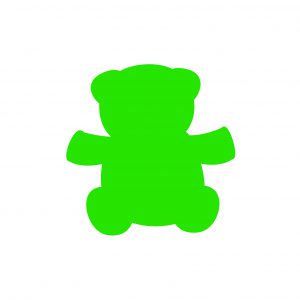 After I finished my second, I'm about to expand this page with more travel guides and new services.At one point I will start a small side-business and help you to plan your own big adventure. I will be your virtual partner, in order to securely fulfil the travel of your dreams. The clear focus:
Help you having a good time.
For sure I won't stop travelling, it's my life! So stay tuned for more news and travel guides! I basically have an unlimited source of photos and information.