Gateway to the Great Barrier Reef
Small picture report of Cairns. Cairns is basically the main hub to the Great Barrier Reef, as it's the biggest city in the north of Queensland. The town itself is compareable small with slightly more than 120.000 people. If offers a small shopping street and good night life options, but can be seen within a few hours. If you have questions about the place don't hesitate to contact me on Instagram, Facebook or by E-Mail.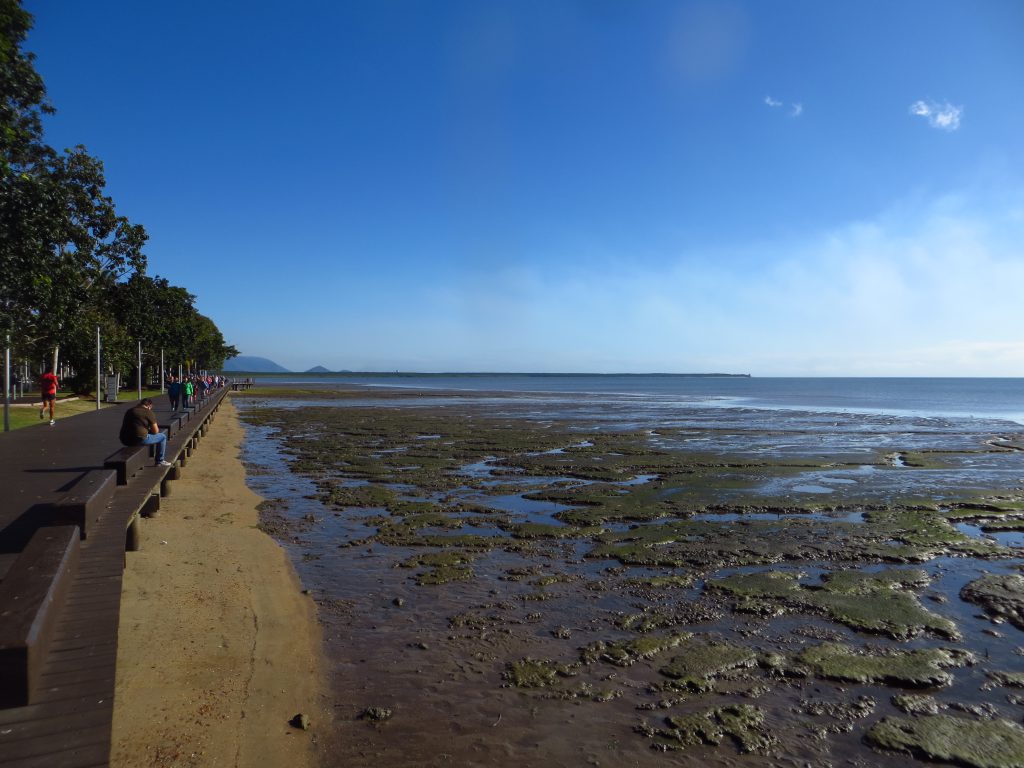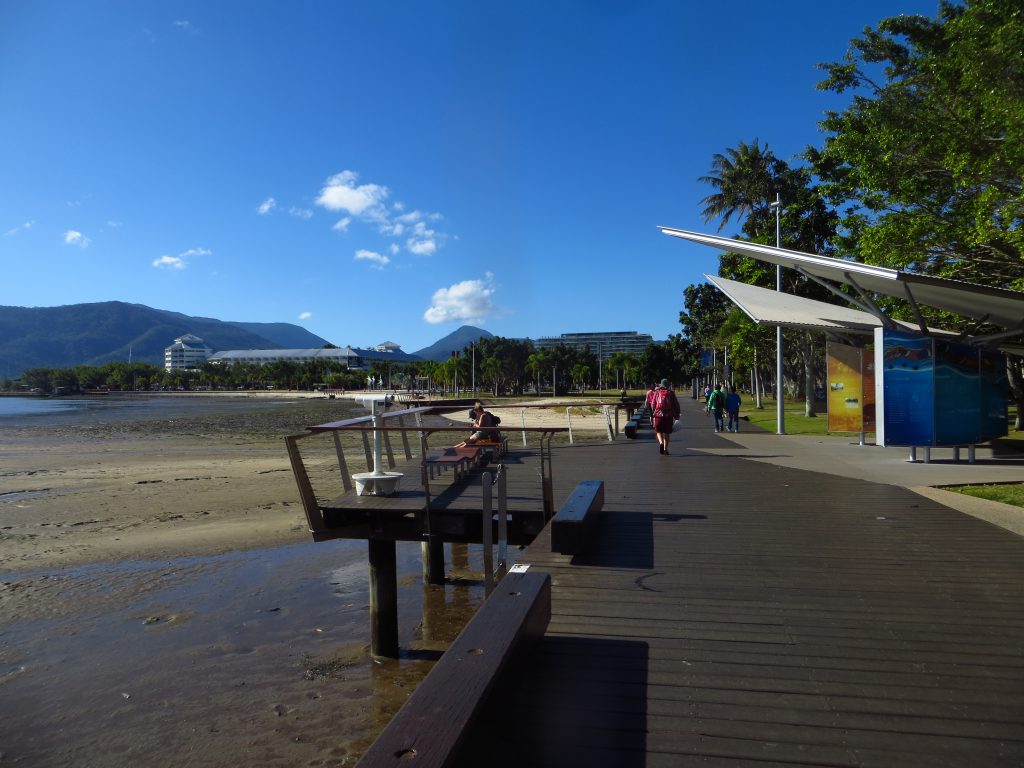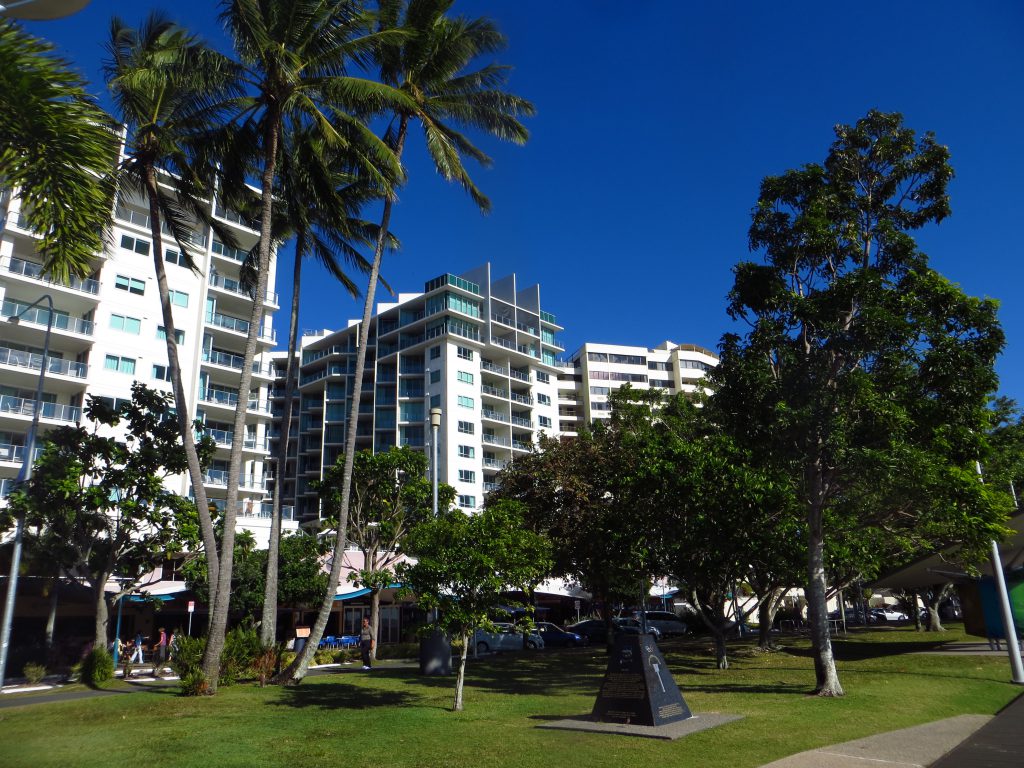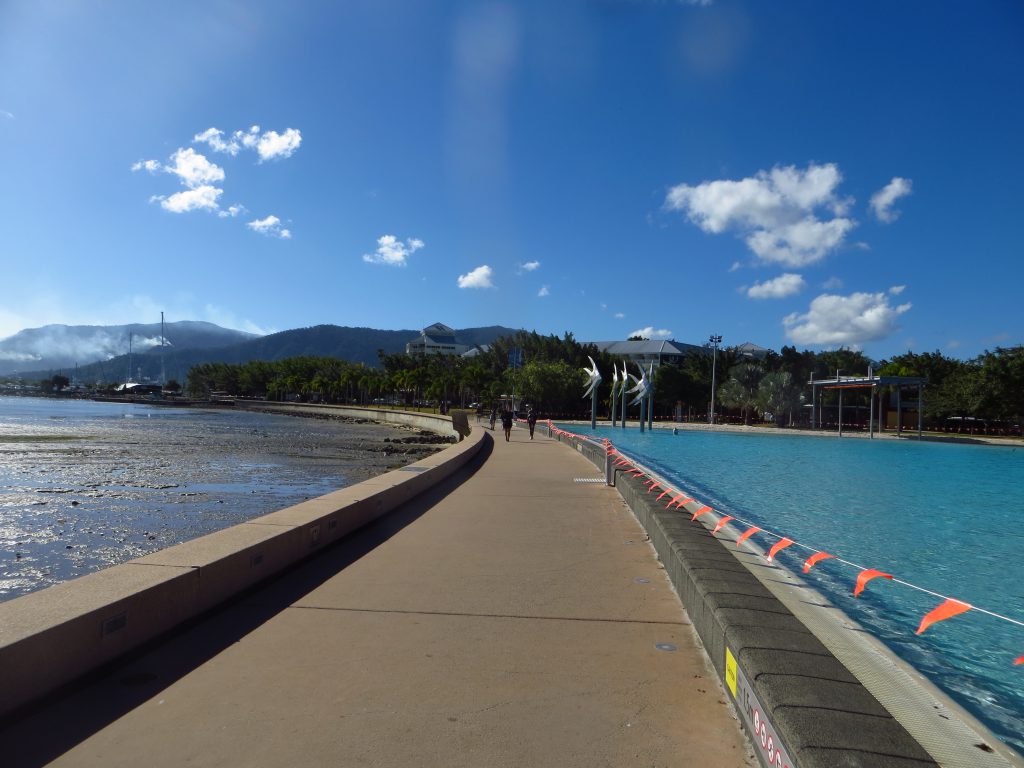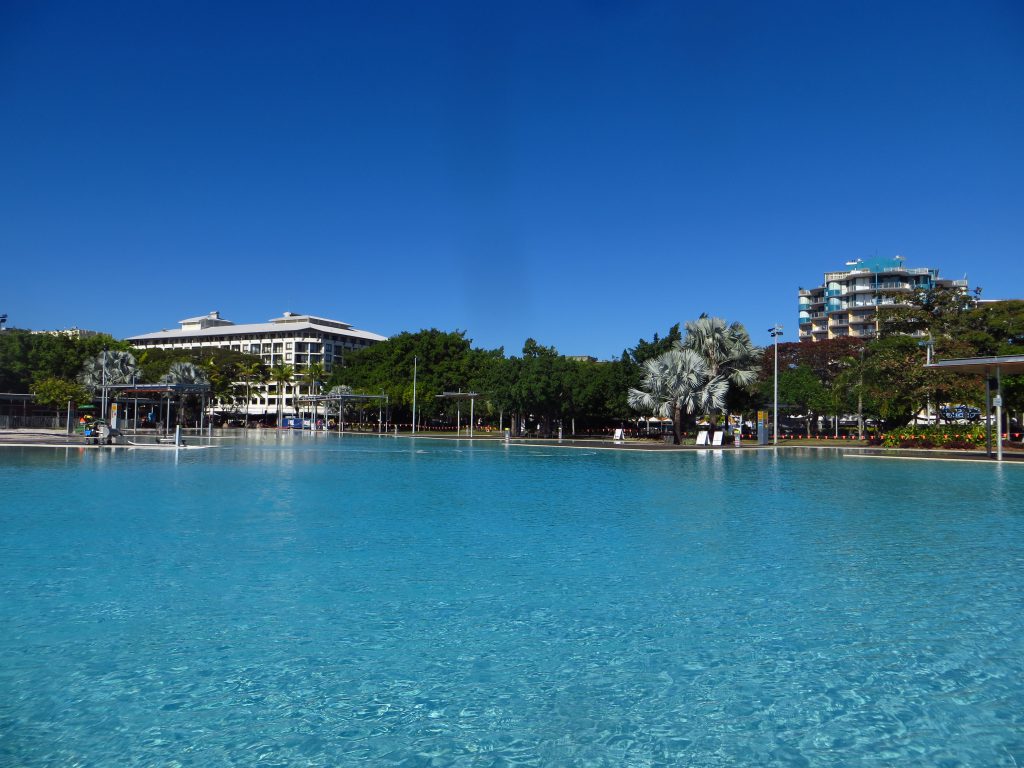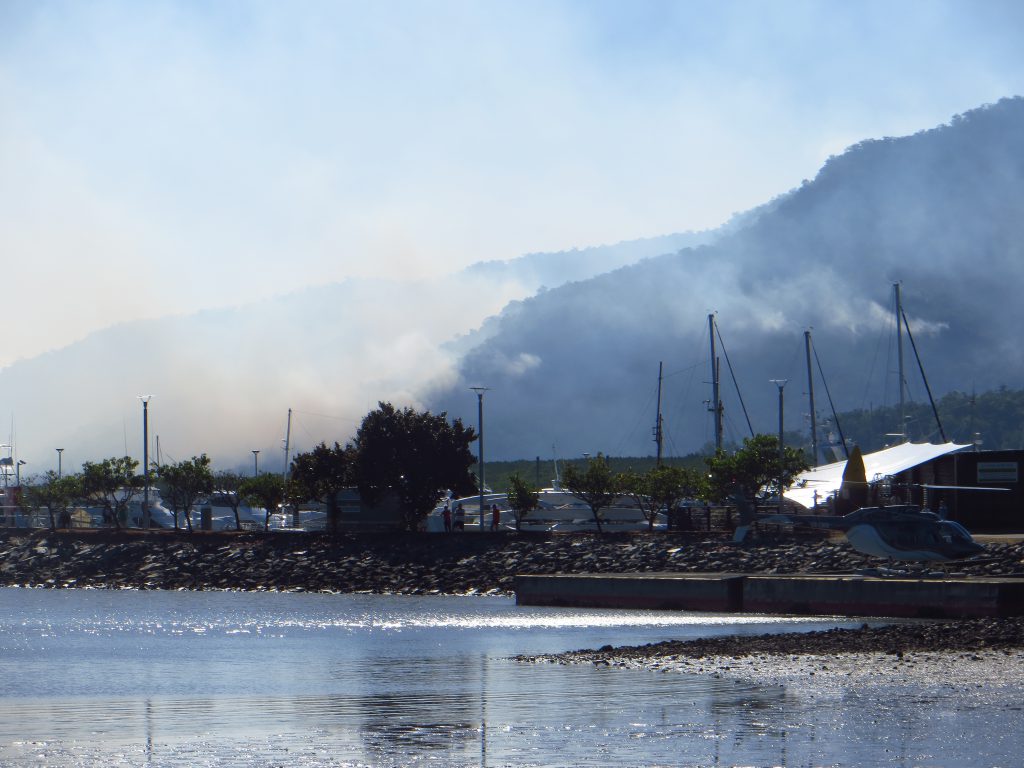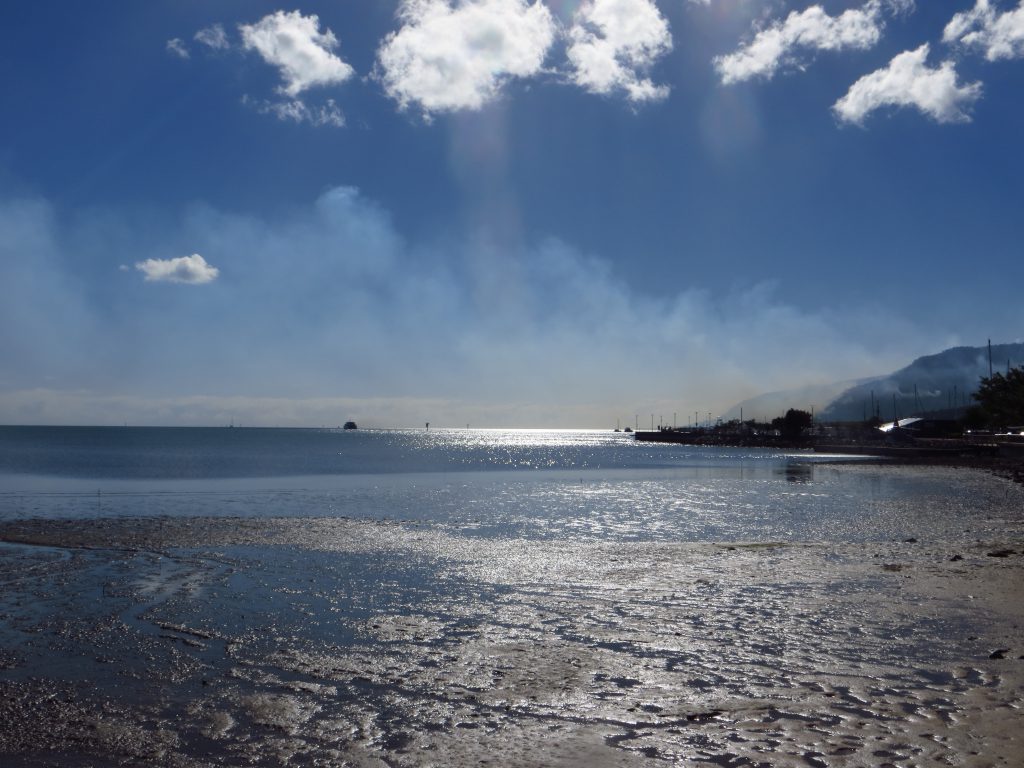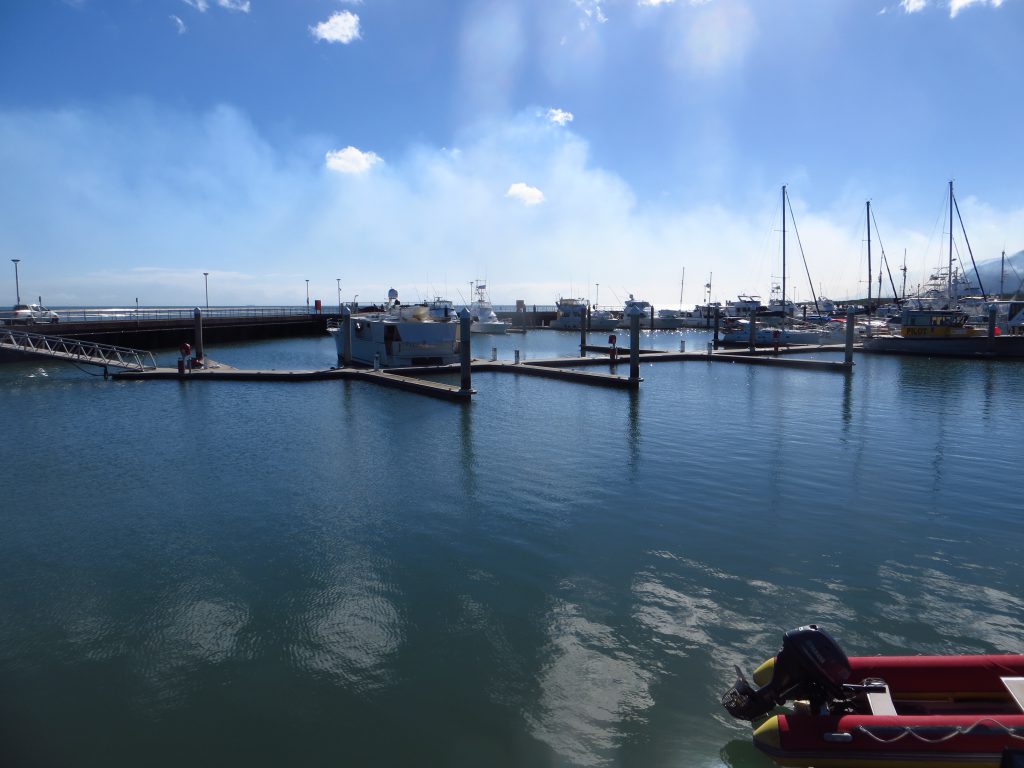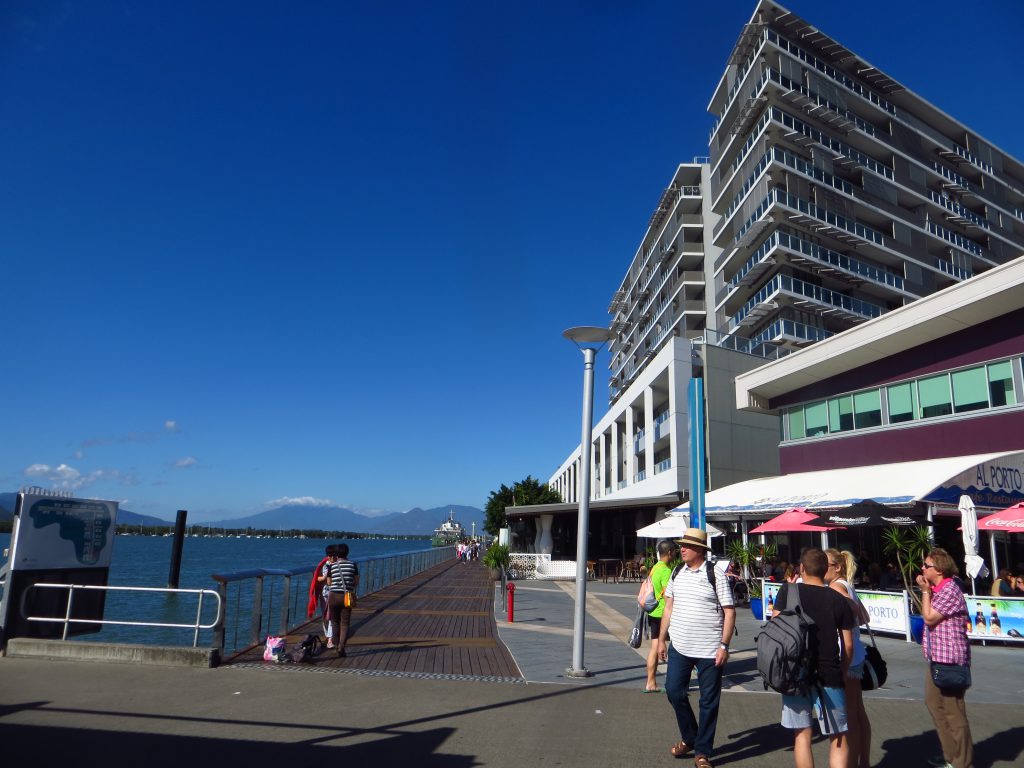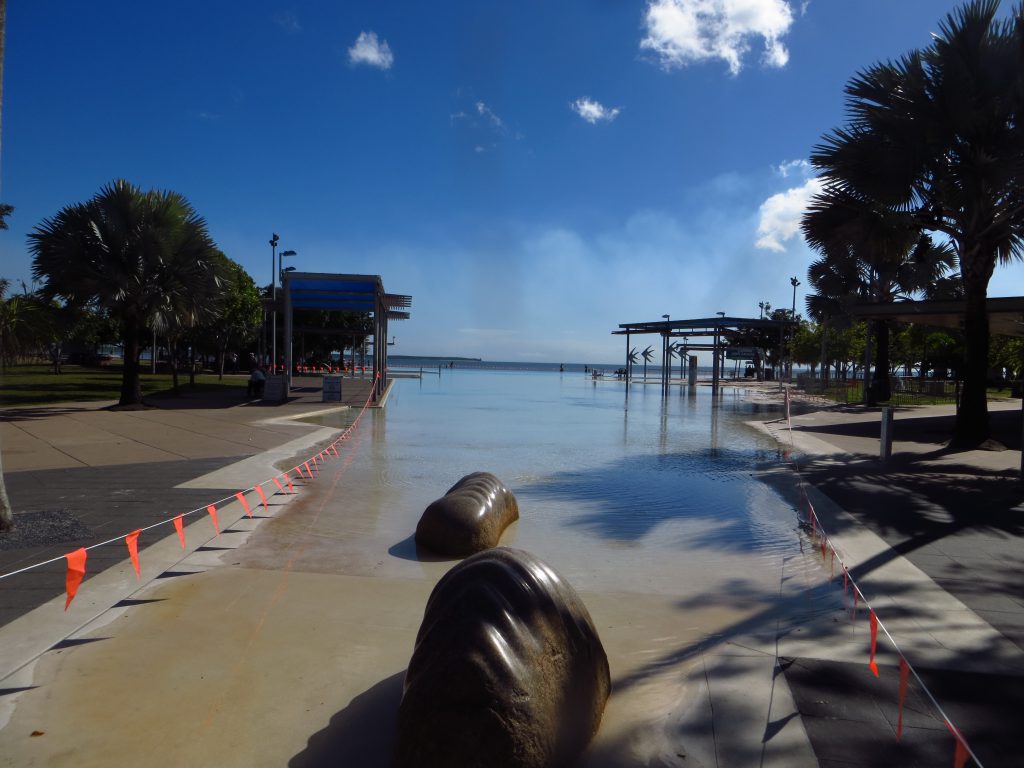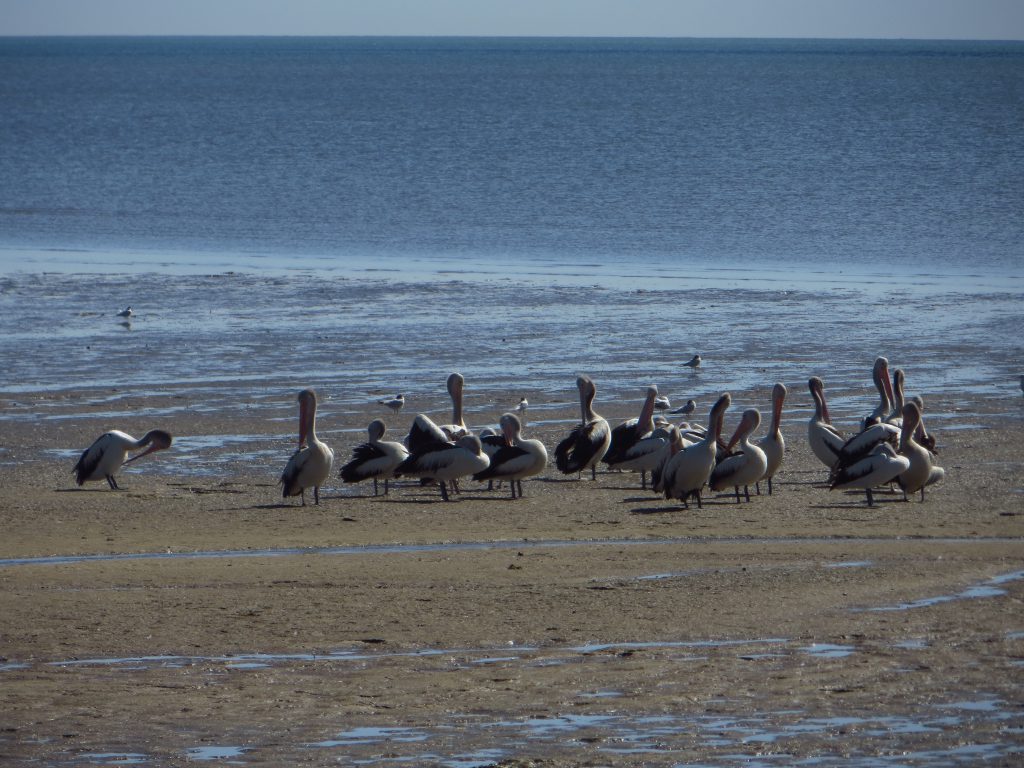 Please share your experiences, tips and tricks about Cairns in the comment section to help others!
Check out all Australia reports!