Top things to do!
Population: 5 Million
Founded: 1788
Arrival: Train, Bus, Plane, Ferry
Location: South-Eastcoast of Australia
Weather:
Humid subtropical climate
Average temperature is 18.5°C
Summer is super warm and humid, I do not recommend you this time to visit
Worldtrip Berlin Tip: Take the city ferry from Circular Quay to Darling Harbour (especially before Sunset) – more tips at the end of the article
My personal expierence:
In my time as a Work&Traveller in Australia for 10 month, I lived in Sydney Cronulla Beach Area for about 5 month. Home was the Cronulla Beach YHA Hostel, which offers labor work jobs for local people in the area like gardening, removal and on. The Hostel has Jobs around the year and is a good spot to save up some money. It is also possible for you to get a fix job at a company via this place. Be aware, that it is a party hostel, so people go pretty much every night crazy – if you are a person who needs silence in the night, this is not your place.
Another great fact is that the hostel is just 250 m from the beach and offers free surfboards, so if you're into that, it's perfect as you can surf every day after work.
Since I was a long time in Sydney, my parents decided to visit me for 3 weeks and explore several parts of Australia's East Coast. First we had 2 days to discover Sydney, before we flew to Cairns.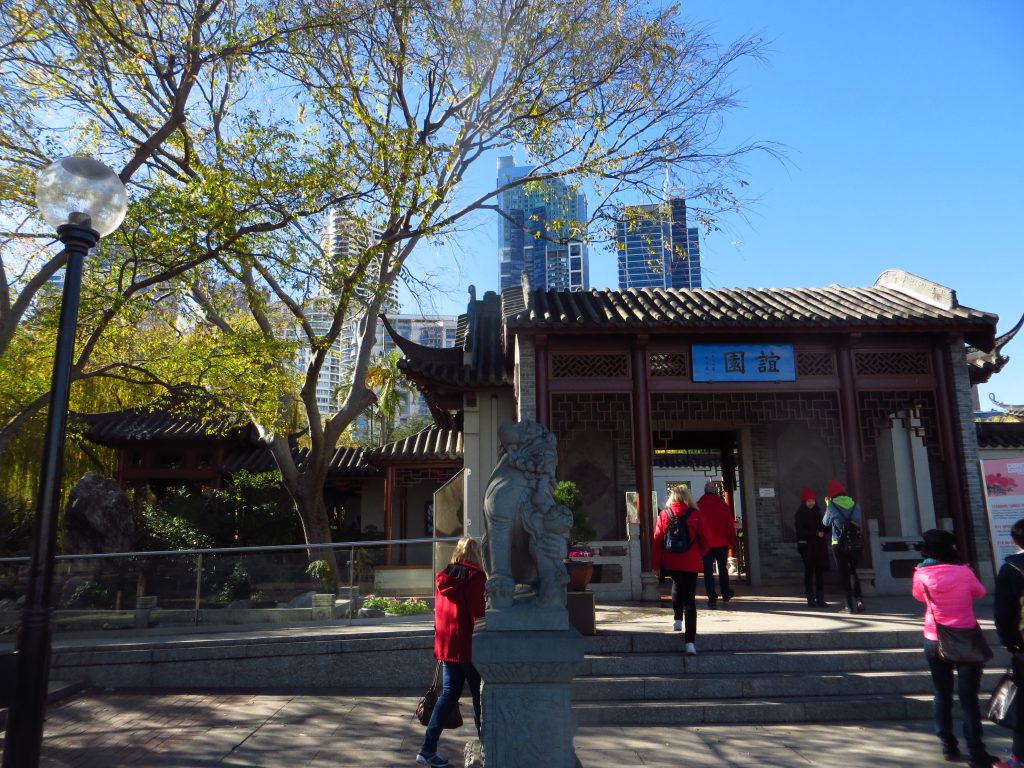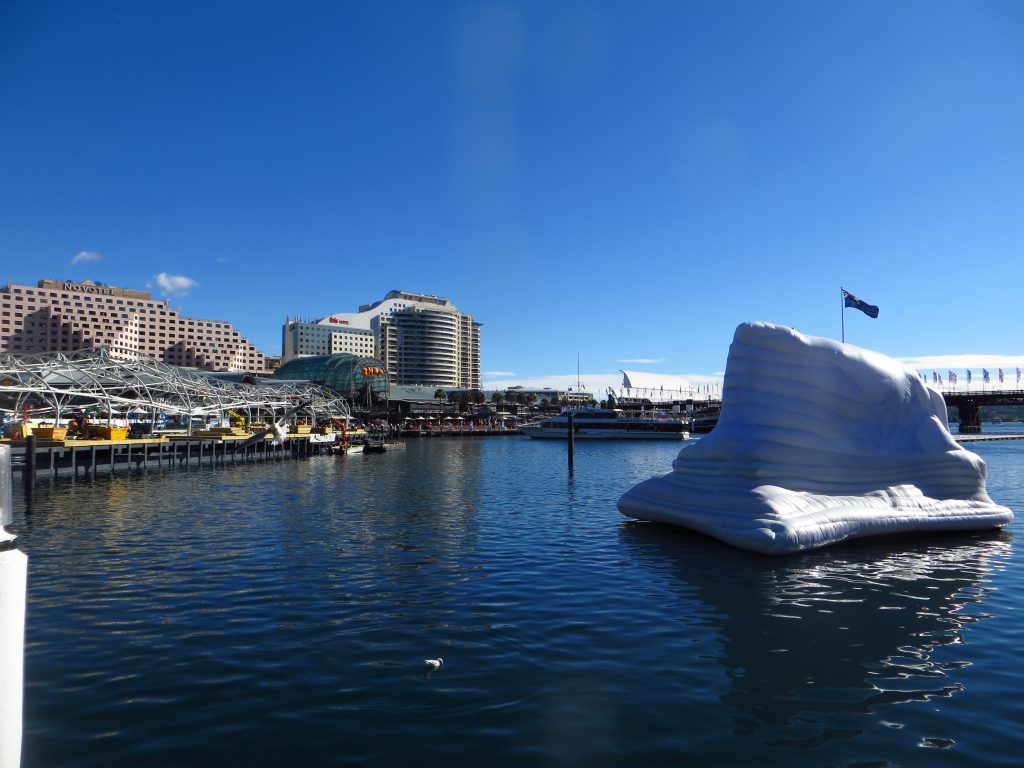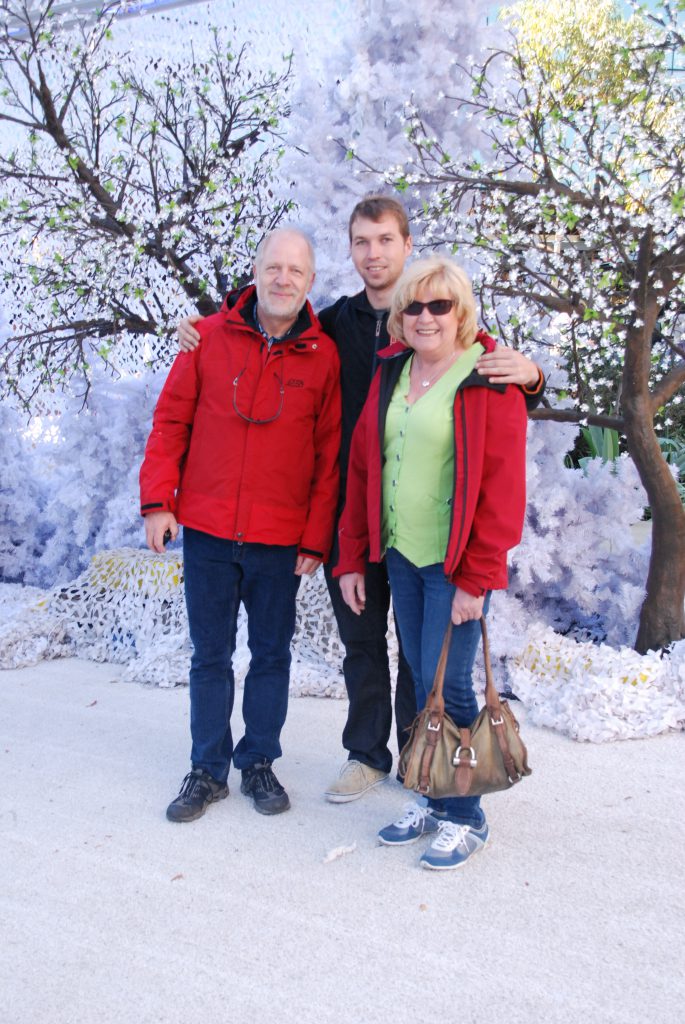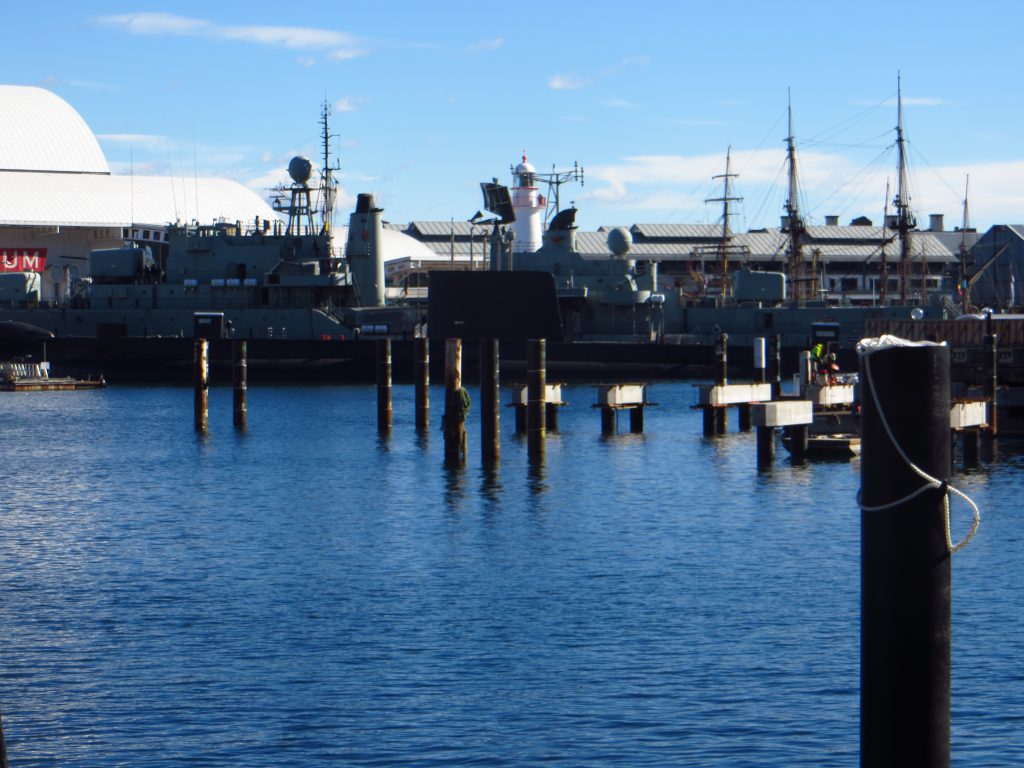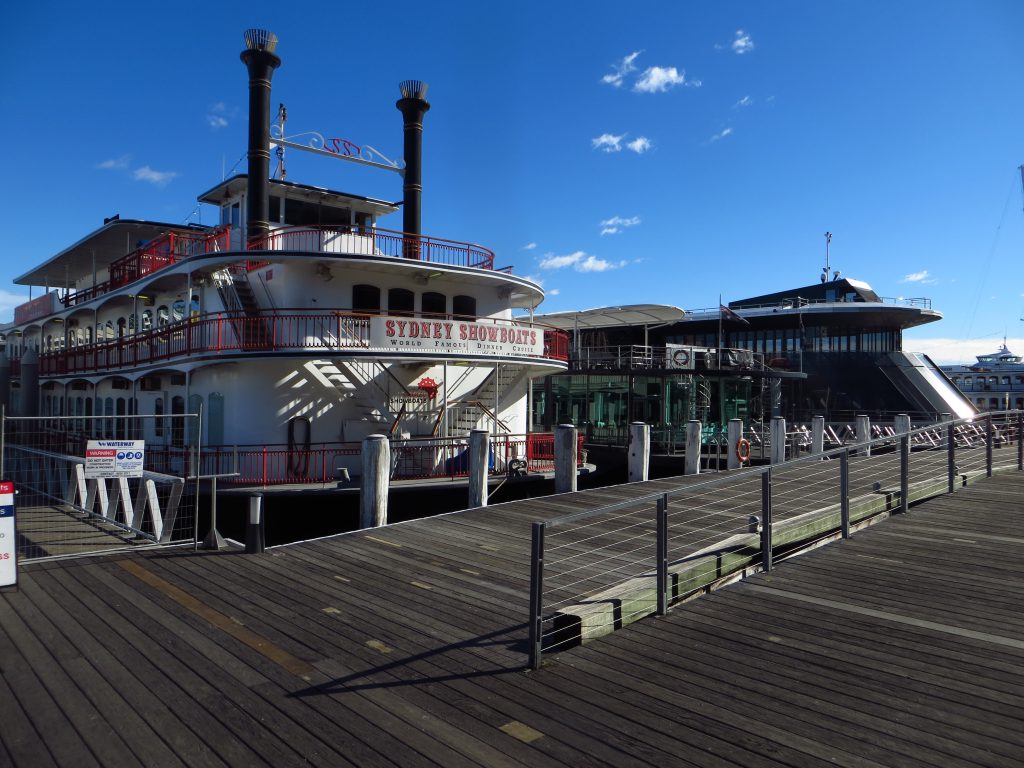 The area "The Rocks" is the "Old Town" of Sydney and the place, where in 1788 the first western settlers came to Australia.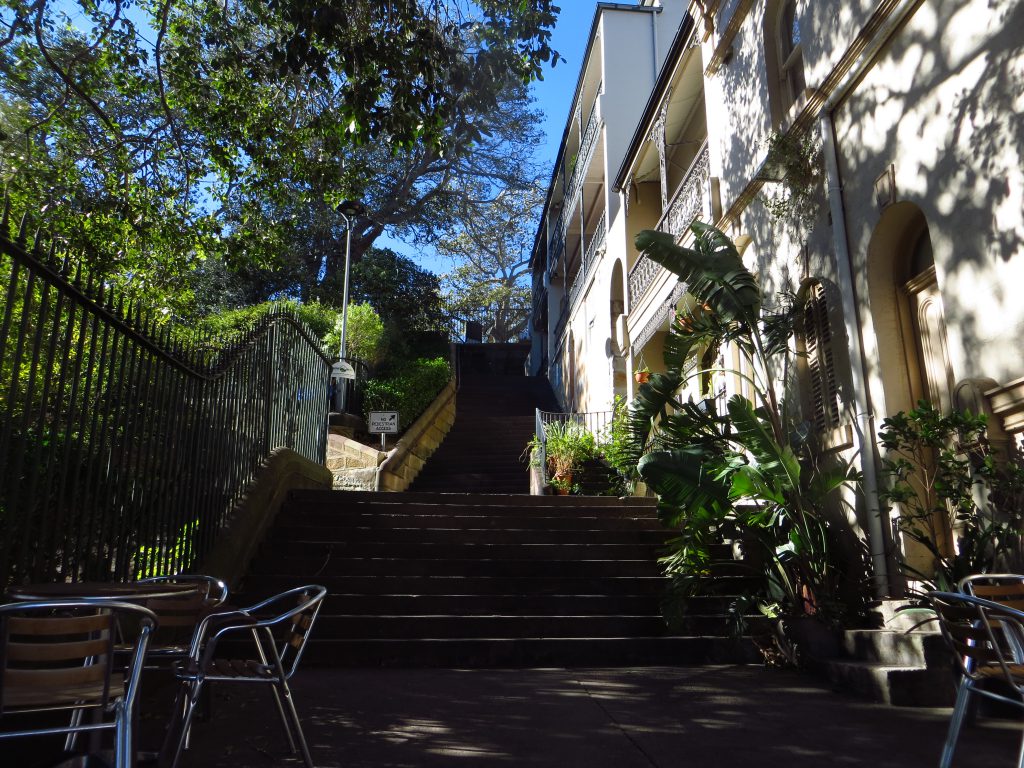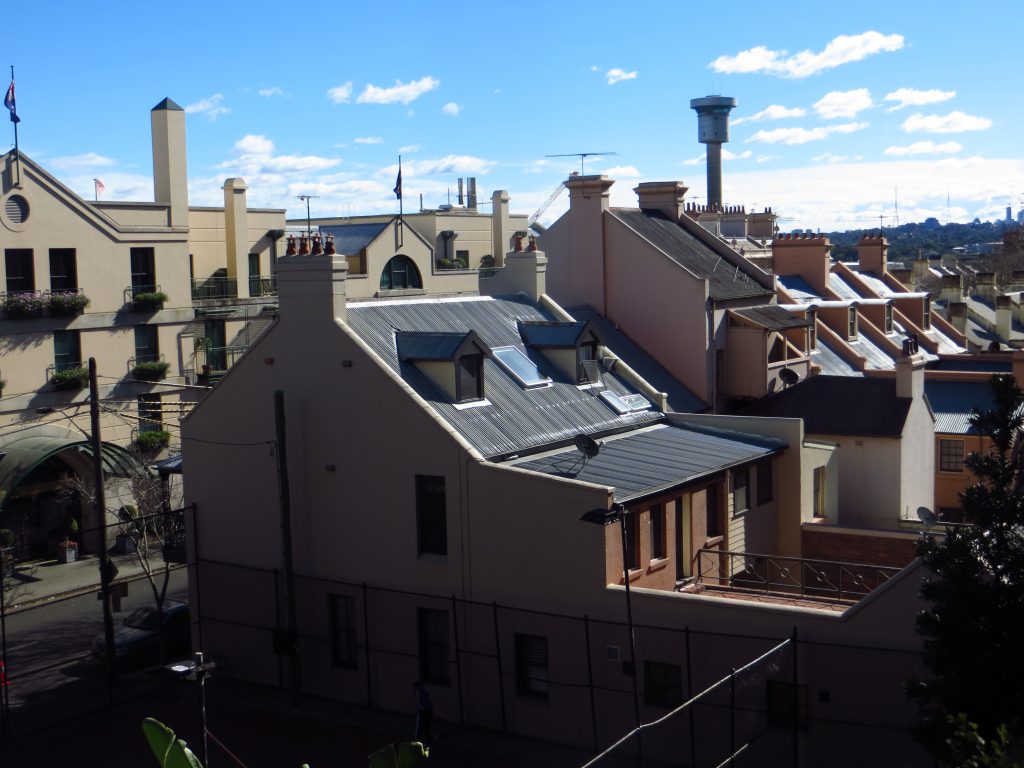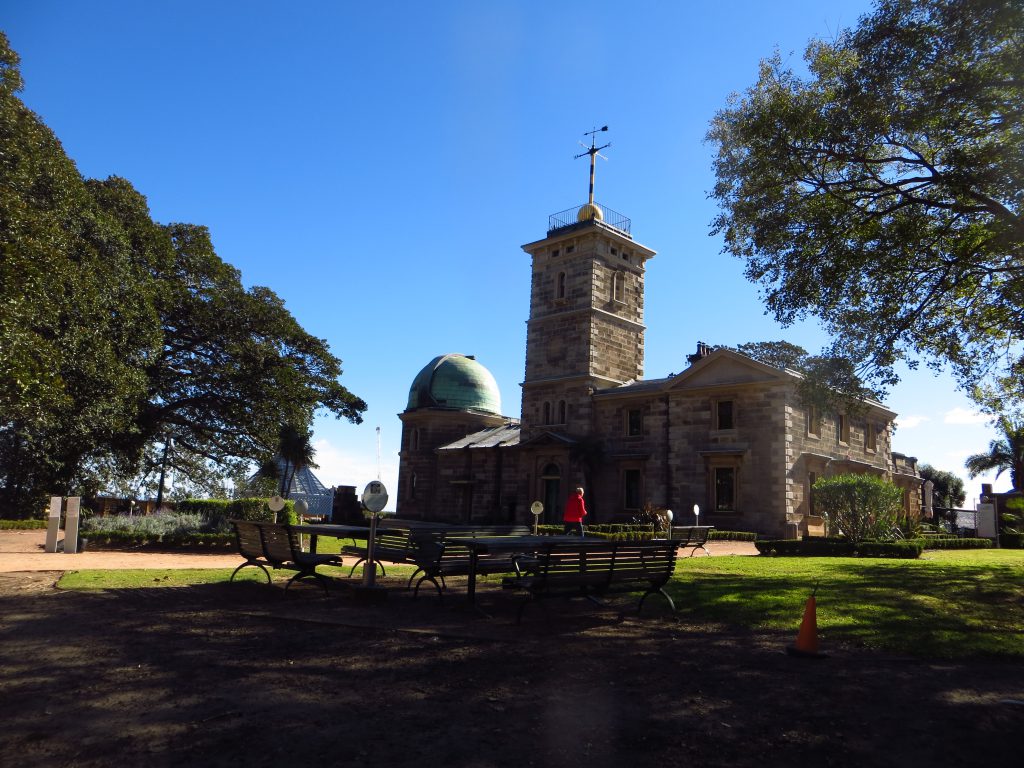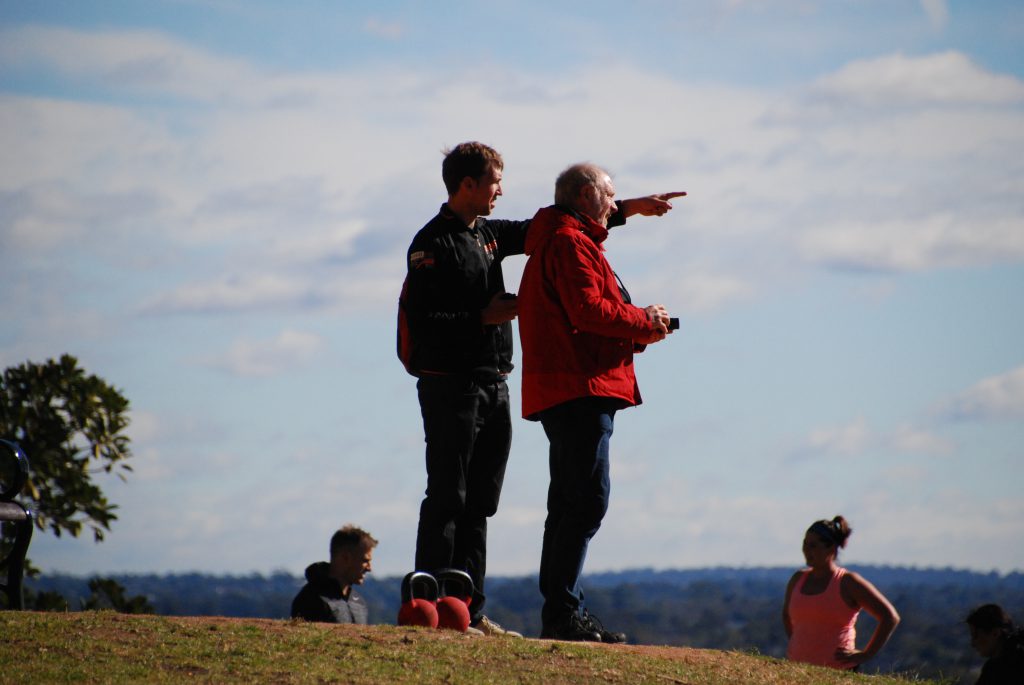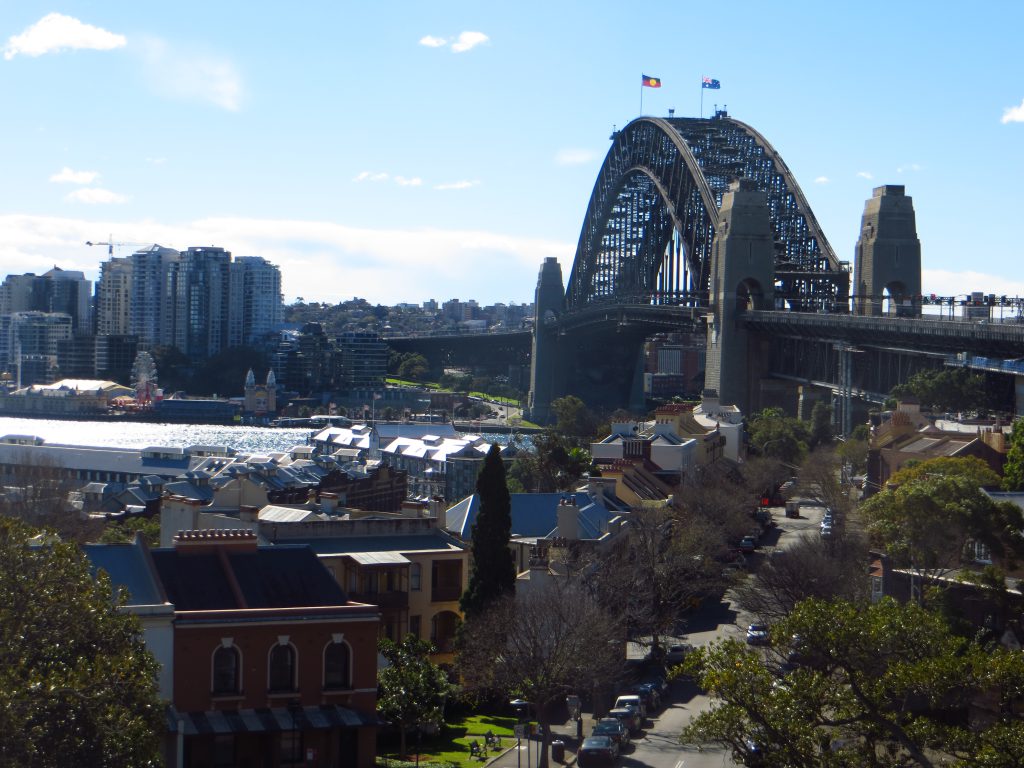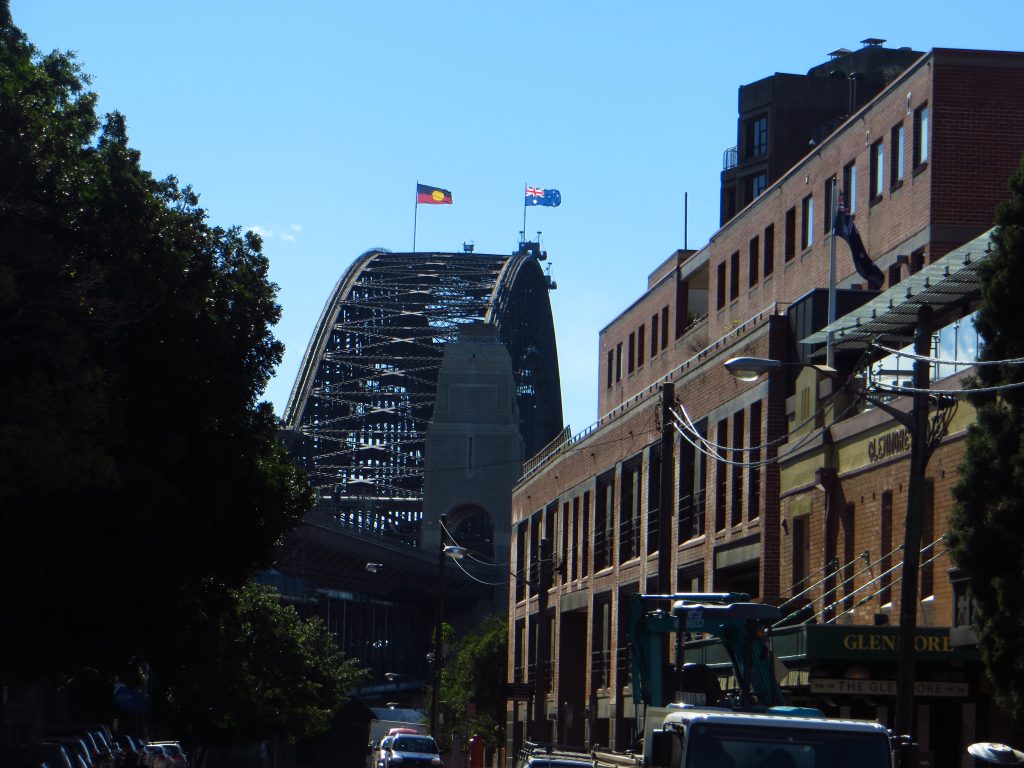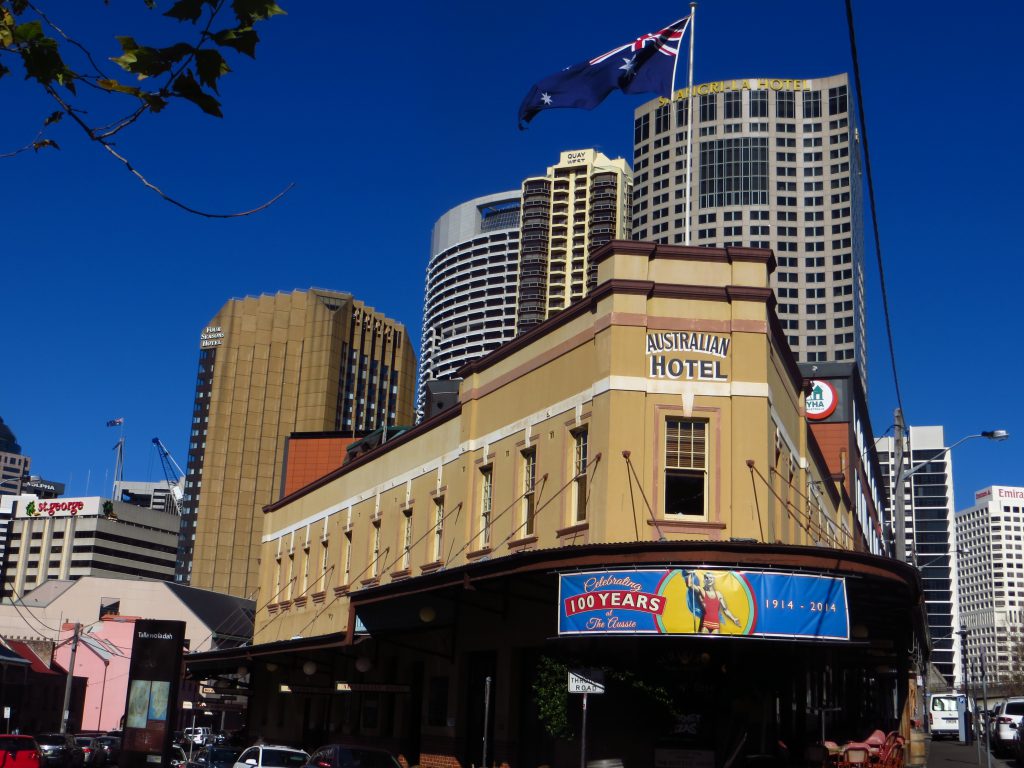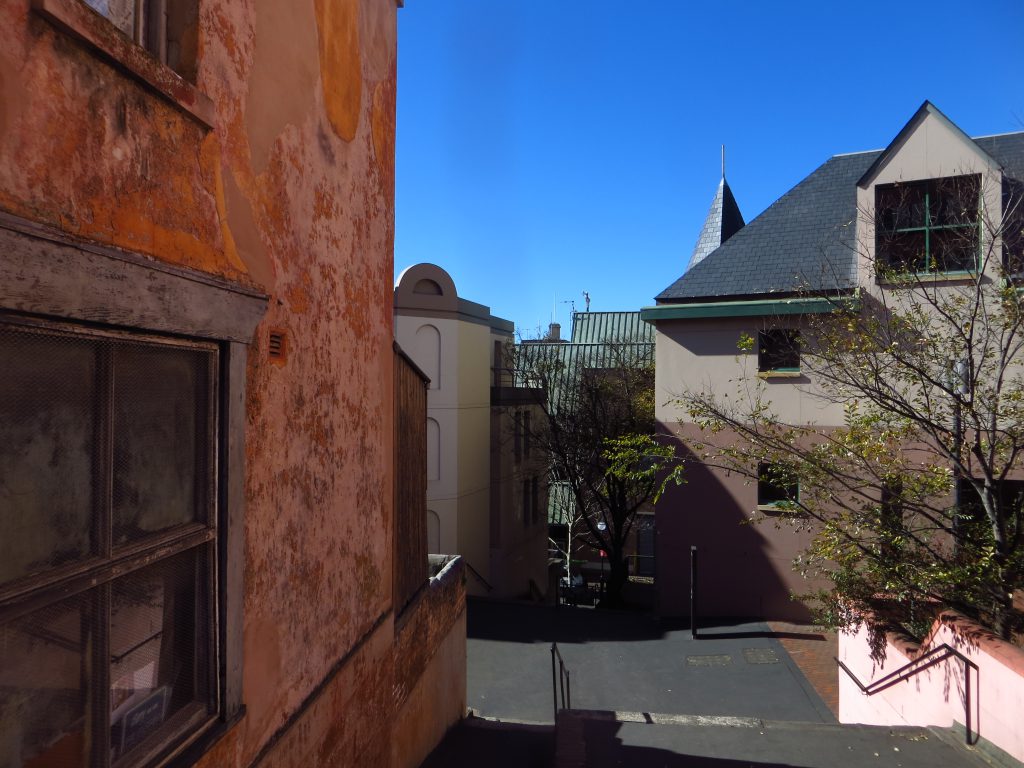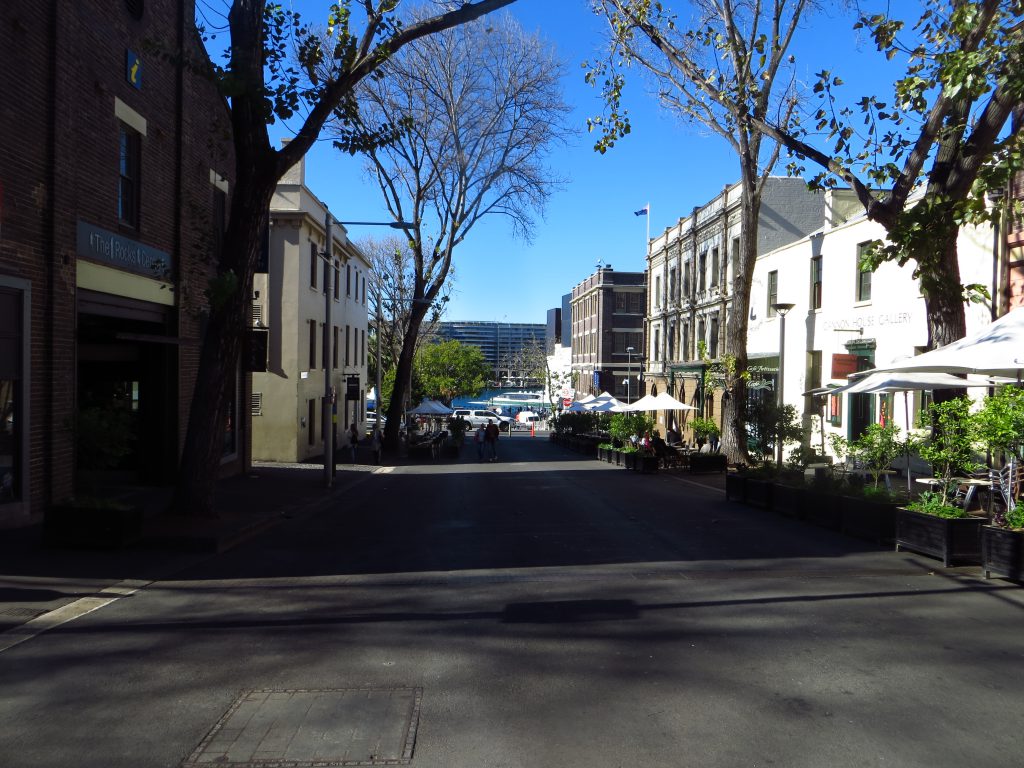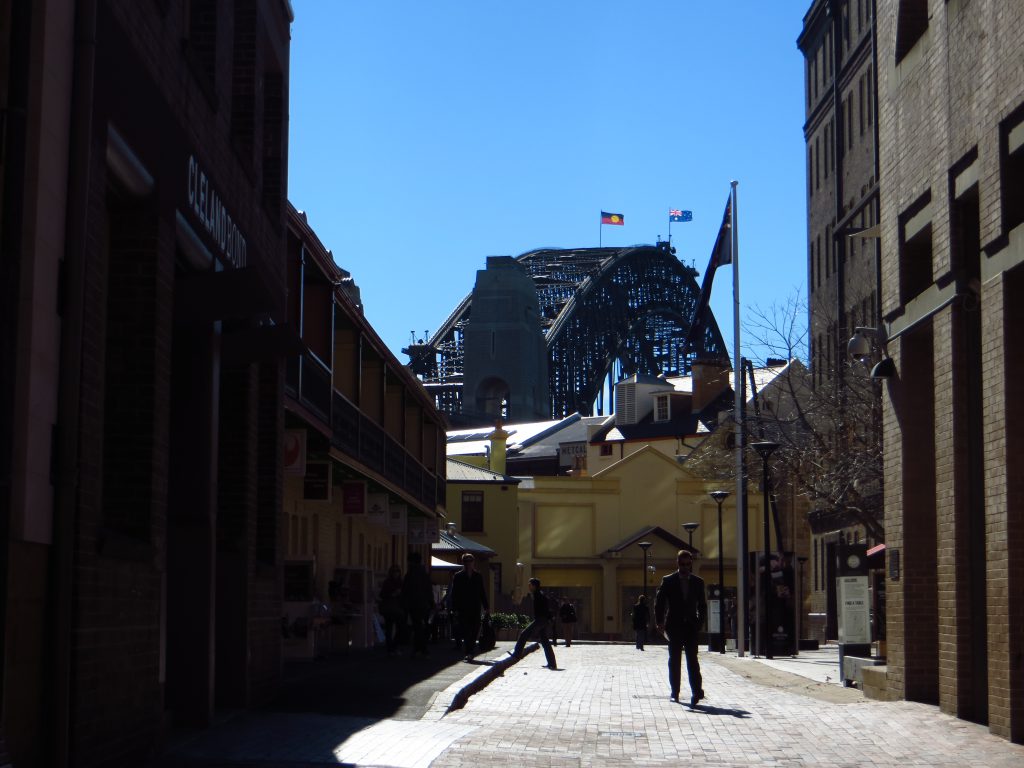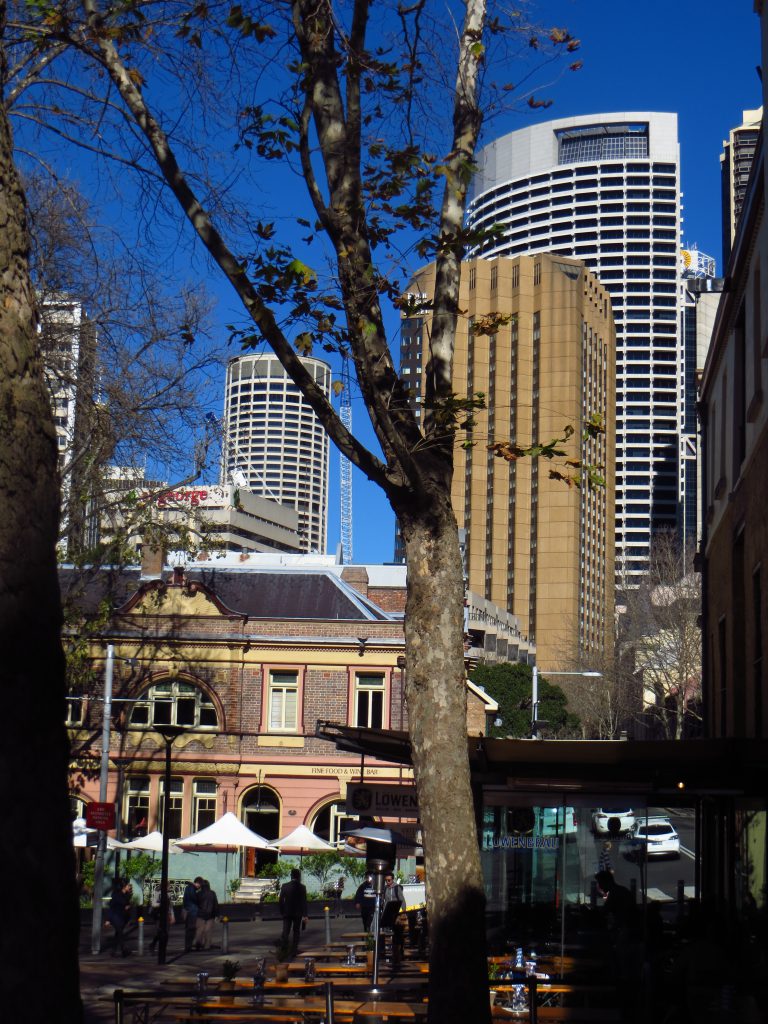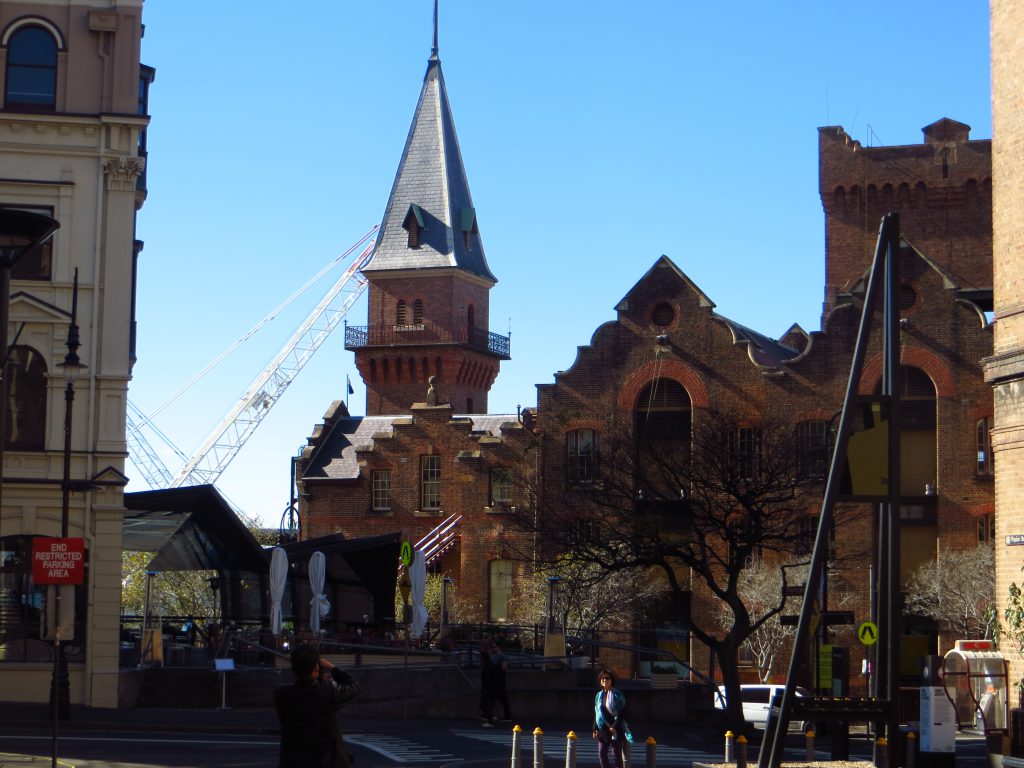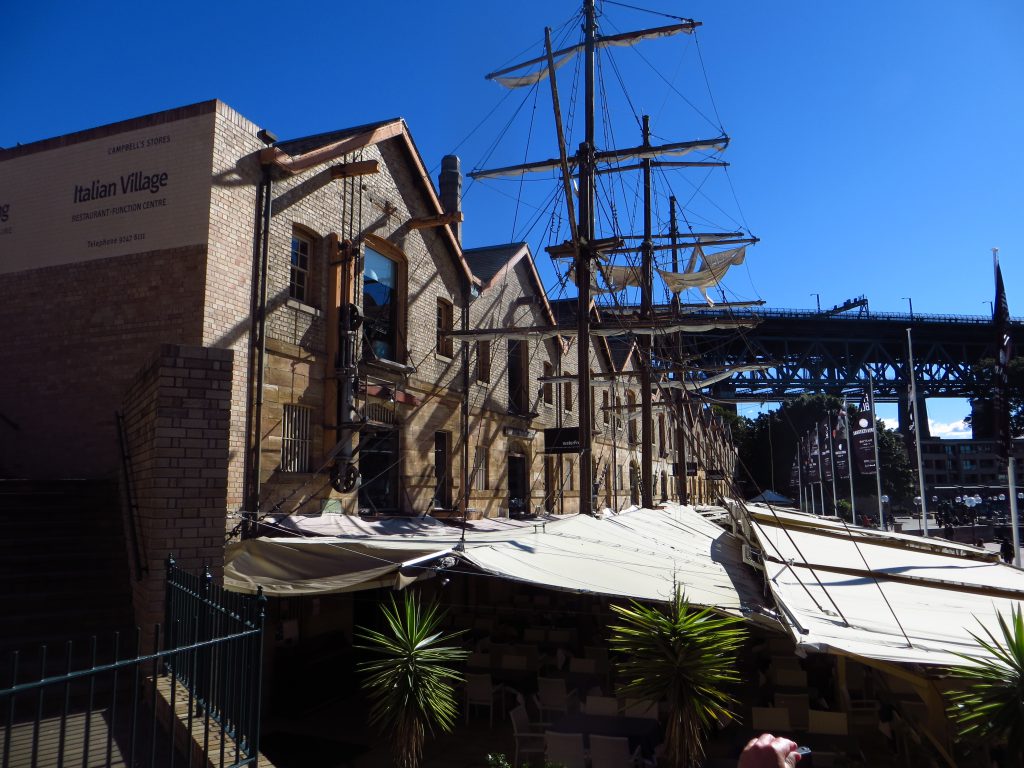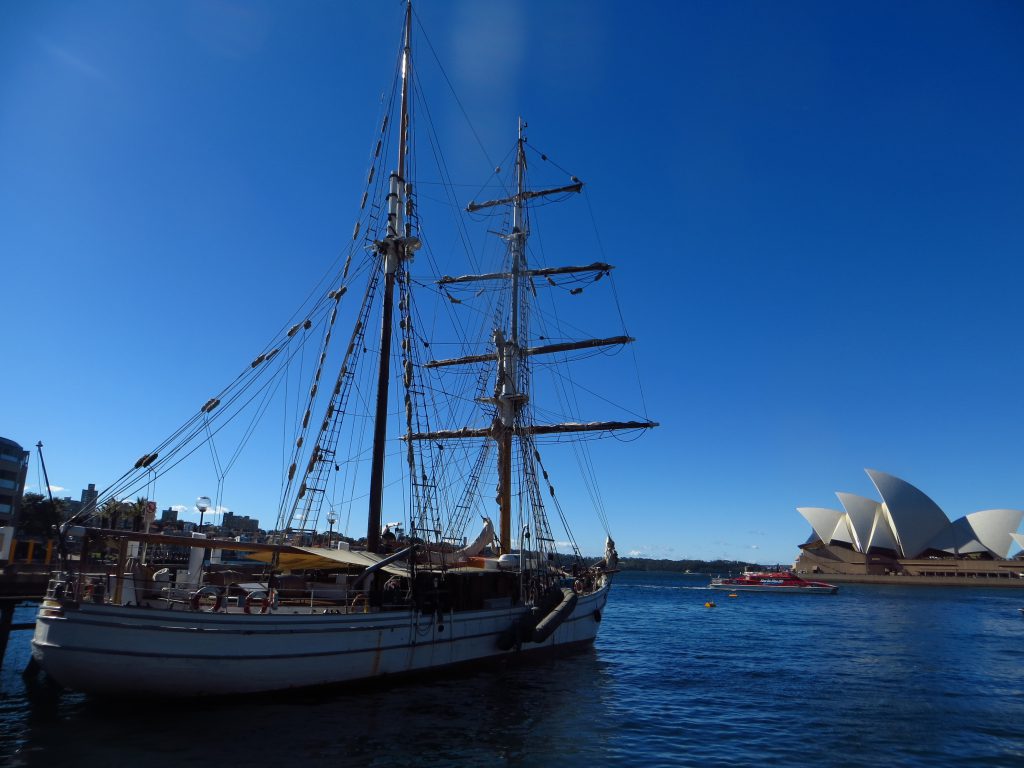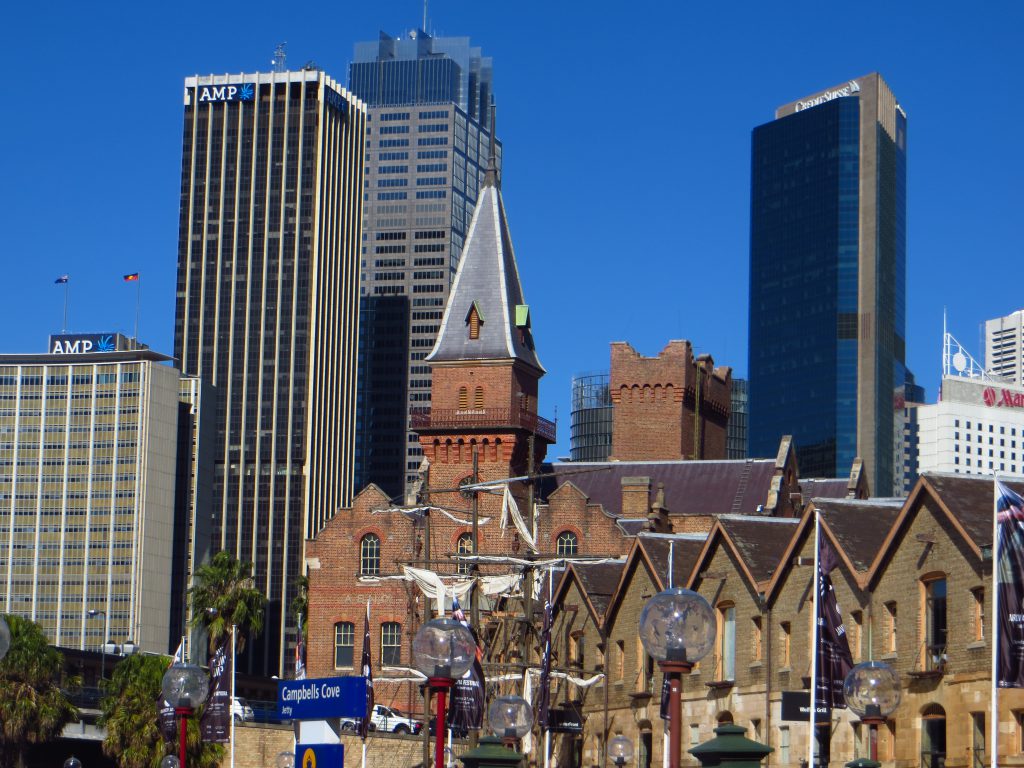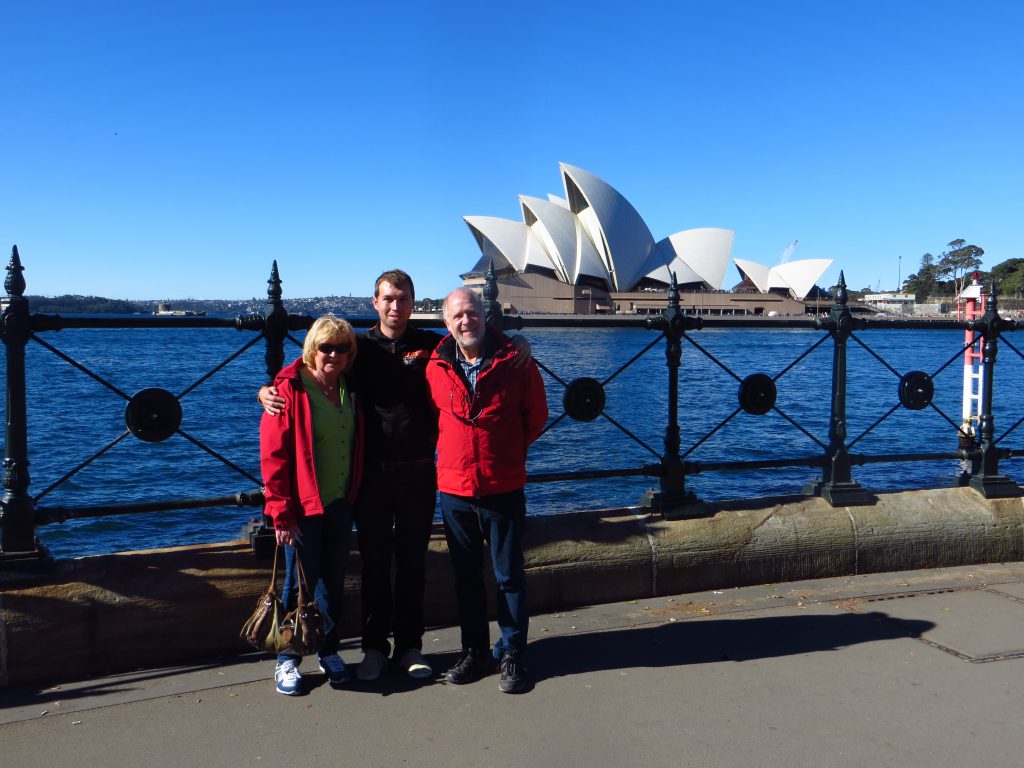 The Rocks basically serve as border to today's "Circular Quay", the hub for all harbour ferries and location of the Sydney Opera House. Next to the Opera House is the Royal Botanical Garden start, where I can highly recommend to visit.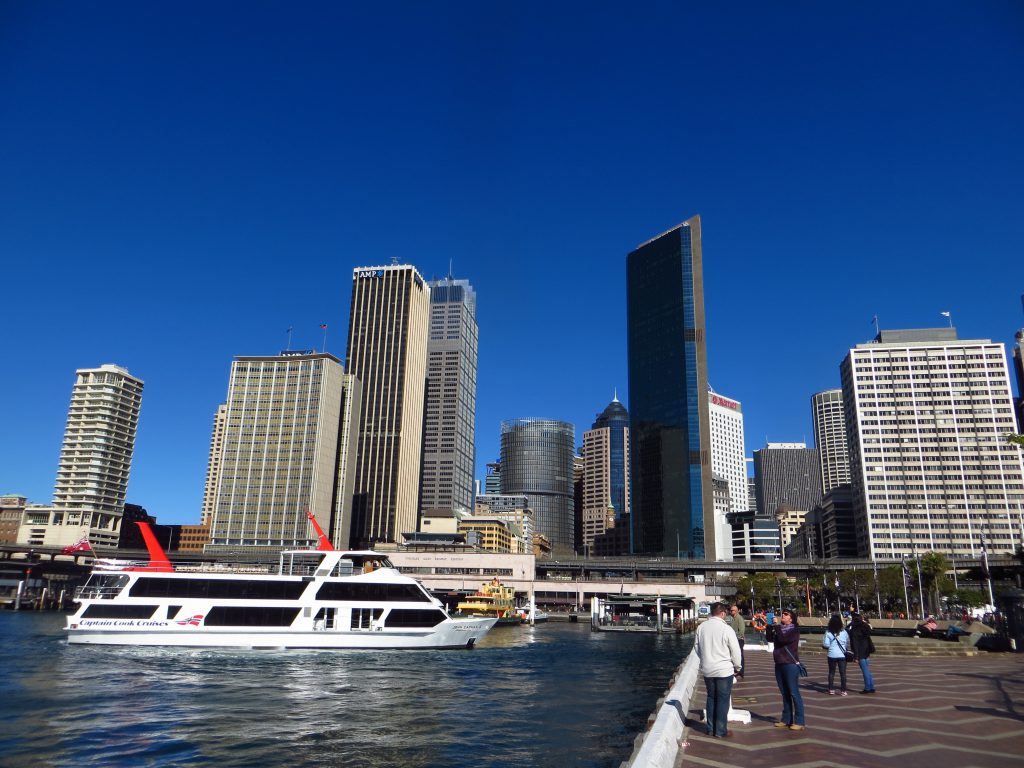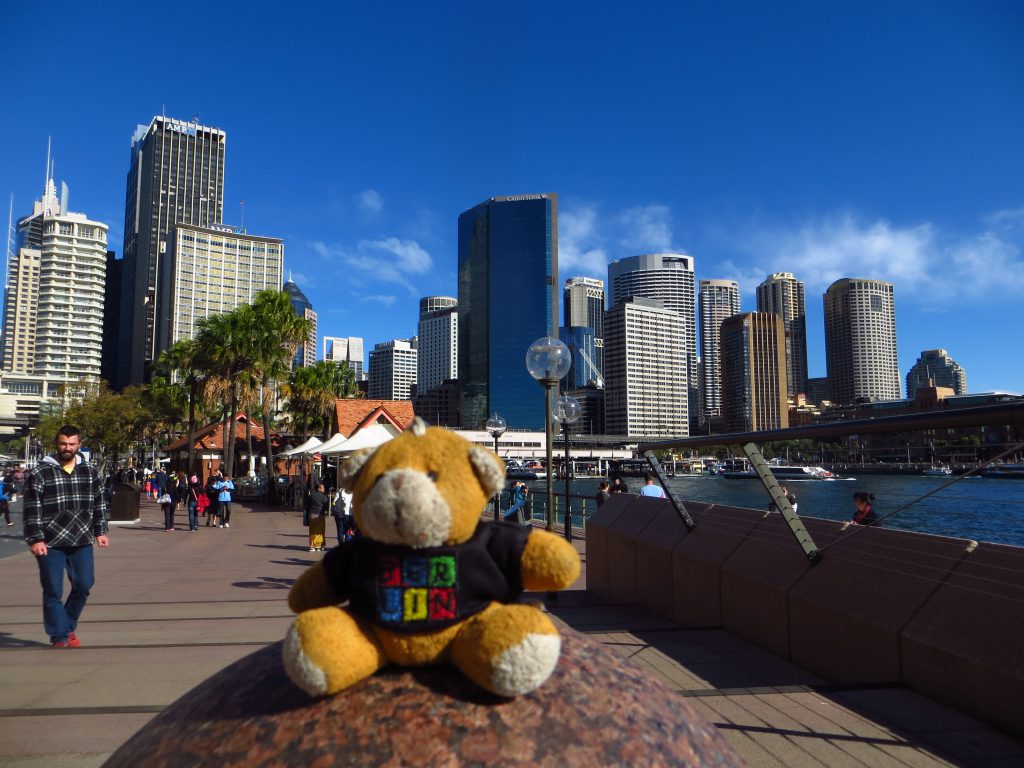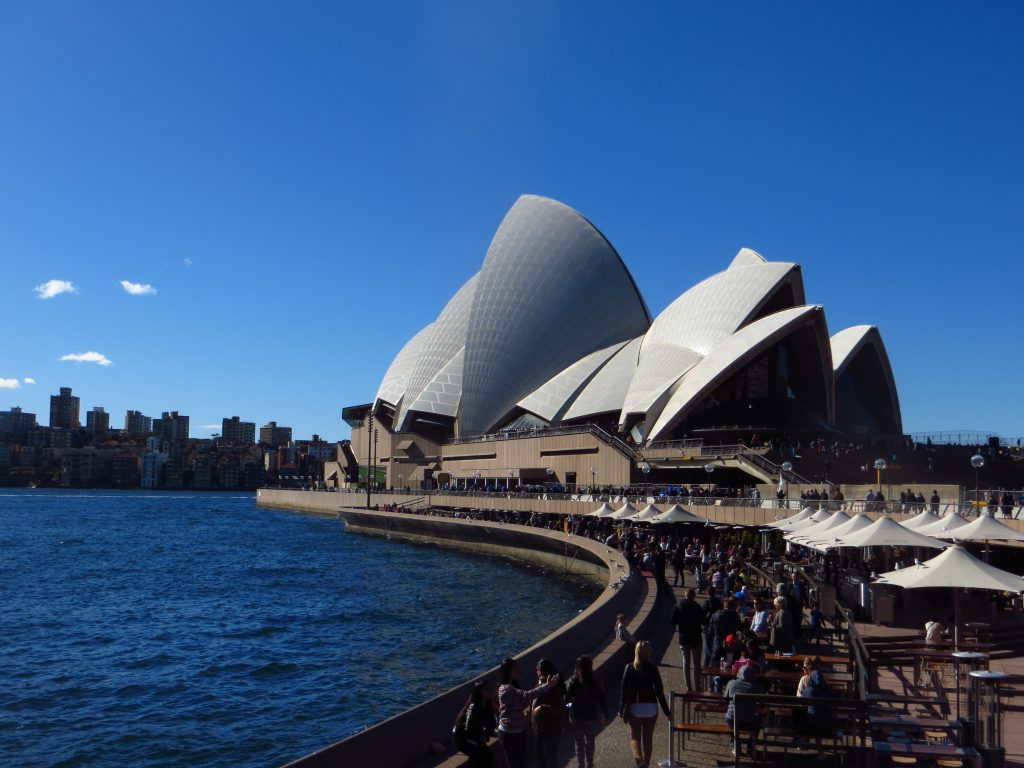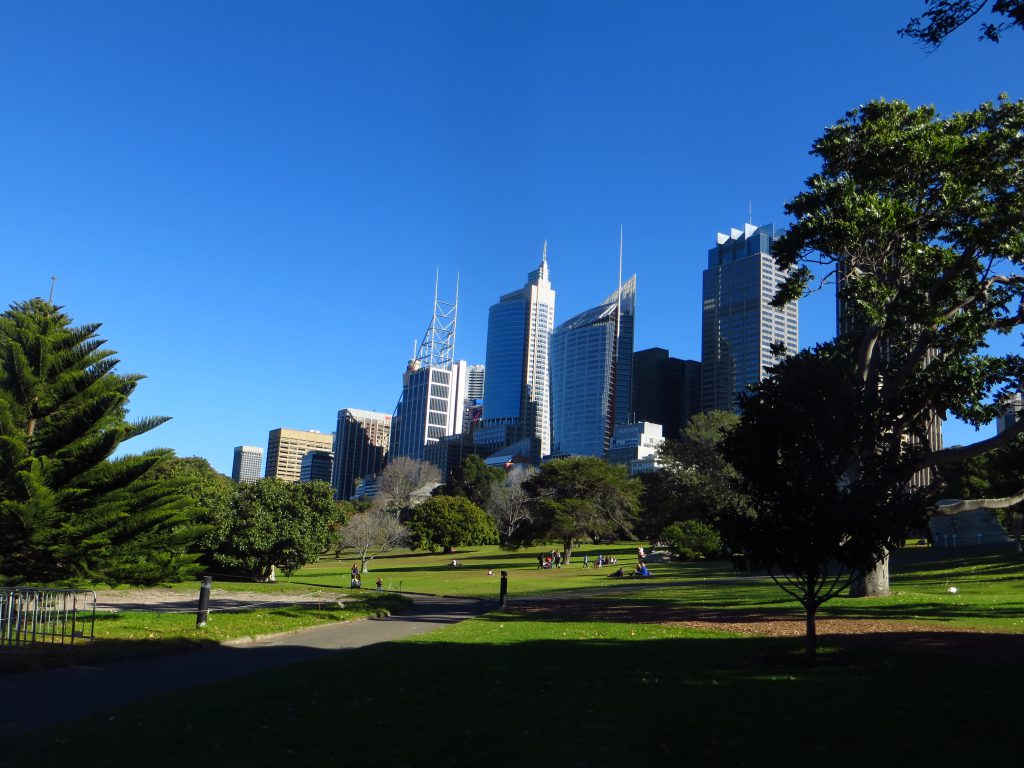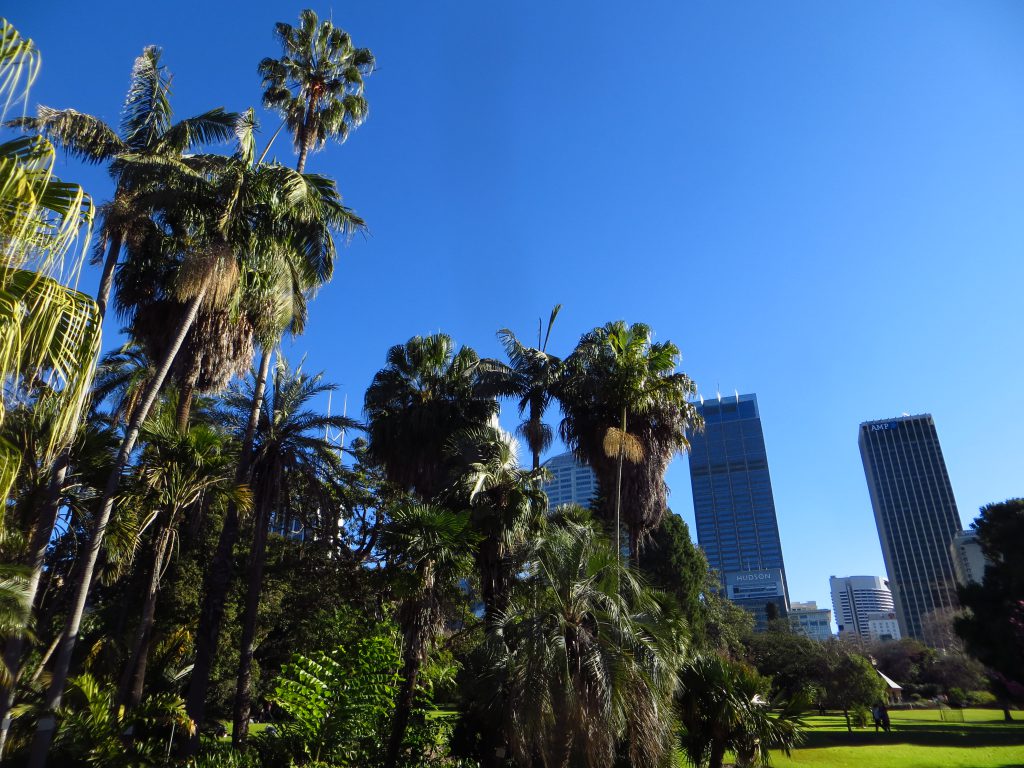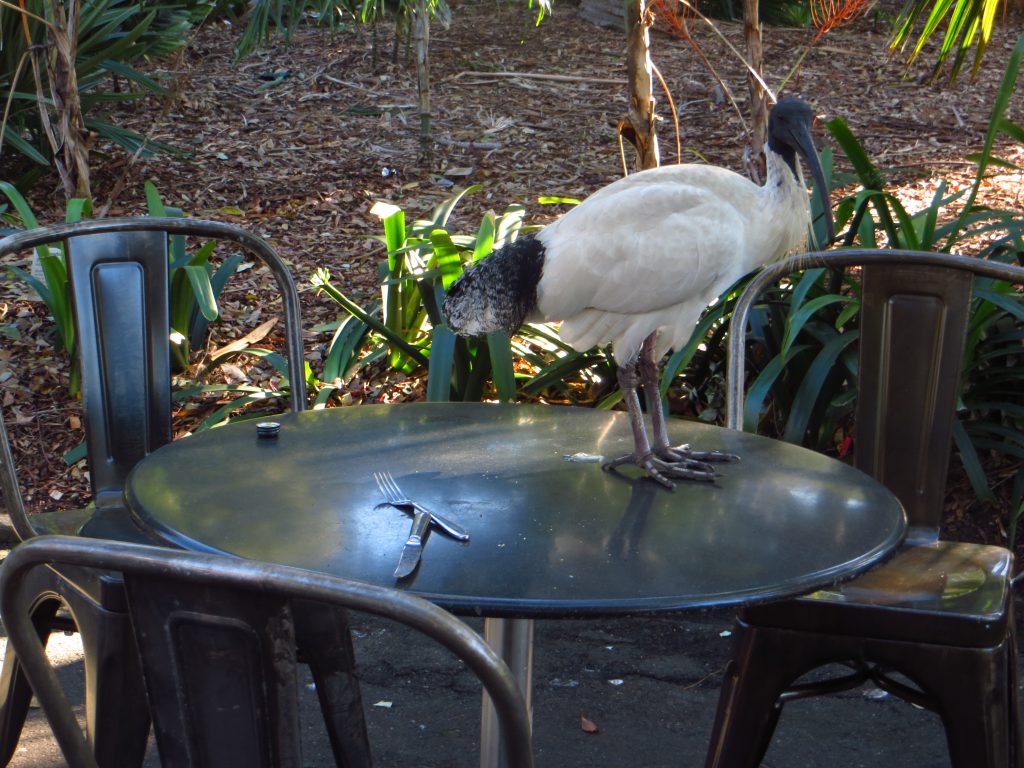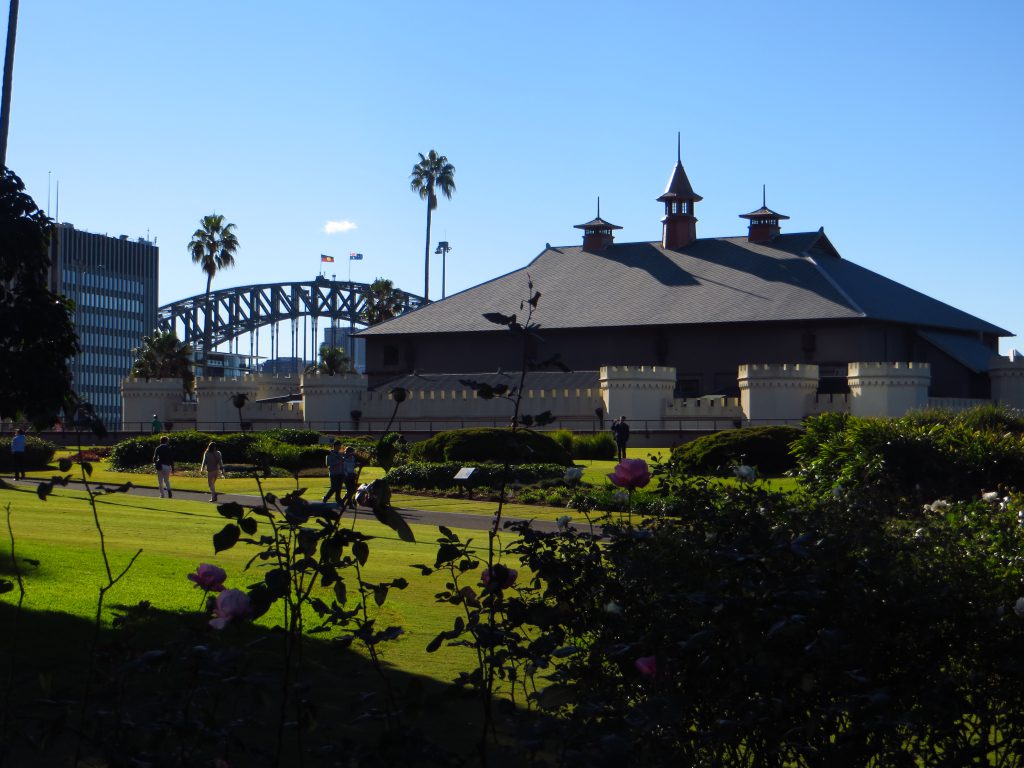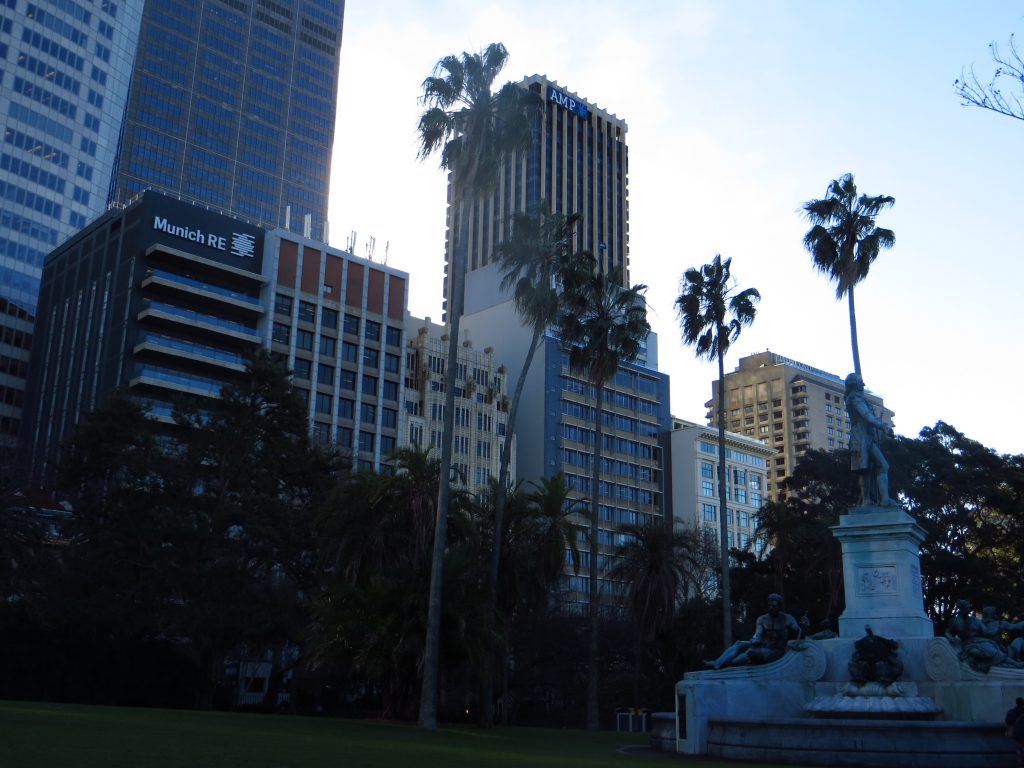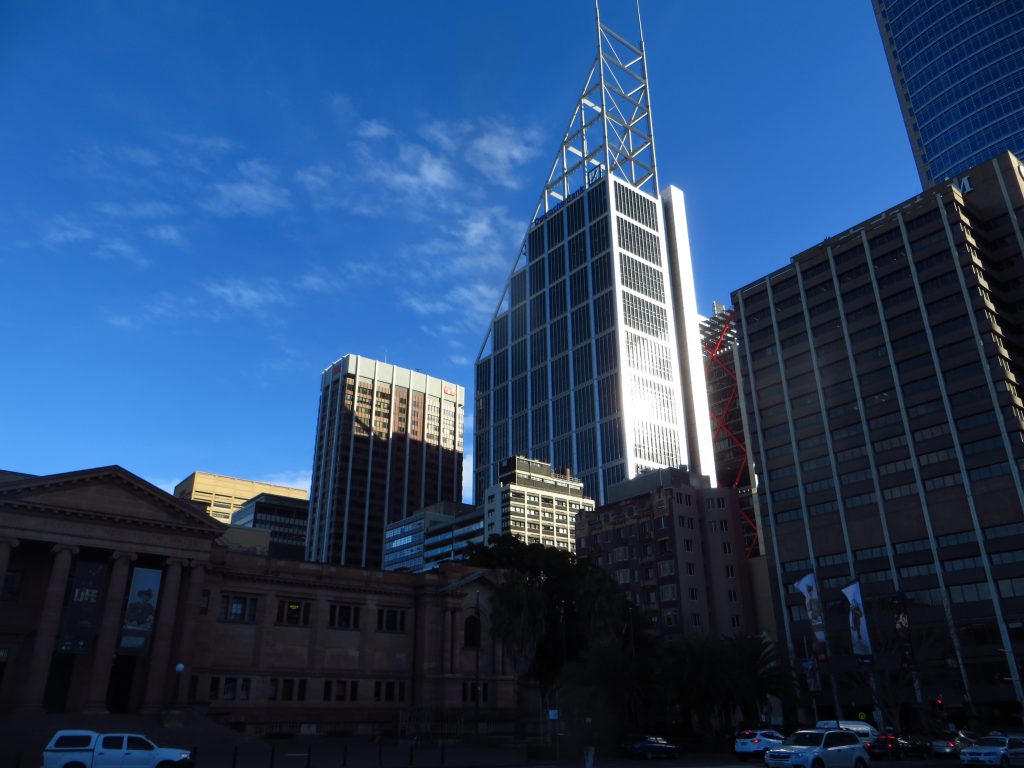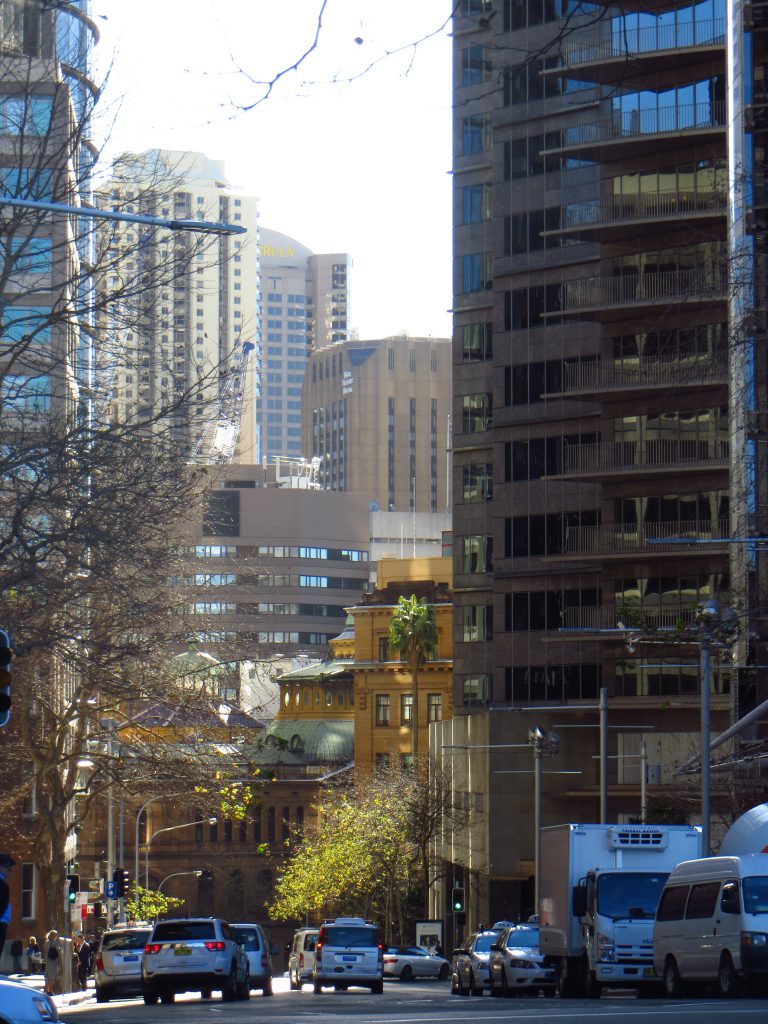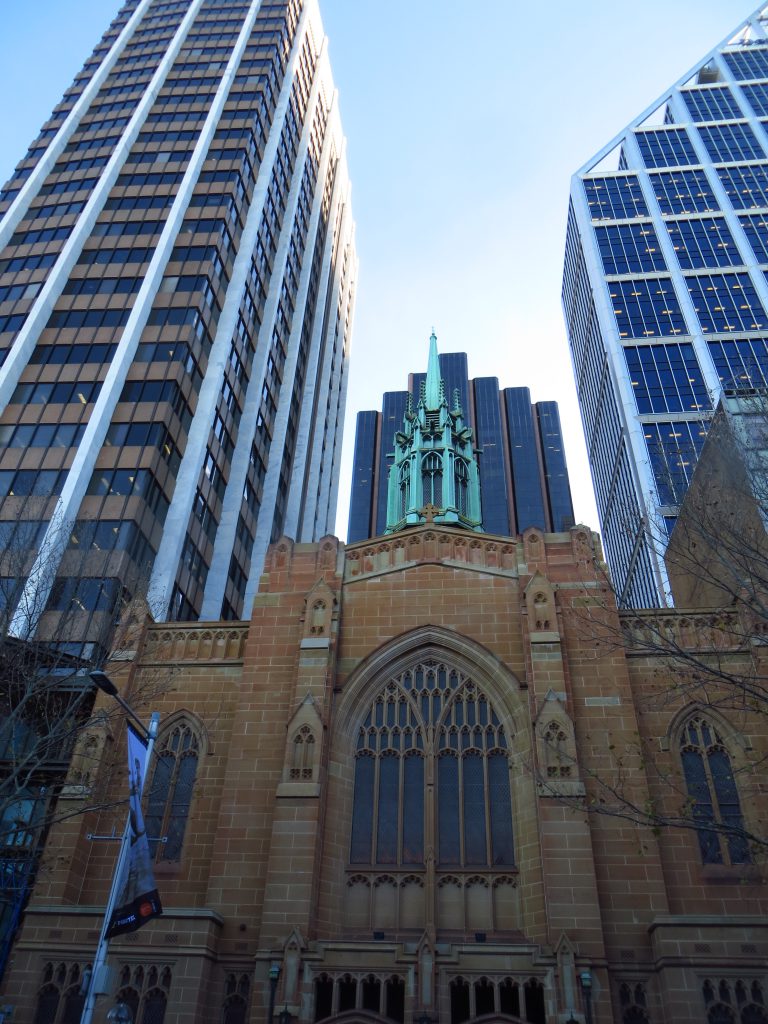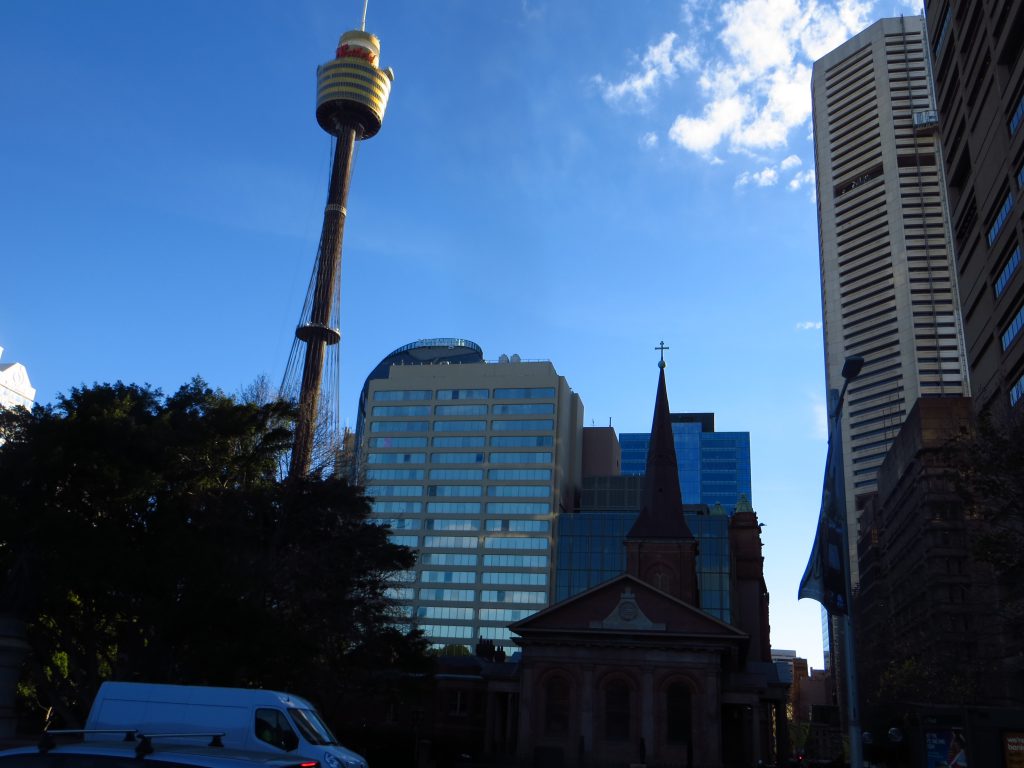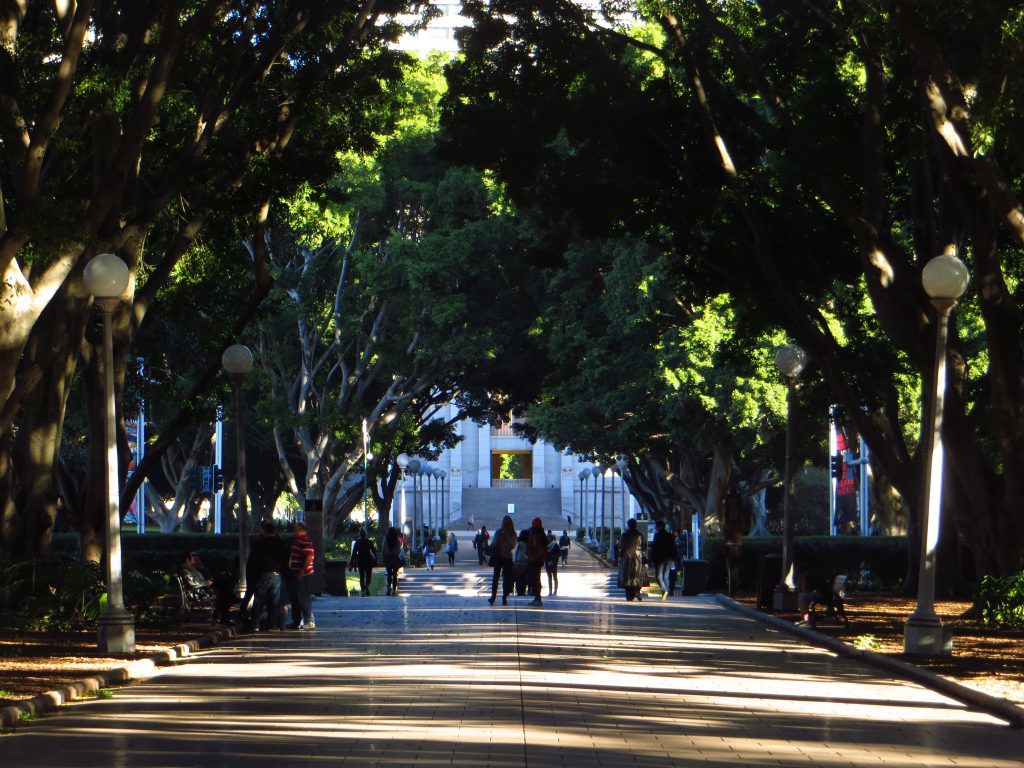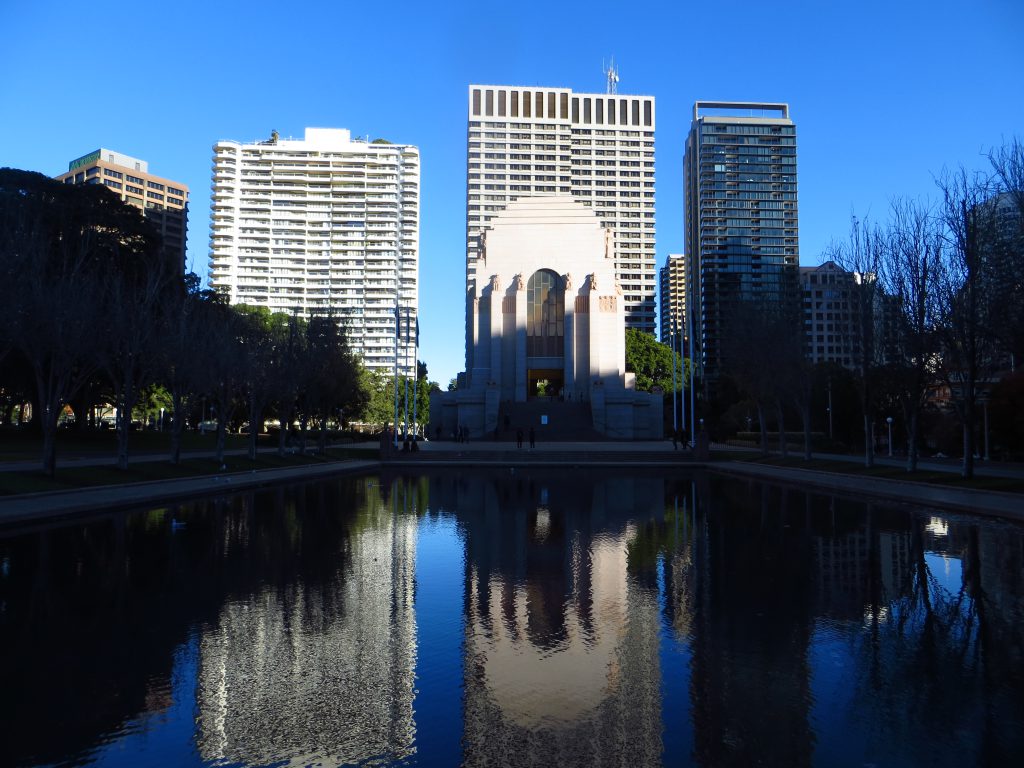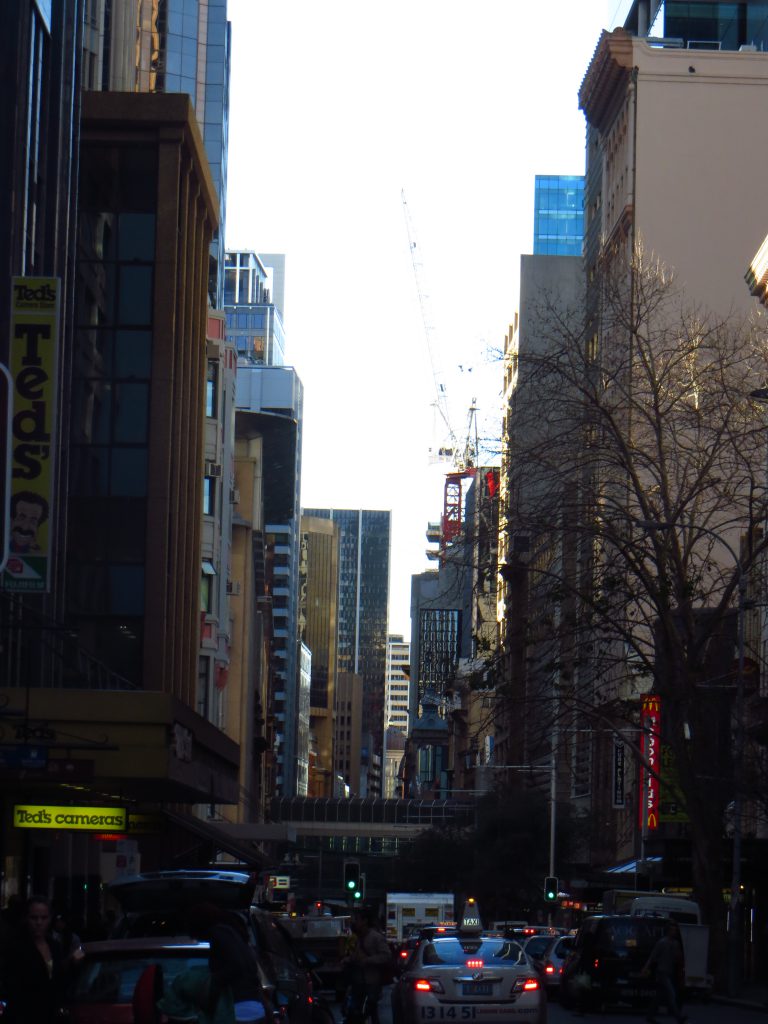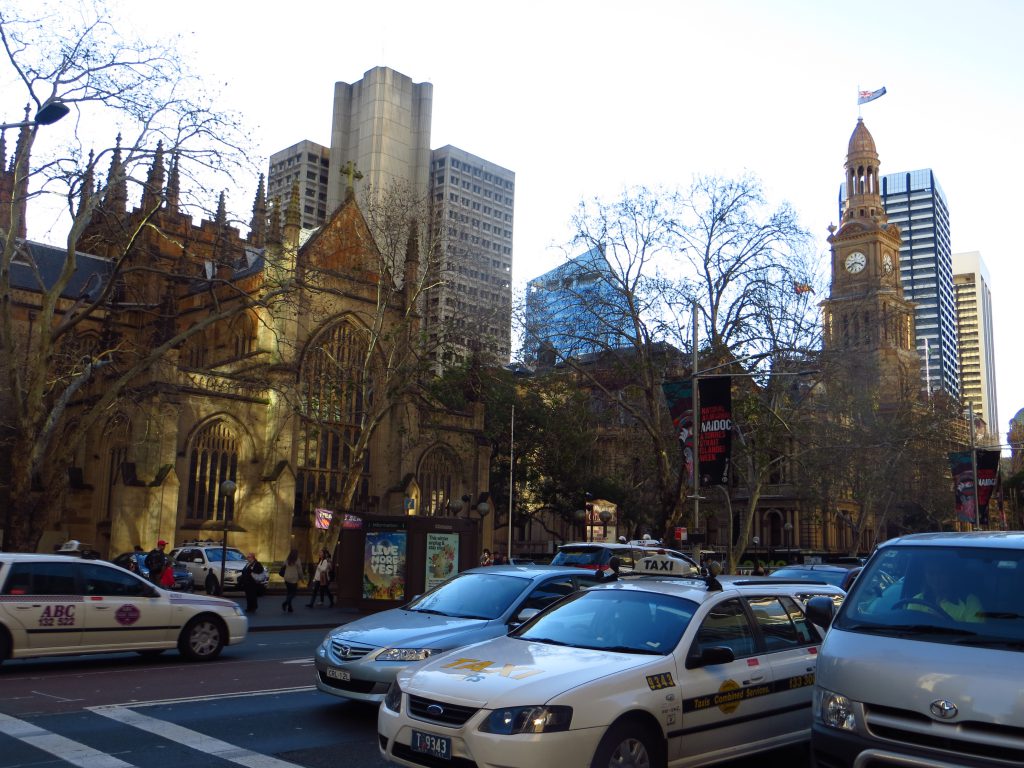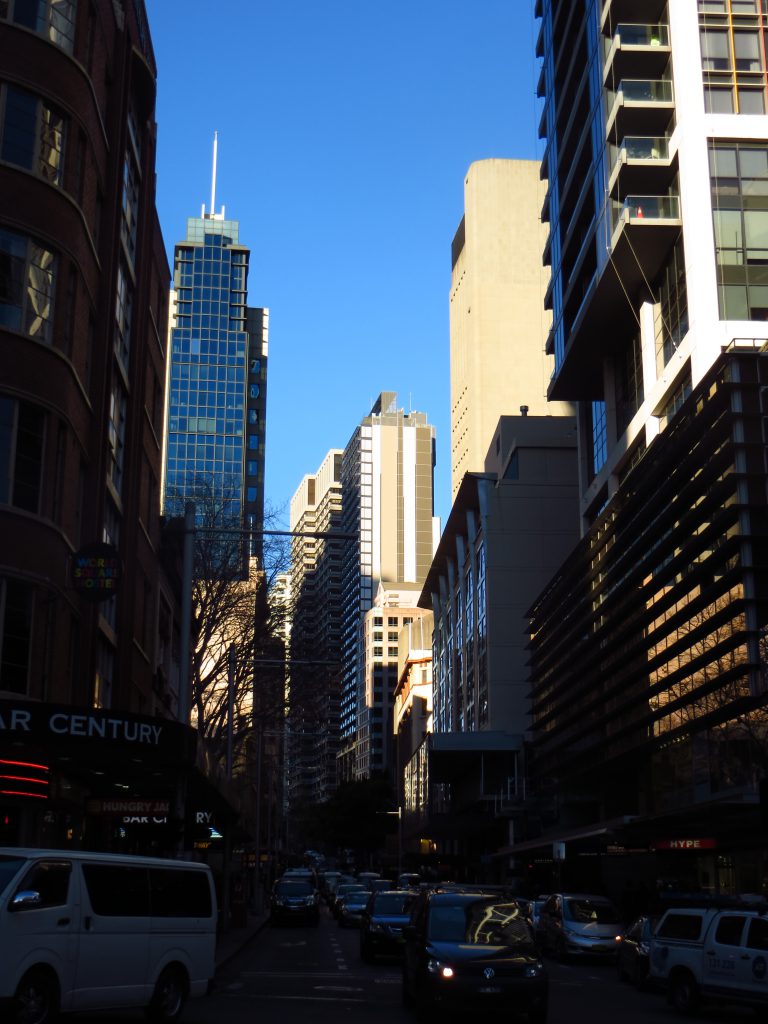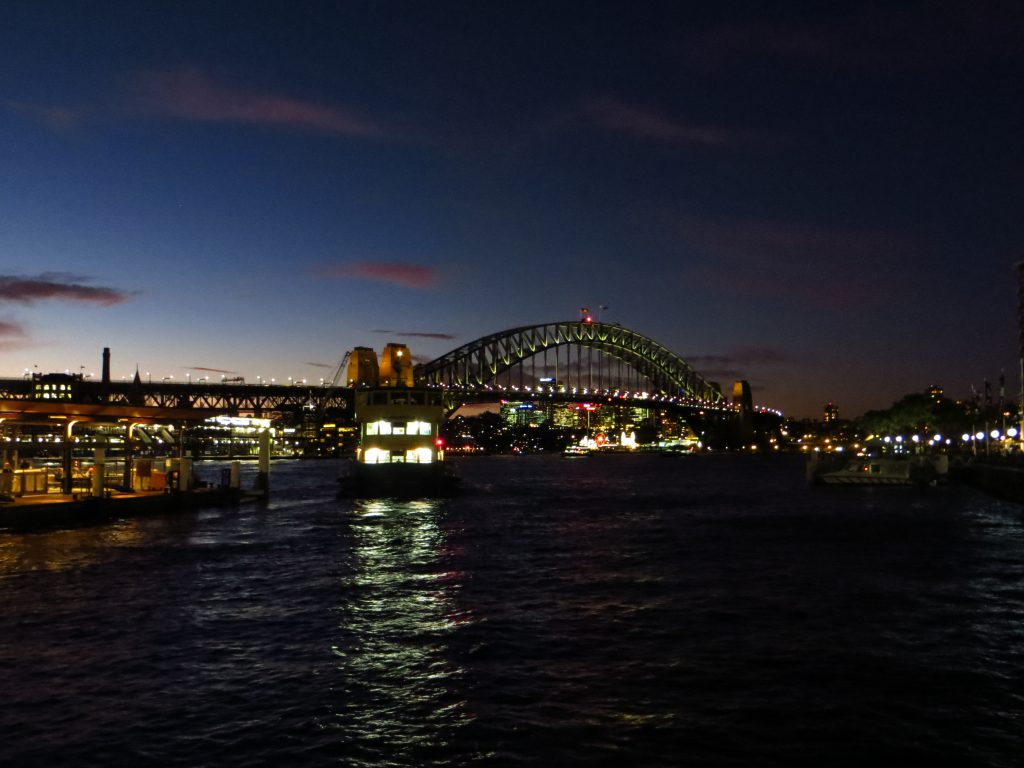 That's it from downtown Sydney. As you can imagine I did tons of pictures of all areas of Sydney during the long time I was there, but that would go to far at this point. I still want to give you some ideas of the activities I experienced and really liked around Sydney. Worldtrip Berlin Tips:
Do the Sydney Coast Walk Tour
Take the city ferry from Circular Quay to Darling Harbour (especially before Sunset)
Visit the Blue Mountains
Check out Cronulla Beach and take the ferry to Bundeena and hike in the Royal National Park
Visit the Lunapark – it's cute!
Go to the Chinatown and explore the markets there
Visit the Royal Botanical Garden
Have a dinner in the TV Tower's rotating Restaurant.
Please share your experiences, tips and tricks about Sydney in the comment section to help others!
Check out all Australia reports!