Hot place in the middle of nowhere
For now this is the last report from Australia. I just slept one night in Darwin as a stopover to Singapore from Cairns. And to be honest it's also not worth more than a stopover to Singapore or an entrance point in case you are up to drive the whole coastal highway or take the road down south direction Alice Spring, Ayers Rock and Adelaide. It's small, mostly unattractive and hot as hell. I guess the area is still worth a look I guess.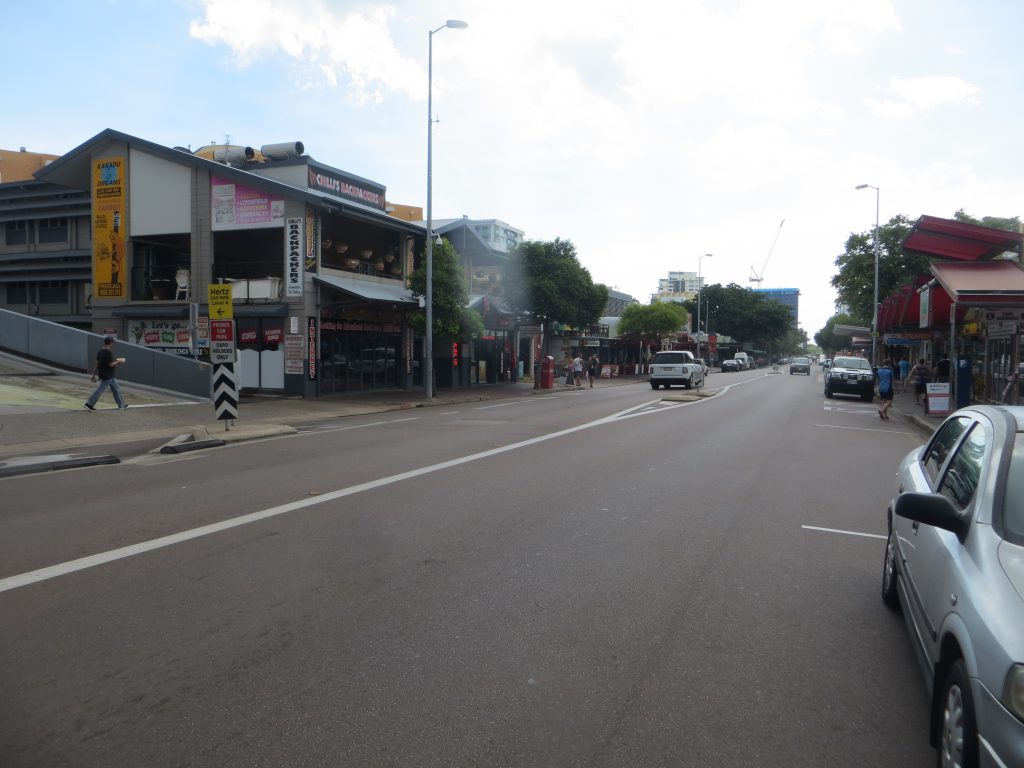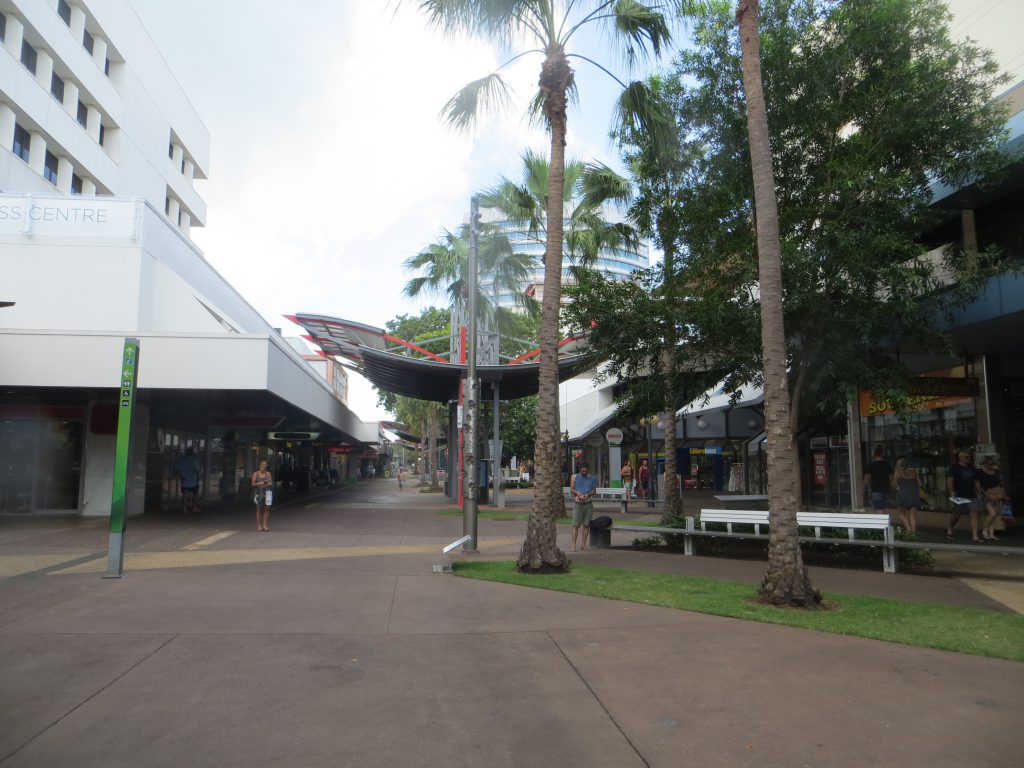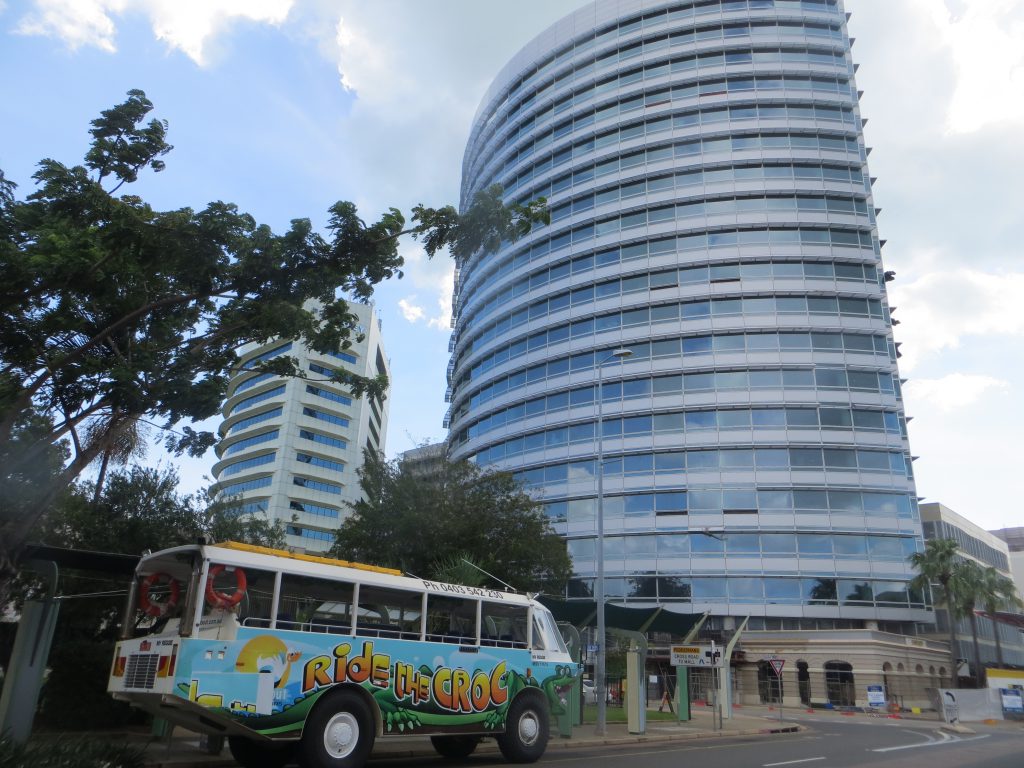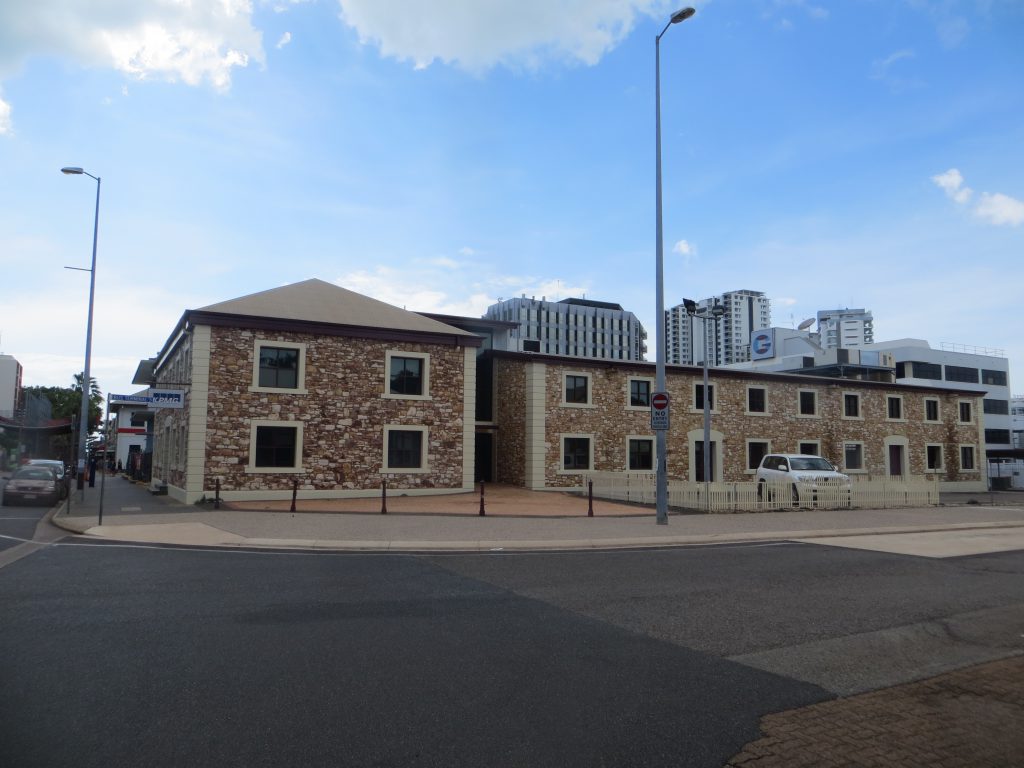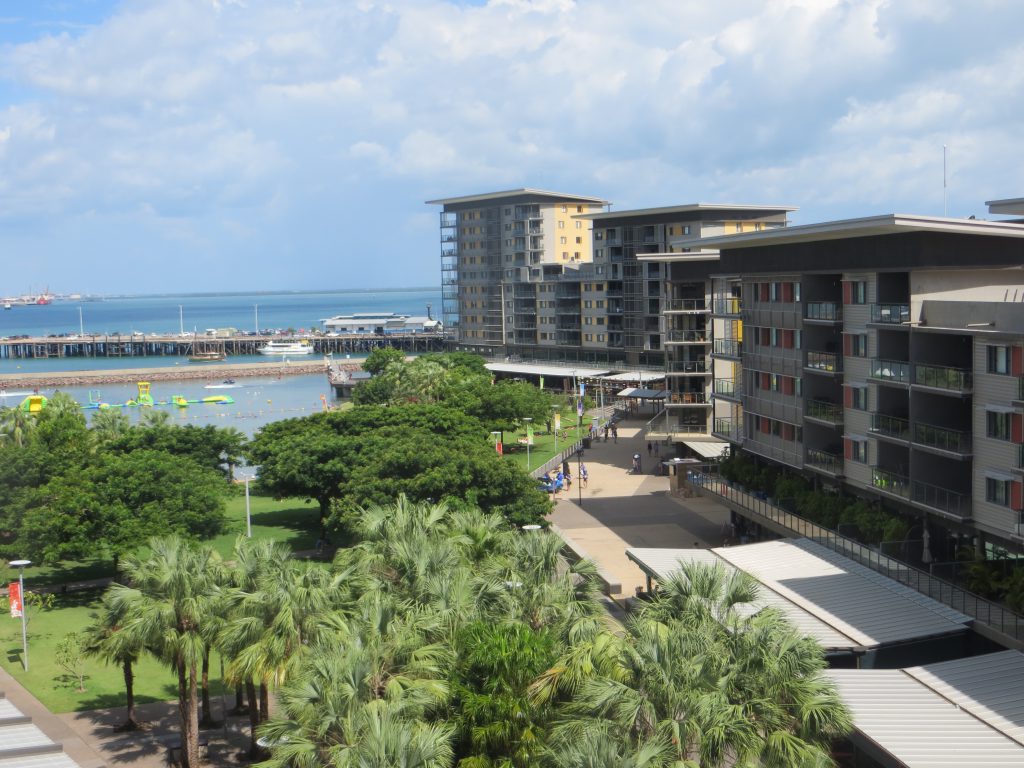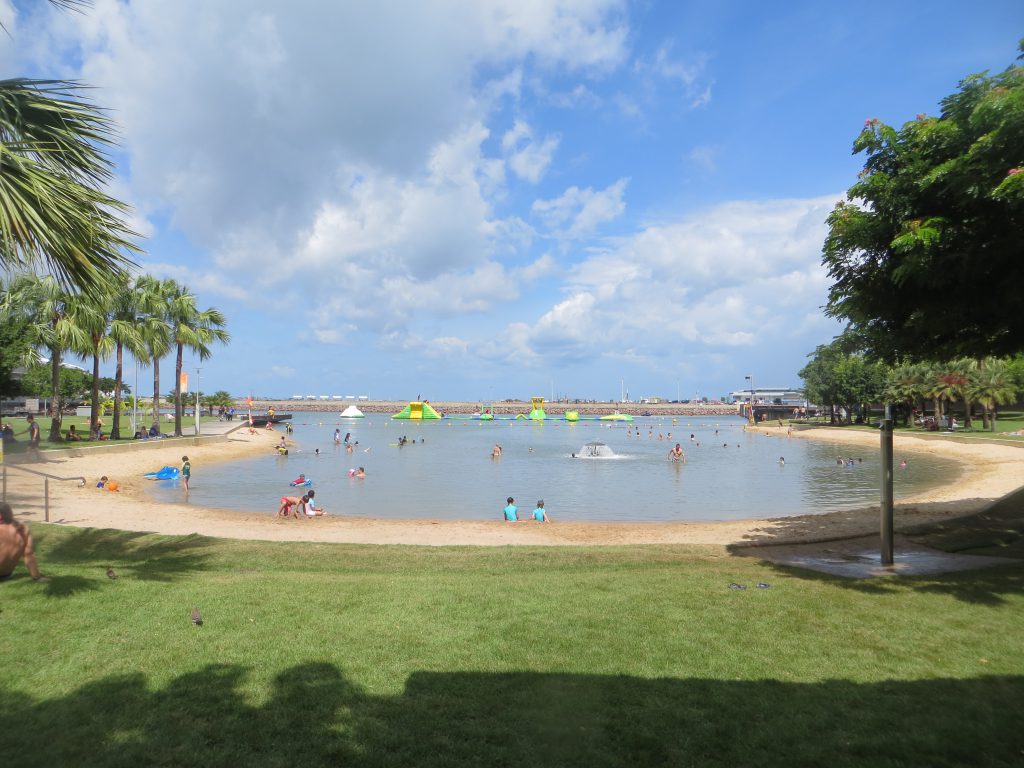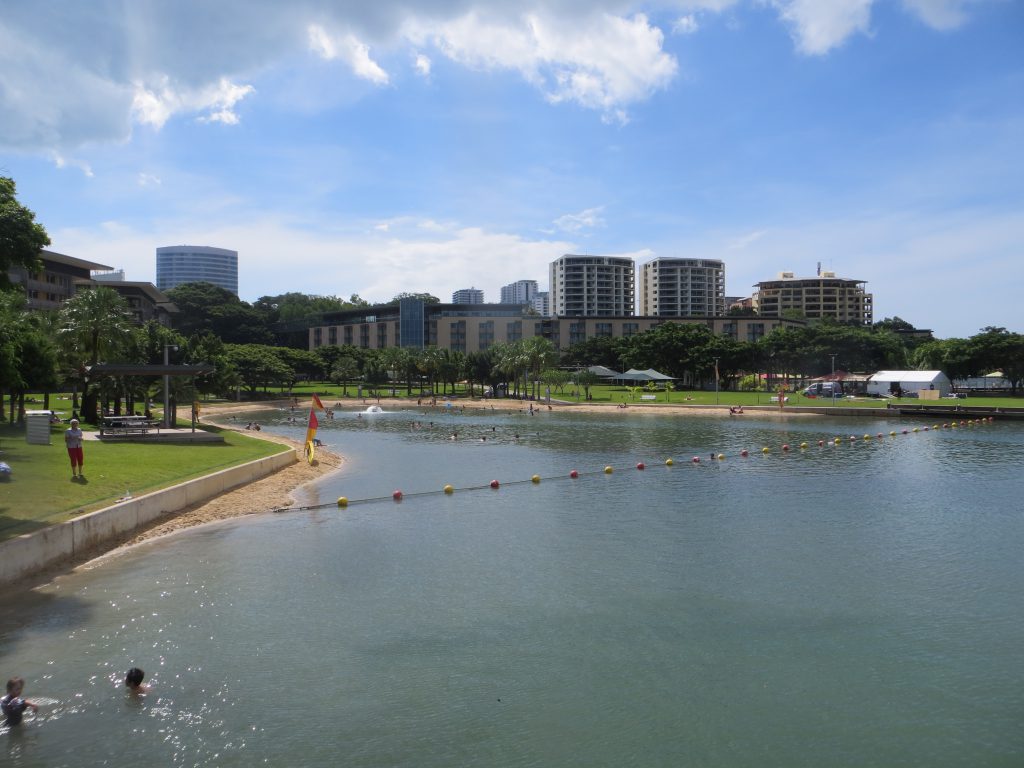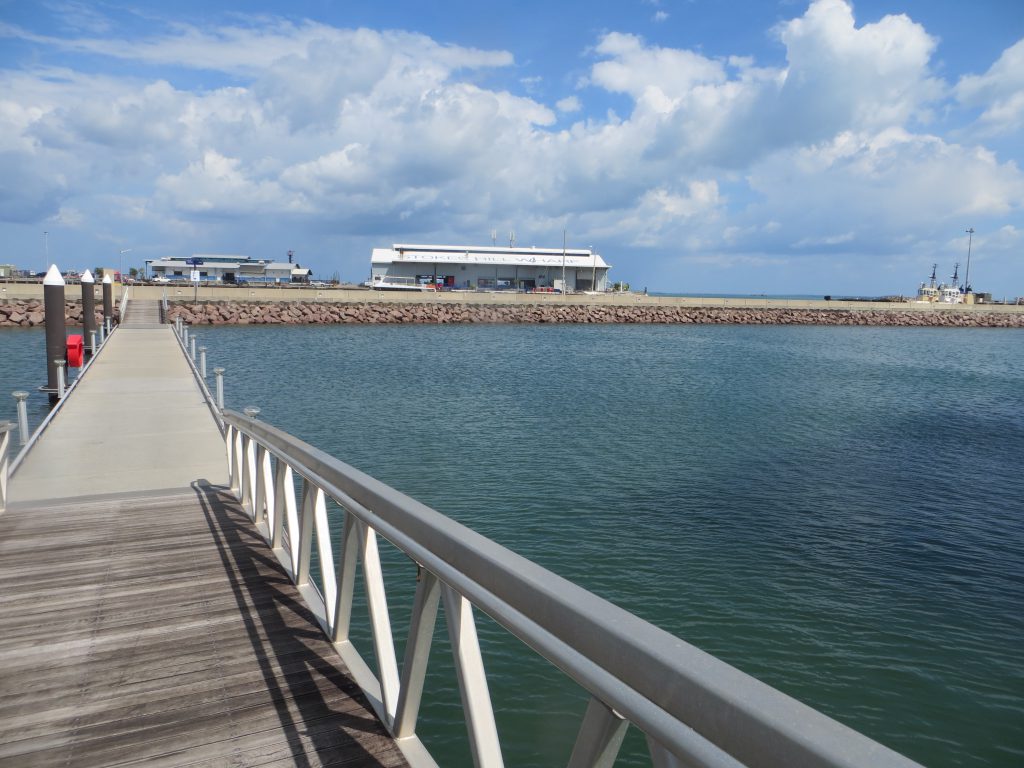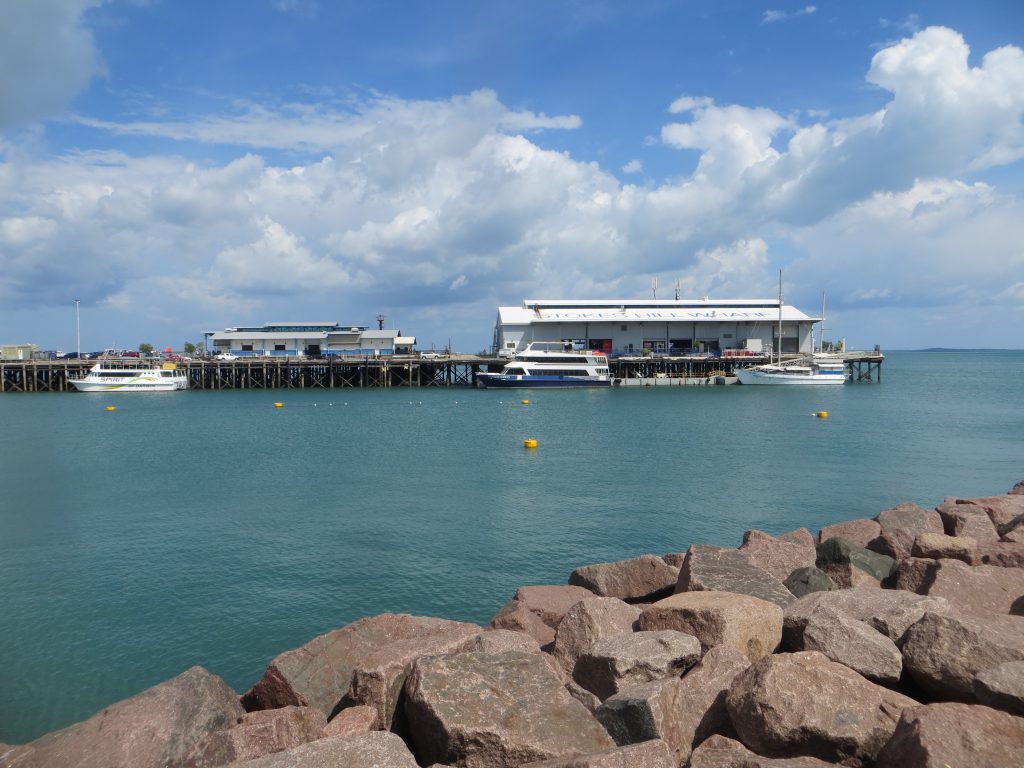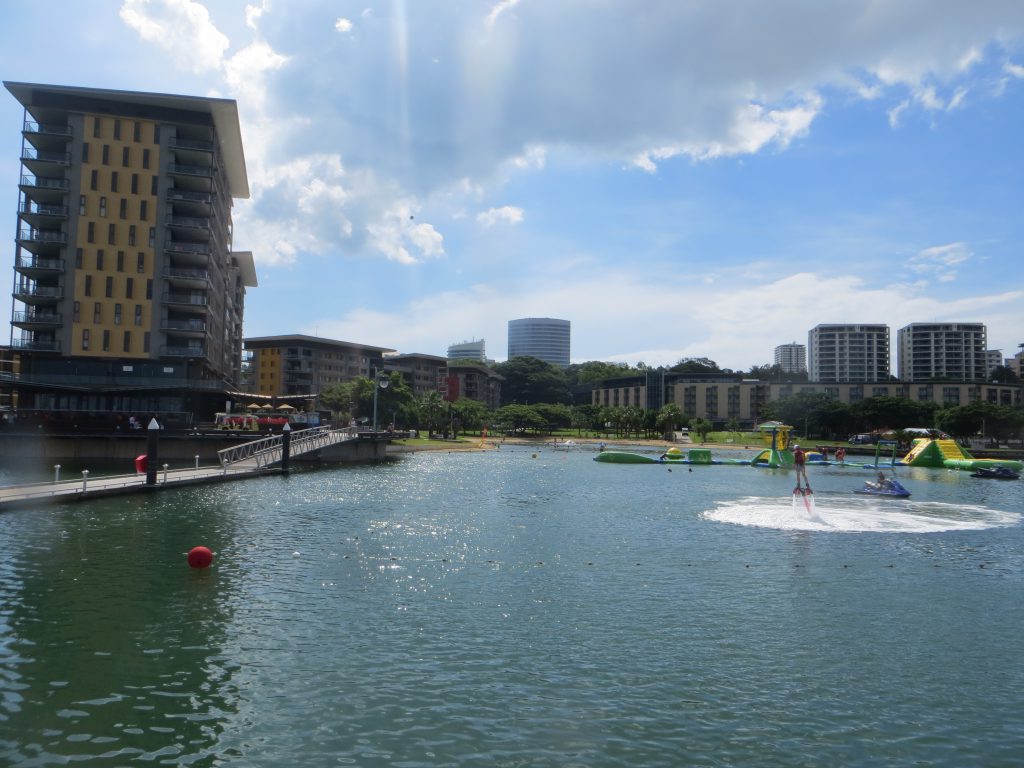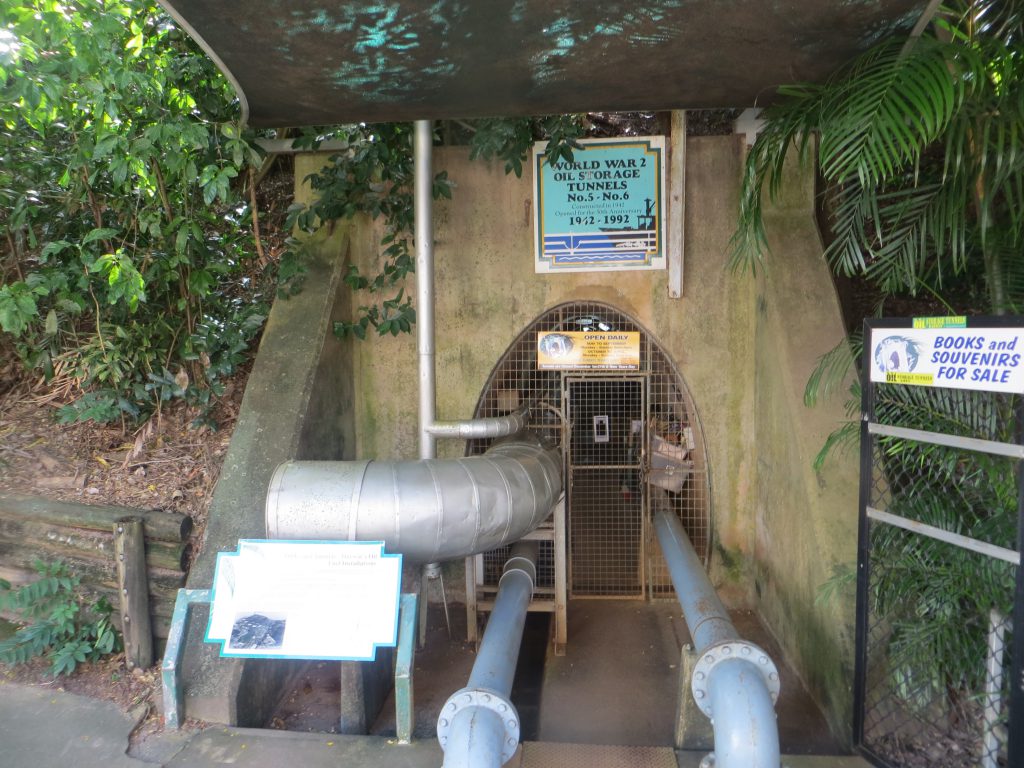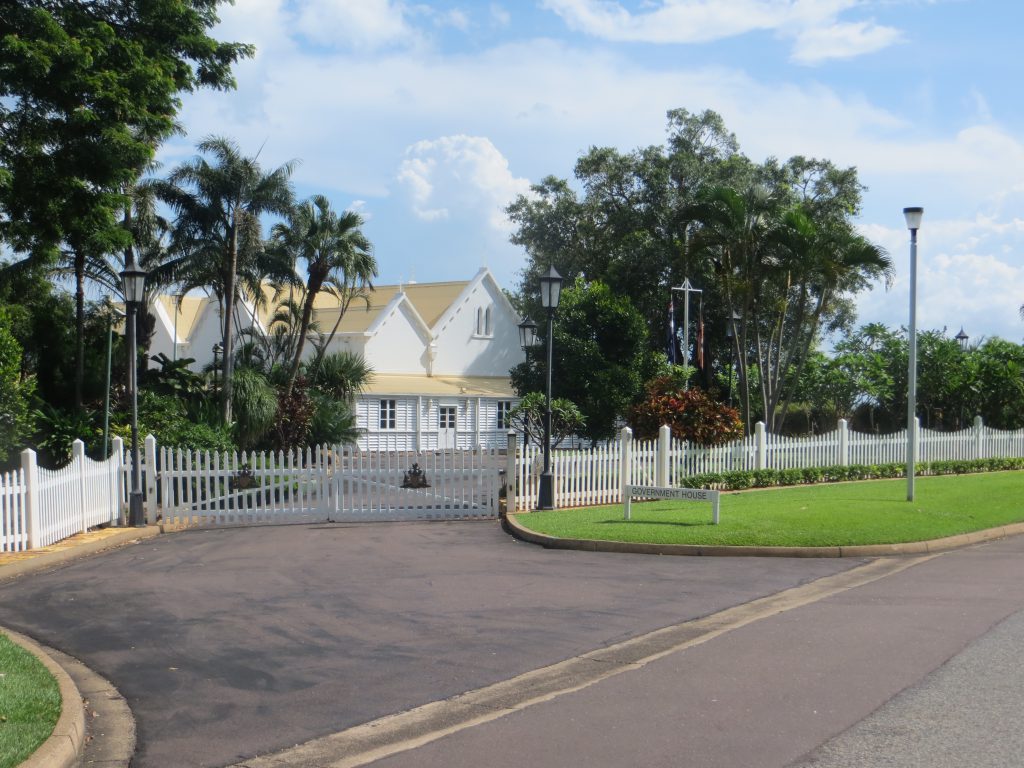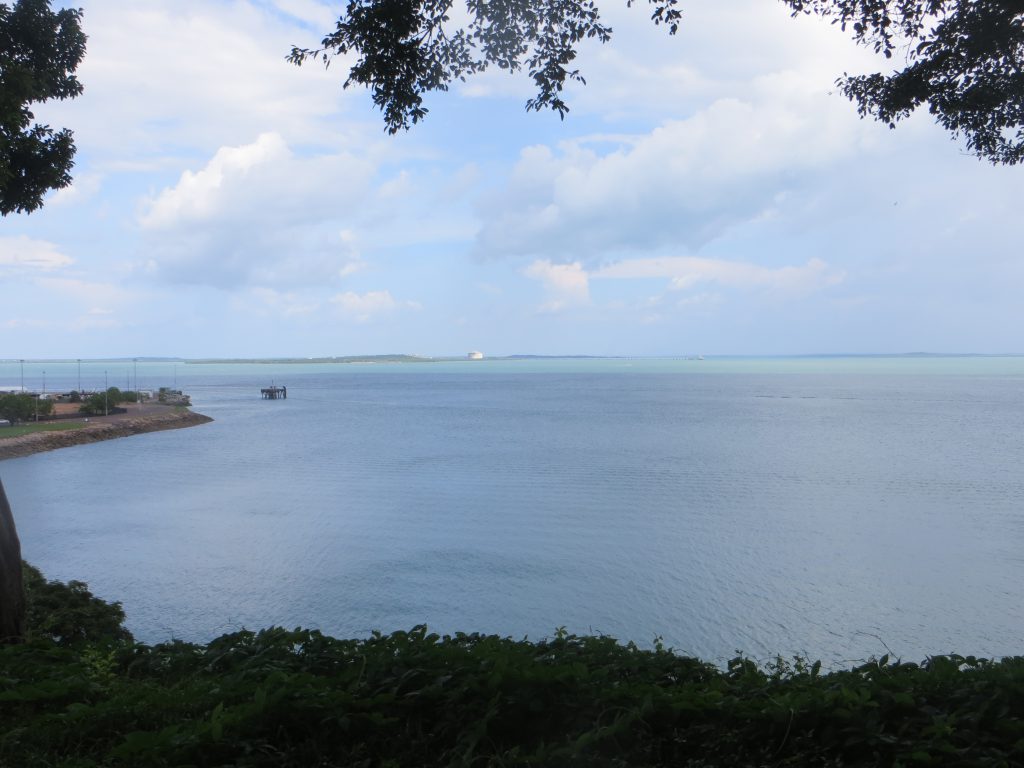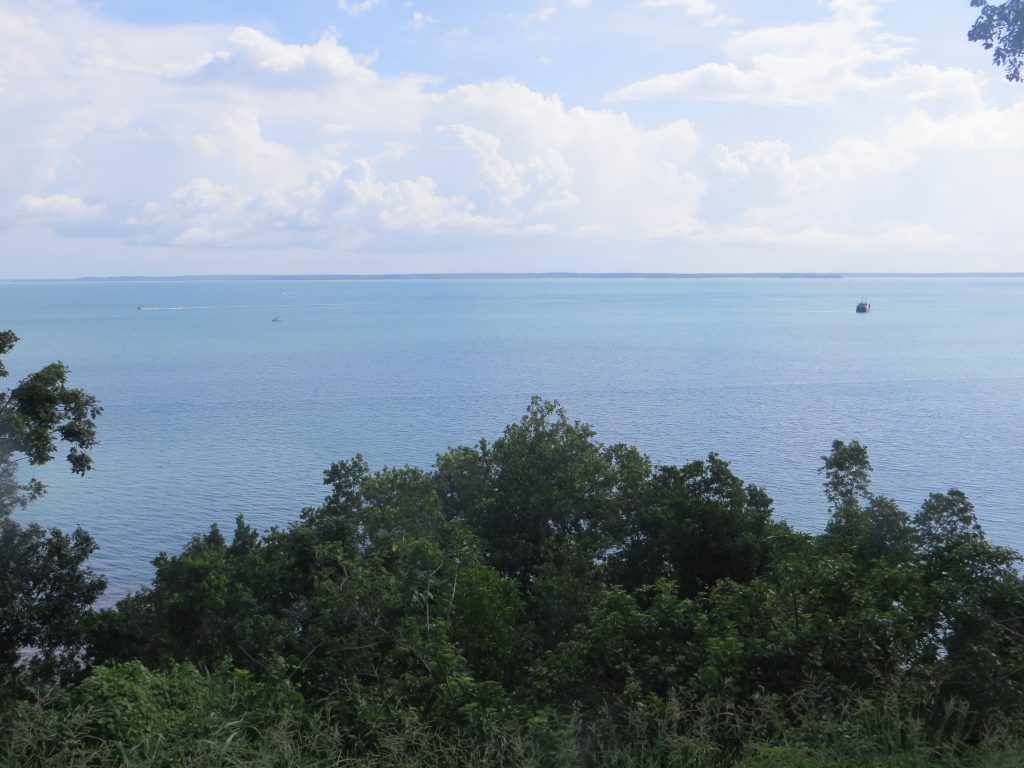 Please share your experiences, tips and tricks about Darwin in the comment section to help others!
Check out all Australia reports!