At the top of the southern hemisphere
Just about an hour drive by train from Brisbane there is Gold Coast City located – also known as Surfers Paradise – Making it perfect for a day trip from Brisbane. Gold Coast City is a new build highrise city that stretches along the endless beach. From the train station it's a fair bit to surfers paradise downtown. Luckily the new tram line just opened a few days before our visit what. As the city is just long but not wide at all, there is just one line that rides parallel to the beach.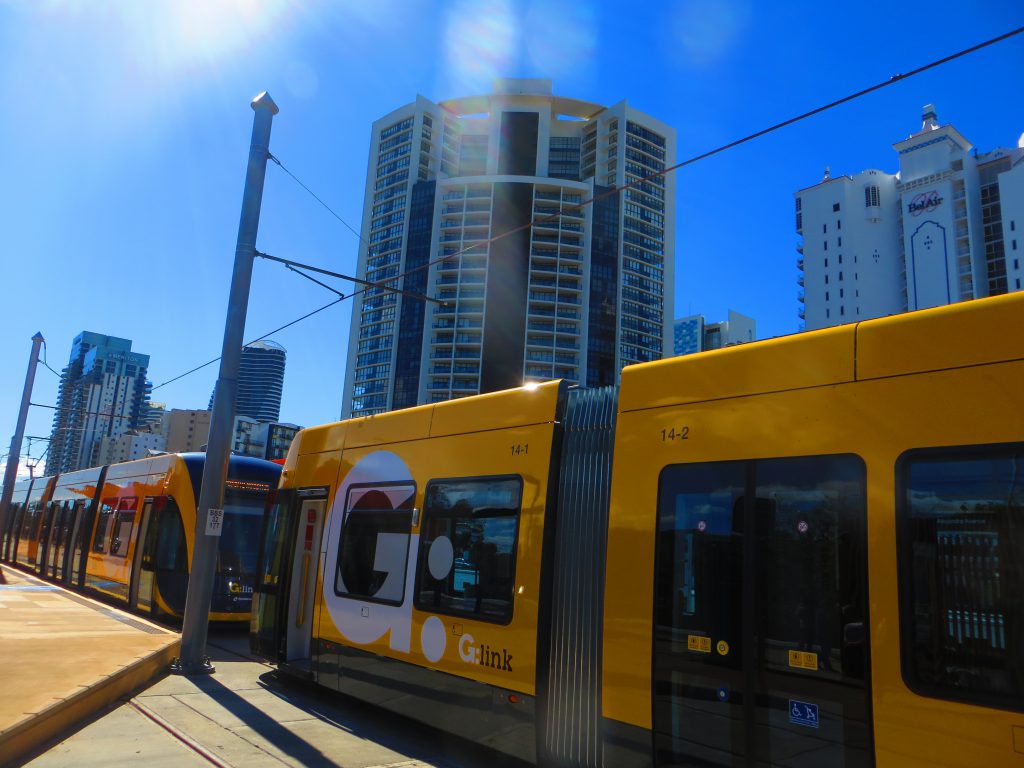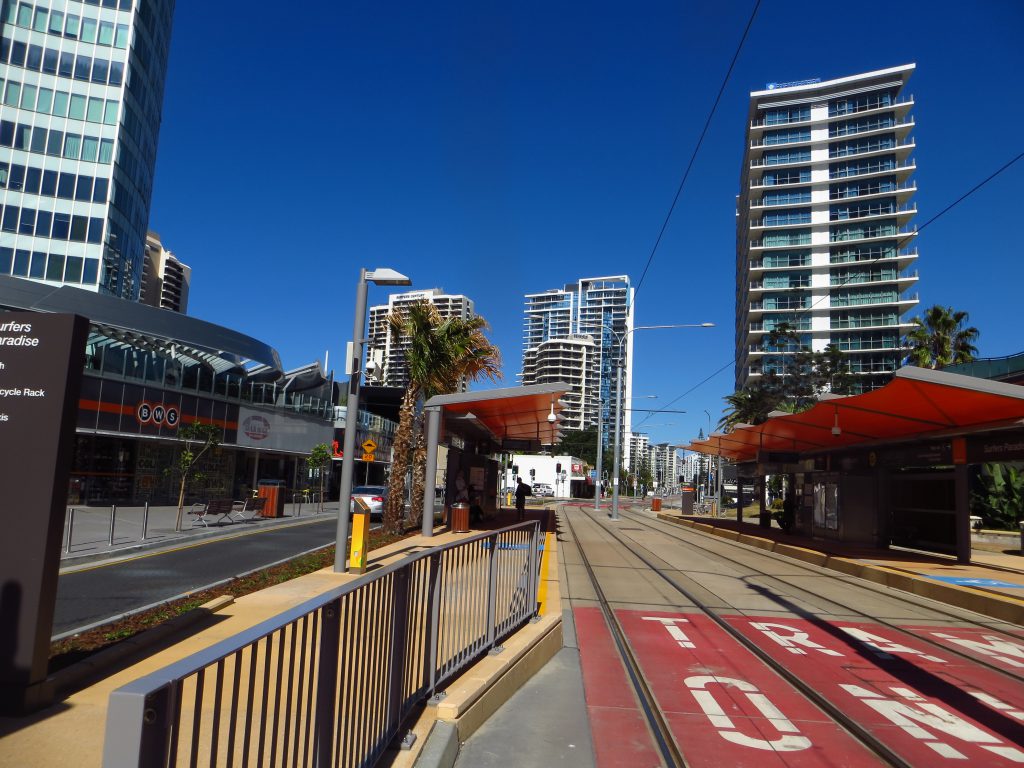 On top of the Southern Hemisphere's highest skyscraper
A must do thing at the Gold Coast is to go on top of Southern Hemisphere's highest skyscraper and observation deck – Top of the Q1 tower!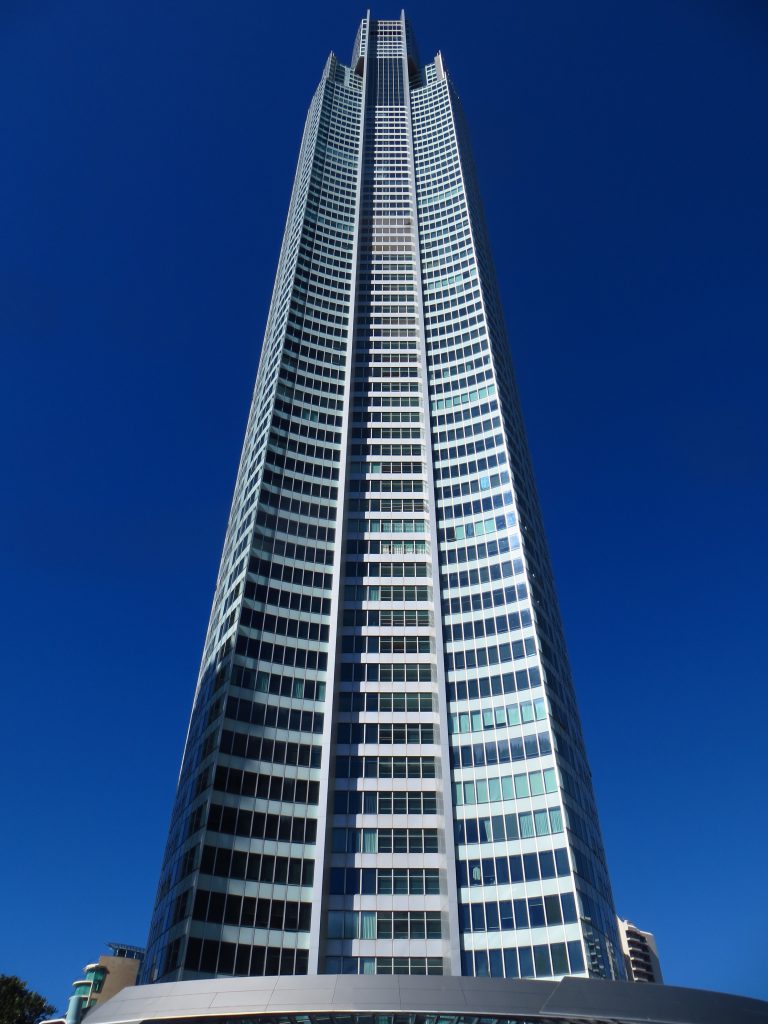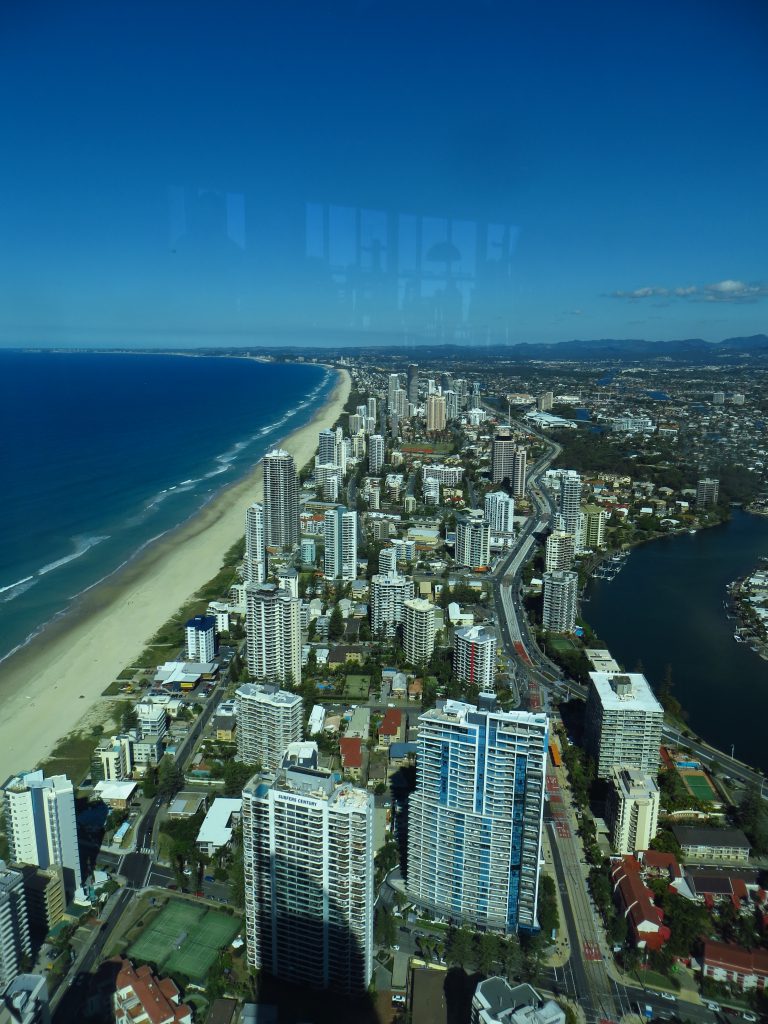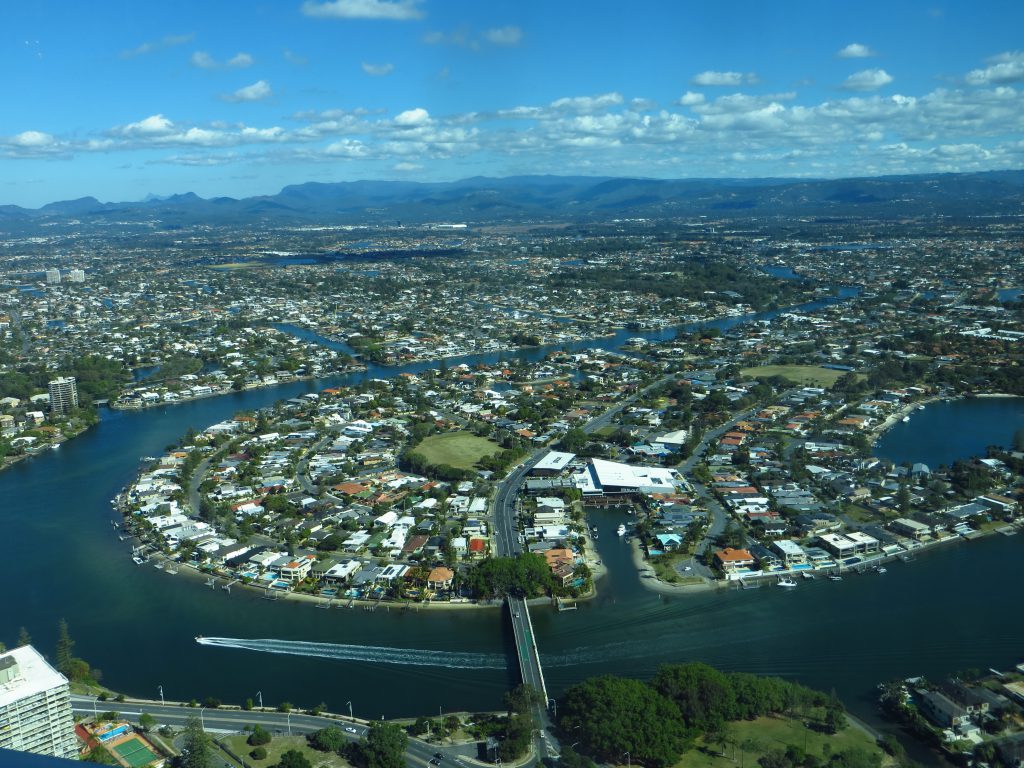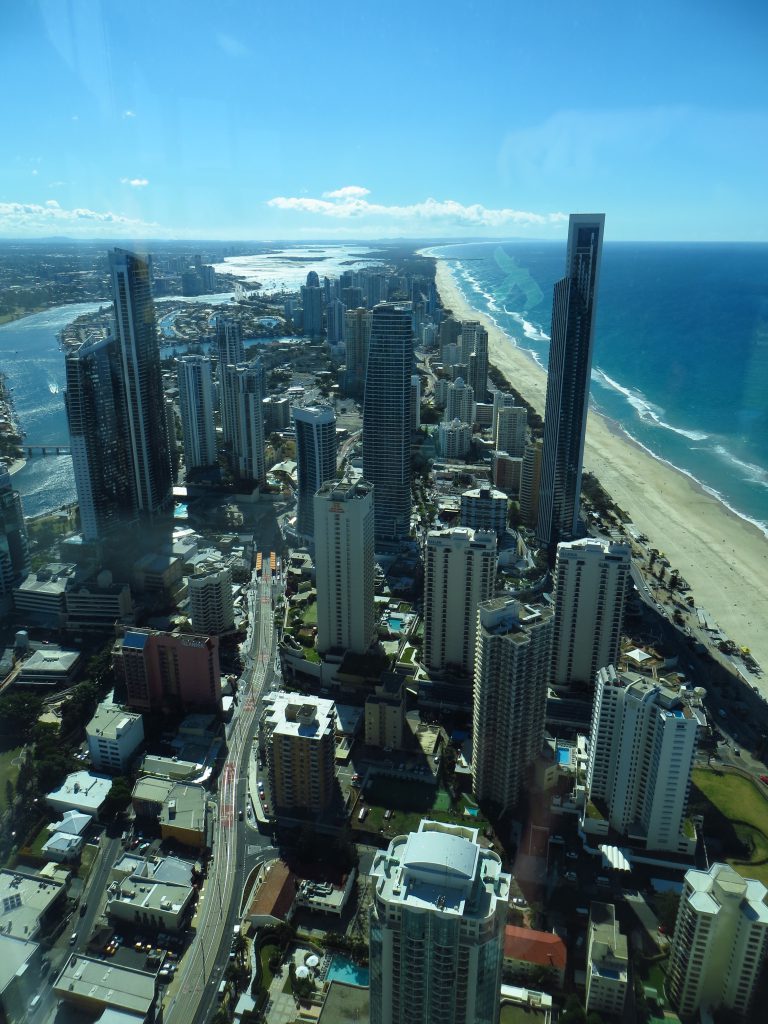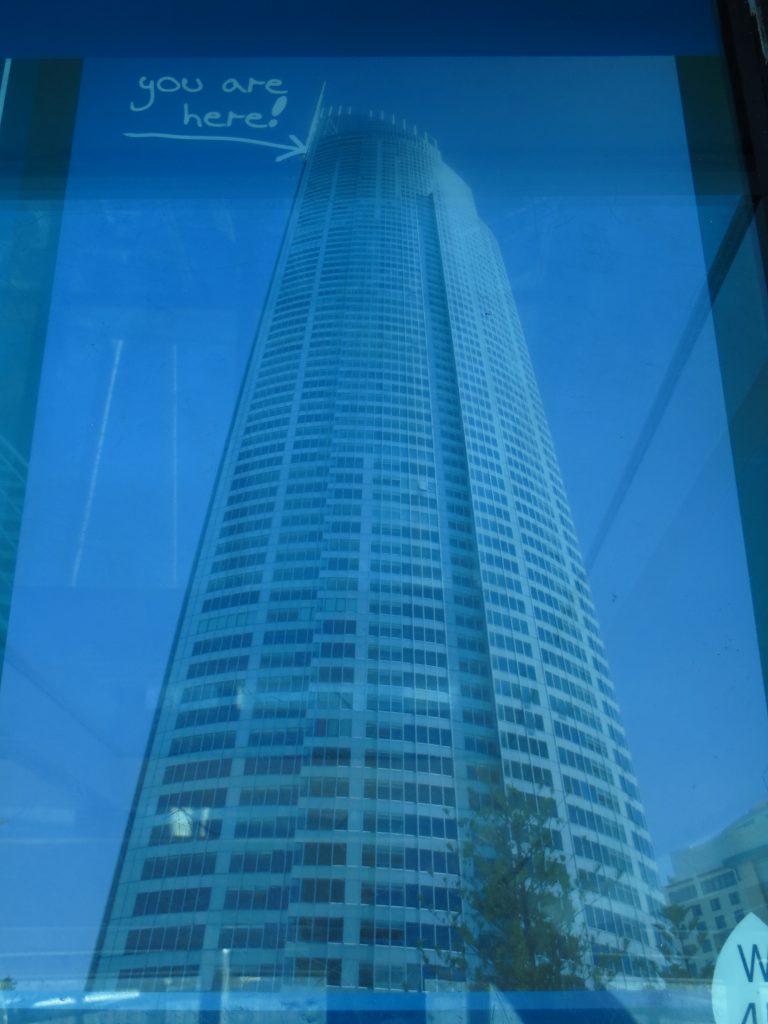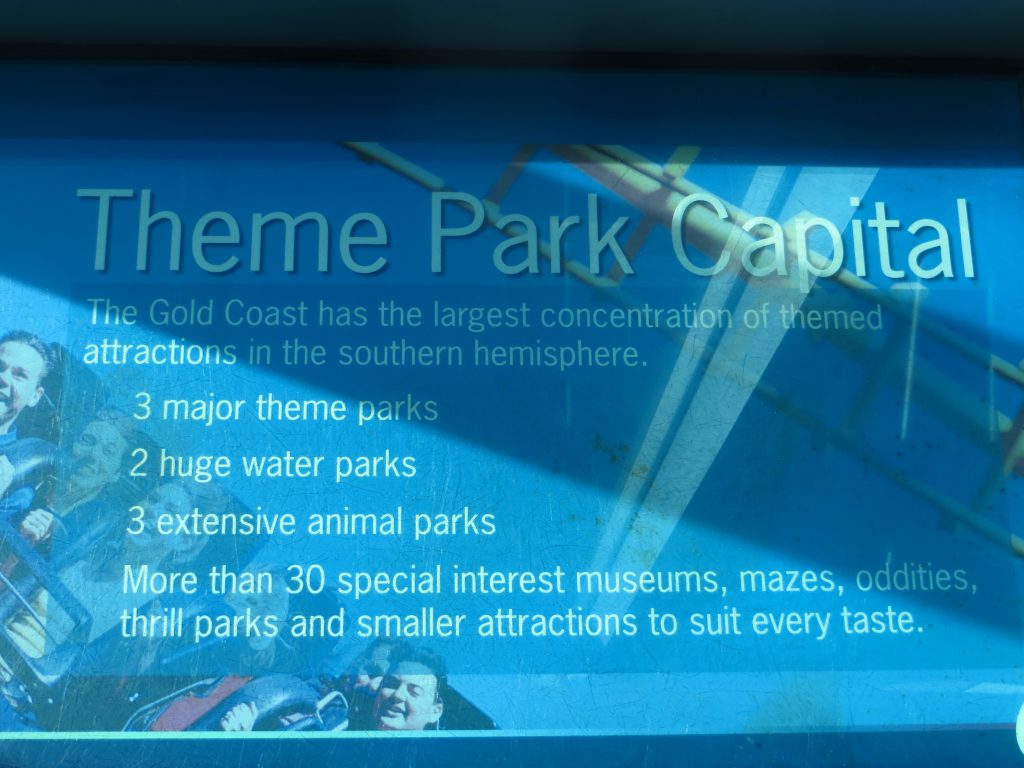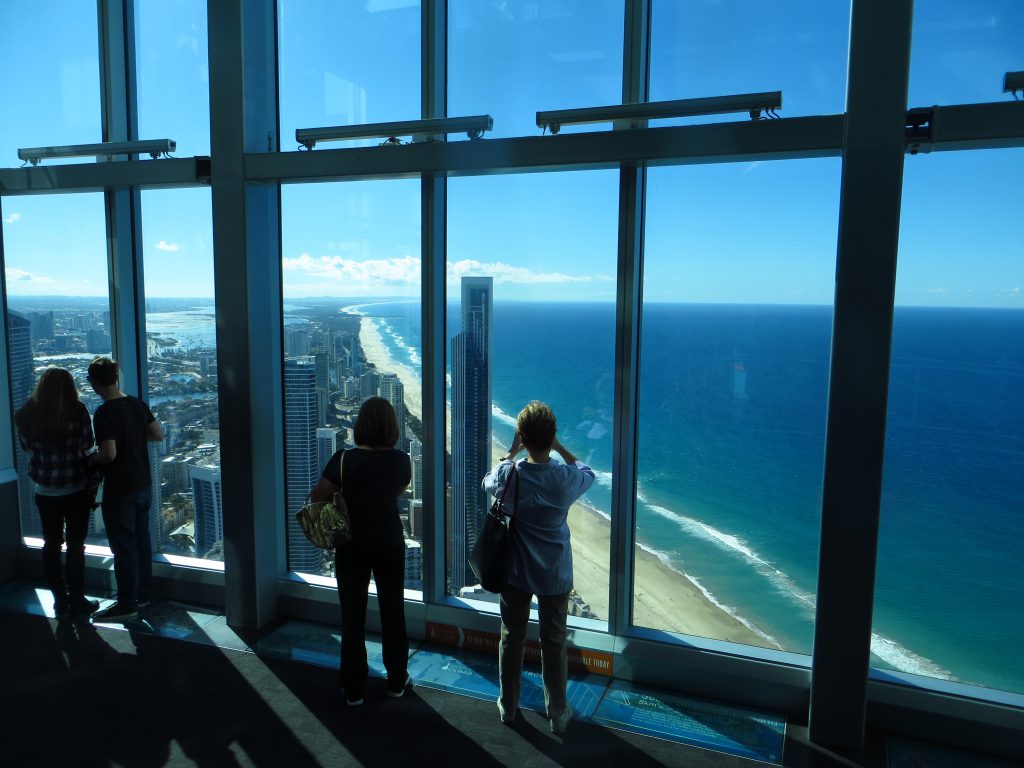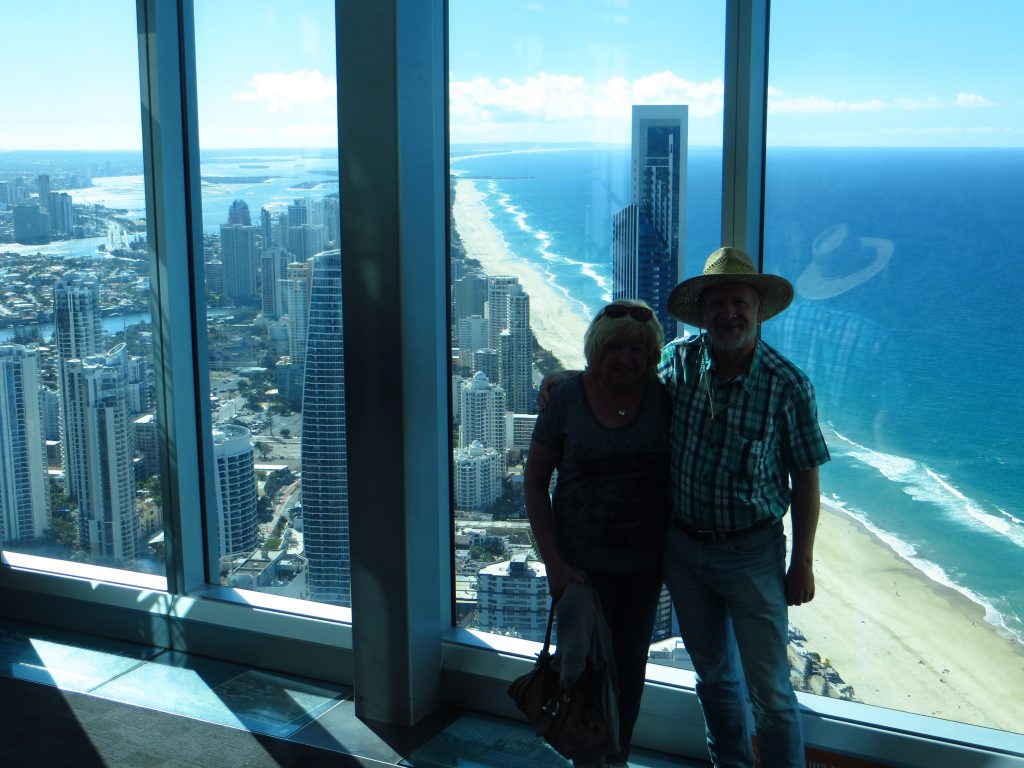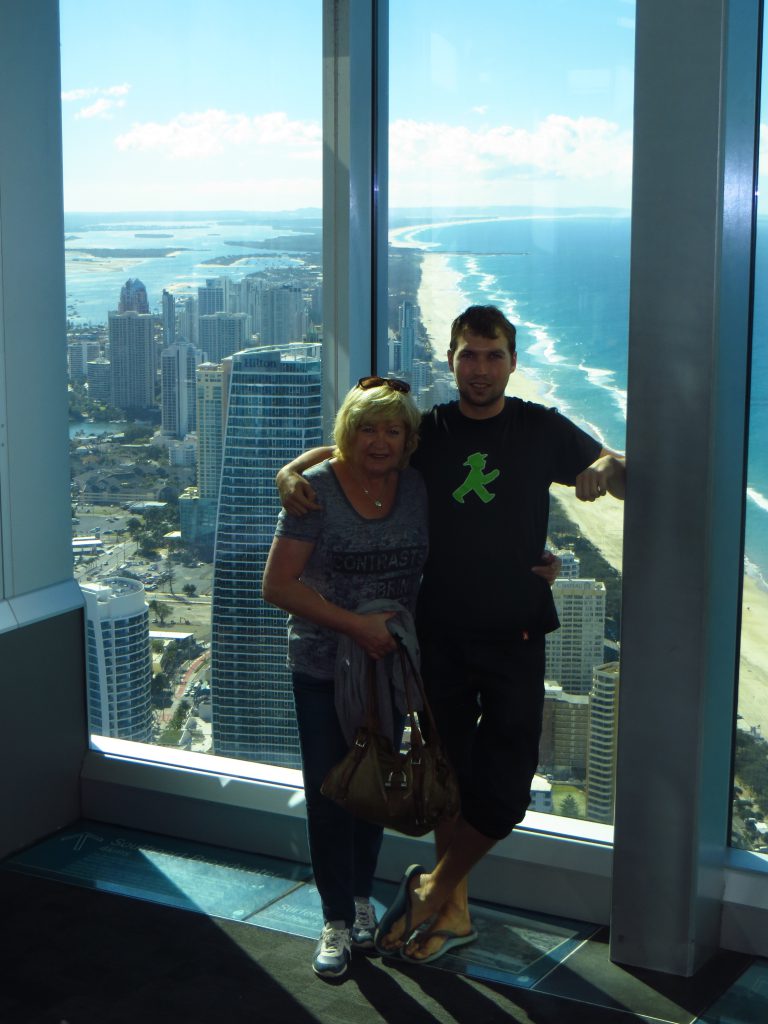 A walk on the beach
After being high up in the sky it was time for something more close to the ground – A walk on the beach and throughout the city!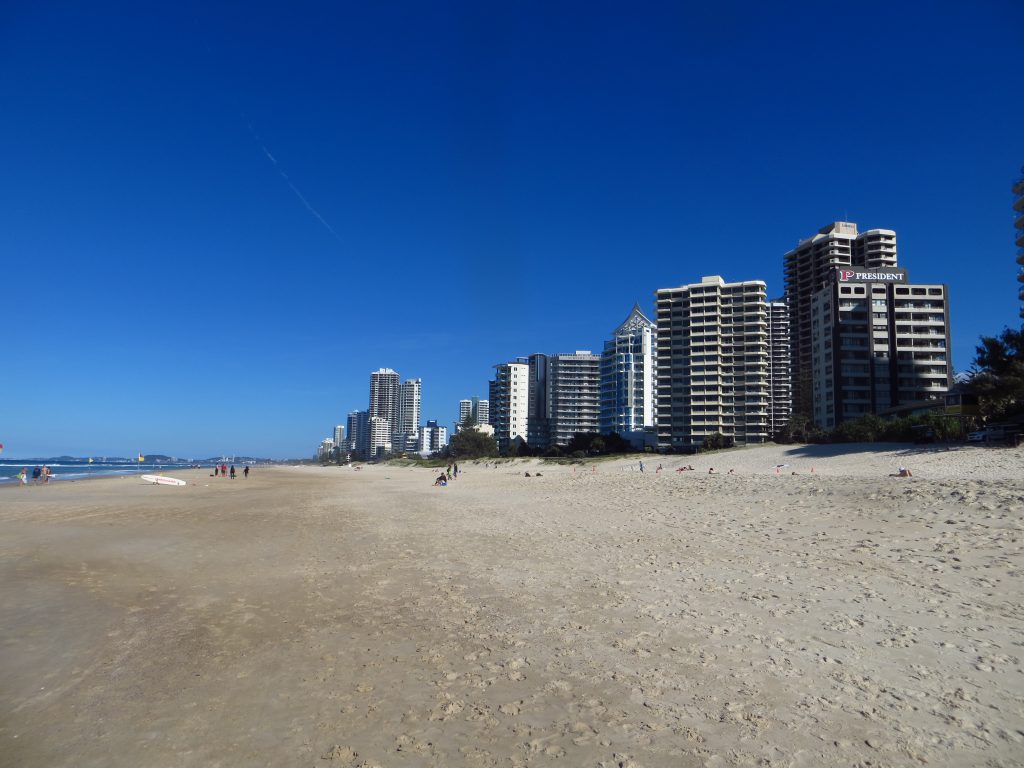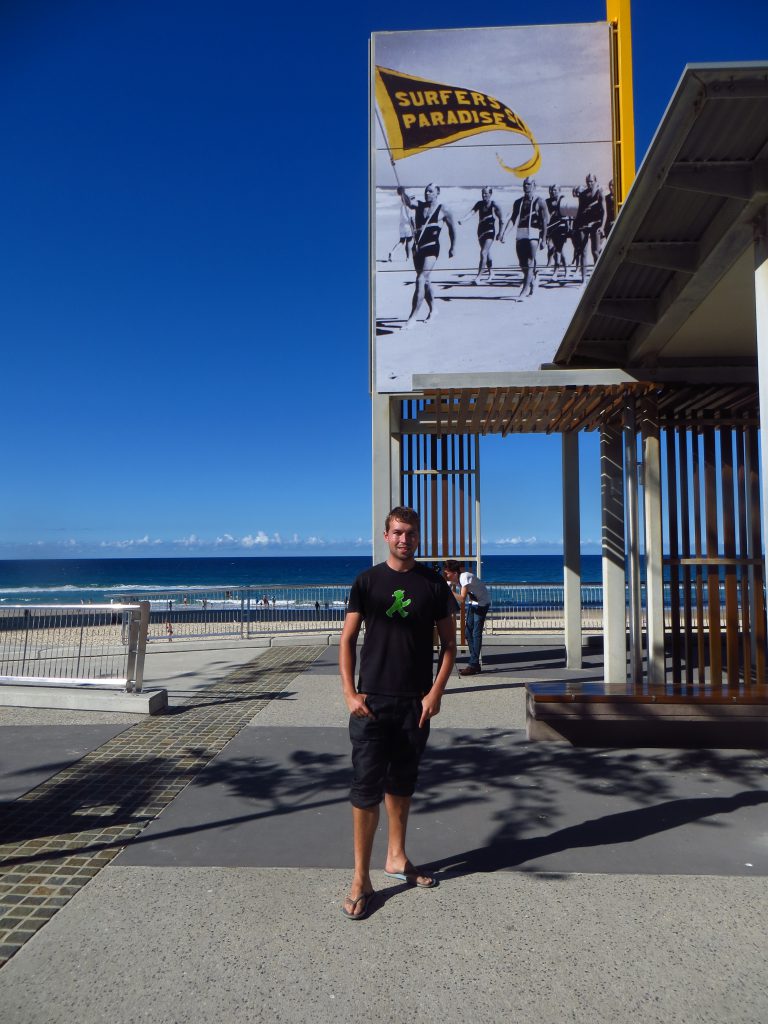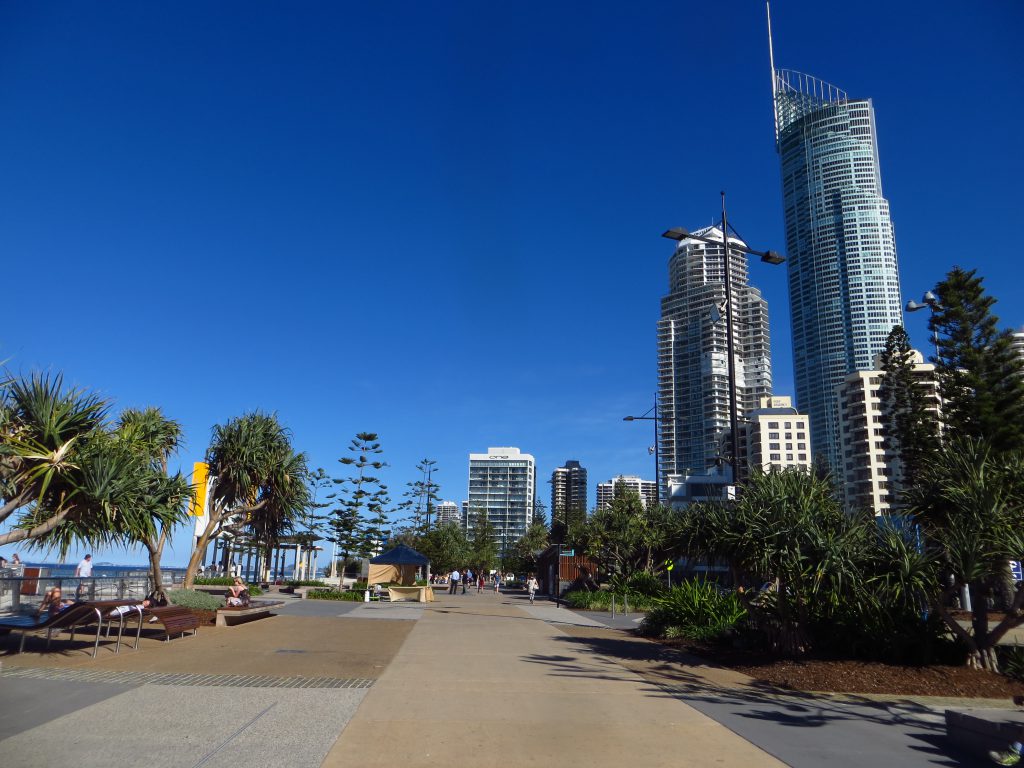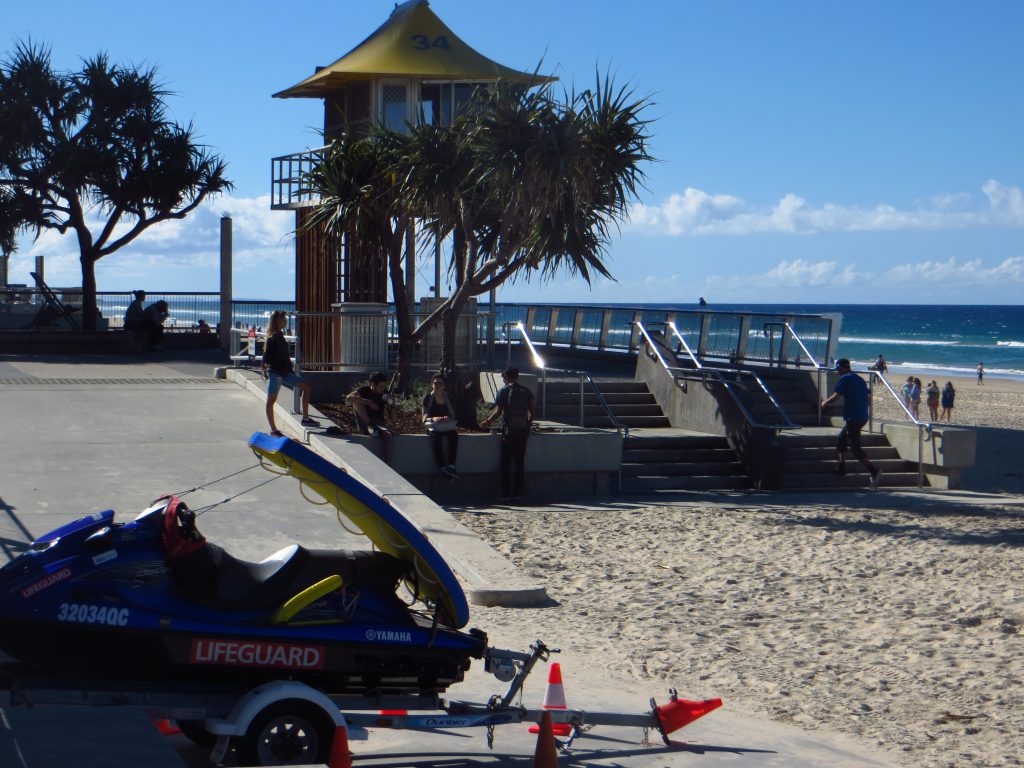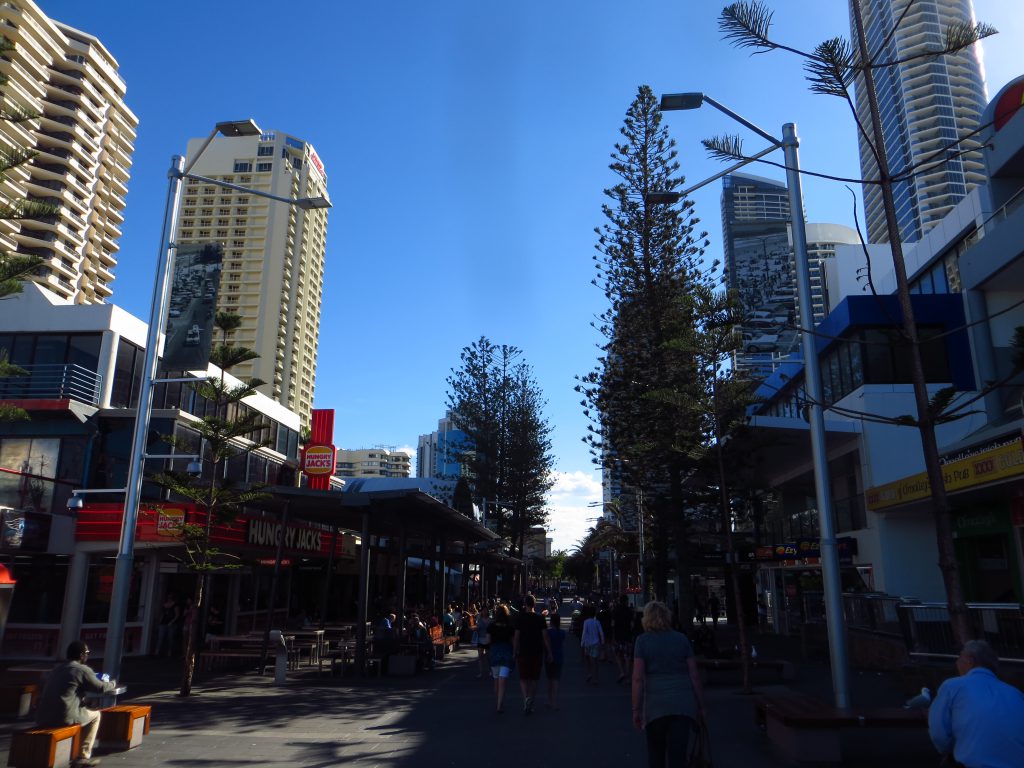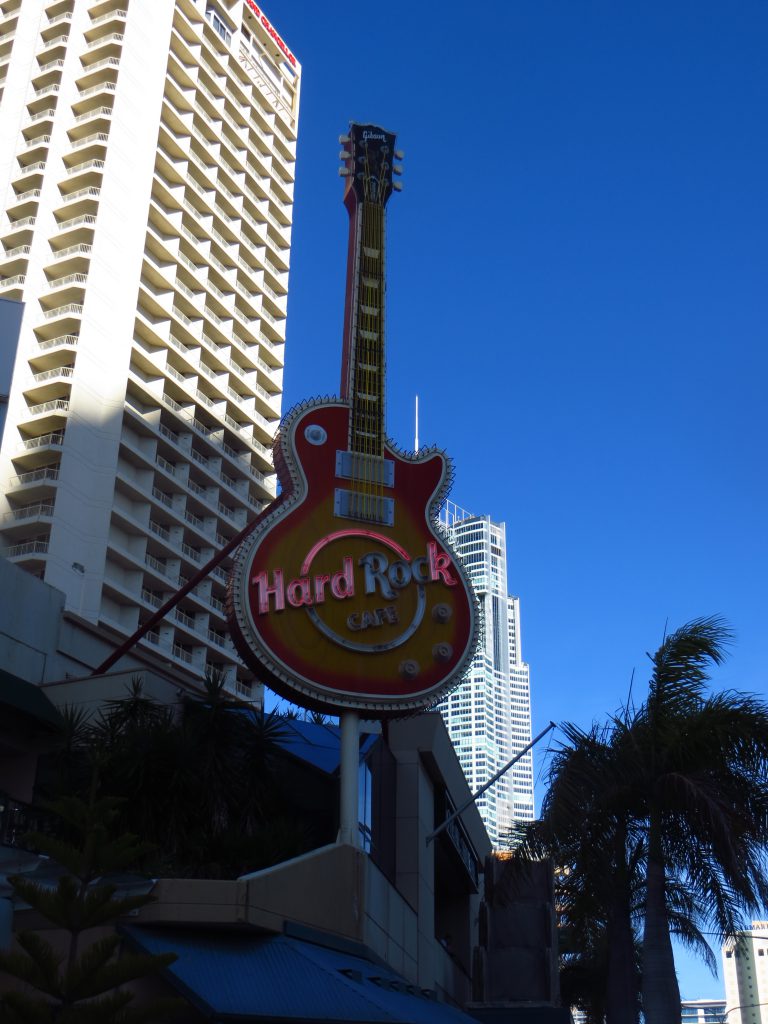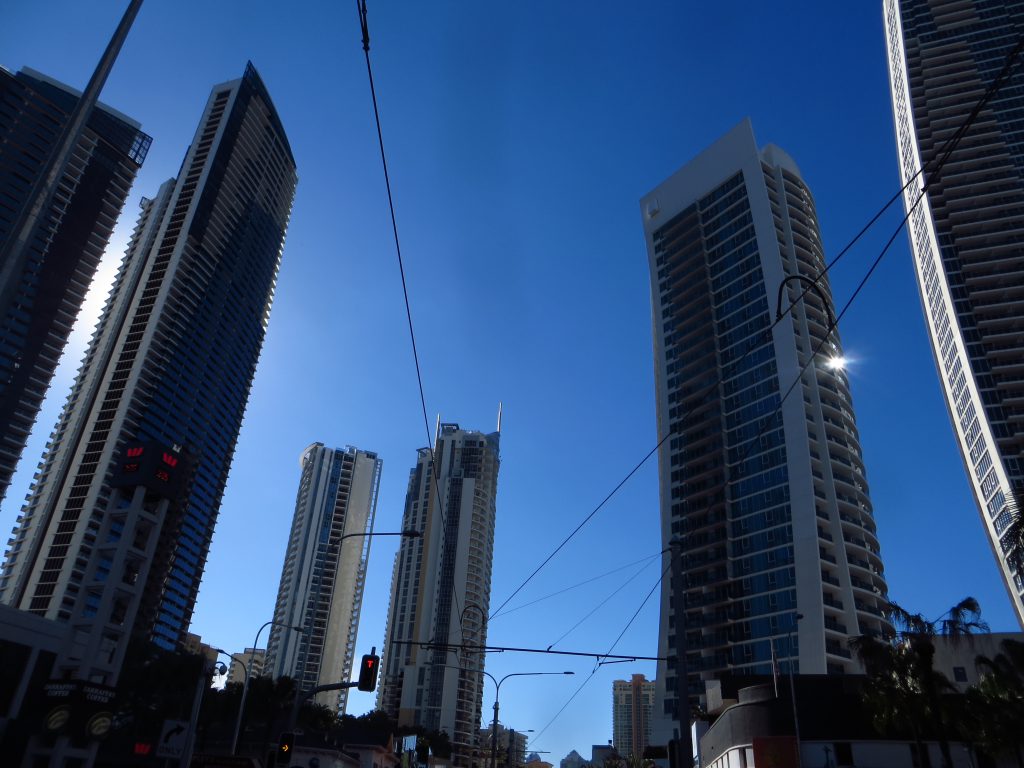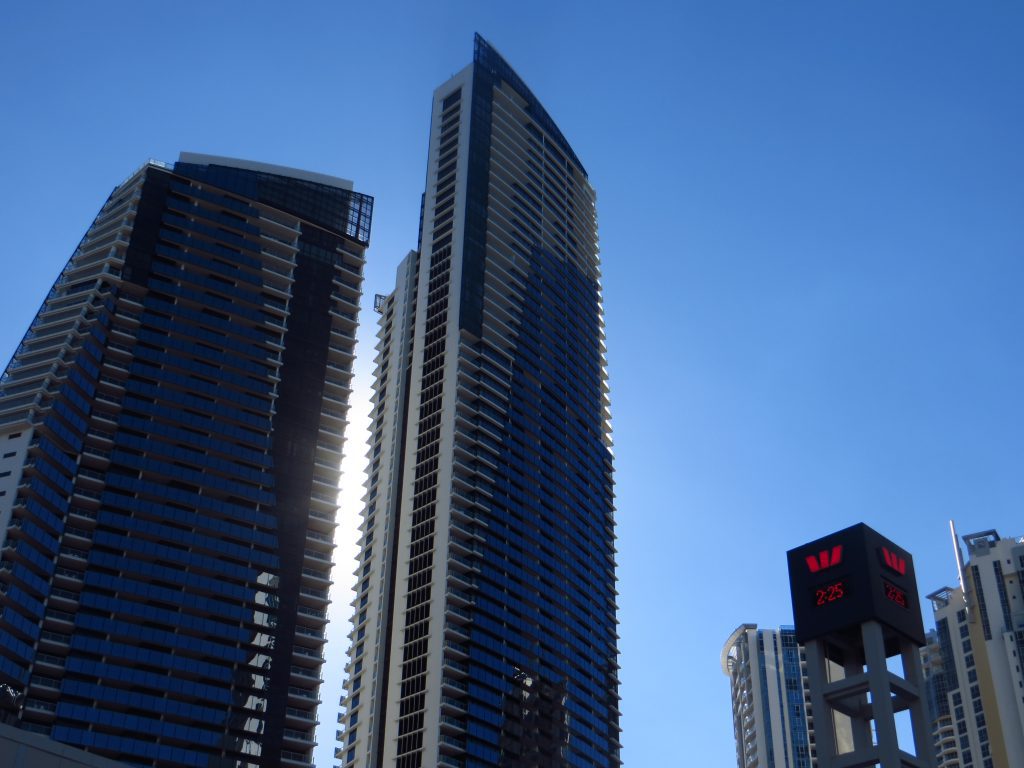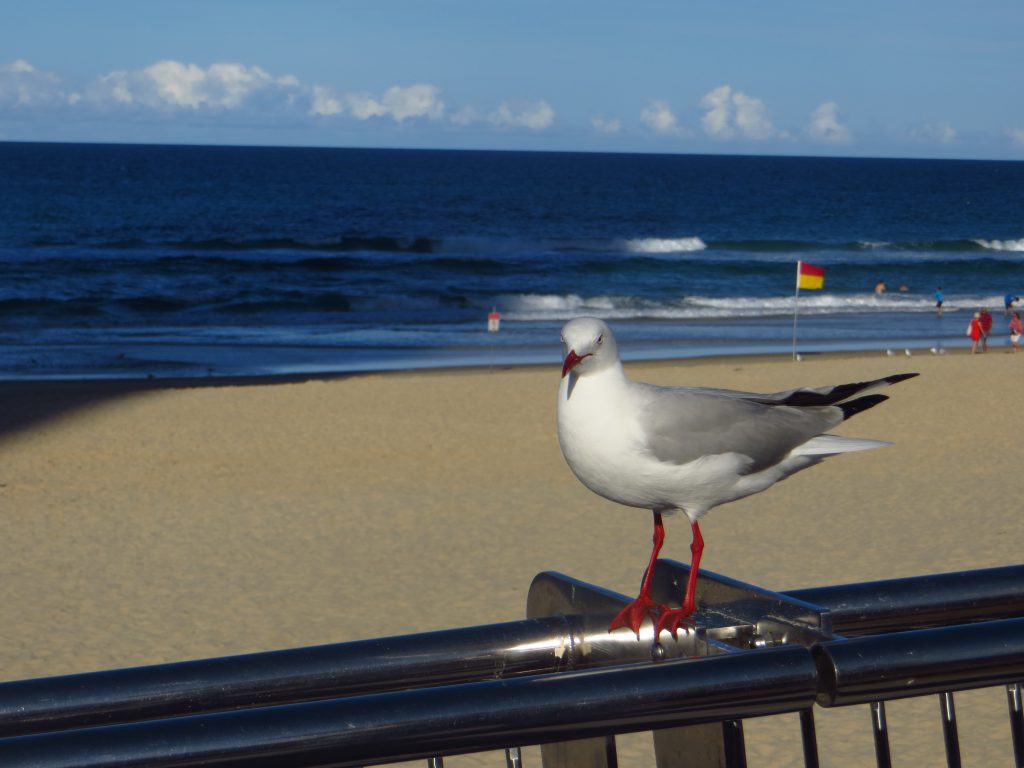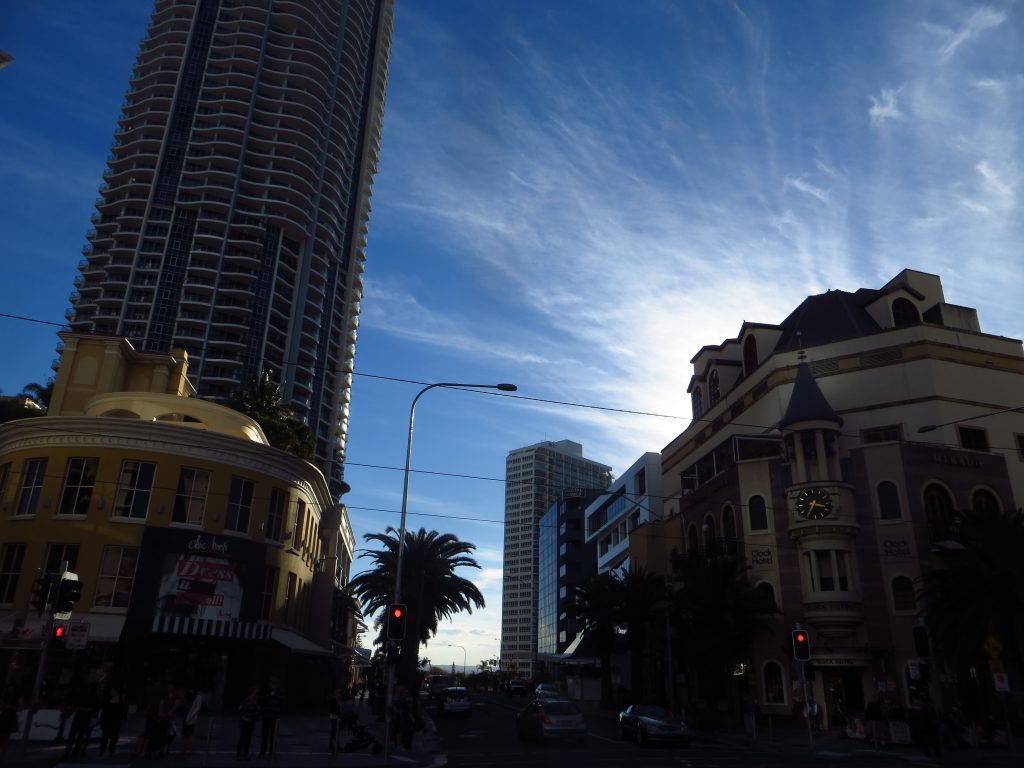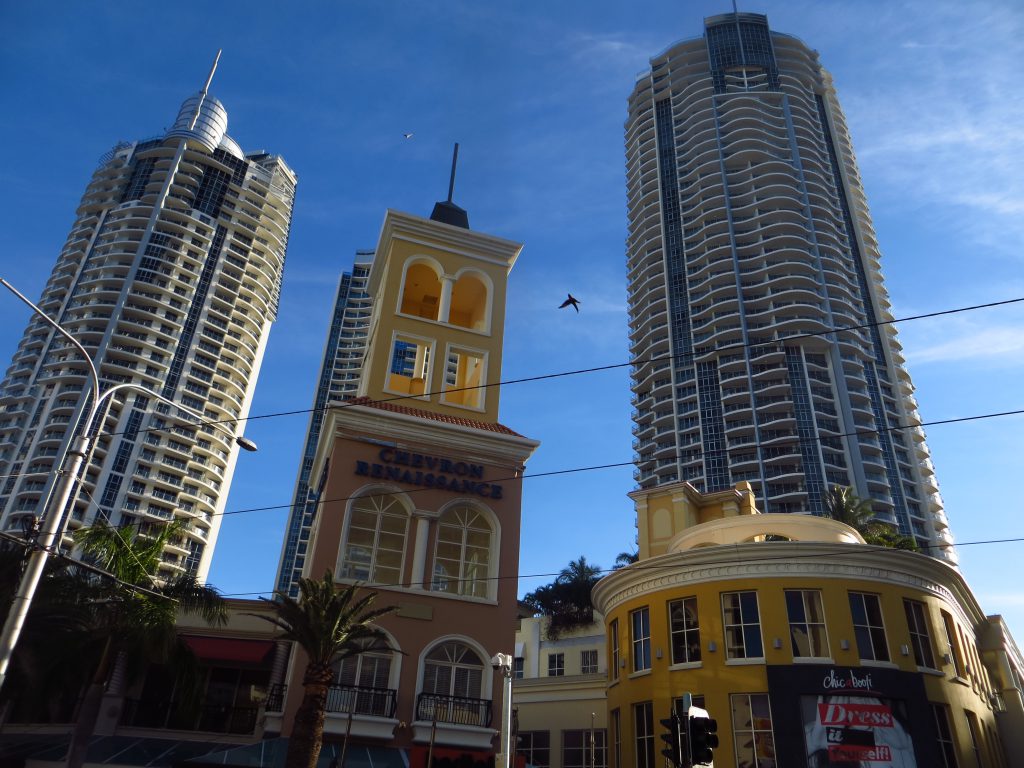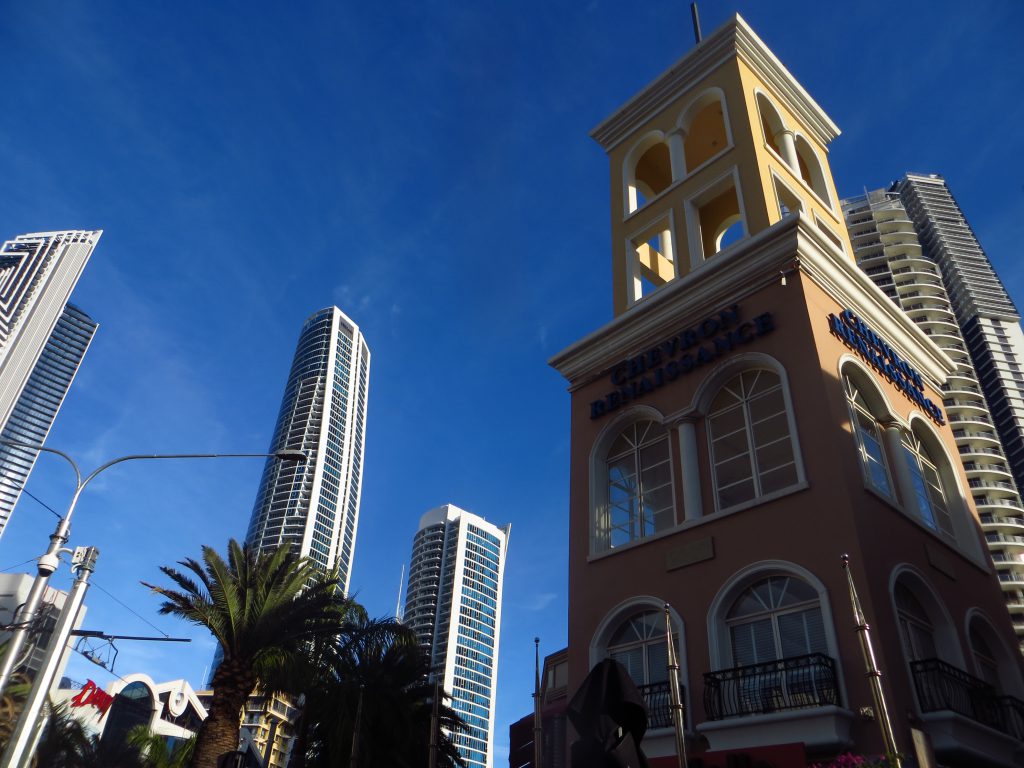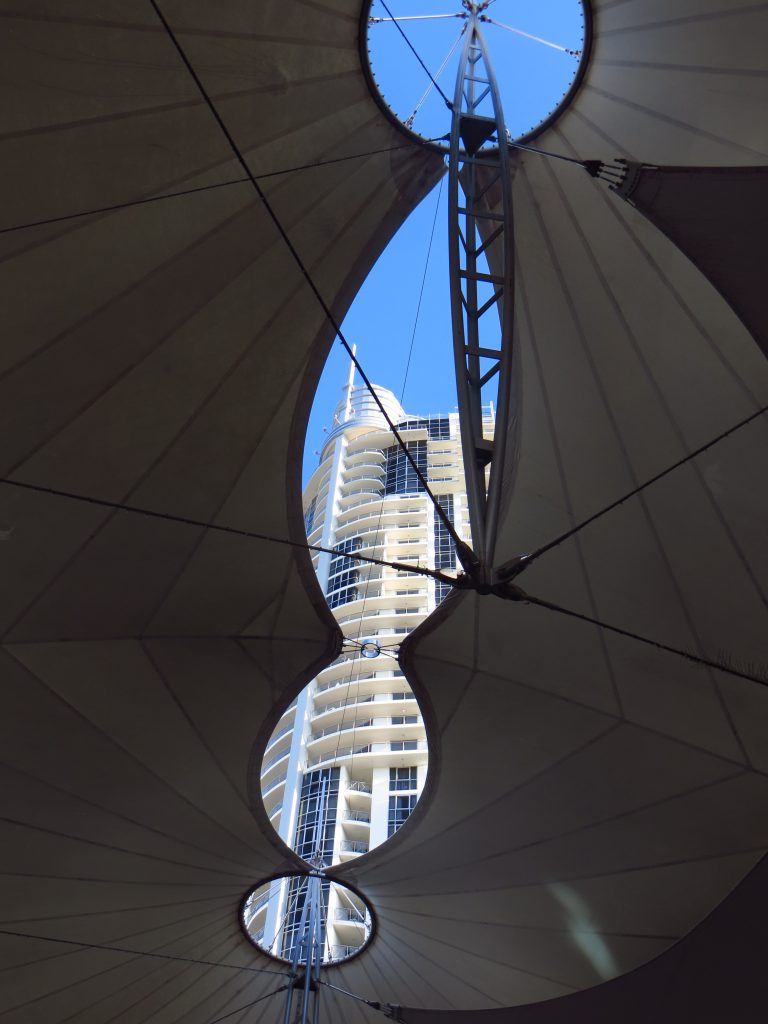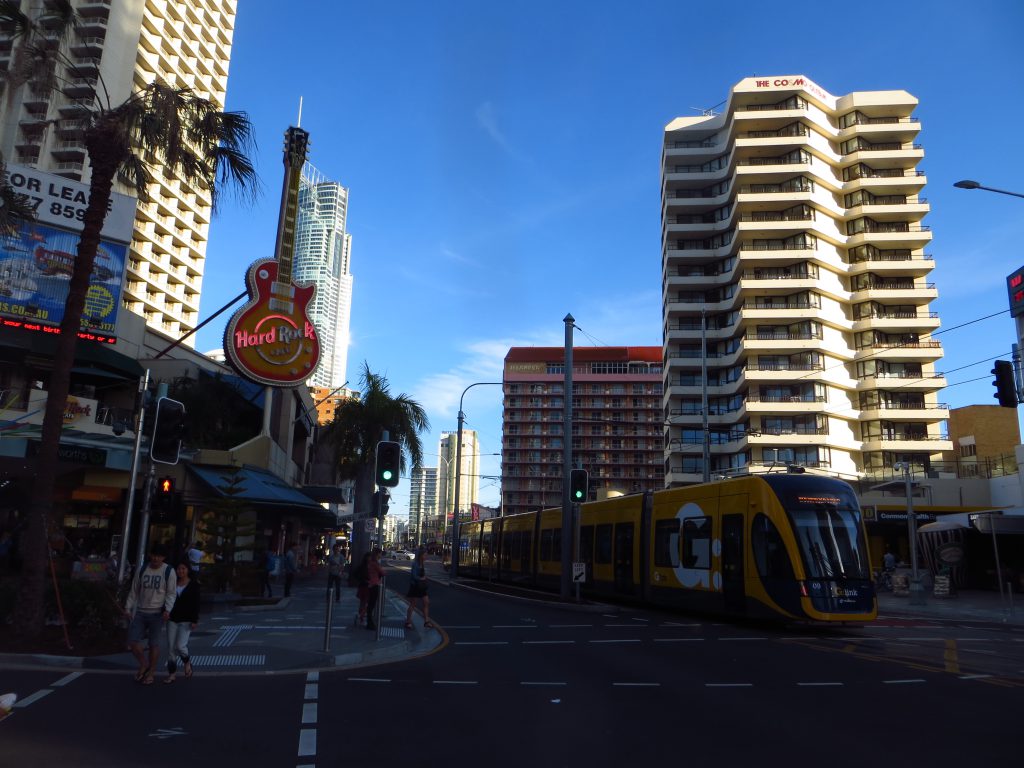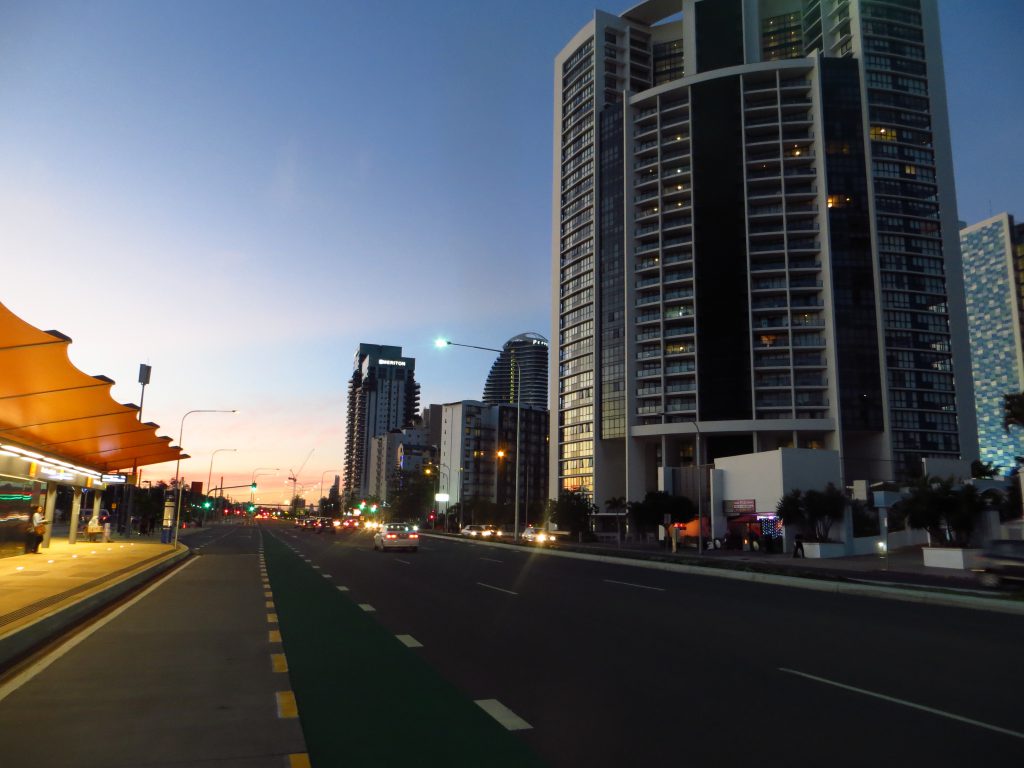 Please share your experiences, tips and tricks about the Gold Coast in the comment section to help others!
Check out all Australia reports!