Insanity has a name
We, Sara and me, came from Amsterdam by plane via Paris and landed in Delhi at 10 in the morning. After some confusion with Indian not working ATMs we went by Metro to the center and walked the rest 1.5km to the hostel on Ali Asaf Road, border to old Delhi, so it's super chaotic. The beginning couldn't be more stressful than this, but we made it and had an intense first experience of Indian street life.
In the evening we met Dorian, a very nice a guy from Atlanta, so we decided to explore Delhi together. With the Metro we went to the Red Fort (Lal Qila station) and made our way via G-Maps through the streets of Delhi to Jama Masjid. From there we got a bit lost in the backstreets of old Delhi, what was a very interesting thing to do.
Worldtrip Berlin Tip: Just get a bit lost in the backstreets of Old-Delhi. It might seem chaotic or dangerous, but it is totally fine, just use your common sense.
Worldtrip Berlin Tip2: Instead of paying the expensive Red Fort (650RS) better go on top of Jama Masjid (300RS). You will get a good view all over the city. Red Fort will not be the only Fort and for sure not the nicest in India.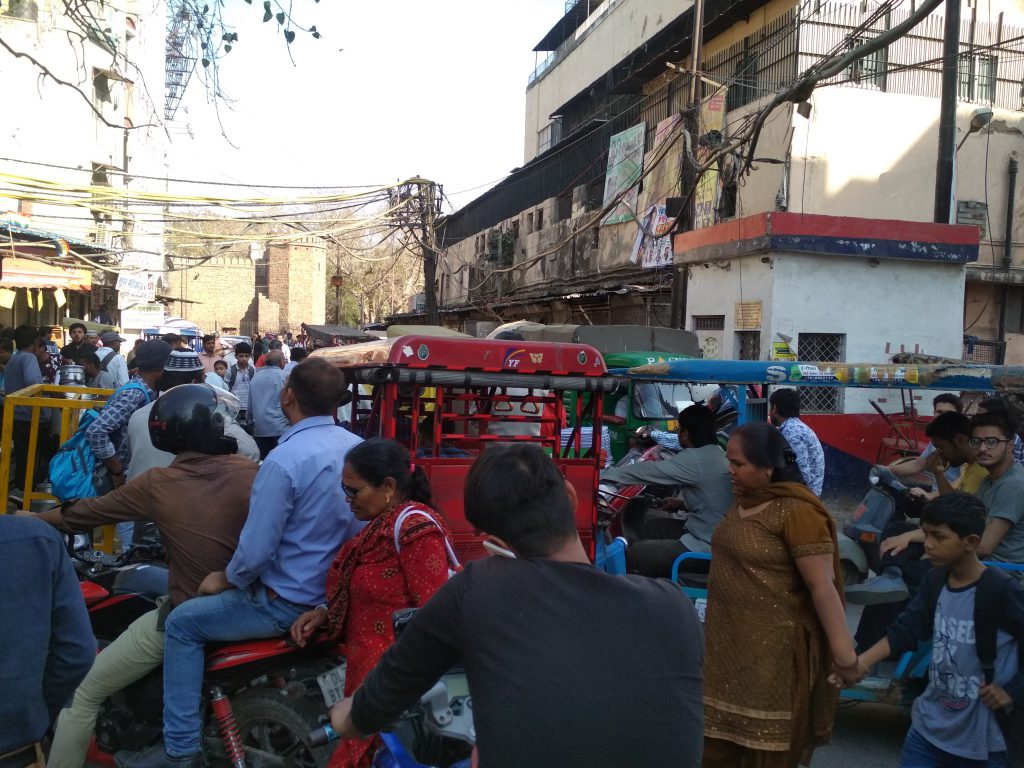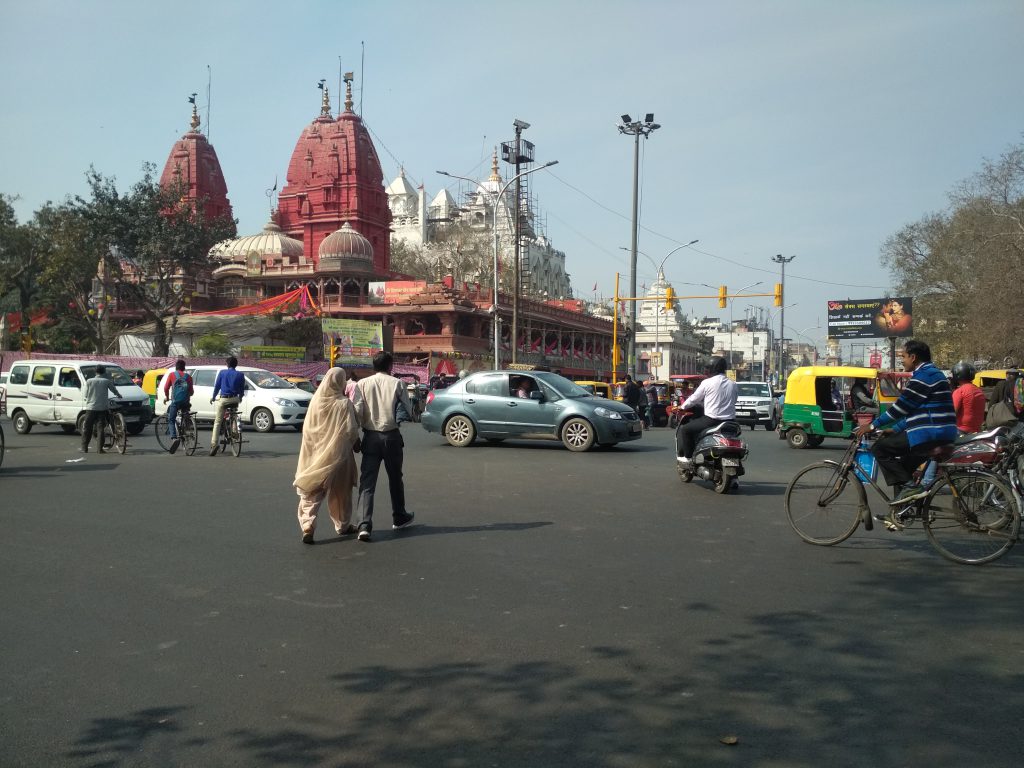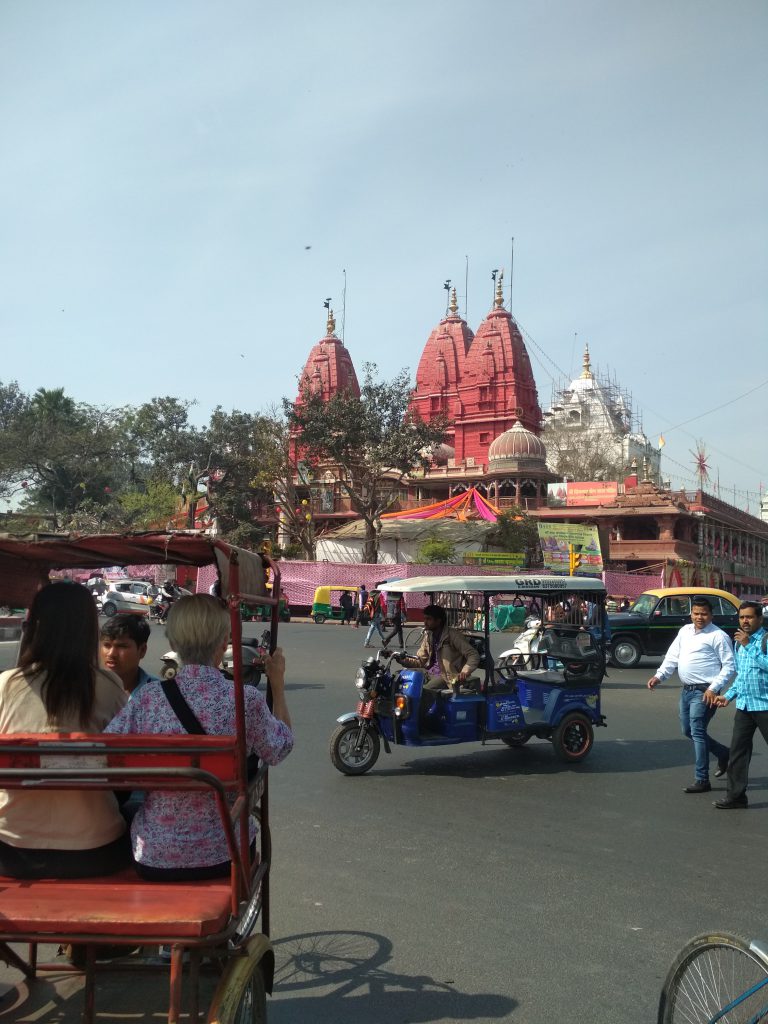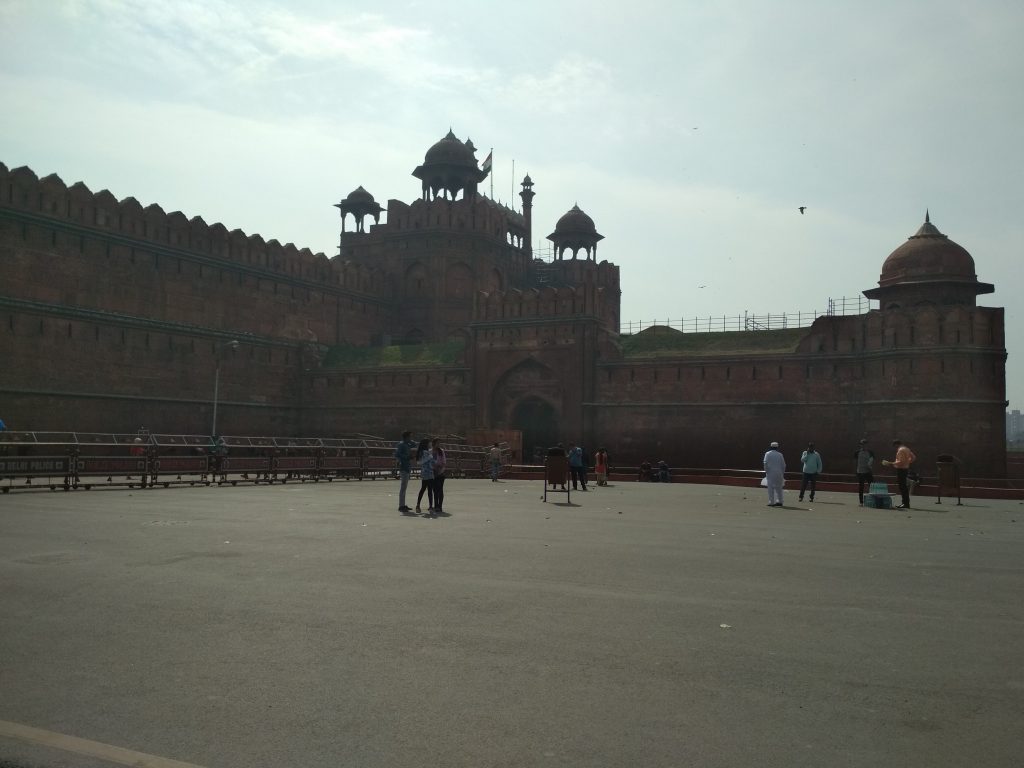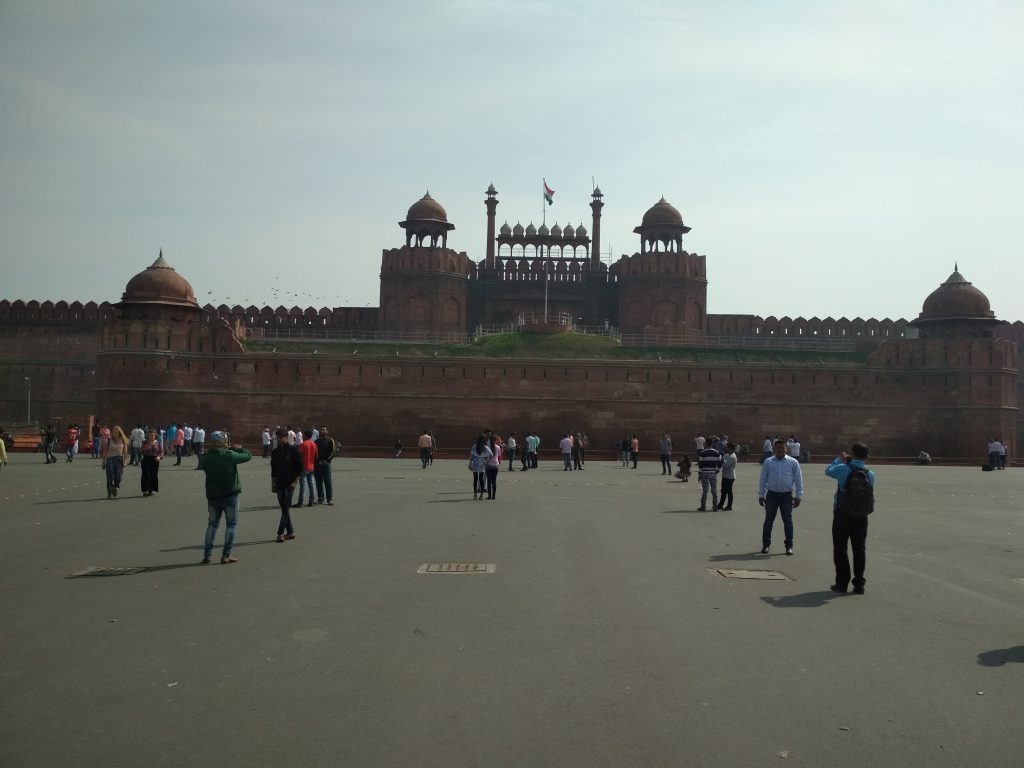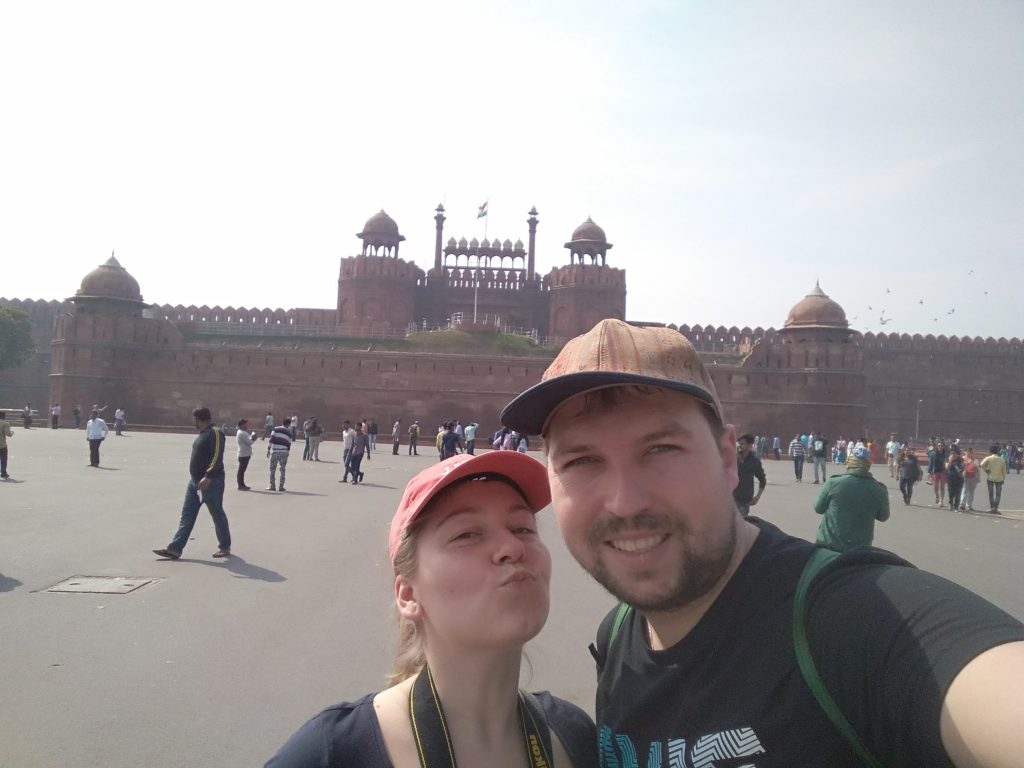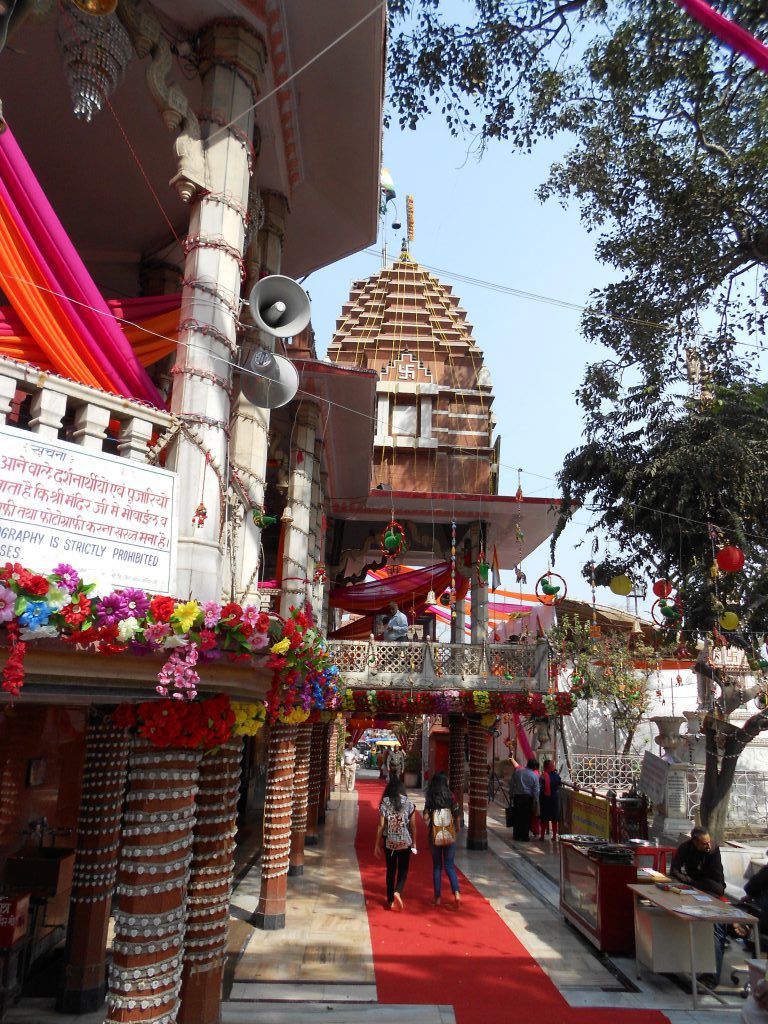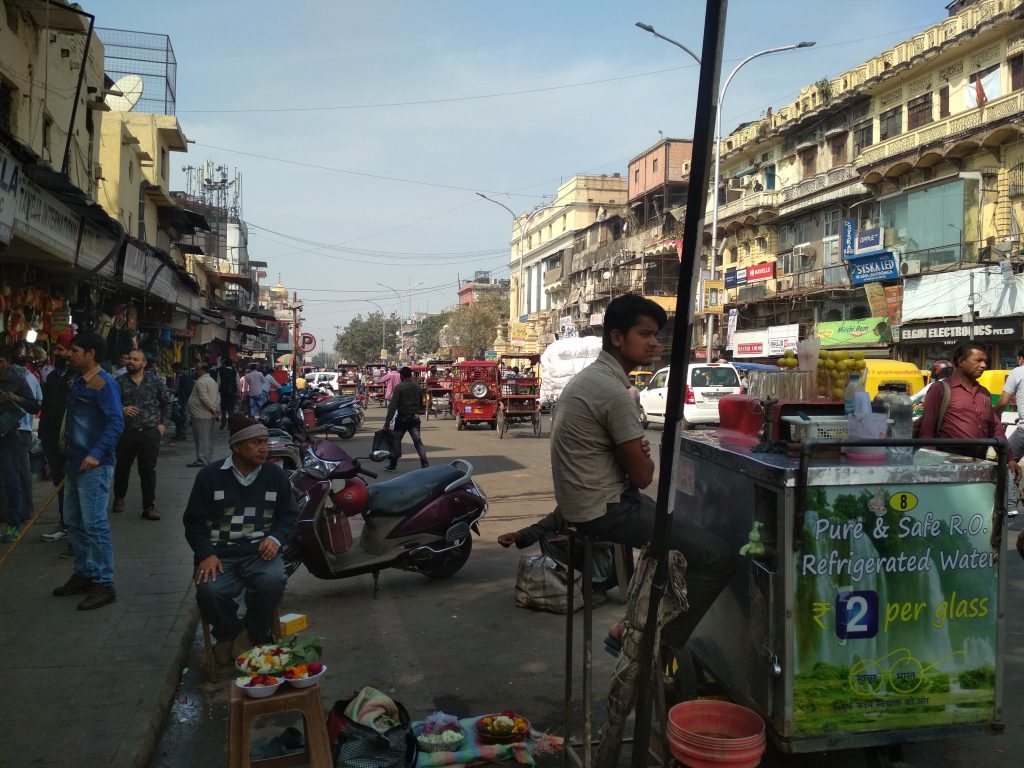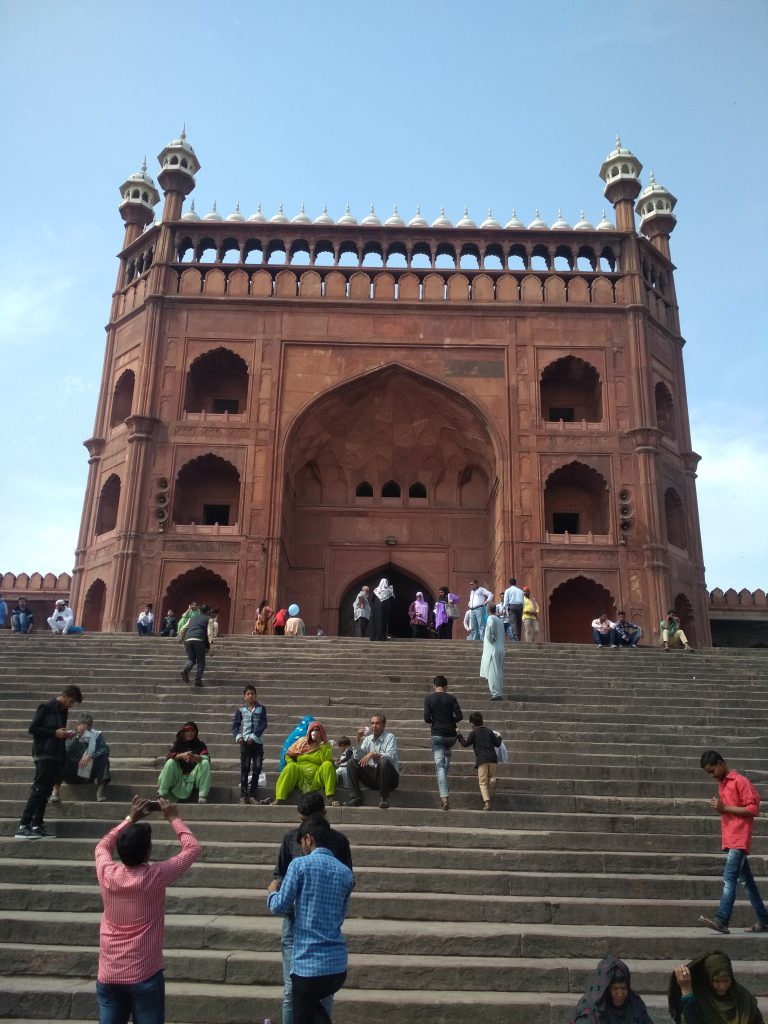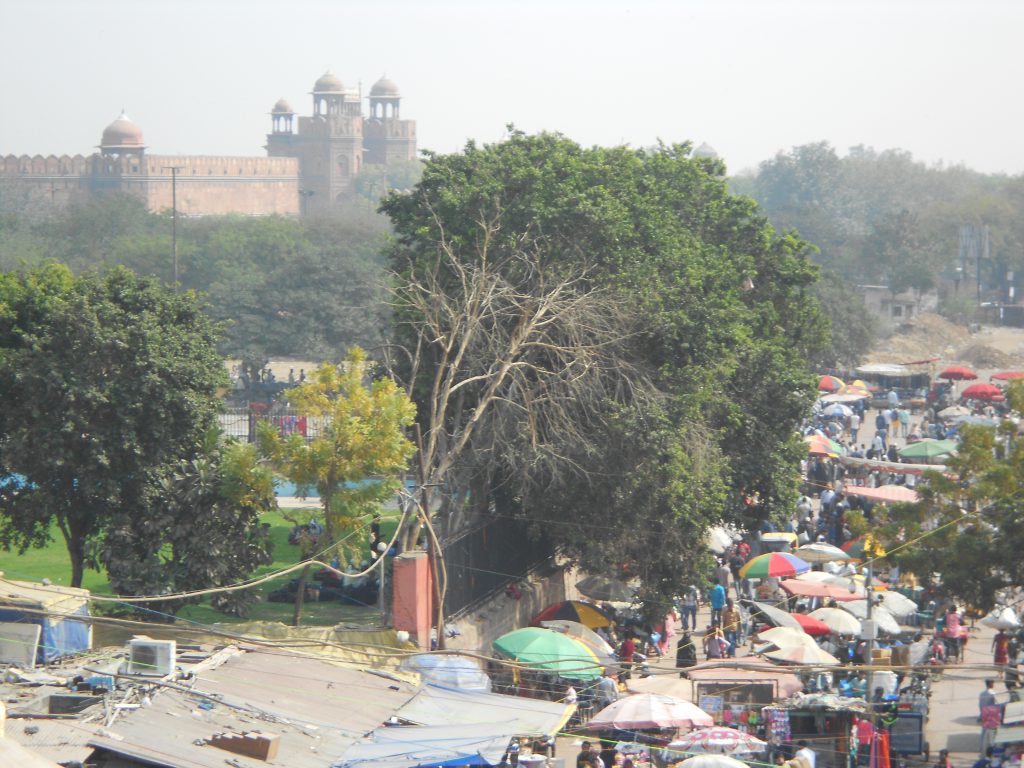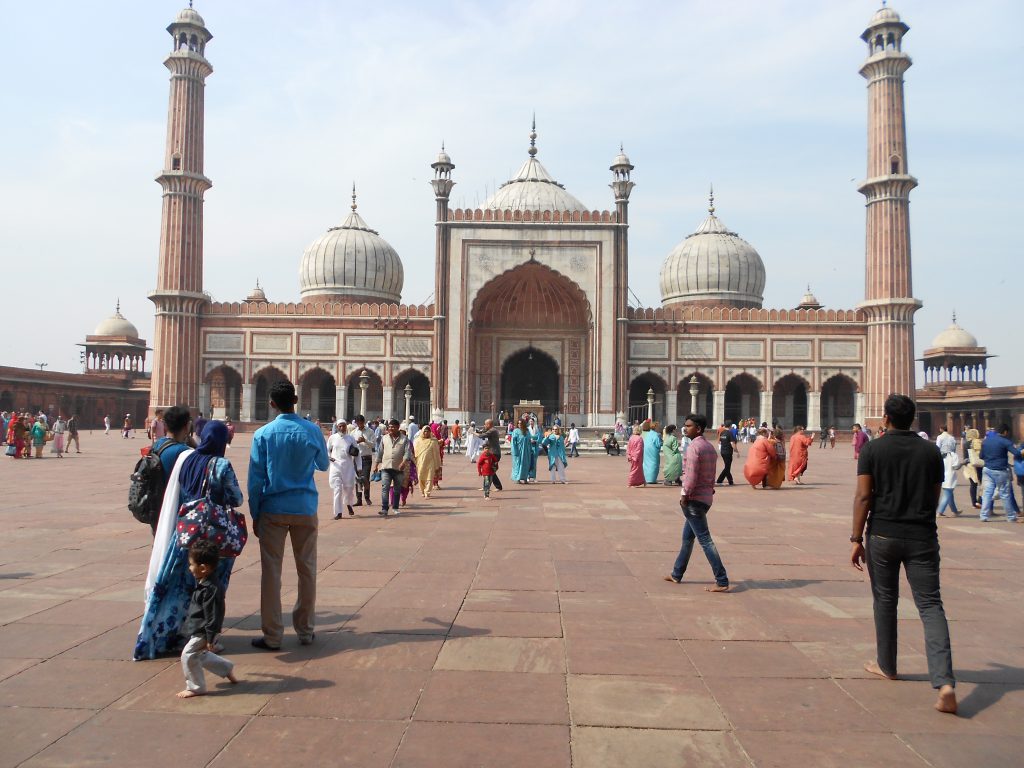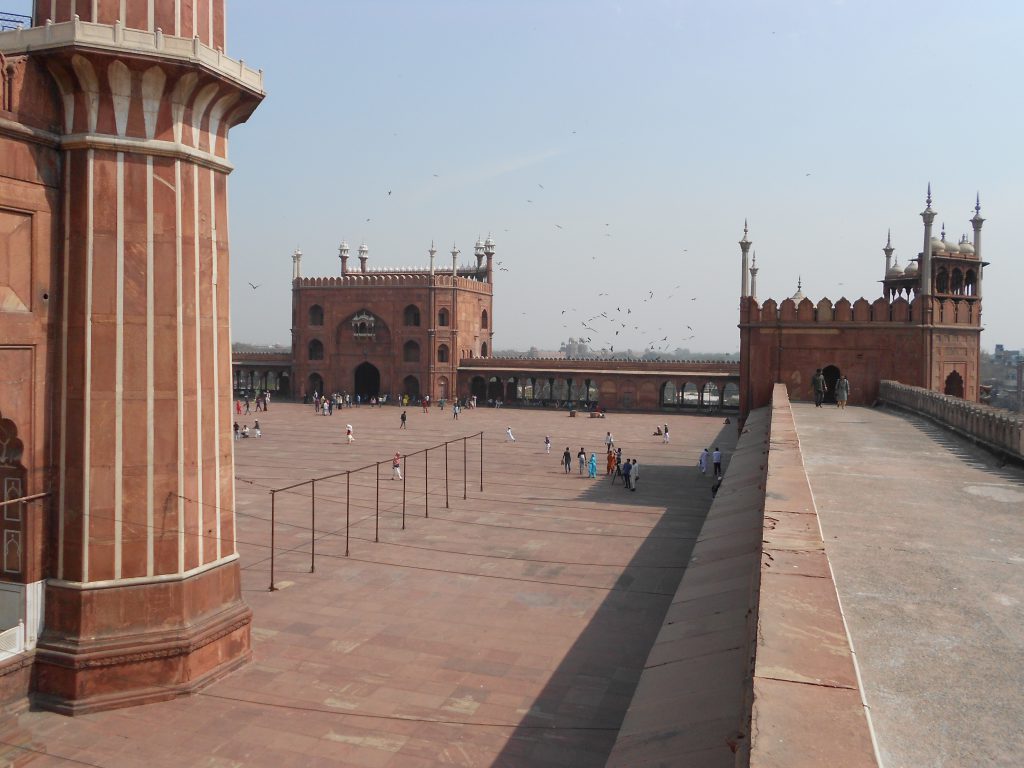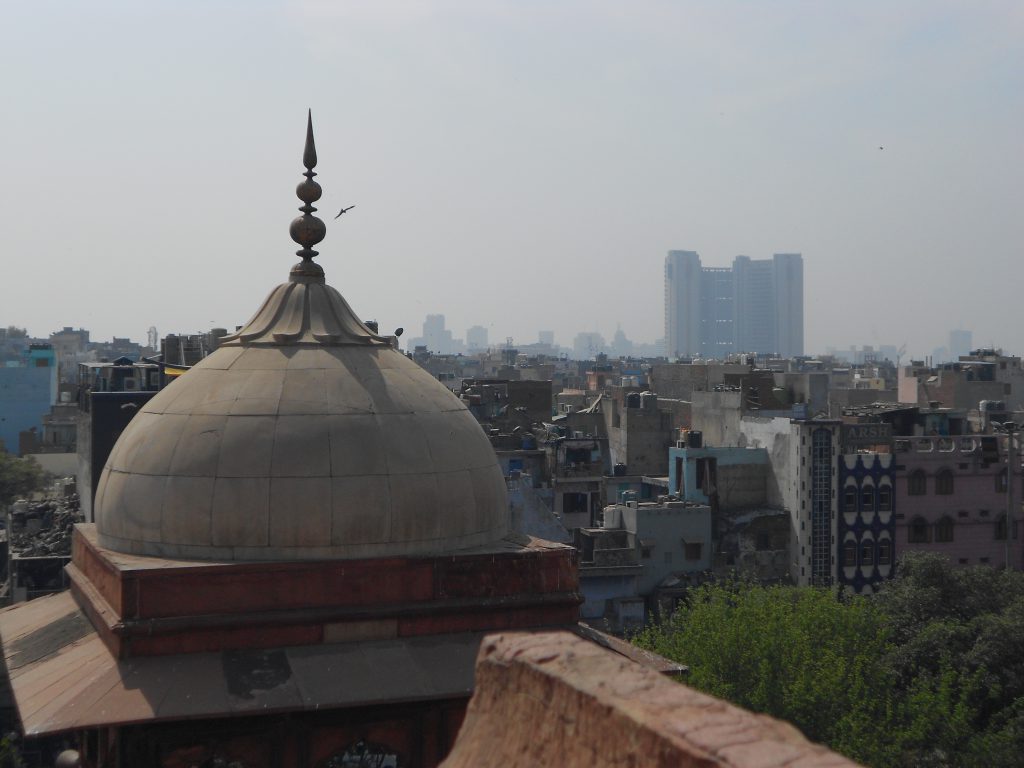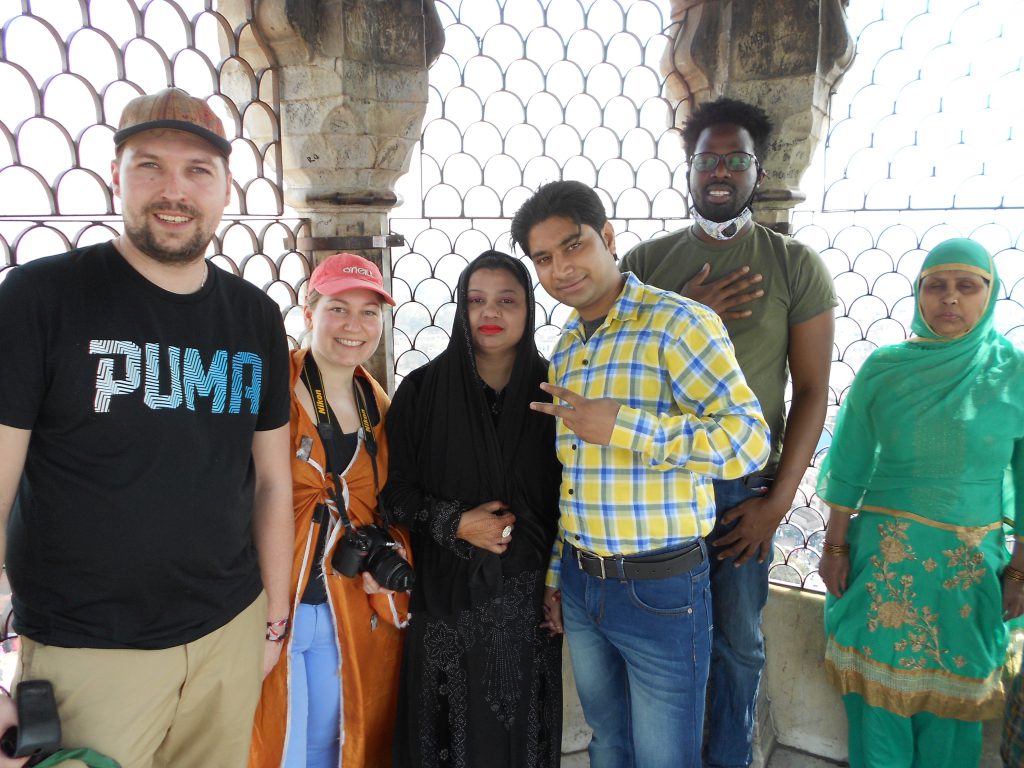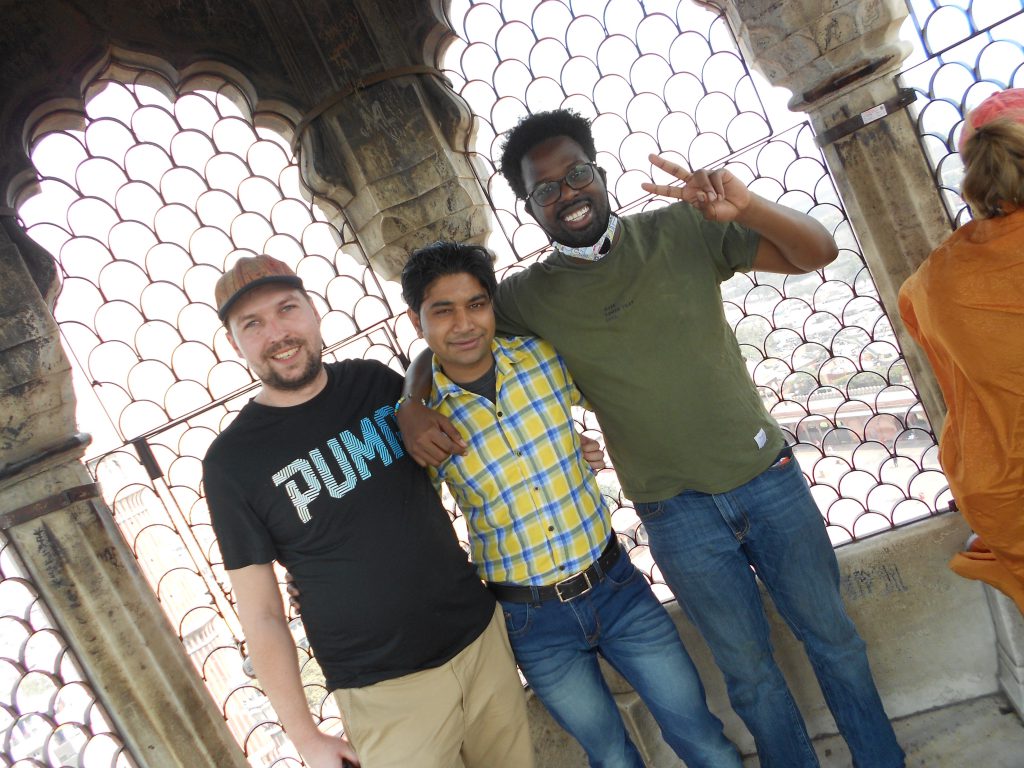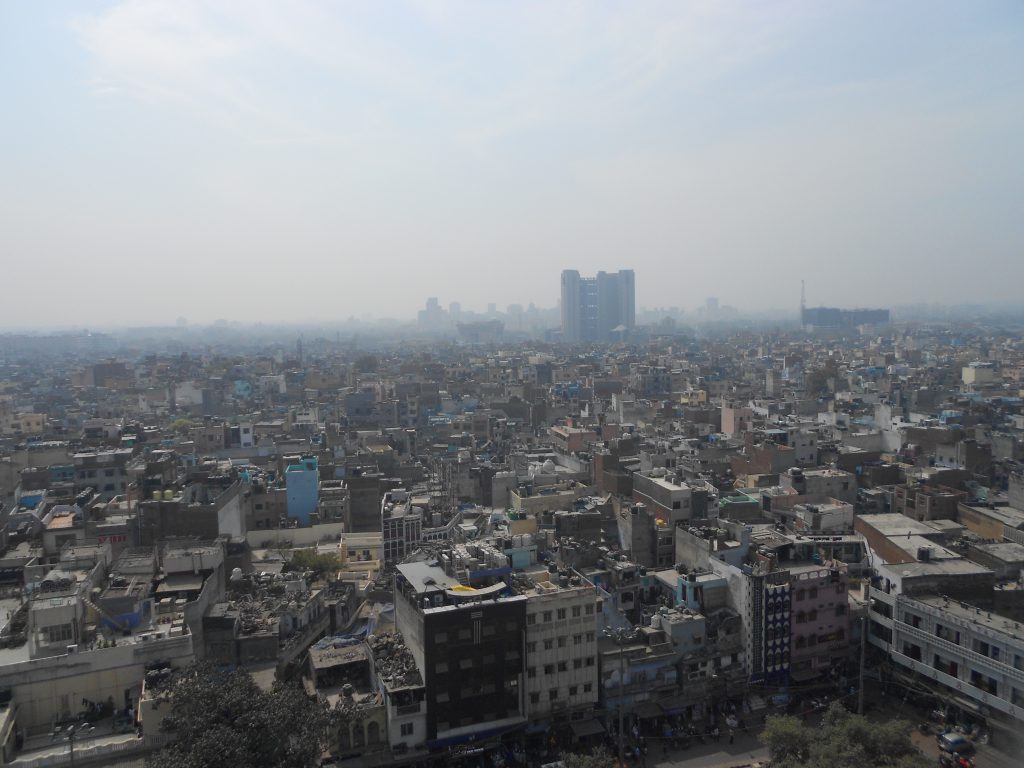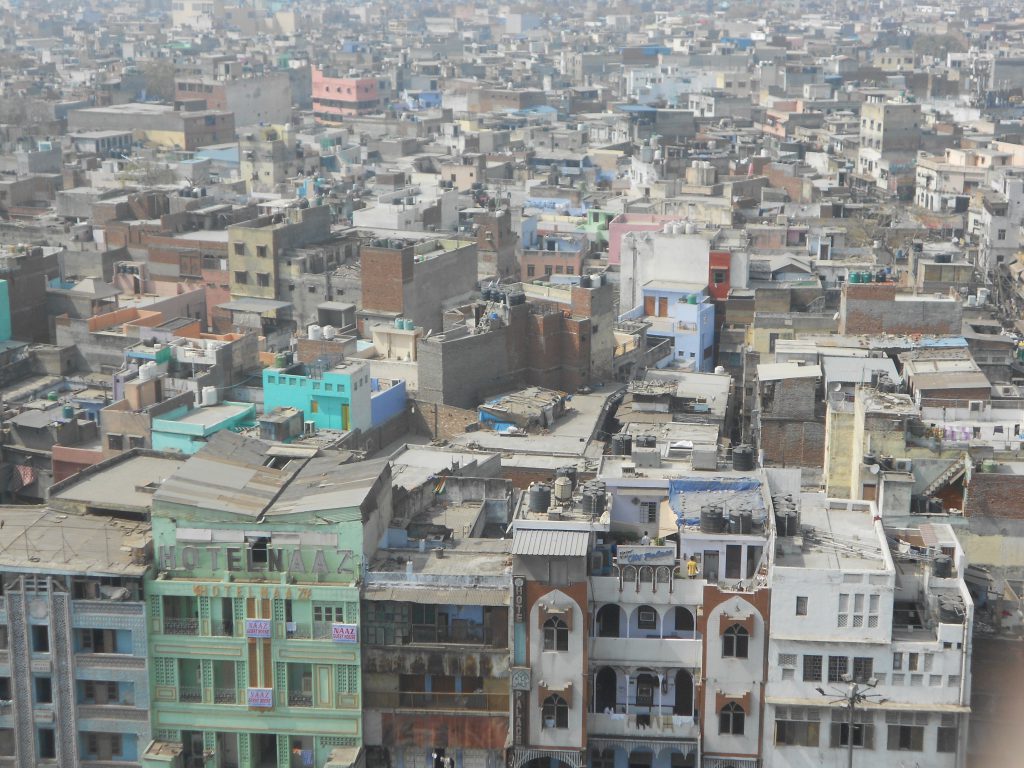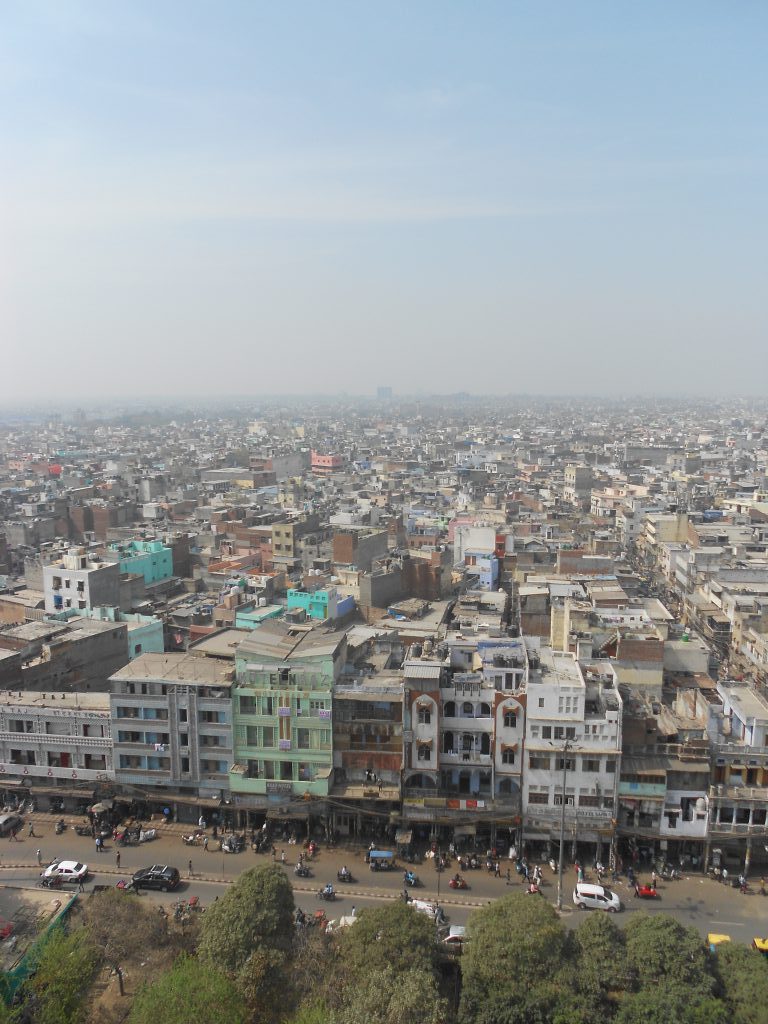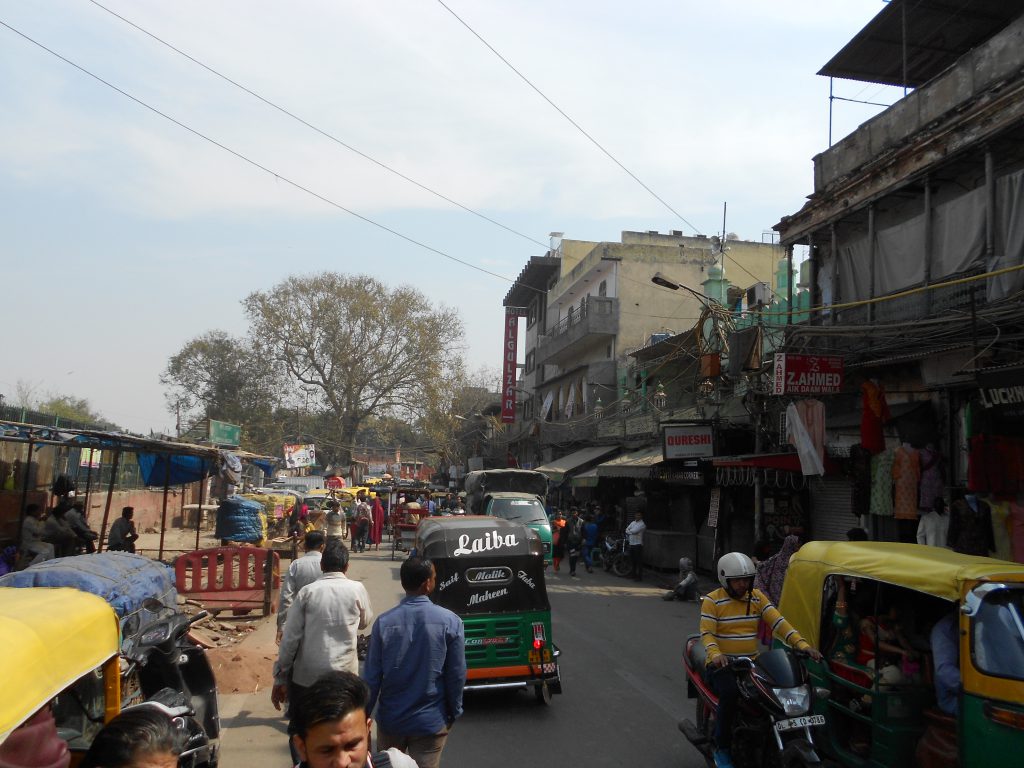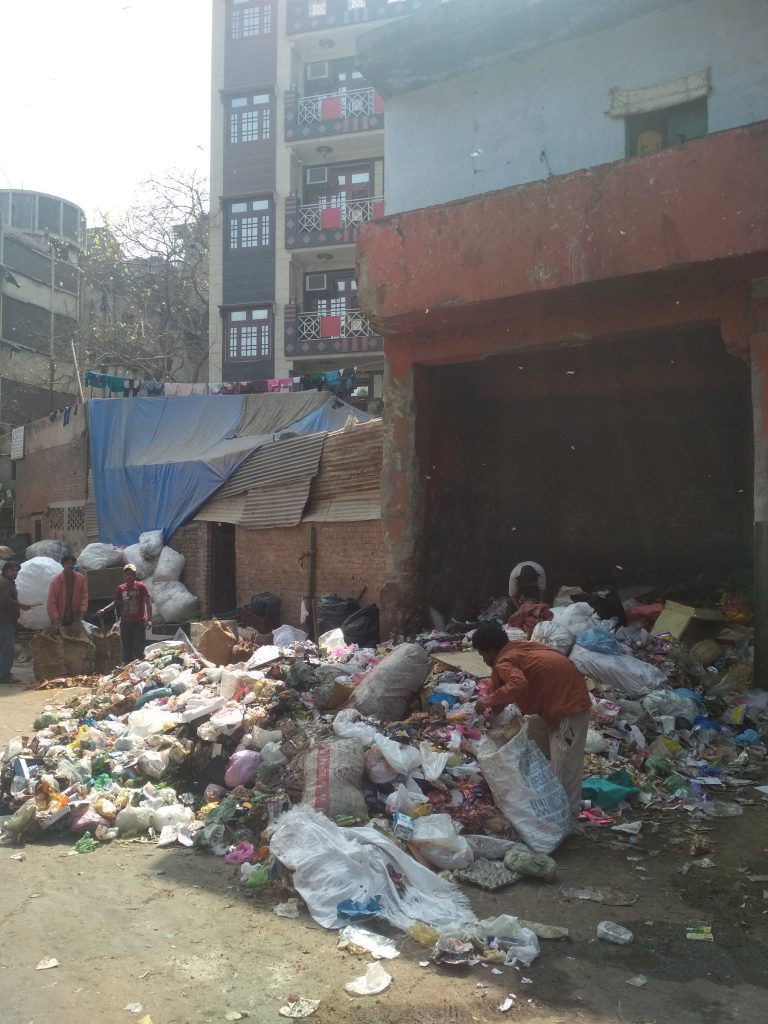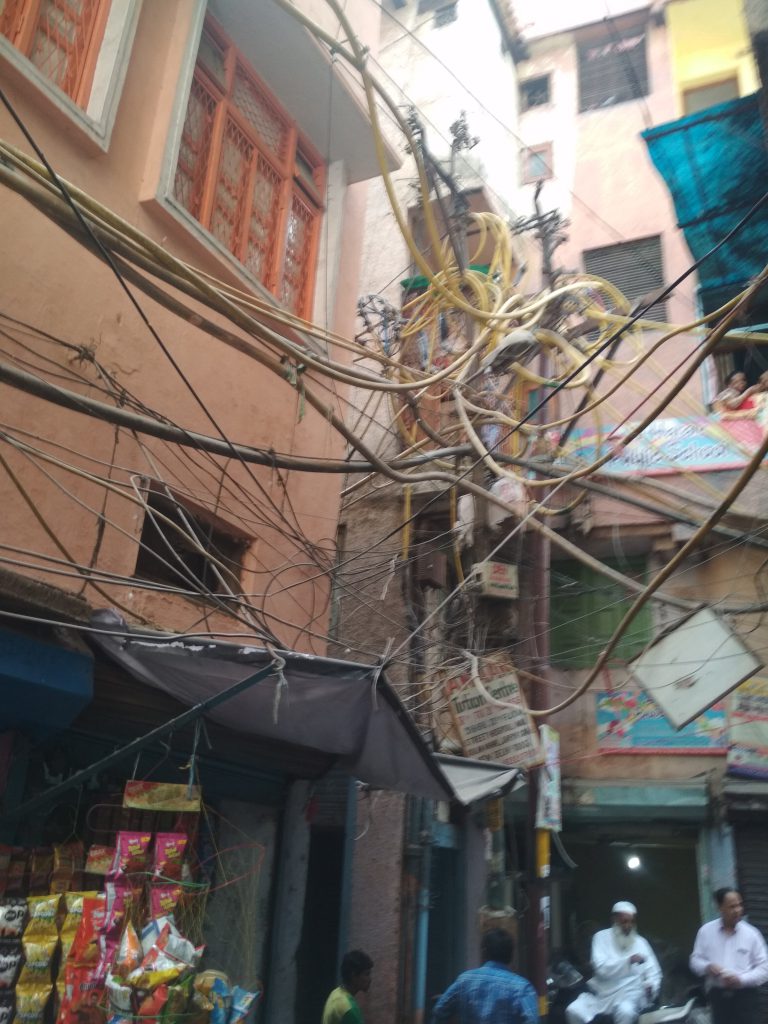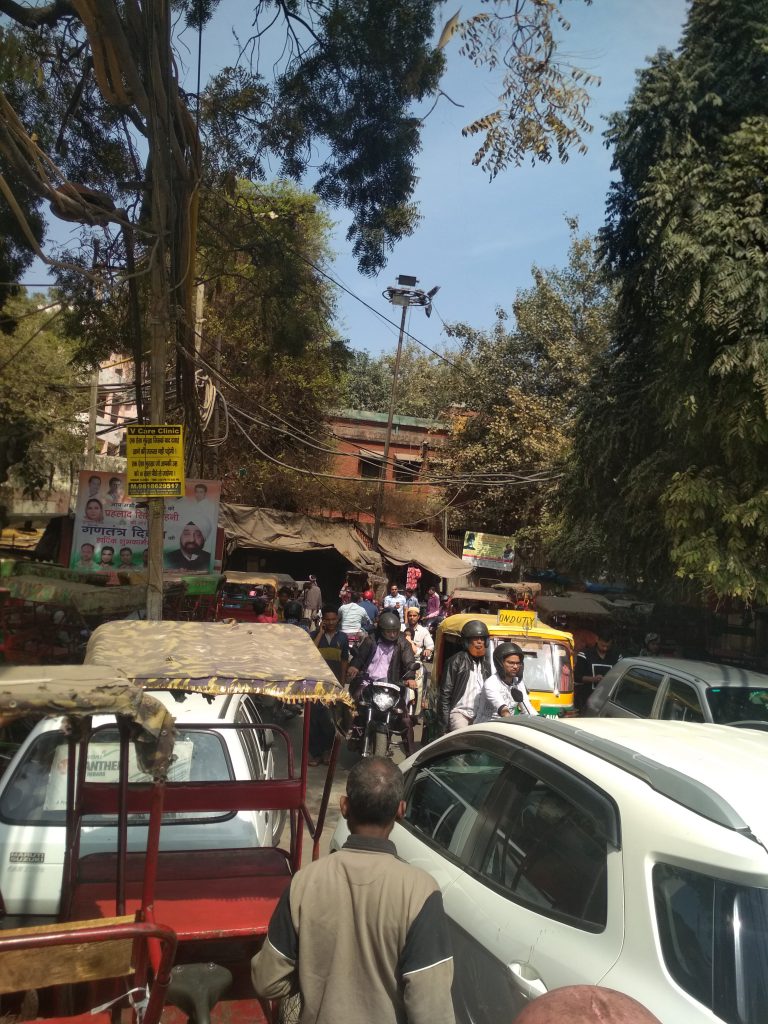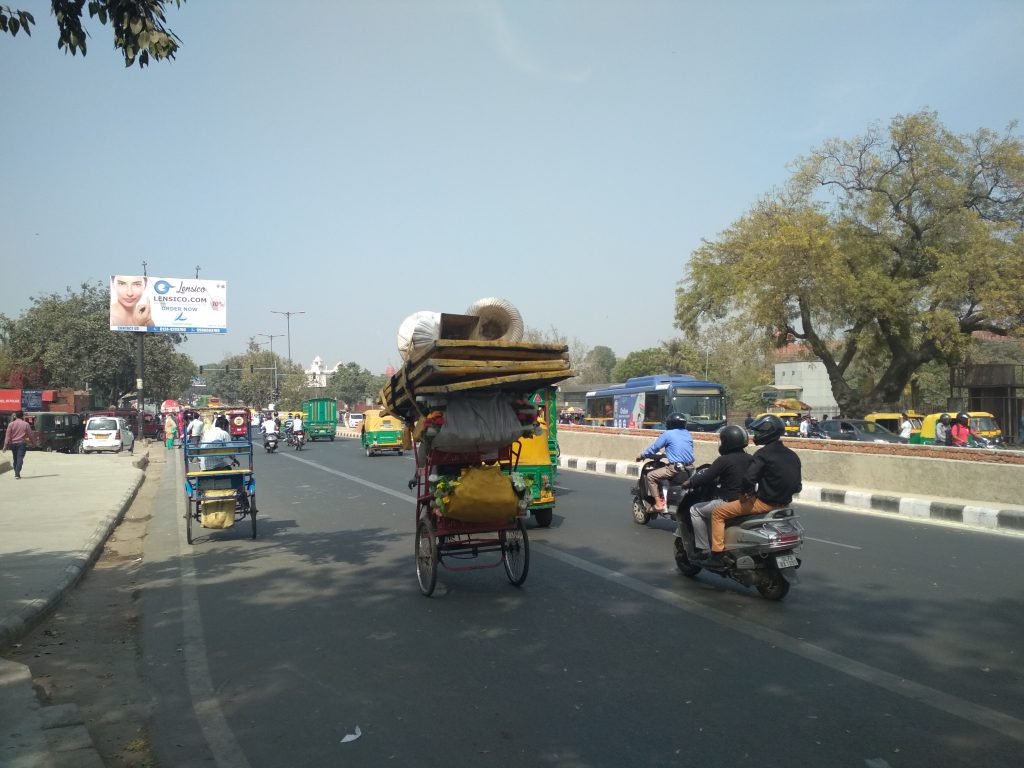 Next stop was the Akshardham, the world's biggest Hindu temple. Even entrance is free, the security to get in is insane. There is literally everything forbidden except your body and clothes – including photos or anything that can do those. We needed 2 times to pass security and were joking already, that we should better go naked. Once we were in, everybody agreed that it is worth every second of hassle. To give you an impression how it looks, I took a photo from the close by metro stop (also Akshardham).
Later we checked out the area around India Gate. From Central Secretariat station it is a quiet nice walk along the park.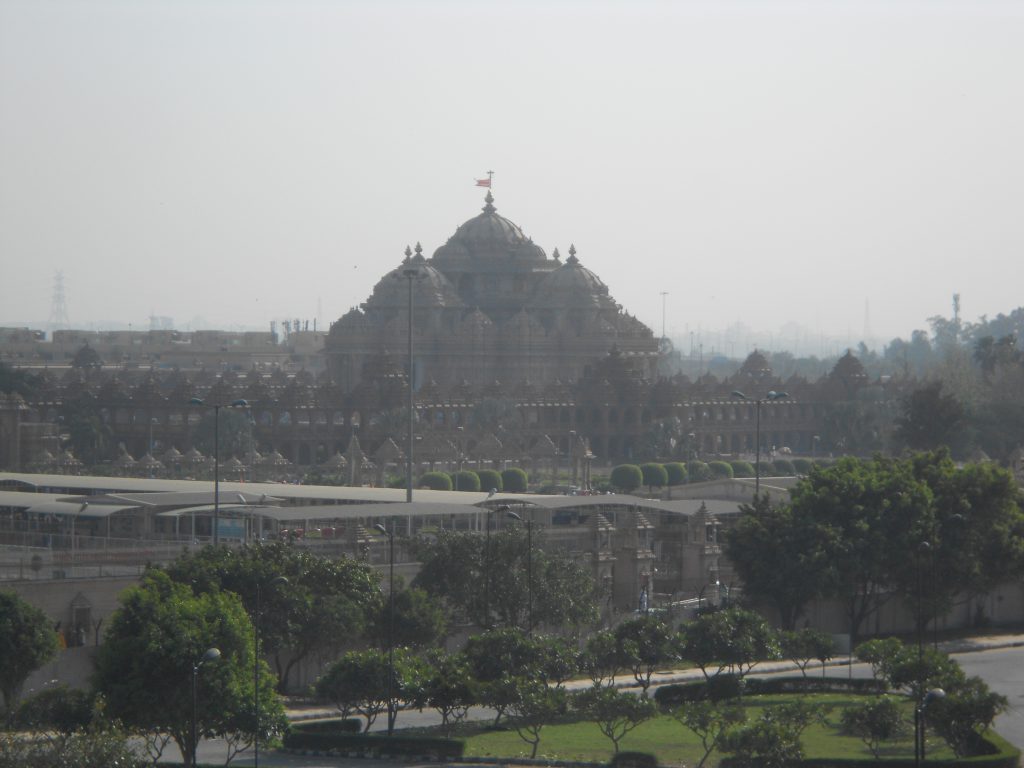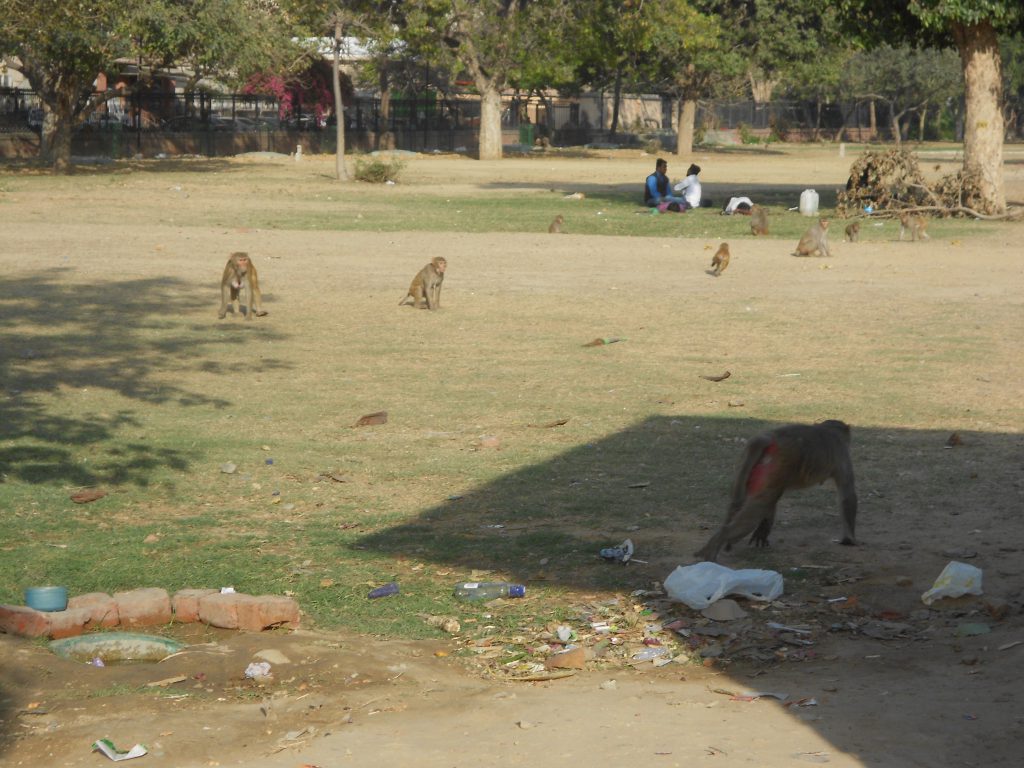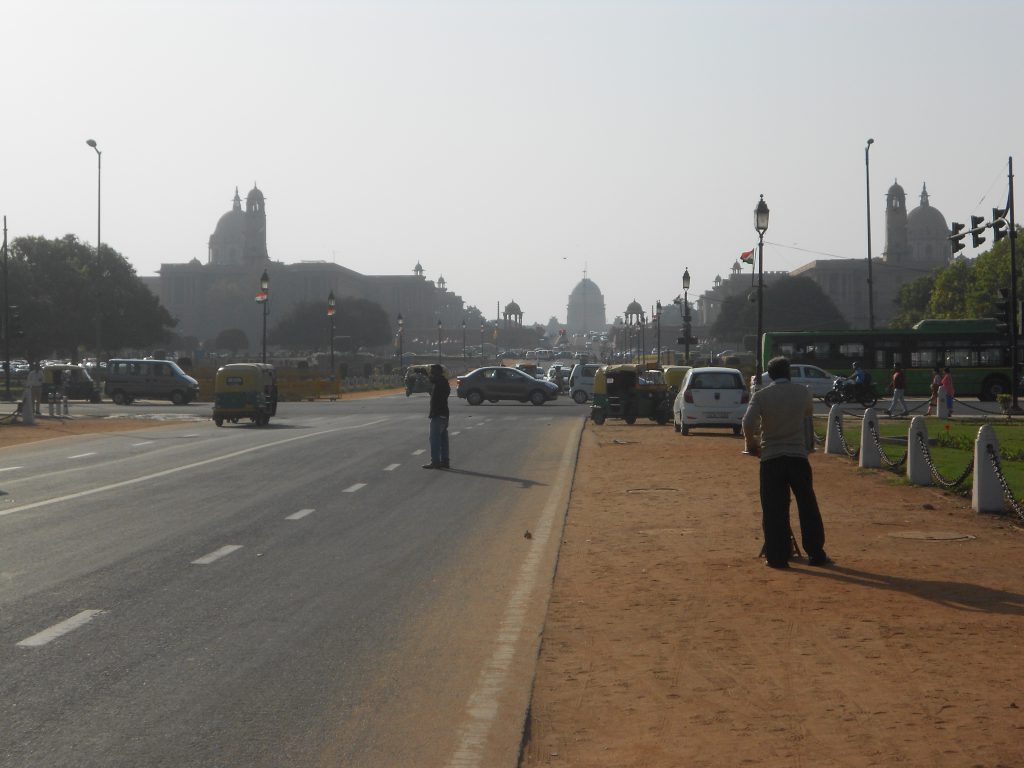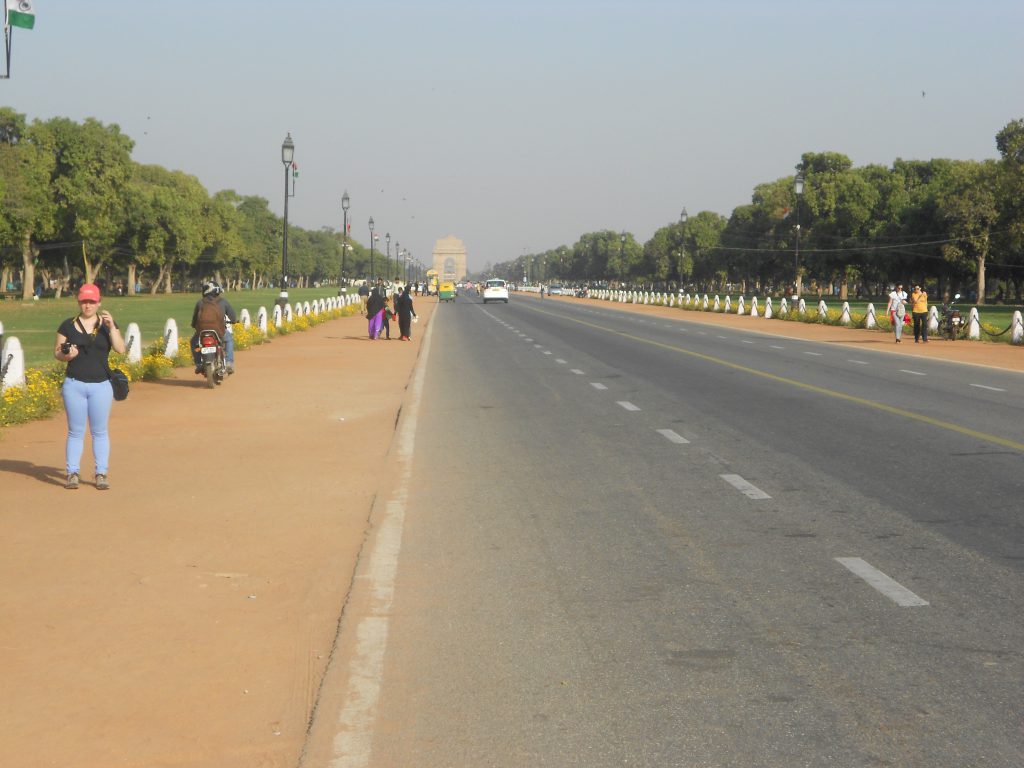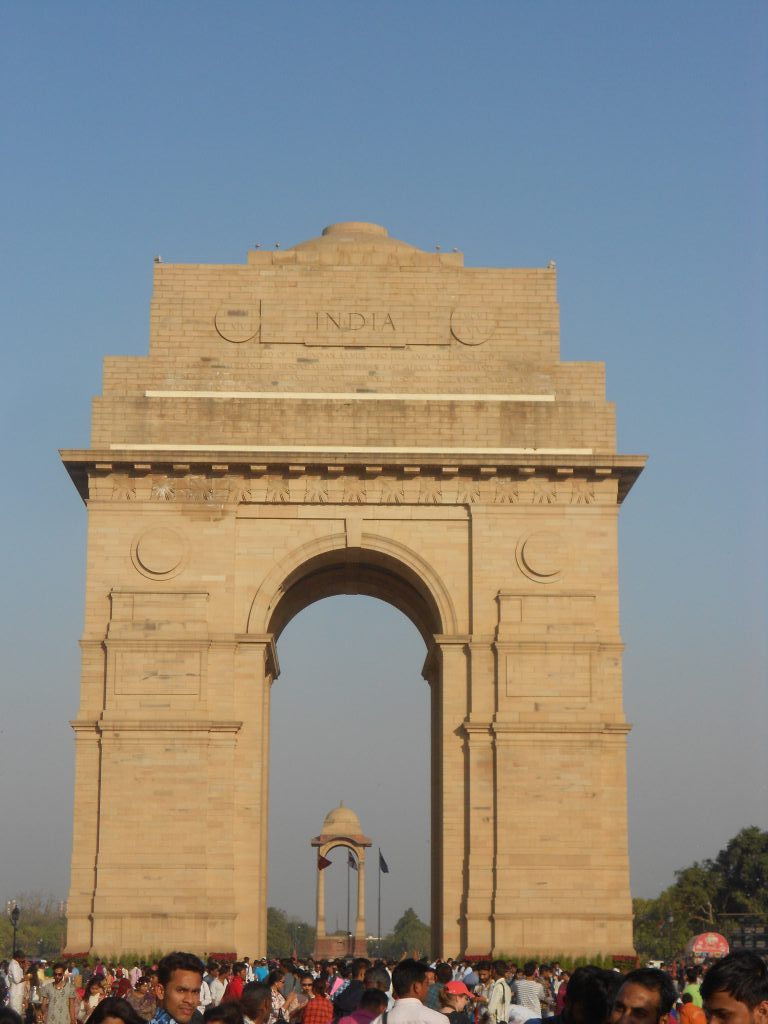 Please share your experiences, tips and tricks about Delhi in the comment section to help others!