A small transport problem and a big fort
A day before we wanted to start our journey to Rajasthan we checked at the official tourist office in Delhi for the train connection to Jaisalmer. The shocking information for us was, that all trains are fully booked for at least 4 days because of the Holi Festival in the country. The guy then gave us the option to book a private driver for 11 days to make the round-trip in Rajasthan.
Honestly first I wasn't positive about the idea as it is more expensive than the train option, but better than the option to be stocked in Delhi for 4 to 5 days. After about 2 days with our driver I can say it was the right decision. Our driver, Deepu, is a super friendly guy. We have the option to contact him all the time via WhatsApp or telephone, he drops us at the hostels we can select our self and helps us with different situations. We can decide how long we stay at a place and when we go on, not related to any timing of trains, busses or anything else. Beside that we see during the drive things we would never have seen on the train and we eat local food with Deepu on the side of the road for cheap. So, in total, we didn't regret it and enjoy the advantages of it as we just have about 4 weeks in India and have an intense and local experience.
Worldtrip Berlin Tip: For those who are interested to do the same, I can give you some more information as a private message or just ask in the comments. The official agency can also get you some other interesting ideas and tours with a more local experience. The prices are in total fair. We paid for the 12 days of private driver, including fuel, tolls, tax and everything about 15€ a day per Person plus 2 overnight train tickets.
First part of the trip with Deepu was direction Jaisalmer. On the way we stopped for a night in Bikaner after a 12h ride and went on to Jaisalmer on the next day for about 6h. Before we had a look on the city and it's gigantic fort.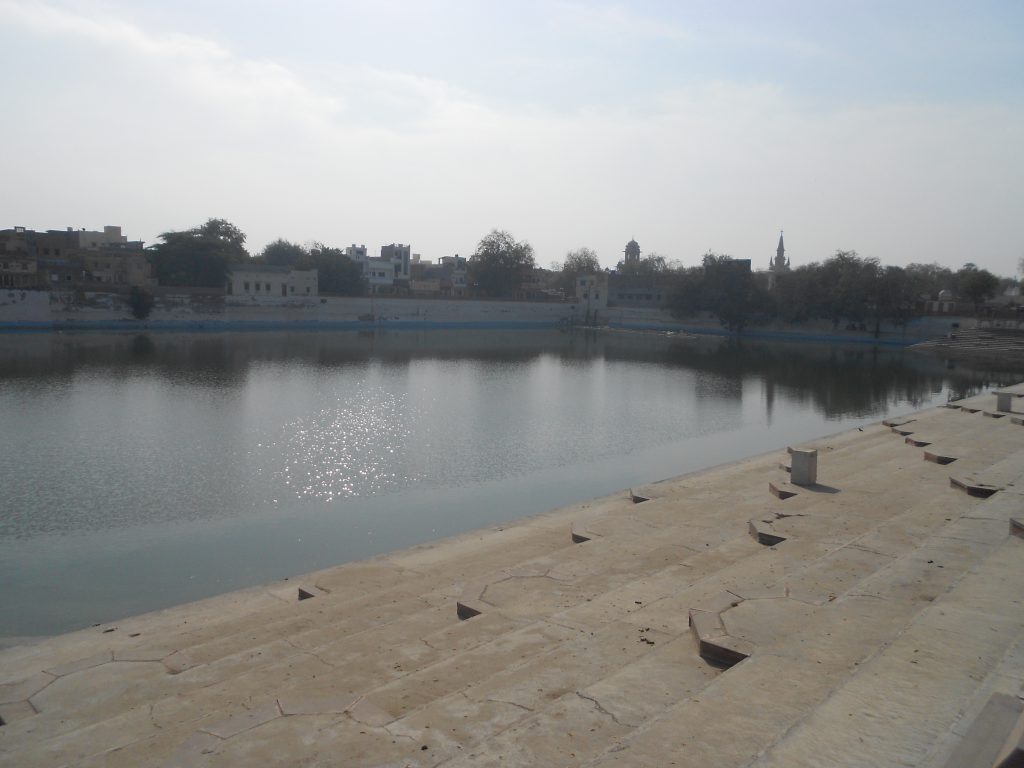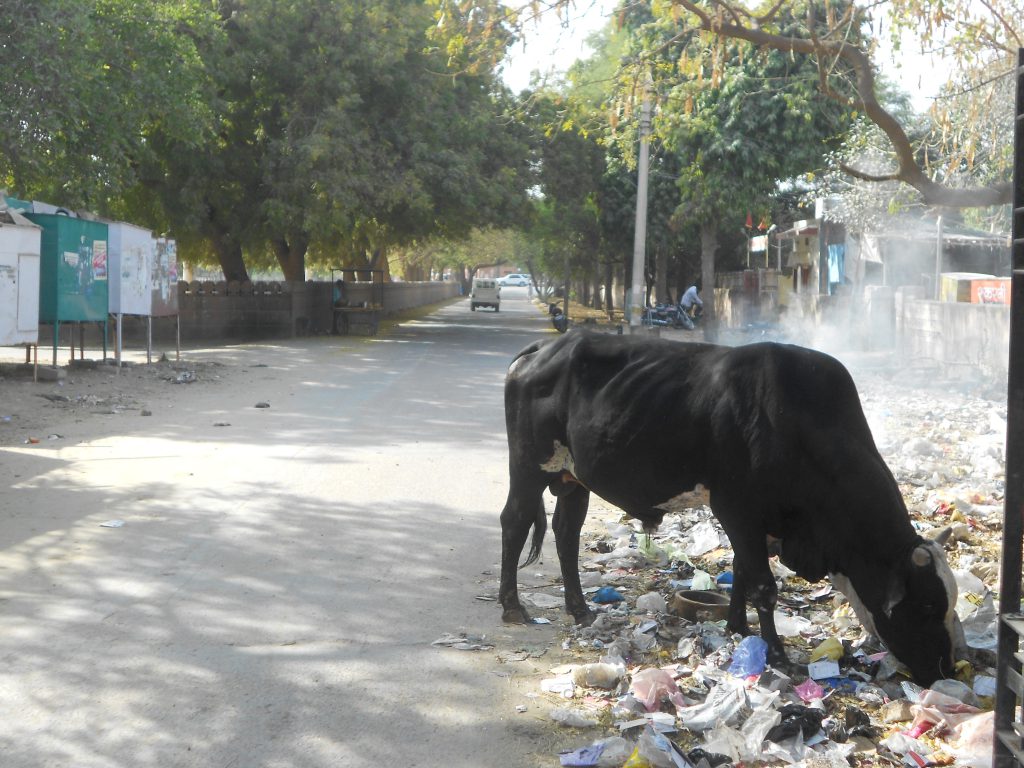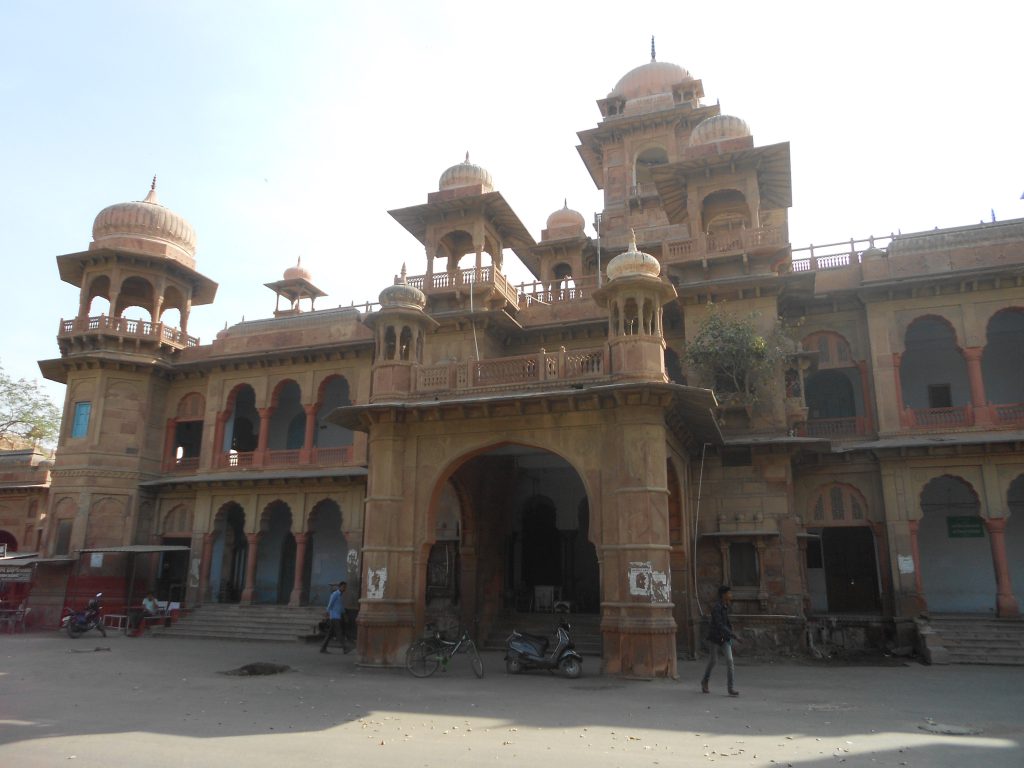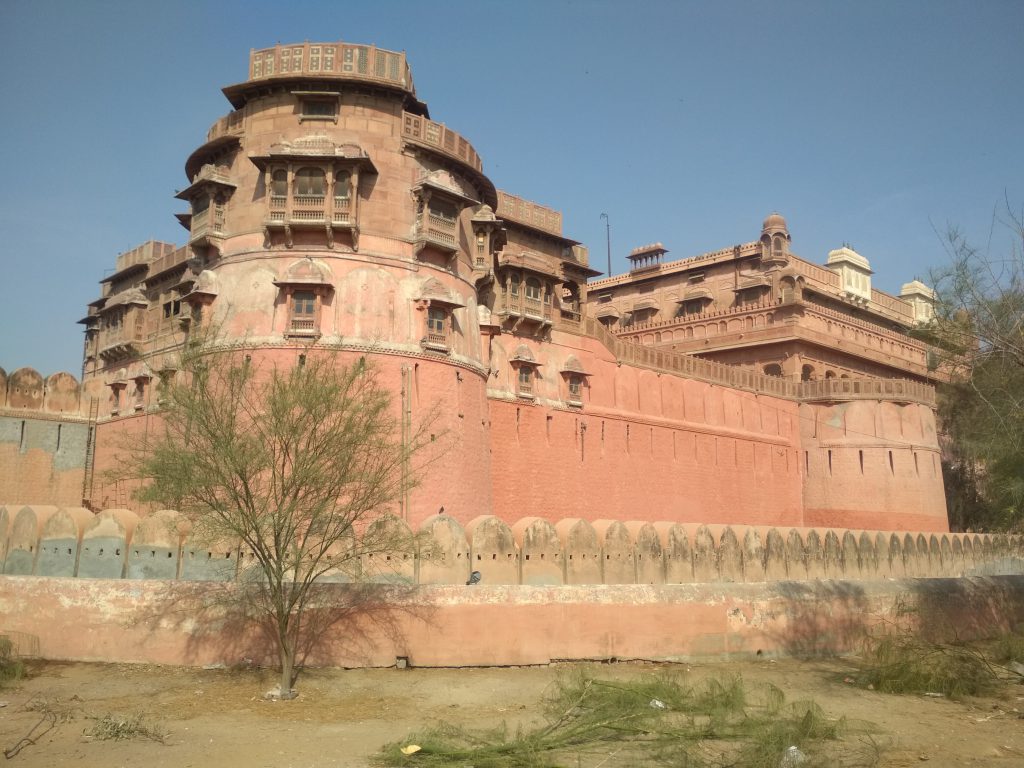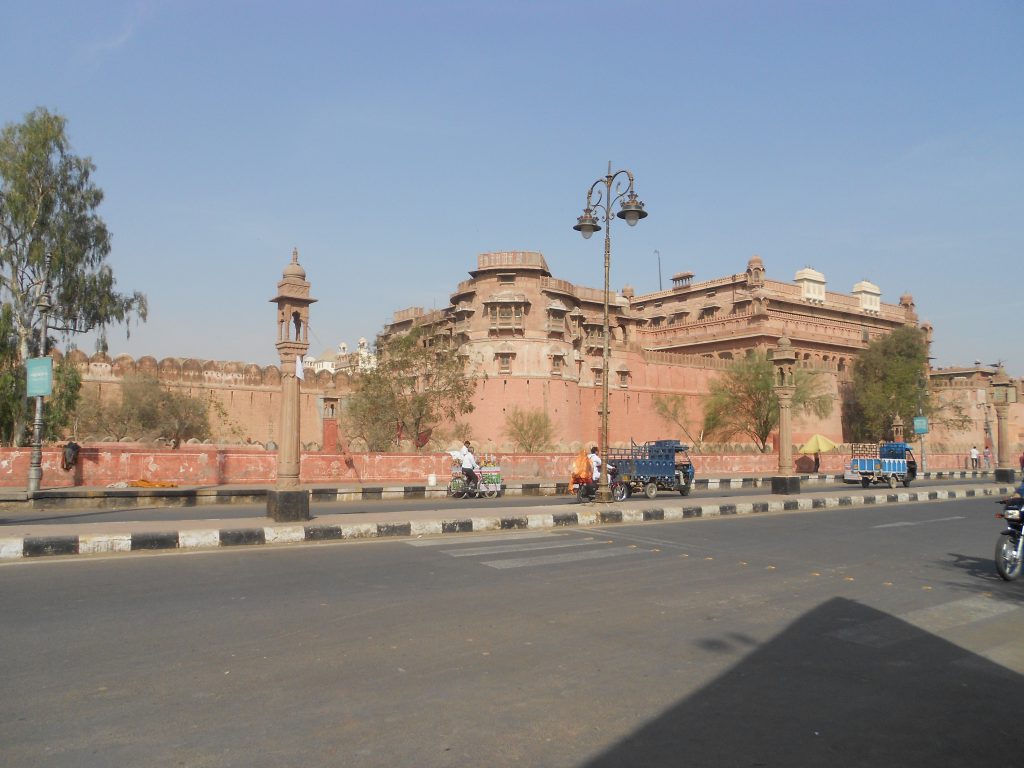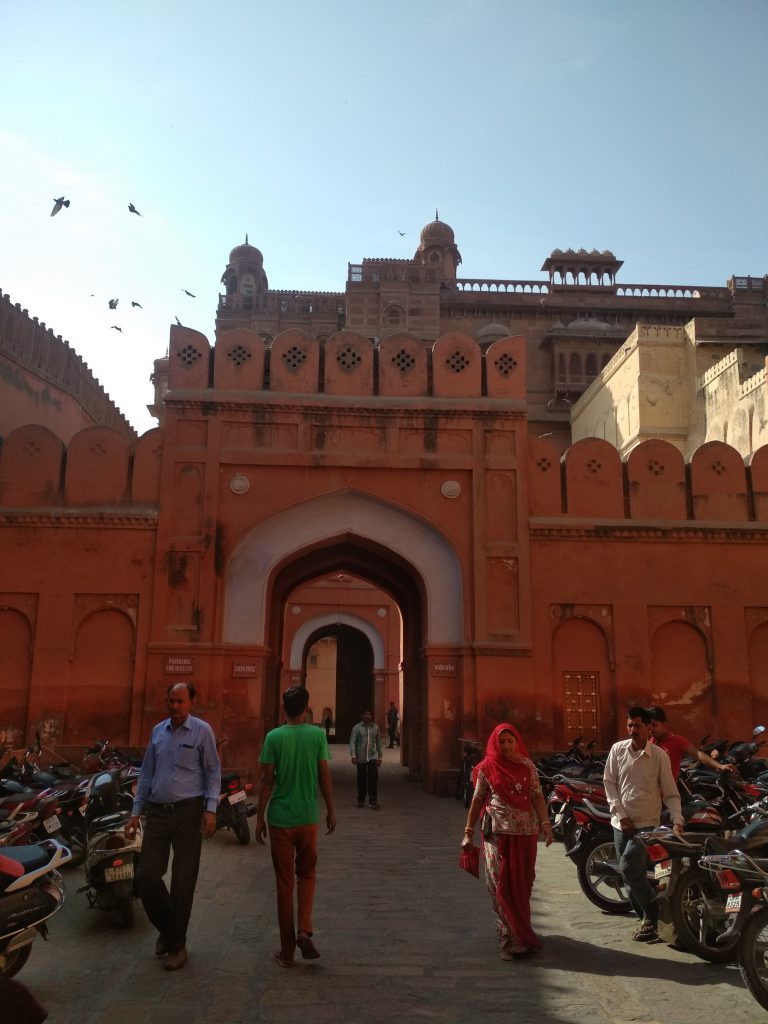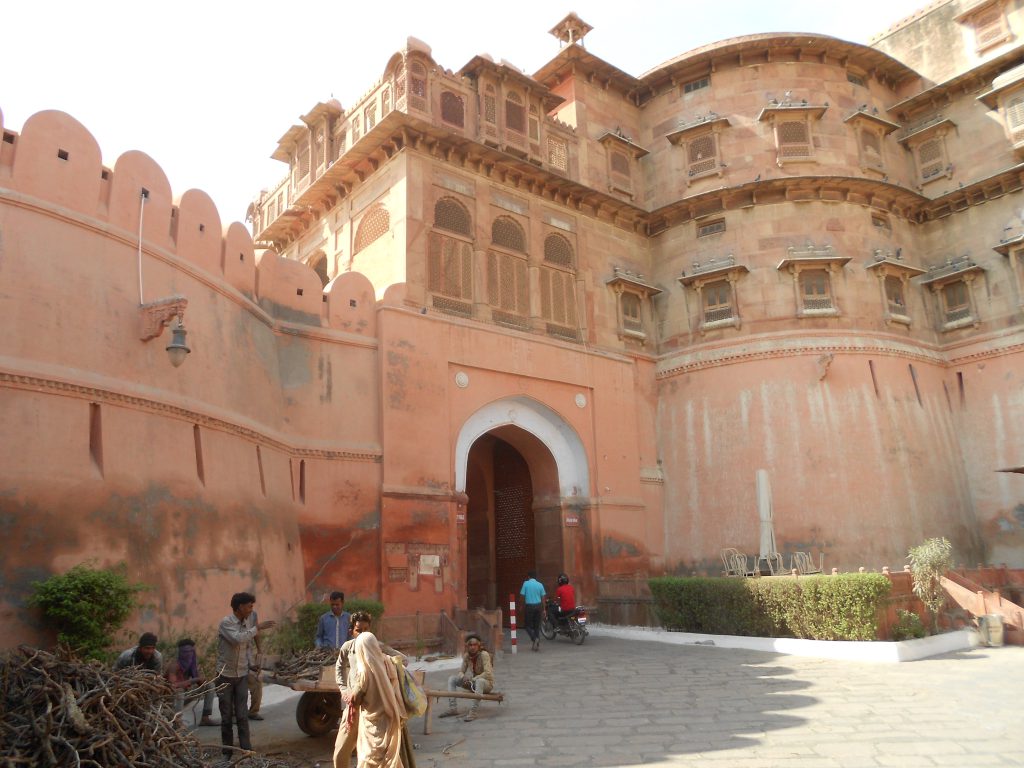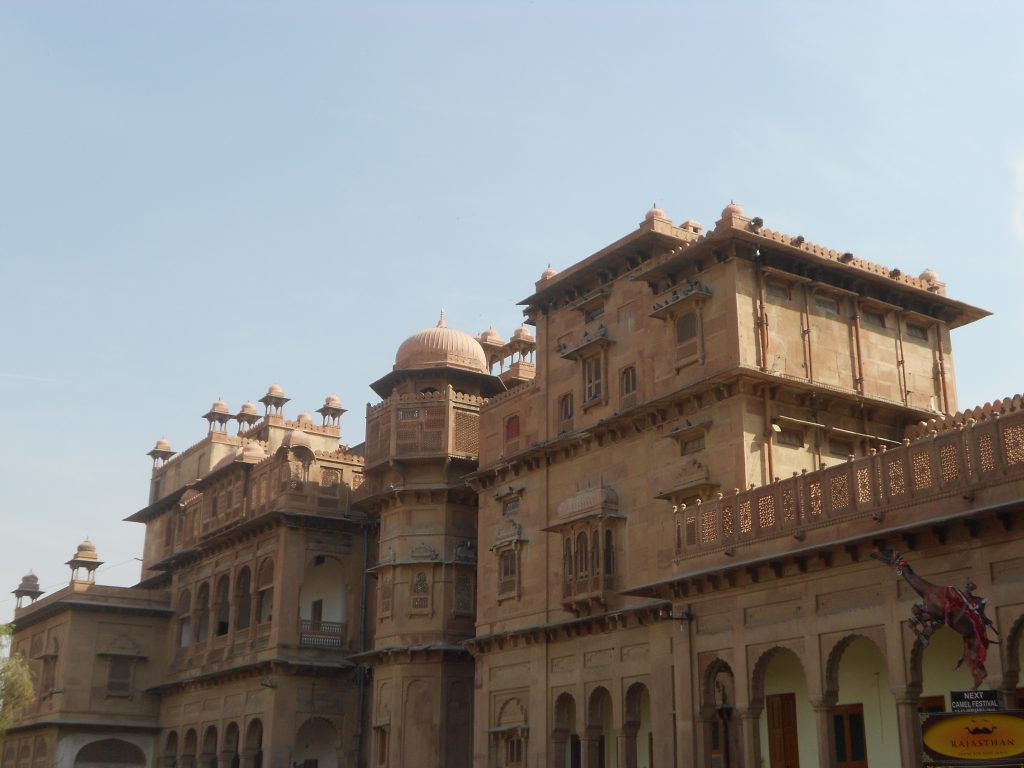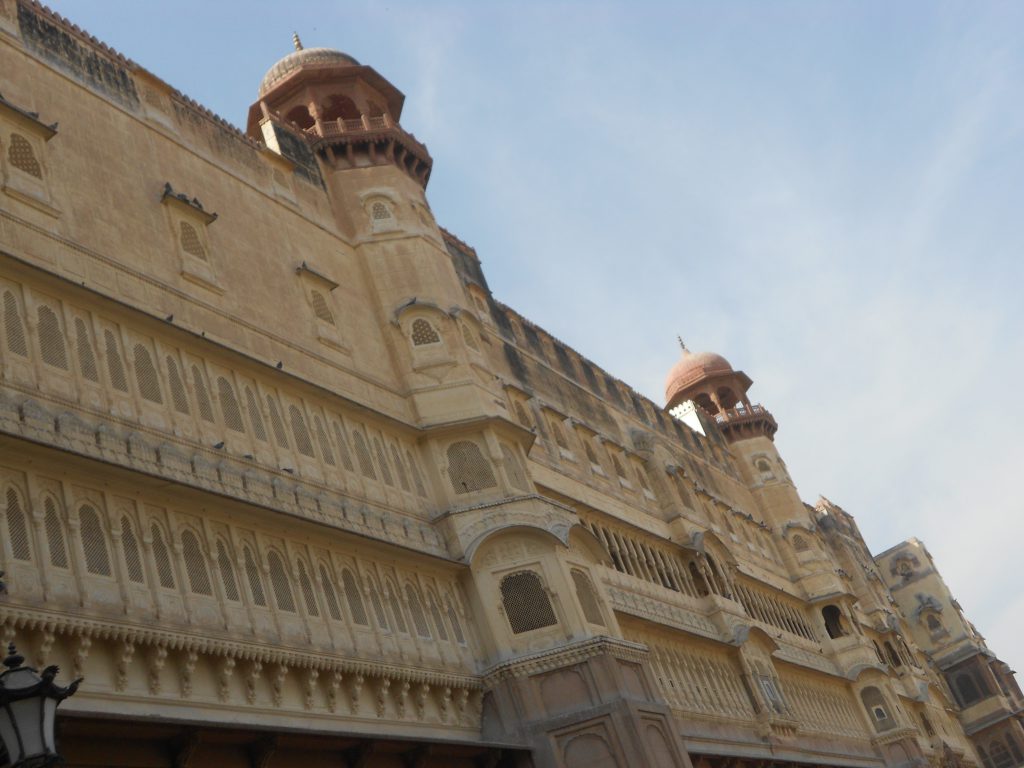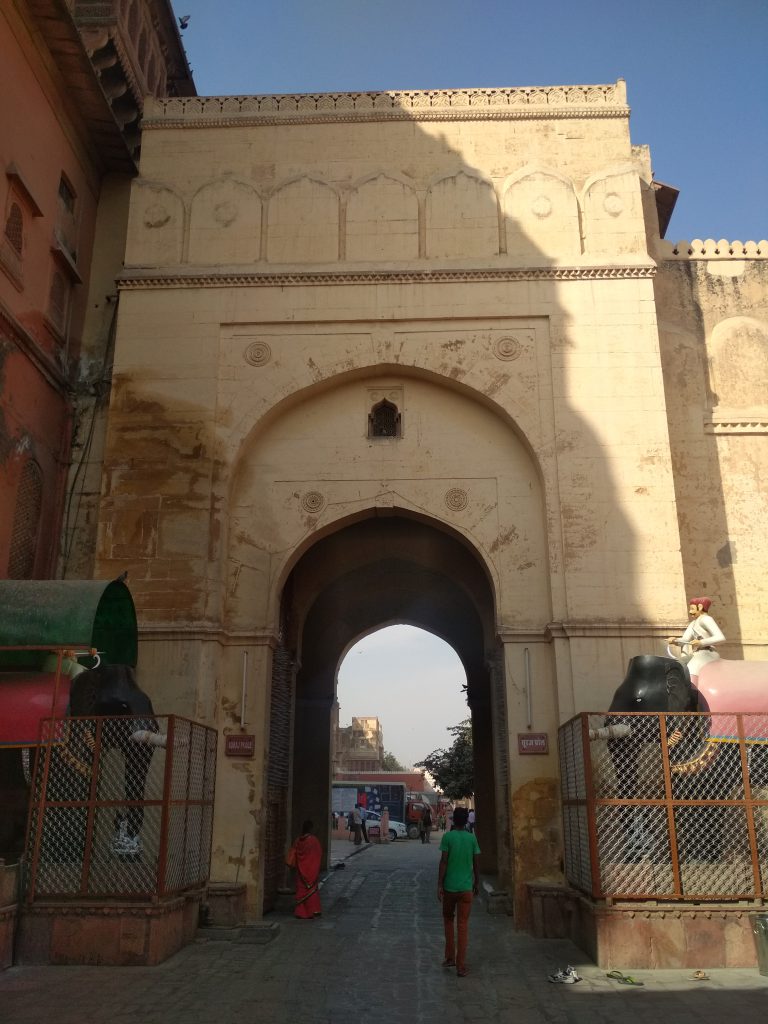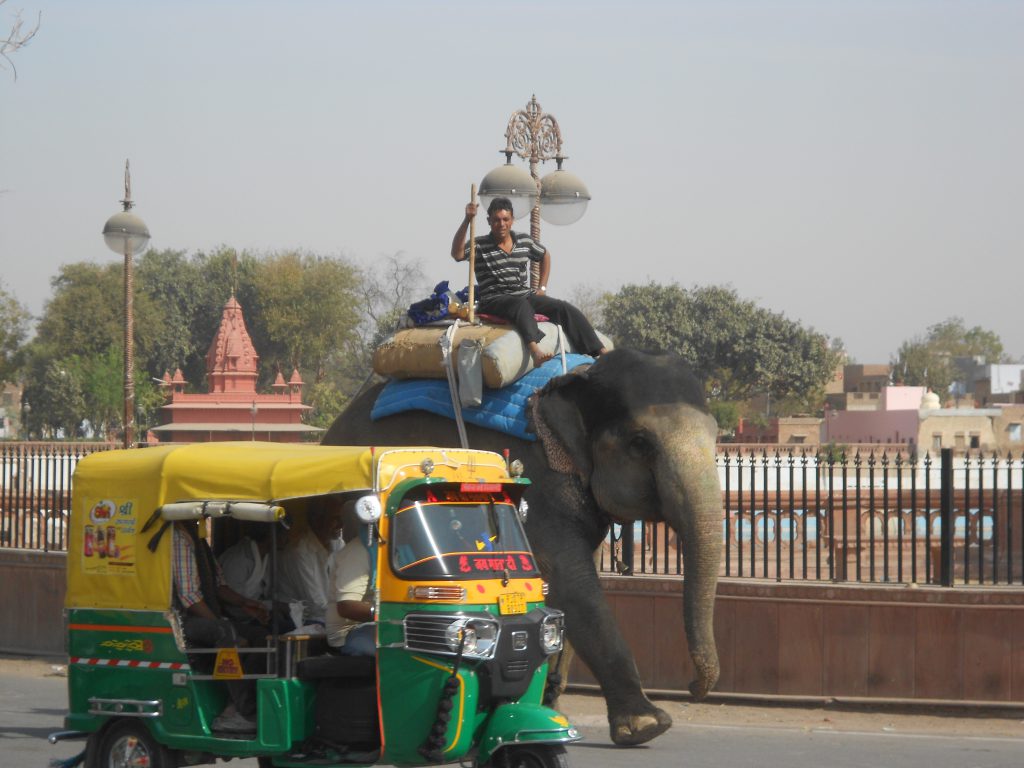 The next day brought us finally to Jaisalmer. On the way we stopped at a local place on the site of the road. Beside the fact that we never would have reached that place without the car, we also would have never trusted that place to eat without have stomach problems. Deepu even said himself that some European stomach would not deal with that kind of food very good, but we were fine, and the food was one of the best we had so far in India.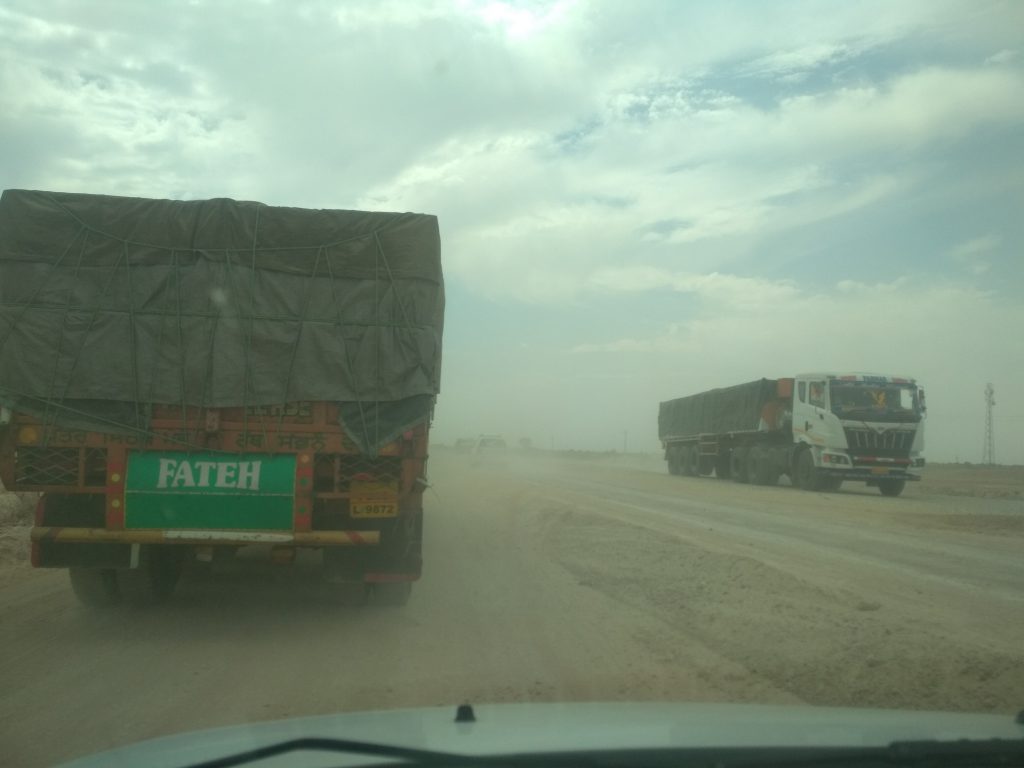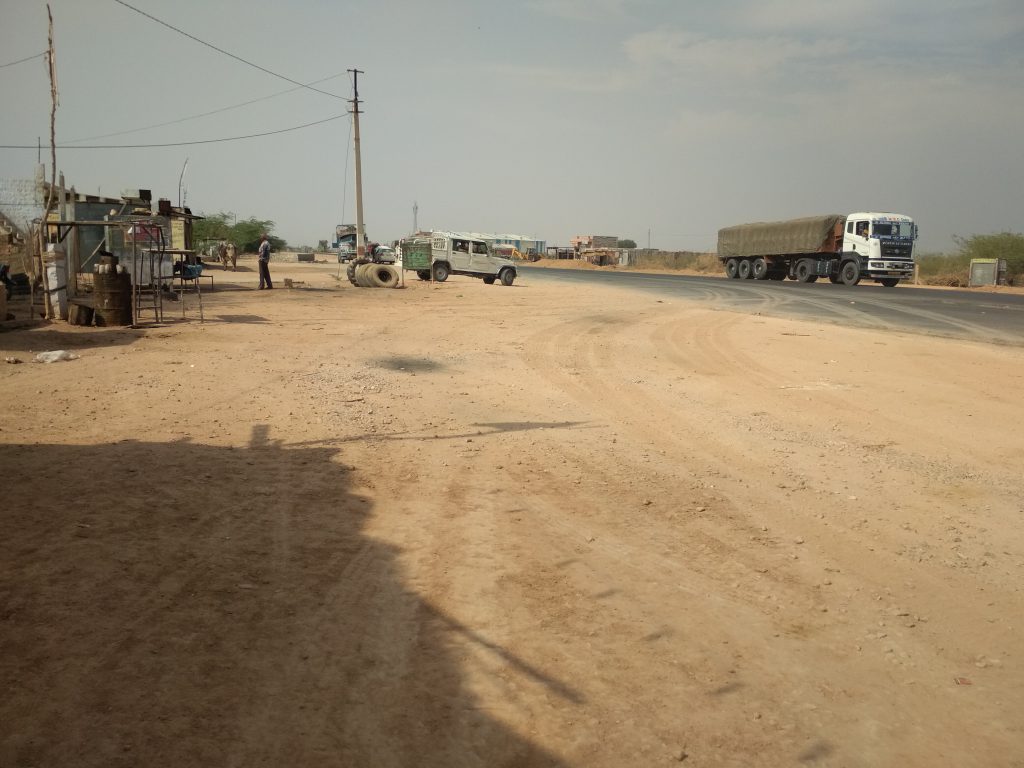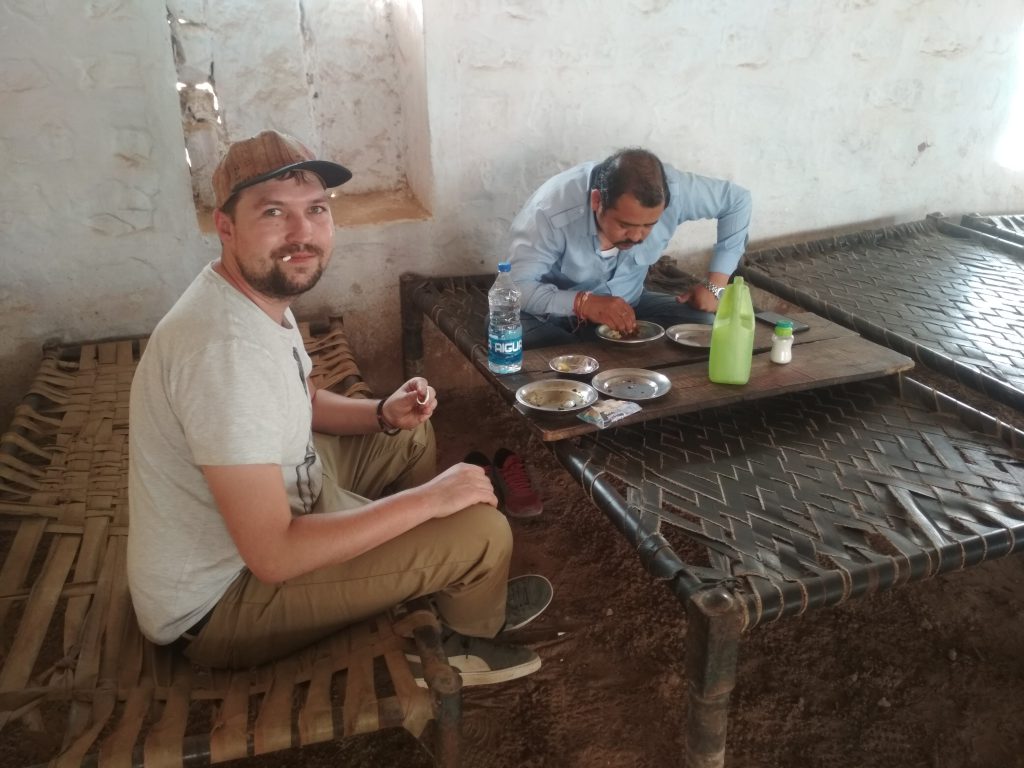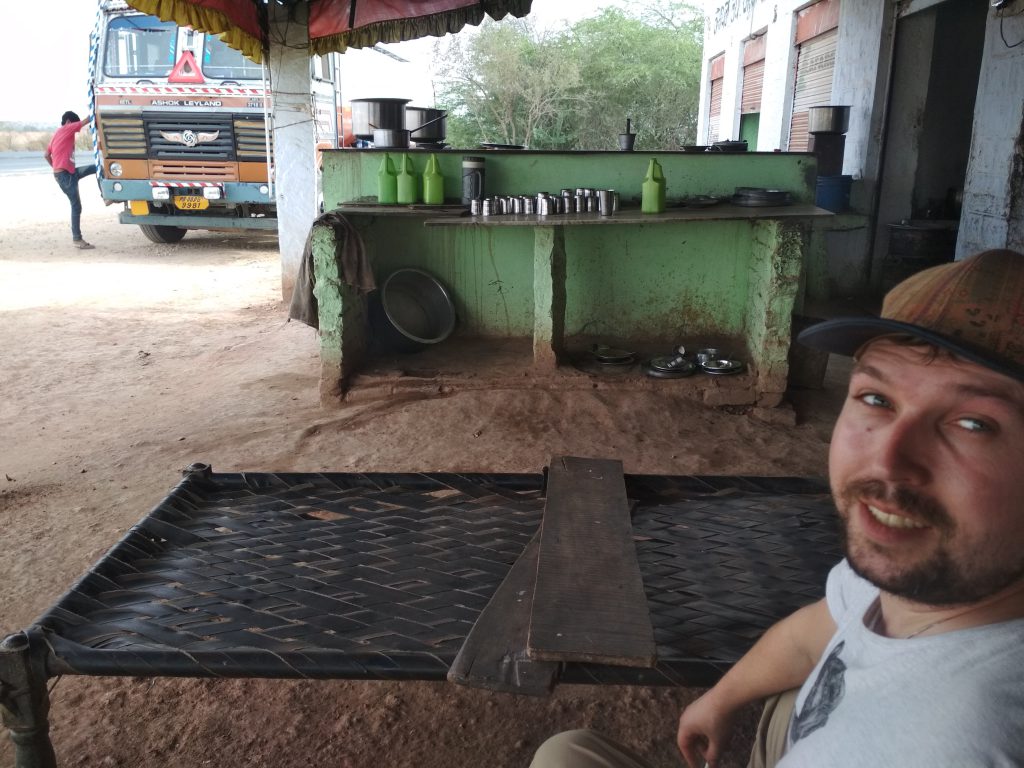 Please share your experiences, tips and tricks about Bikaner in the comment section to help others!