Boat trip to the oldest rainforest on the planet
General Facts
Founded: The National Park was founded in 1938 by King George V
Arrival: By bus, train and or boat, more in the article
Location: Kuala Tahan, Peninsular Malaysia, about 3.5h north of KL
Worldtrip Berlin Tip: Think about how much money and time you want to spend – I will explain why in the article
My personal experience
My travel mate Vikrem and me met 3 more guys in KL who had basically the same conditions like us – Lot of time, open for everything, travel direction somewhere north. So, they joined our plan to go to Taman Negara, what is the Malay word for "National Park". If you are confused about finding more than one "Taman Negara", this is the reason for it.
There are several ways to arrive from KL in Kuala Tahan, the little village at the entrance of the National Park. One is to go by train to Jerantut and take the local bus/taxi to the Kuala Tembeling jetty, where the long-boats depart for a 3h river cruise, or you can go by bus from KL to Jerantut.
We decided to take the bus option, the boats depart at 9AM and 2 PM, so we had to leave KL early in the morning at 8AM to catch the 2PM one. It was possible to book packages of bus and boat in KL (about 95RM), but we decided to book them separately, as it supposed to be cheaper. Still the boat is about 45RM at the jetty.
Worldtrip Berlin Tip: If you want to do the same as we did, make sure the boats work before going to Tembeling jetty. In the dry season there is mostly not enough water in the river. Dry season is from February to September – Still we were able to take it in mid March.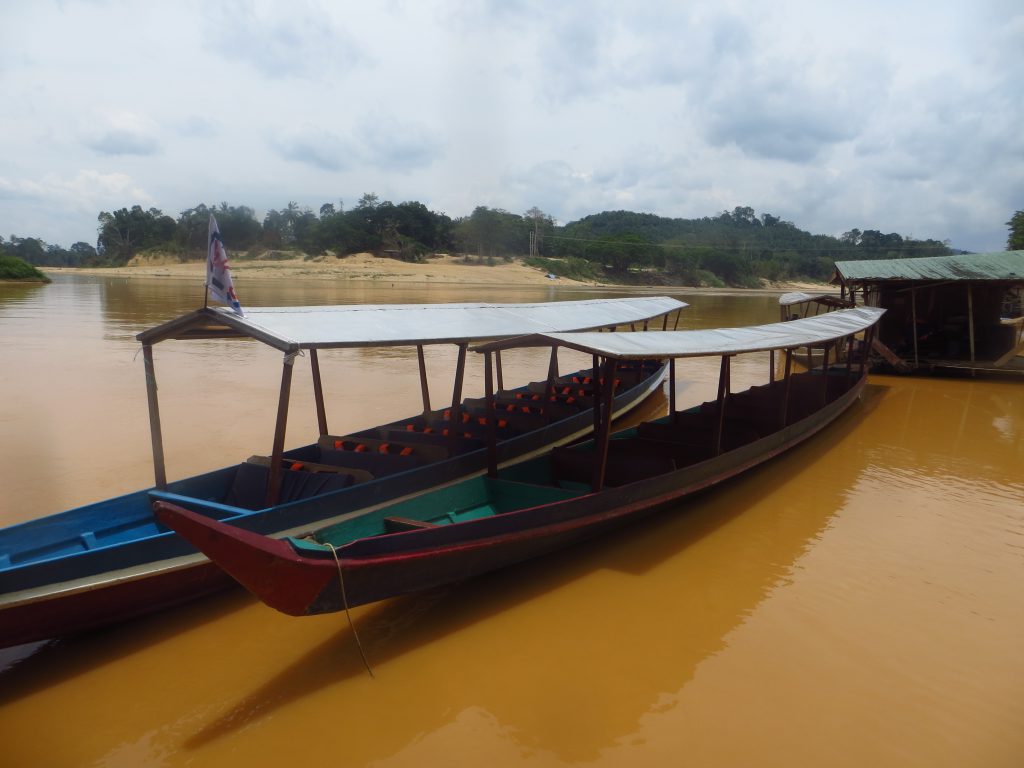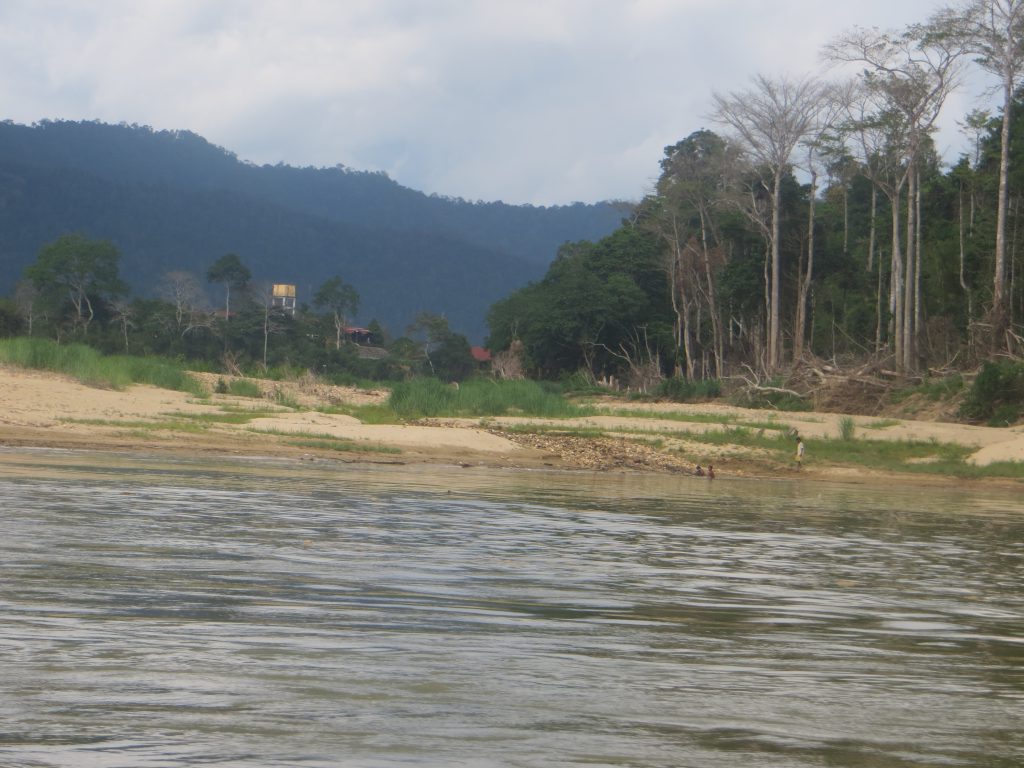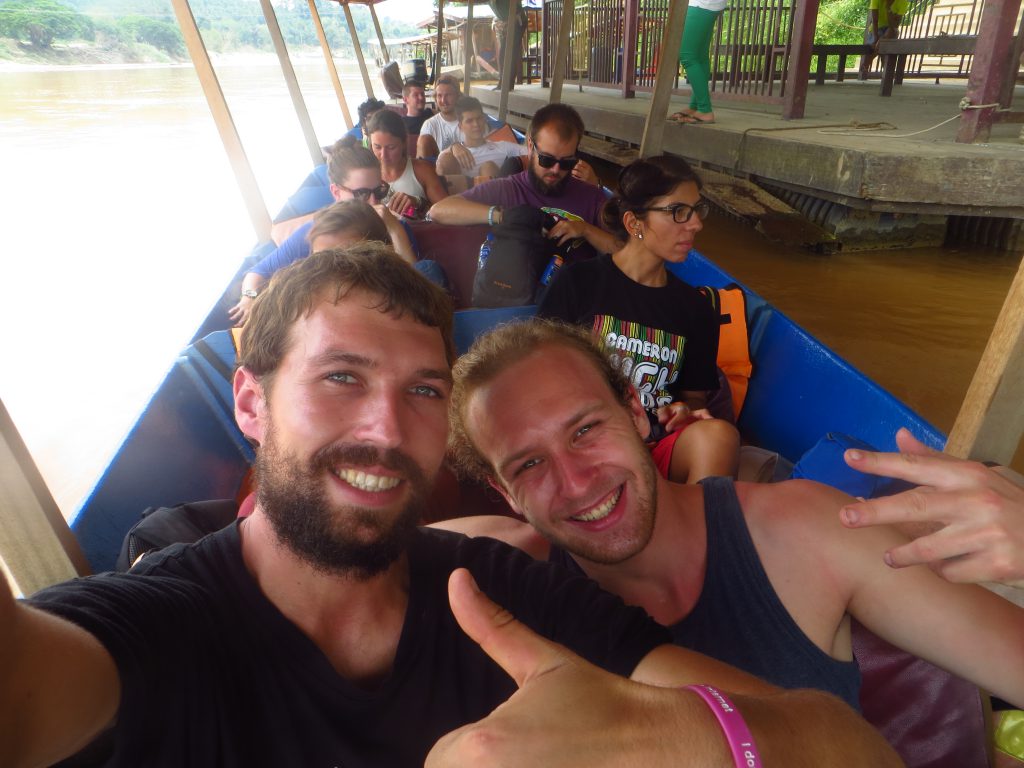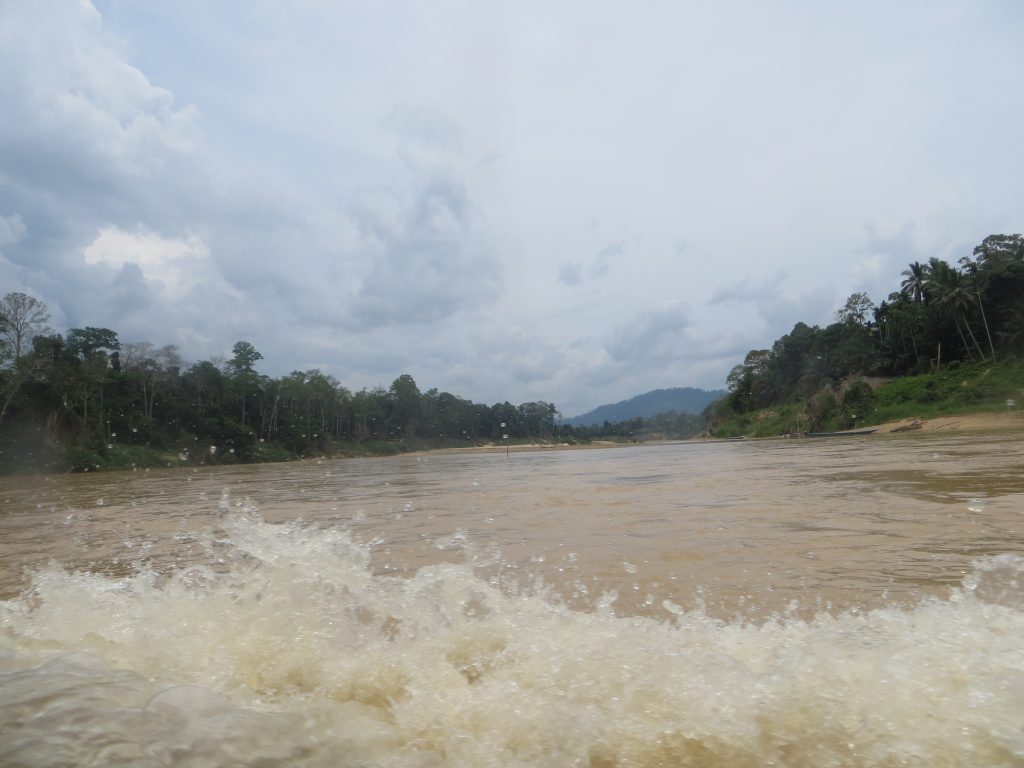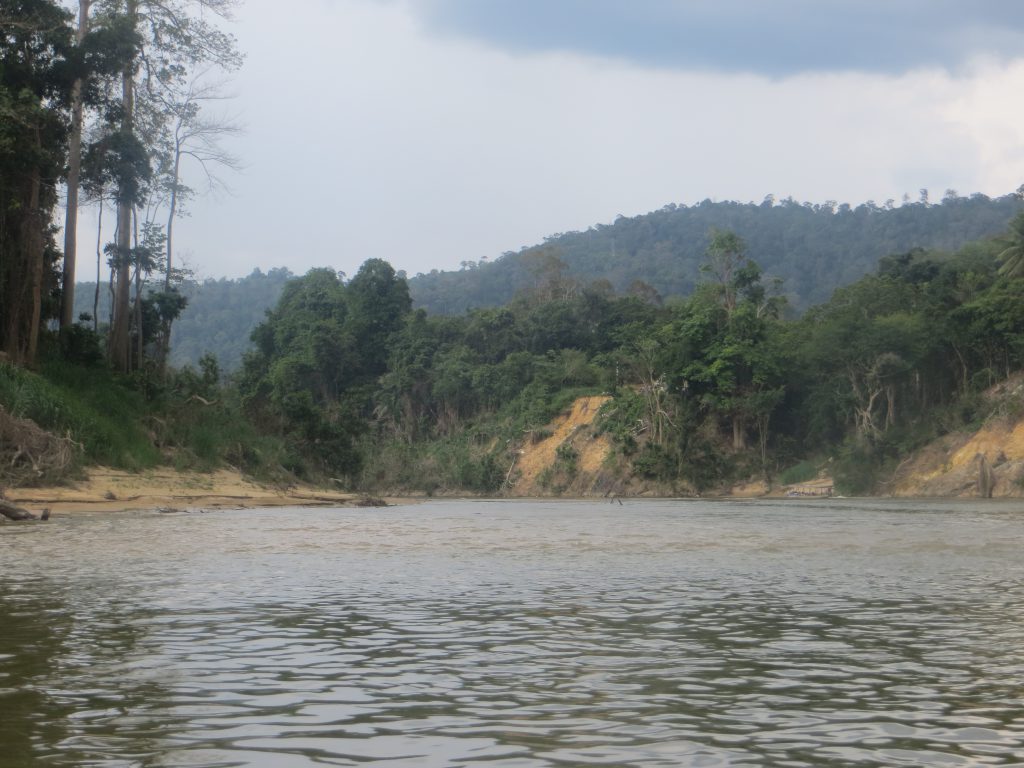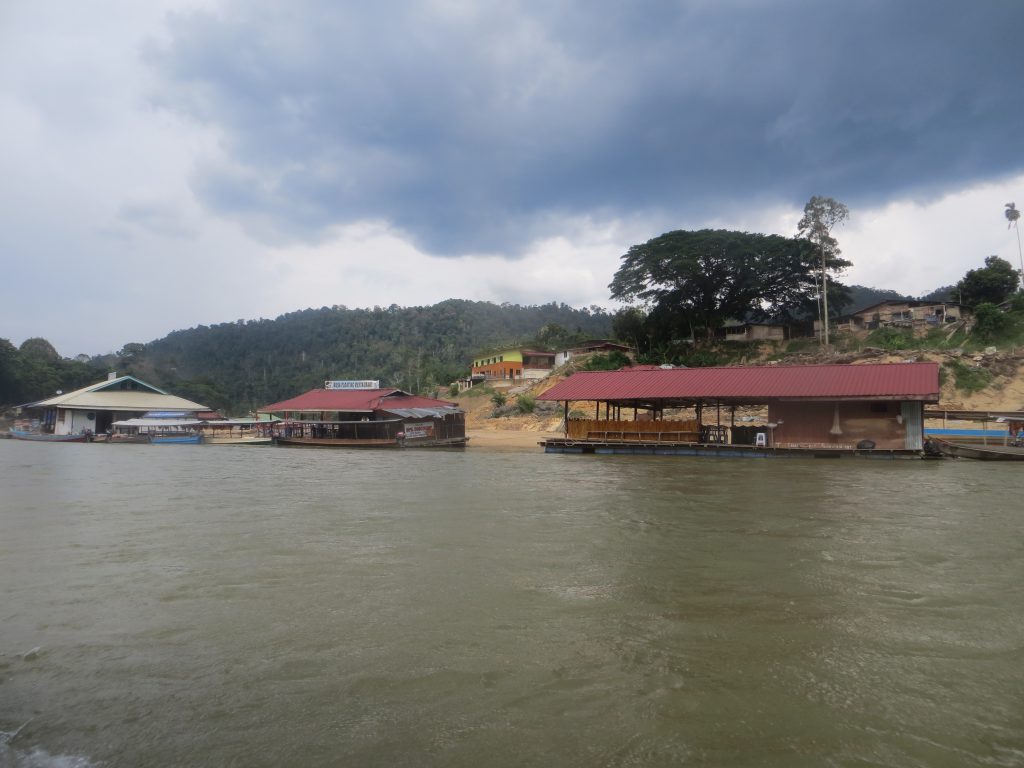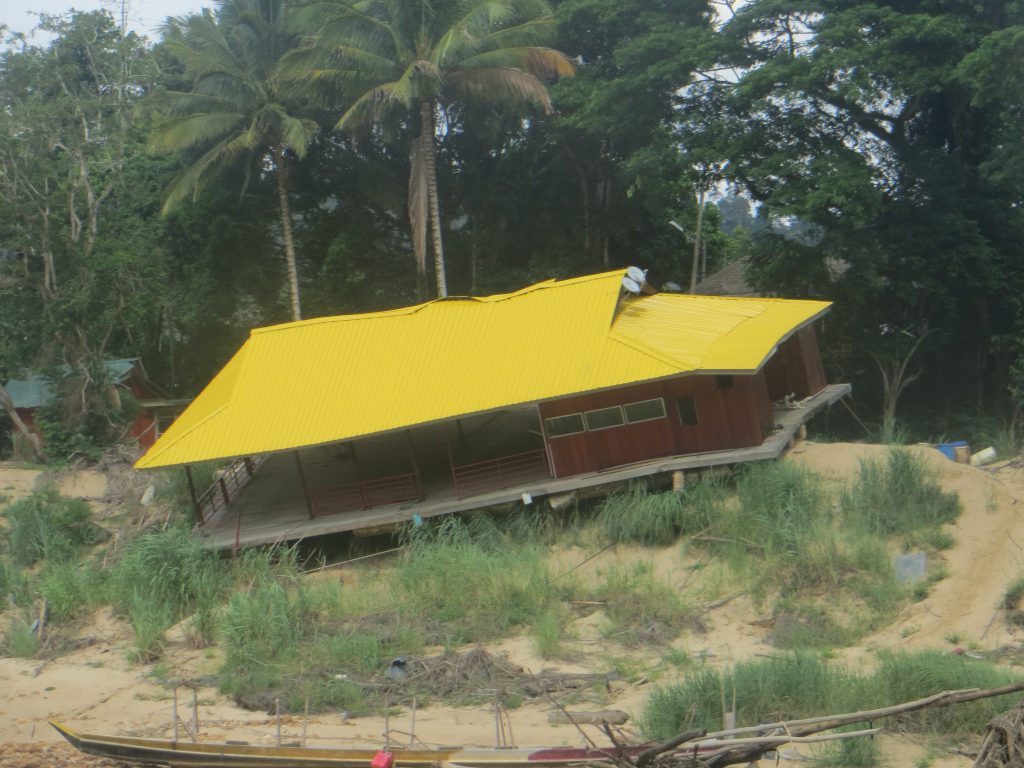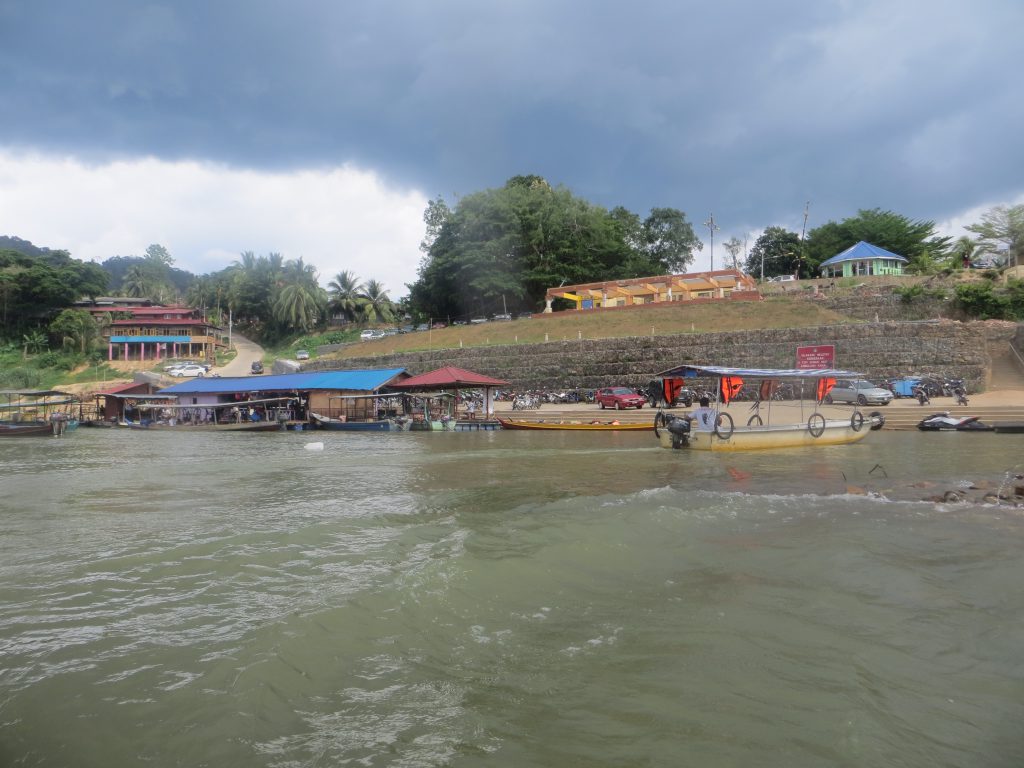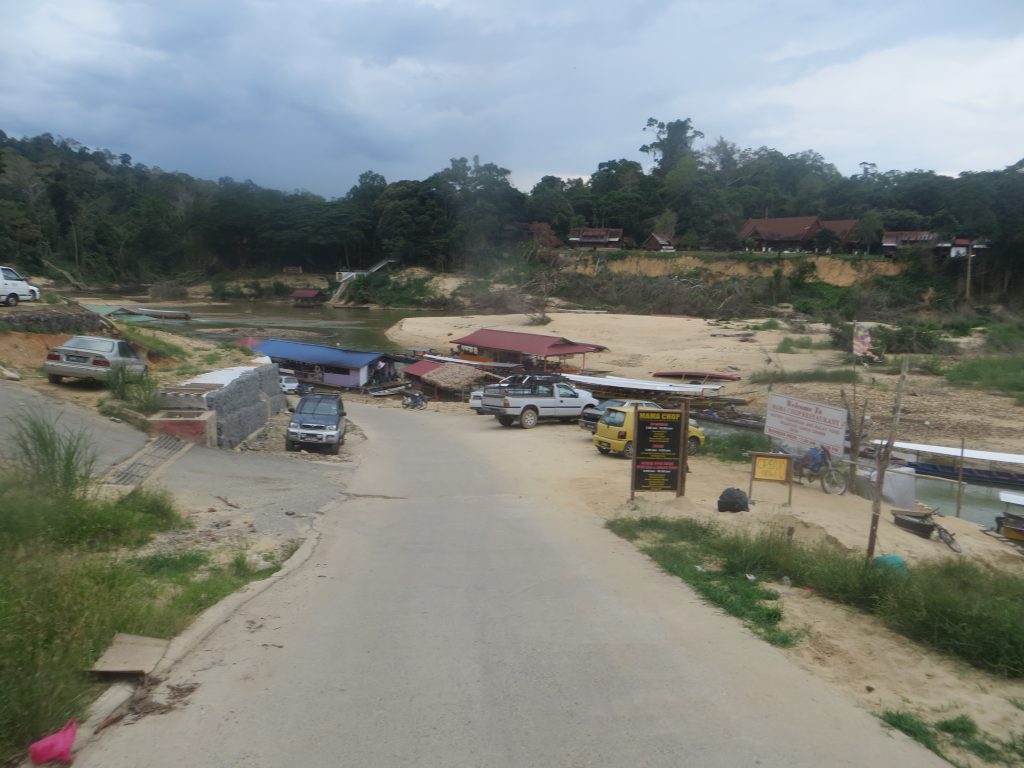 The boat trip is about 3h long and all of us were happy when we arrived, as the trip wasn't as exciting as we expected it to be. After about one hour we found a nice place to stay, had some food and beers in the village and found out, that there are several ways to explore the park. Book the pretty expensive overnight tours or just take the boat to the entrance and explore it in the daytime. We choose option 2.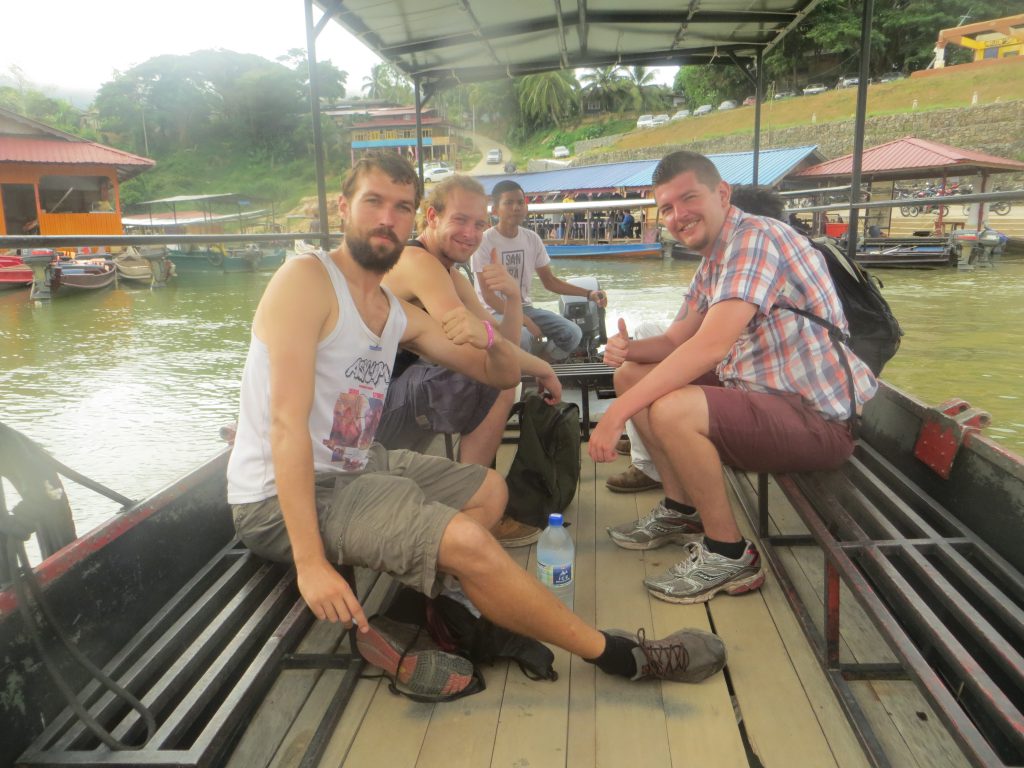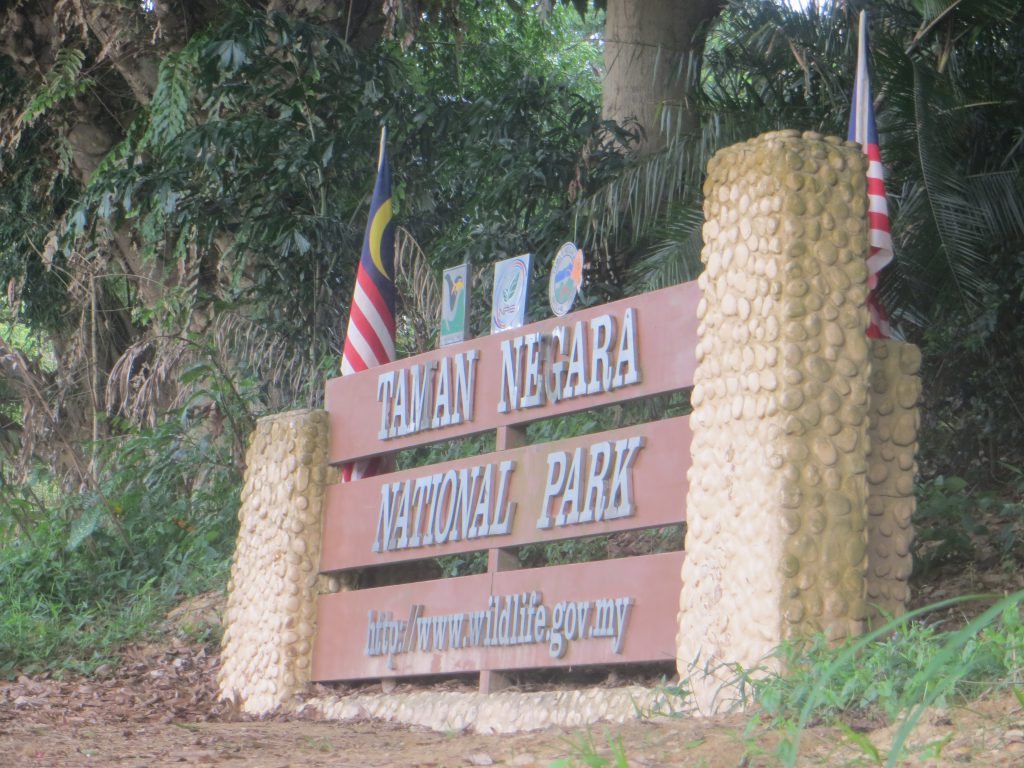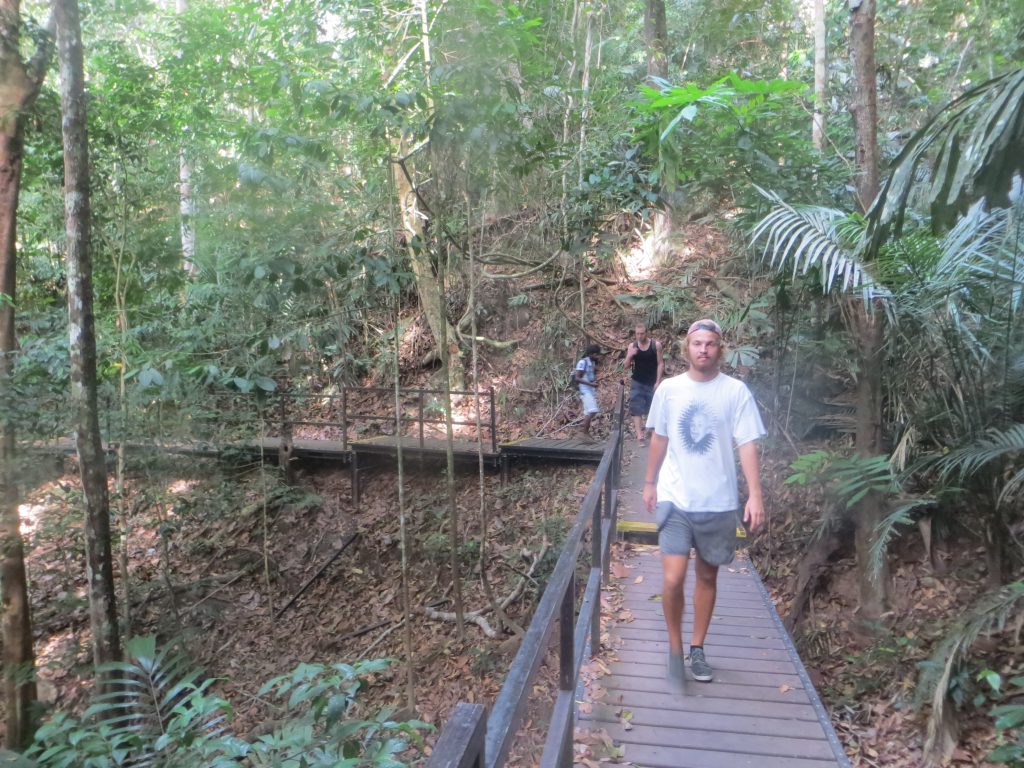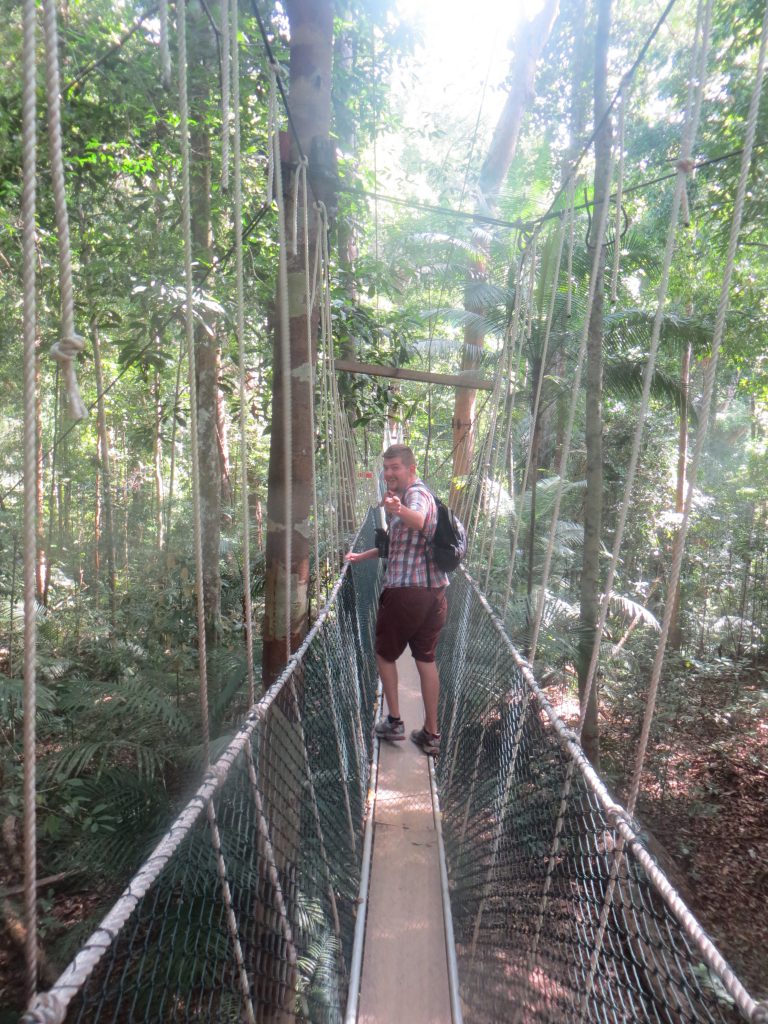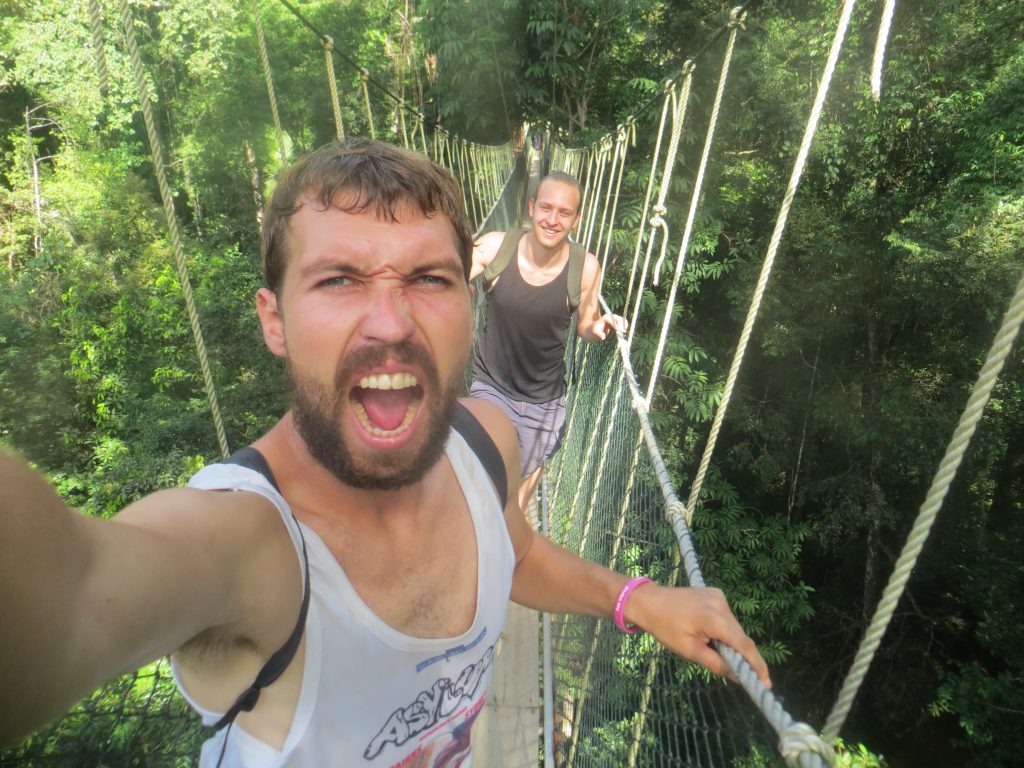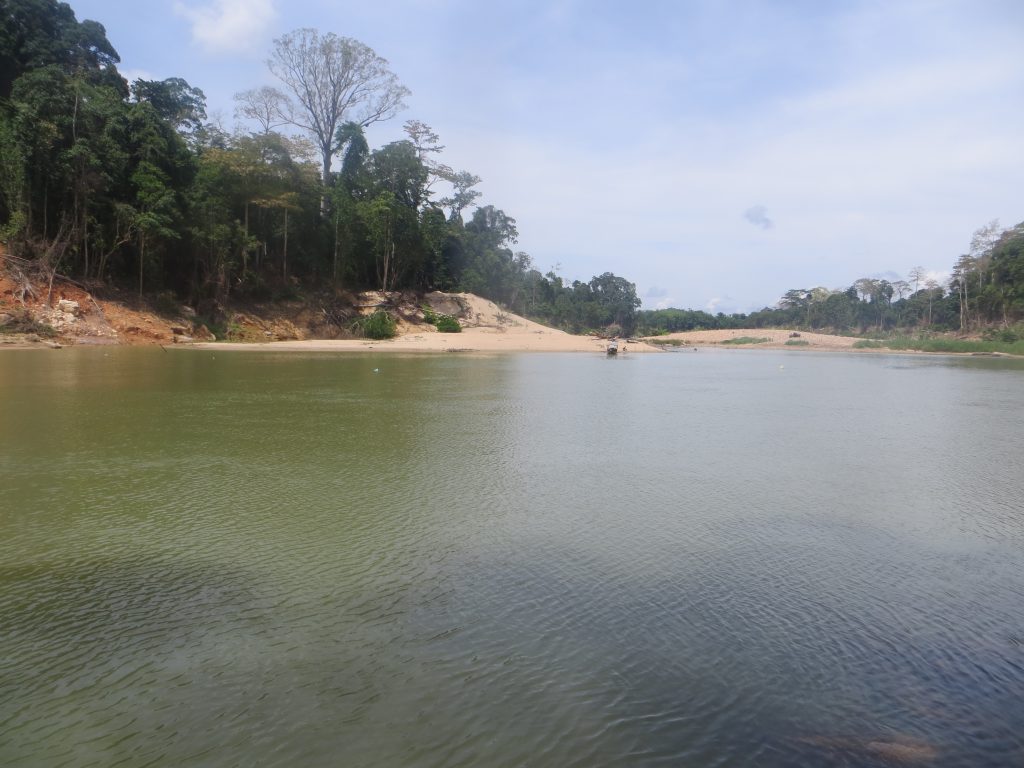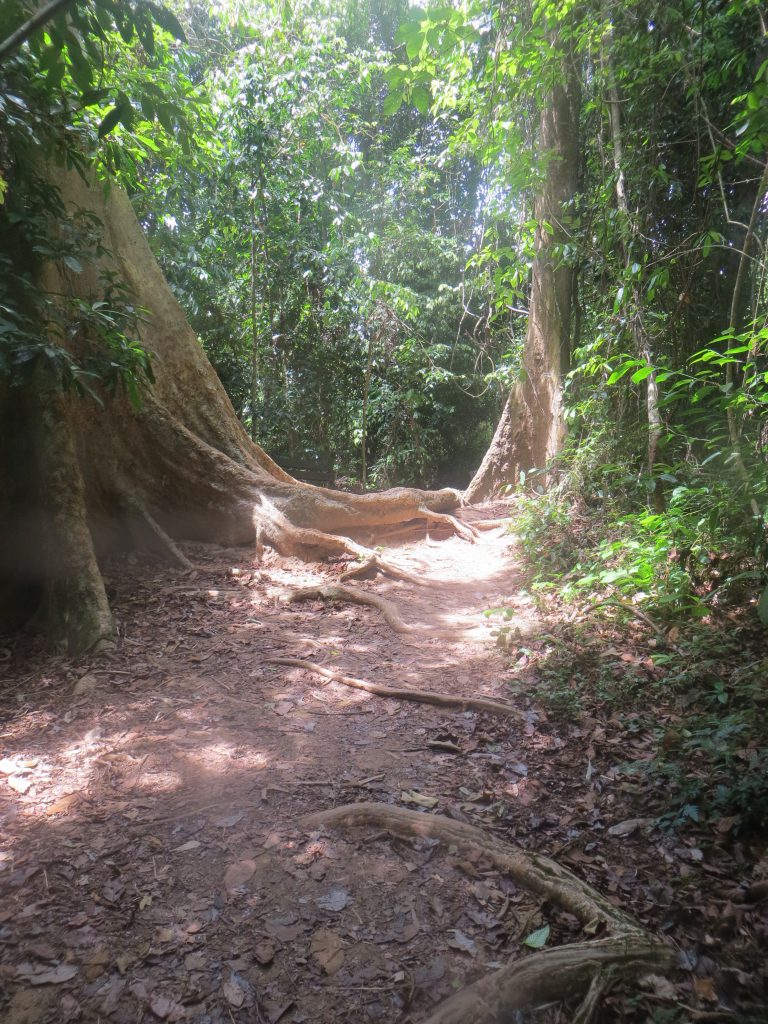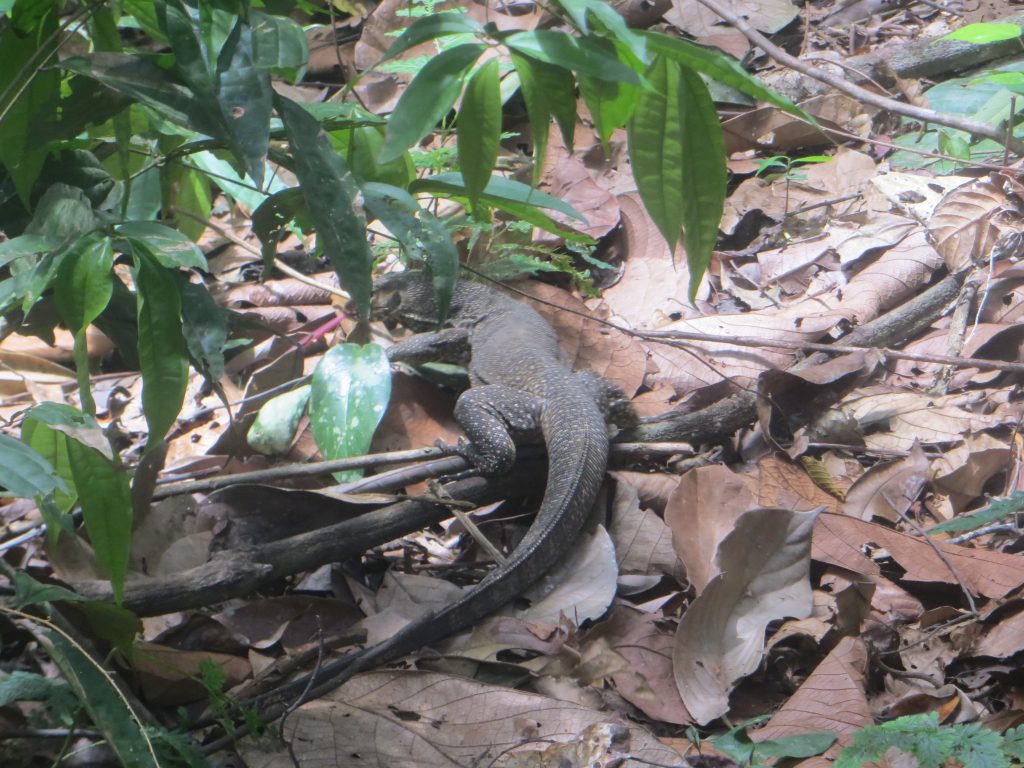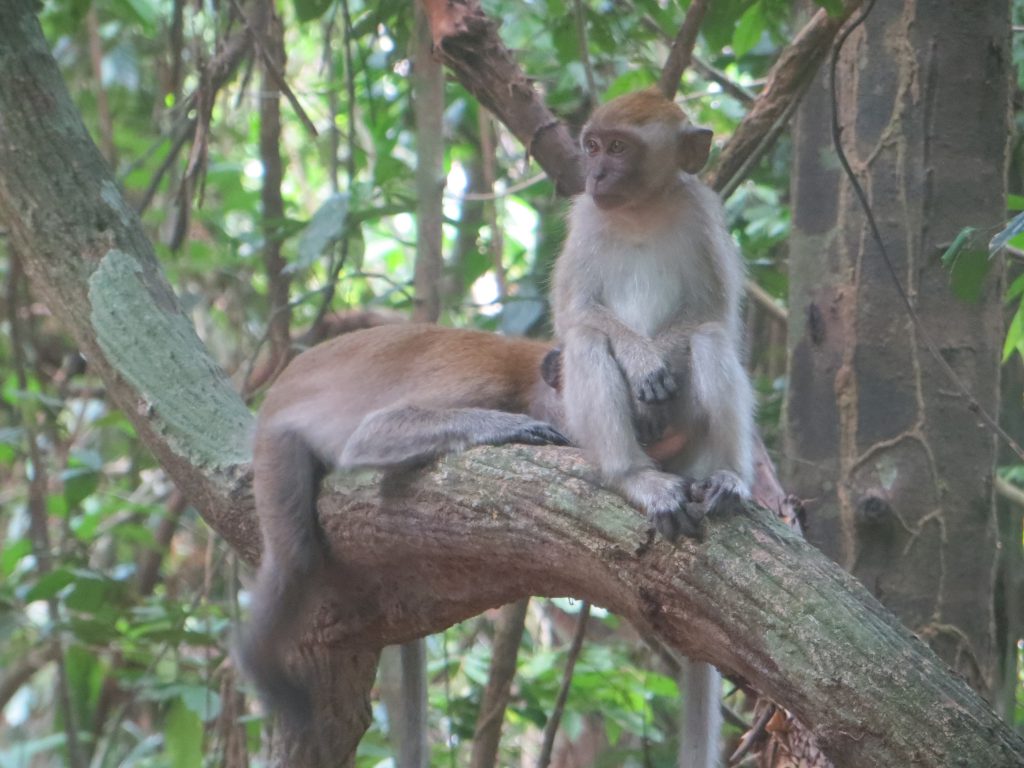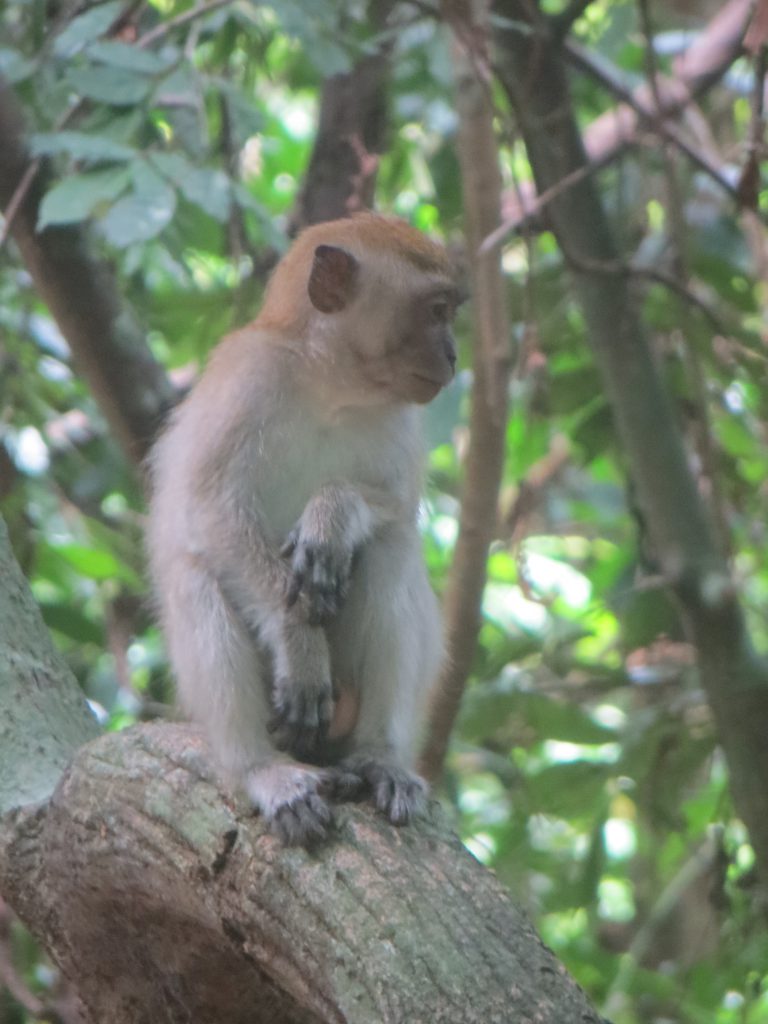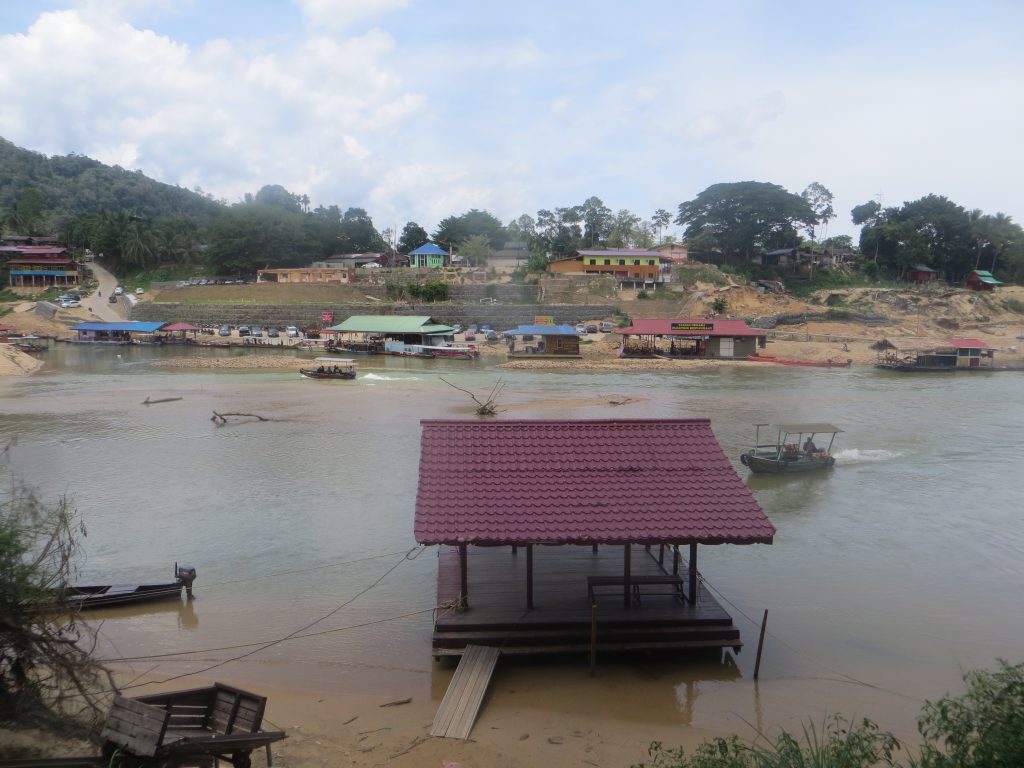 Next day we searched for an option to go to the Cameron Highlands. We found out, that there is a direct local bus to Jerantut for just 7RM, what made us realize, that we lost a lot of time and money on this.
Worldtrip Berlin Tip: Don't make the same mistakes we did, think twice how much money and time you want to spend here. Better skip the long boat trip, take the local bus for 7RM from and to Jerantut and invest the money and time in a guided jungle tour.
Please share your experiences, tips and tricks about Taman Negara in the comment section to help others!
Check out all Malaysia reports!