8 days, 5 countries passed, 3 friends in 3 countries and my mum visited, BMW 5-class rental car for a total of 50€. Sounds impossible to you? I did it. Read on if you want to know how!
The basic system is kind of easy: Use car sharing such as Blablacar to generate money and still give people a fair priced ride. That's a win win situation, but: Realization was a masterpiece of organization and effort.
To generate enough money to pay for fuel, food, drinks and the rental car price I needed to cover huge distances per day – The more kilometers I did, the higher was the revenue. To lower the costs for fuel I needed also no faster than 120km/h on autopilot. The car was also a Diesel, what is the cheaper fuel around here.
3300km, 5 countries, 21 passengers and a tire: The Itinerary
Day 1: Berlin to Lana (Italy) via Munich and Austria. A total of 5 passengers, 900km and 3 countries
Day 2: full day in Bozen
Day 3: Lana (Italy) to Leuven (Belgium) via Austria, Stuttgart, Cologne, Brussels. A total of 7 passengers,1000km and 4 countries
Day 4: Leuven (Belgium) to Hamburg via the Netherlands and Bremen. A total of 3 passengers, 3 countries and 650km
Day 5: full day in Hamburg
Day 6: Hamburg to Paderborn. a total of 300km and 3 passengers
Day 7: full day in Paderborn
Day 8: Paderborn to Berlin. A total of 450km, 3 passengers and a tire, which a person asked me on Blablacar to transport to Berlin
The masterpiece of organization with risks
To make sure that this all works out, I needed to make sure the car is full up, what is the biggest risk about this. If nobody would have booked my ride, I would have paid a damn lot for this trip. To prevent this, I added every bigger city on the long trips to my ride at the car sharing app and check competition to make sure my ride is the cheapest offer at any time. This highers the chance to be fully booked. As the chance that people will book Berlin to Bozen or Bozen to Leuven directly is very low, they book partly trips like Berlin to Munich, Munich to Bozen, Bozen to Stuttgart, Stuttgart to Cologne and Cologne to Brussels. And here comes the real masterpiece of organization:
Leuven
I needed check the pricings frequently, talk and coordinate 21 people including ETA's and meet up points at all cities on the way and, most important, enjoy the time with my friends and mum.
Adventure with a Happy End
The moment I returned the rental car and checked my spendings and income I realized: It worked!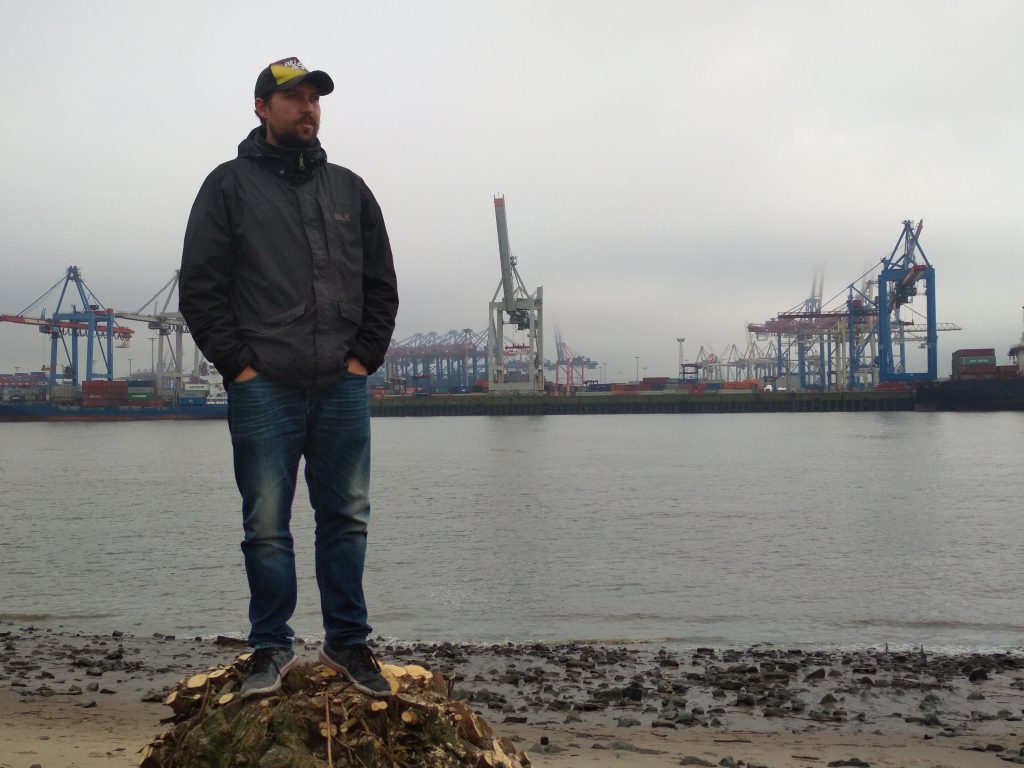 Check out more travel tips articles!