A charming tourist destination
A compareable short drive on there the Sunshine Coast of Australia is located – A bit south of Brisbane. Like the Gold Coast I visited with my parents about 4 weeks earlier, Gold Coast is a tourist destination, but in a bit smaller scale. In my opinion it was charming even I mostly don't like typical the typical resort towns – but this one was totally alright.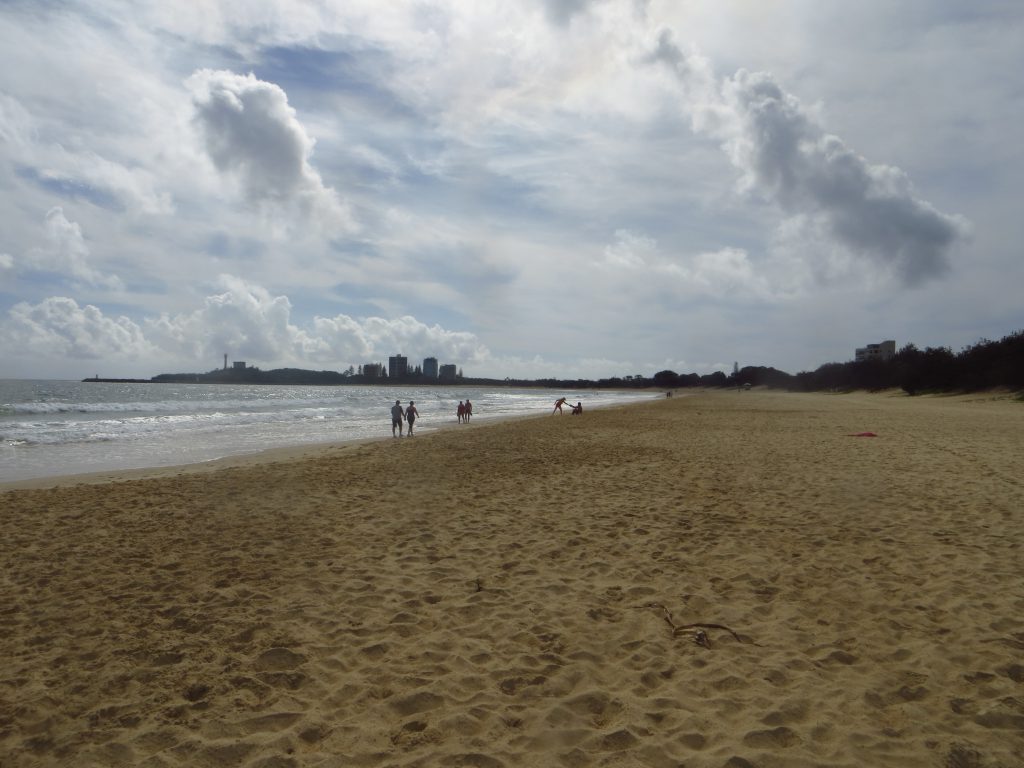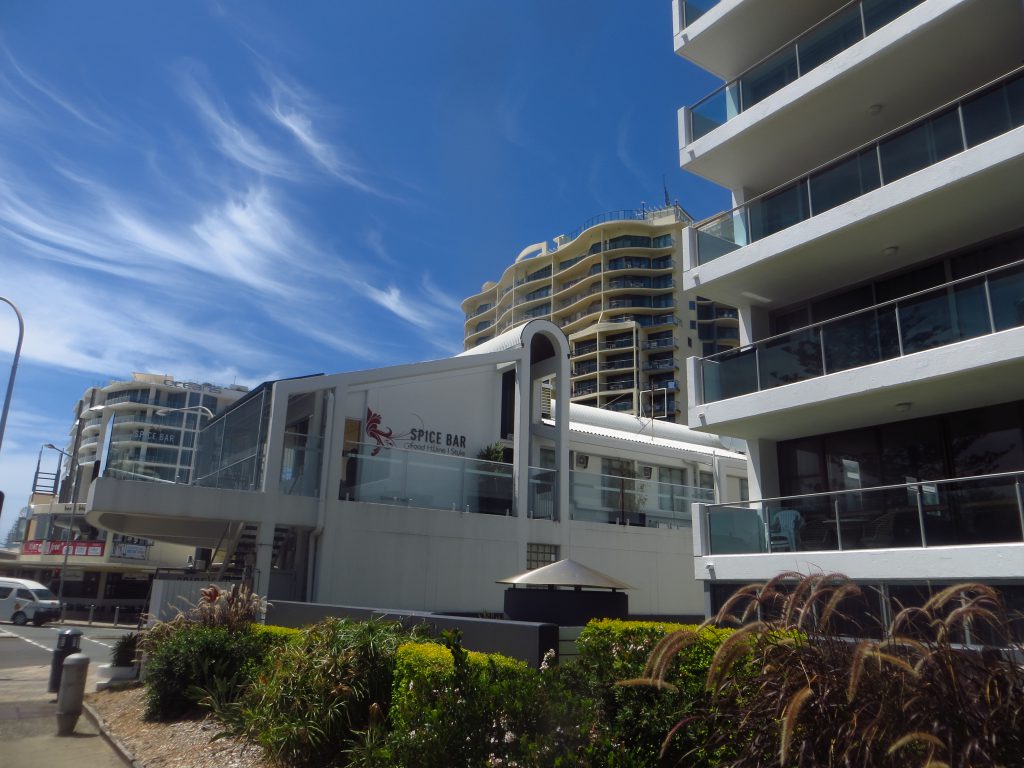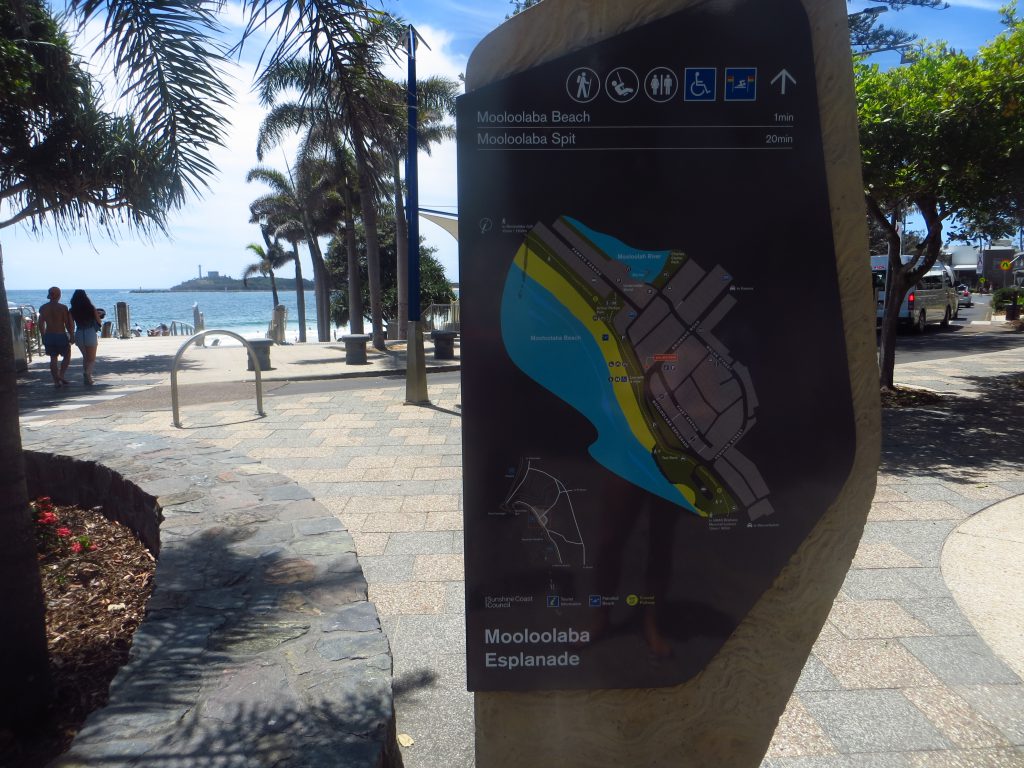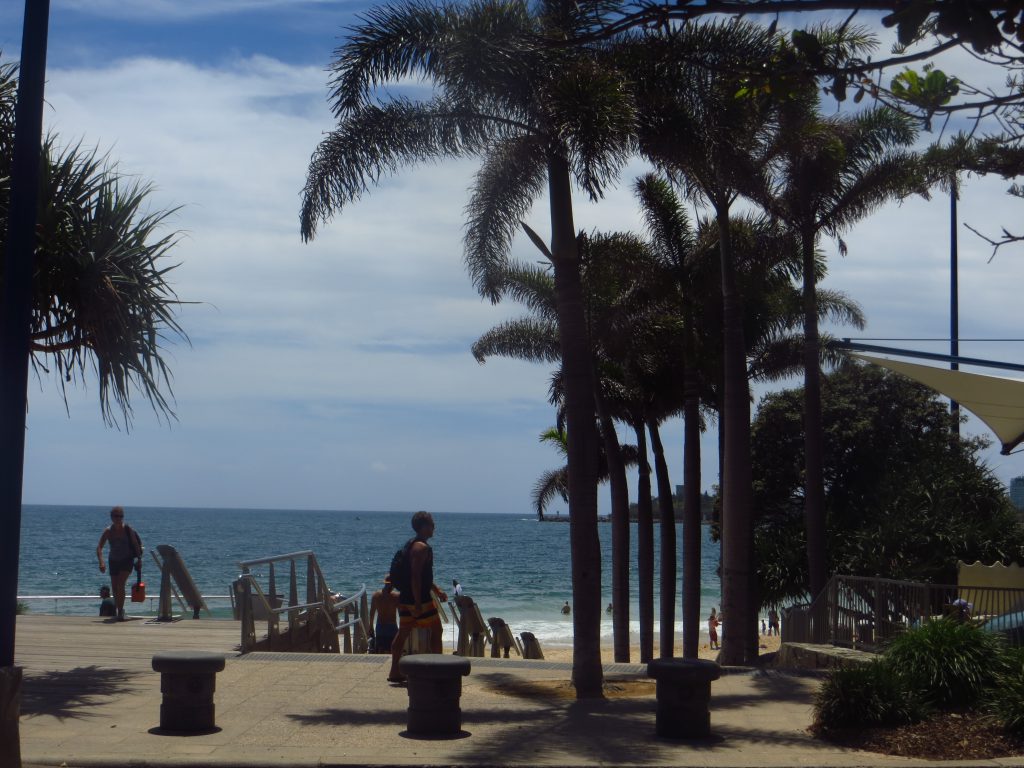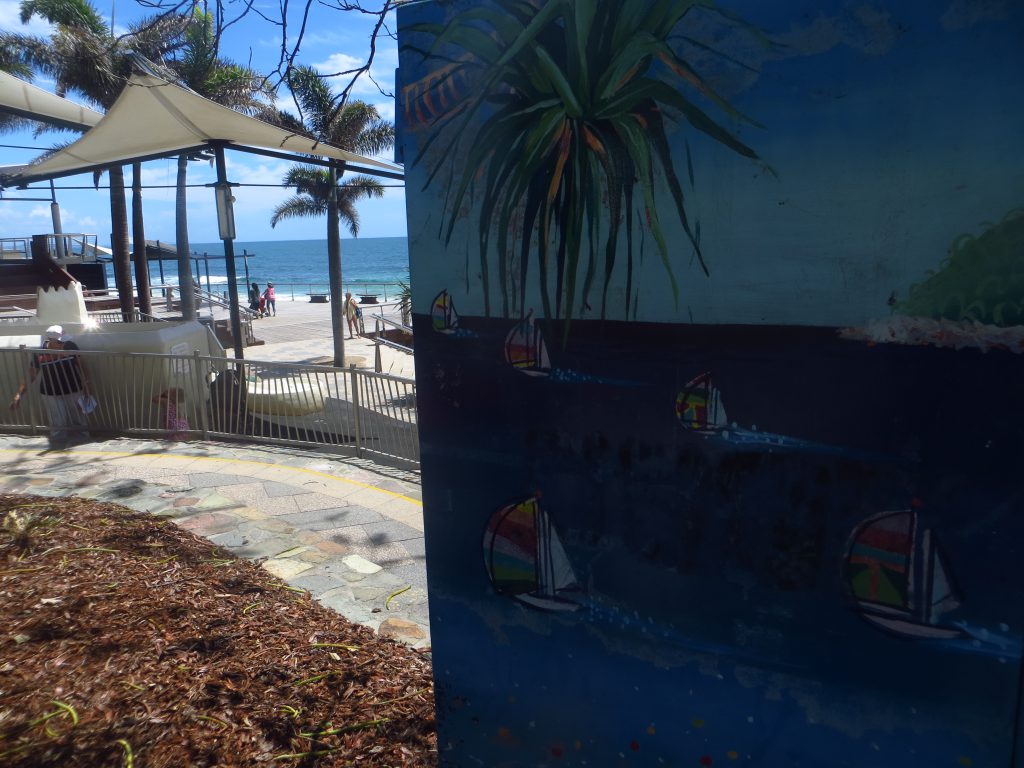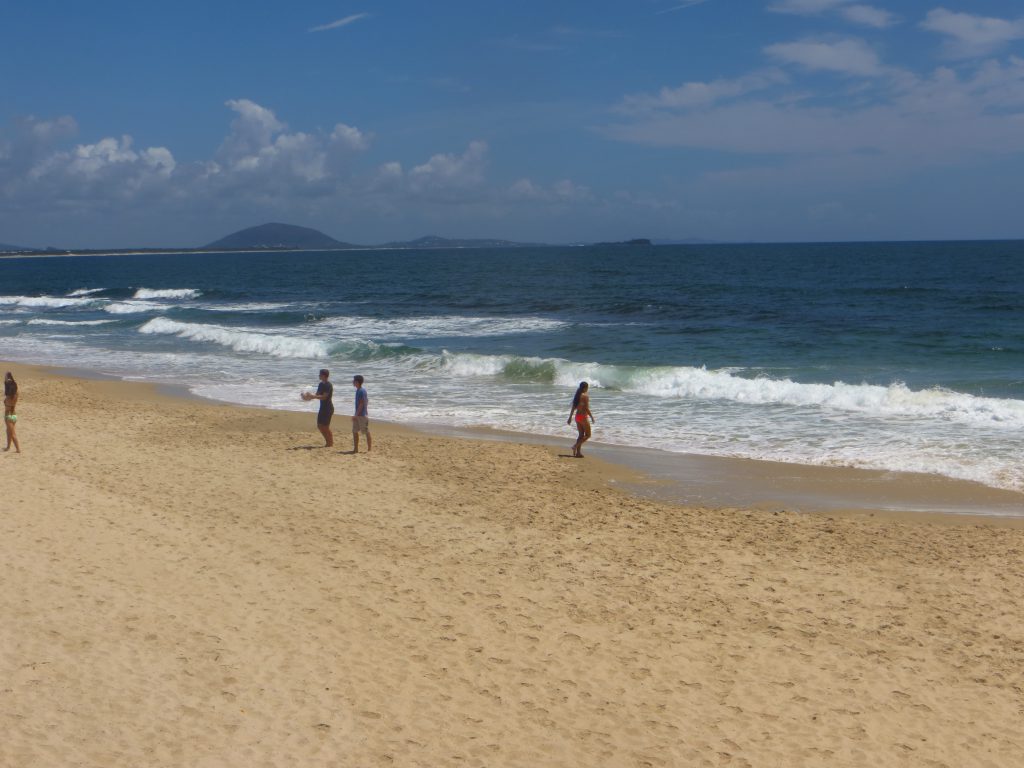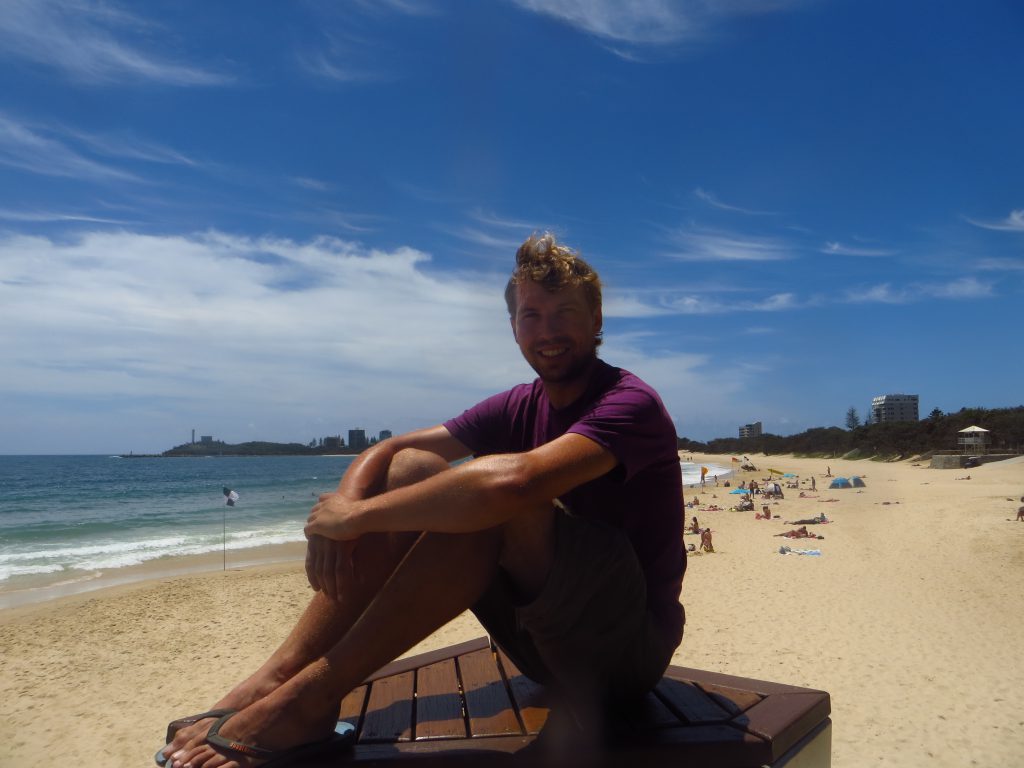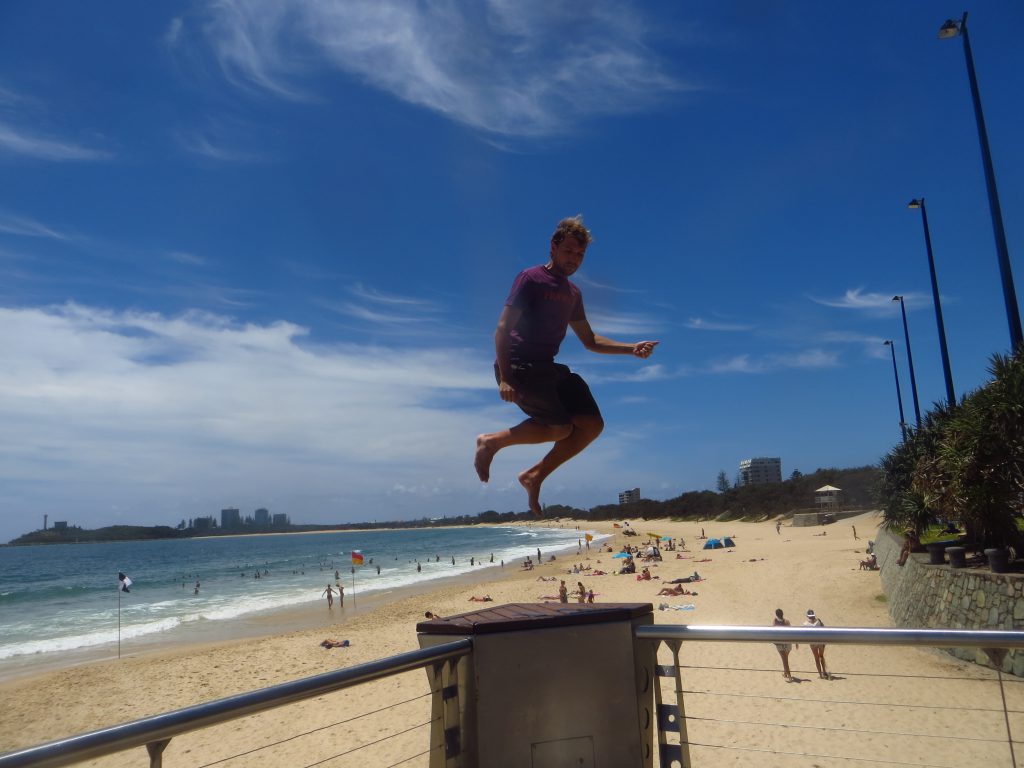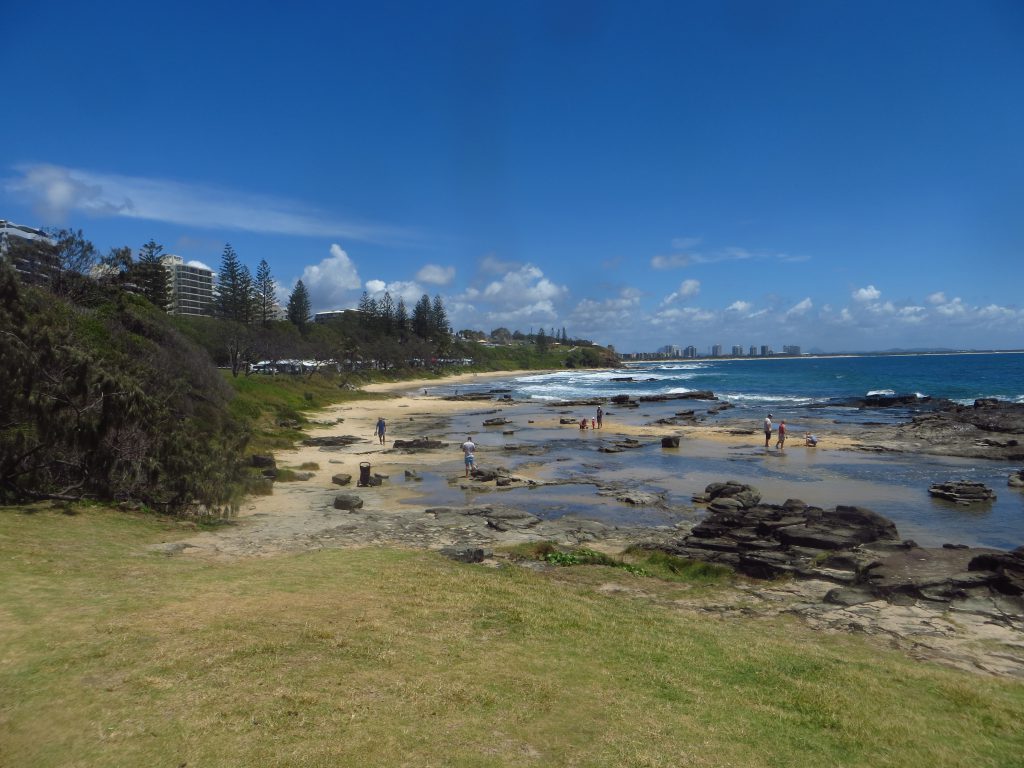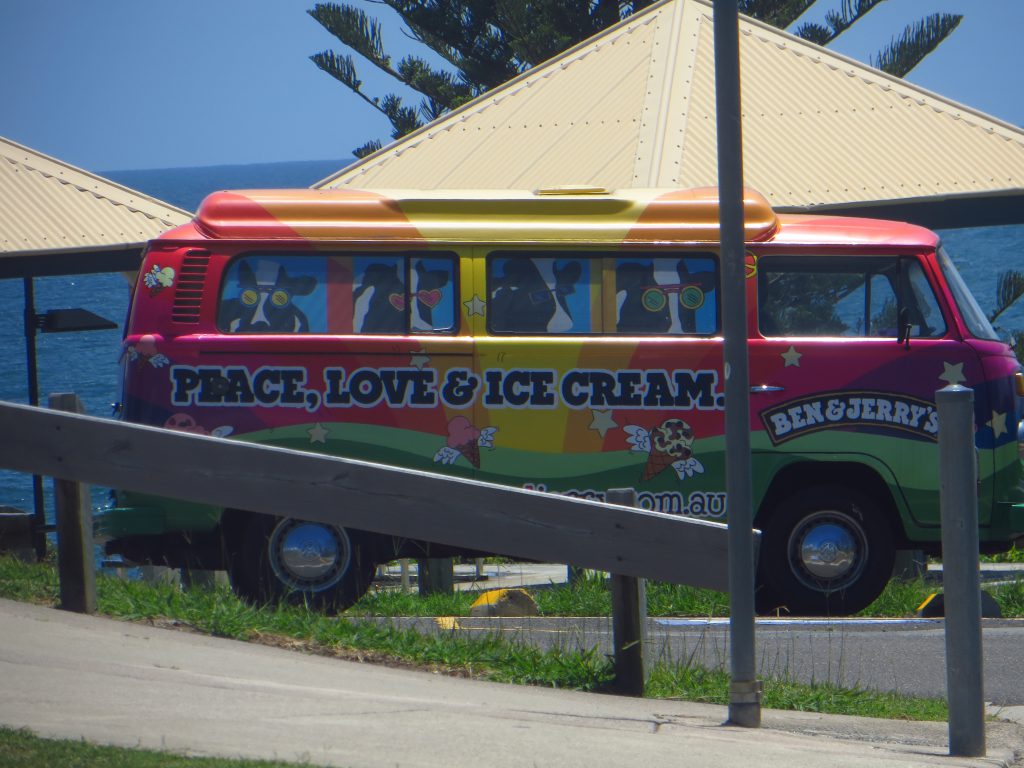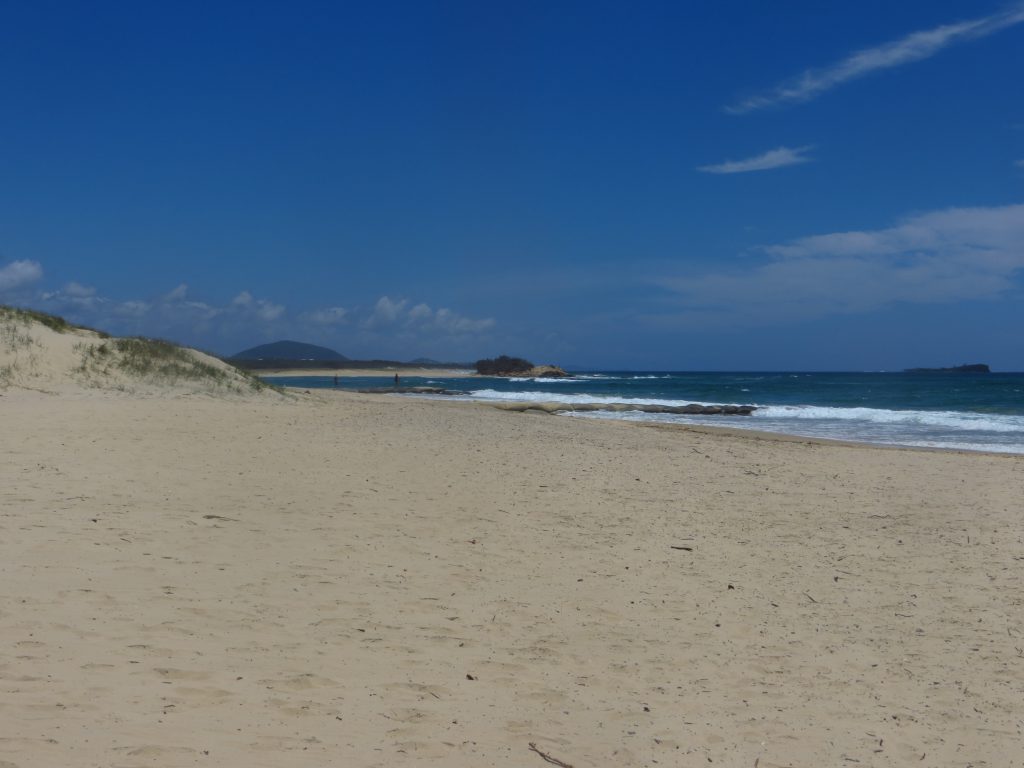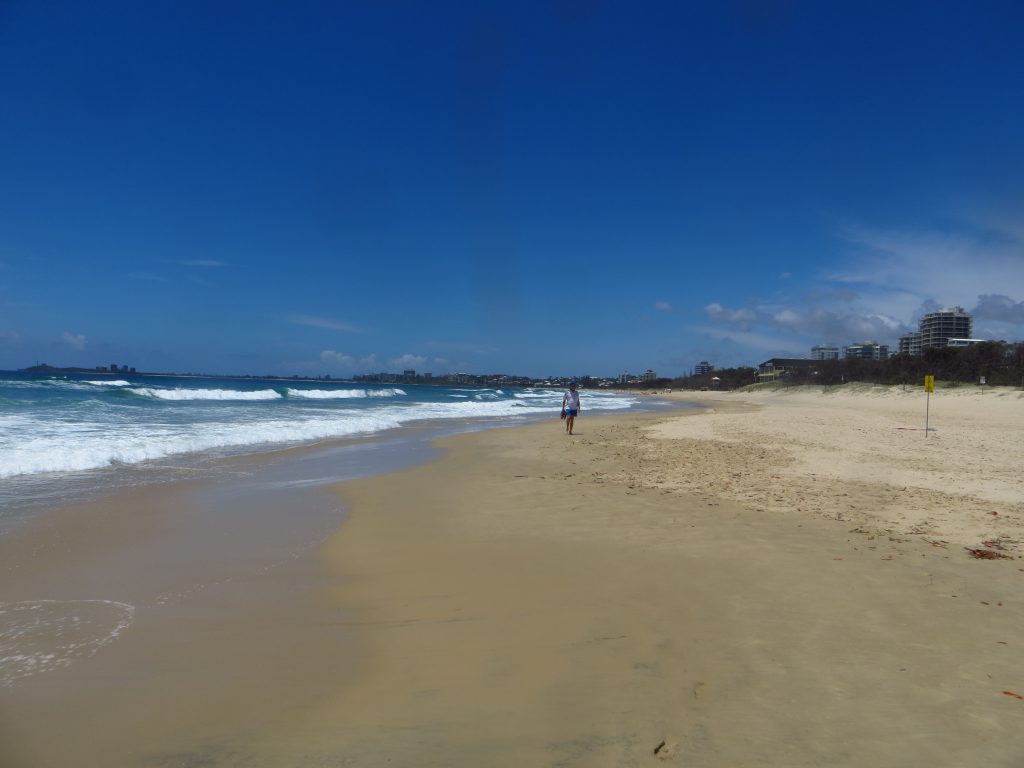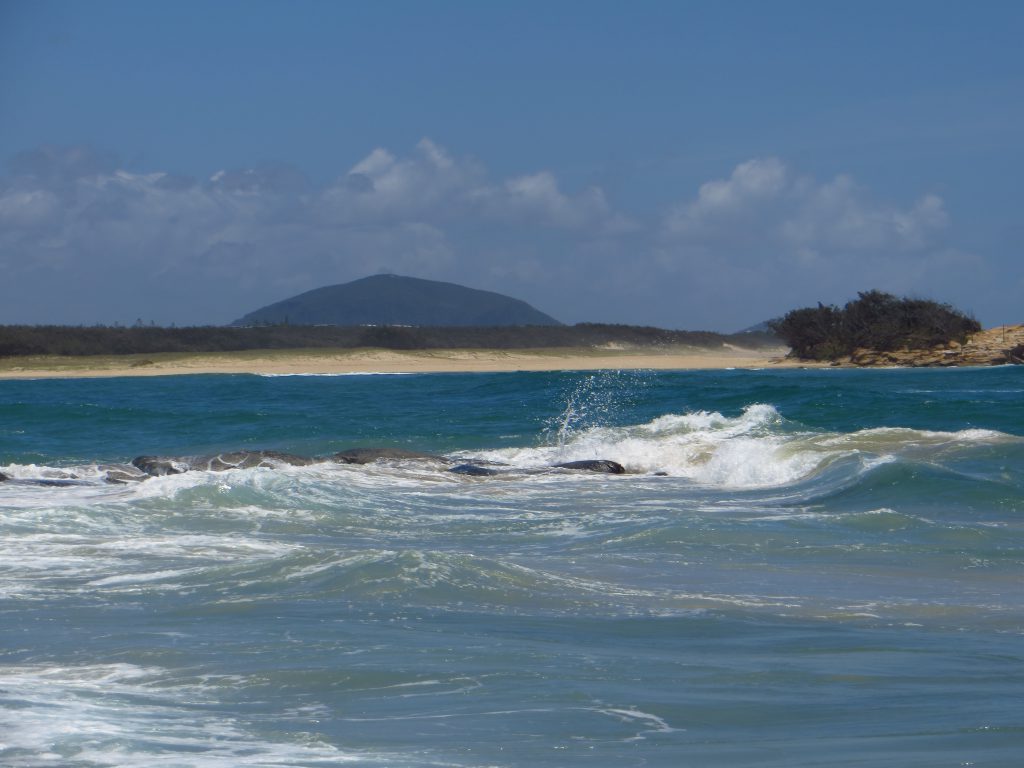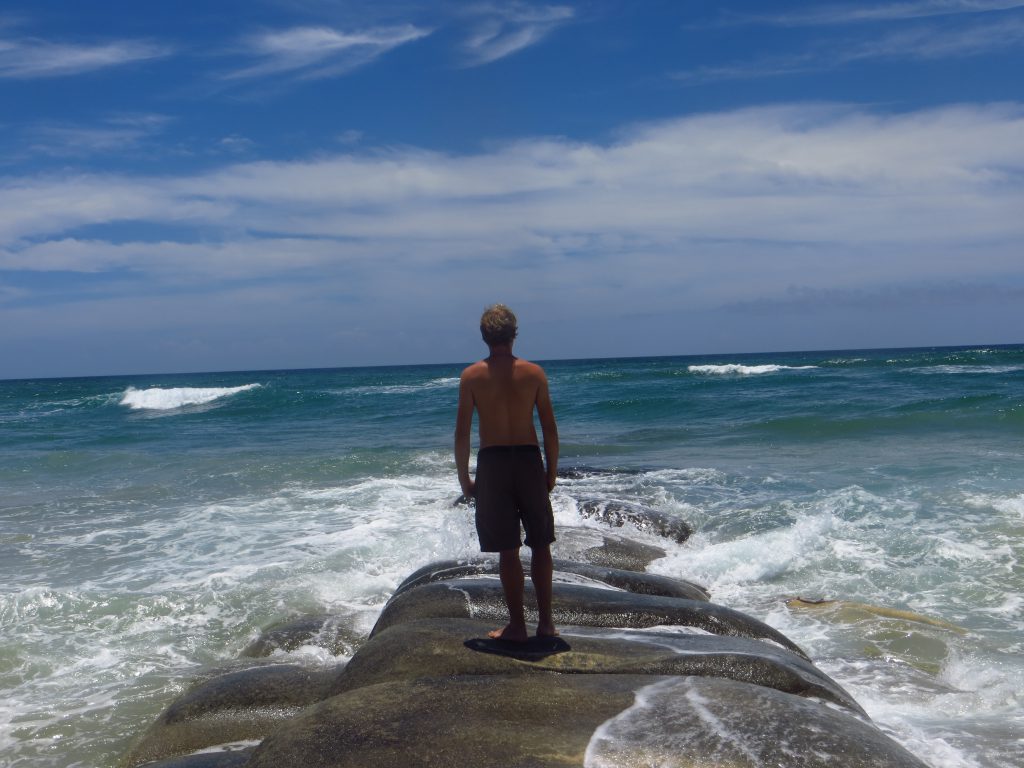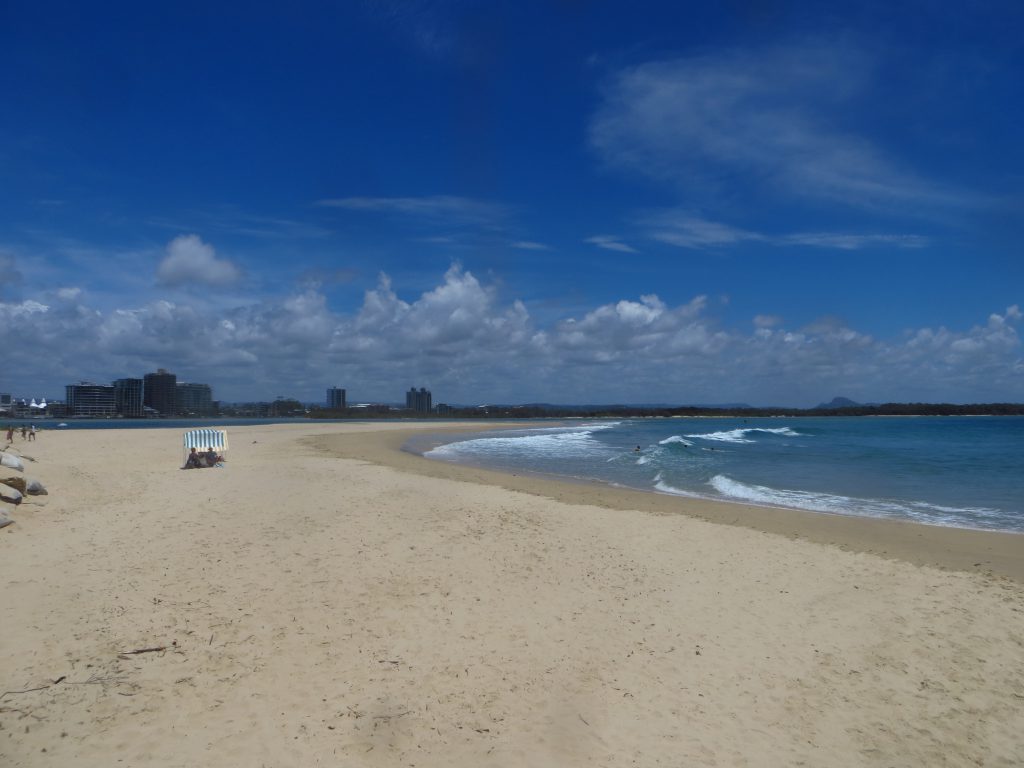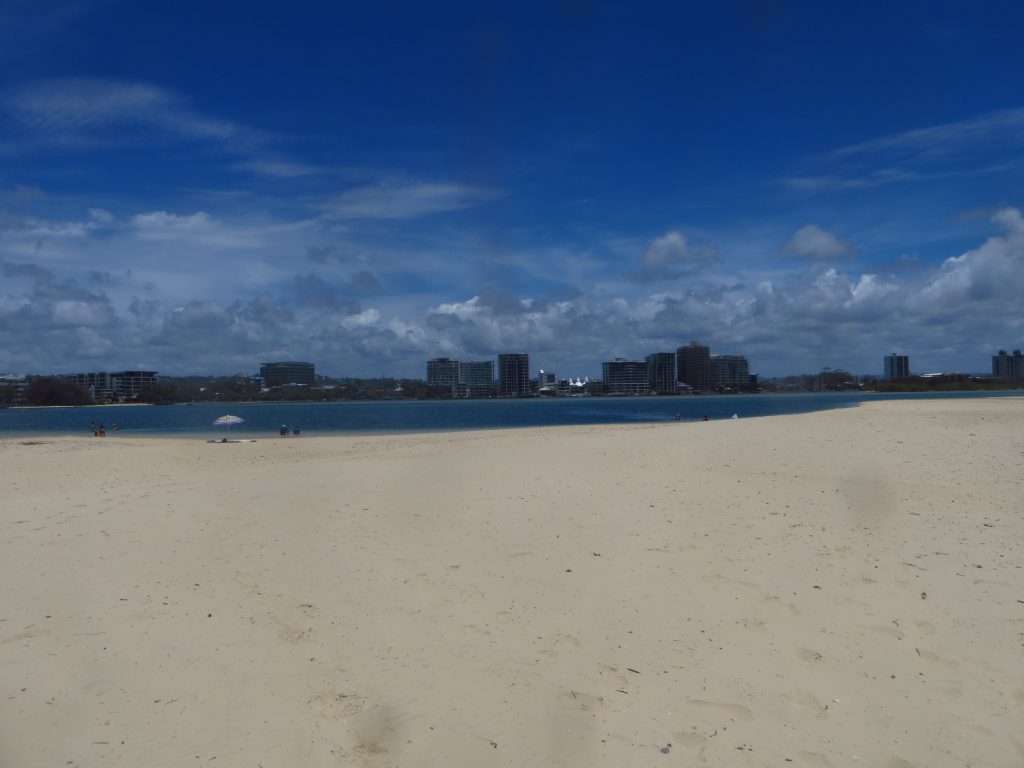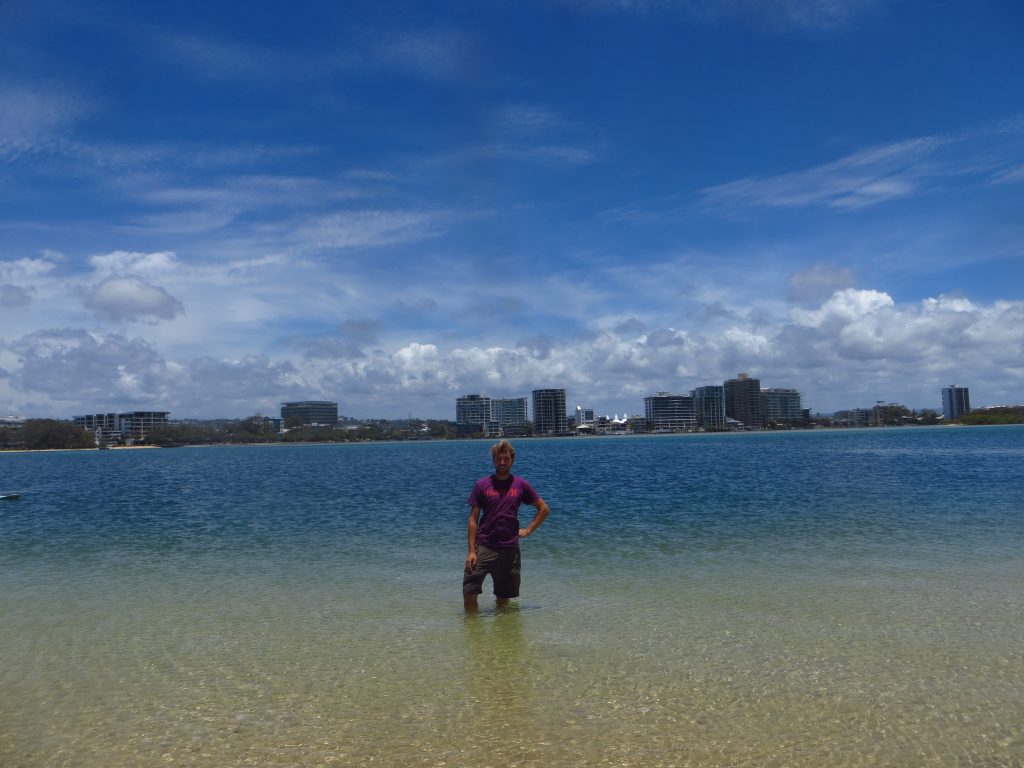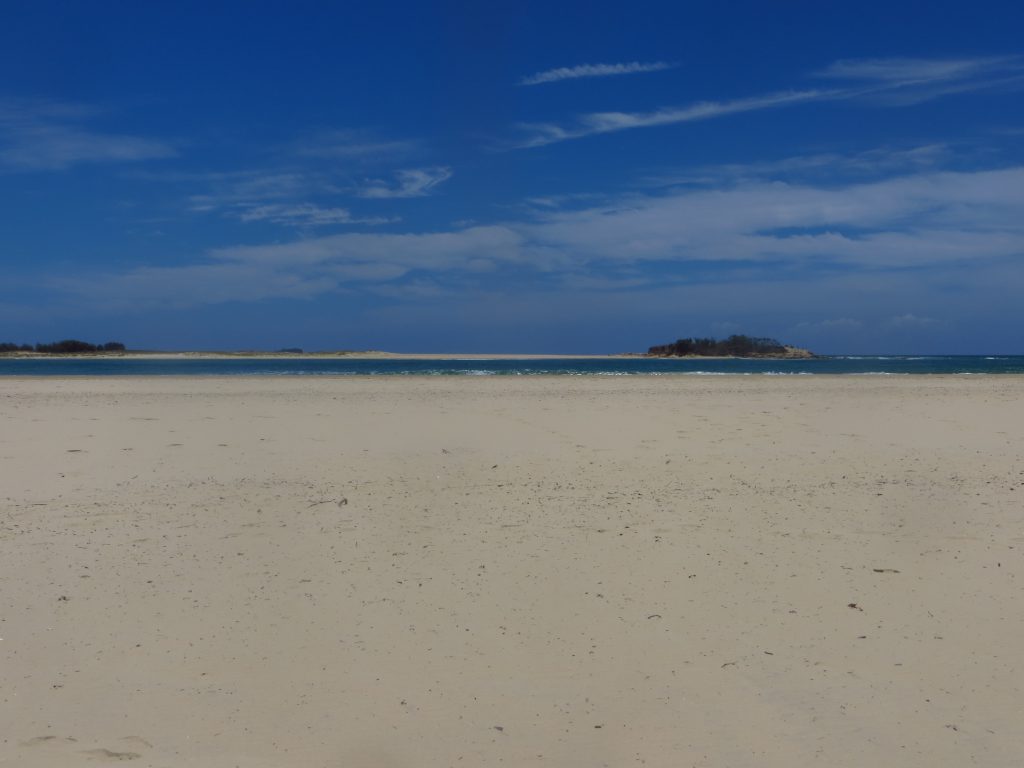 Please share your experiences, tips and tricks about the Sunshine Coast in the comment section to help others!
Check out all Australia reports!