Multiculti-City, from the CN Tower to the Kensington Market
General Facts
Population: 2.7 Mio, Metro about 6 Mio
Founded: 1750
Arrival: By plane, train (VIA Rail), Road – The Shipconnection Rochester – Toronto on the Lake Ontario is cut since 2006 due to financial problems
Location: Golden Horseshoe, Ontario, on the northern shore of Lake Ontario
Weather:
Humid continental climate
Average temperature is 9.4°C
Winter double-digit minus degrees are pretty common
Summer temperature is mostly over 20°C and can often rise above 30°C
Worldtrip Berlin Tip: Go and explore the Kensington Market Area, have dinner and some drinks and enjoy the evening out!
My personal experience
Coming from Montreal I made my way throughout the endless nowhere of Ontario. I arrived late, so I decided to go to bed early. Next day I started to explore the city. First some impressions of the city, I will write details about my time later in the article.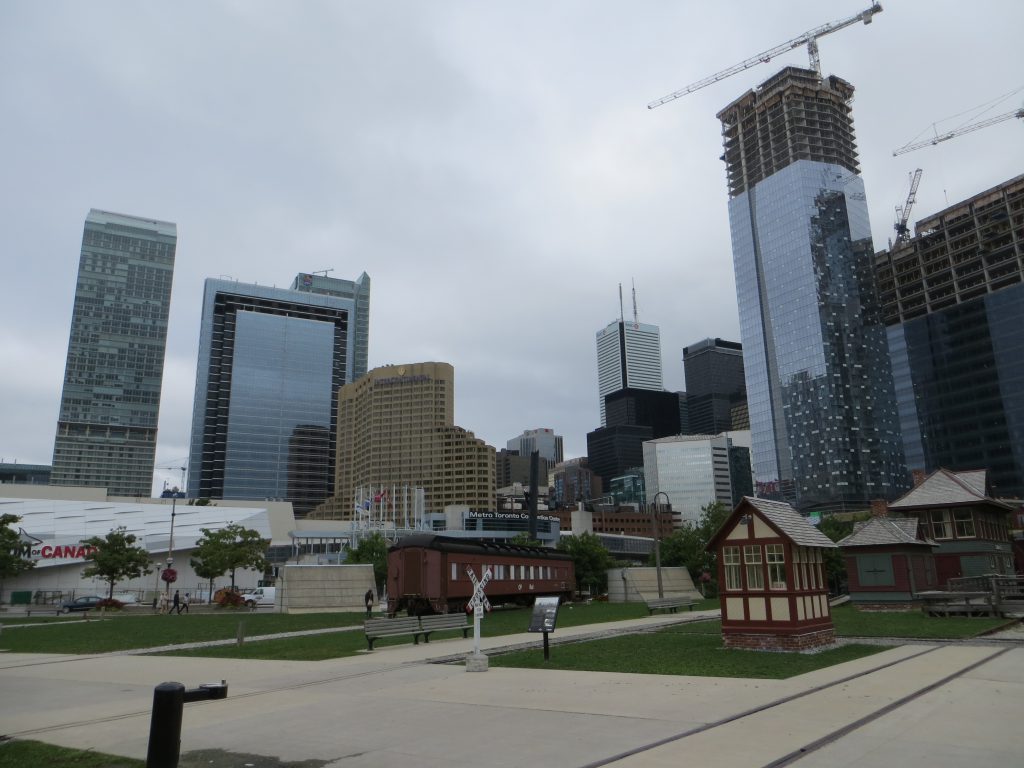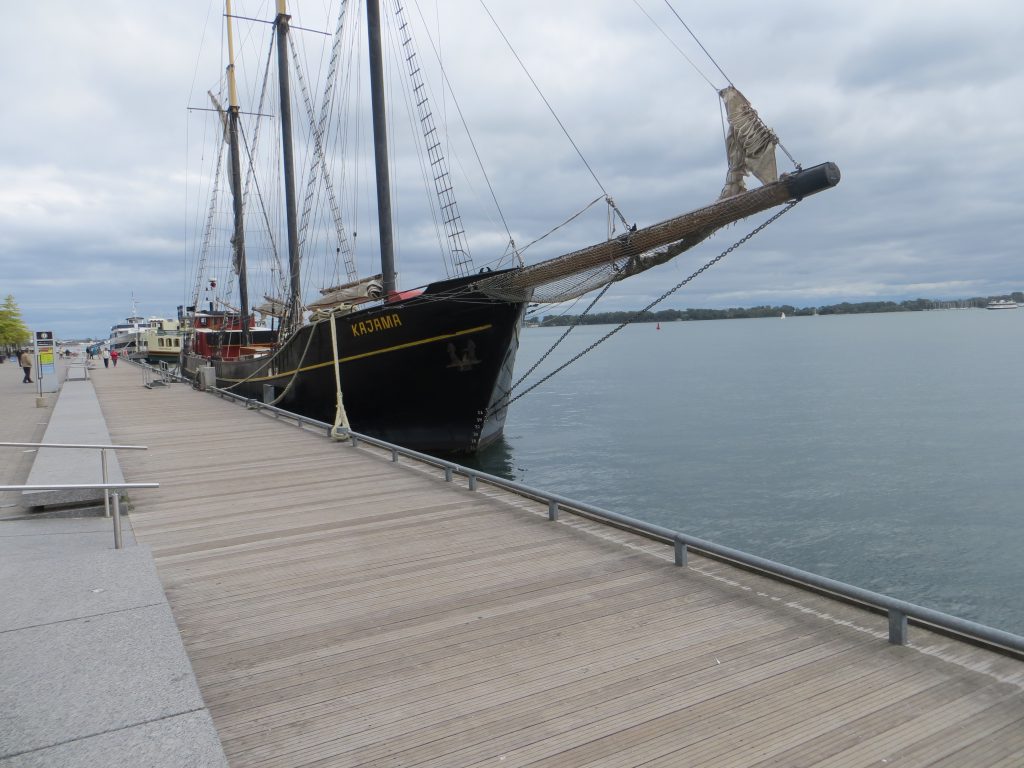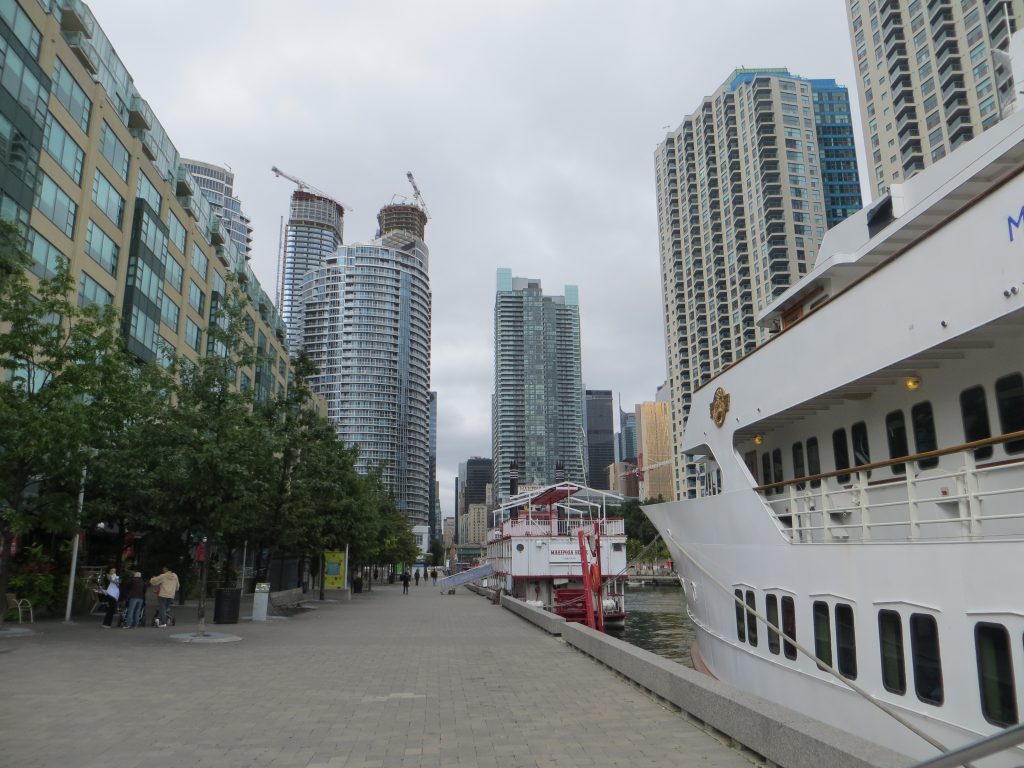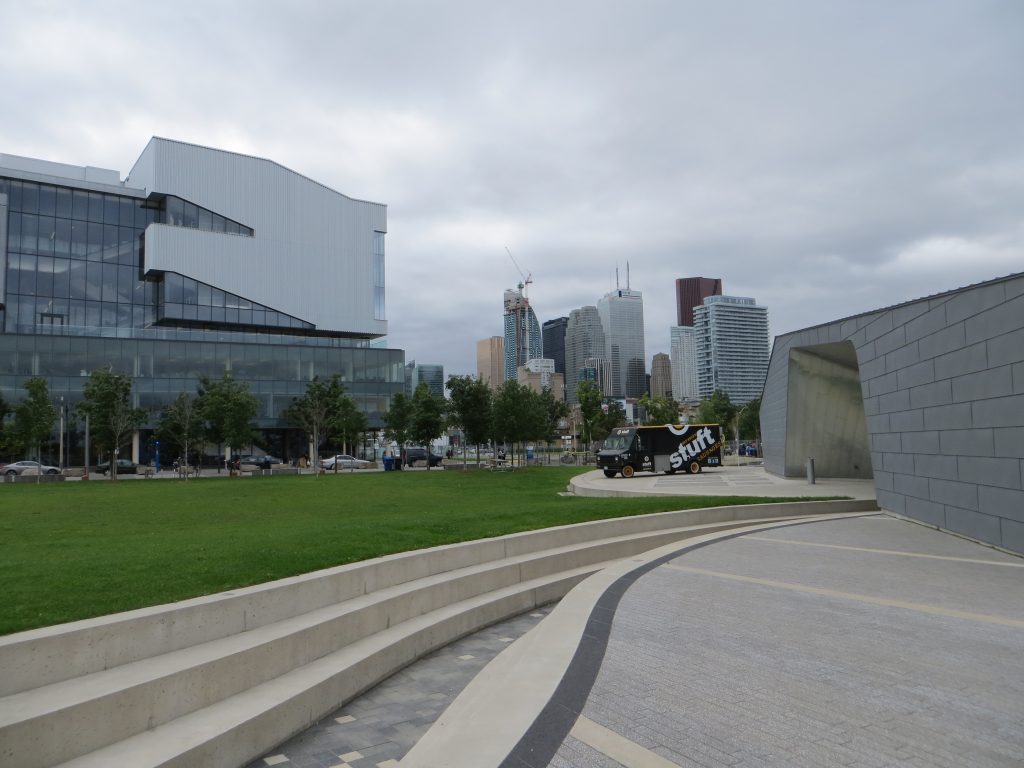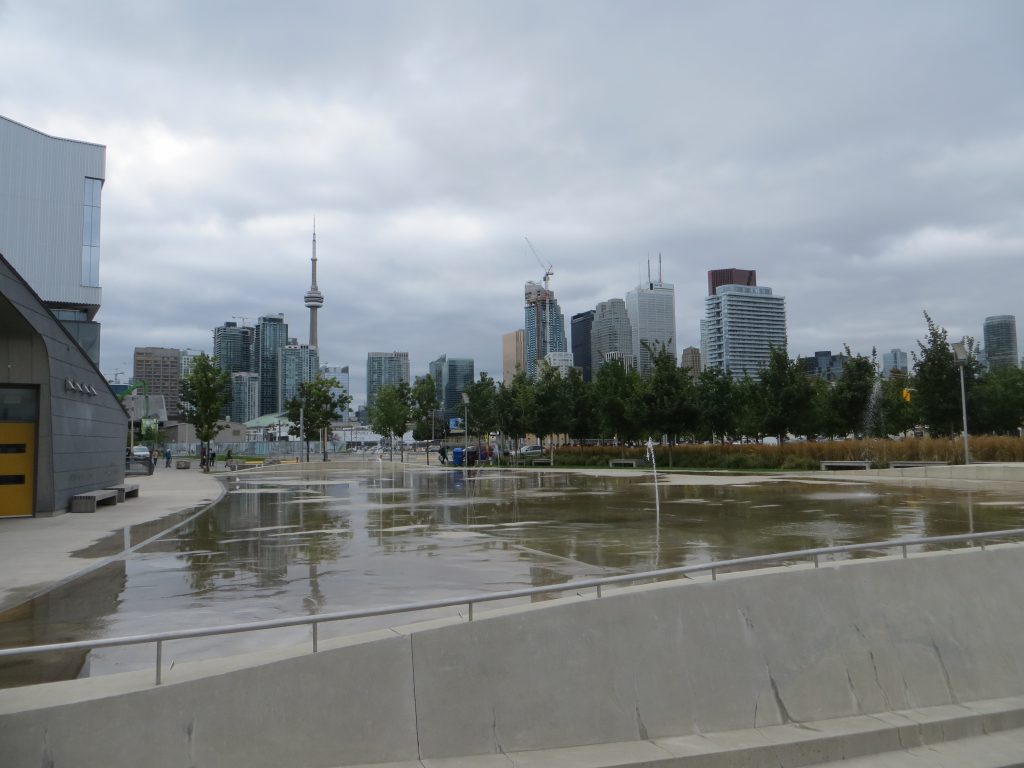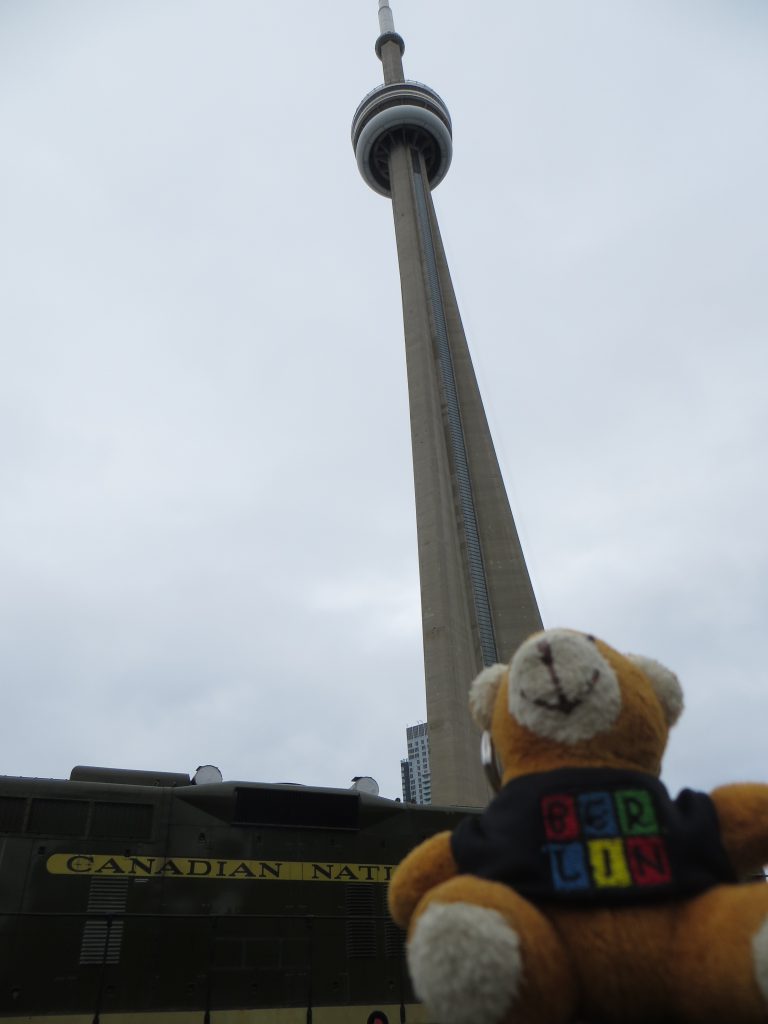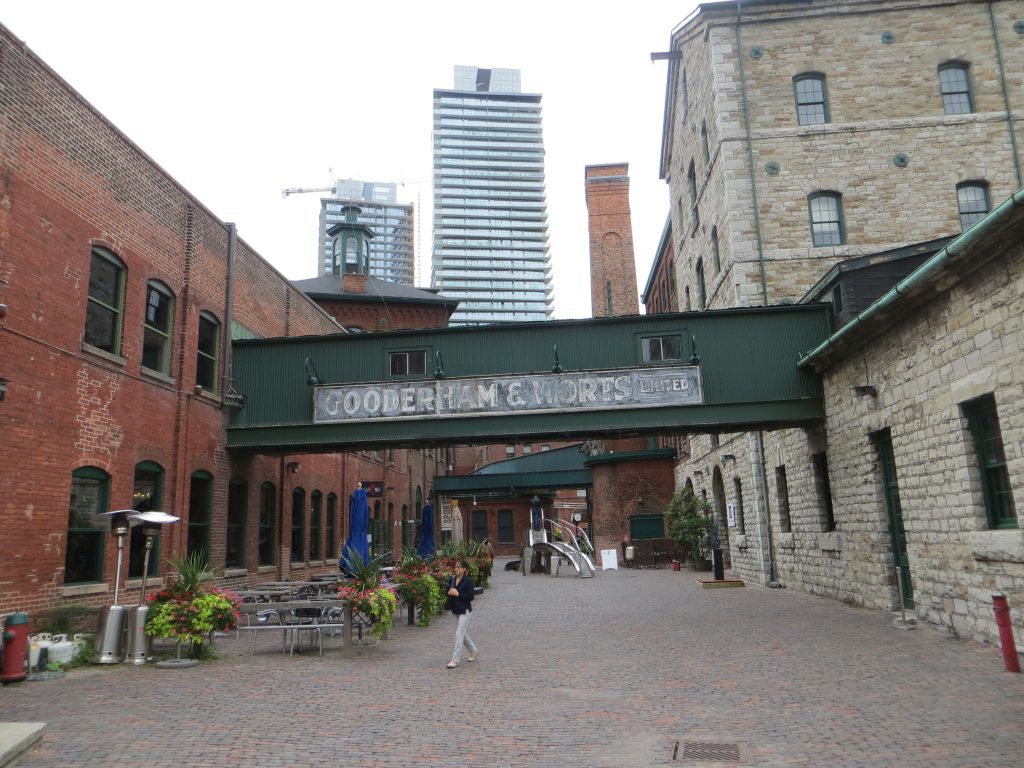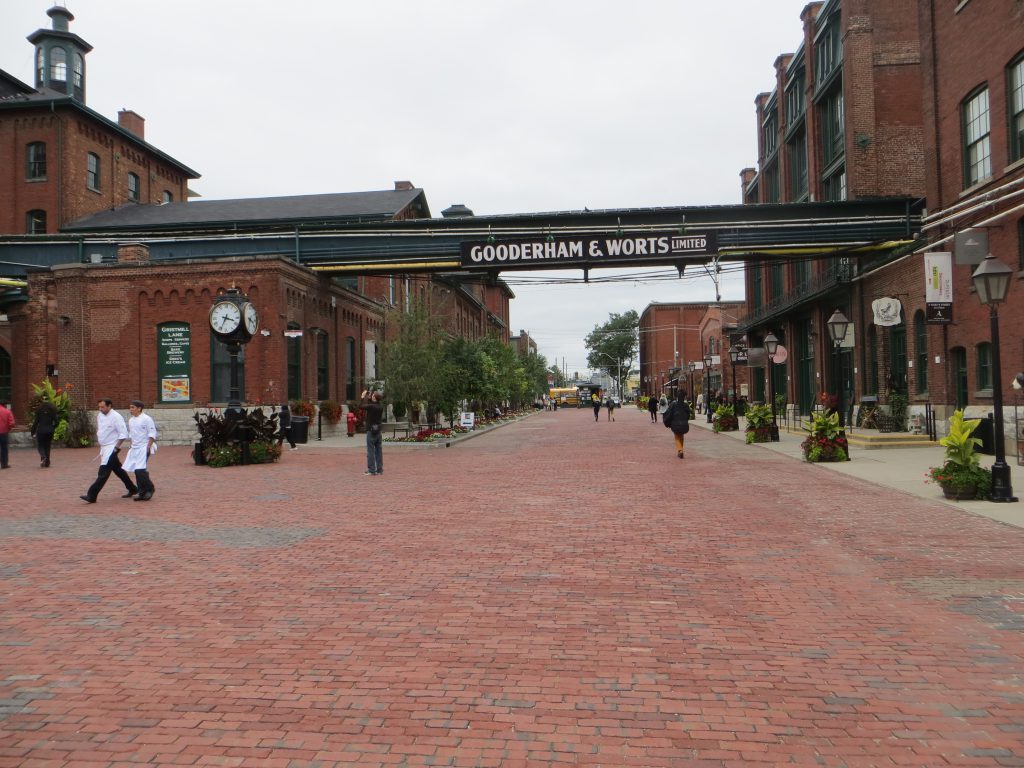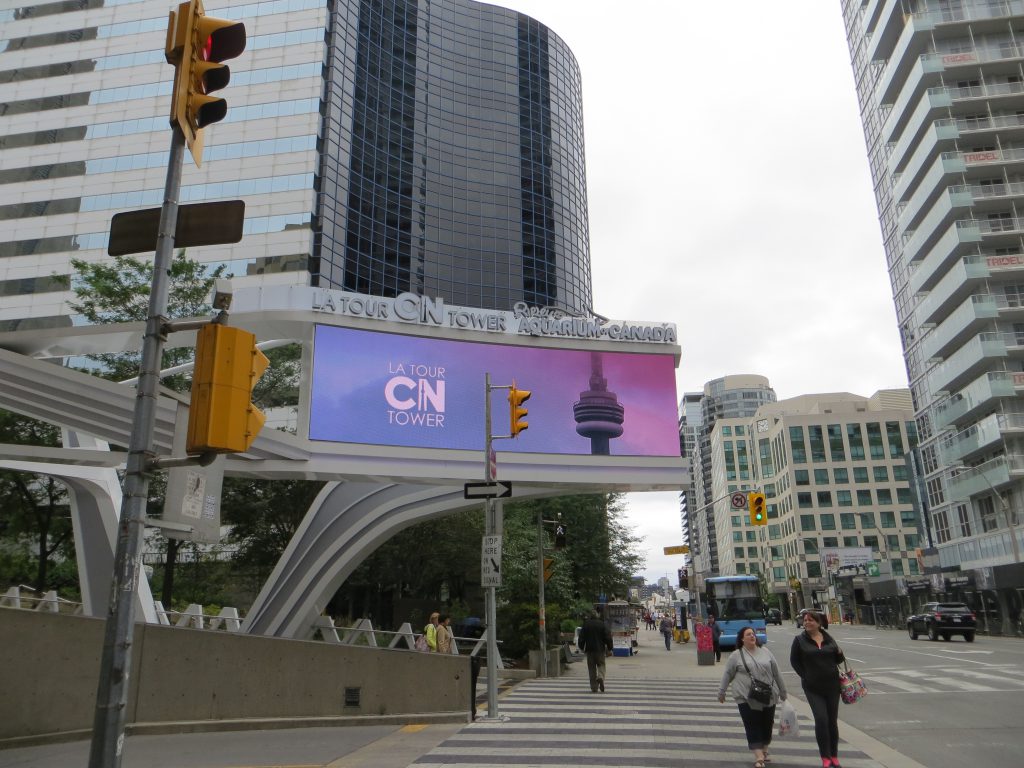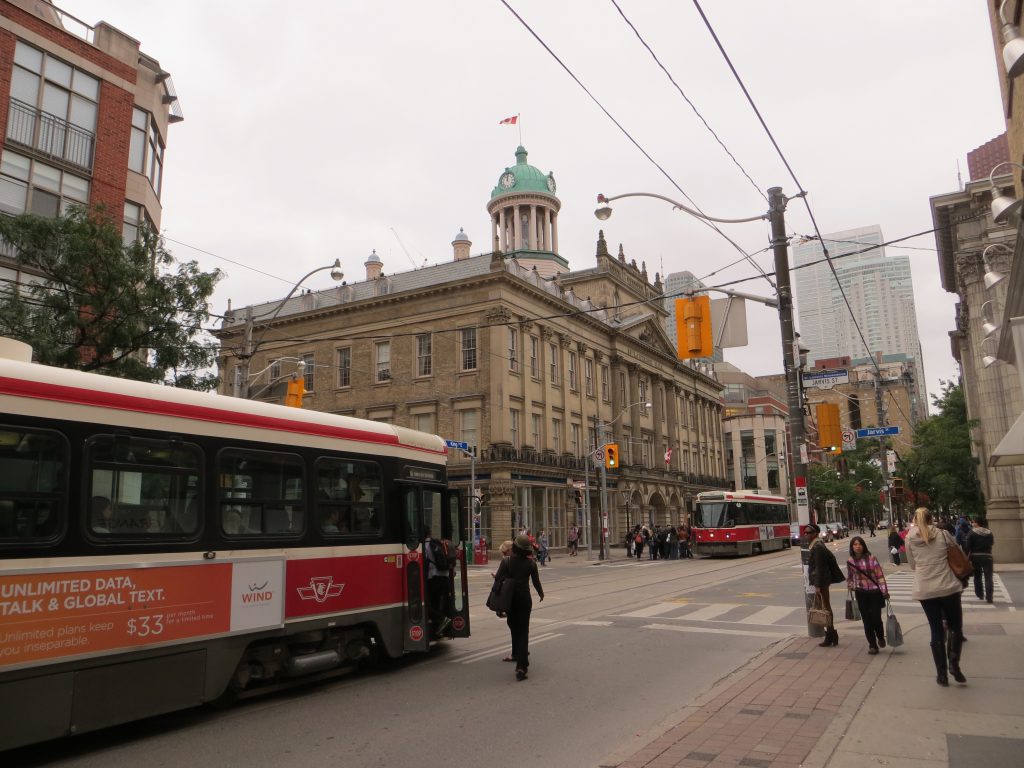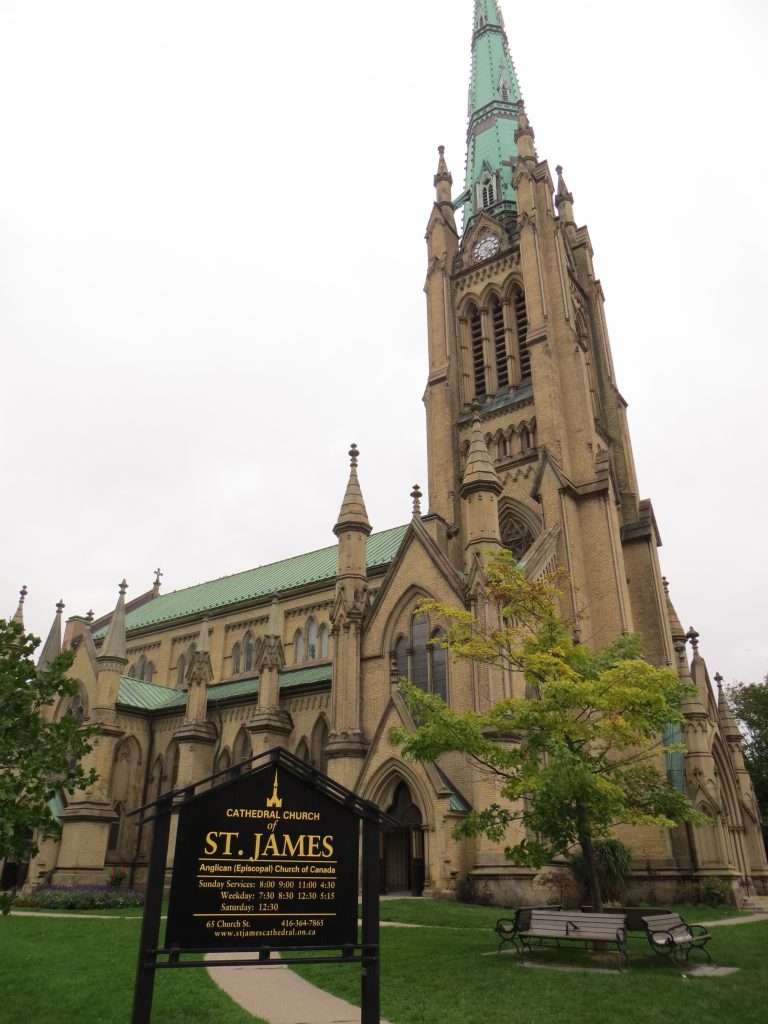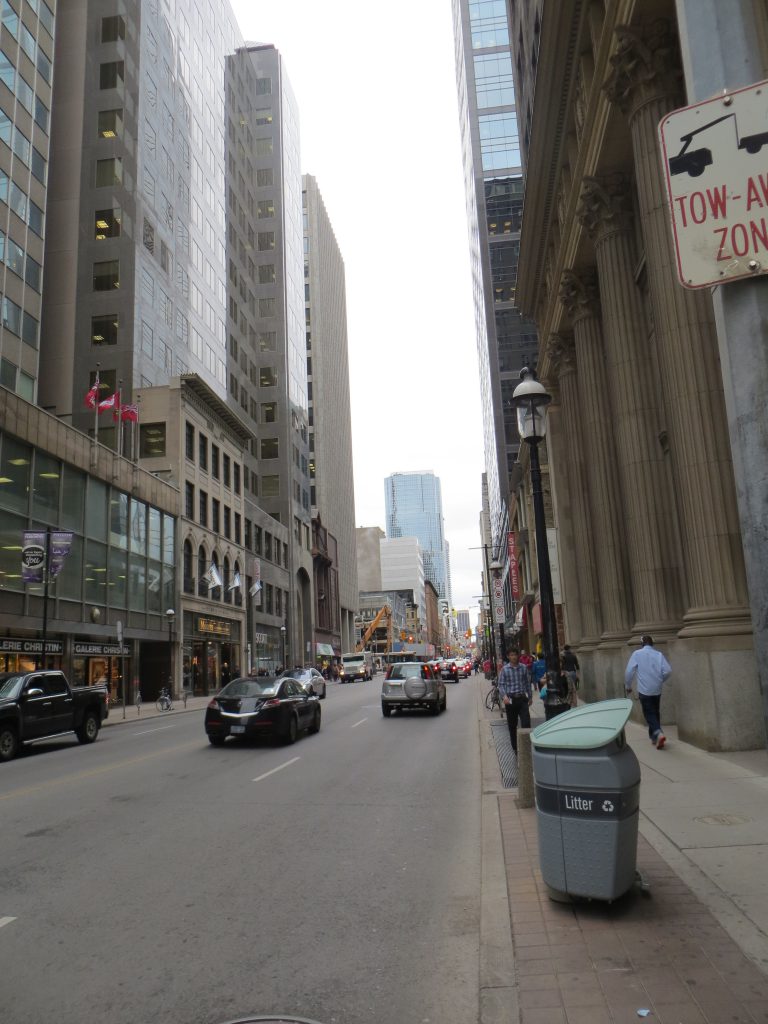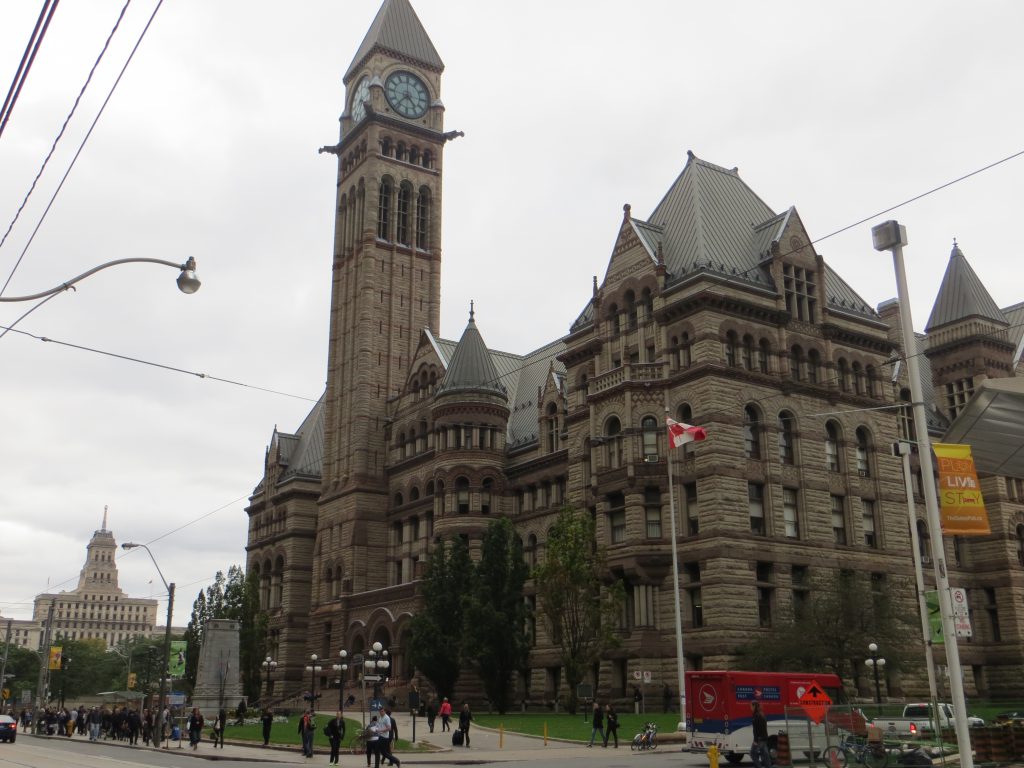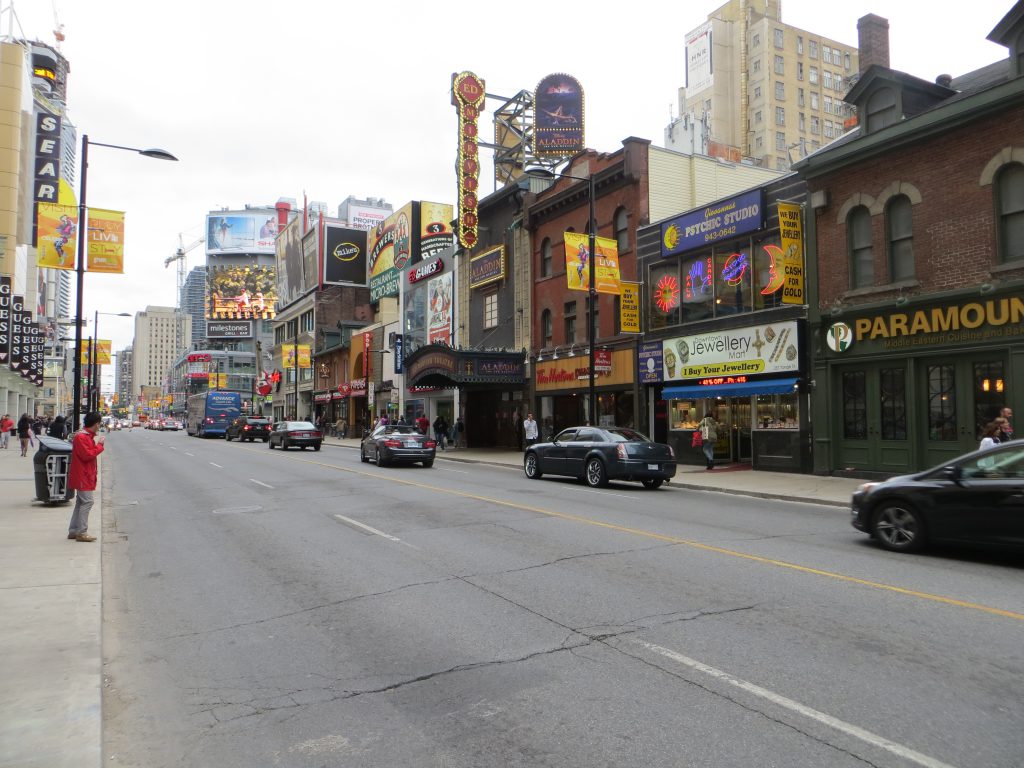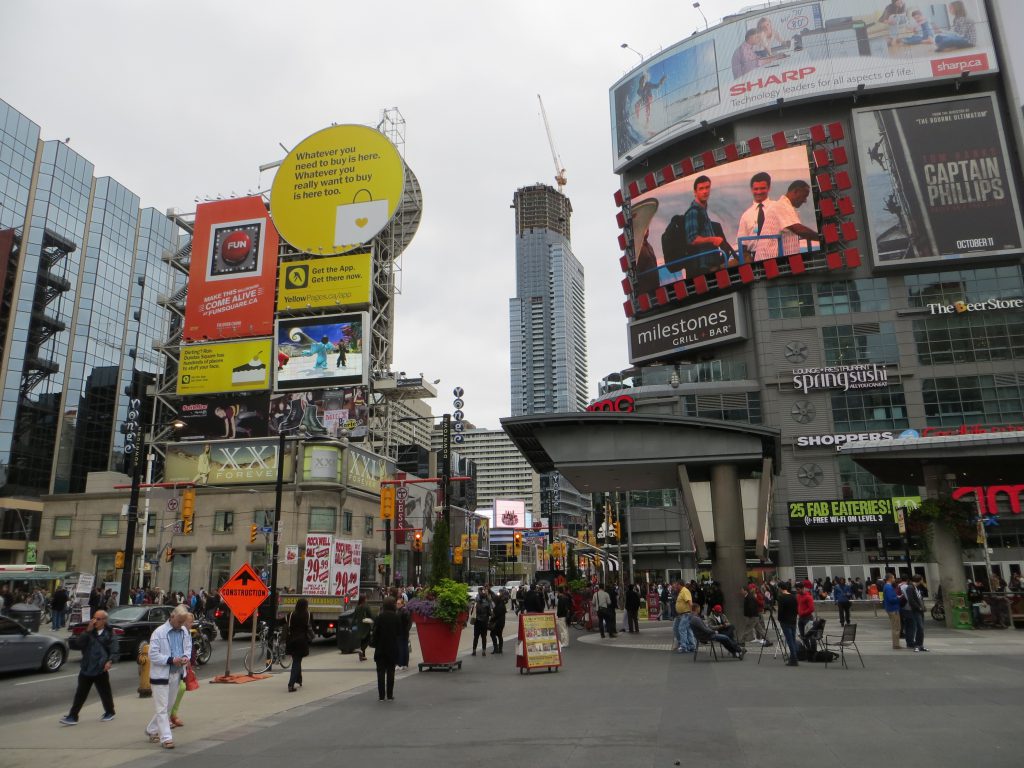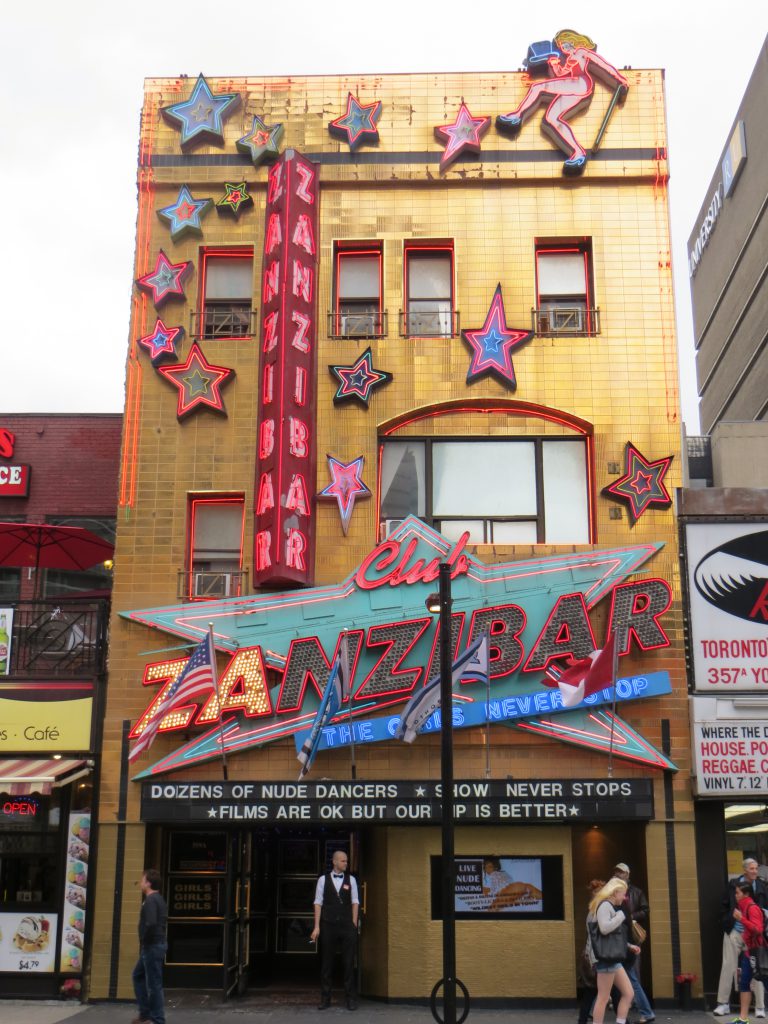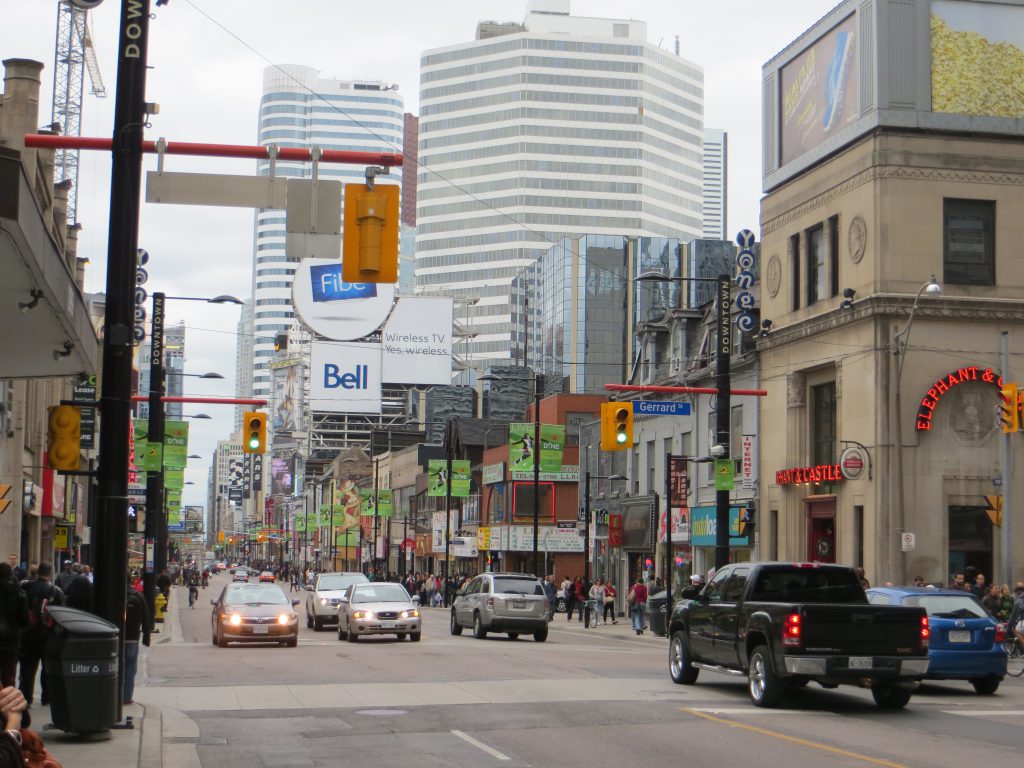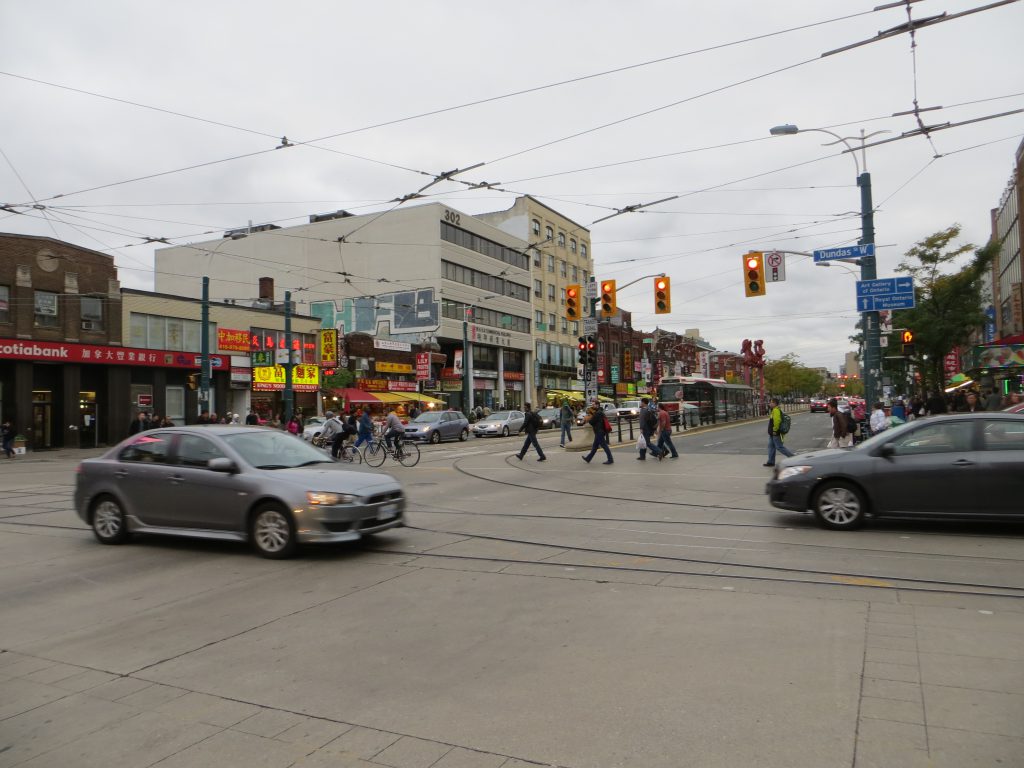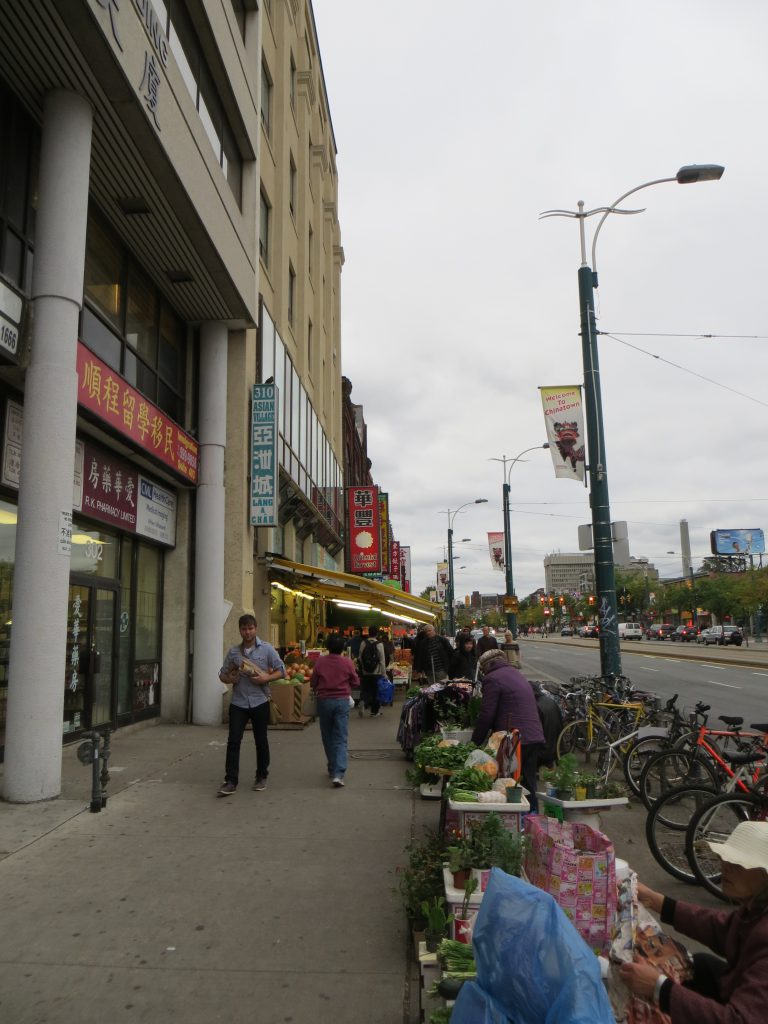 The following pictures show you the above mentioned Kensington Market District, a Multi-culturell district which offers you a very various amount of Street-food, restaurants and bars serving products from all around the world.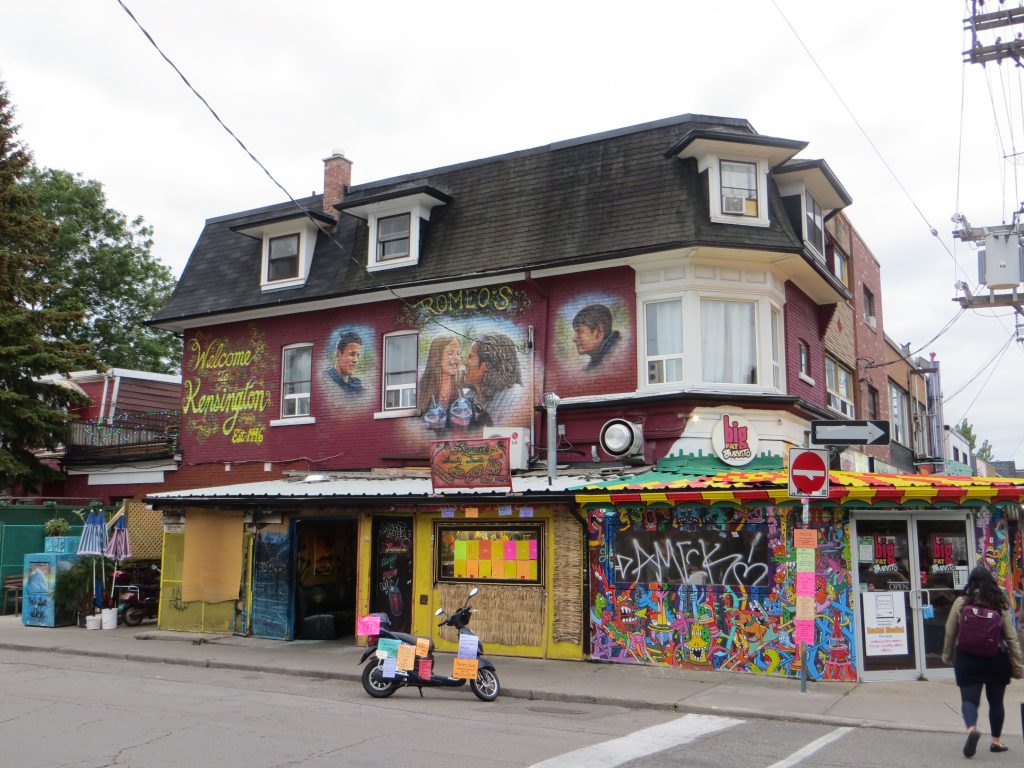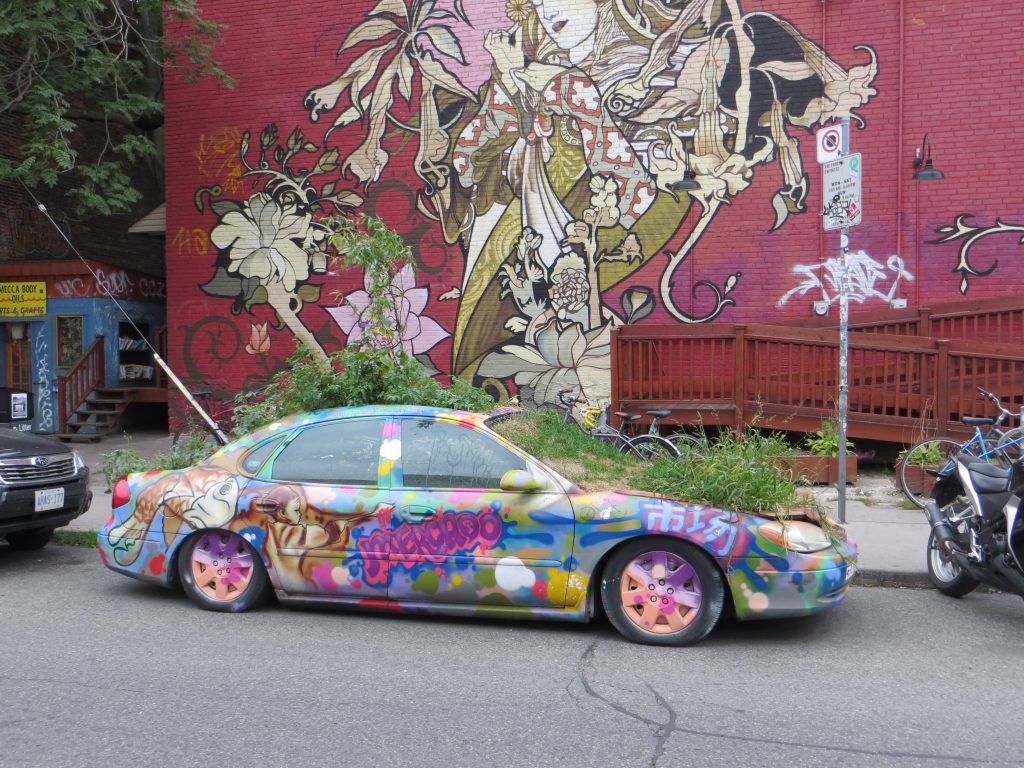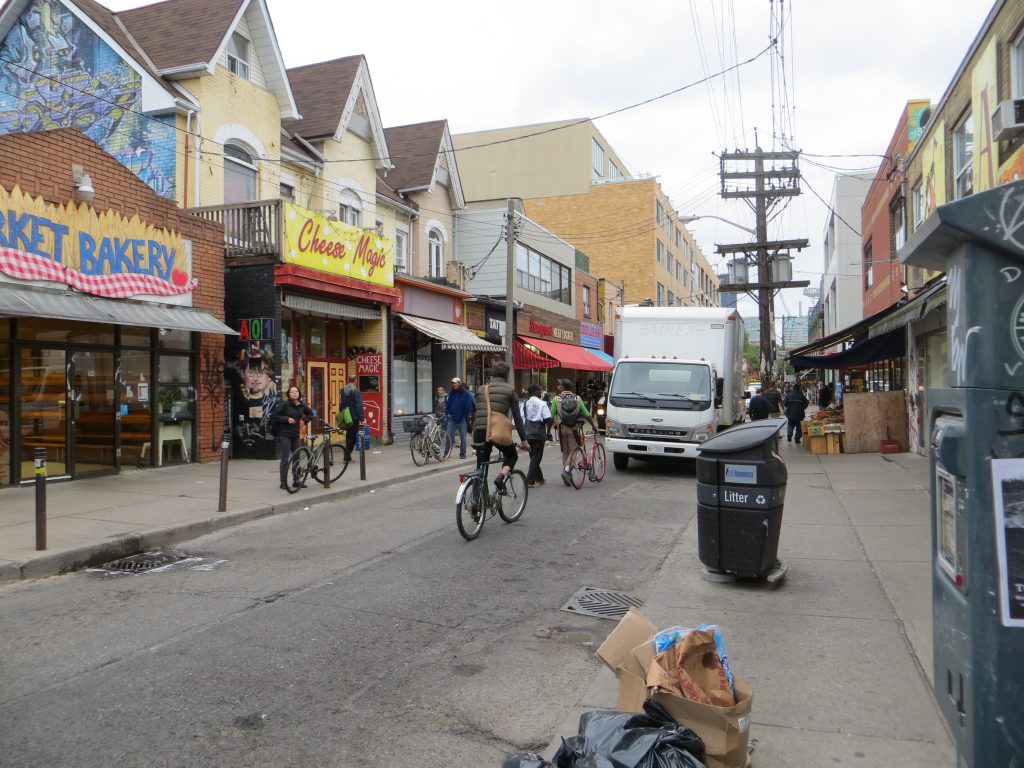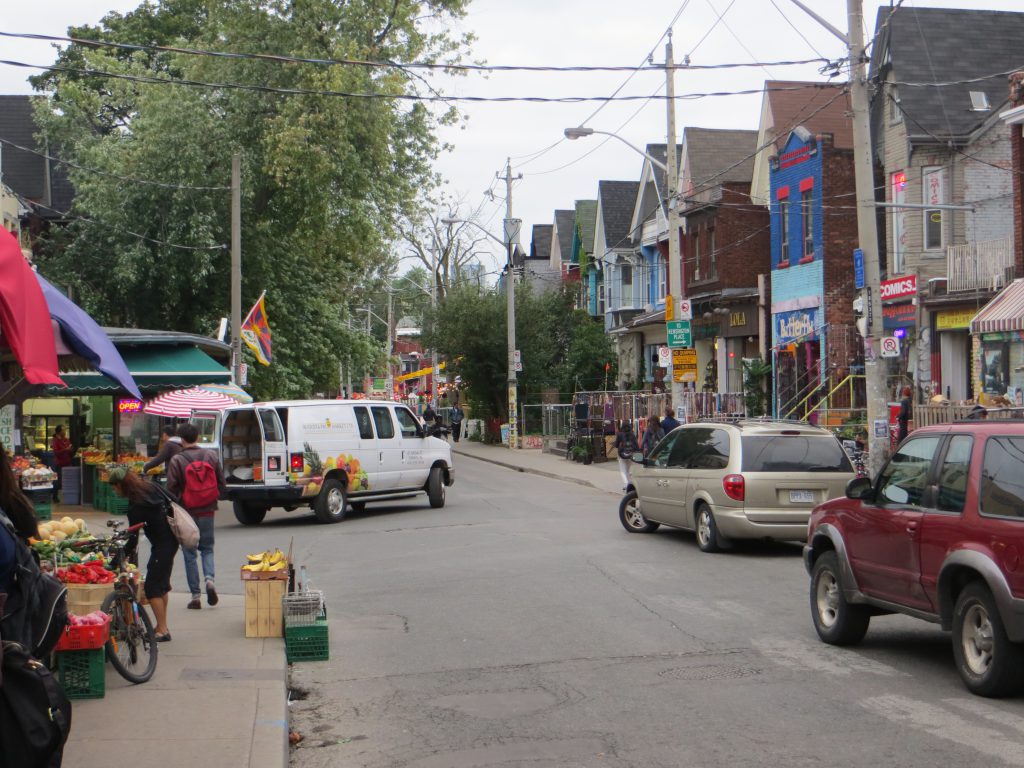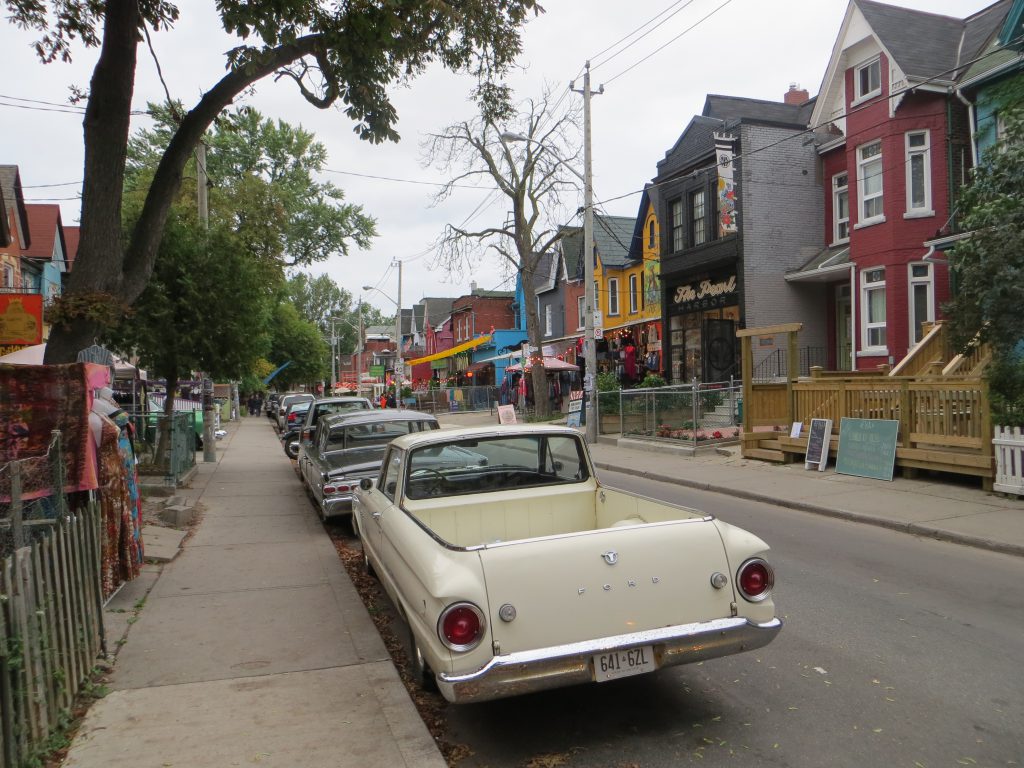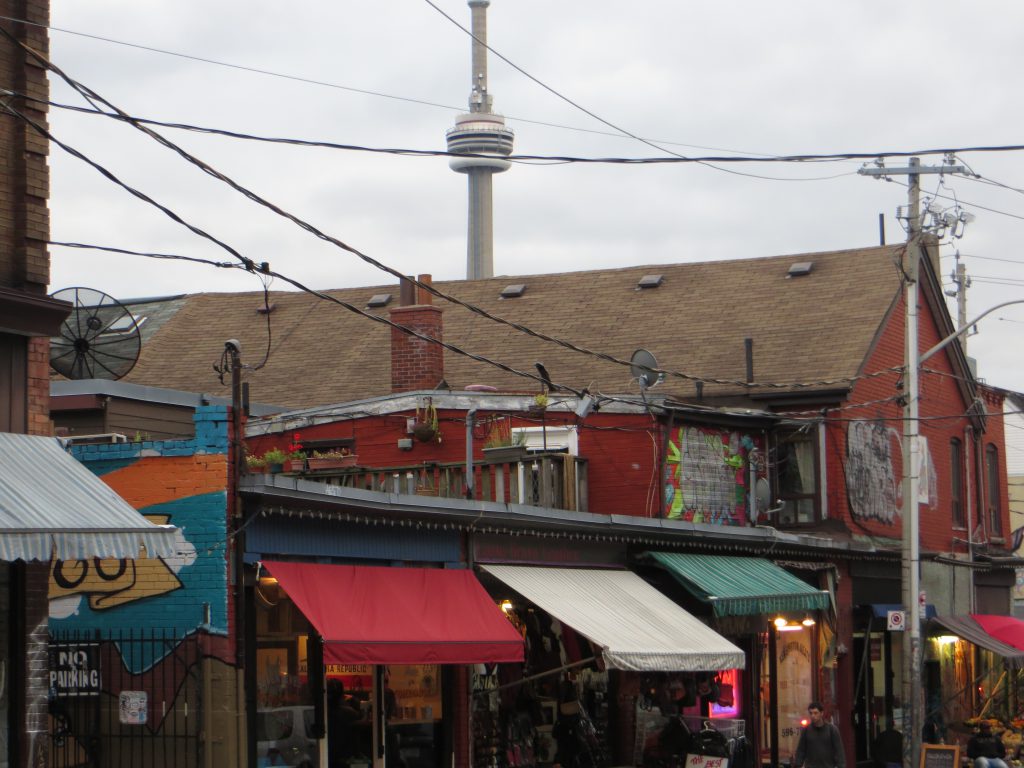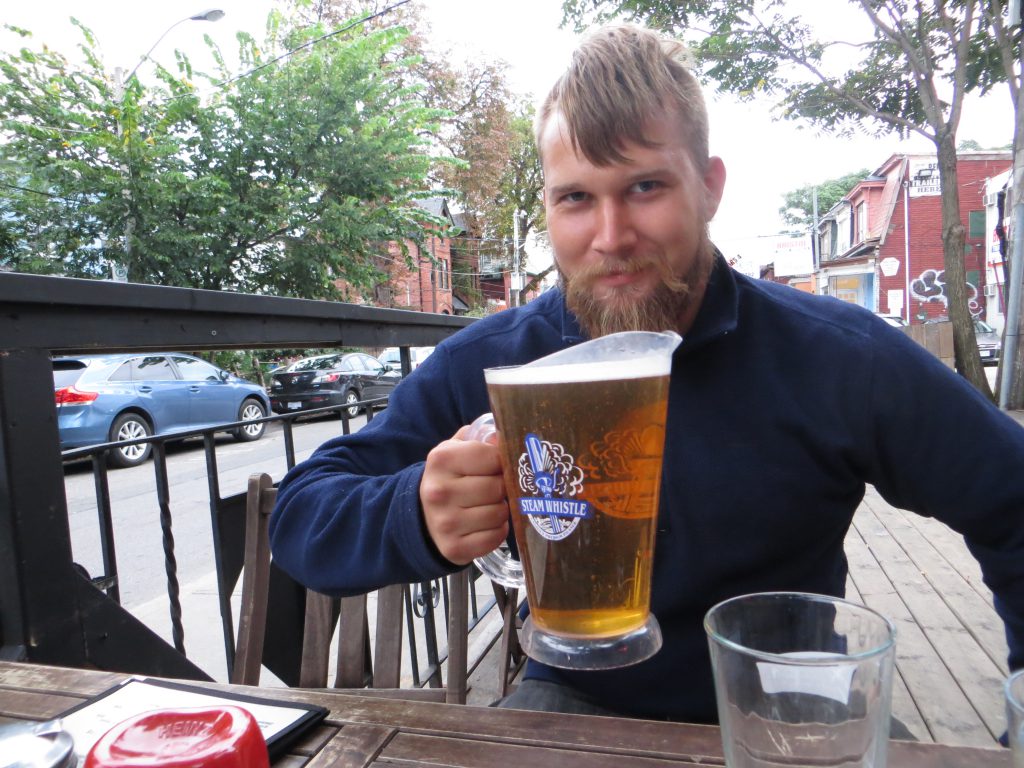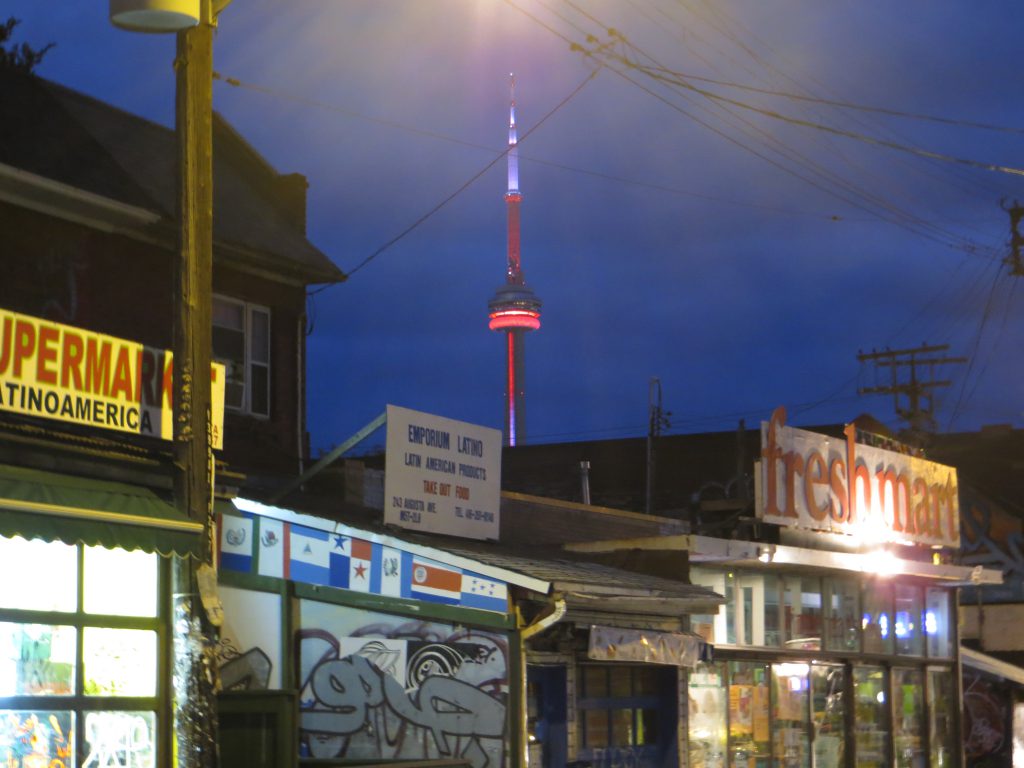 Let me finally say some words about what I think who should visit Toronto. Due to a fire there are nearly no old buildings left, so if you like to see historic things, Montreal is your better choice and it is way more pretty than Toronto. If you are looking for a funky, young multiculti-city where nearly everything can be found, then Toronto is for you. You just have to look twice to find the good stuff there.
Also, a day in Canada's Wonderland was included in my time in Toronto – as they have 16 coasters I can recommend you a visit, if you enjoy theme parks like I do.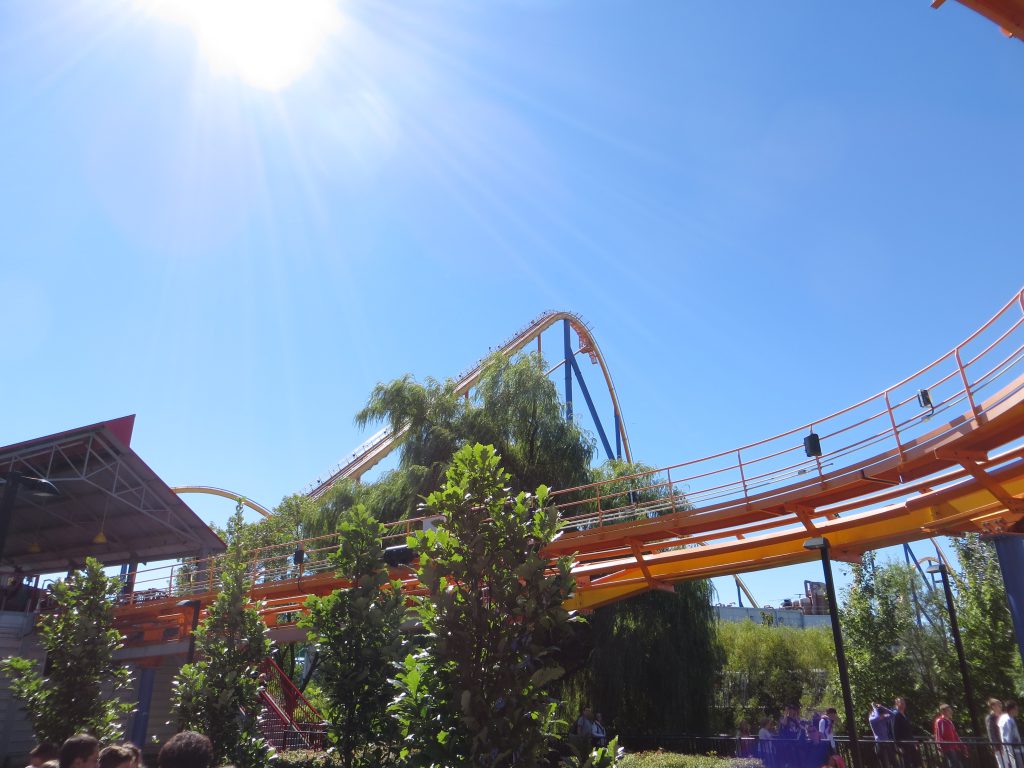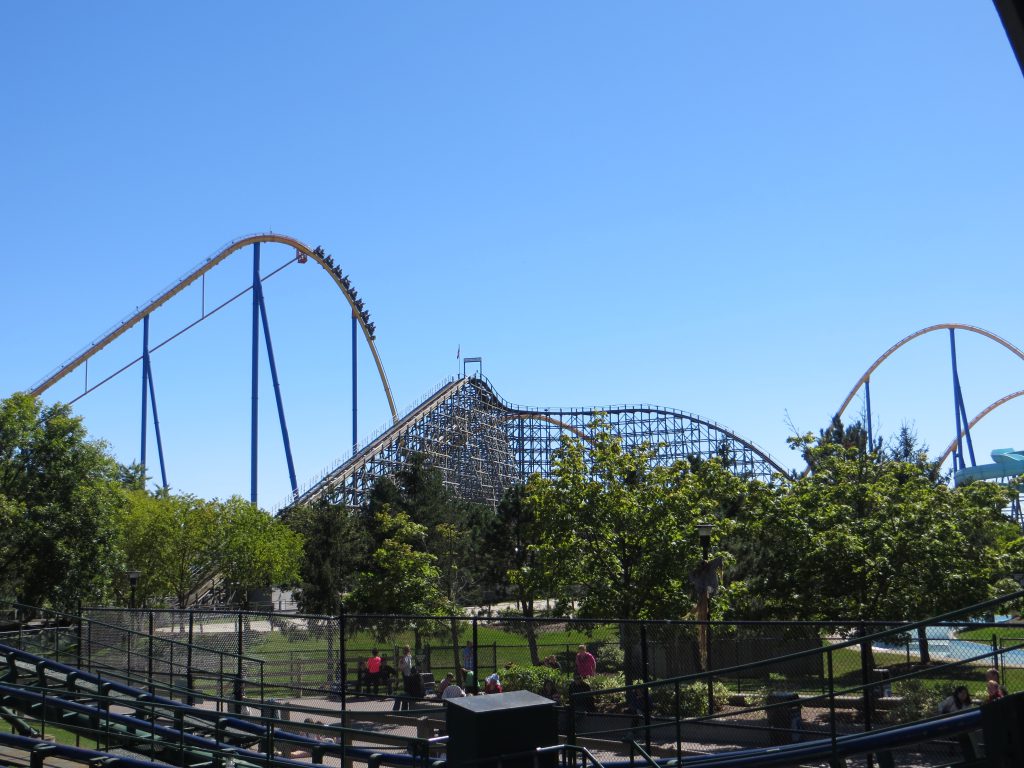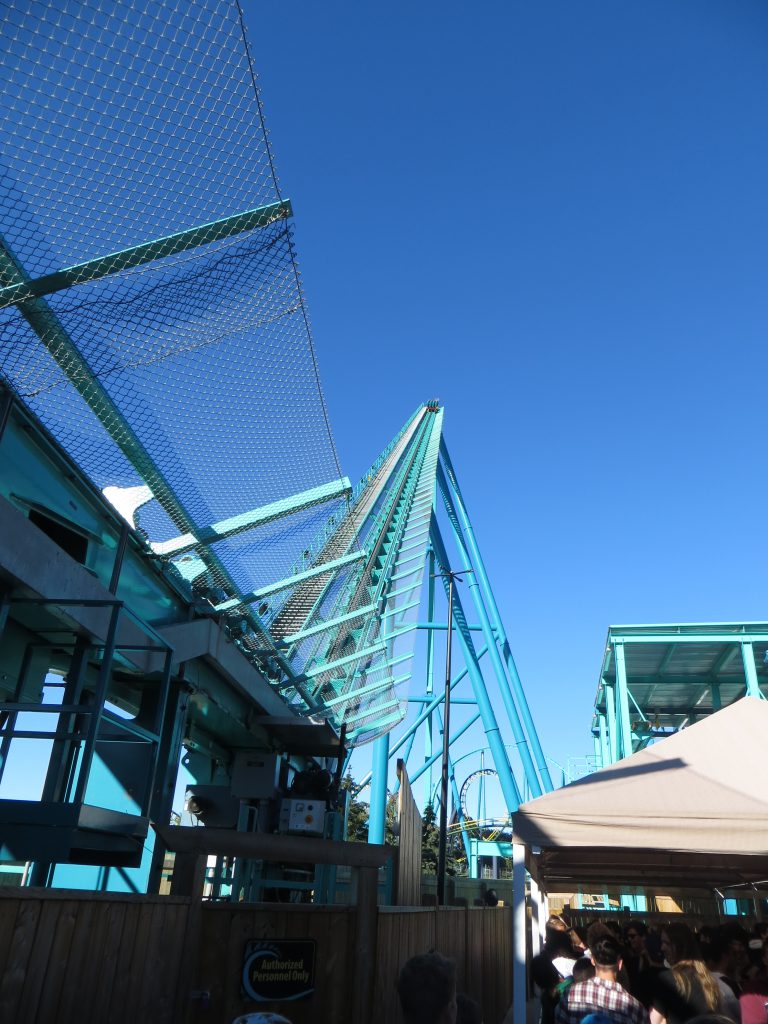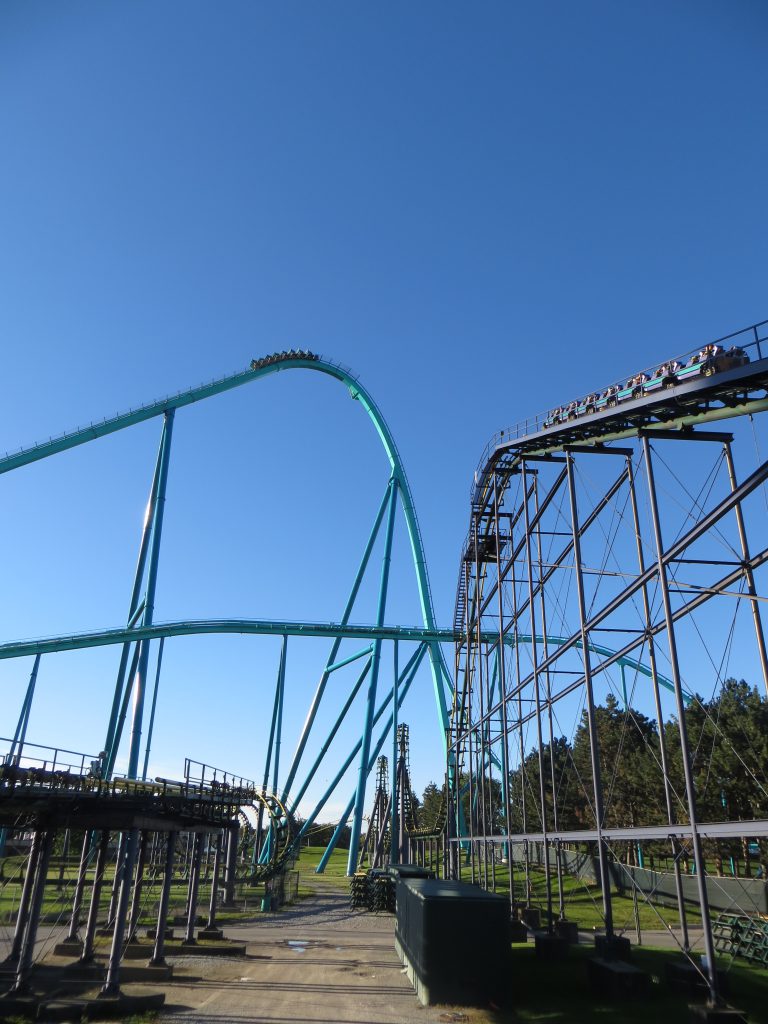 Please share your experiences, tips and tricks about Toronto in the comment section to help others!
Check out more Canada reports!