Good time in the Art & Underground City
General Facts
Population: 1,7 Mio, Metro 4 Million
Founded: May 1642
Arrival: Ferry, Plane, Train, Road
Location: East Coast, State of Quebec
Weather:
Humid continental
Average temperature is 6.8°C
Worldtrip Berlin Tip: Take the bus to Mount Royal and enjoy stunning eagle eye views
My personal experience
Early in the morning Jose and me started from Boston towards Montreal on the Canadian territory. Arrived in Montreal I rocked La Ronde for 3 hours and was welcomed after that by my friendly host Kayanna for the next 4 days. She was studying German at the time I was there, so we could help each other learning and exploring.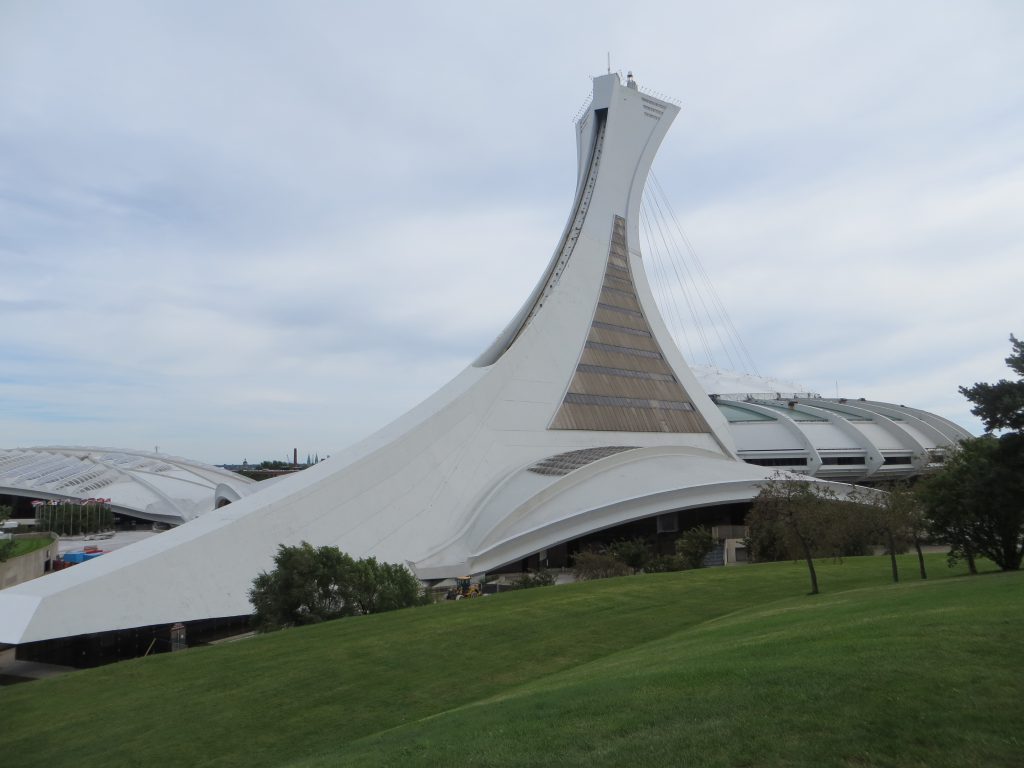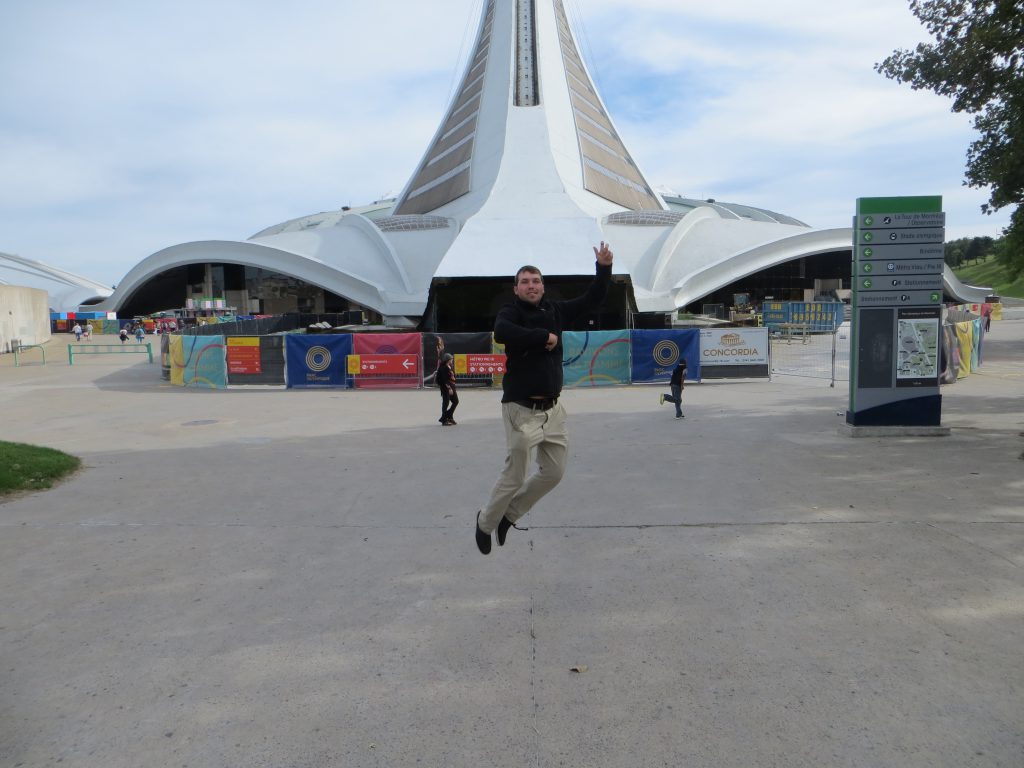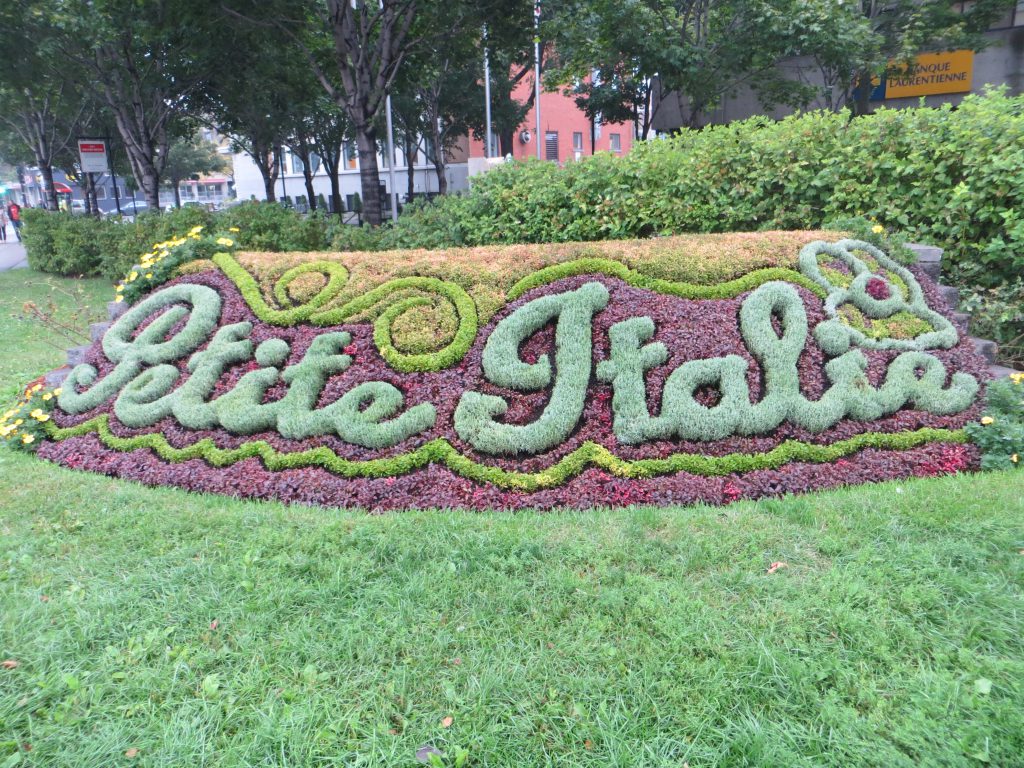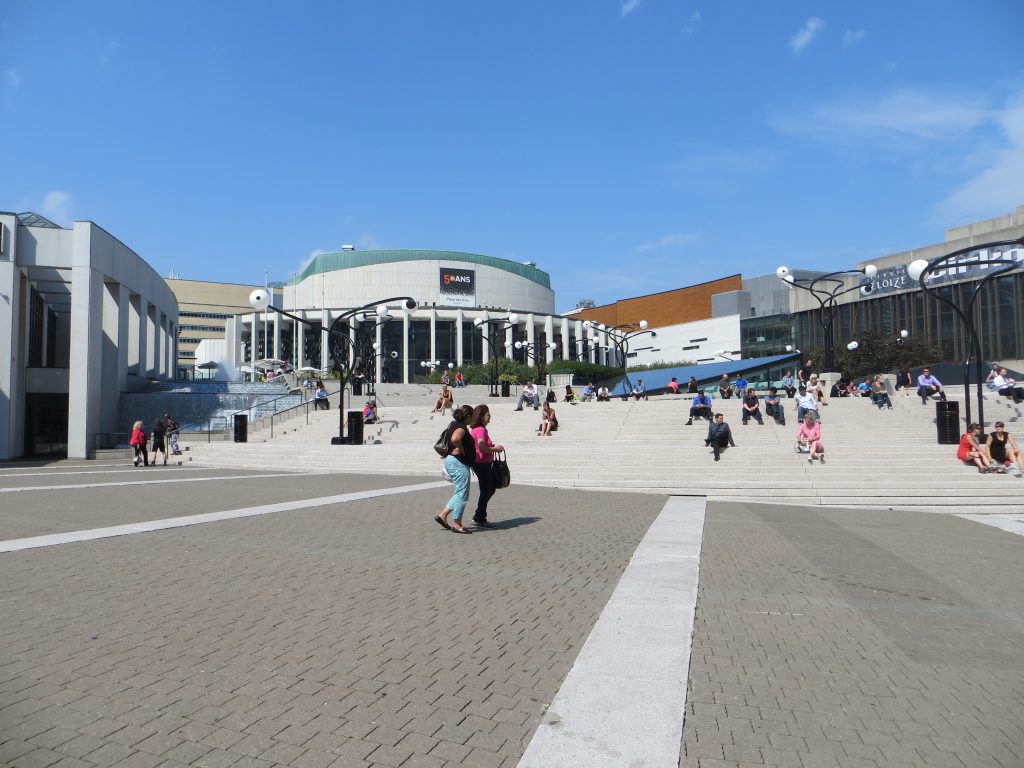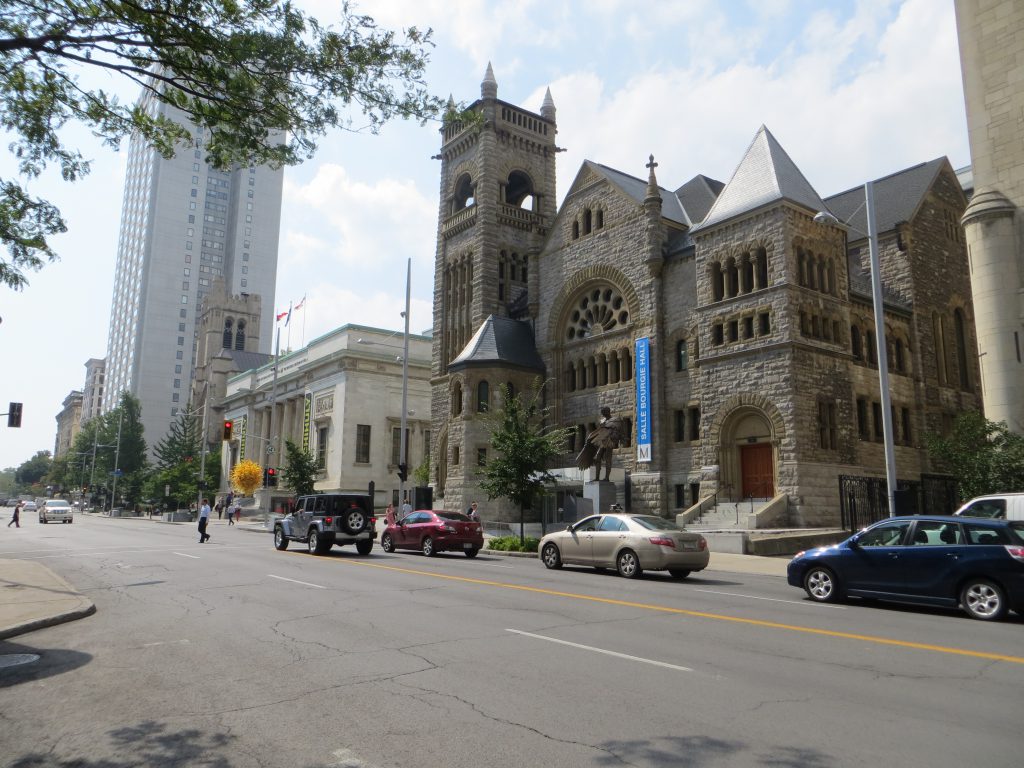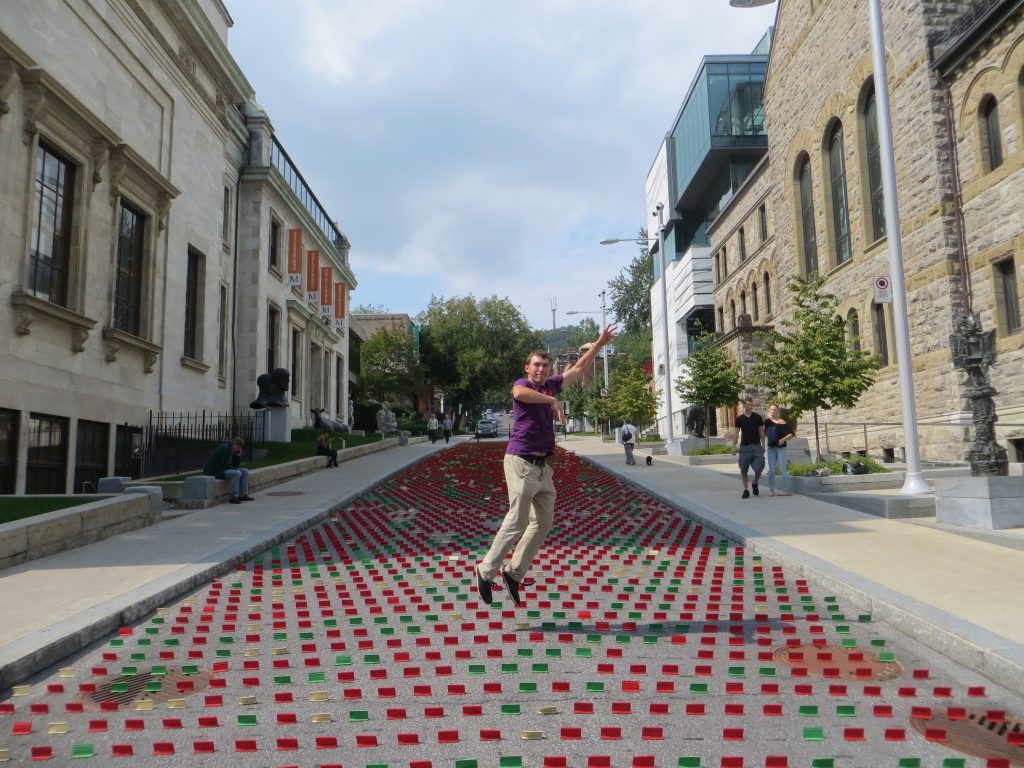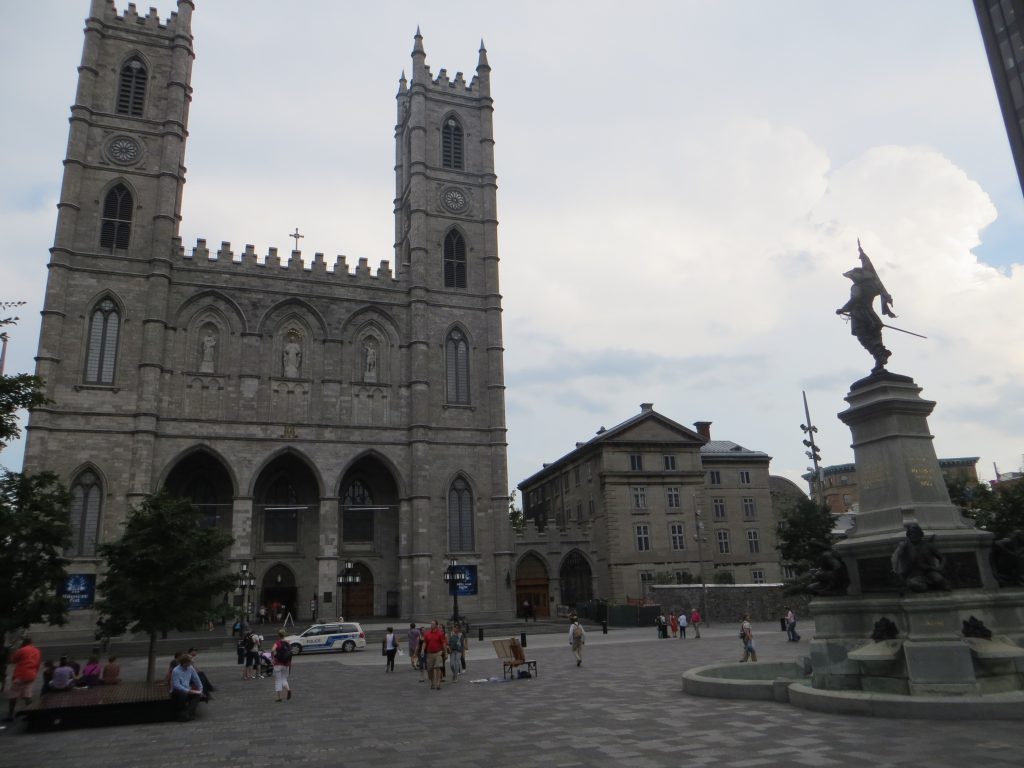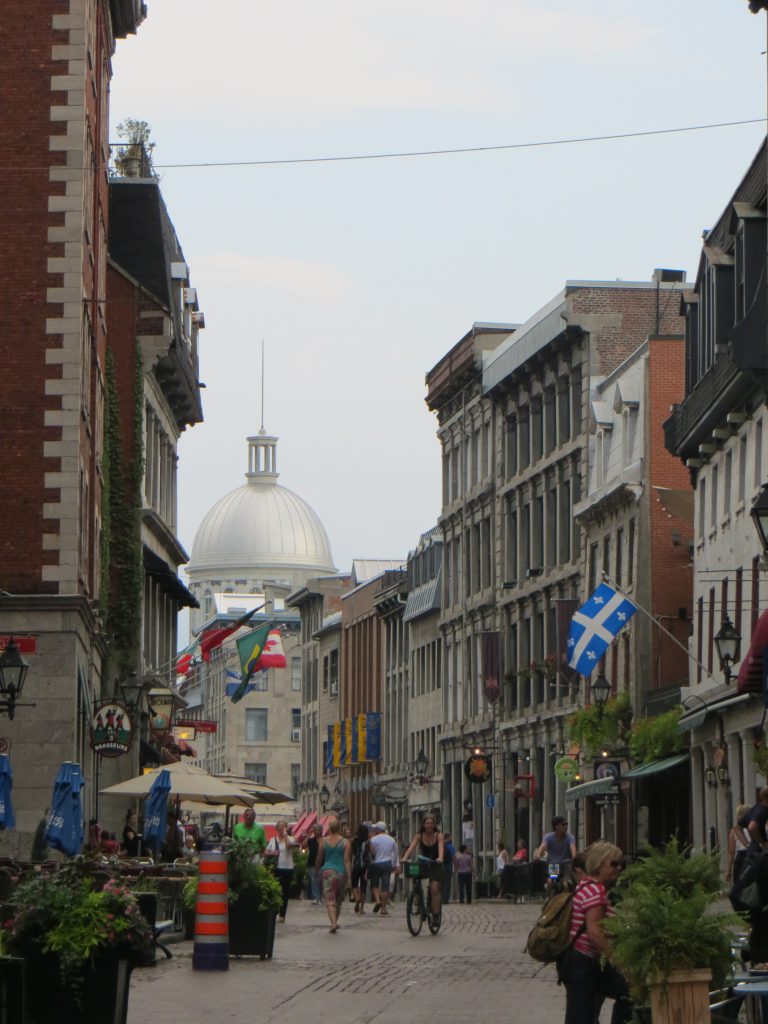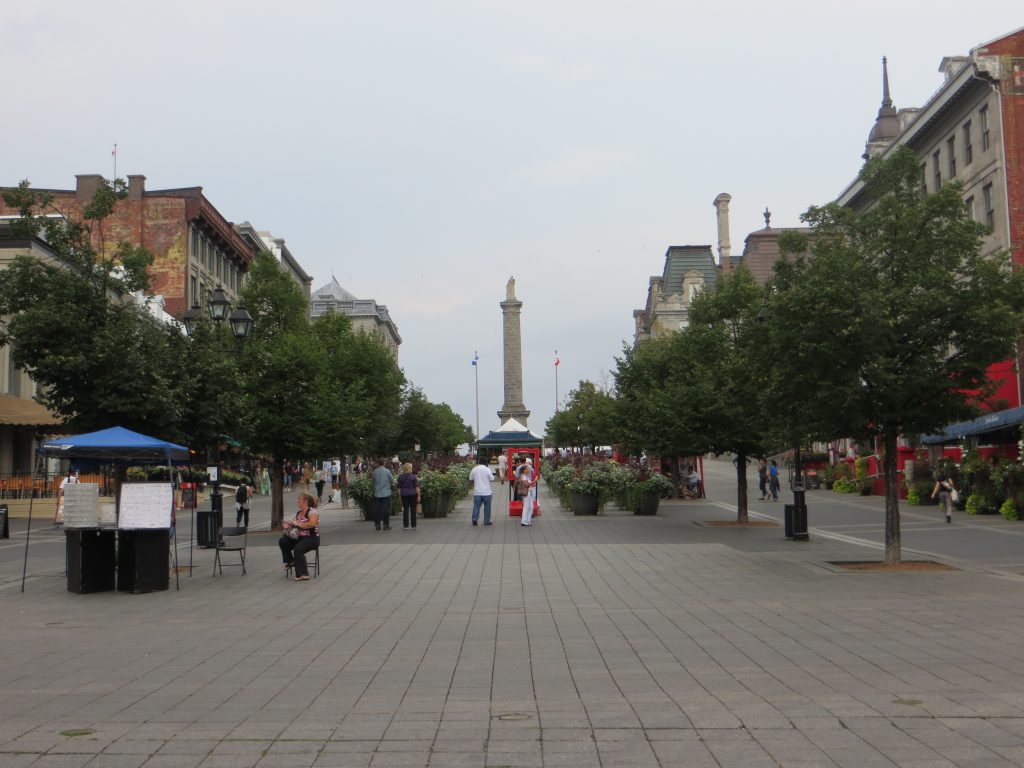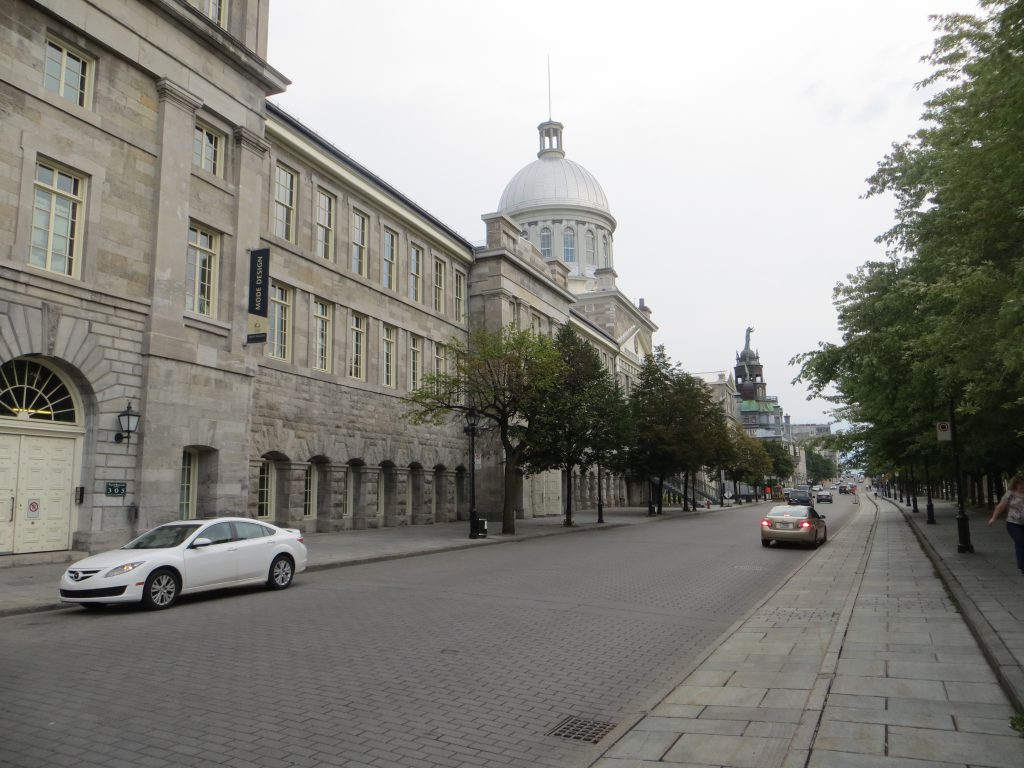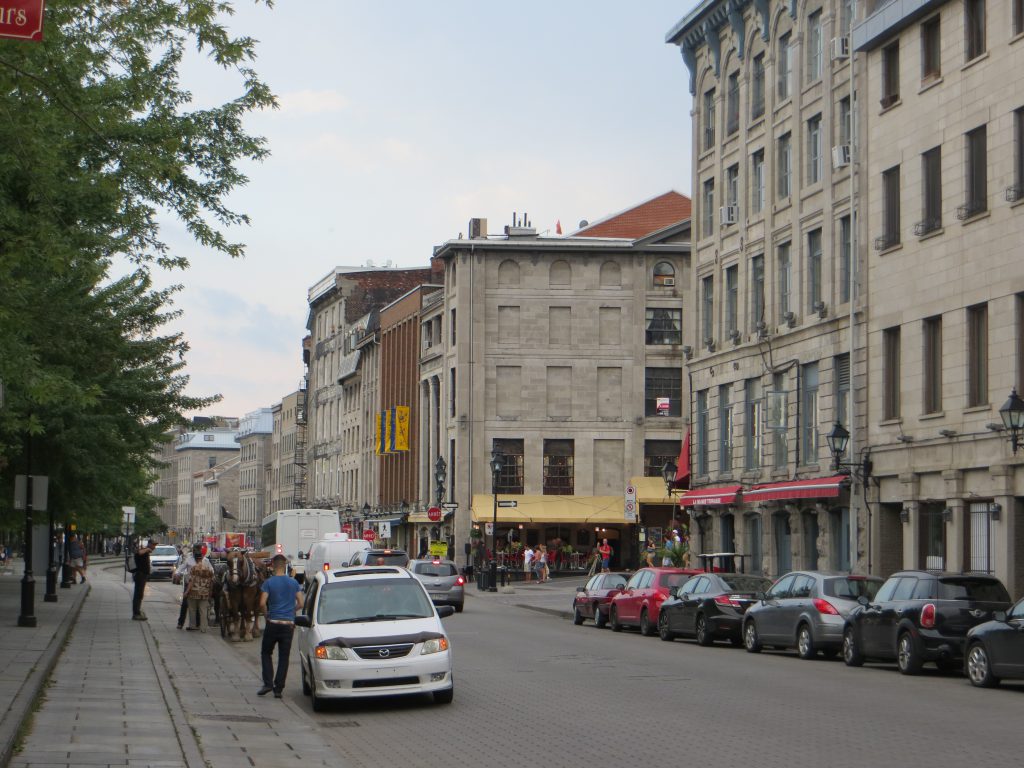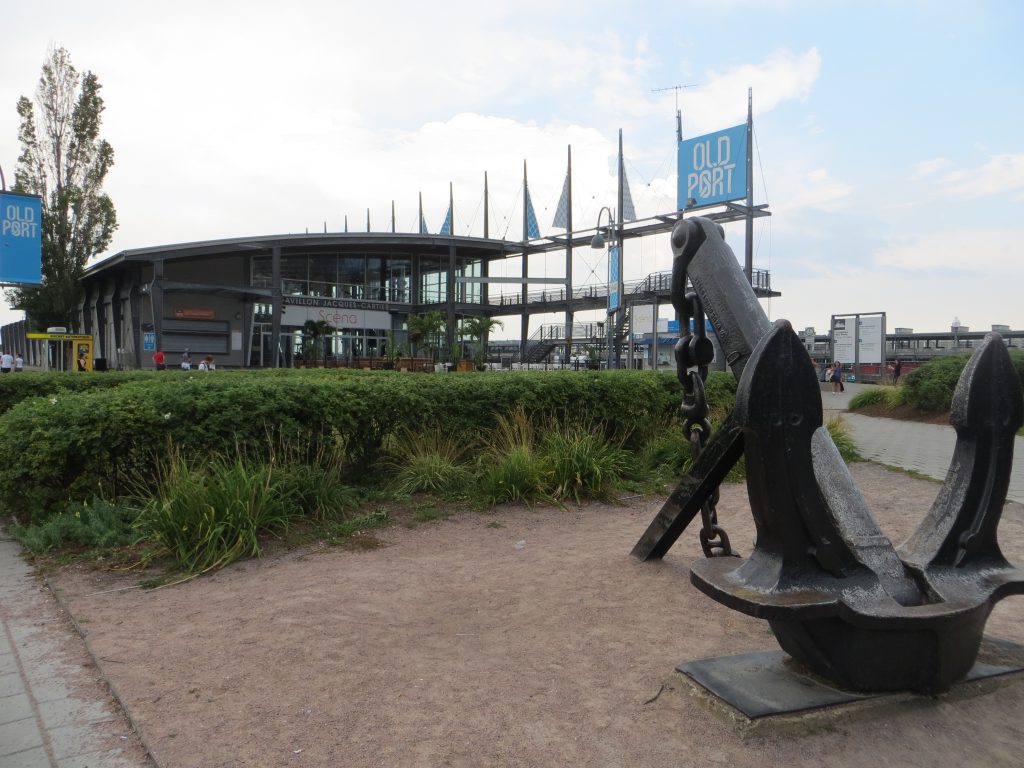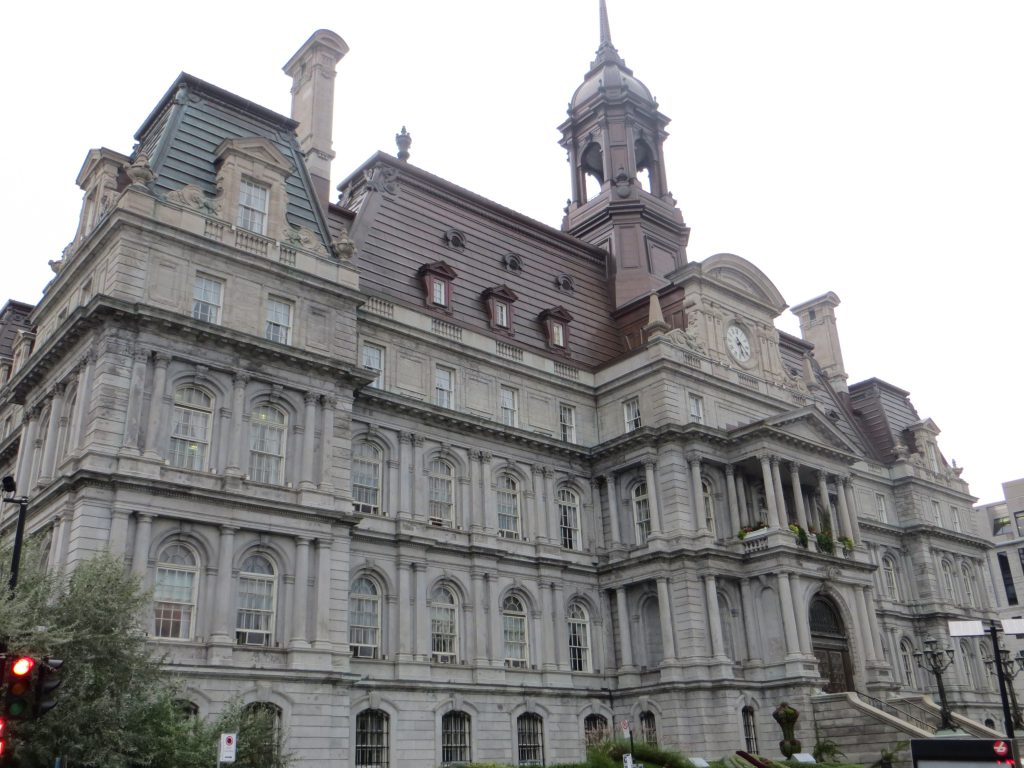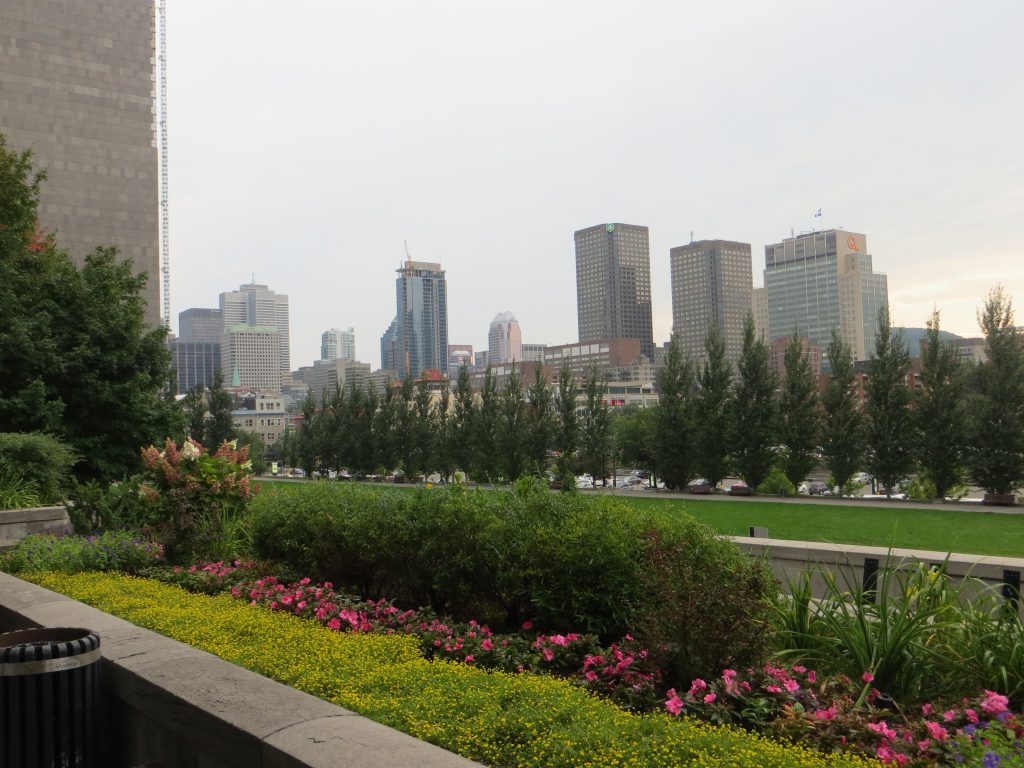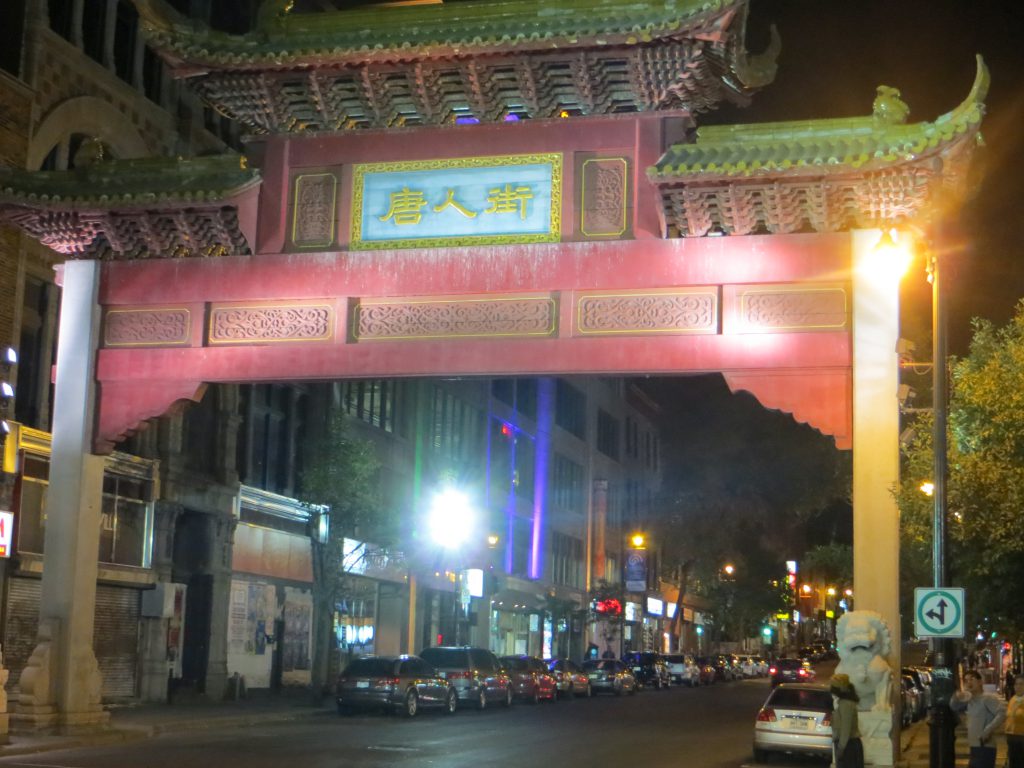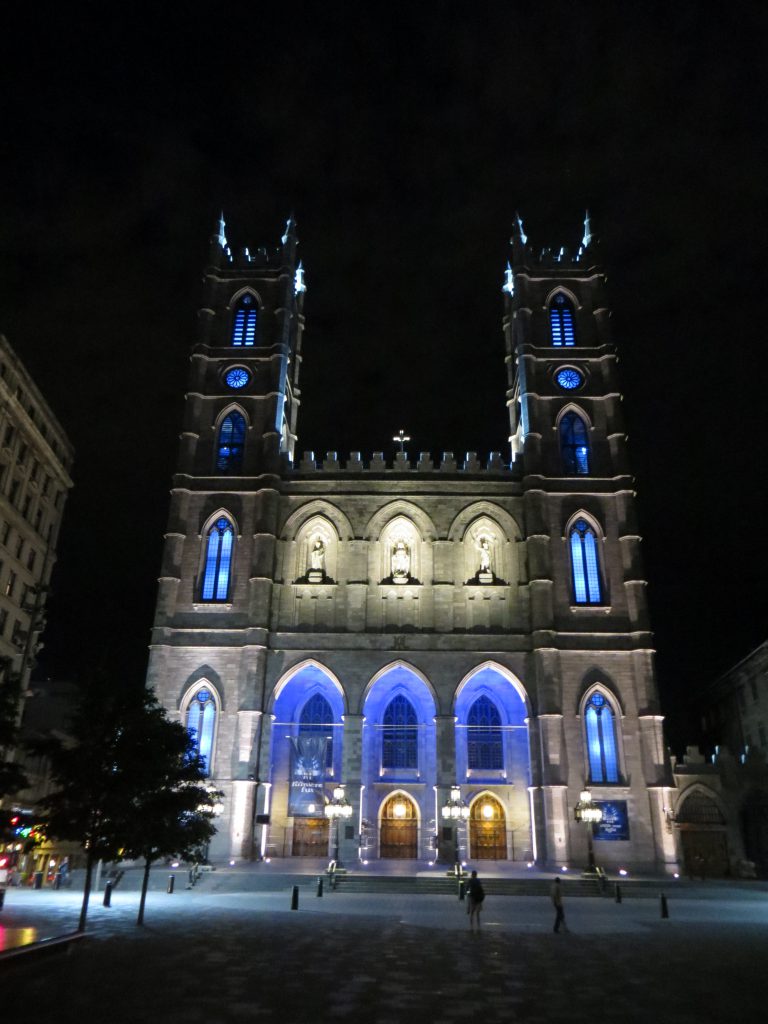 Eating Poutine: It's basically a cone full of high concentrated caramel. Really tasty and dangerous!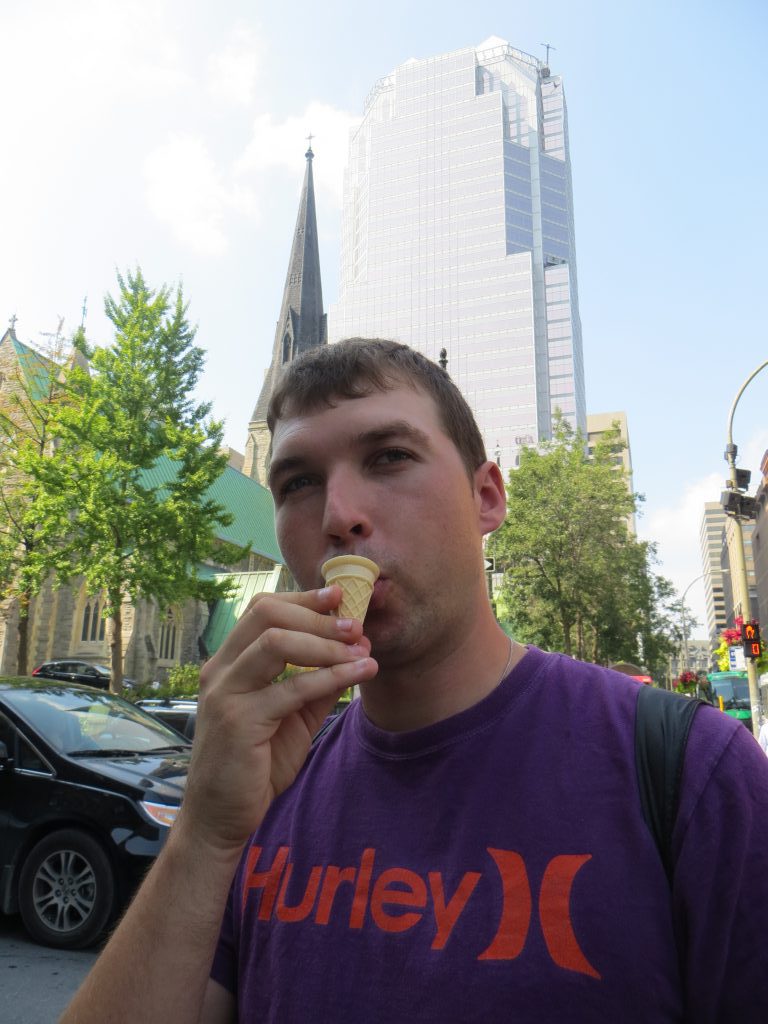 Montreal is not just an art city and the cultural centre of the country, it is also famous for his underground city. Due to the cold winters, there is a second city under the city with shops, restaurants, bars etc. It's accessible through the Metro, Skyscrapers and several other building entrances. So at the end, it's possible to walk from one metro station to the other without leaving the "system".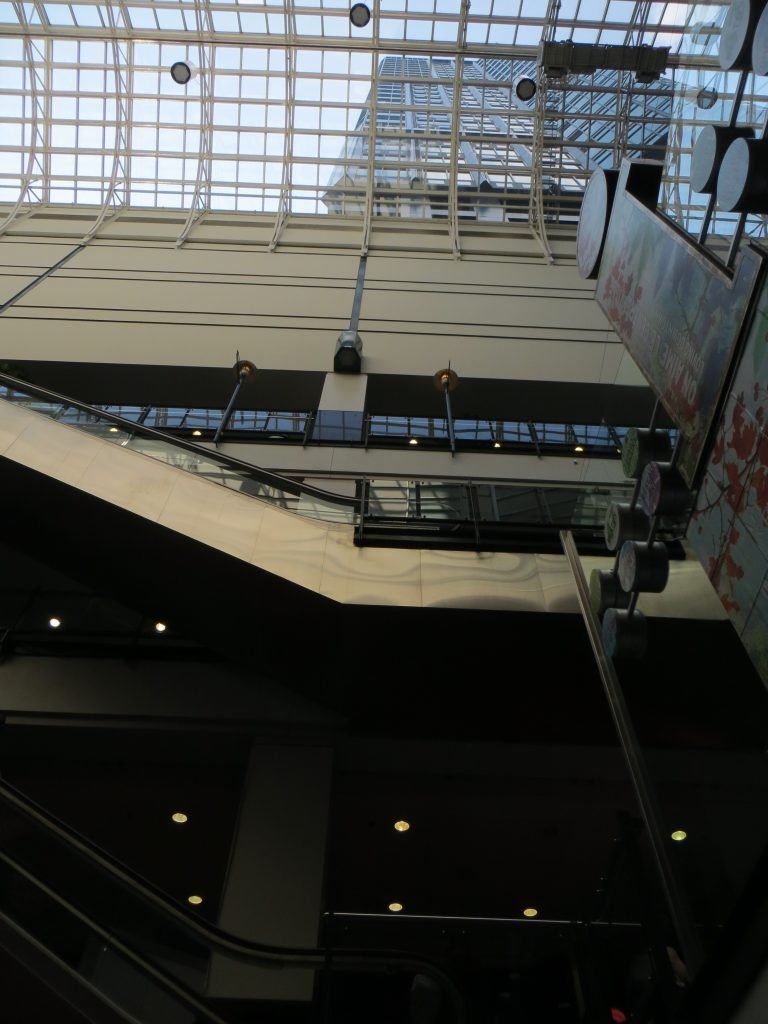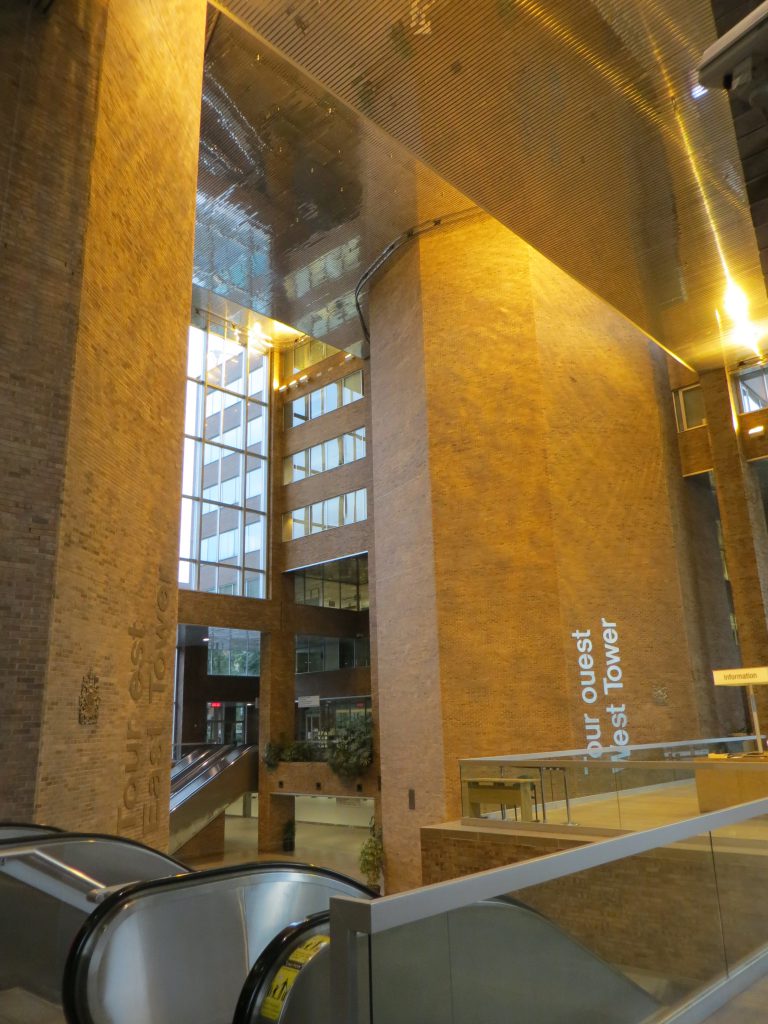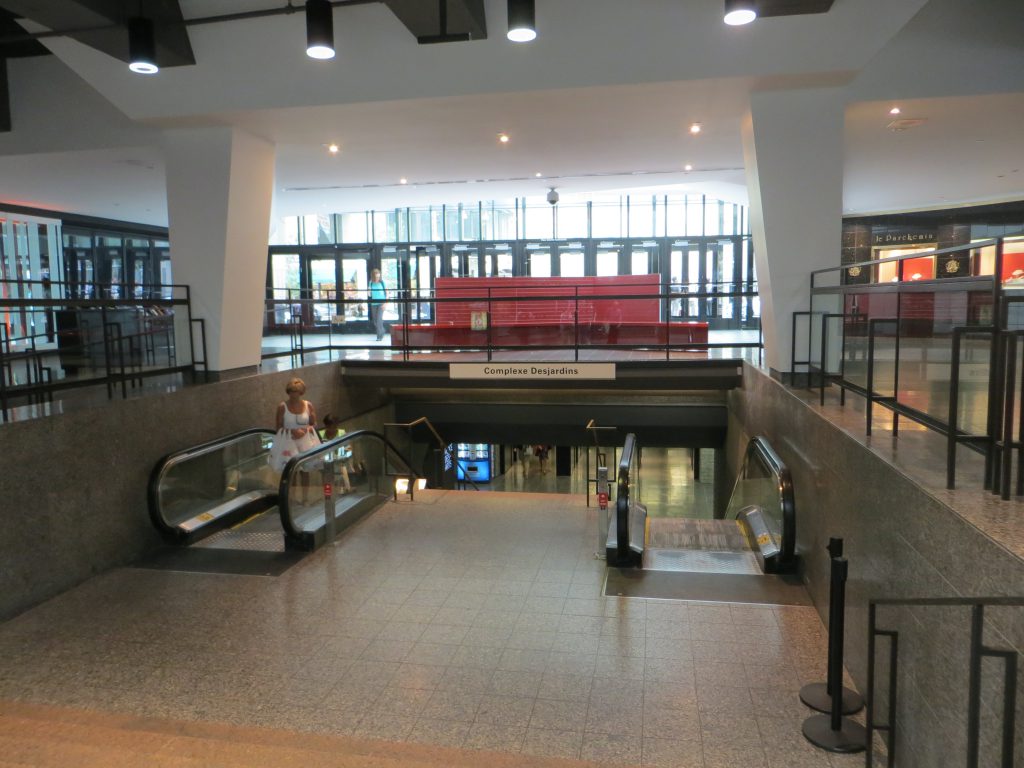 On the must-do list of every Montreal visit, the Saint Joseph's Oratory.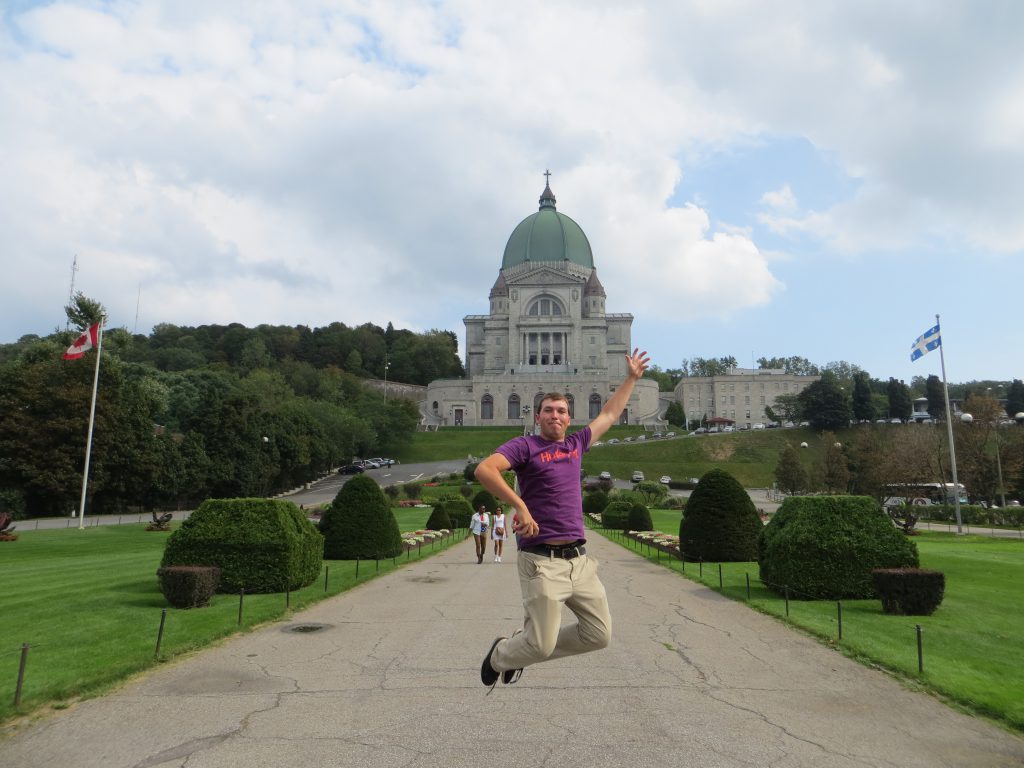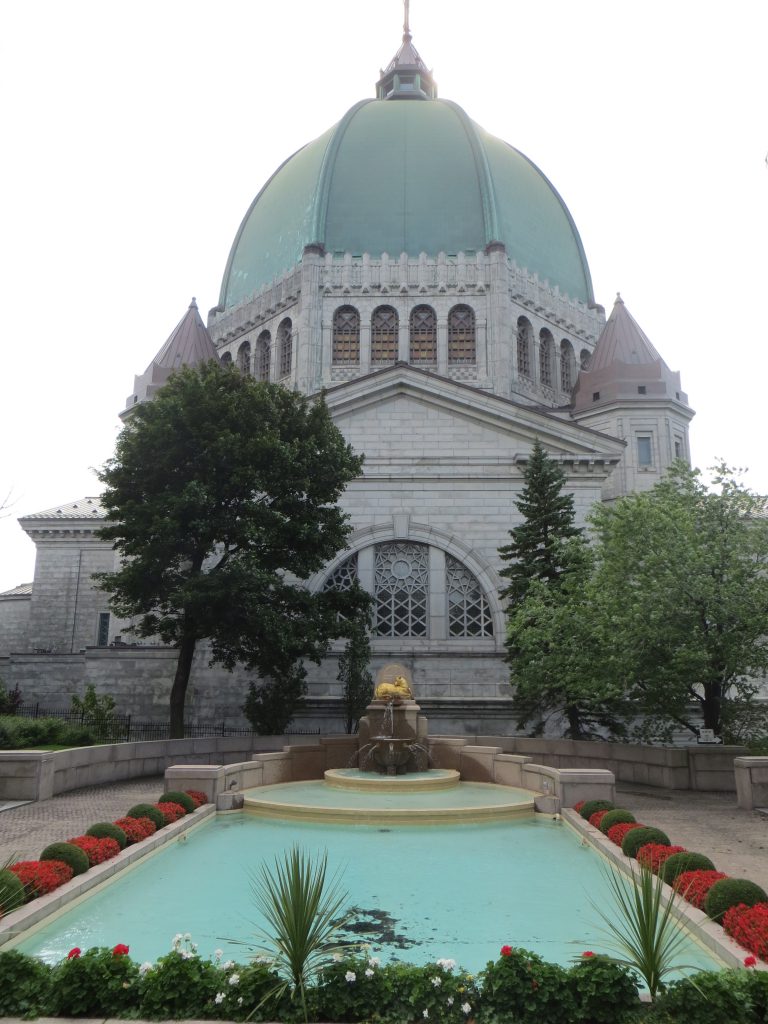 My personal highlight was the Mount Royal Park, one of Montreal's largest green spaces. It was designed by Frederick Law Olmsted, the same guy who designed the Central Park in NYC. On top of that, Mount Royal offers a good eagle eye view of downtown for free – the reason I set it as my Top-To-Do in Montreal.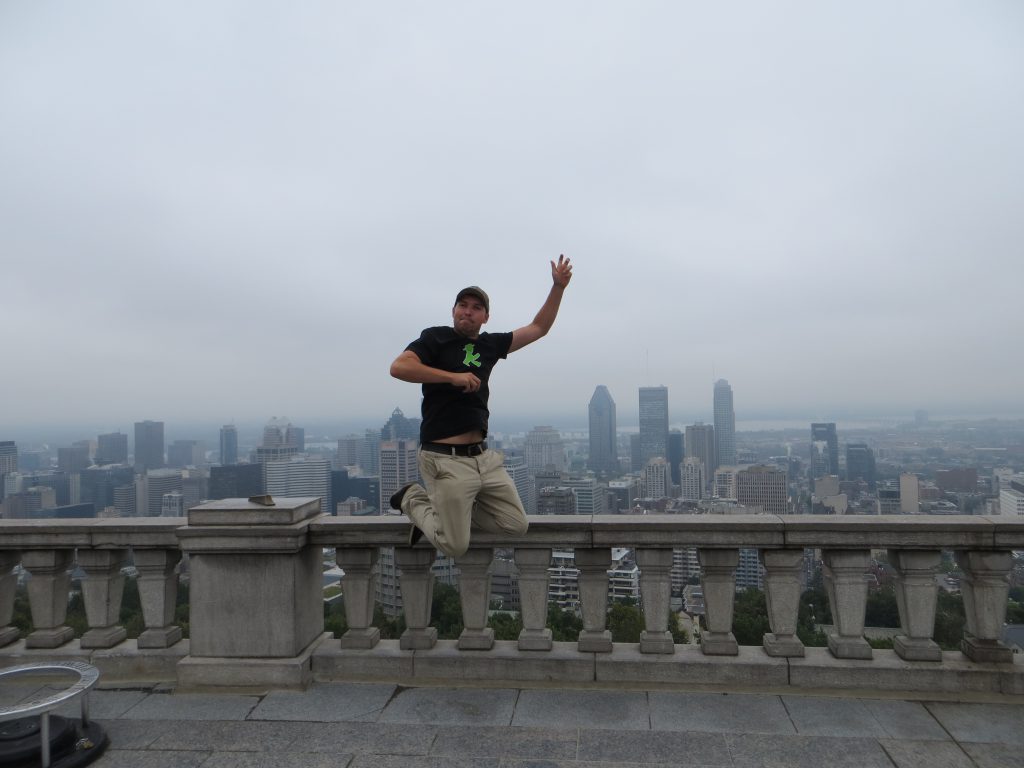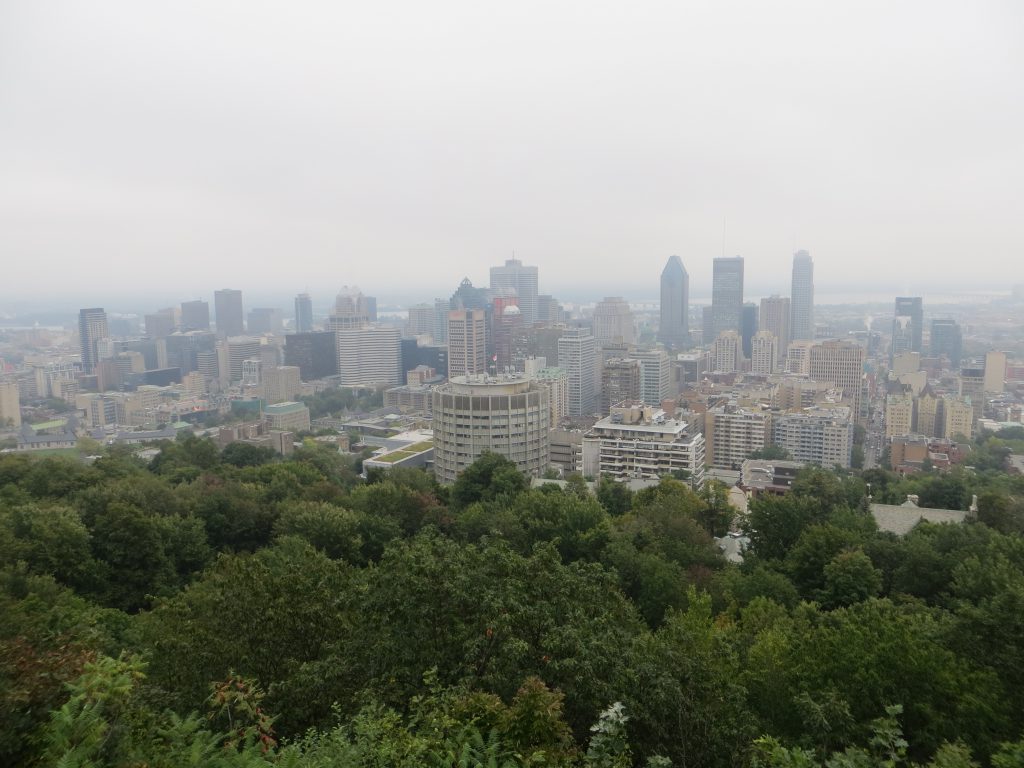 Please share your experiences, tips and tricks about Montreal in the comment section to help others!
Check out more Canada reports!