From paradise to paradise
I titled this travel report about Airlie Beach and the Whitsundays Islands "from paradise to paradise" because it's simply the truth. When it comes to beaches and water quality this area and Mission Beach was by far the best I've seen in Australia – And I saw many beaches there. 🙂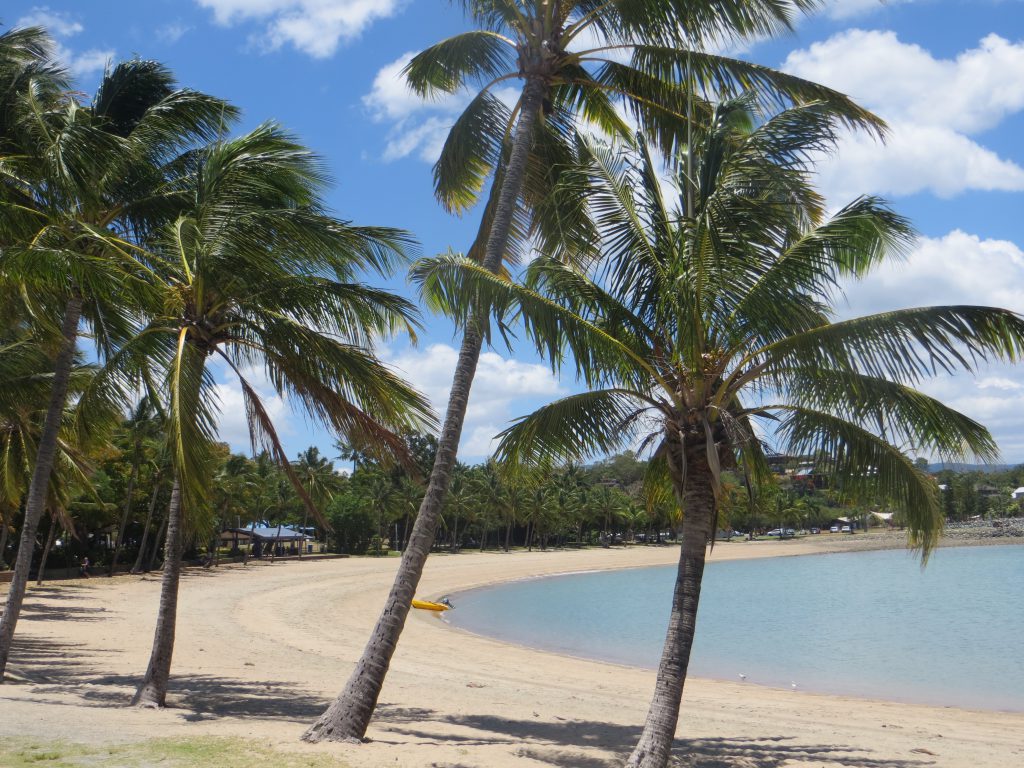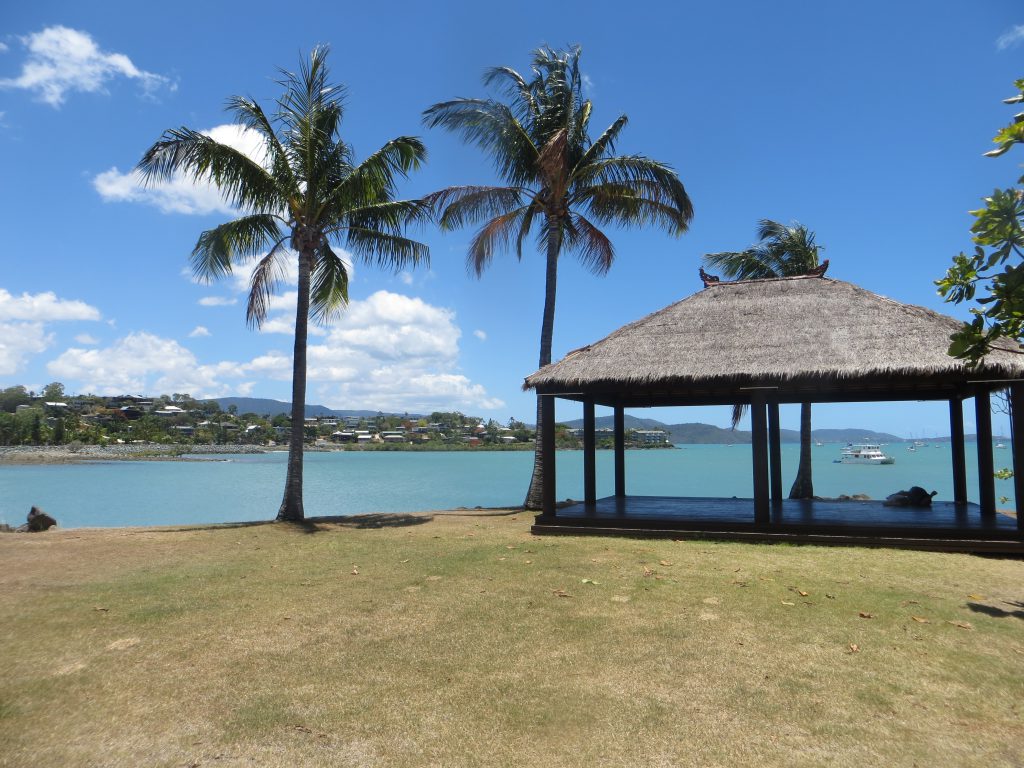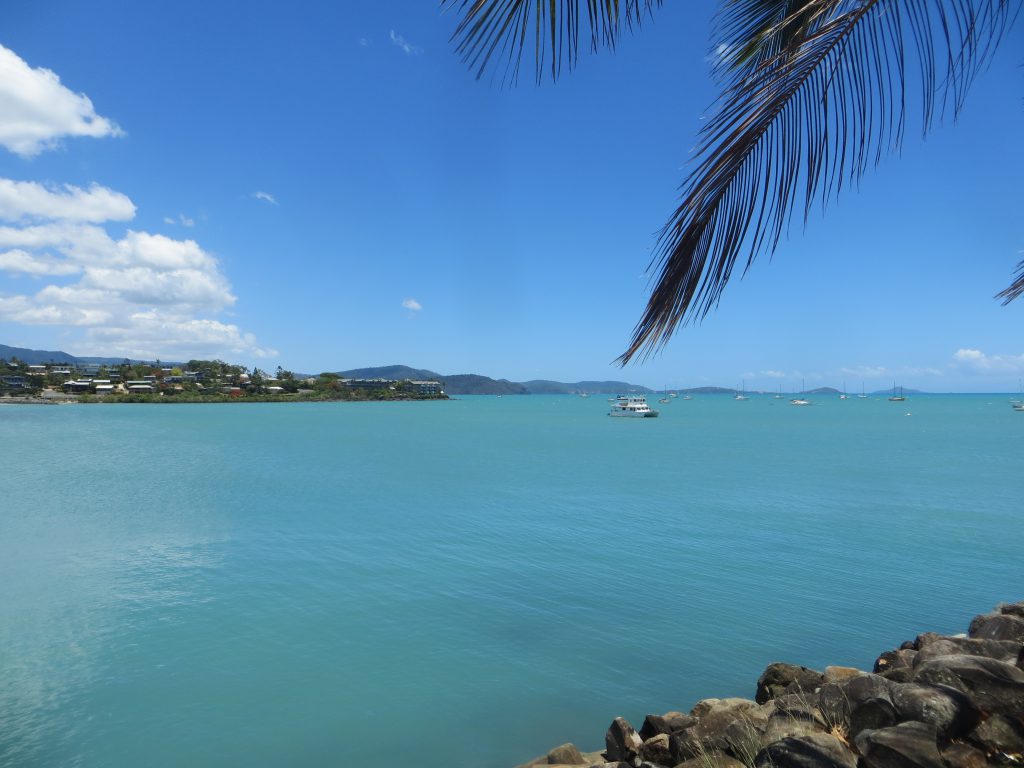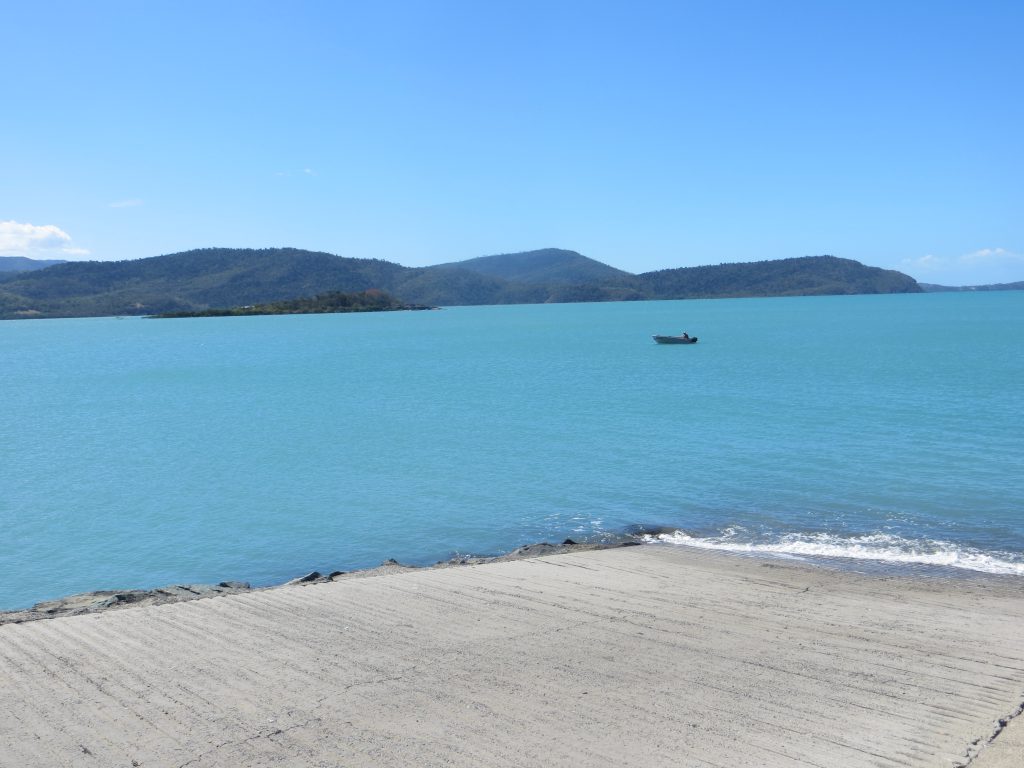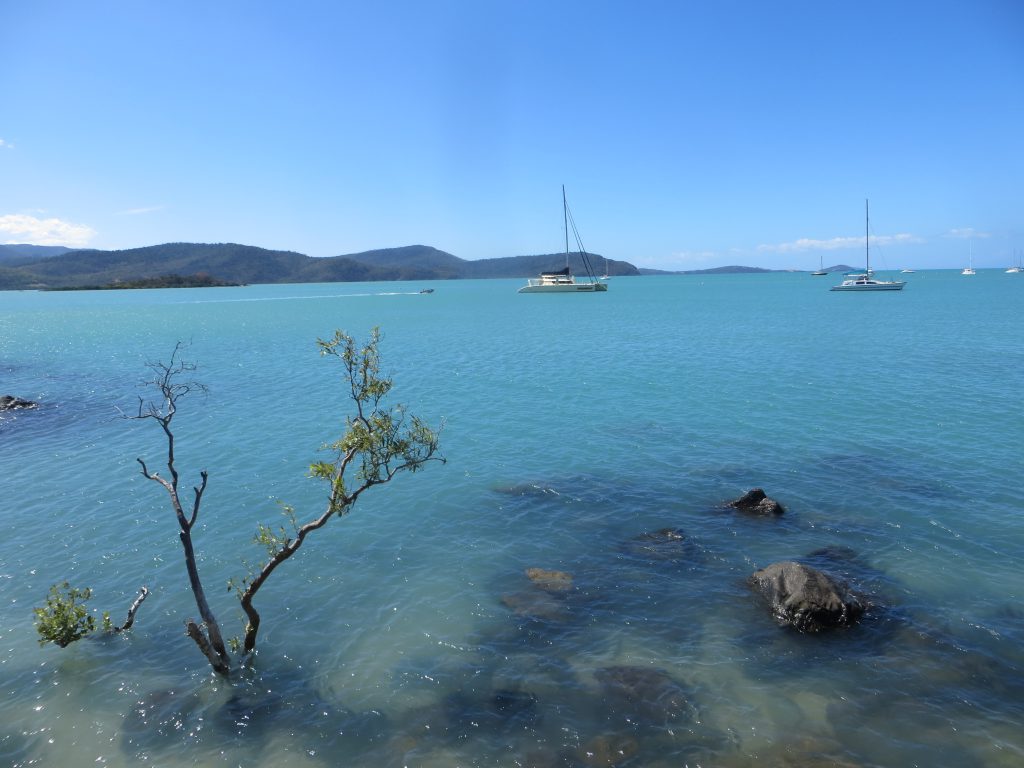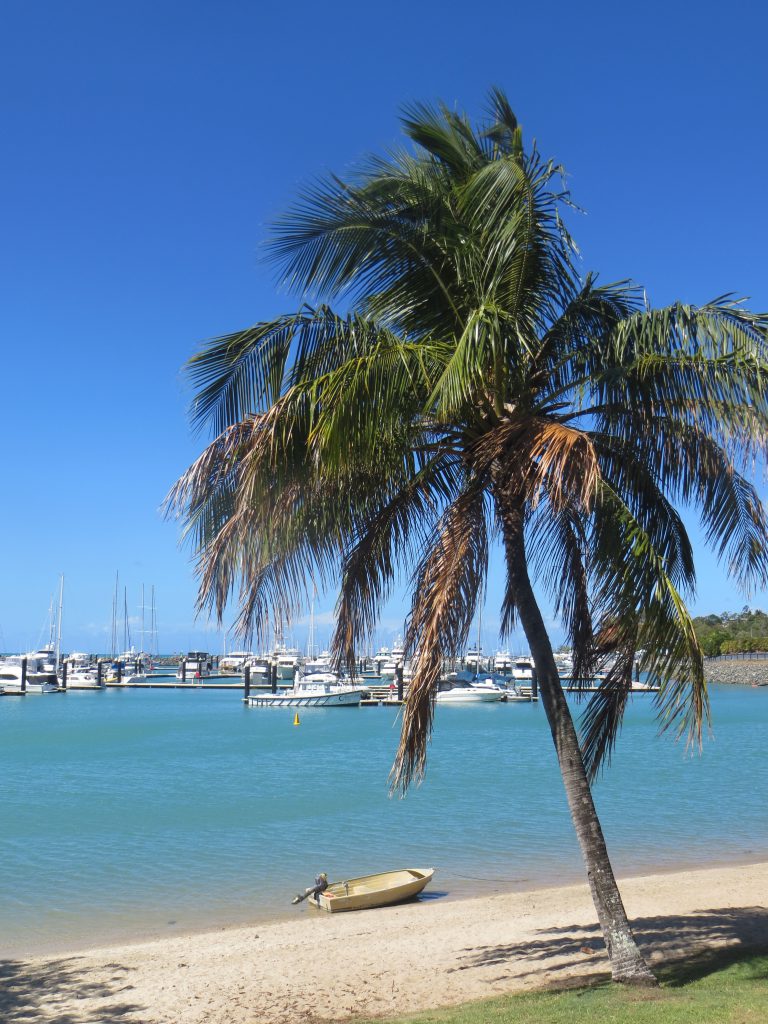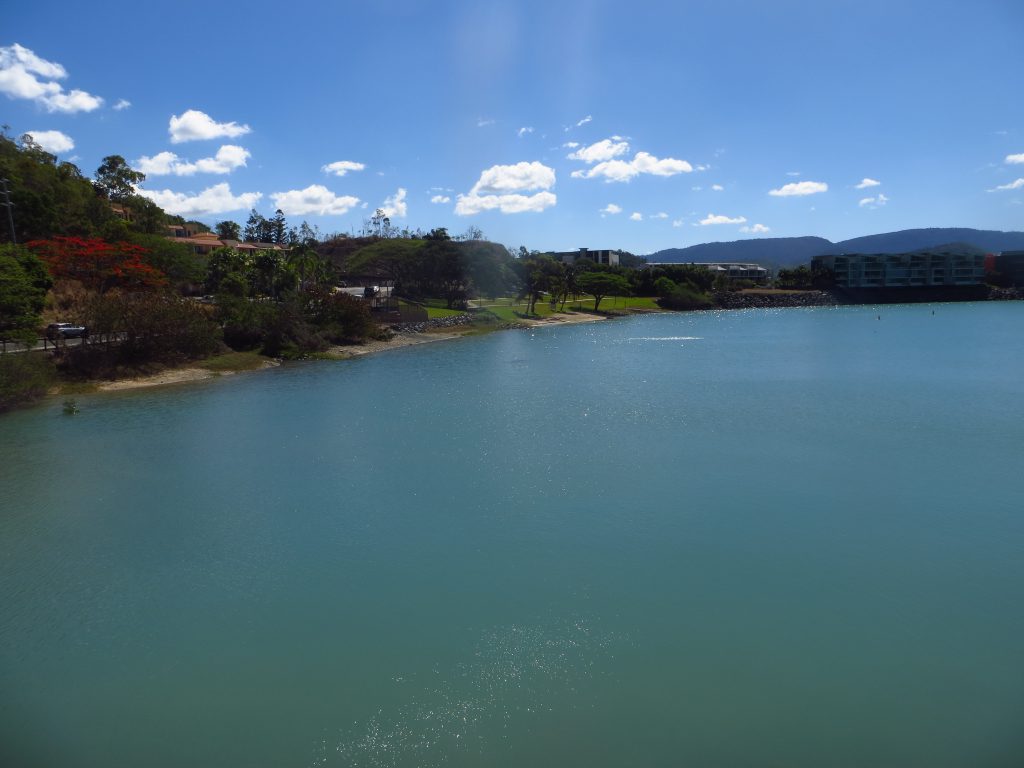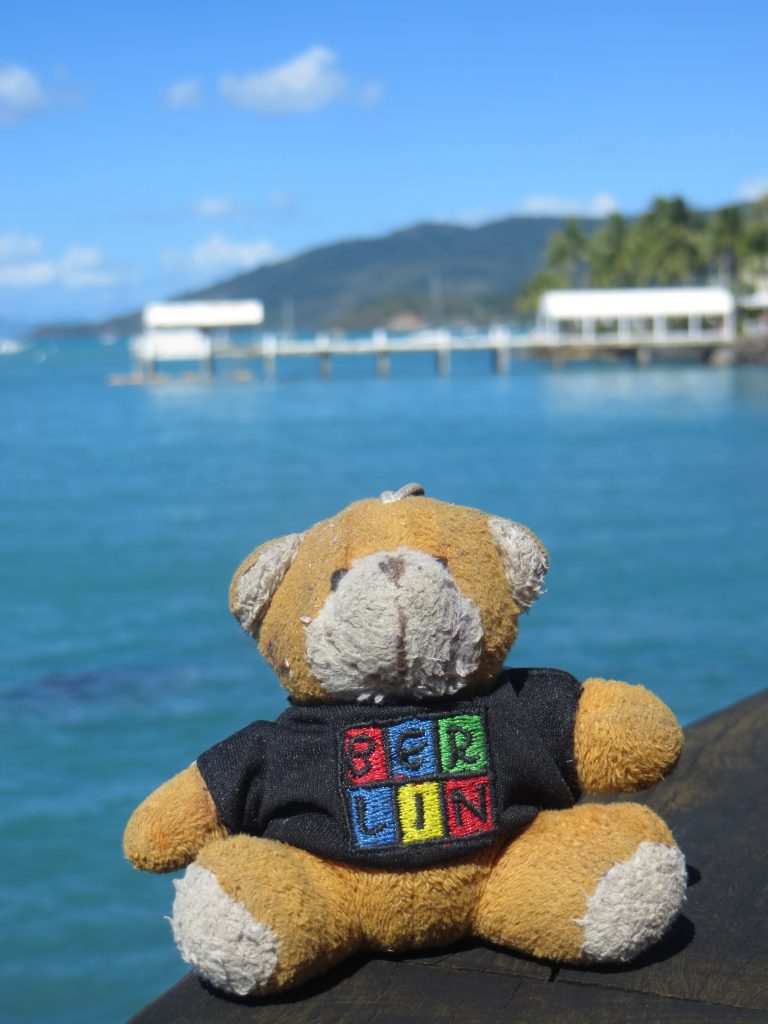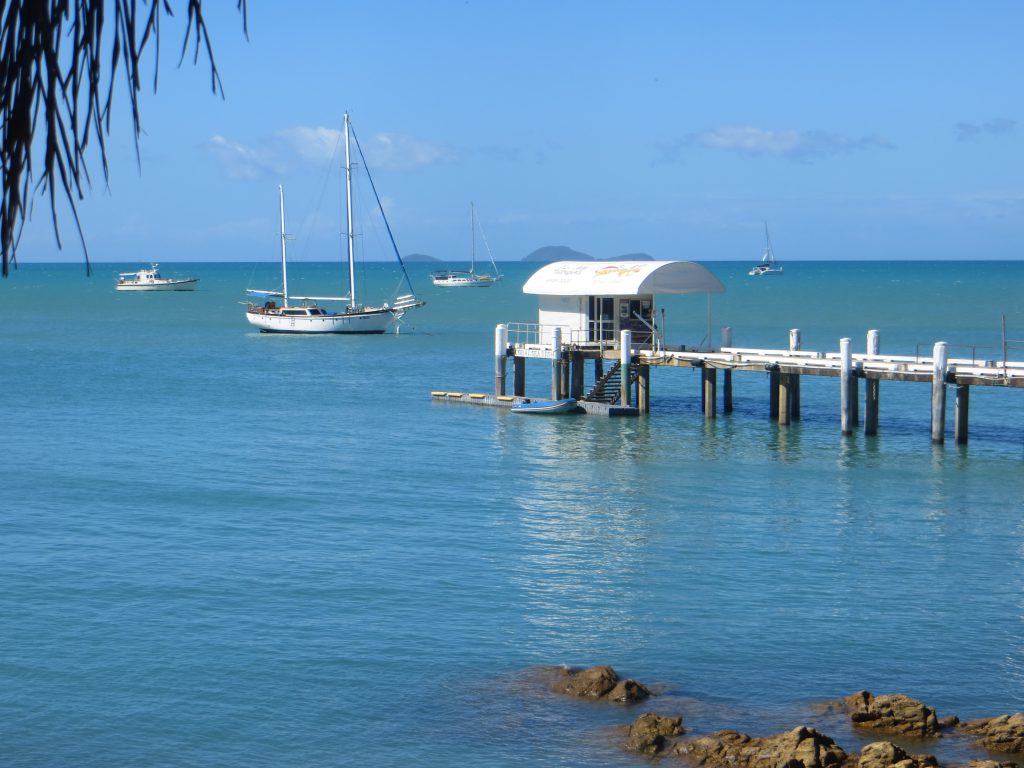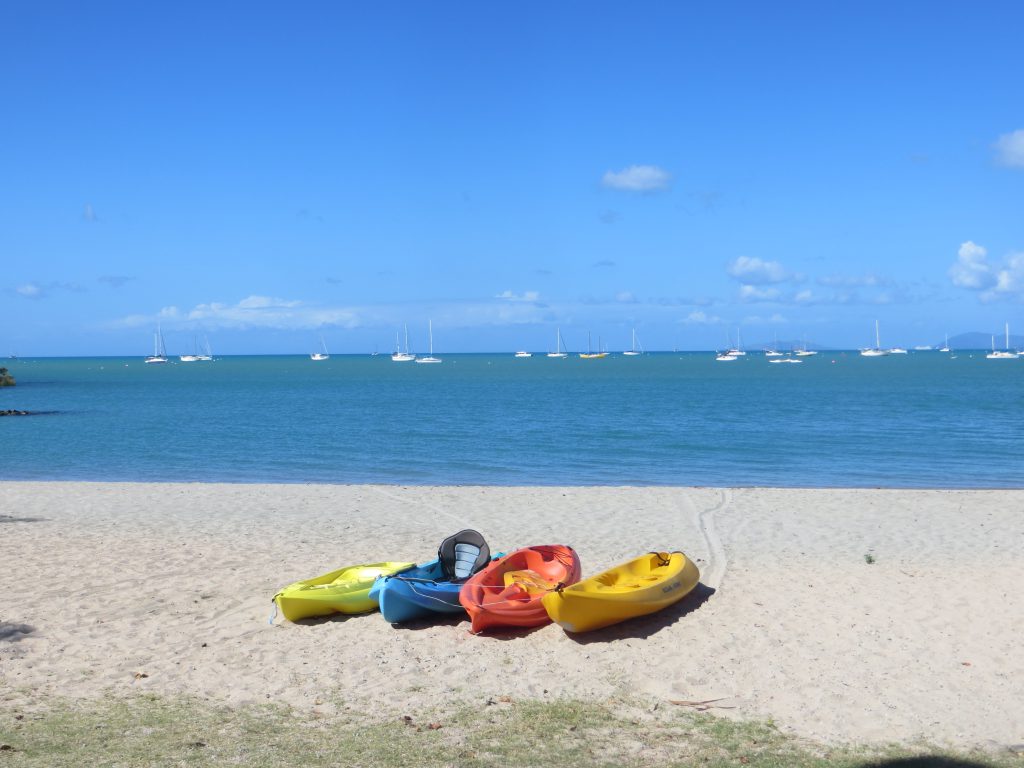 Ferry to the Whitsundays Island
The normal way to visit the Whitsundays is to take one of the ferry tours from Airlie Beach. It was a pleasent journey full of wonderful nature and beaches, even it's a bit touristy though.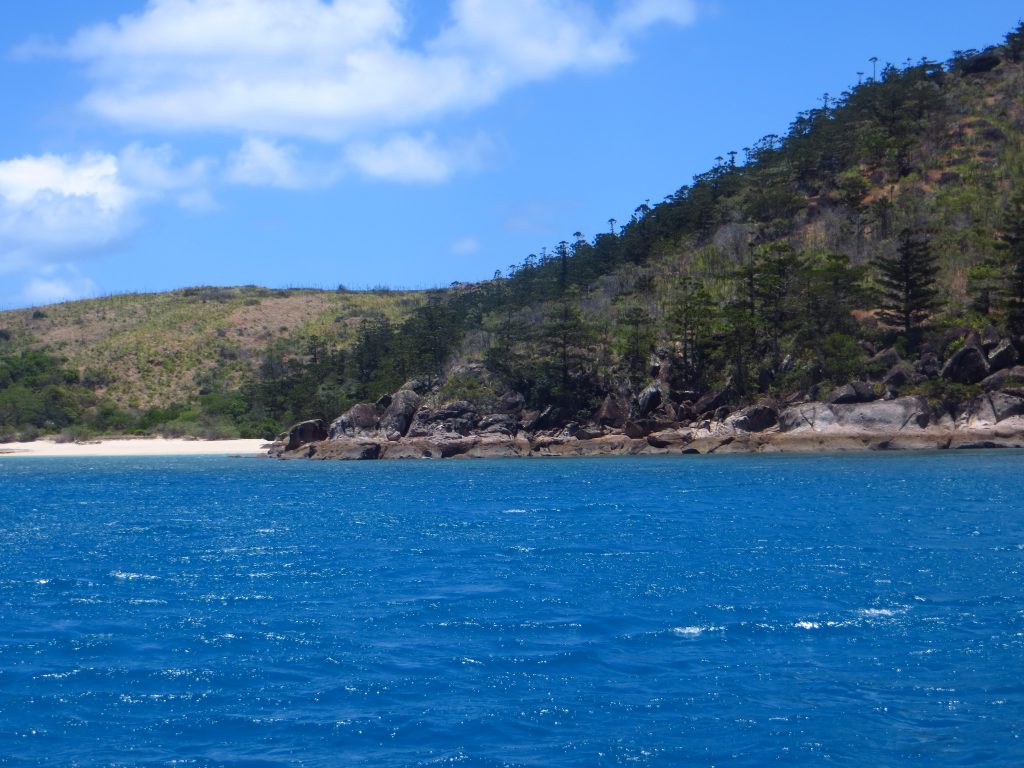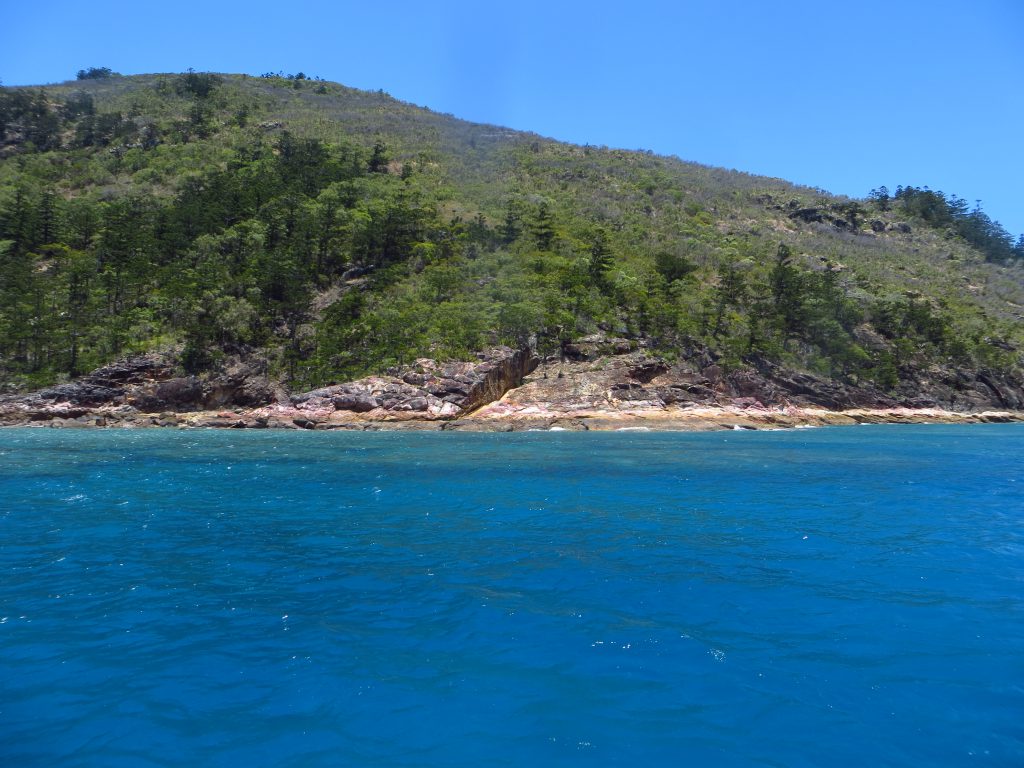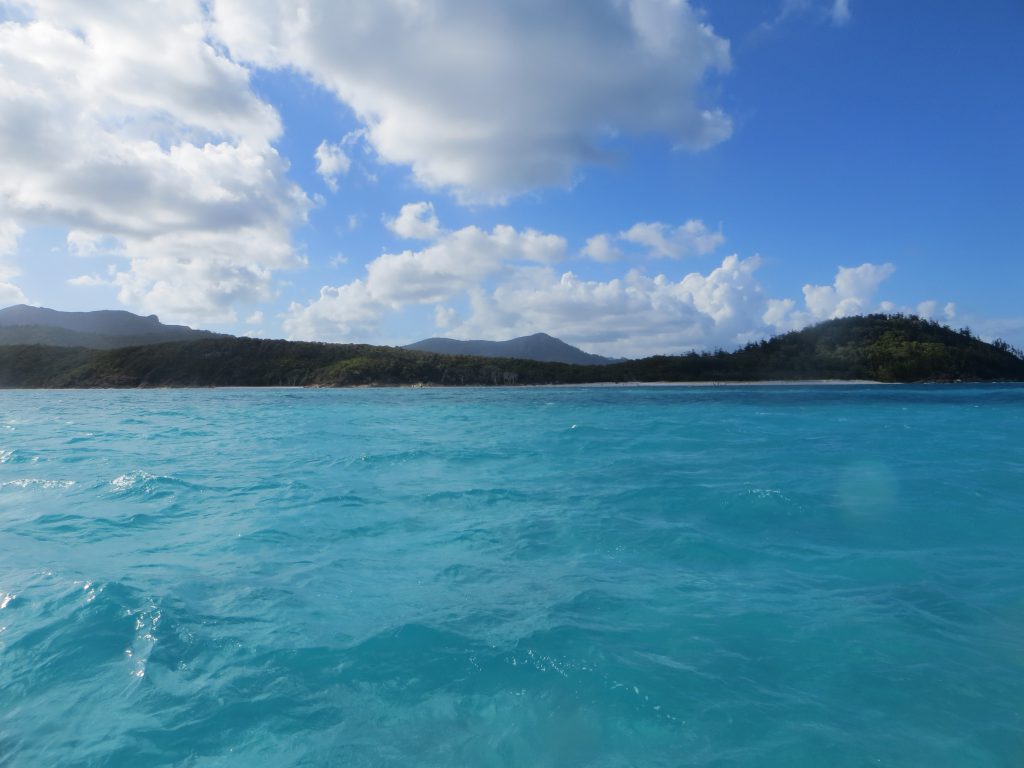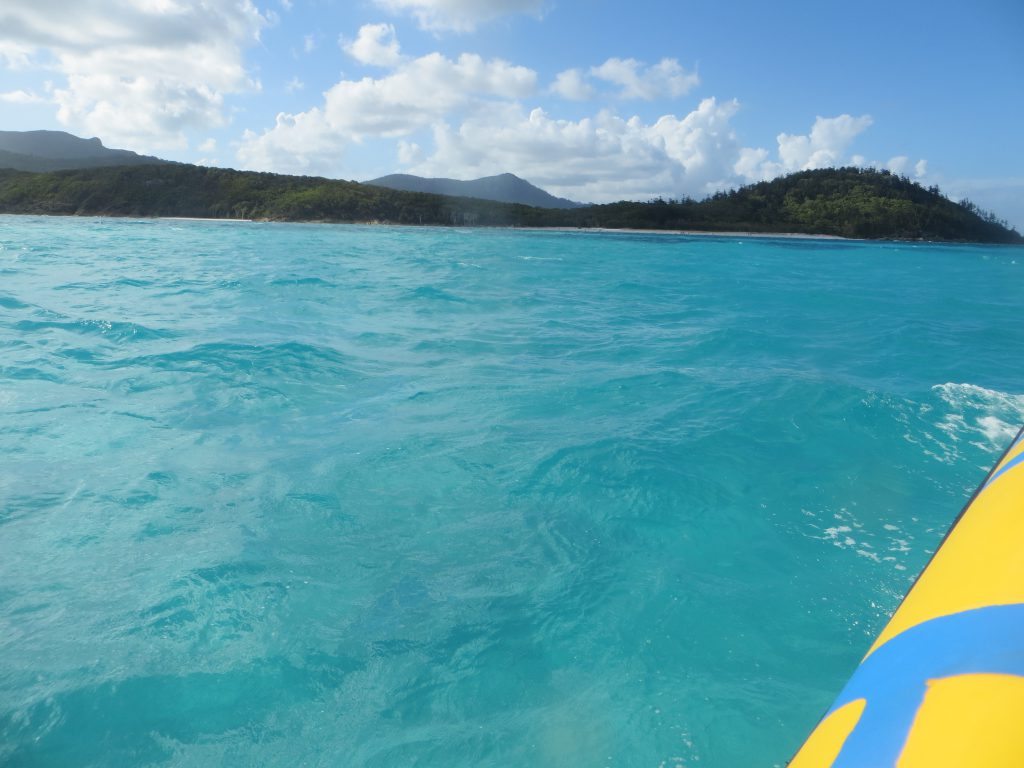 Please share your experiences, tips and tricks about Airlie Beach and Whitsundays in the comment section to help others!
Check out all Australia reports!