A small paradise for the whole family
After passing a lot of dry and low populated areas we made our way back to the coast – a dramatic change of scenery. Palm trees, tasty ice cream stores and gigantic waterfalls were waiting for us.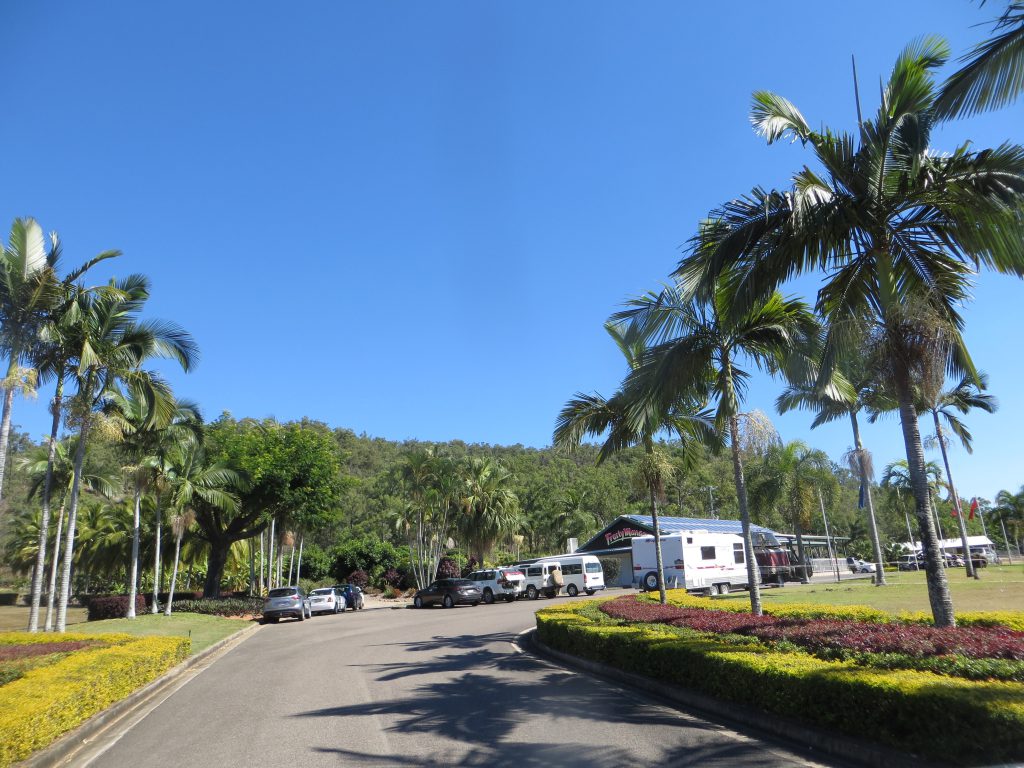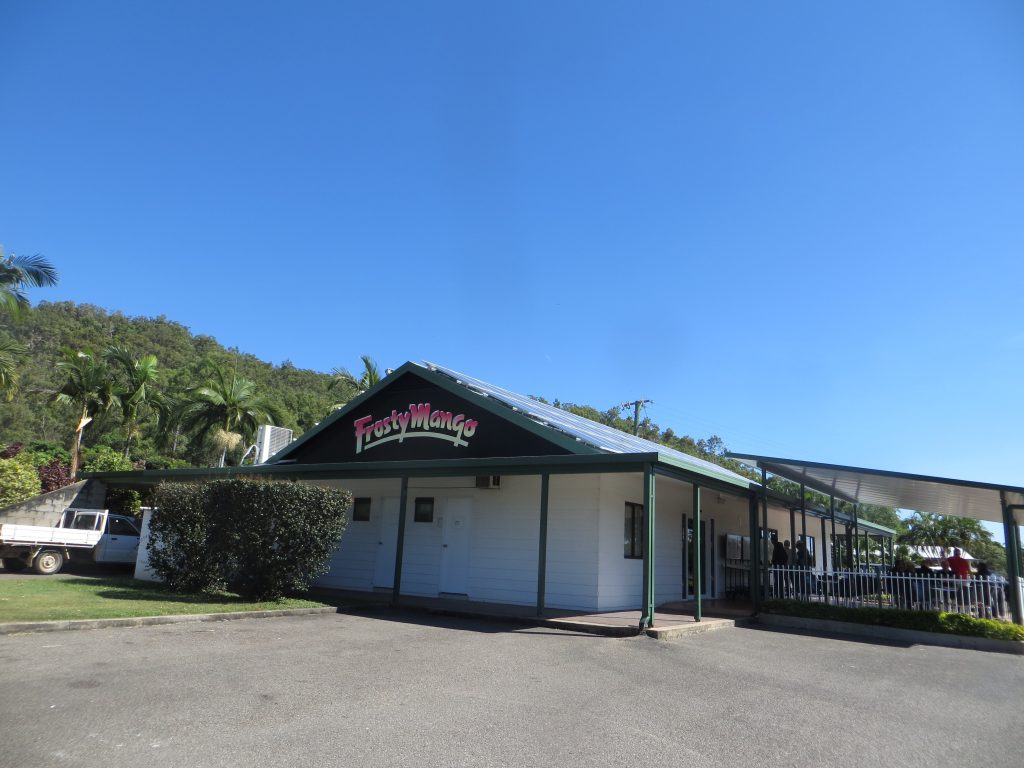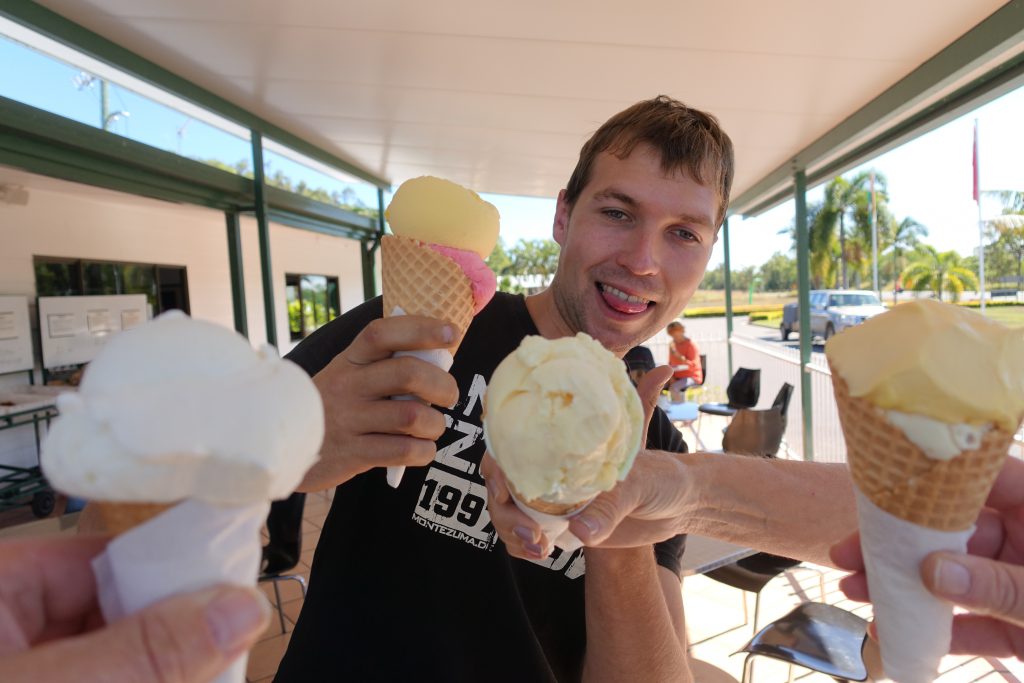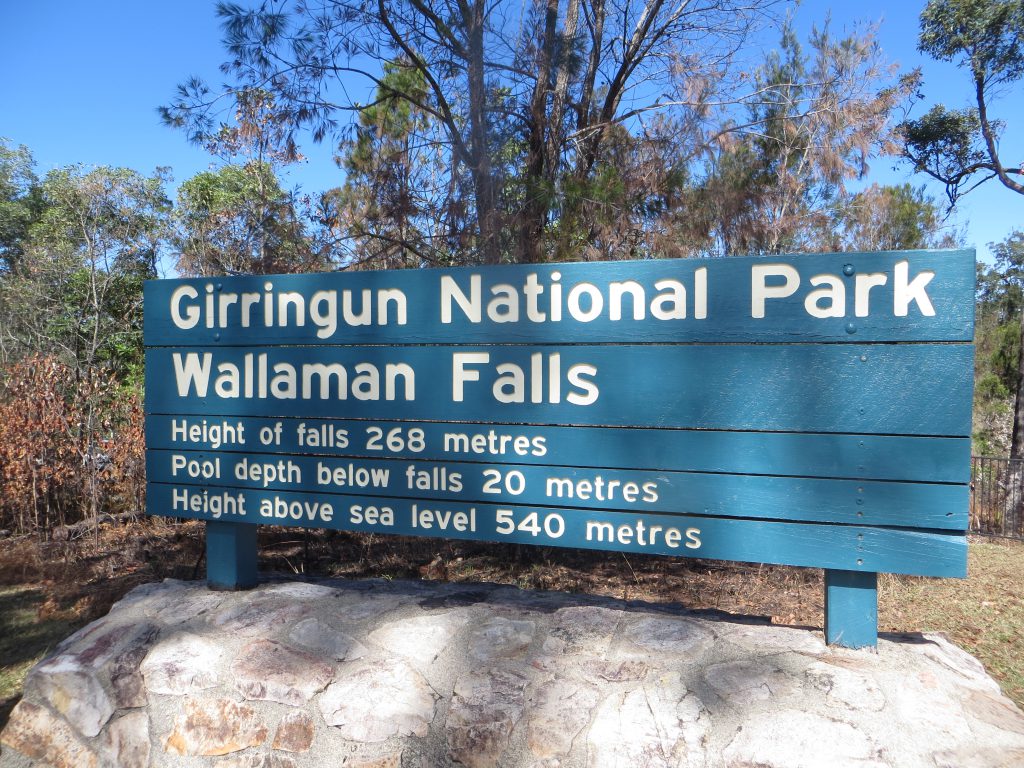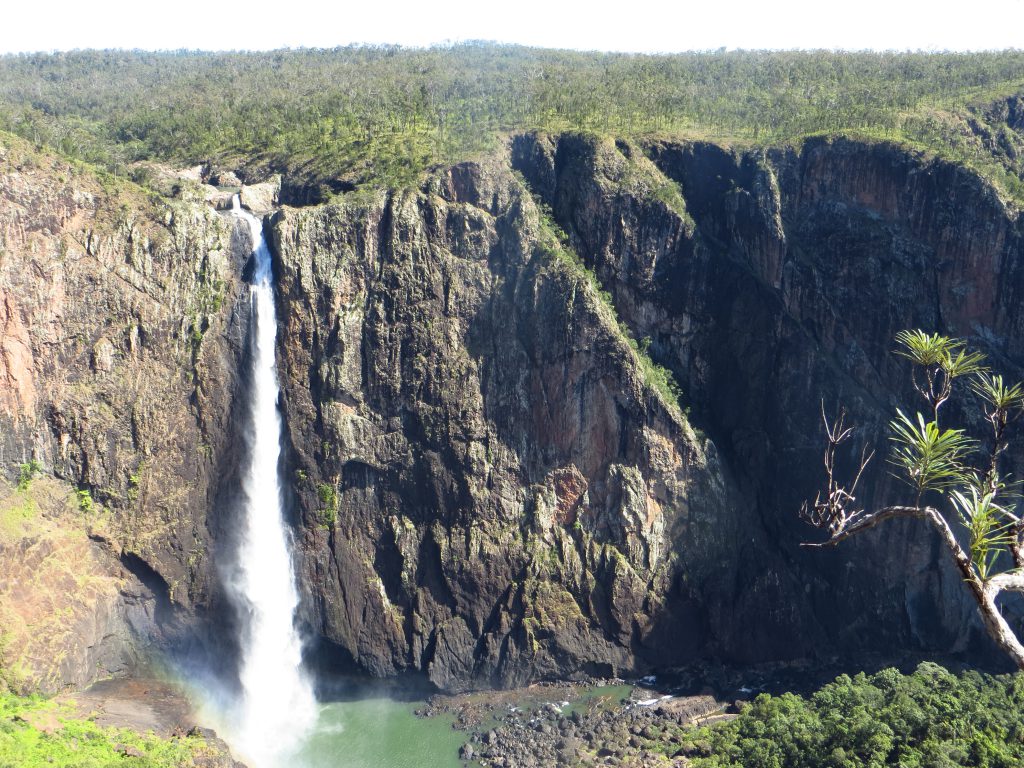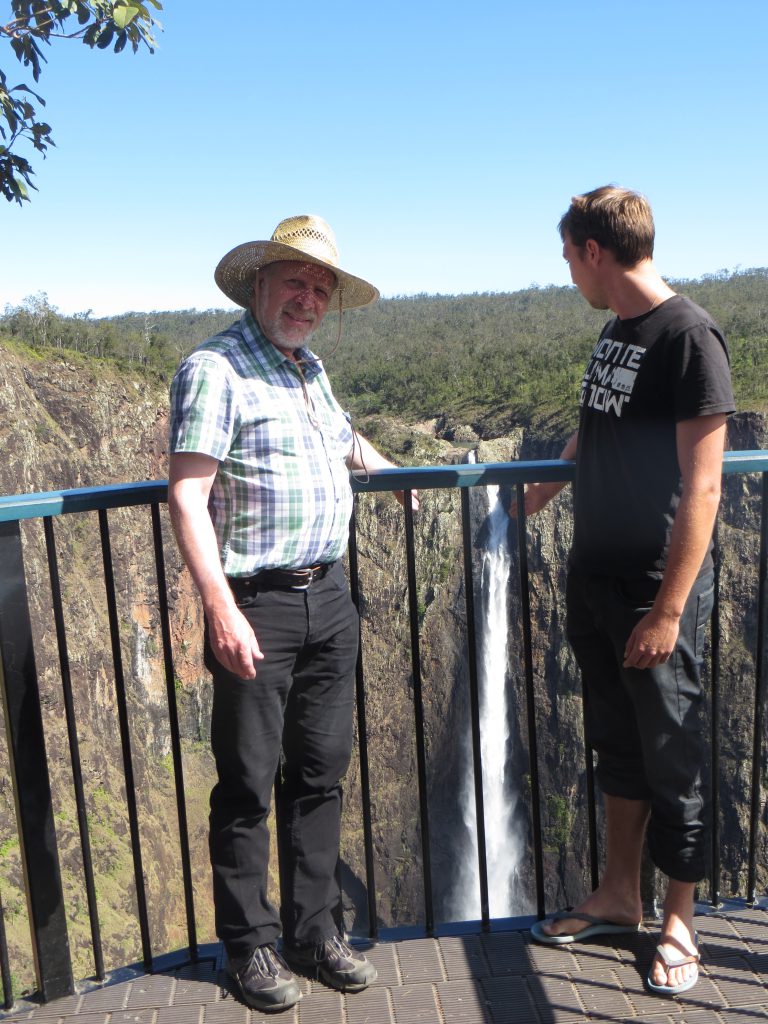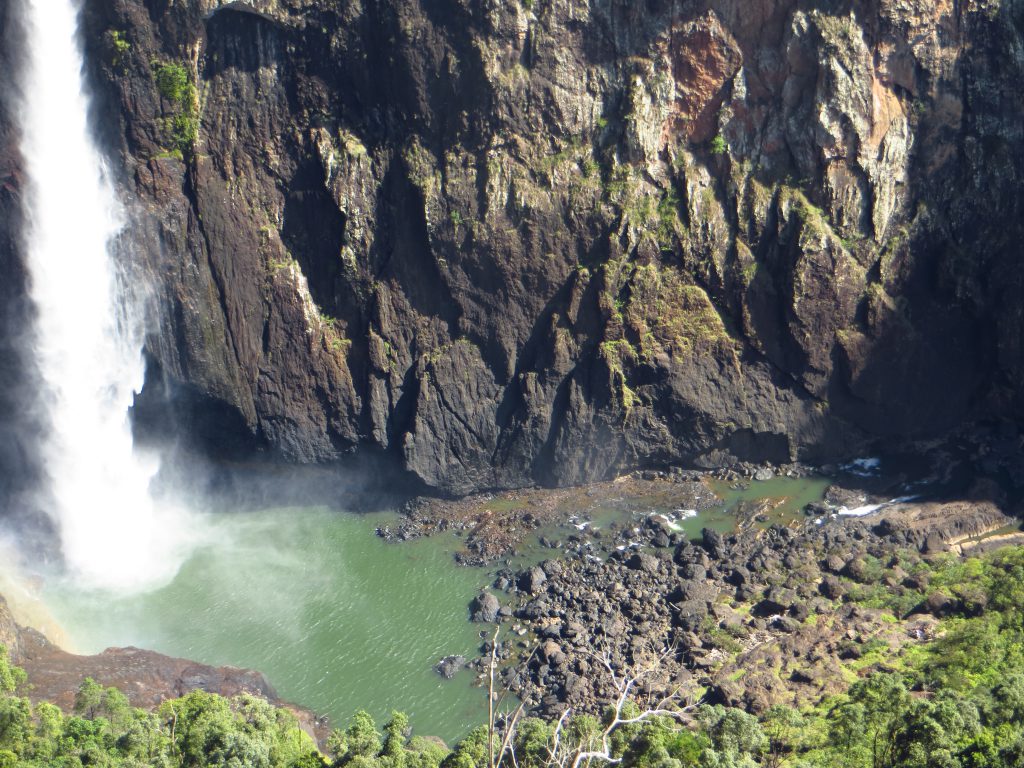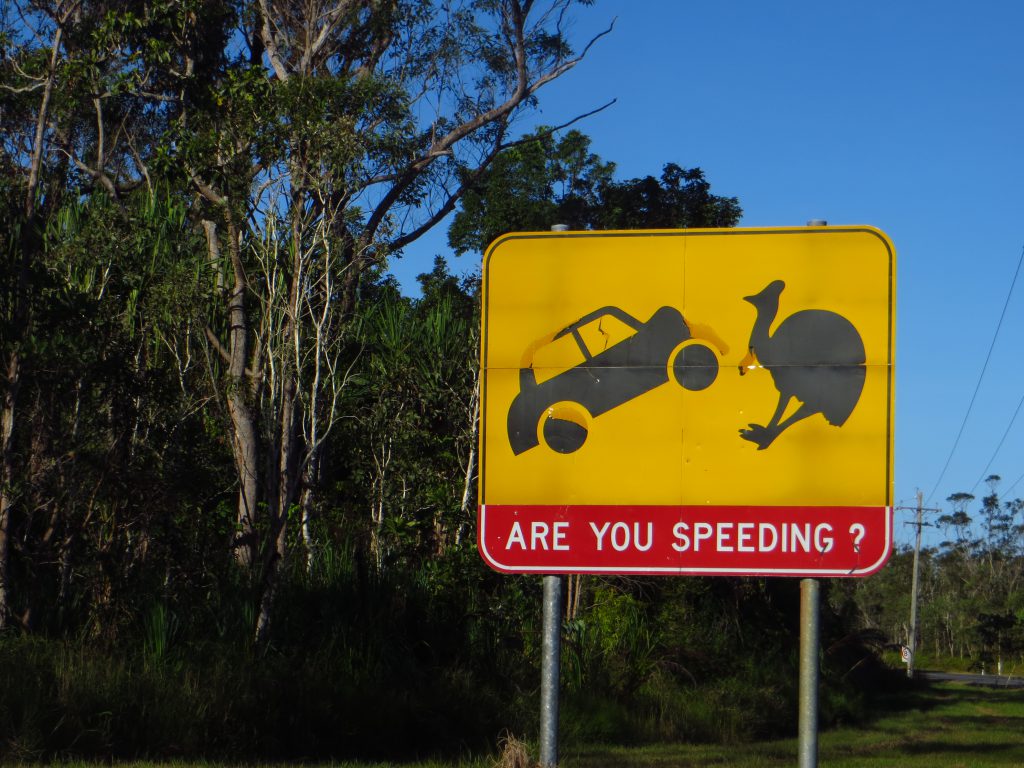 Mum's favorite beach
Mission Beach including our amazing hotel with balcony to the beach turned out to be my mum's favorite beach. A place we could have stayed way longer then the planned one night. At least we delayed our next days departure a bit to have a chill breakfast followed by a big swim. Happy times.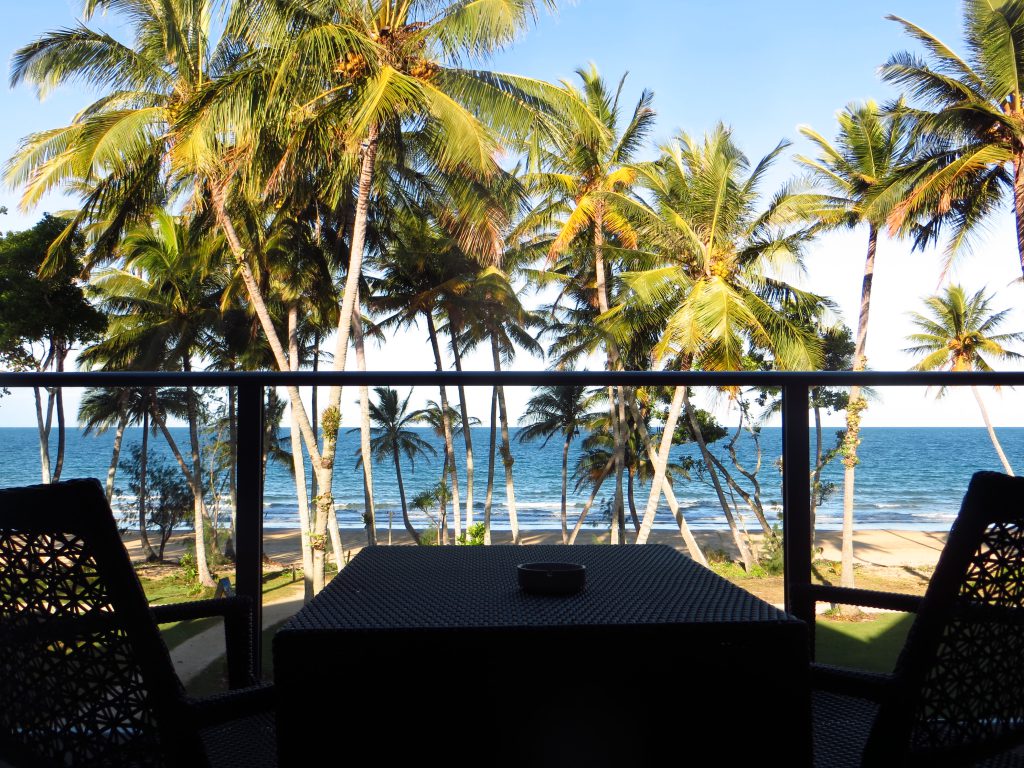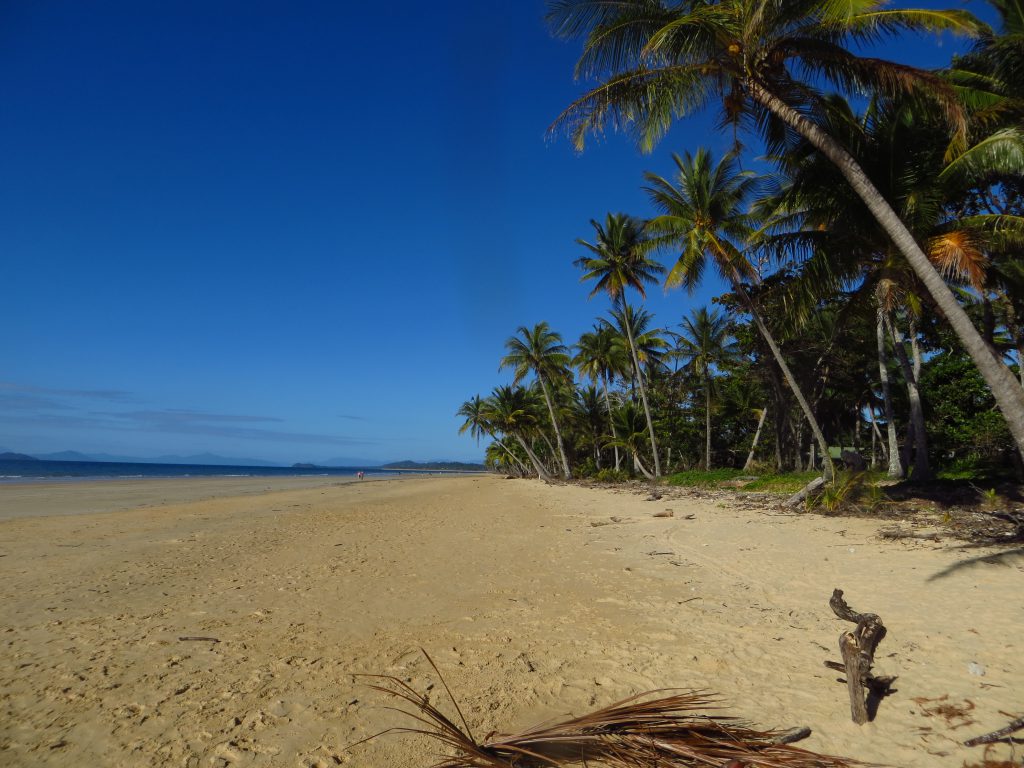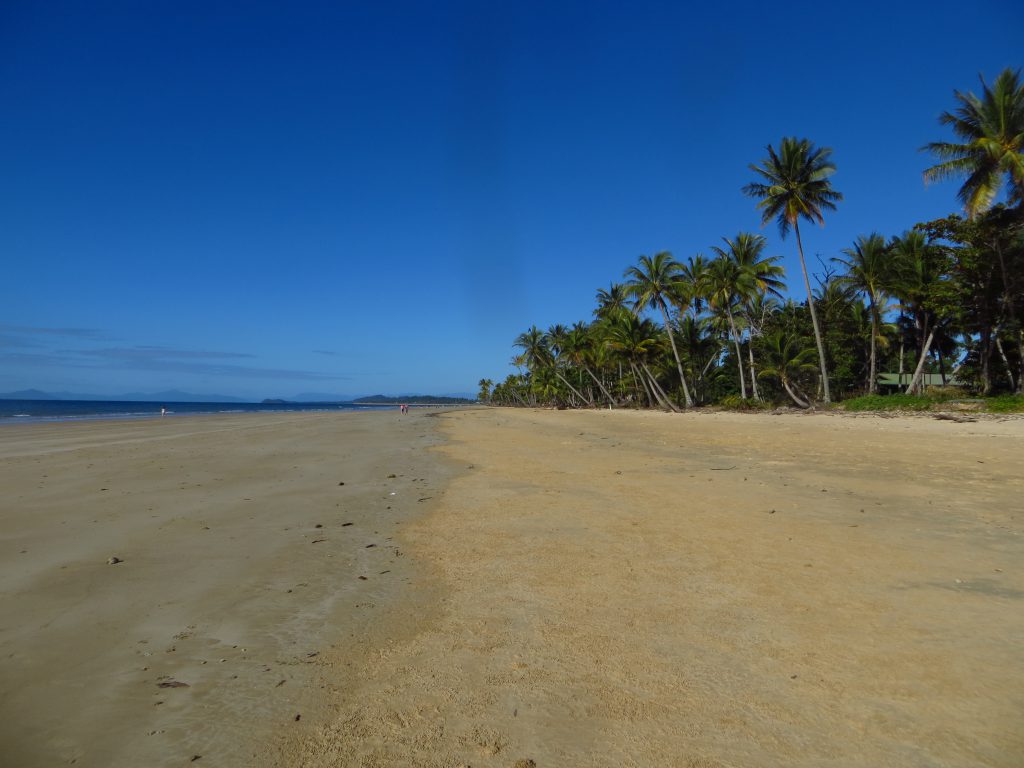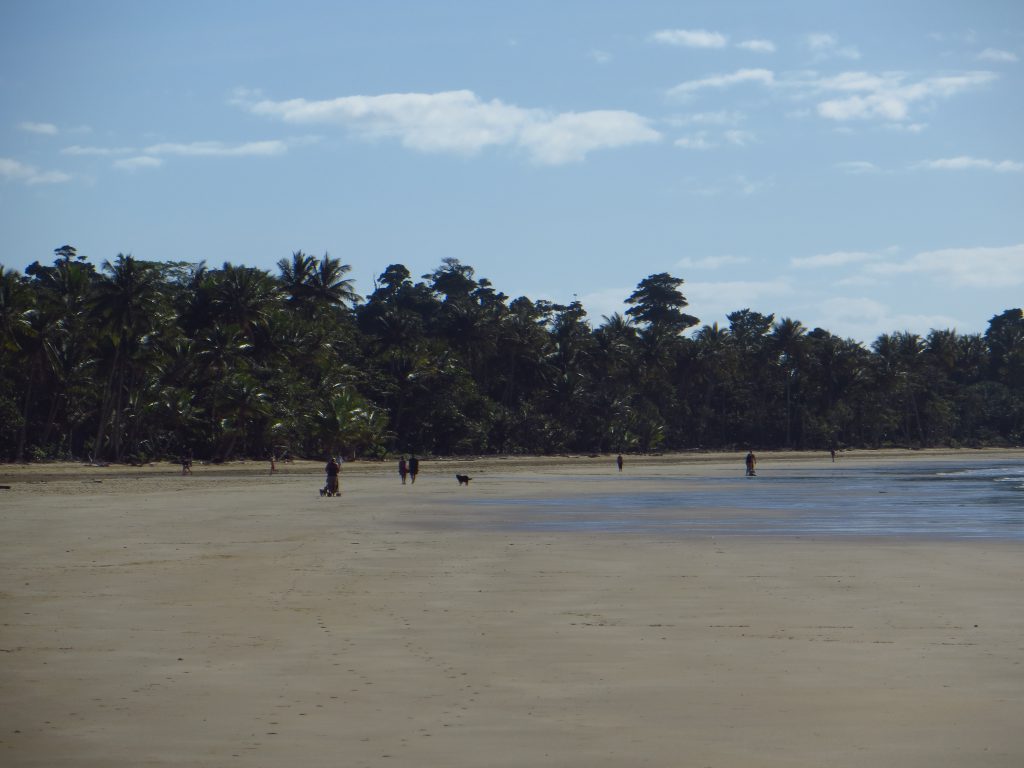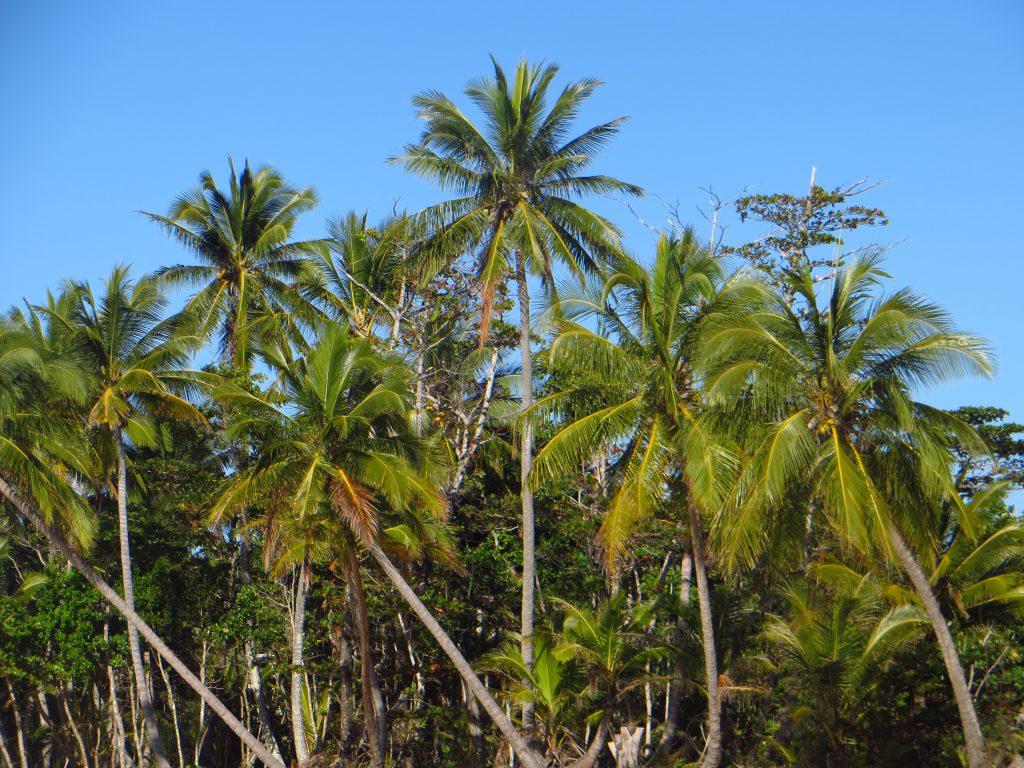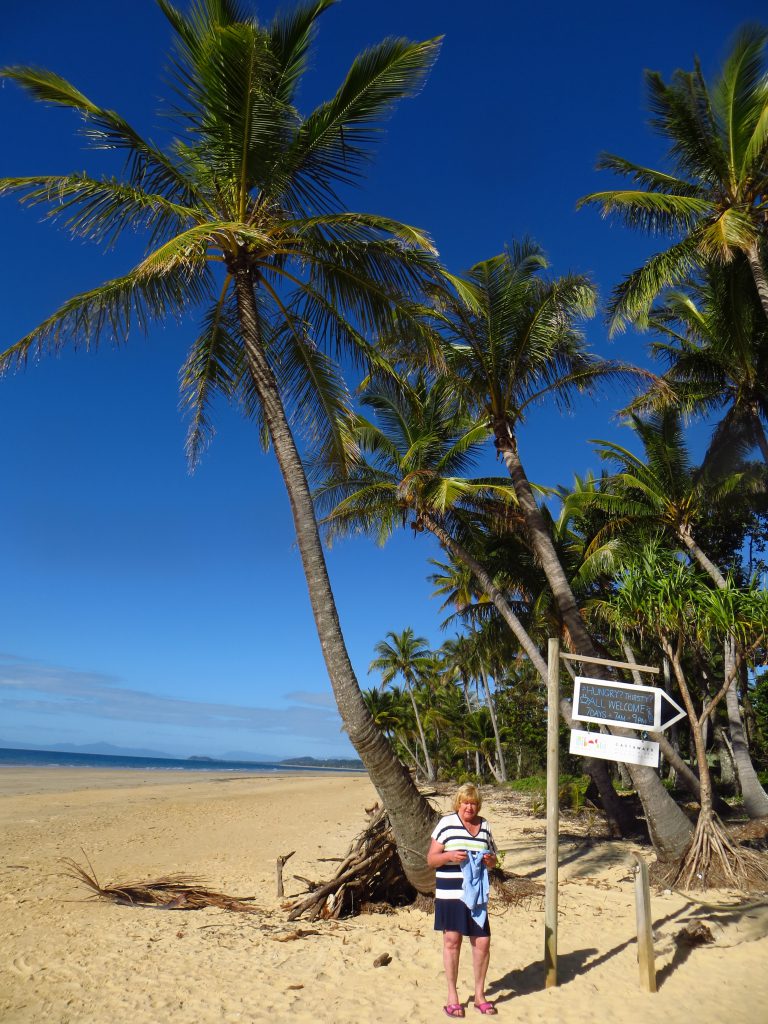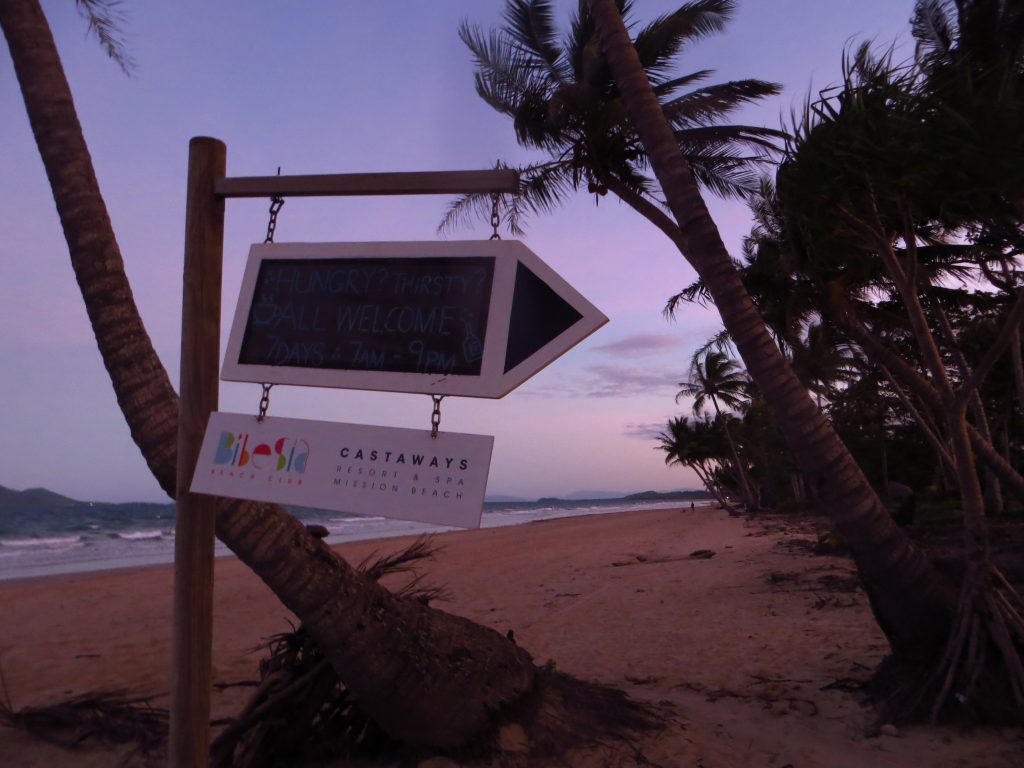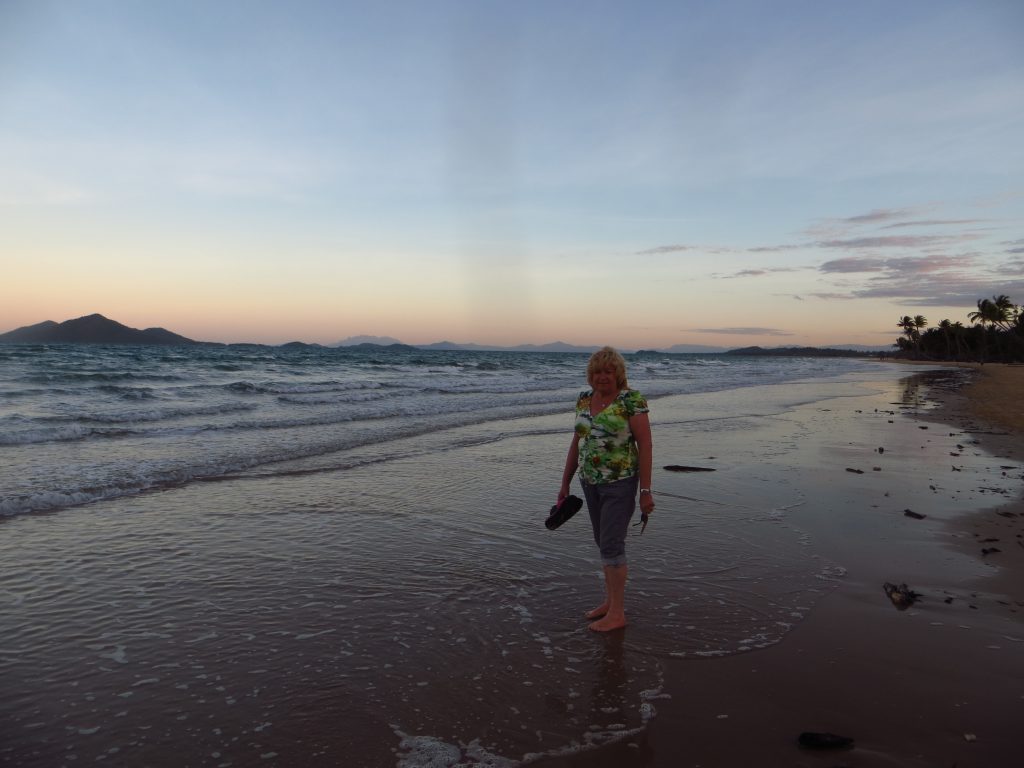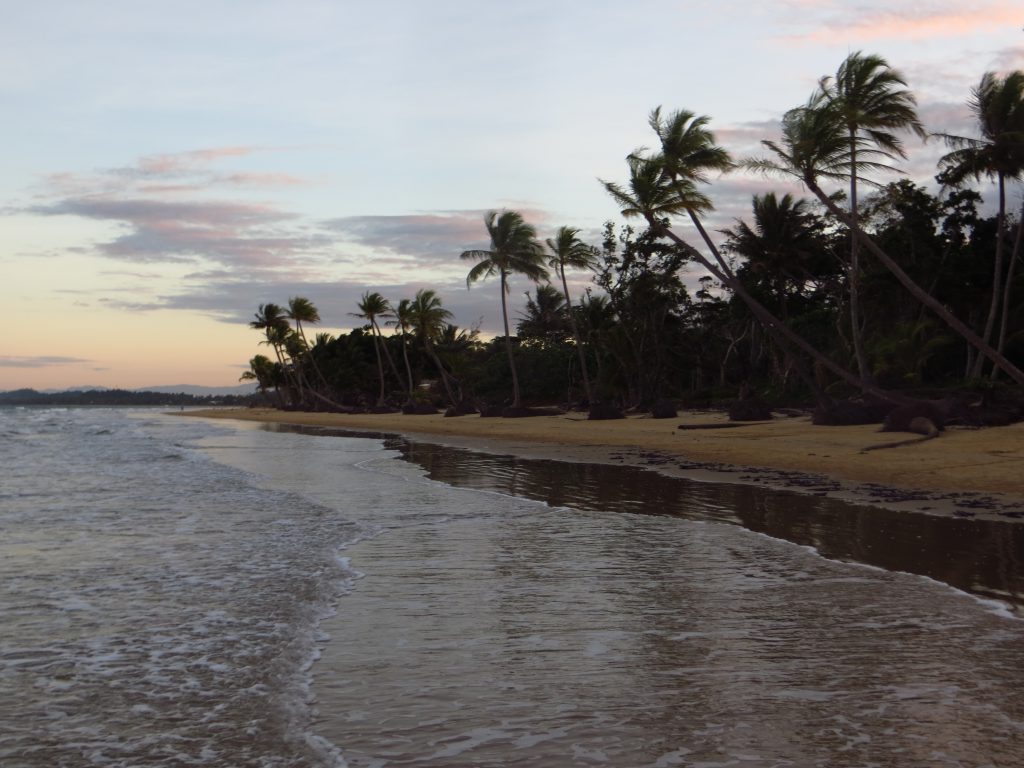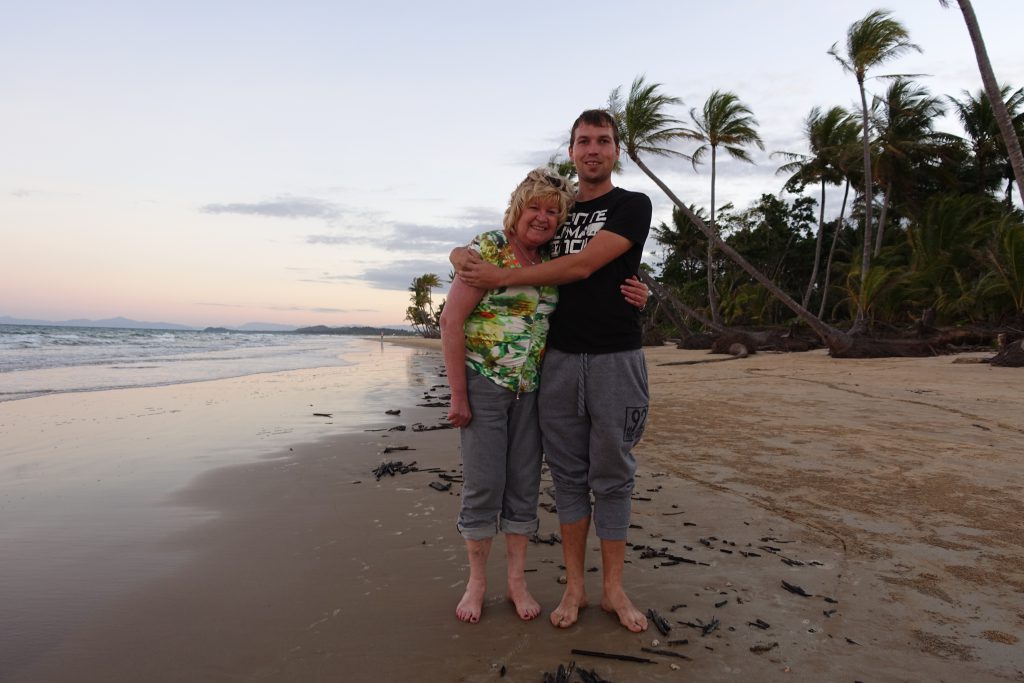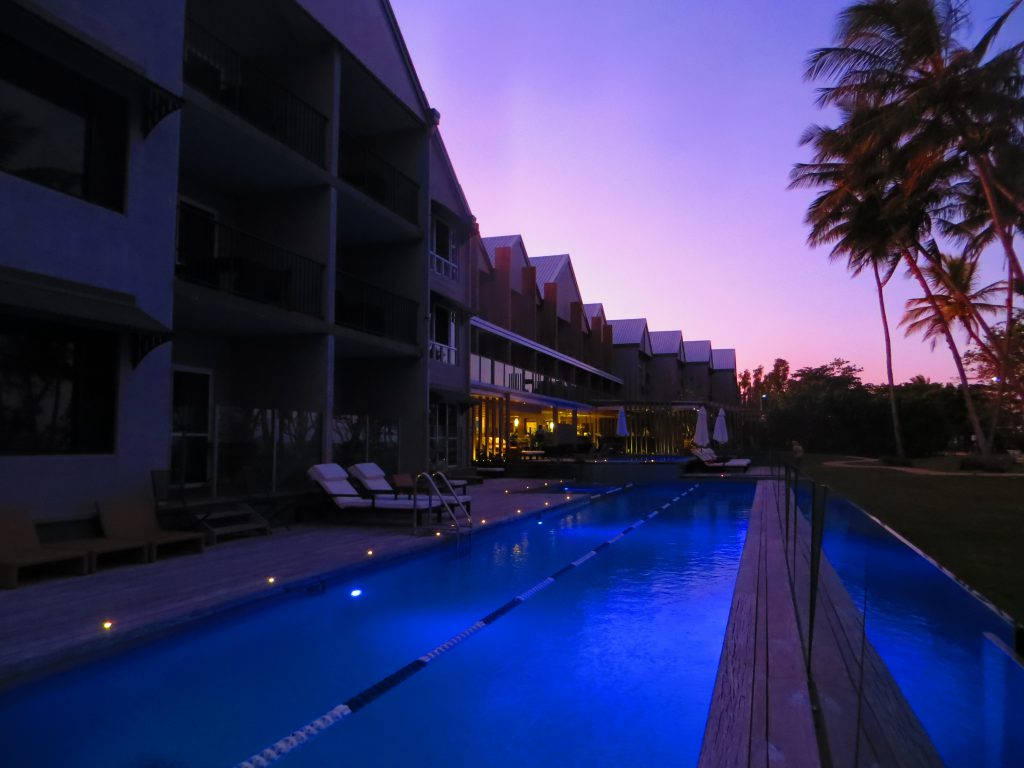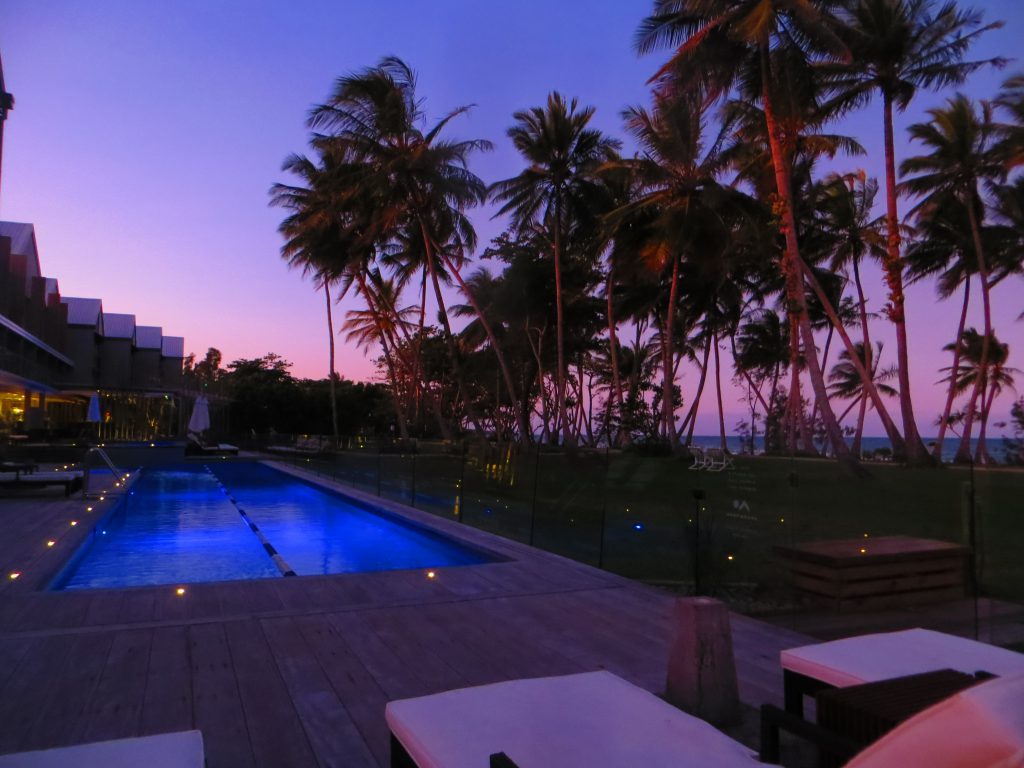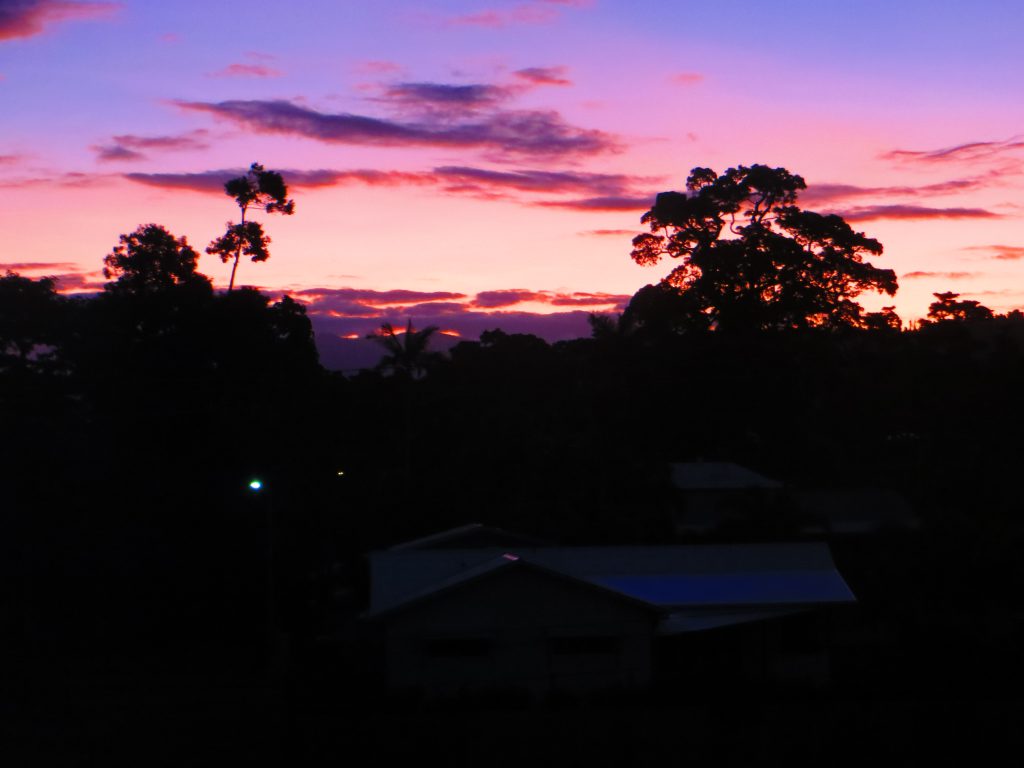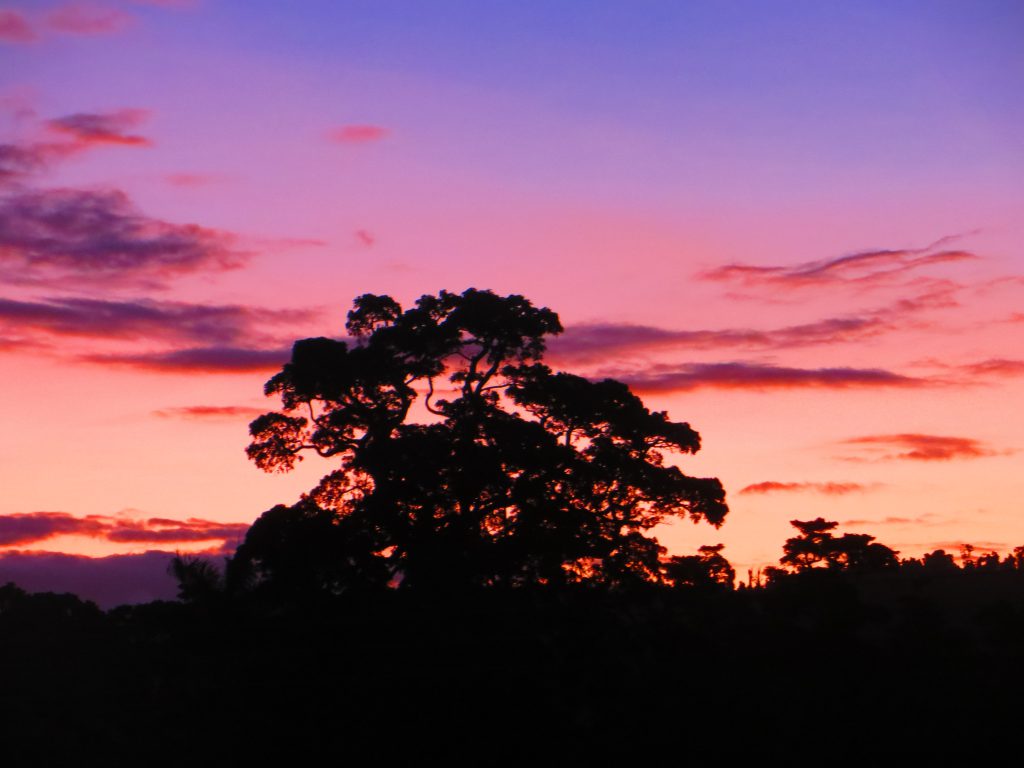 Please share your experiences, tips and tricks about Mission Beach and the area in the comment section to help others!
Check out all Australia reports!