Vibrant City combined with amazing history
General Facts
Population: 230.000
Founded: 802
Arrival:
REP Airport, served by domestic and international flights from most major cities in SEA and China
There are no trains
Busses go to all bordering countries
You can take a boat from/to Siem Reap and Battambang across Tonle Sap lake – it's nice on good weather but more expensive
Location: Siem Reap Province in northwestern Cambodia
Weather:
Tropical wet and dry climate
Average temperature is 28°C
Daytime will never be in the year drop below than 30°C
Nighttime is around 25°C all year long
Rainy season goes from April to November
My To-Do Tip: If you are a single traveler find yourself two or three people to share a Tuk-Tuk on the day you want to visit Angkor Wat to save money – I will explain later in the article how a day in Angkor Wat works. If you have never been to Cambodia before, have a look at the Tuk-Tuks in some of my pictures below – they are like carriages and fit 4 people easy
My personal experience
There is not much to say about Angkor Wat isn't? So, I will keep this report very short.
First Siem Reap. It's a vibrant city with good nightlife and French colonial style buildings. It has several temples and other sights to visit. Arrival by bus from the coast with the same group of friends: Fabian, Ines, Hannes and me.
Worldtrip Berlin Tip: A person I met told me, that there are several companies offering motorbike tours in the countryside, discovering ancient temples and hidden spots around Siem Reap – that sounds fun, so you might check that out!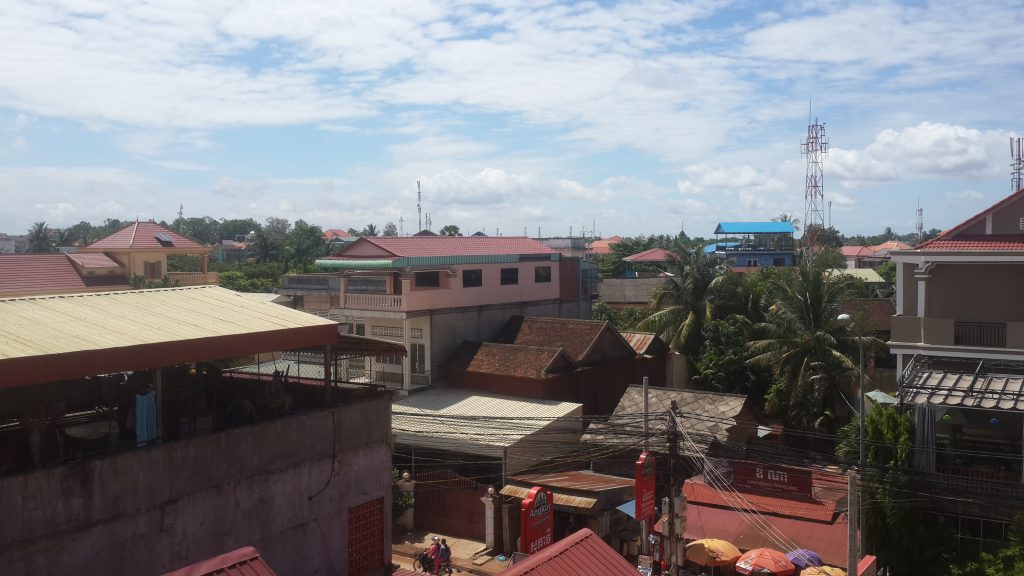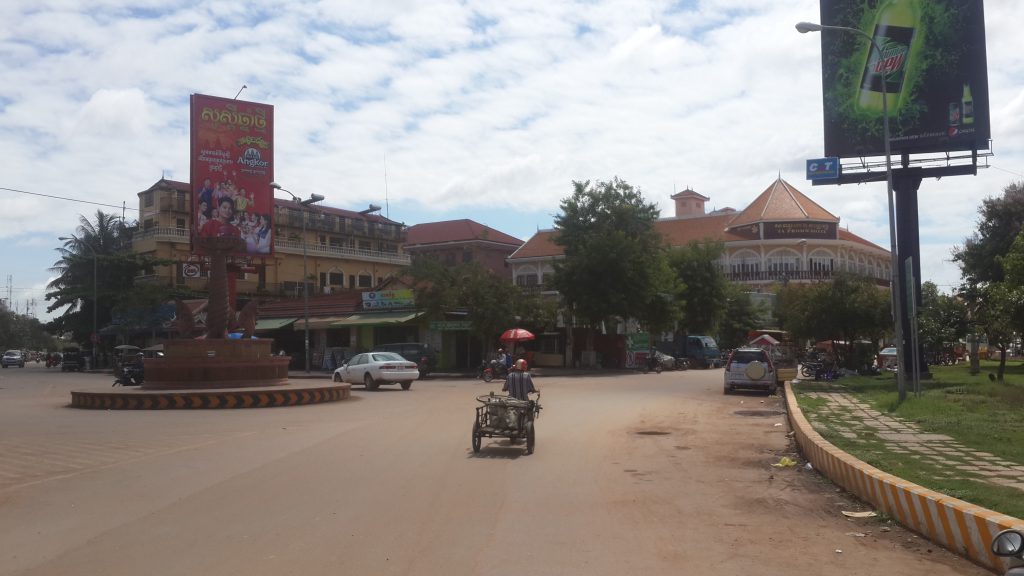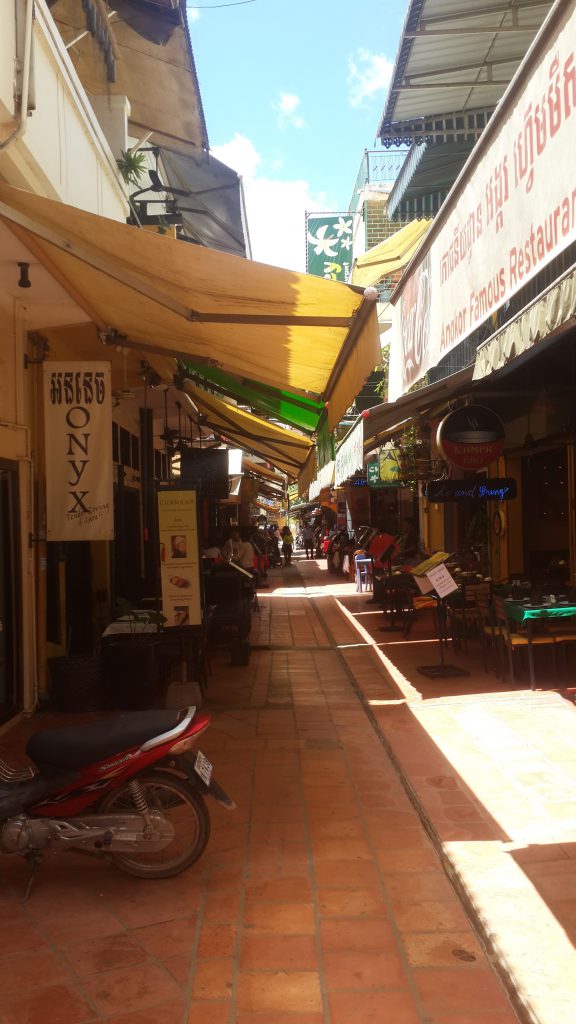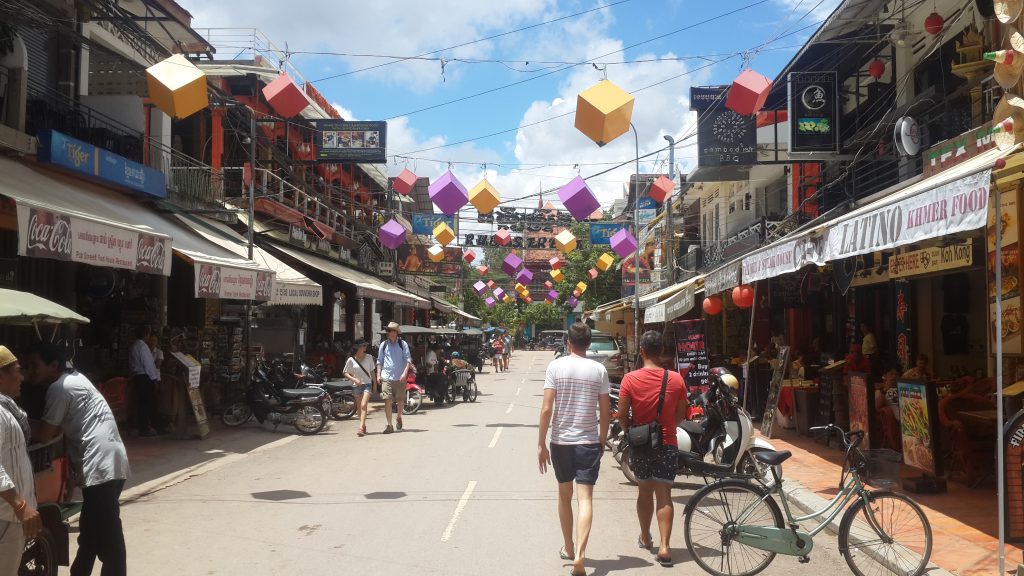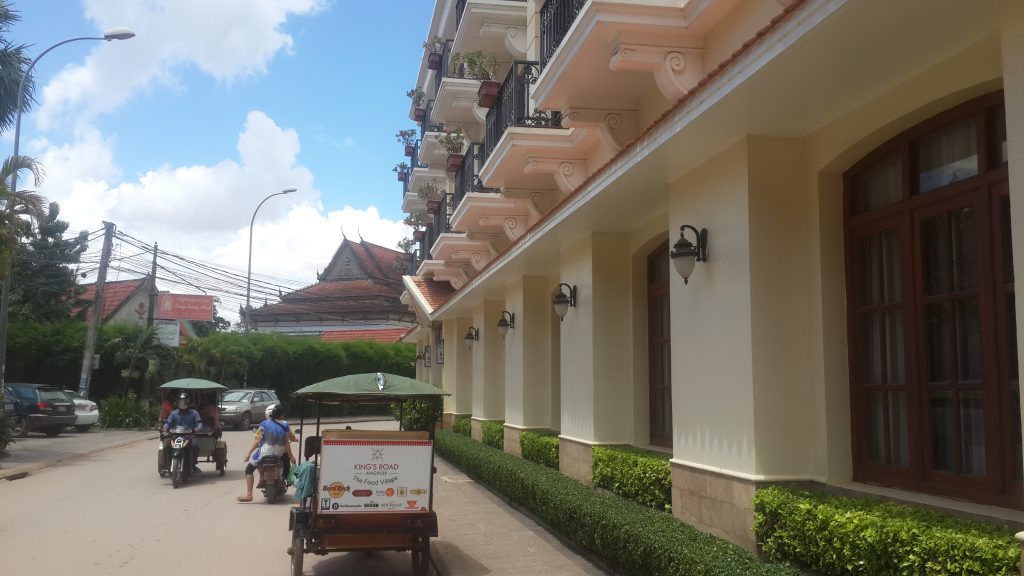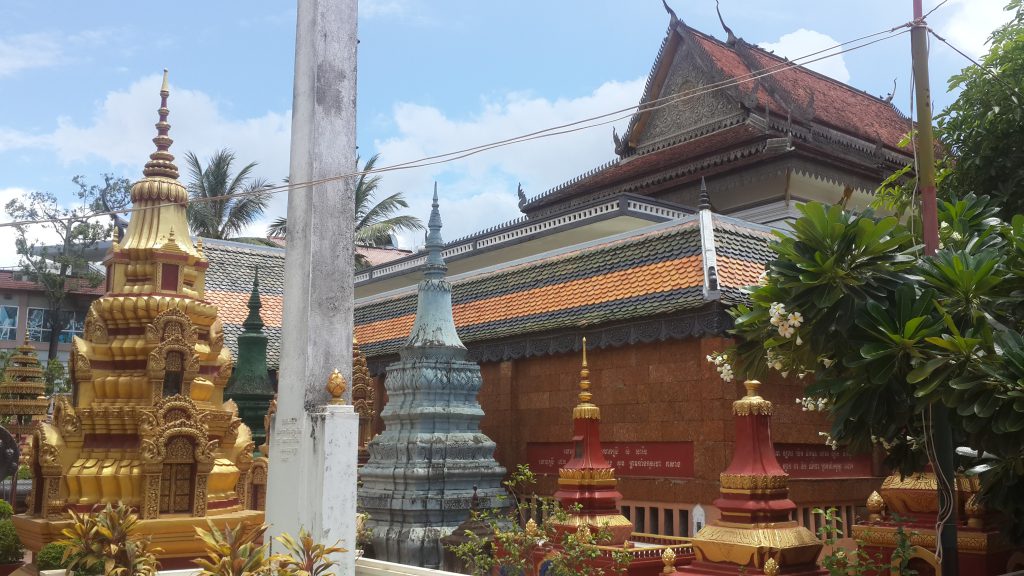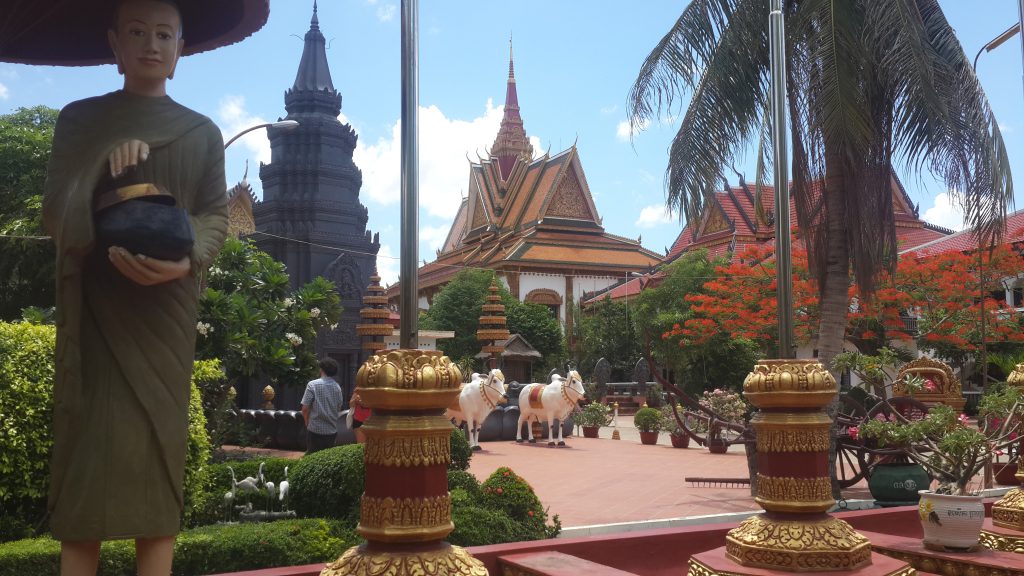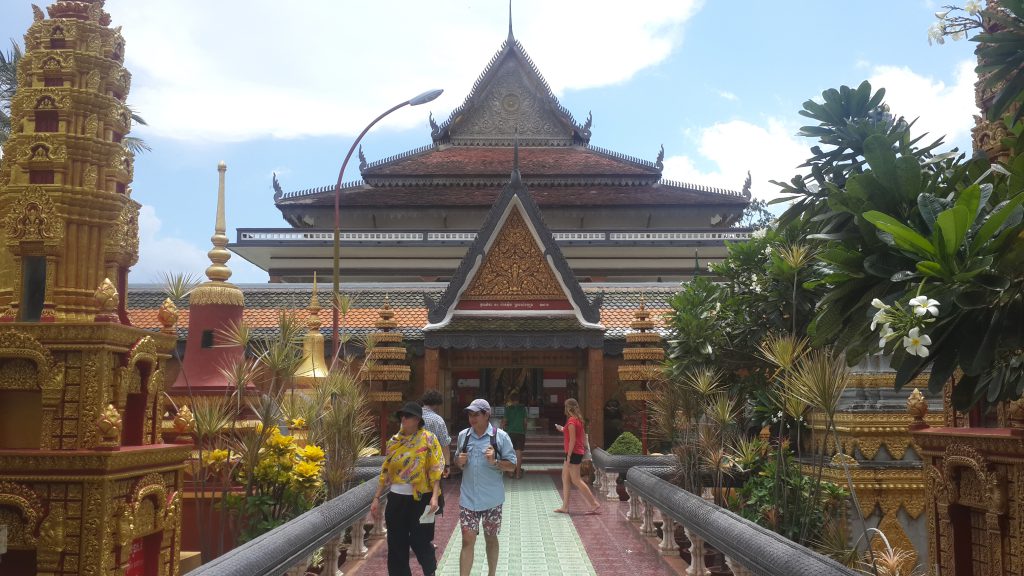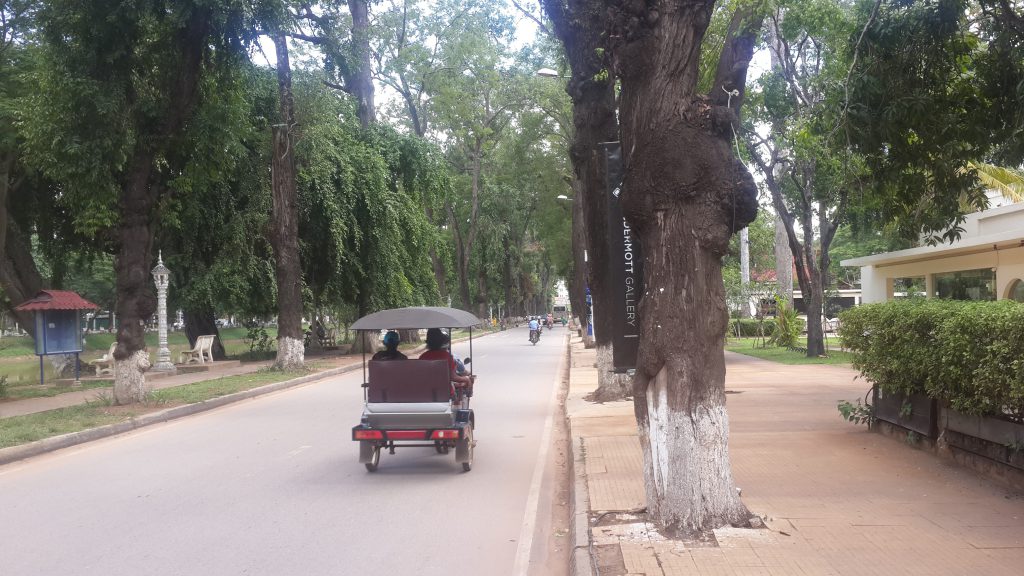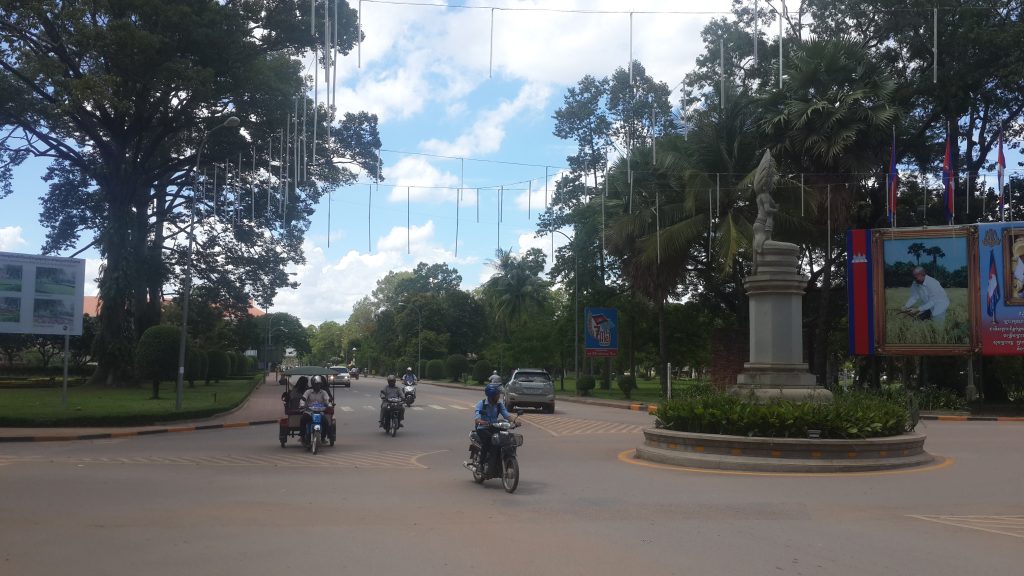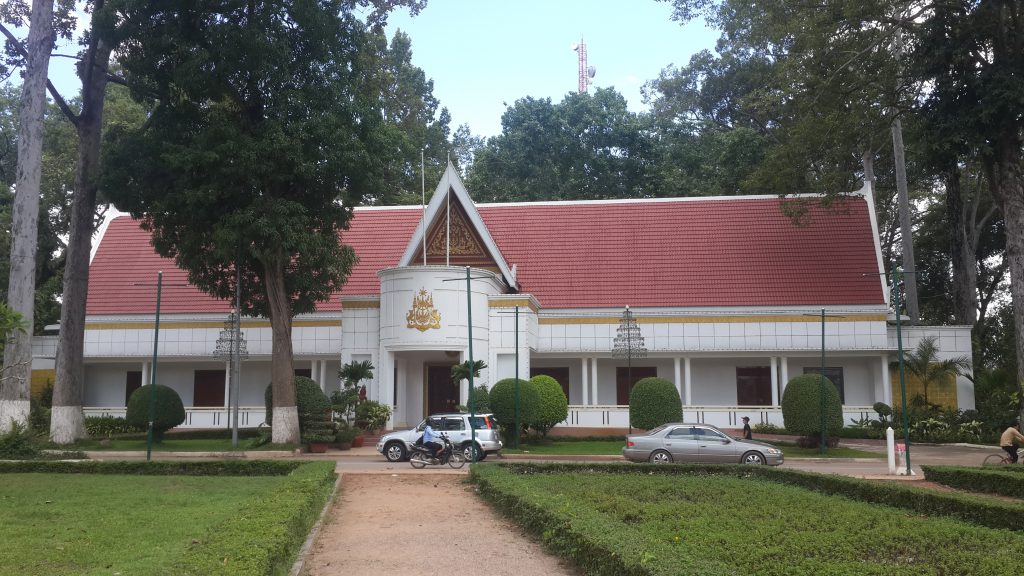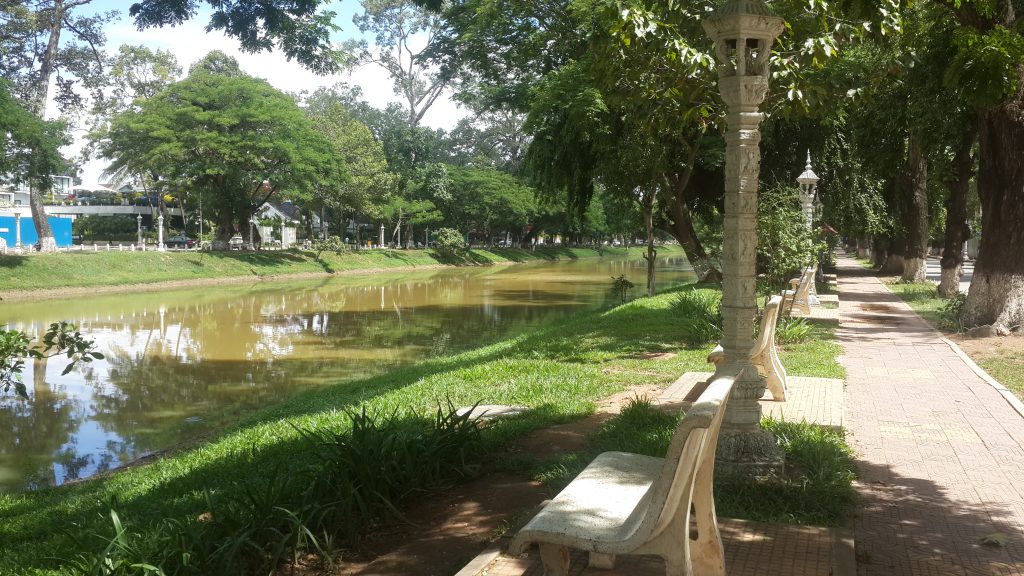 So, now Angkor Wat. I think everybody knows what it is. The way a day in Angkor Wat works is like that: We organized a Tuk-Tuk-Driver to pick us up a day before and got up very early before sunrise. The Tuk-Tuk-Driver brought us to the entrance where we paid 20$ and got our entrance tickets. Then we went on to Angkor Wat Temple and saw the sunrise. The driver waited for us until we finished exploring and drove us to the next important part. This is basically how it is going on the whole day as the complex is massive and super impressive.
Worldtrip Berlin Tip: The Driver will bring you for lunch to some totally overpriced restaurants as he will get provision for it. Besides that, only small stalls where the drivers eat. We decided to go to these stalls and pay him his meal.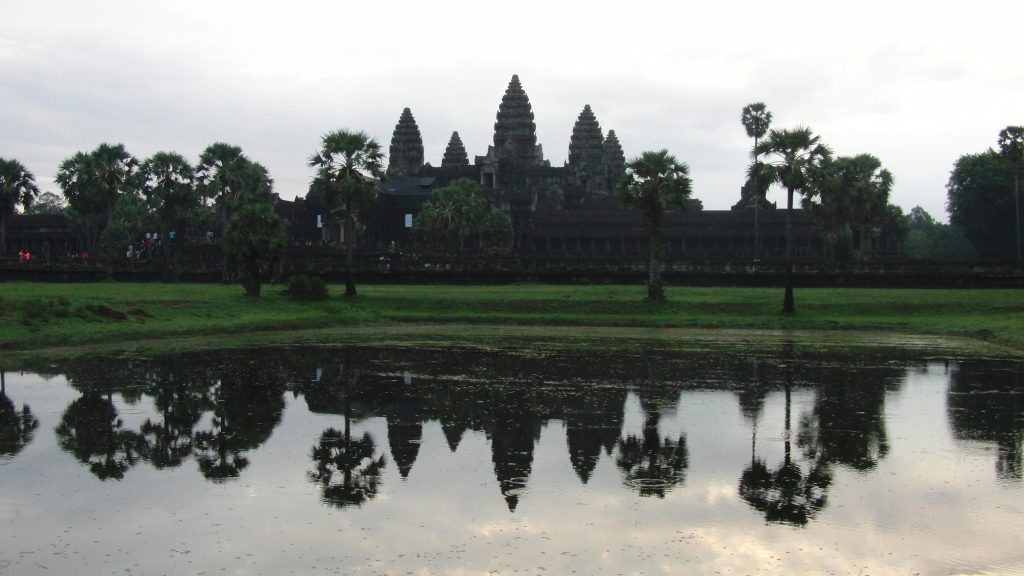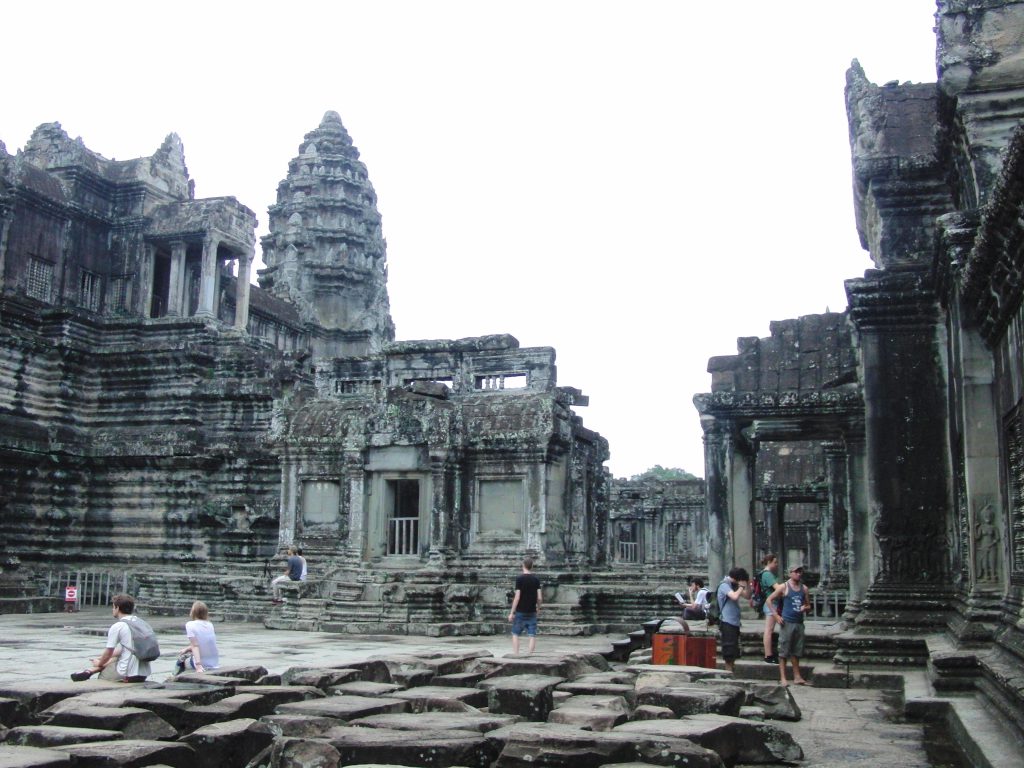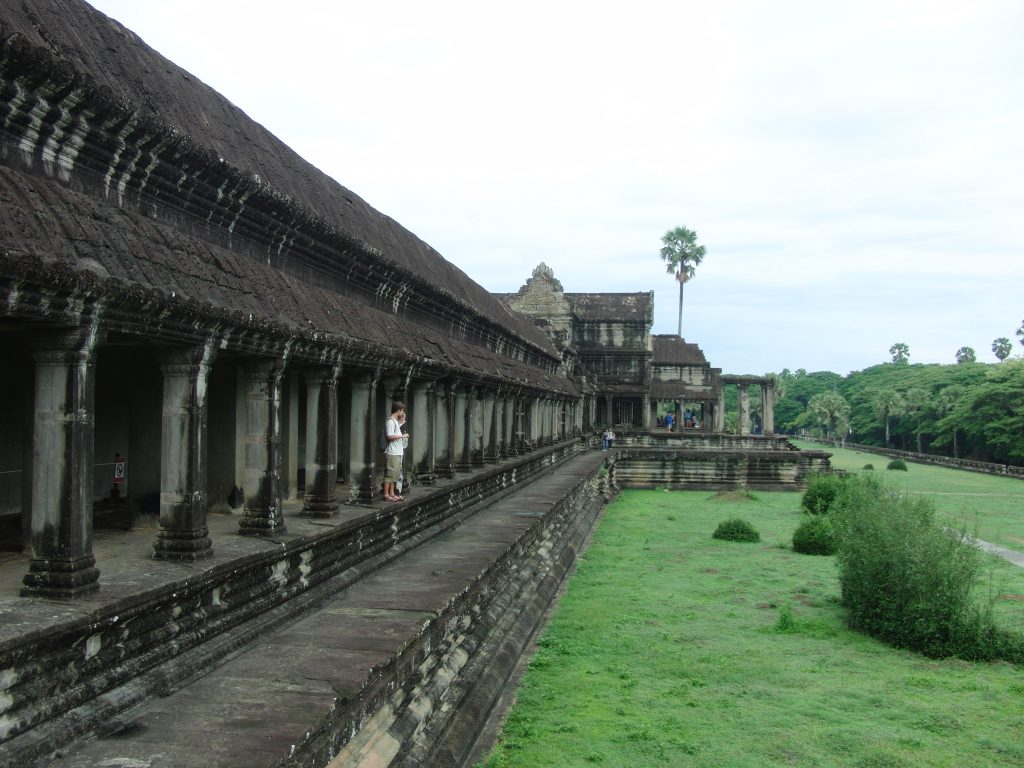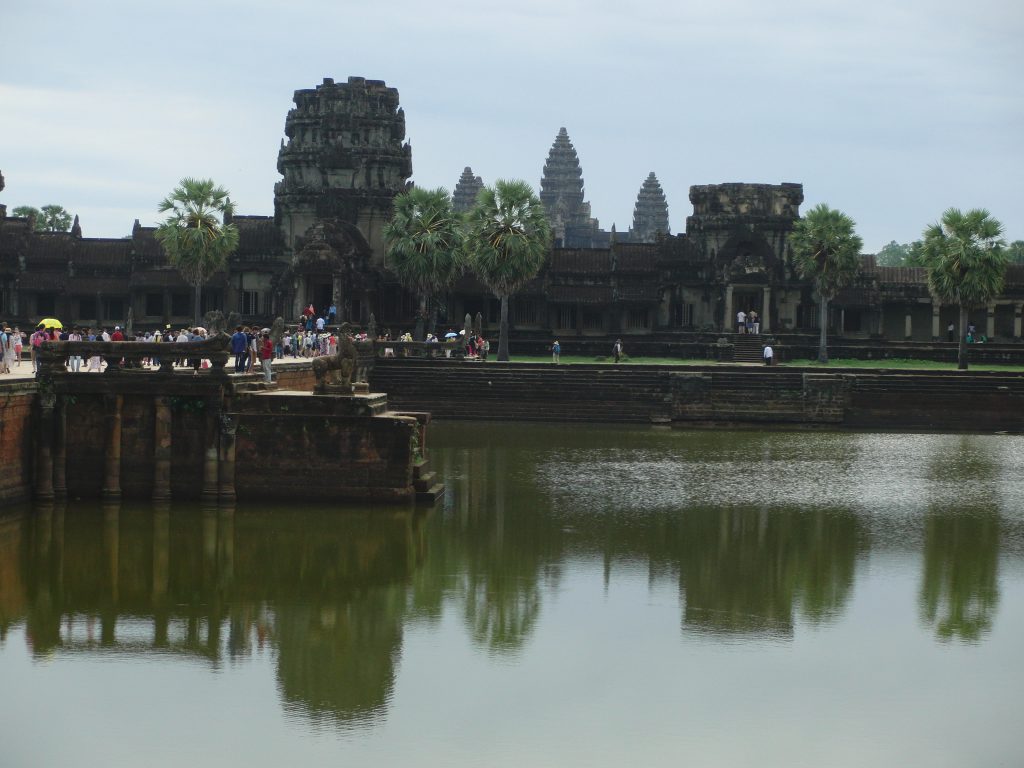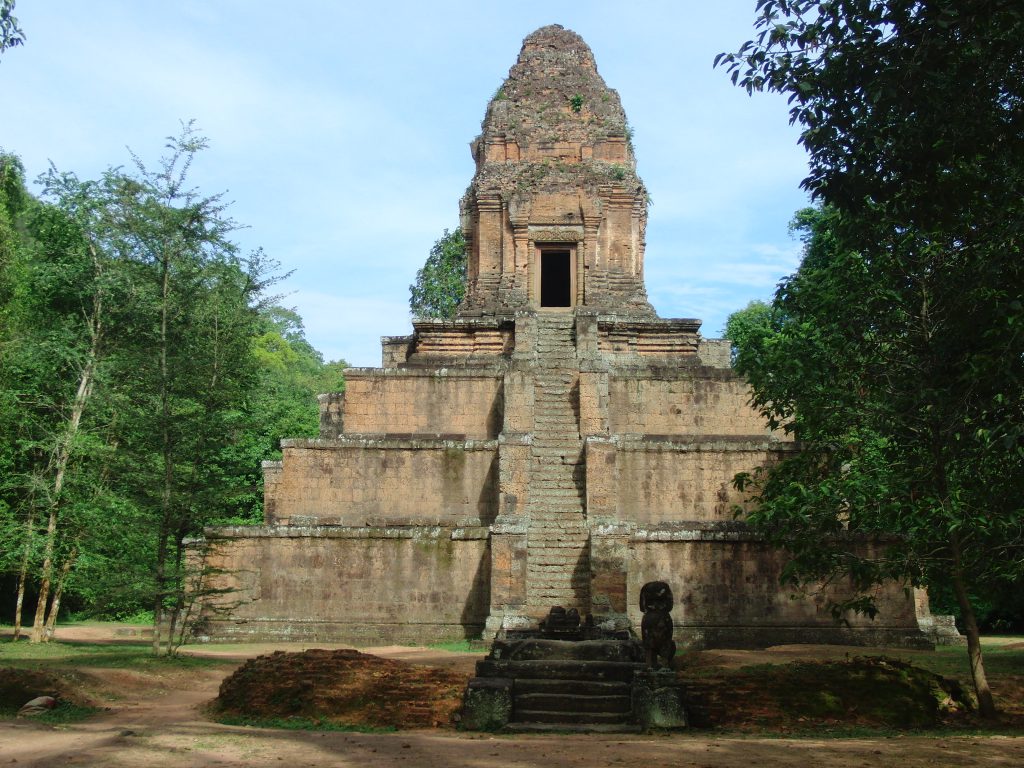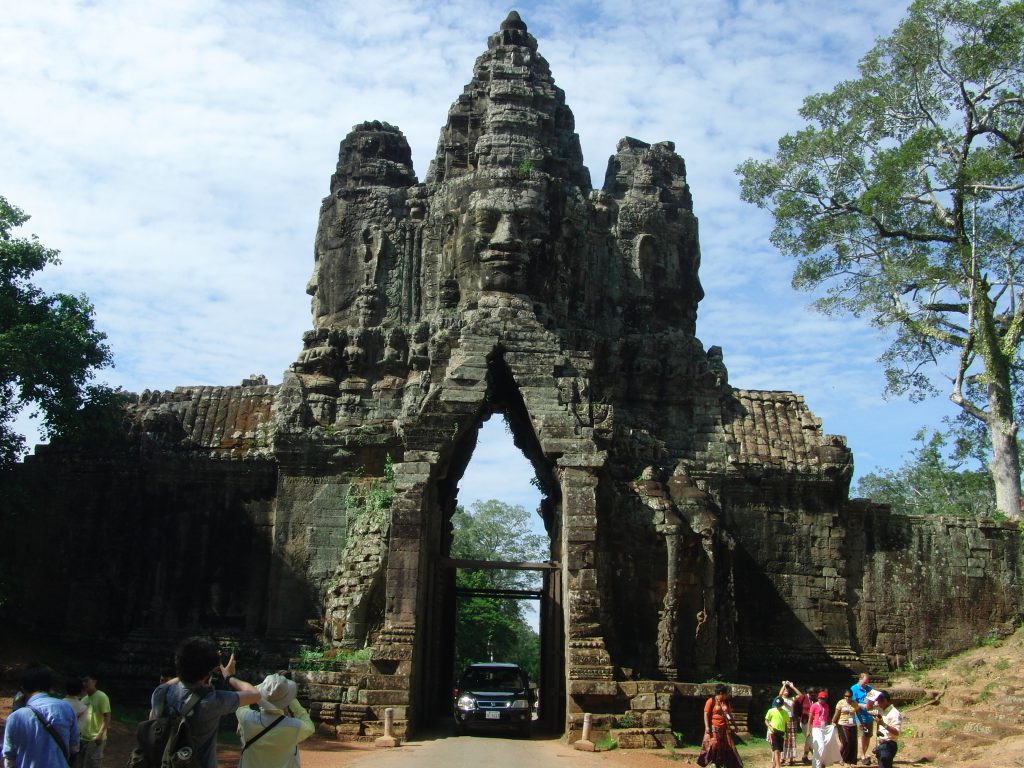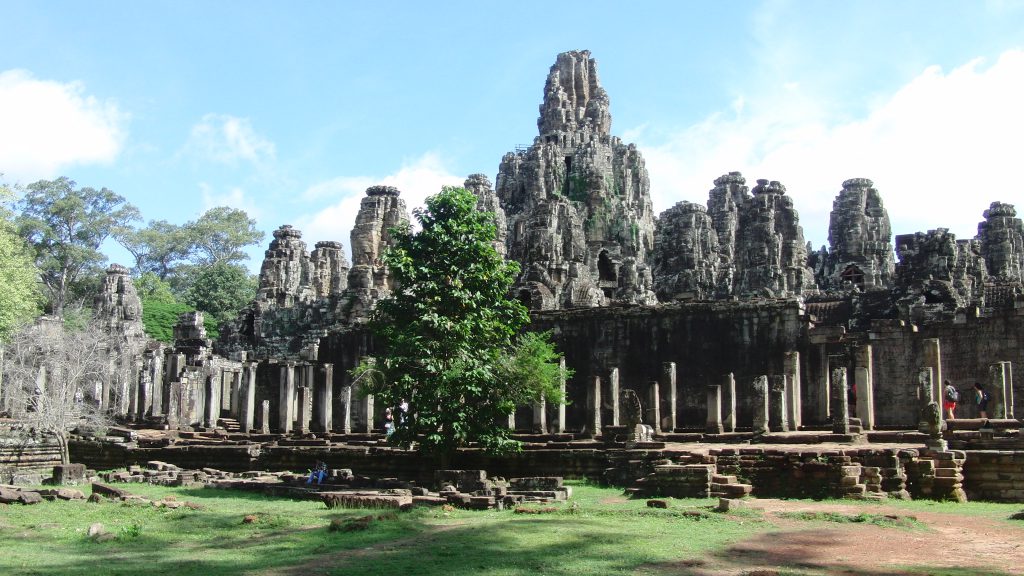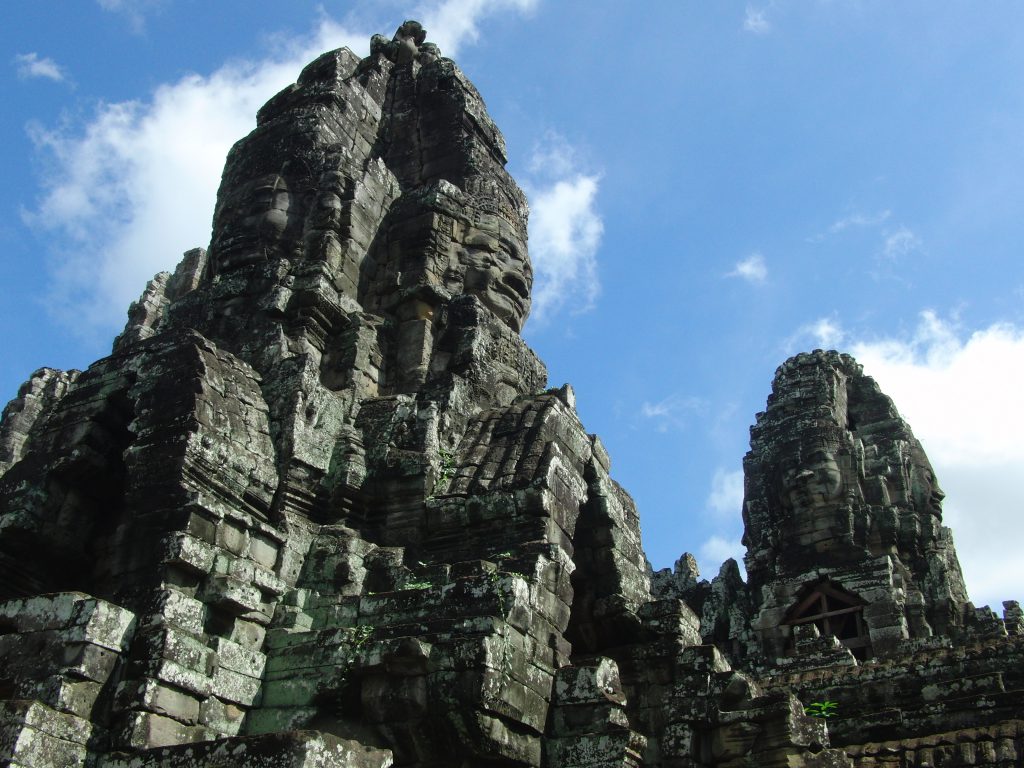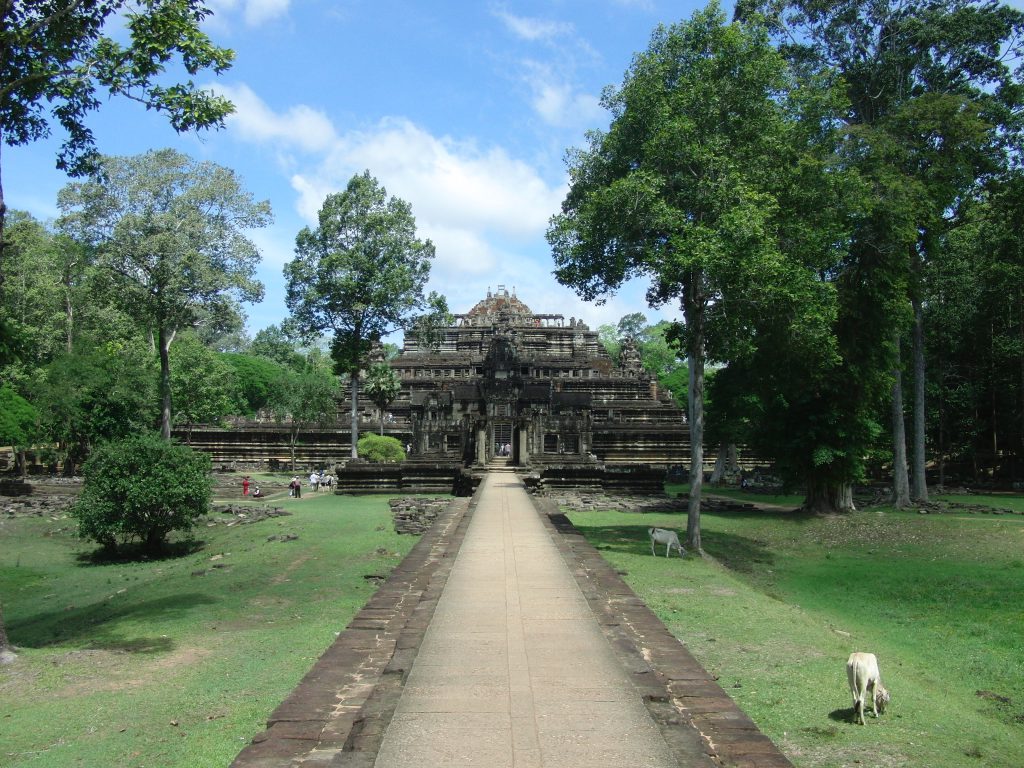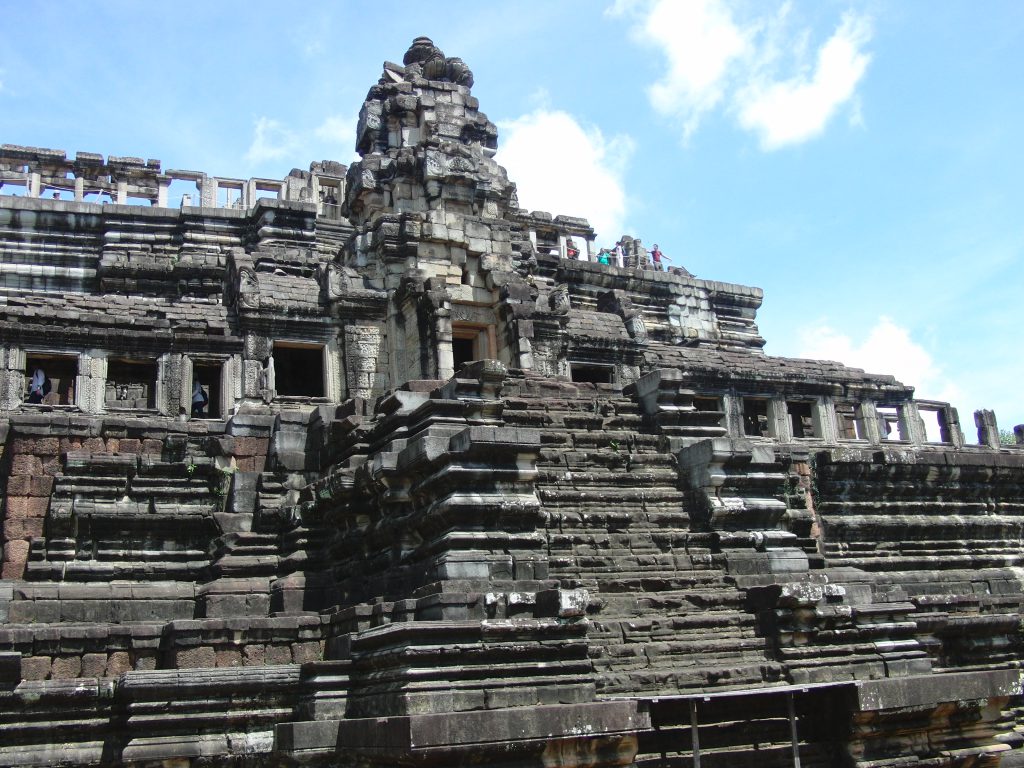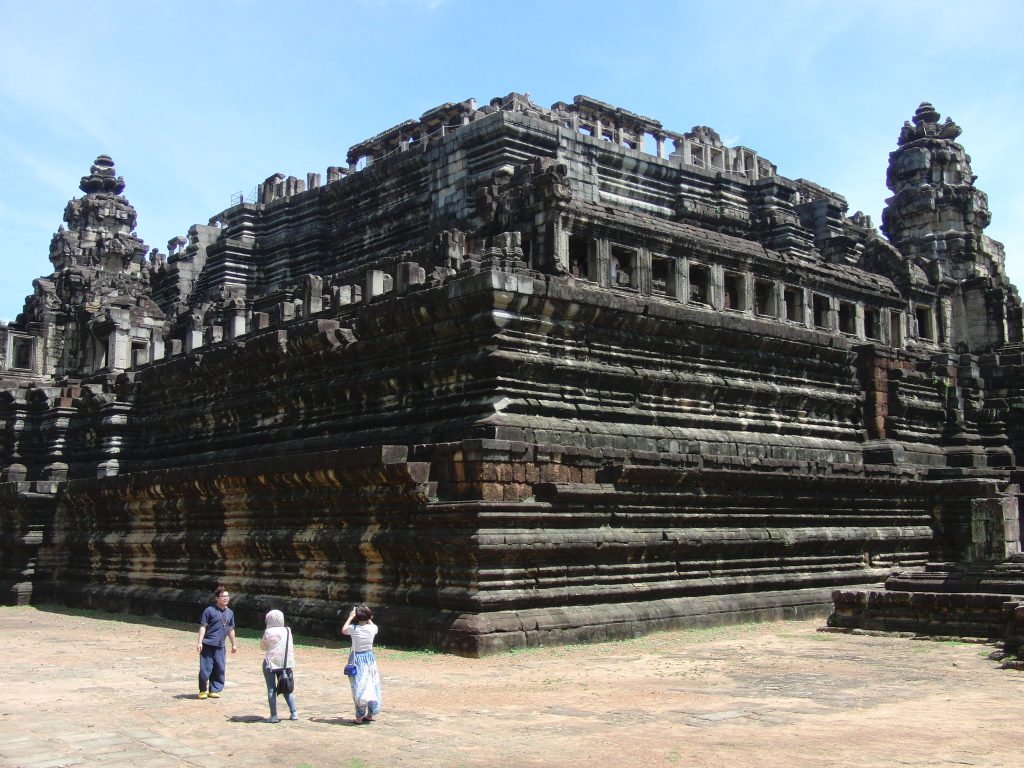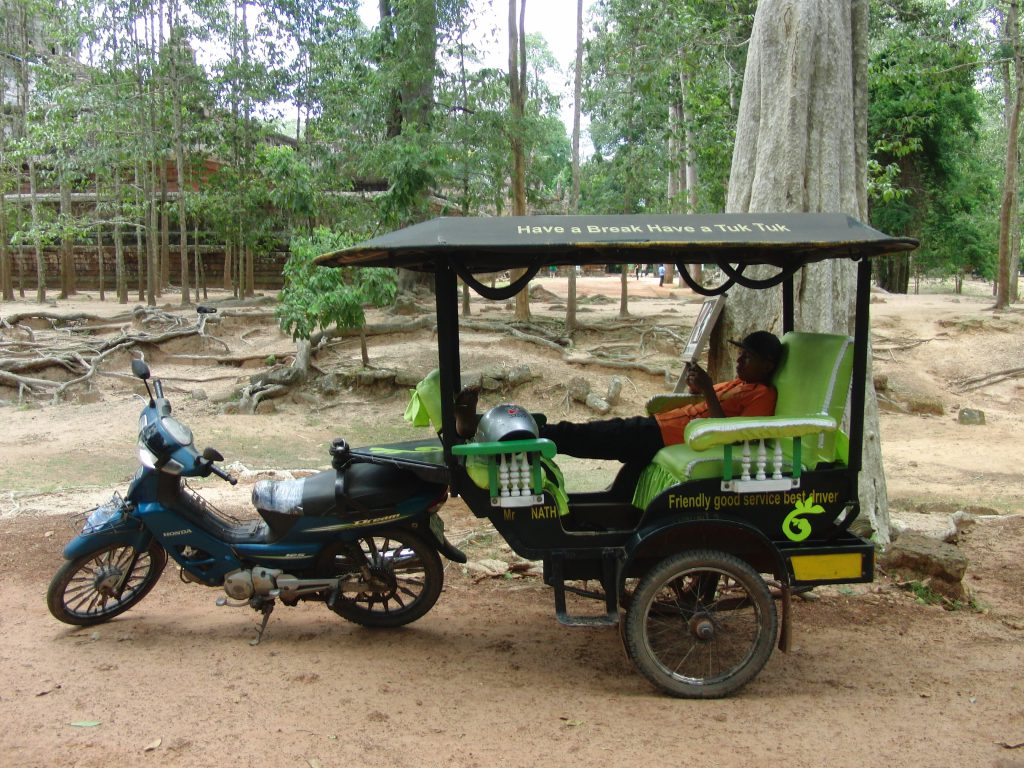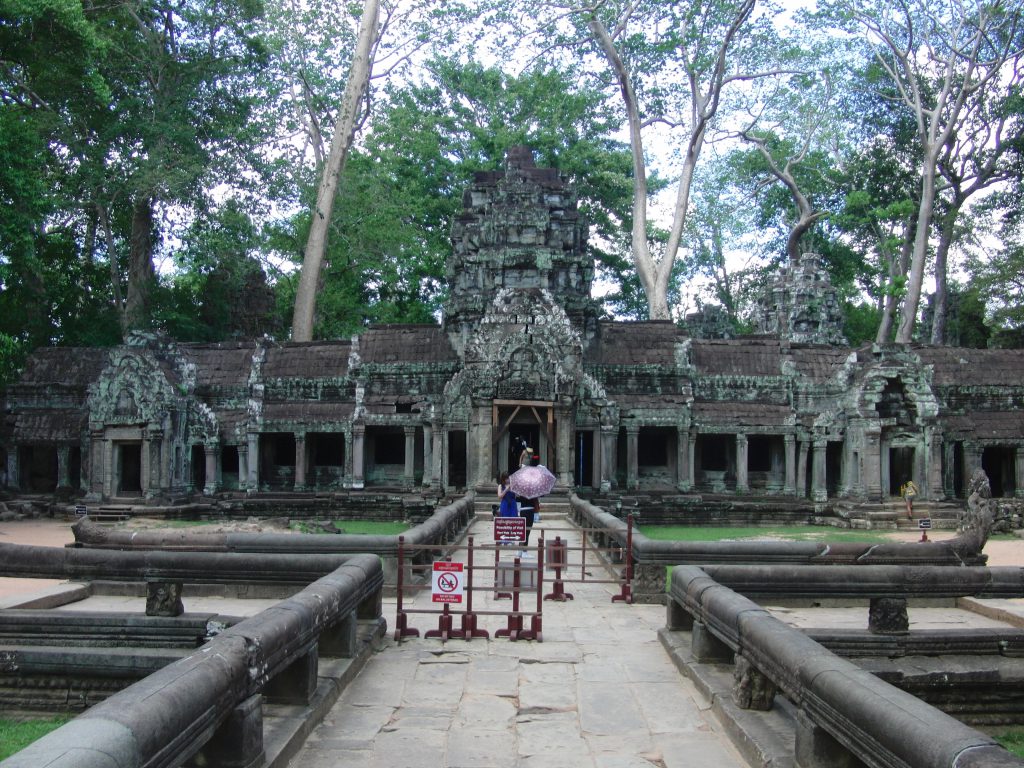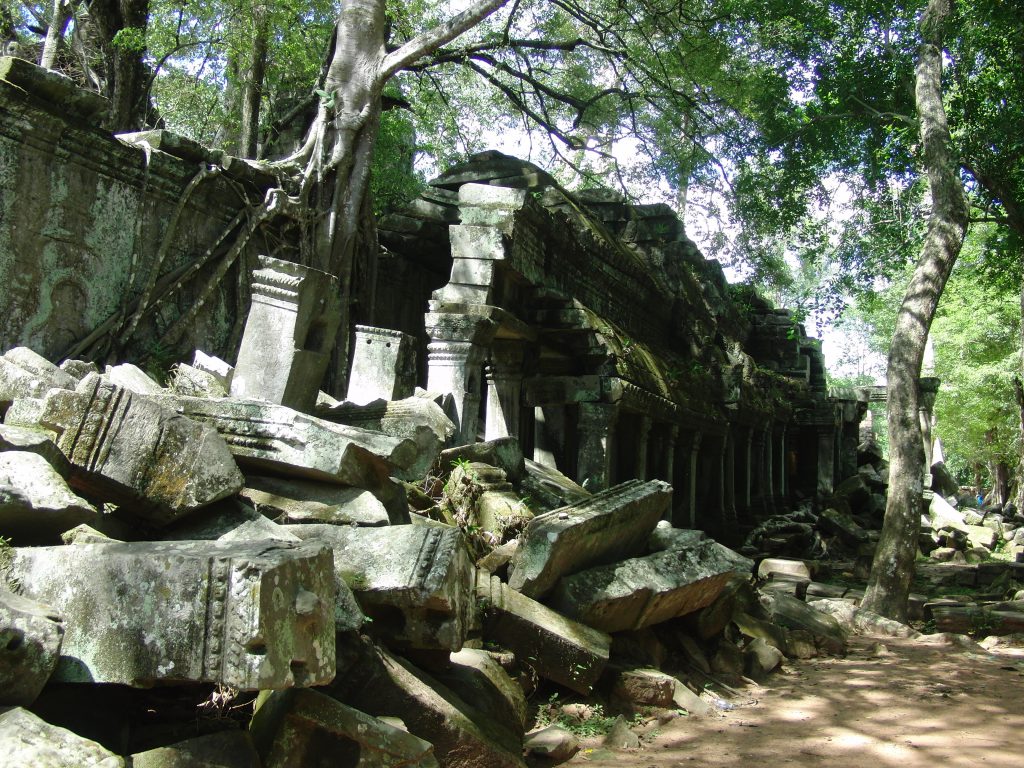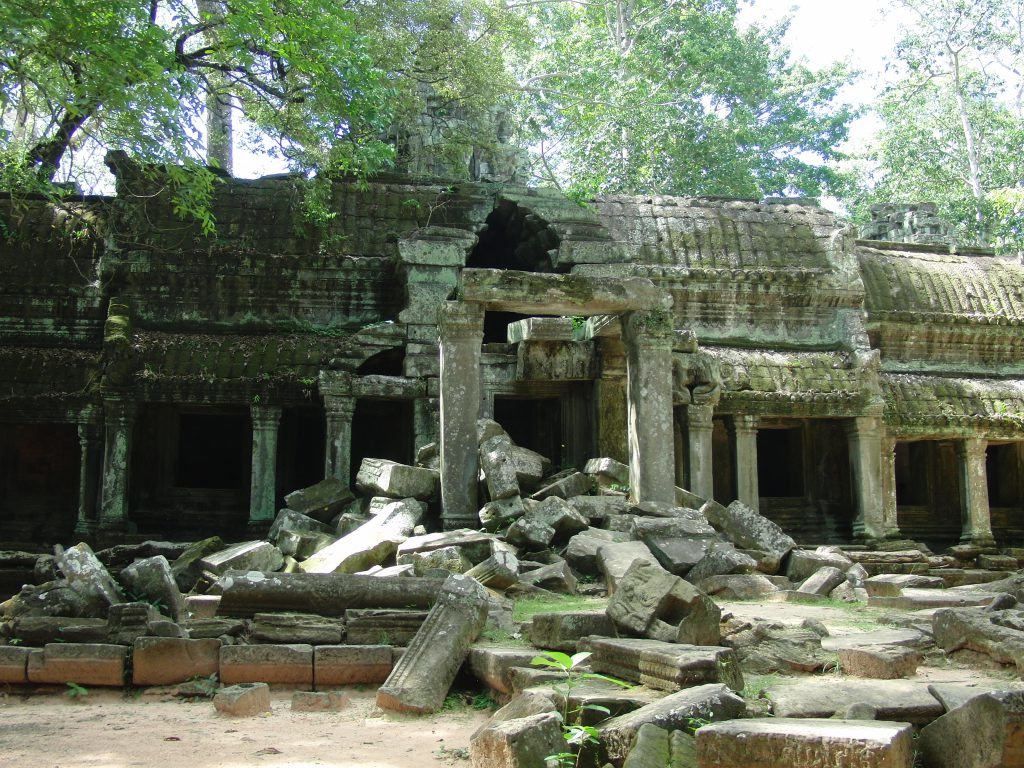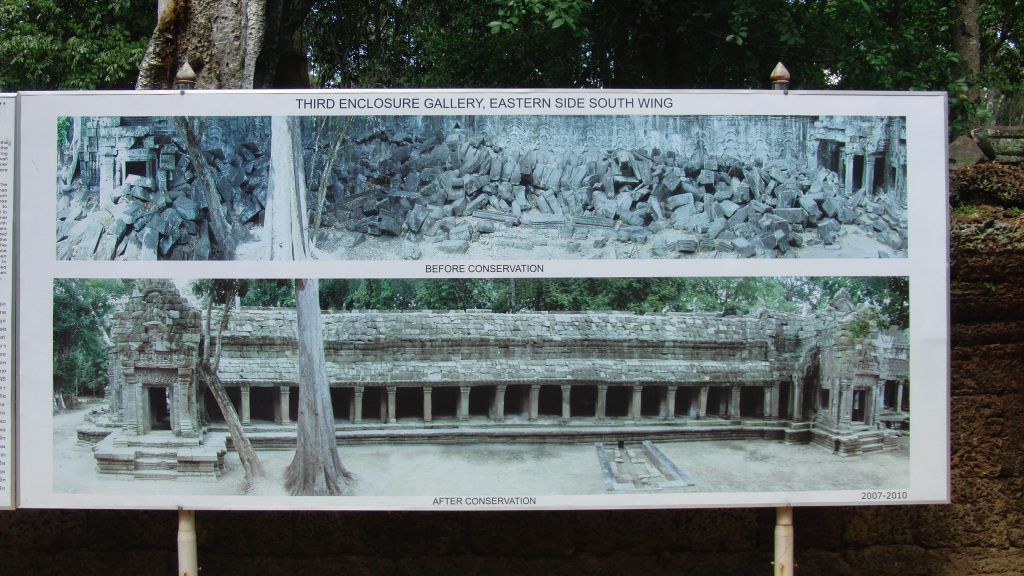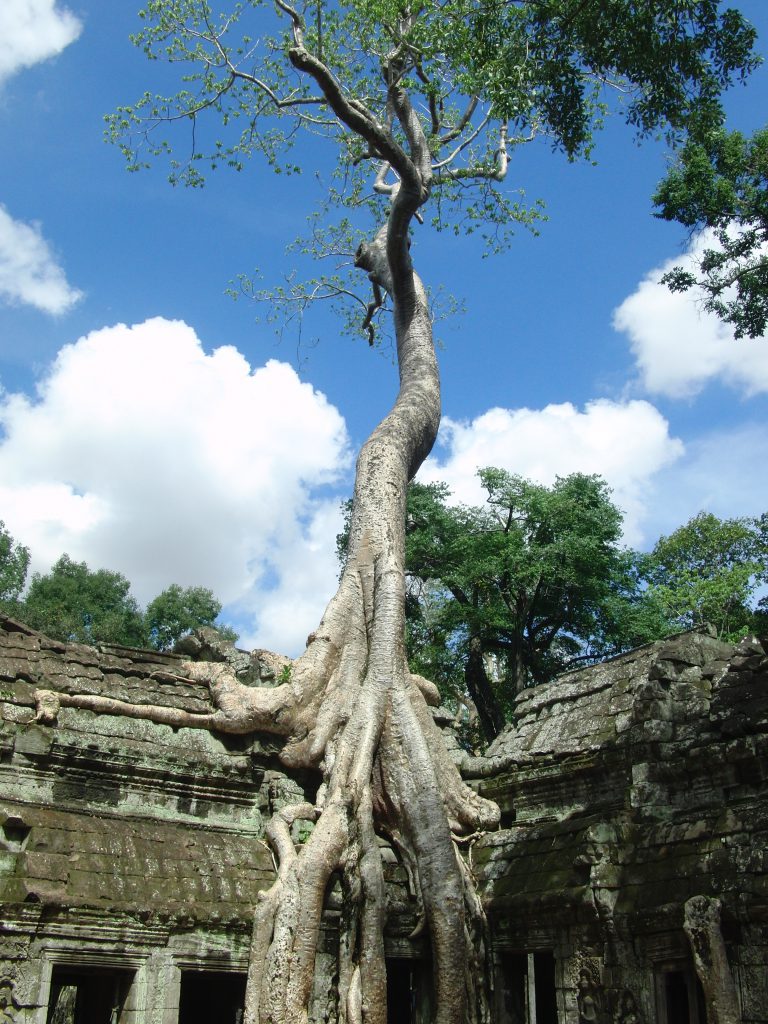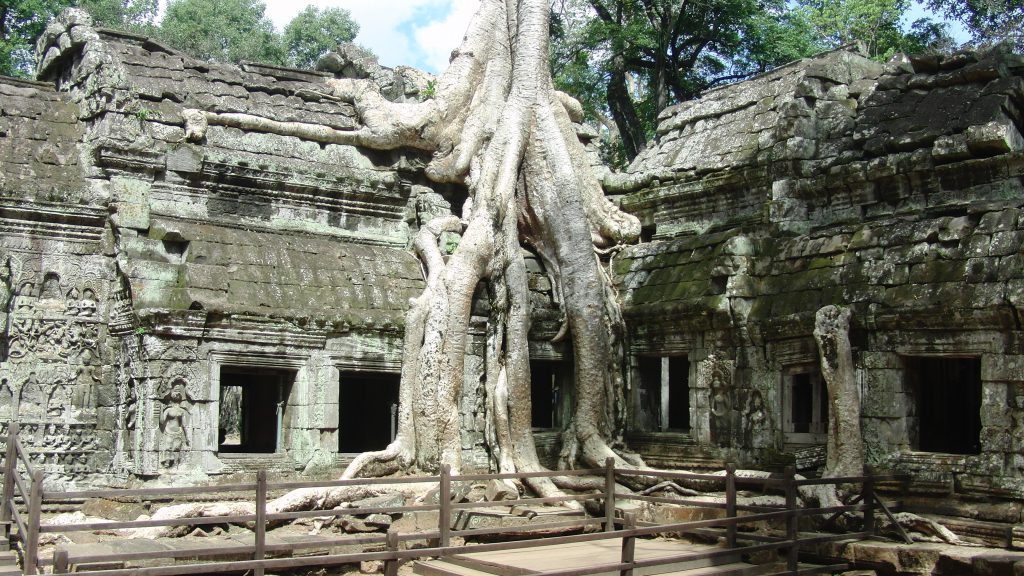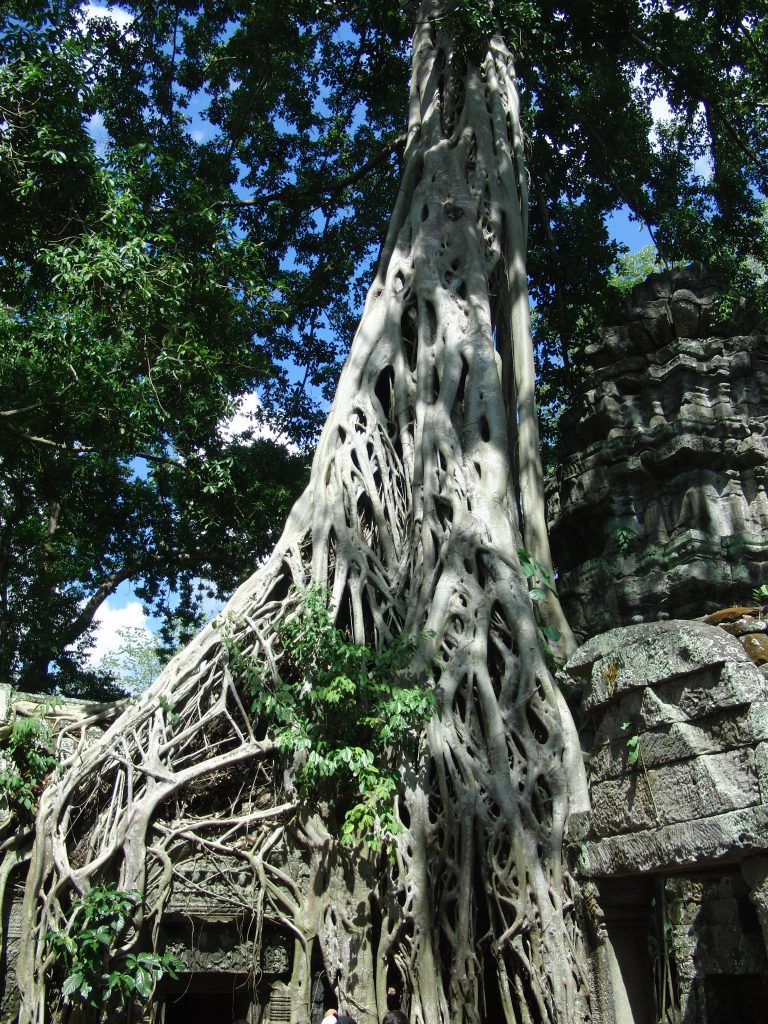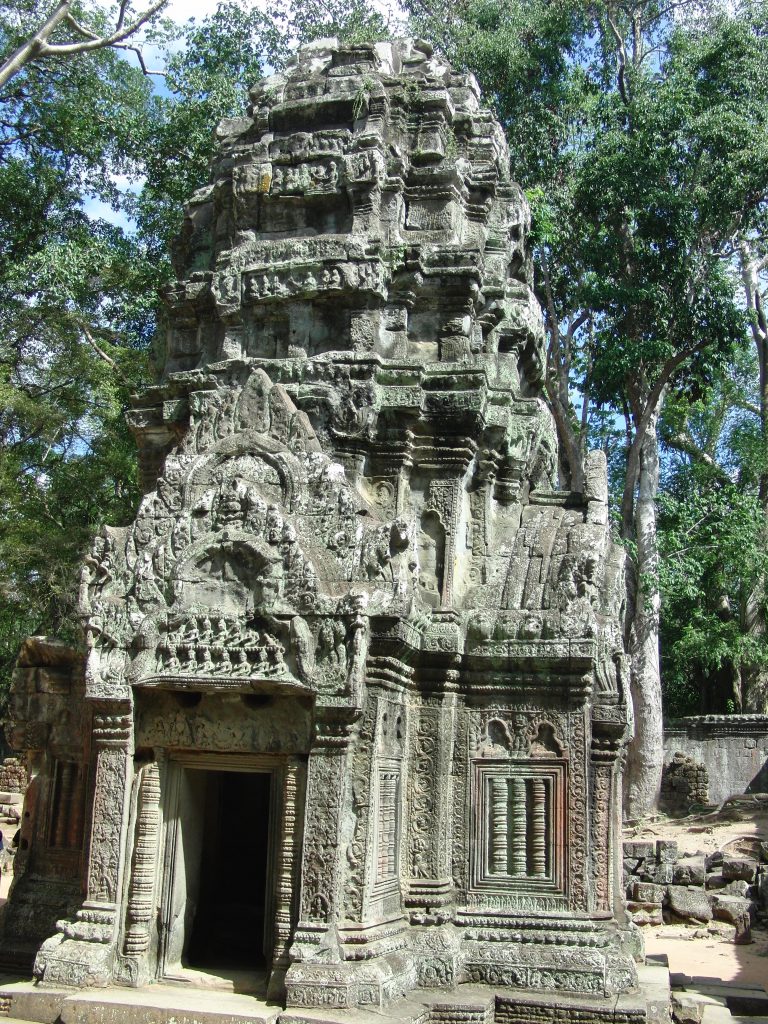 Please share your experiences, tips and tricks about Siem Reap and Angkor Wat in the comment section to help others!
Check out all Cambodia reports including the newer 2018 ones!