The ancient capital of Thailand
General Facts
Population: 54.000
Founded: 1351
Arrival: By Train from some Bangkok Stations, more in the article
Location: Close to Bangkok in the North
Weather: Like in Bangkok
Worldtrip Berlin Tip: Do not book an expensive tour from Bangkok, better take the train and rent a bike or scooter near the station
My personal experience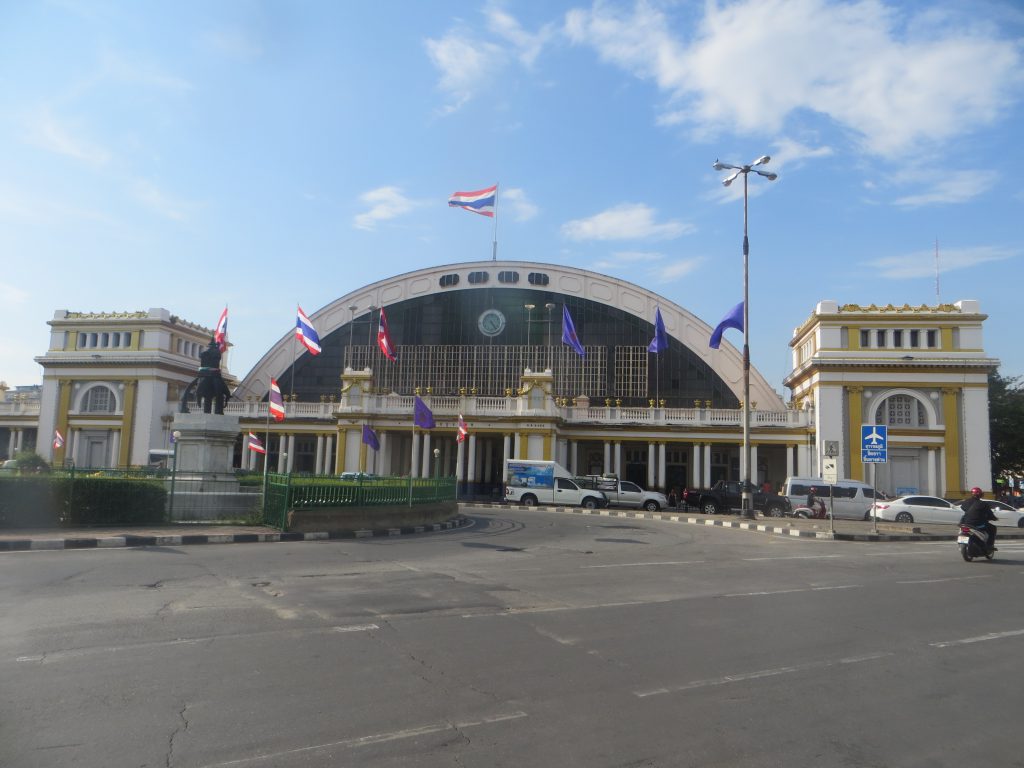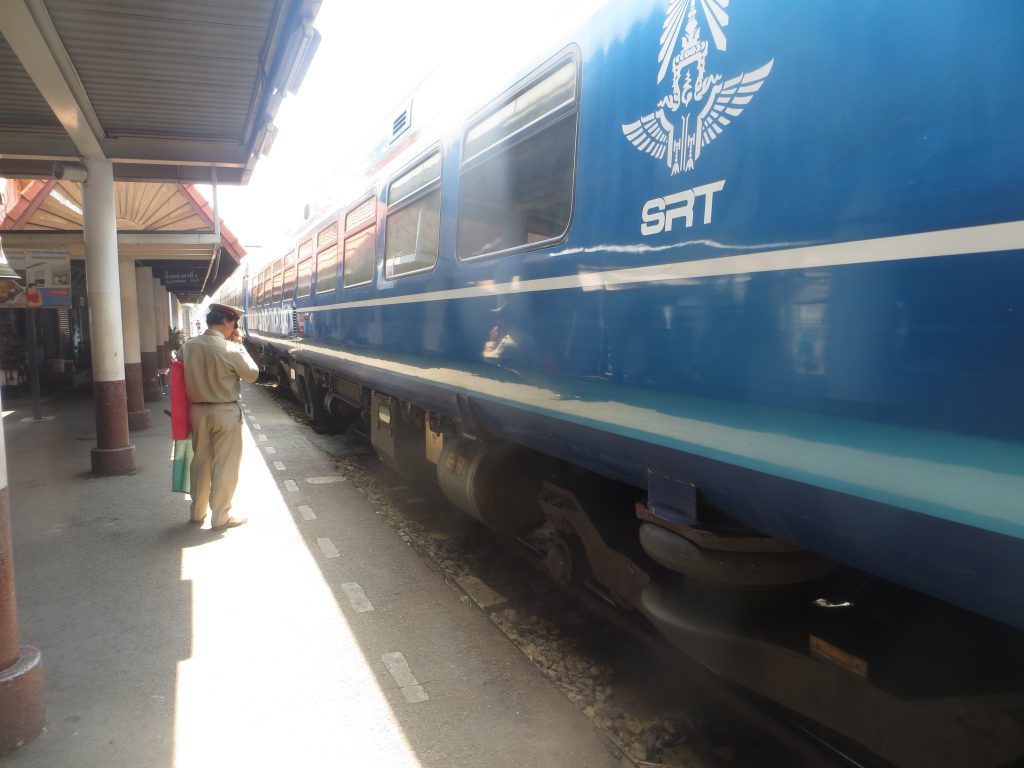 Once arrived in Ayutthaya there are several options to rent bikes or scooters. As Ayutthaya isn't big, I decided to take the bike, what is cheaper. Even the main sights are spread all over the city, I think that there is no need to take a scooter as long you are okay with missing some smaller temples.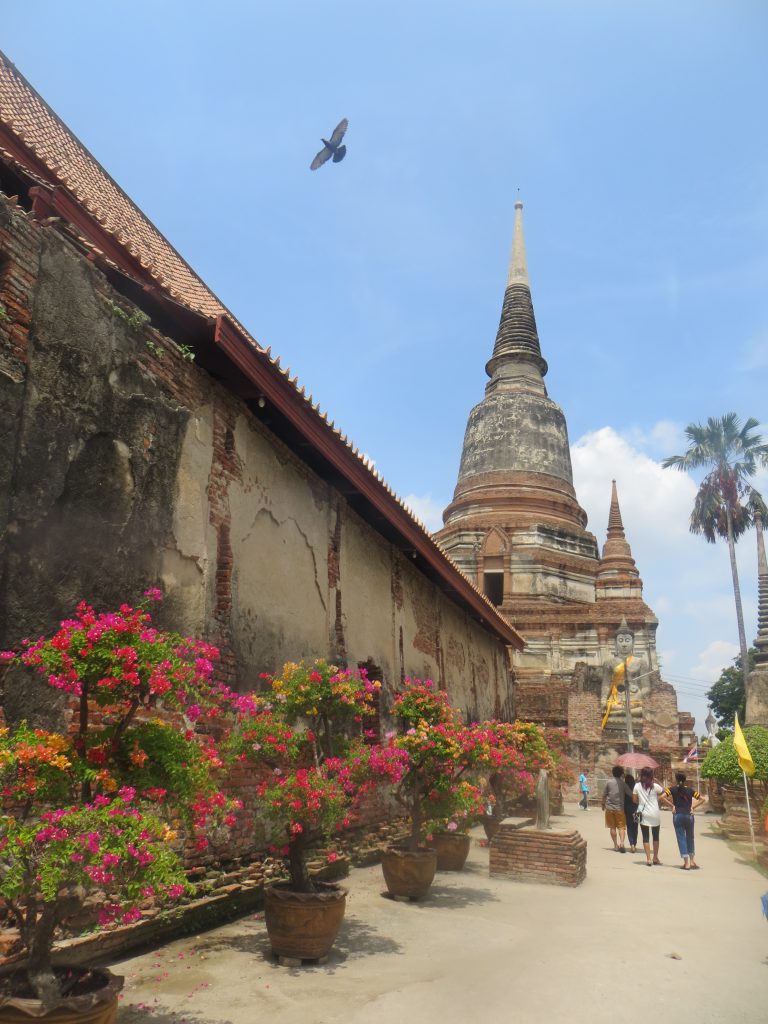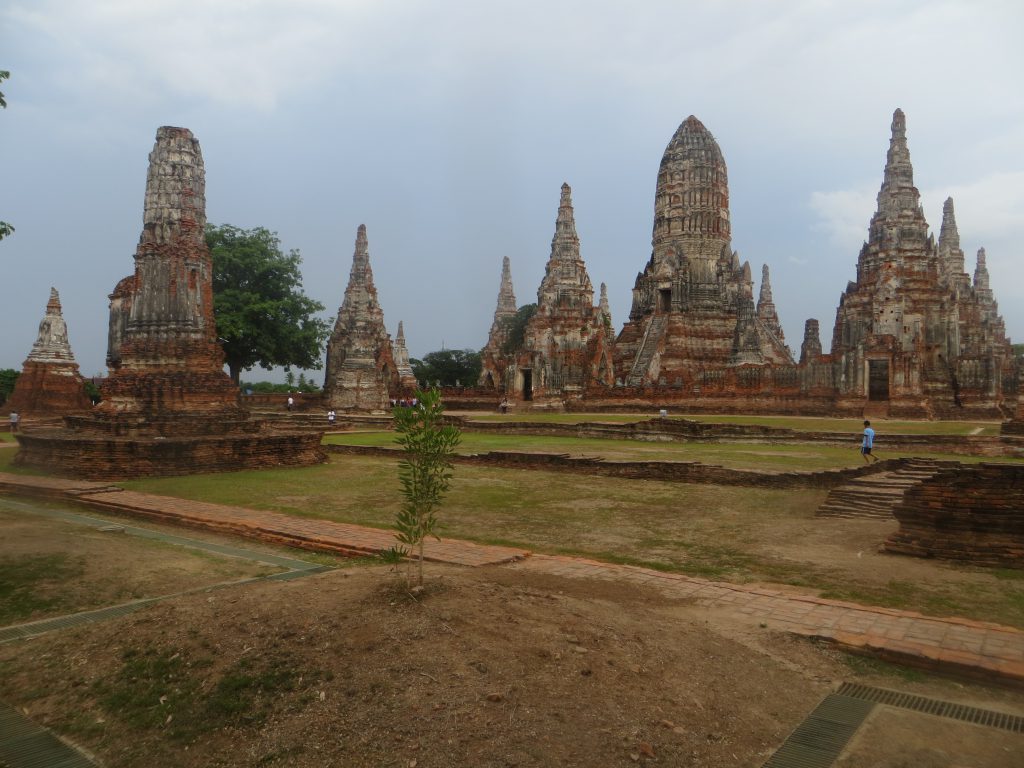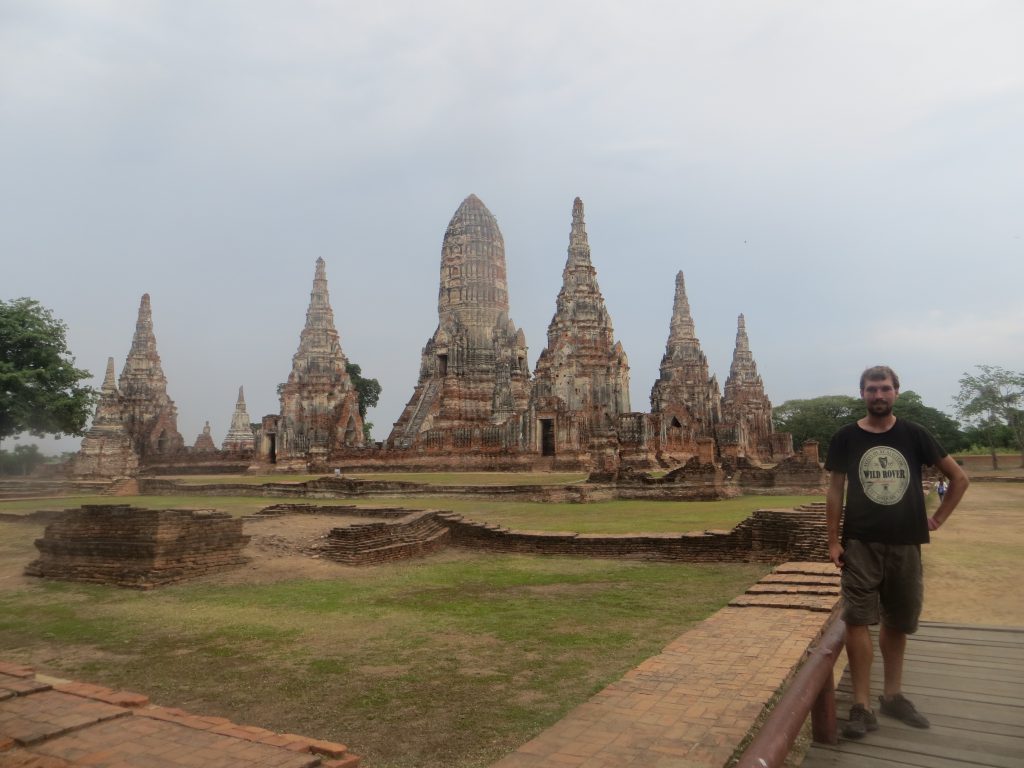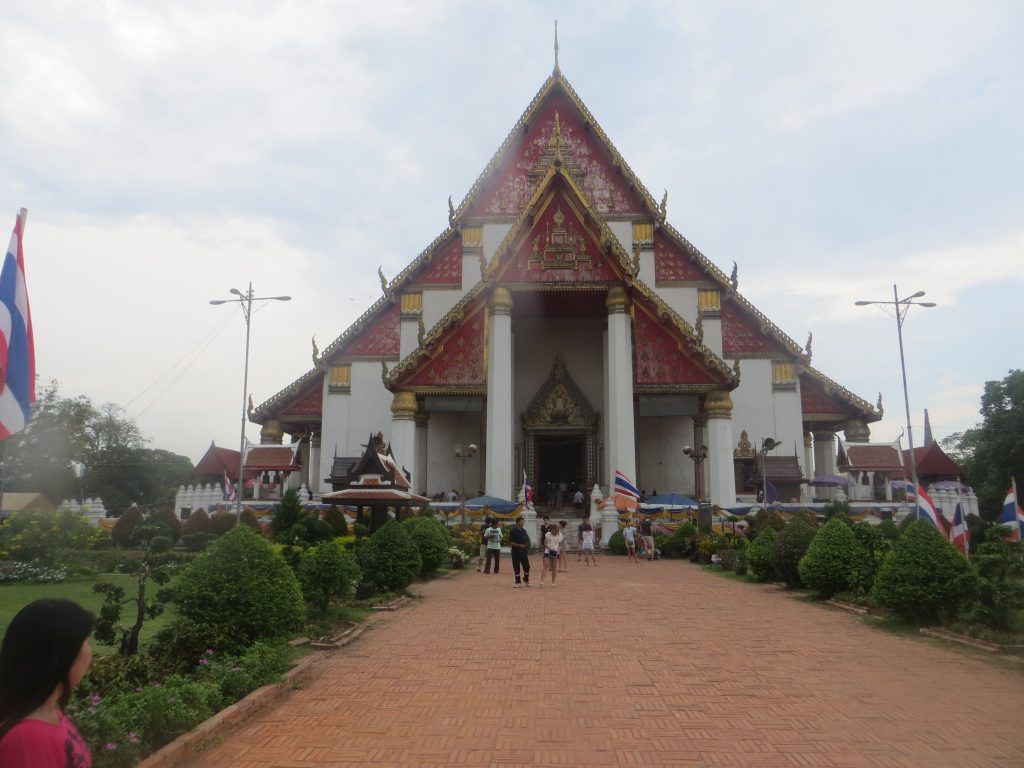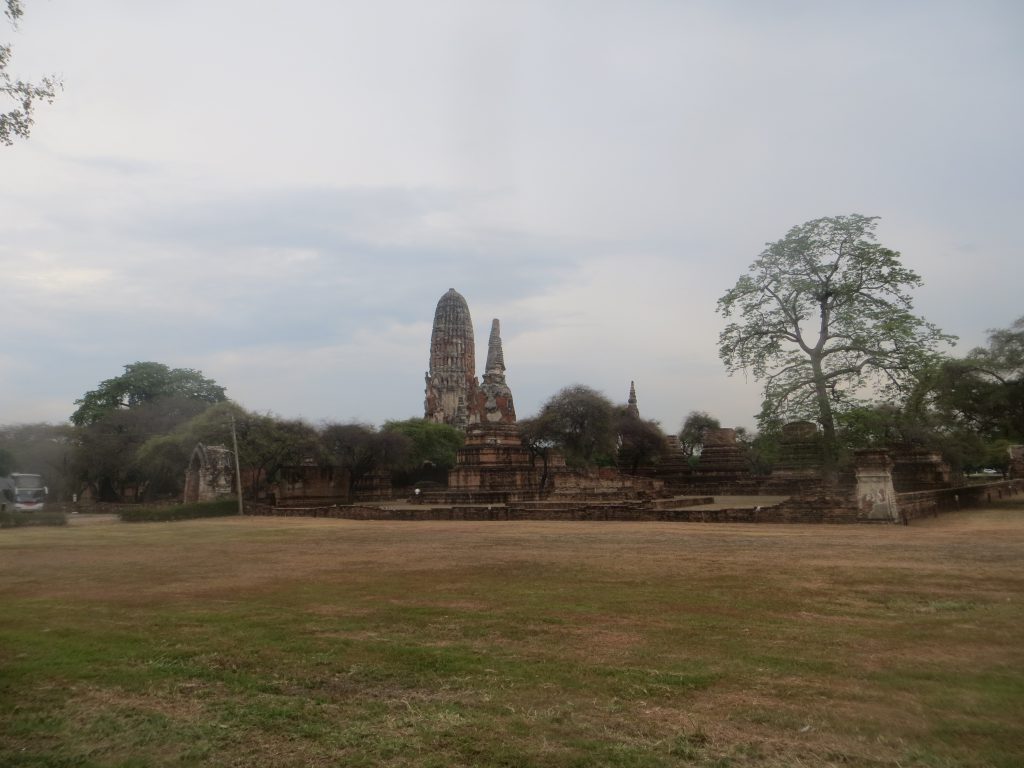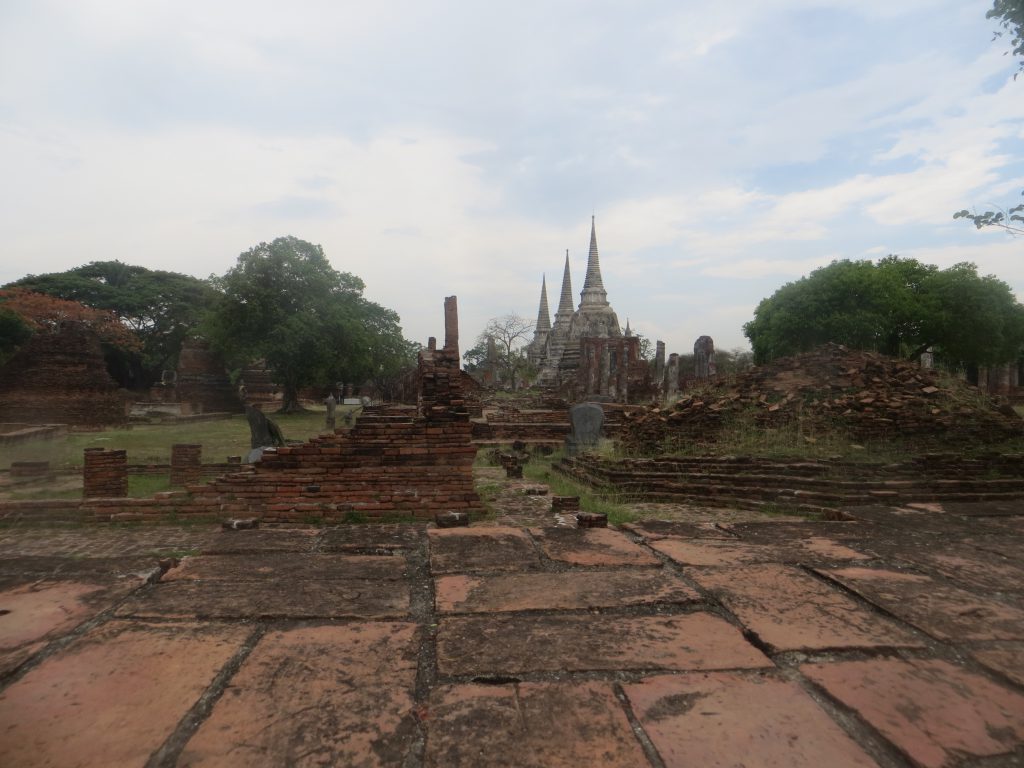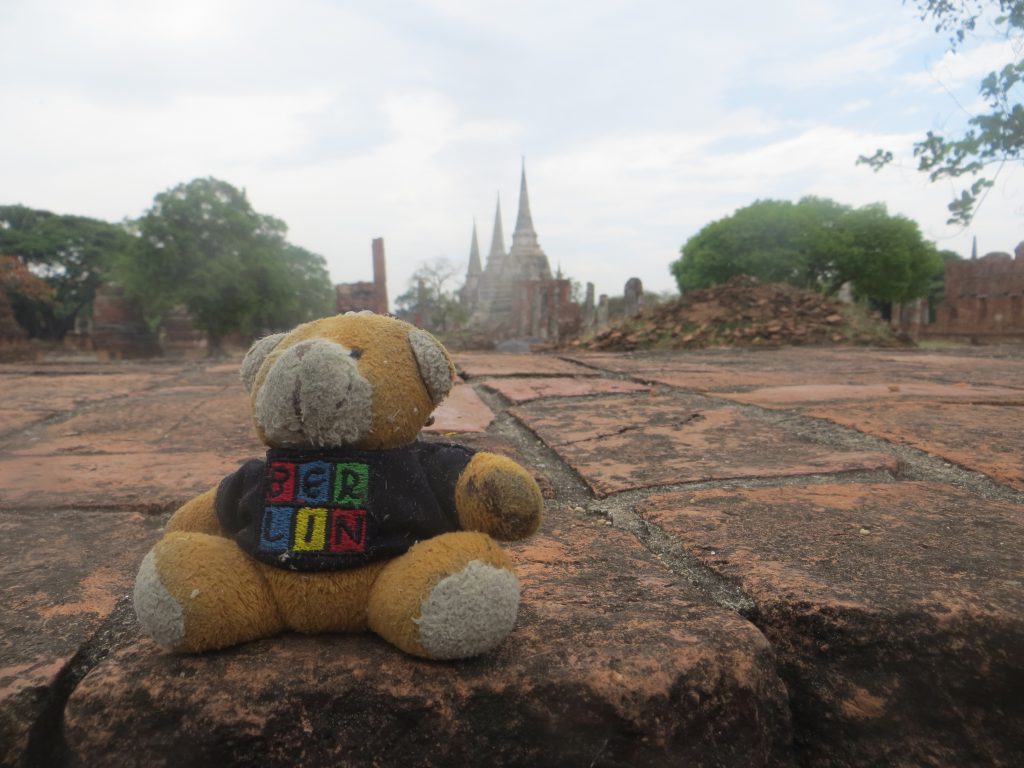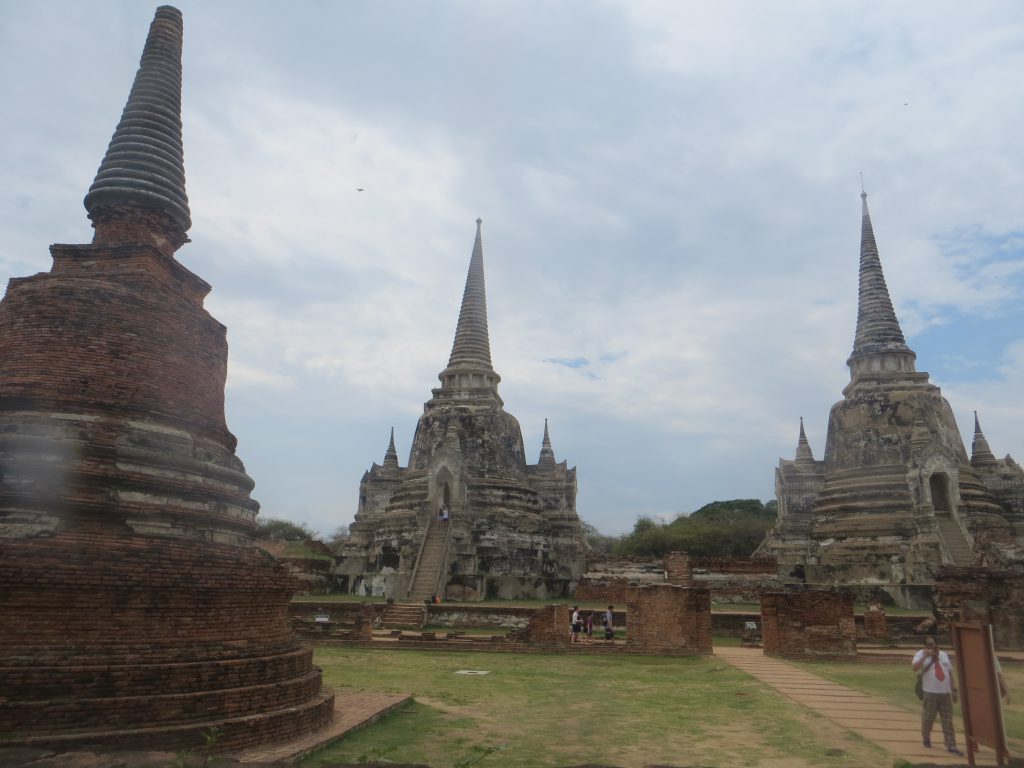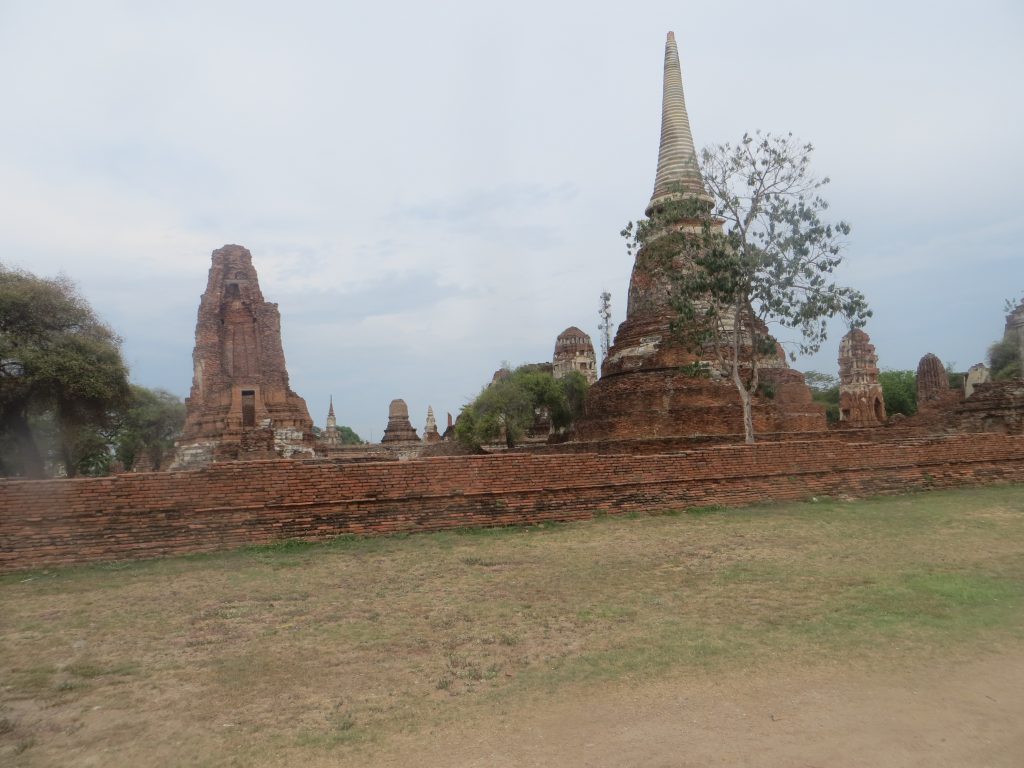 Worldtrip Berlin Tip: Get a good map of the city and take some time to plan wise which temples you want to visit in which sequence to save time and power (if you are by bike).

Please share your experiences, tips and tricks about Ayutthaya in the comment section to help others!
Check out all Thailand reports including the newer 2018 ones!