Pepper, ocean, mountains and the Batman
General Facts
Population: 50.000
Arrival: Only by road
Location: South Cambodia, at the Praek Tuek Chhu river, 5 km from the Gulf of Thailand
Weather:
Tropical savanna climate
Average temperature is 26°C
Rain season between May and November
My To-Do Tip: Stay at "Nelly's Farm" and drink in the "Nelly's Bar"
My personal experience
After coming from Laos via Phnom Penh to pick up Hannes and Ines, friends of Fabian, we arrived in Kampot. Sadly, Frieda separated from us before Phnom Penh, so we were 4 in total at that point.
Kampot itself isn't spectacular at all, but quiet, nice and surrounded by a lot of amazing nature.
Worldtrip Berlin Tip: First thing you should do on arrival is renting a scooter – walking foot in Kampot sucks!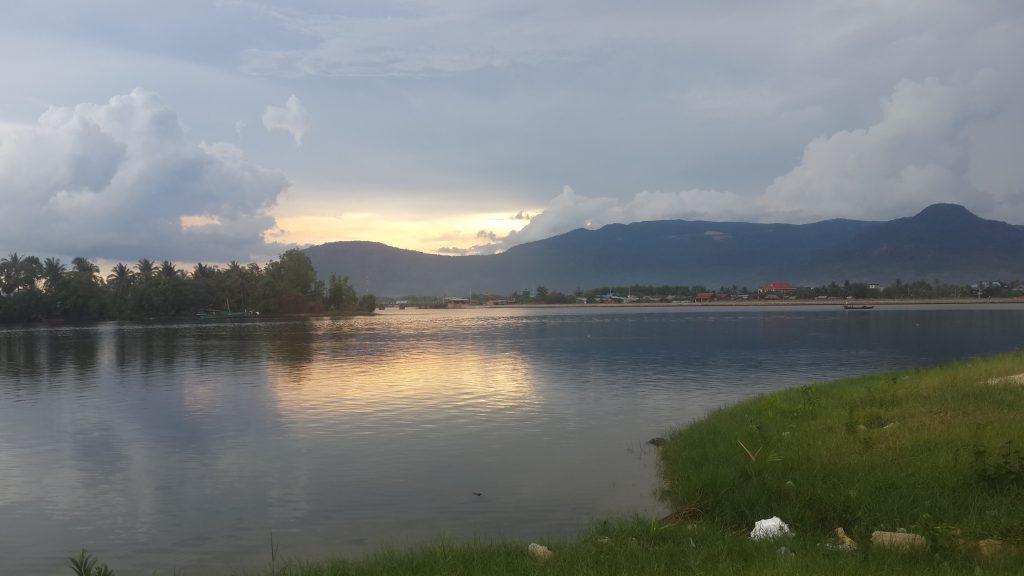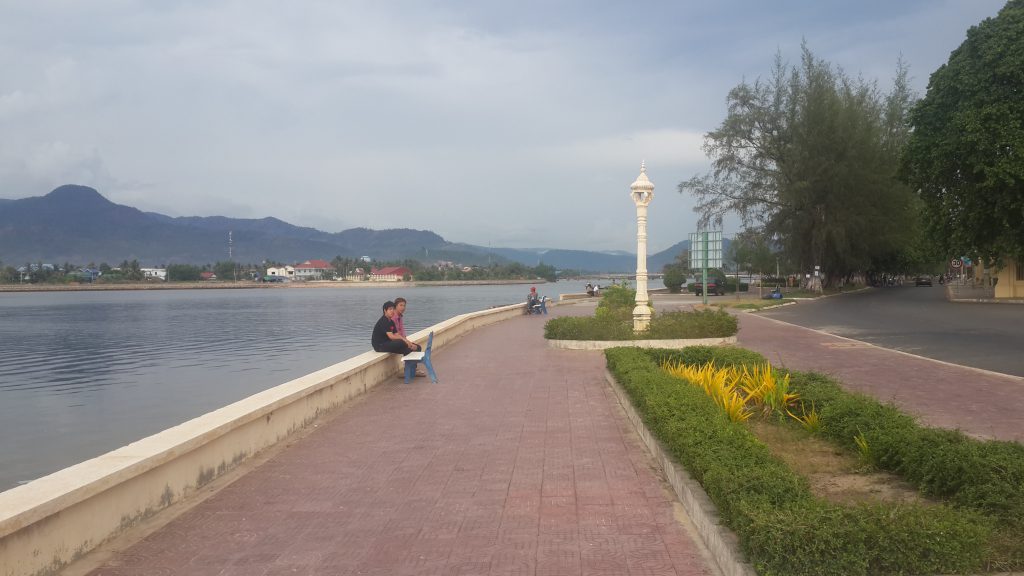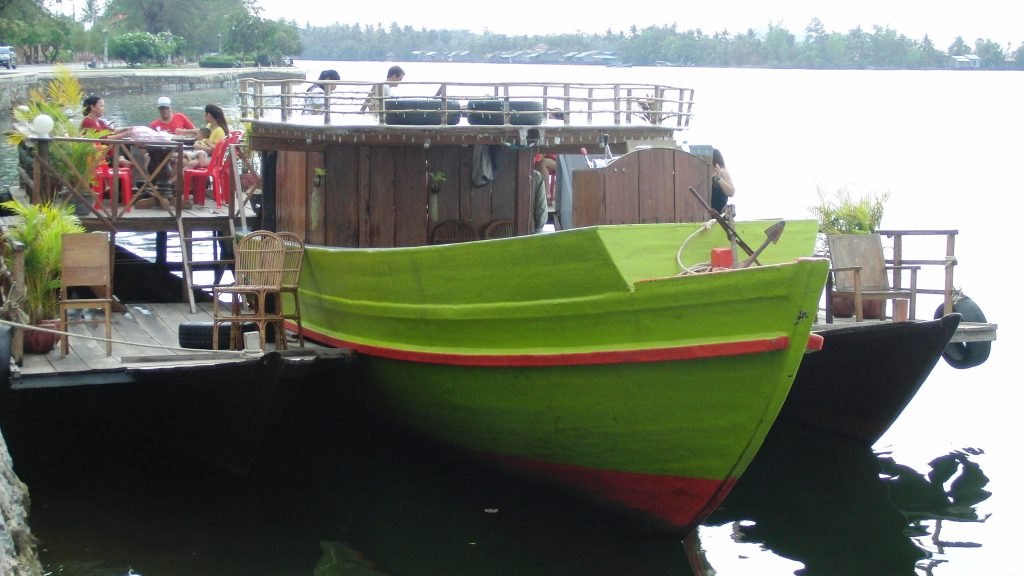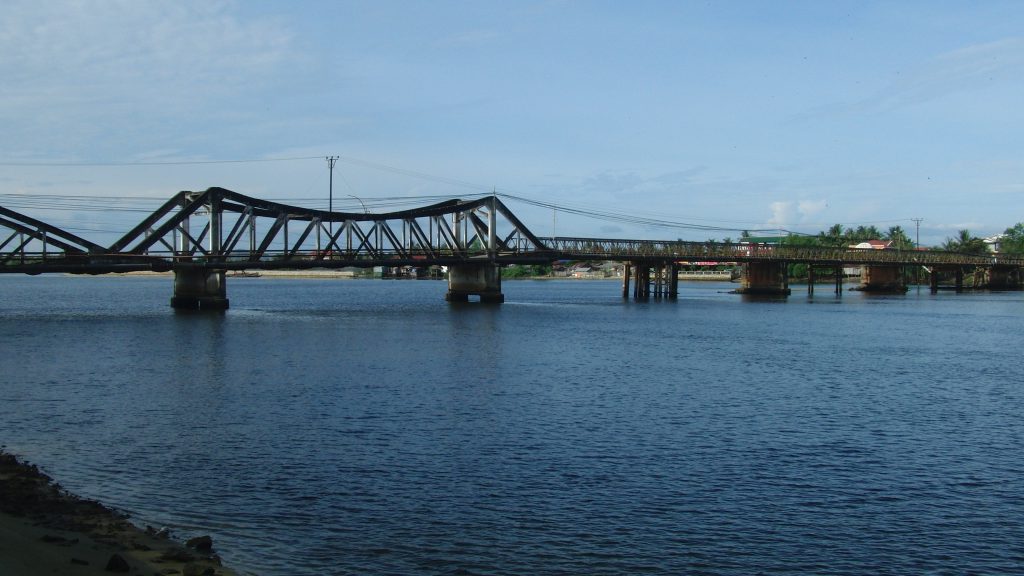 One of the must-do's is a visit to the Bokor Mountain. With a fee of 0.50$ for each Scooter, we accessed the National Reserve, offering a fun ride with stunning views above all area. On the top there were some things to visit like the Bokor Hill Station, a few Temples and a waterfall. Sadly, there is also a casino and tons of unfinished buildings up there. I bet its corruption at its finest, nevertheless the way up is totally worth it.
Worldtrip Berlin Tip: The weather on the mountain can change very fast, from sunny to rain and clouds, and will be generally colder. So take some (rain)jackets with you.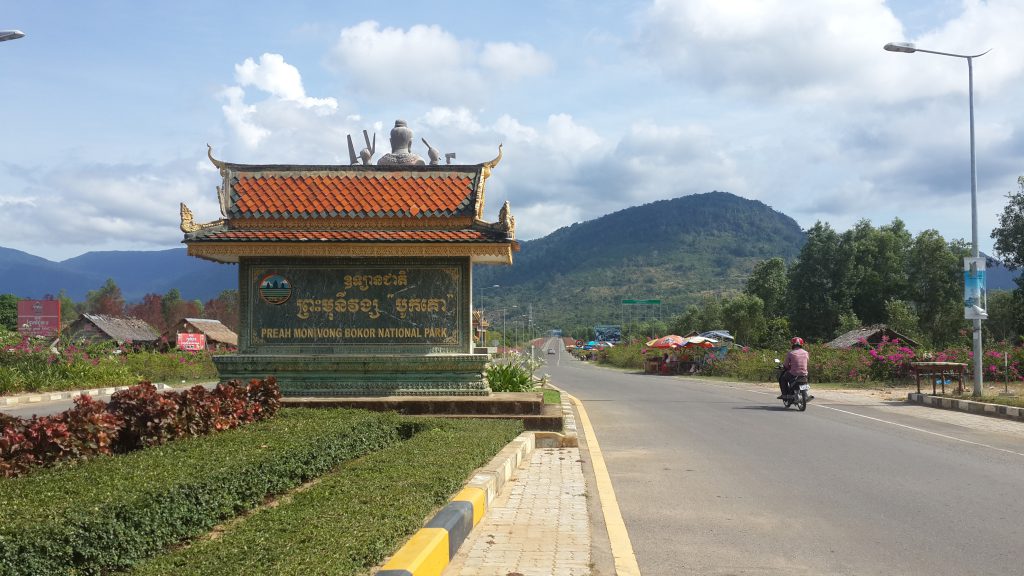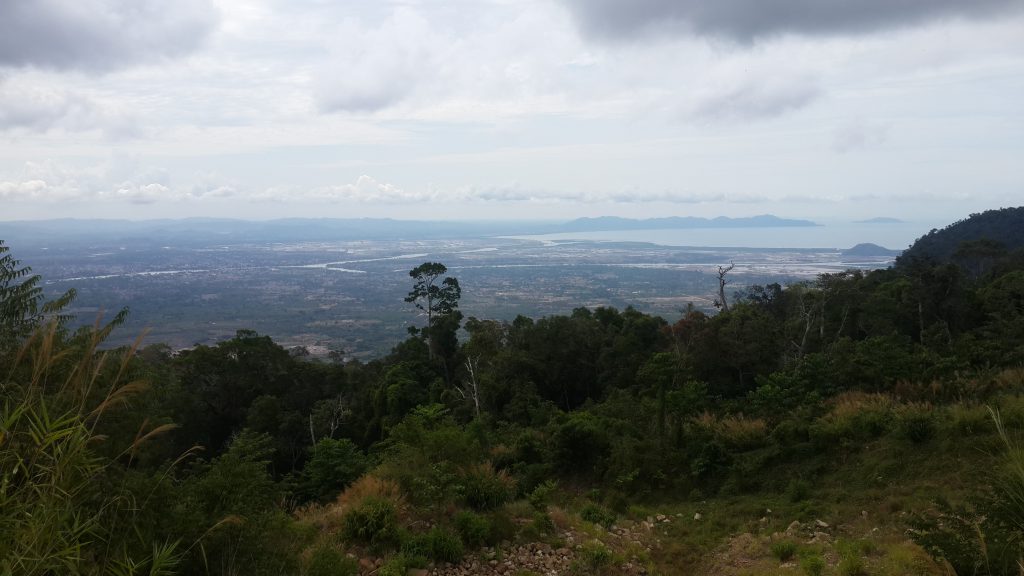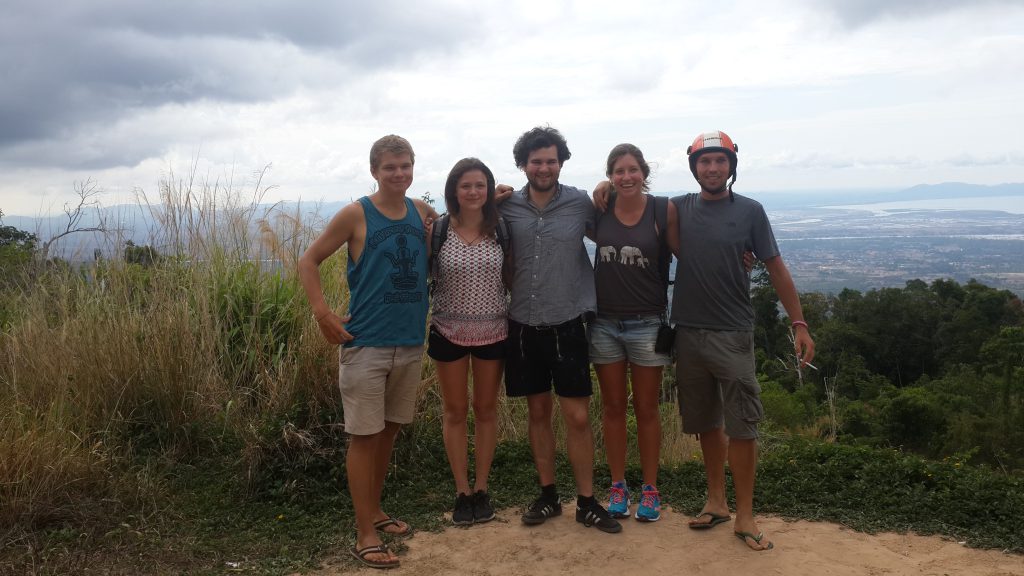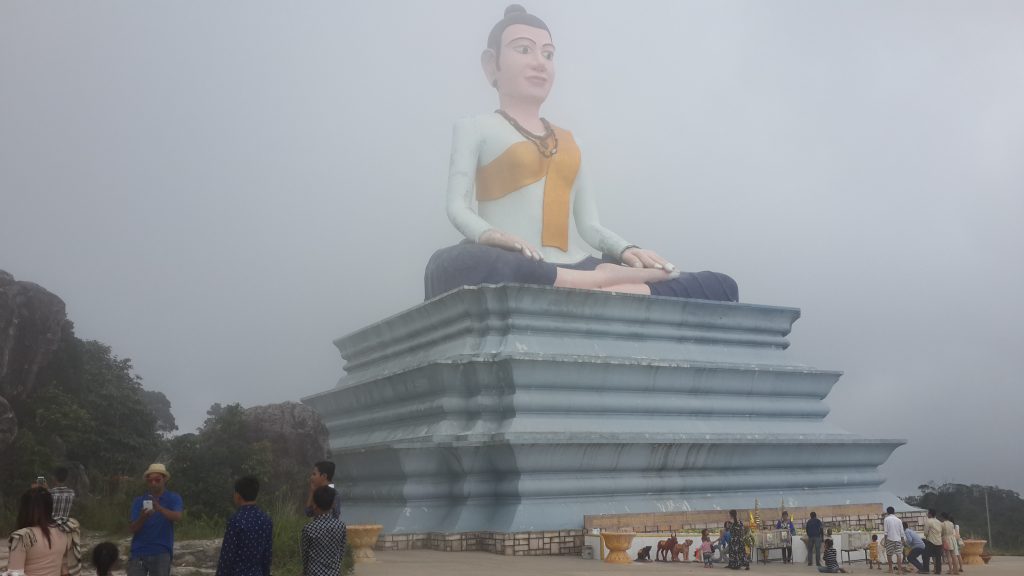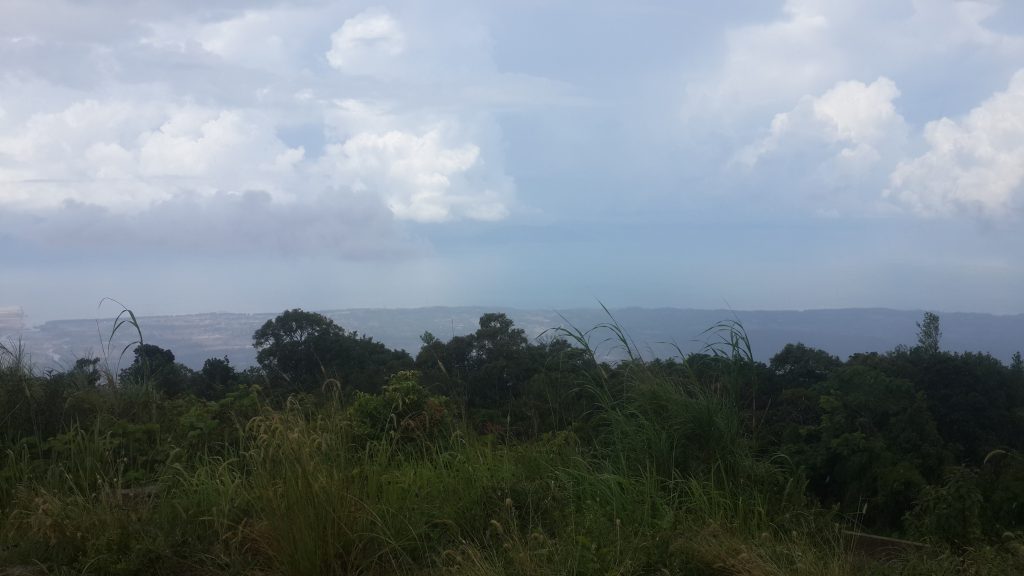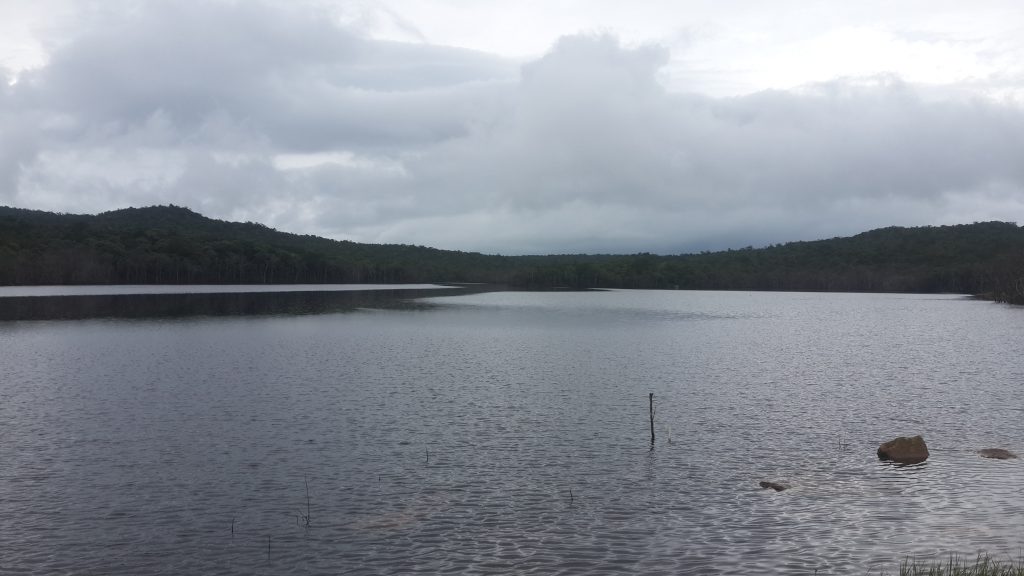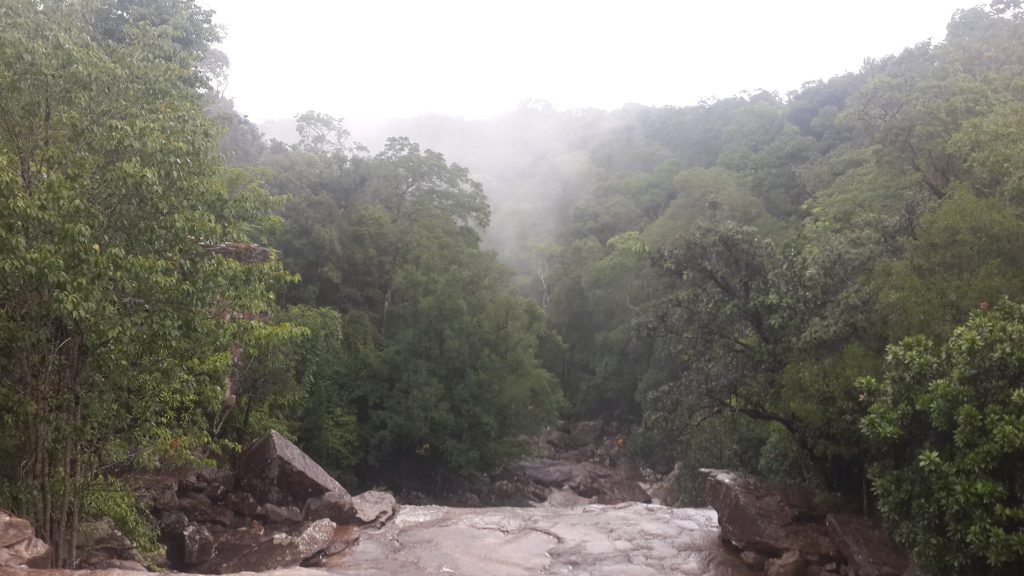 The way up and down Bokor Mountain is exhausting, especially if you get hit by heavy rain like we did. In our case, we simply decided to go to a bar and relax. We found a small corner bar close to some street food stalls and combined both. The bar, "Nelly's Bar" is owned by a German girl and a Cambodian guy, lovely people. During my stay in Kampot I went there every night.
The next day we made our way towards Kep, stopping at the Kampot Pepper factory. For those who don't know, the Pepper from Kampot is known as one of the best in the world.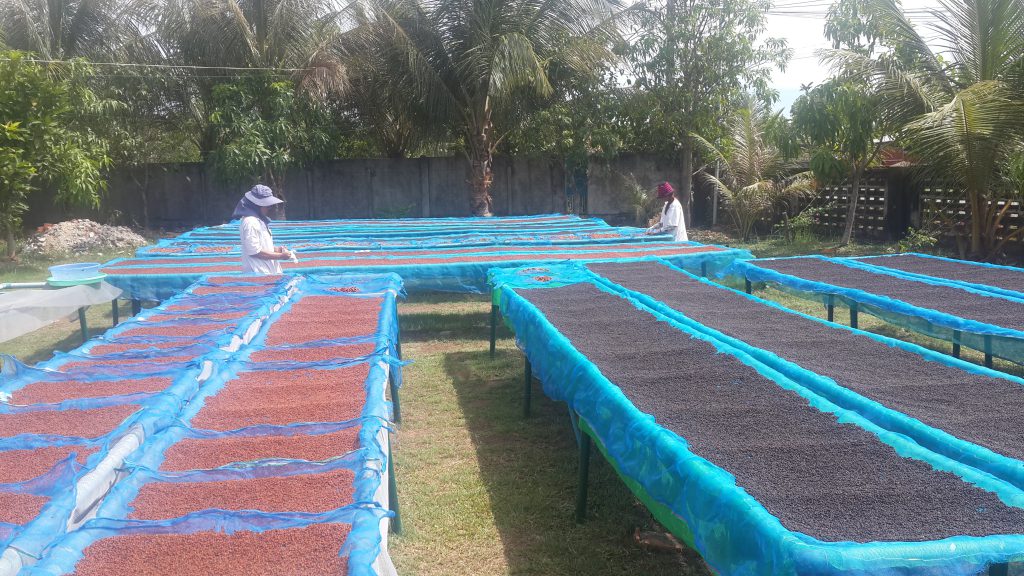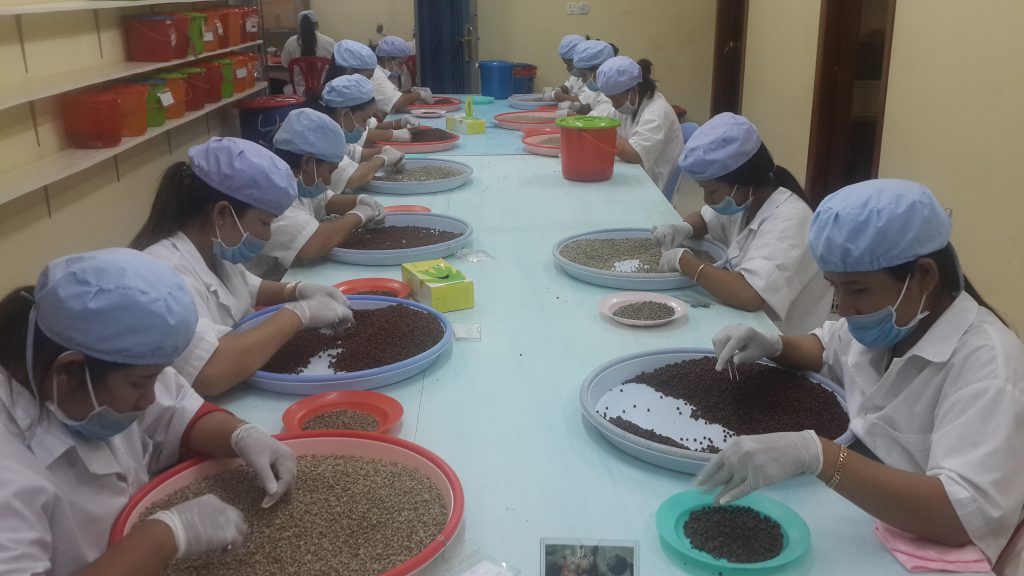 Kep is a small village about 20 km from Kampot on the main highway close to the Kep National Park. The route 33A is basically a 270° circle around the National Park, so we just entered the park somewhere as it doesn't really matter. There are several trails in the park and Kep will be always on the signs. Later we had some relaxing time at the beach and some nice food in the little crab market.
Worldtrip Berlin Tip: If you are into fresh fish and seafood, the Kep Crab Market is your place to go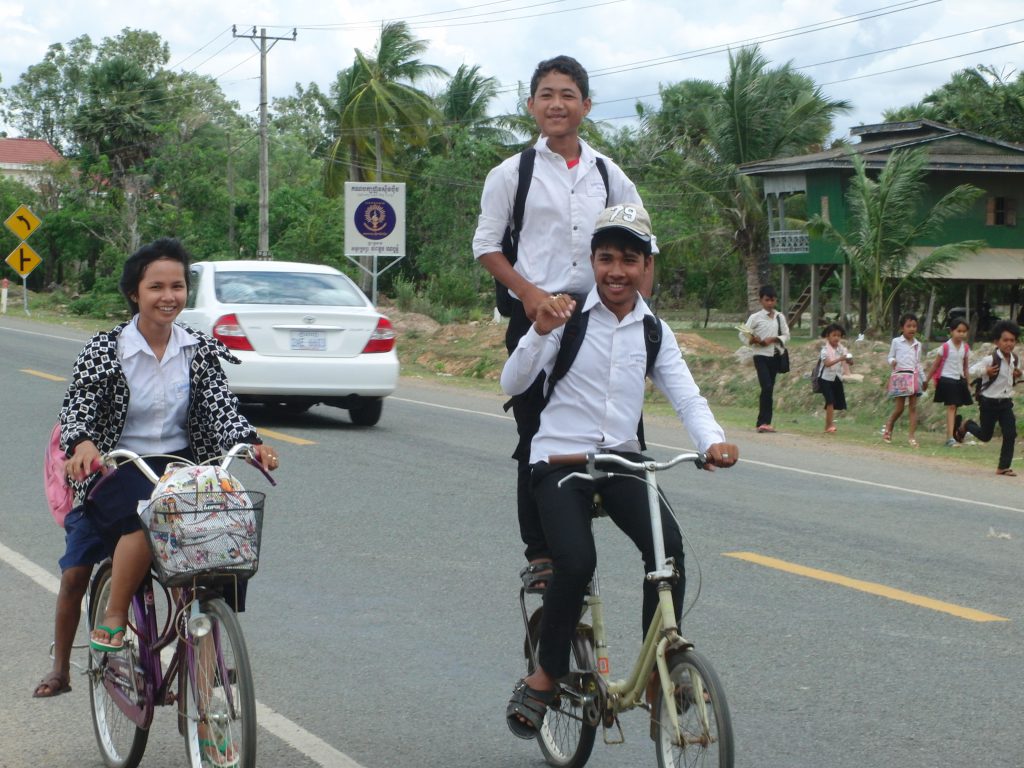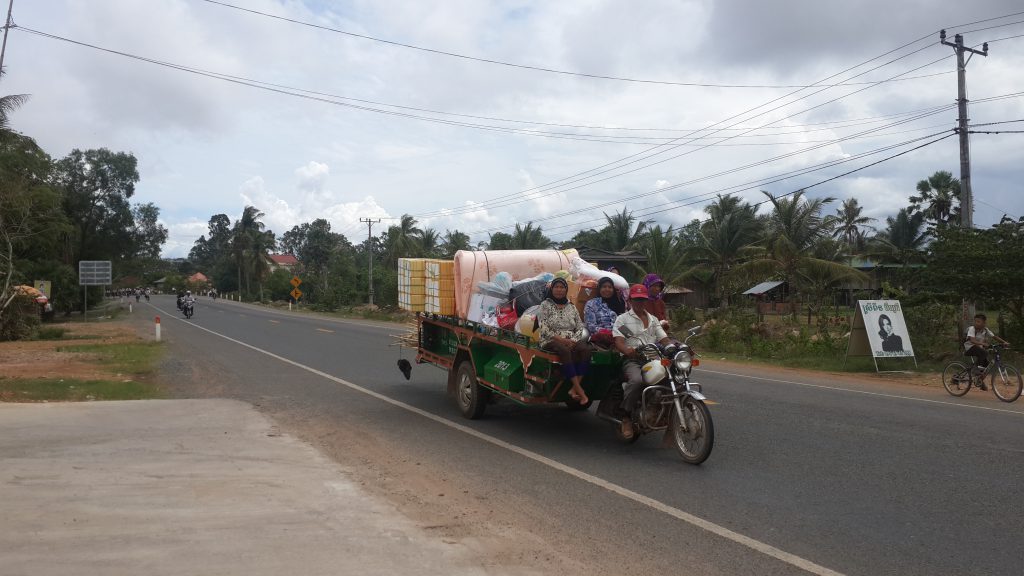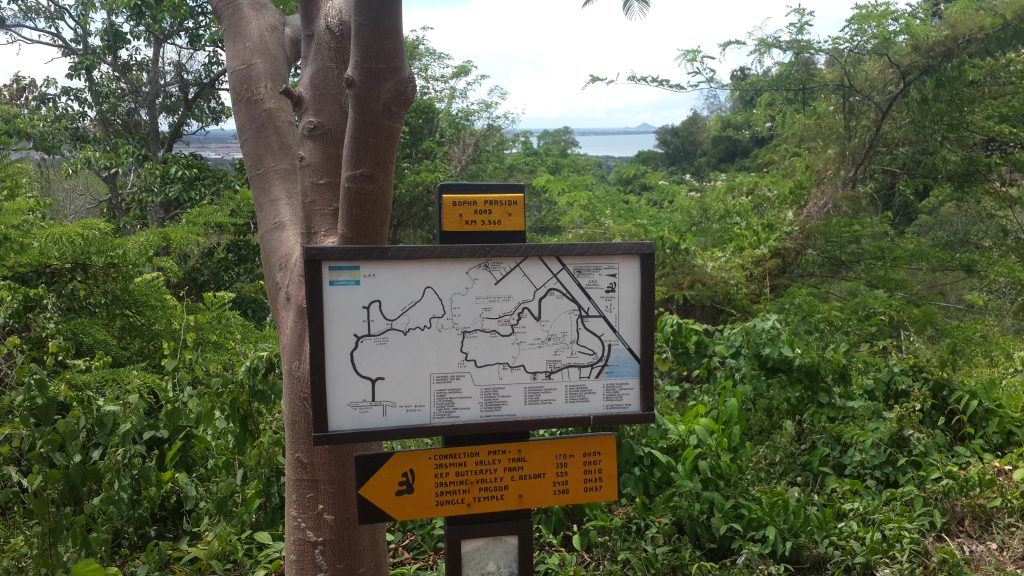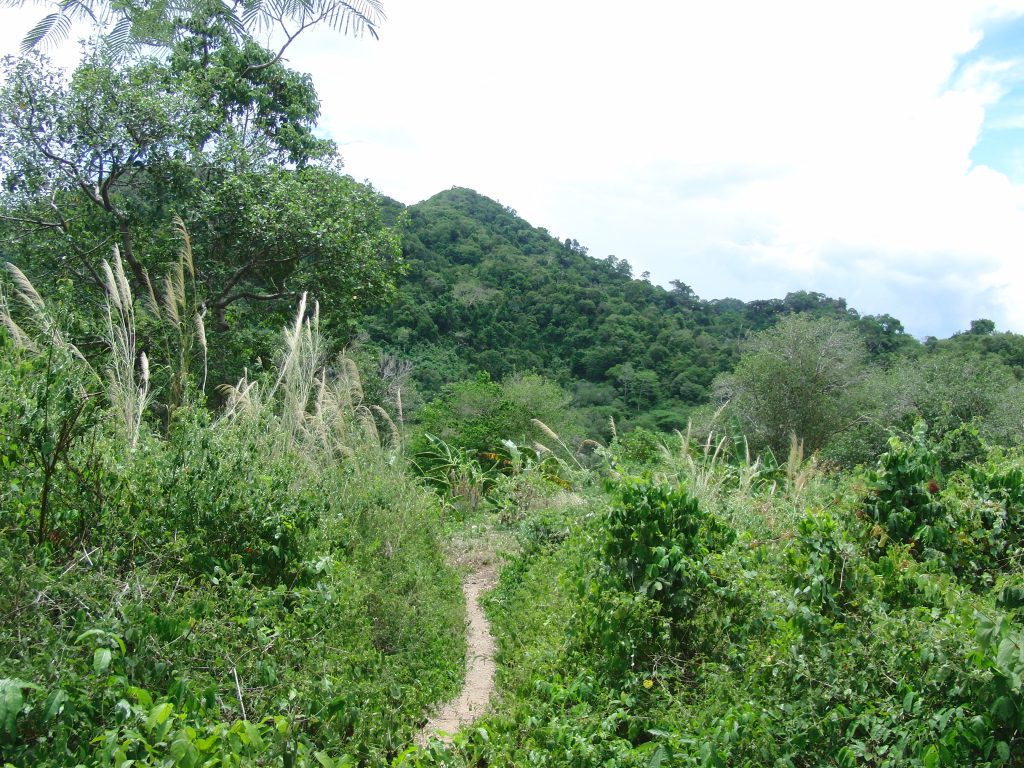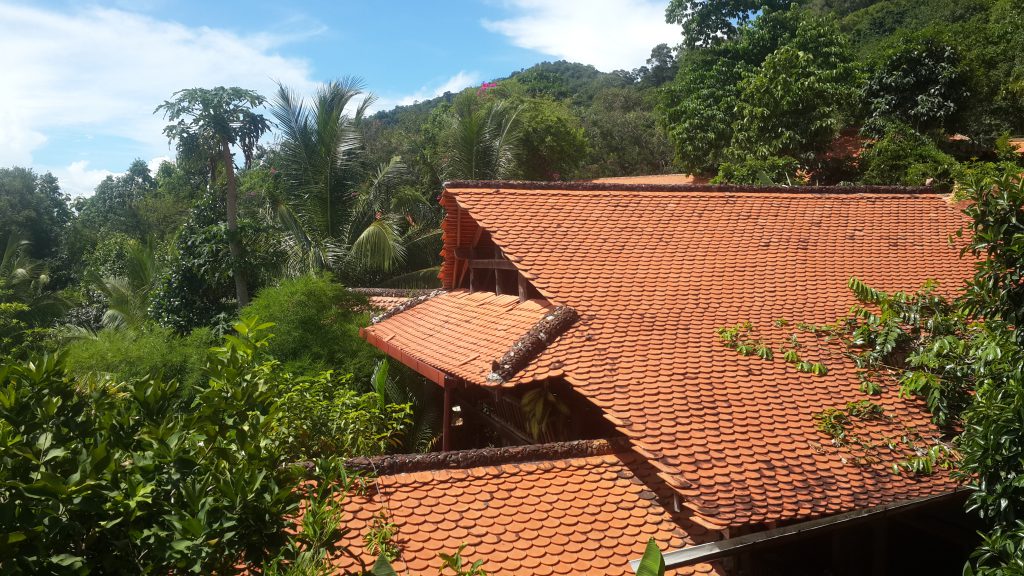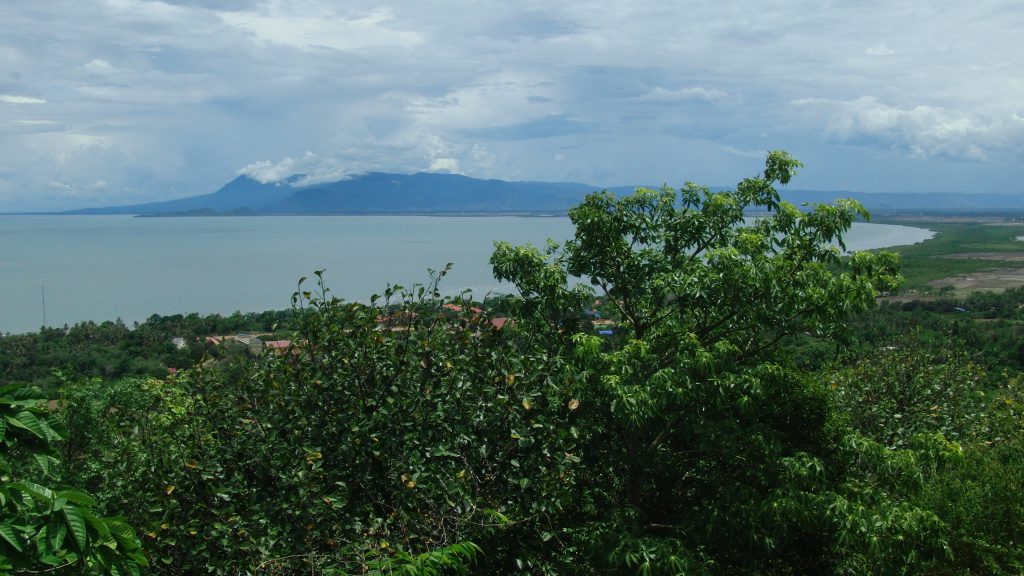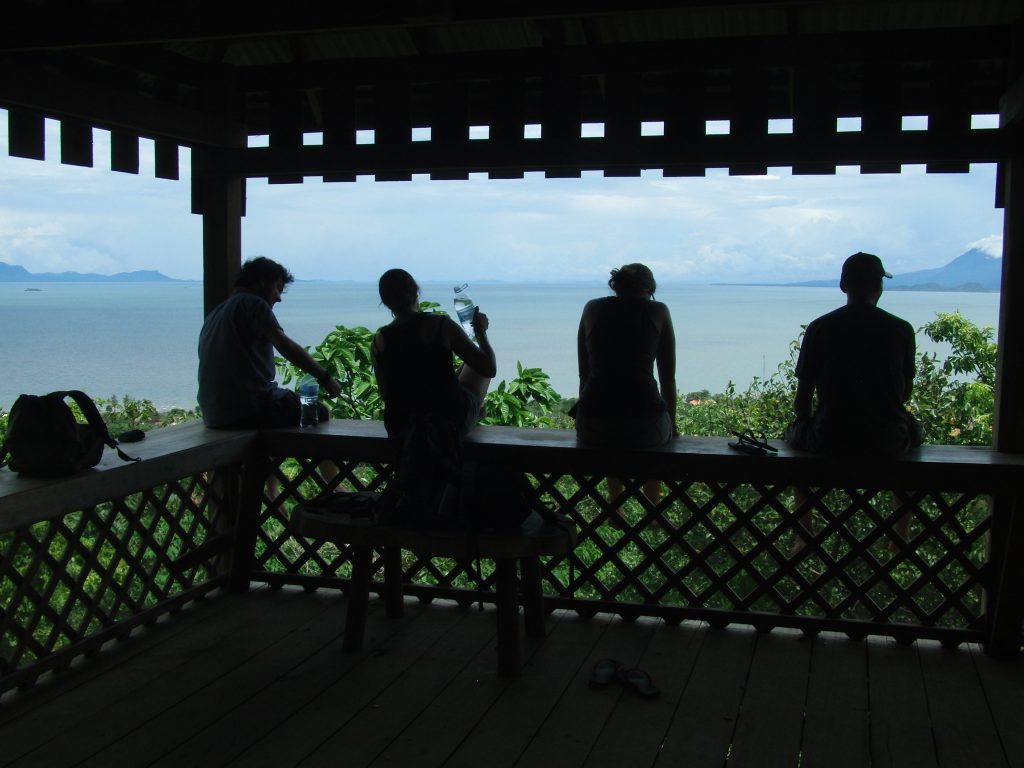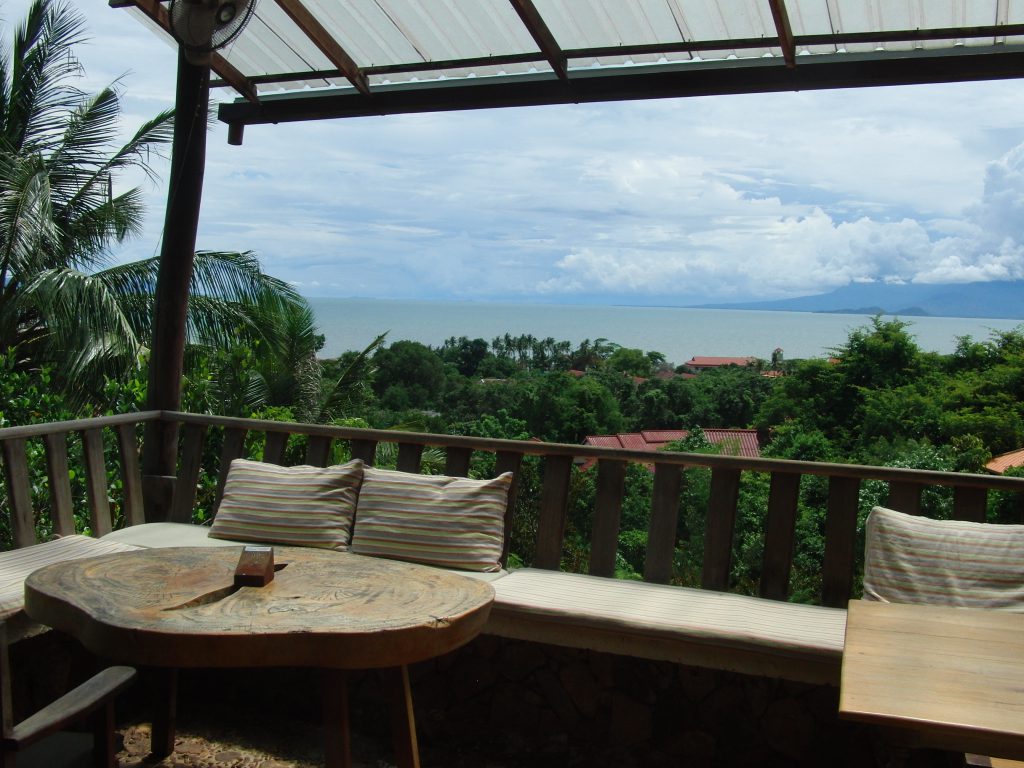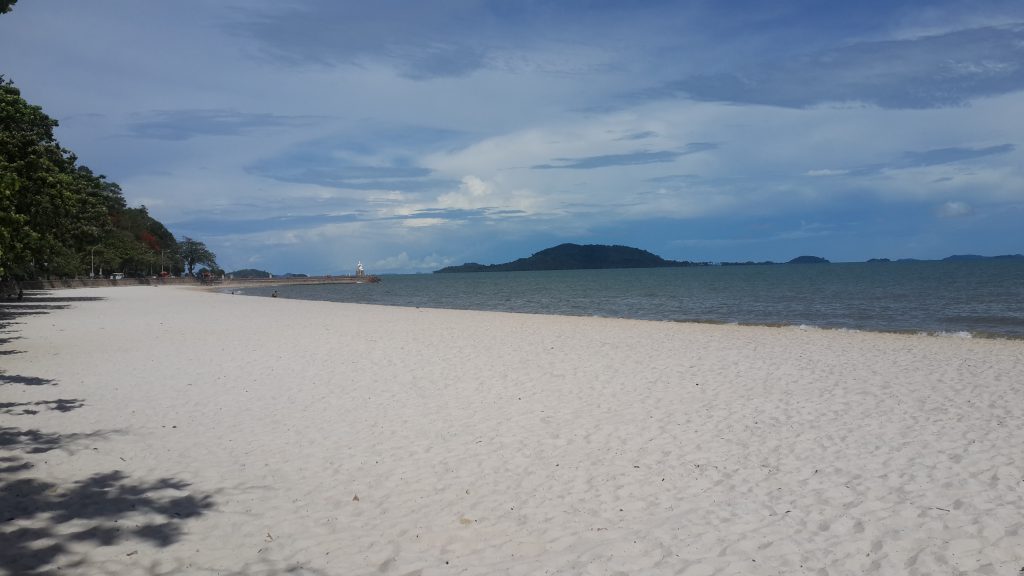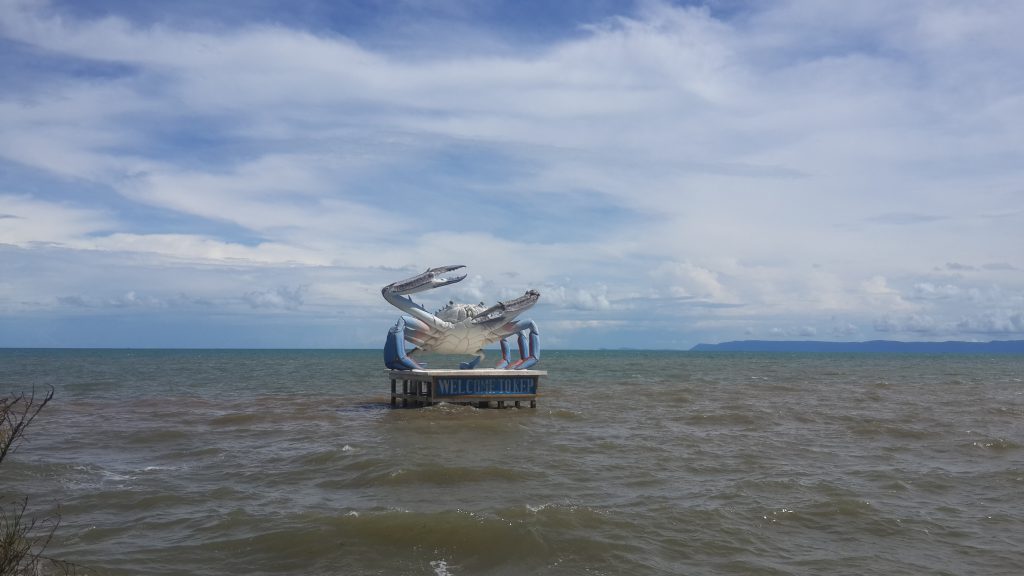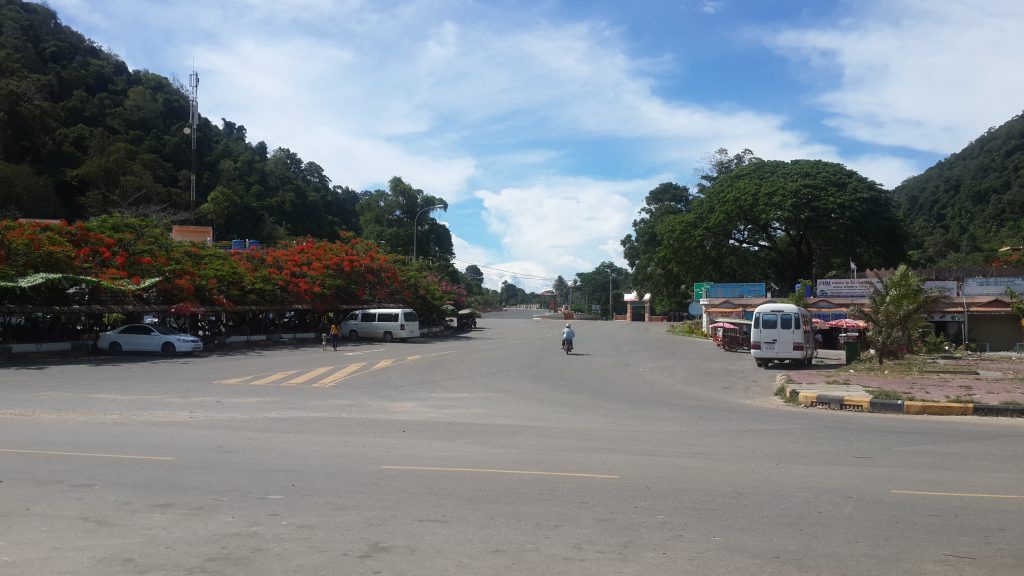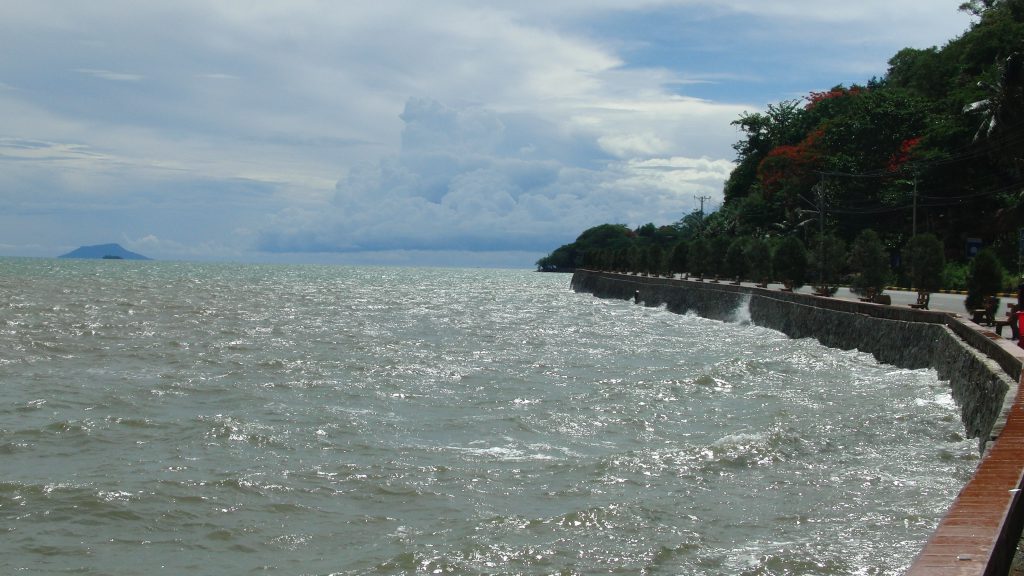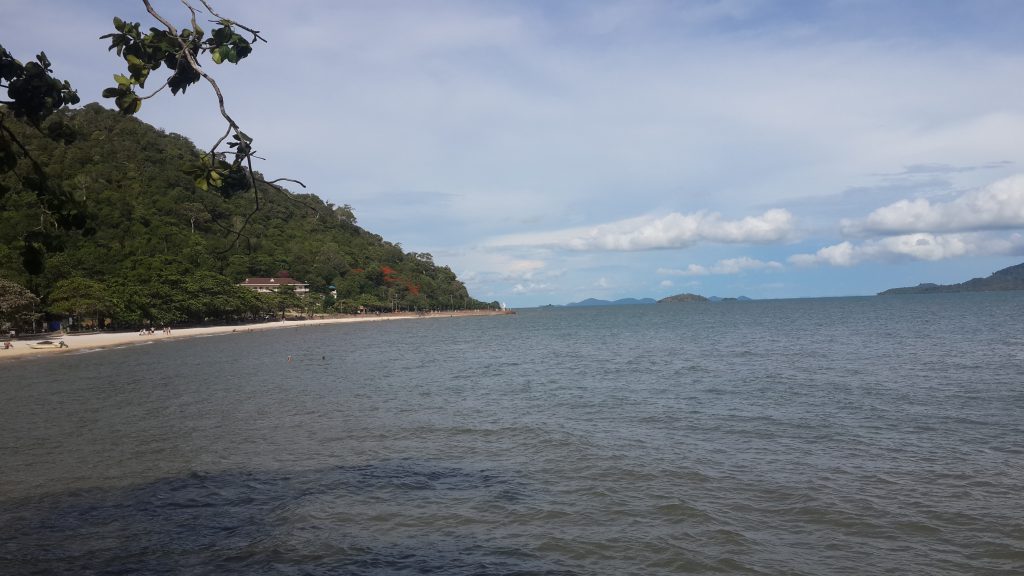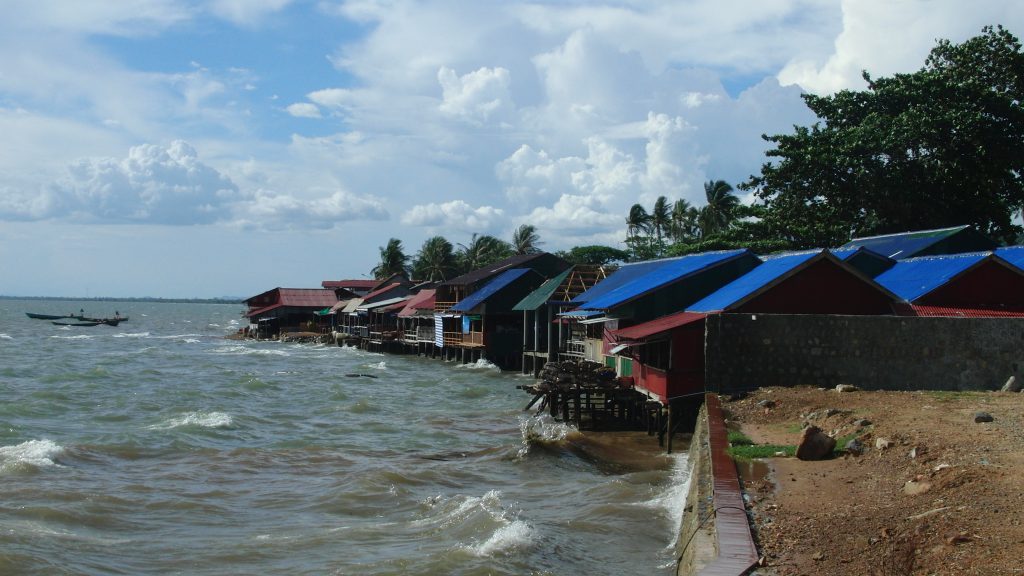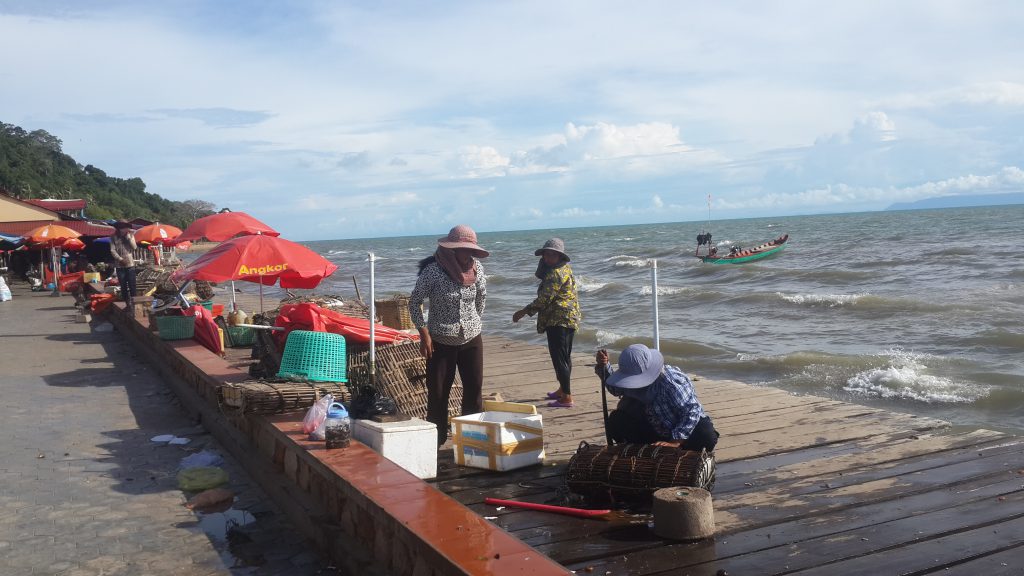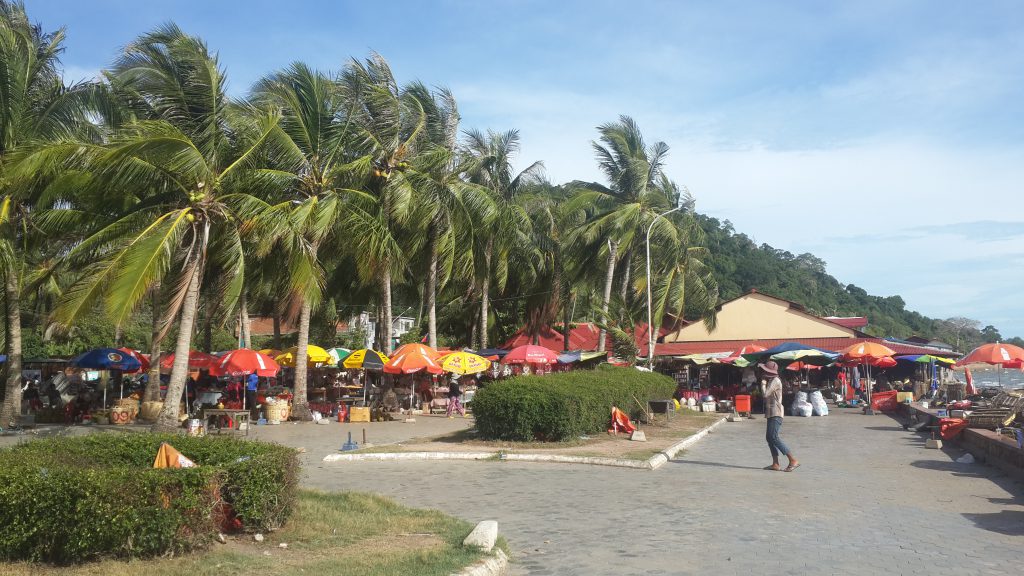 Last stop was the Bat Cave, which we found by chance on a map. The cave itself wasn't interesting, but the funky and funny guide, who was screaming "BATMAN" every time, showed us some bats and only that made the entrance worth it.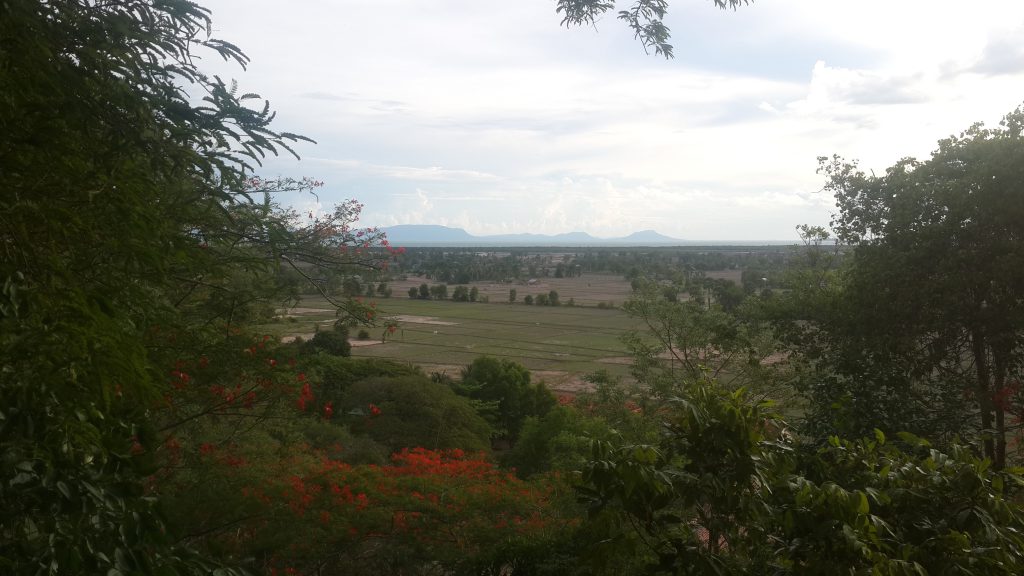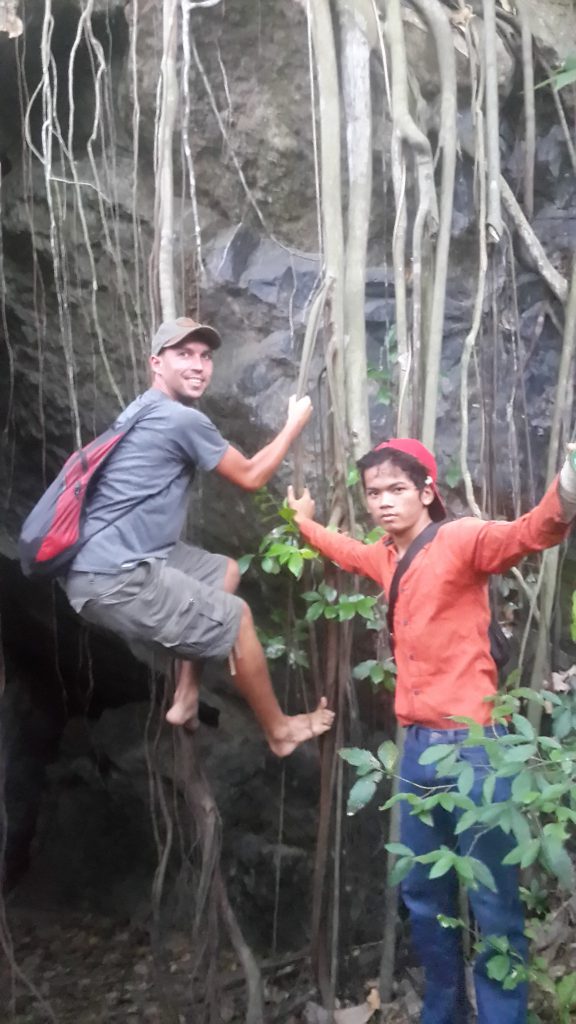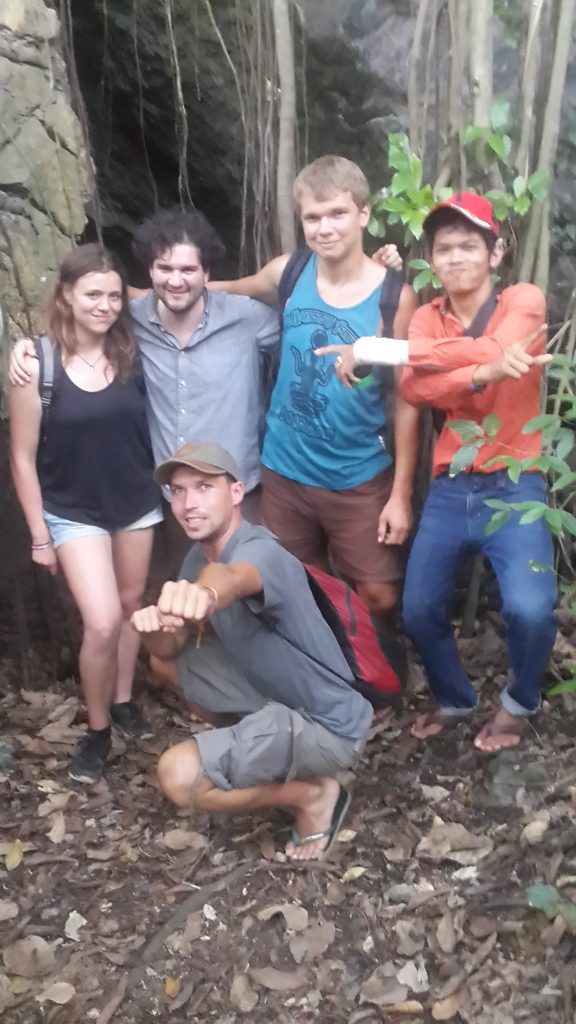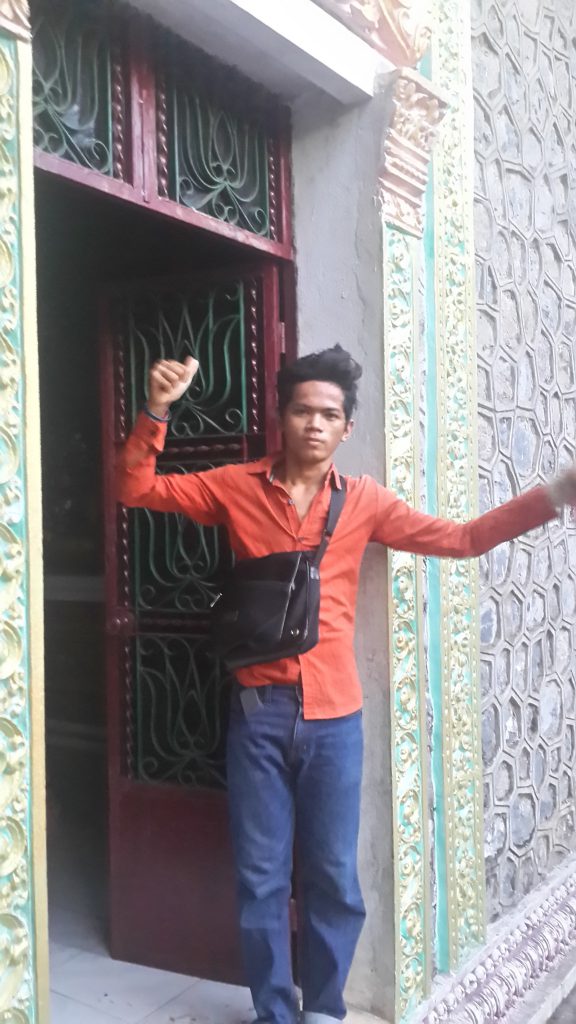 Check out all Cambodia reports including the newer 2018 ones!
Please share your experiences, tips and tricks about Kampot in the comment section to help others!