Green paradise in a busy city state
General Facts
Population: 38
Founded: 1828 first on a map
Area: 10,19km² (the 3rd biggest of the smaller islands of Singapore)
Arrival: Boat from Changi Point Ferry Terminal
Location: North, close to the Malaysian border
Worldtrip Berlin Tip: Get a bike to explore
My personal experience
One of my highlights in Singapore was a trip to Pulau Ubin, which means the Granite Island translated to English, and known to have some granite mines up until the 70's.
First by MRT and bus and then with a small old fashioned boat, we reached the island from the Changi Point Ferry Terminal.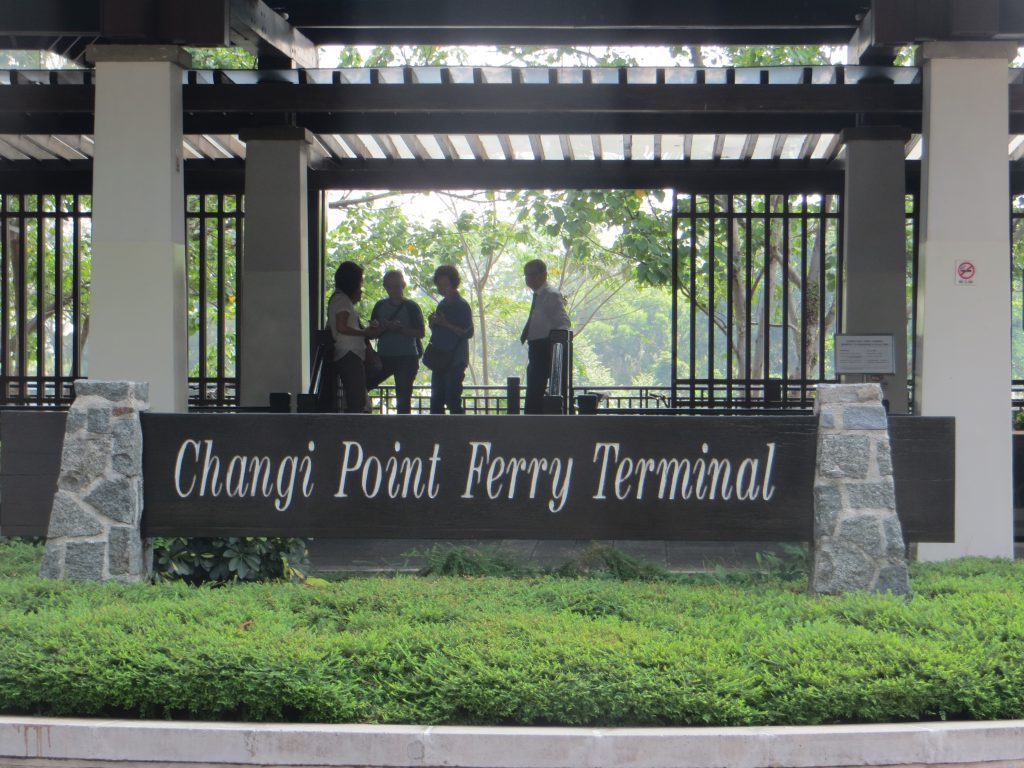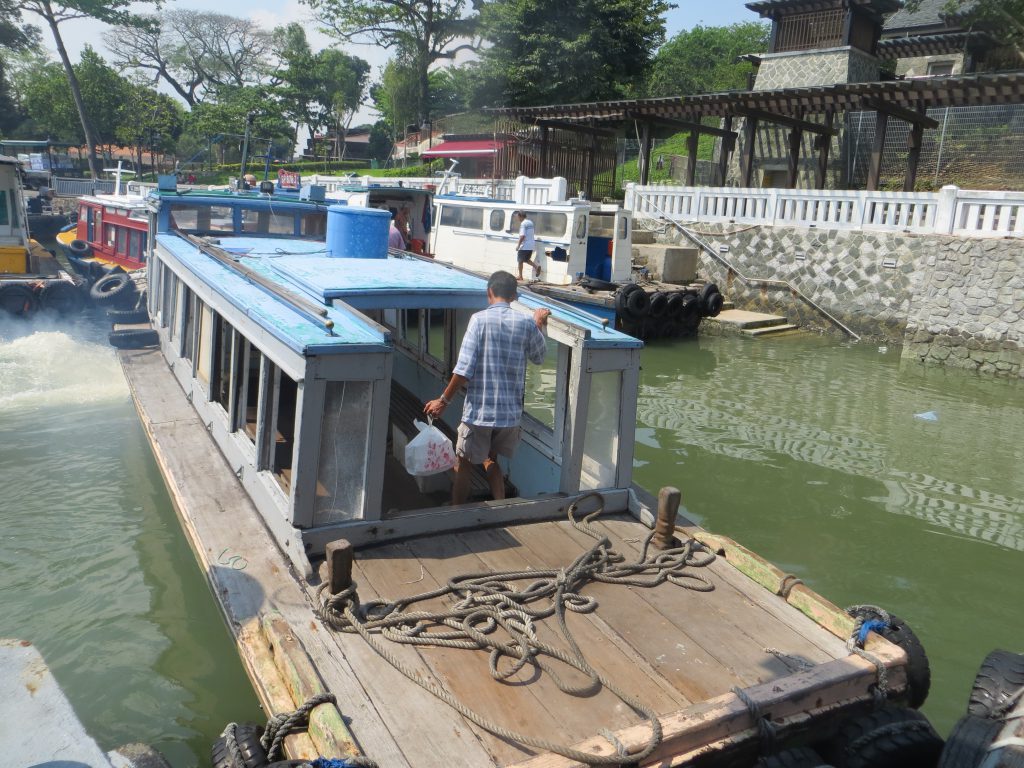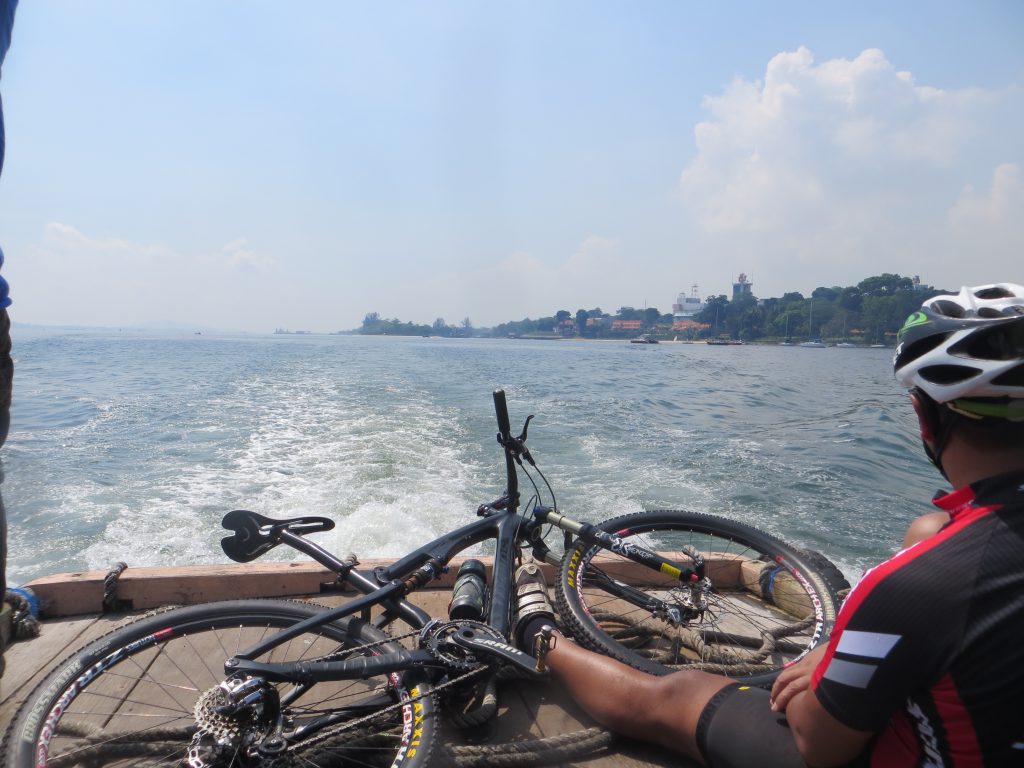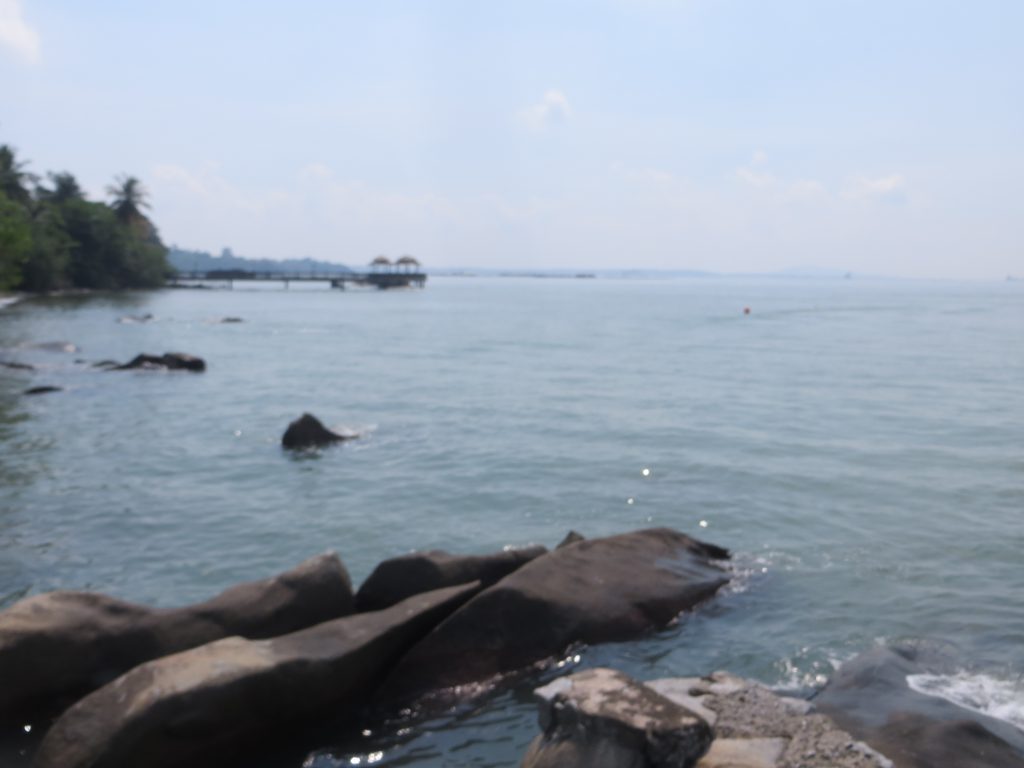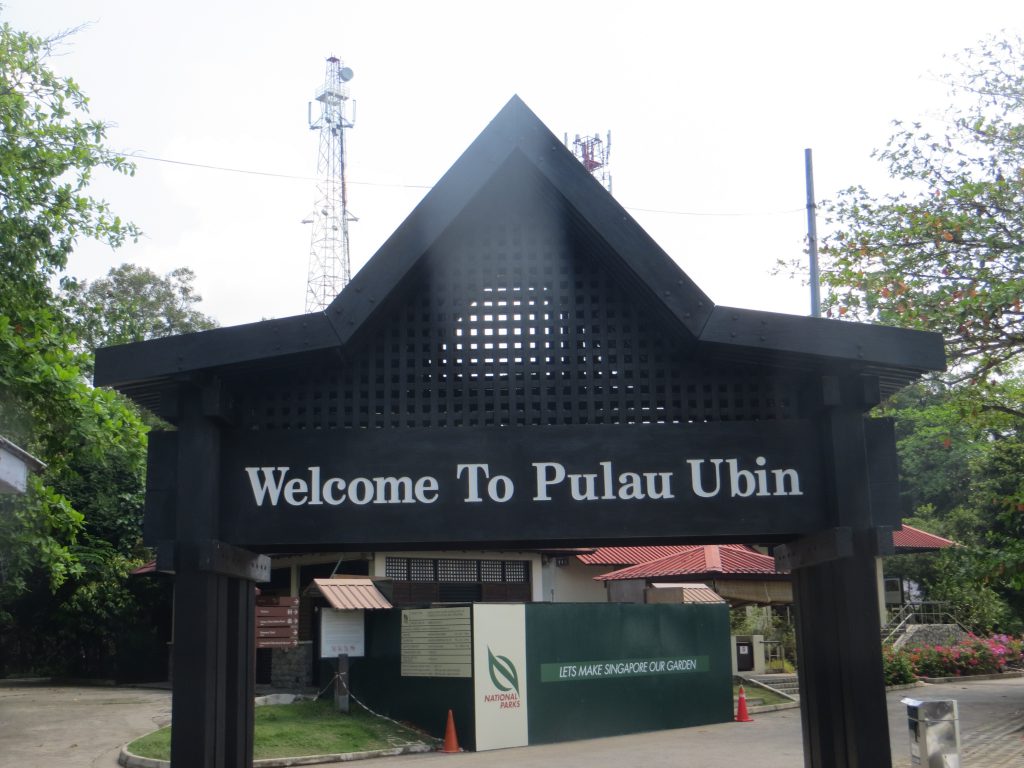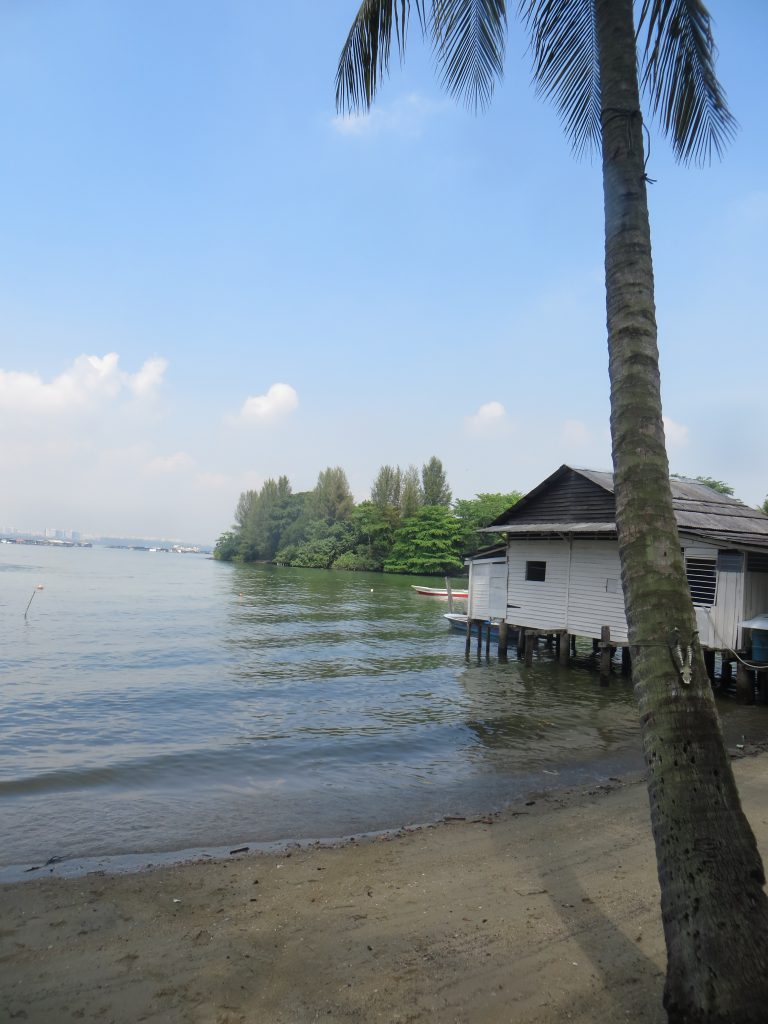 Once arrived on the island things got simpler. There was a small village of 38 people, who all had exactly the same 4 kinds of businesses: restaurants, little shops, fishing and bike rentals. At least the last business runs just fine, as you need to rent one if you want to explore the full island in 1 day. The mountain bike trail is 8 km long and 2 wide, and has several sights, lakes, the Chek Jawa former coral reef and a boardwalk with observation tower through the mangroves.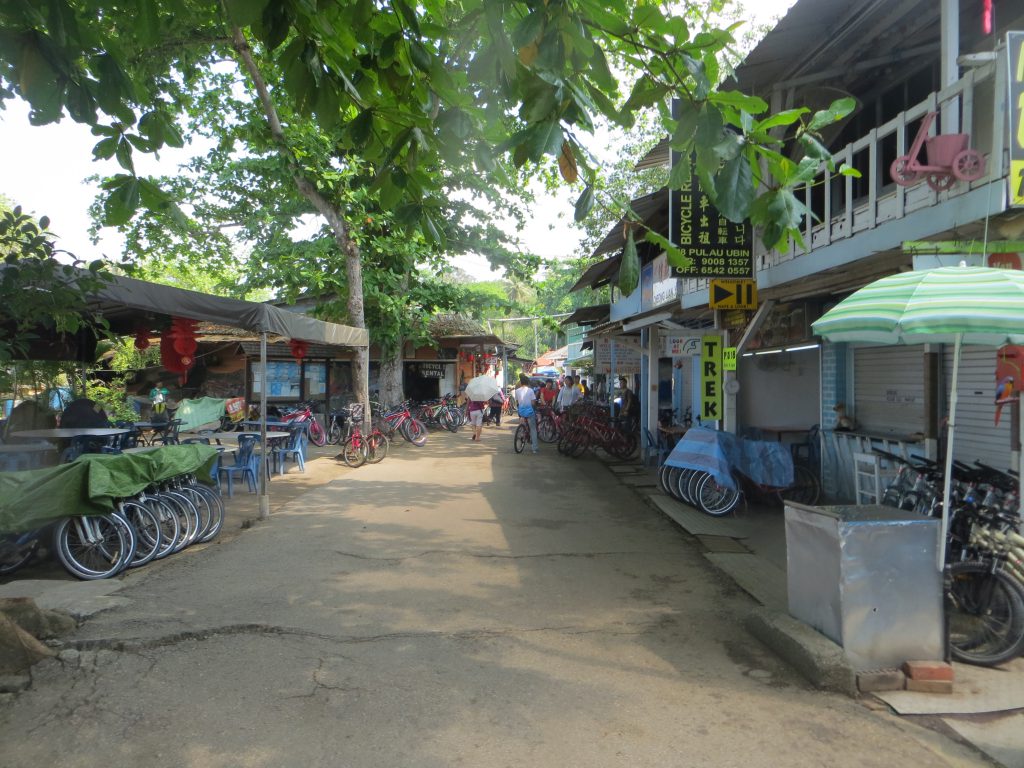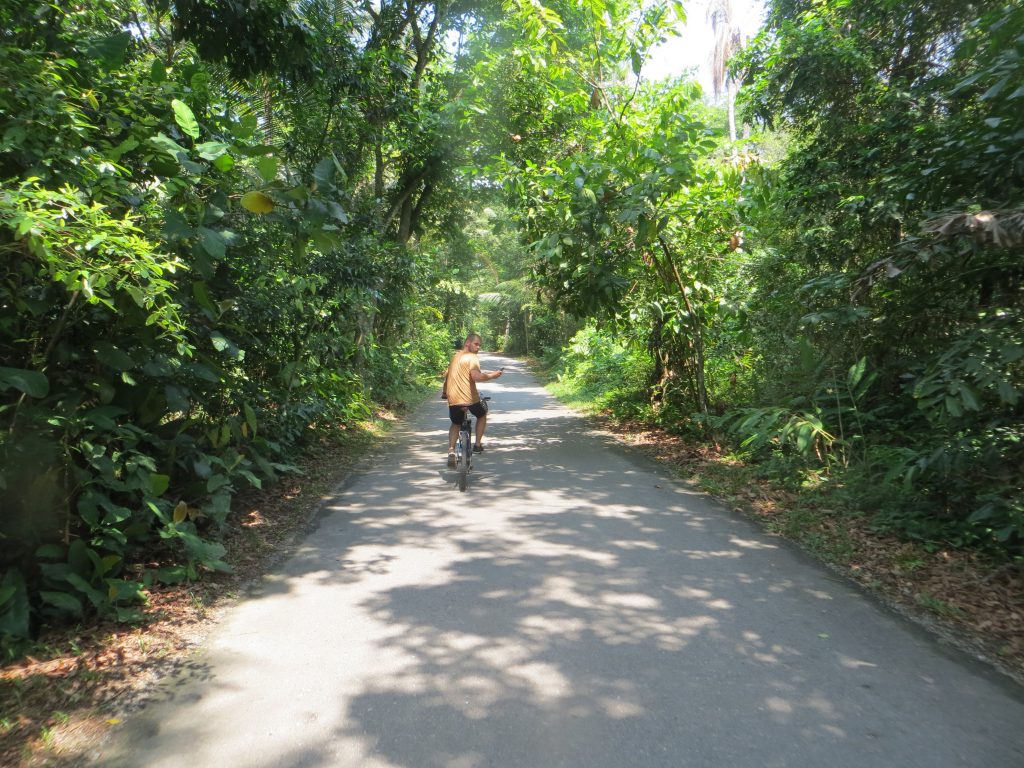 Oh yes, how could I forget – The German Girl Shrine. The next 3 pictures feature the old and the new one under construction. Guess in the comment section what it is.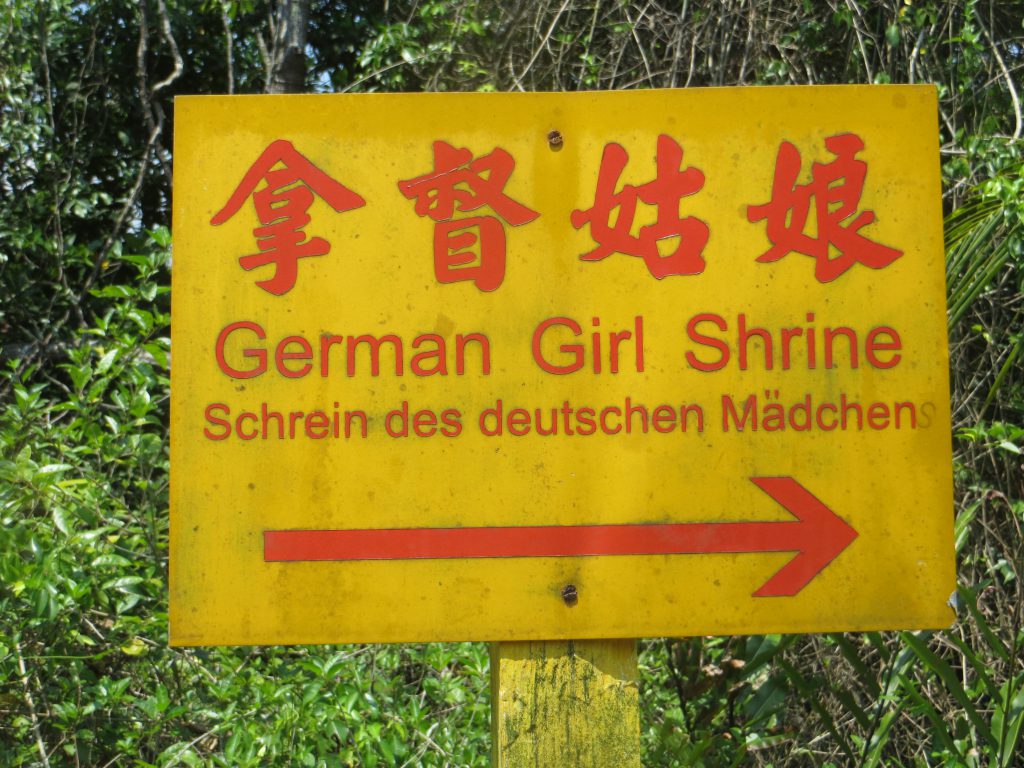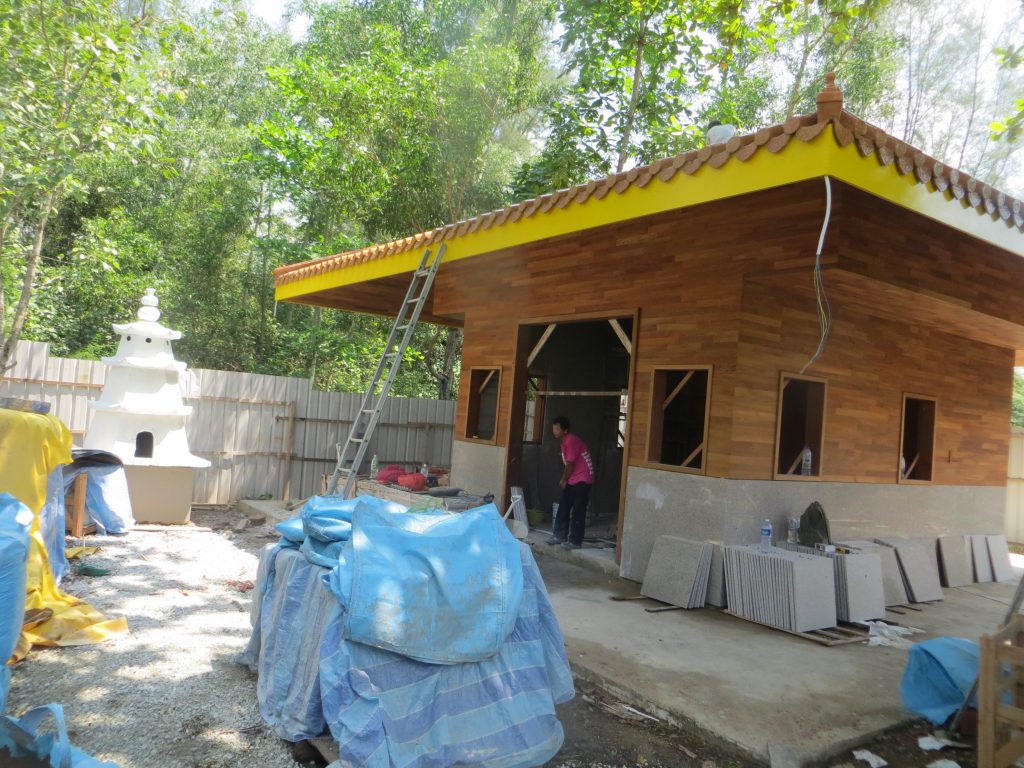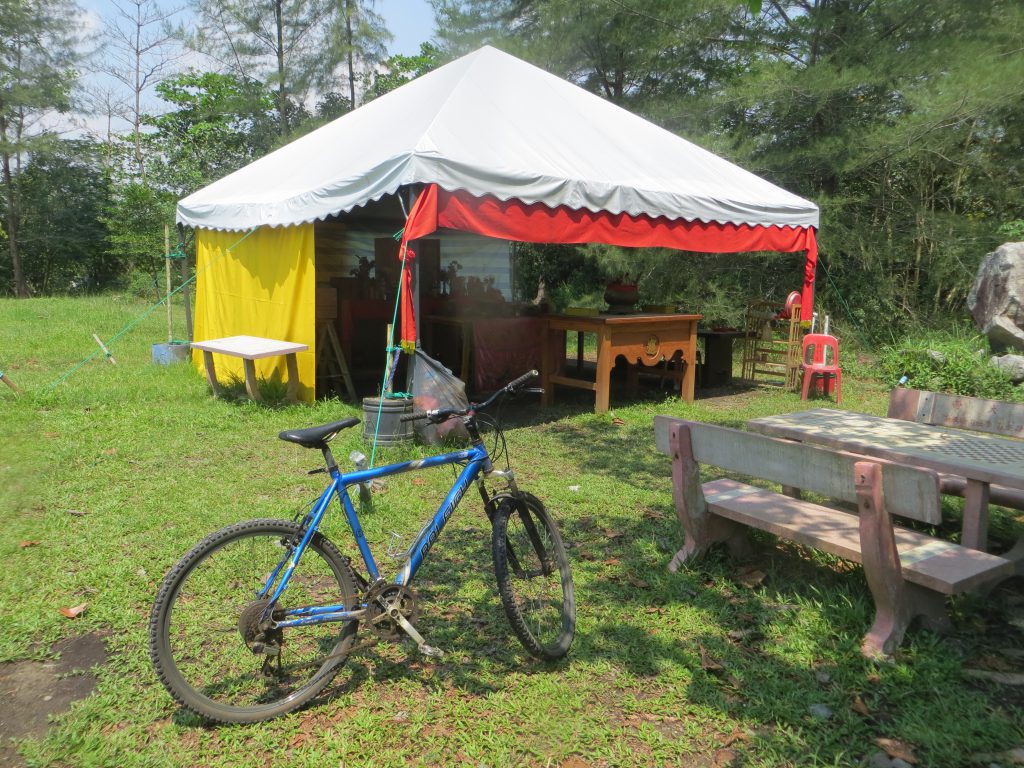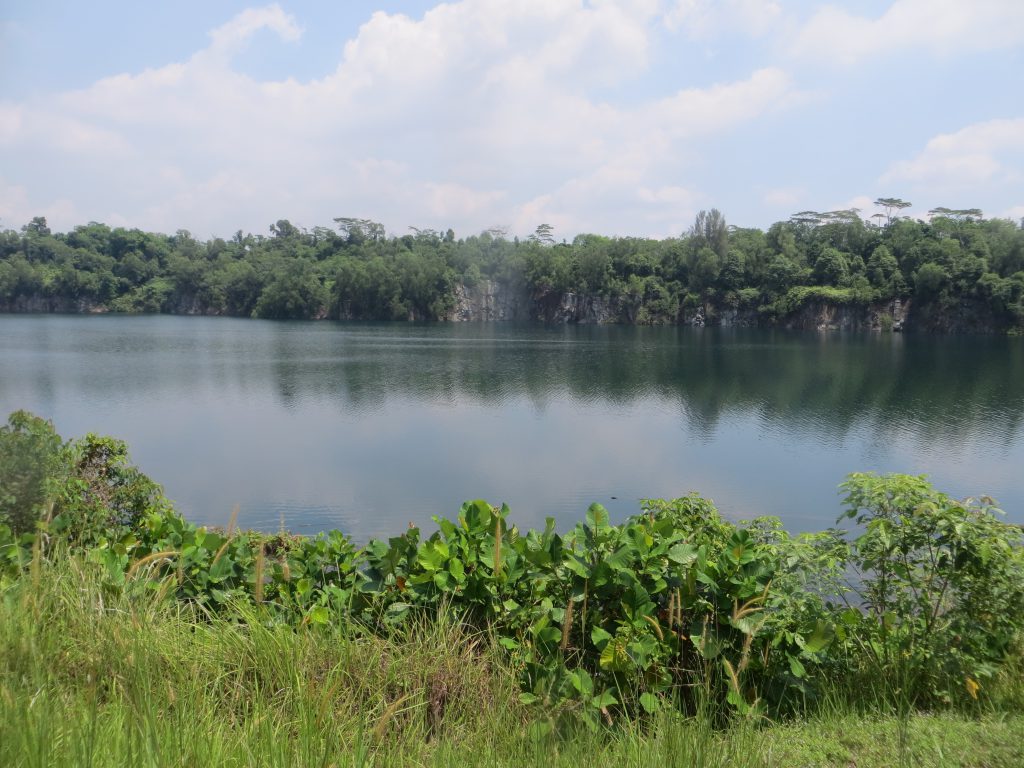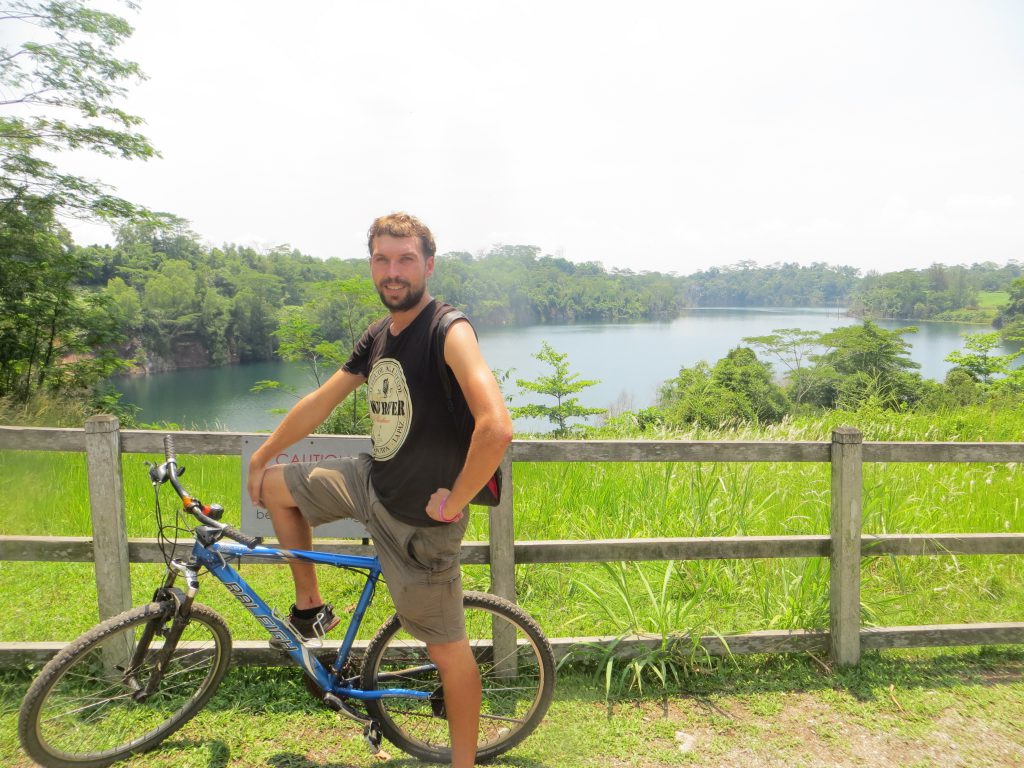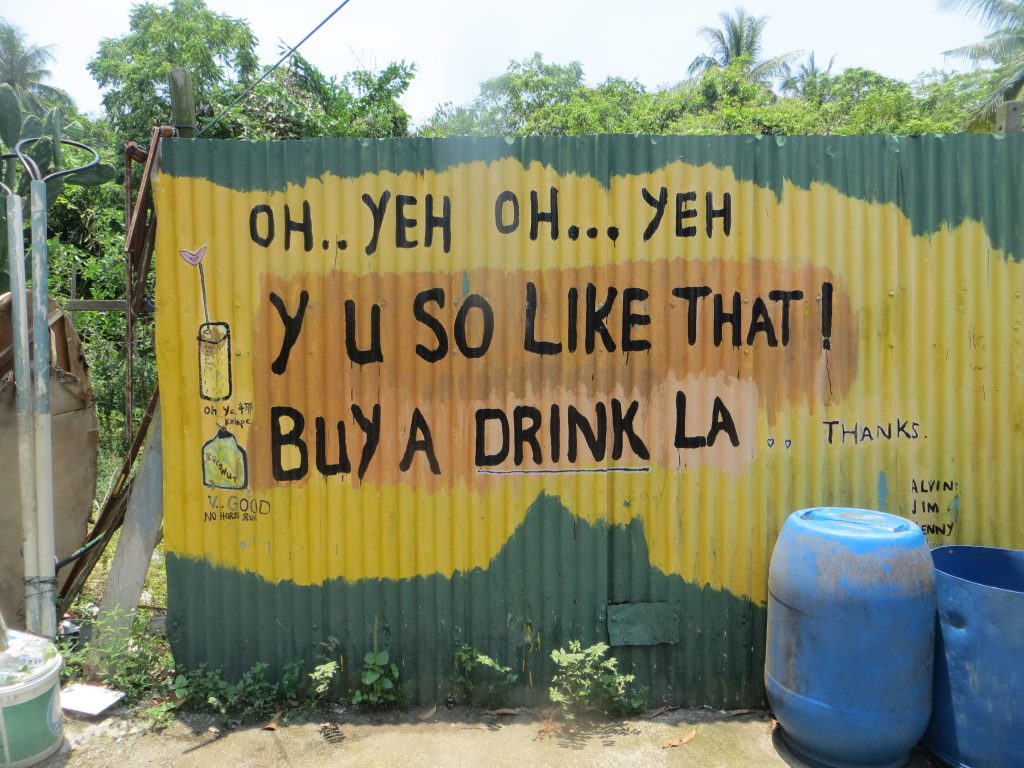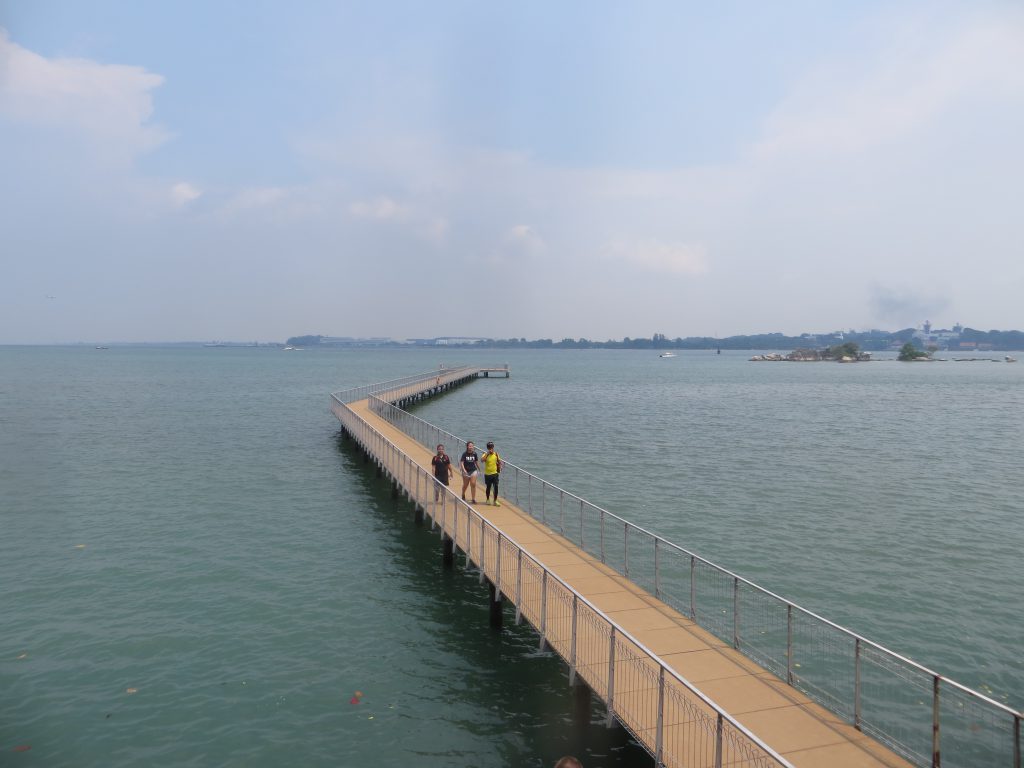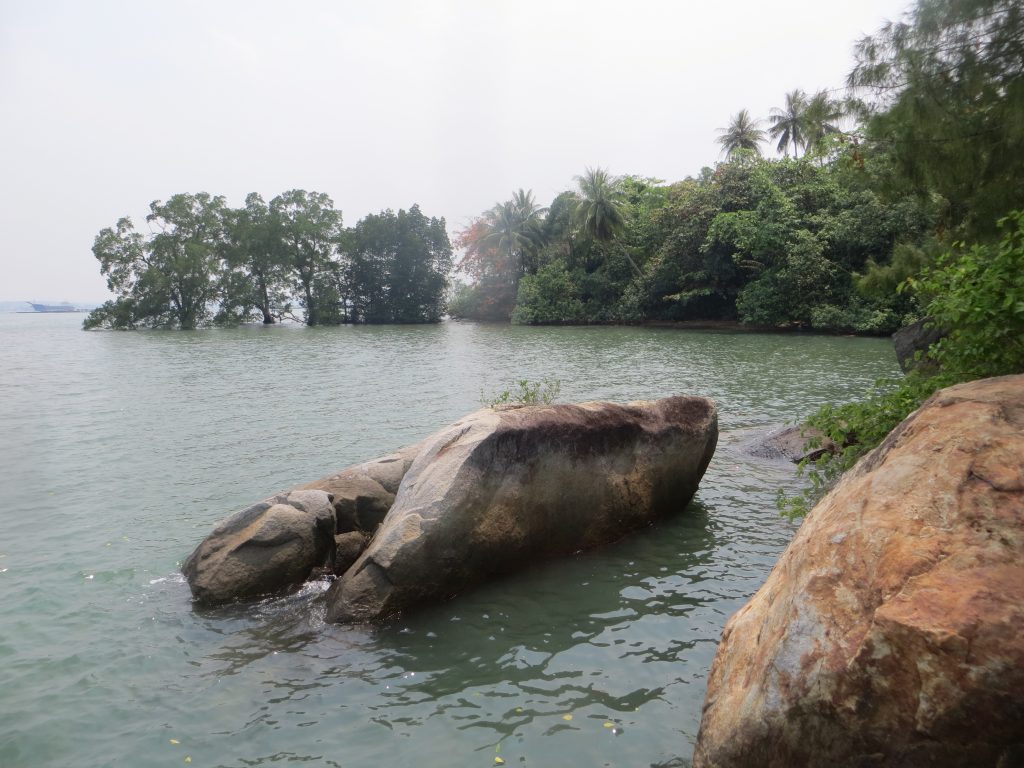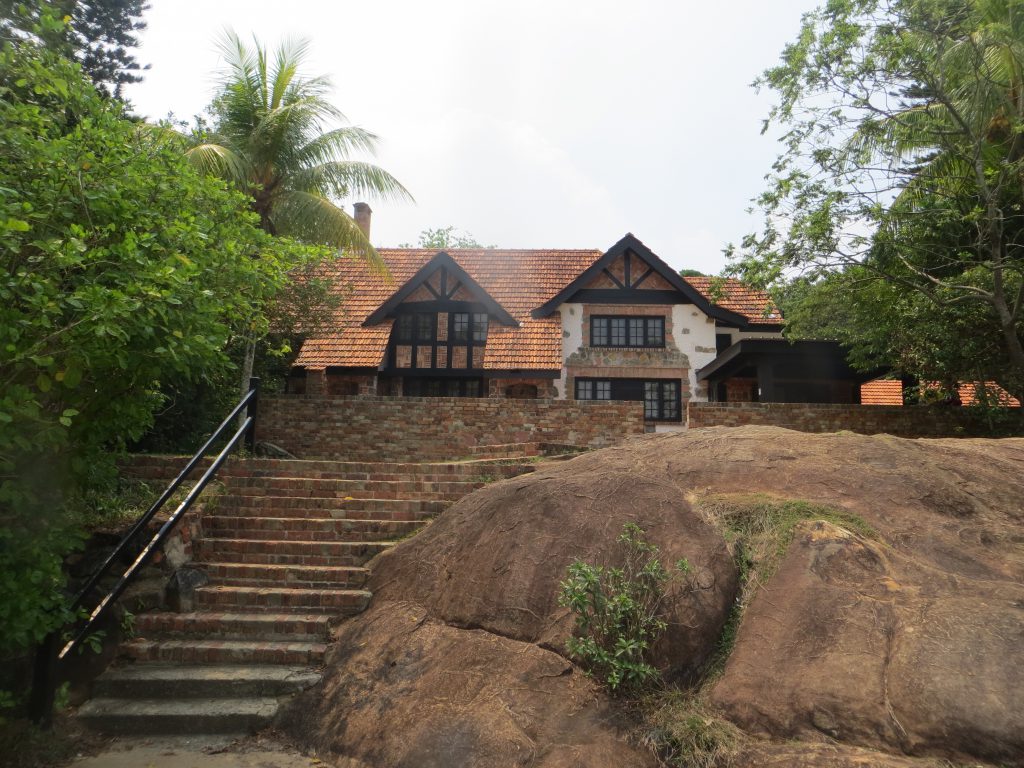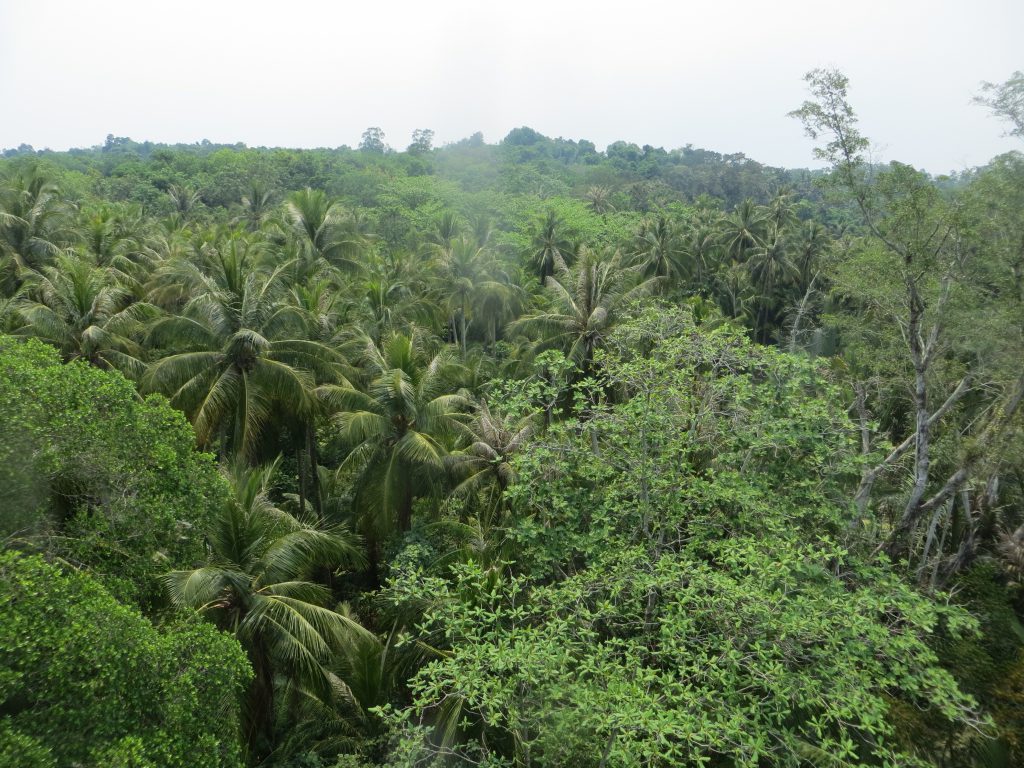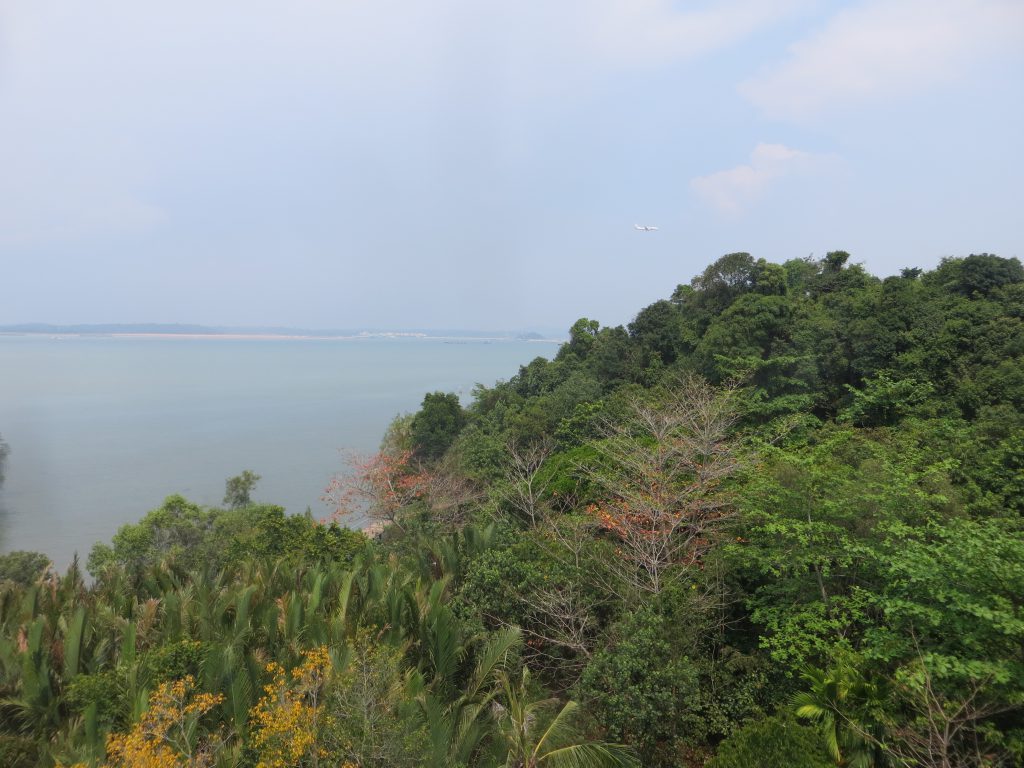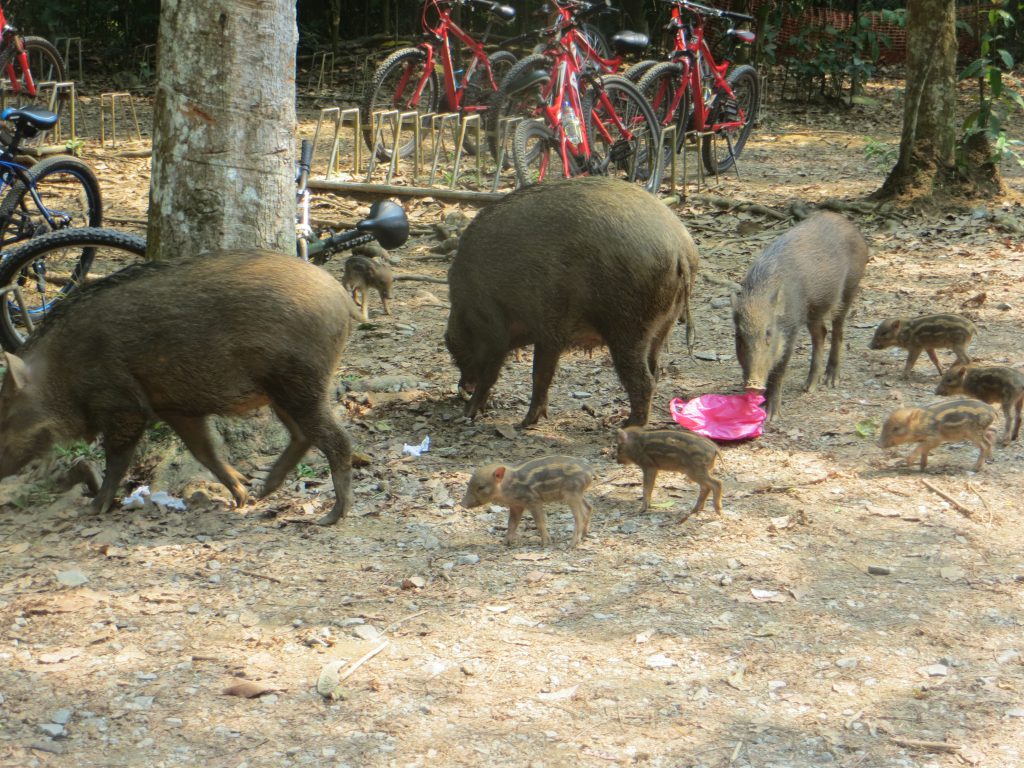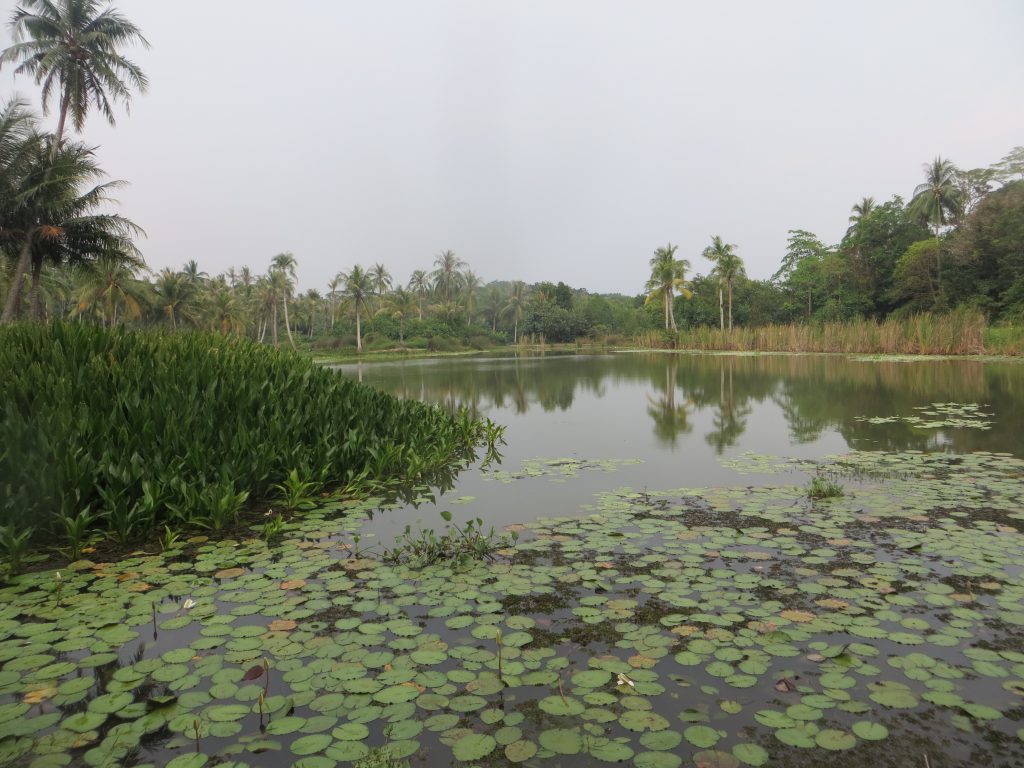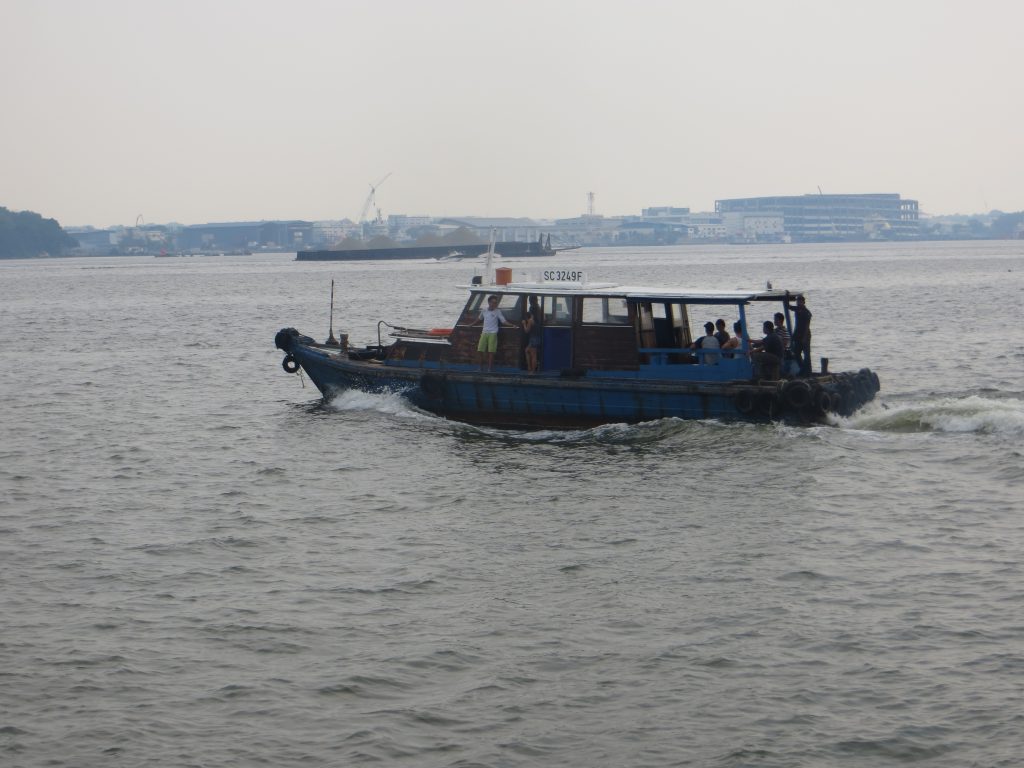 Please share your experiences, tips and tricks about Pulau Ubin in the comment section to help others!
Check out all Singapore reports including the newer 2018 one!