On the second day the longest part of our journey was on the menu – The 196km drive from Dong Van to Cao Bang which takes theoretically 7 hours if you don't stop.
We started early at 8 in the morning and calculated with a 10h drive in total including photo, eating and rest breaks.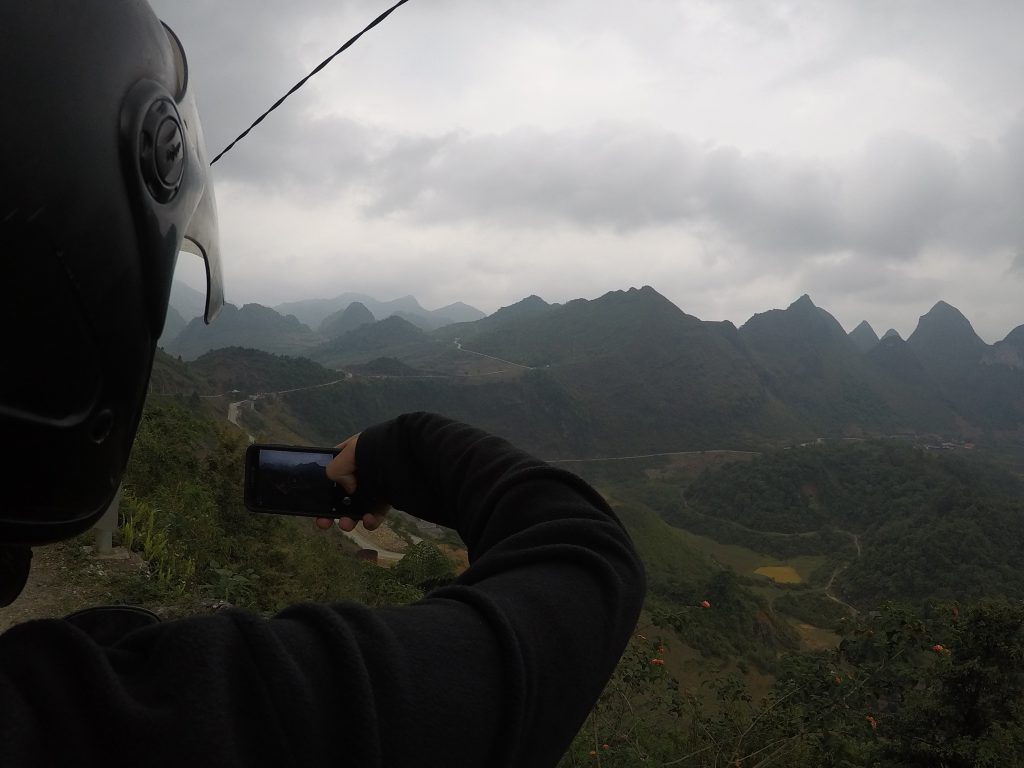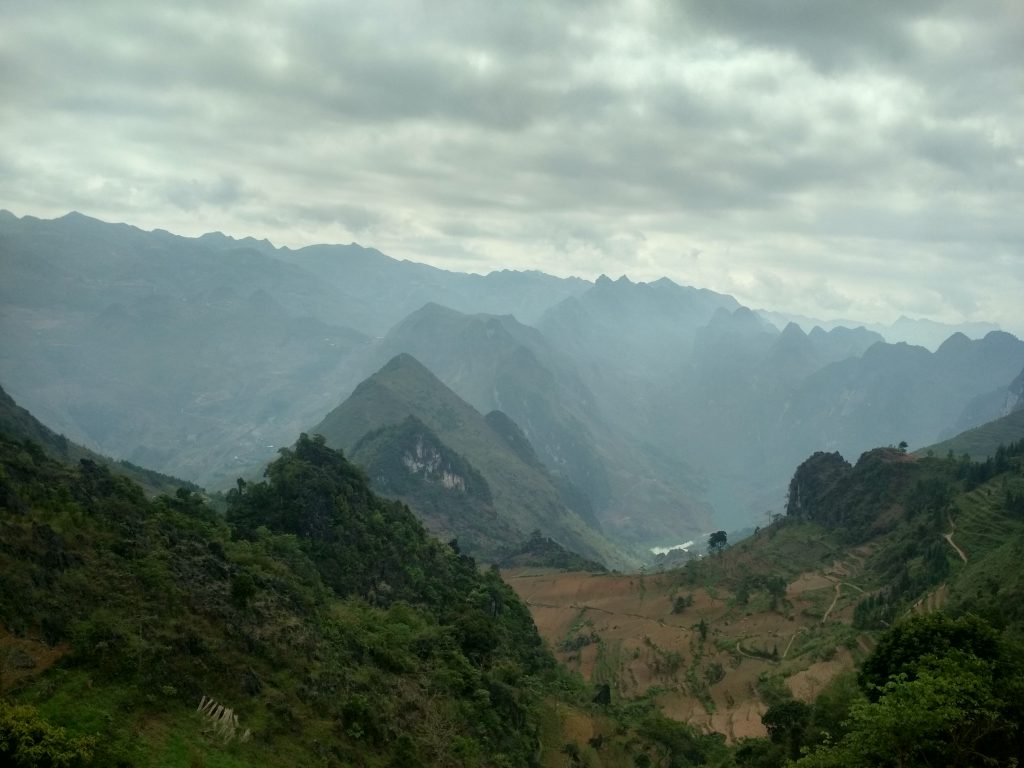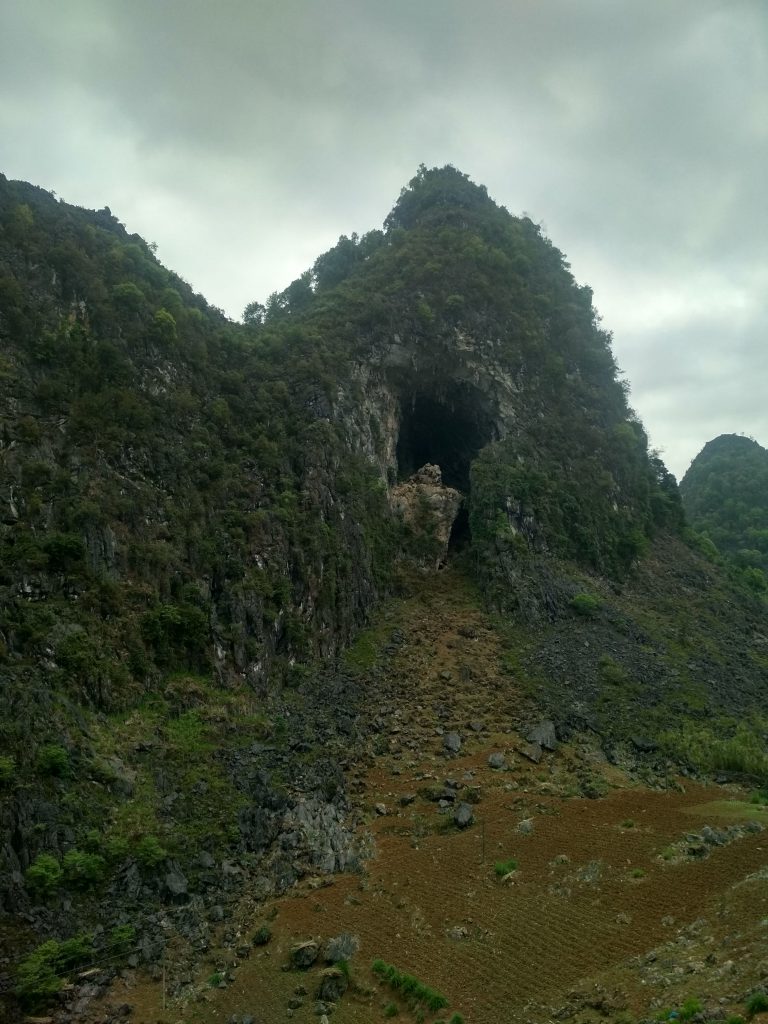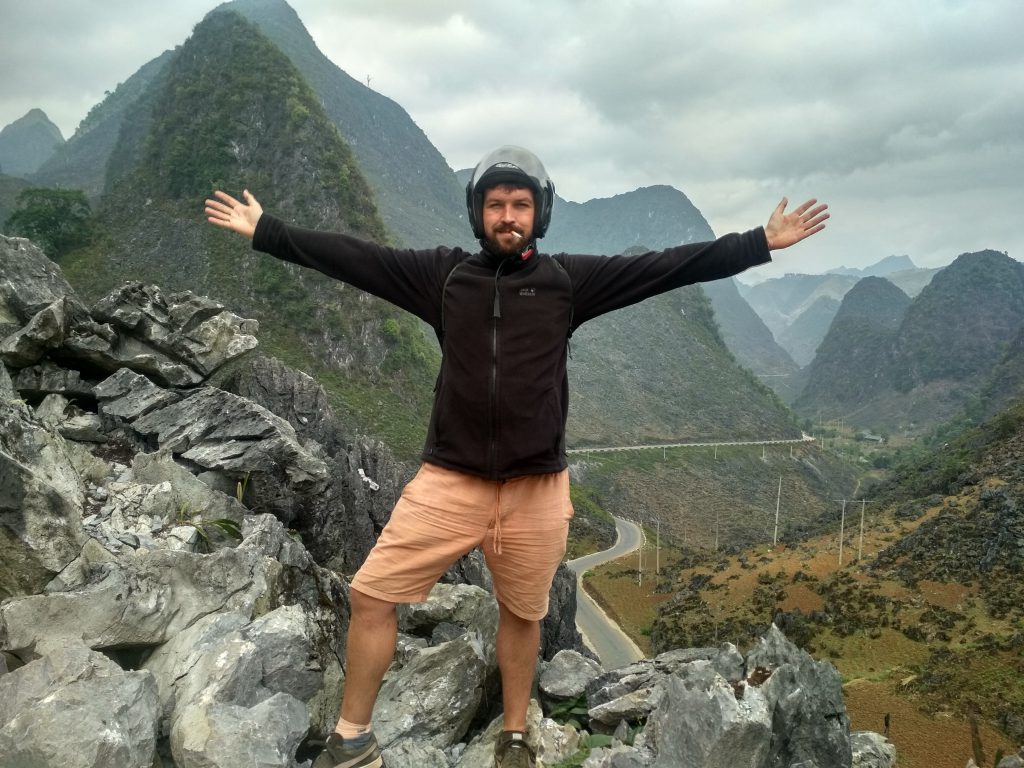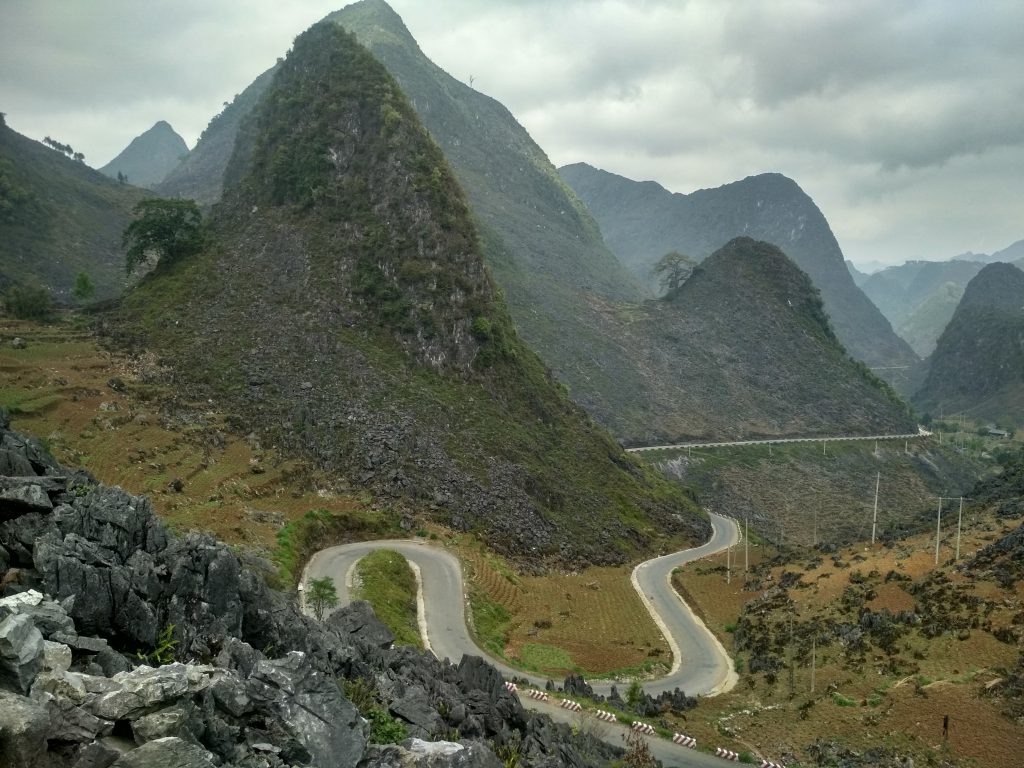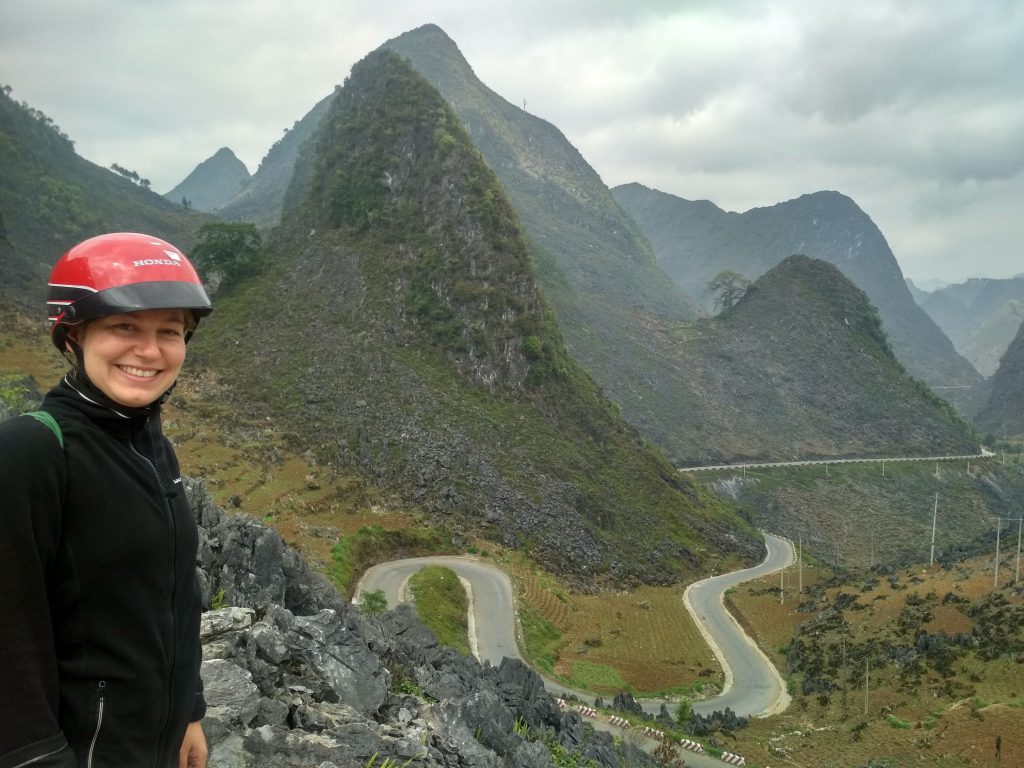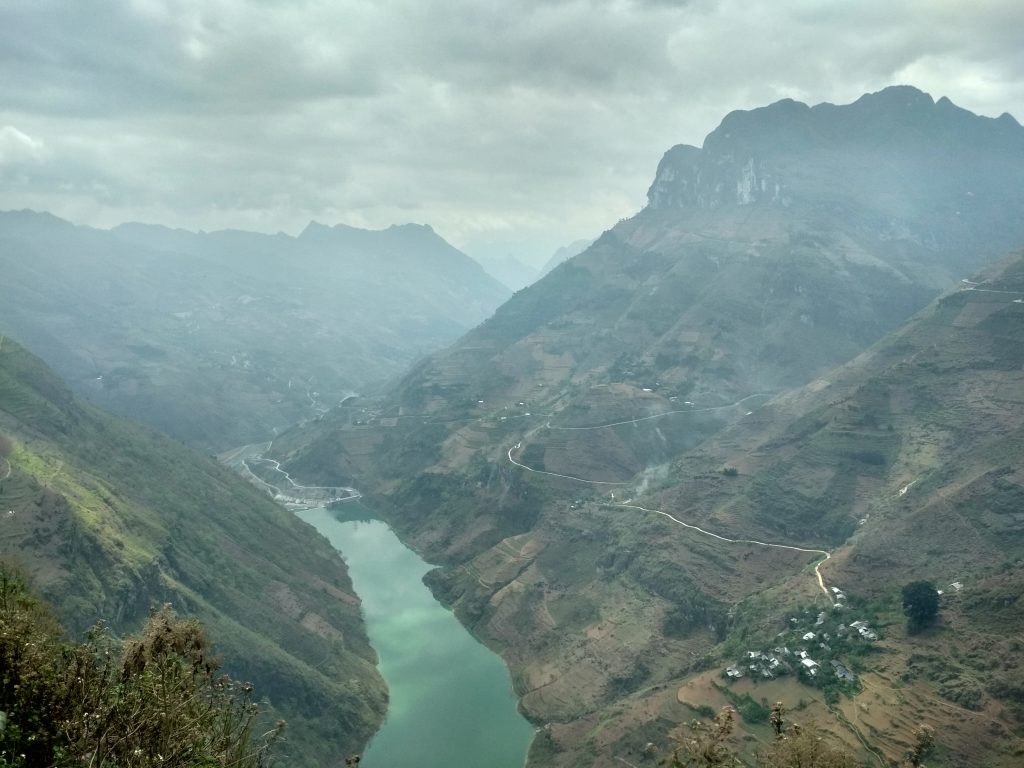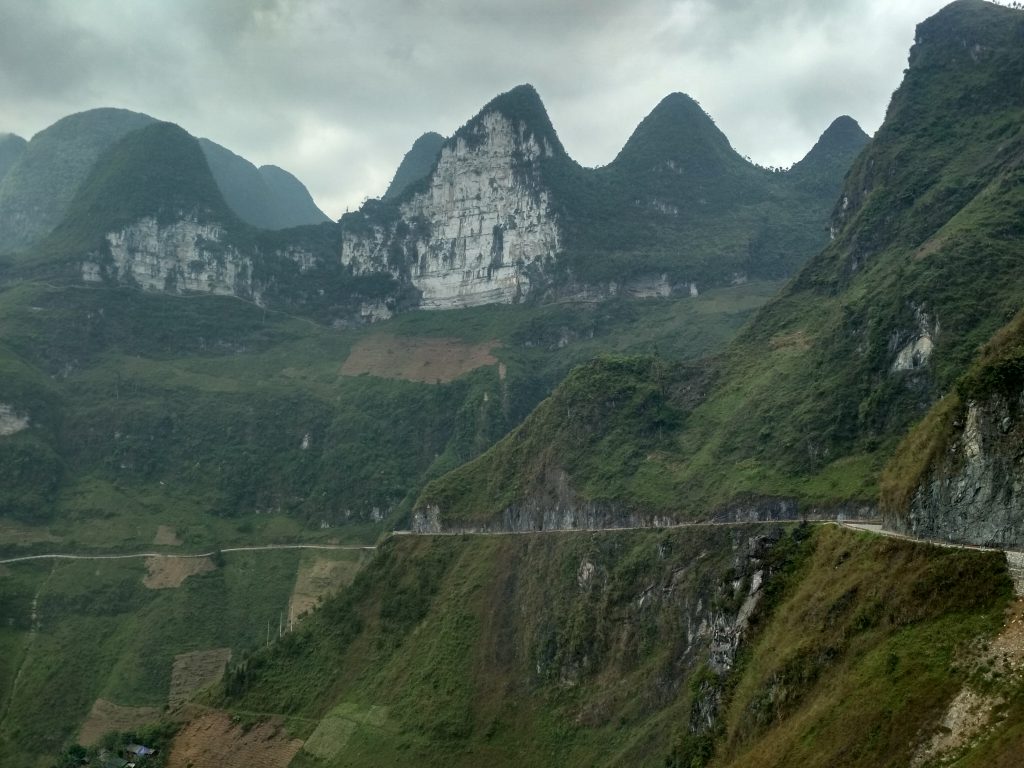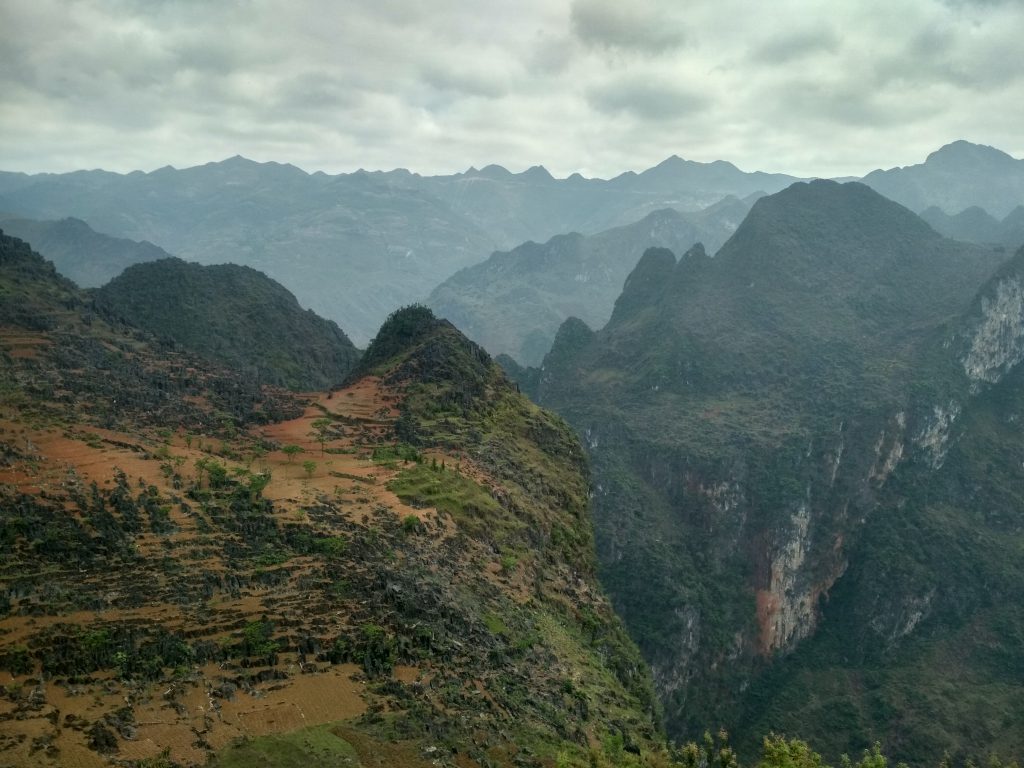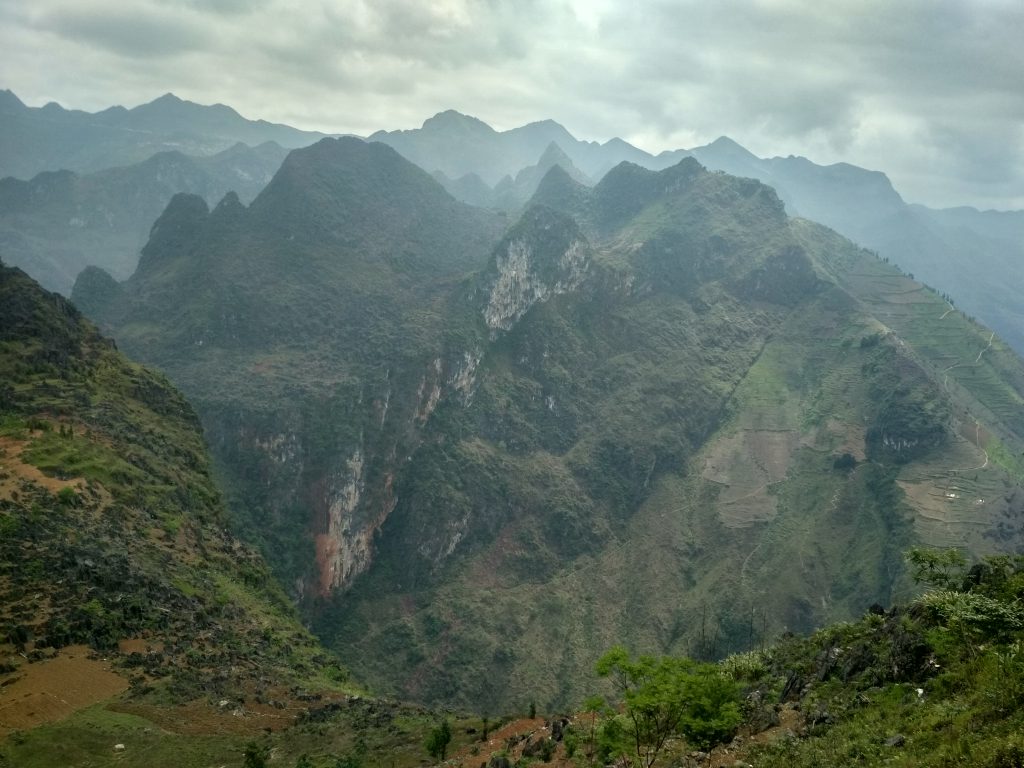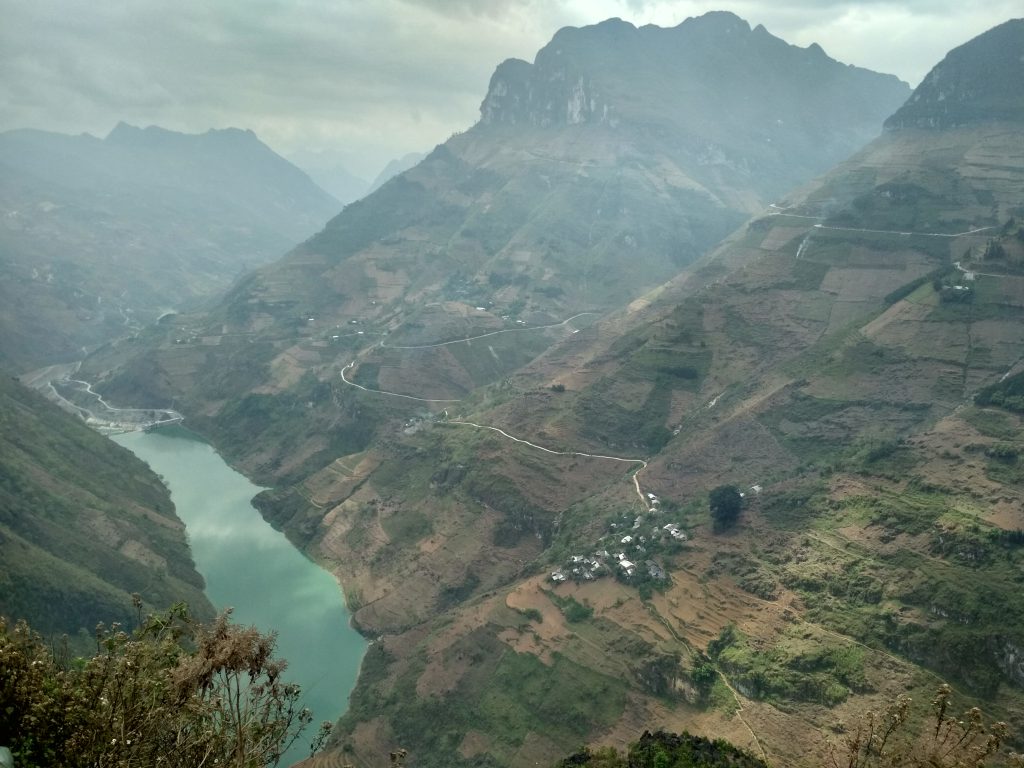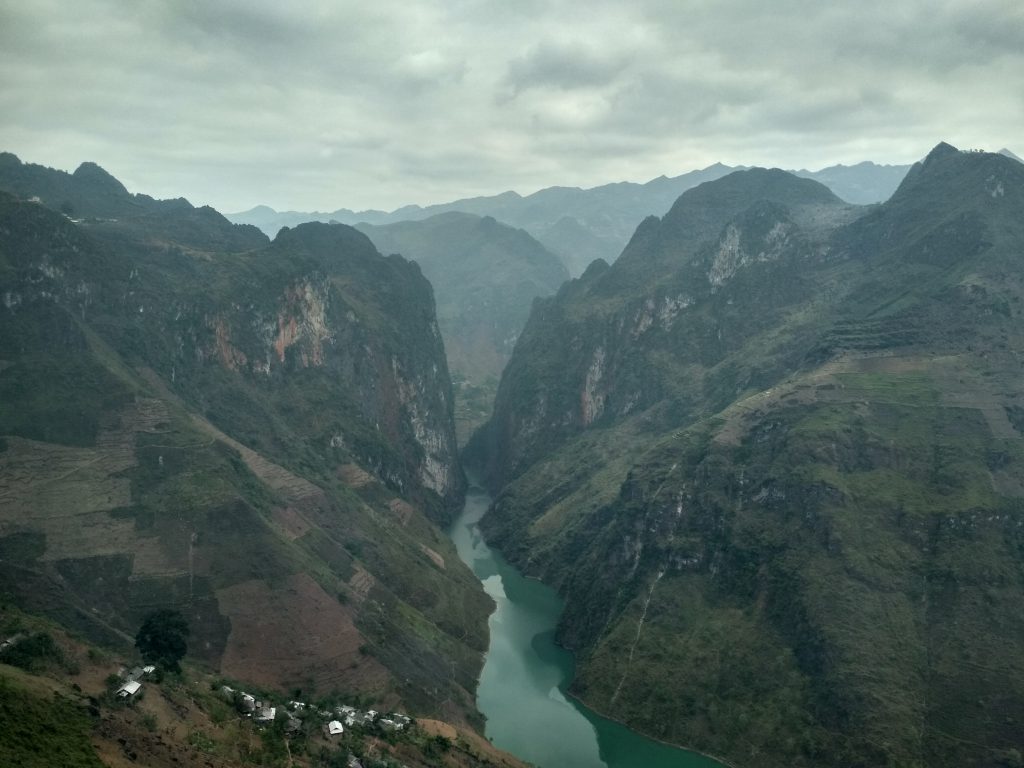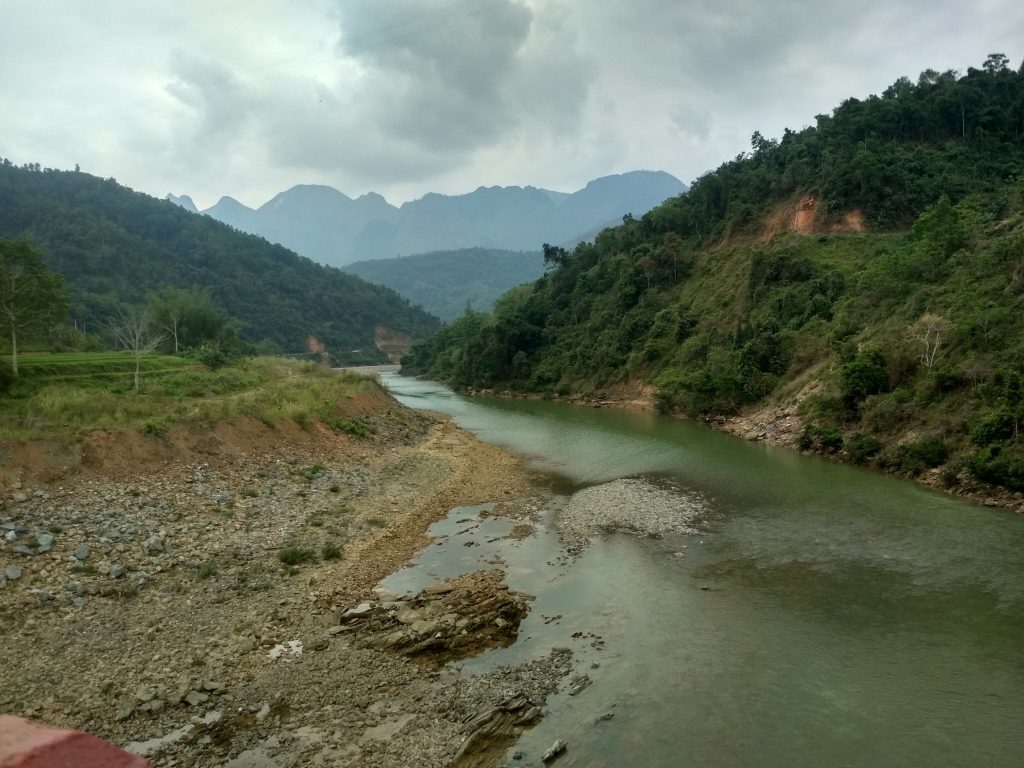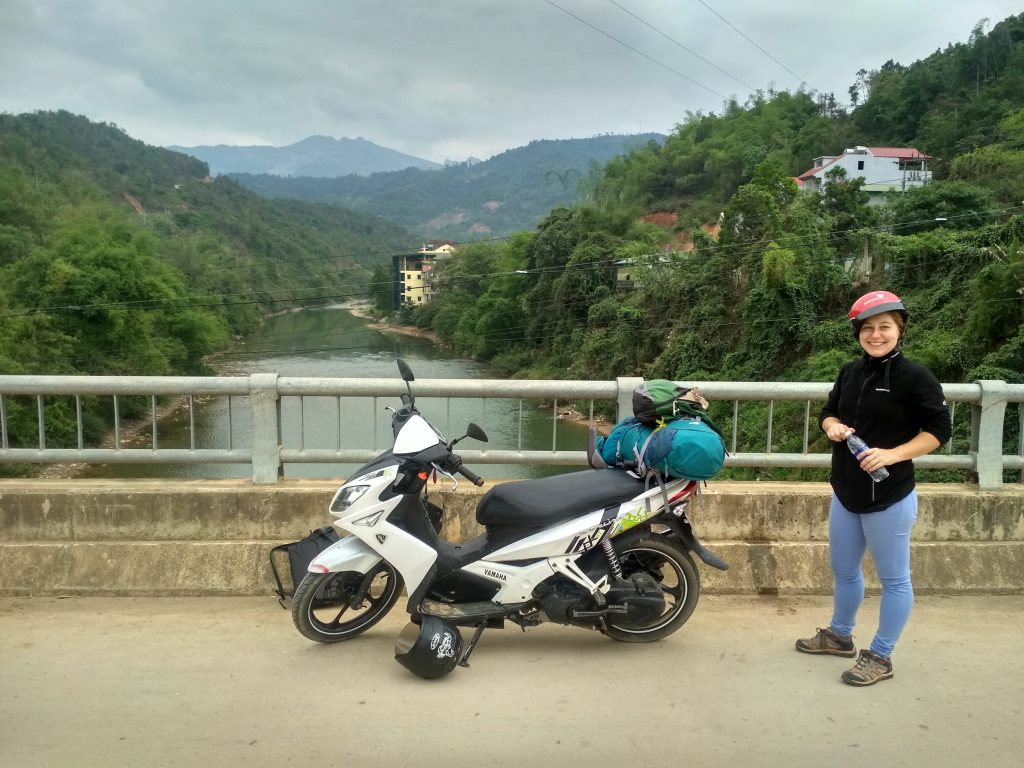 On our second little break something really, really nice happened. A local guy, Toán, invited us to celebrate the new year festival with him and his family.
He teaches himself and speaks fluent, so had nice talking, food and even blew up some of the fire crackers, which I love to do – reminded me a bit of home in new year nights. We really enjoyed our stay and would have wished to stay the whole day, but sadly we still had 5 hours more of driving to do.
Thank you Toán for showing us you traditions and introduce us to your family party! Hope to invite you one day to Berlin to our party! 🙂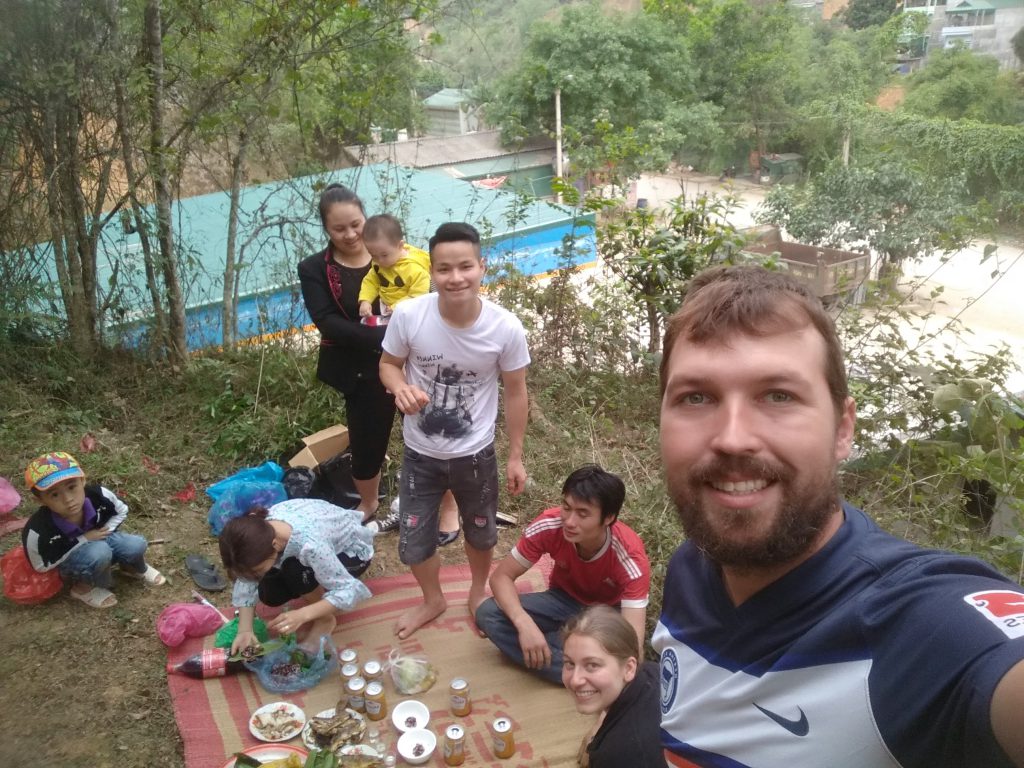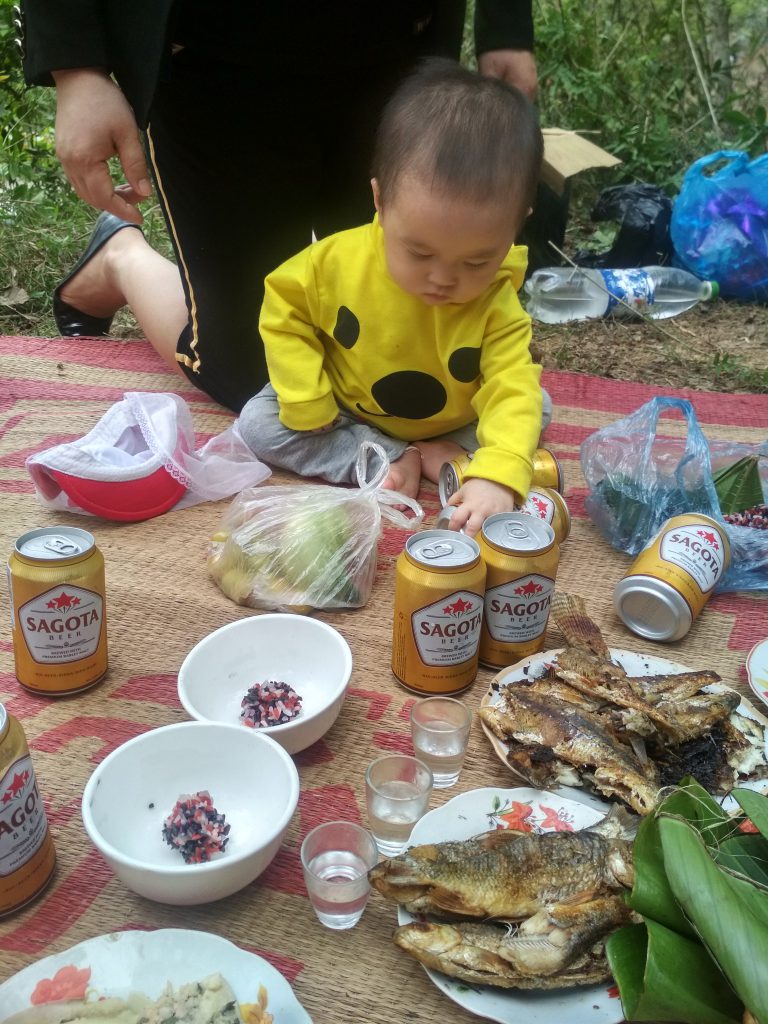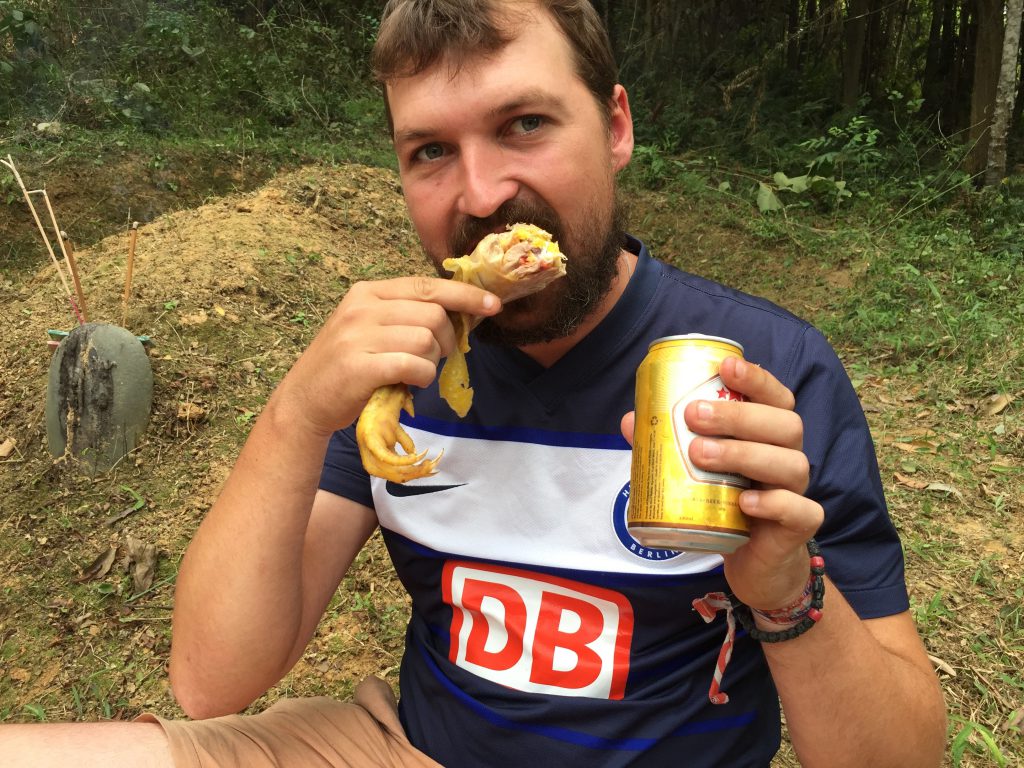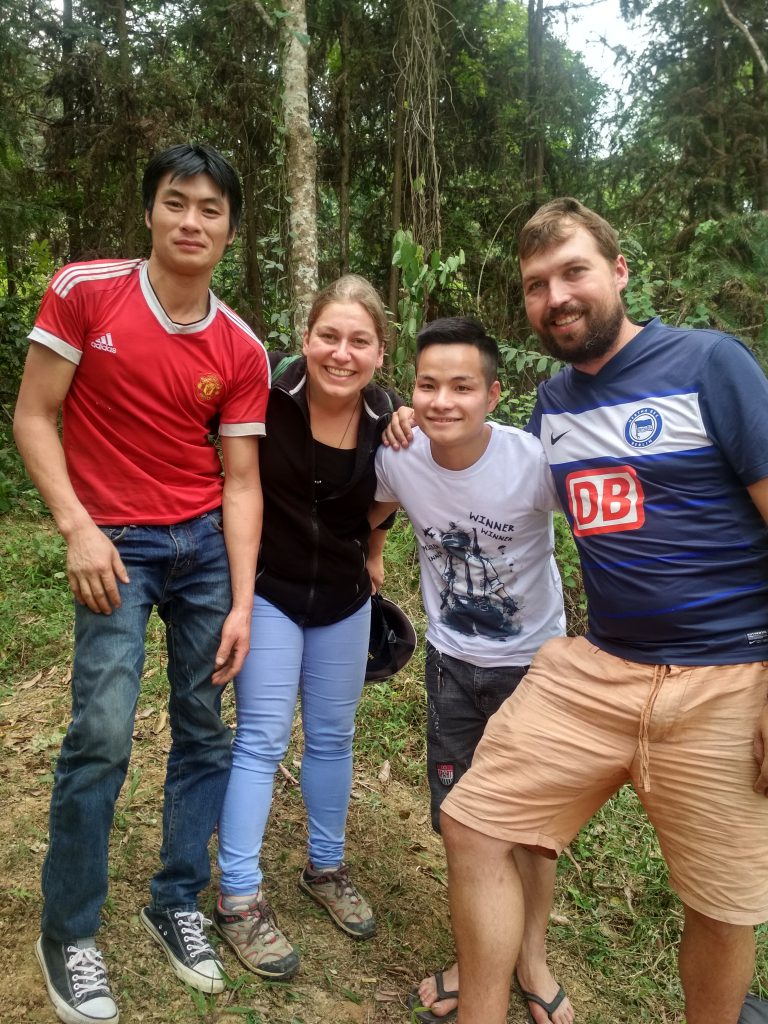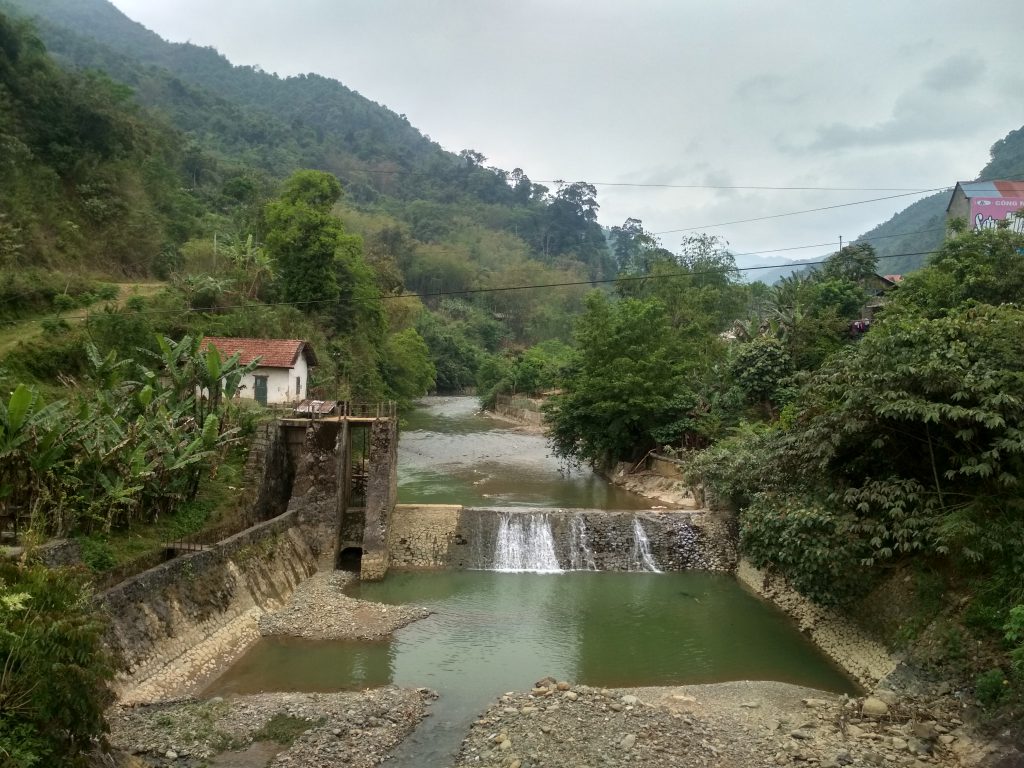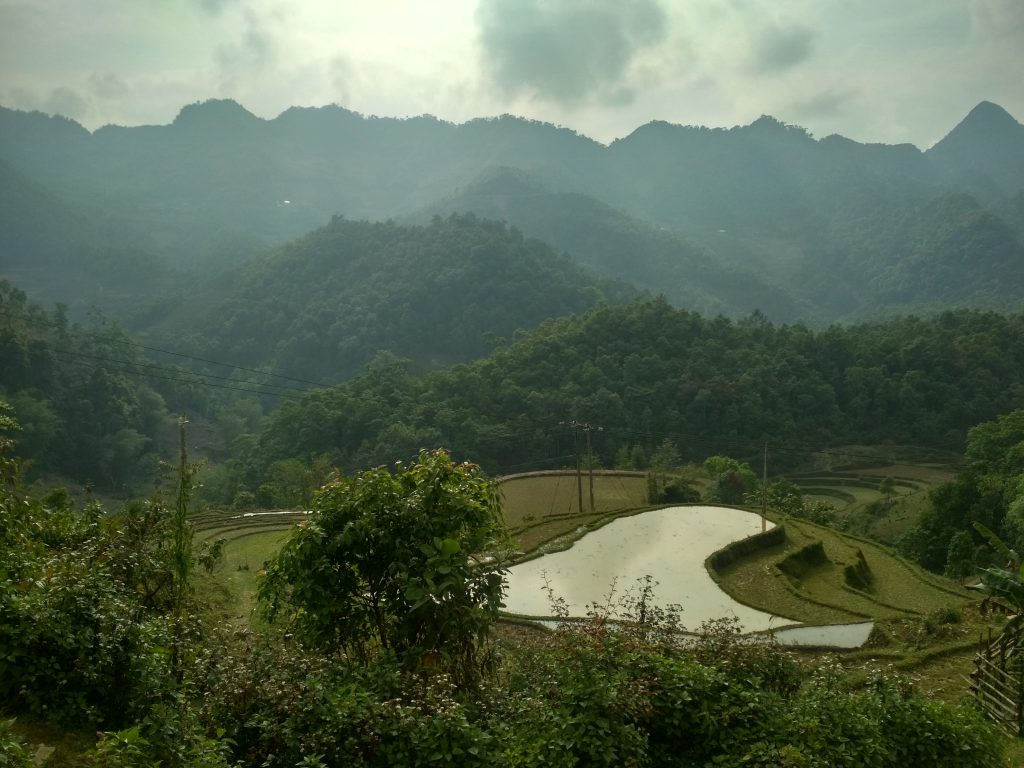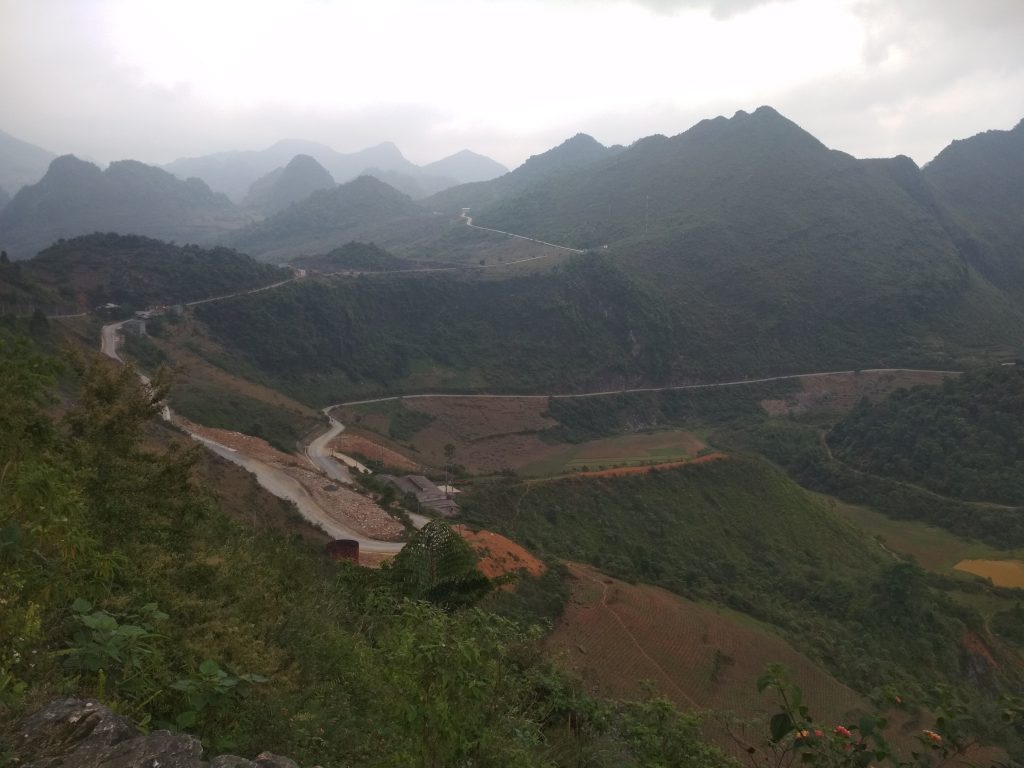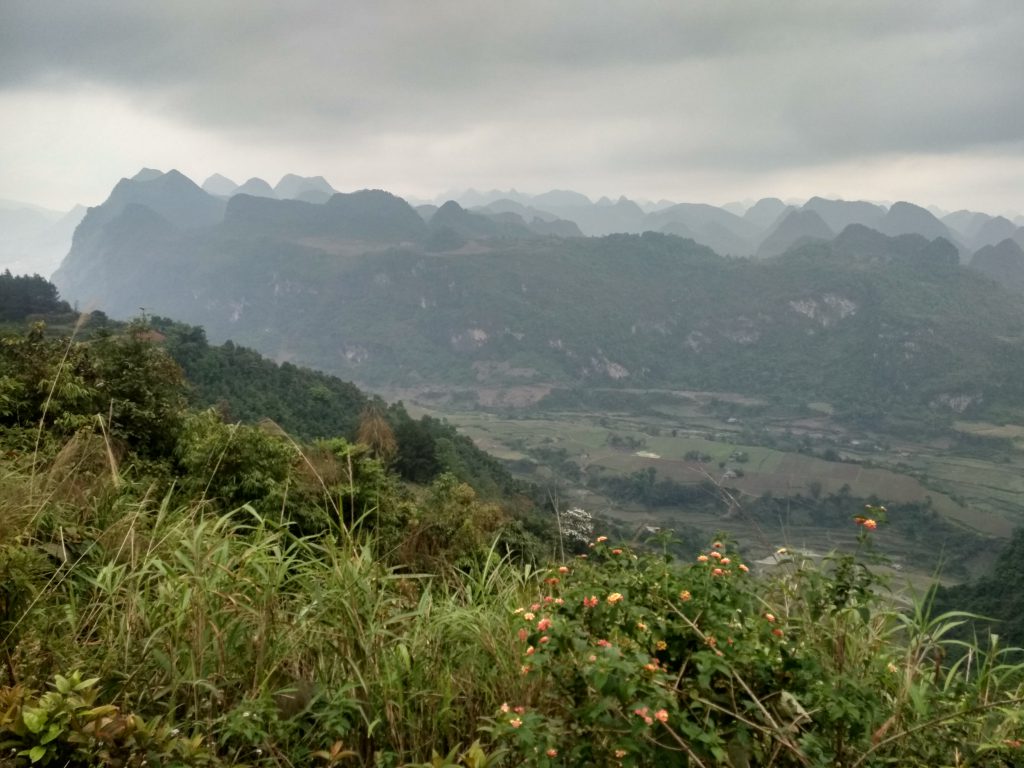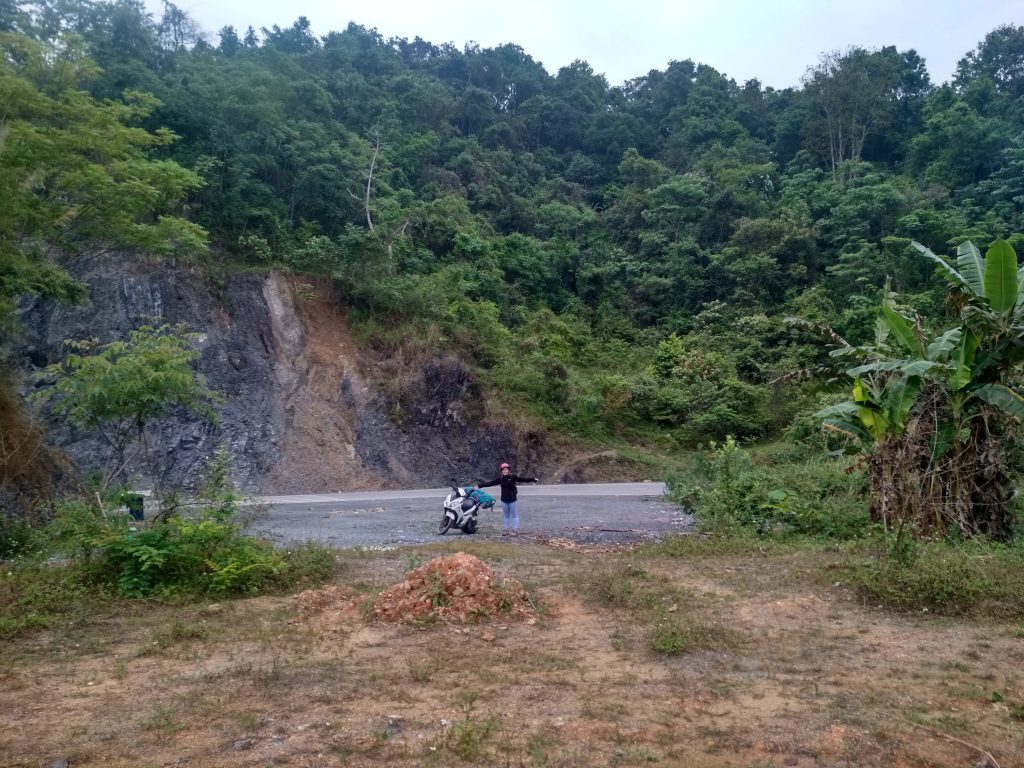 Late in the evening, around 7, we finally arrived totally exhausted in Cao Bang. The total amount of hours of this journey was 11, what was the maximum on this wonderful north Vietnam experience.
Please share your experiences, tips and tricks about this part of the loop in the comment section to help others!
Check out more Vietnam articles!