Small village, big reputation
General Facts
Population: 5000
Founded: 1770
Arrival:
Ballina/Byron Airport (BNK) from Sydney and Melbourne
Several couch services between Sydney and Brisbane stop at Byron Bay
Train to the Casino Station in the Sydney – Brisbane line and by bus, combi-tickets are available with the NSW Trainlink
Location: New South Wales, 180 km south of Brisbane, 800 km north of Sydney
Weather:
Humid subtropical climate
Average temperature in summer (October-April) is 27°C
Winters (May-September) about 19°C in the daytime and 12°C in the the night
Summers are more rainy than winters
Worldtrip Berlin Tip: Try some of the several water sport activities
Personal experience in Byron Bay
Me personal didn't like Byron Bay. Not the place itself but the people that live there. And I don't mean the locals – More the tons of wannebe hippie backpacker people that make this tiny place overcrowded and, for me, uncomfortable. It's just fake in every matter. As we both didn't like it we moved on quickly the next morning. So there is not much more to tell.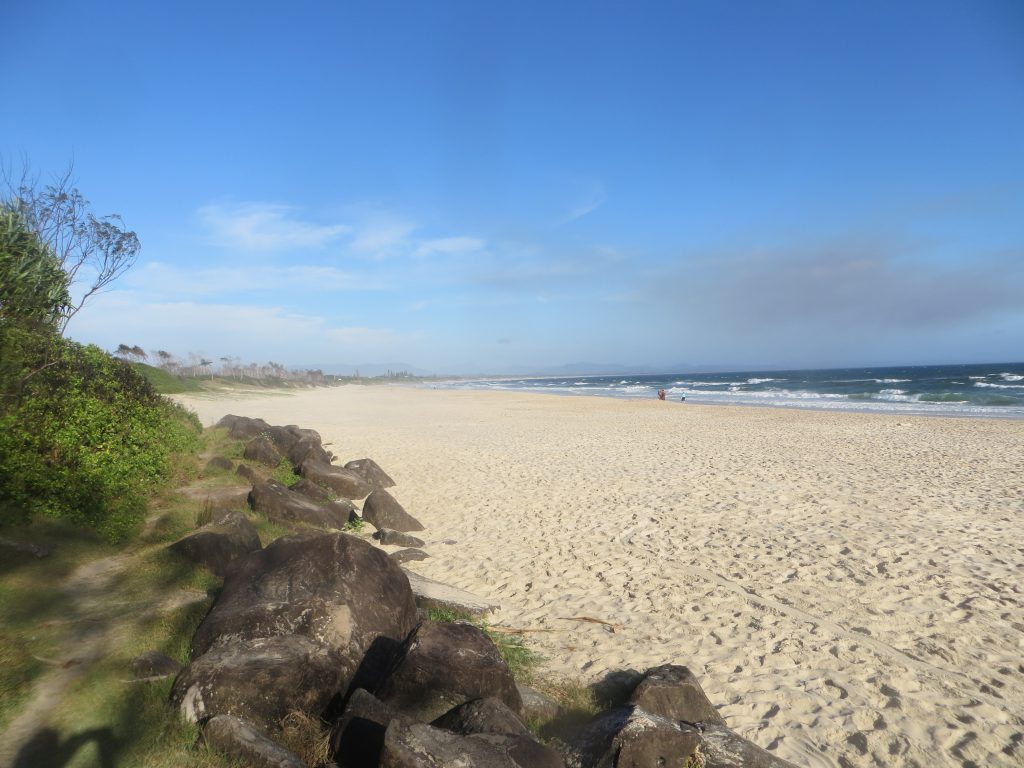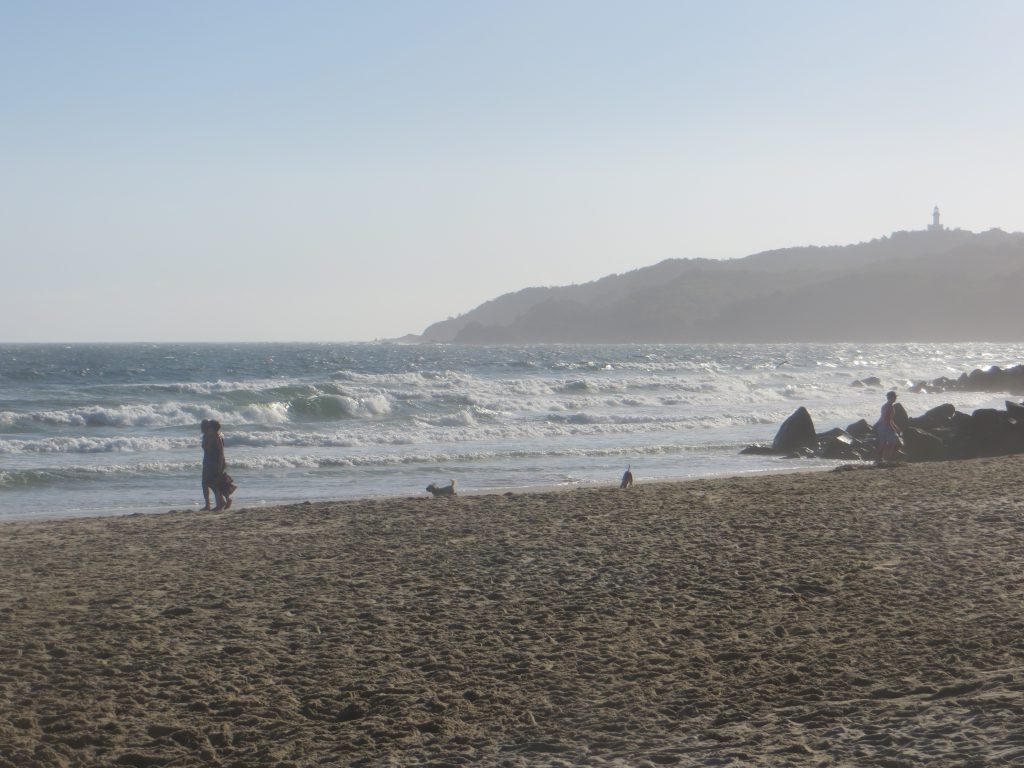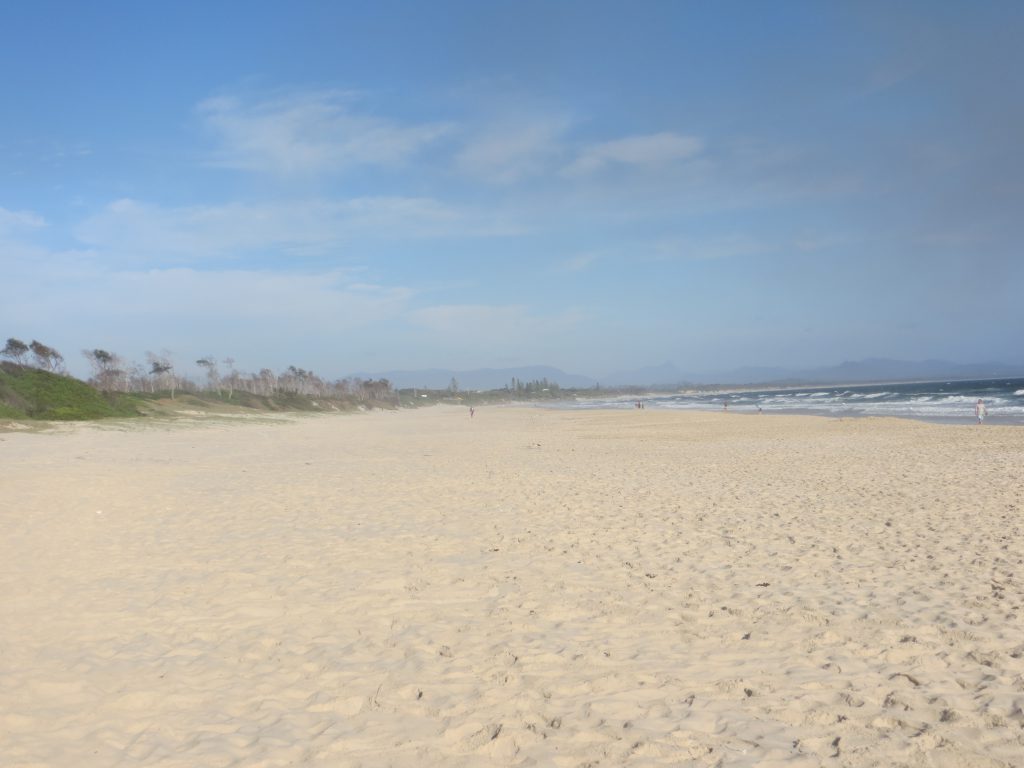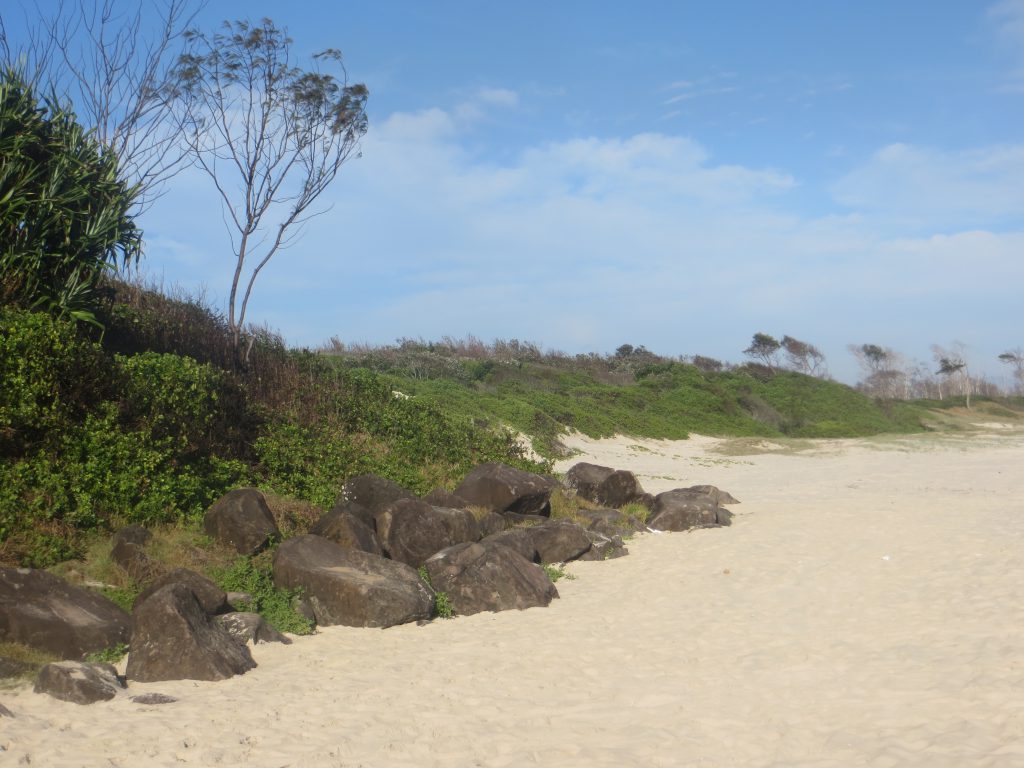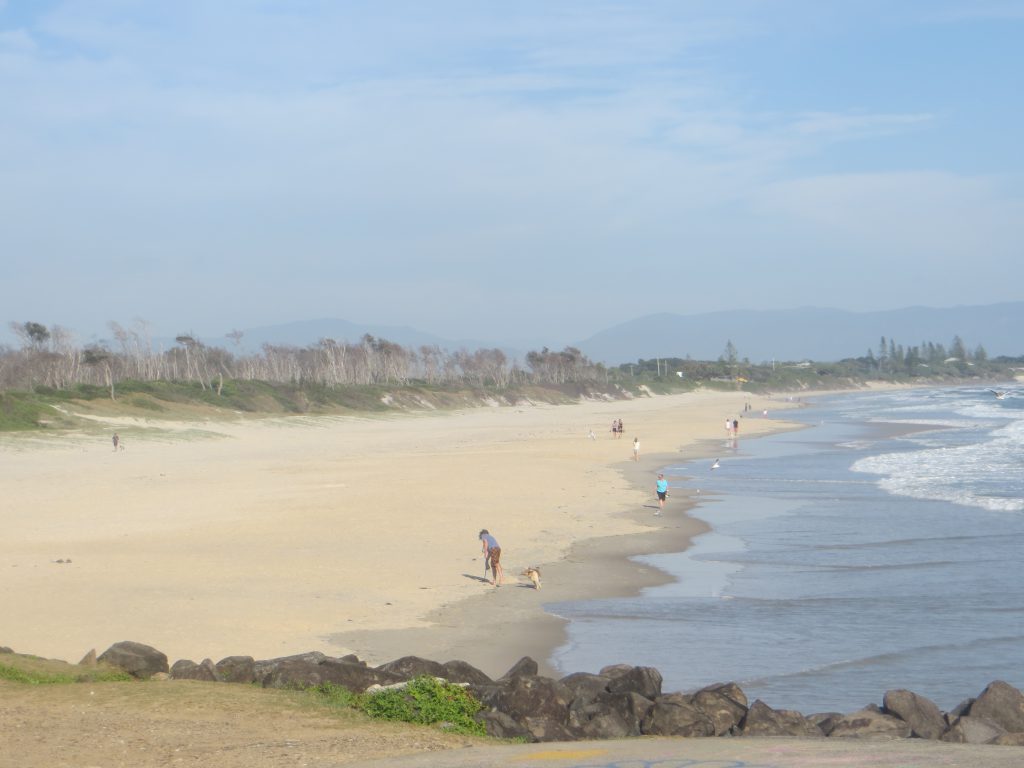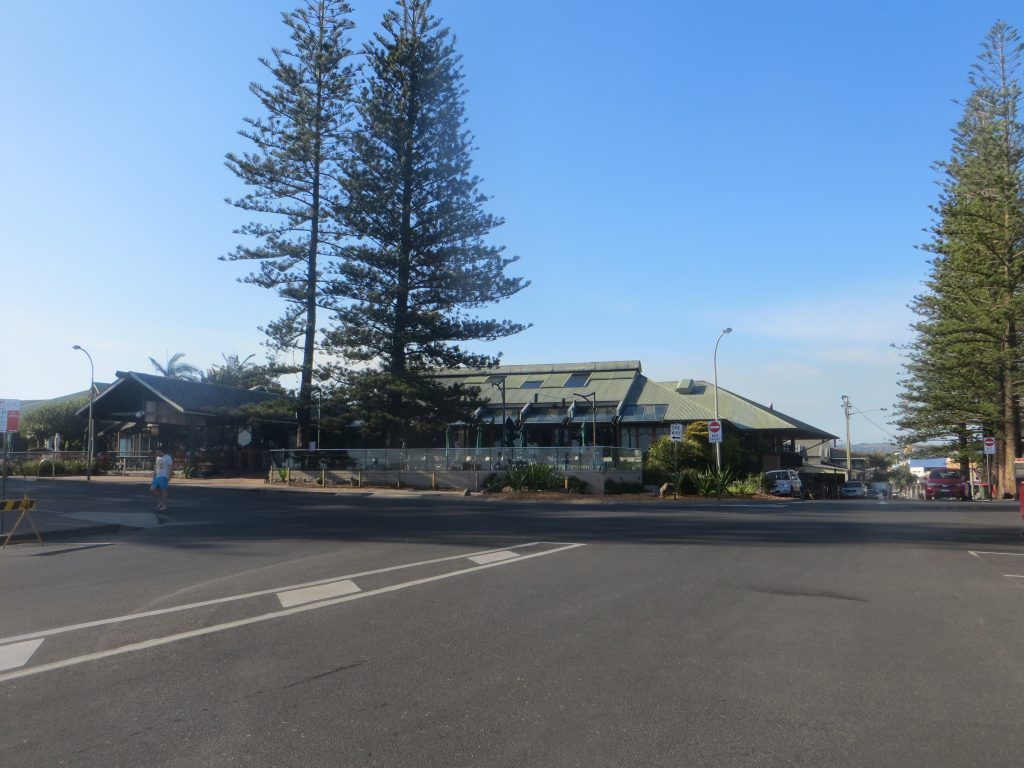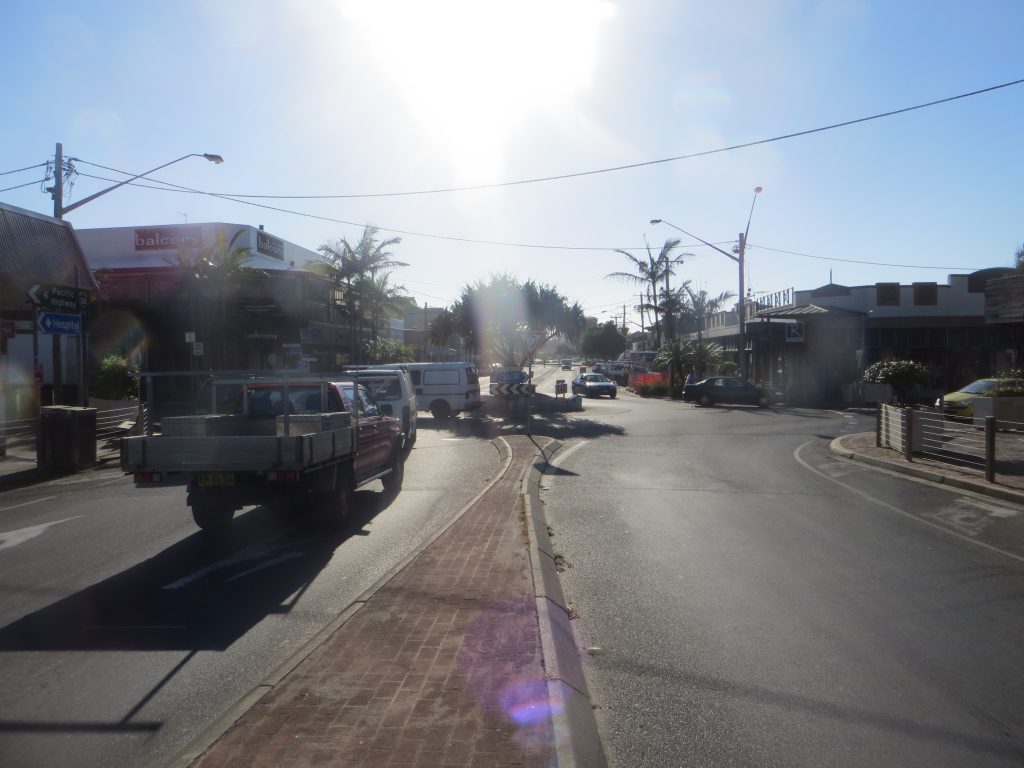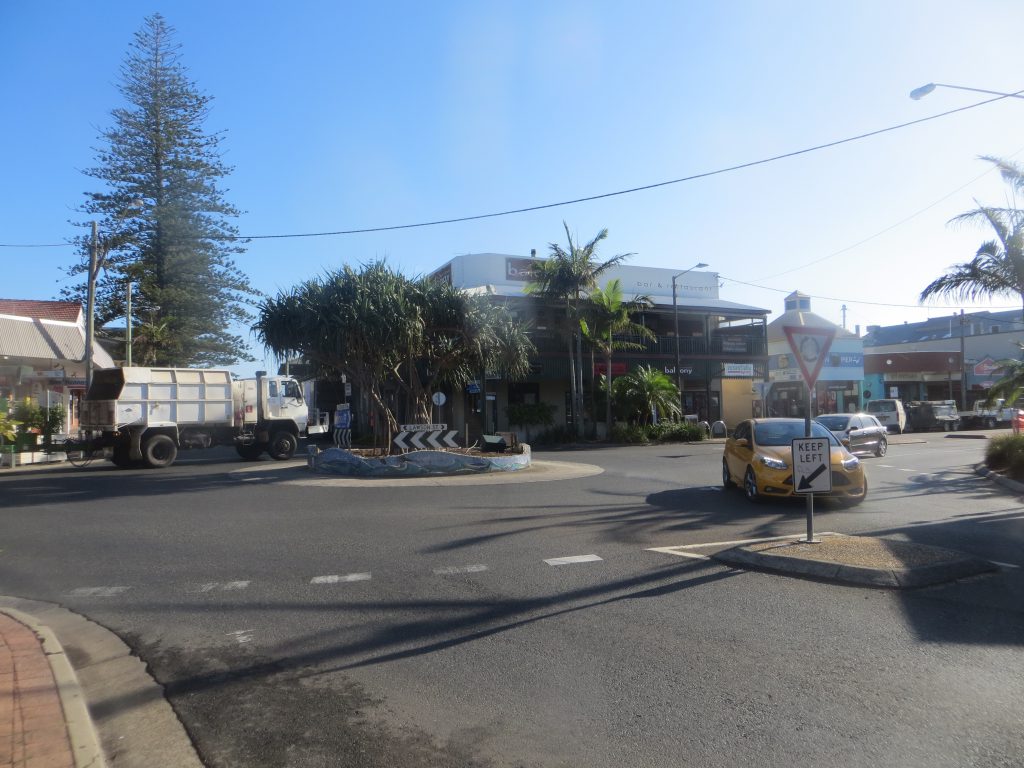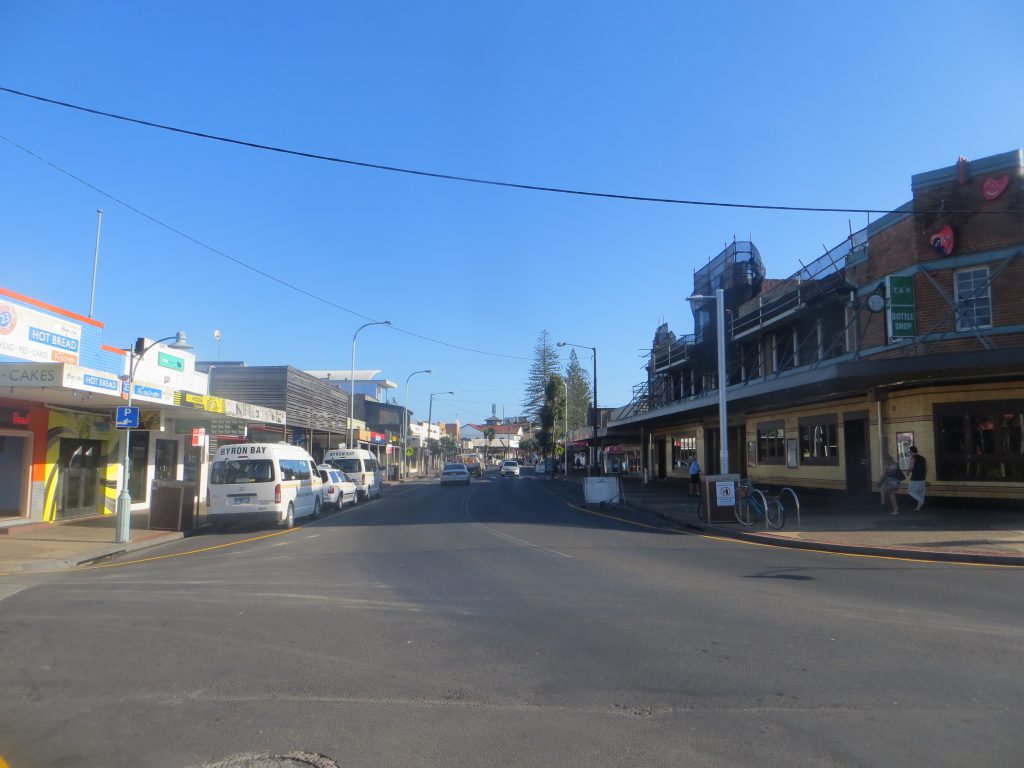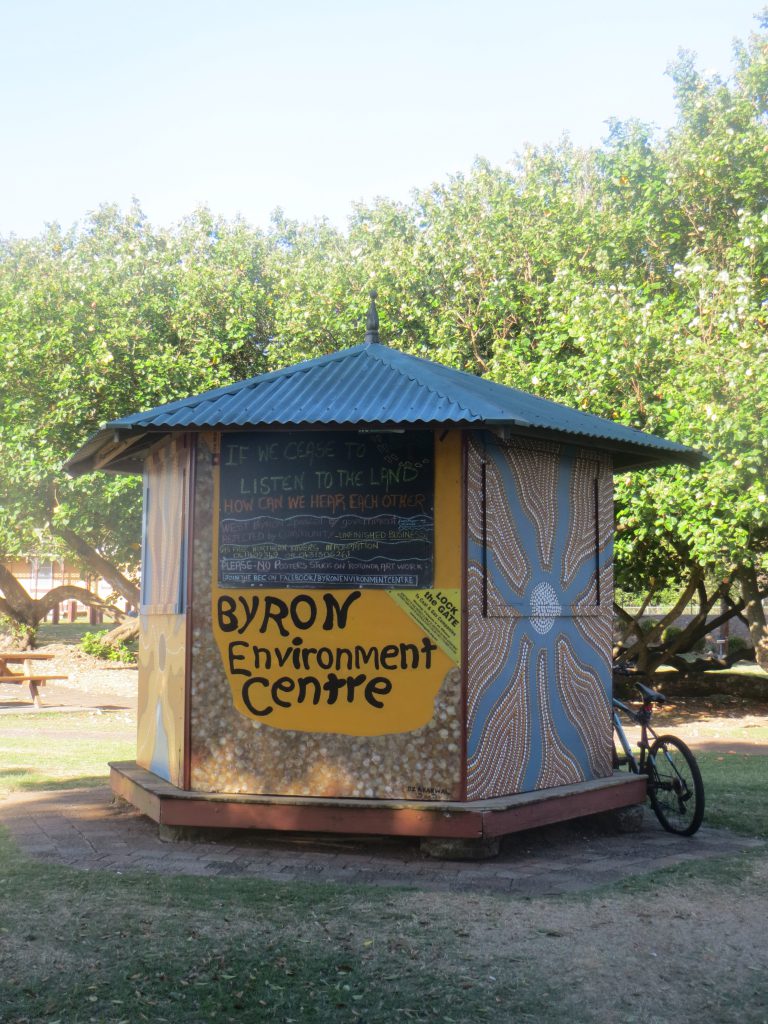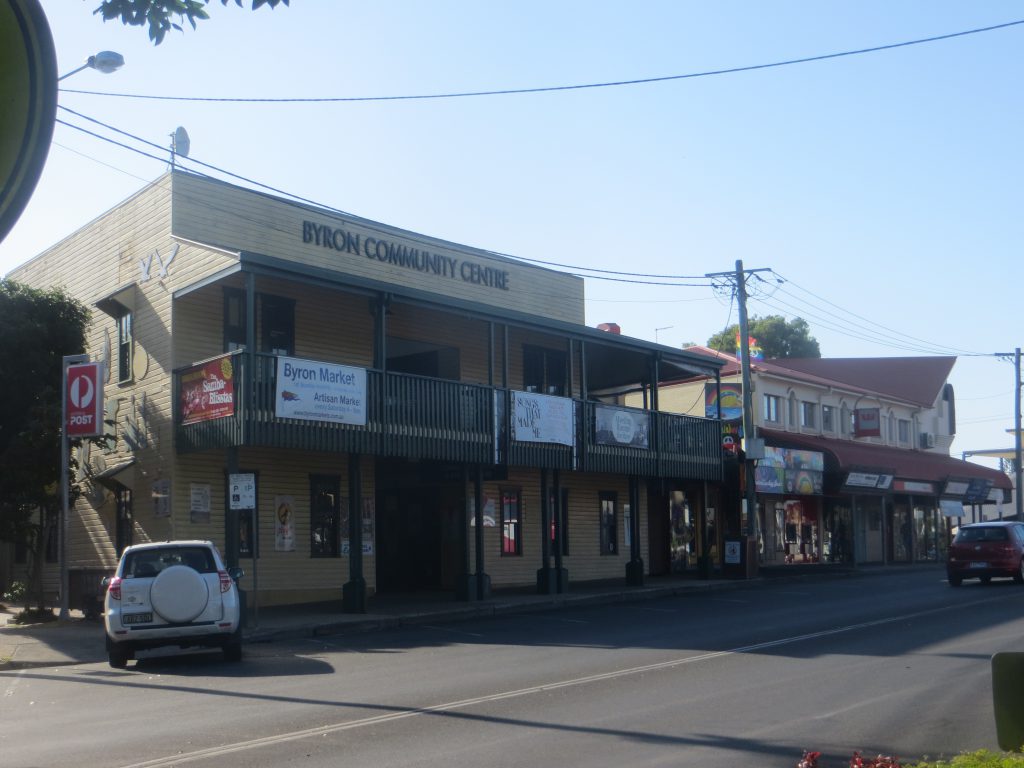 Please share your experiences, tips and tricks about Byron Bay in the comment section to help others!
Check out all Australia reports!