A tip of a hostel owner for camp
A bit after my parents sadly left again (the time passed by way to fast but it was incredible) I started the roadtrip through Australia with a friend from the hostel I lived and worked in in Sydney for about half a year. The hostel owner gave us some useful tips where to stop at on our way up the east coast of Australia – such as Seal Rocks.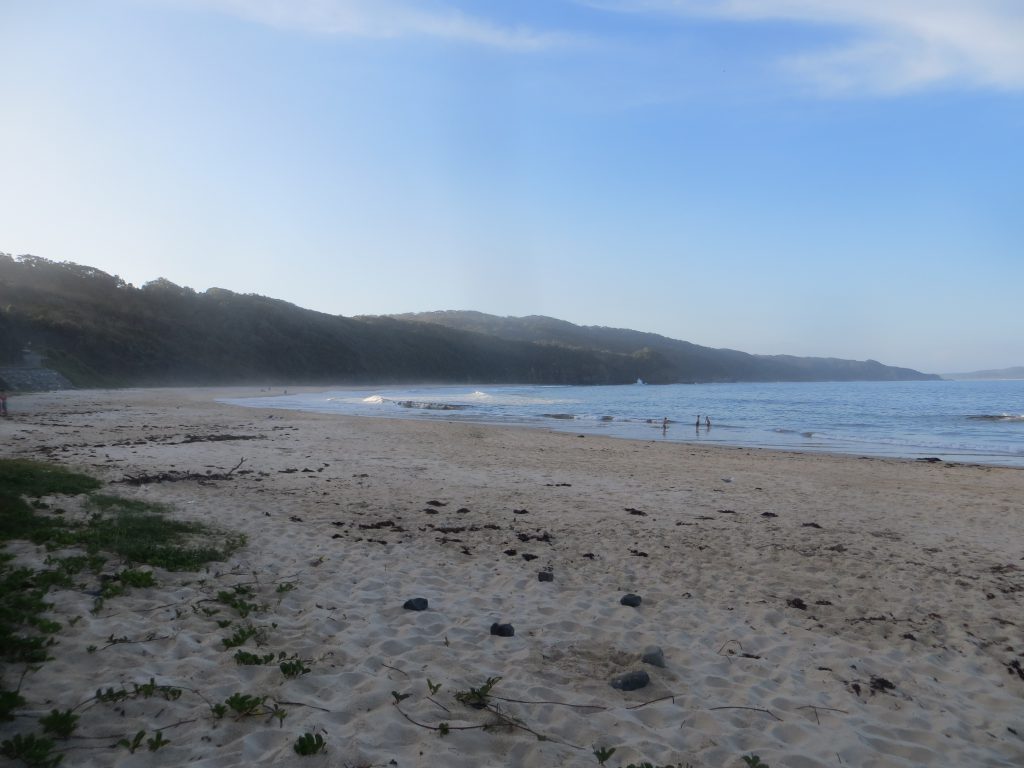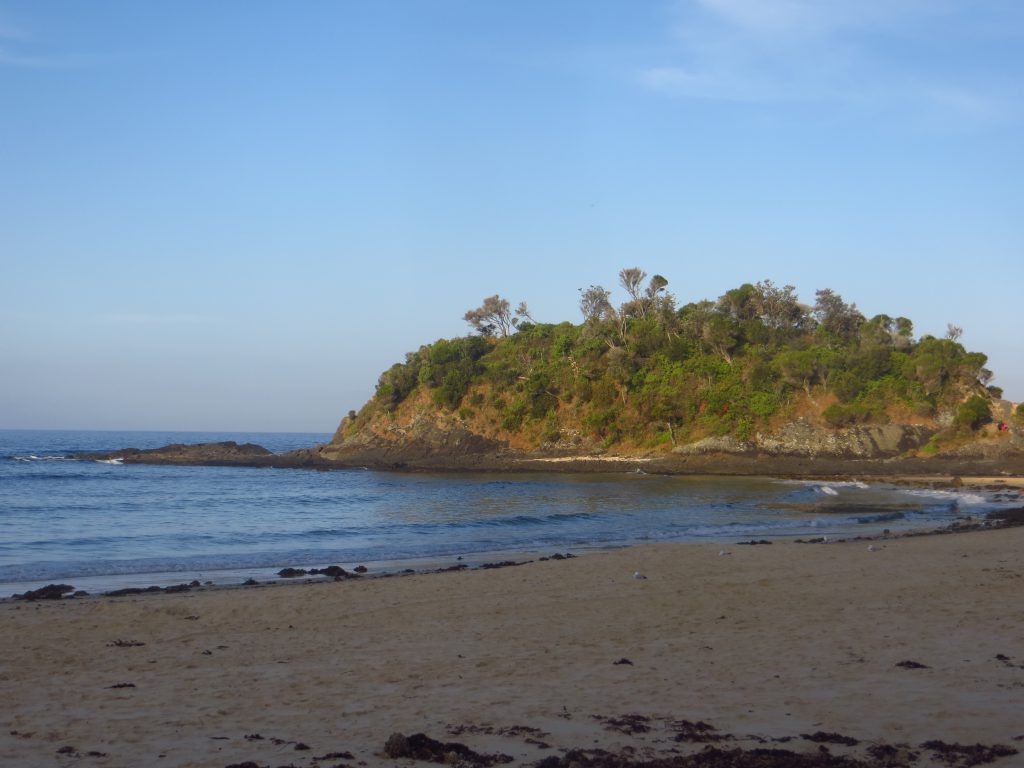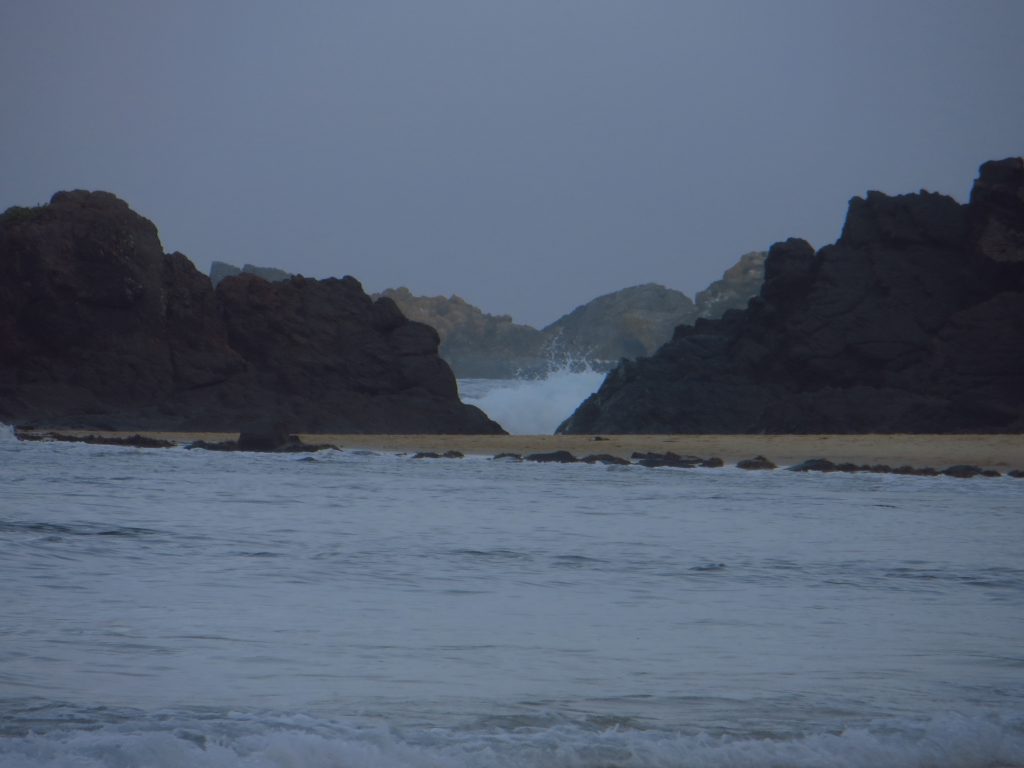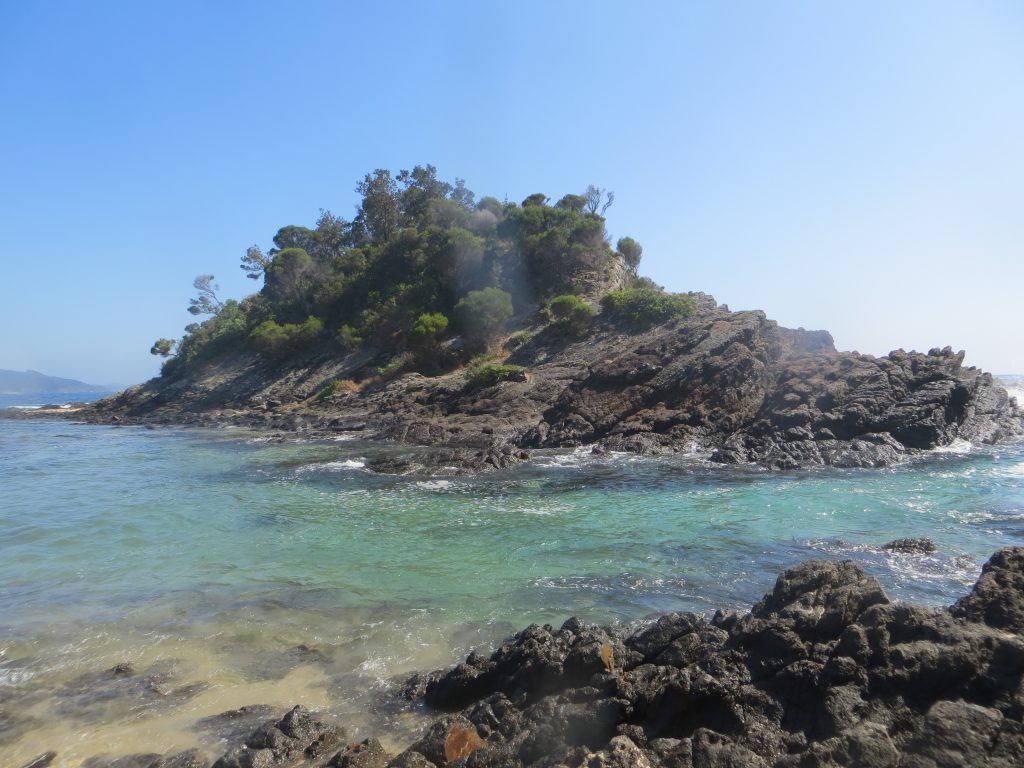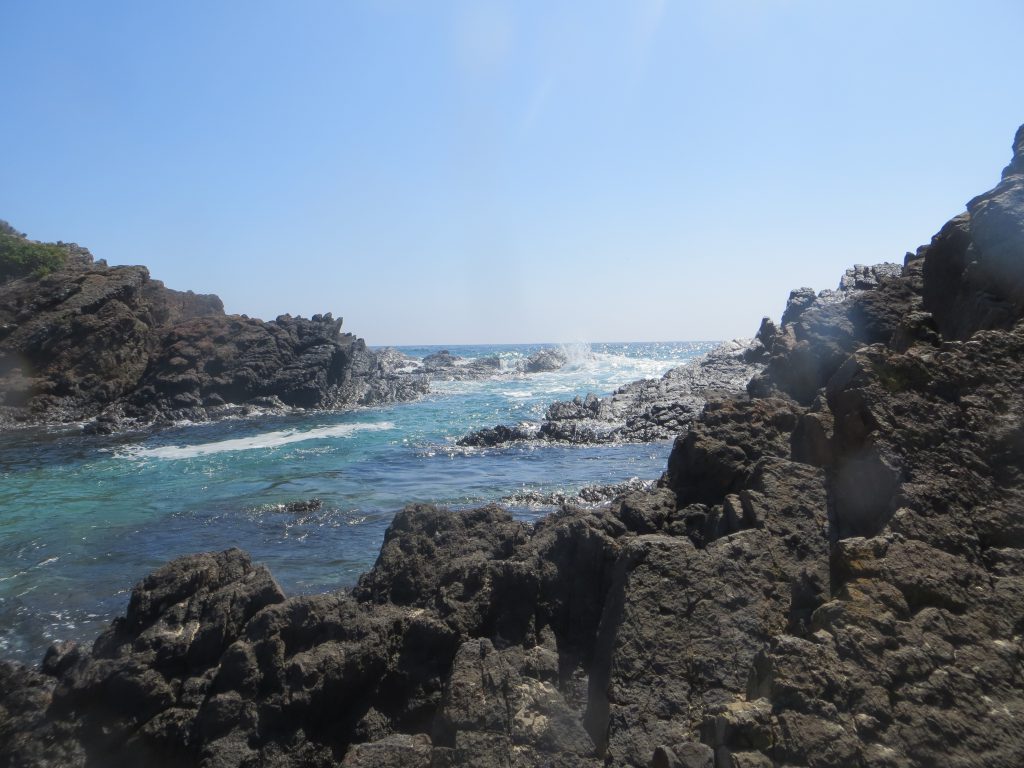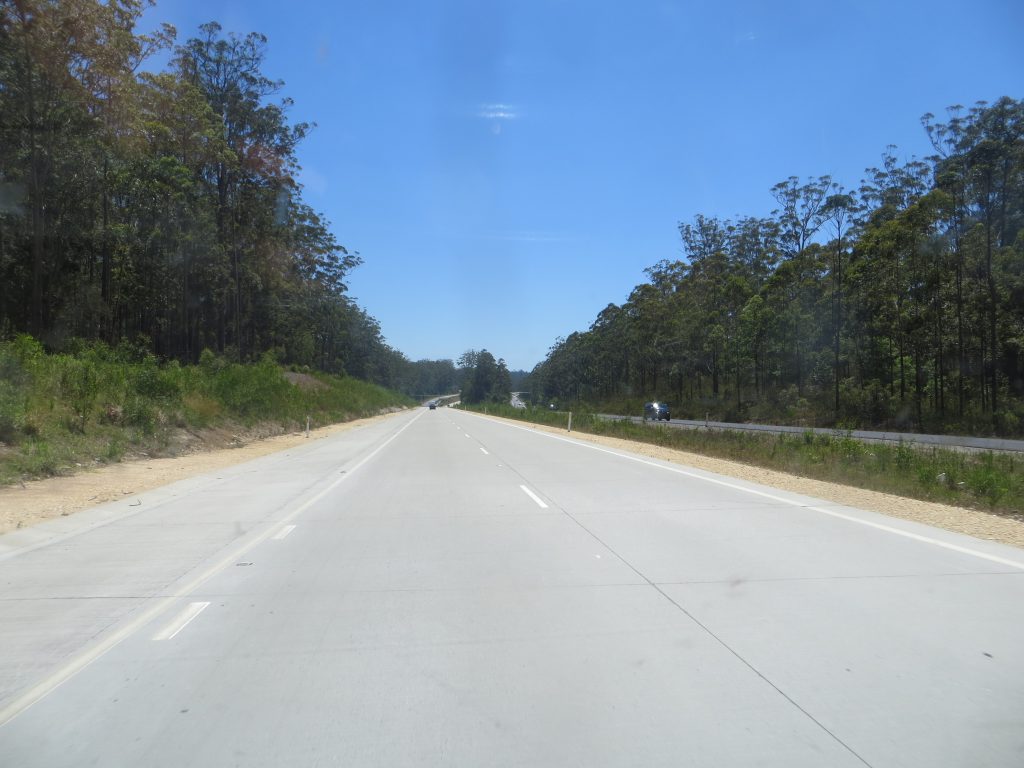 On the way to Byron Bay we made a little break at Coffs Harbour City and Woodburn for small coffee and food breaks.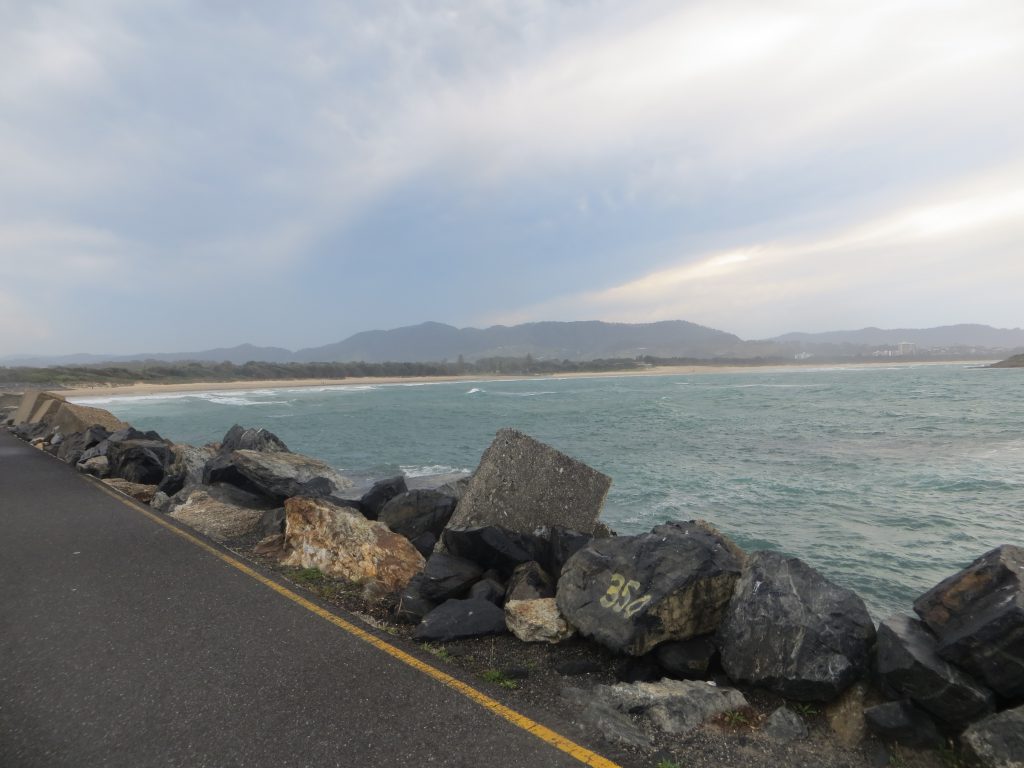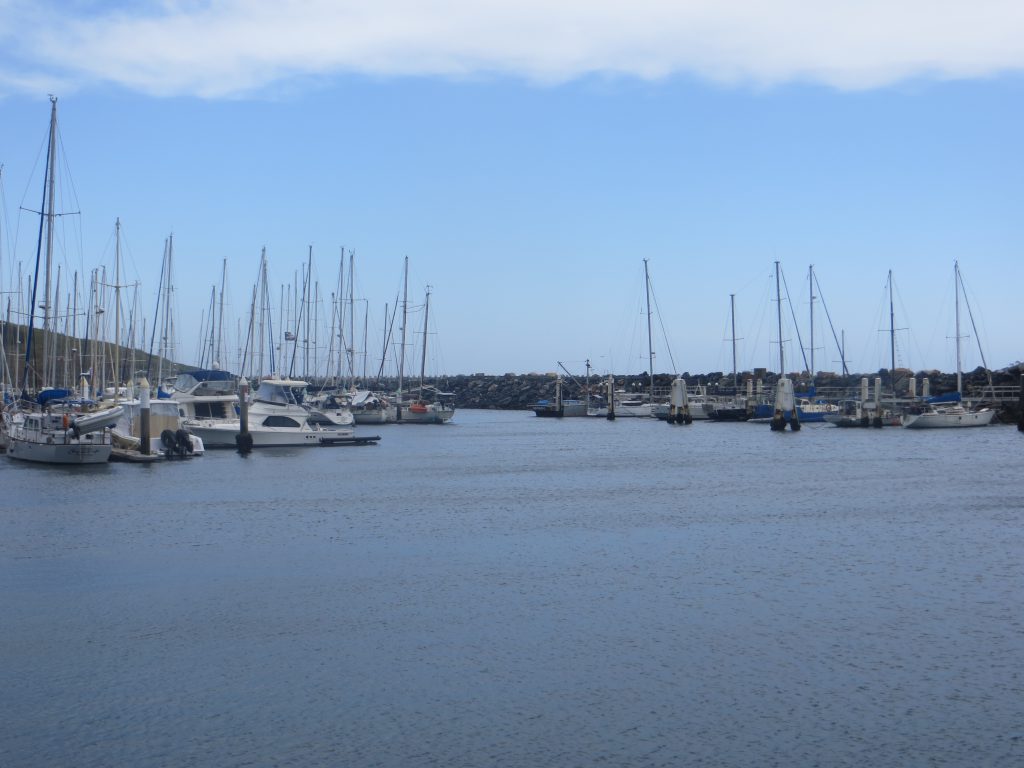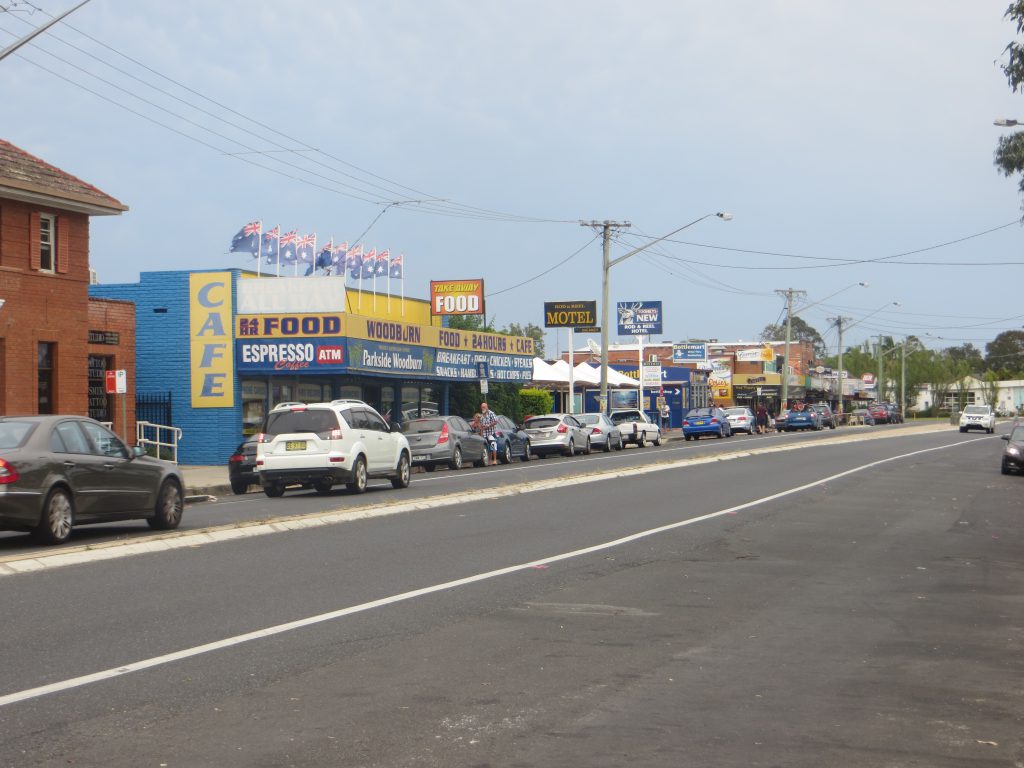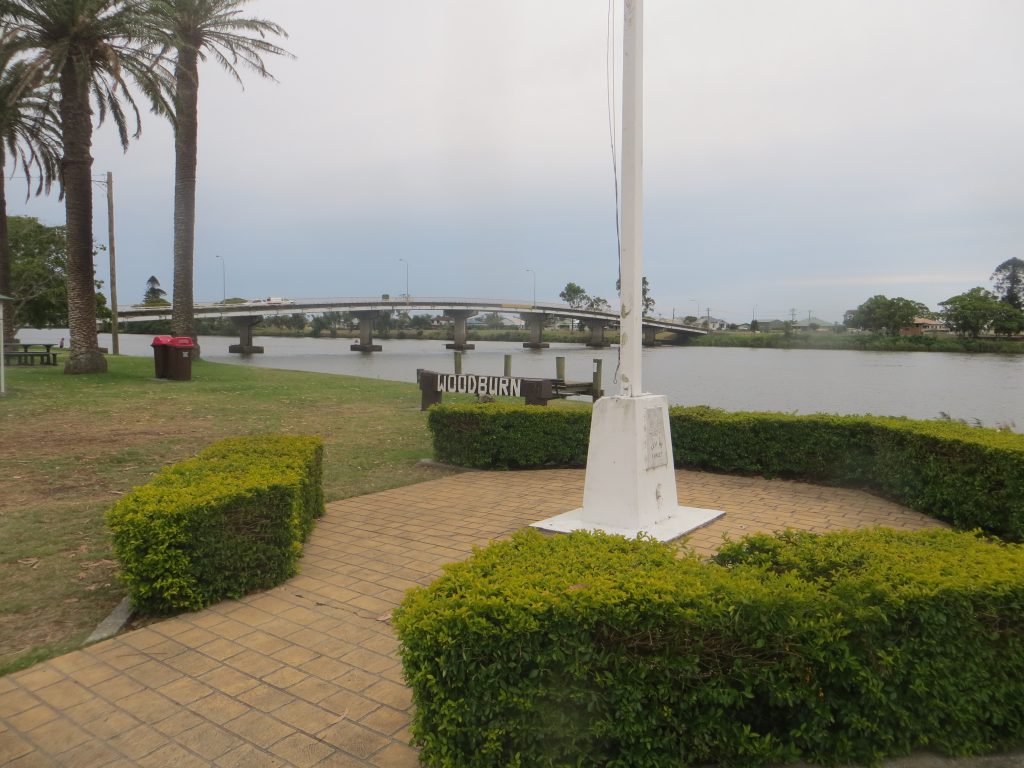 Please share your experiences, tips and tricks about the Seal Rocks in the comment section to help others!
Check out all Australia reports!