Art, safari tents and safari trucks
Split Rocks aborigines art
From Cooktown we made our way to Mareeba. On the way we visited the aborigines art at Split Rocks.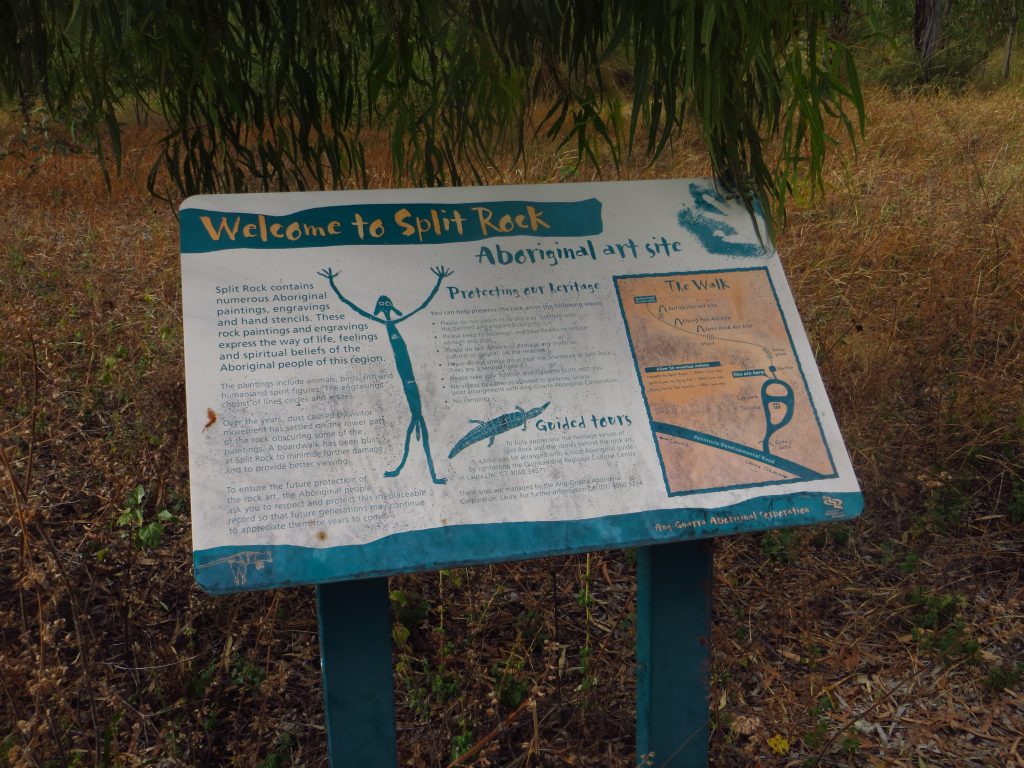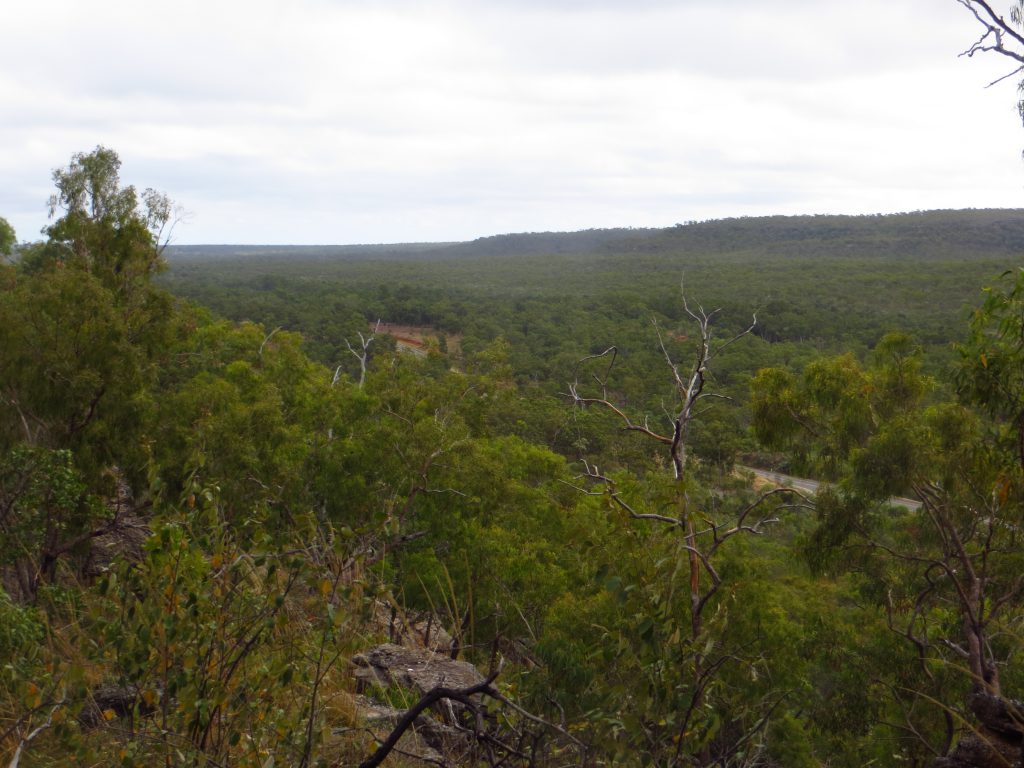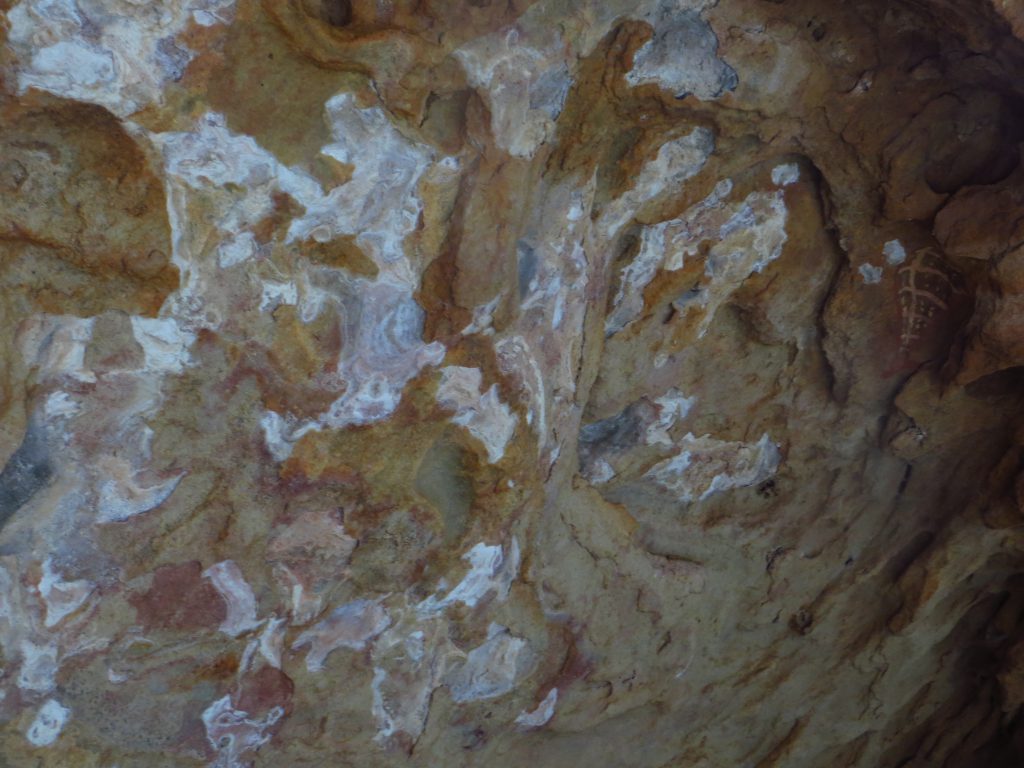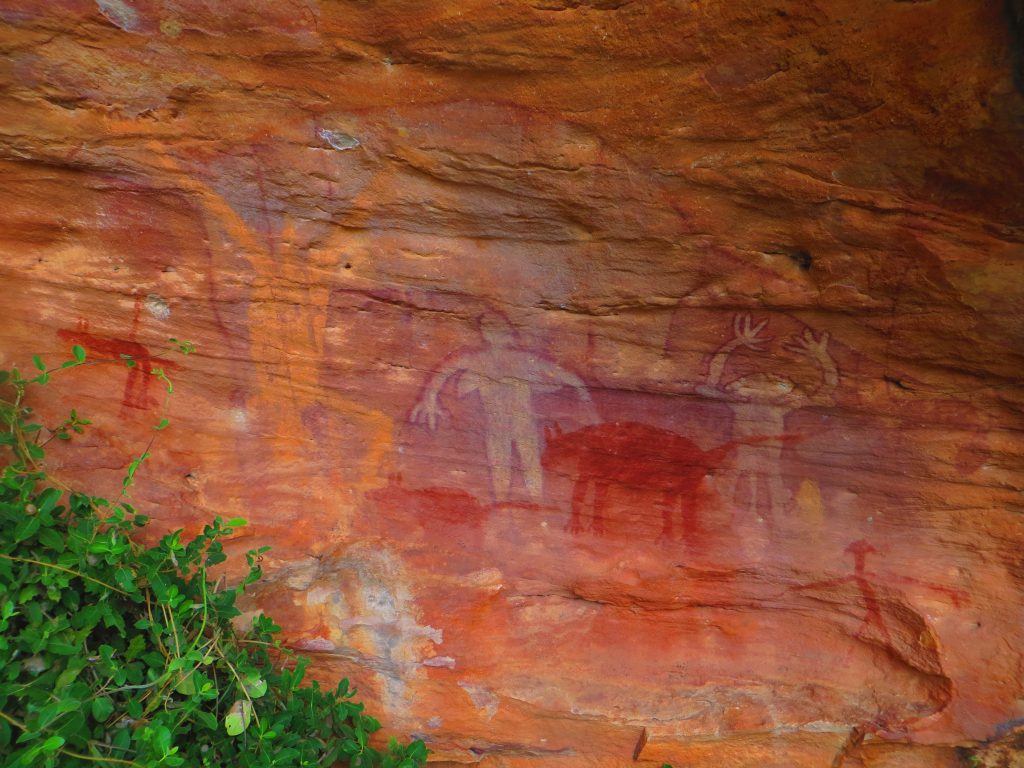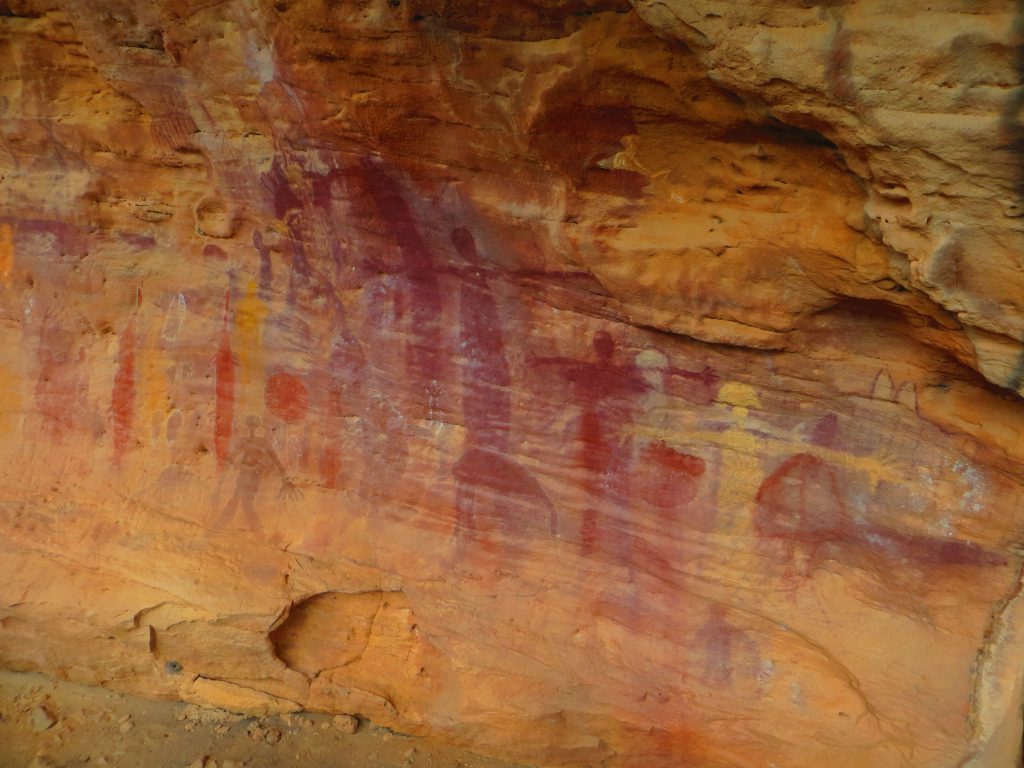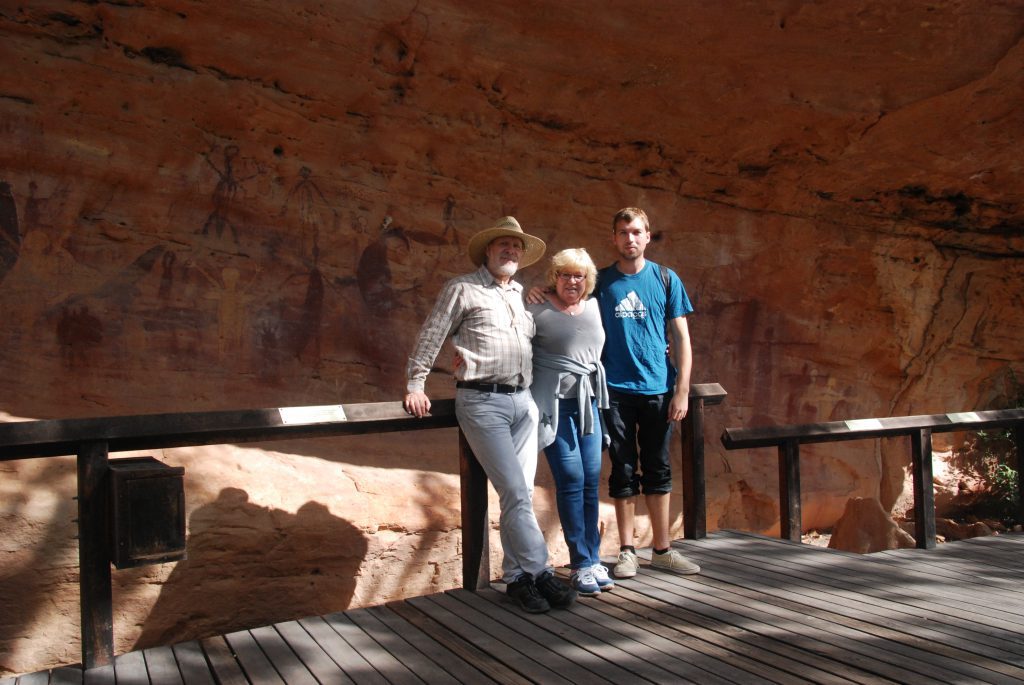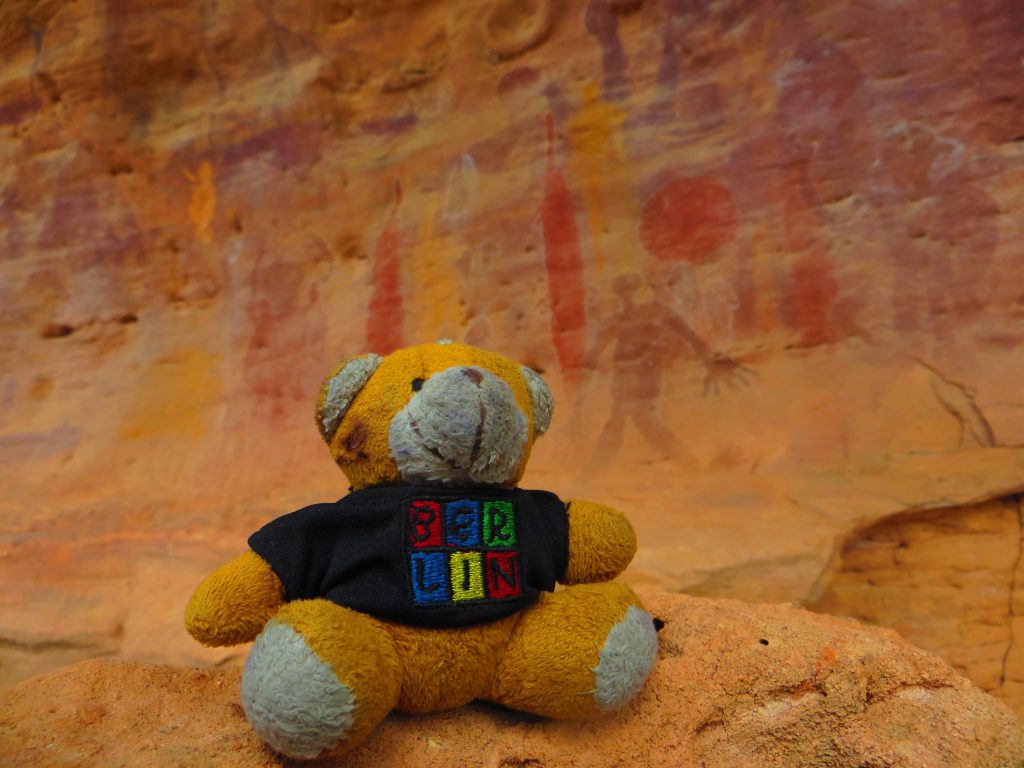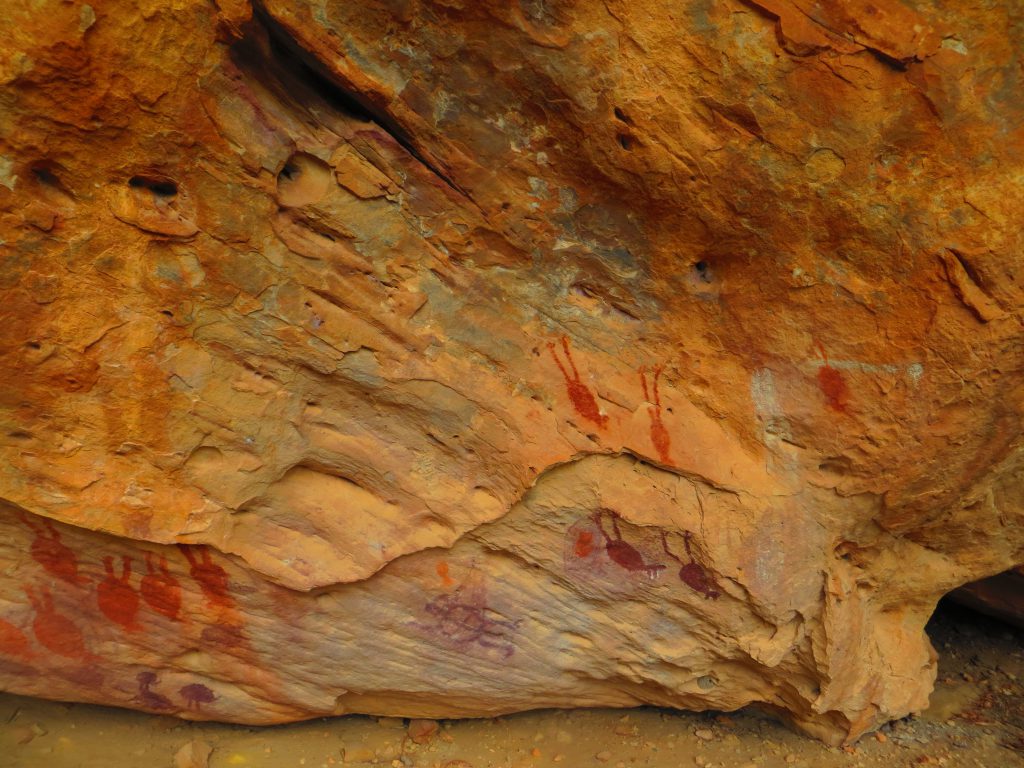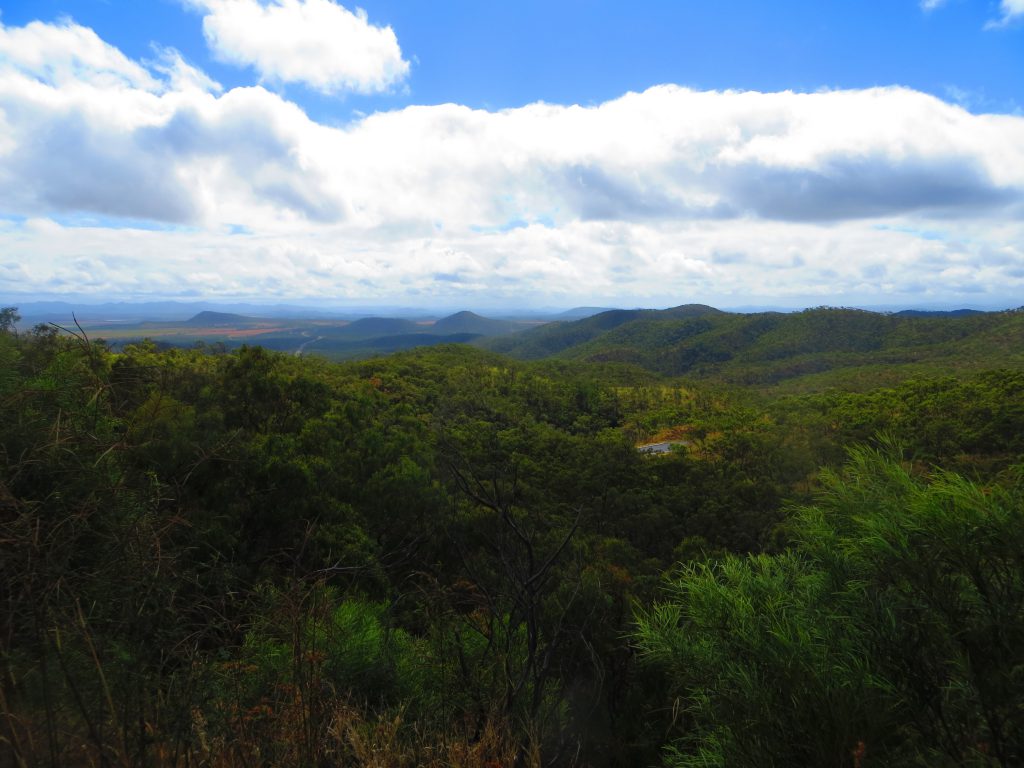 The mighty palmer river road house burger
A bit further on the scenic road trip to Mareeba we stopped at the Mighty Palmer River Road House and tried the tasty Mighty palmer river road house burer – It's more a gigantic sandwich but incredible tasty.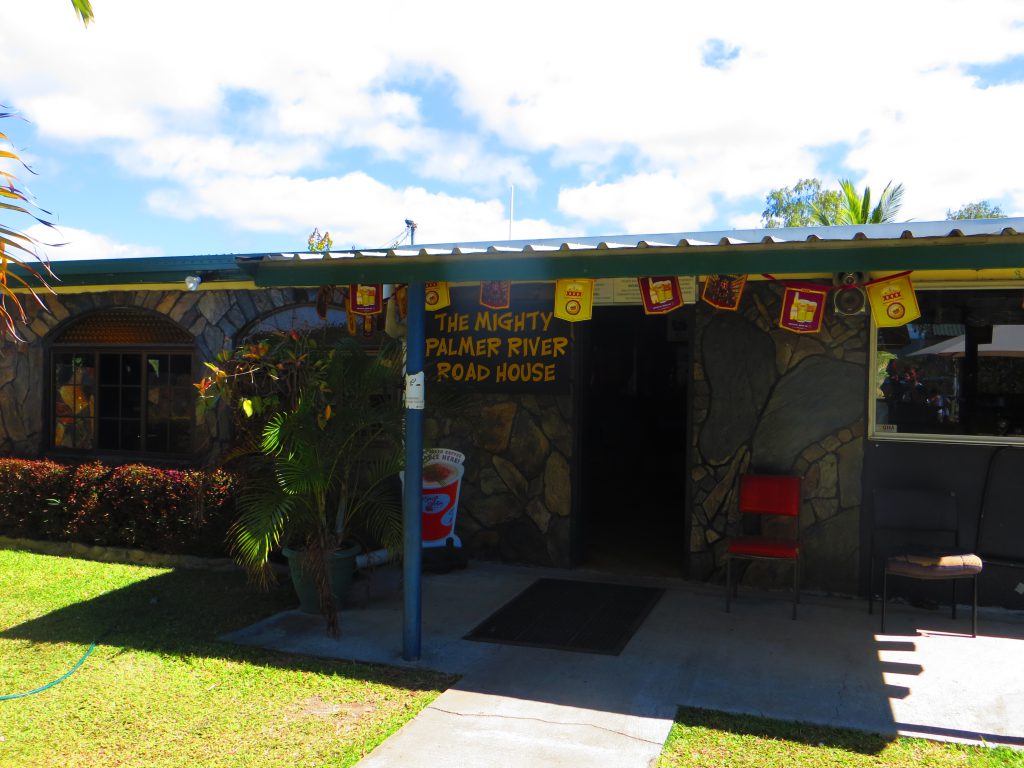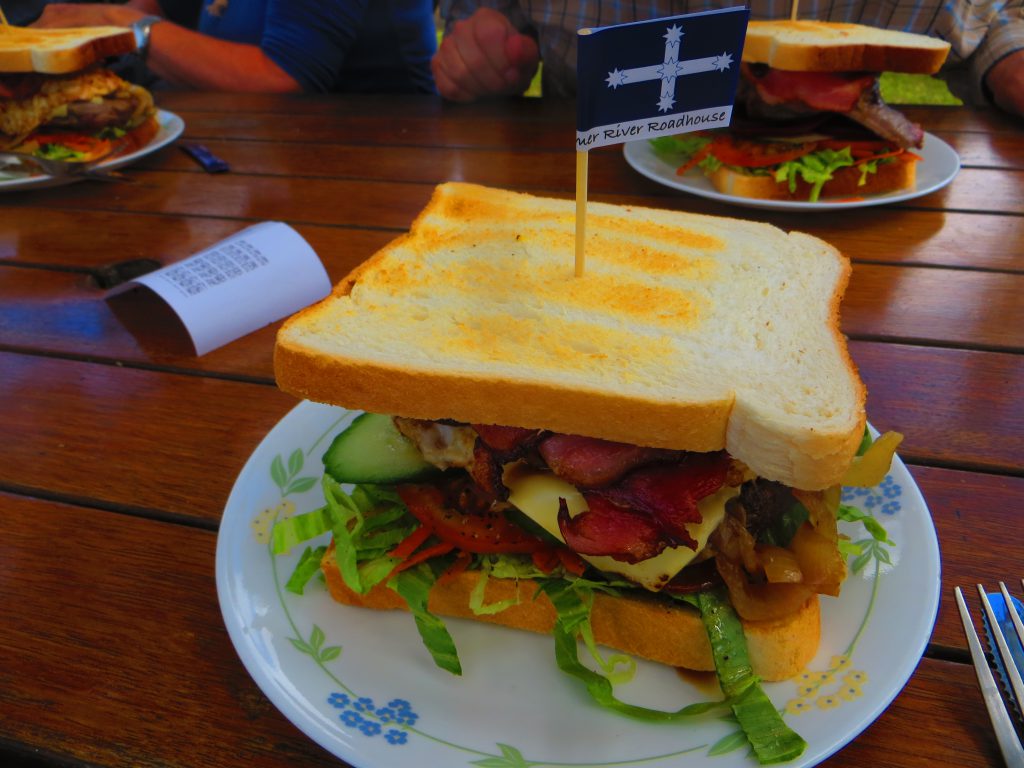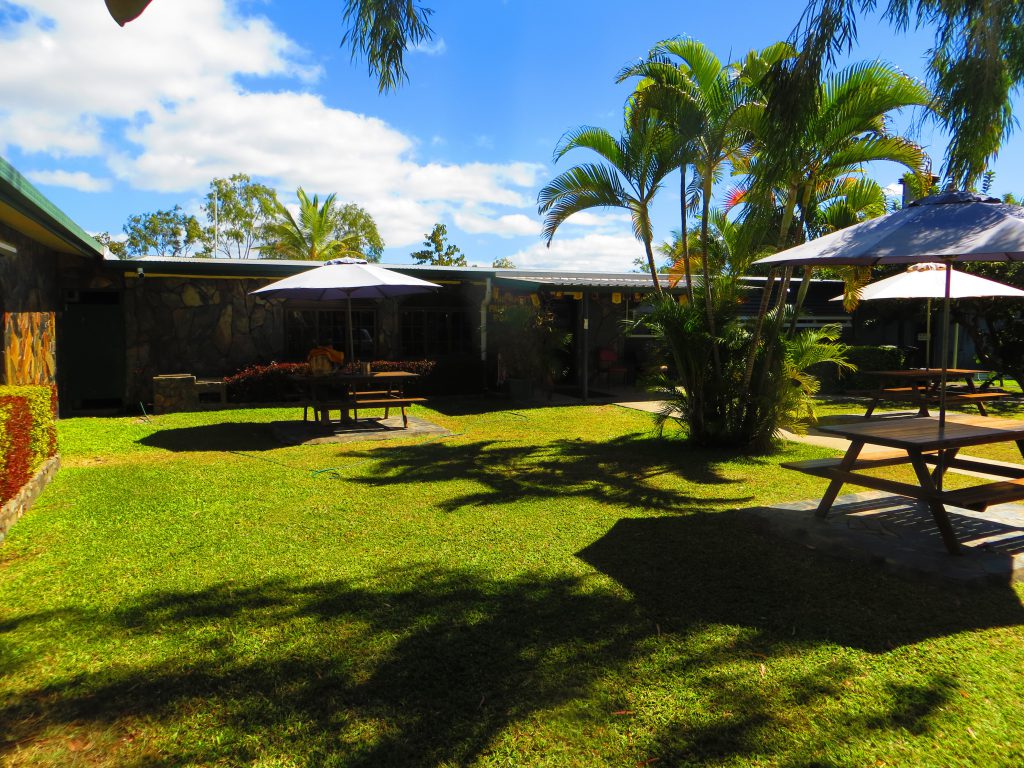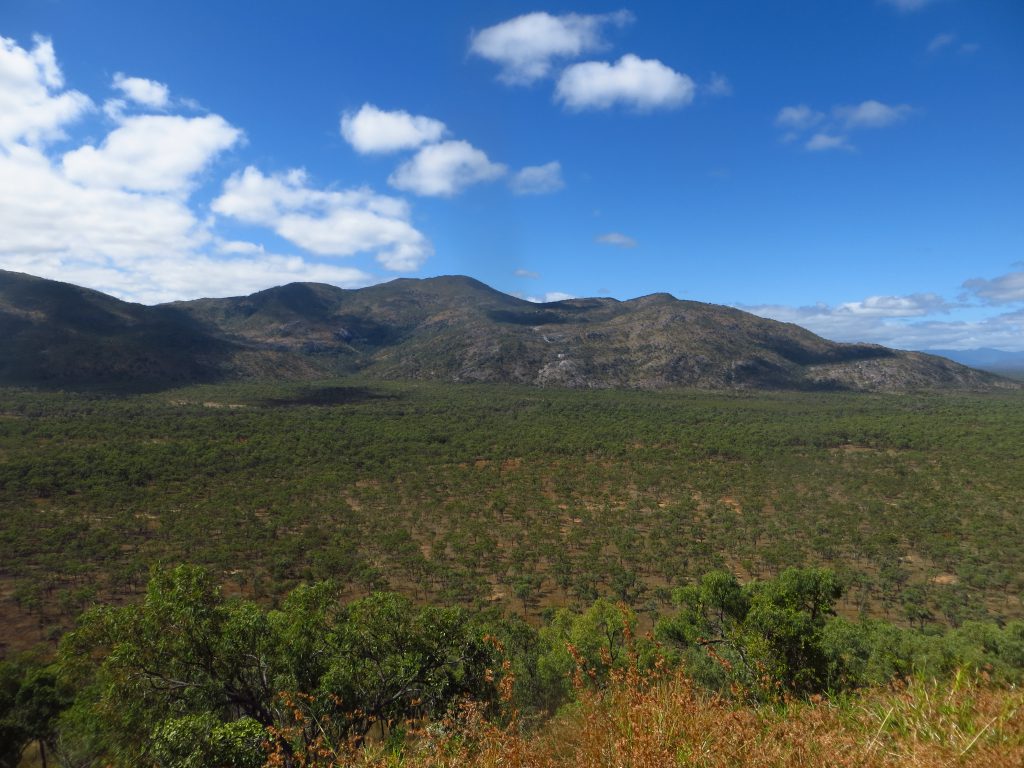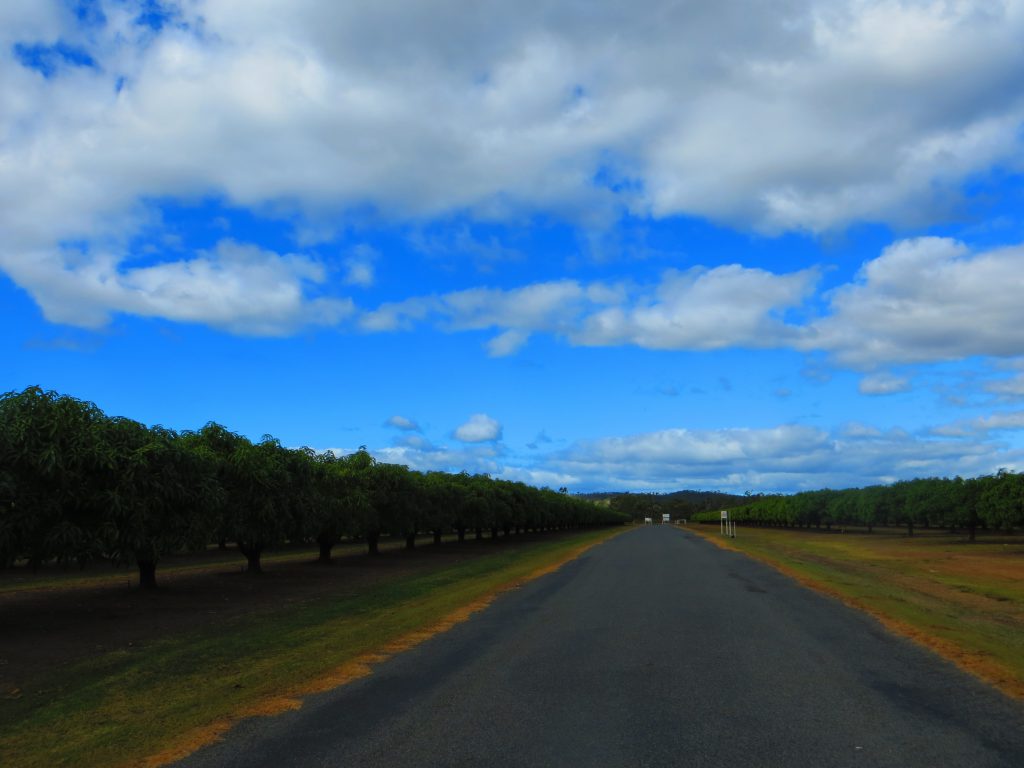 Mareeba Safari Lounge
Late the day we arrived at the Mareeba Safari Lounge, what turned out to be a really nice experience, as we slept in some kind of Luxury Safari tents, did a Jeep Safari, had wonderful dinner by the lake and ended the evening with a camp fire and lot's of beers.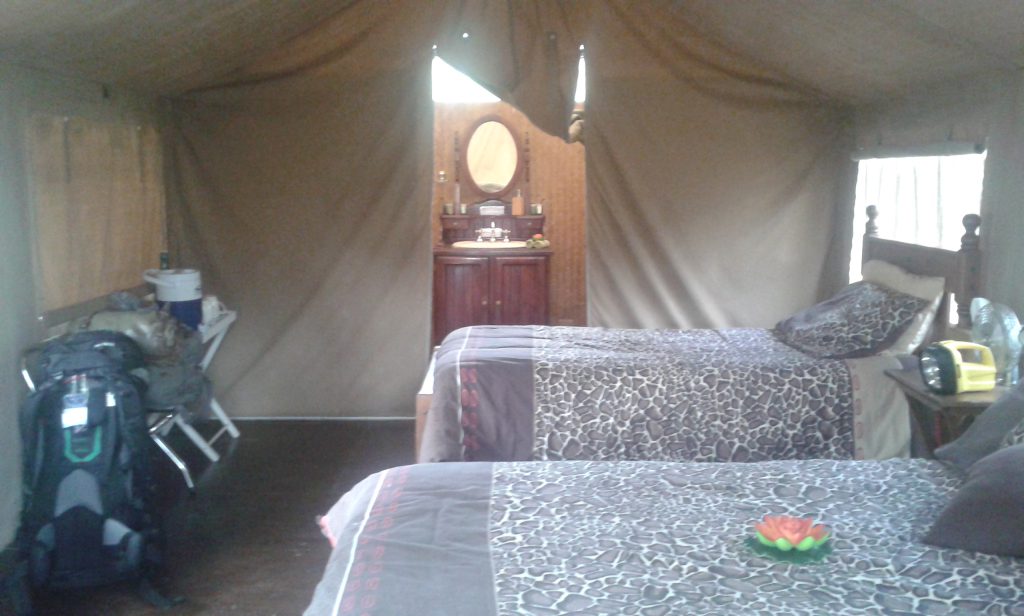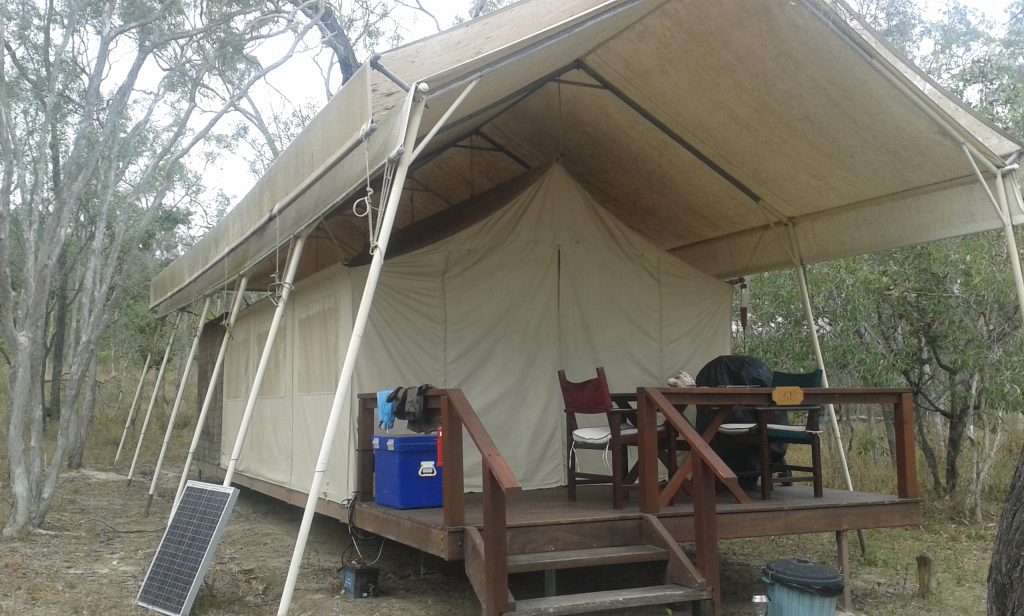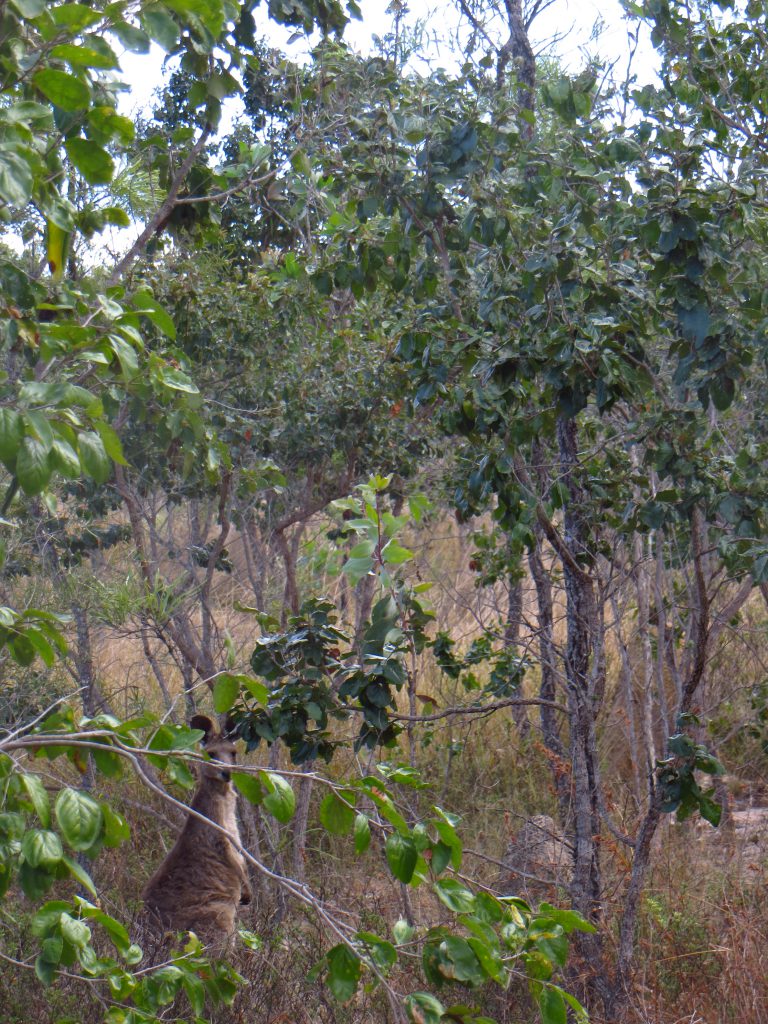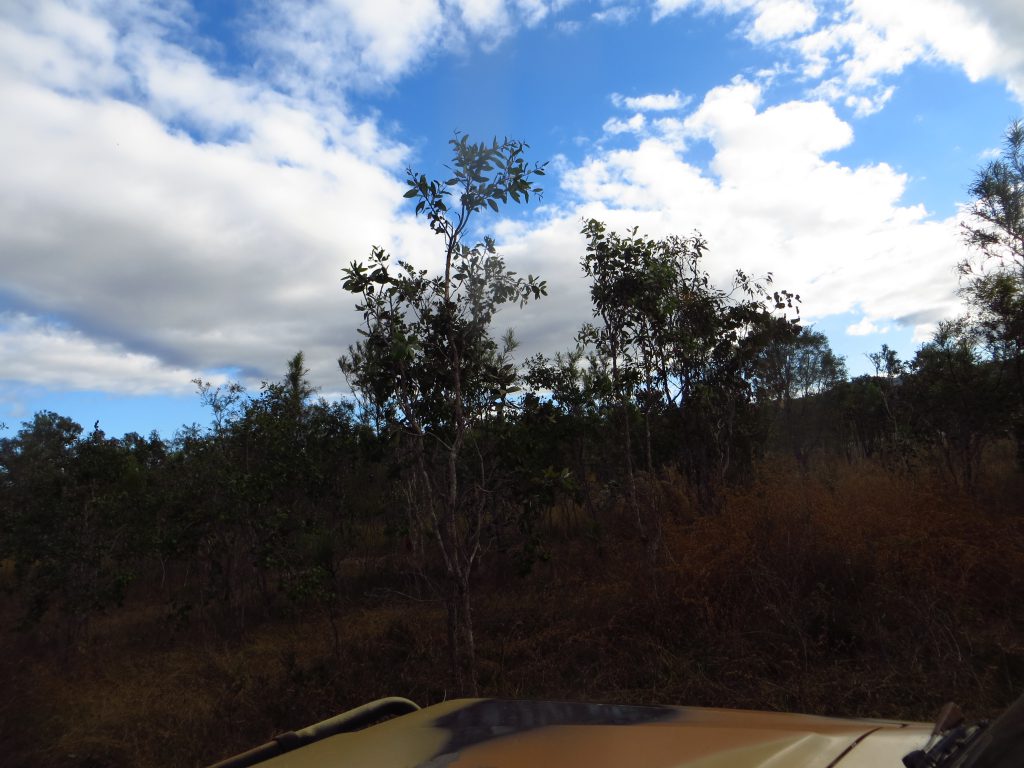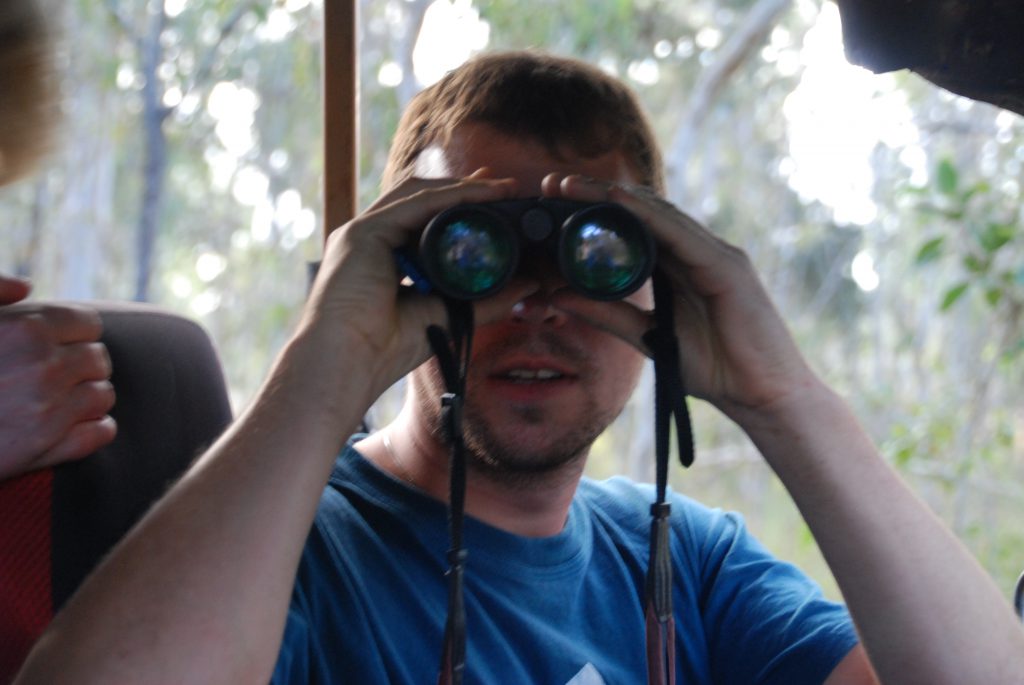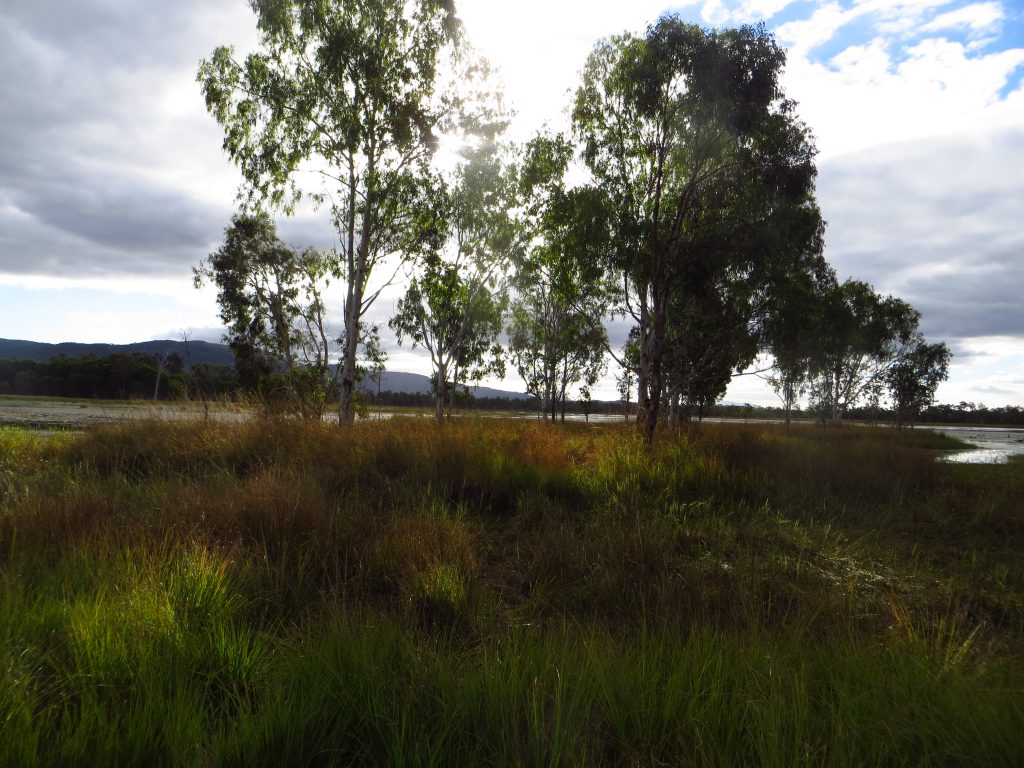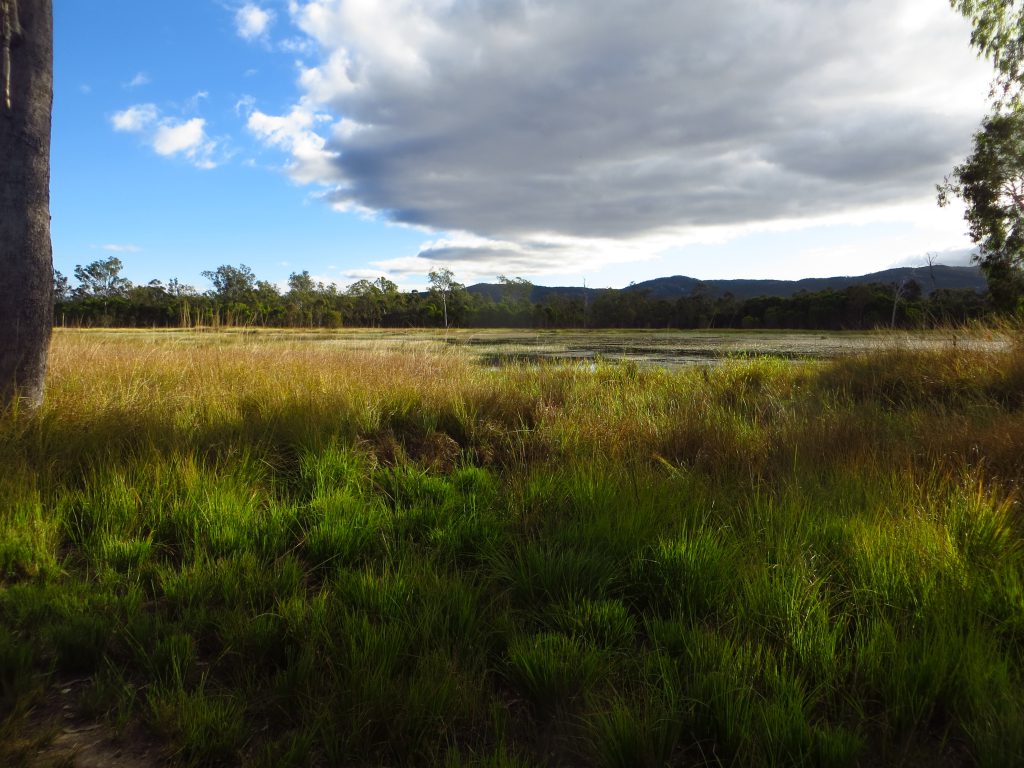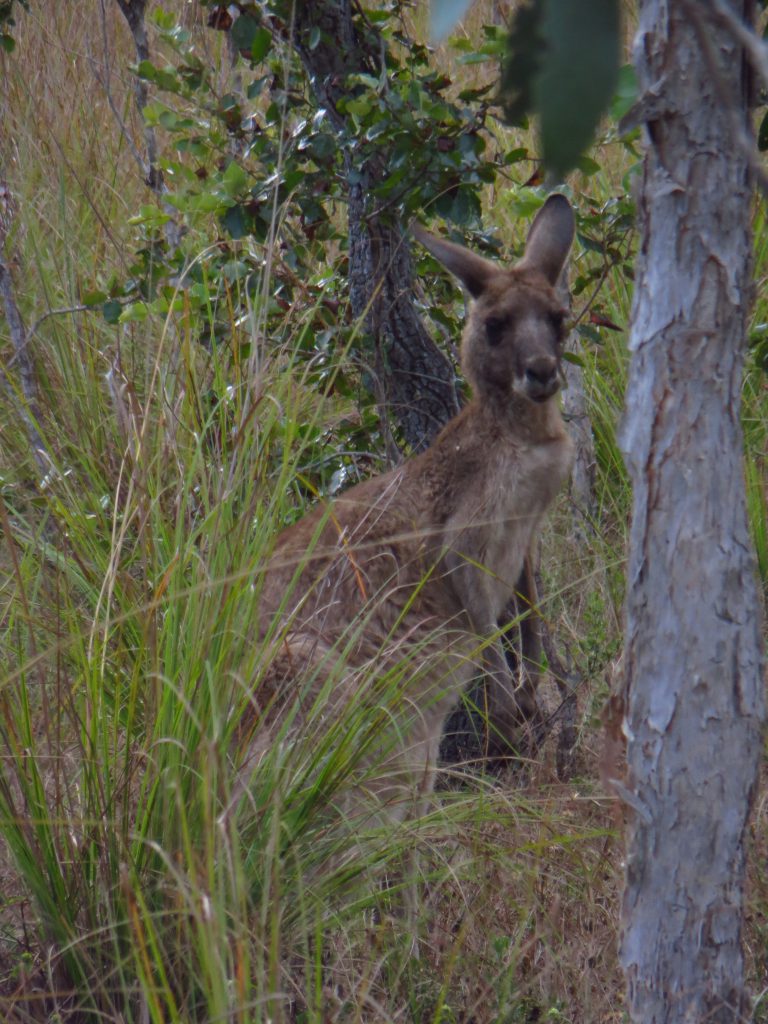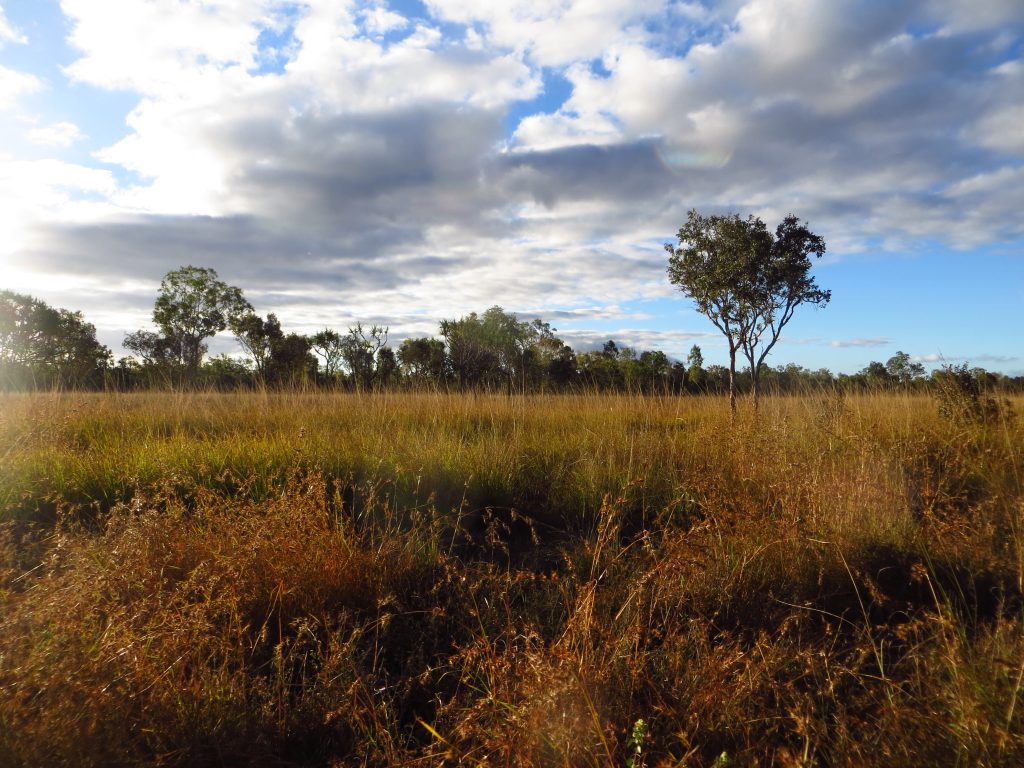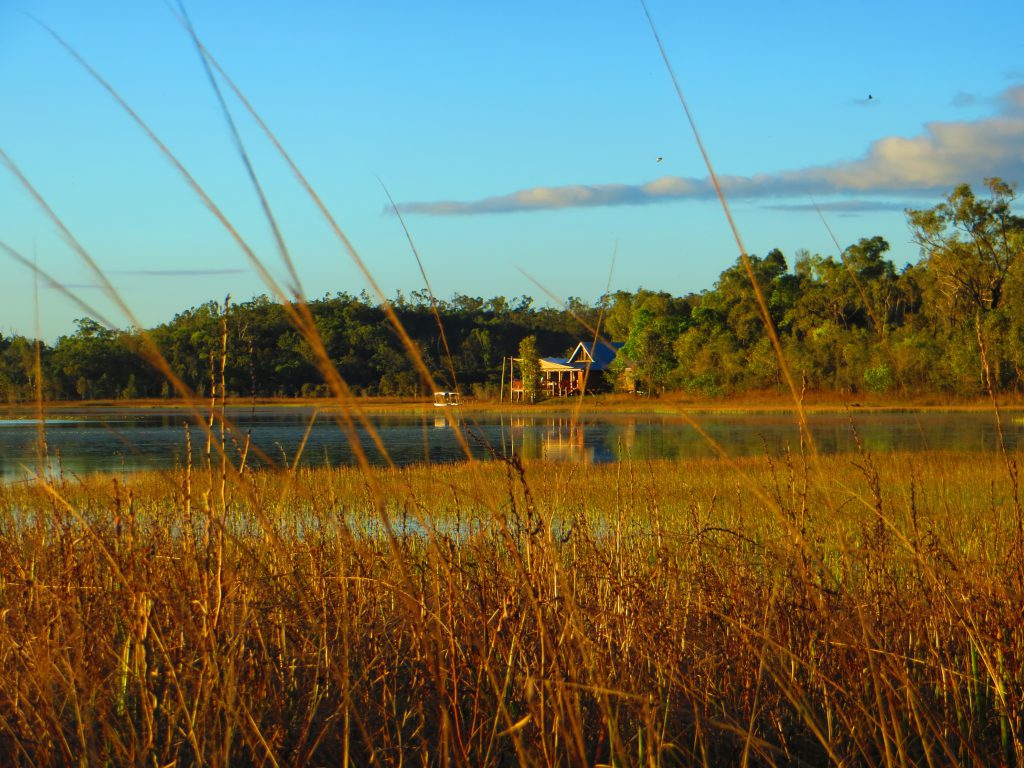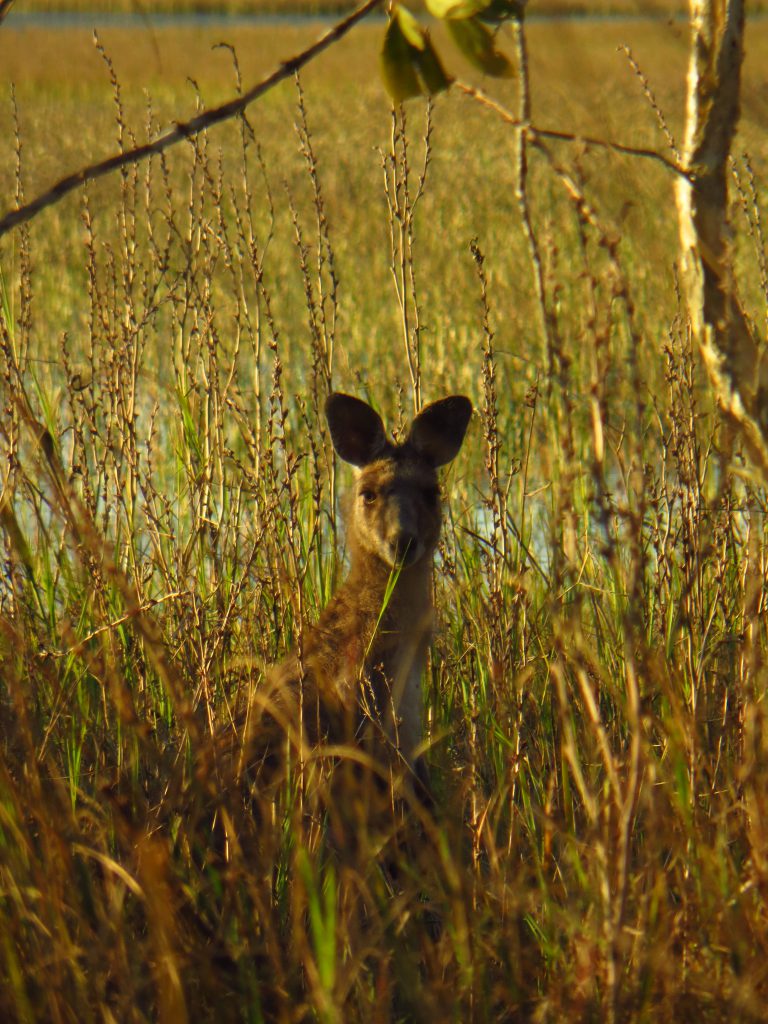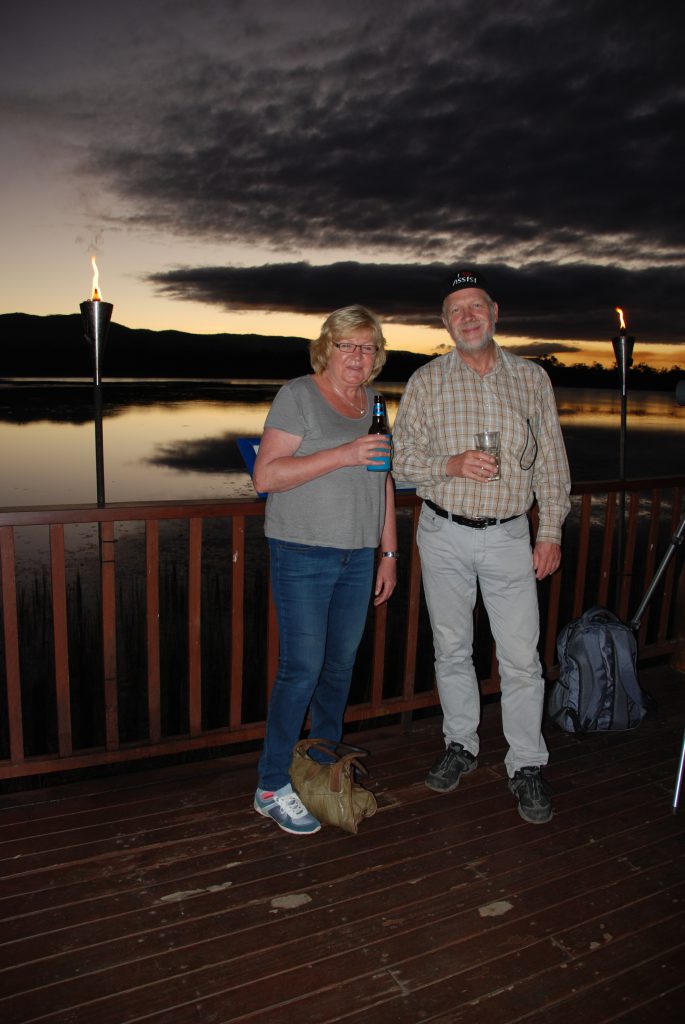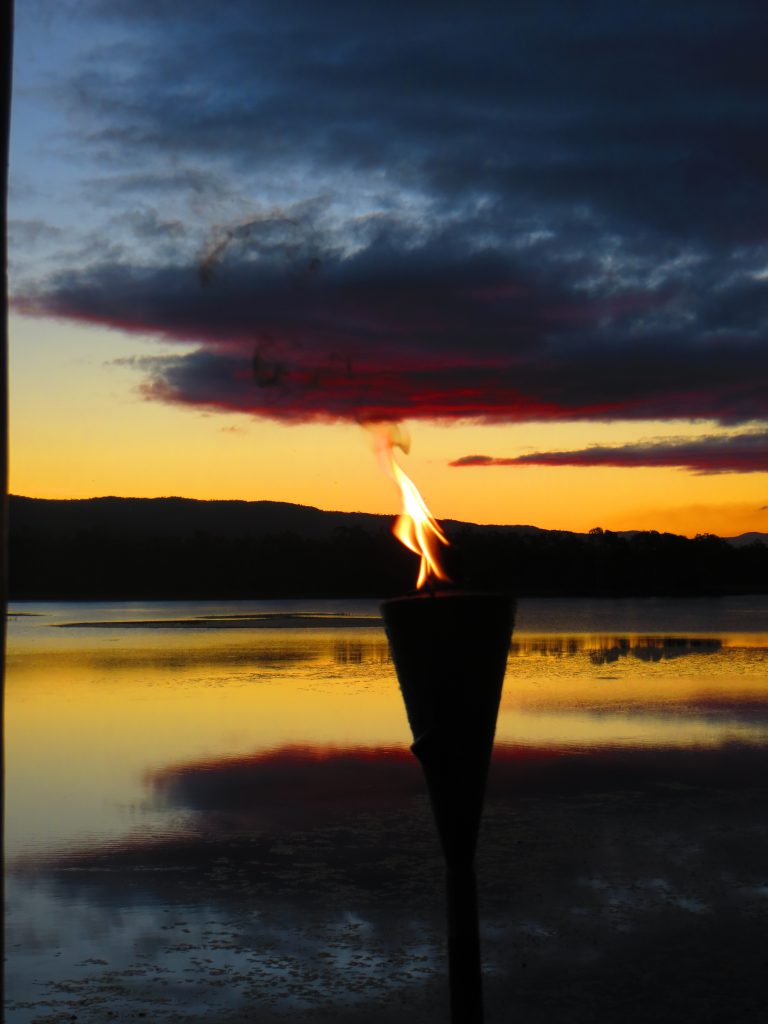 Please share your experiences, tips and tricks about this Safari in the comment section to help others!
Check out all Australia reports!