Jungle tracking and good Tea
General Facts
Population: 33.000
Arrival: By bus from every big city to Tanah Rata
Location: Hill Station, district of Pahang, elevation from 1100 to 2100m
Weather: subtropical highland climate, Average temperature is 18°C, daytime is about 25°C, night at around 12°C all year long.
Worldtrip Berlin Tip: Find some people in your hotel/hostel and share a taxi with them – the taxi drivers are used to do tours around the area and will bring you to the most important spots
My personal experience
Coming from Taman Negara with the same 4 guys by bus, we found a good place to stay in Tanah Rata, had some good street food and did, what we can do best: Having some drinks while playing card games. People we met in the hostel while this activity told us, that there are several things to see, but very spread and it would be better, to share a taxi for one day to explore. It is possible to make a fix price with the guys and that they are used to these requests. We found a very friendly guy who accepted having us 5 in his cab for the day and showed us several places all around.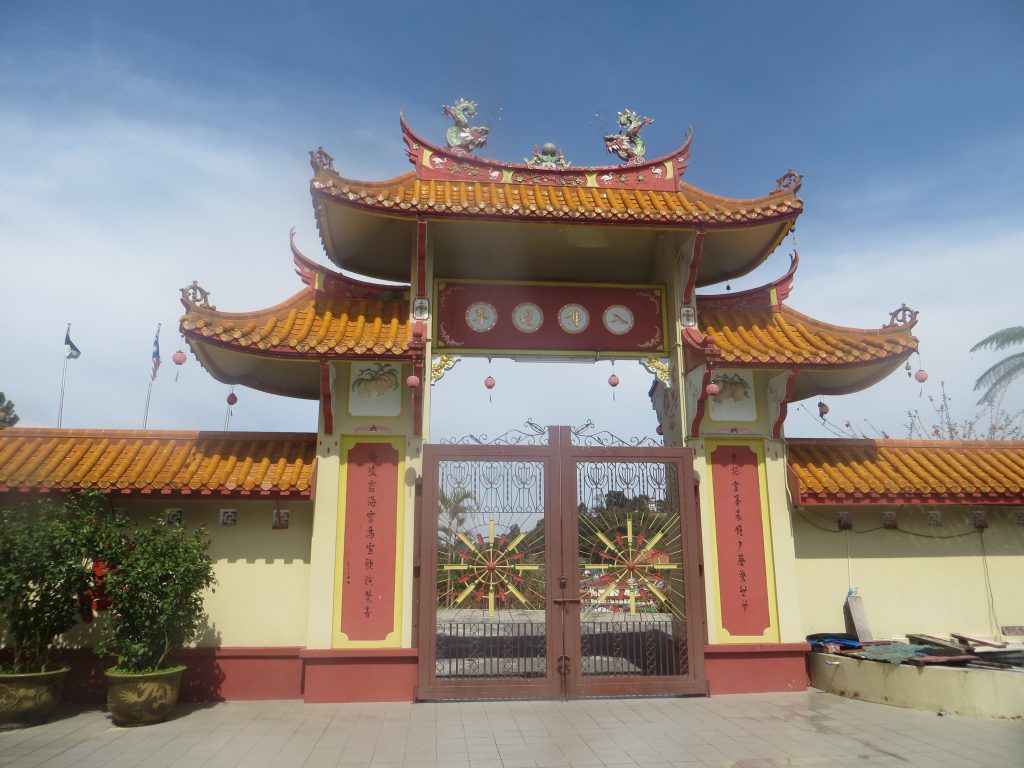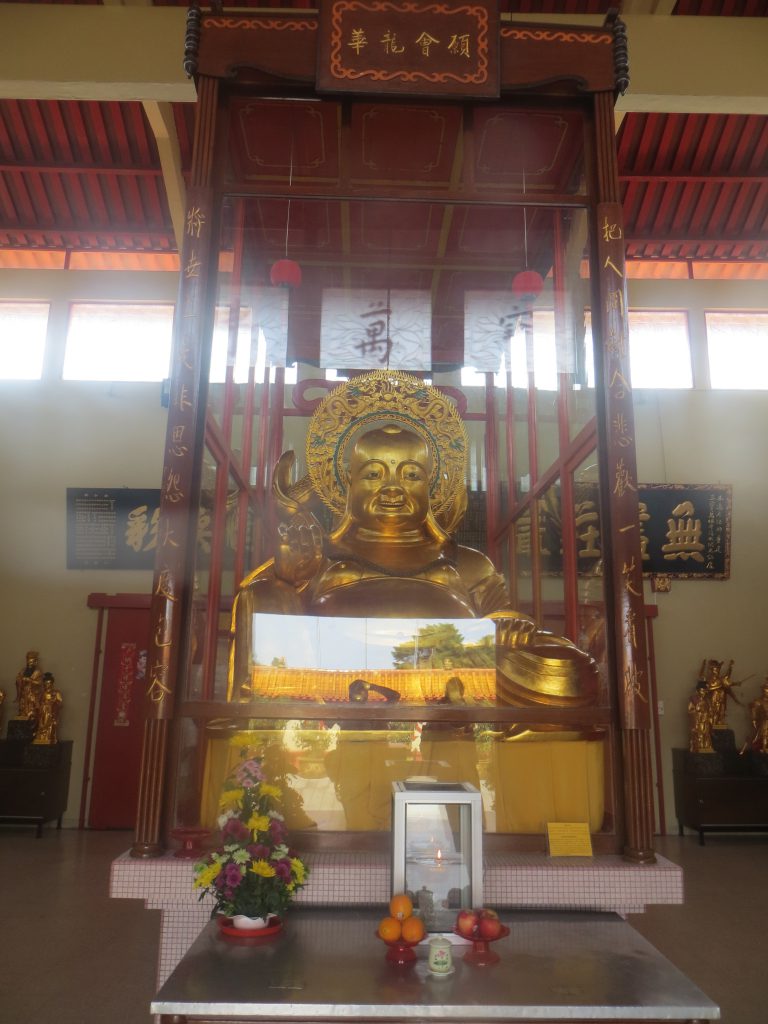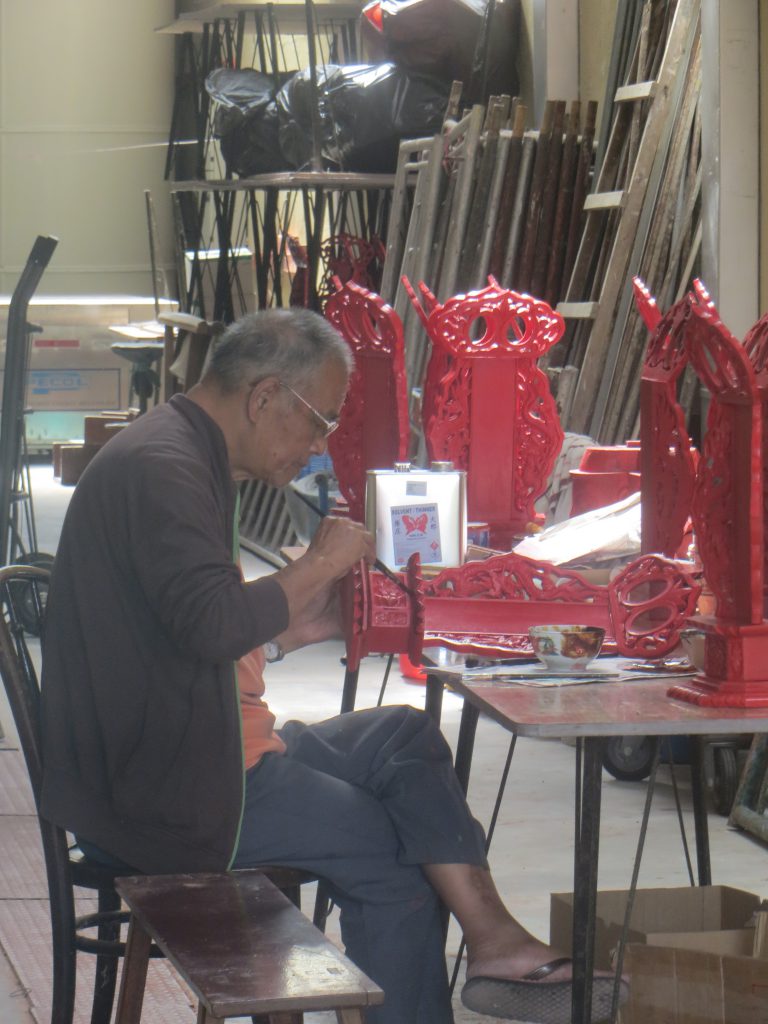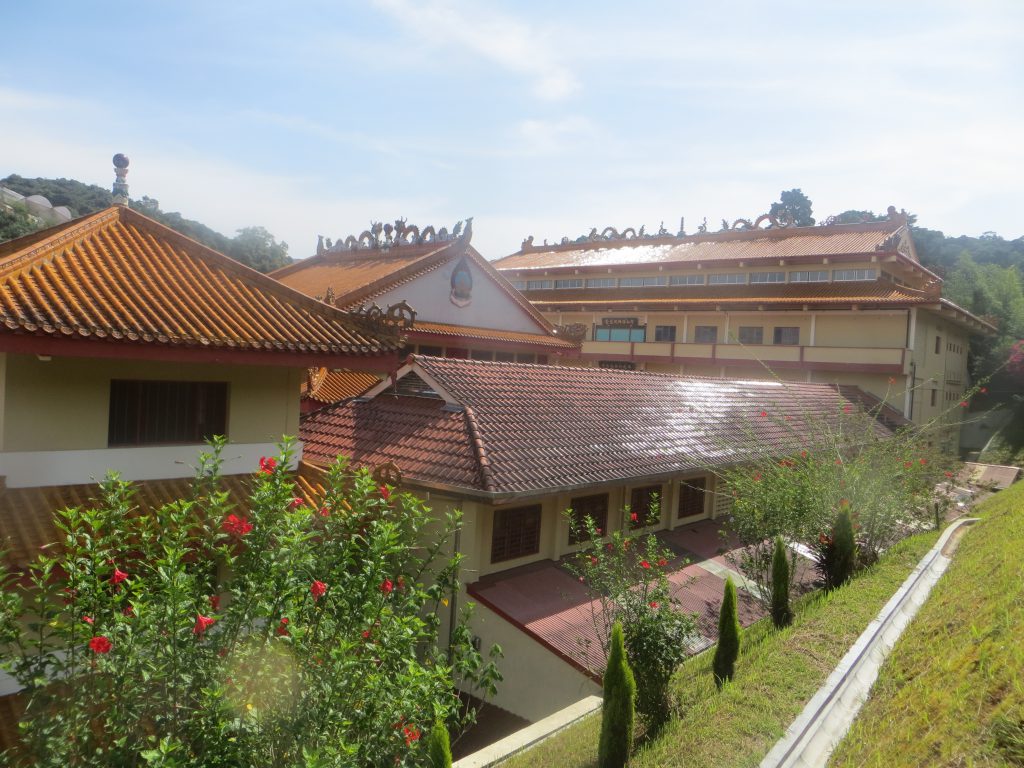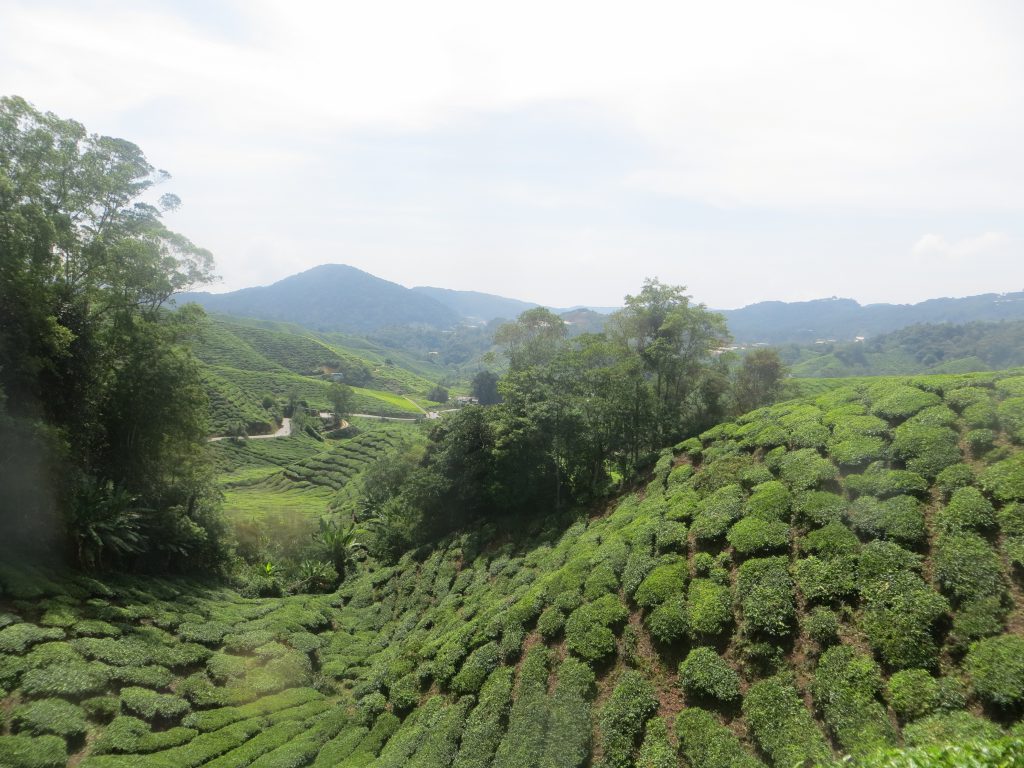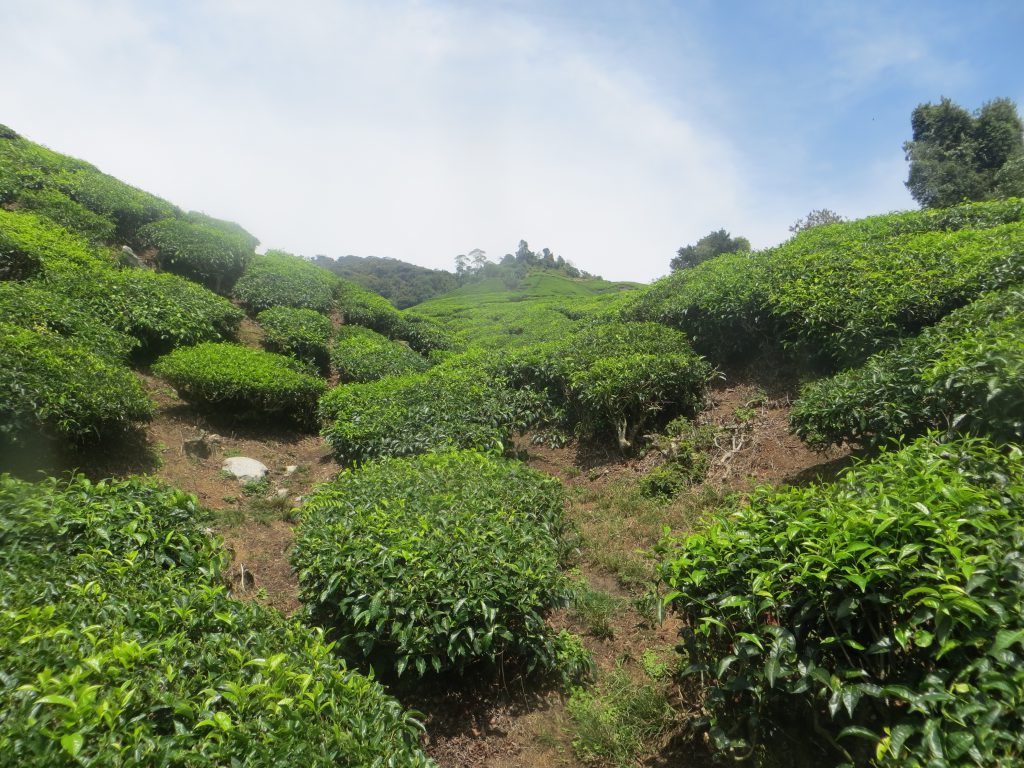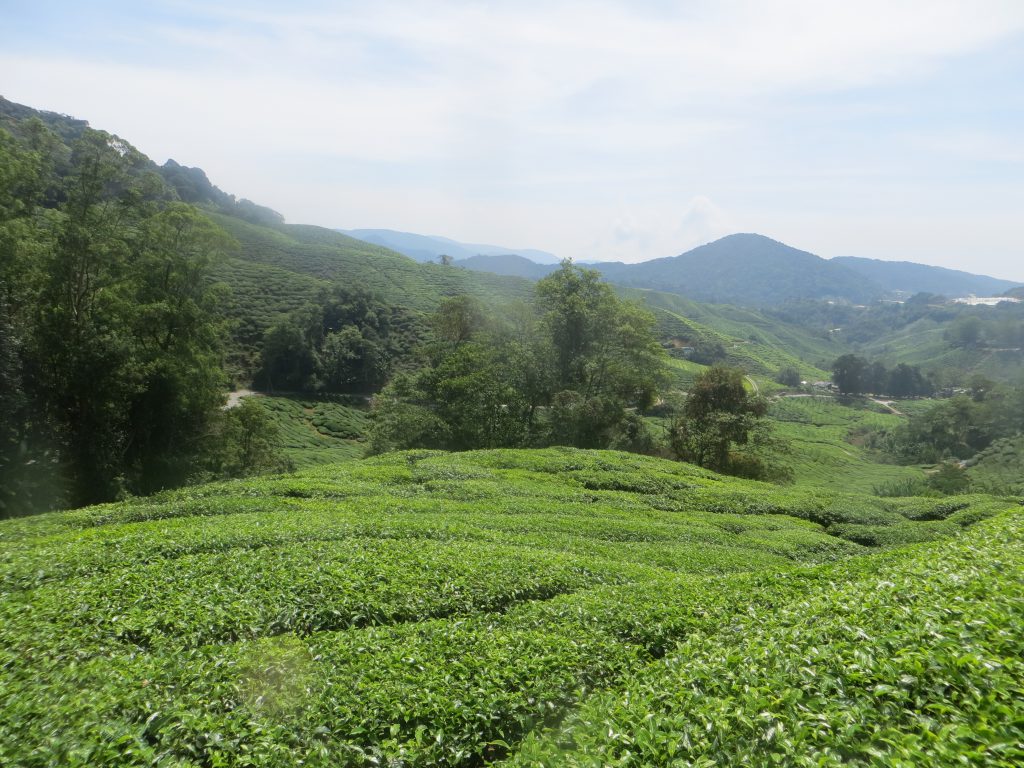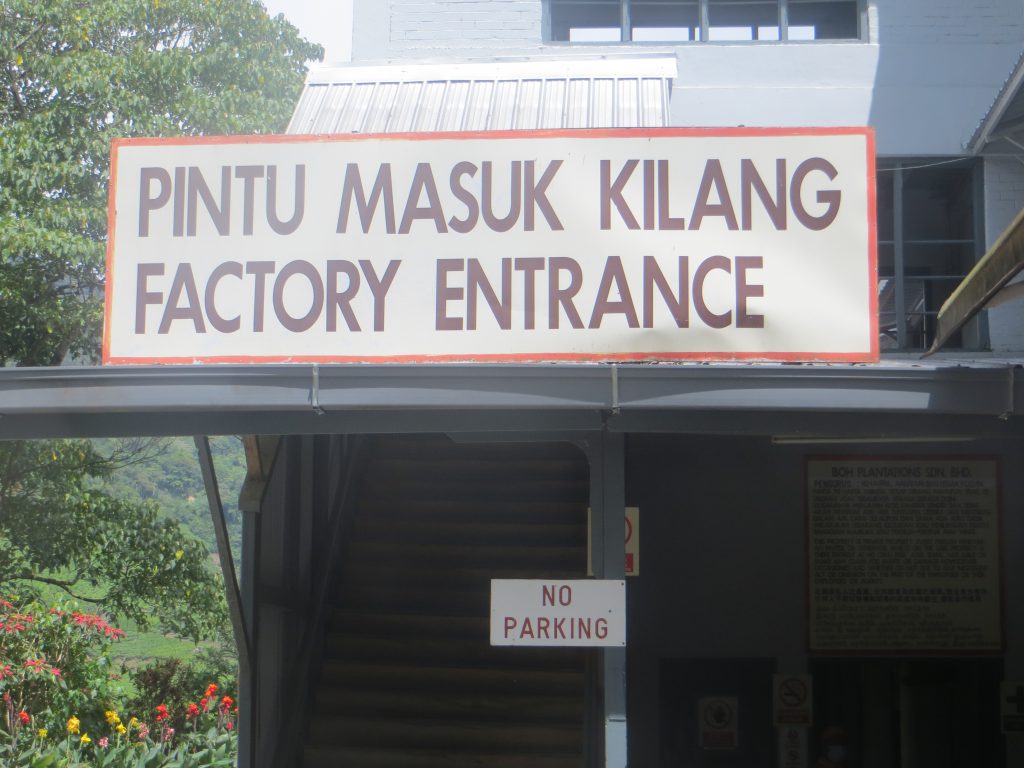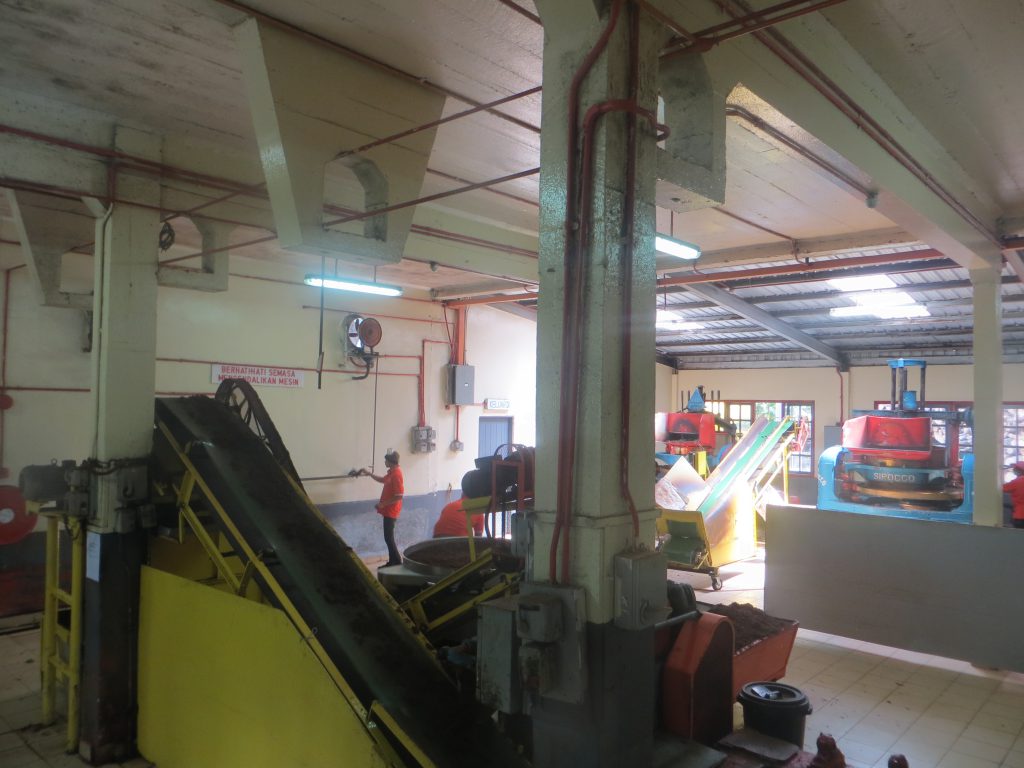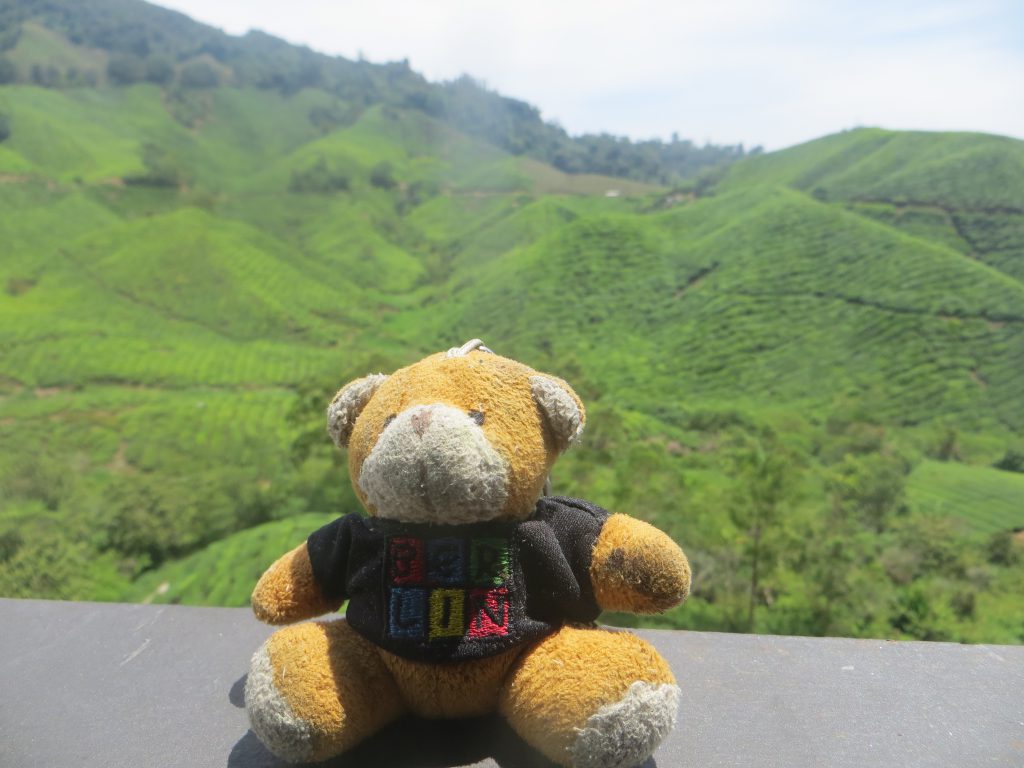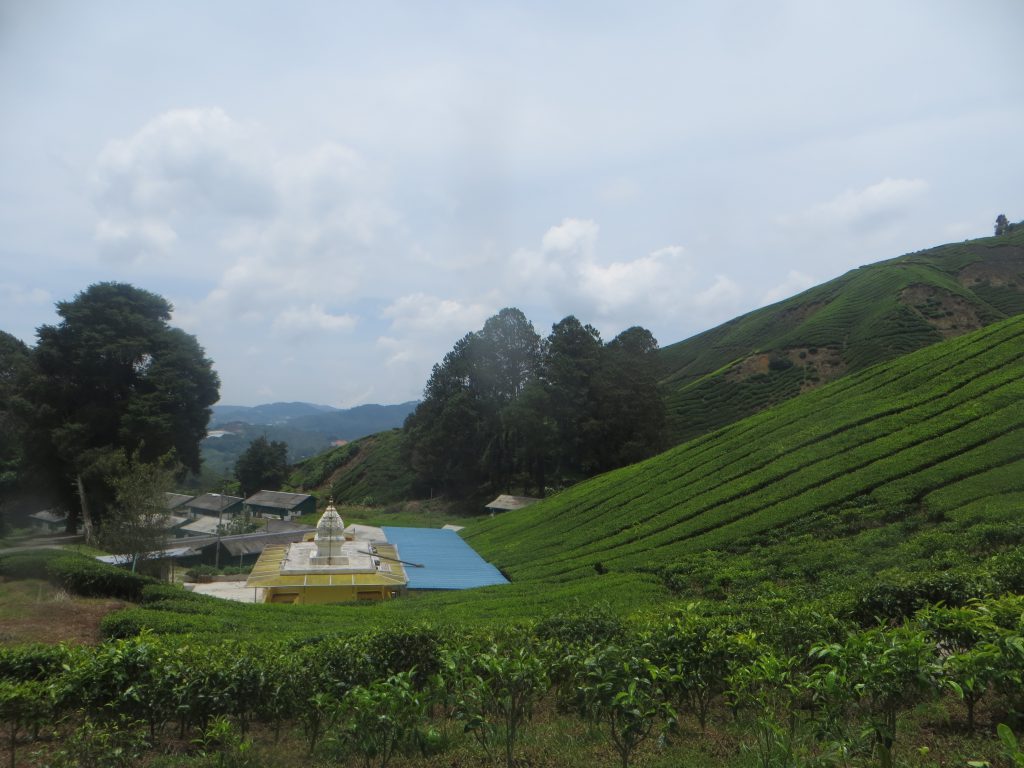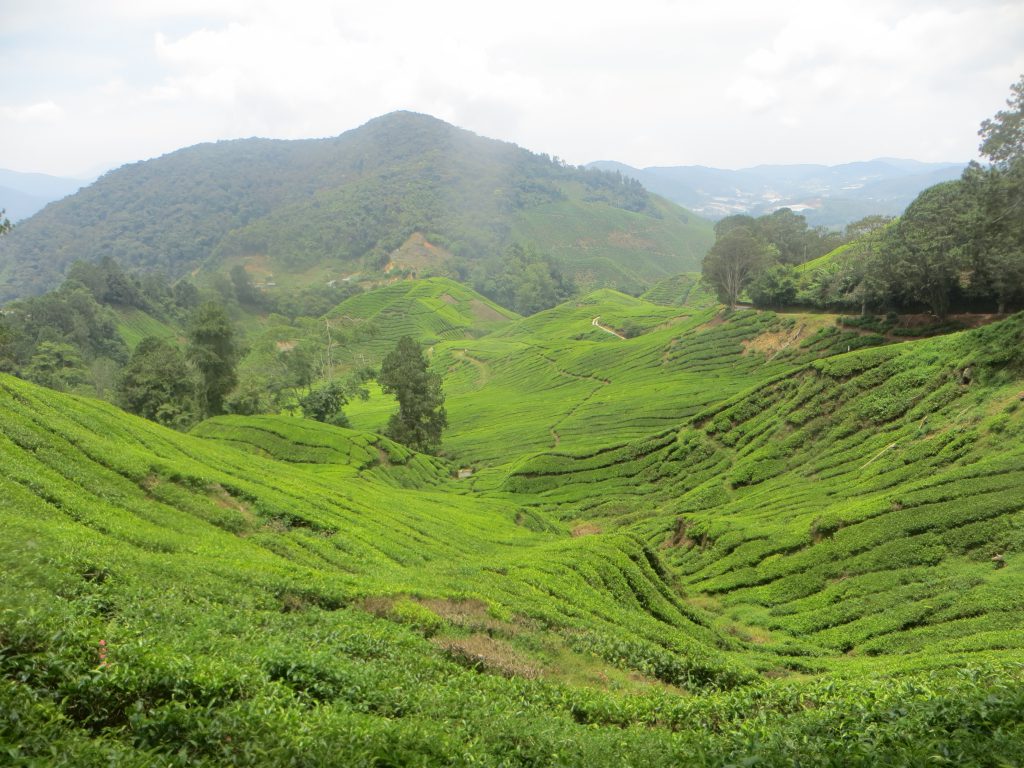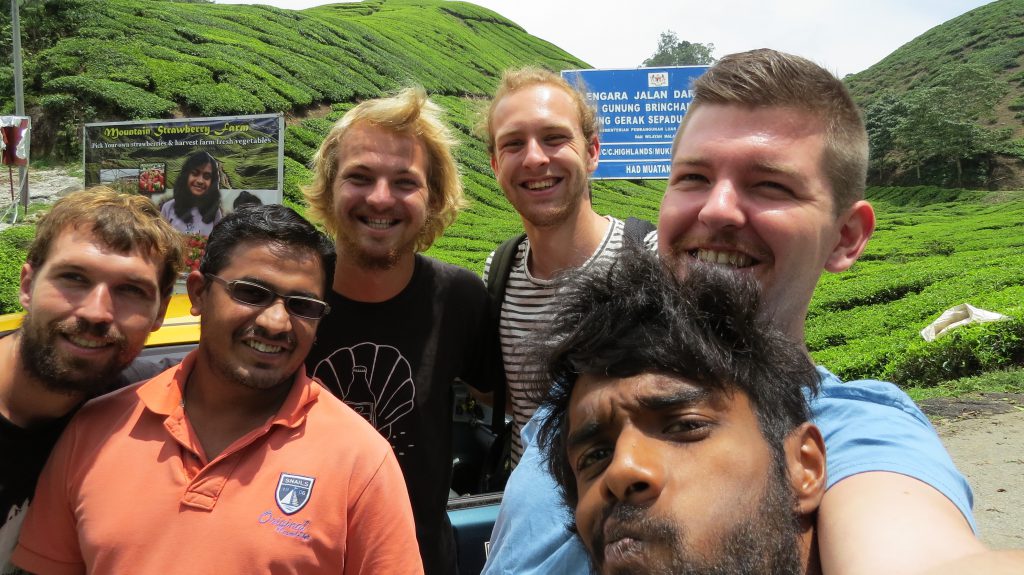 After a wild ride with our friendly taxi driver, several sights, view points and a tea fabric he dropped us of near the beginning of jungle track No 1. There are about 14 trails in the area, No 1, 2, 3, 7, 8, 9 and 14 are more challenging, trails 4, 5 6, 10 are easier.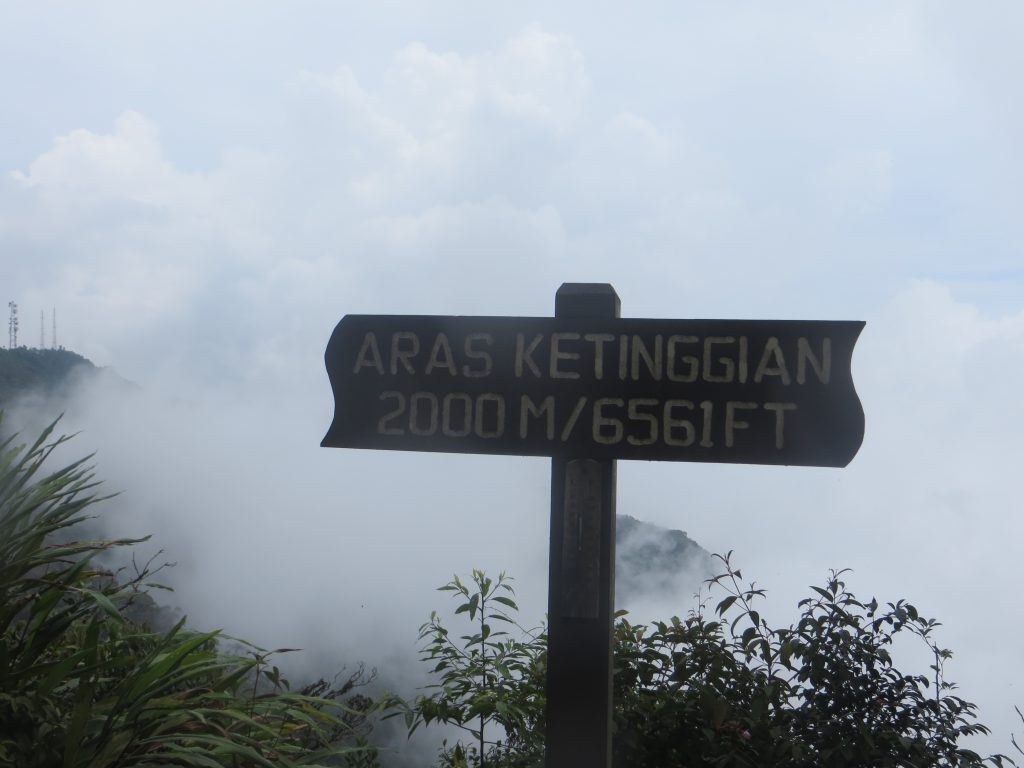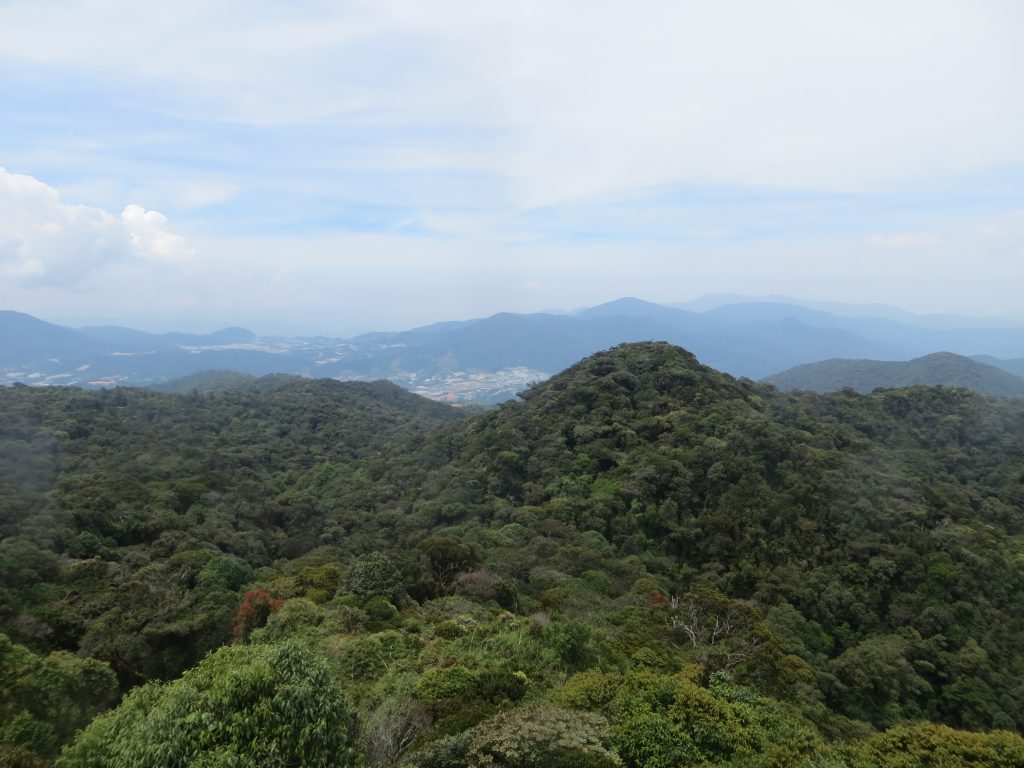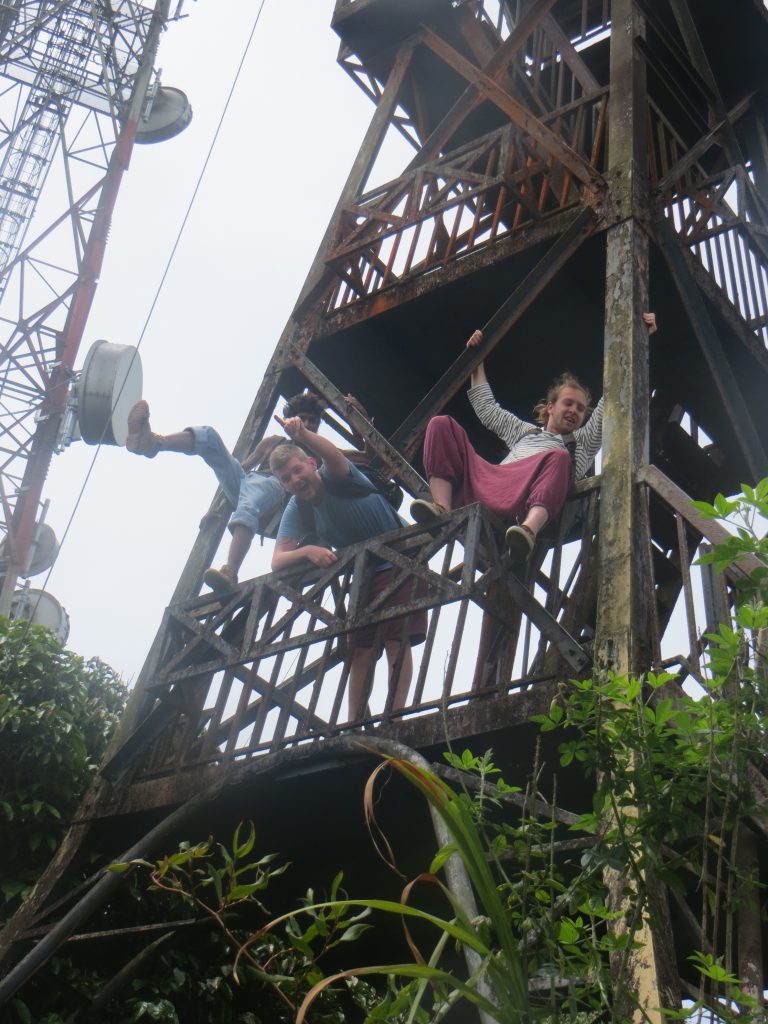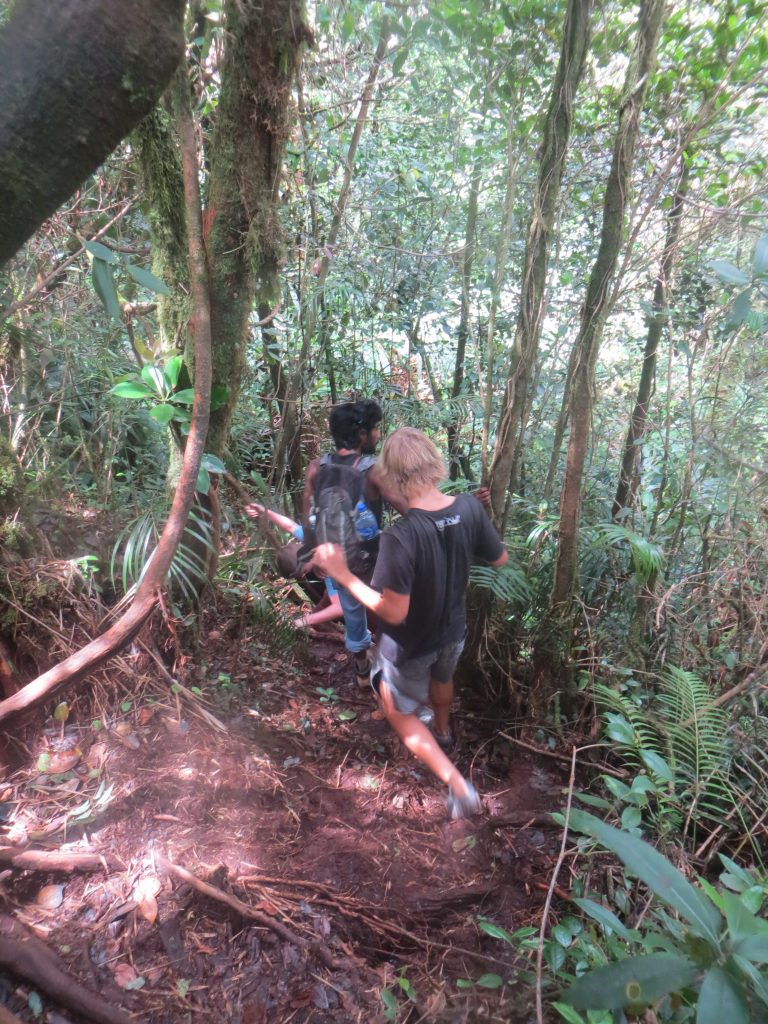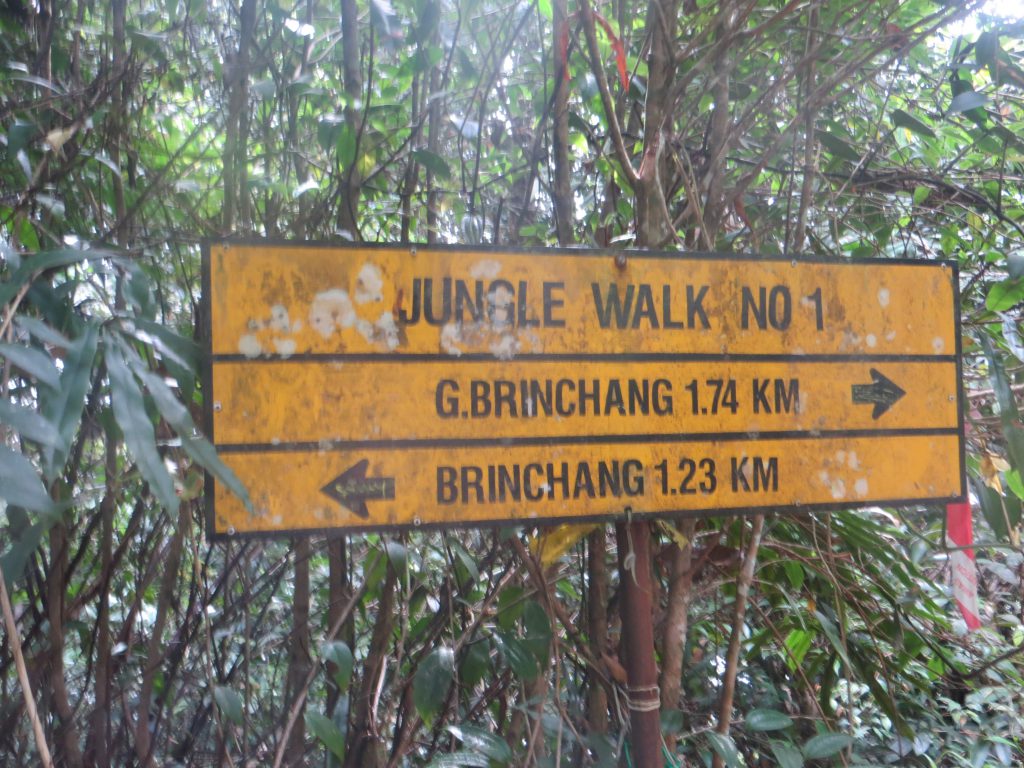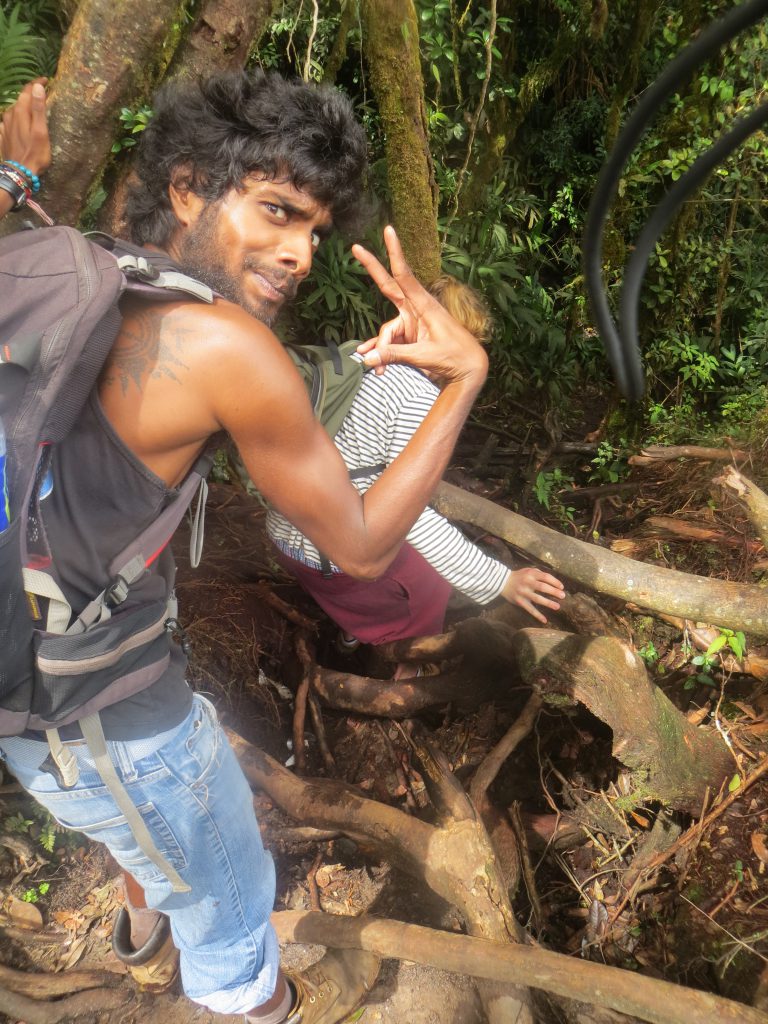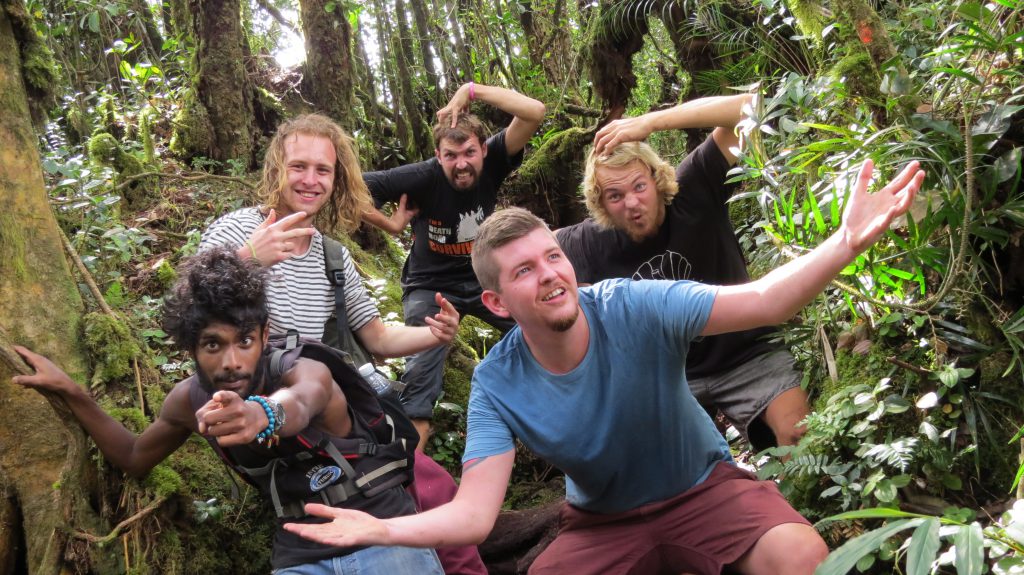 Worldtrip Berlin Tip: The jungle trails aren't signed well, the maps that can be bought are also not very helpful. It happened to us, that we walked off the track and got stuck in the jungle – So better walk those unguided trails in a small group, unless you are an experienced tracker.
Please share your experiences, tips and tricks about The Cameron Highlands in the comment section to help others!
Check out all Malaysia reports!