After all the action in Hue, Hoi An and Da Lat we decided to take a break and went far off the tourist tracks. Searching the coast of Vietnam we found a village called "Ke Ga" at Ke Ga cape, so we decided to give it a try.
Worldtrip Berlin Tip: (If you don't have a motorbike) Coming from Da Lat we took the bus direction Mui Ne and hopped off at Phan Thiet city. From there the local bus Nr 6 is going to Ke Ga, but it is a struggle to find it in that big city. A taxi will charge you around 400.000 to the small town of Ke Ga. (about 35km). If you are coming from south, you might be better off going to La Gi and take the local bus from there. Alternative you might search for a rental motorbike in Phan Thiet or La Gi, but it can be a struggle as well, as there are no tourist who will request them.
Arrived in Ke Ga we found ourself in a little dream called "Guest House Le Huynh", just 10 meters away from the ocean. The lady, Khanh, who is working and living there with her 2 kids and 2 poppy dogs (Boy and Maggy, see video above) is an angle, will help you with everything and cook amazing fresh seafood daily. Even communication is a bit complicated and runs mostly via Google Translate we felt like home quickly and didn't want to leave the place anymore.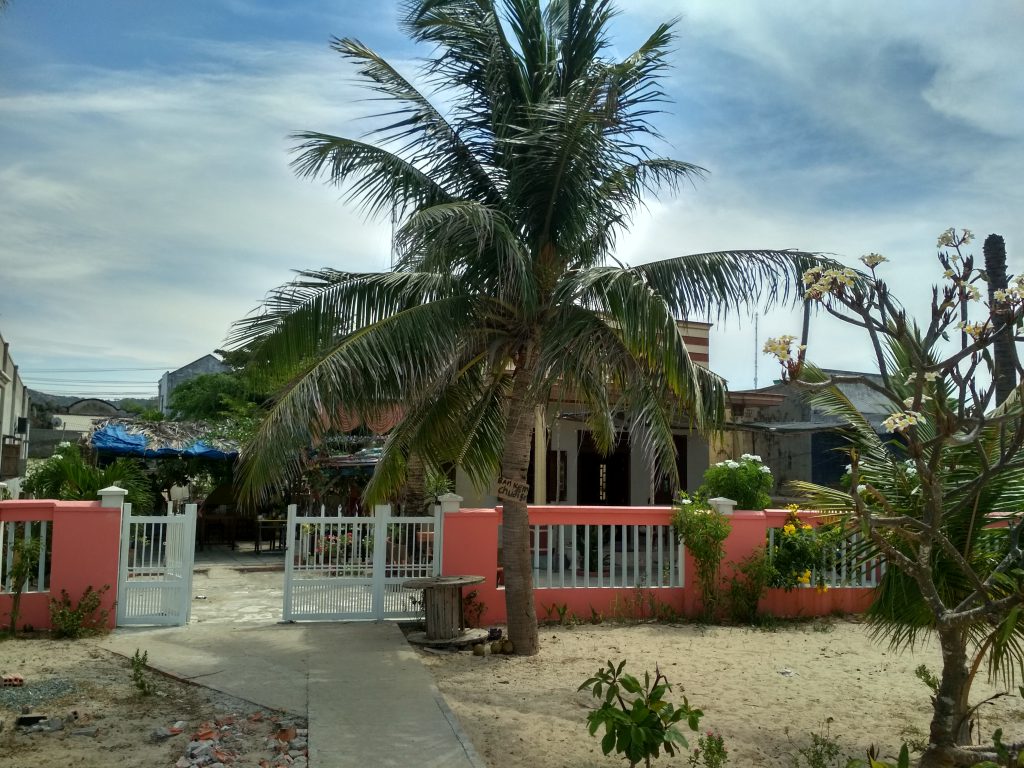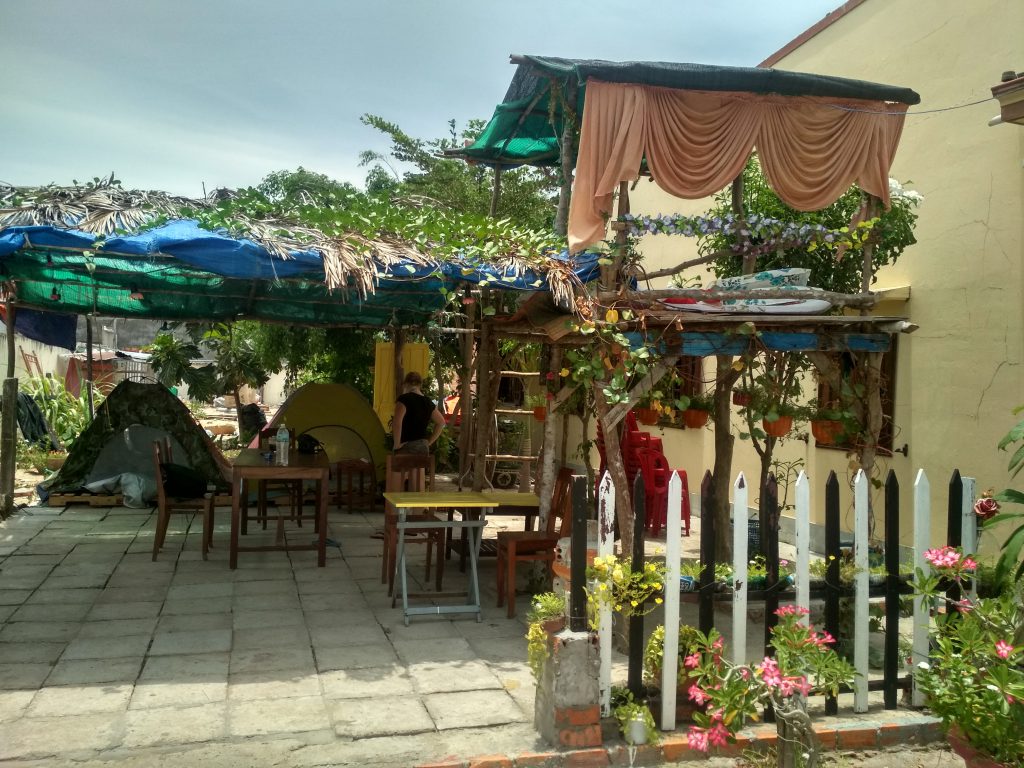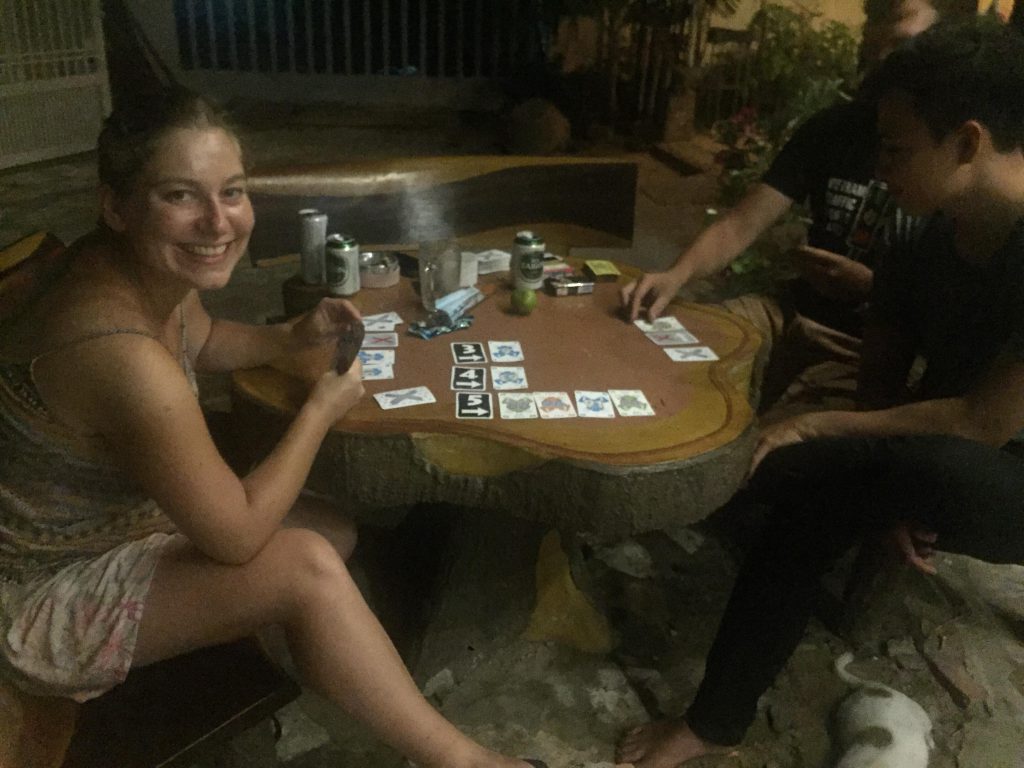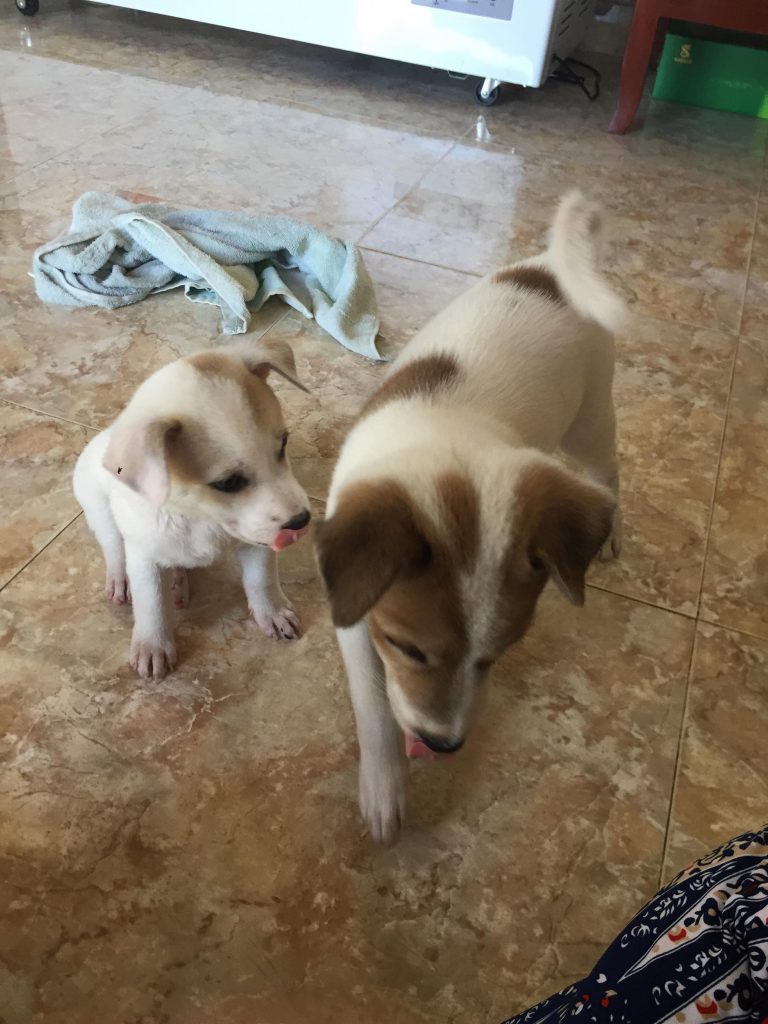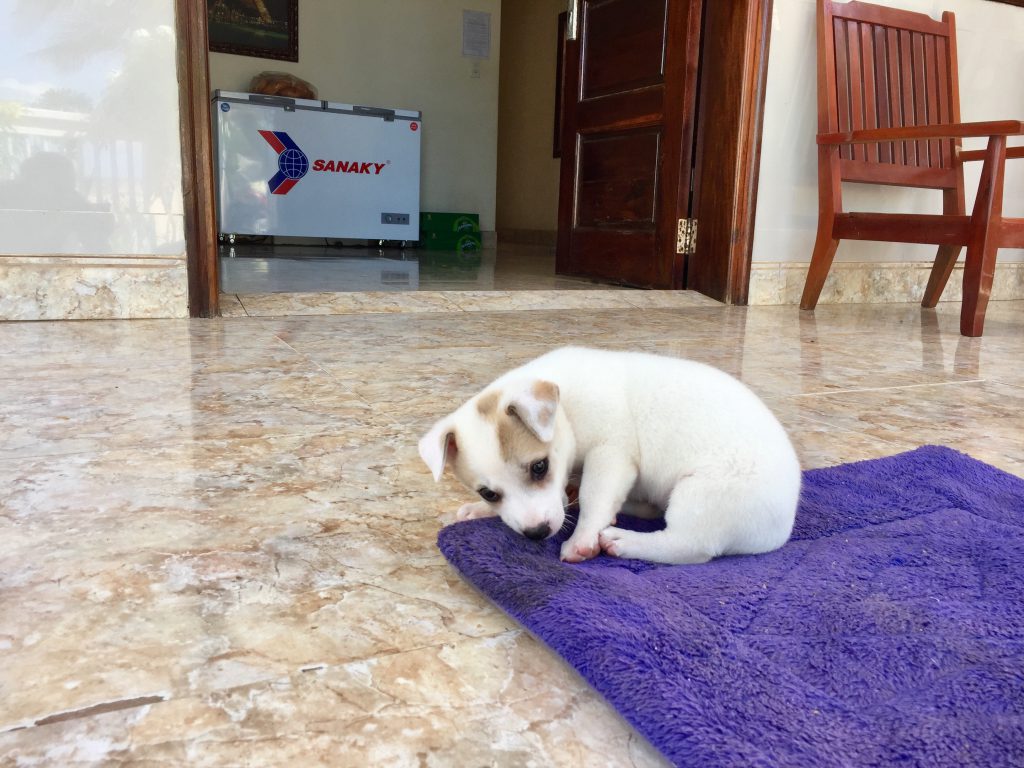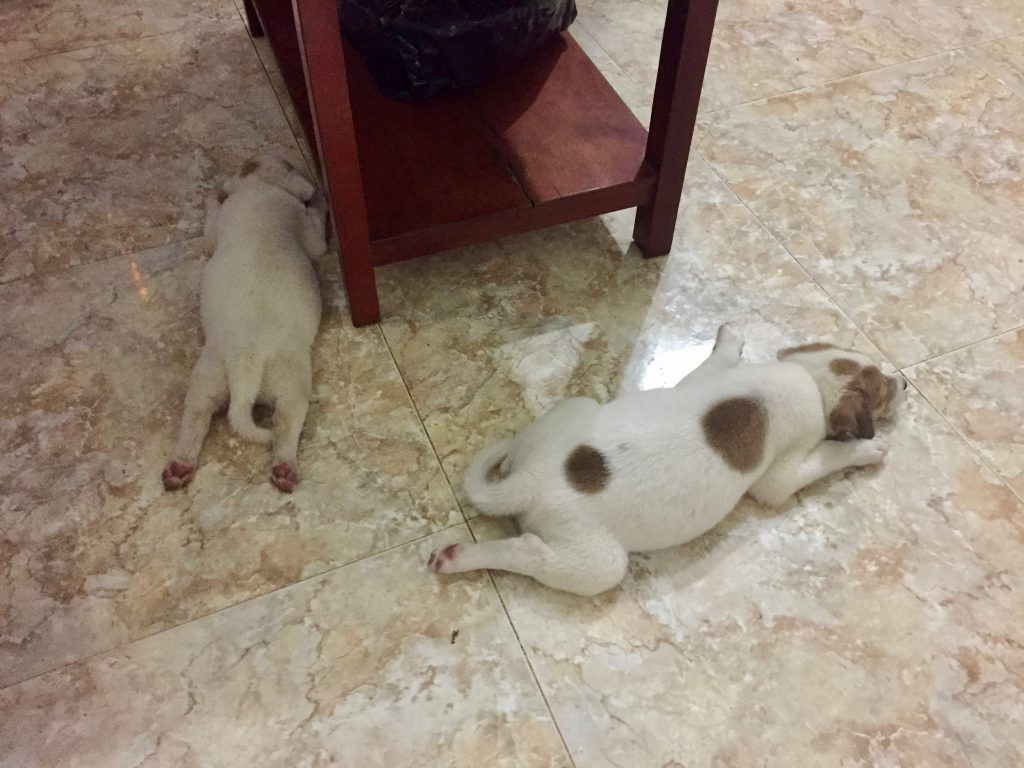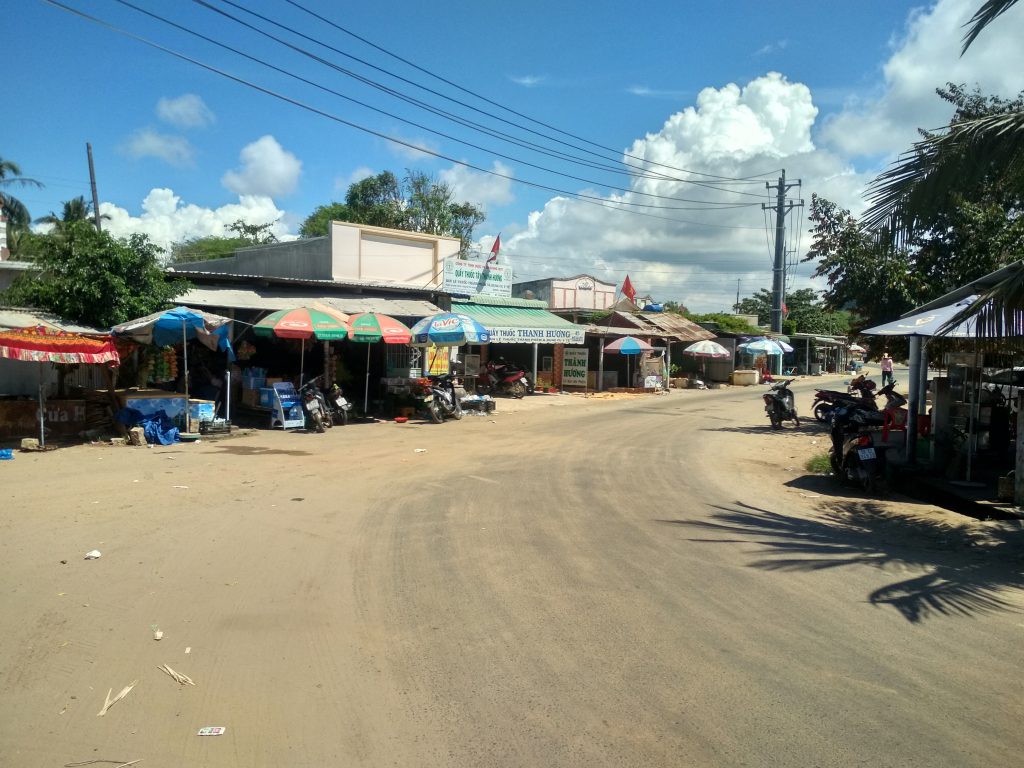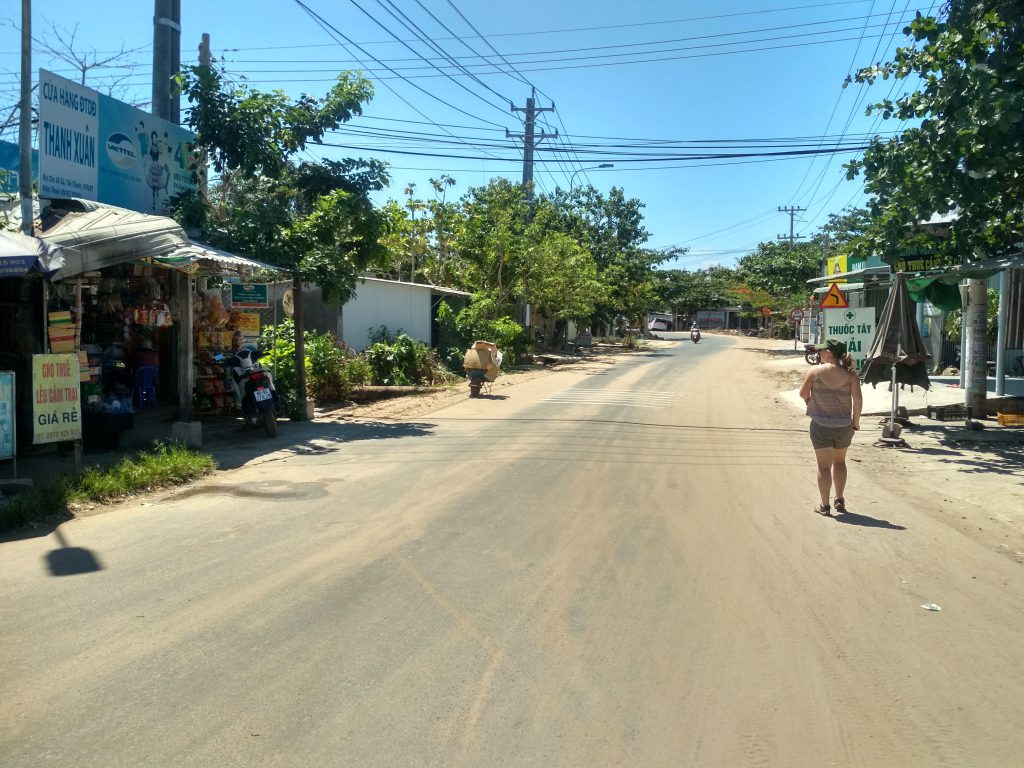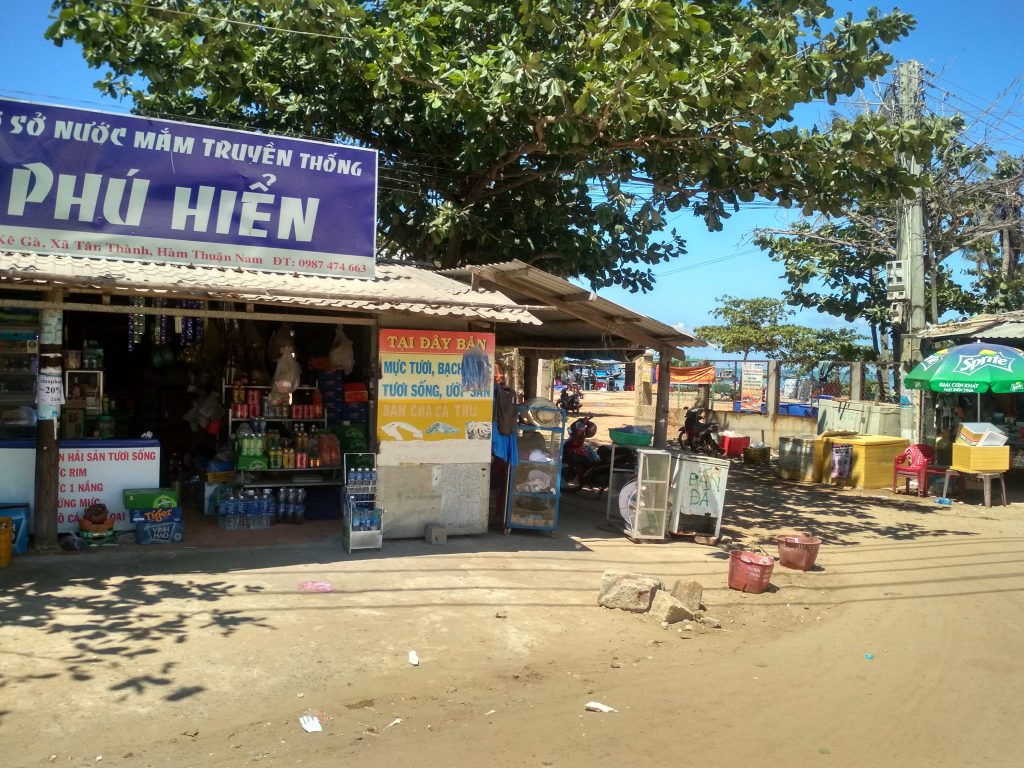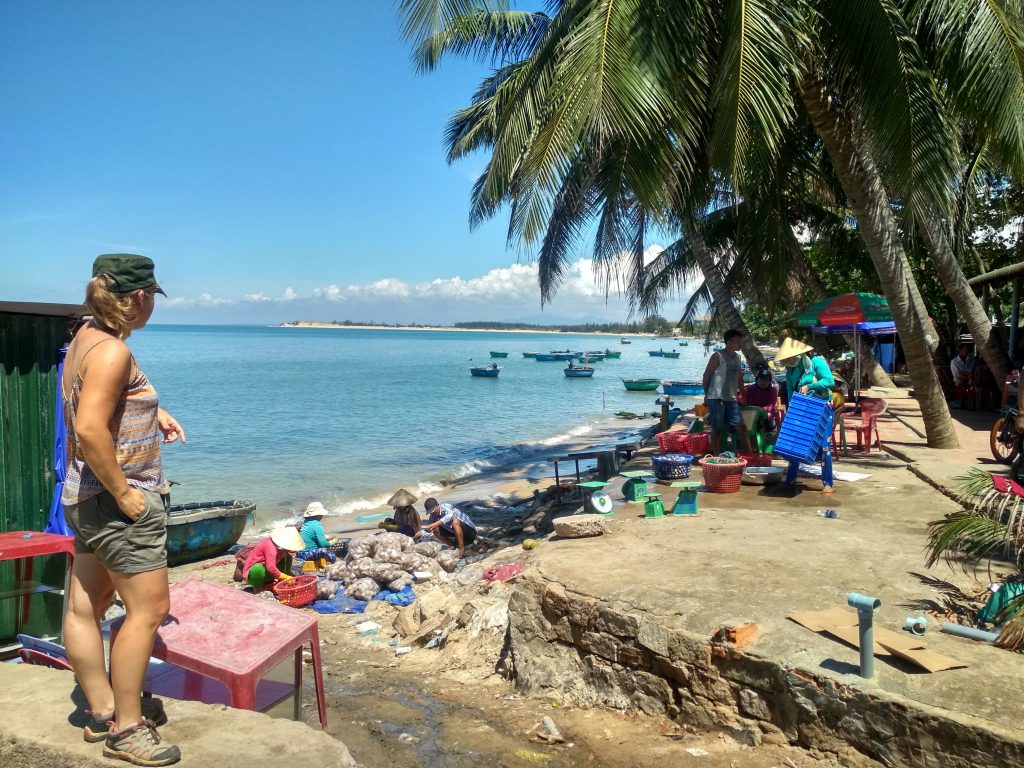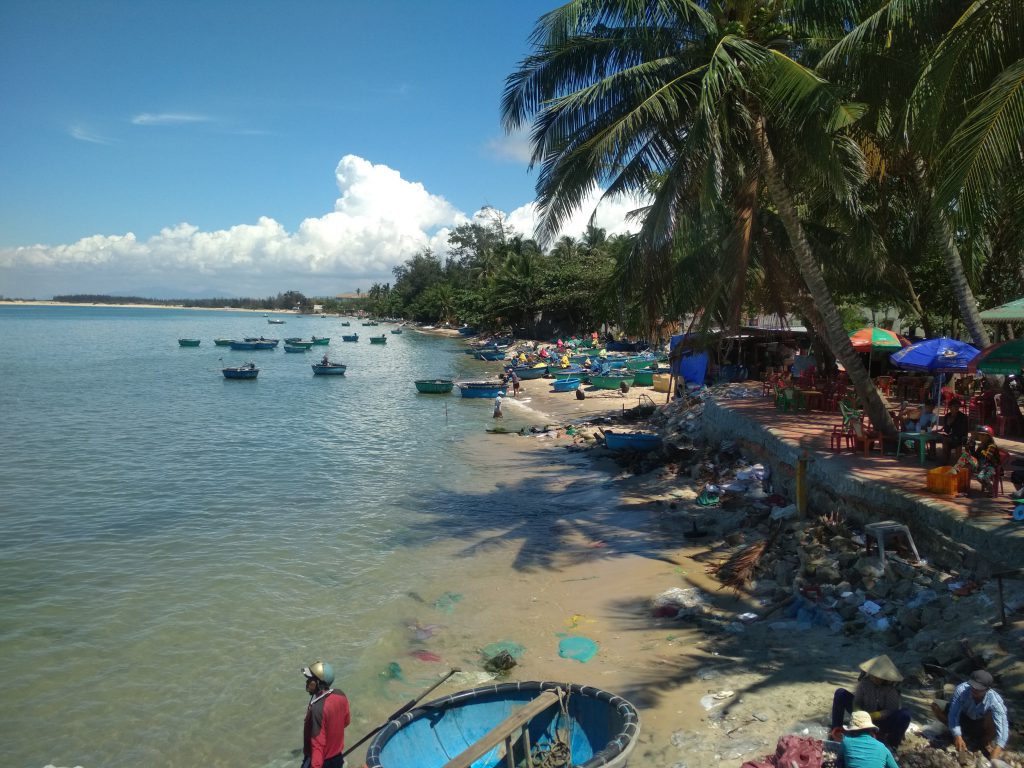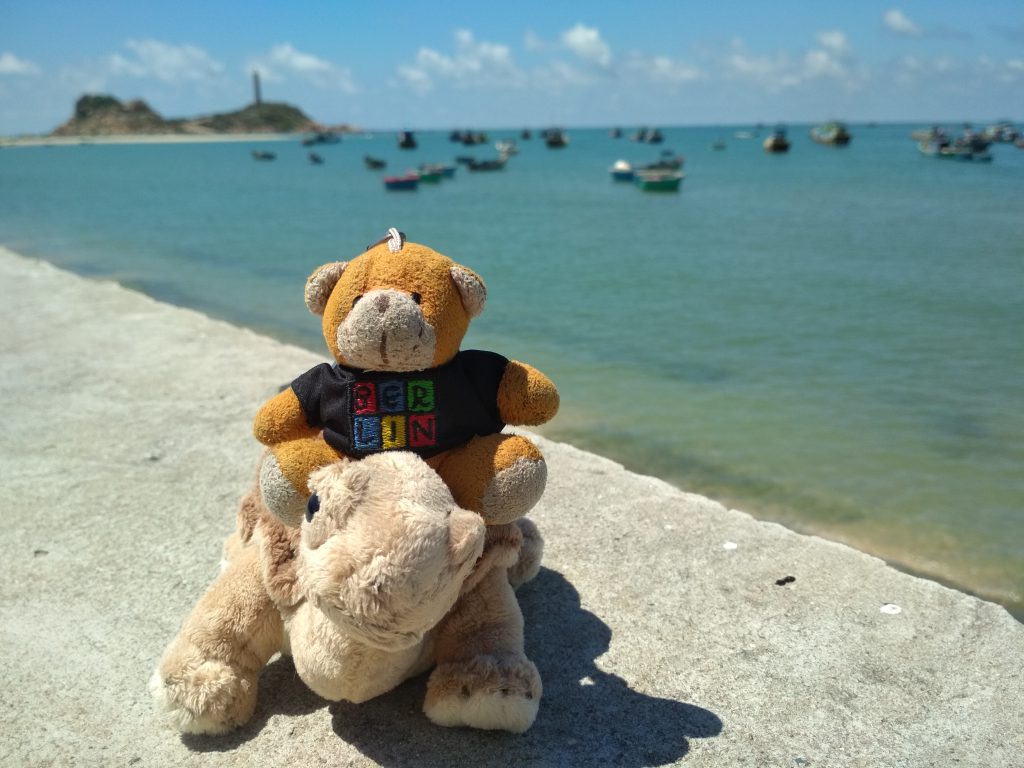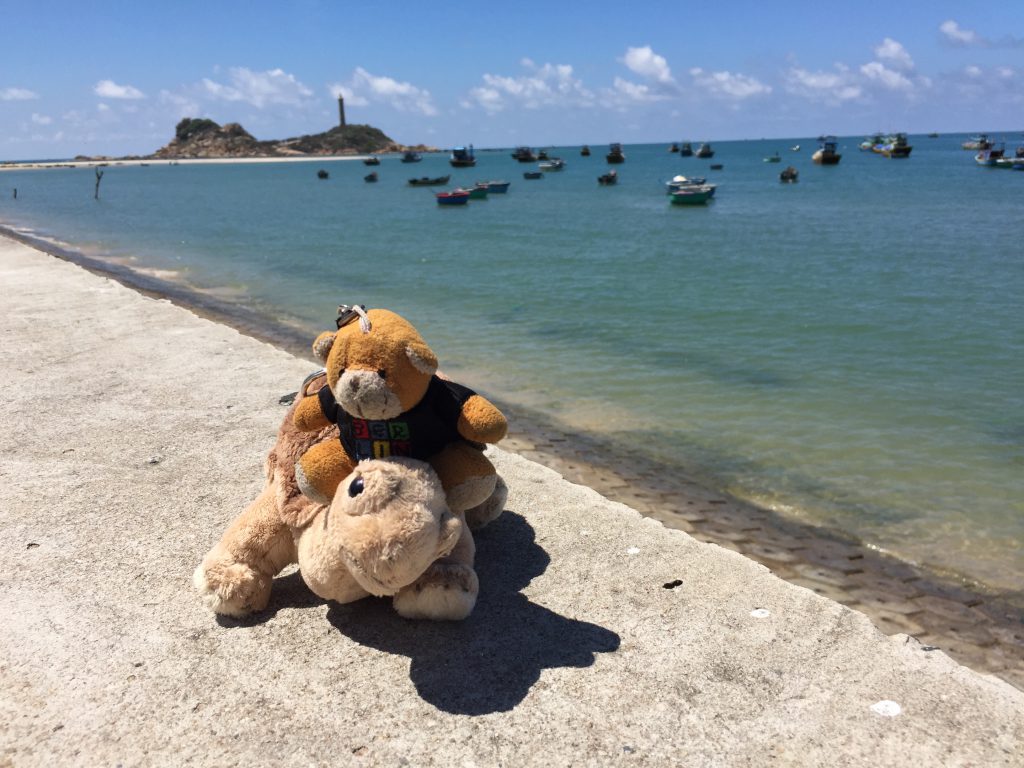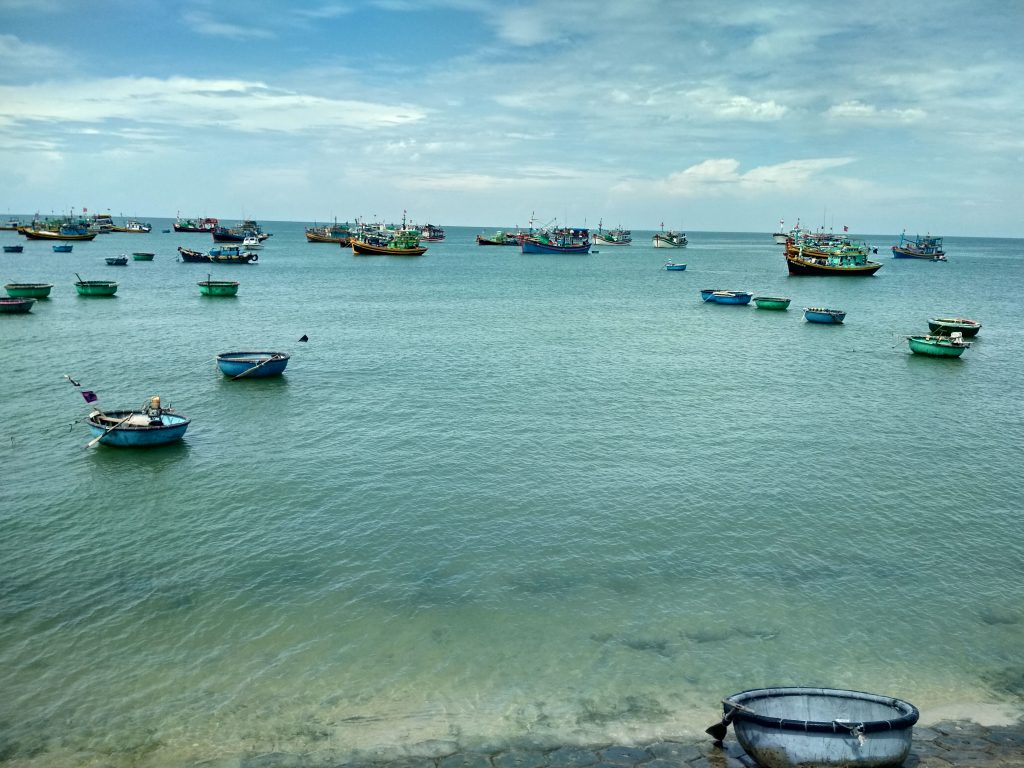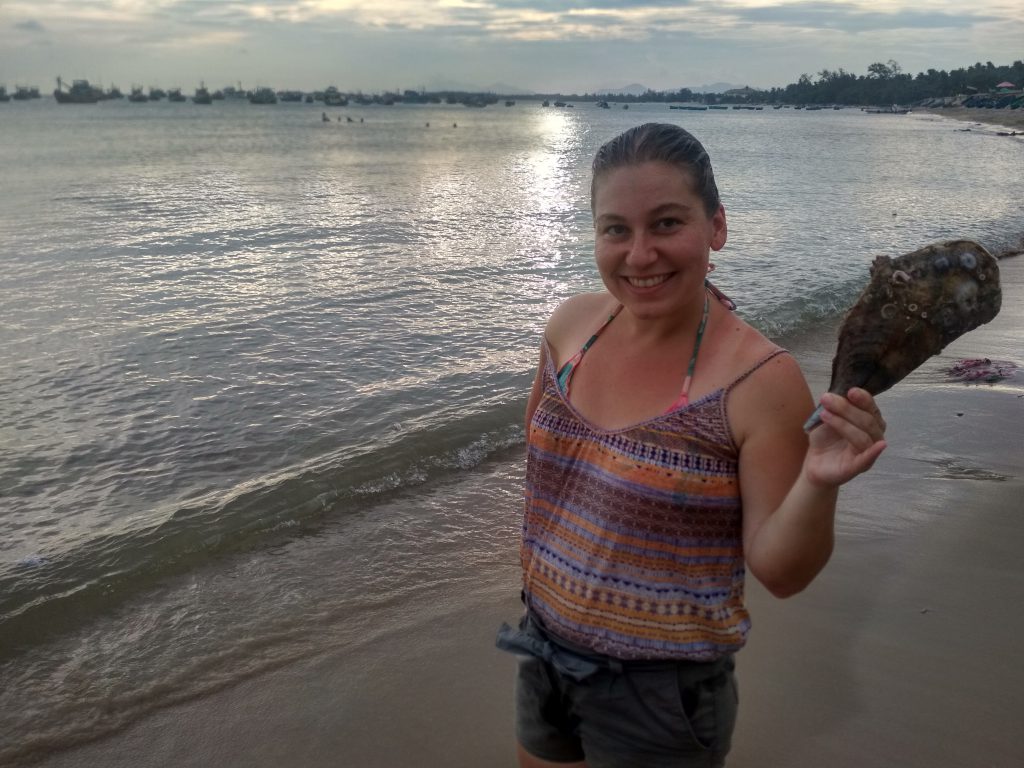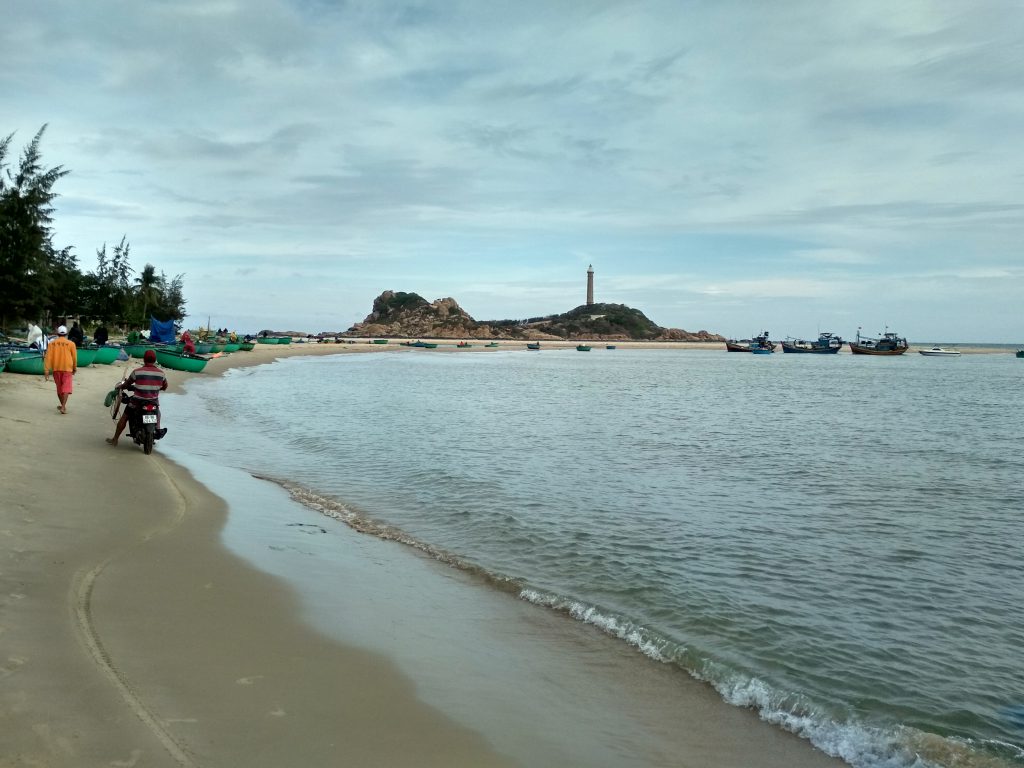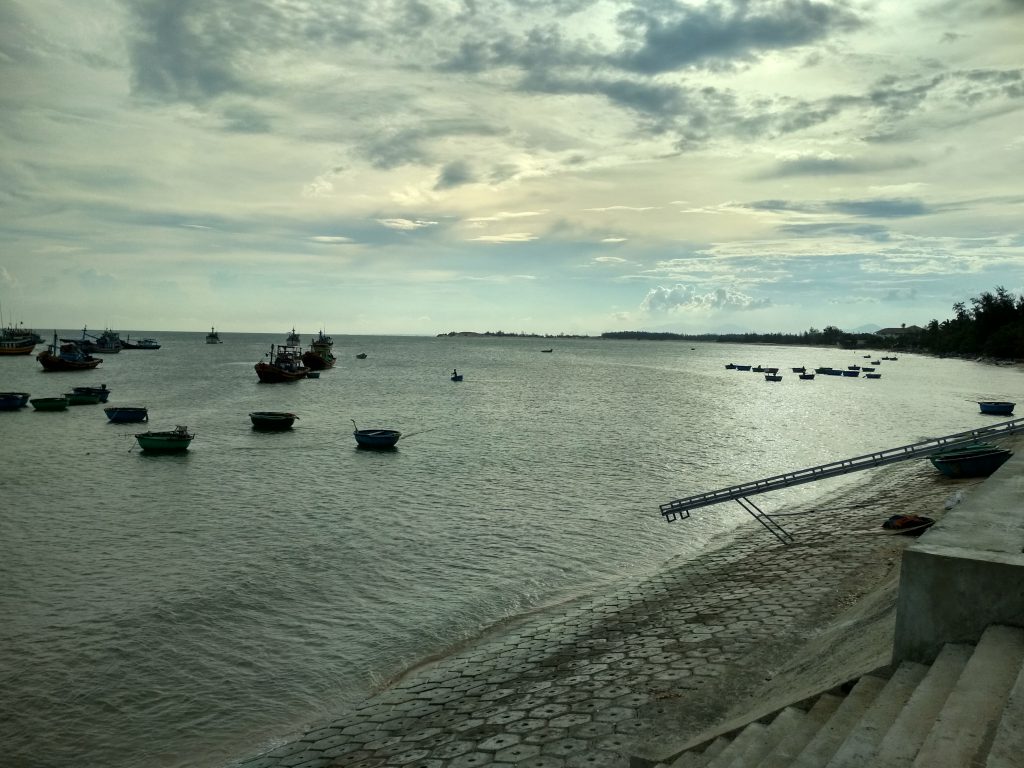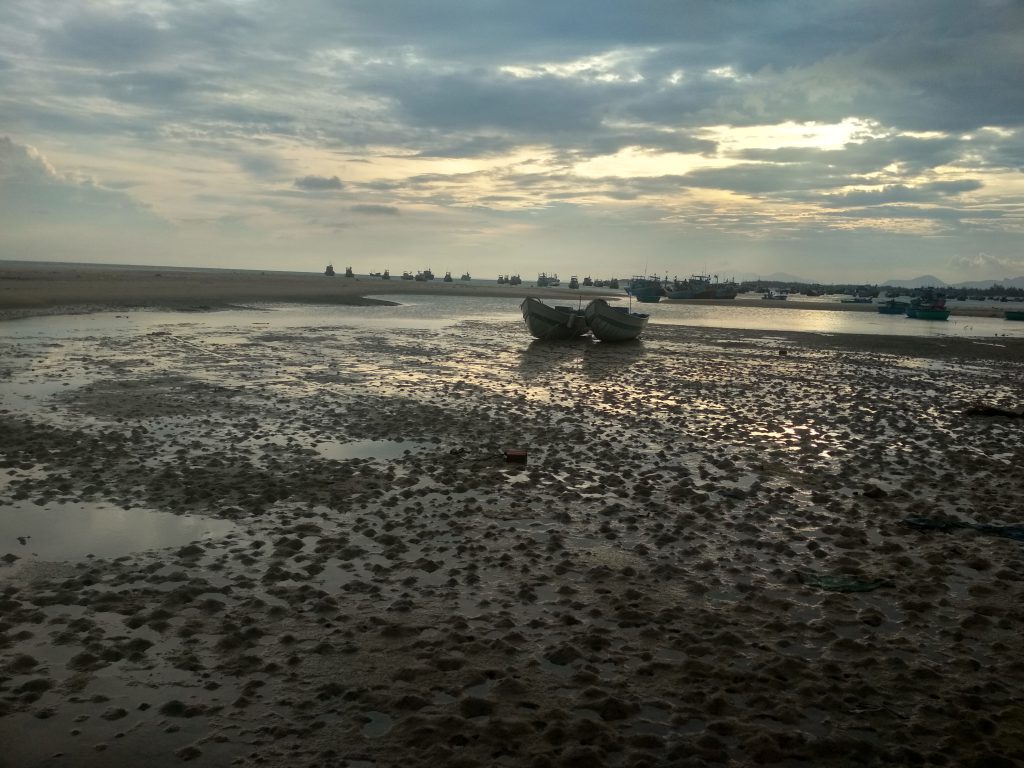 Beside swimming there are some activities we could do during our stay. One is going to the island just in front of Ke Ga Cape with a light house tower which dates to 1899 and offers great views from the top. Sadly, the stairs were in construction when we were there, but still the trip was worth it. The price for return is 400.000 Dong divided by the amount of people who join.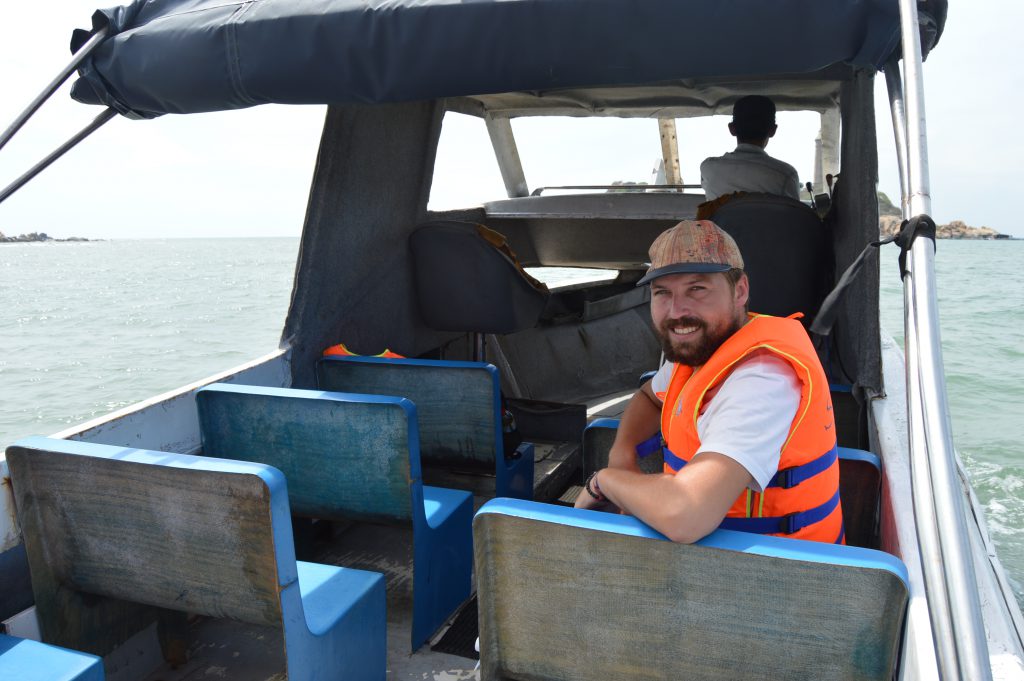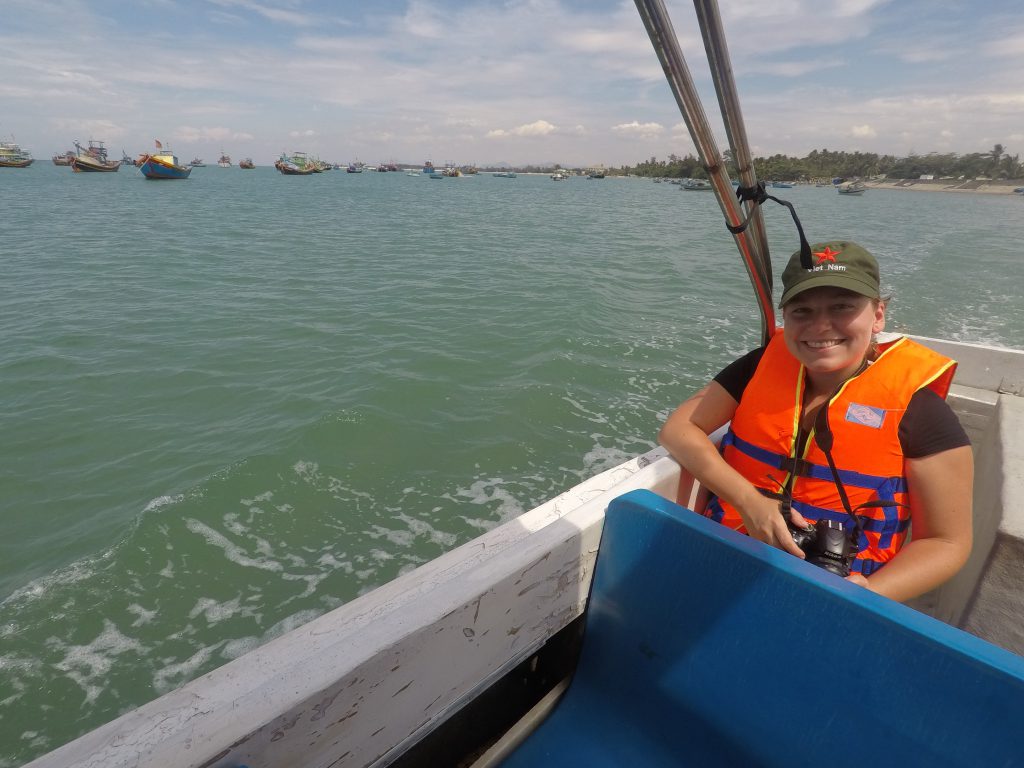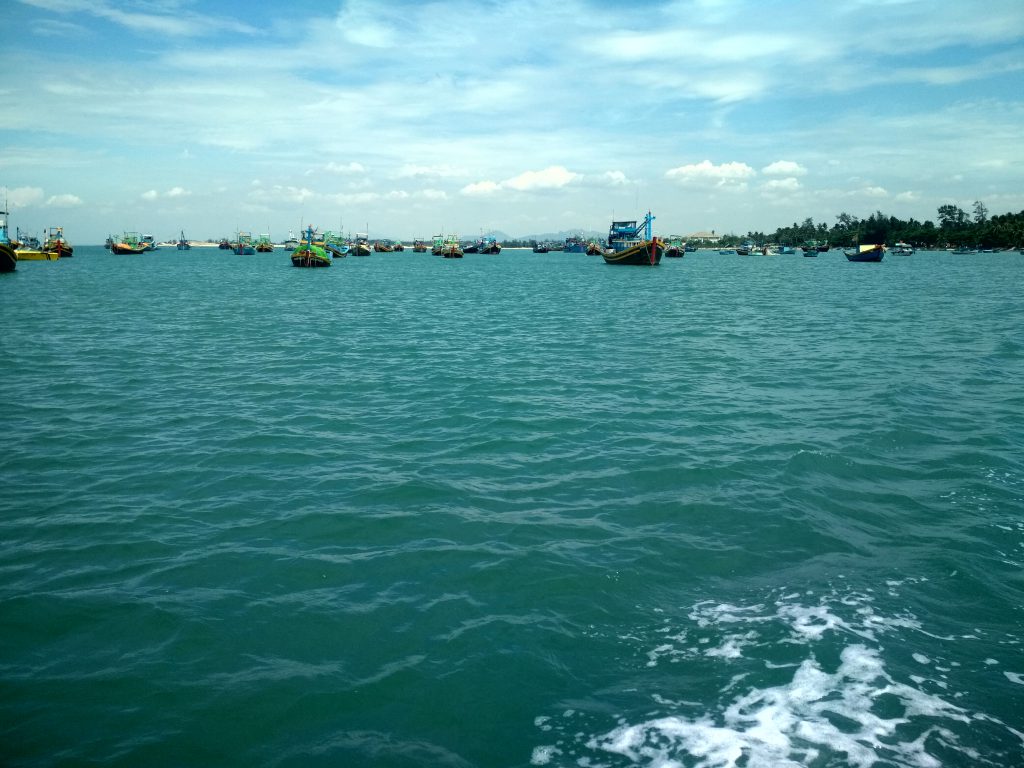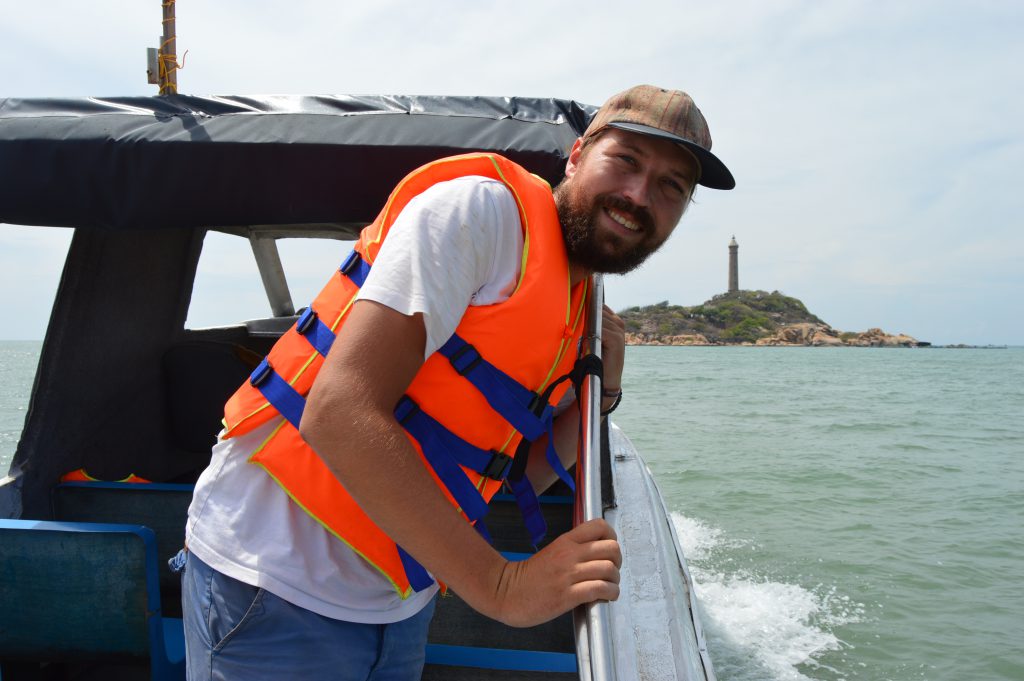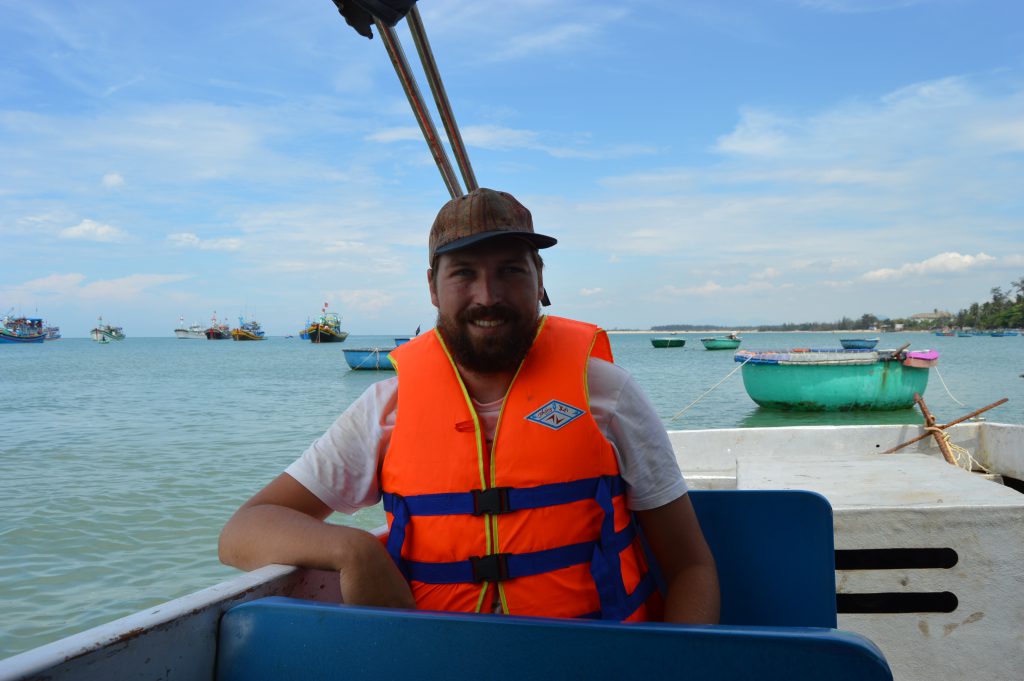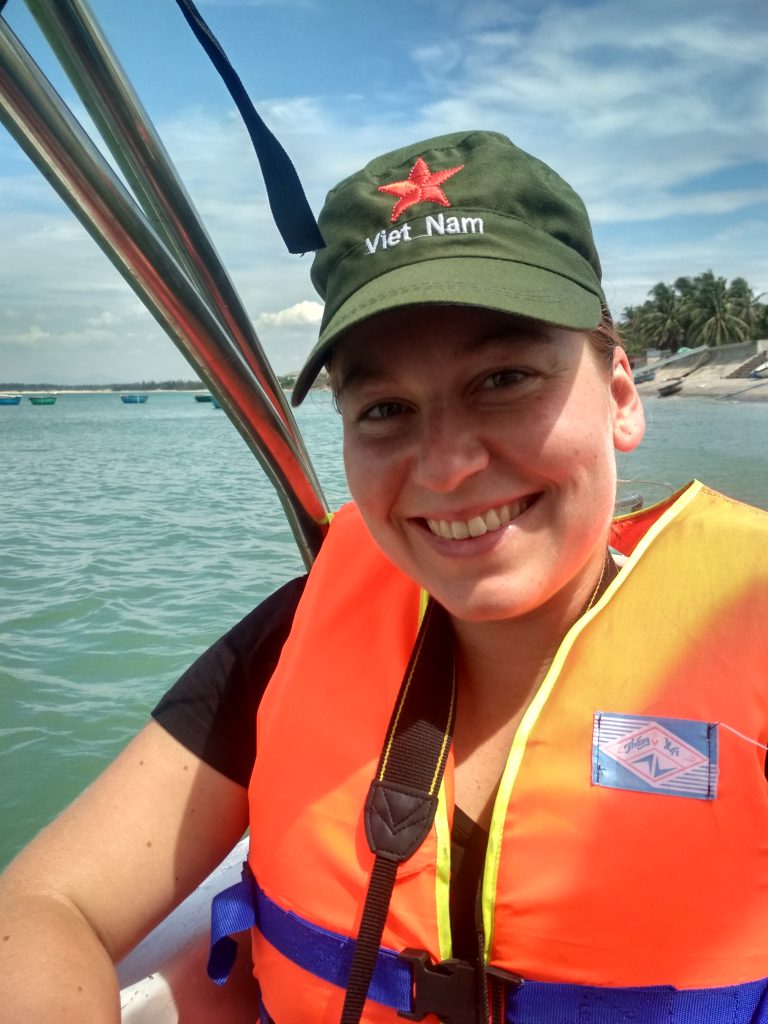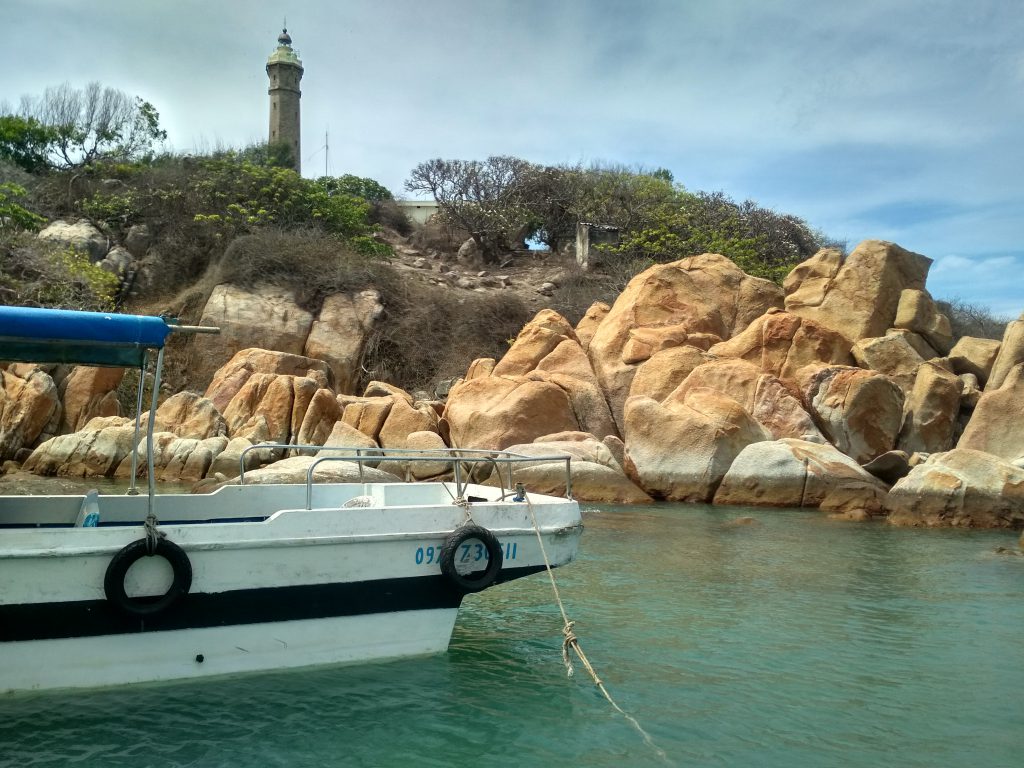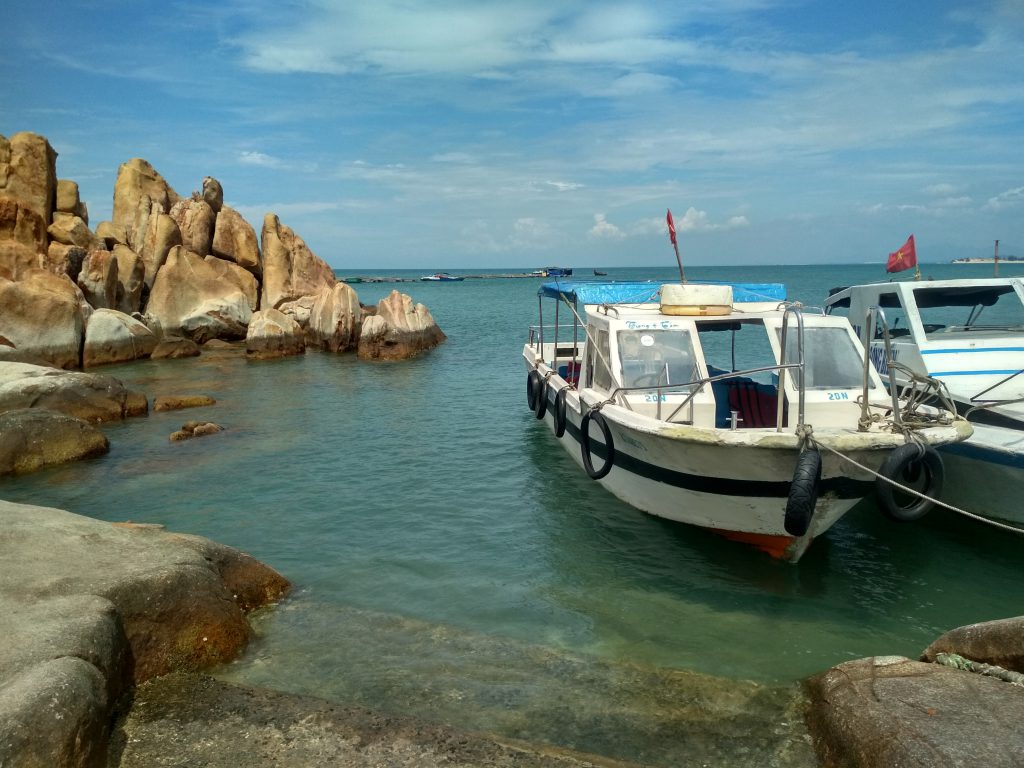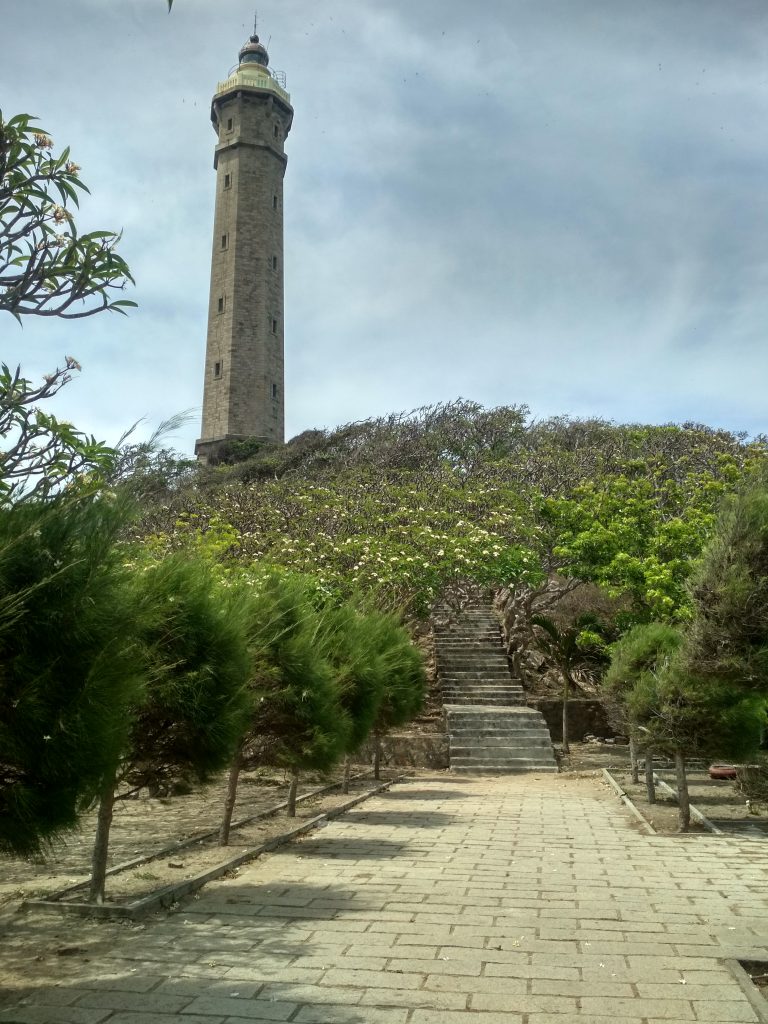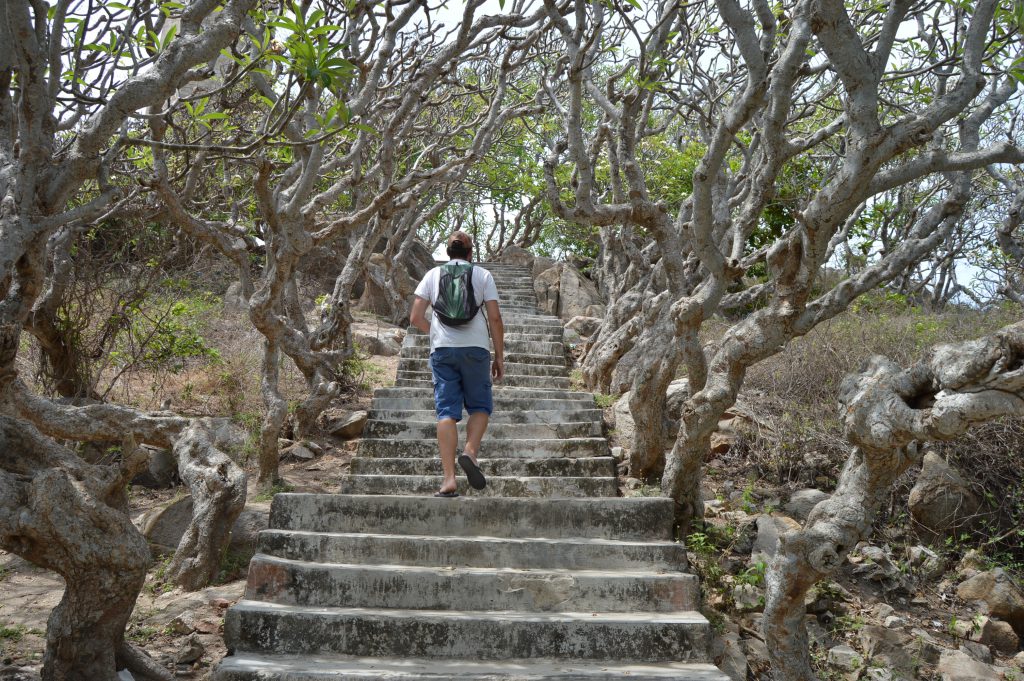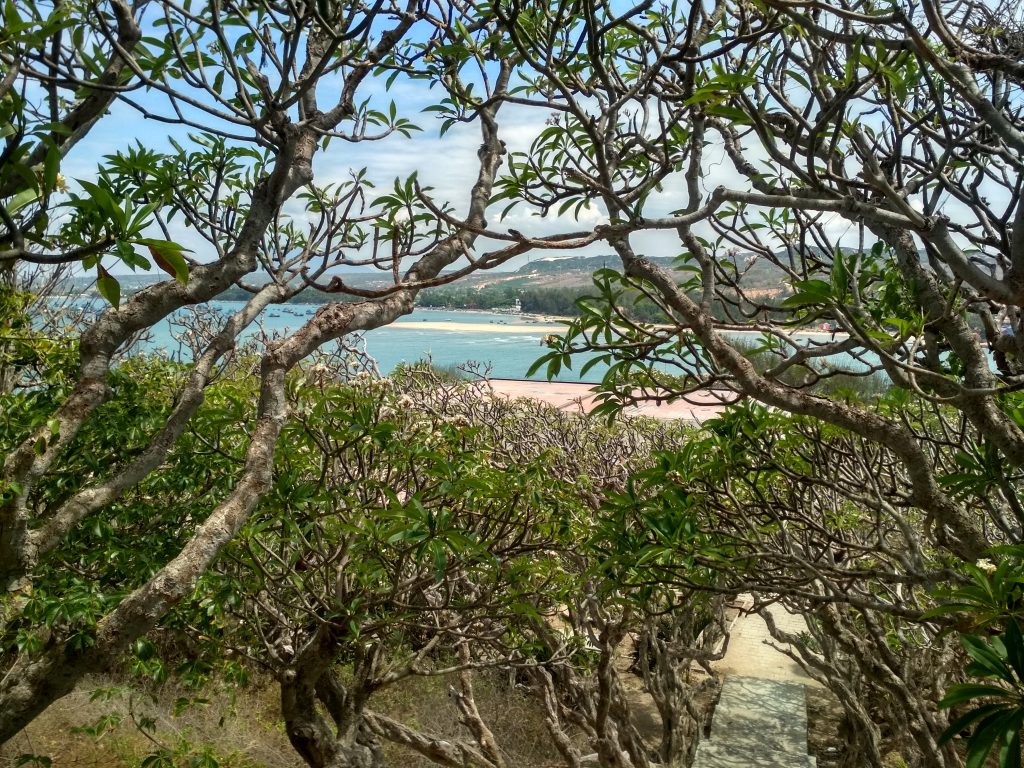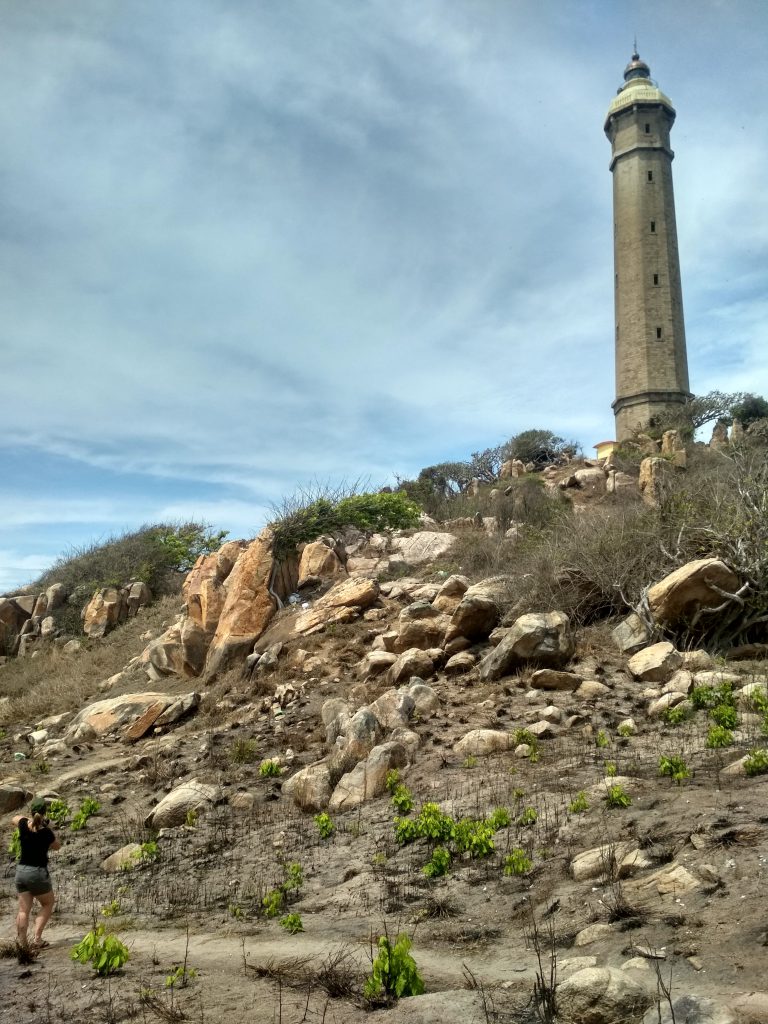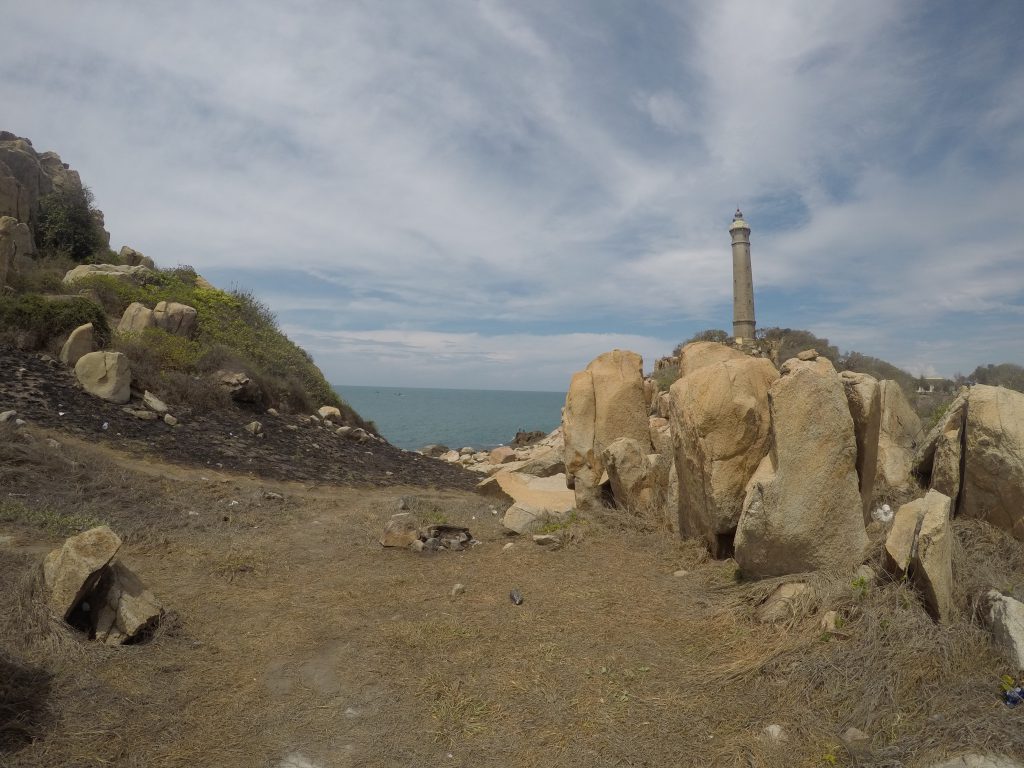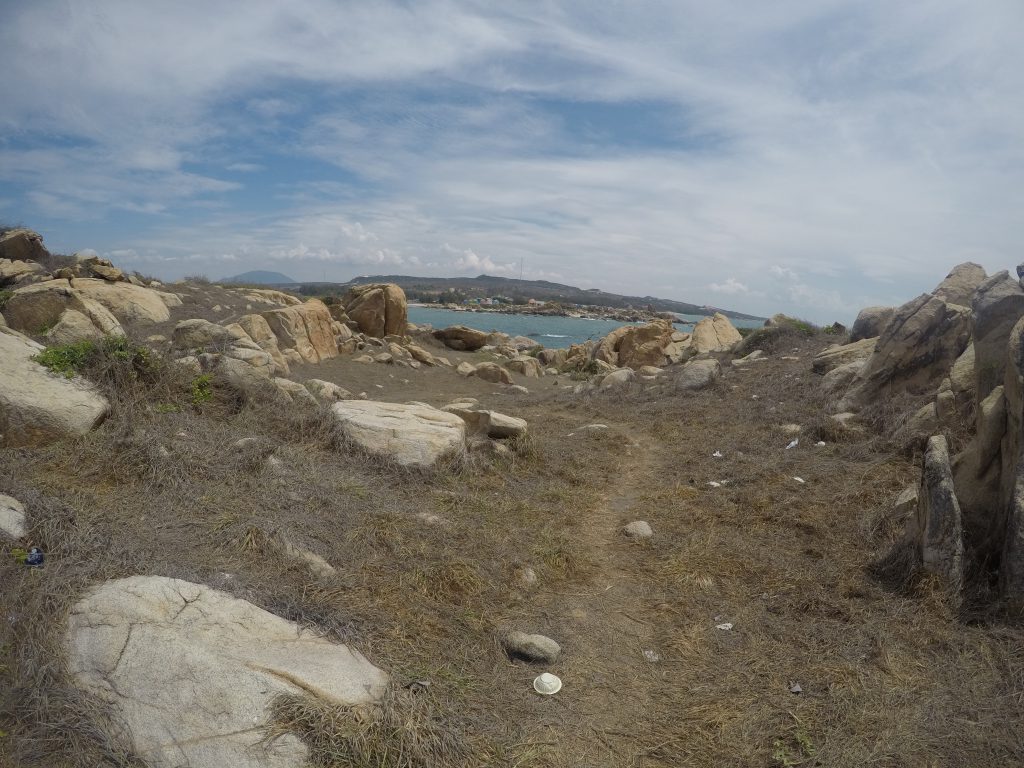 Another thing we did was a daytrip to Ta Cu Mountain, about 30km away from Ke Ga. As we didn't have a motorbike we were offered to rent the private one of Khanh for the day. Entrance fee for the park and cable car to the top of Ta Cu Mountain was 250.000 Dong.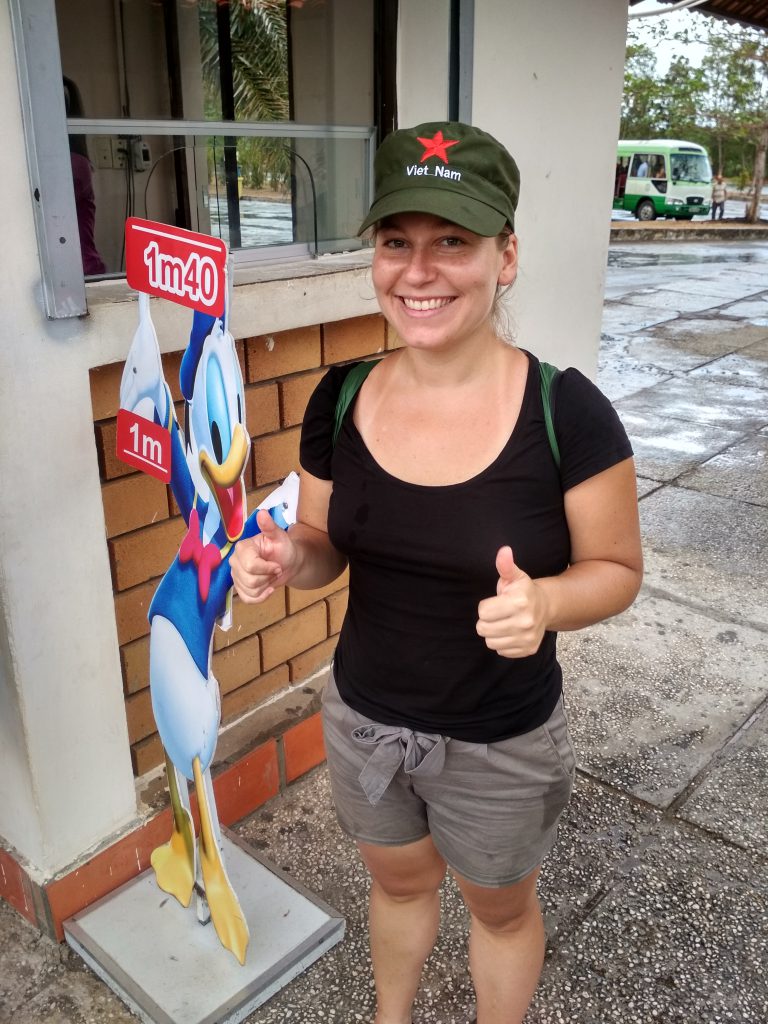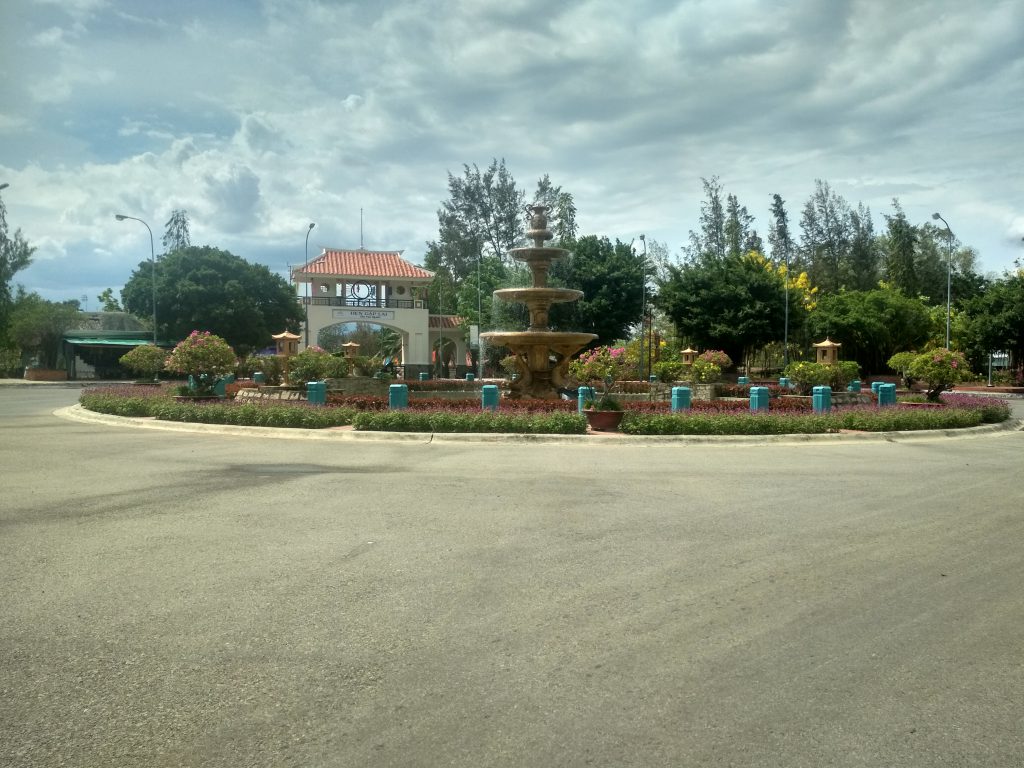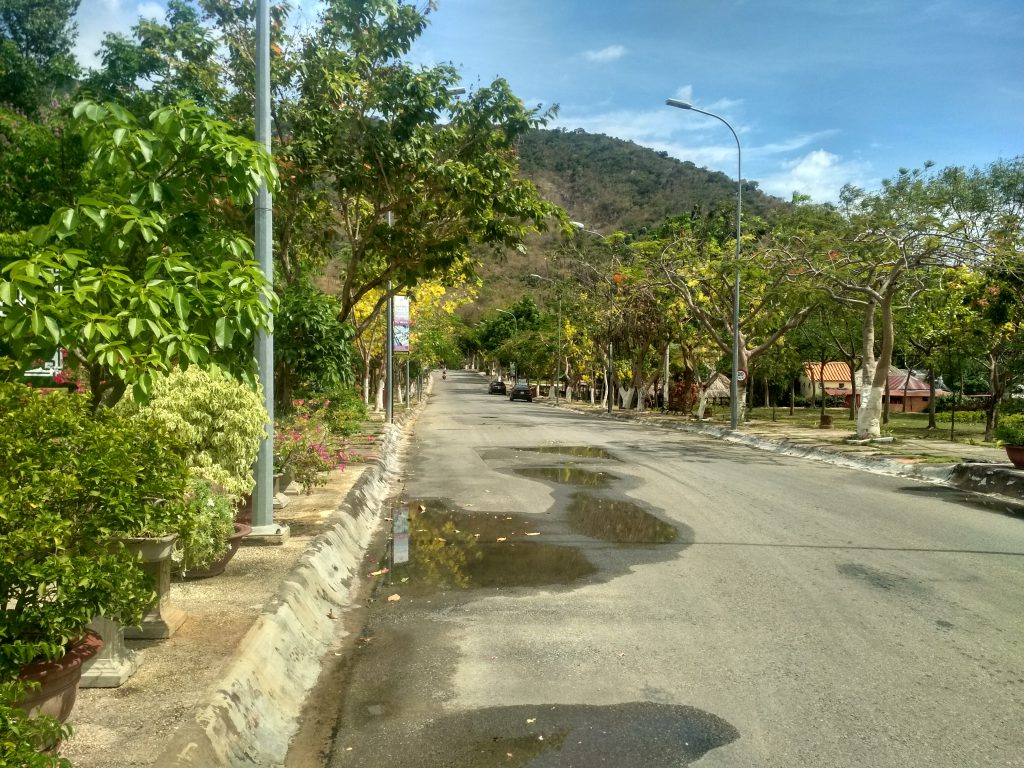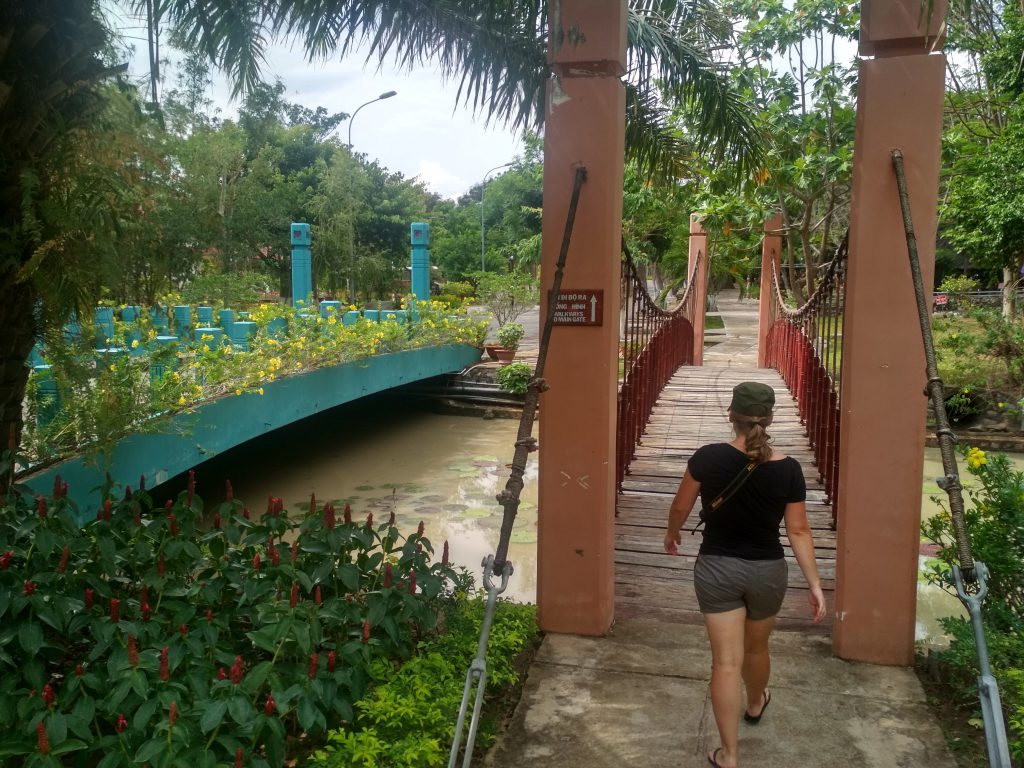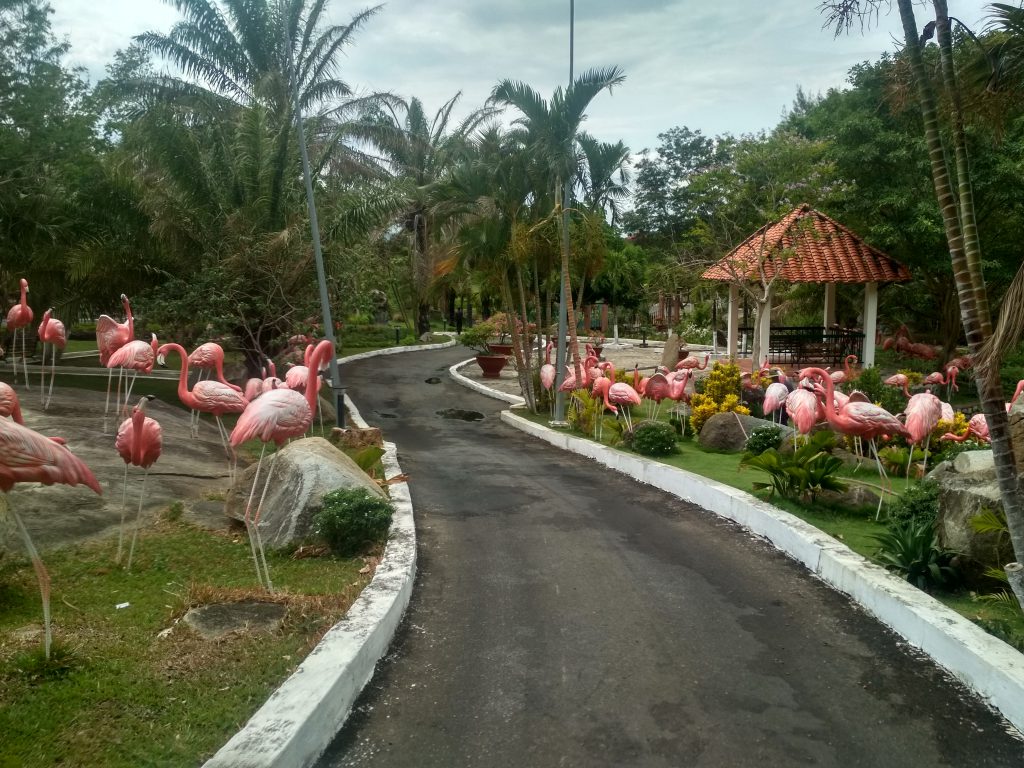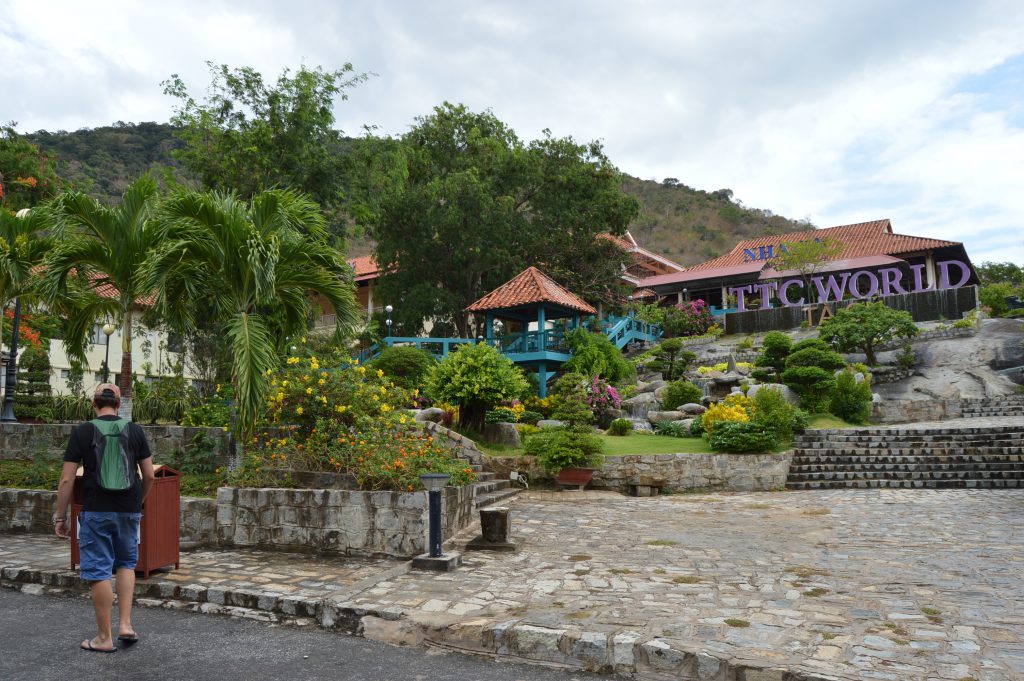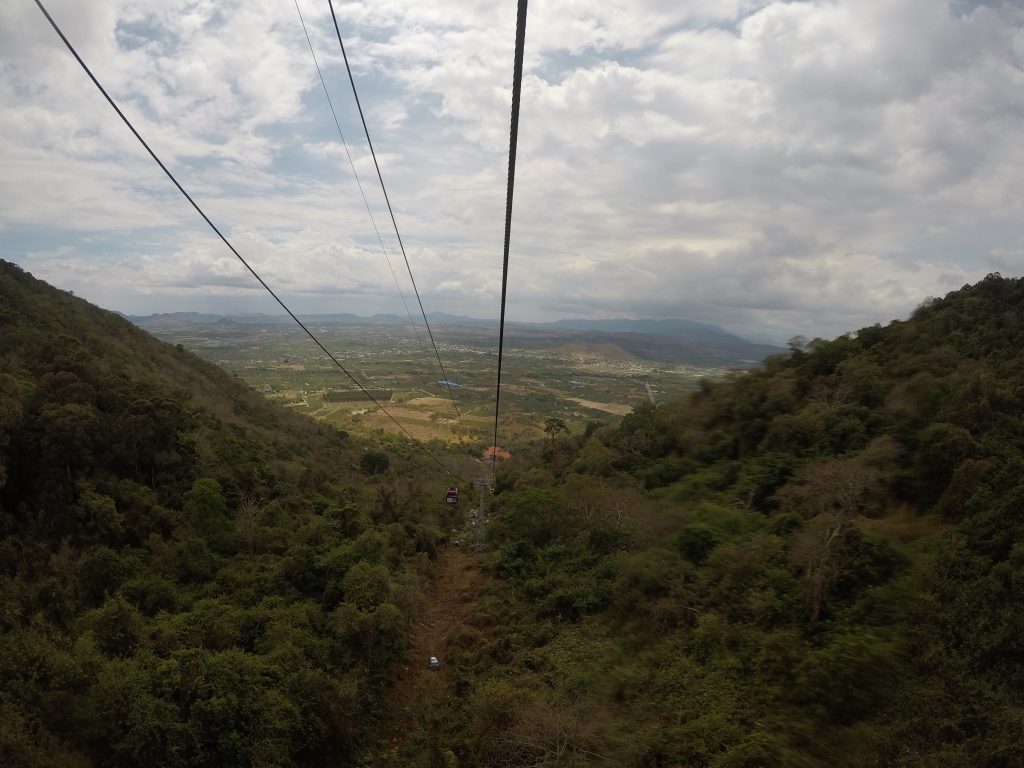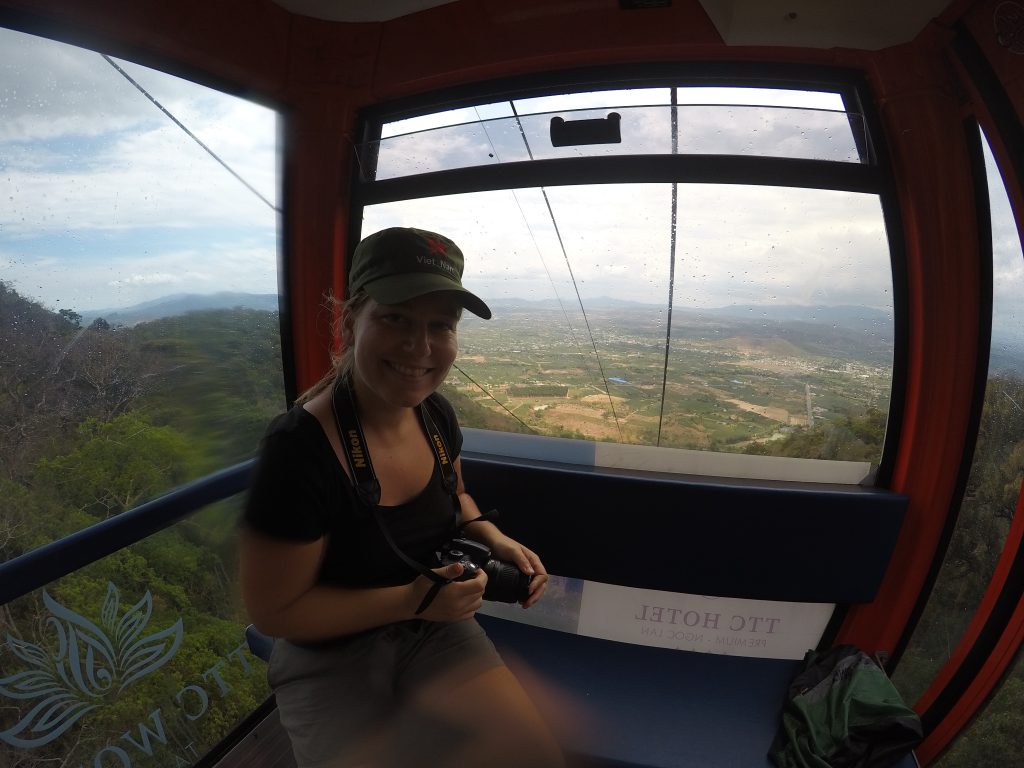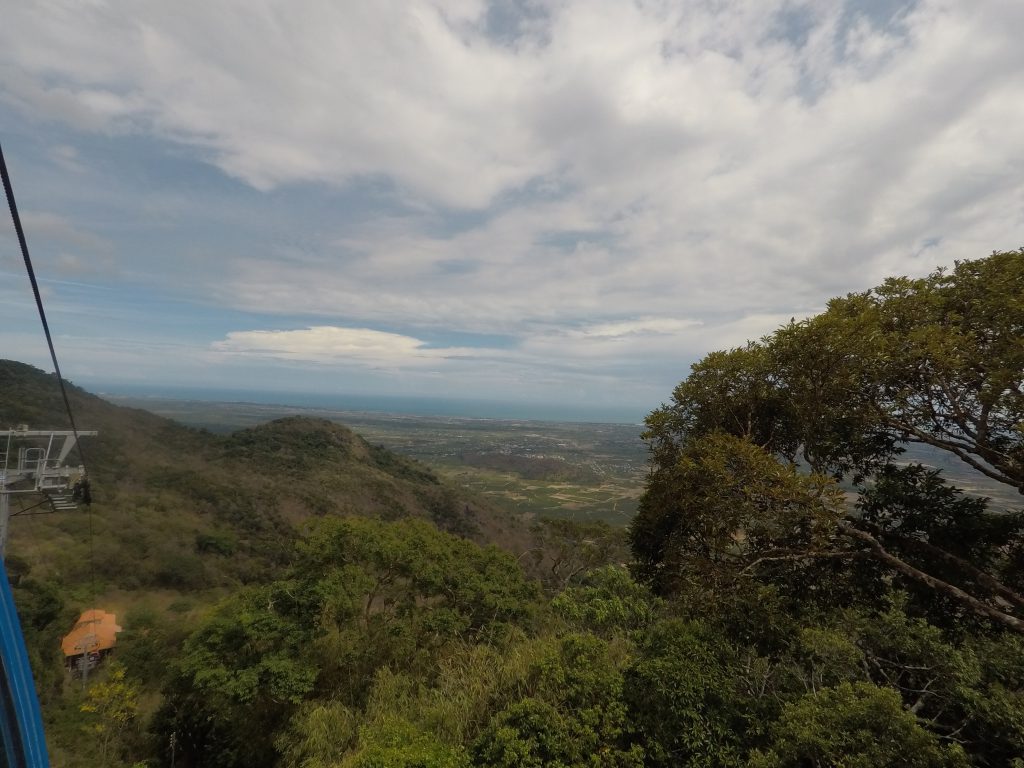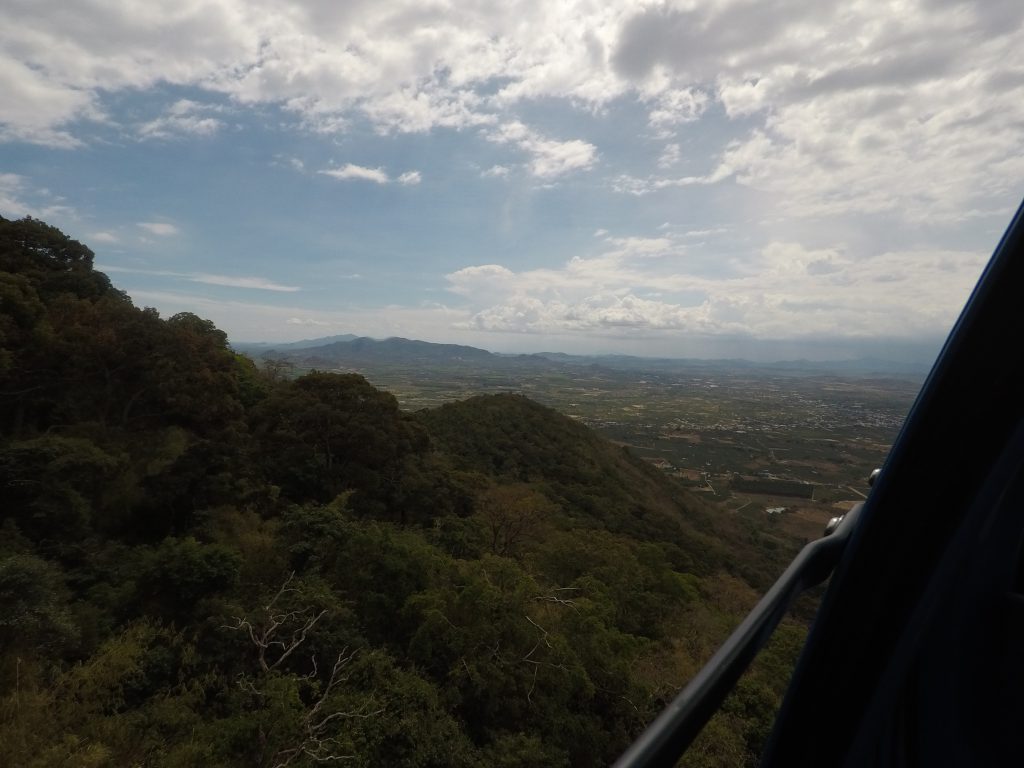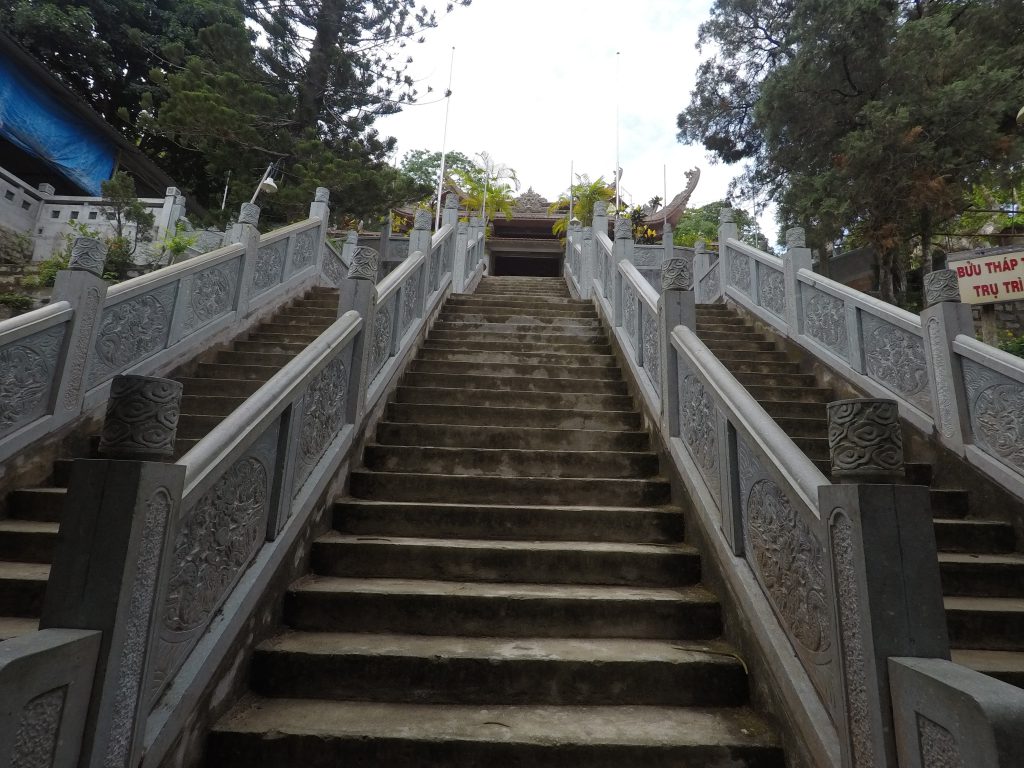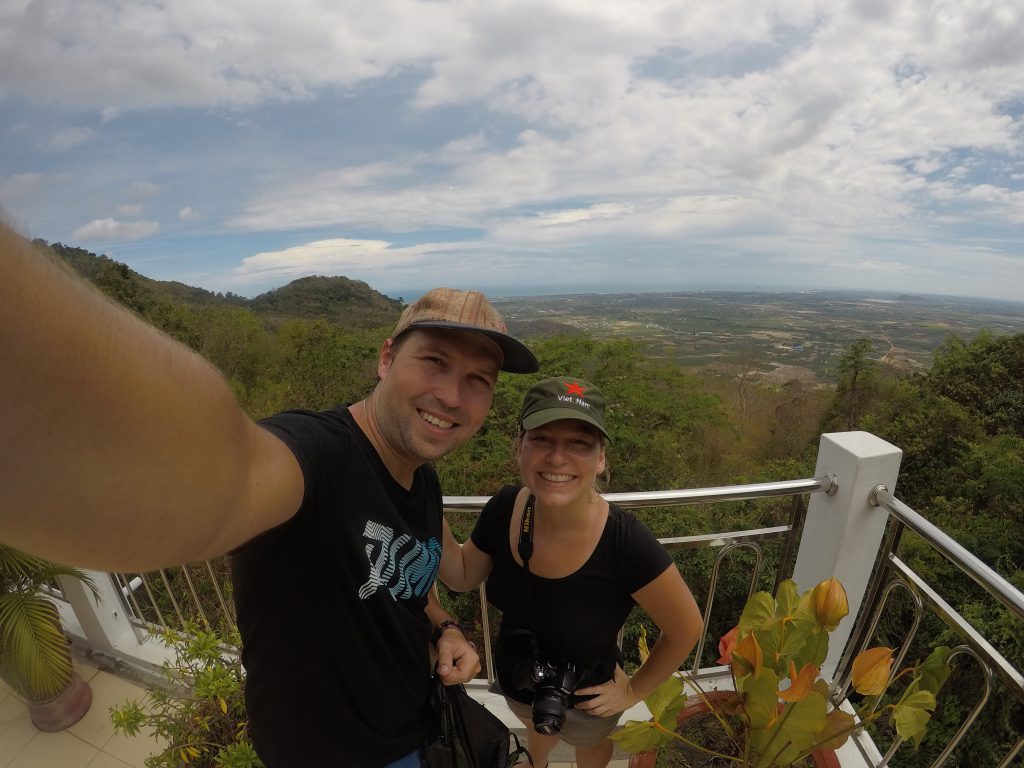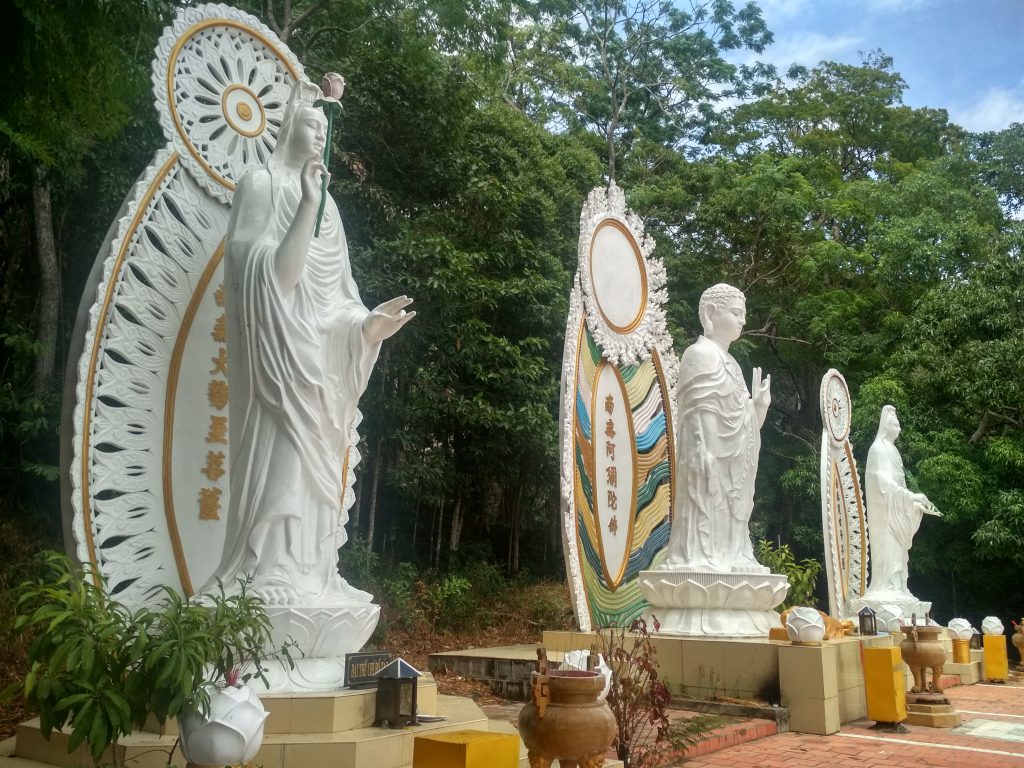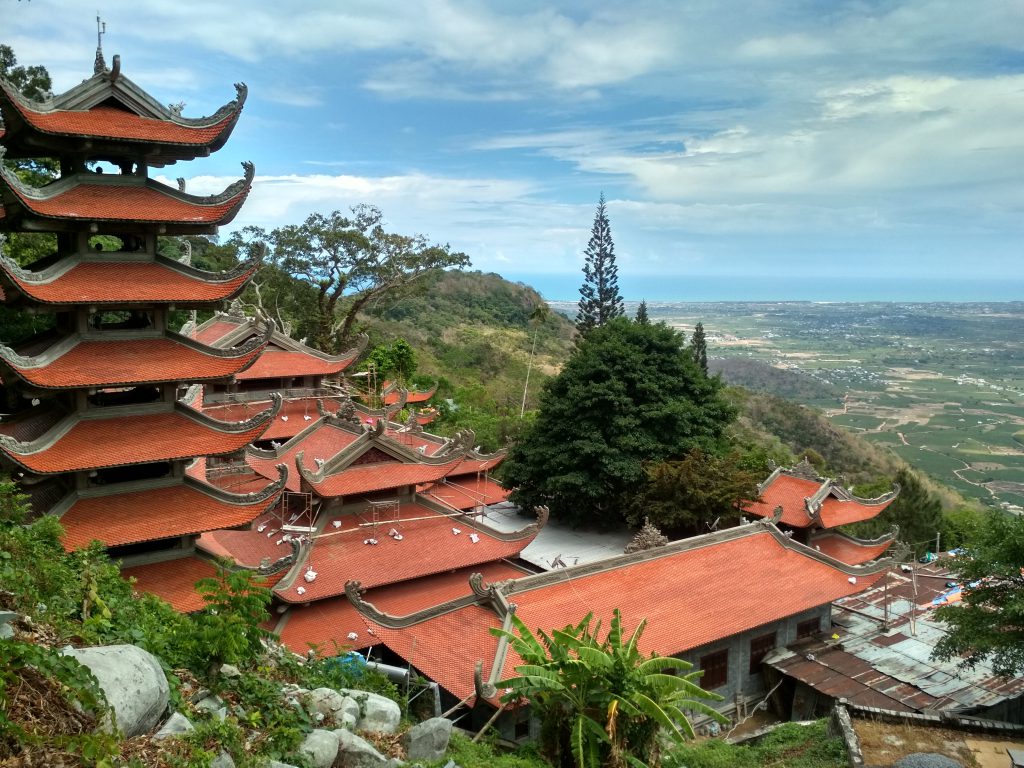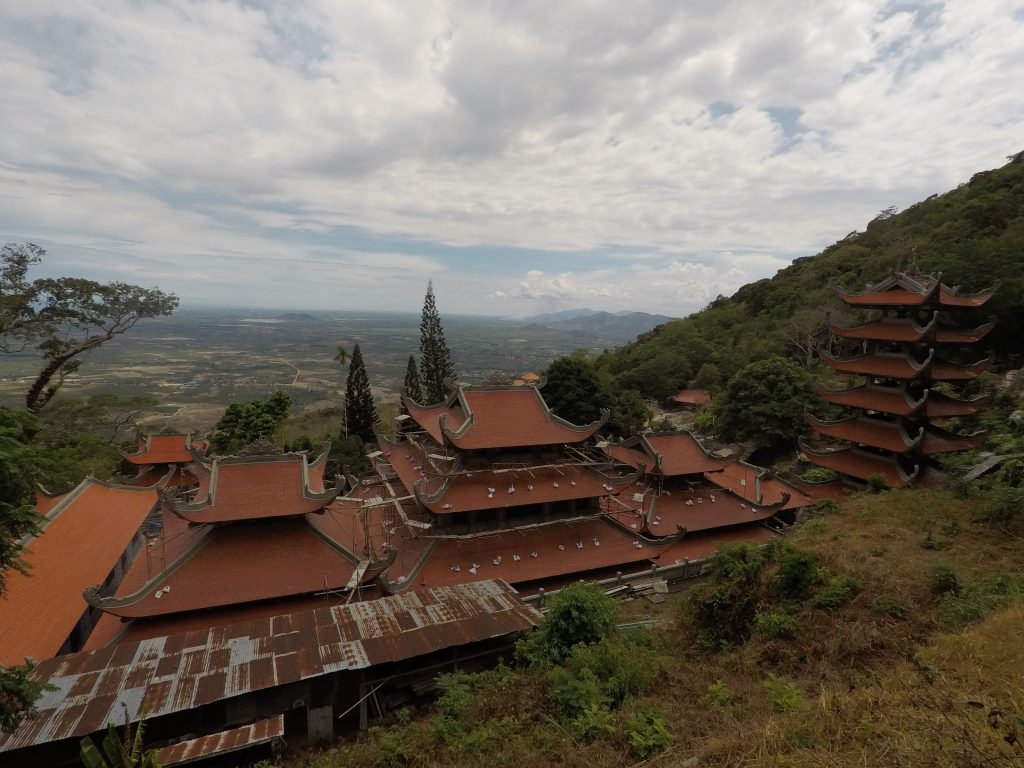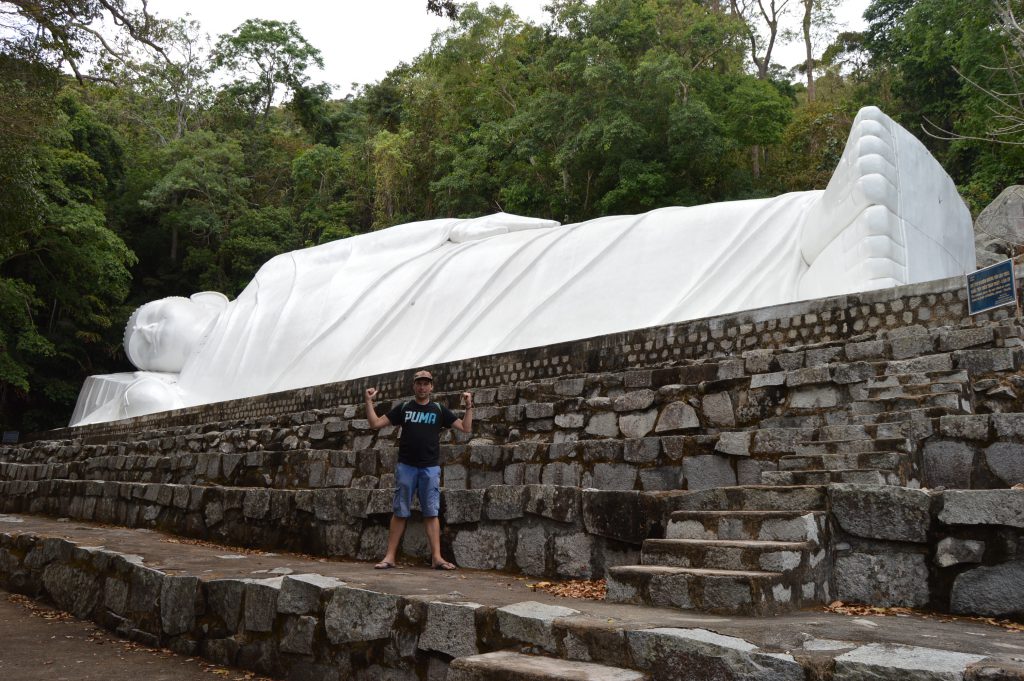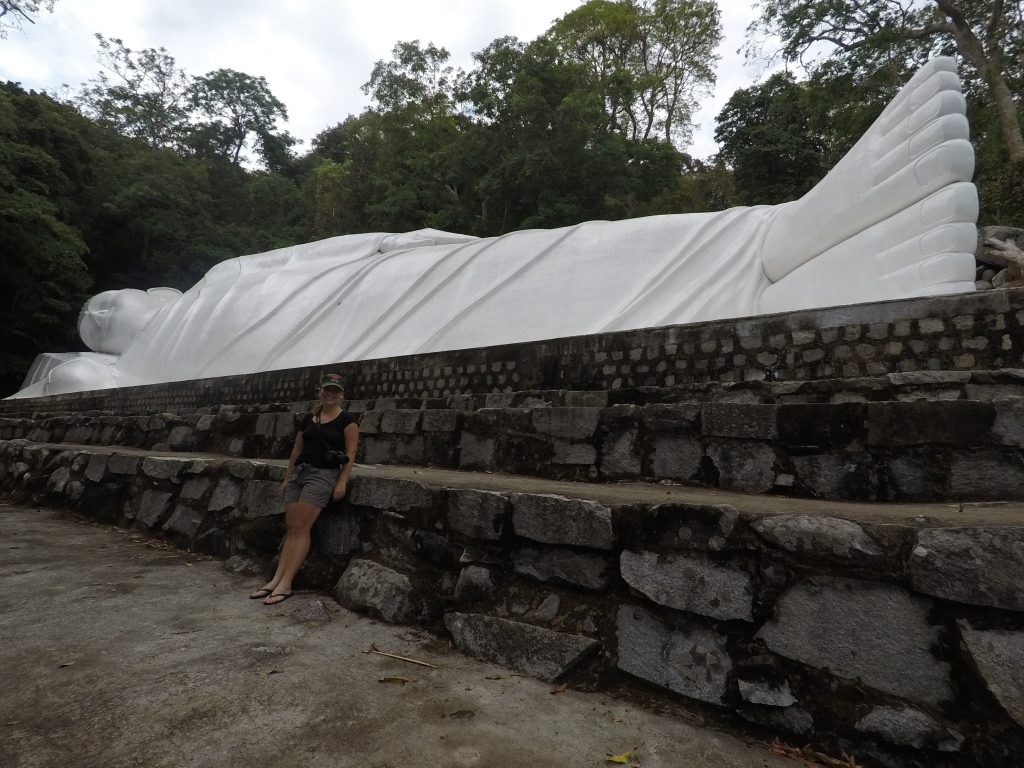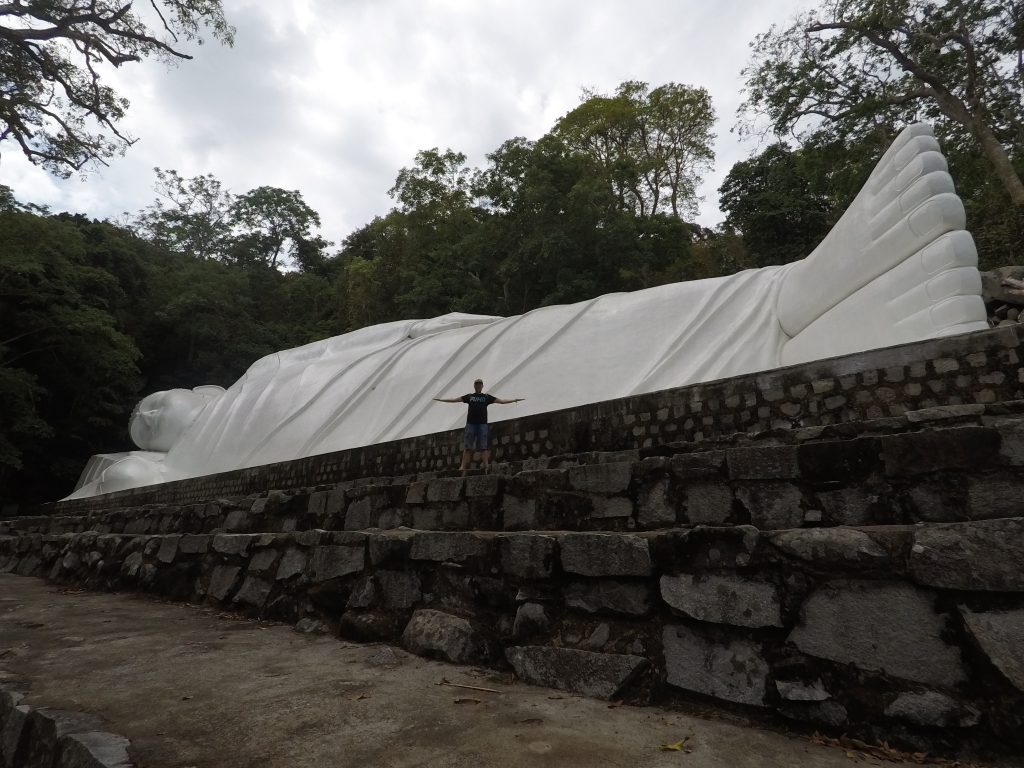 Please share your experiences, tips and tricks about Ke Ga or similar unknown places of Vietnam in the comment section to help others!
Check out more Vietnam articles!