Due to all the intense driving days we decided to stay at the lovely Hoang Chuyen Homestay for a full day to rest and write those reports here.
In the morning we still motivated us to take the motorbike and drive some kilometers around the lakeside.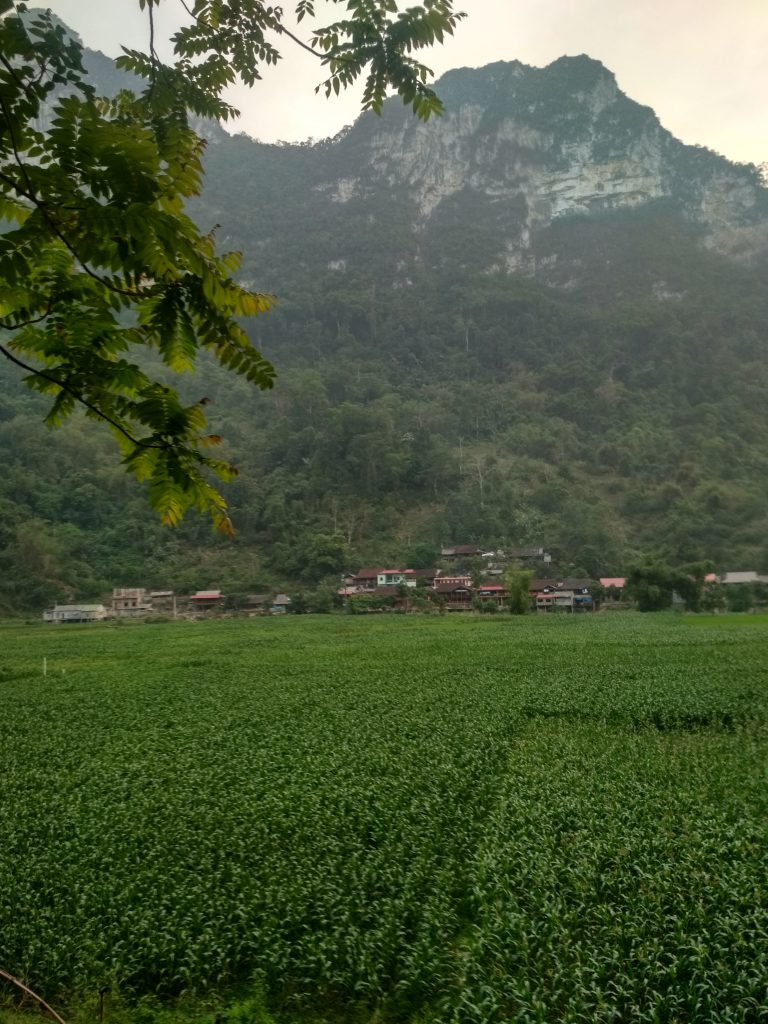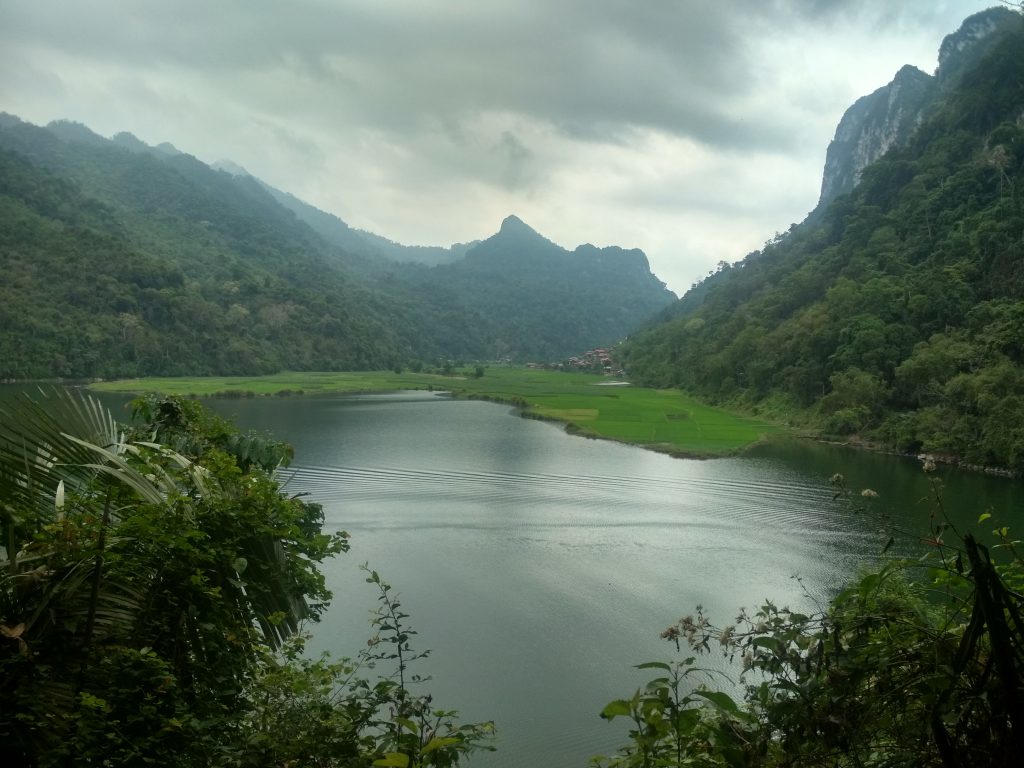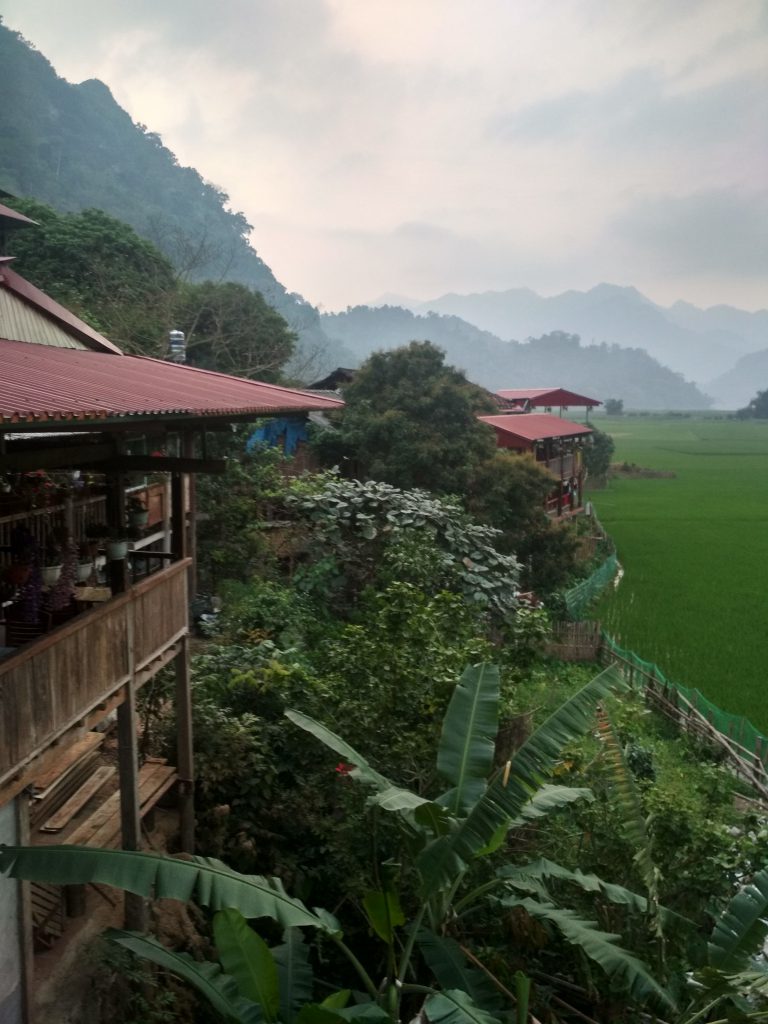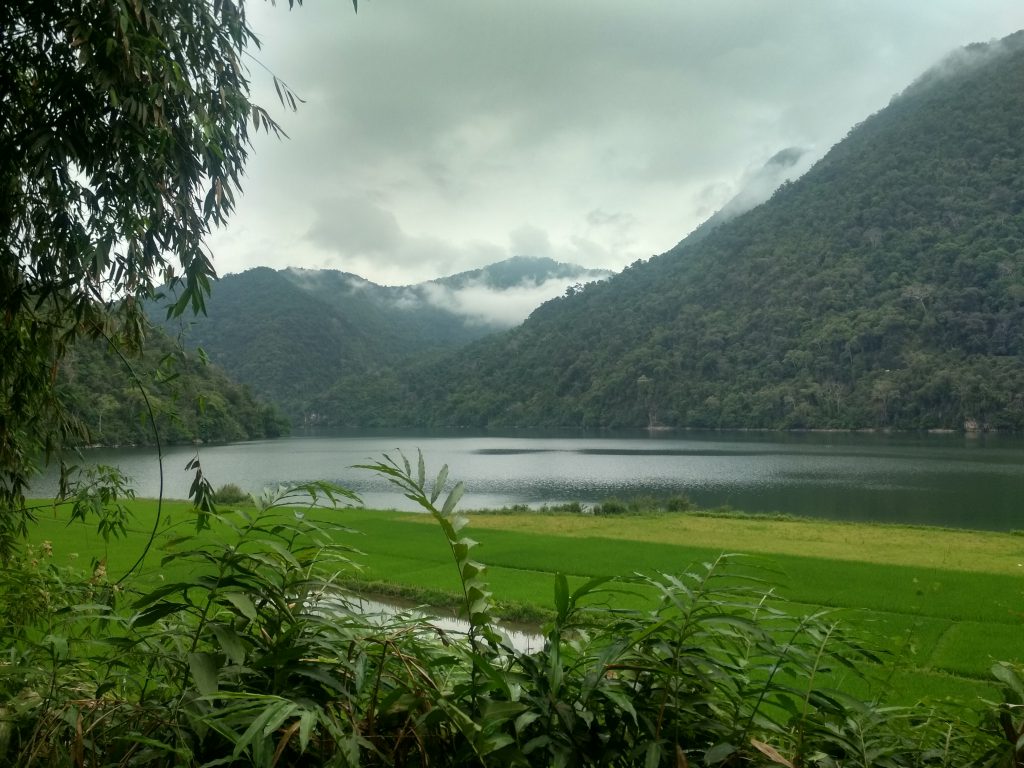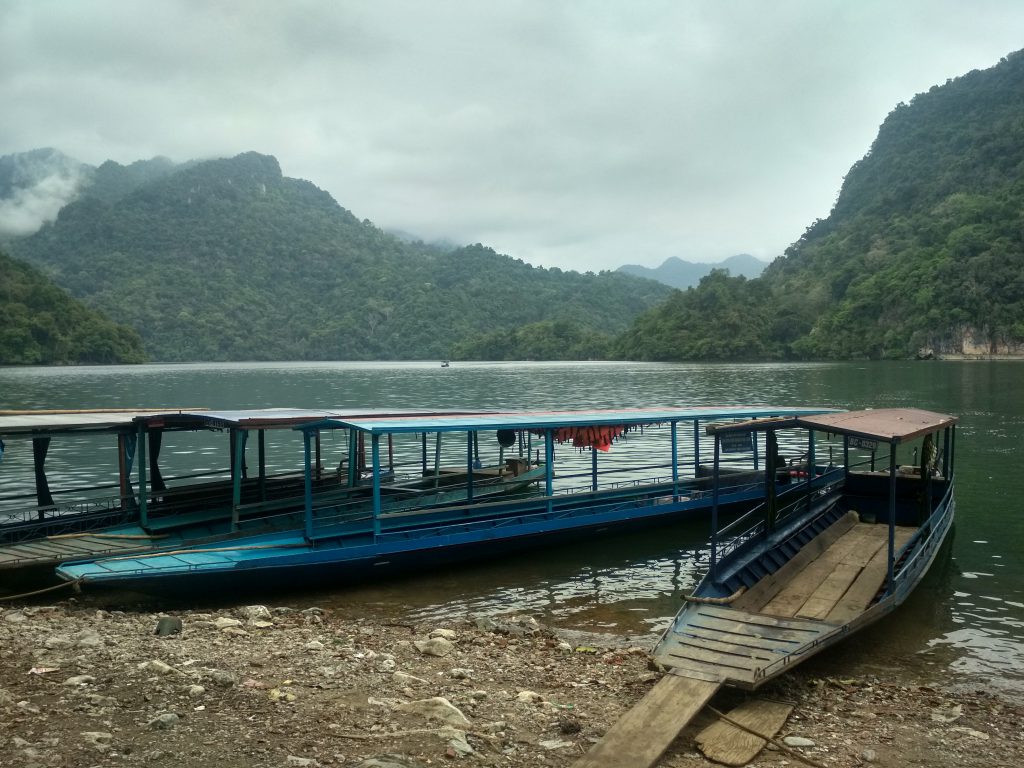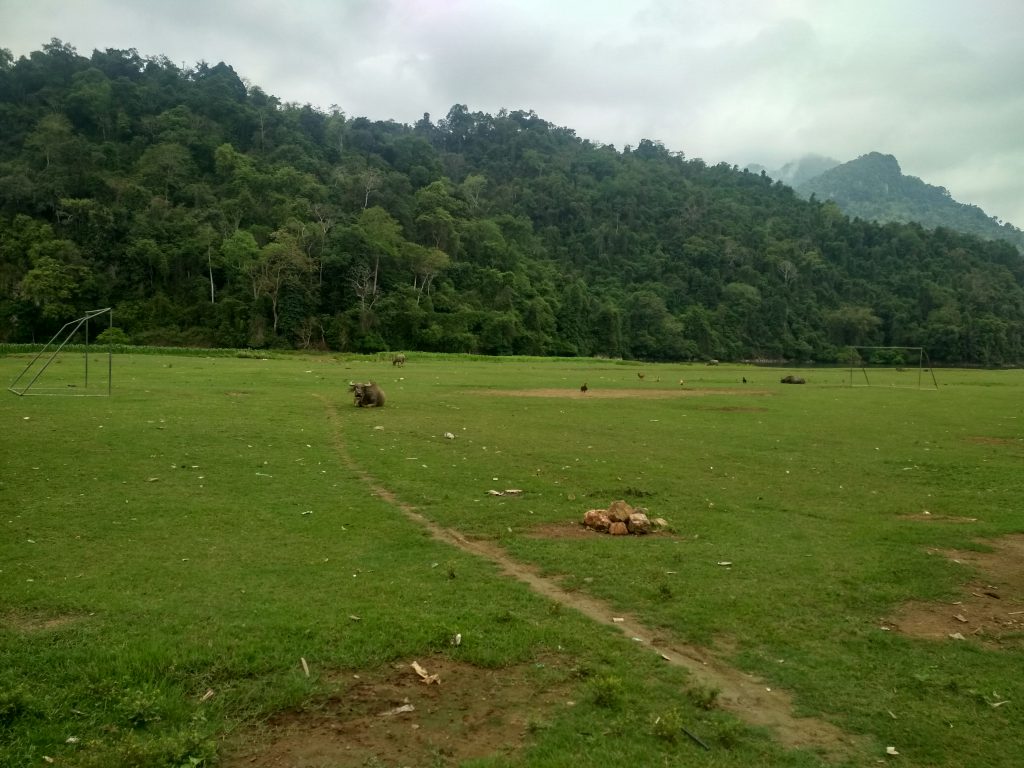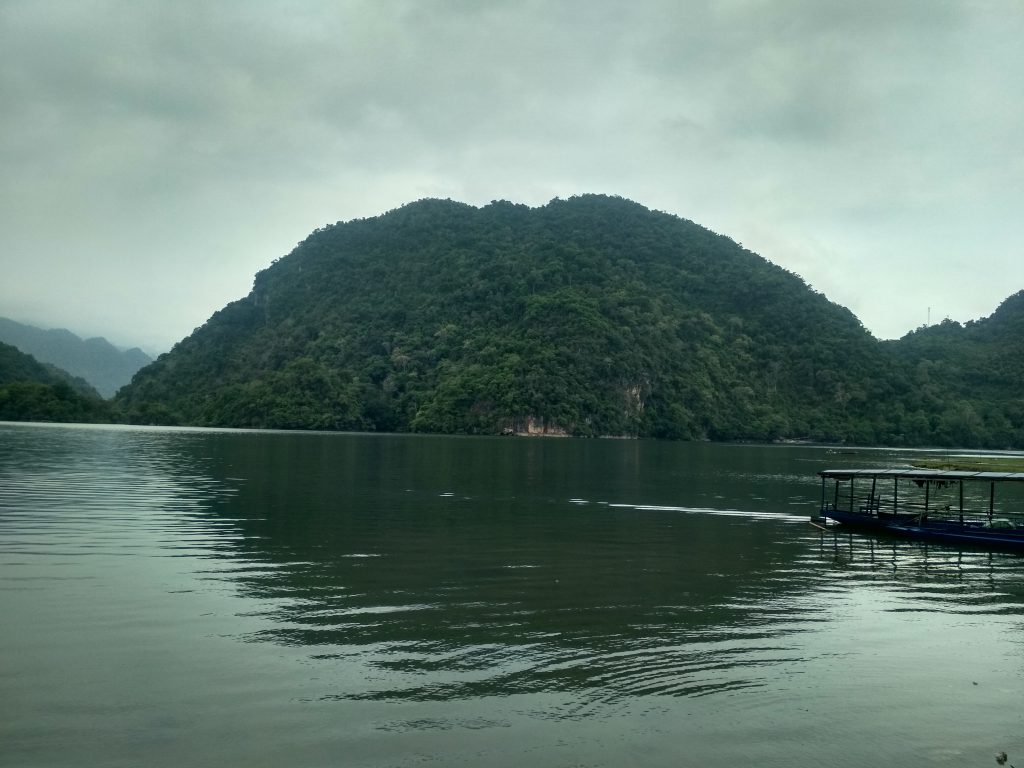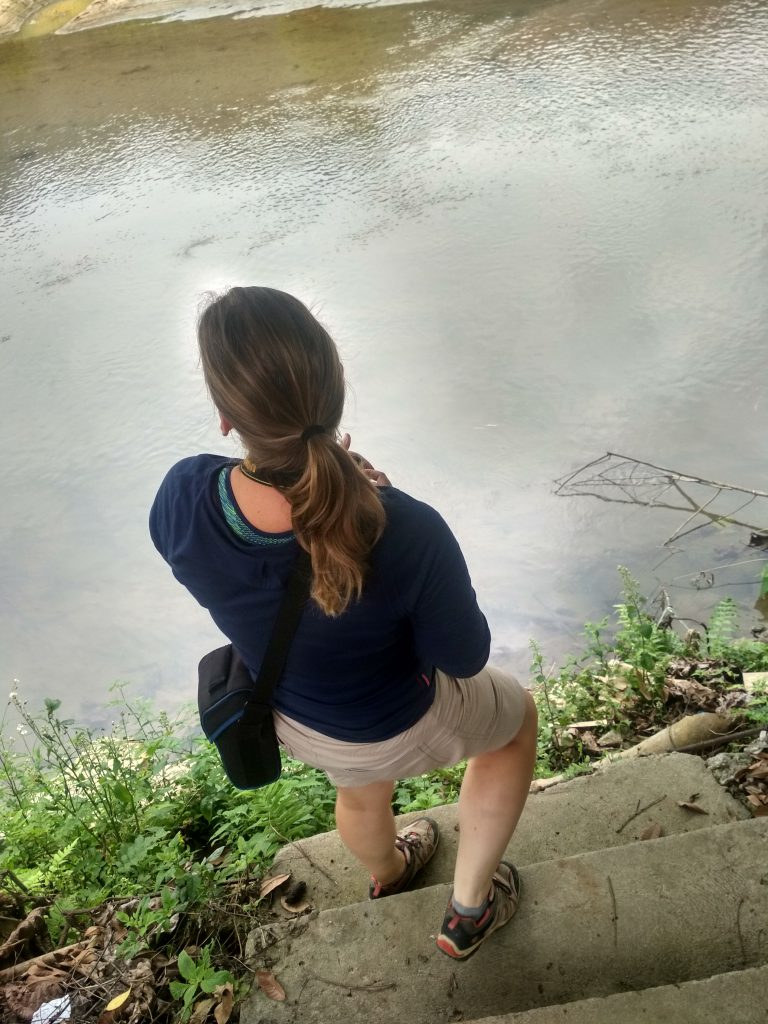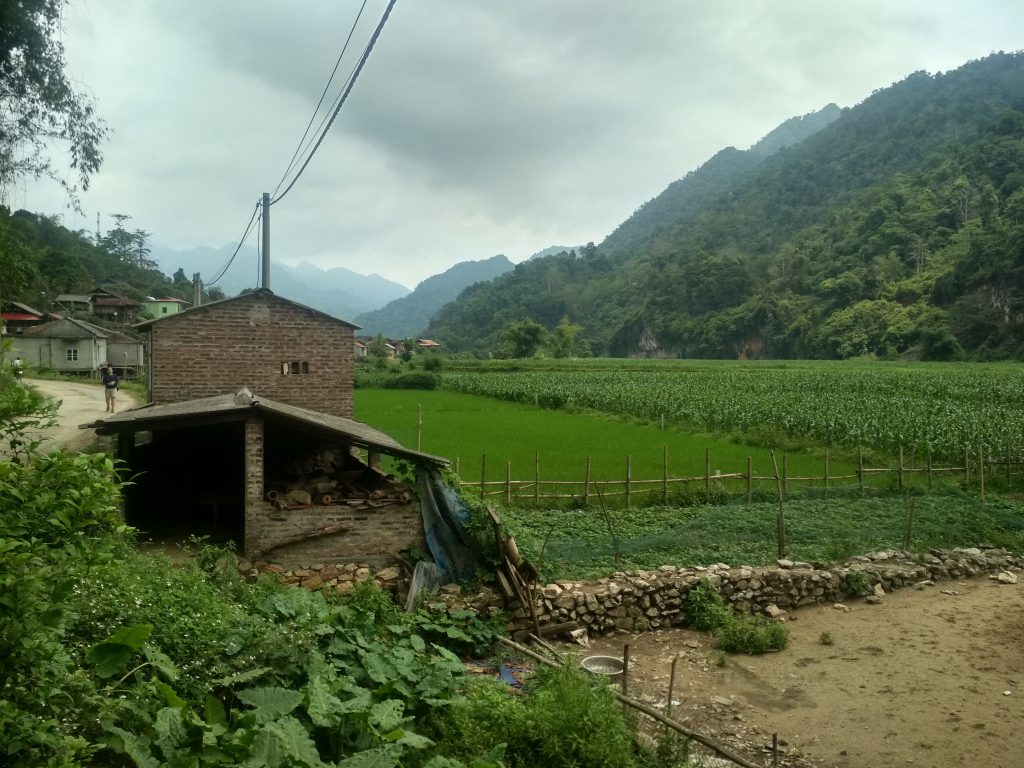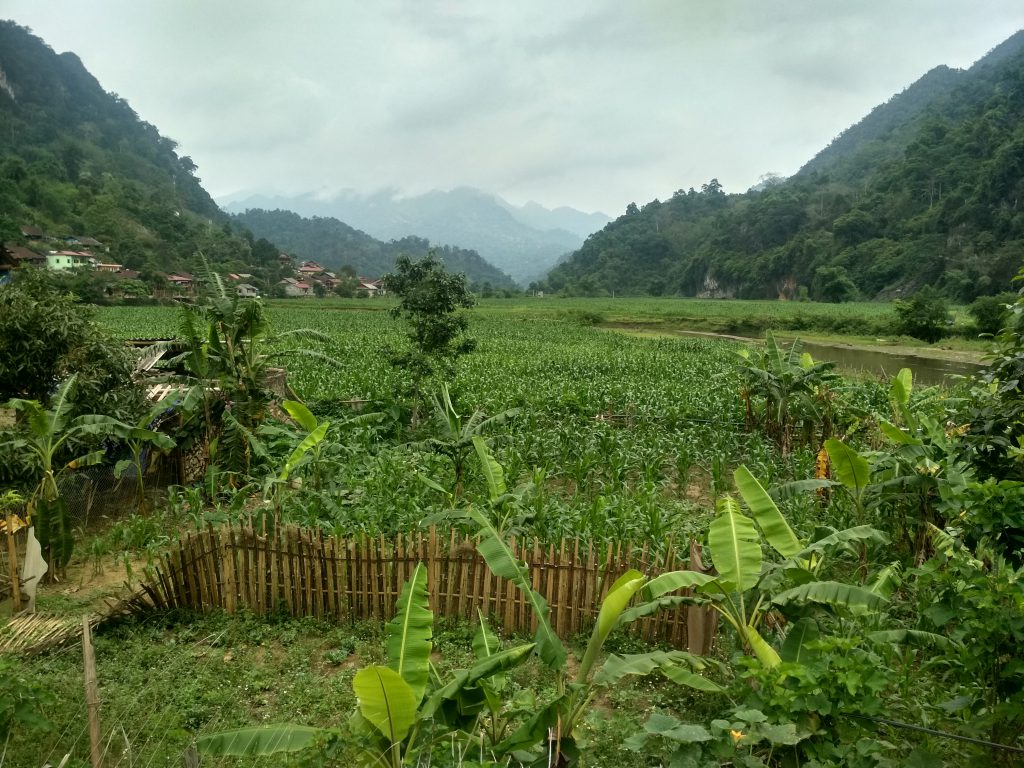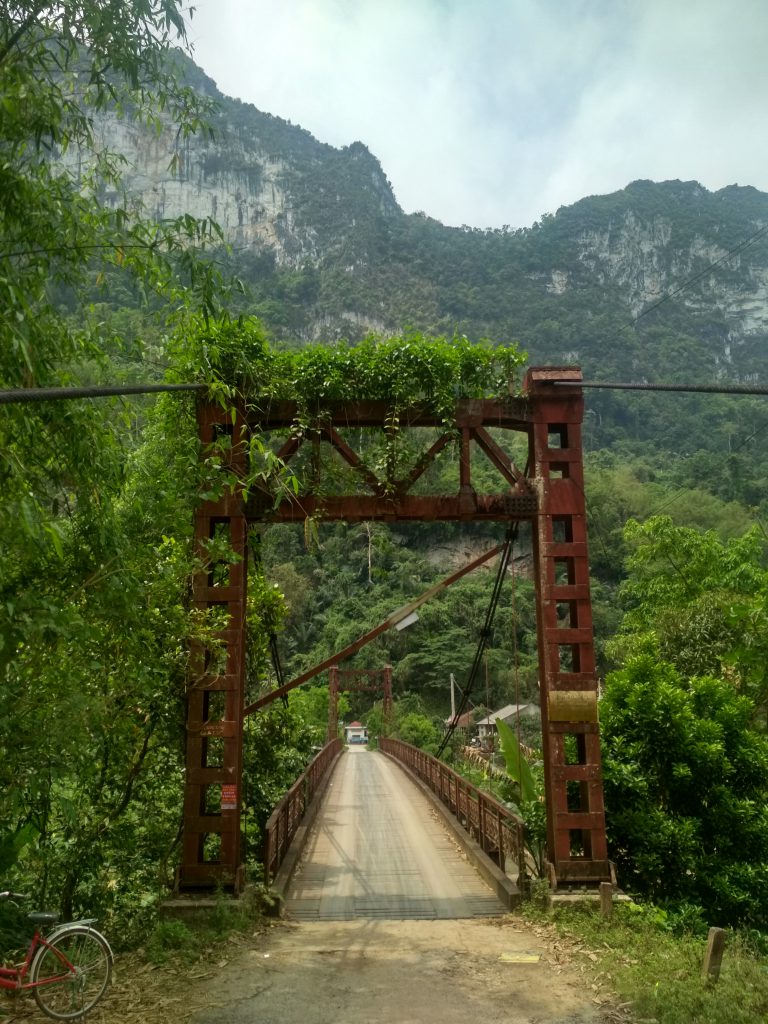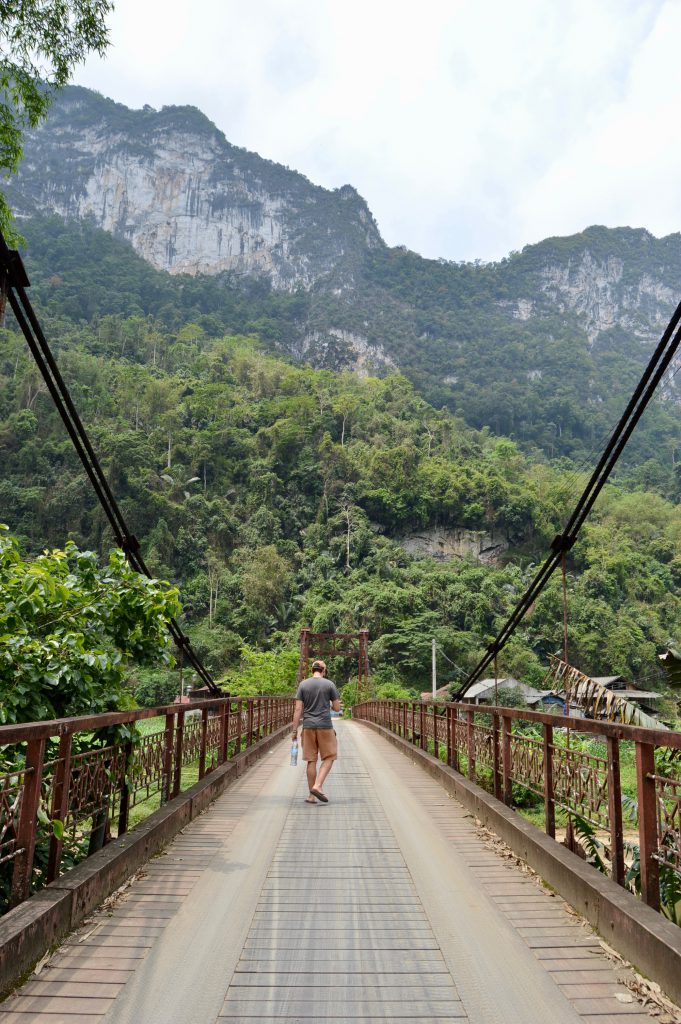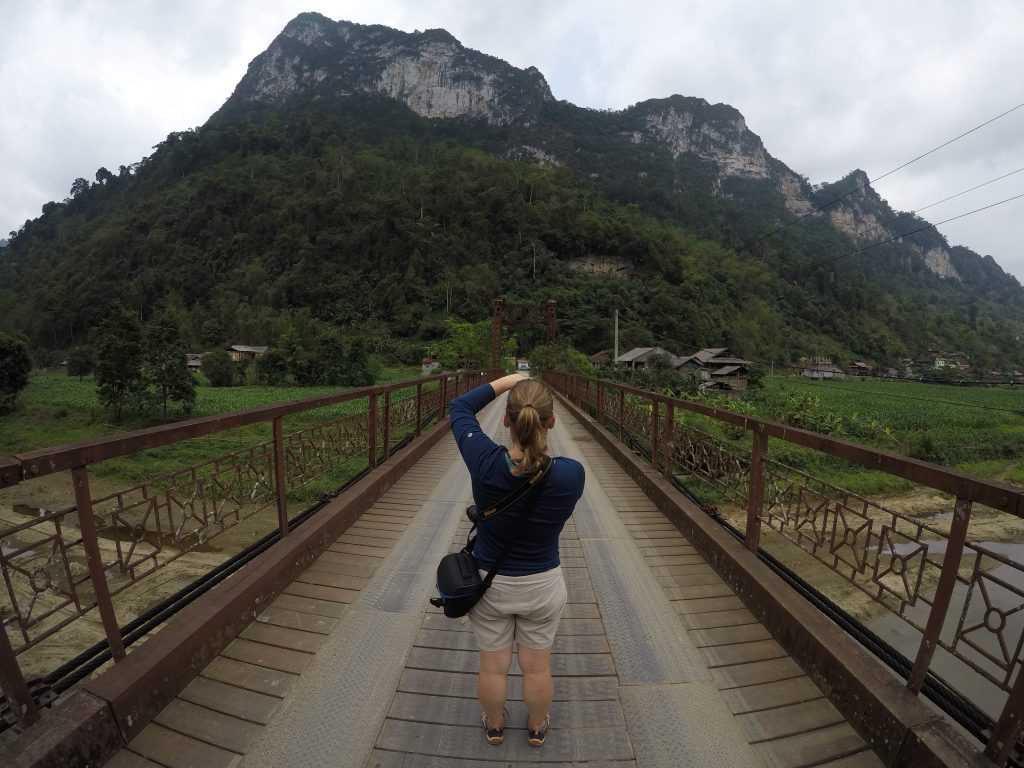 Later the evening a nice event took place as the family of our homestay had a party going on with around 50 people on their beautiful balcon, what made the evening interesting, but also loud.
Next day the last part of our journey in the north should start – Day 6! To be honest we, or let's better say our asses, were happy that we could drop the bike in Ha Giang. The last part from Ba Be to there were about 220km and took us about 8 hours. As we needed to reach the night bus at 7 we just made some ass breaks and little number of photos. Still, there was some really good scenery.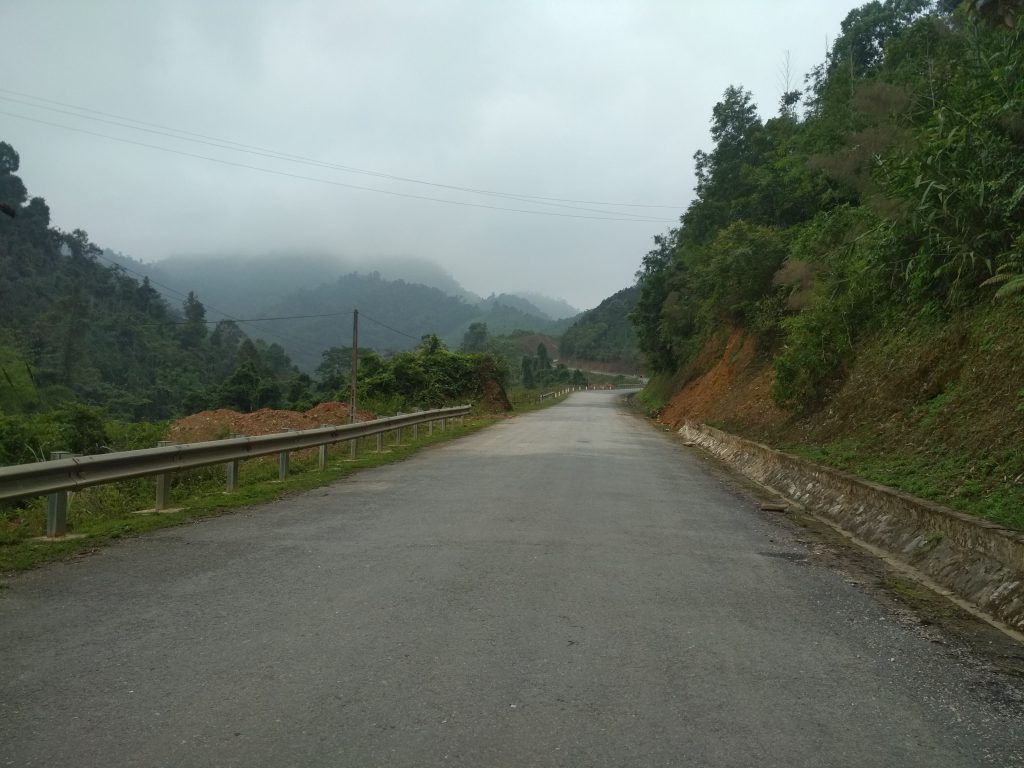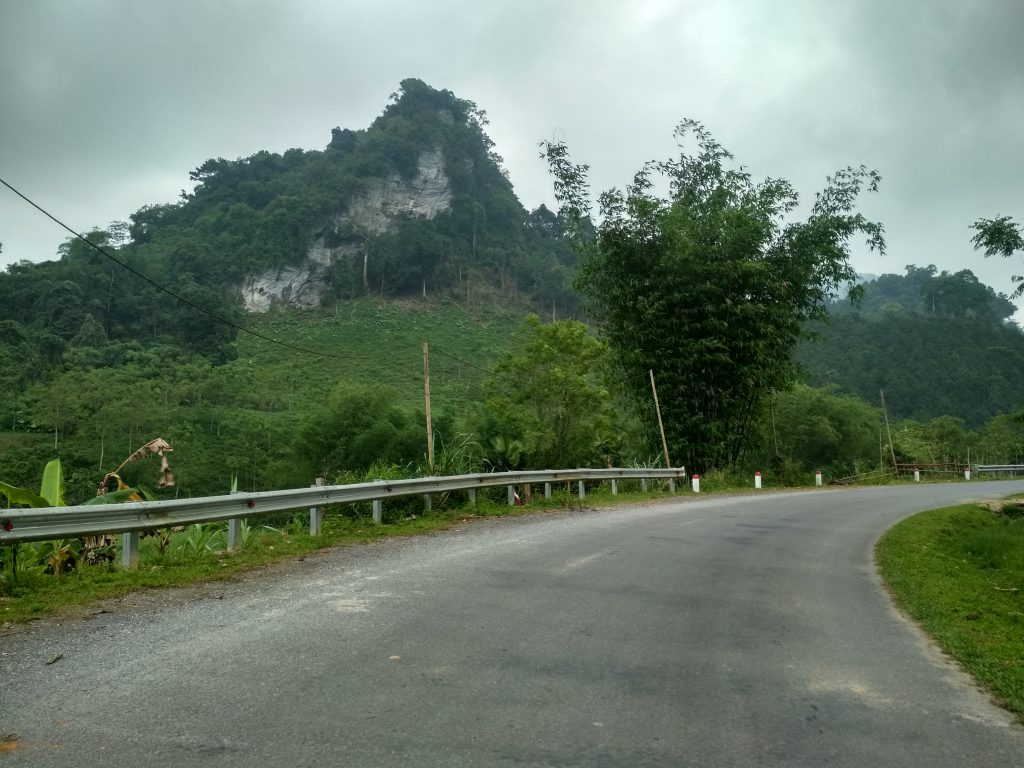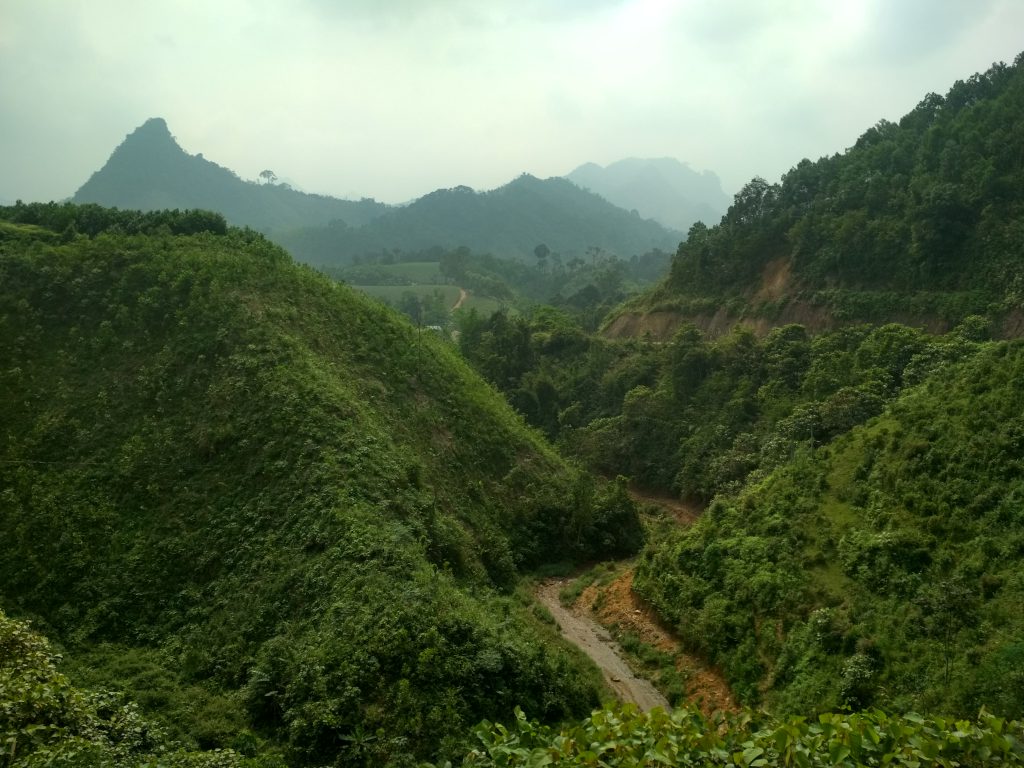 Please share your experiences, tips and tricks about Ba Be National Park and this part of the loop in the comment section to help others!
Check out more Vietnam articles!