Short stopover in a tiny capital
General Facts
Population: 780.000
Founded: 9th century
Arrival:
Wattay Airport located west of the city – International flights are right now limited to all regional countries
There are no trains in Laos, but you can take a train from Bangkok to the border town Nong Khai and take the railway link across the Mekong to Tha Naleng. From there you need to arrange your own transport to Vientiane, about 13 km from Tha Naleng
There are busses from all over the country running to Vientiane. If you come from a bordering country, do inform yourself about the border crossing and visa conditions in order to avoid unexpected complications
Location: Mekong Banks near the Thai Border
Weather:
Tropical savanna climate
Average temperature is 26°C
Daytime around 31°C
Nighttime about 21°C
Dry season from October to April, and is a bit colder
Wet season from May to September, warmer, especially in the night
Worldtrip Berlin Tip: Vientiane is spread out, even if it's quite small for a capital city, so better rent a scooter – this can also bring you to the Buddha Park or the Phou Khao Khouay National Park near the city
My personal experience
We just stopped shortly in Vientiane and had a bus late in the evening, so I can't give that much advices as I wished to.
The Worldtrip Berlin Tip is what I would have done, if I would have had more time in the city. At least we used the time to walk around some areas in the city. Especially the charming Mekong Promenade, where a night market happened.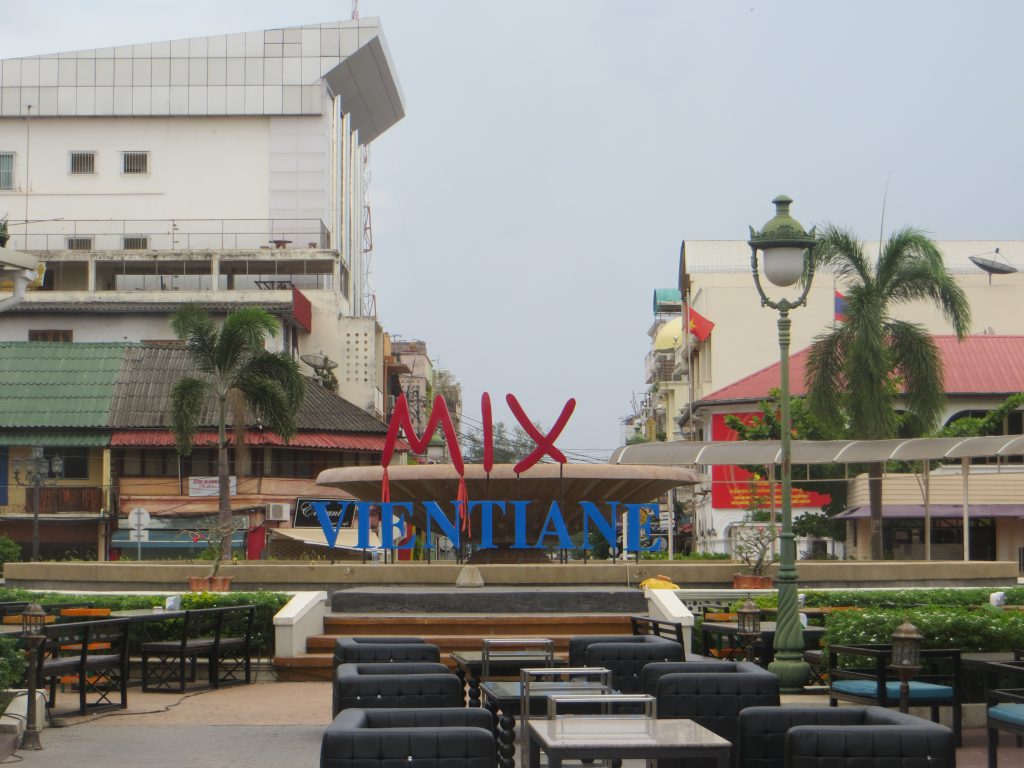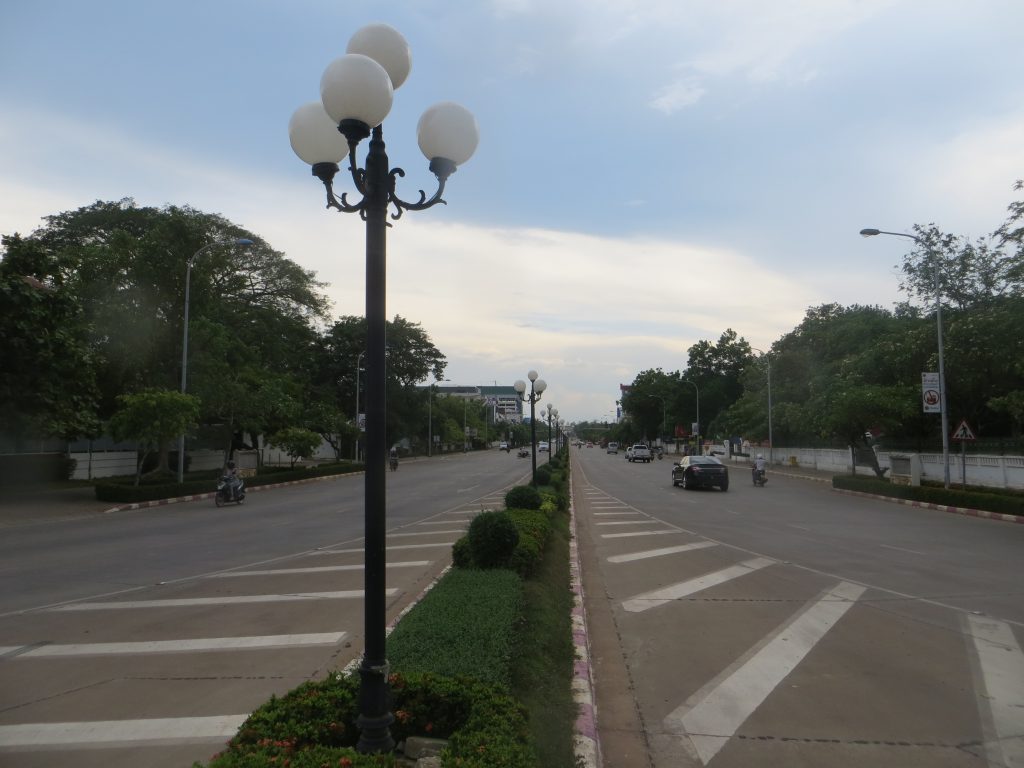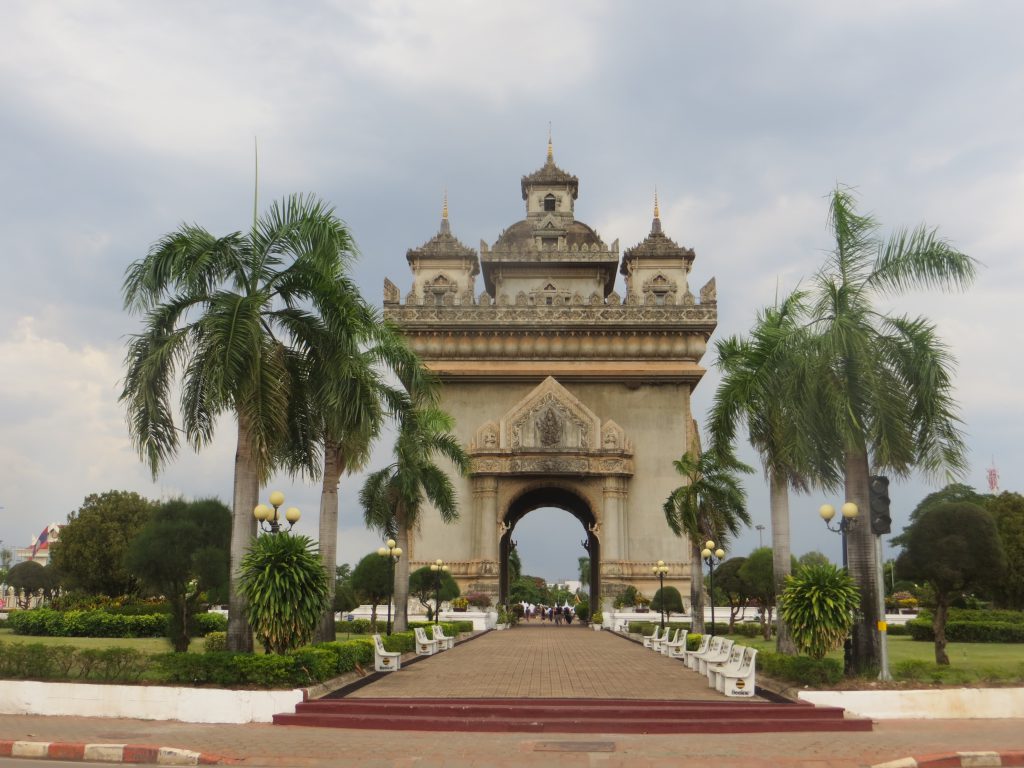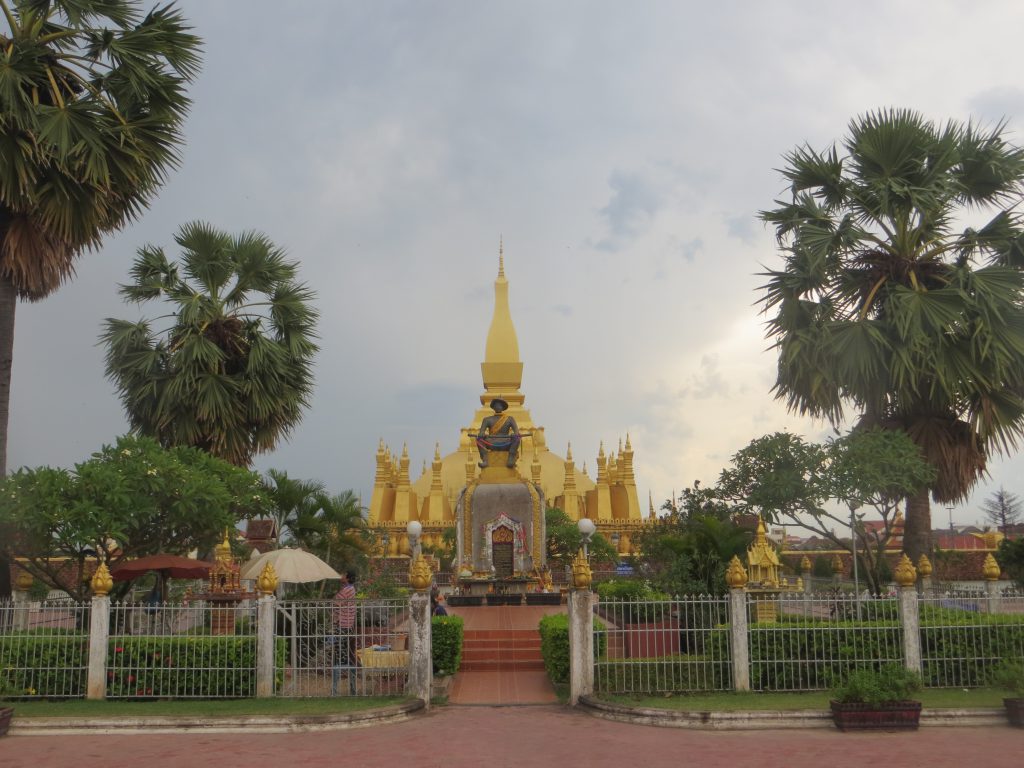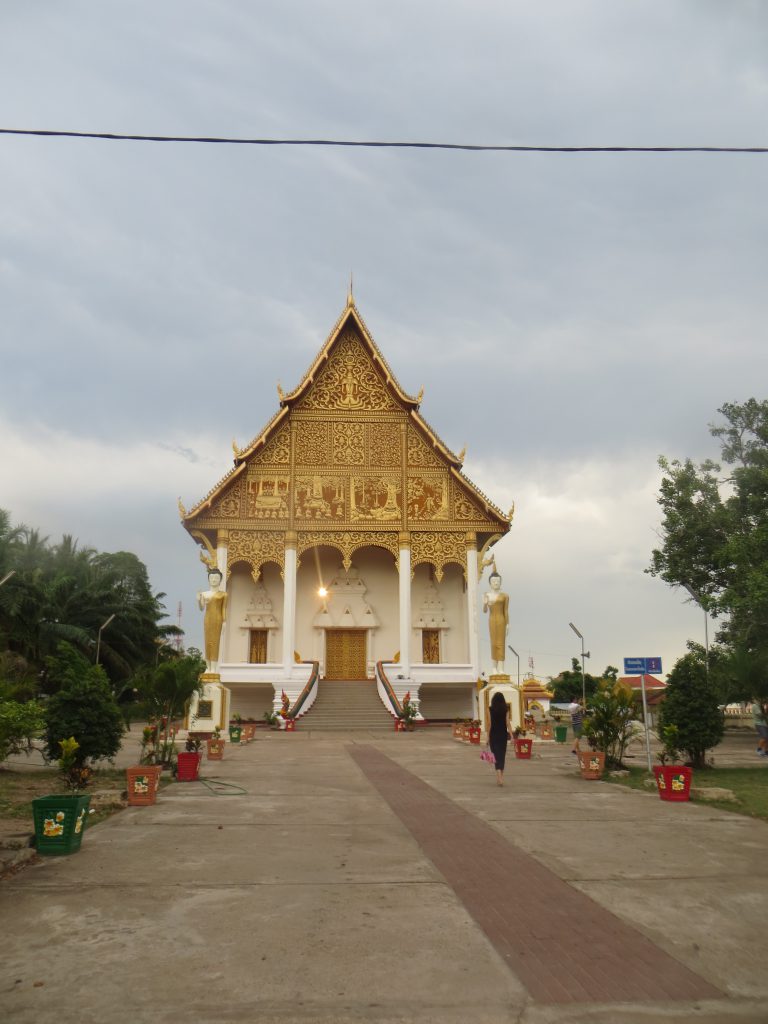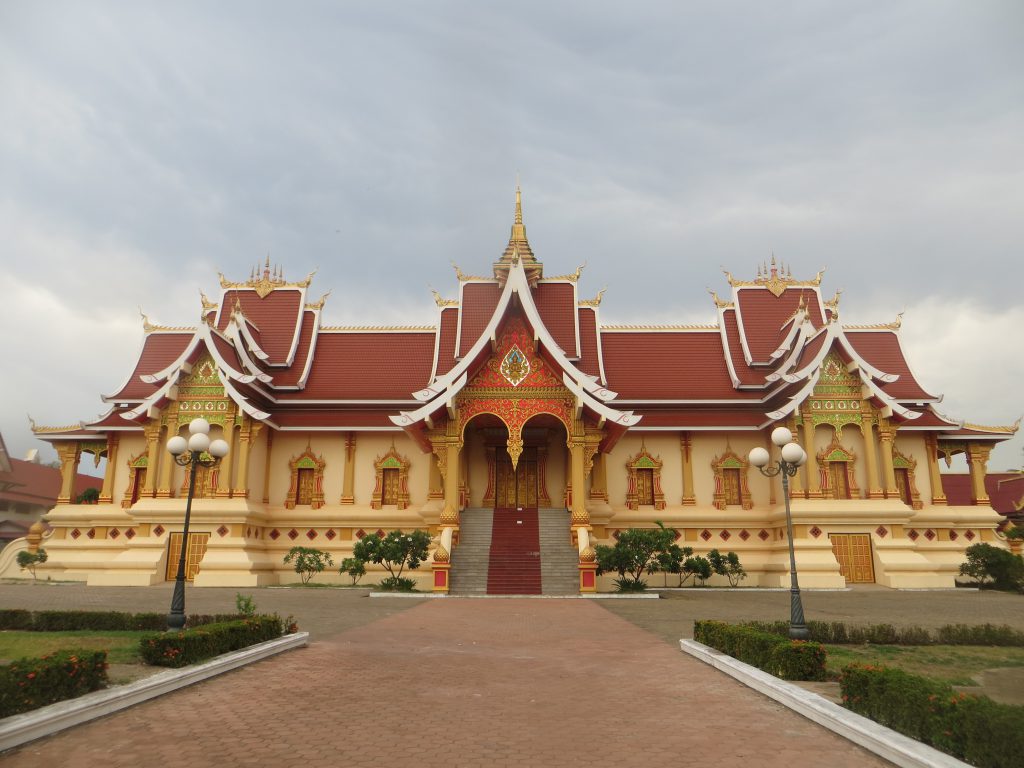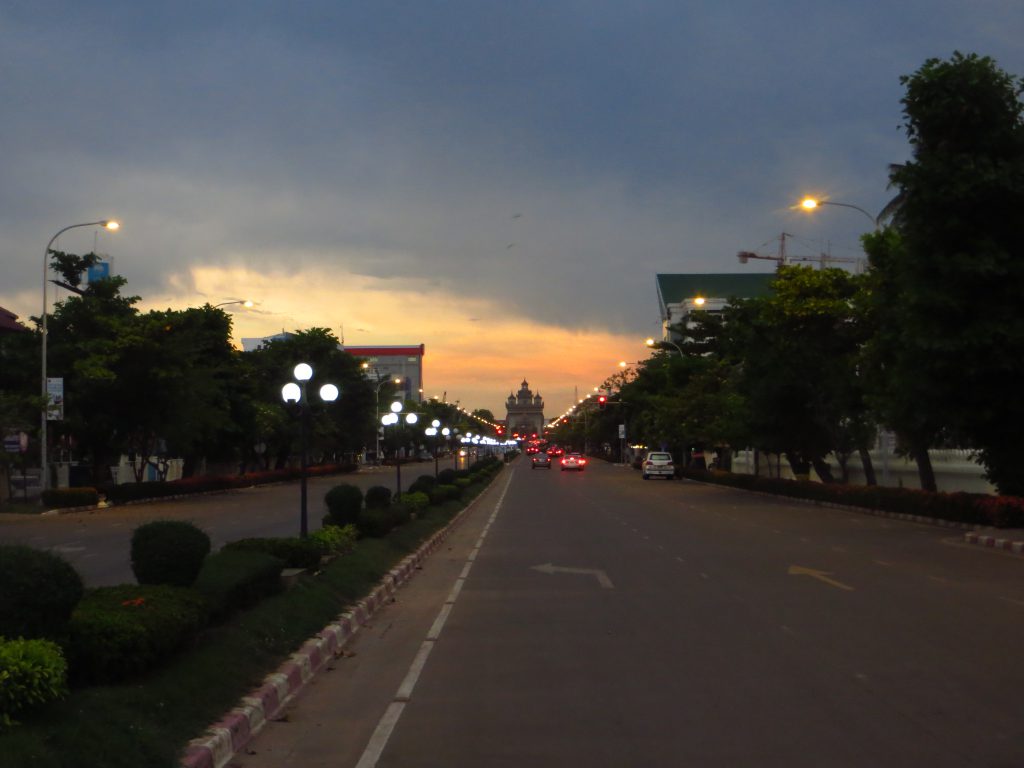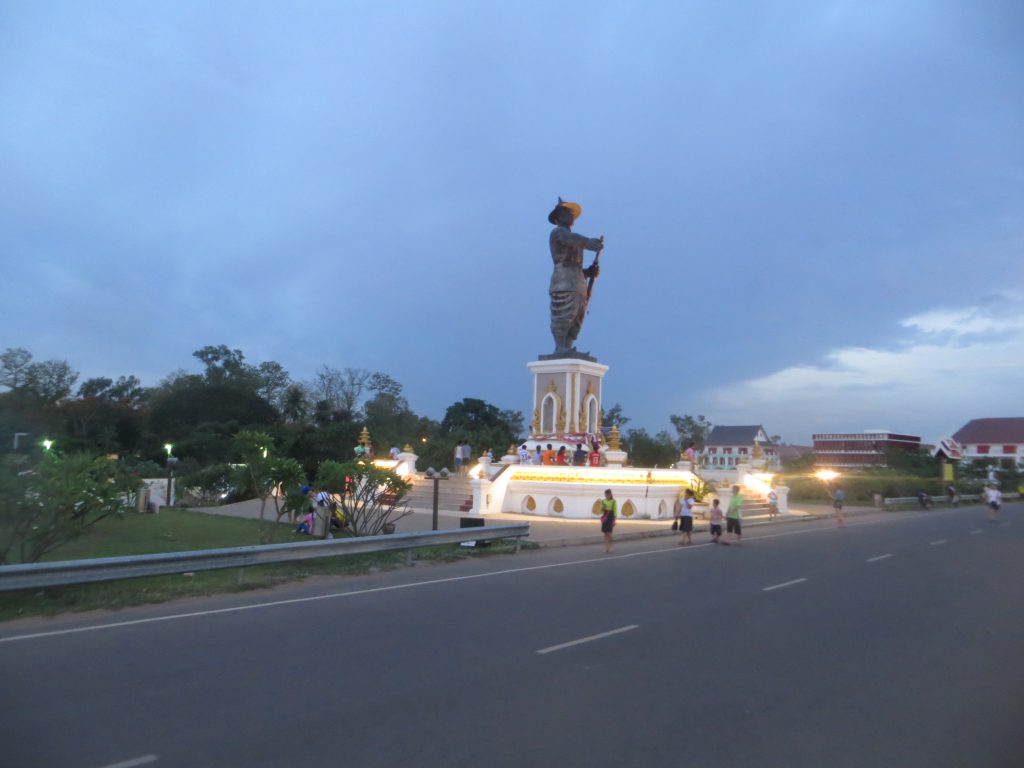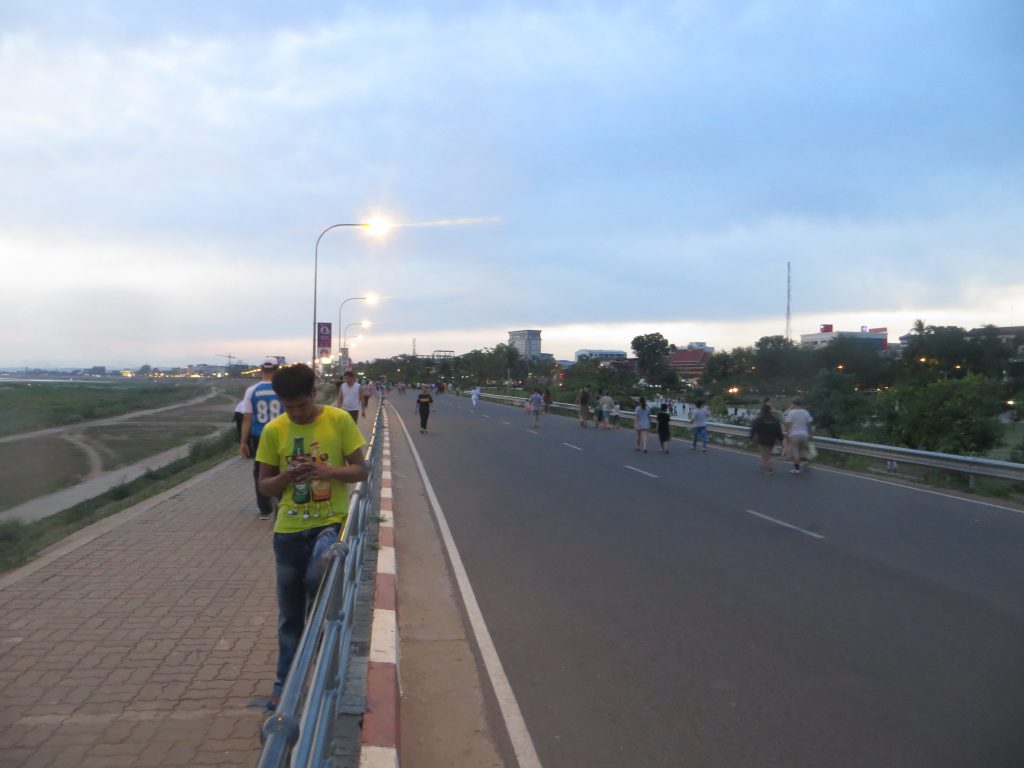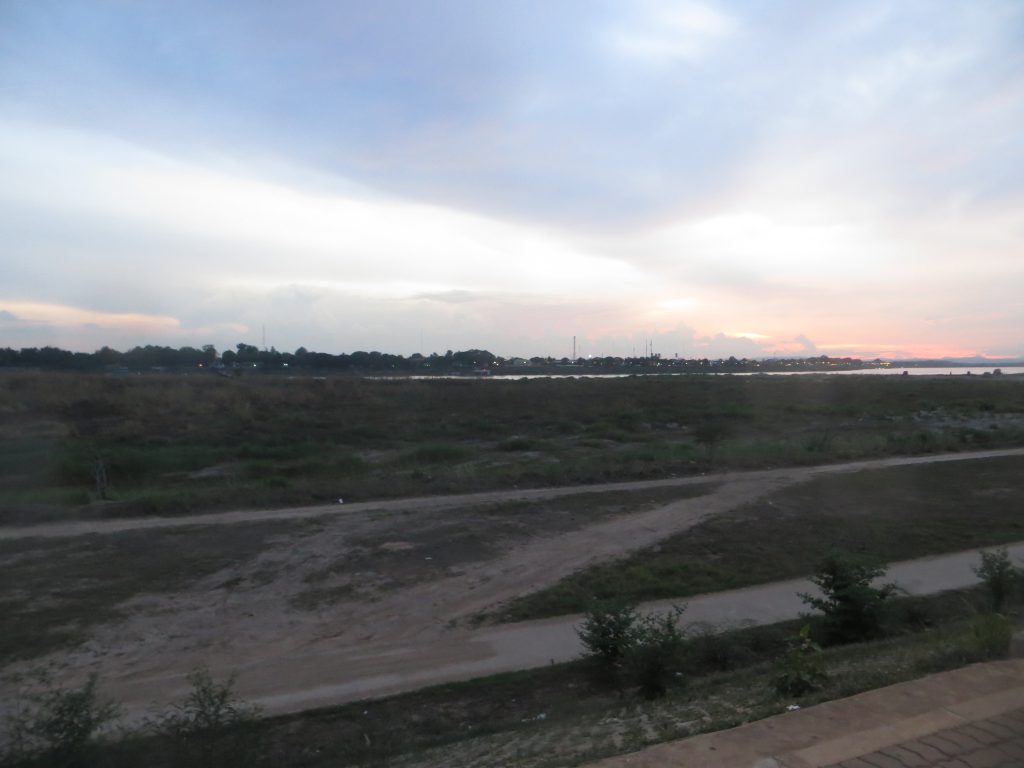 Please share your experiences, tips and tricks about Vientiane in the comment section to help others!