The blue city
Jodhpur is in the middle of Jaipur and Jaisalmer and is known as the blue city. It has about 1 million people and is just partly blue. There is the main old town part around the clock tower, the Fort and the blue city itself close to each other, still you need to walk a fair bit from each place to the other.
The best way might be to take a Tuk-Tuk to the Fort, watch it, and take the back exit to the Blue City, get lost in the streets a bit and find your way to the Clock Tower.
Worldtrip Berlin Tip: Not sure if it works always: The ticket counter of the Fort is at the very beginning, but the tickets mostly just get controlled when you enter the museum and the inner yards of the fort. For those who just want to have the view on blue city and watch a bit the Fort, you can try to just pass the ticket counter. If there is a security guy who tells you to go back, just buy the ticket. We entered the Fort two times the day. In the morning we got stopped by a guy, later there was nobody. Mind for this tip, that we did pay the entrance as we got controlled, I just think personally that 600RS is an extreme amount of money for Indian standards, or let's just say overprized if you are not interested in every detail of the museum. So, I wanted to mention this, but don't make me responsible if it doesn't work.
Worldtrip Berlin Tip 2: I was really struggling to find a Wine Shop in Jodhpur. If you're looking for those, there are three of them close to each other directly outside the Clock-Tower-Market (big street where cars can drive, so Fort in your back – you can buy Kingfisher 650ml for 100-120RS or a Tuborg Strong for 80RS)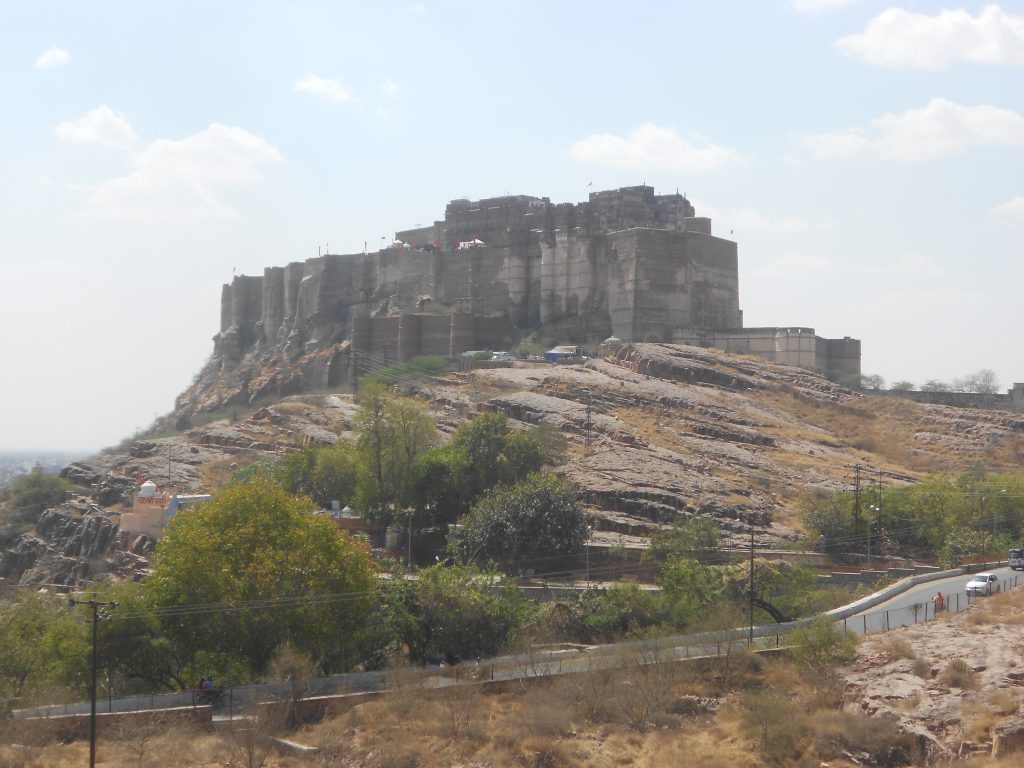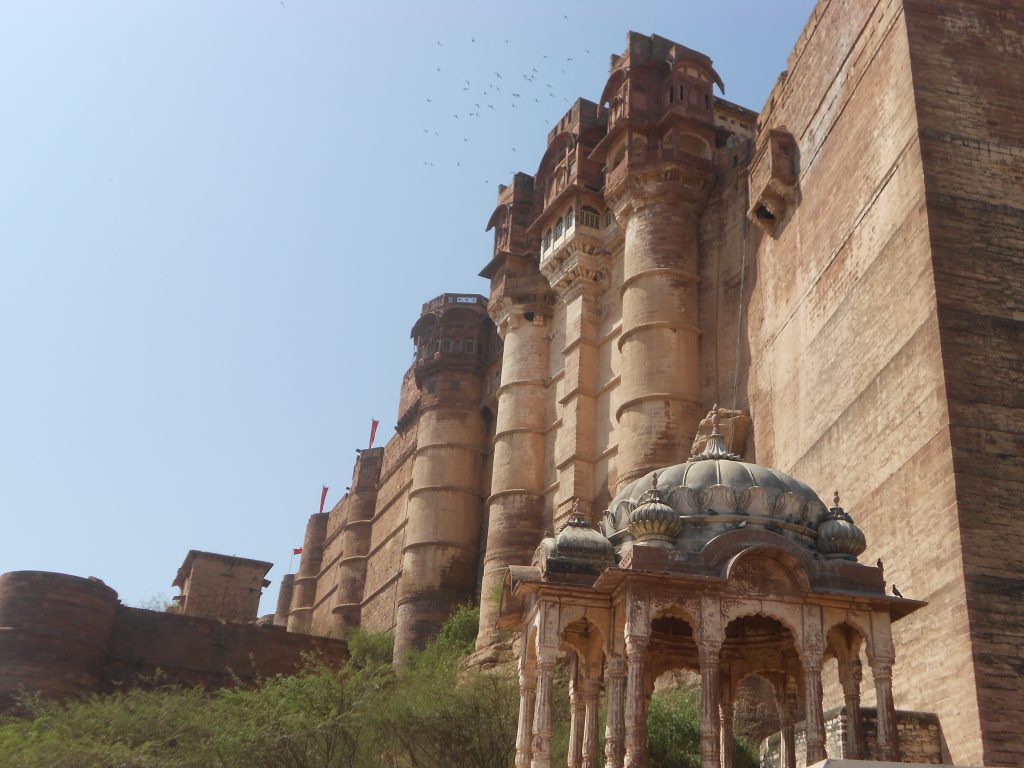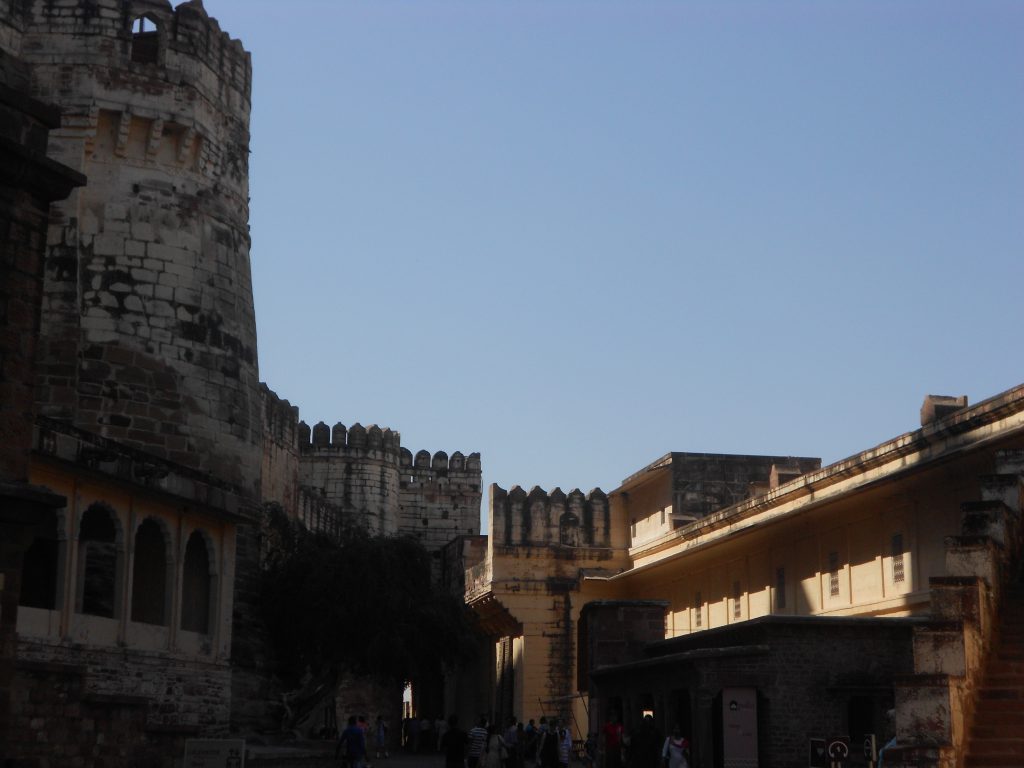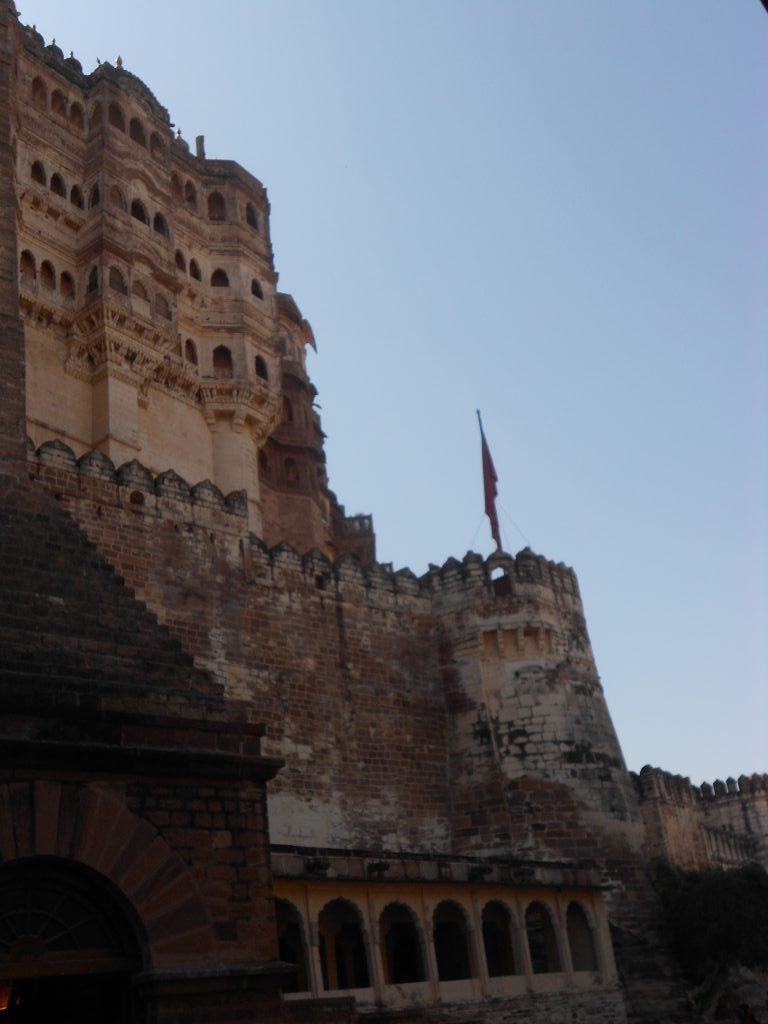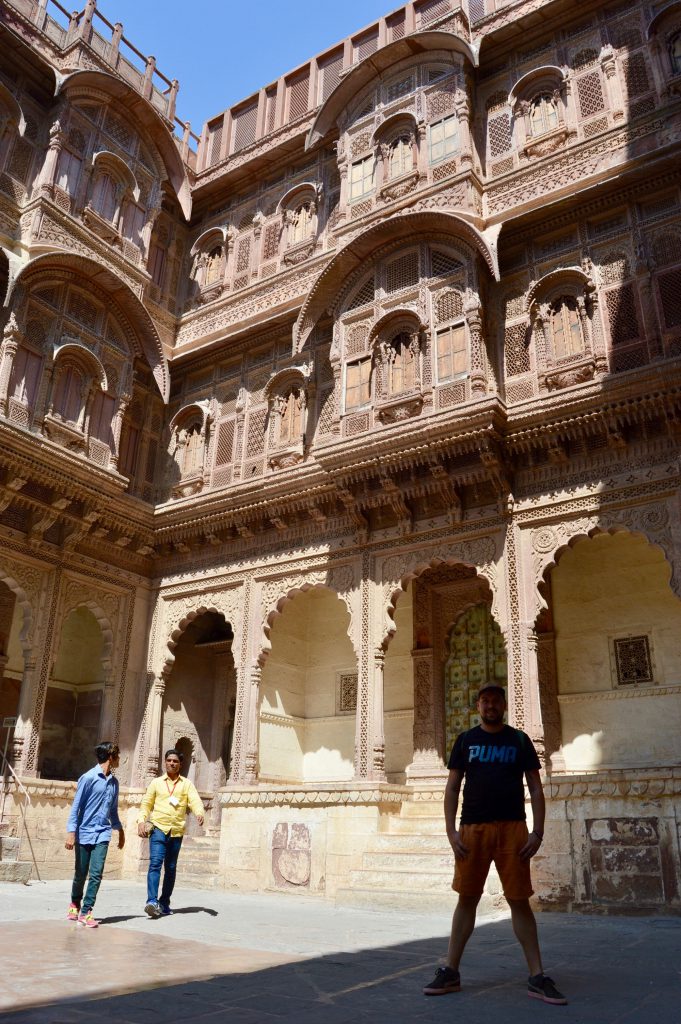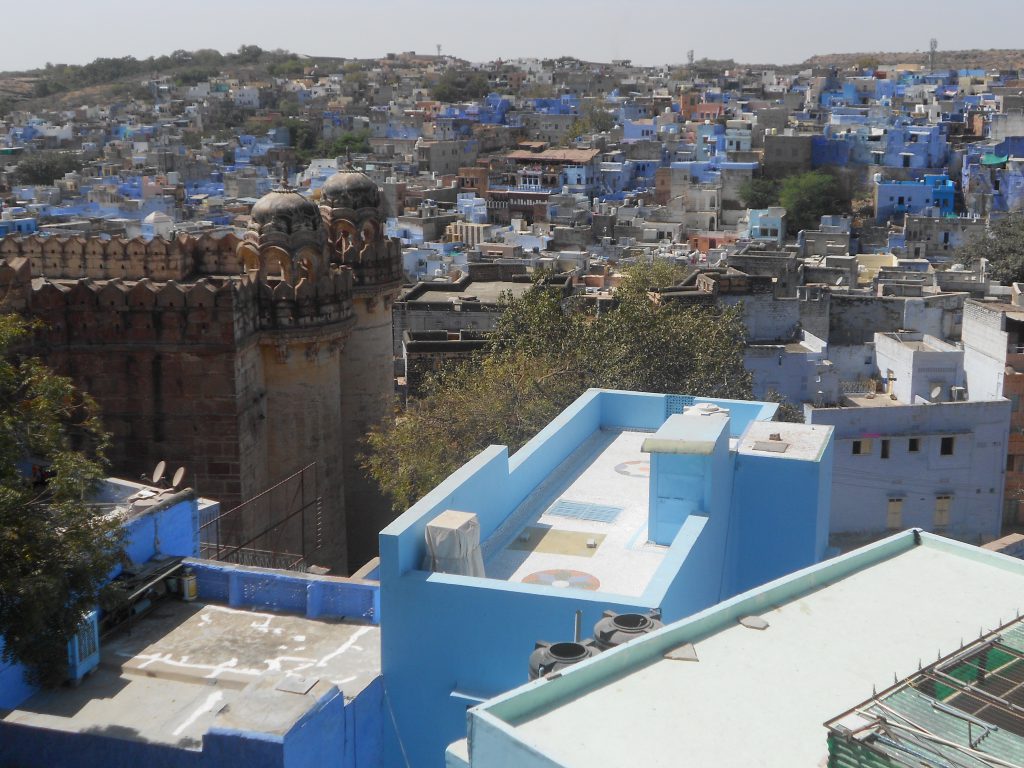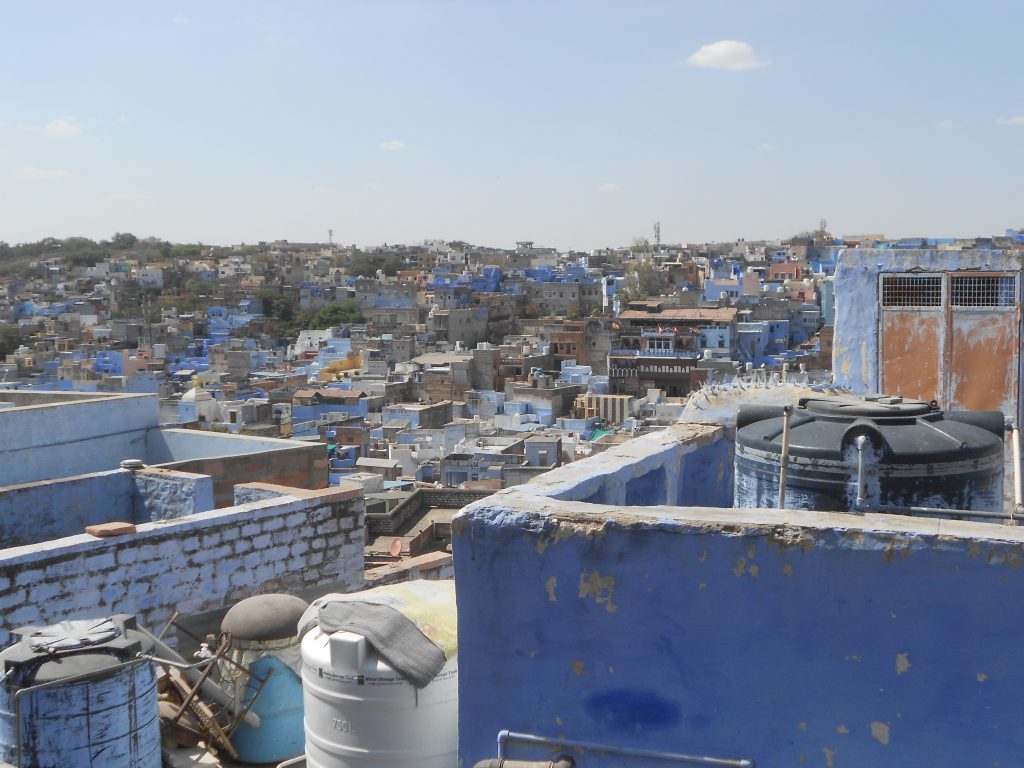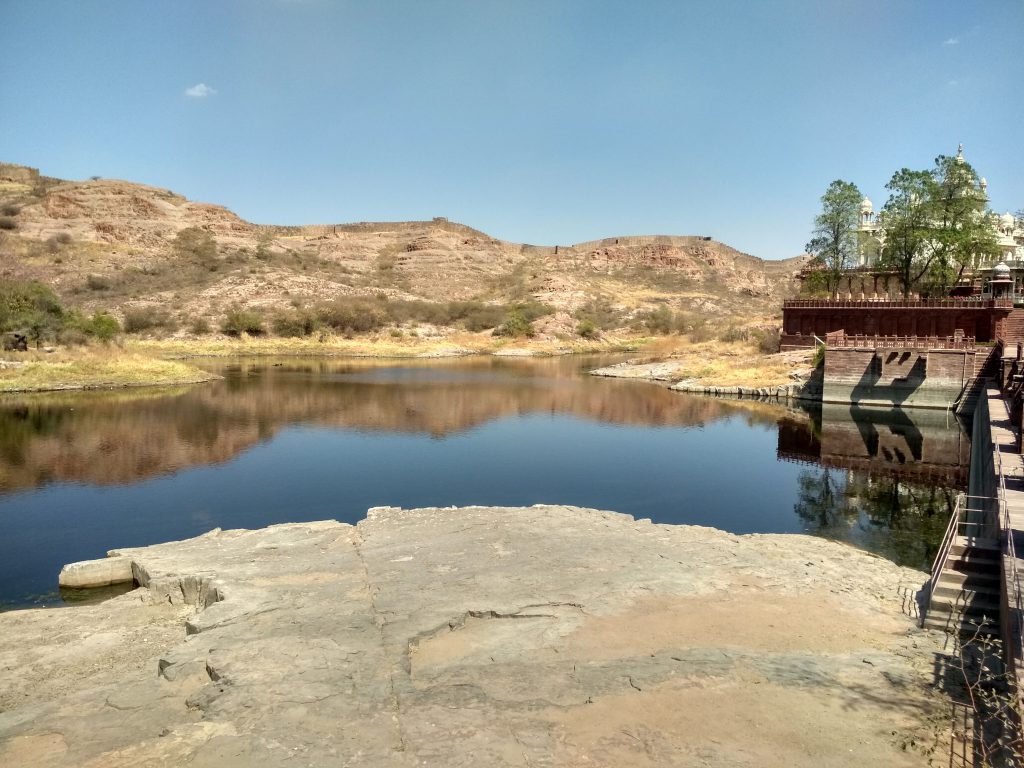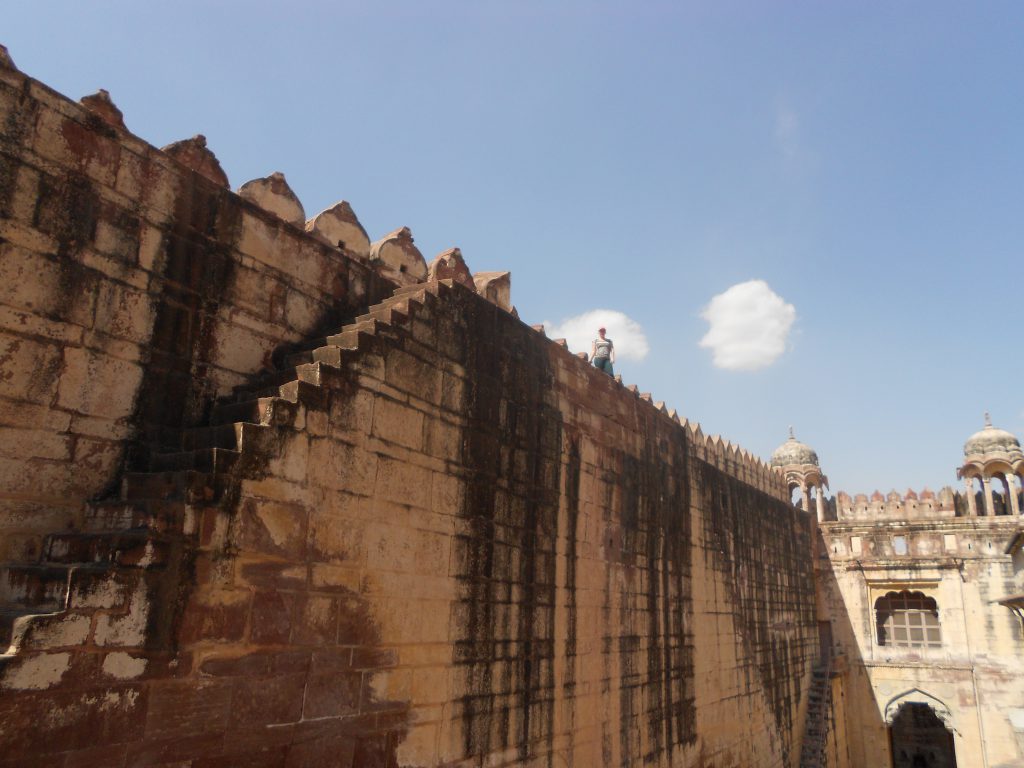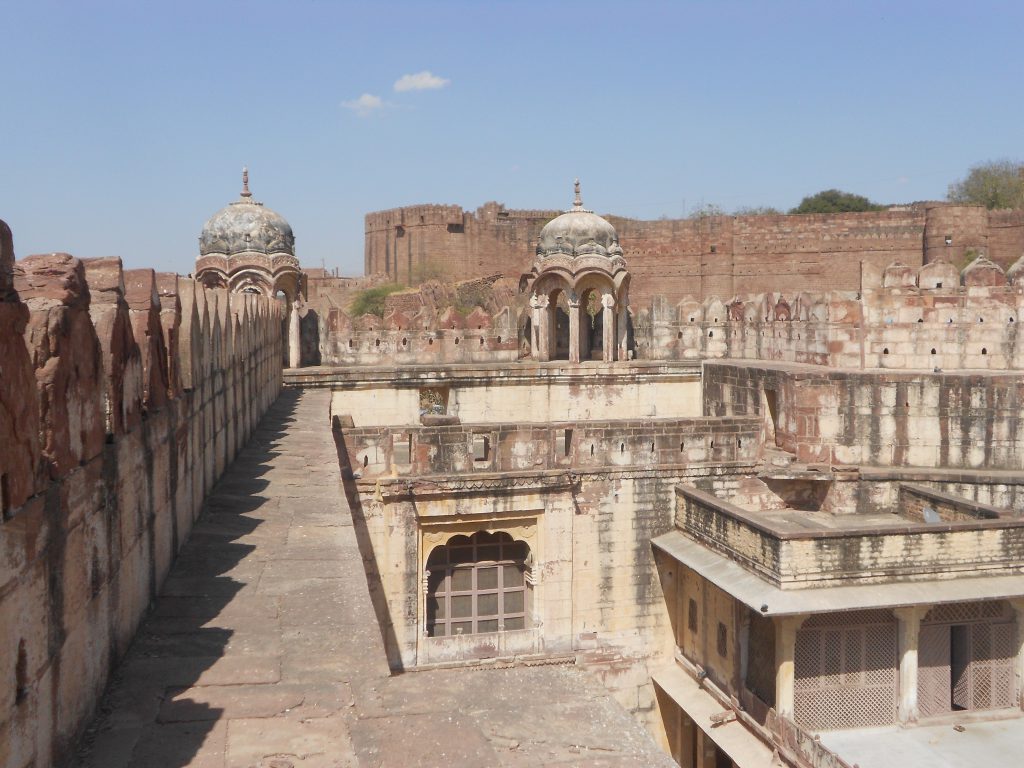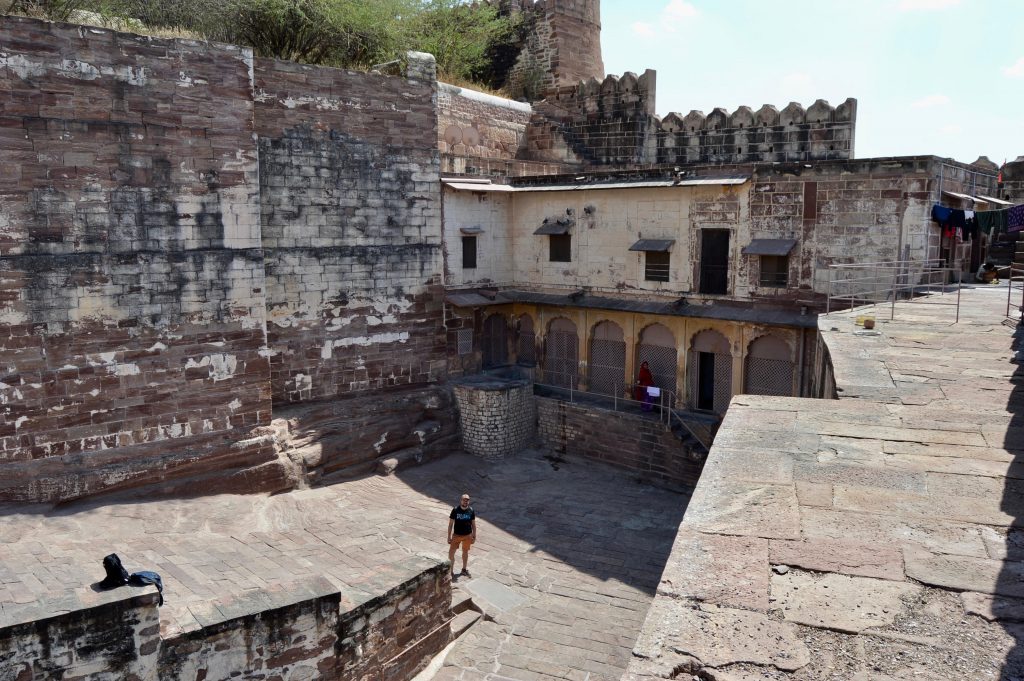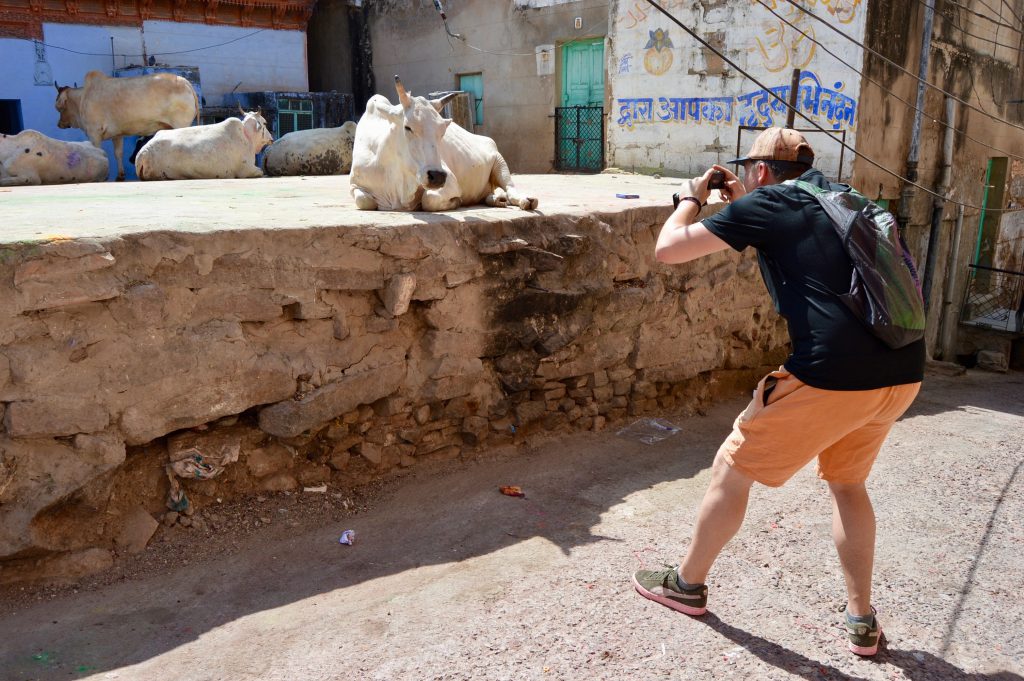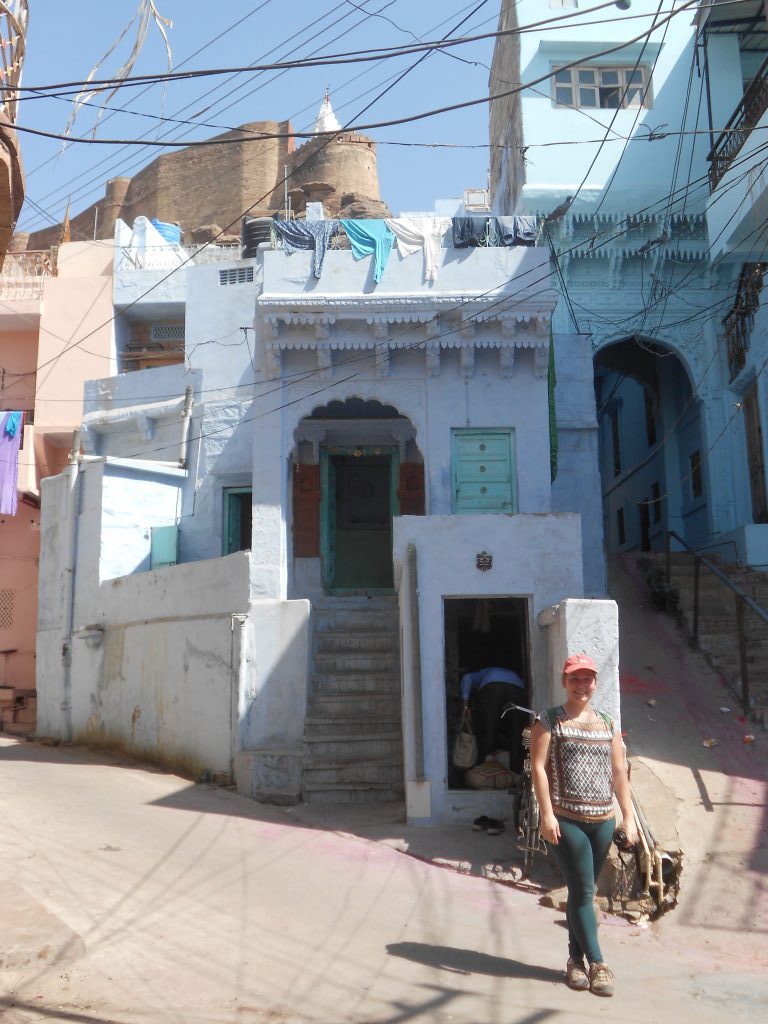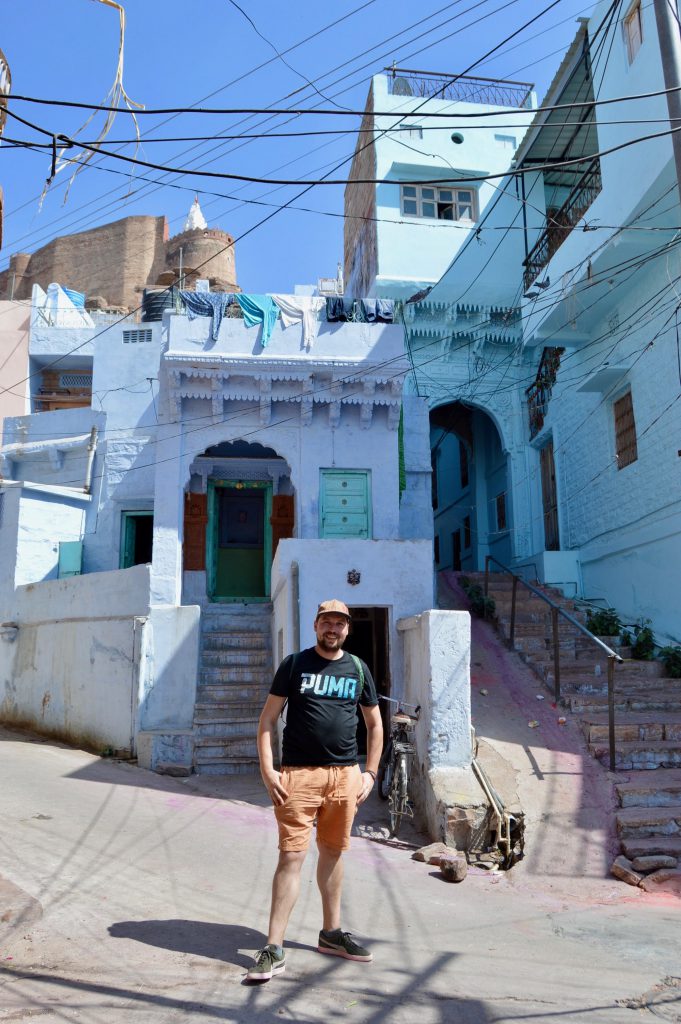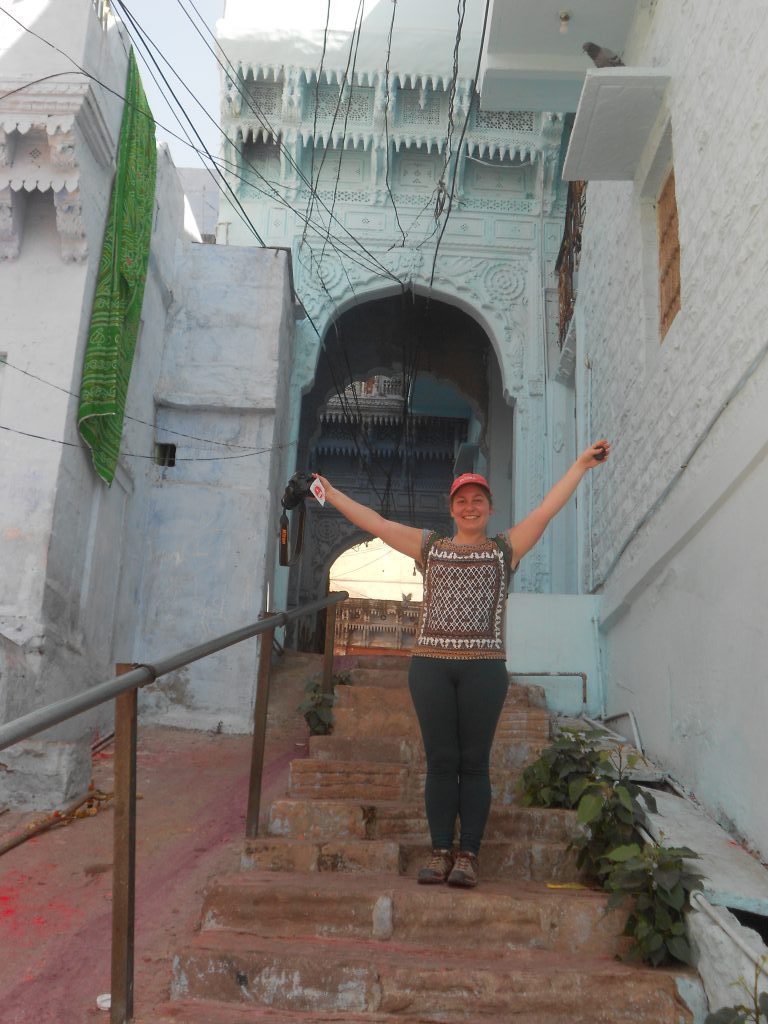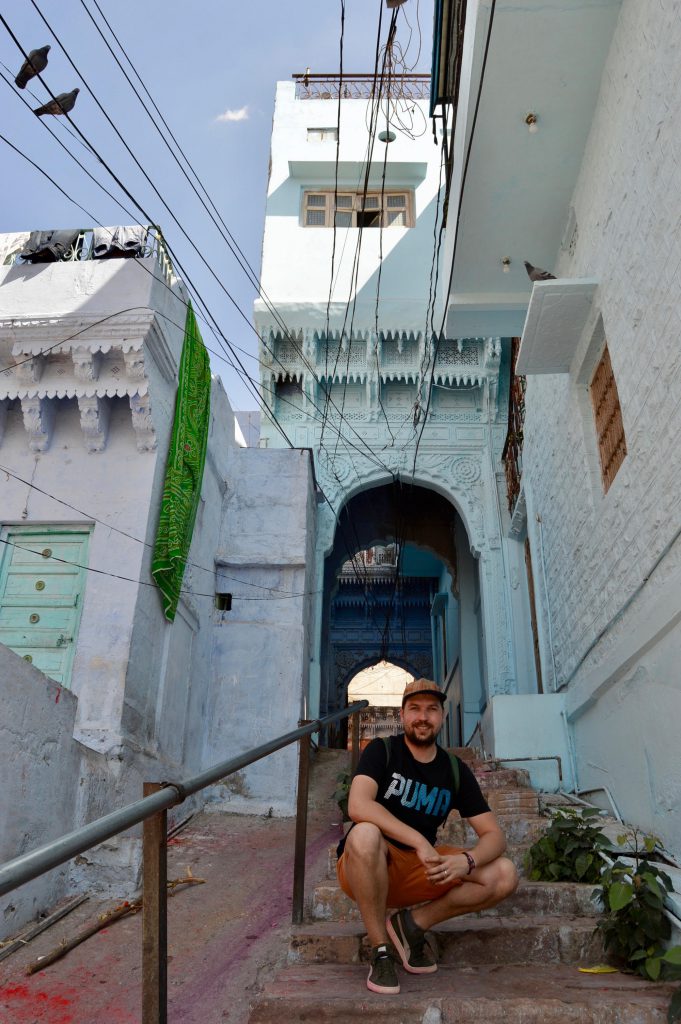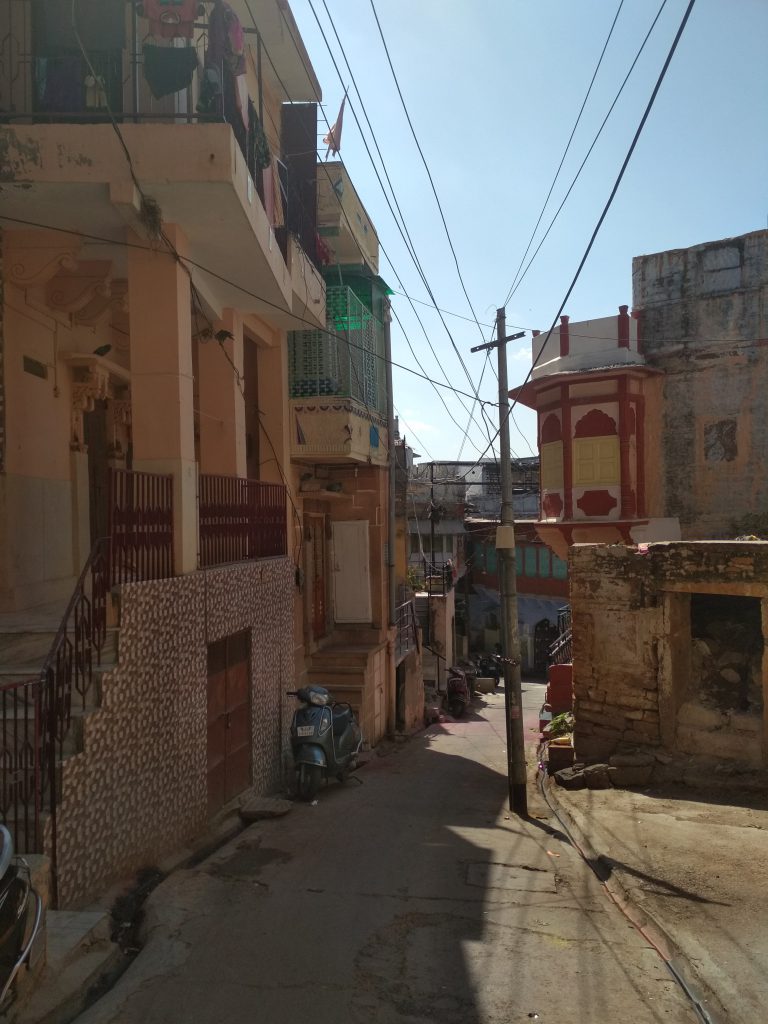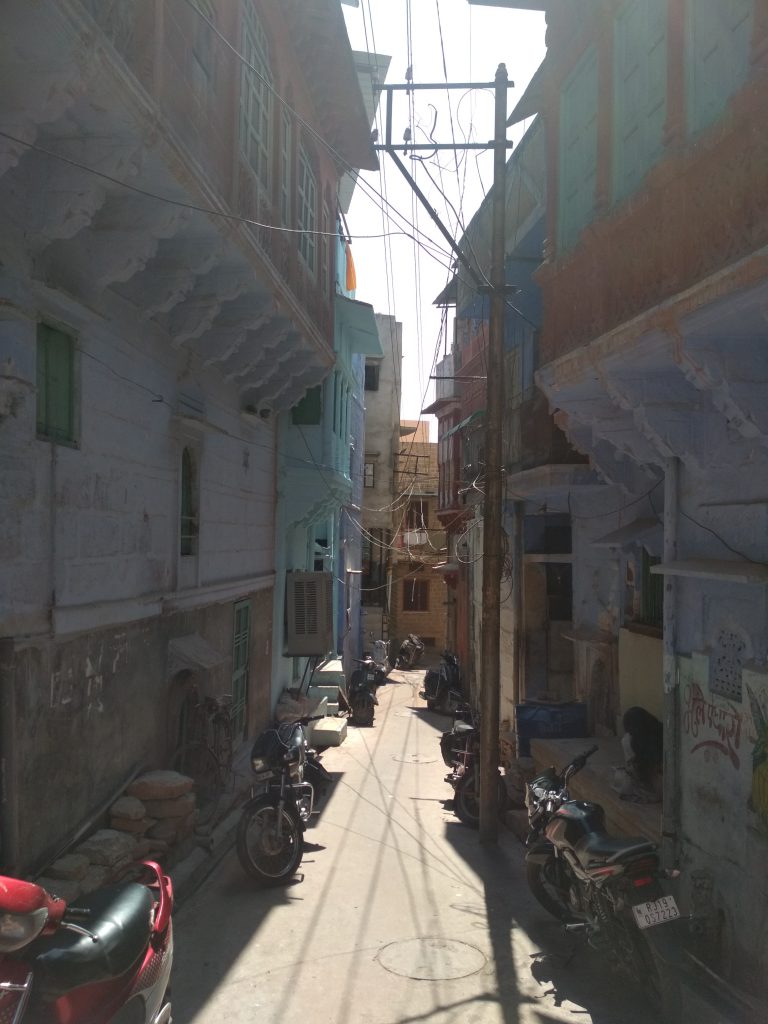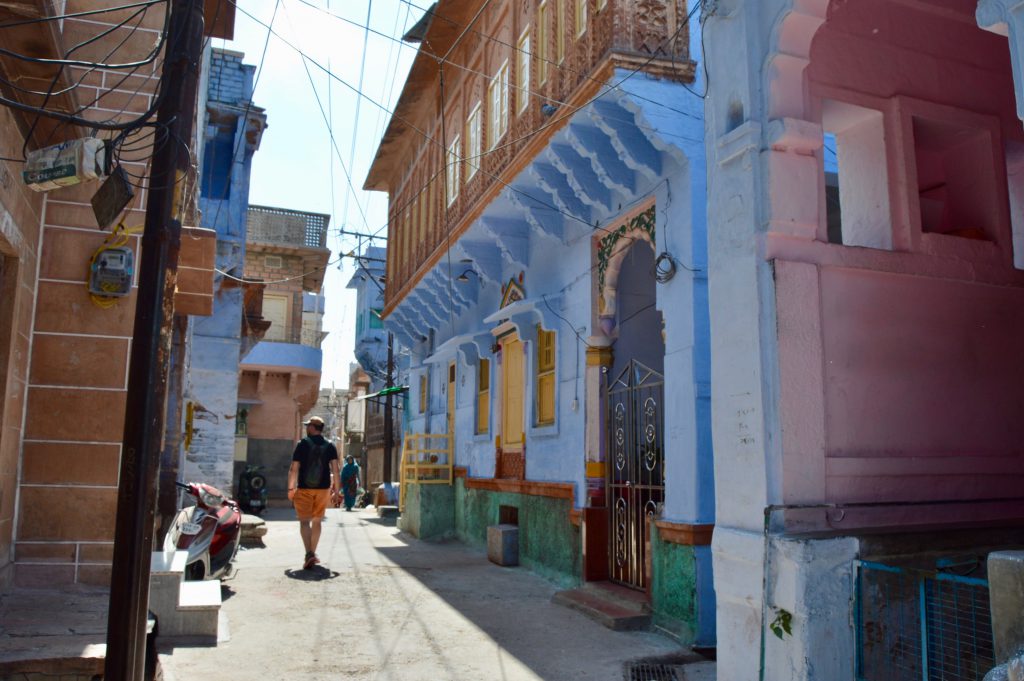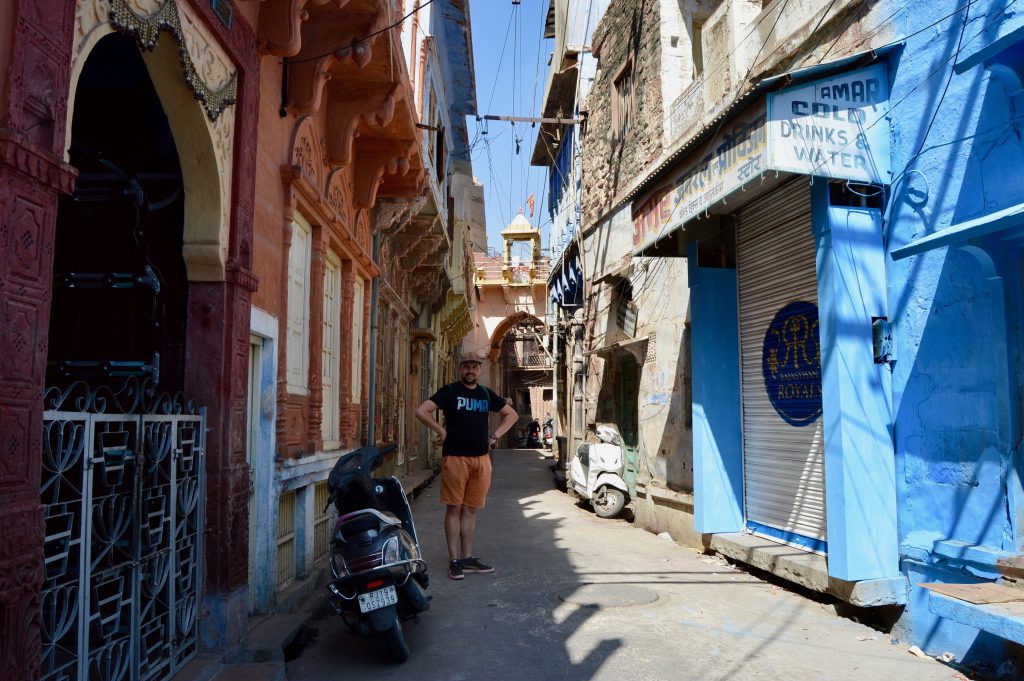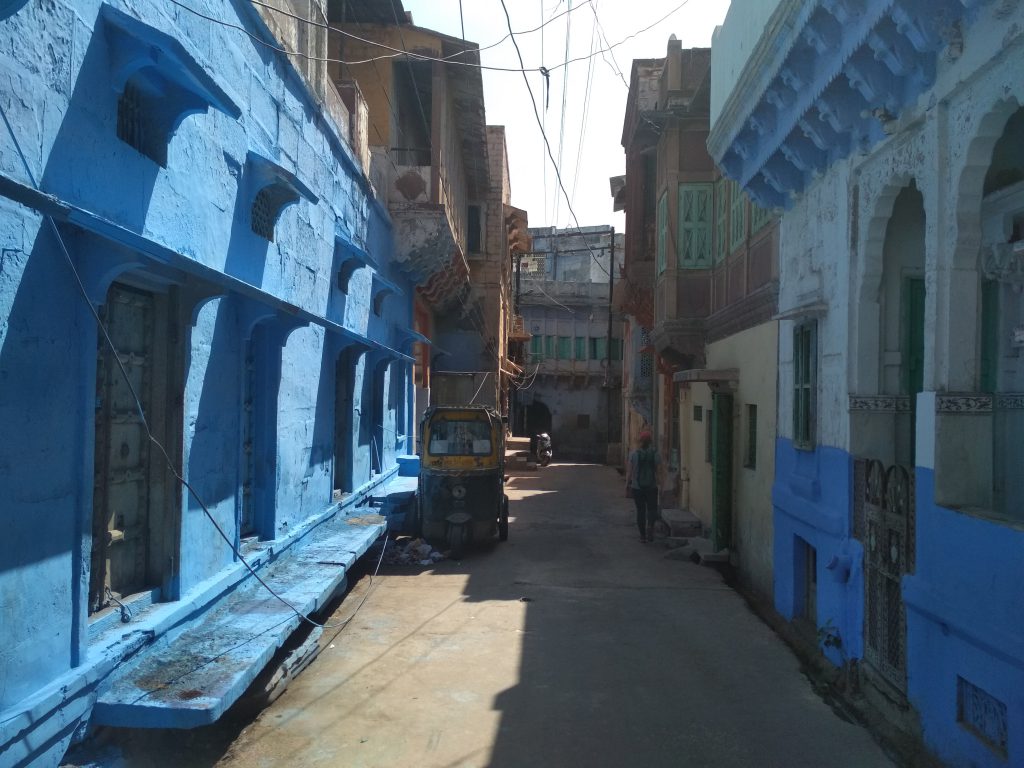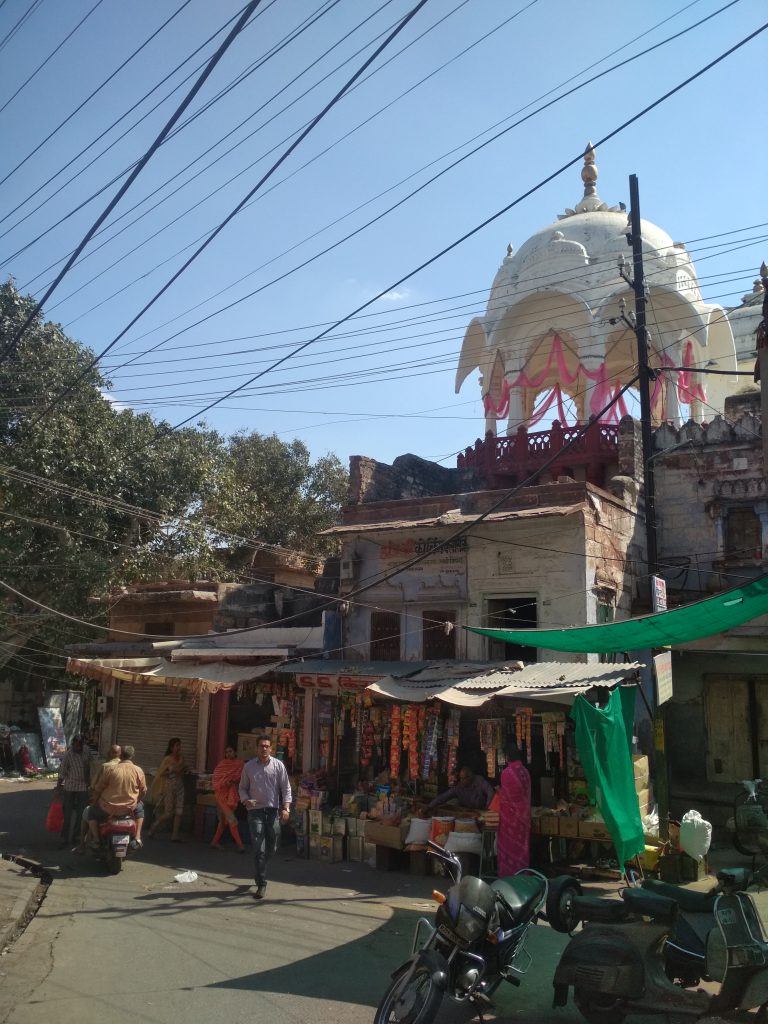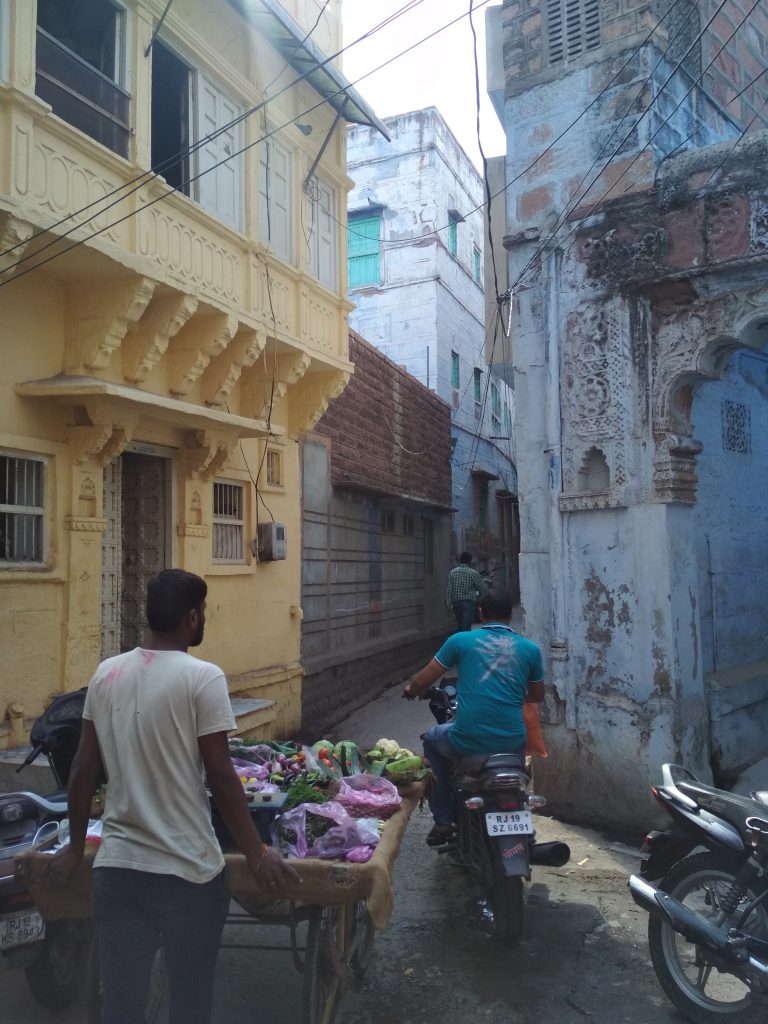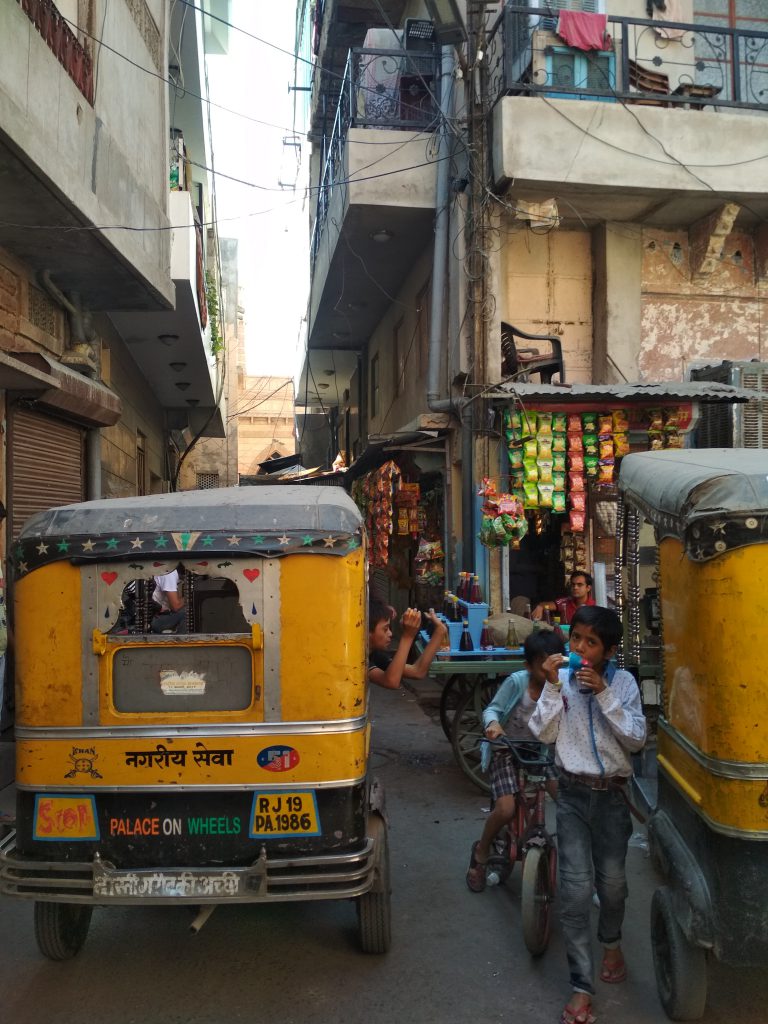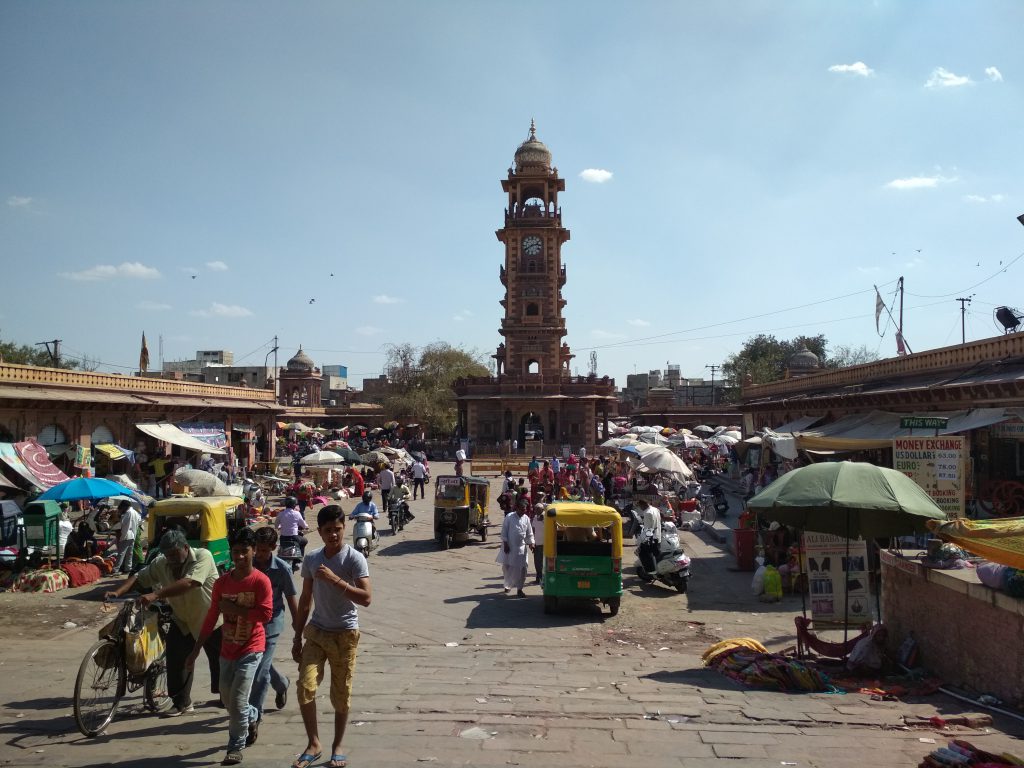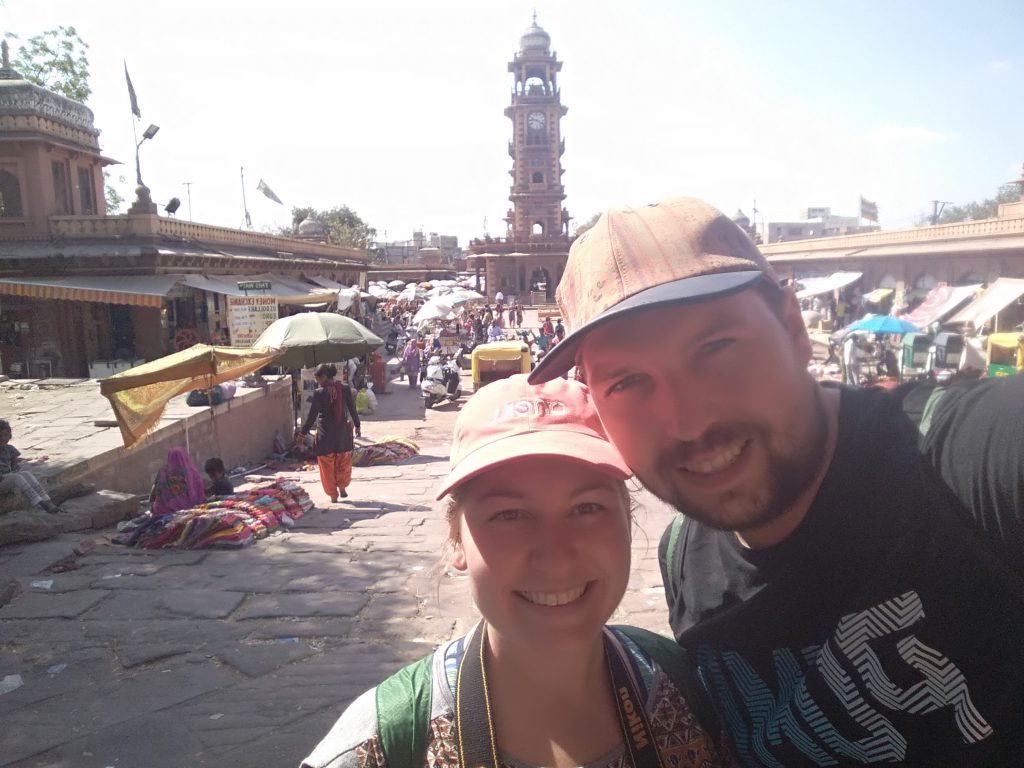 Please share your experiences, tips and tricks about Jodhpur in the comment section to help others!