The city where angels can't breathe anymore
General Facts
Population: 3.7 Mio, Metro 13.1 Mio
Founded: 1781 by spanish, later 1821 a part of Mexico, since 1847 a part of the U.S.
Arrival: Plane (LAX and some smaller Airports like LGB, ONT, PMD and BUR), train (To Union Station with several Amtrak trains like Pacific Surfliner (from San Diego), Coast Starlight ( from Seattle), Sunset Limited (from Orlando) and Southwest Chief (from Chicago)), Several bus companies to Downtown Los Angeles Station
Location: Southern California, located in a large coastal basin surrounded on 3 sides by mountains up to 3000m and one side the ocean
Weather:
Mediterranean climate
Average temperature is 18.6°C
Winters are still warm, around 20°C in peak hours
Summer is super hot and dry.
Los Angeles has over 3200 hours of sun and just 35 days a year of rain
Worldtrip Berlin Tip: rent-a-car – public transport sucks and is kind of non-existing – and drive to the Hollywood Hills
My personal experience
I stayed in a Hostel in Hollywood near sunset boulevard. I took my car to drive everywhere, as this is the only way you can move proper in L.A. My highlight in this was driving in direction to the Hollywood Hills and to its famous sign. It's curvy and windy, so it's fun to drive there. Also, it offers some really great views on the downtown. Famous stopovers are the Jerome C. Daniel Overlook and the Griffith Conservatorium, which you might know from movies or even GTA5. I would suggest you to plan the route you wanna take beforehand, since some roads are dead ends in fancy neighbourhoods.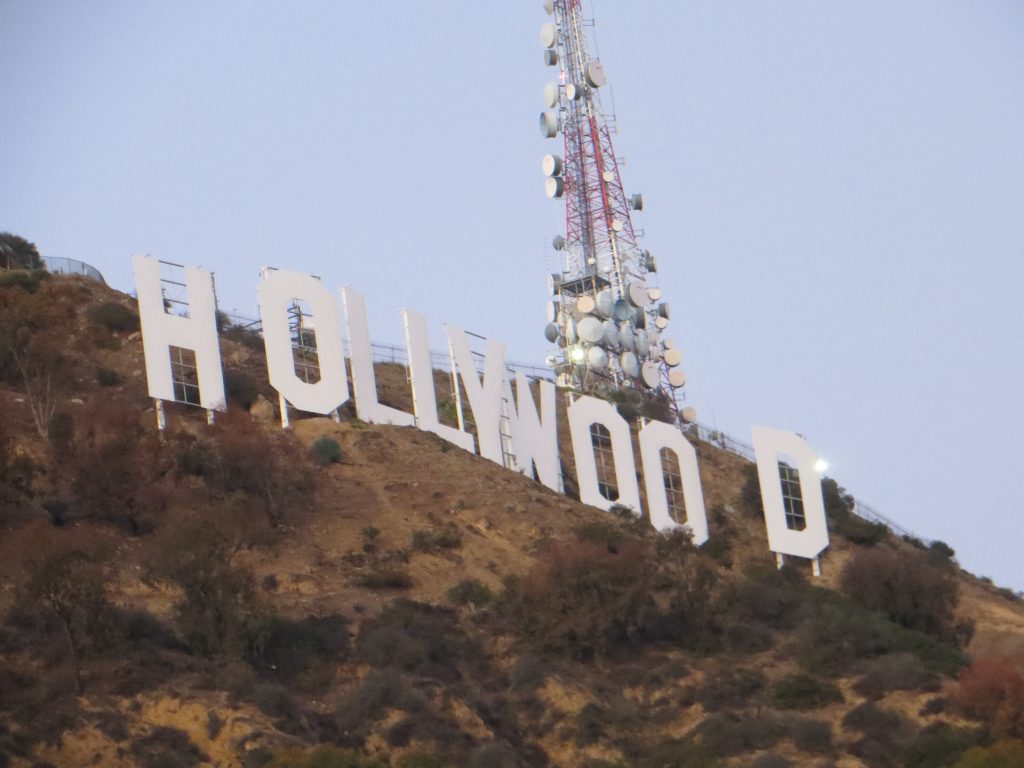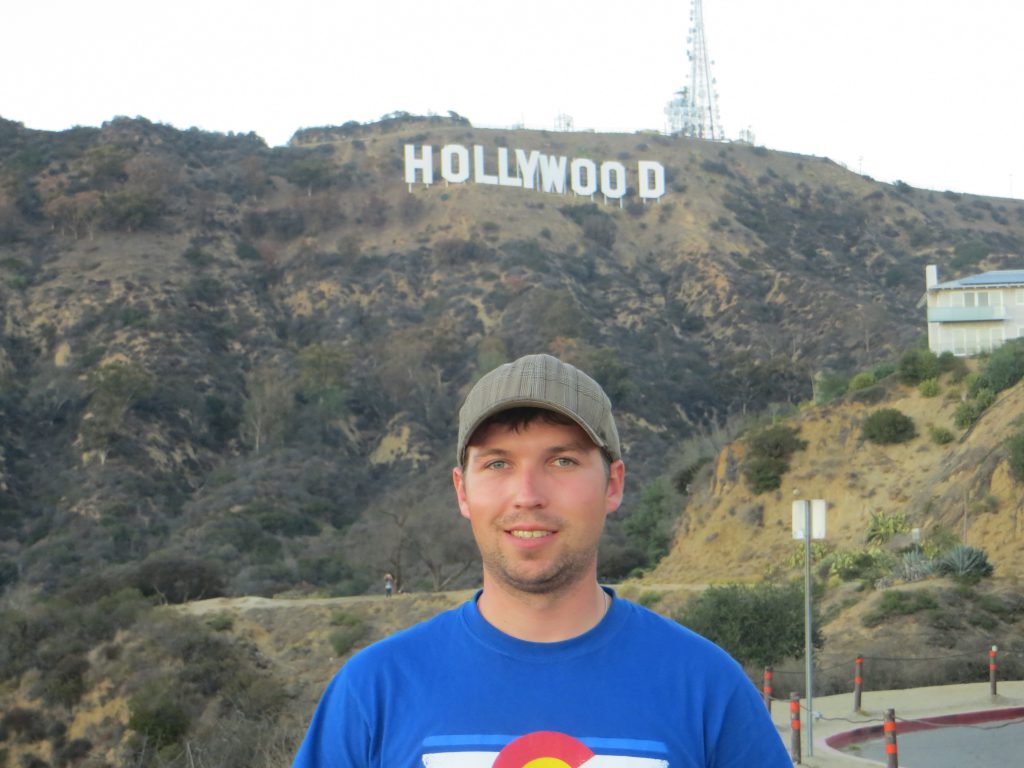 I forgot my good camera on this day, so sadly I just made some snapshots, like the ones from Hollywood Boulevard.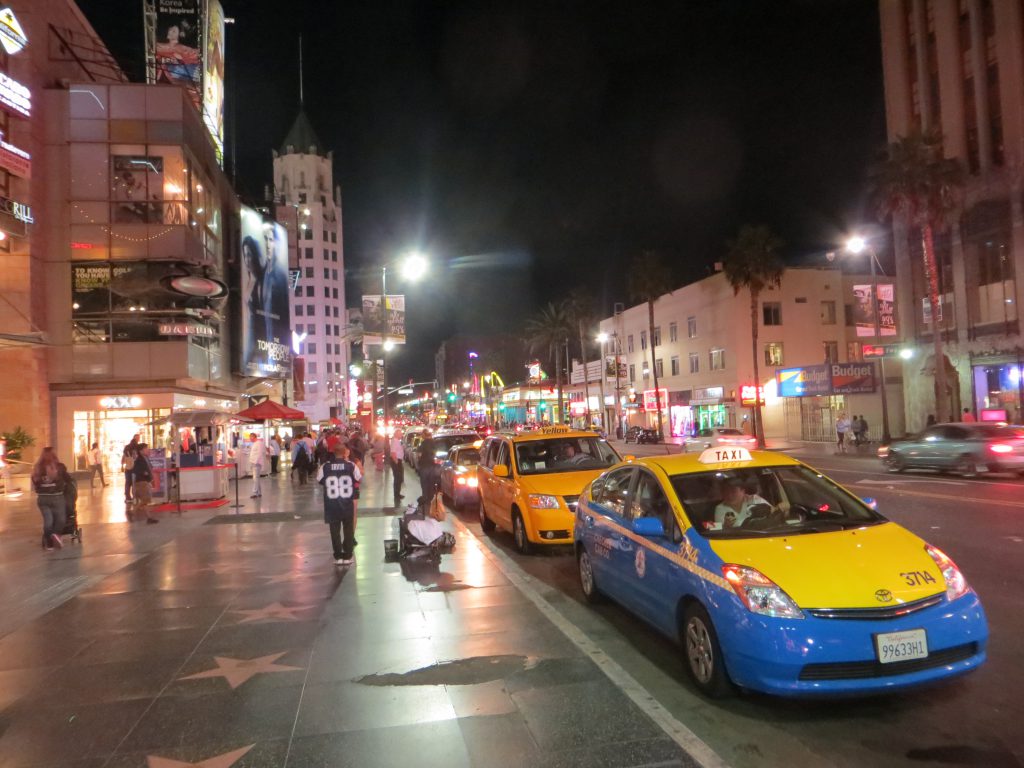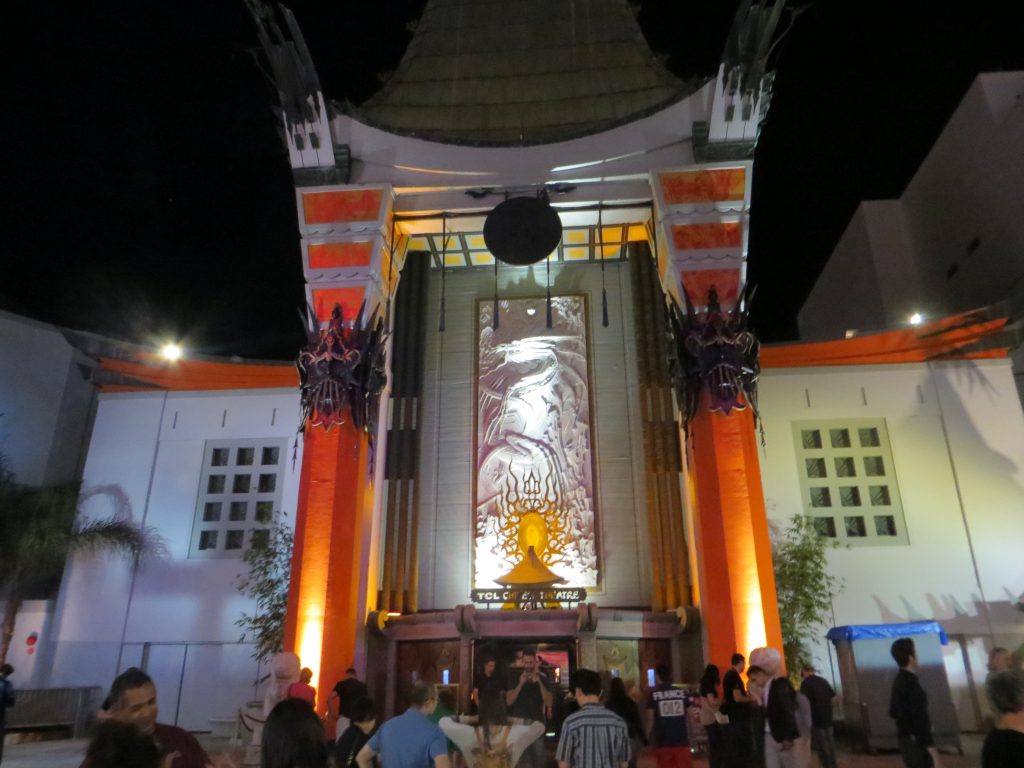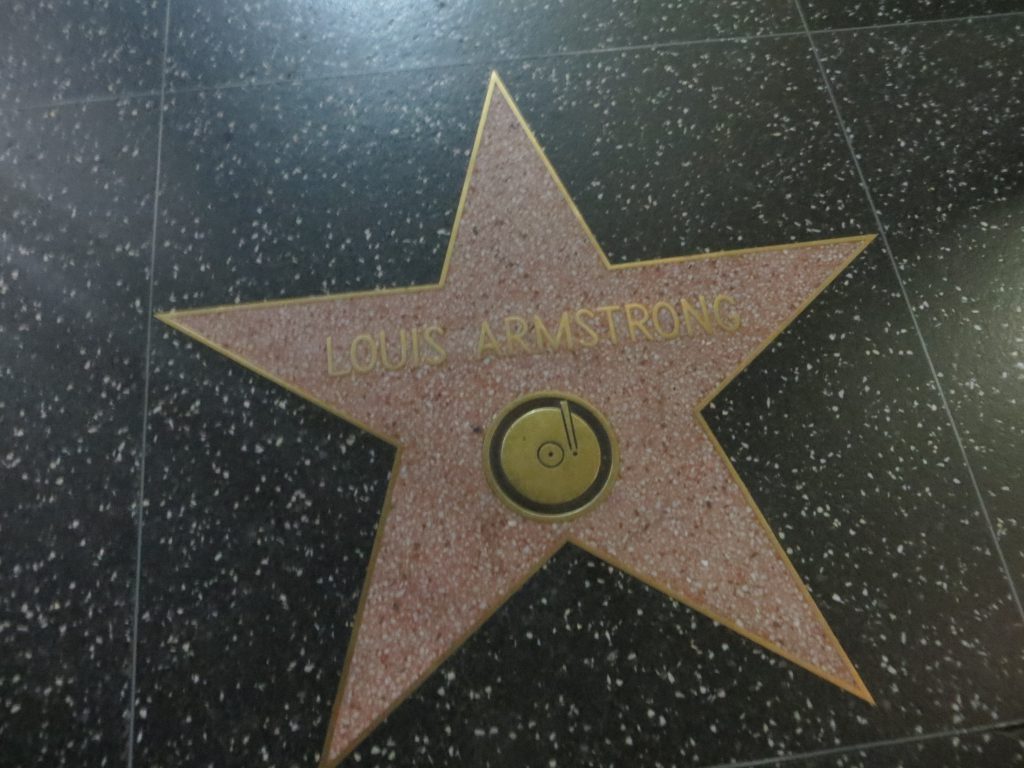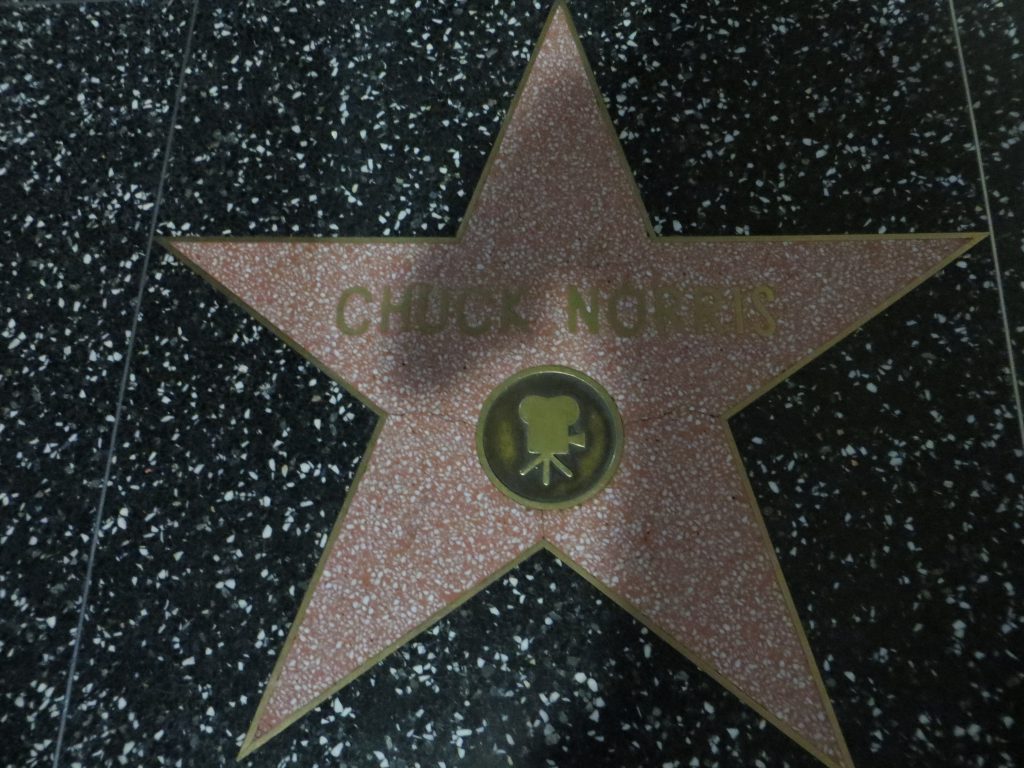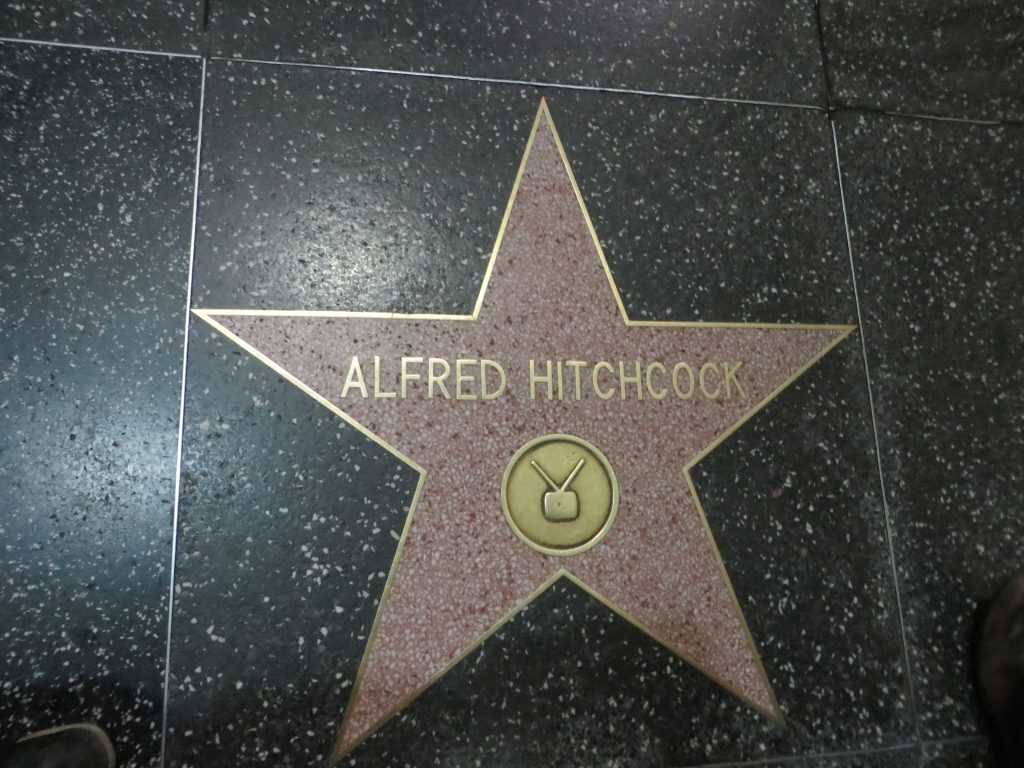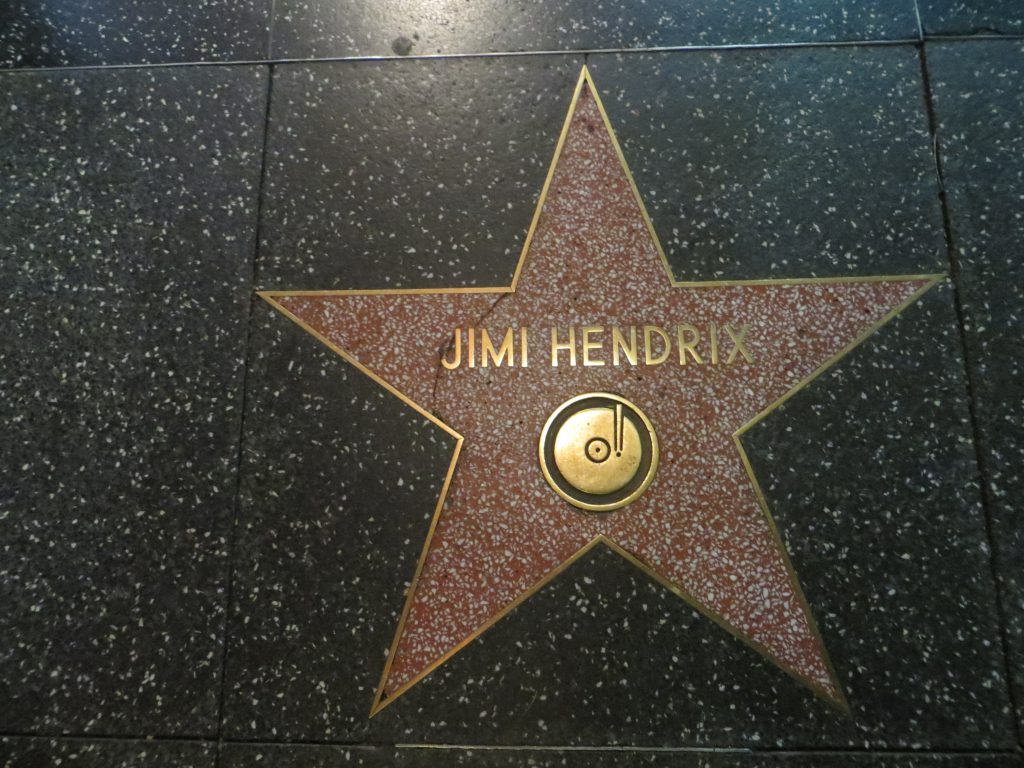 I was heavily disappointed by the Boulevard. I parked my car on a shitty and cheap gravel parking along the Boulevard next to some stars and made my way towards the Chinese Theatre. The tattoo stores, cheap fast-food shops and homeless guys are everywhere. No flair at all.
What I can suggest you is a trip to Santa Monica, the mall street does have a good vibe. Also, the beach is wide and nice. If you are okay with seeing massive number of hipsters and new-age-hippies, check out the famous Venice Beach as well.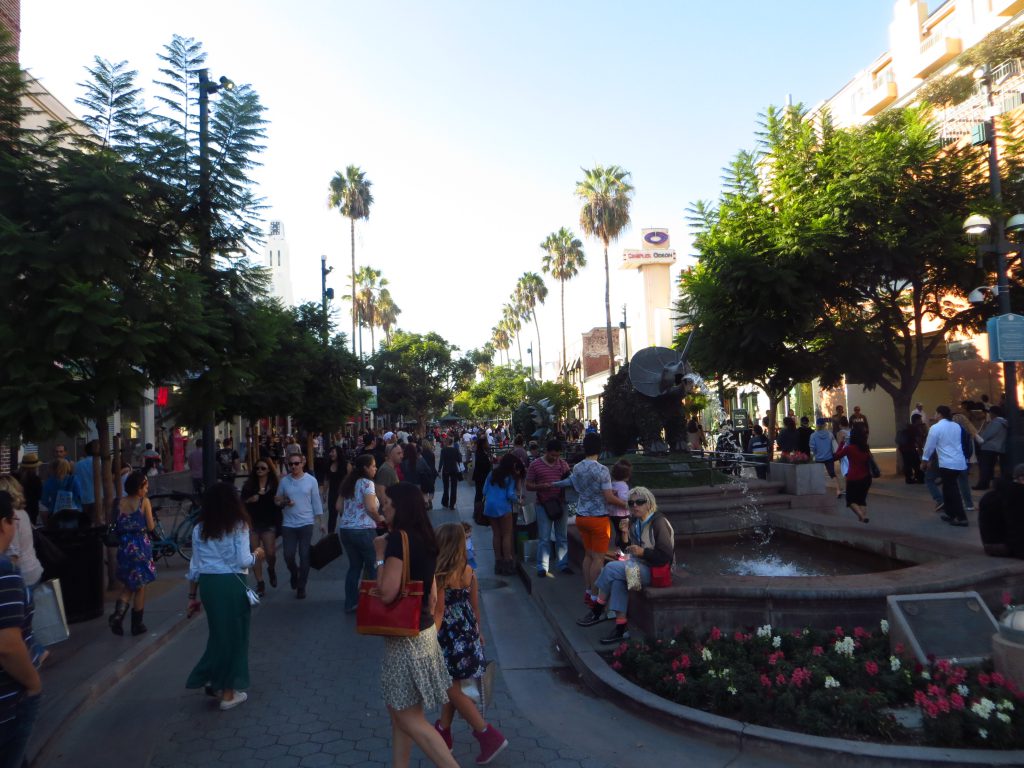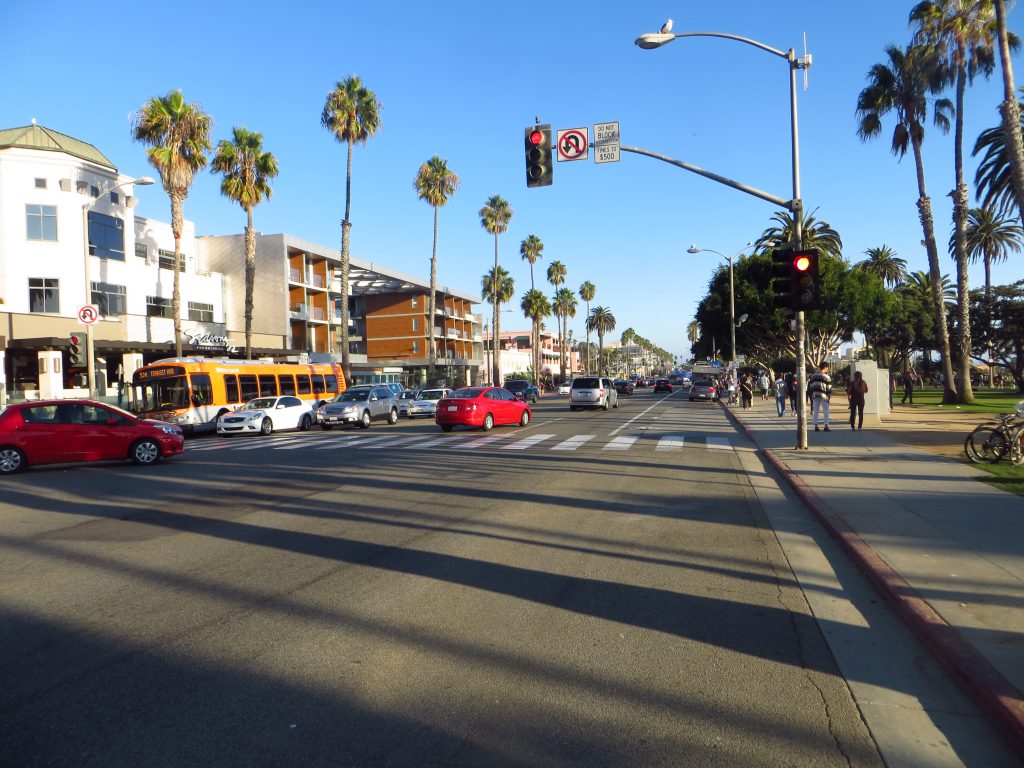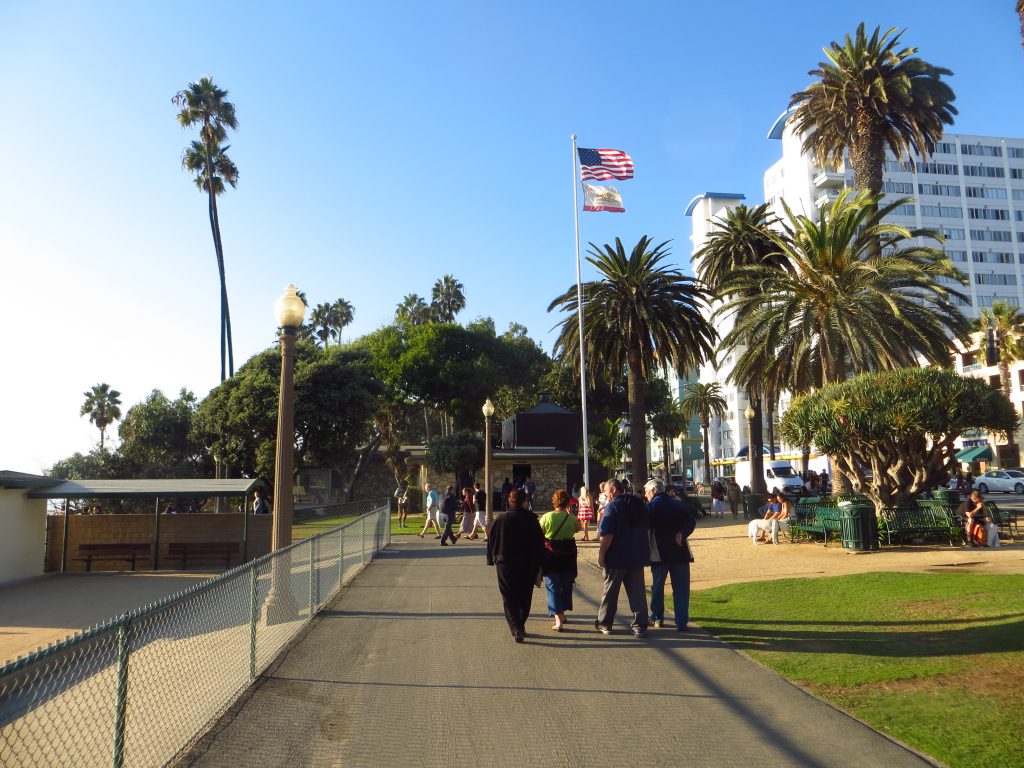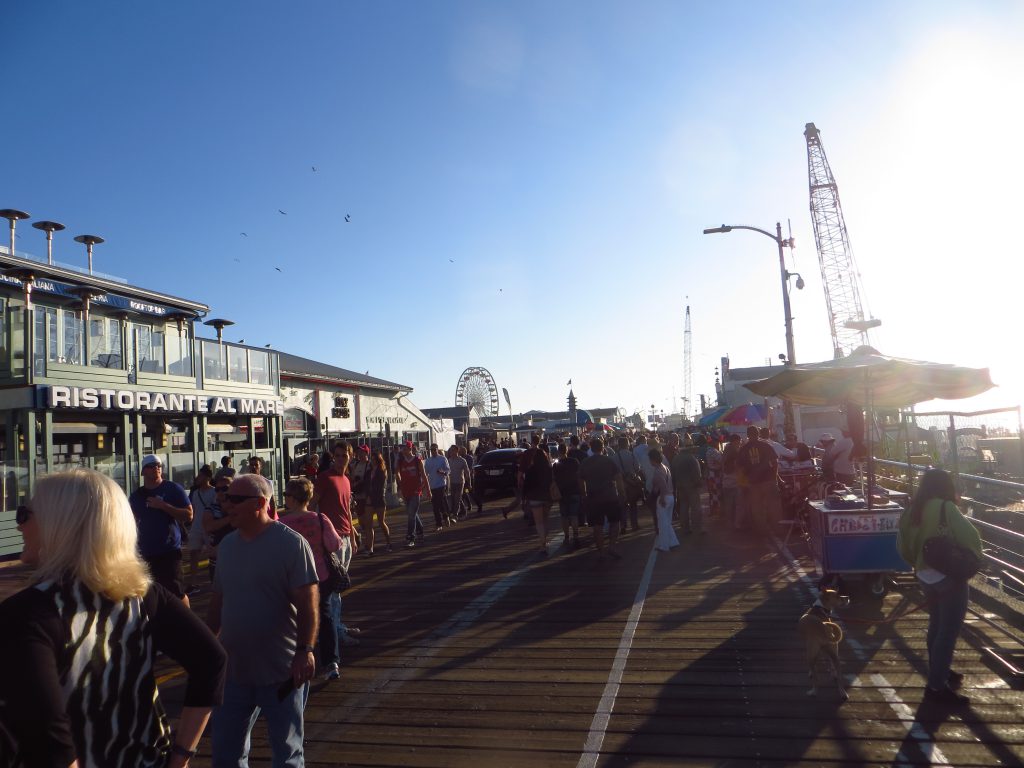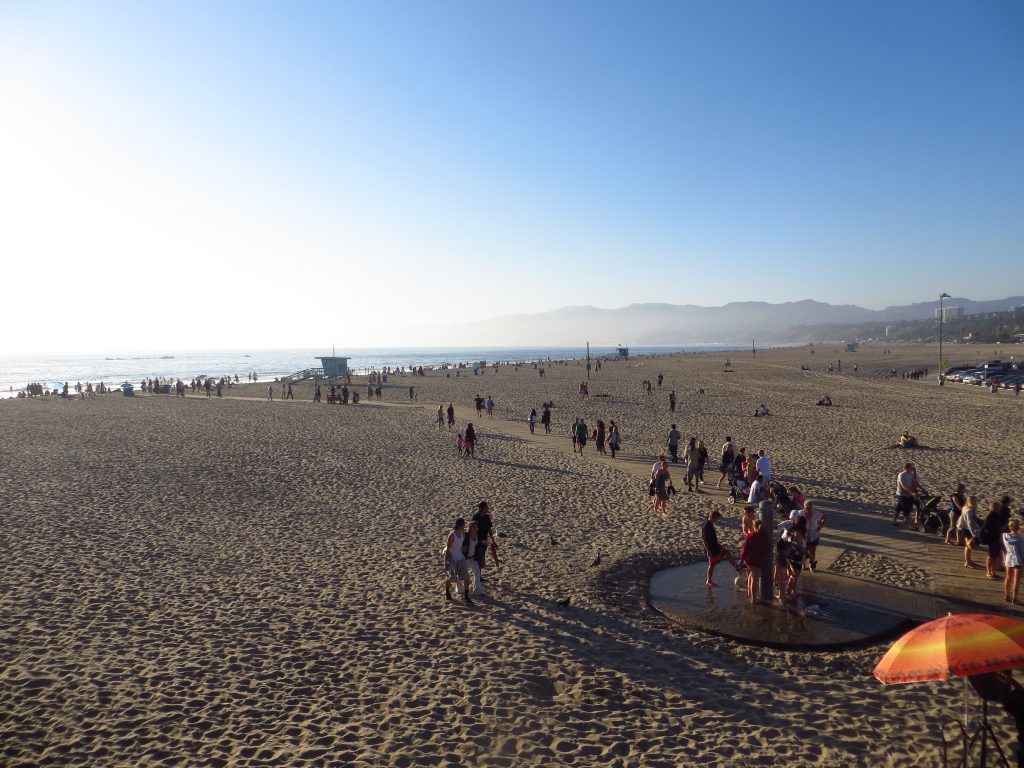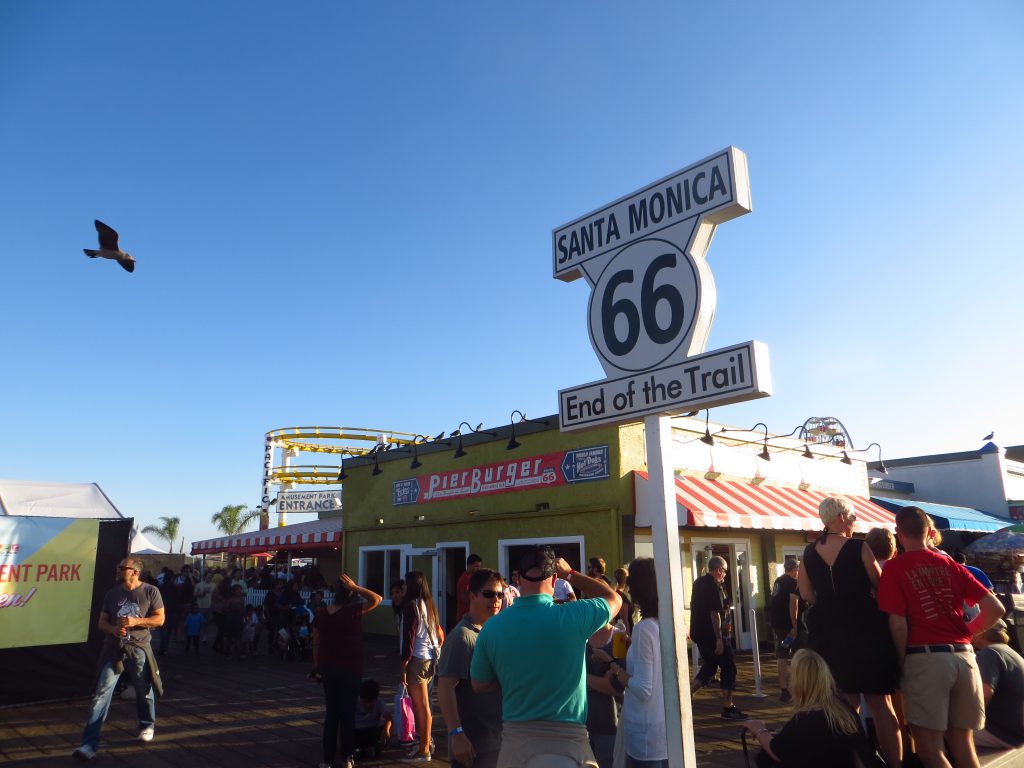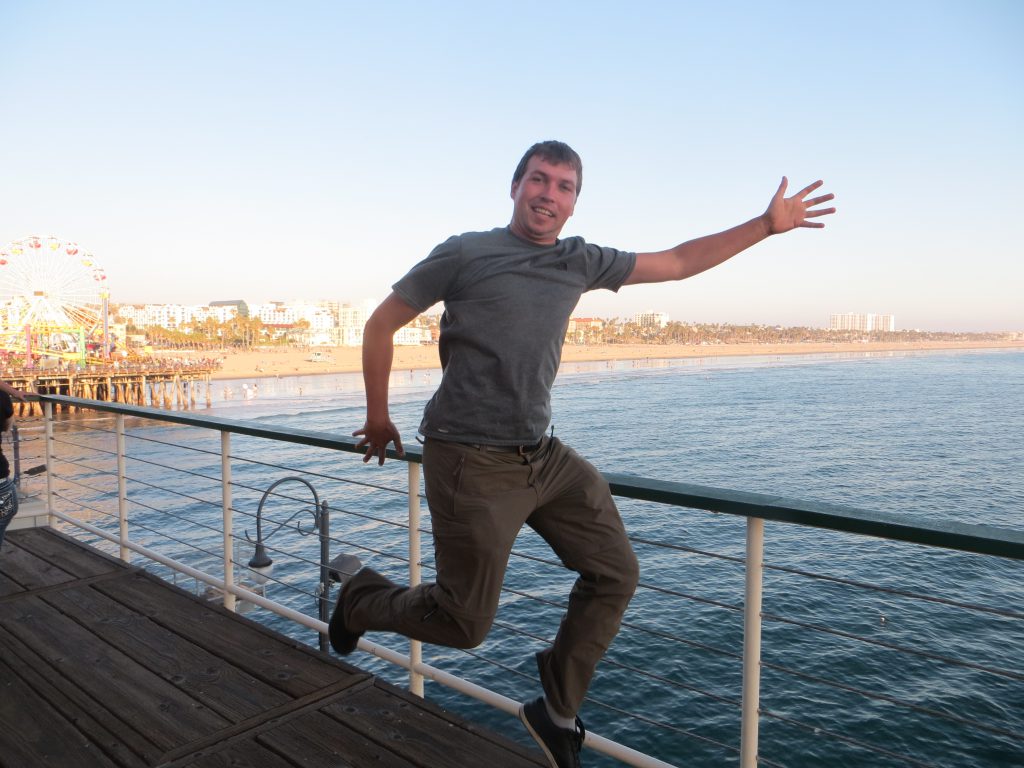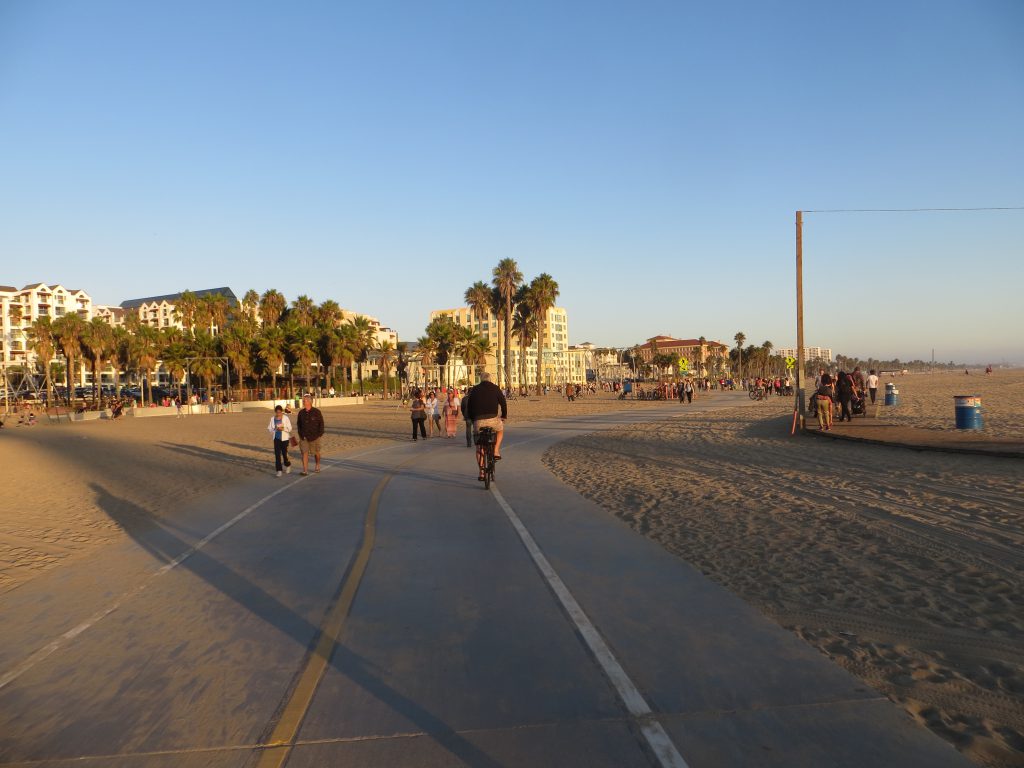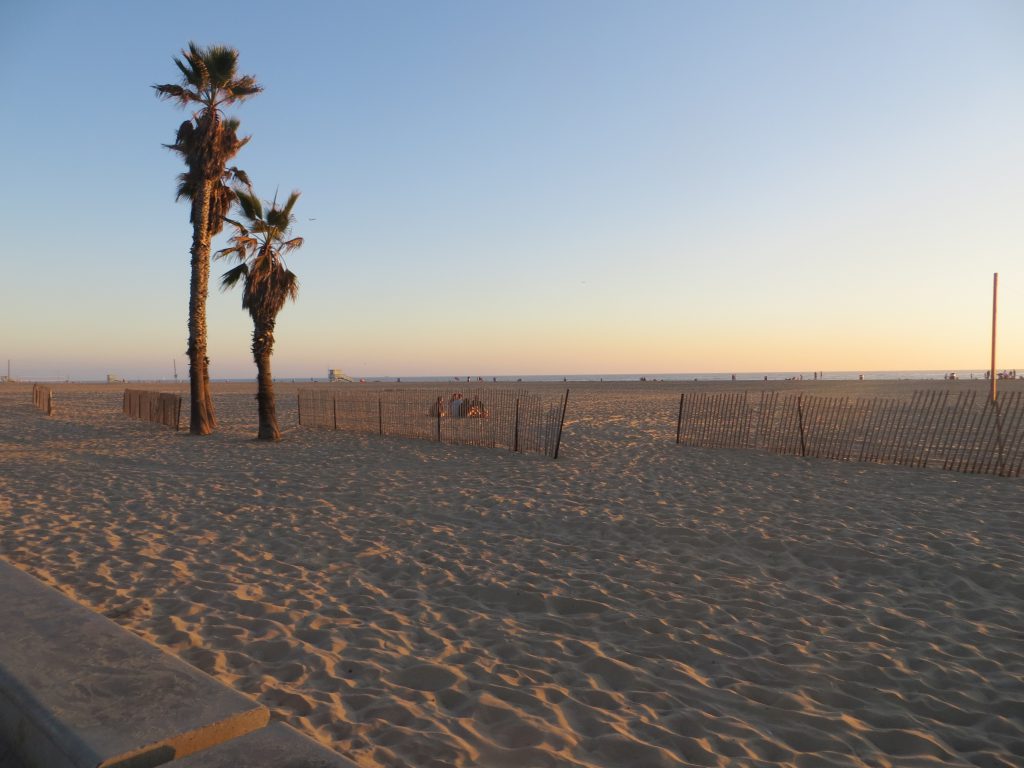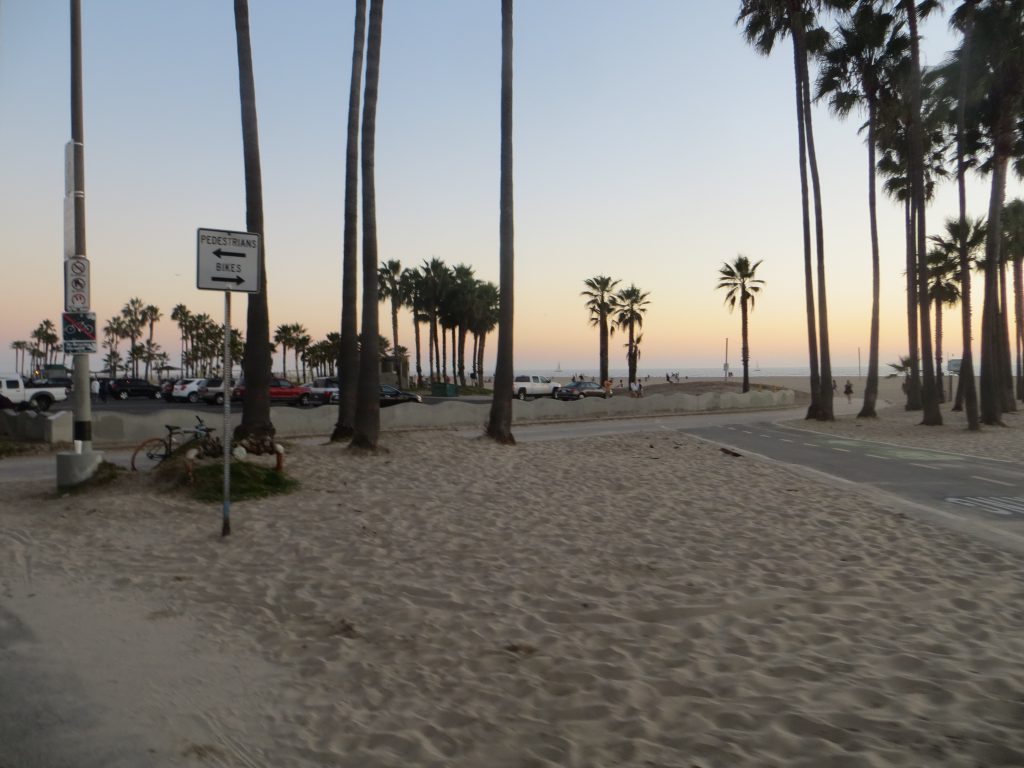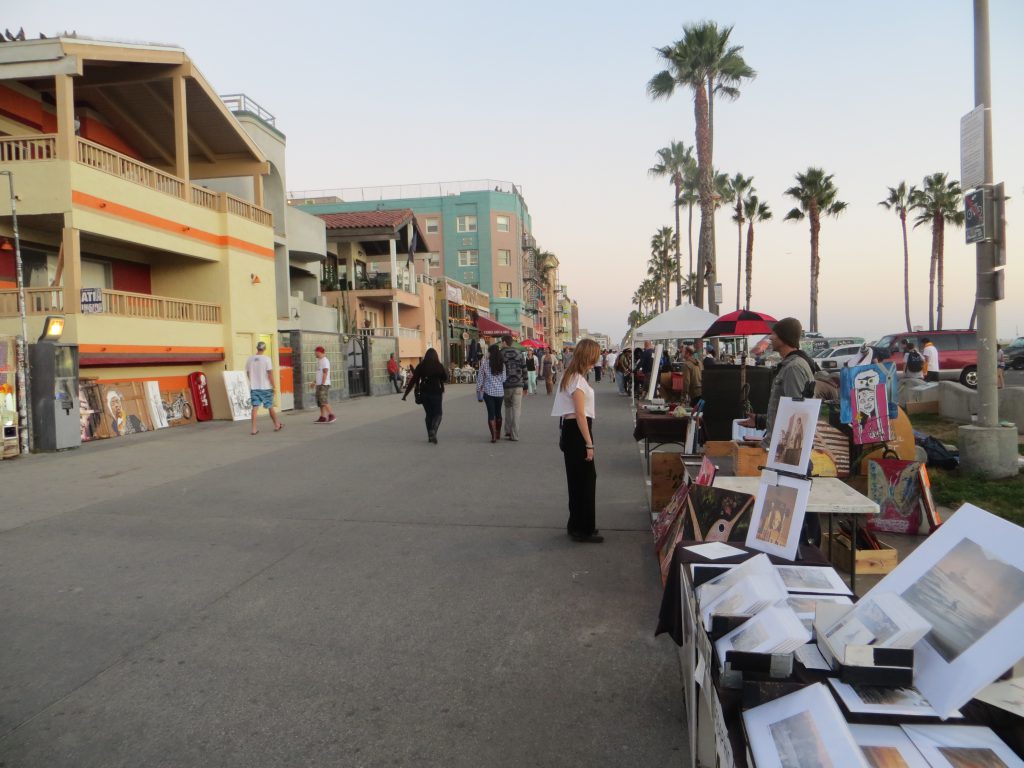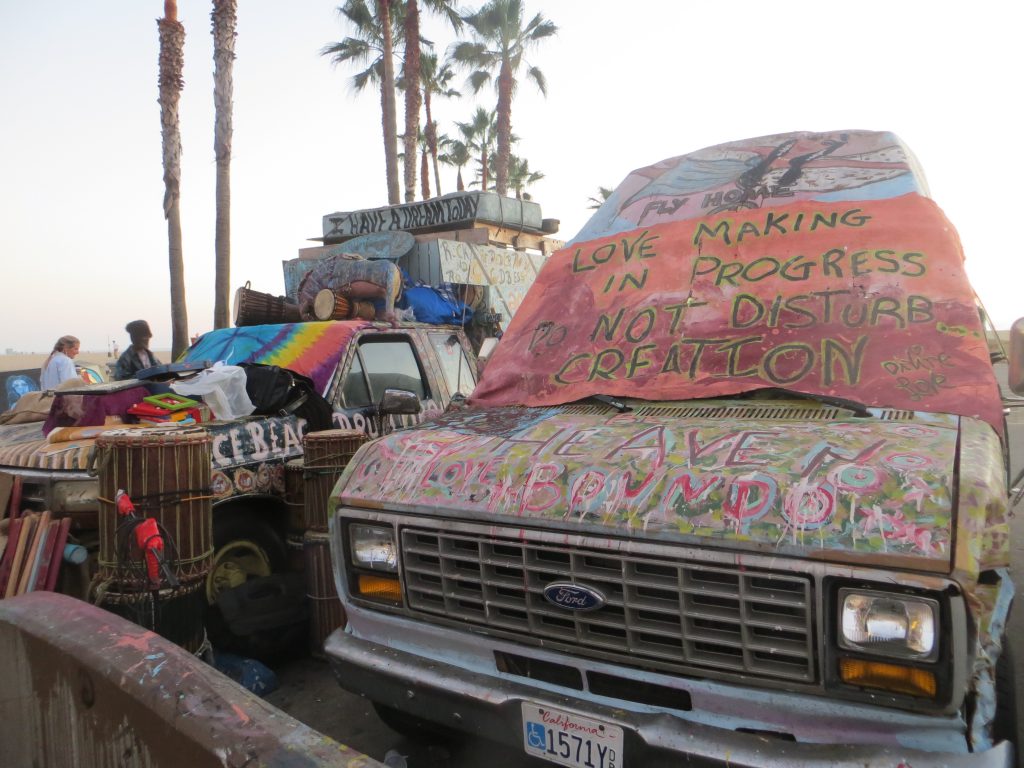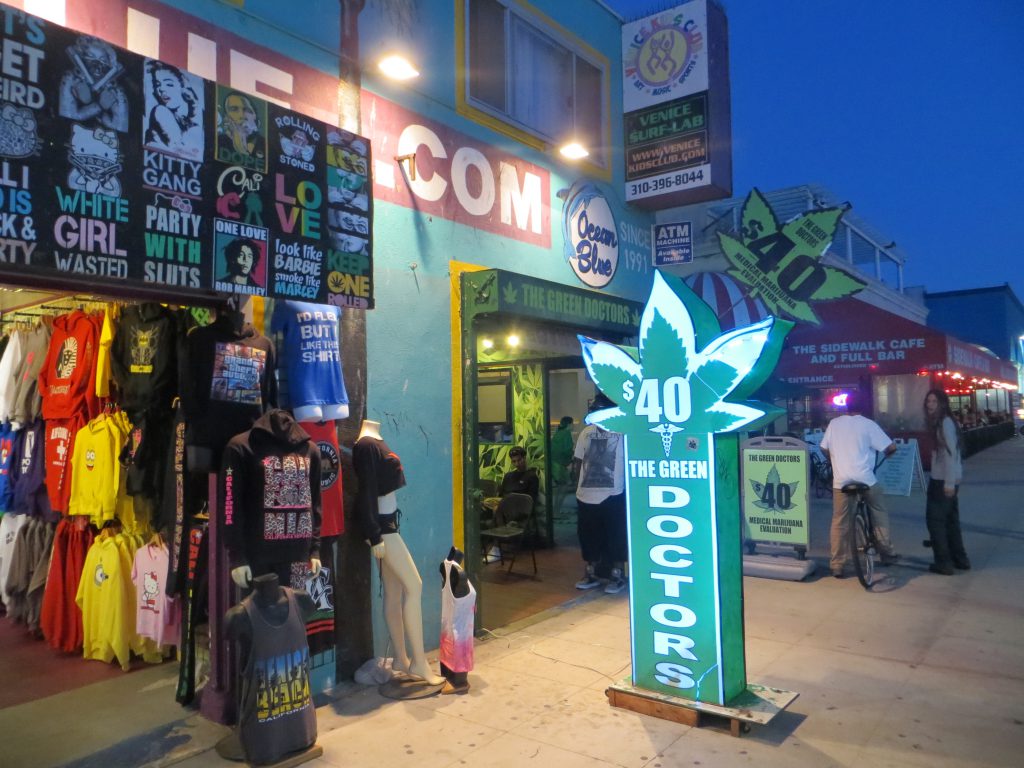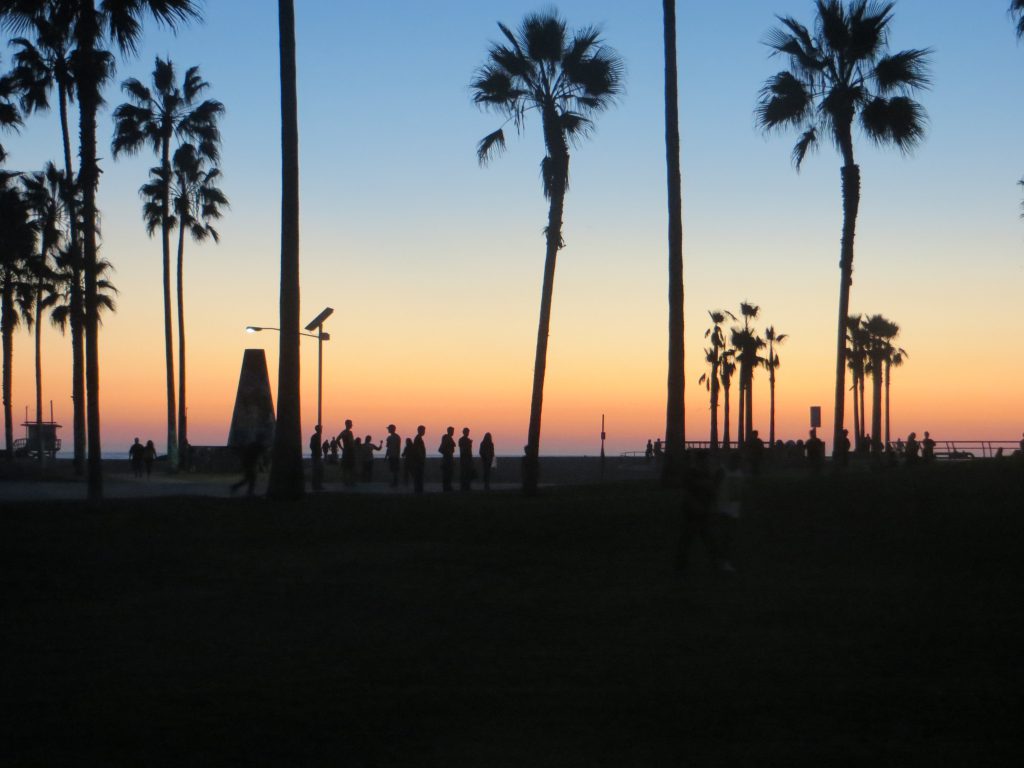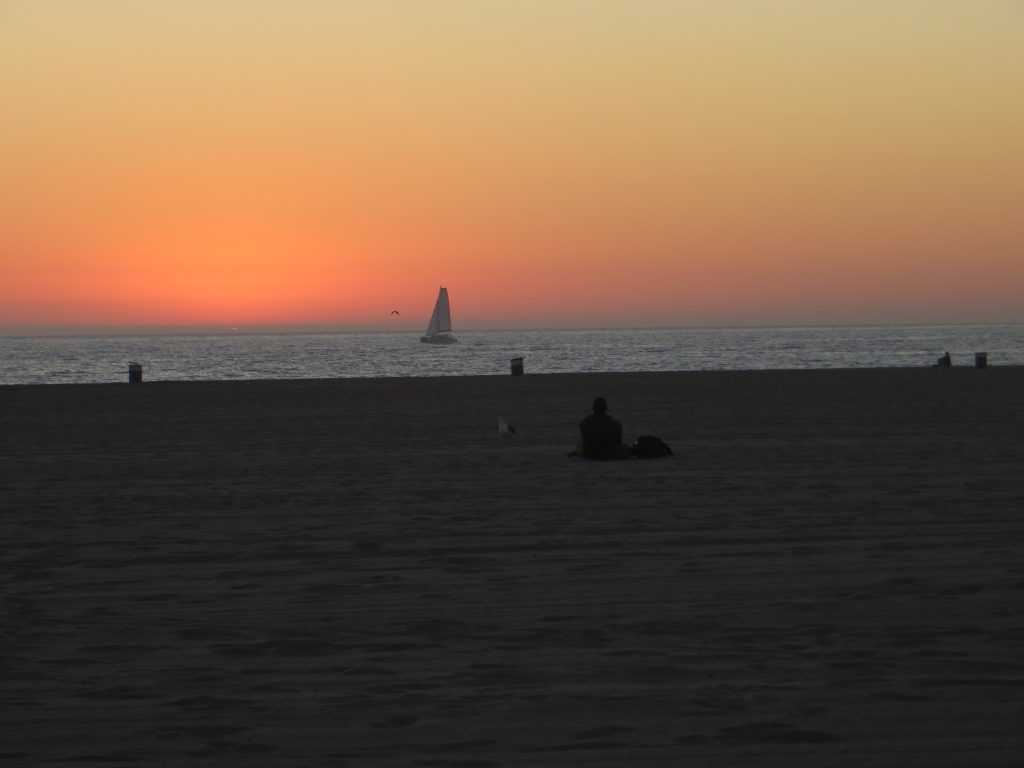 If you plan to go to San Francisco on the famous Highway along the coast, you pass it anyway. If not, you might just do some km along the coast and back through the mountains.
My total L.A. experience was okay, but way less than I expected. I was happy to leave it. I can imagine, that there are possibilities and reasons to a life there, but for tourists it is a difficult destination to uncover. Everything interesting is spread out, separated by endless sad suburbs with motorways as connection, which are mostly traffic jams and fill the air with heavy smog.
Still, if you enjoy fun attractions like theme parks or prefer to use it as a base camp for a beach or mountain holiday, there are reasons for you to visit L.A.. Based on my experience, I would suggest you to search a Couchsurfing host – I can imagine, that this will give you a way better general experience than I had. If I come back one day, I will do exactly that.
Please share your experiences, tips and tricks about Los Angeles in the comment section to help others!