Couchsurfing in a fascinating megacity

General Facts
Population: 21.3 Million, making it the largest metropolitan area in the Western Hemisphere
Founded: March 13, 1325 by the Aztecs as "Tenochititlan", destroyed and redesigned in accordance with Spanish Urban Standards as "Ciudad de Mexico"
Arrival: By plane or bus, there are no Intercity Trains
Location: Mexico D.F., Valley of Mexico in the high pleateaus at the center of Mexico at about 2240m altitude – Highest elevation is 3930m
Weather: subtropical highland climate, avarage temperature is in between 12-16 degree, winter mostly below 10, summer about 25-30 degree
My personal experience
Late in the evening my plane arrived at Mexico-City Airport and I was friendly welcomed by my host Lenny. She took me directly in a bar where i ate some delicious mexican food and had some beers.
Next day we visited with a friend from Moscow the pyramids of Teotihuacan: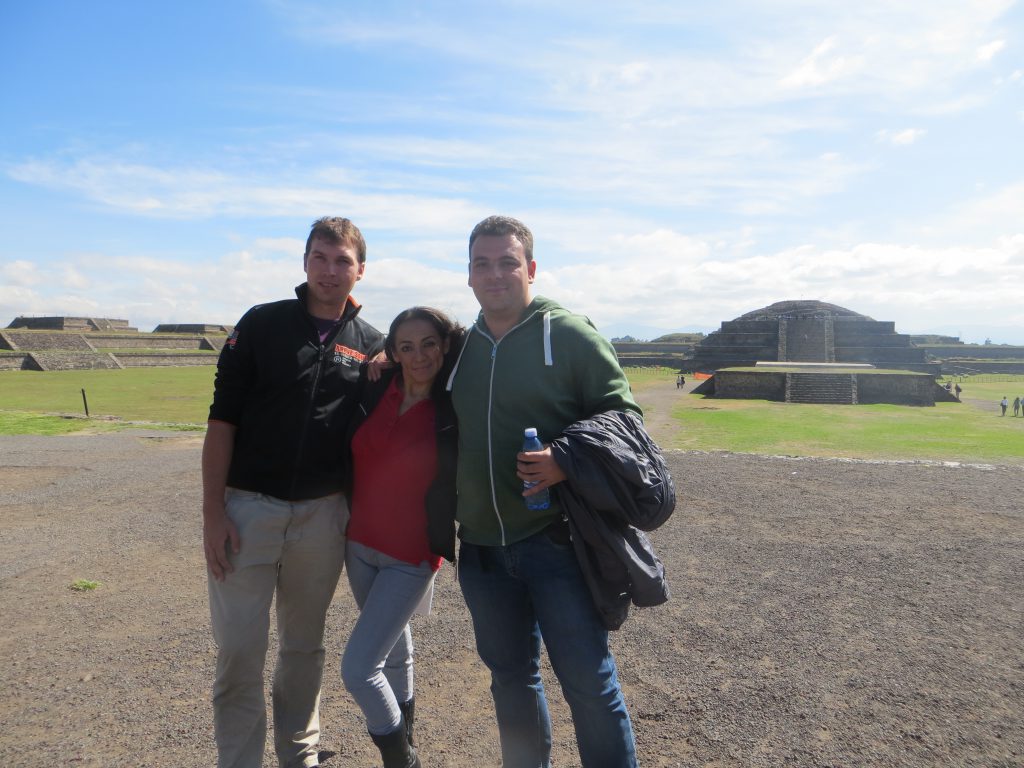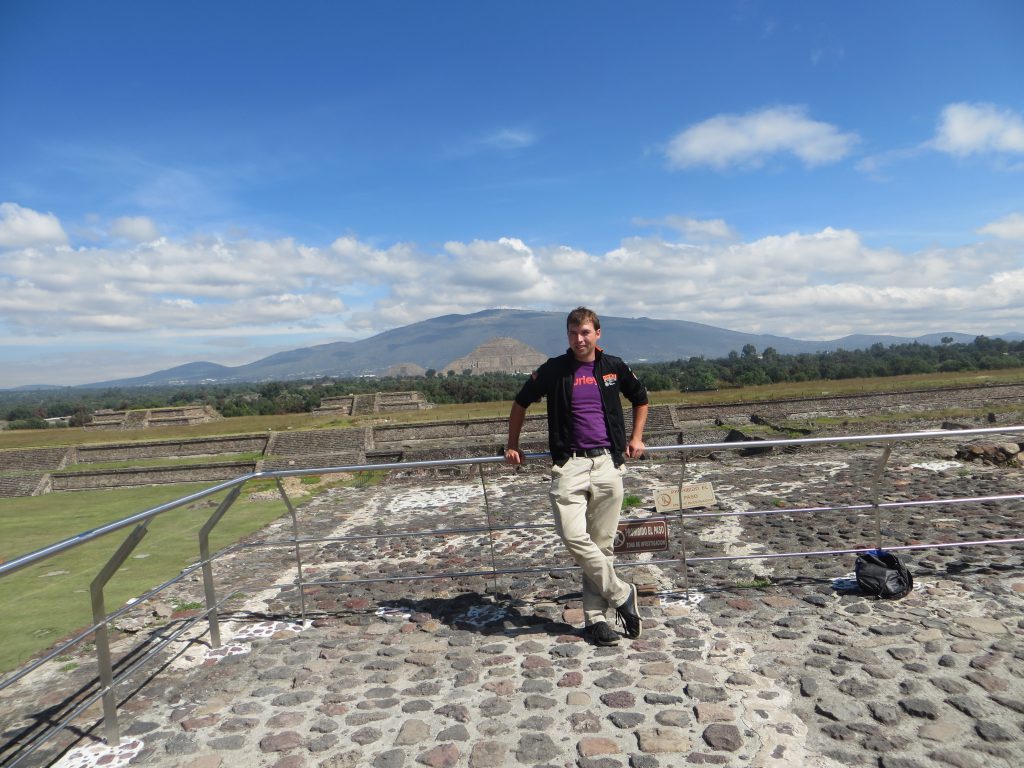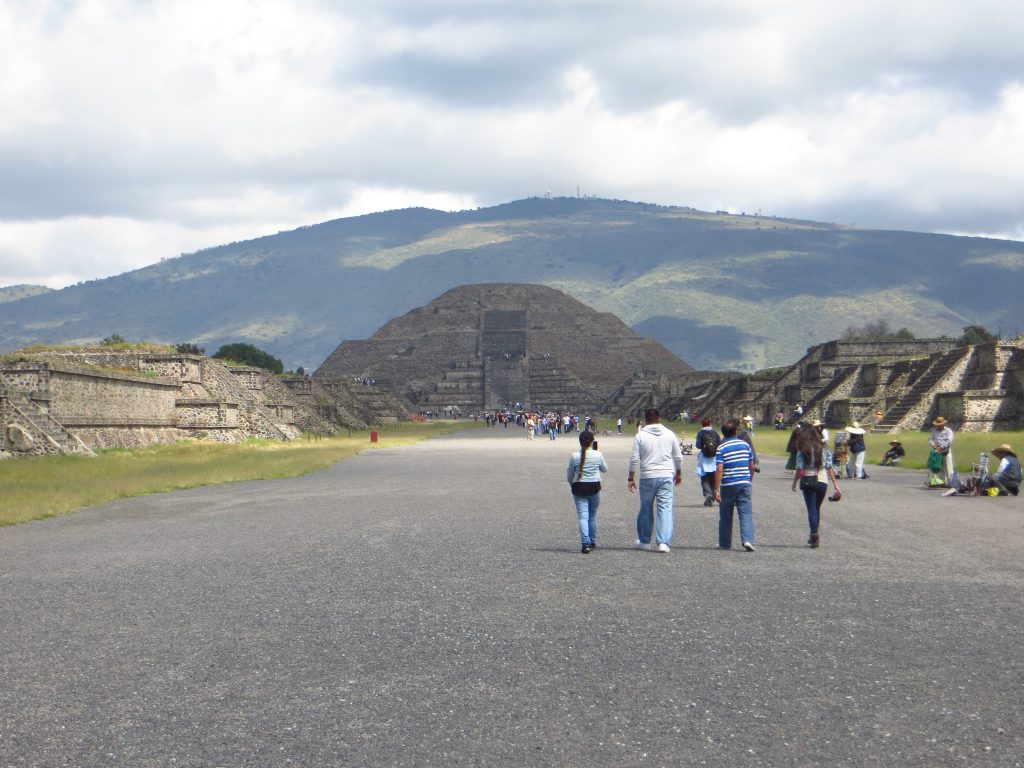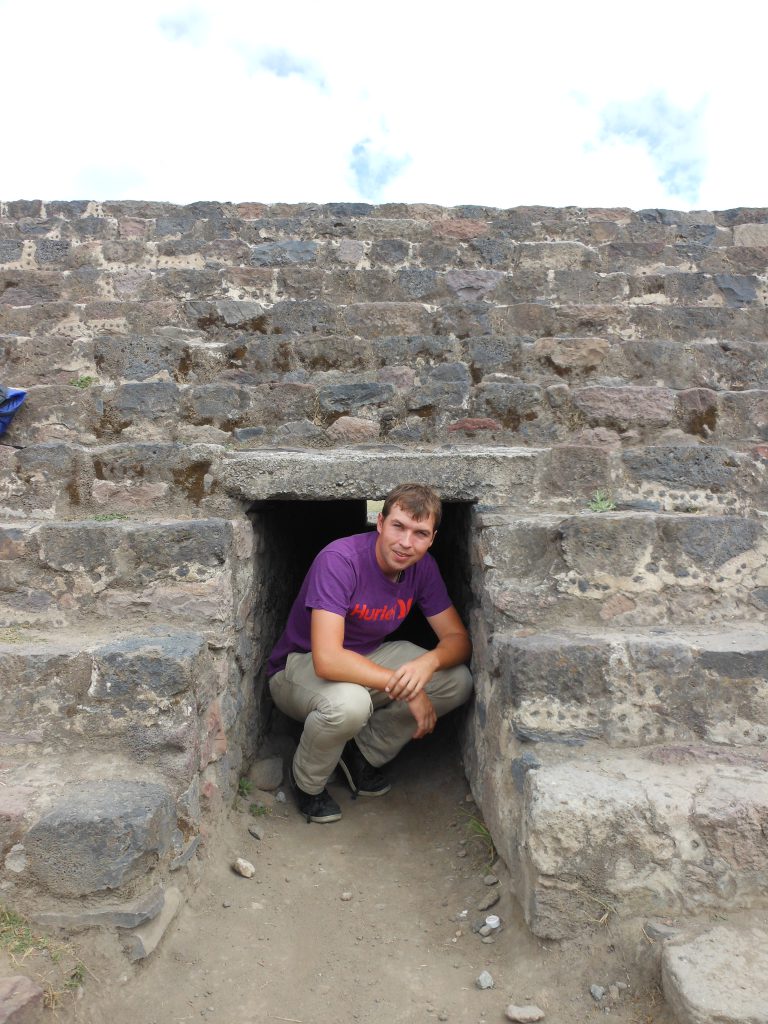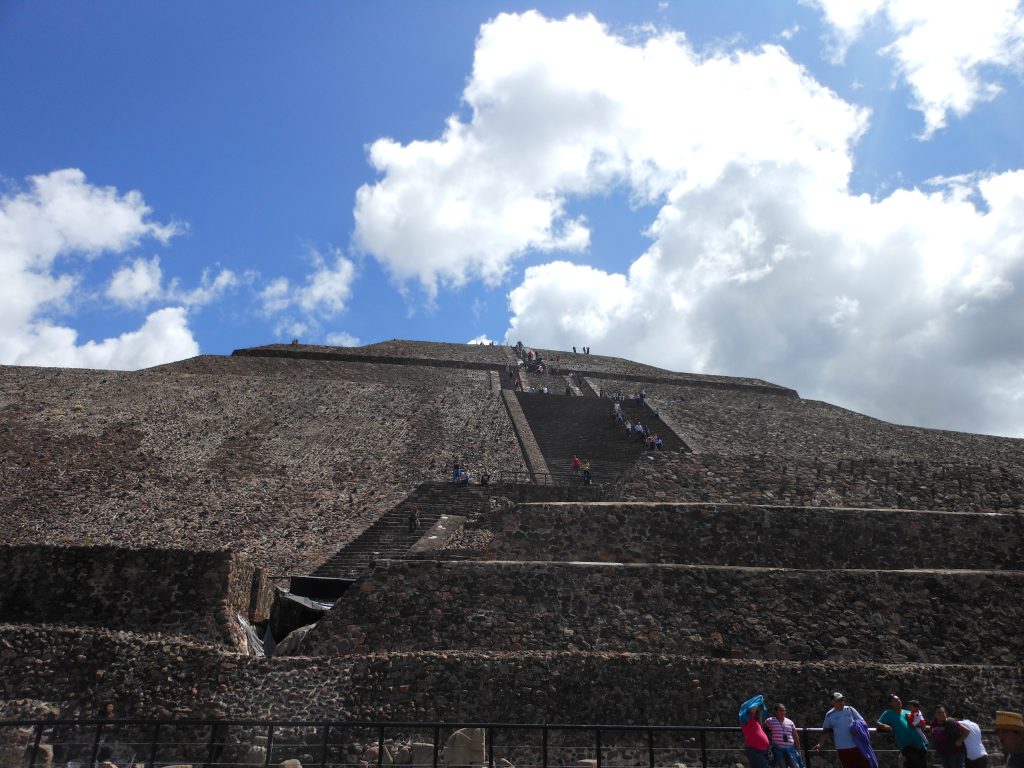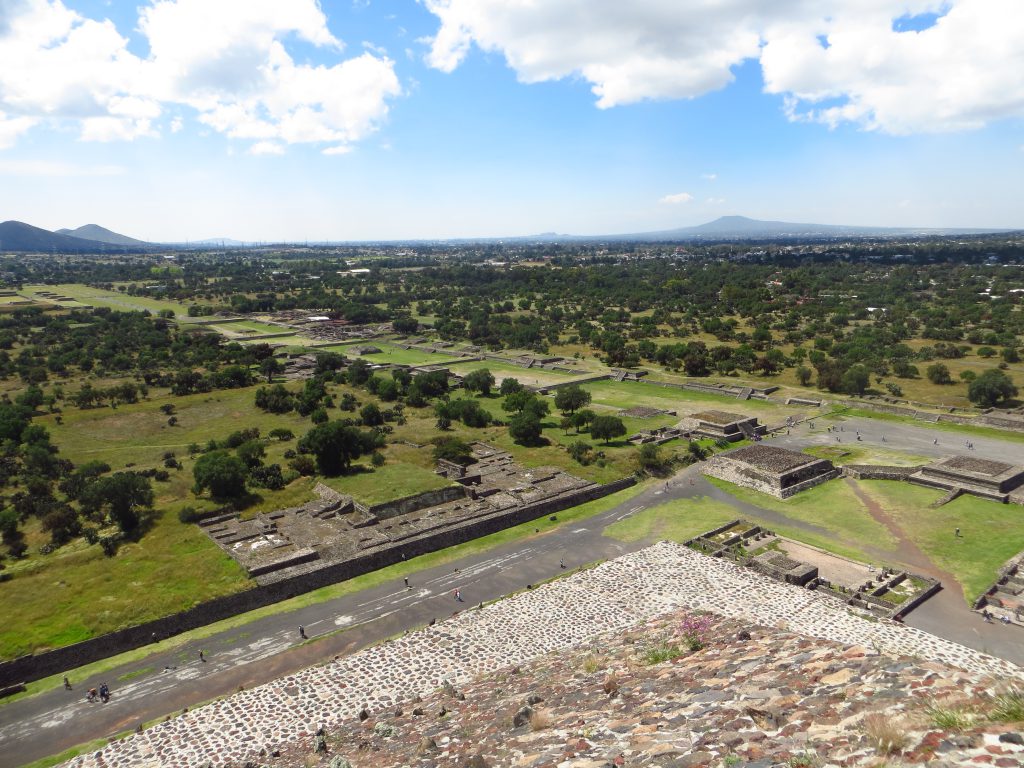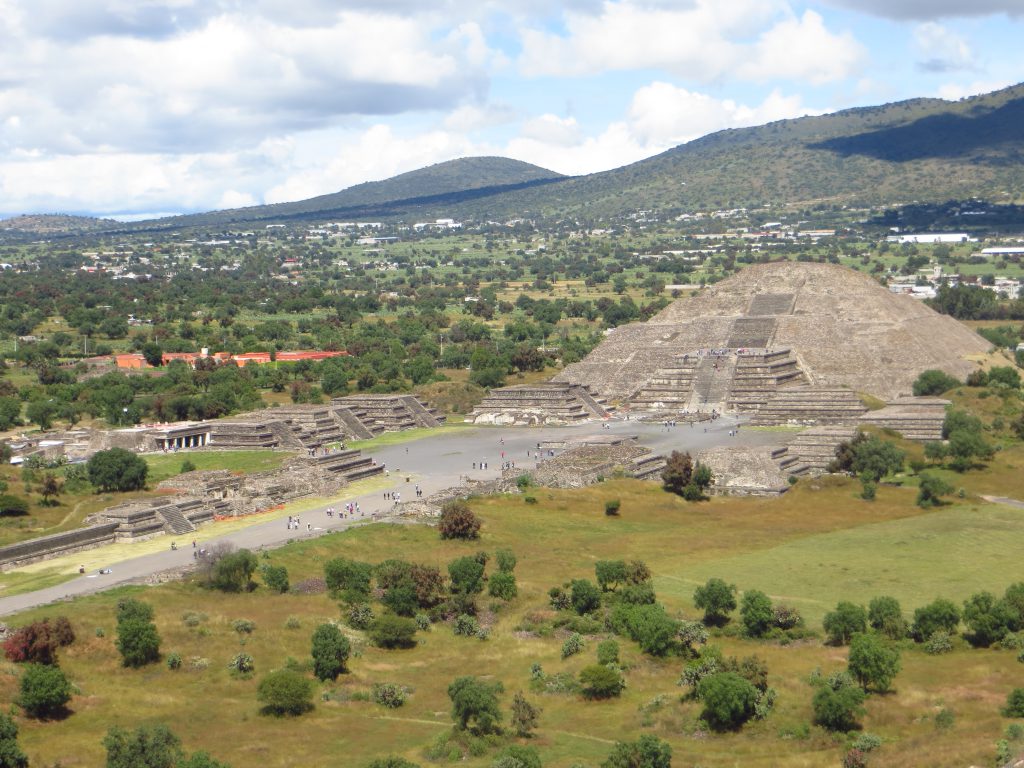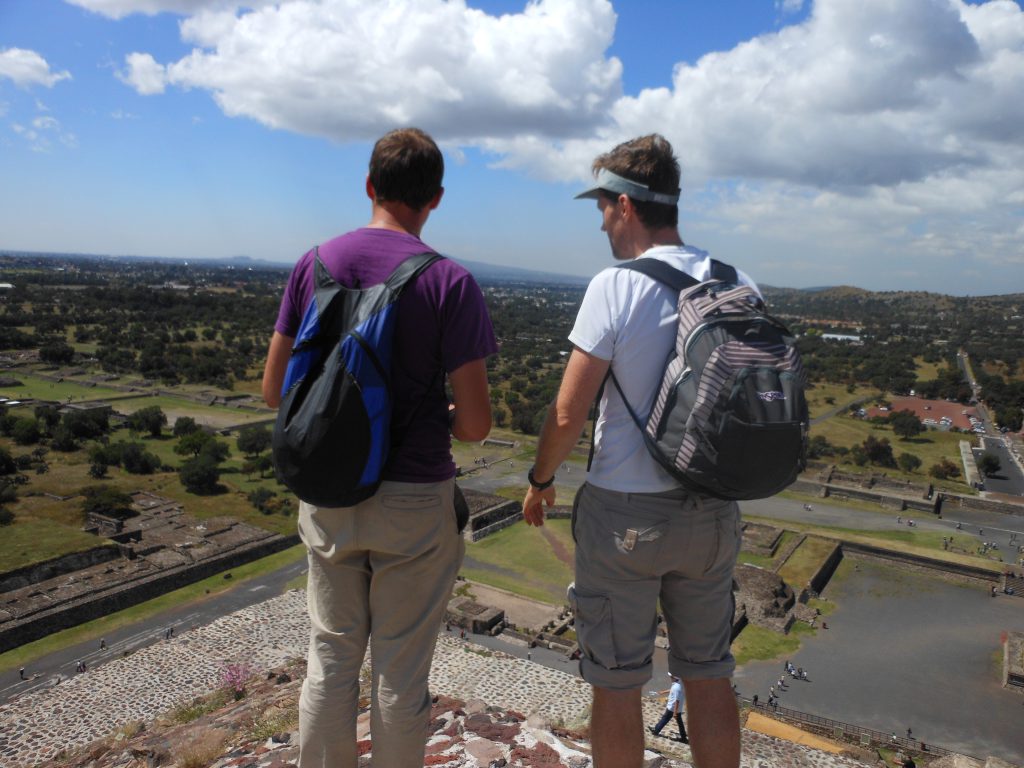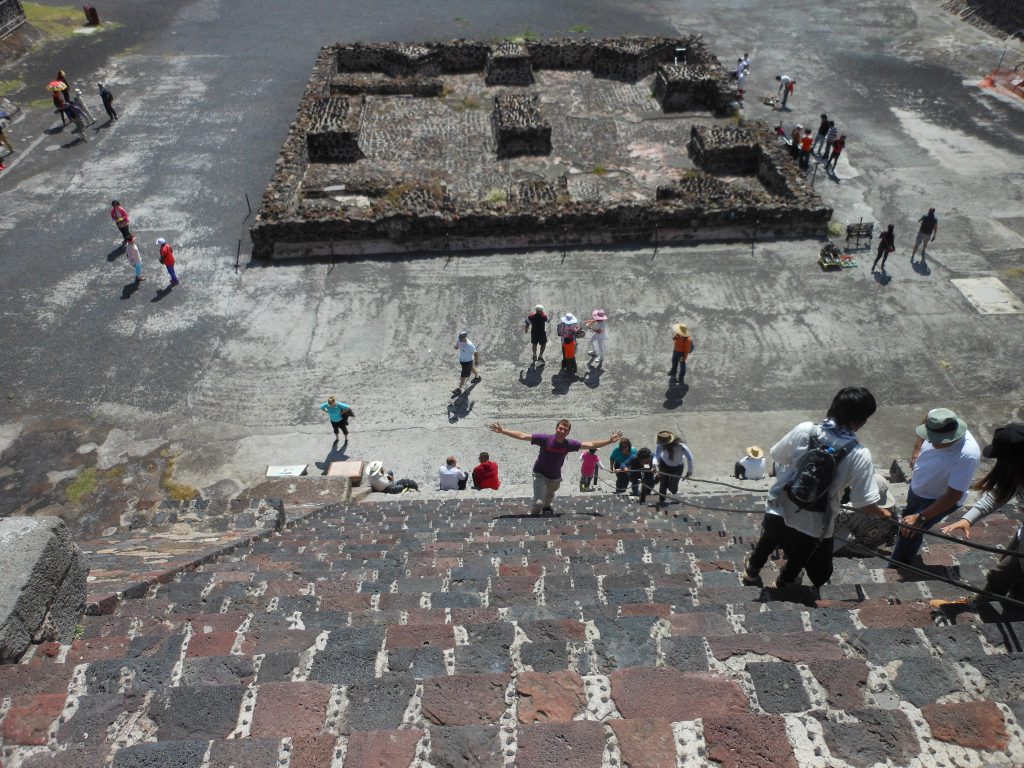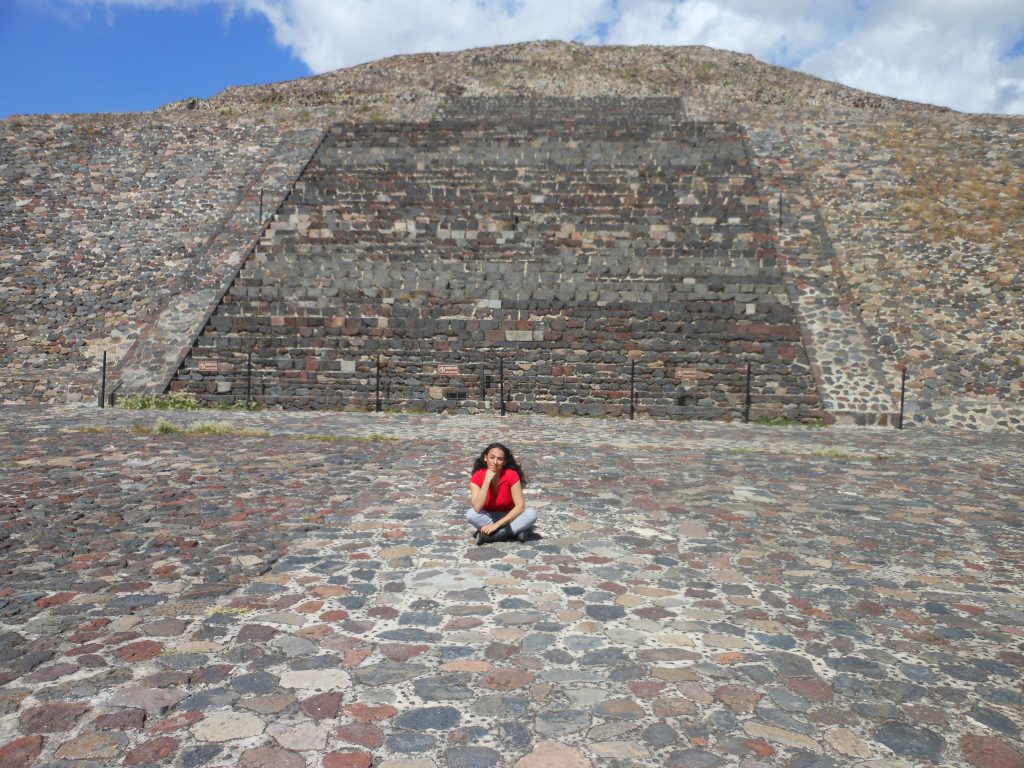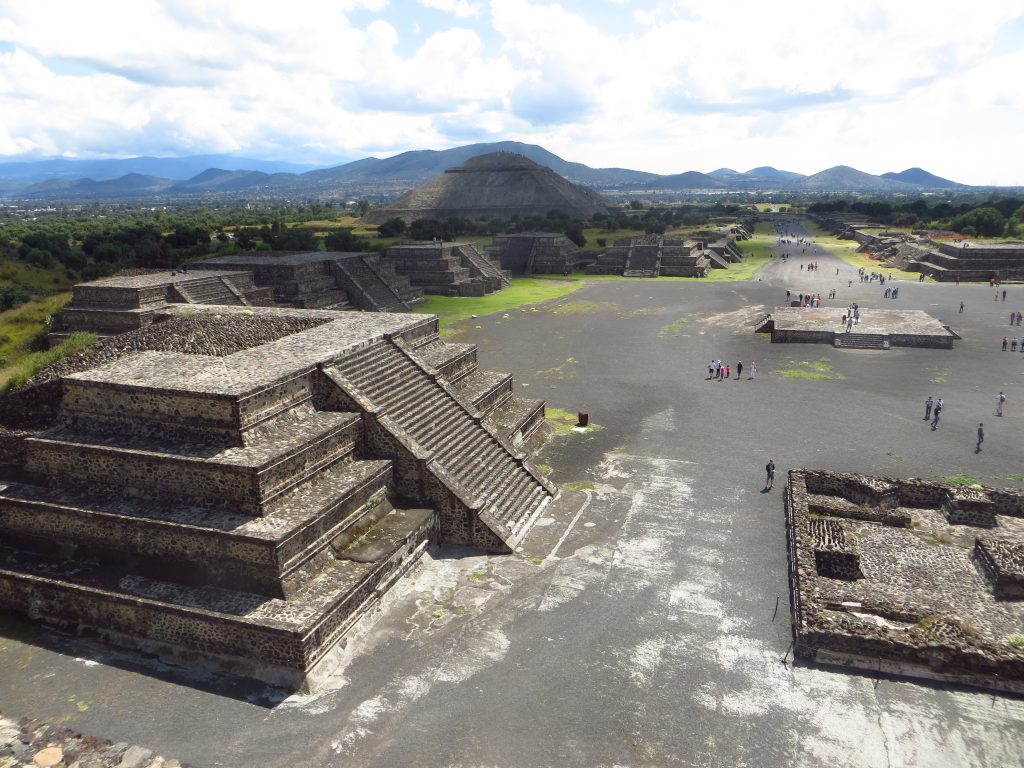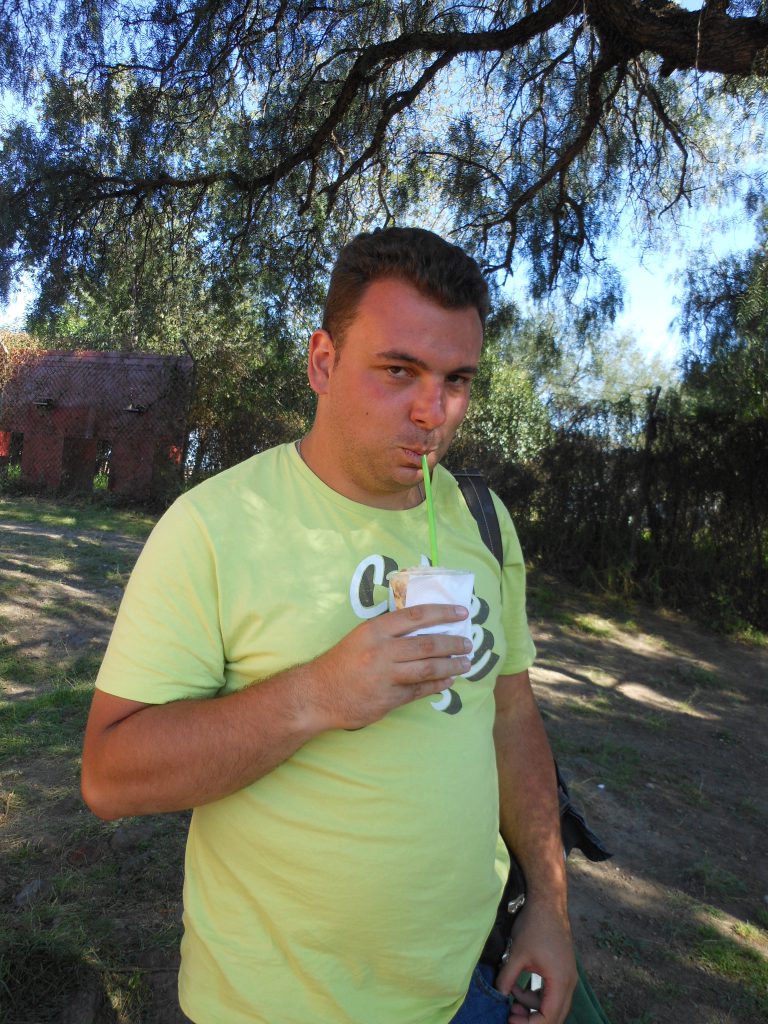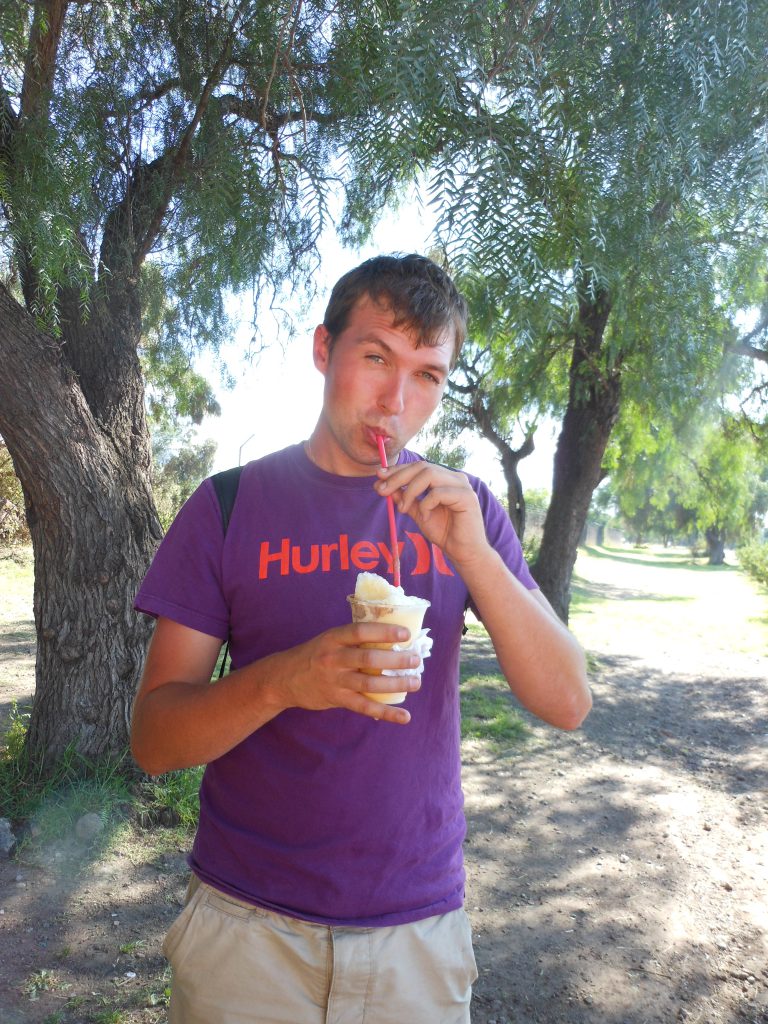 After all the stairs and a little snack we took the bus back to Mexico City to visit south centre of the city for having some food. Mexico City has a centres, each have their own style and charme. For eating i recommend going to one of the little food halls where you can get some authentic and cheap mexican food: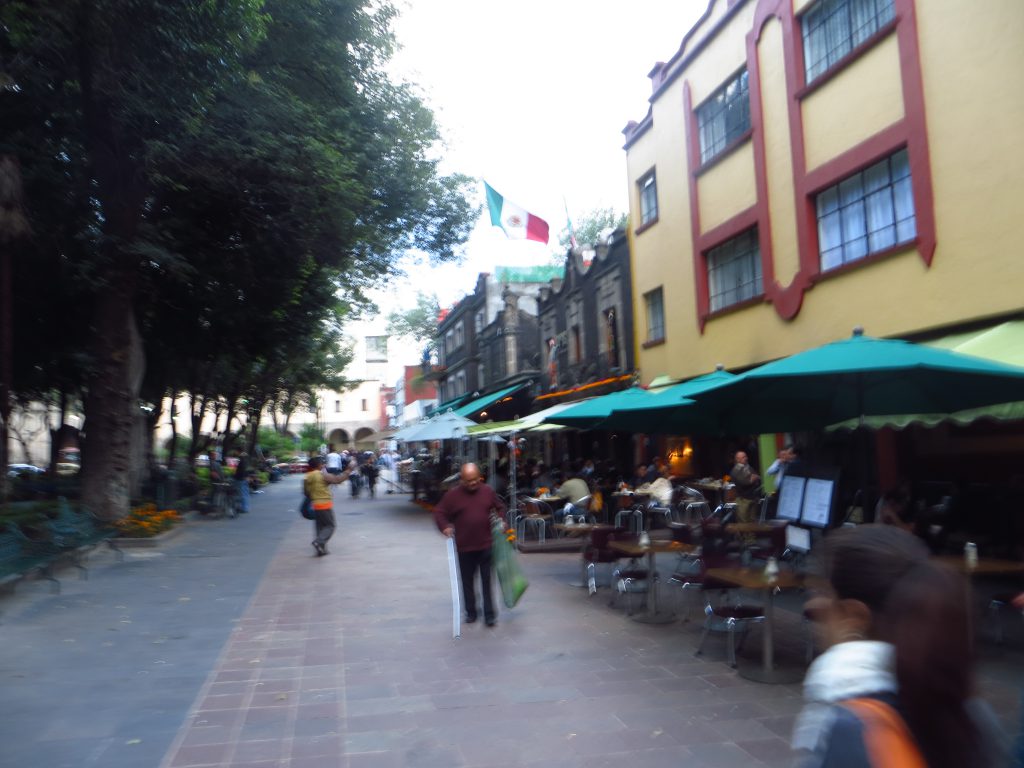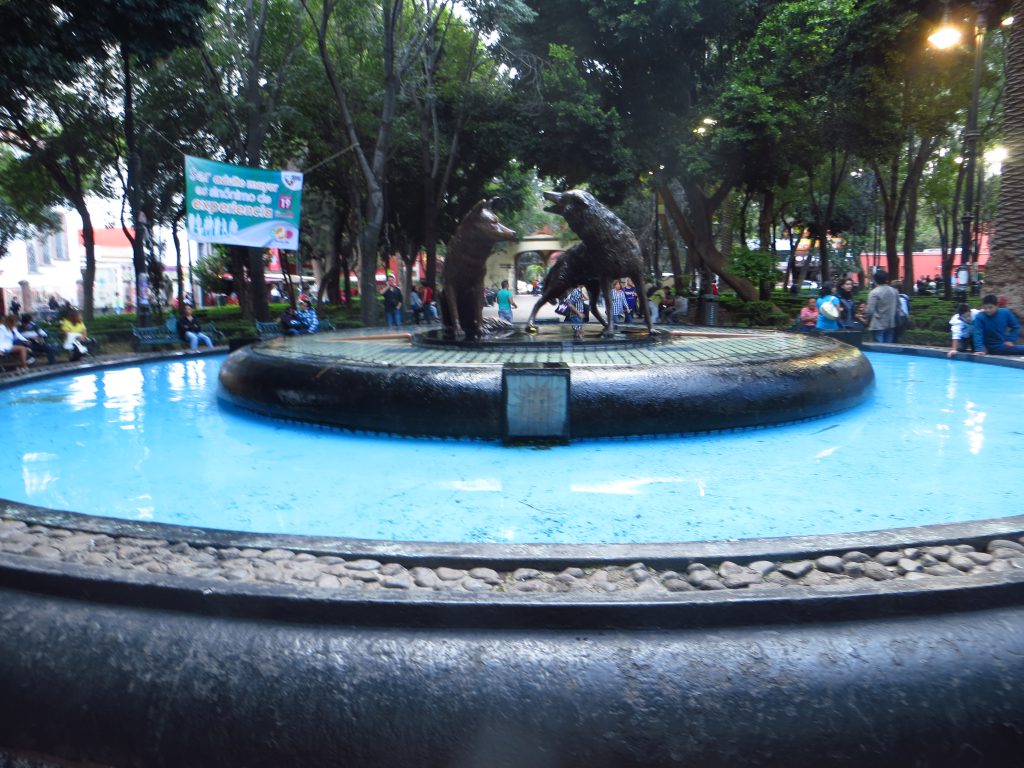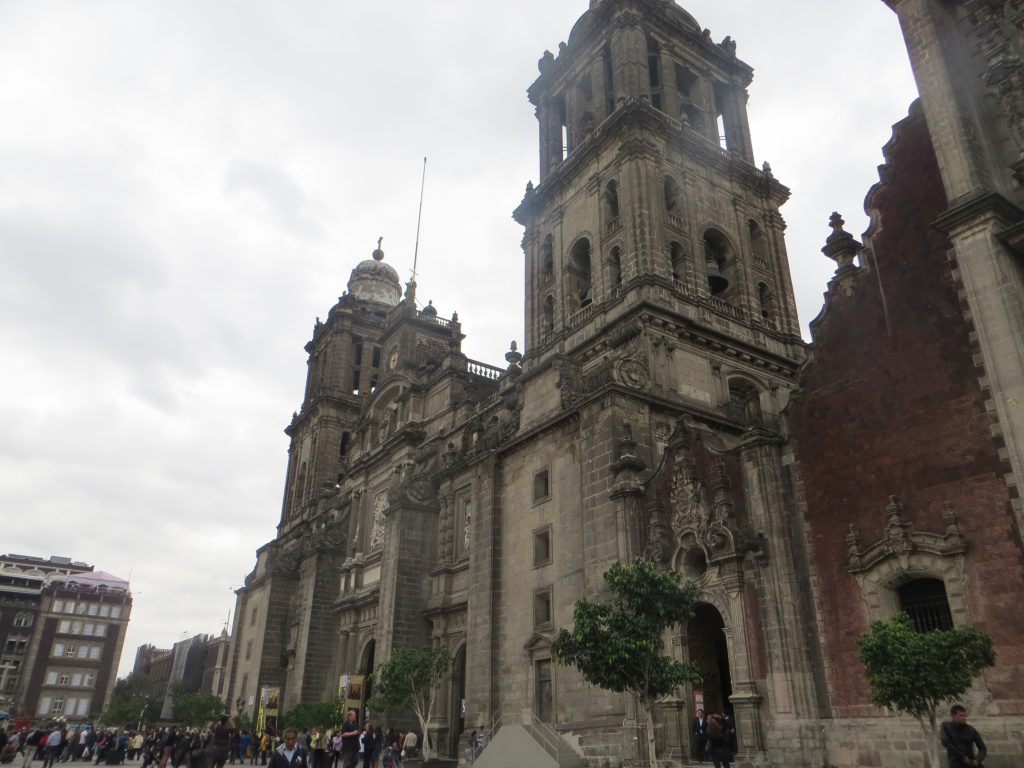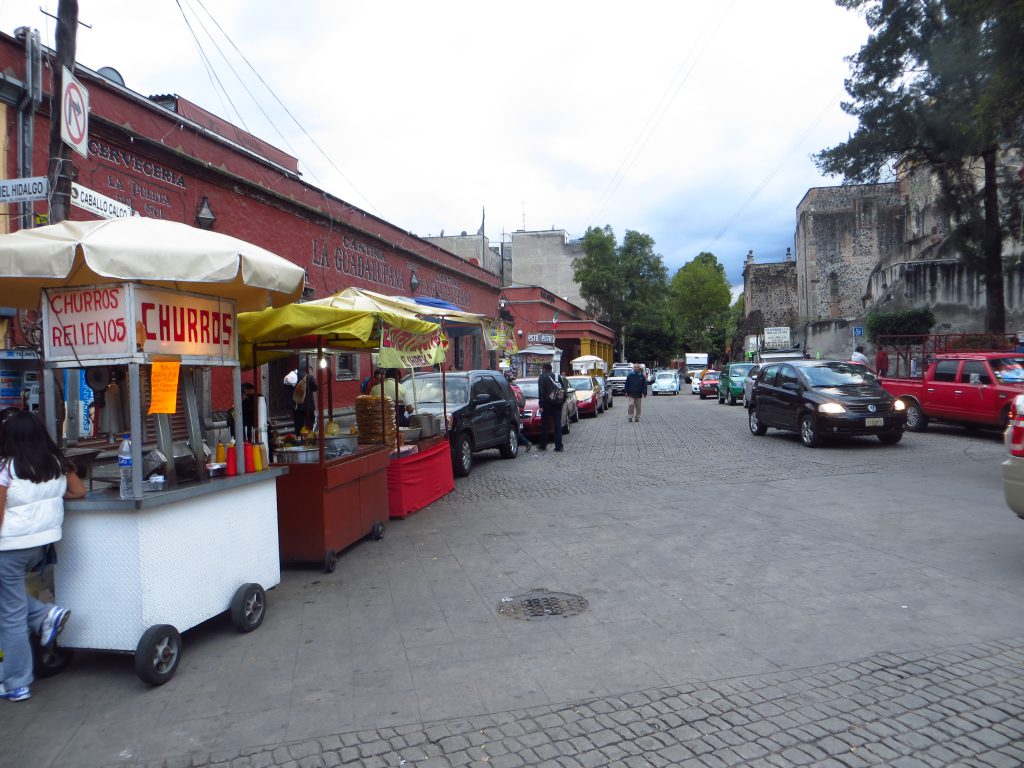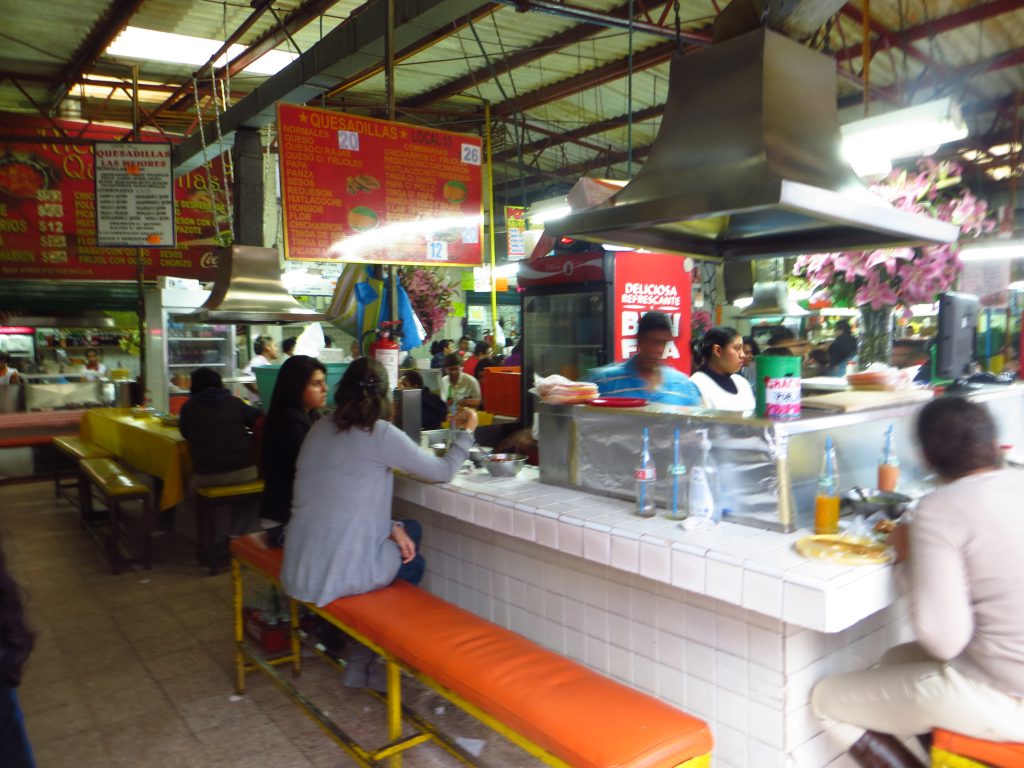 Next day we visited the city centre by bus and metro: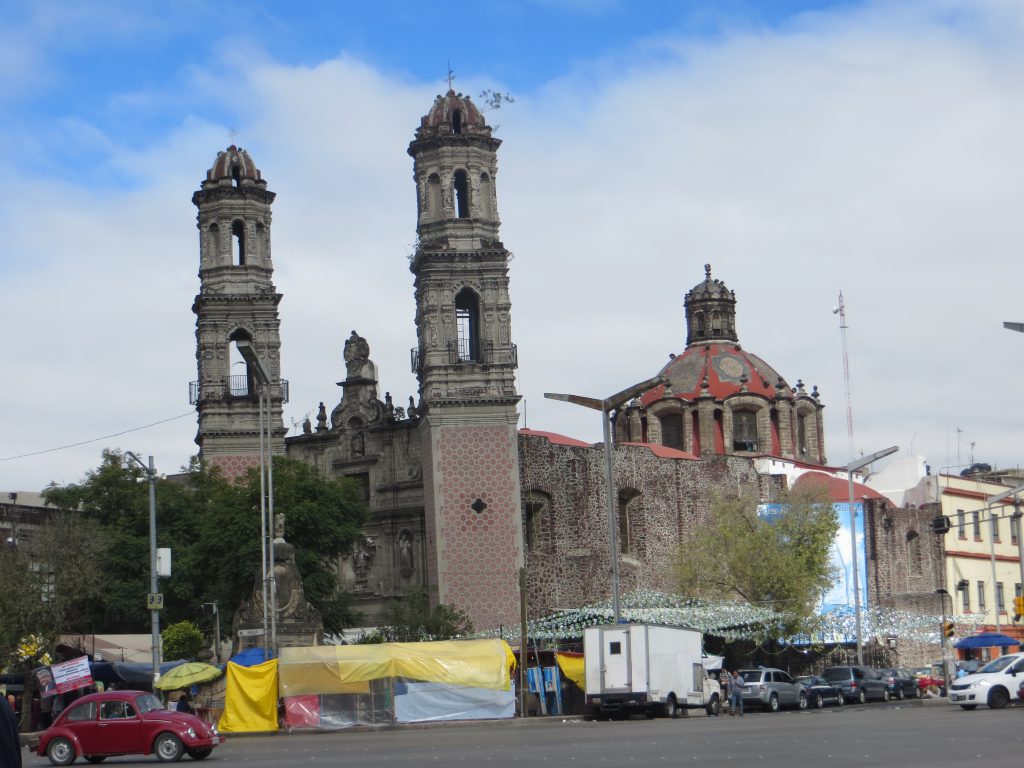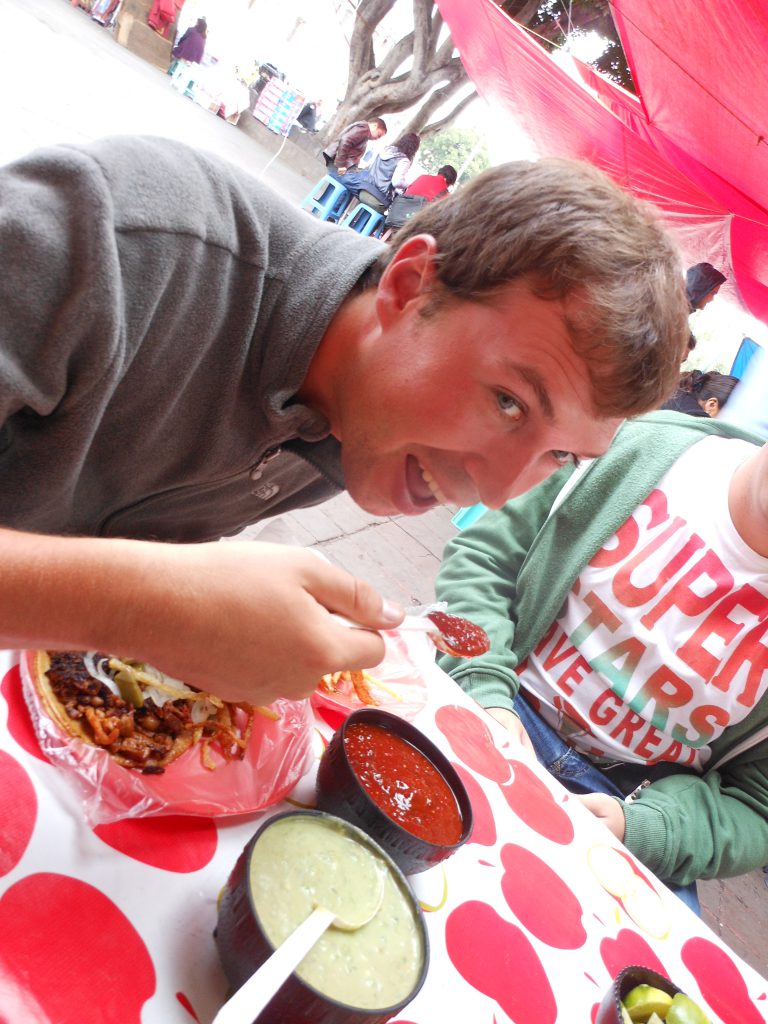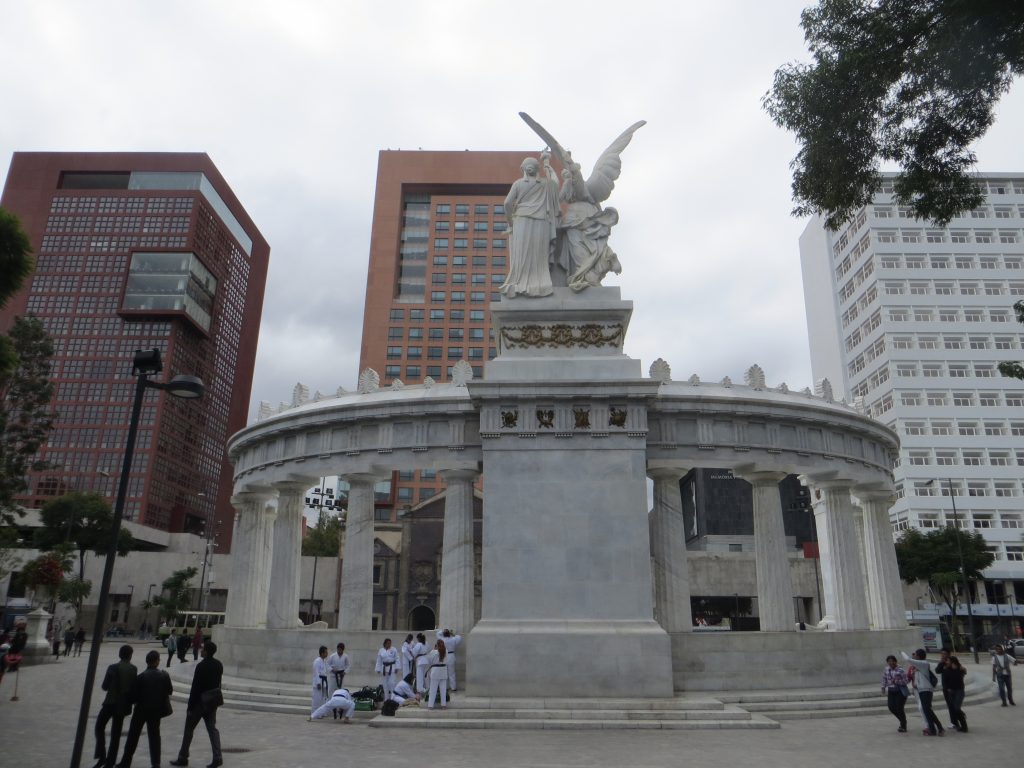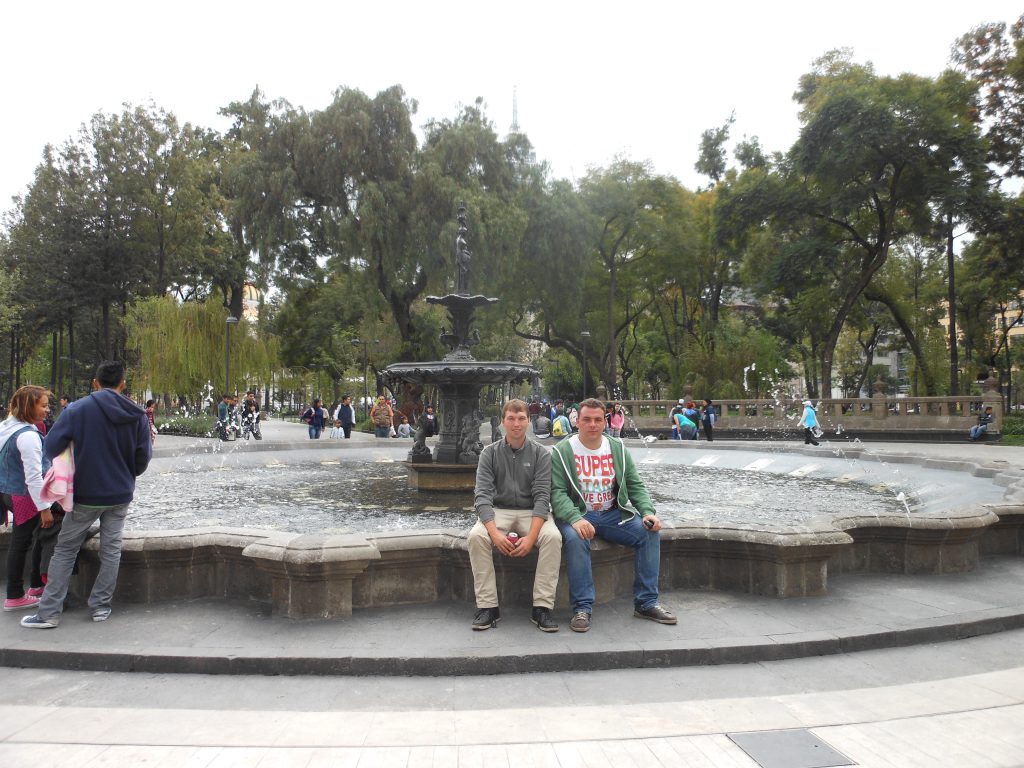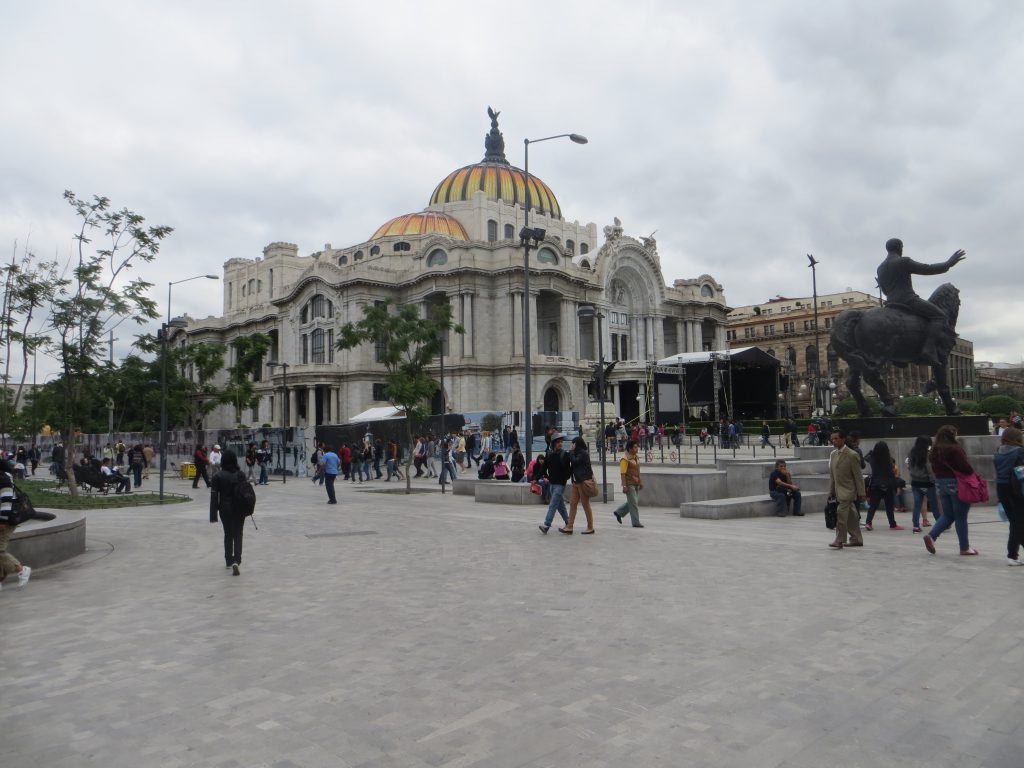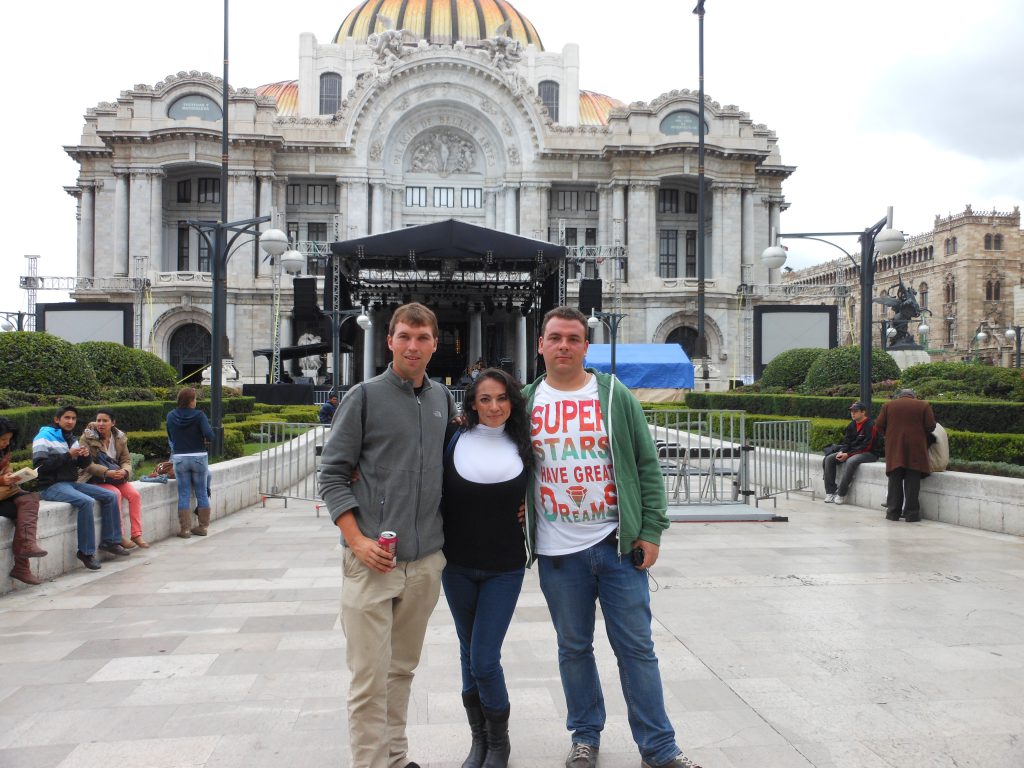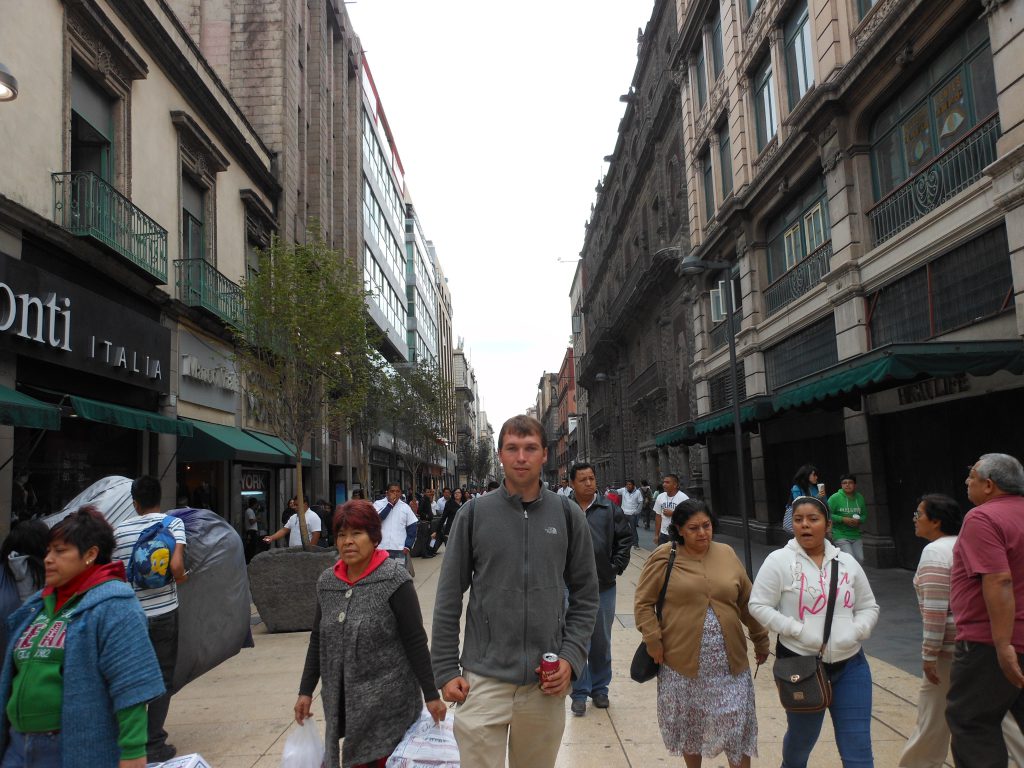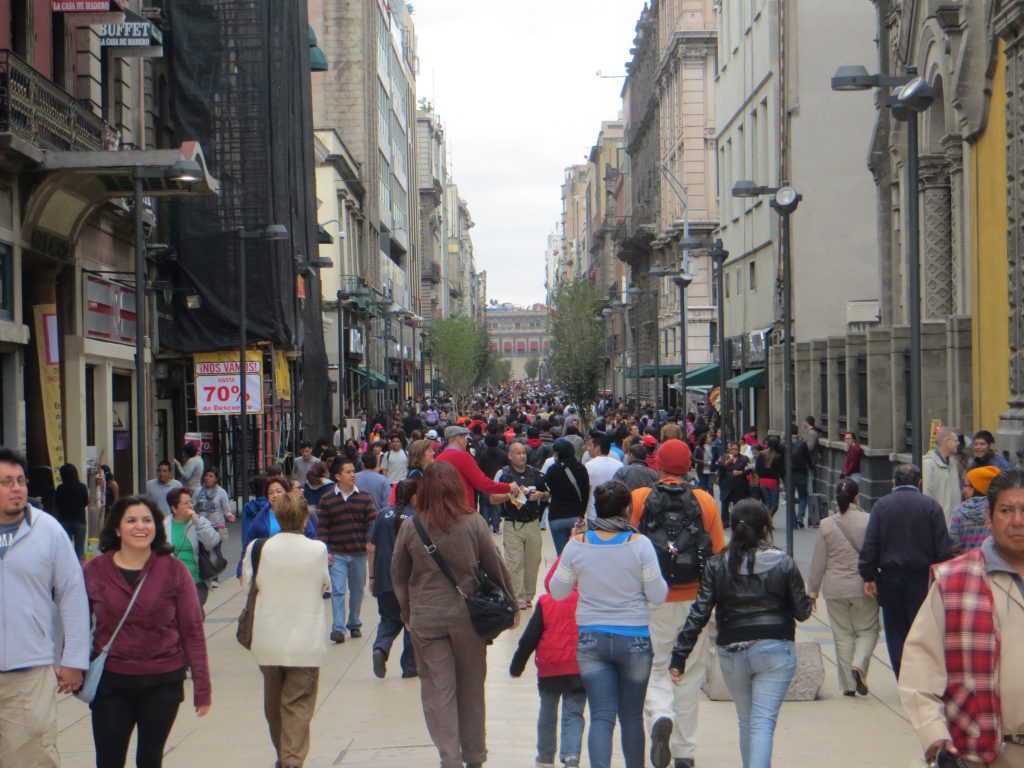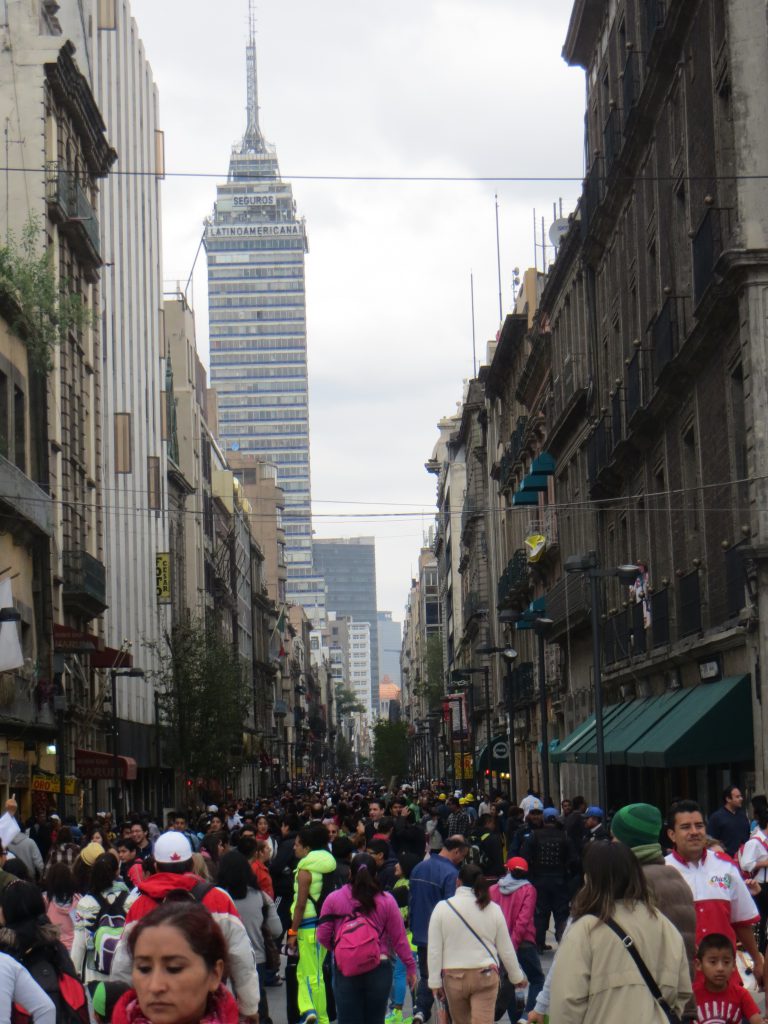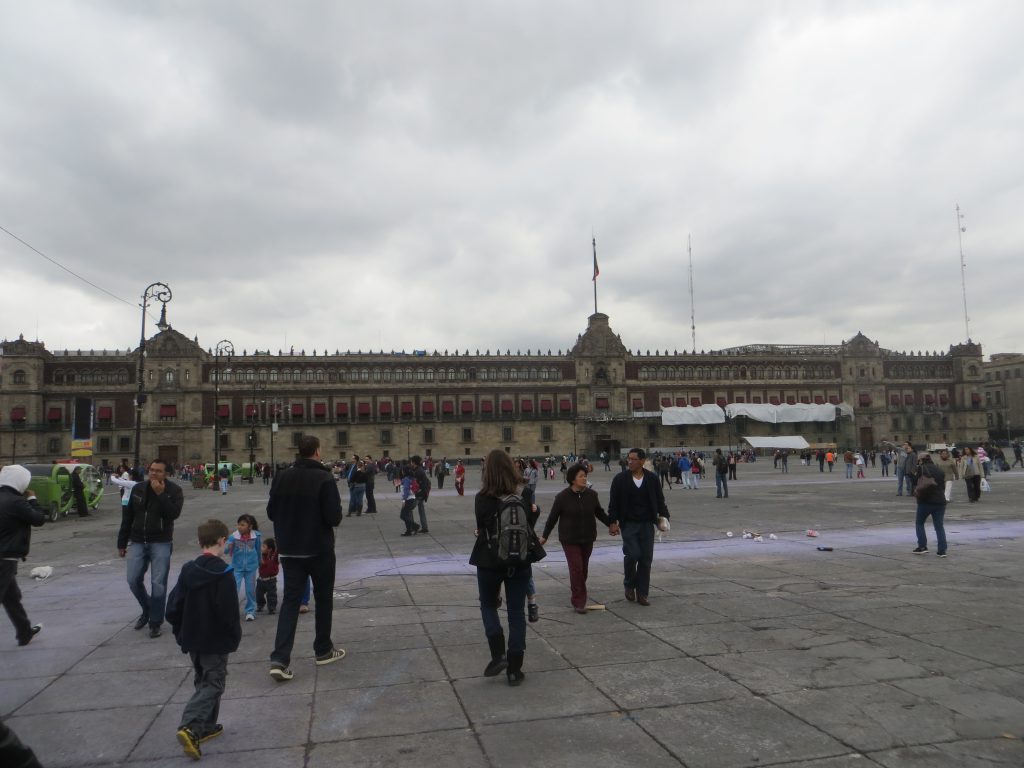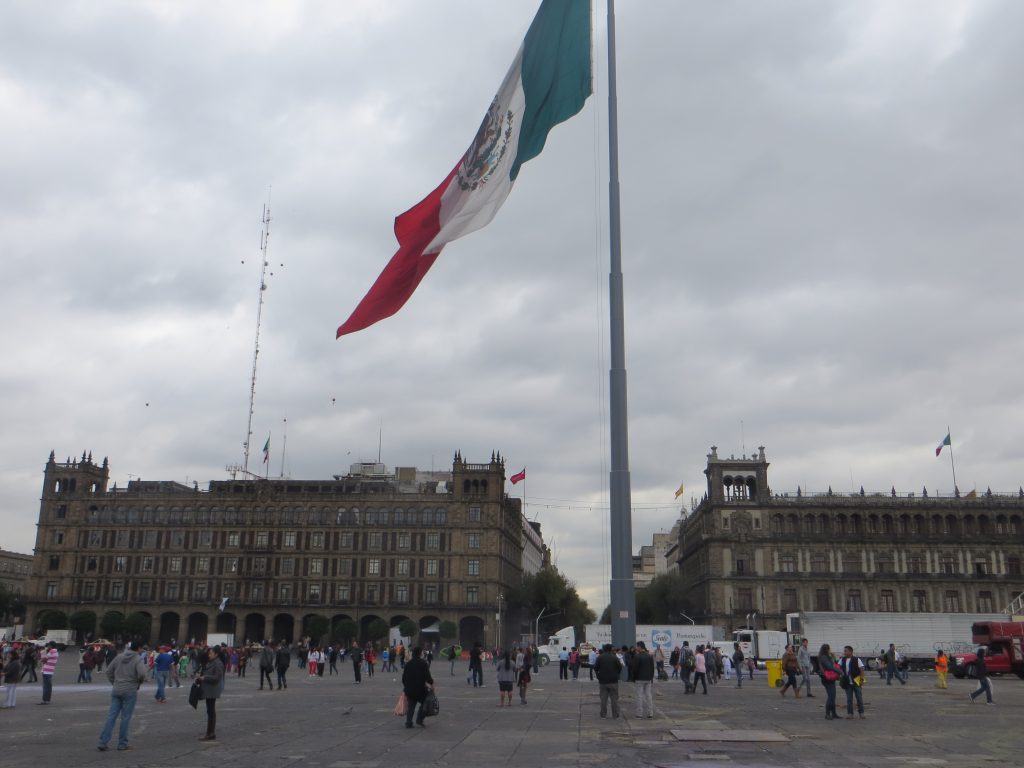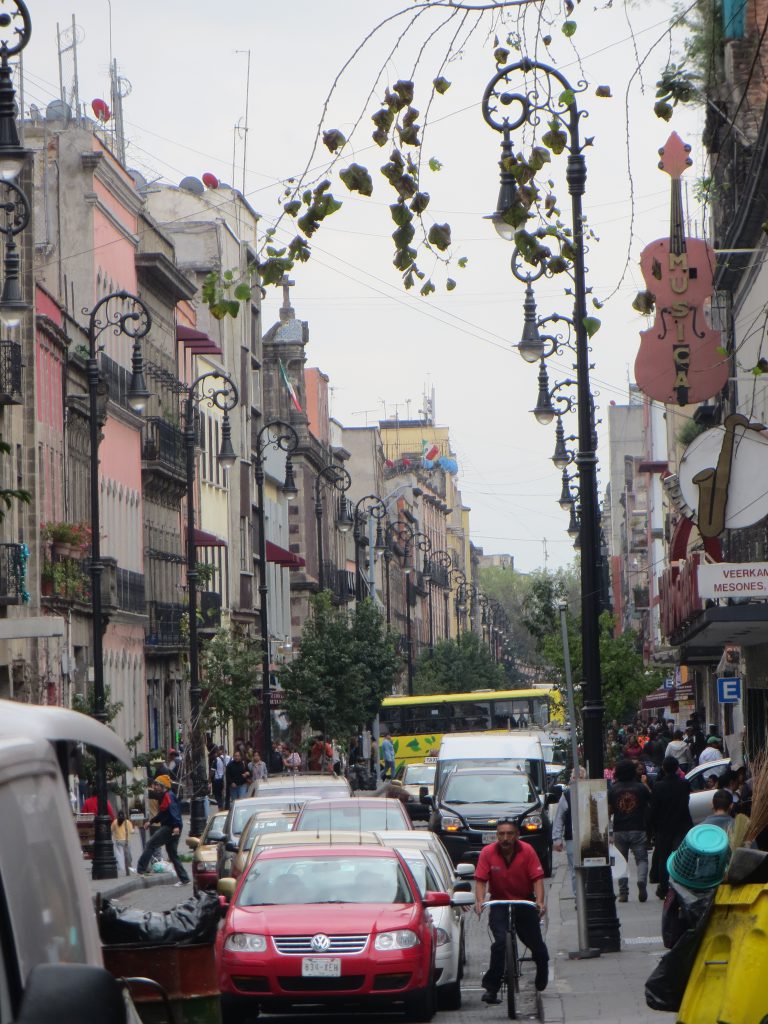 Next day a visit at the National Museo de Antropologia was the destination, the biggest museum in Latinamerica. Before that we walked through the business district where every sunday is bycicle day: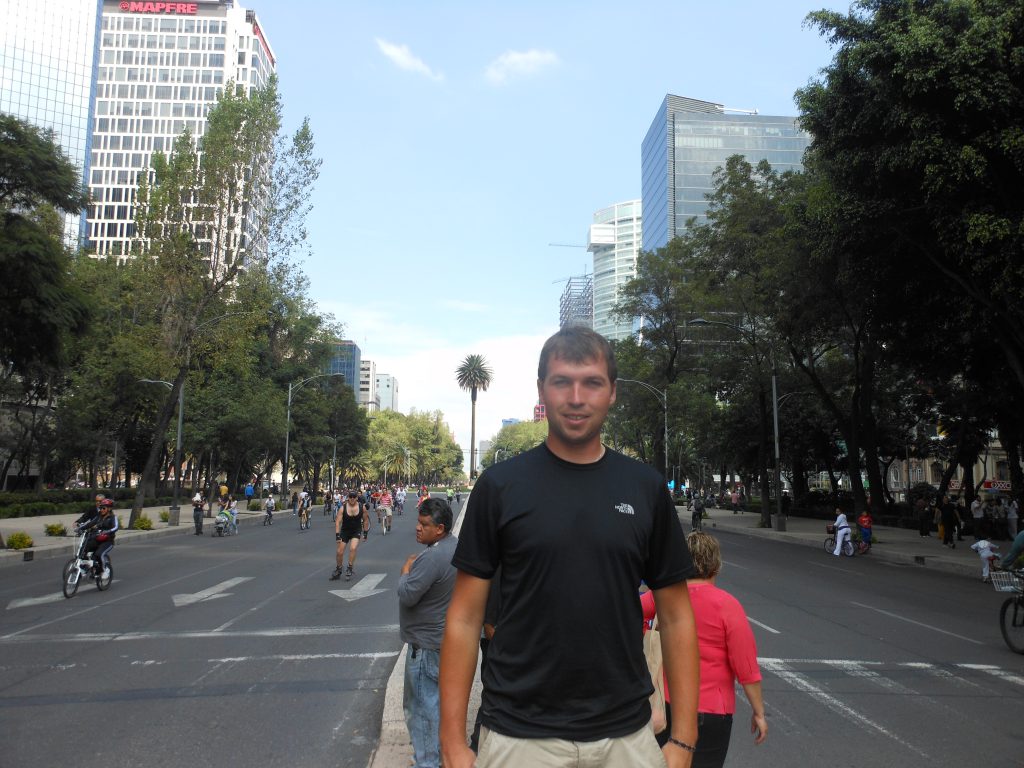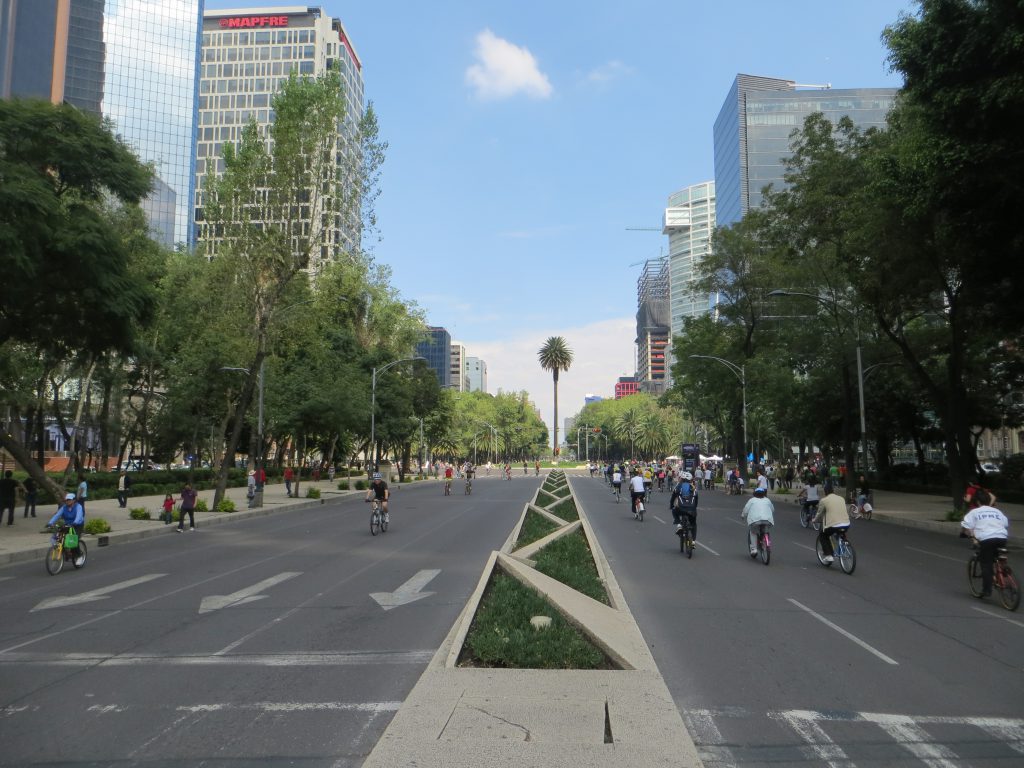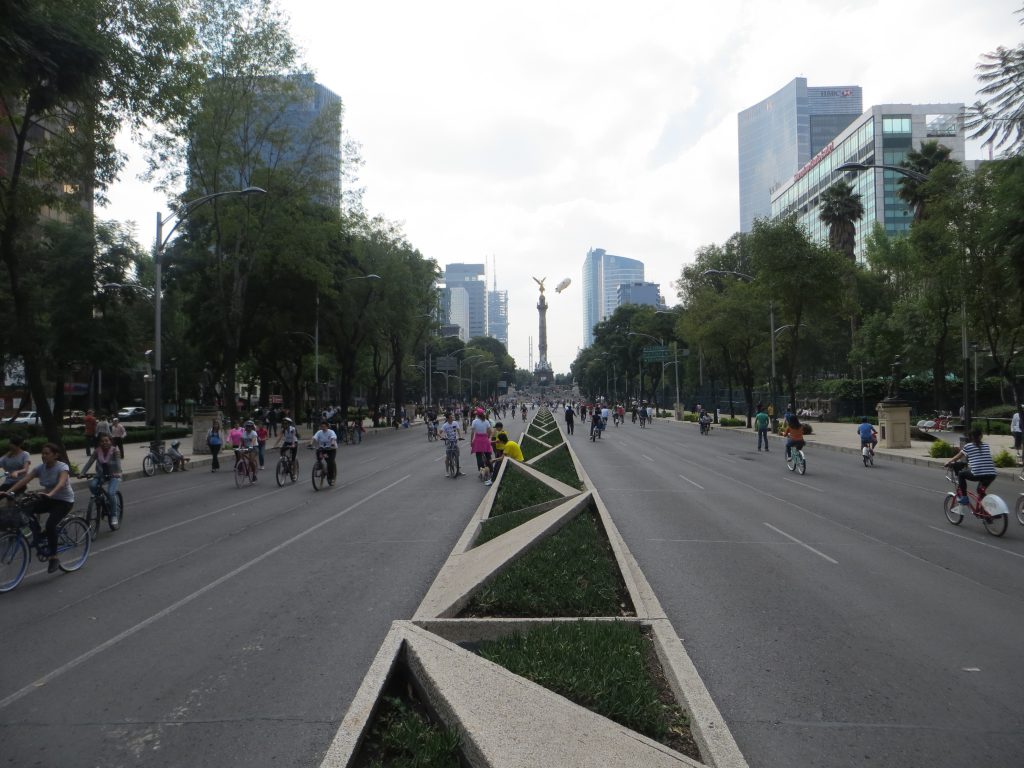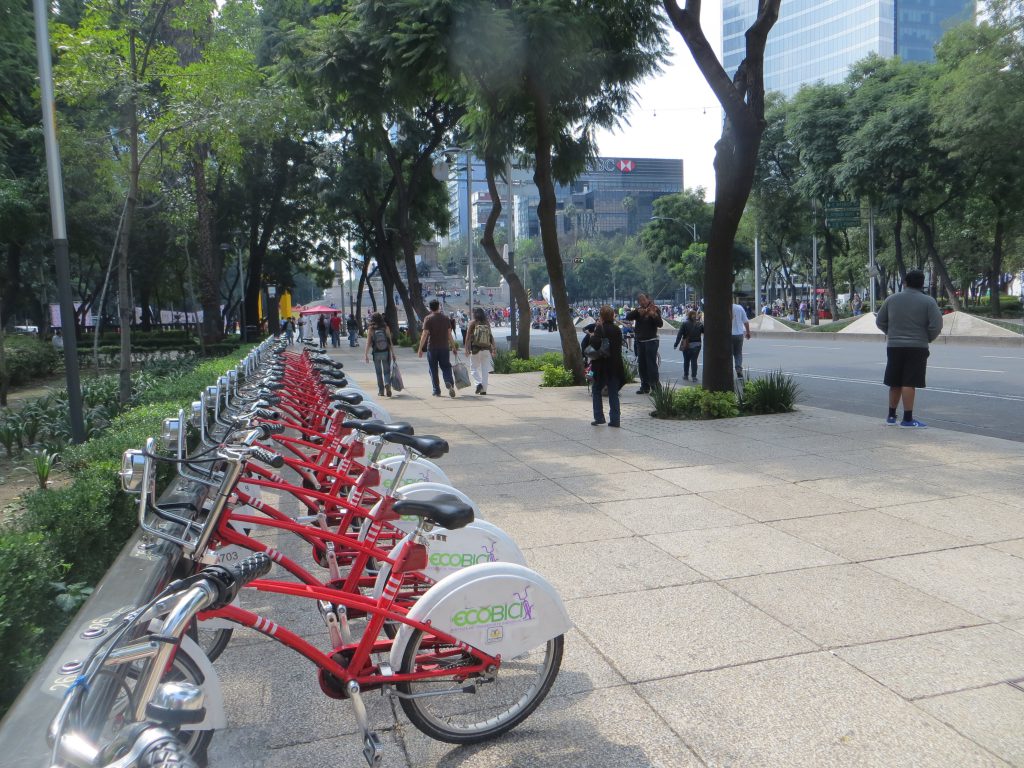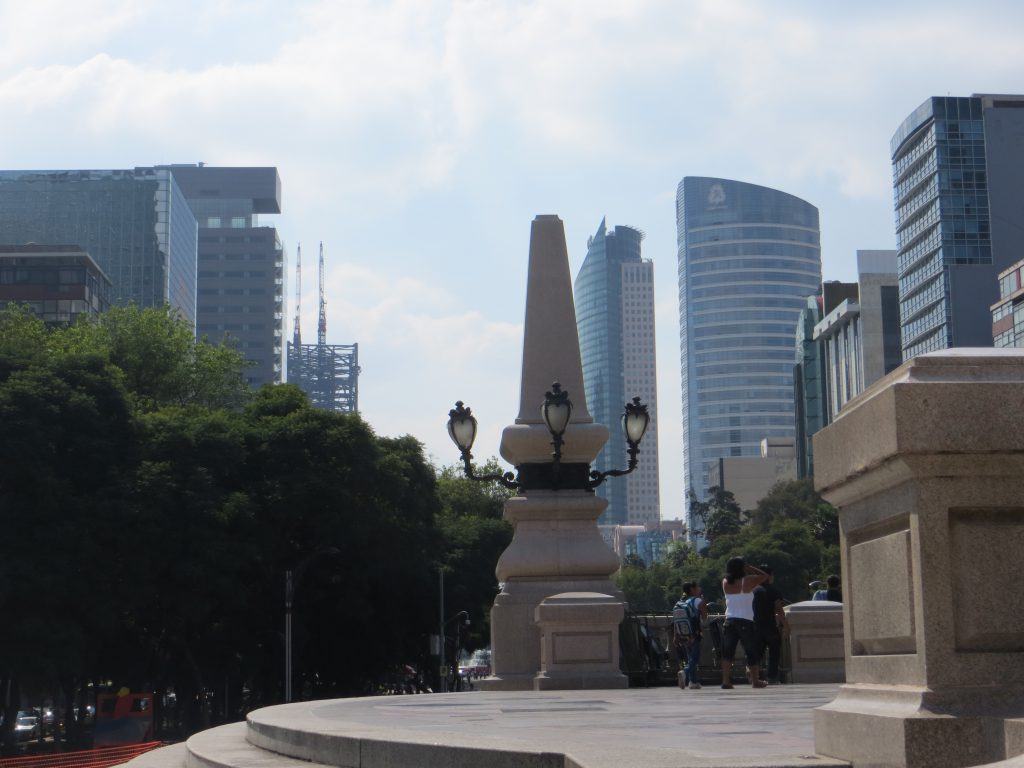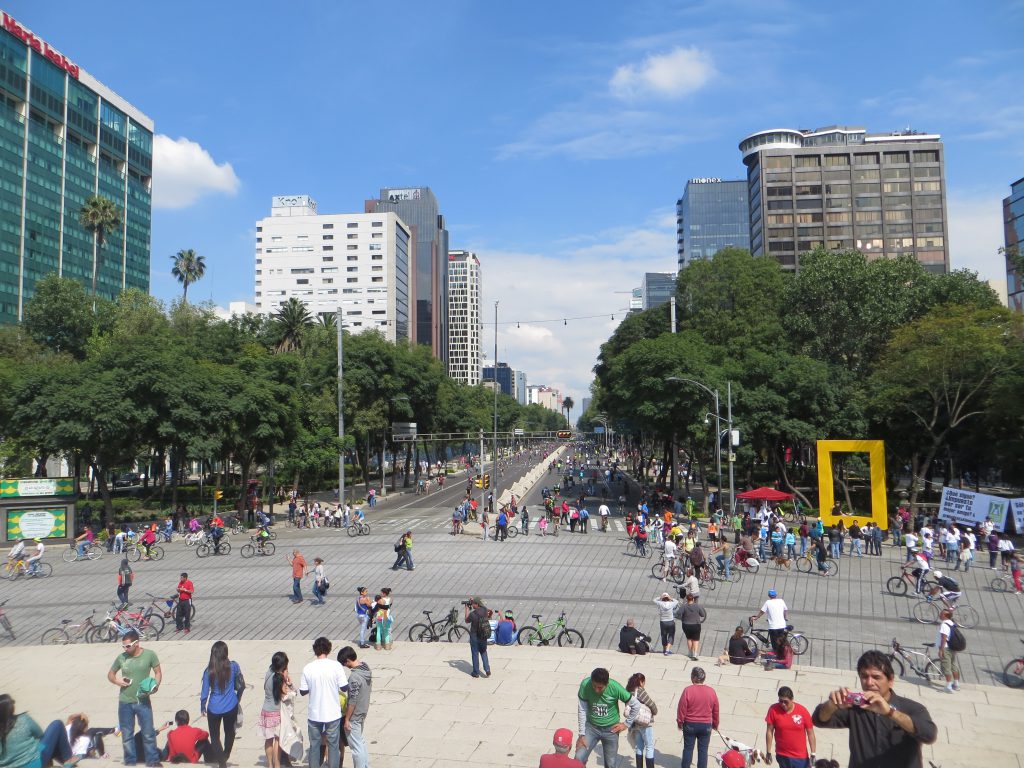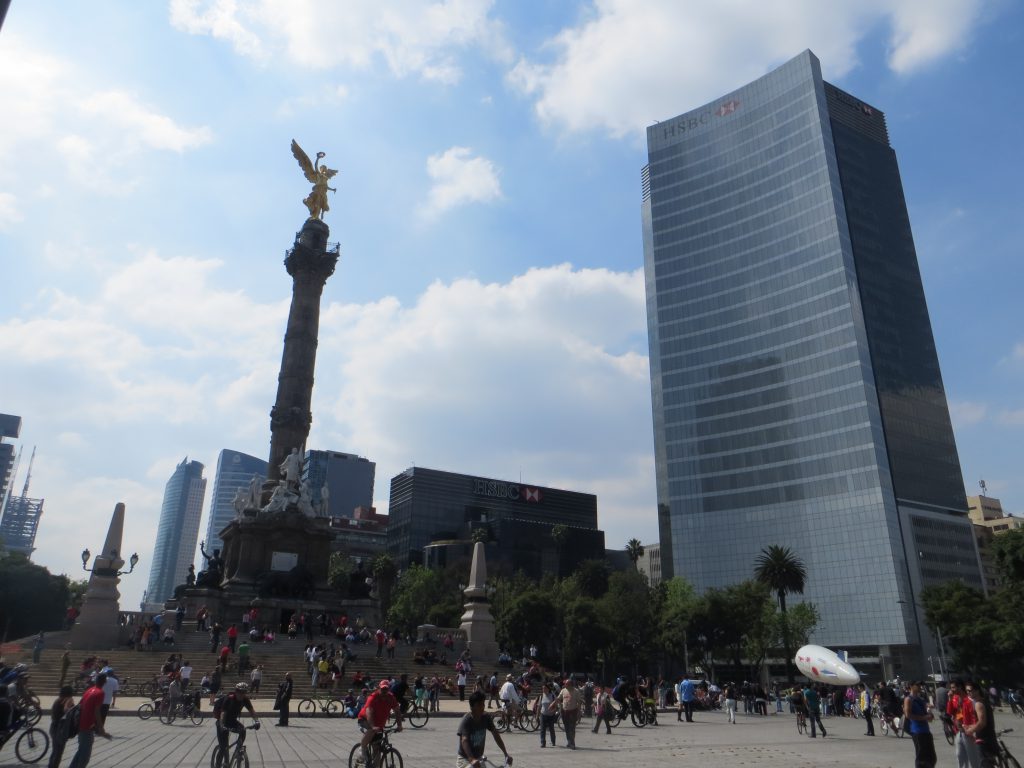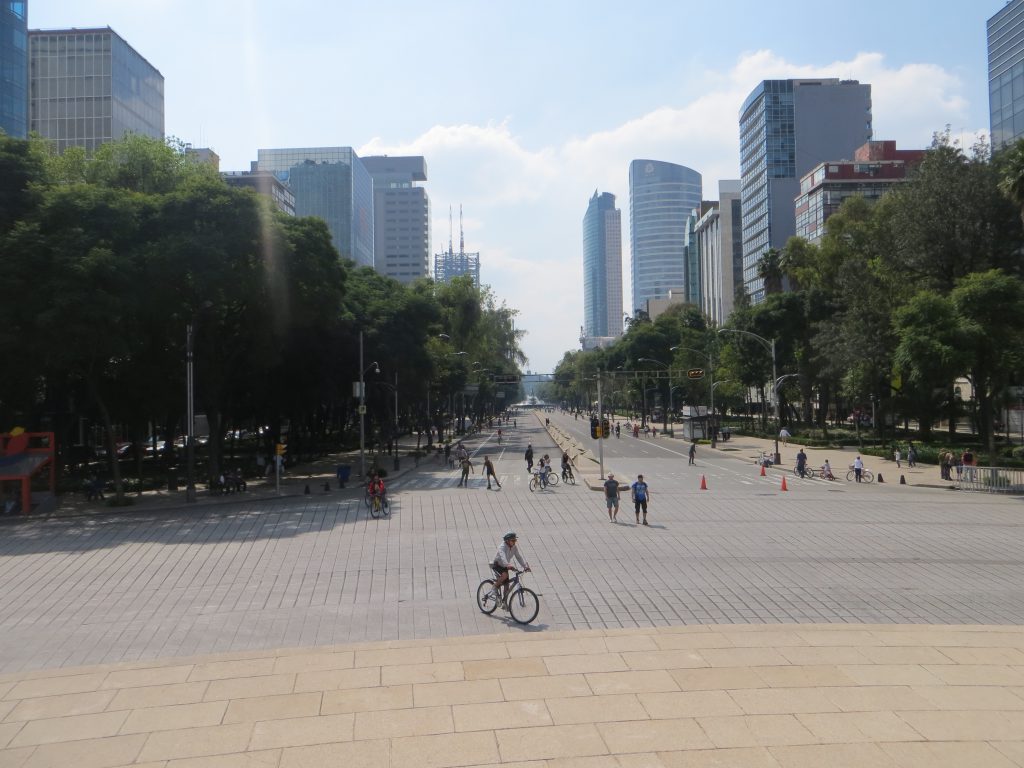 And the museum: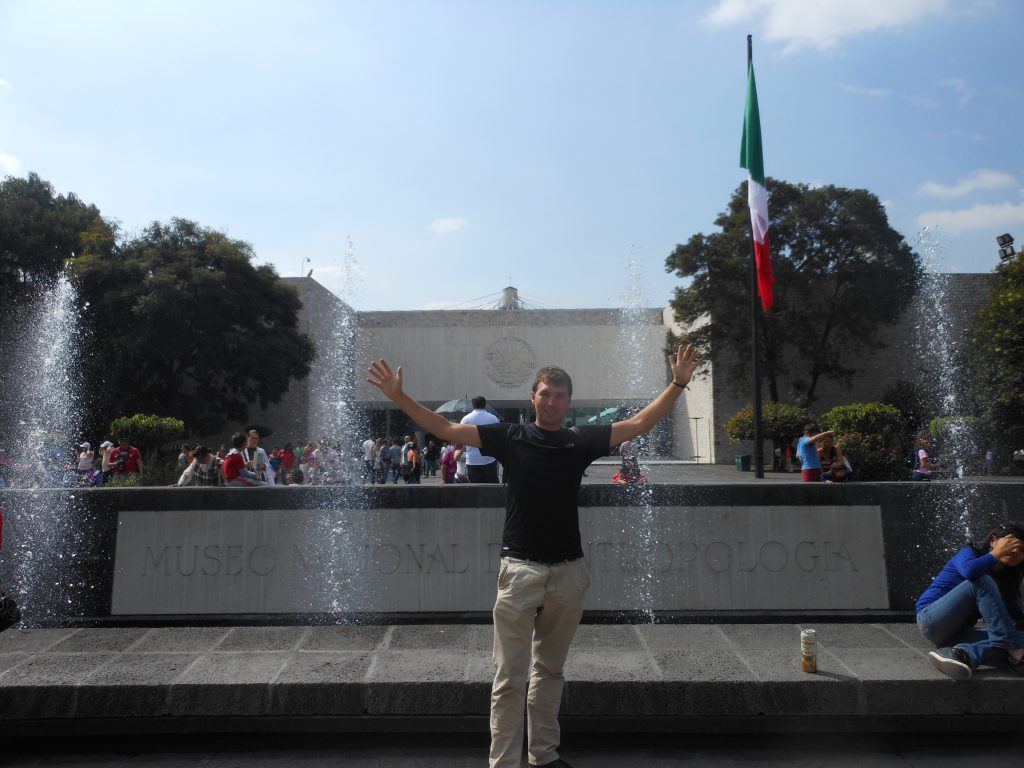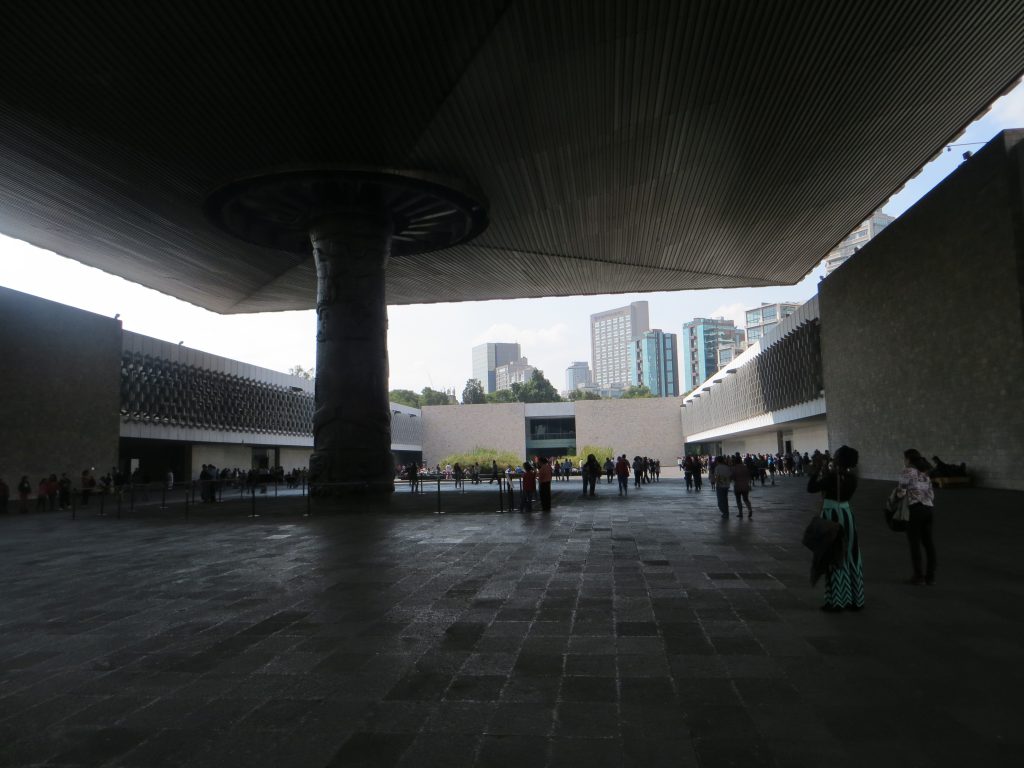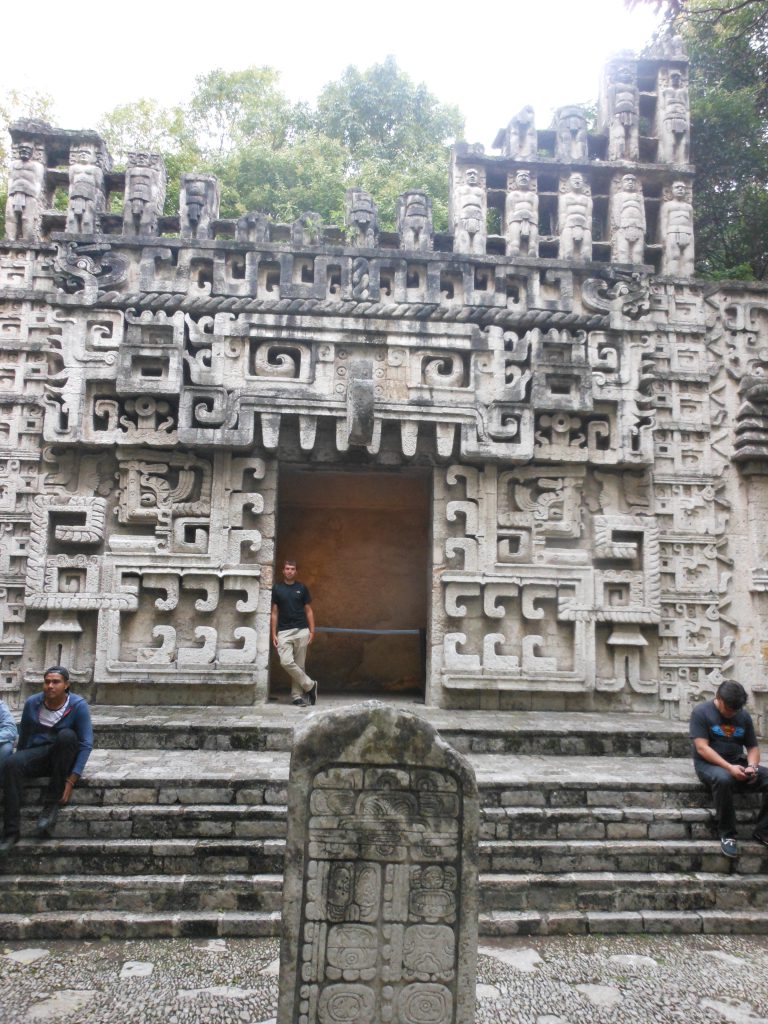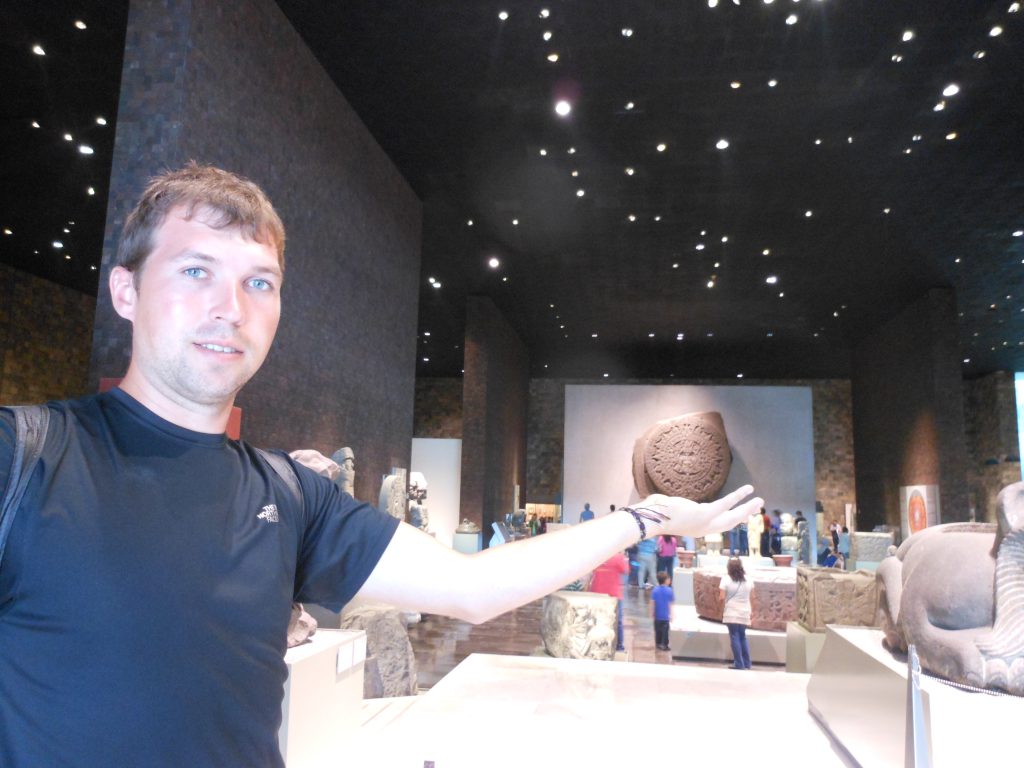 Next day we visted the Aztecstadium, it was very close to the Lennys' house so we decided to walk and i could do some pictures of a district beside the tourist pathes: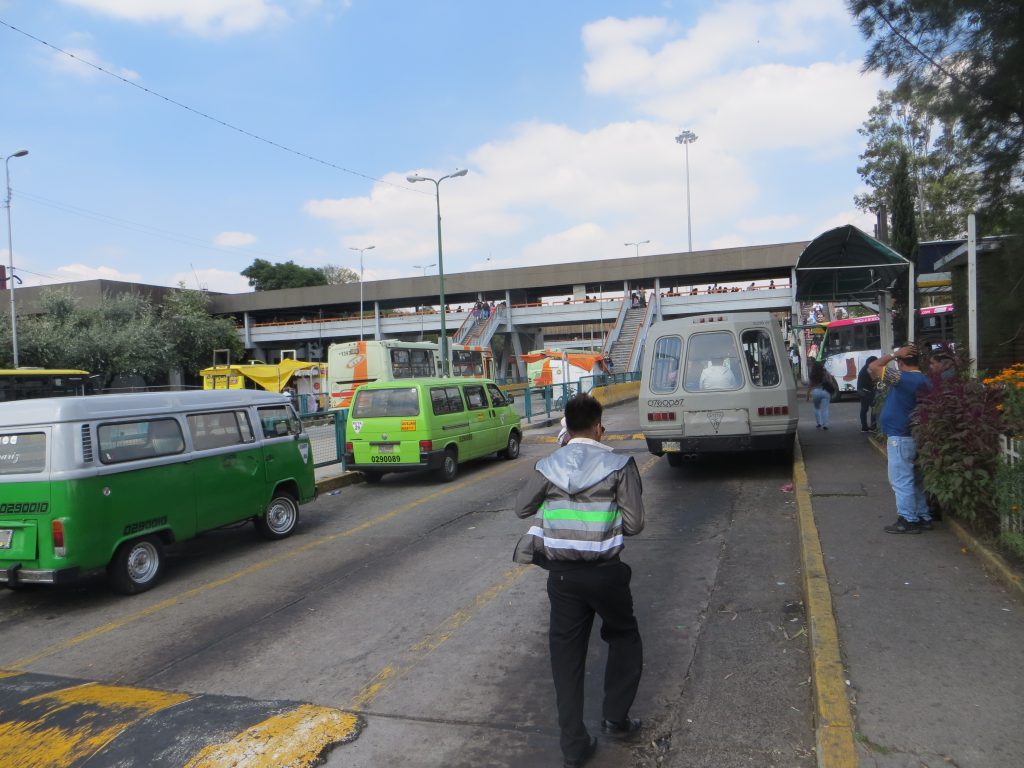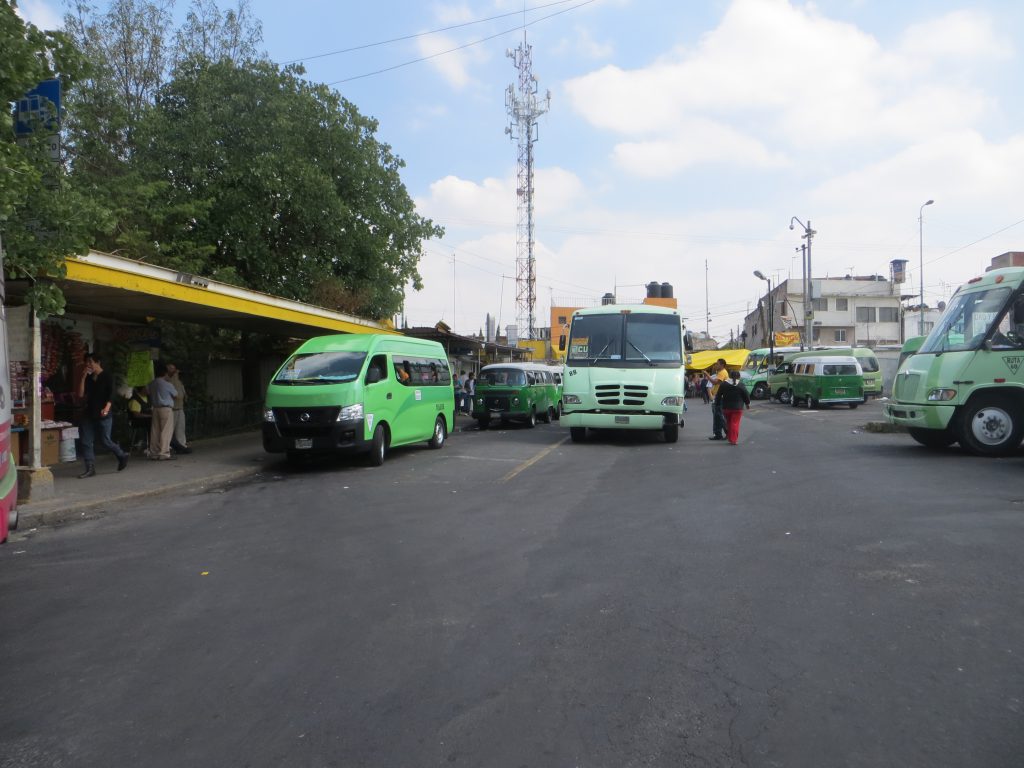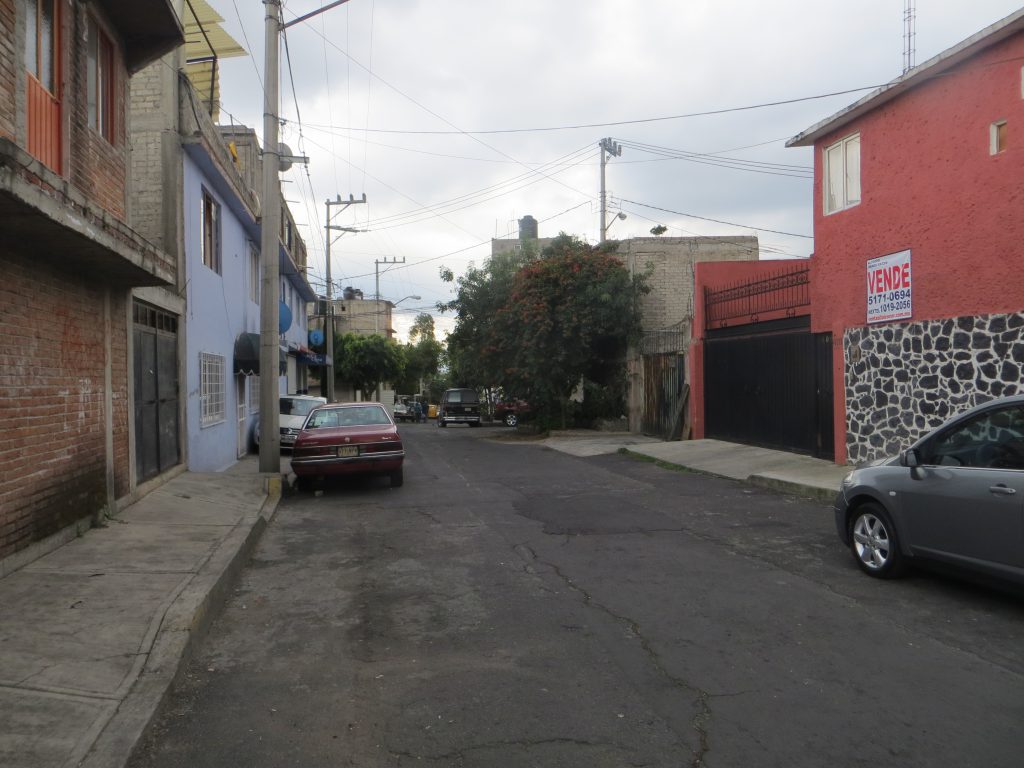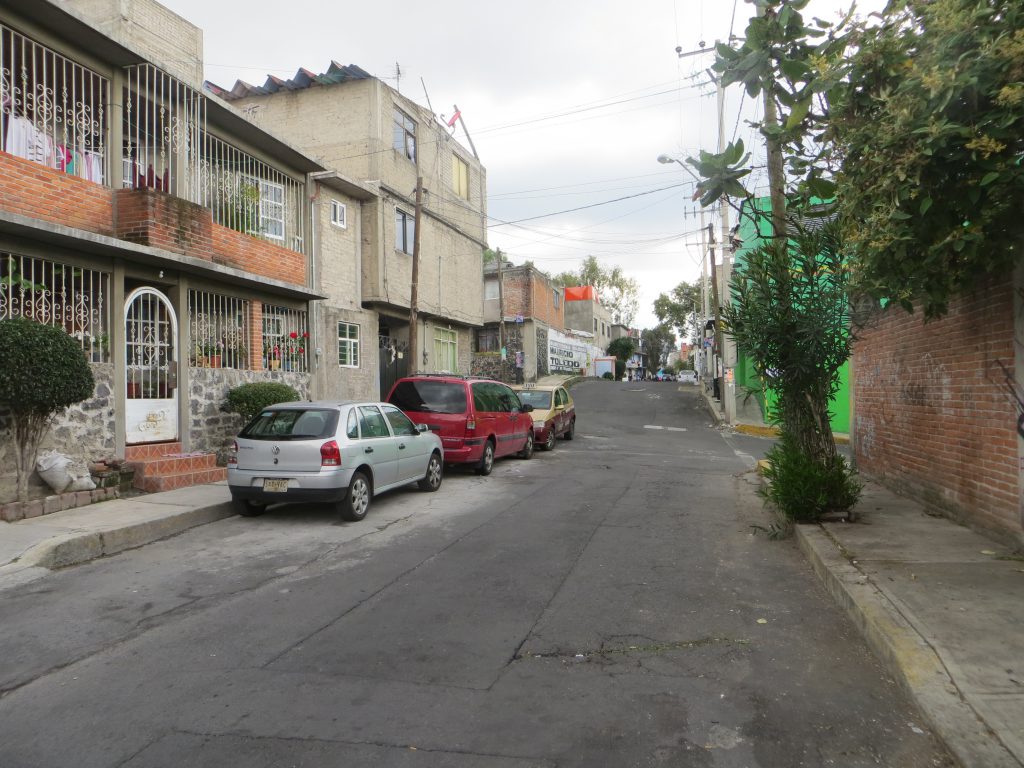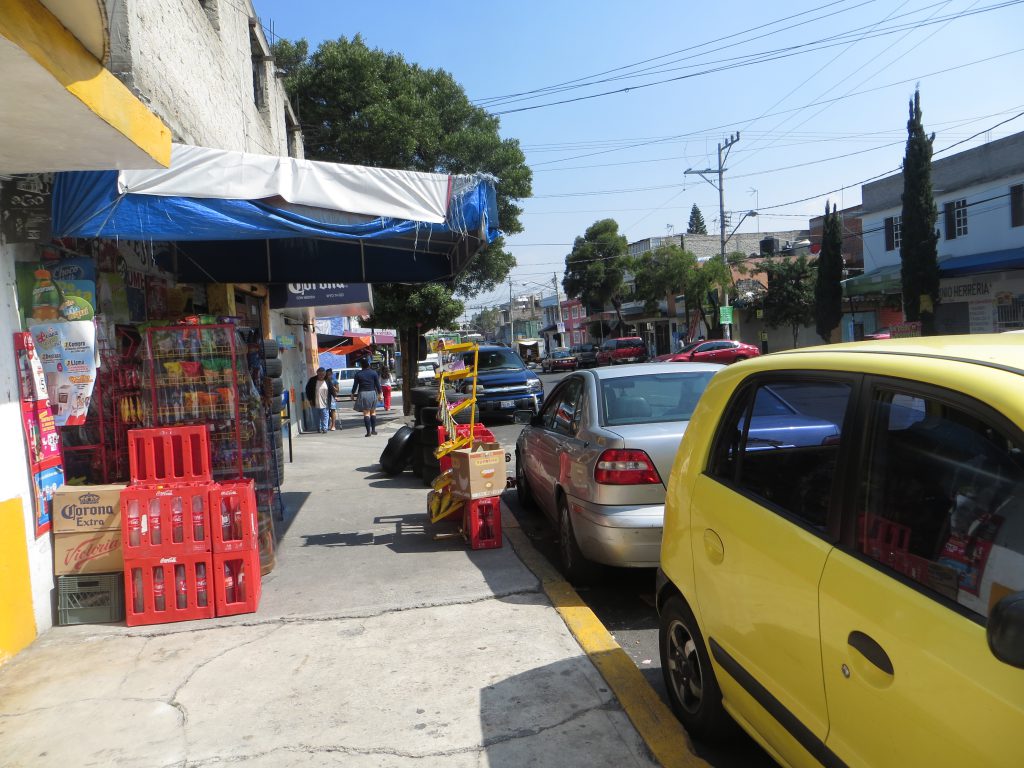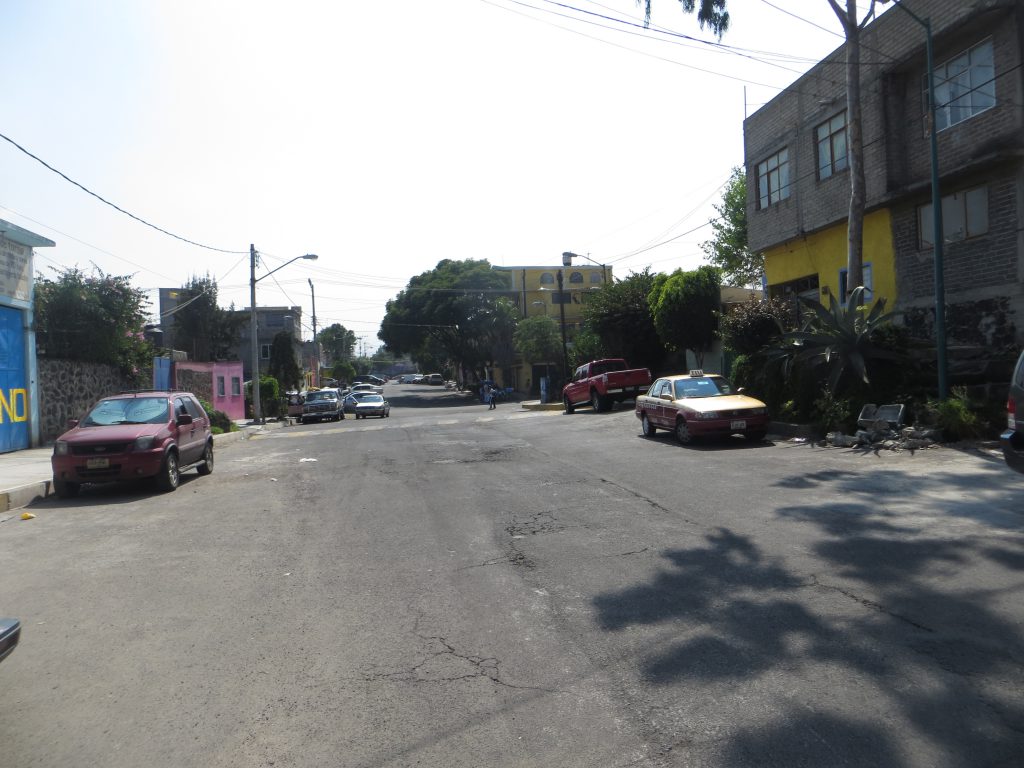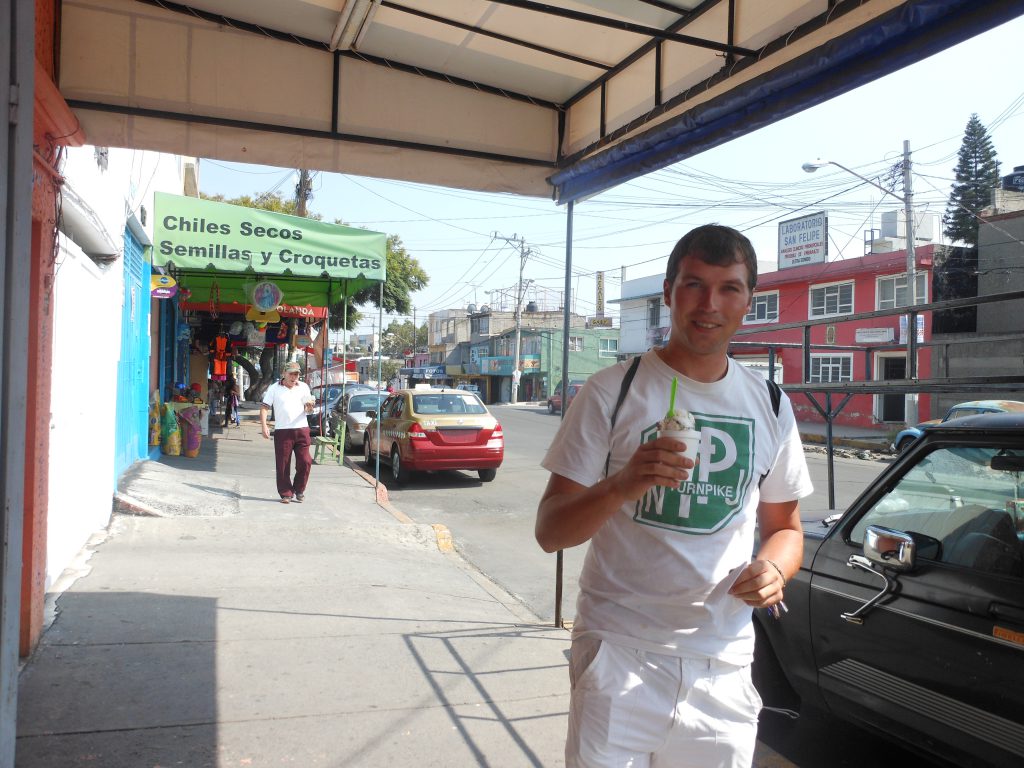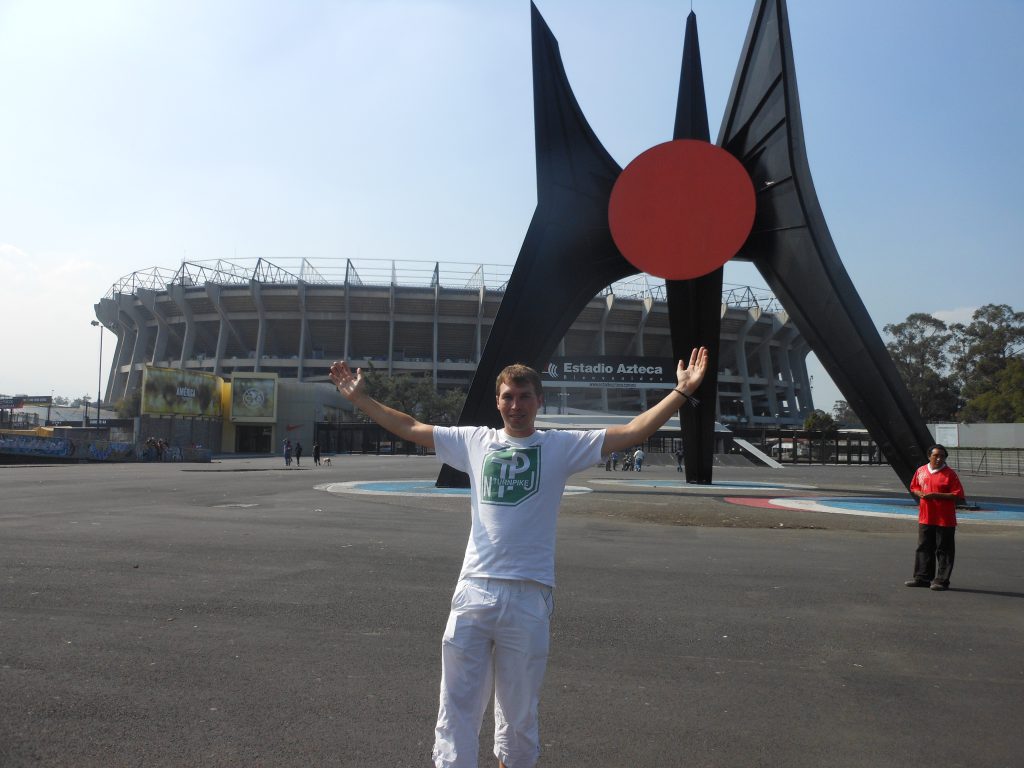 After that we went to Downtown again to have some drinks with friends, on the way i had time for some snapshots: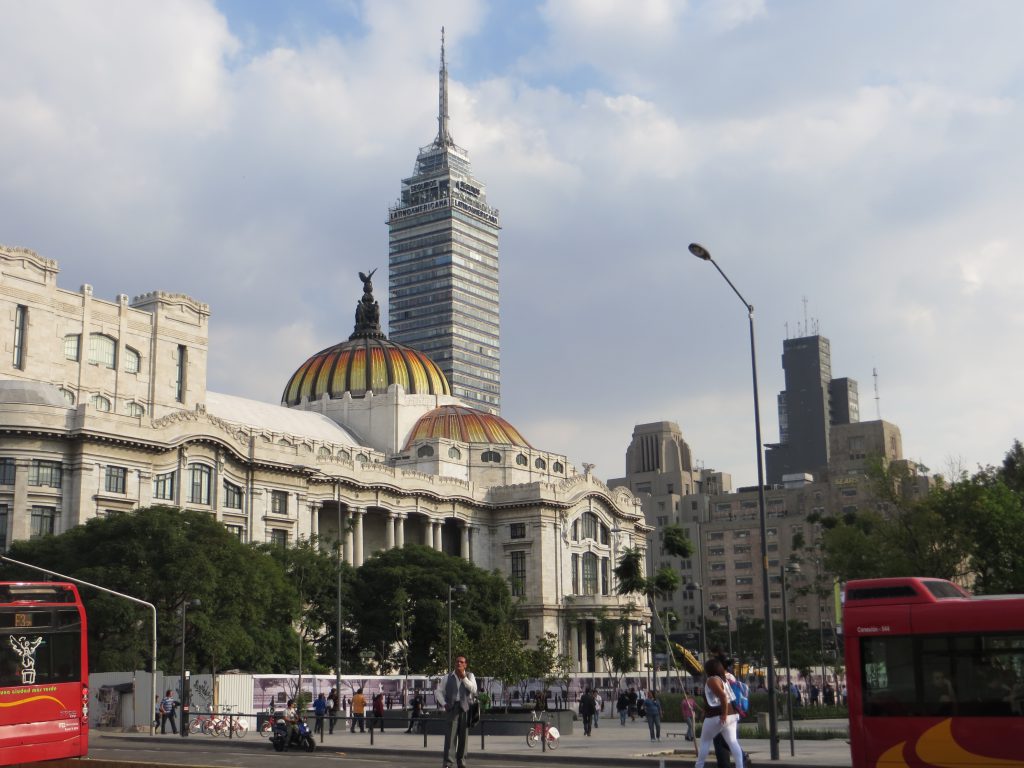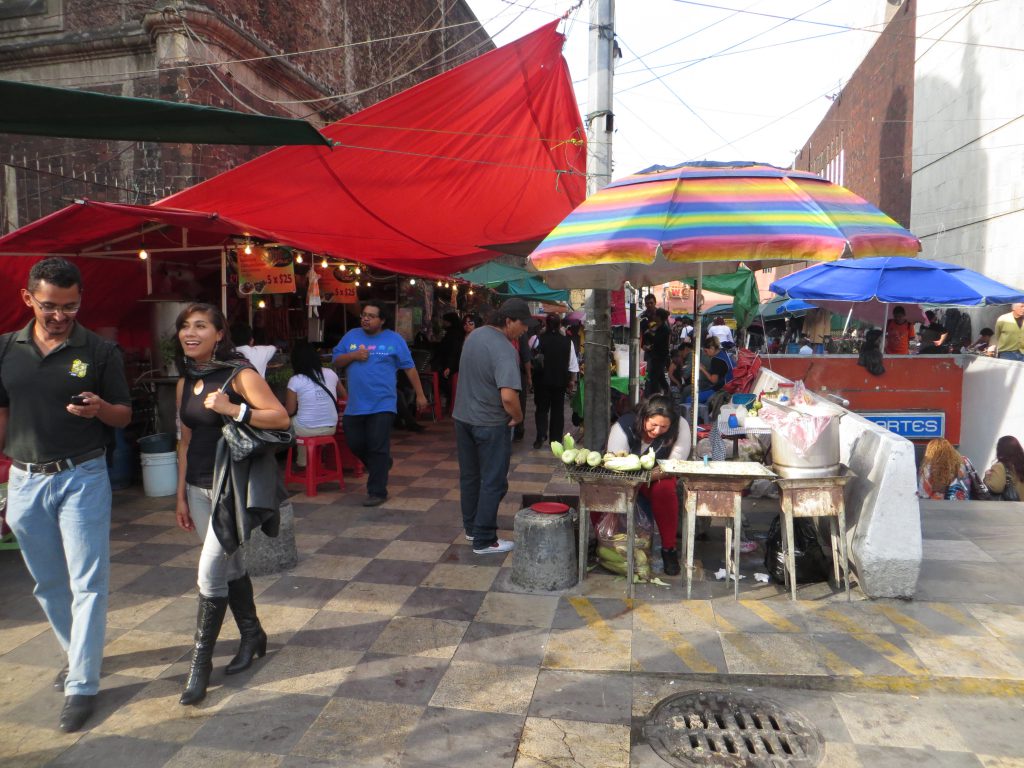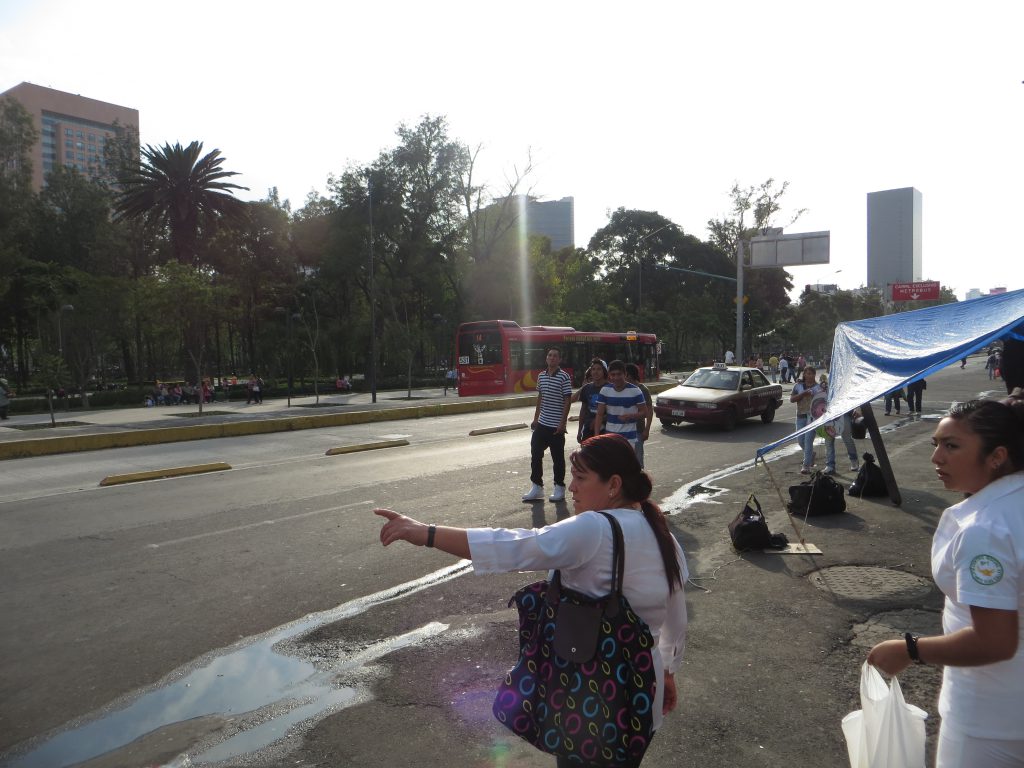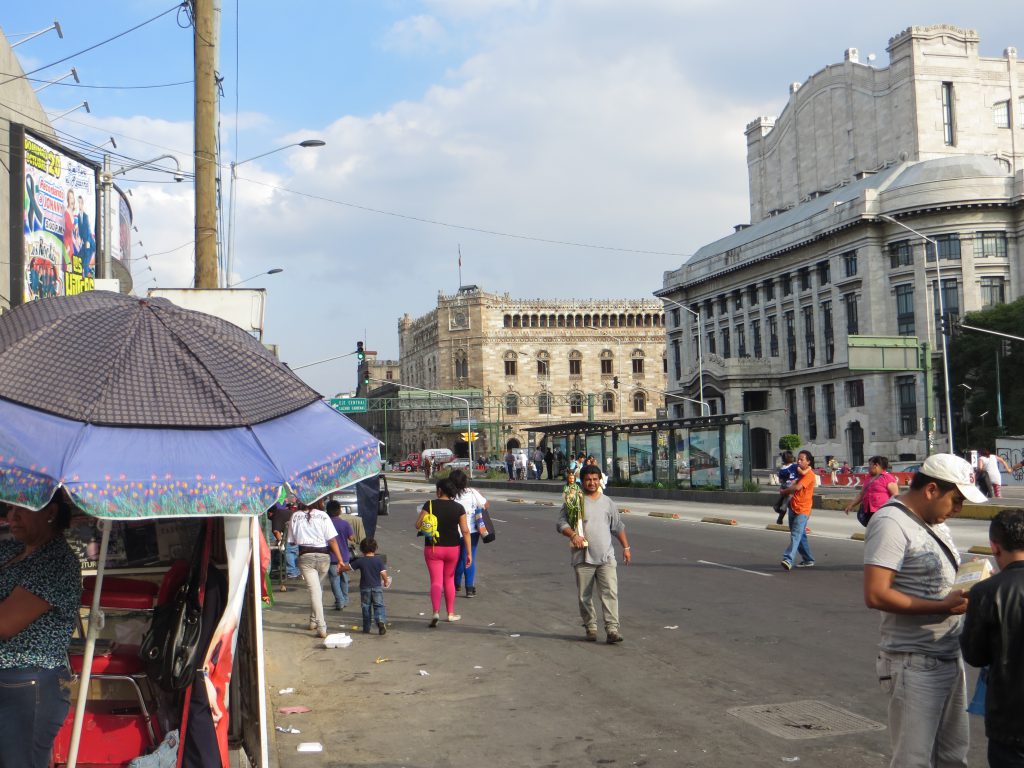 Interesting fact: If Mexico City would be a own country, it would be the 5th biggest economy of Latinamerica.
That's it. 🙂
Check out more Mexico reports!
Read also: Mexico City – Top 10 things to do report from 2019!