Through Pennsylvania to Philadelphia
General Facts
Population: 1.6 million, Metro-Area about 6 Million
Founded: 27 October 1682
Arrival: By Plane (PHL), Taxi to center is about 20 minutes and around 30$, Train (Amtraks), Bus (1.5h from NYC, ab 1$, 2.5h from Washington D.C., ab 15$)
Location: East Coast at River Delaware, South of New York City, Bordering New Yersey
Weather: humid subtropical climate, avarage temperature is 13.3°C, winter it is often below 0, summer will be pretty warm and humit, avarage at about 25 degree
Worldtrip Berlin Tip: Check out the Reading Terminal Market and the Philadelphia Museum of Art – Movie Fans will know the stair at the entrance from "Rocky"
My personal experience
I went from Washington D.C. towards Allentown in Pennsylvania. Here i slept for 2 nights at a hoster from China, a silent but nice guy. It was some quiet days with a visit at Dorney Park and a nice park in Allentown, here some pictures: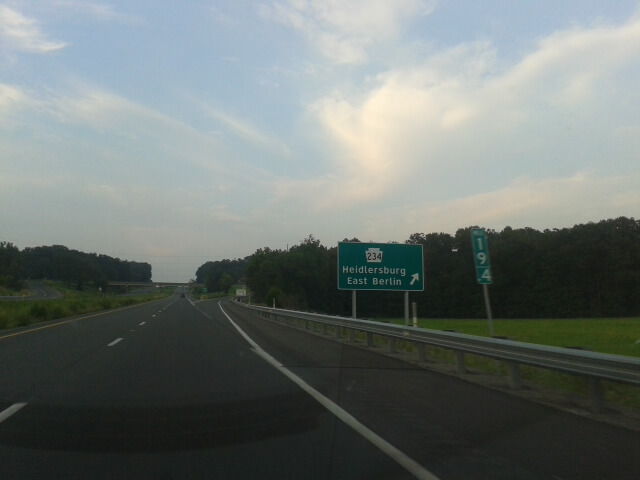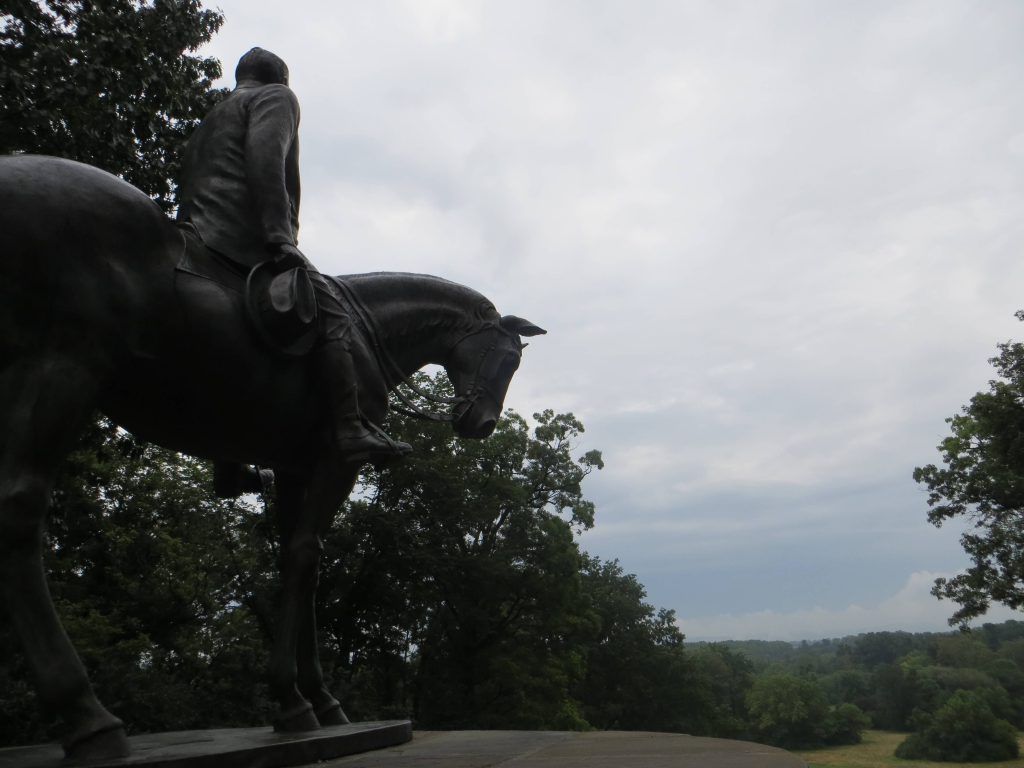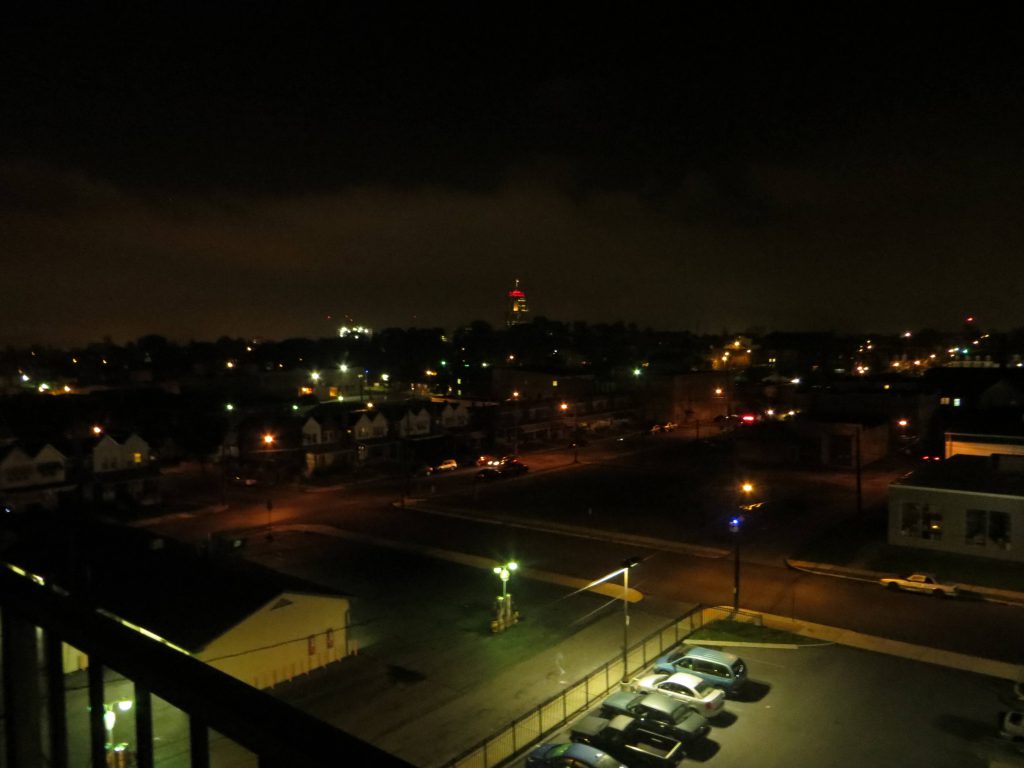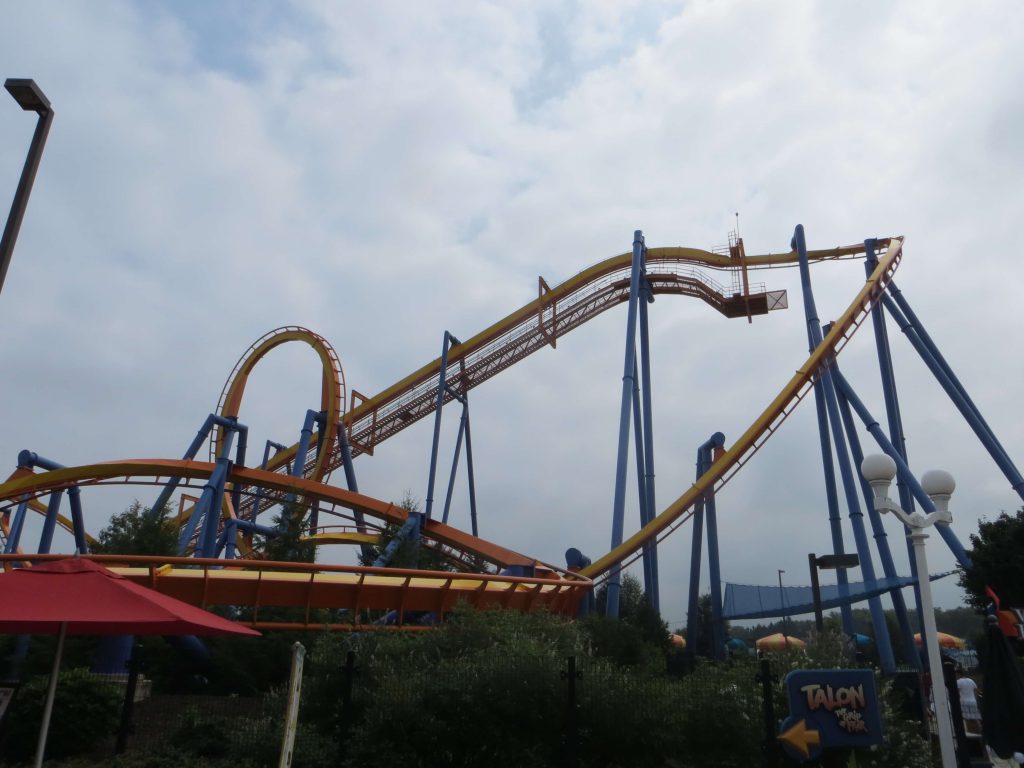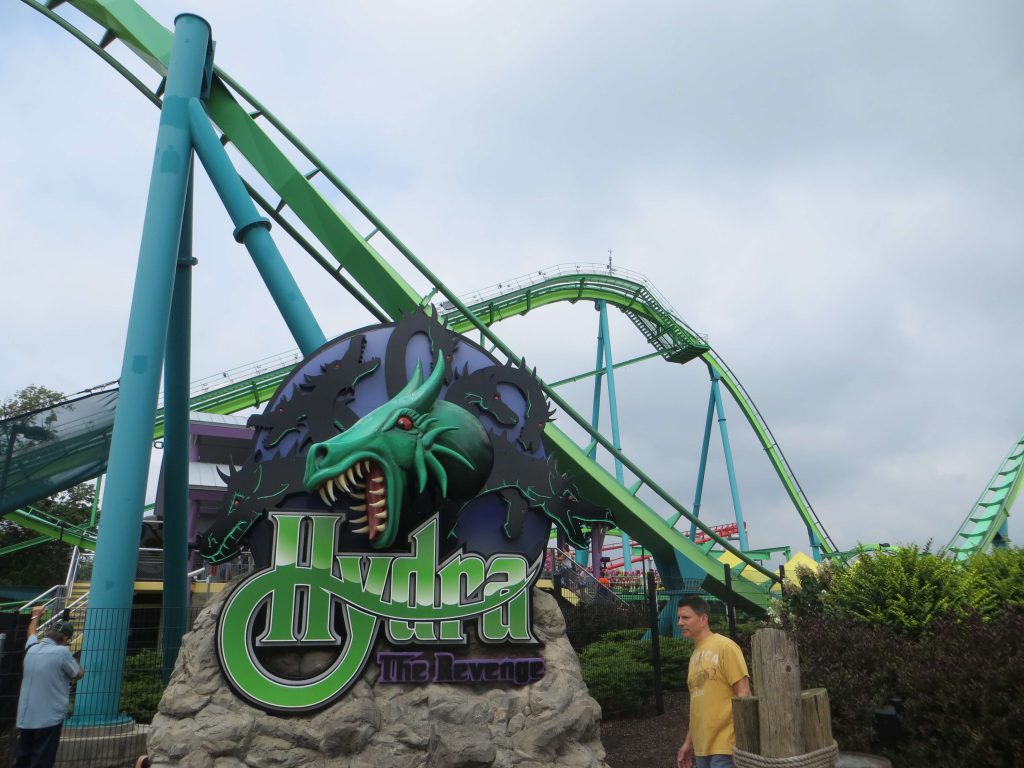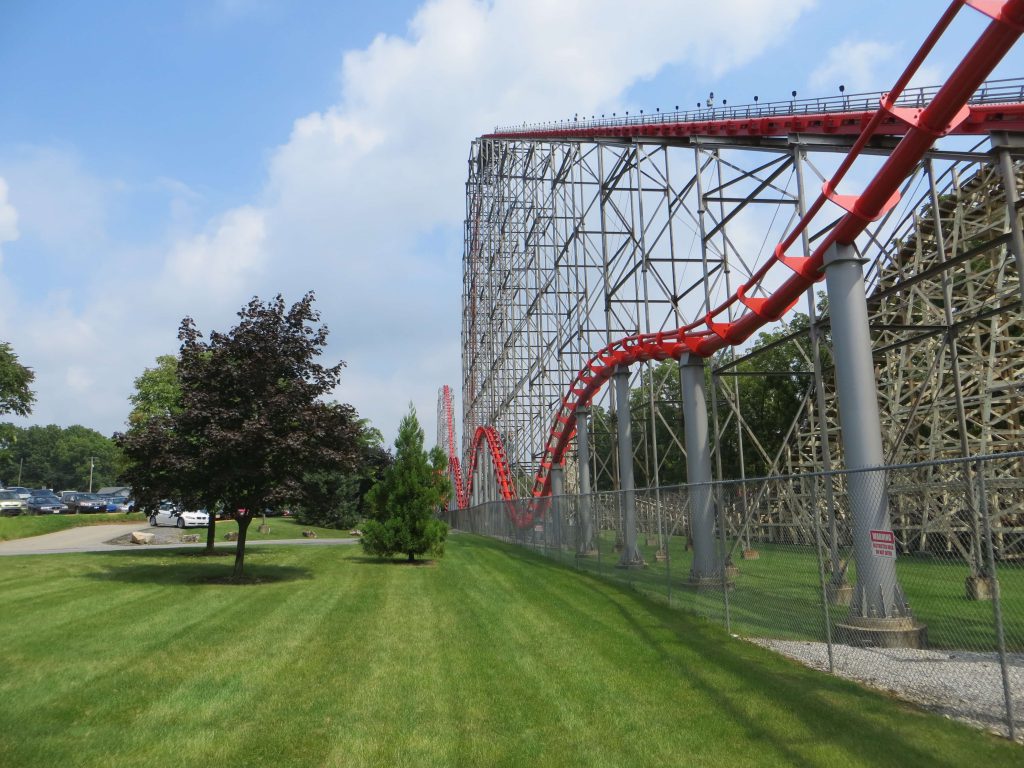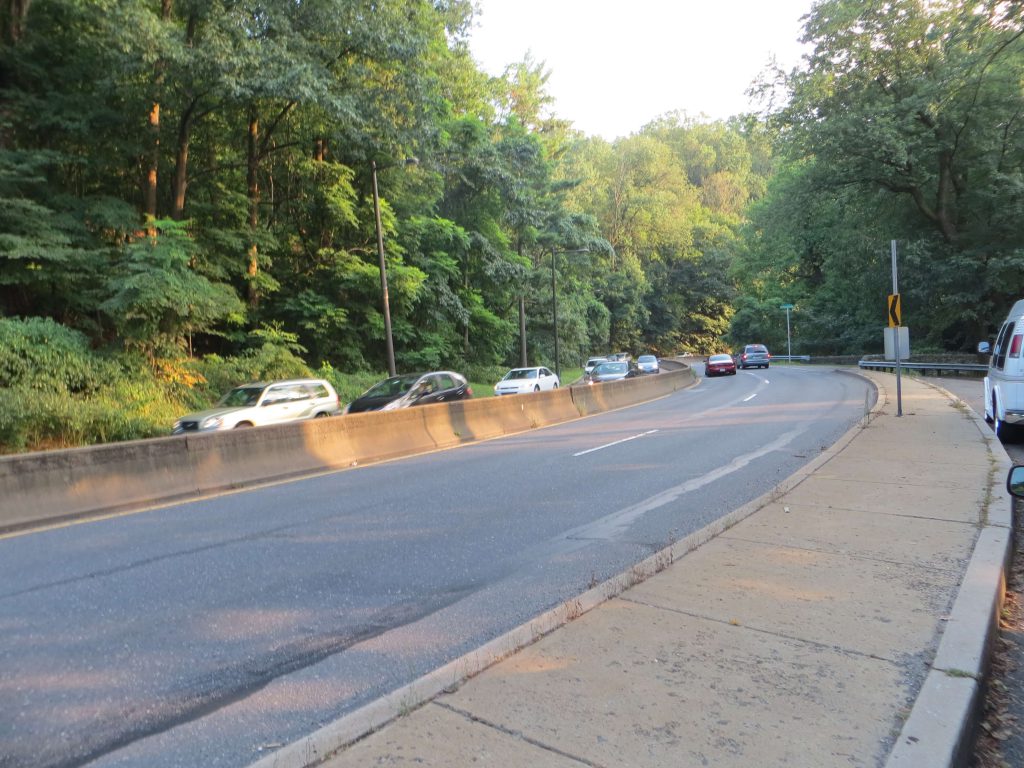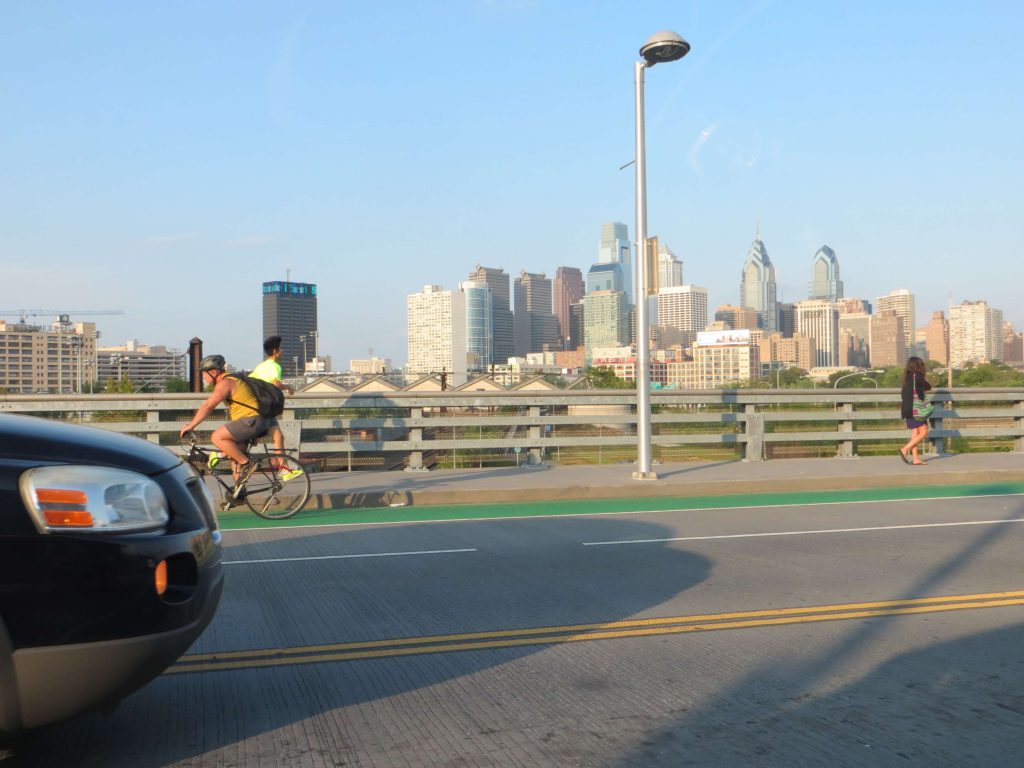 I choosed to sleep this time in the Apple Hostel, downtown Phili close to the Market Street. I was lucky as the weekly Pub Crawl happened at that day, which included unlimited free Wodka, Whiskey, Gin for a couple of hours in the common area of the hostel. Quickly was playing some drinking games with some guys from Australia. About 2 hours later i found myself pretty drunken in a 1$ Bar on the market street beside one of the Aussis drinking from their shoes.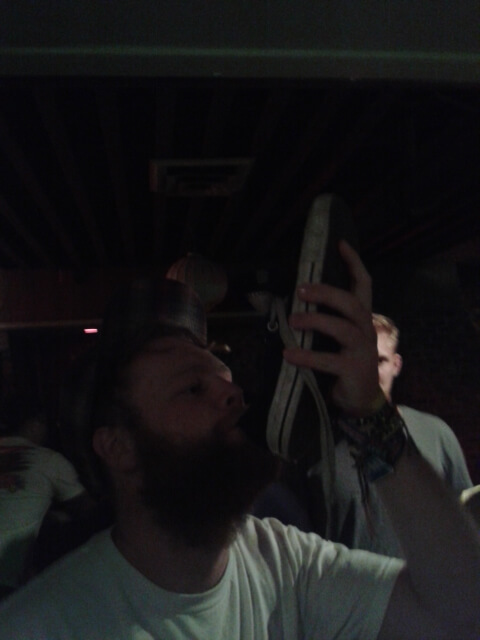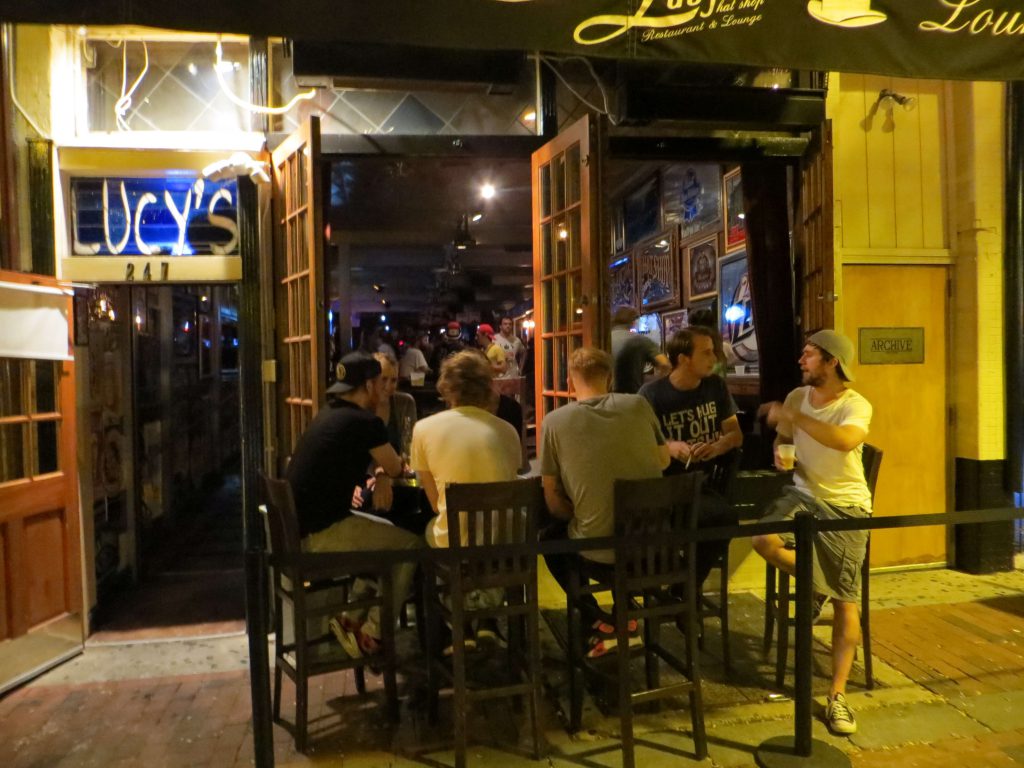 Next day I started to explore Phili with a hangover. Still, I really did enjoy this city. It is on of the few cities in the US where you can actually feel, that developed naturally.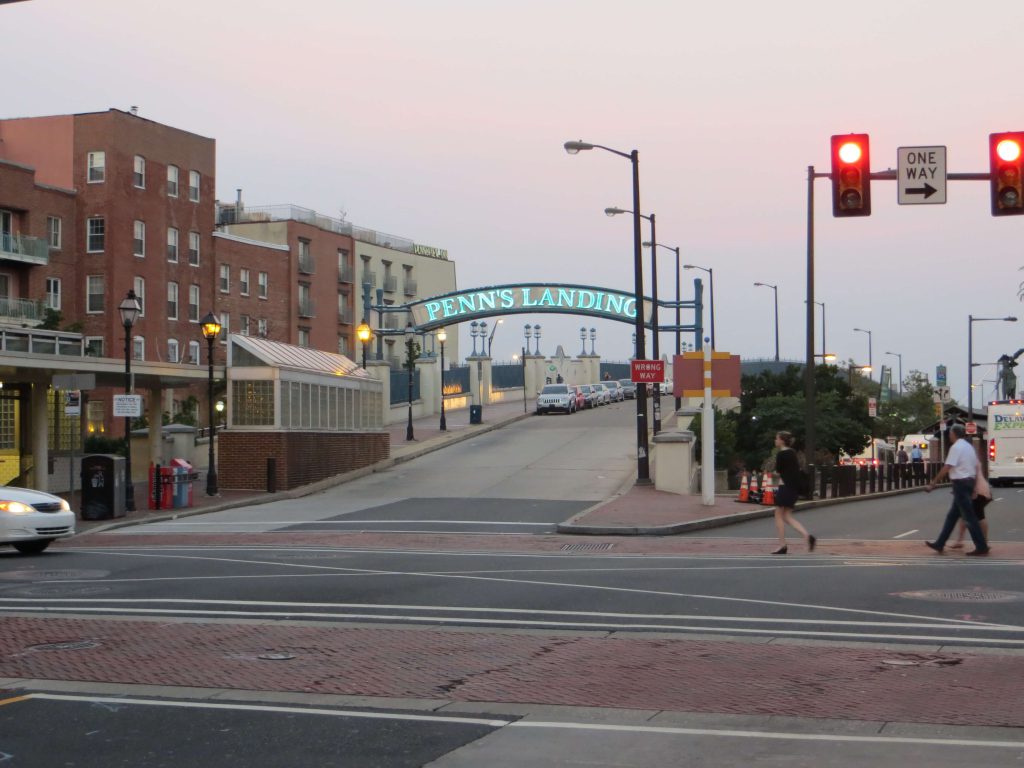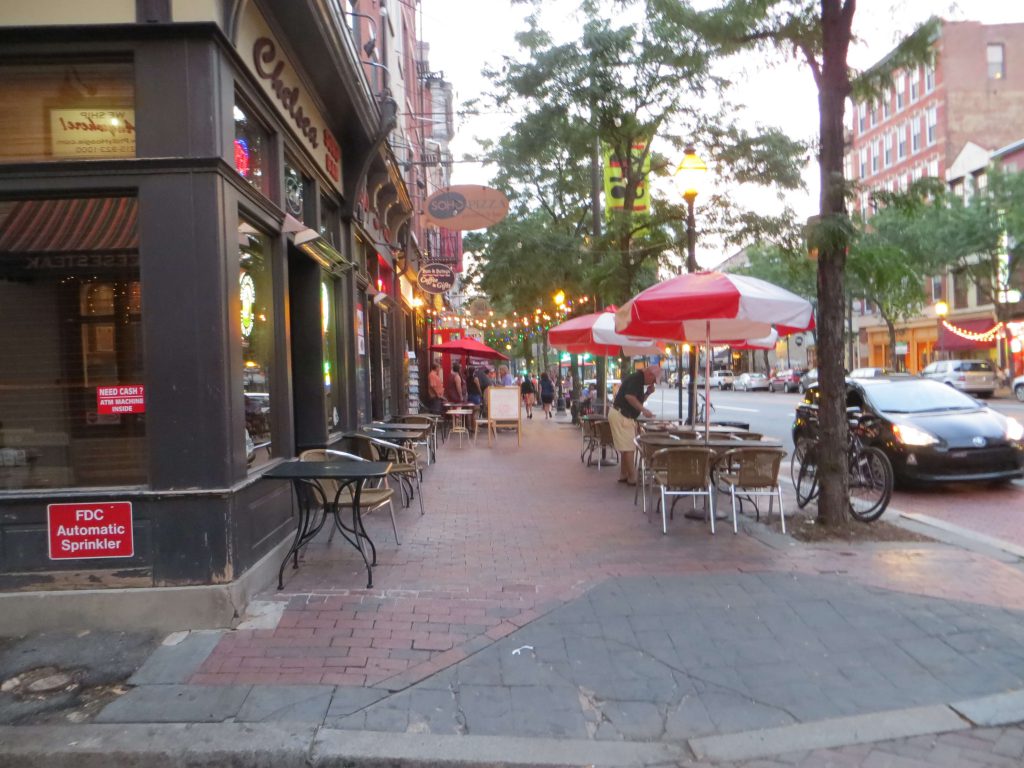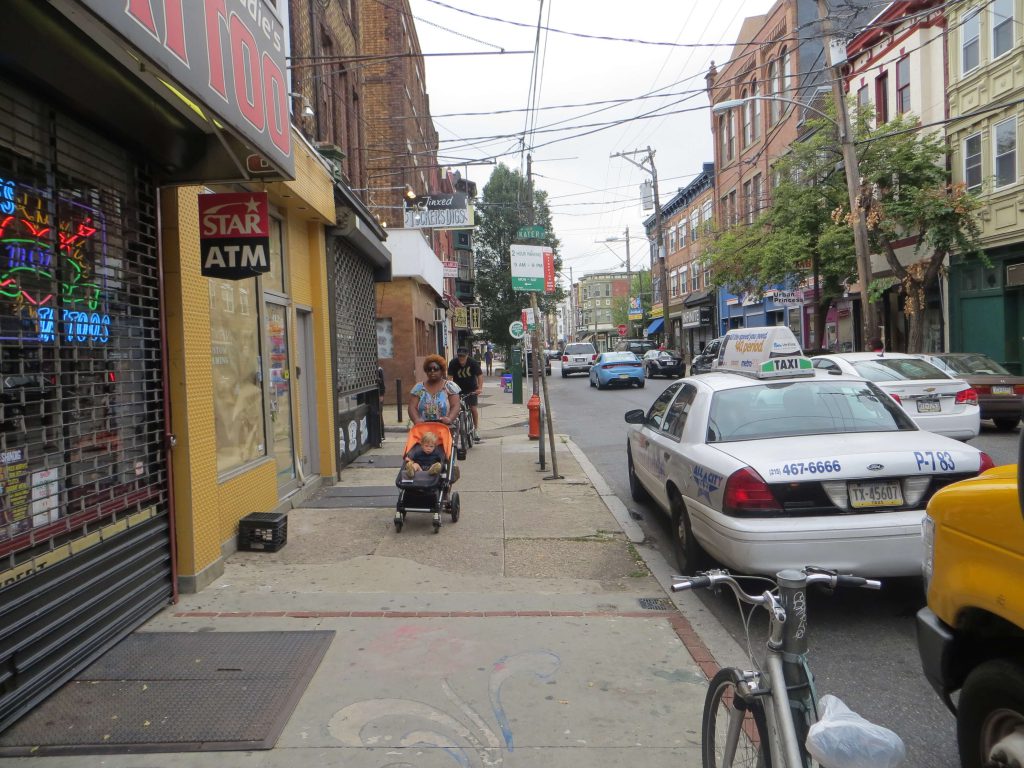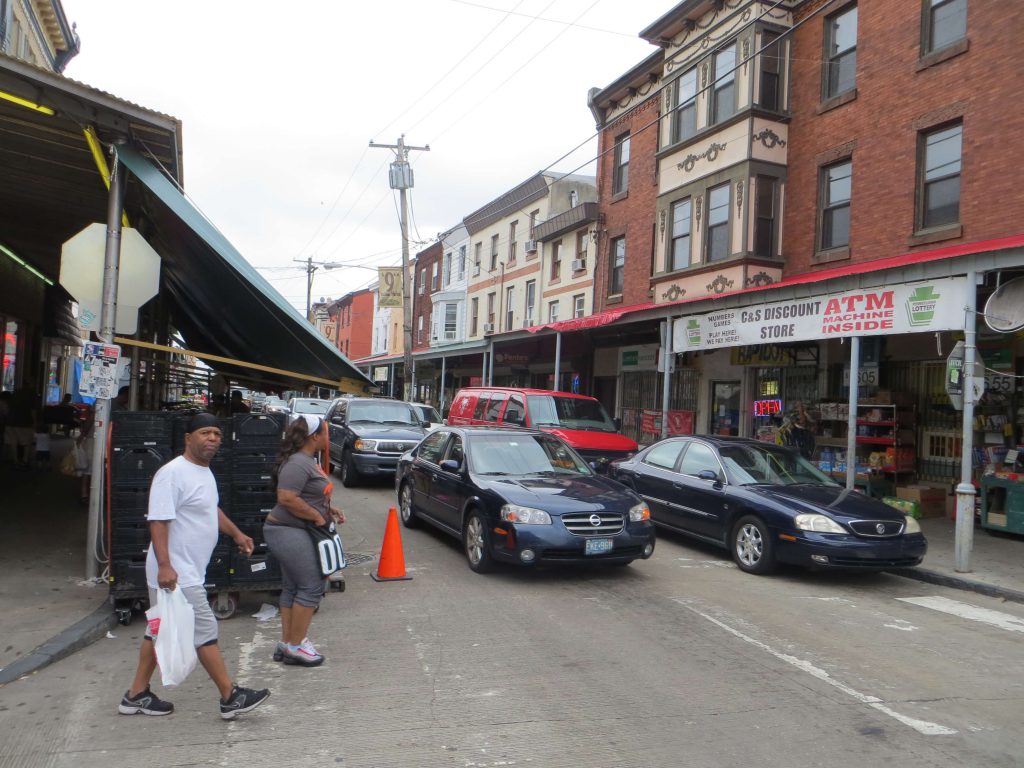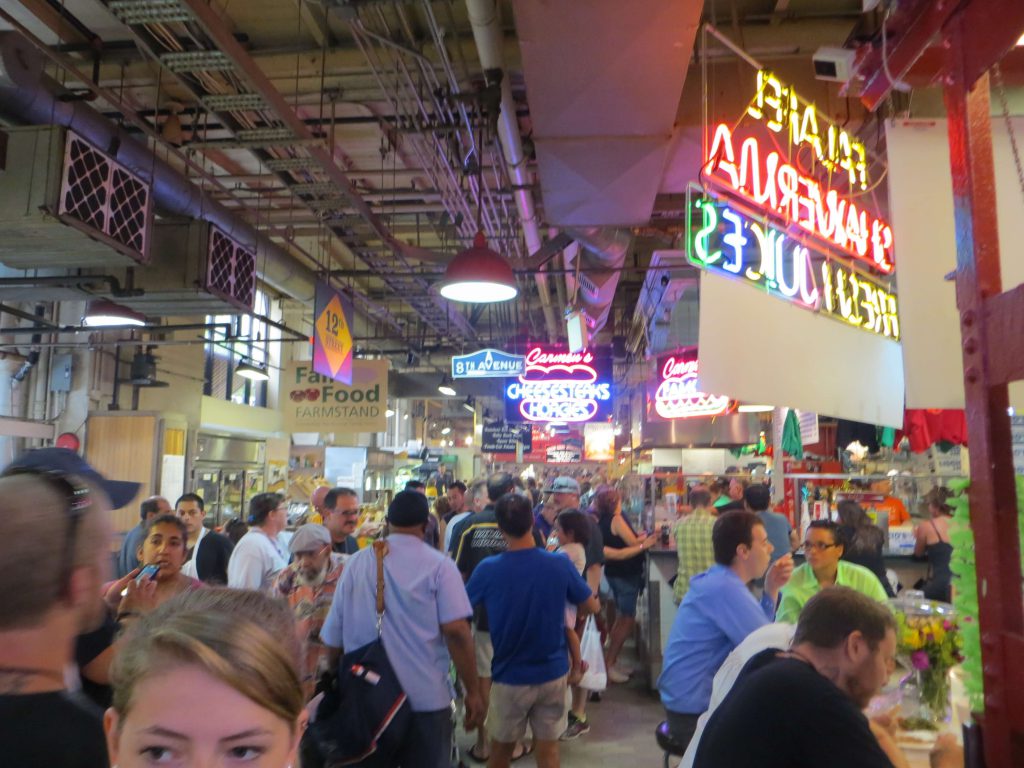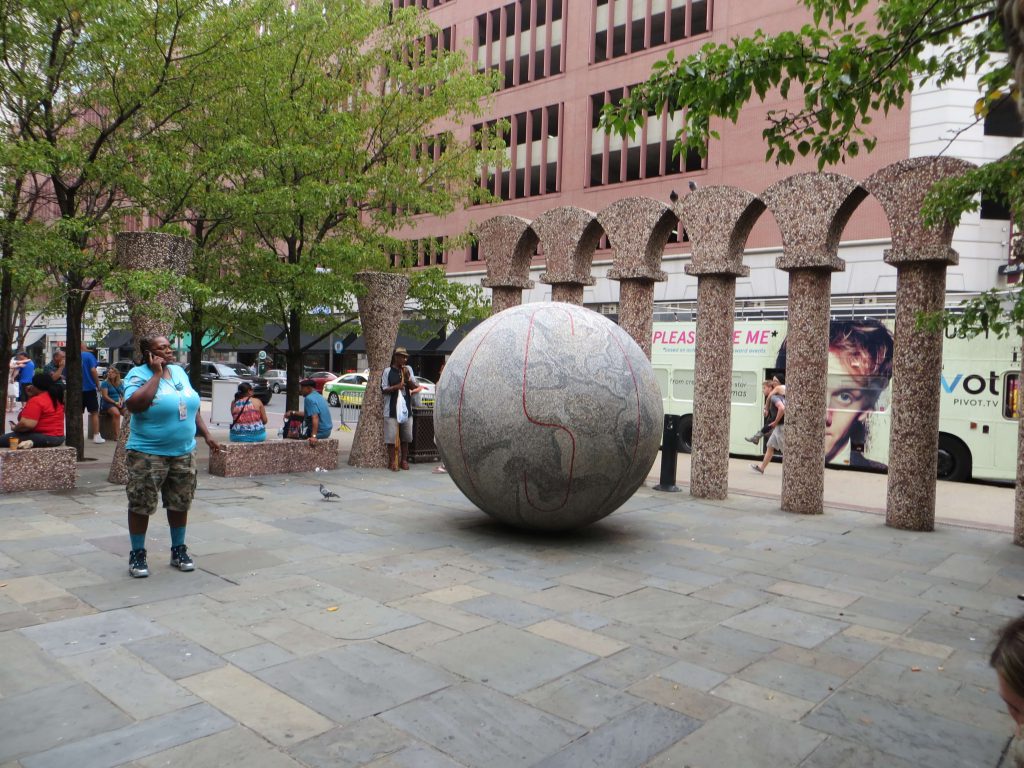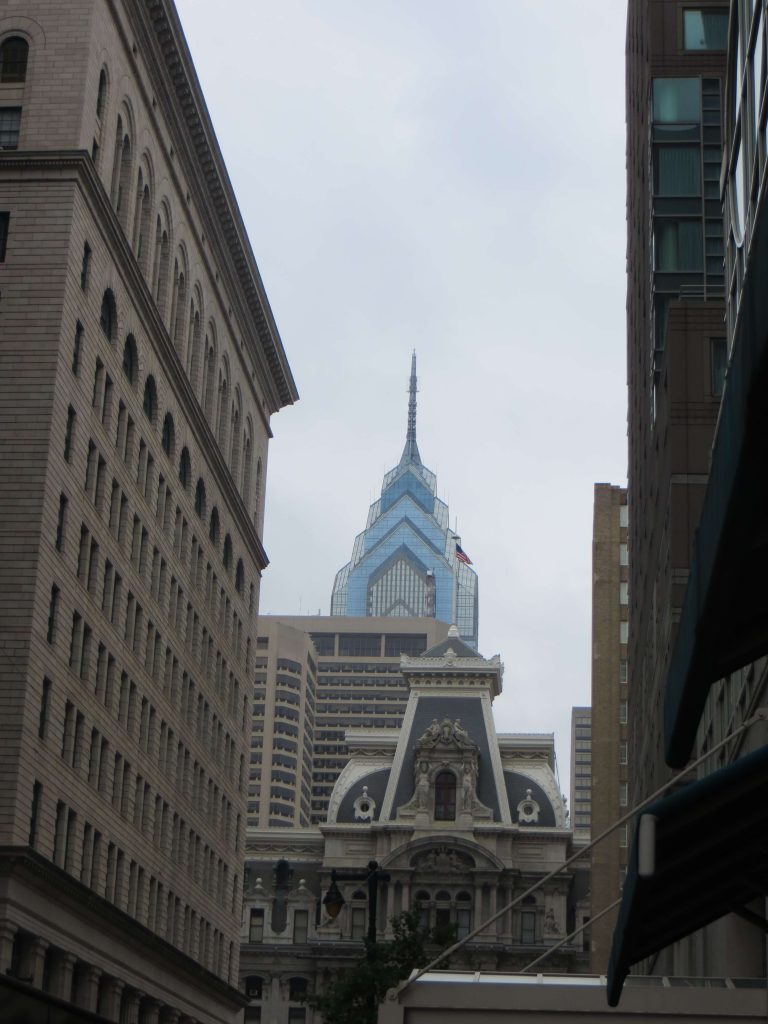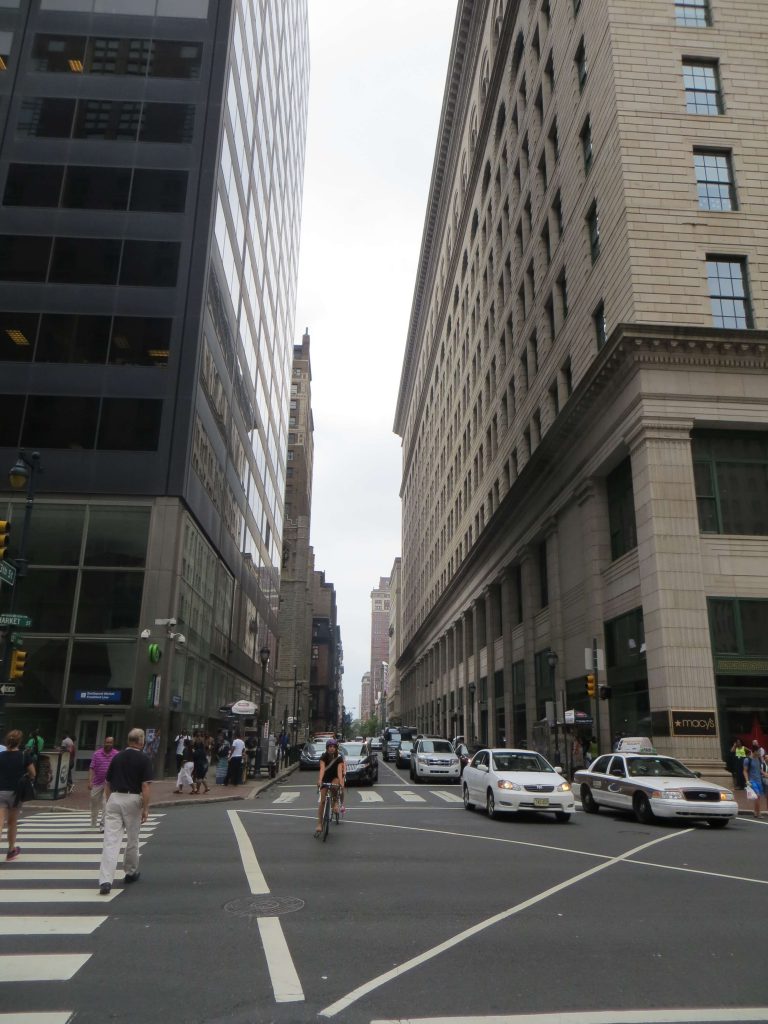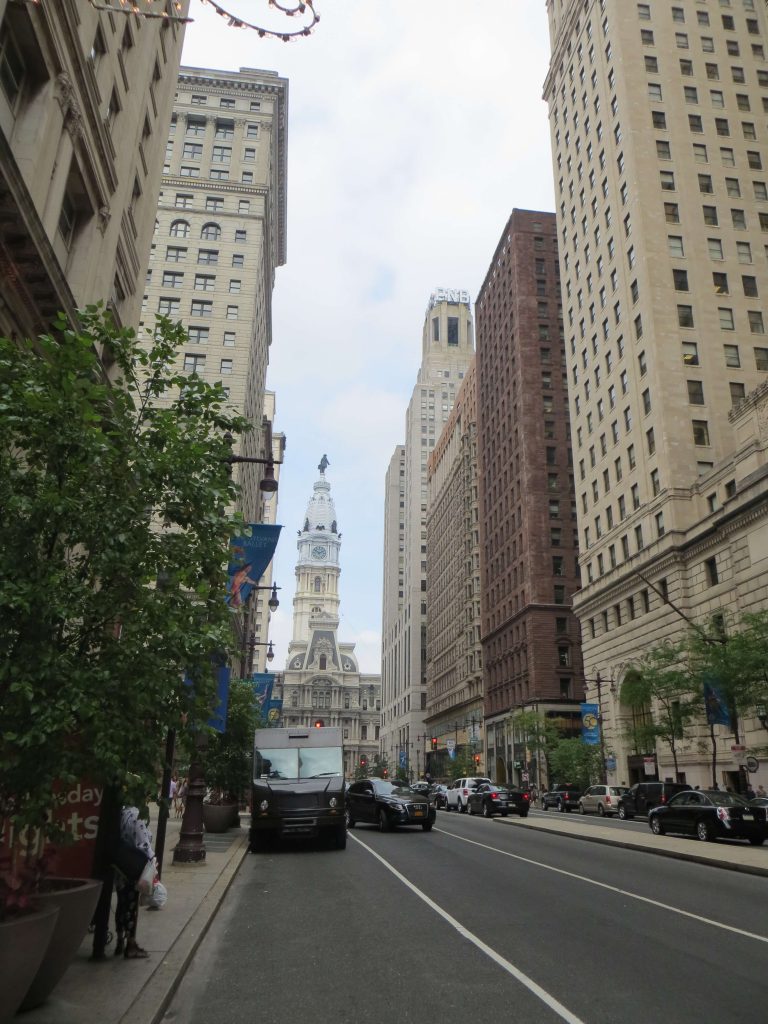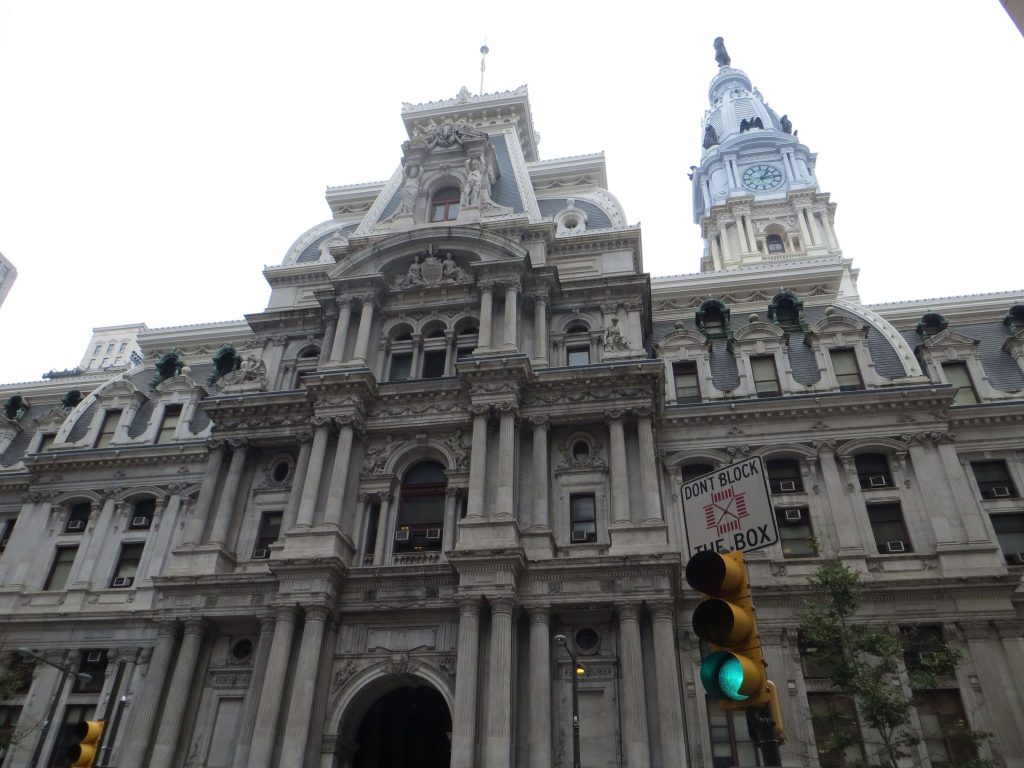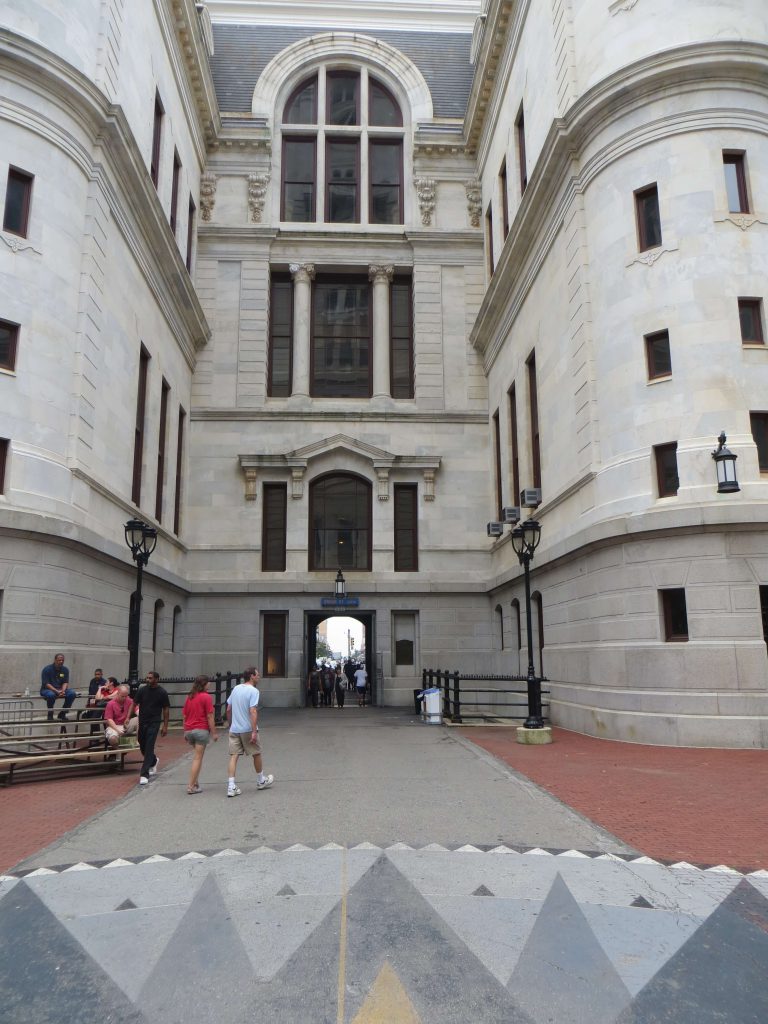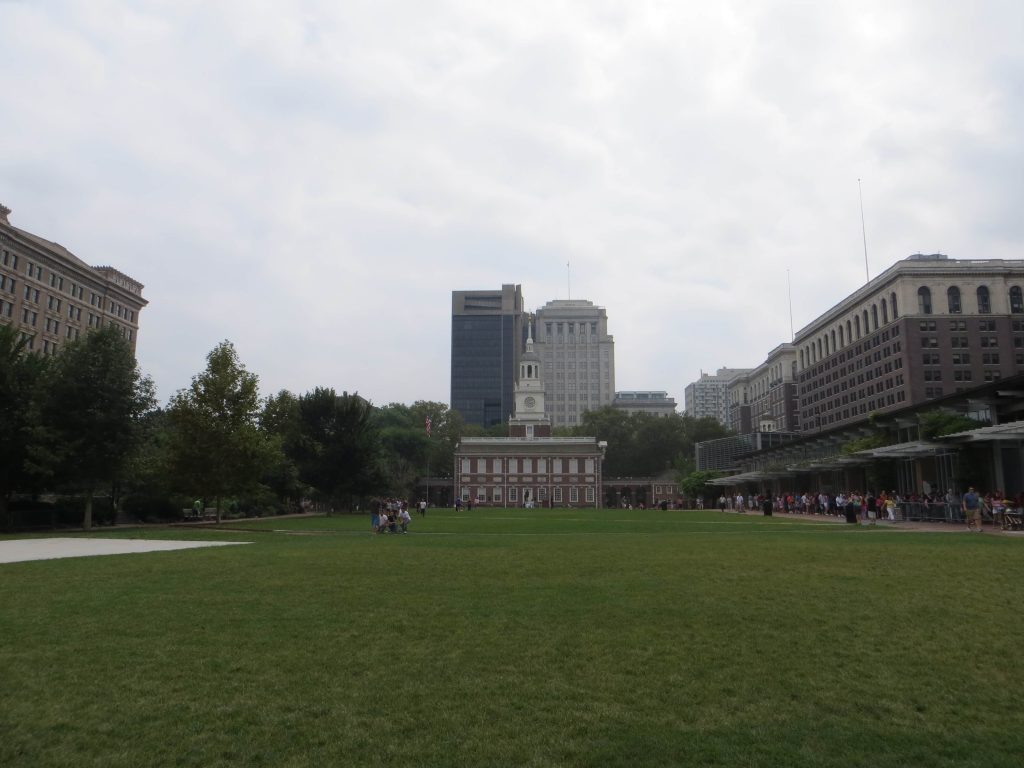 Please share your experiences, tips and tricks about Phili in the comment section to help others!