Waterfalls, memorials and rollercoasters
General Facts
Population: 690.000 in the Federal District, 6.1 Million in Metro-Area
Founded: 1790
Arrival: By plane, road and train
Location: Central-East coast, bordering Maryland and Virginia
Weather:
Humid subtropical climate
Average temperature is 14.6ºC, but in winter it can drop below
Summers are hot and humid with around 30ºC
Worldtrip Berlin Tip: Take your time to explore all the memorials and have a night out on the 18th street
My personal experience
After Richmond I drove towards Washington D.C., or to Alexandria to be precise, where my first host lived.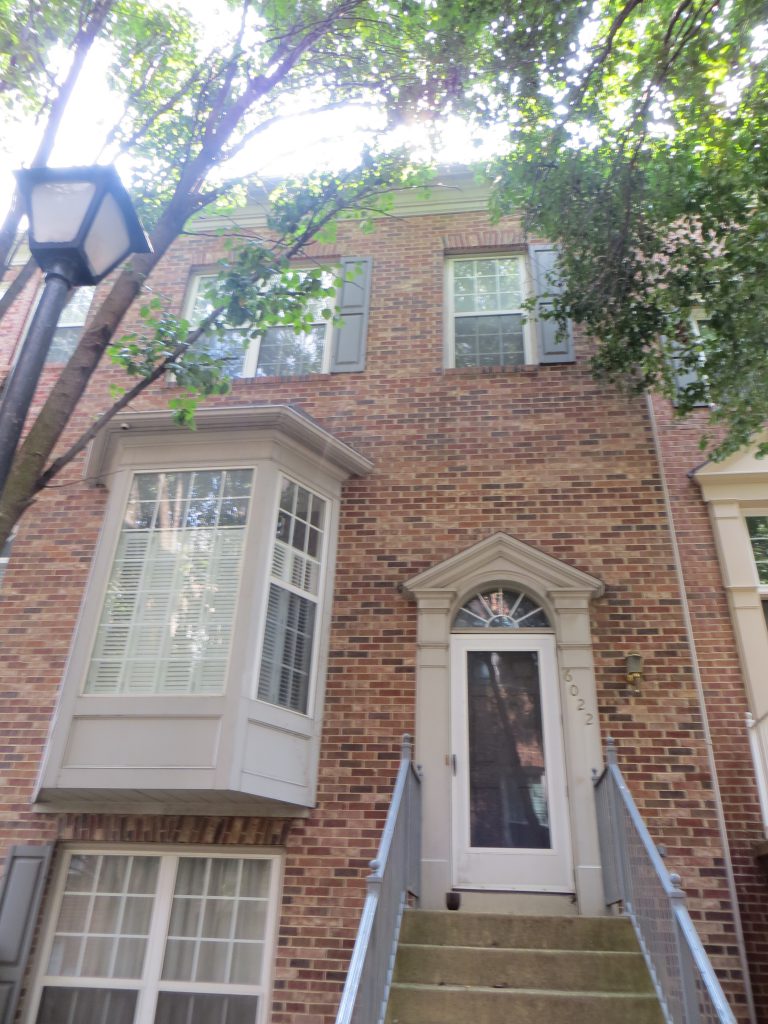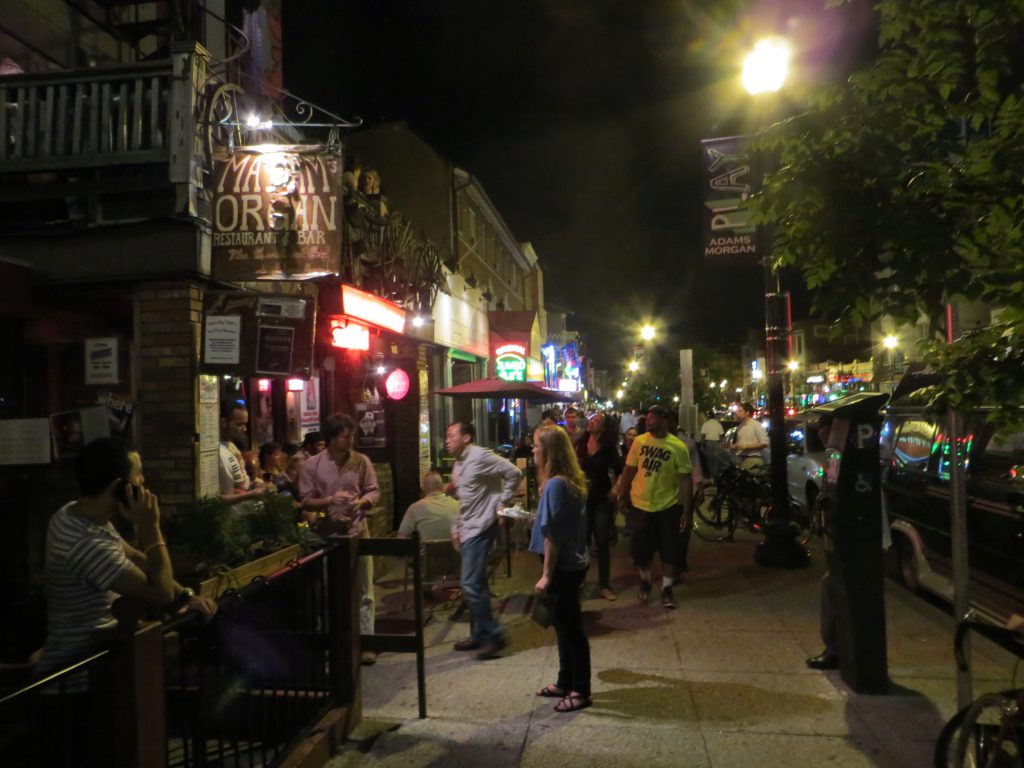 18th Street
After a Saturday evening couchsurfing party, Tanabe took me to (he had organised via couchsurfing) a trip to the Great Falls Maryland. On the way we picked up some other people and started the tour. The Great Falls Maryland National Park is indeed "Great", especially if you are into hiking.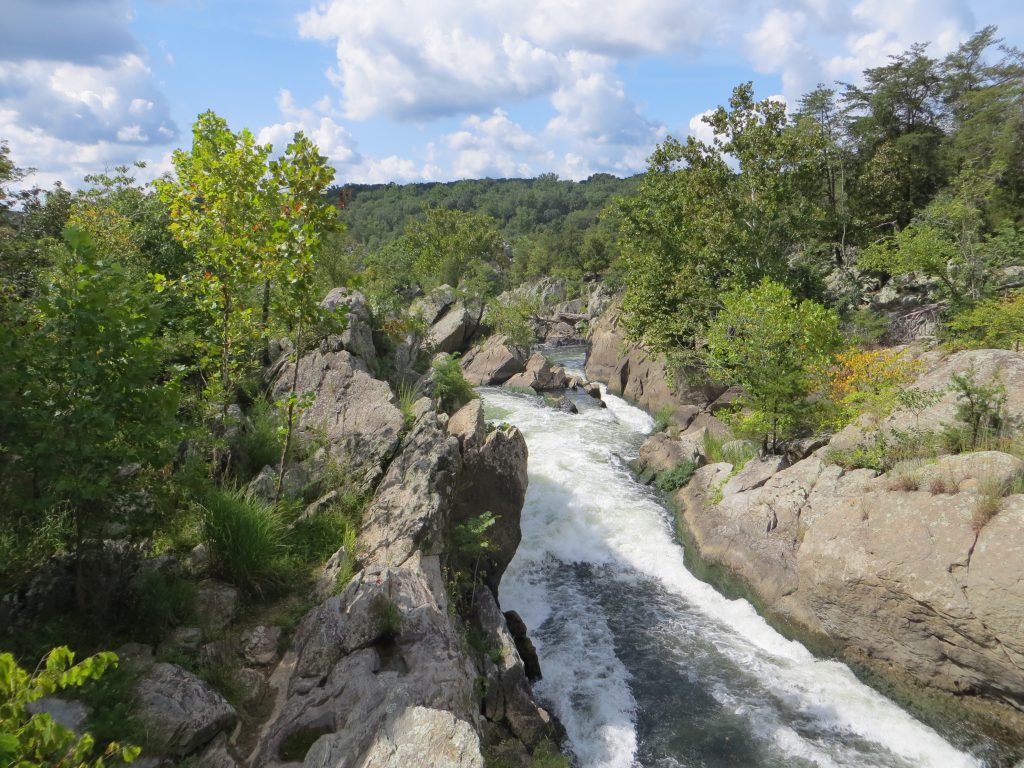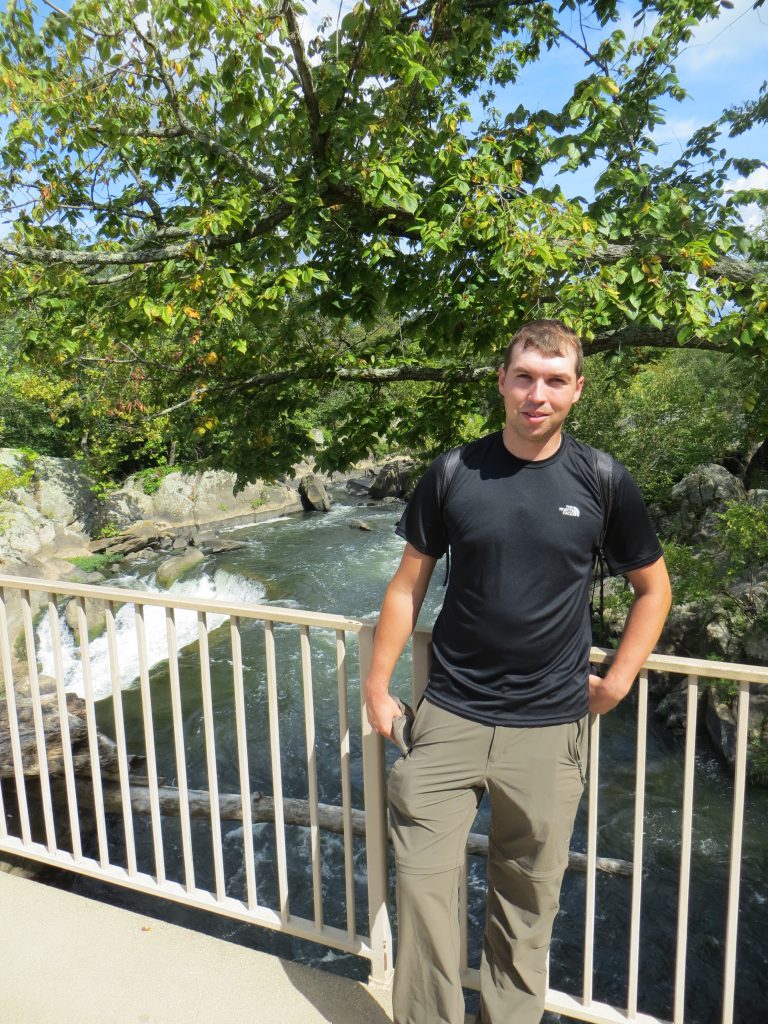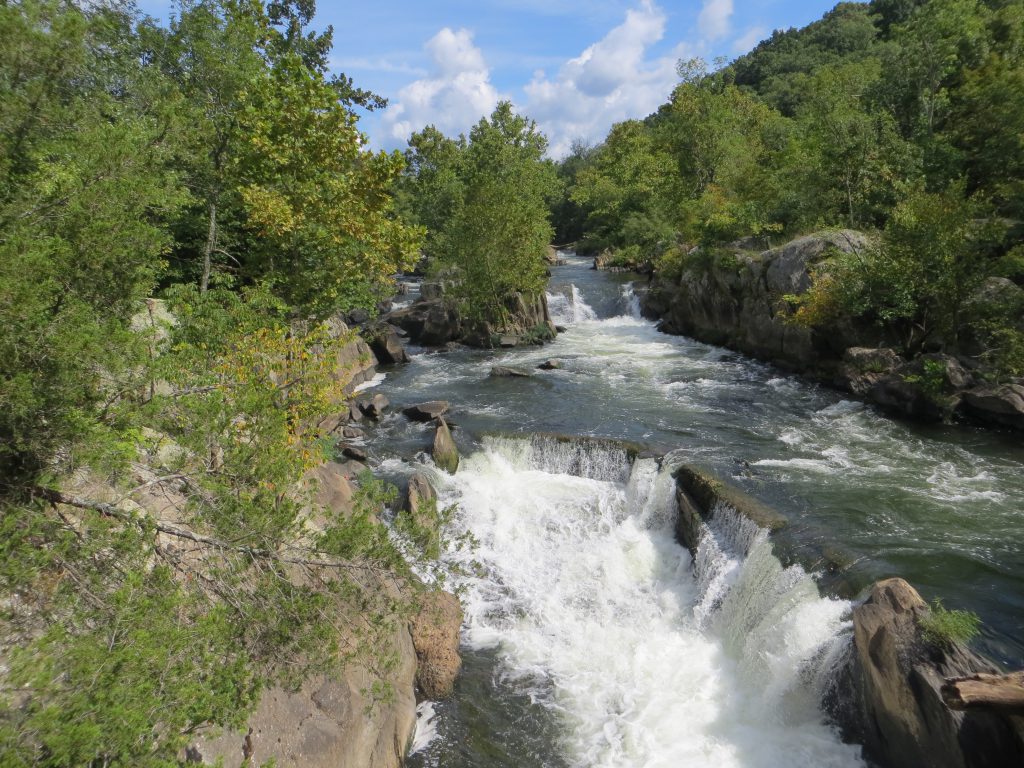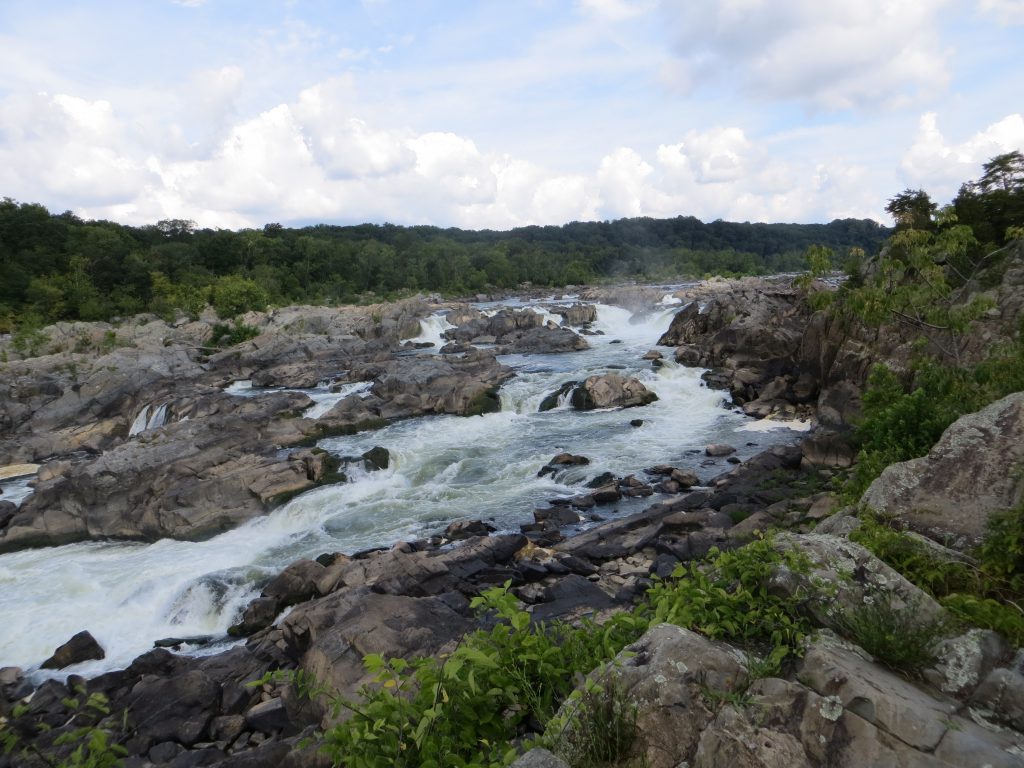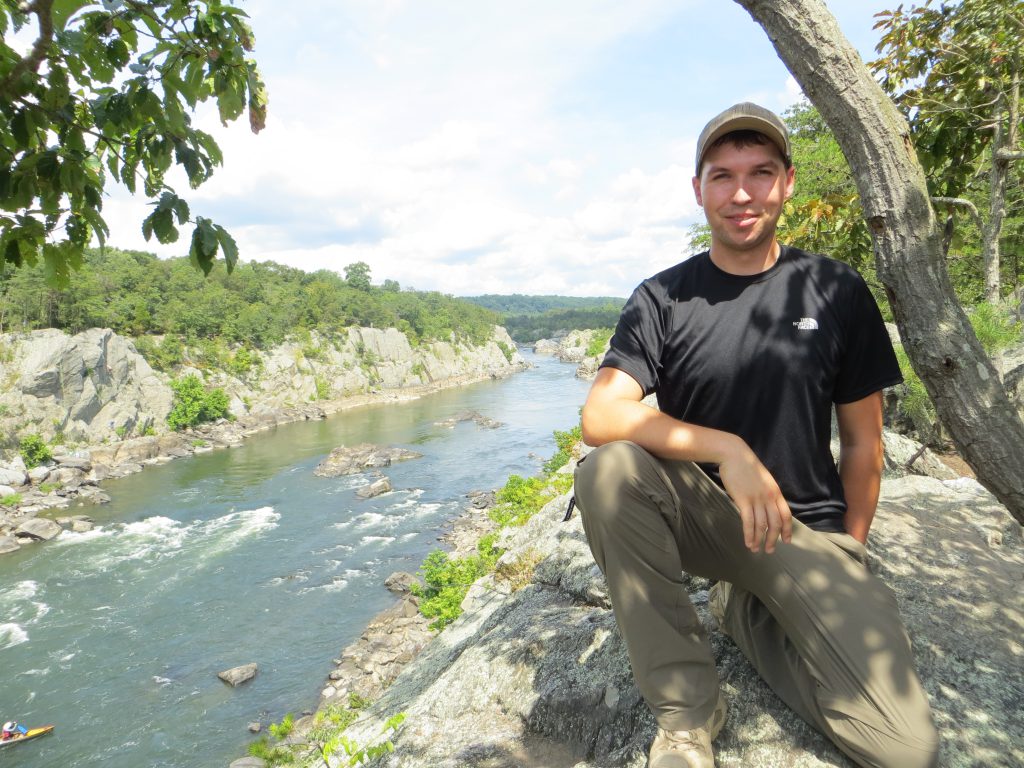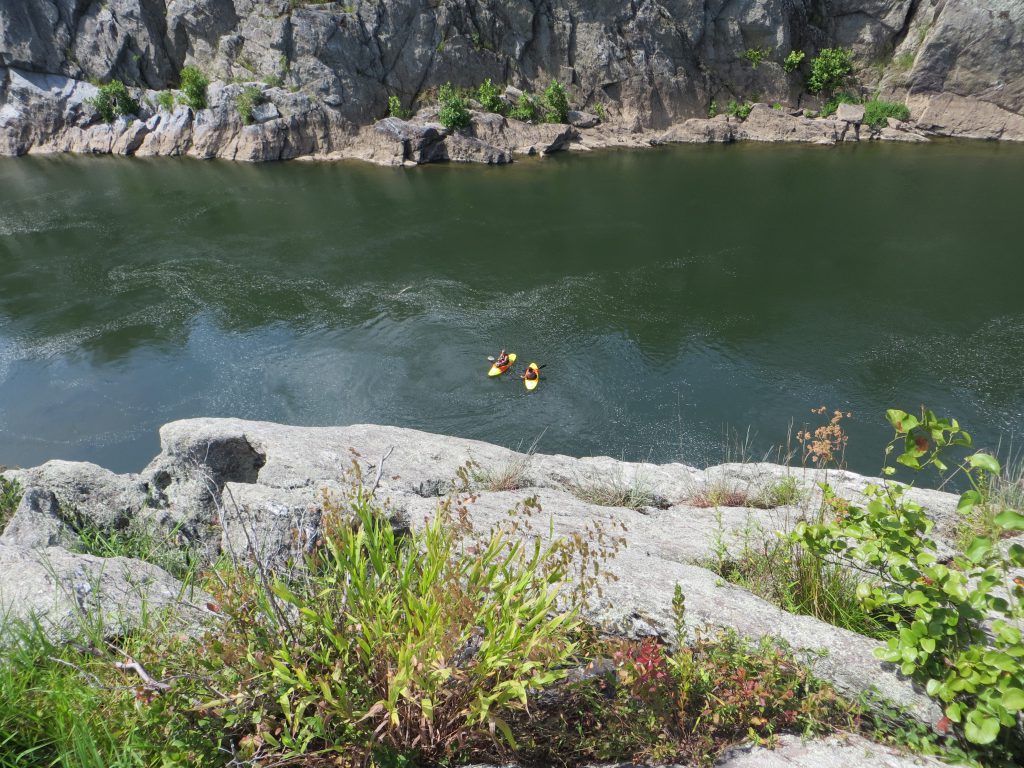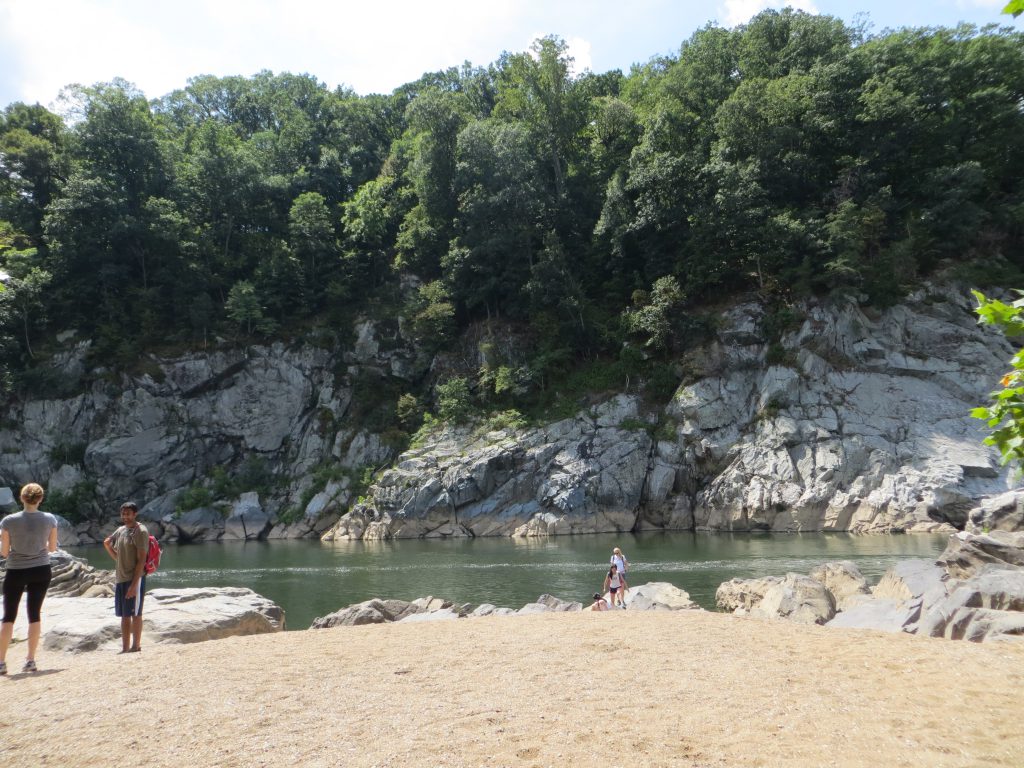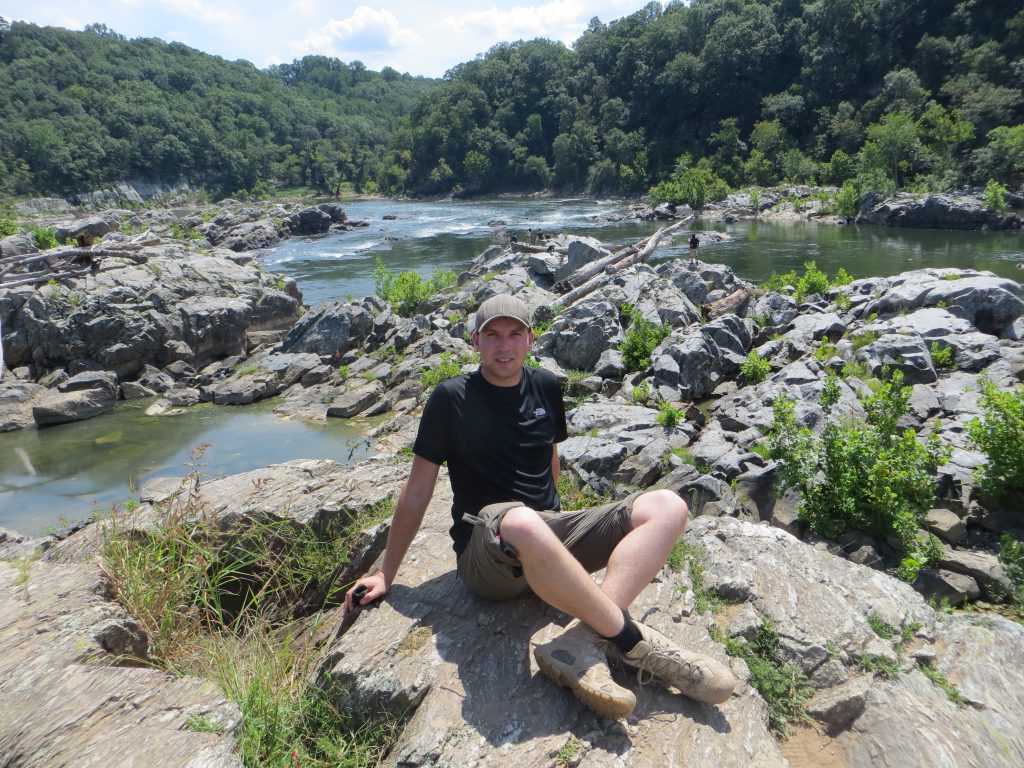 After the National park we drove back to Alexandria and started exploring. My personal highlight was the Torpedo Factory at the harbour, which was transformed in an Art Centre those days.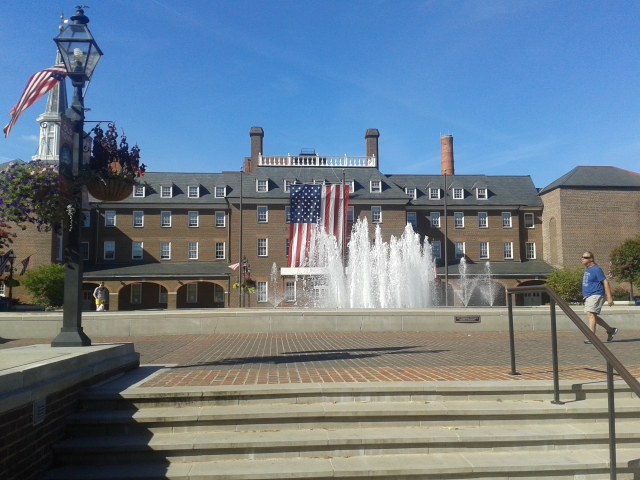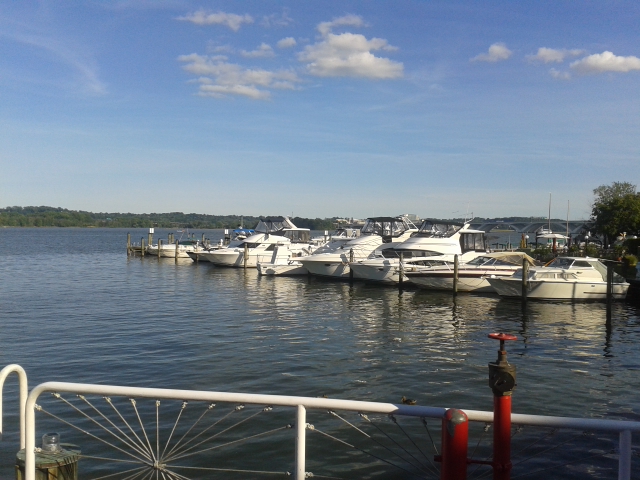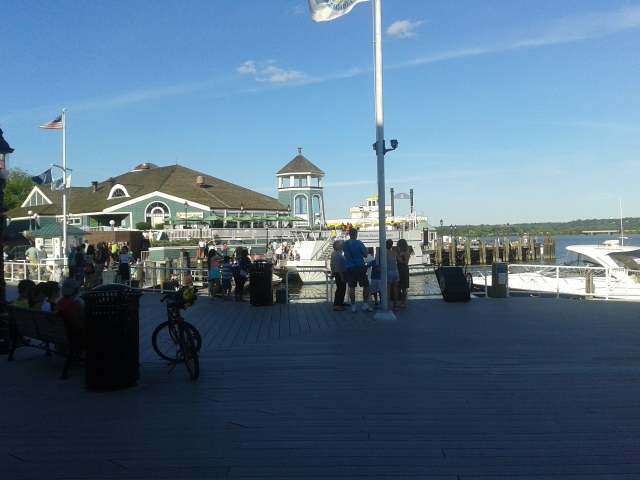 On the next day we started the day by visiting the sights of D.C. – Tanabe was so nice and drove me from one to the other site, as they were pretty spread out.
One word to D.C.: It's pretty different than any other US city, since no skyscraper can be seen in the centre. The reason for that is that the Capitol and the Washington Memorial should remain the highest structures in the city. If you're a fan of European cities, you may like D.C. more than the other US cities.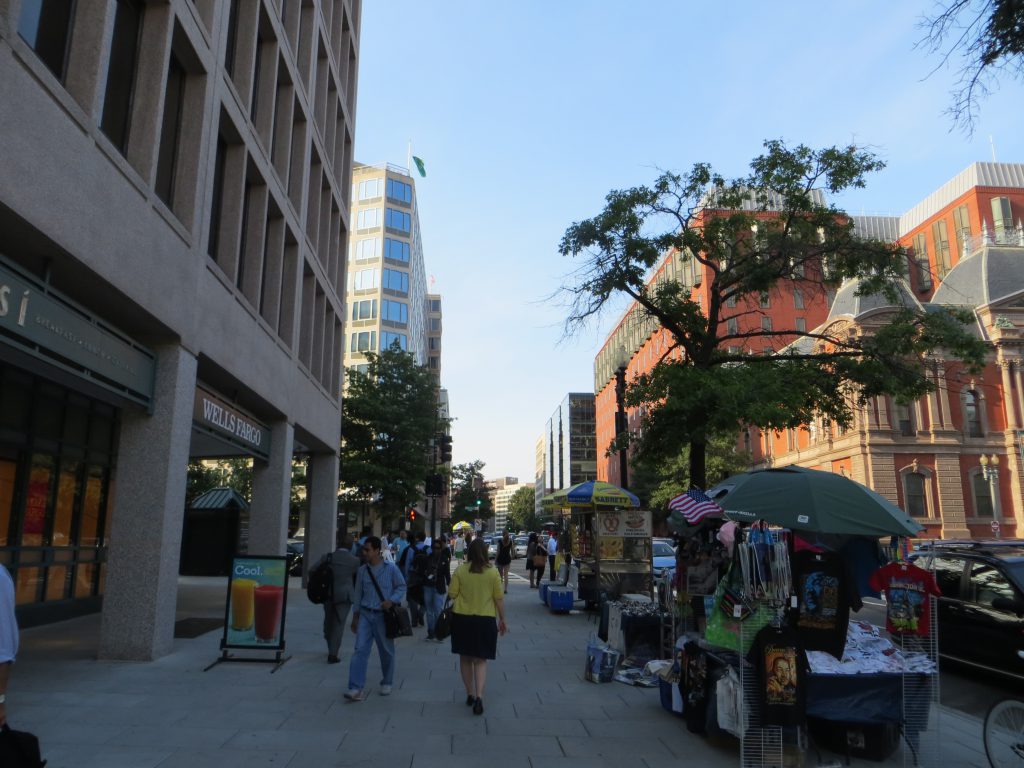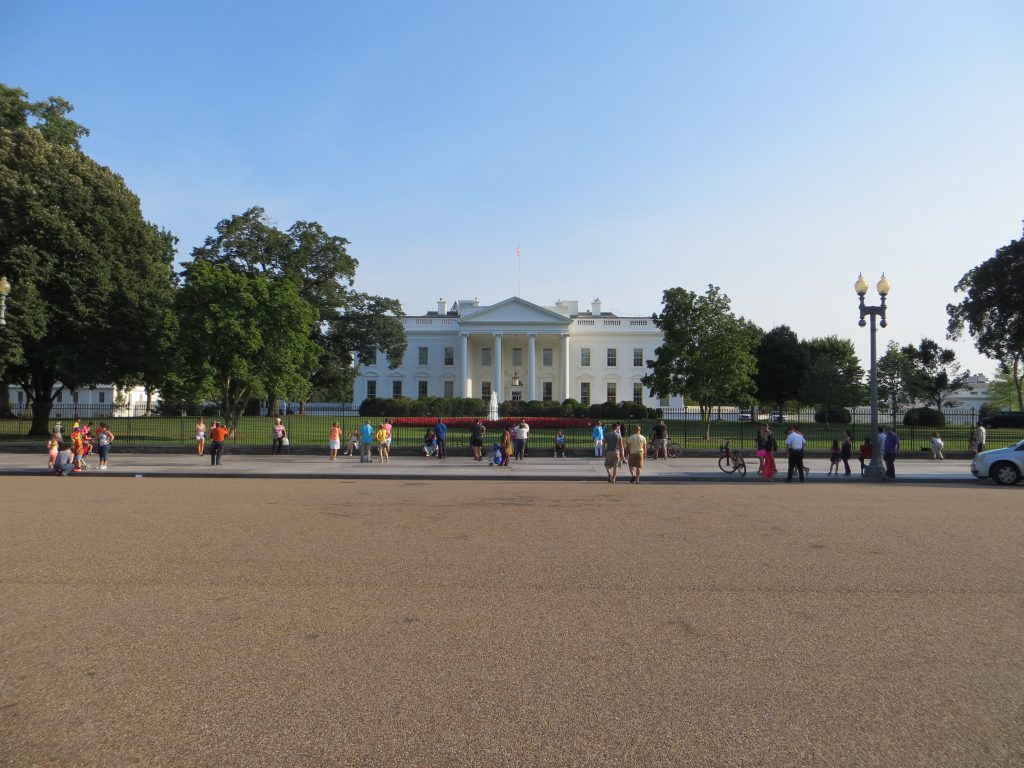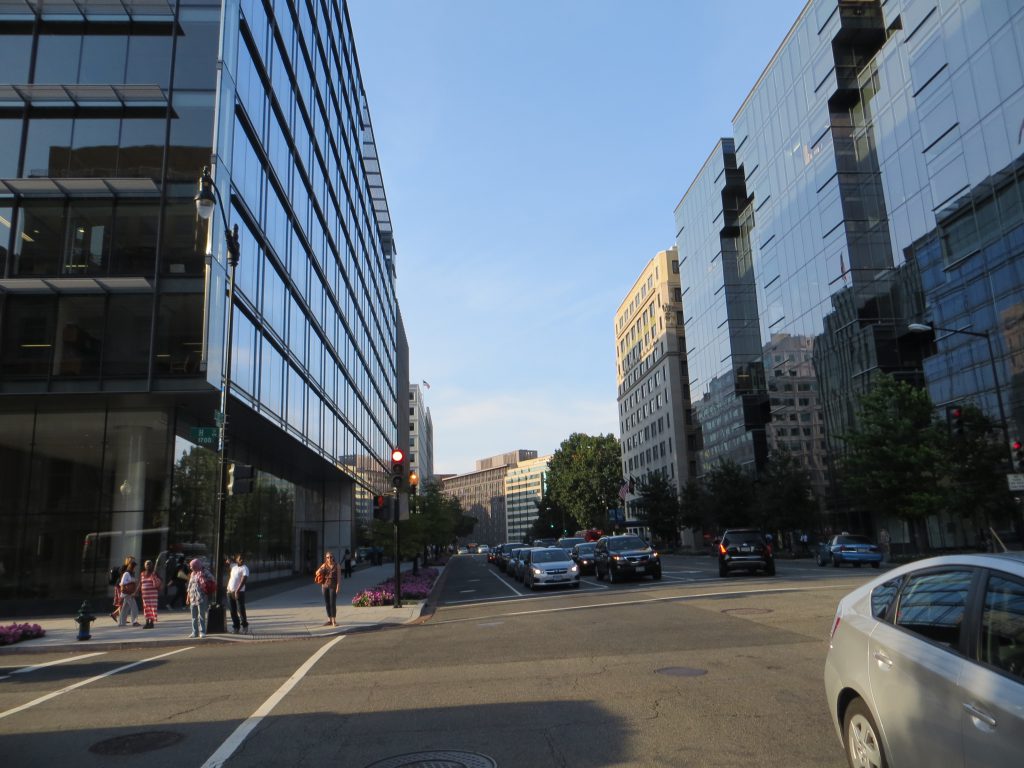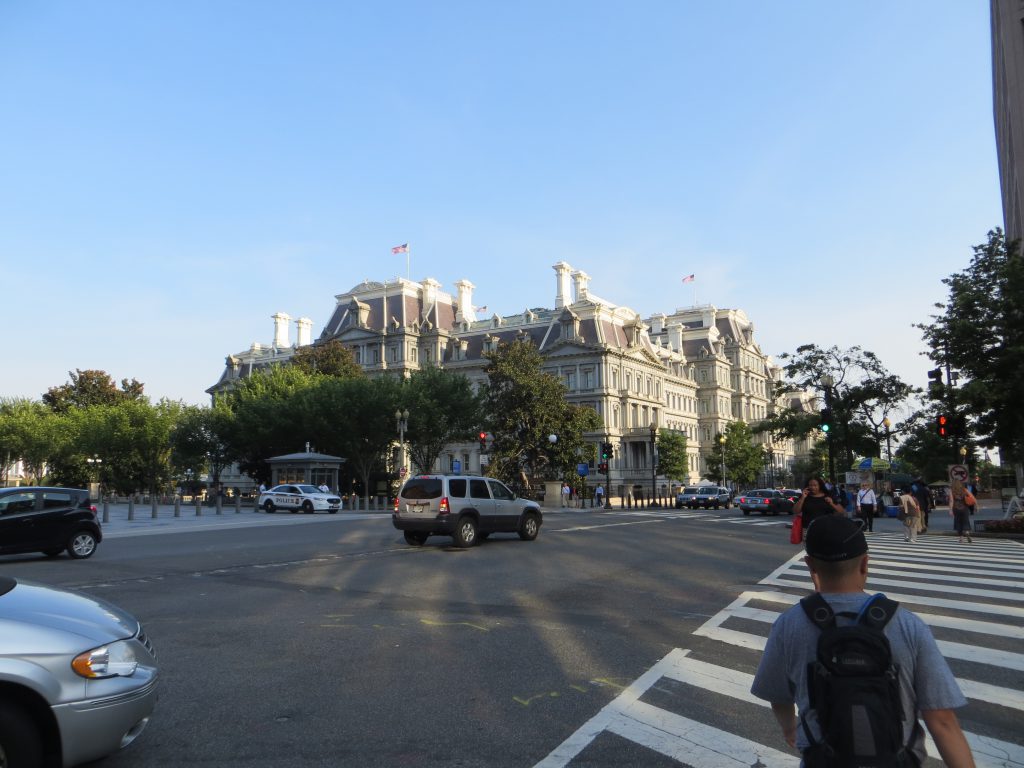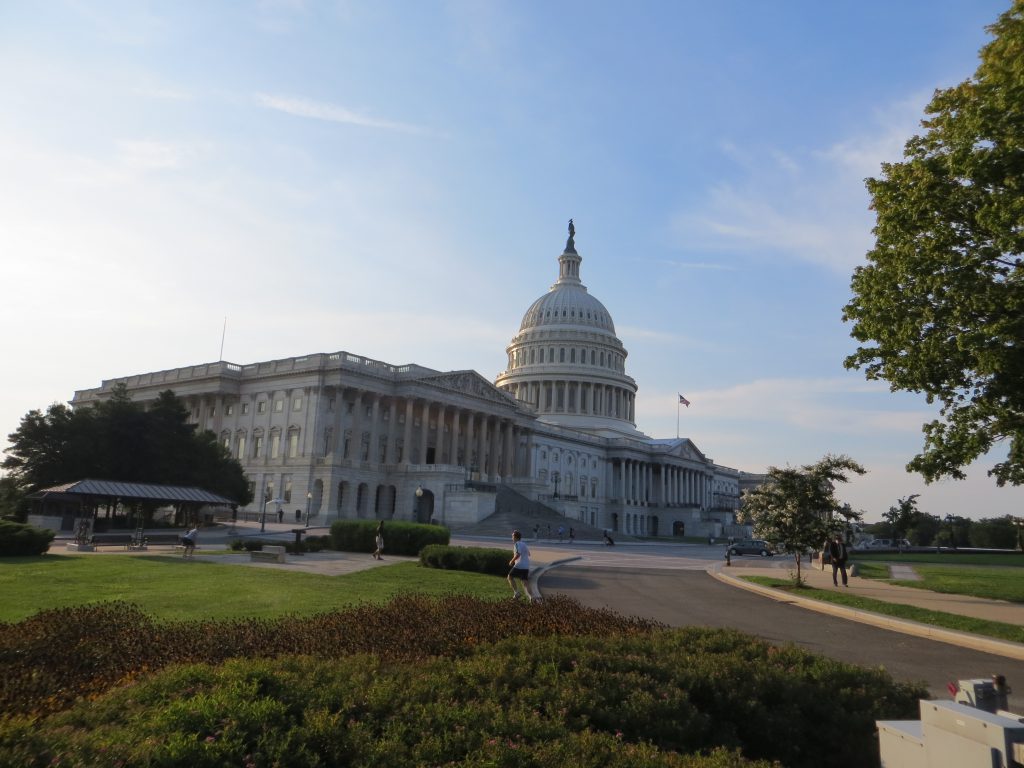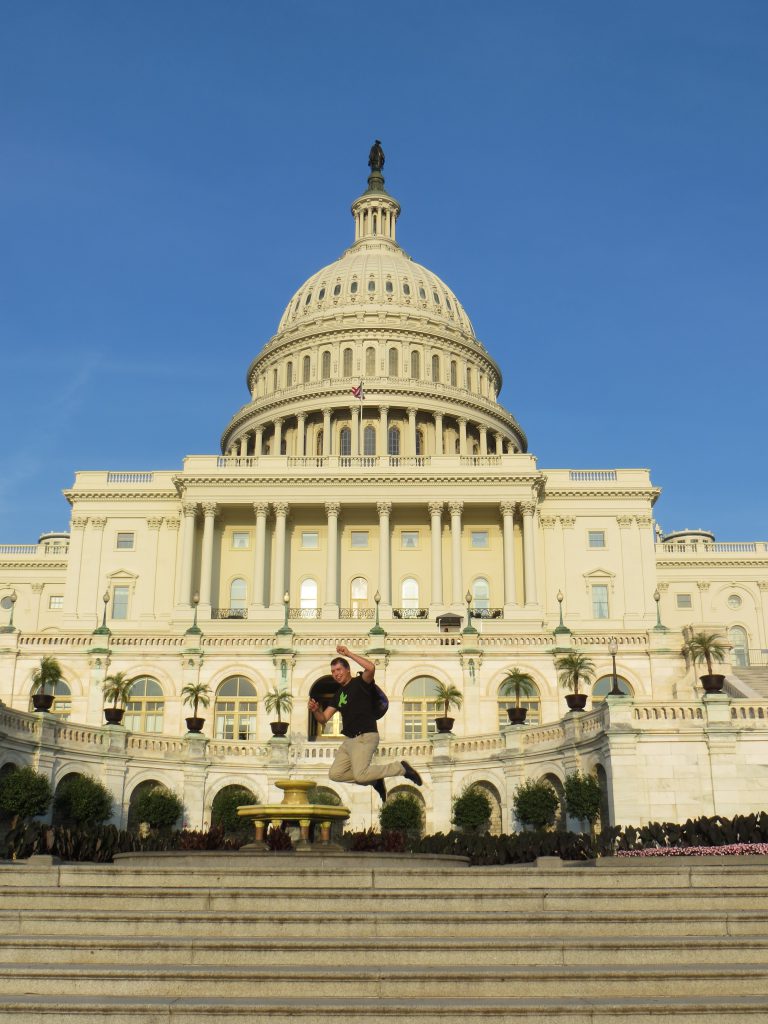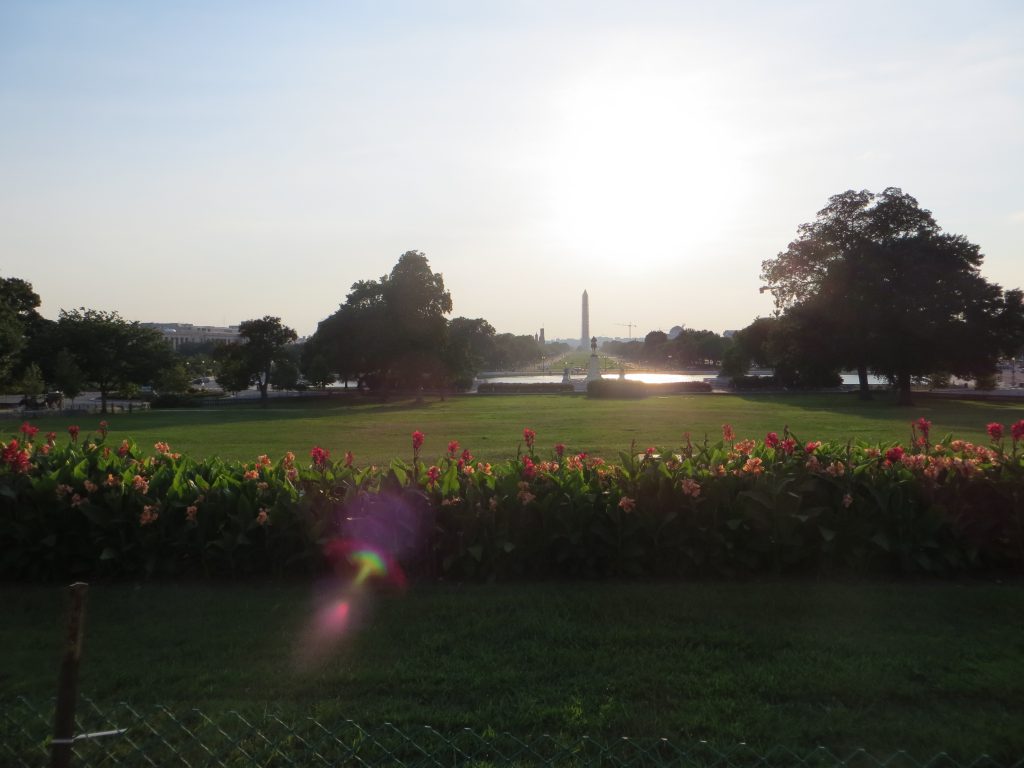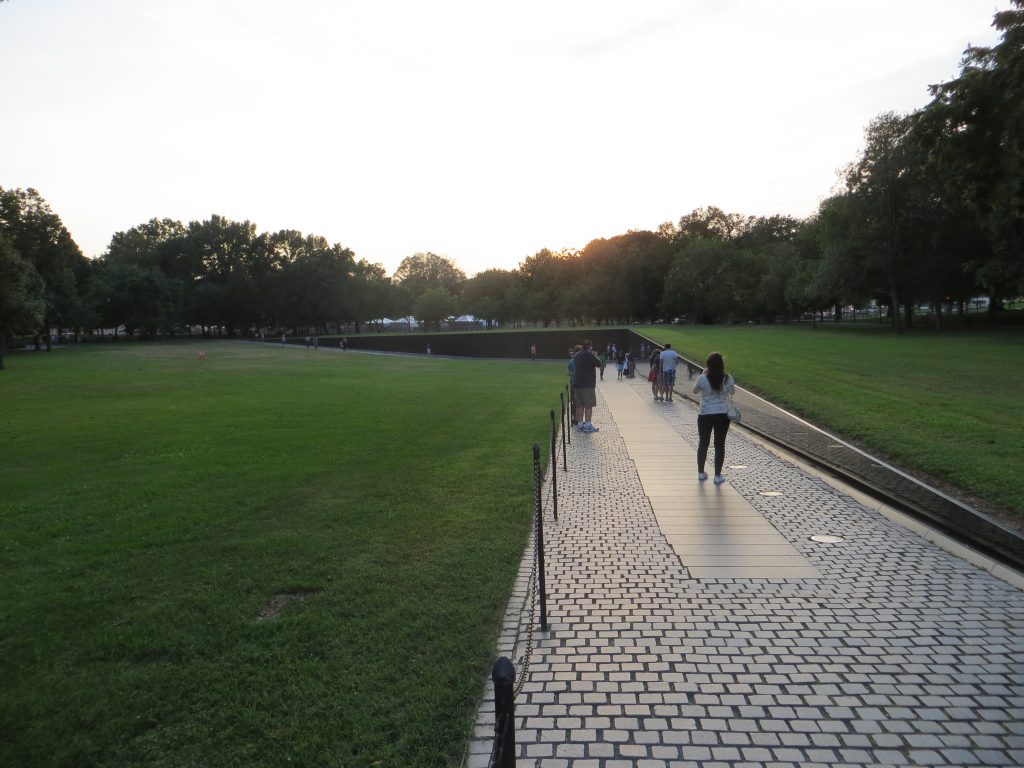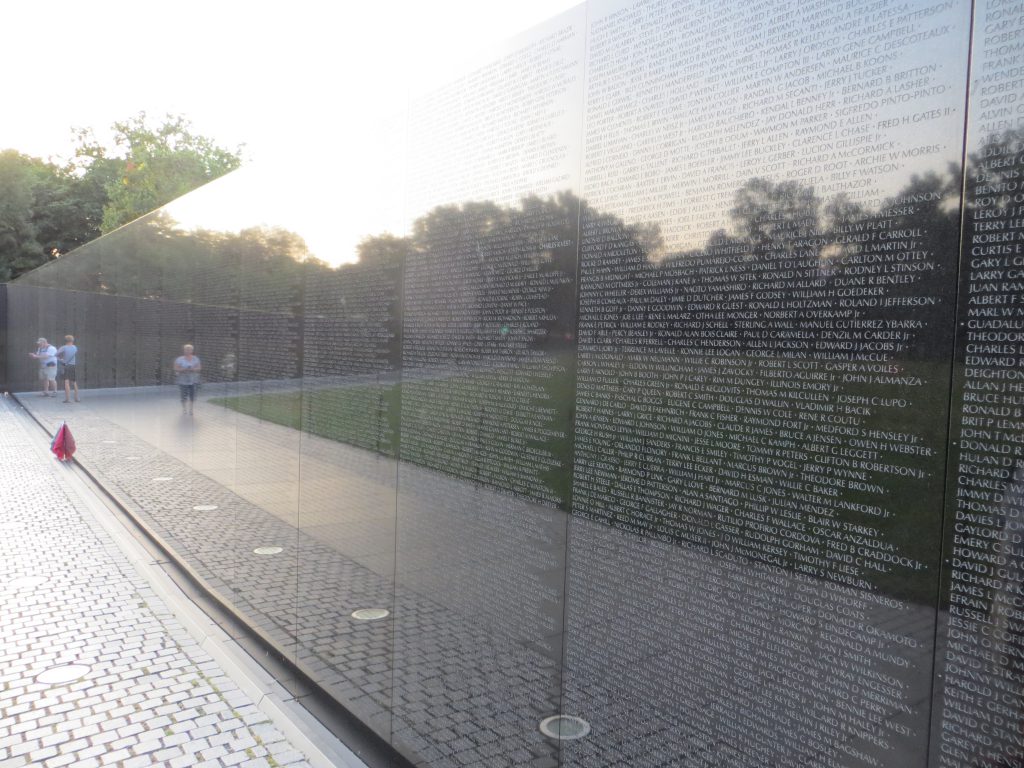 Vietnam War Memorial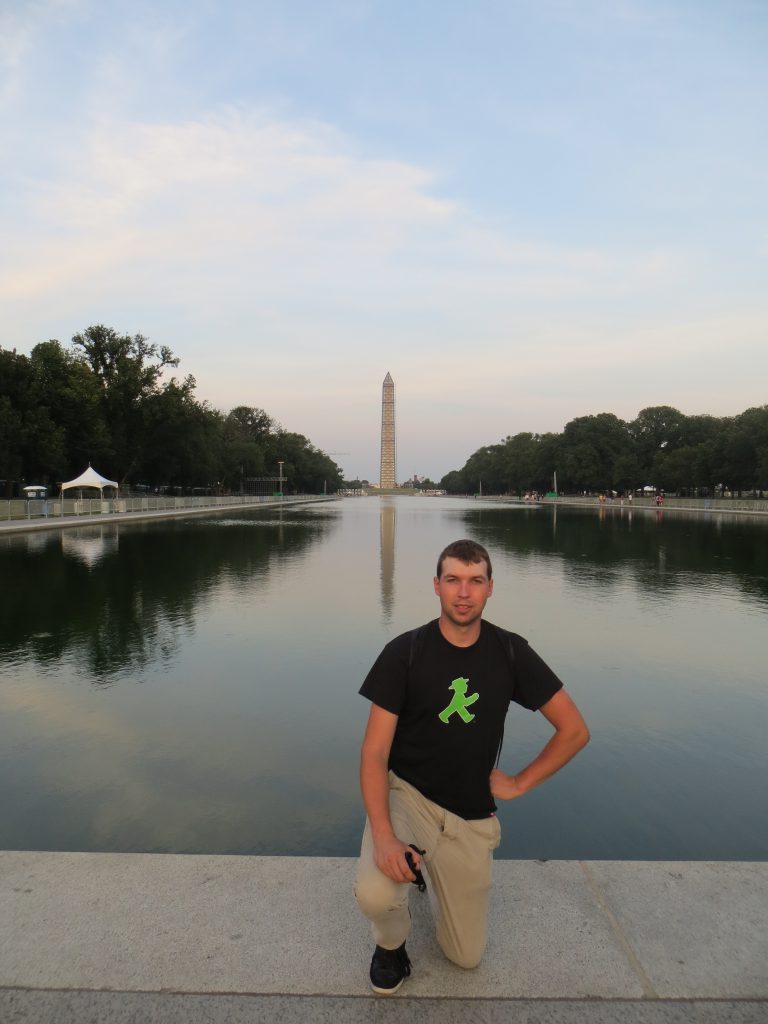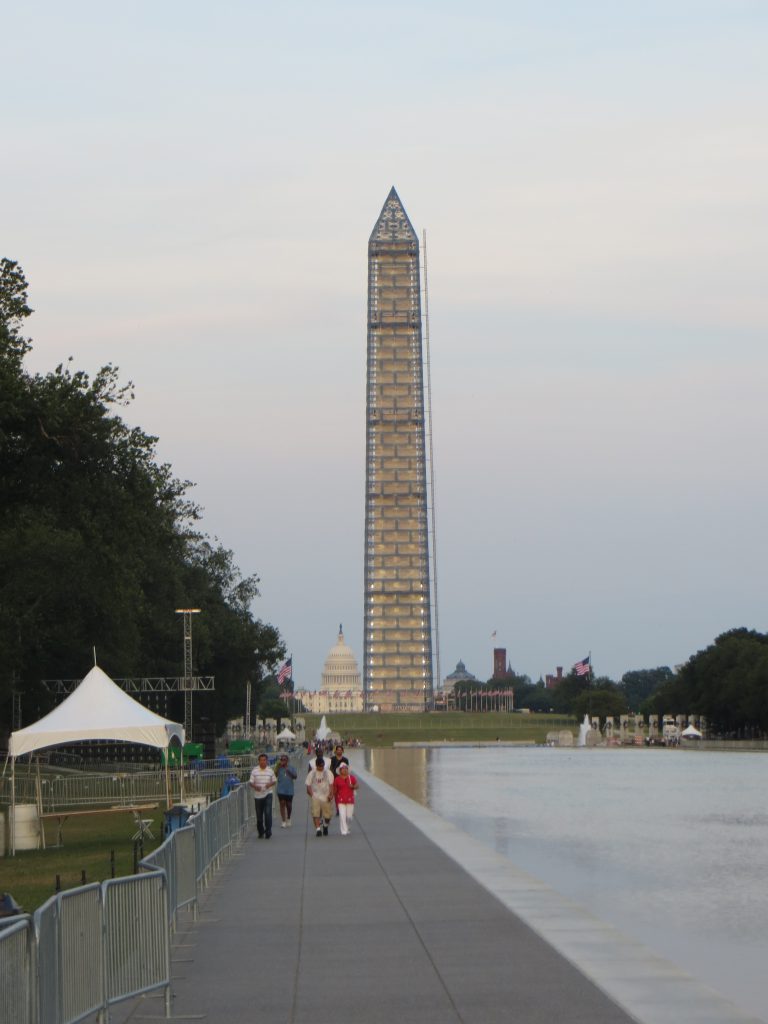 Washington Memorial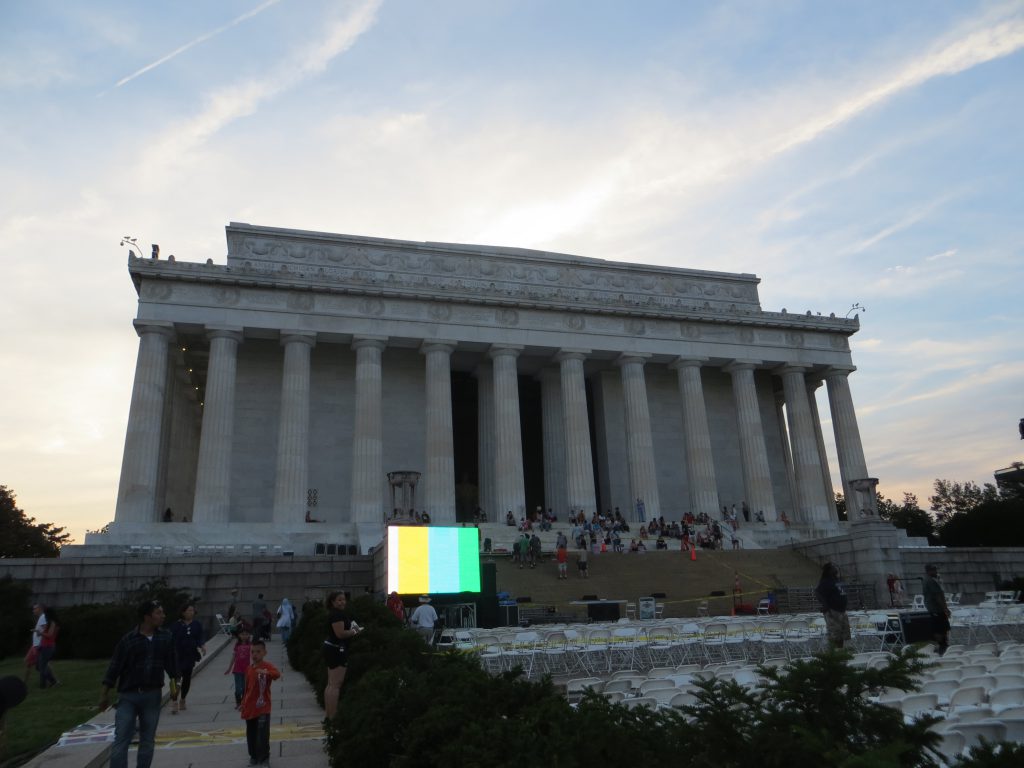 Lincoln Memorial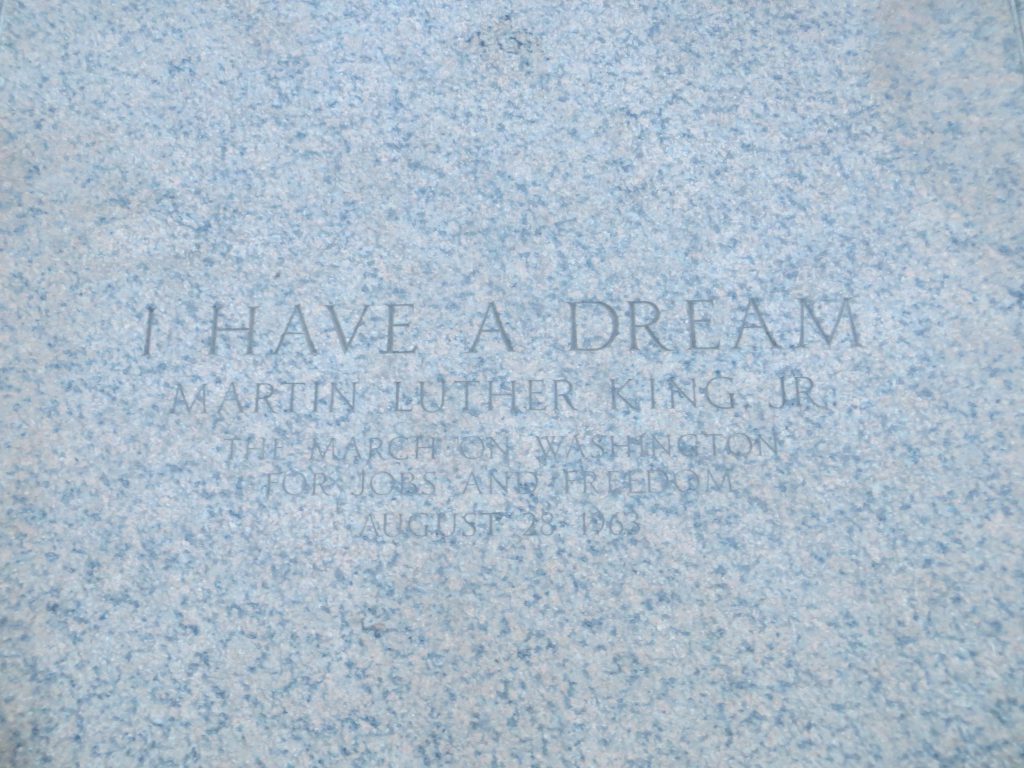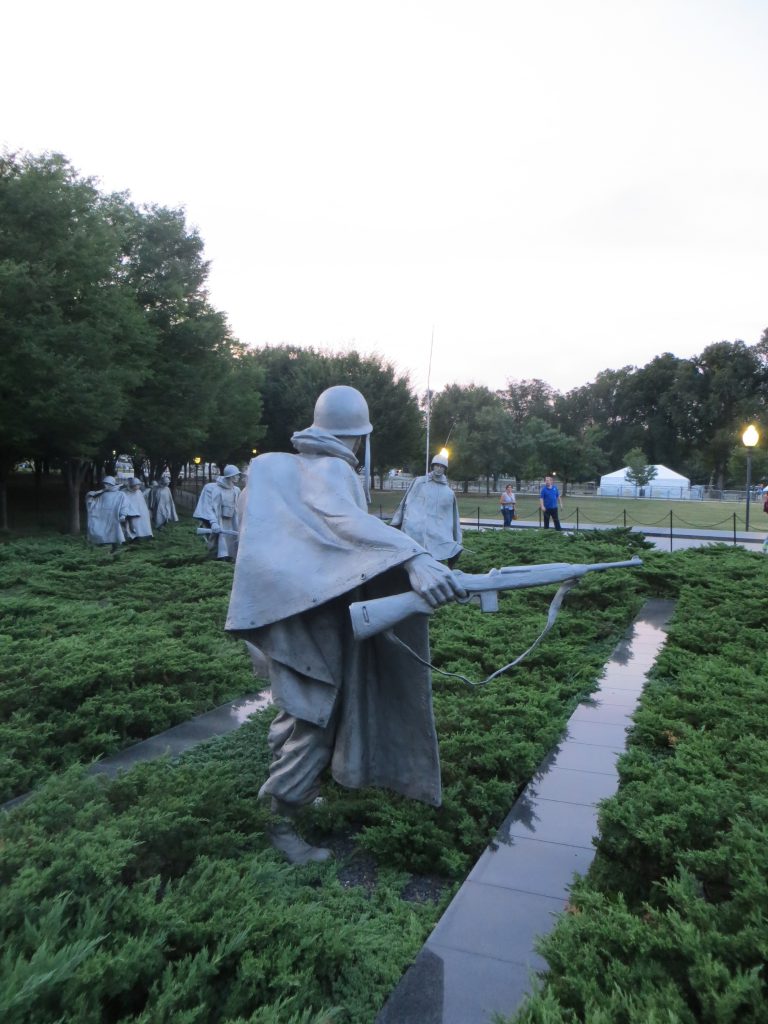 Forgotten War Memorial (Korea War)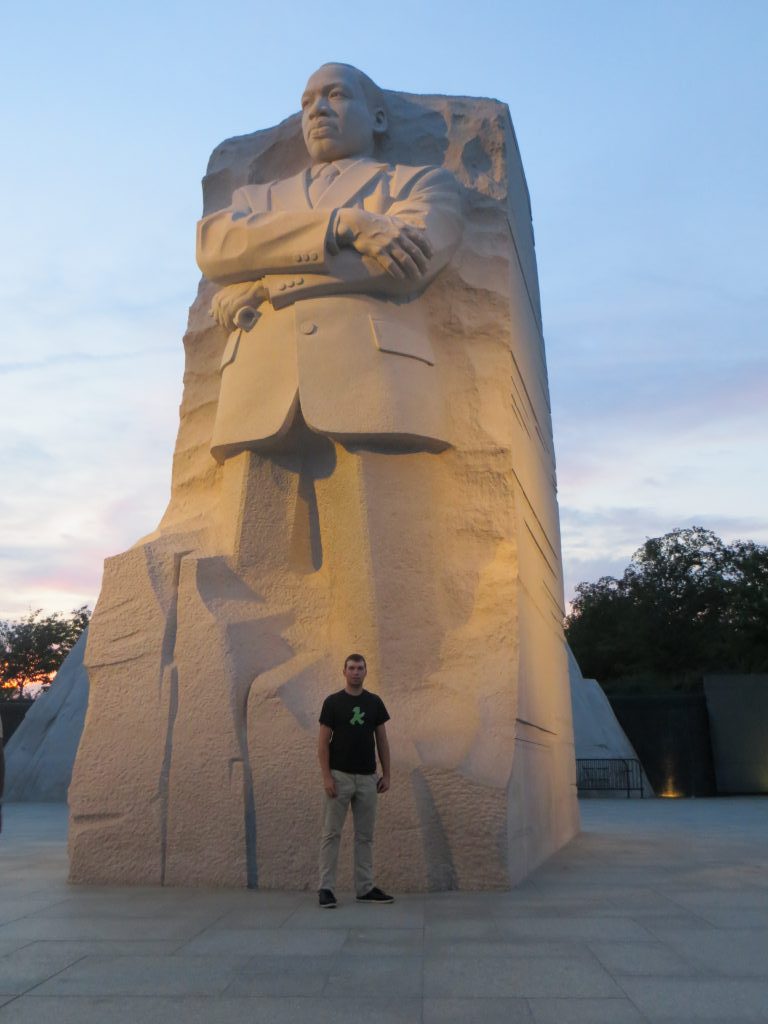 Martin Luther King Memorial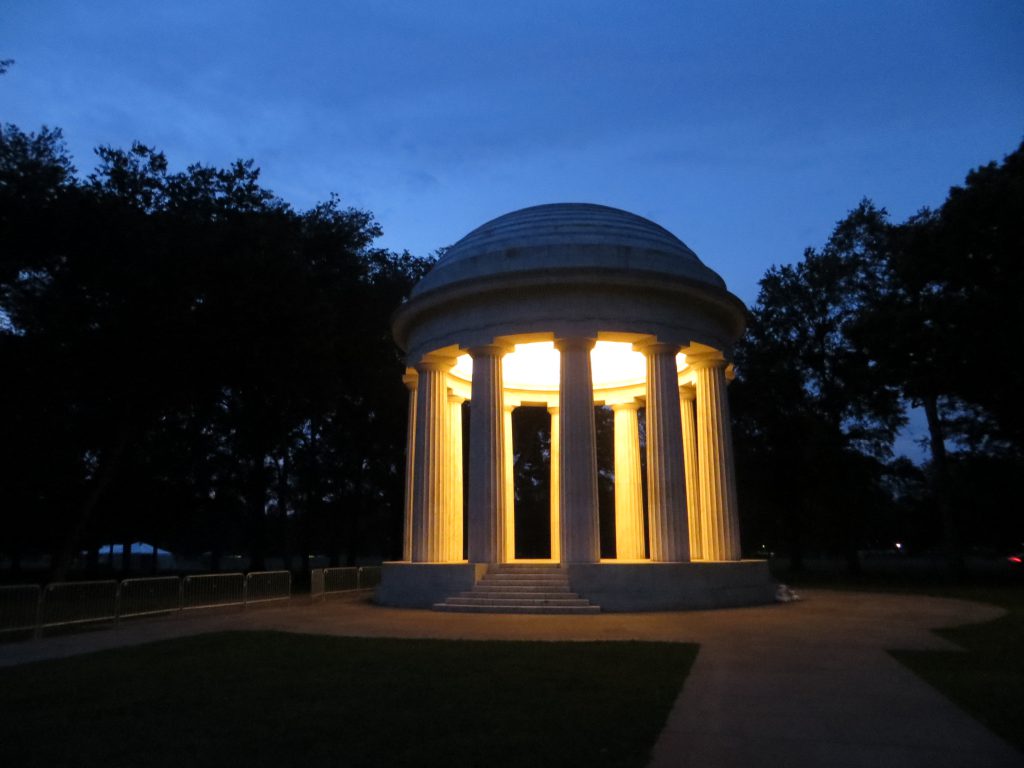 Second World War Memorial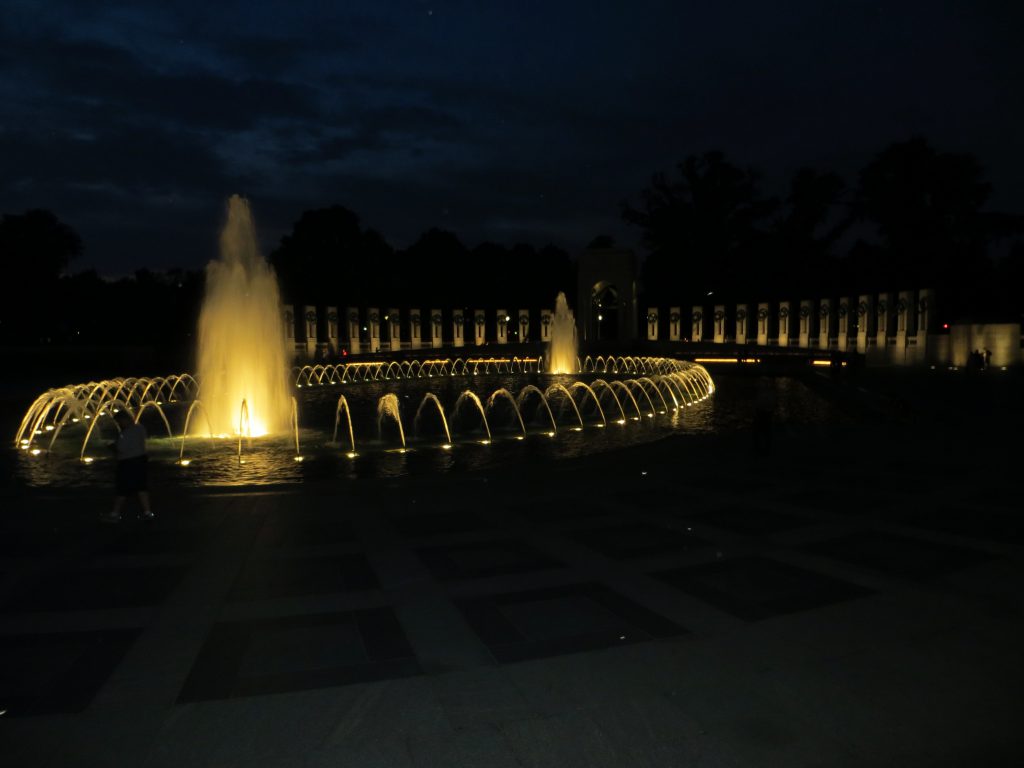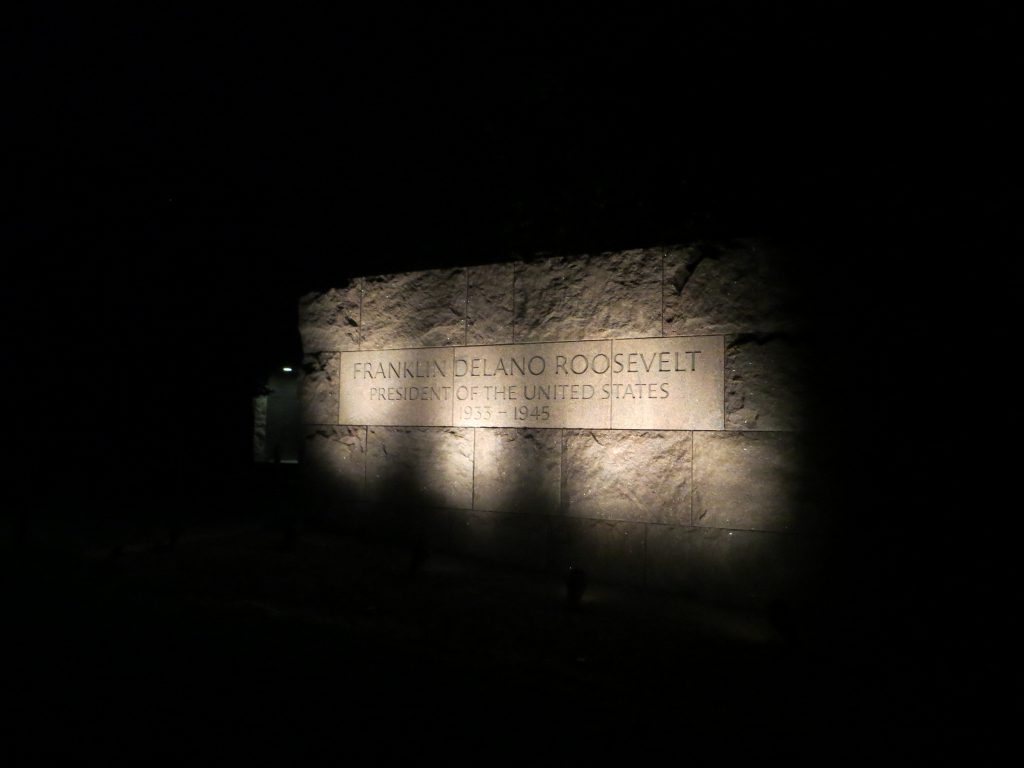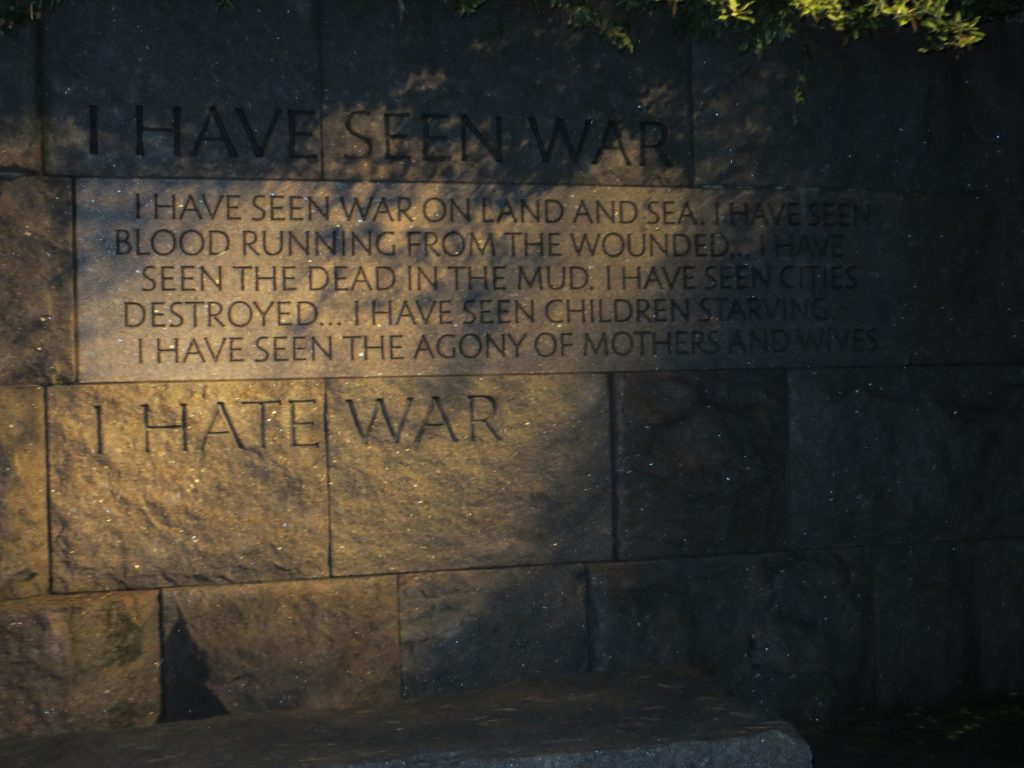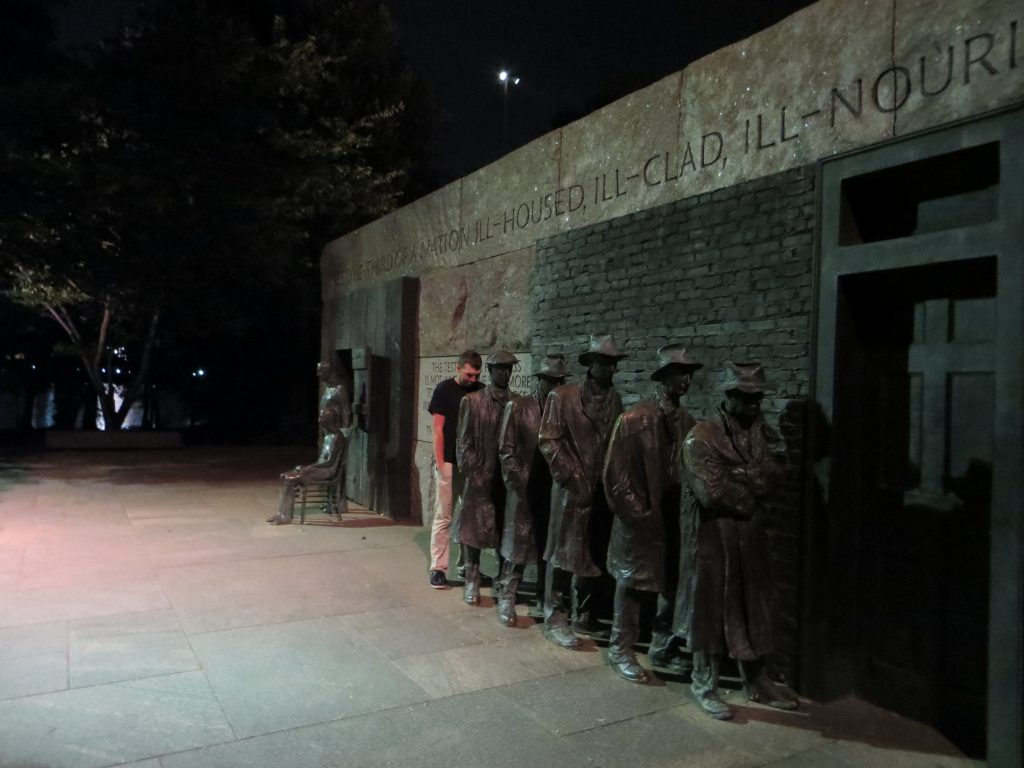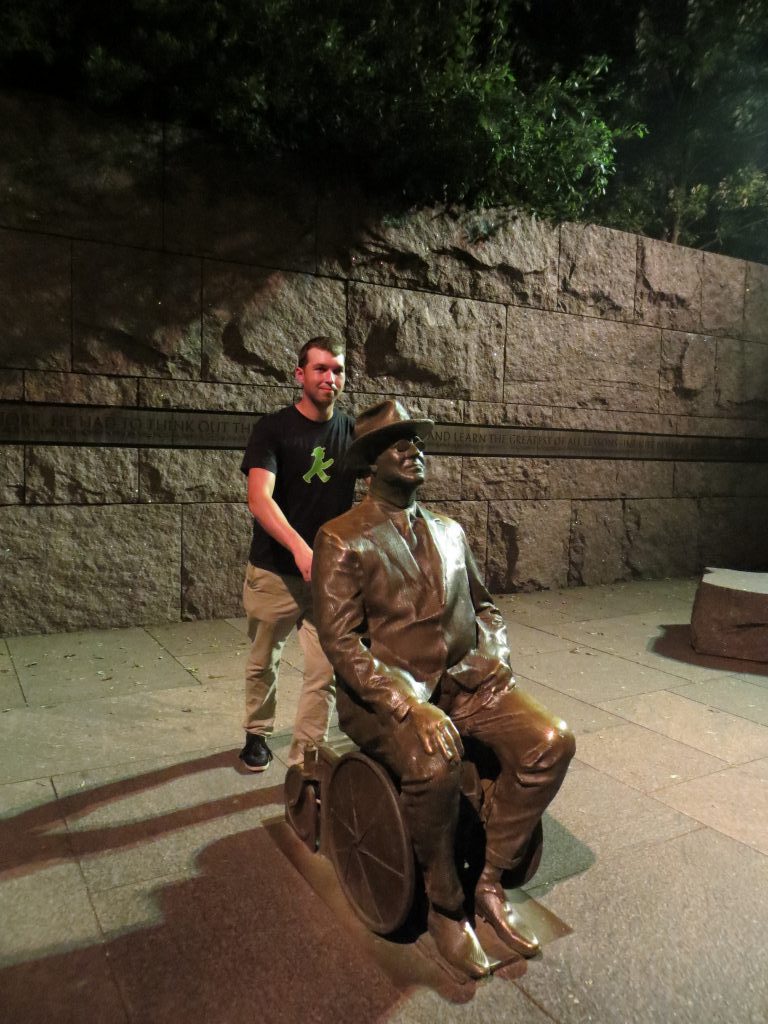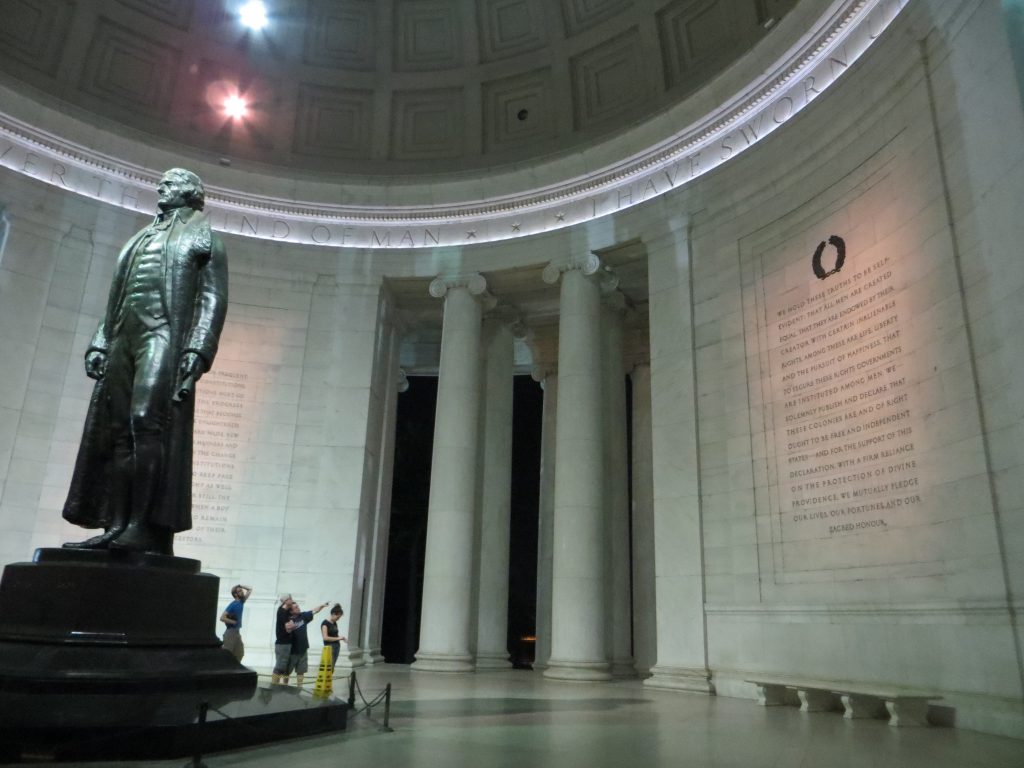 After a relaxed movie evening with Popeyes Louisiana Kitchen food (damn that stuff is good) we made our way to the Pentagon and Arlington Cemetery.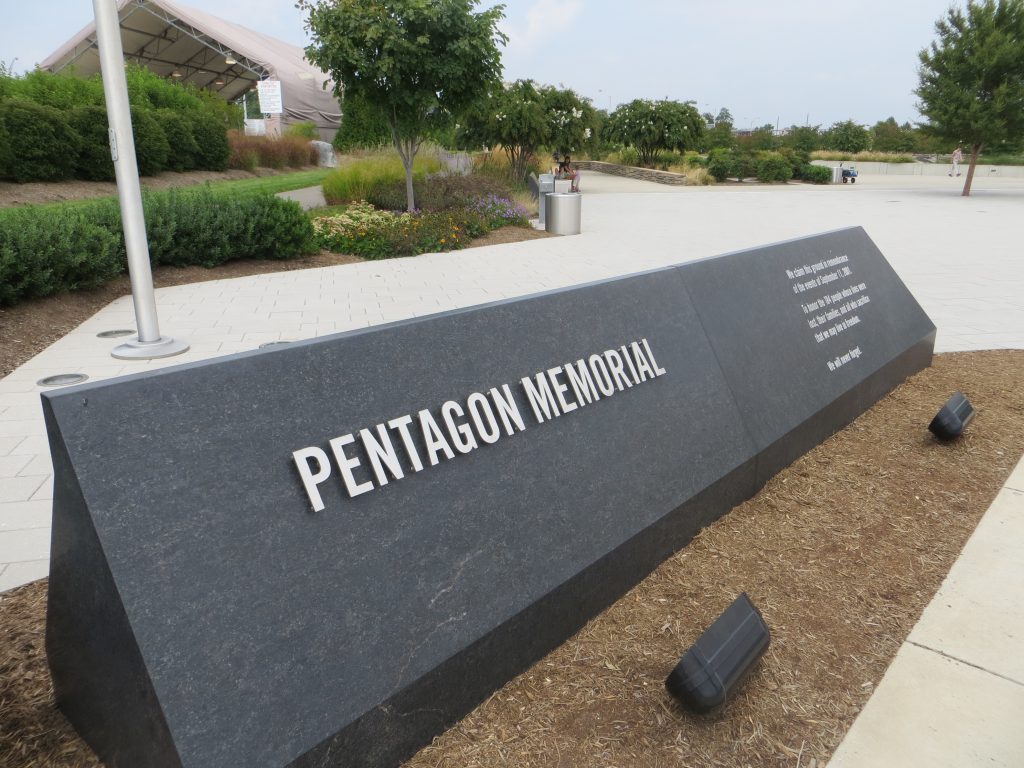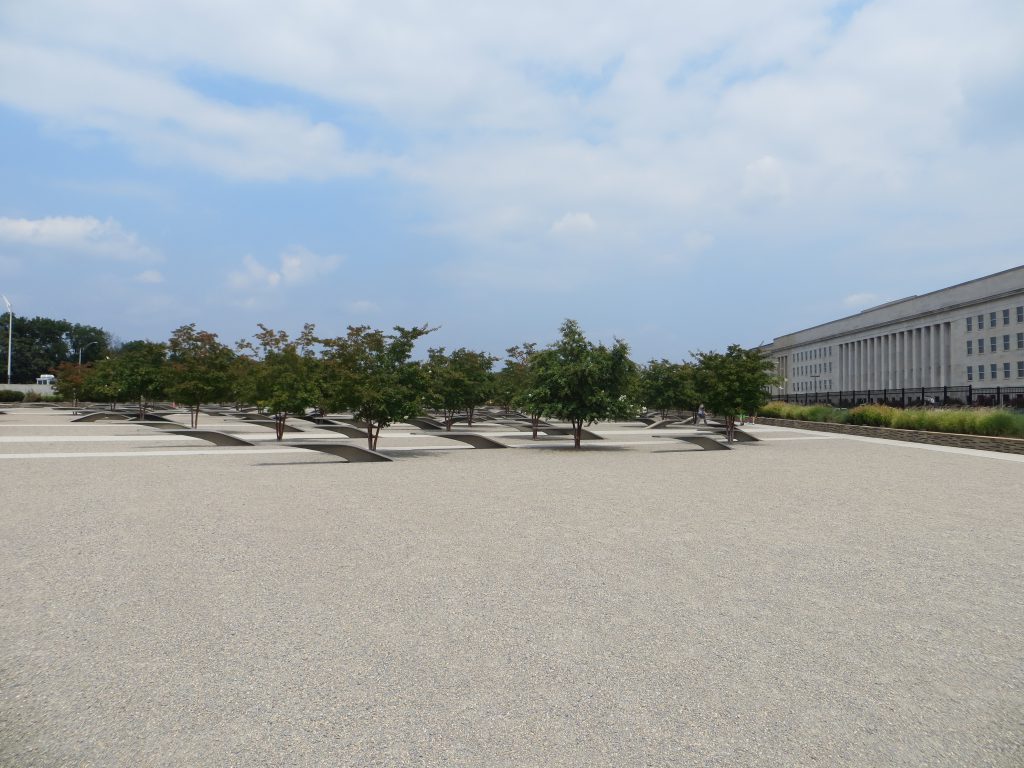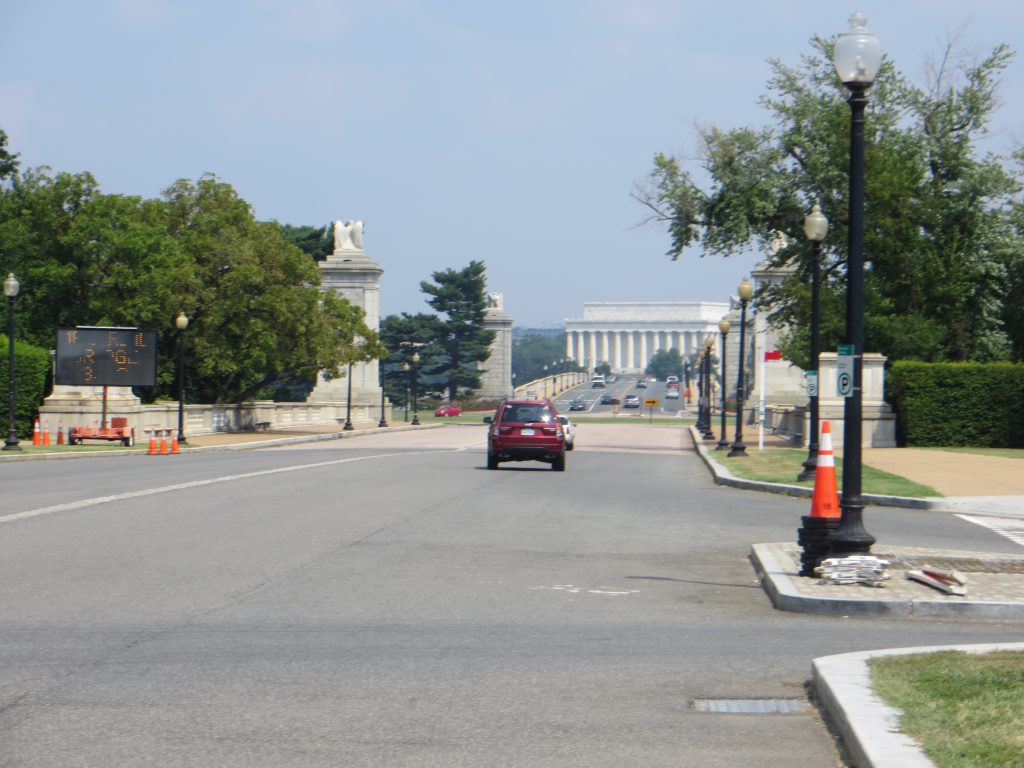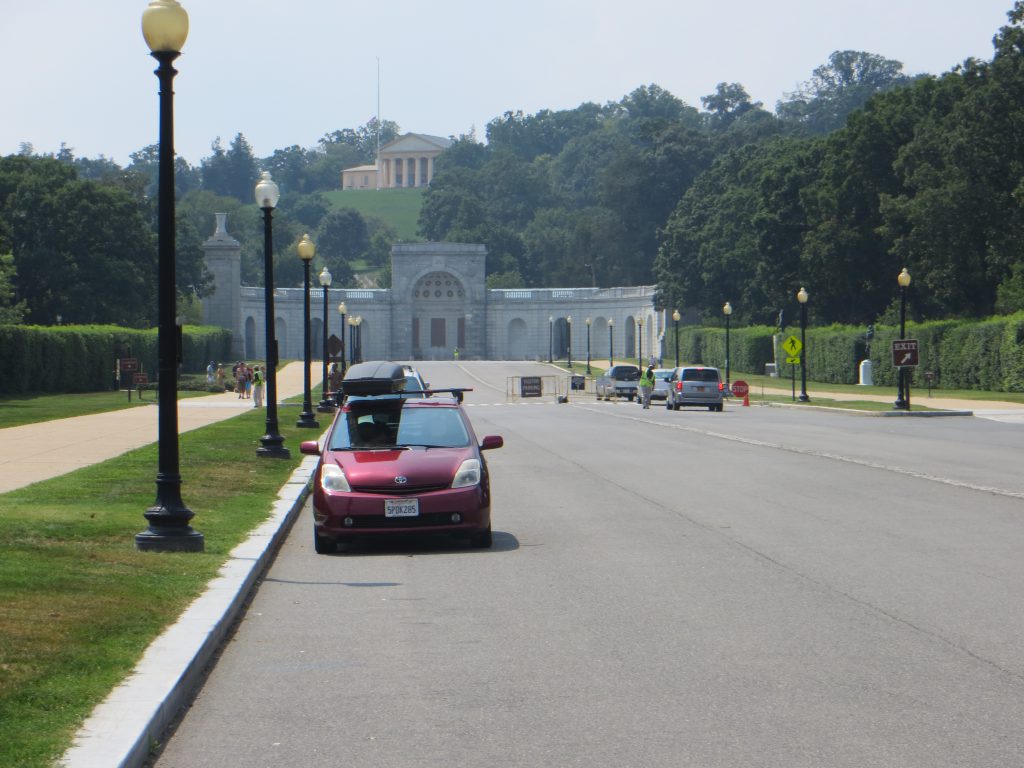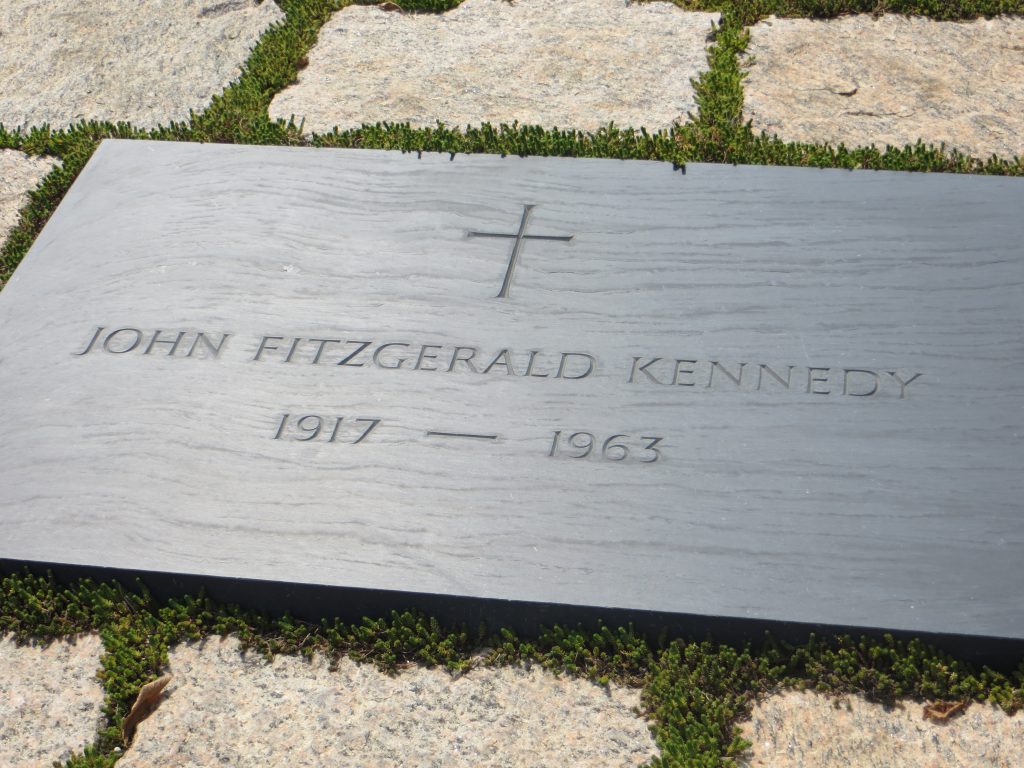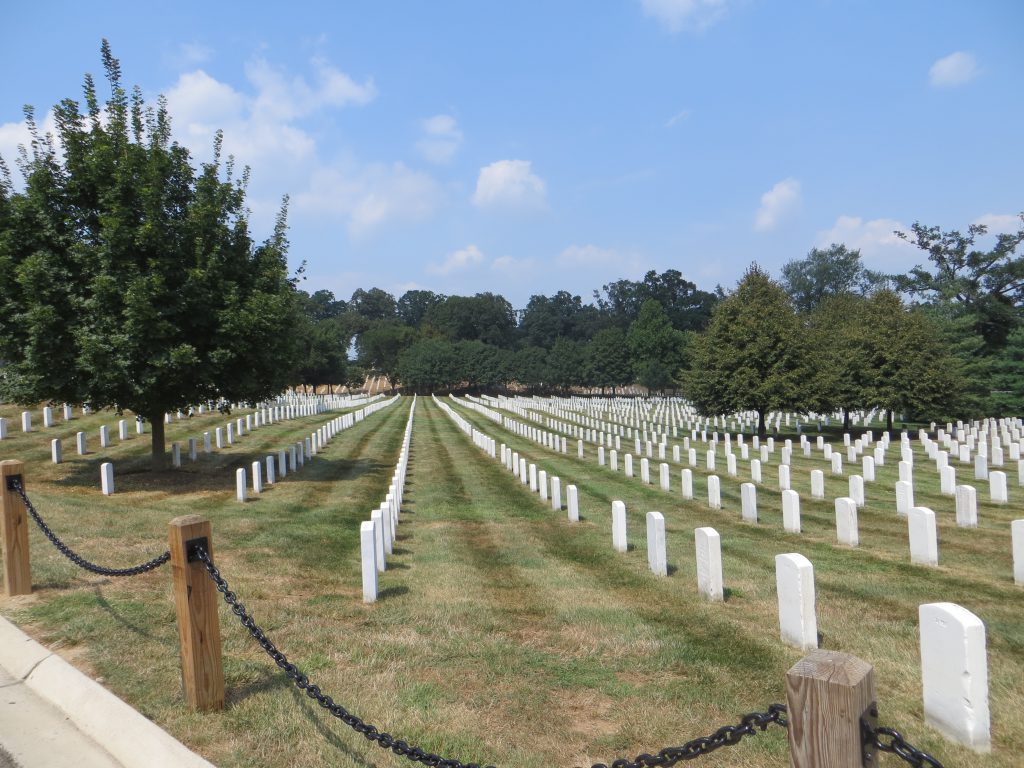 Arlington Cemetery is not just a cemetery, it is the cemetery of all fallen US Soldiers and it's quiet gigantic. As some soldiers bodies couldn't be found or identified anymore, there is the "Unknown fallen Soldier Memorial". The guards will change every half and hour and do a little show. This is happening all year long, day and night, in every kind of weather.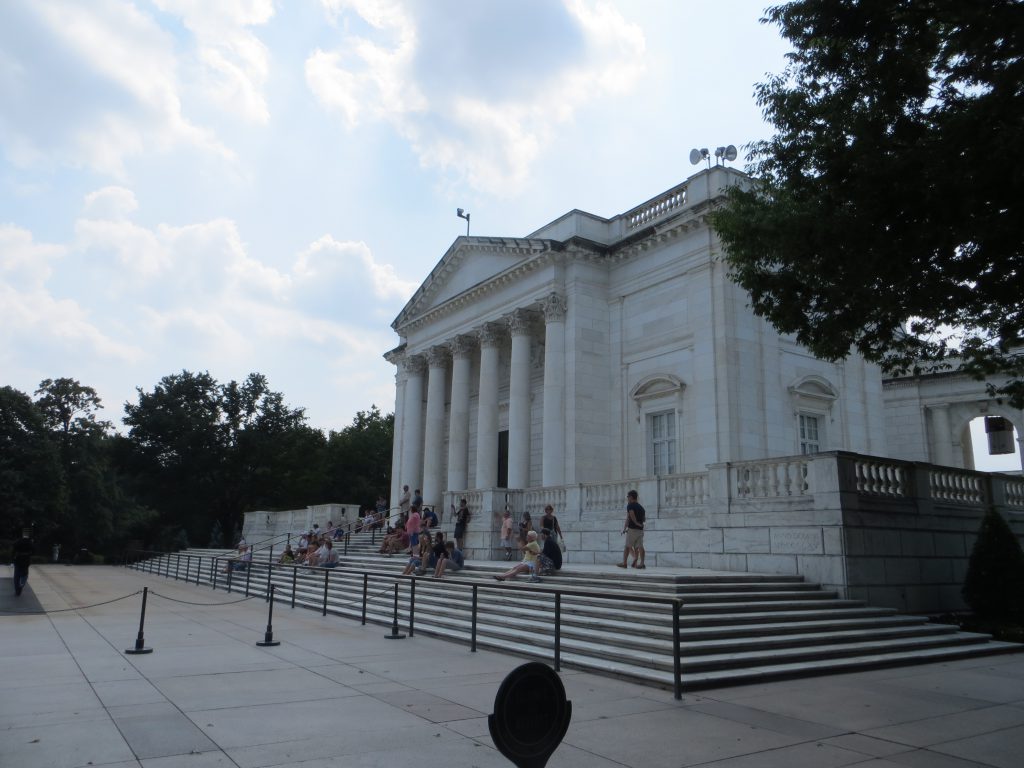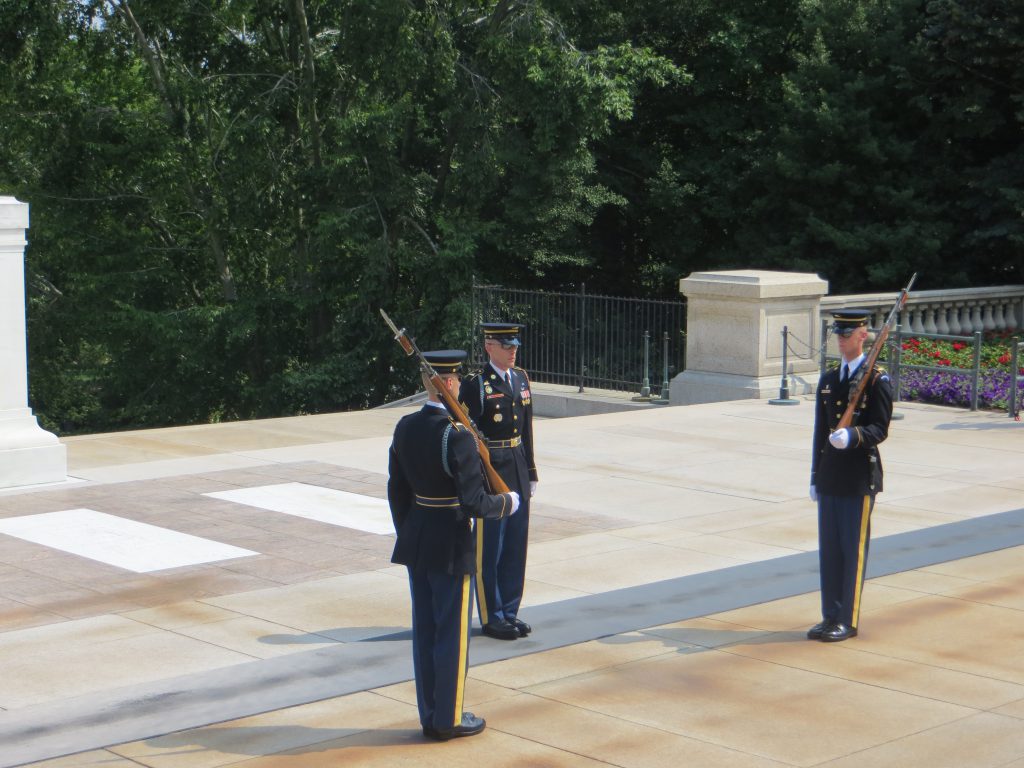 As I had the Six Flags Season Pass I also visited Six Flags America near D.C.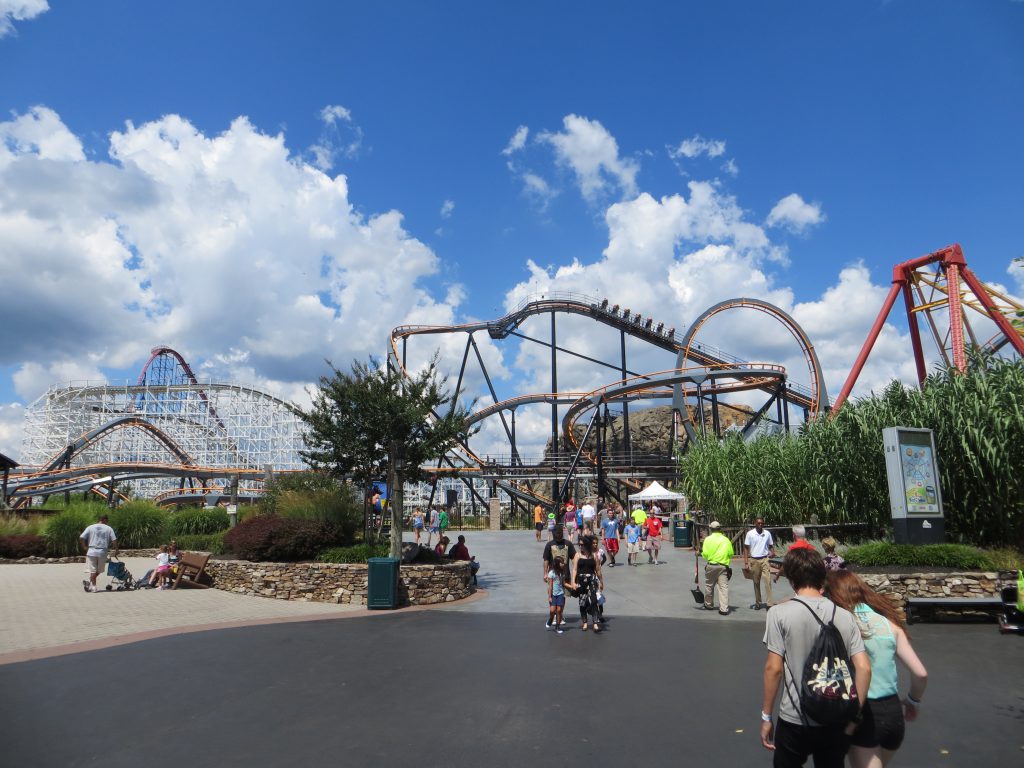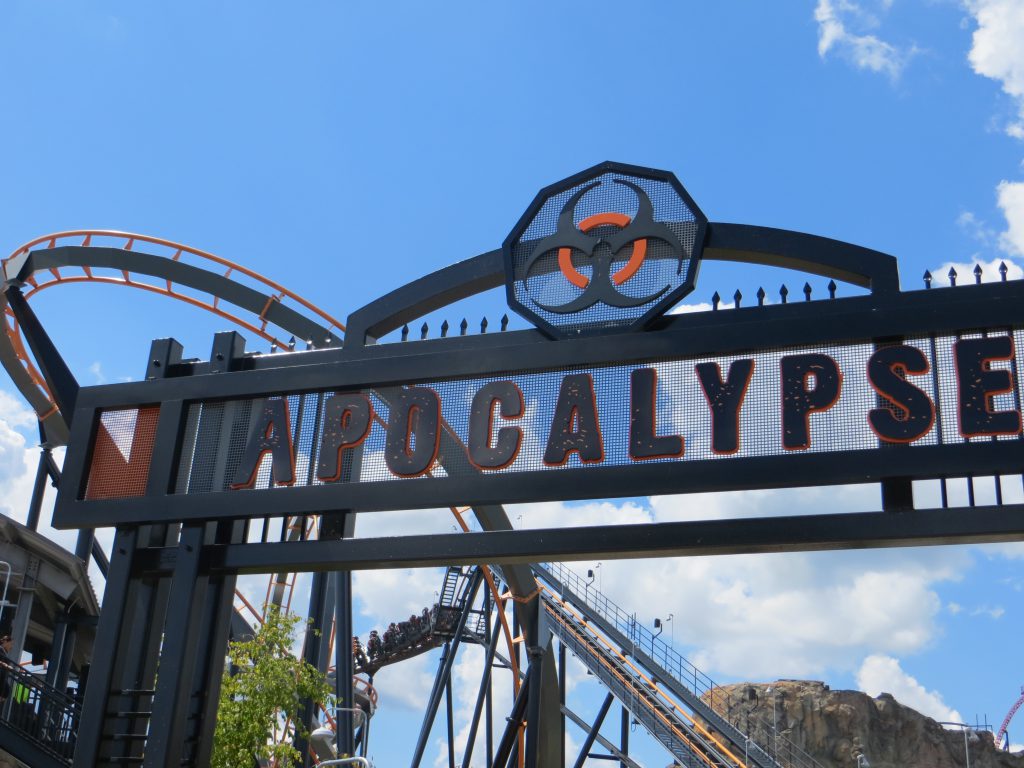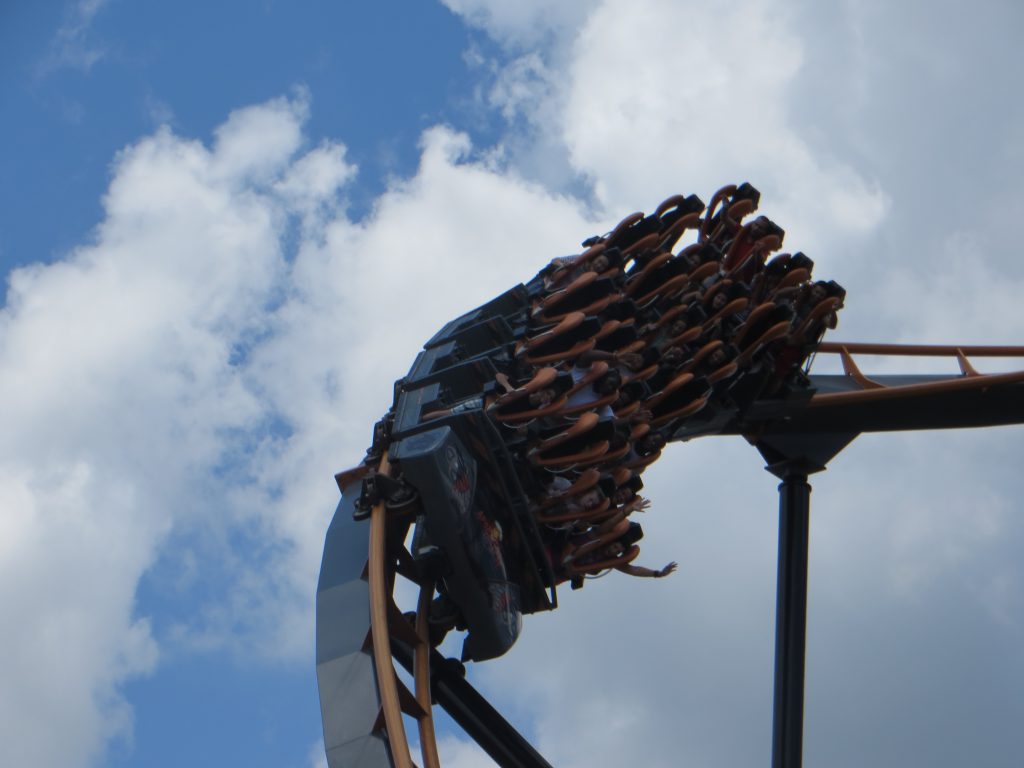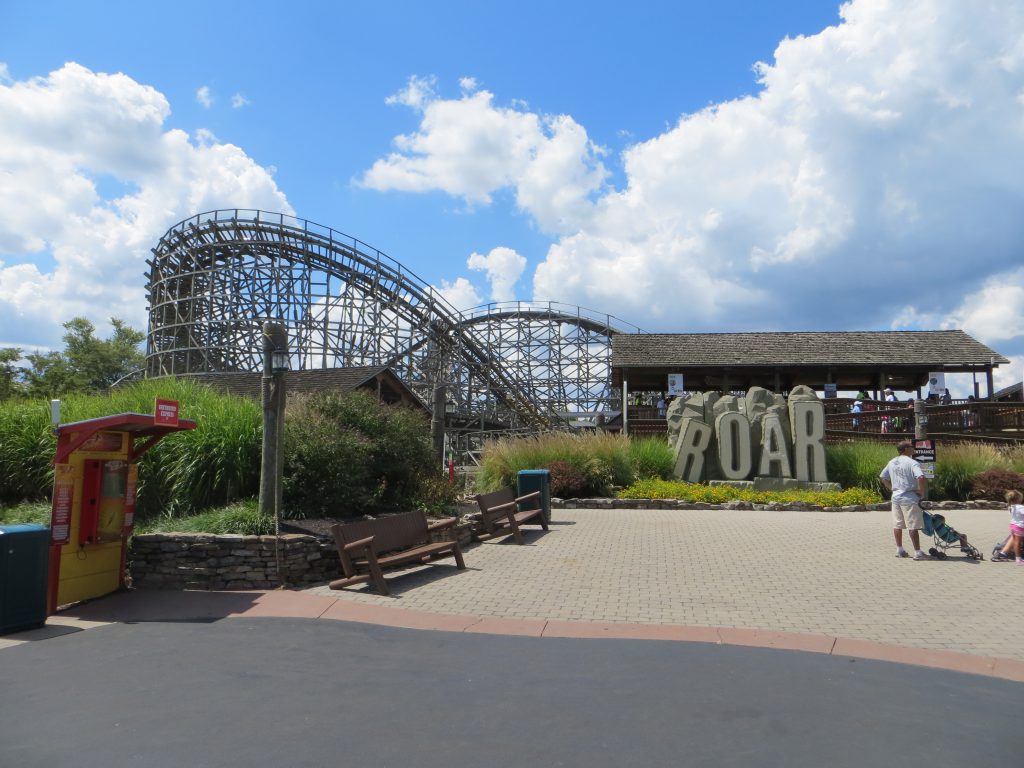 That was basically it. I liked D.C. and can recommend you to visit all the memorials there. It's interesting and you will learn a lot about history. Just ignore the super patriotic part.
Thanks Tanabe for having me and everything else!
Please share your experiences, tips and tricks about Washington D.C. in the comment section to help others!