First article on this page.
This article is kind of special for me, as it is the first one of this page and the first one of my first World Trip. Lots of firsts though. My trip started in the Berlin-Schönefeld Airport via Oslo direction NYC.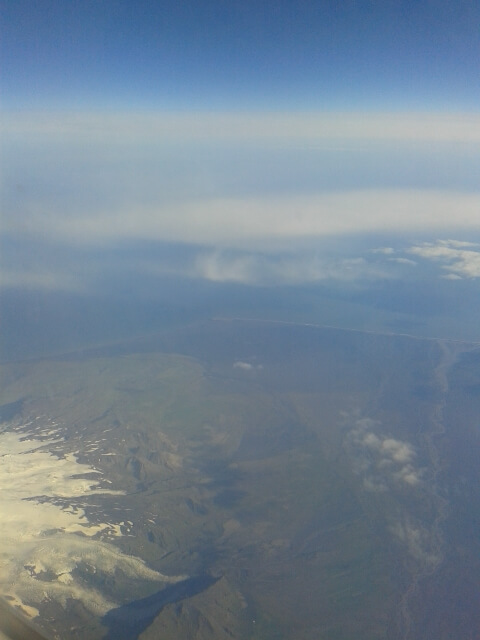 Iceland by place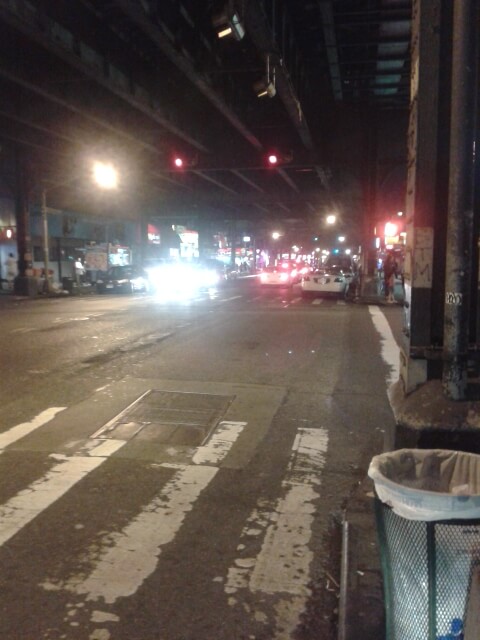 Jamaika Station Area (Bronx)
After arriving in NYC and a good night of sleep I flew further to Charlotte, where I got my rental car for a 2 month road-trip. First thing, I organised a proper GPS system at Wall Mart and a US prepaid SIM Card.
Worldtrip Berlin Tip: When renting a car, adding GPS is mostly pretty expensive, if it's not included. Think about the option to buy a GPS at a local shop. A proper GPS will be better than using your Google Maps on the phone.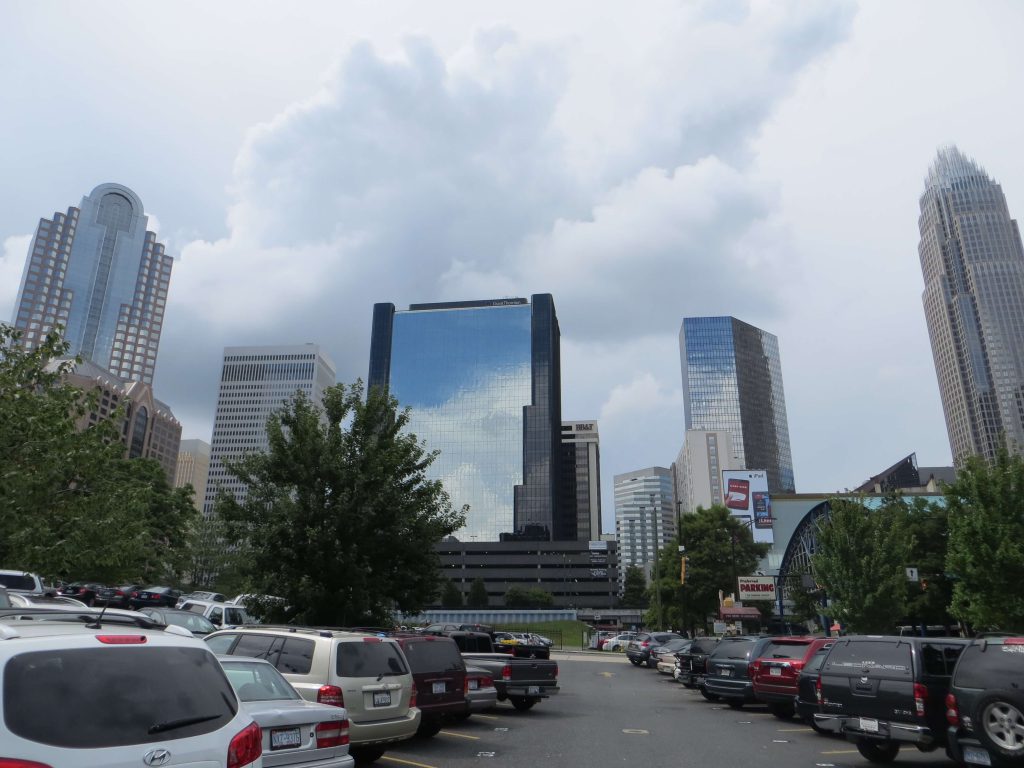 Charlotte Downtown
Once I got my stuff, I drove to my first Couchsurfing host. Since there is really not that much to see in the Downtown, he and his 2 flatmates had the idea to go for some drinks at his suburb at a craft beer place.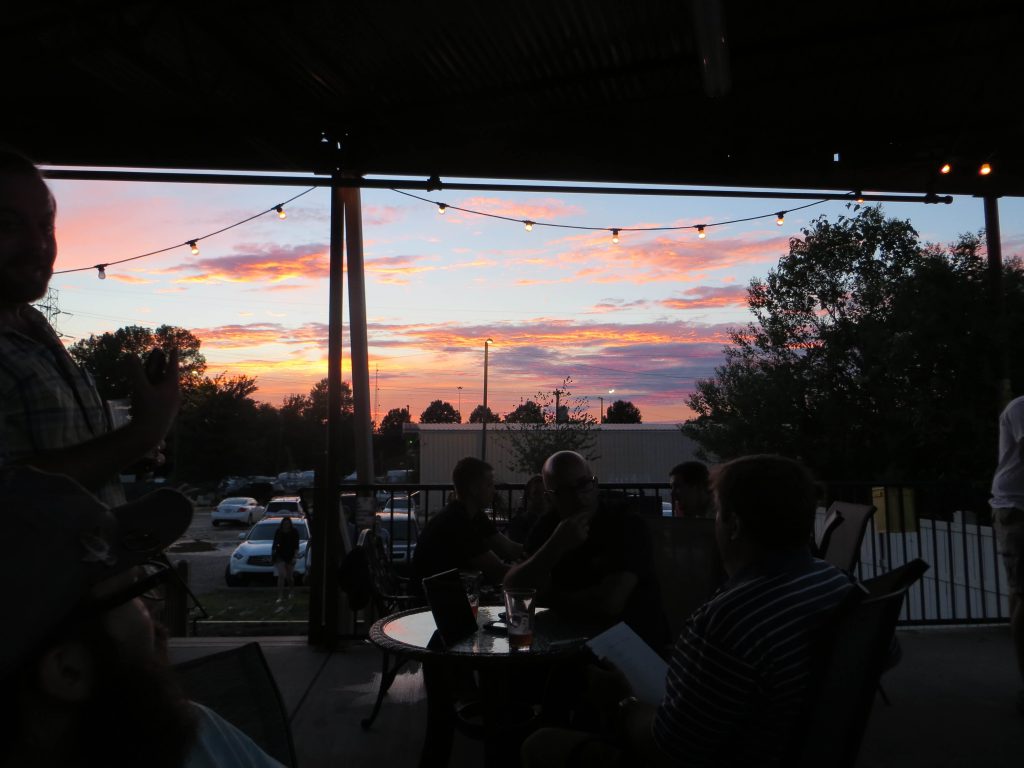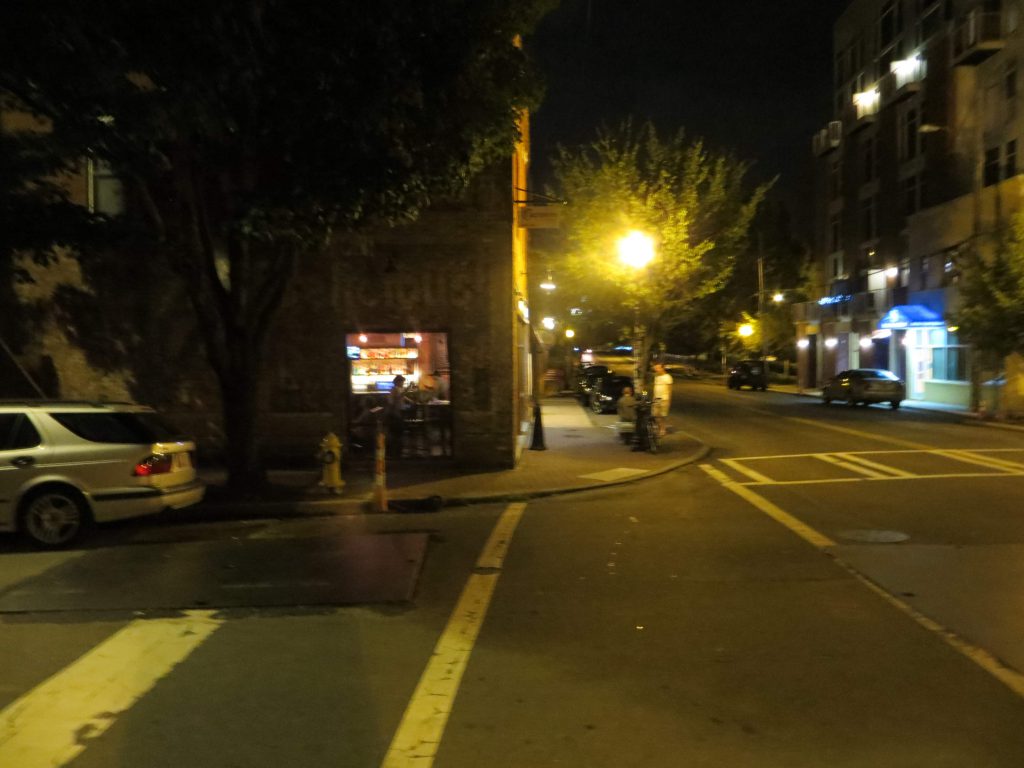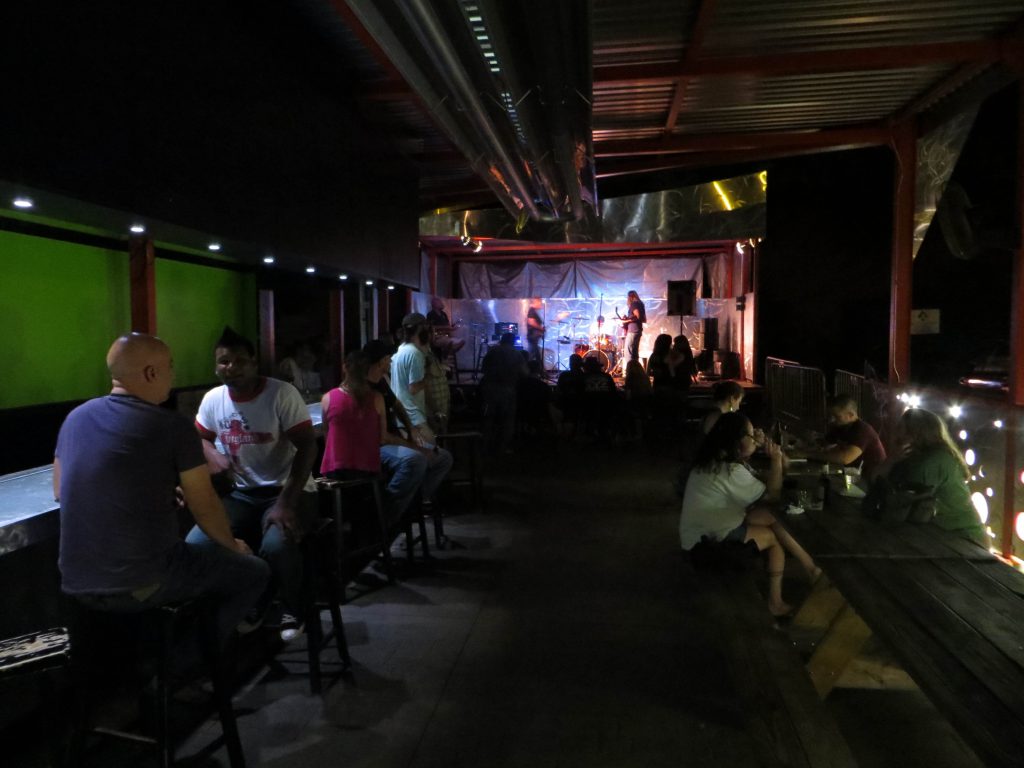 After a great but rough night in Charlotte I hit the road in direction to Richmond, Virginia.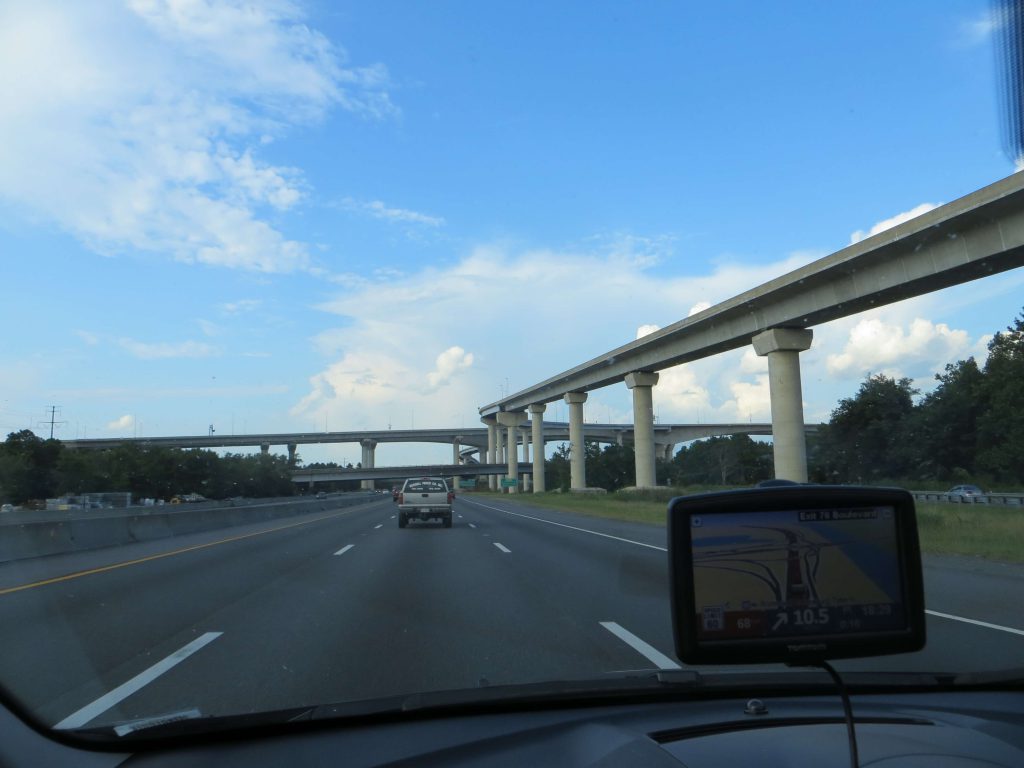 Here I stayed for 2 nights with my couchsurfing hosts in a neighbourhood near downtown. Again I had a blast of great hospitality, as we visited some friends at their houses, had a wonderful familiar dinner, drinks, chats and later a walk around the nightly Richmond together.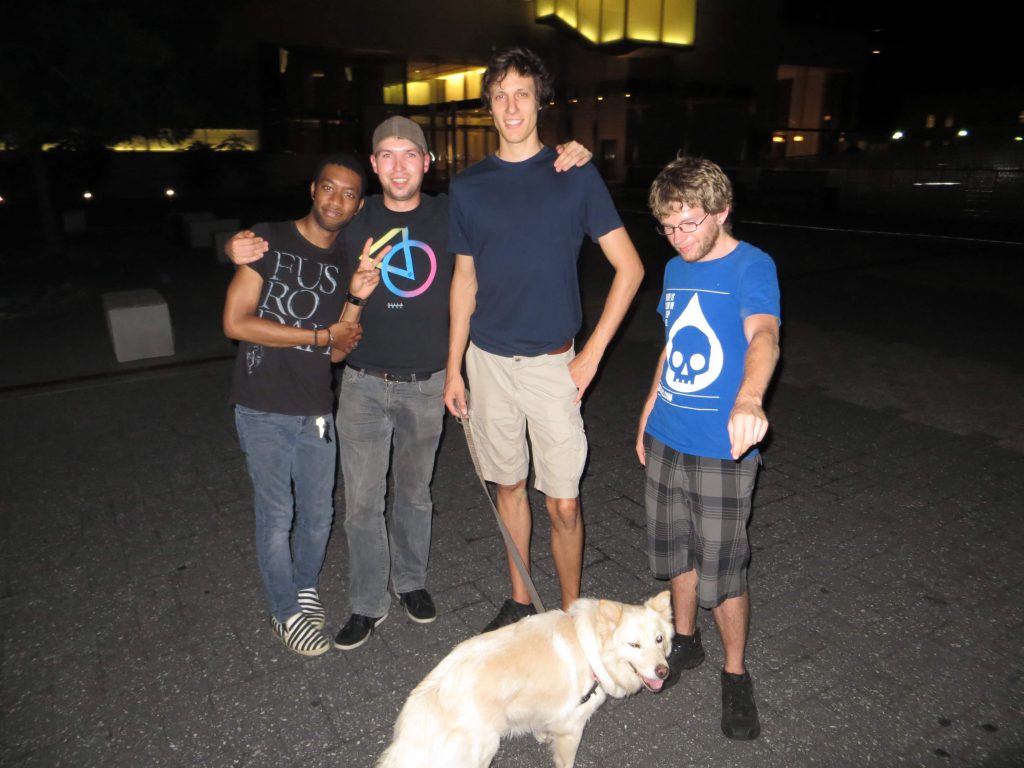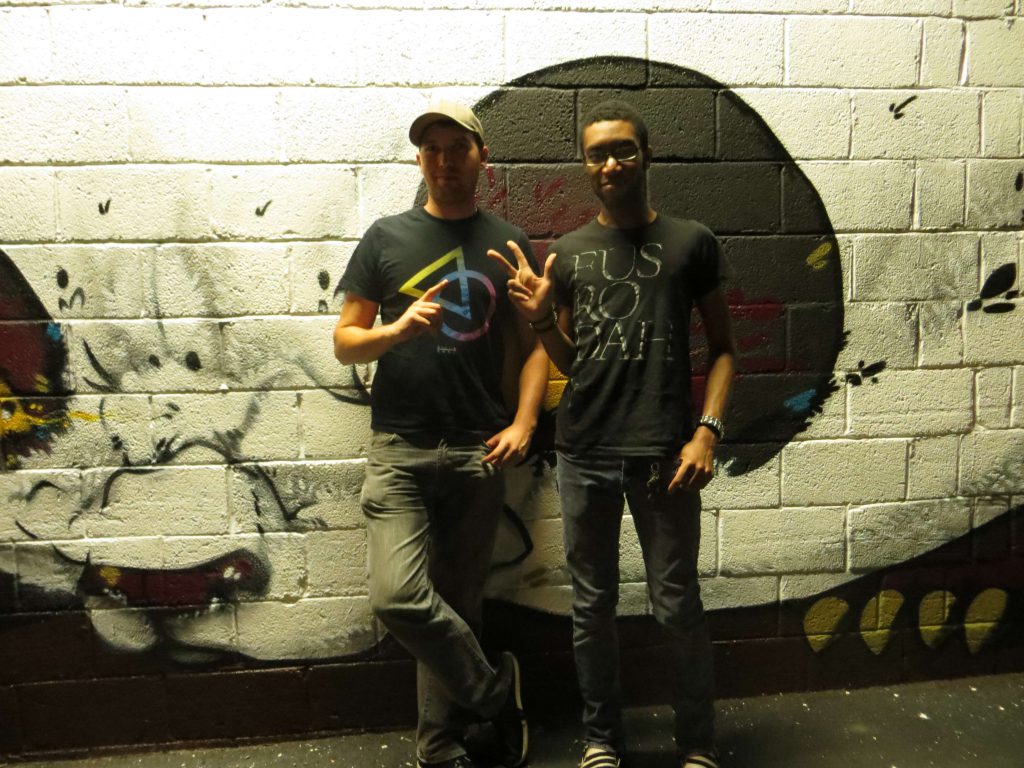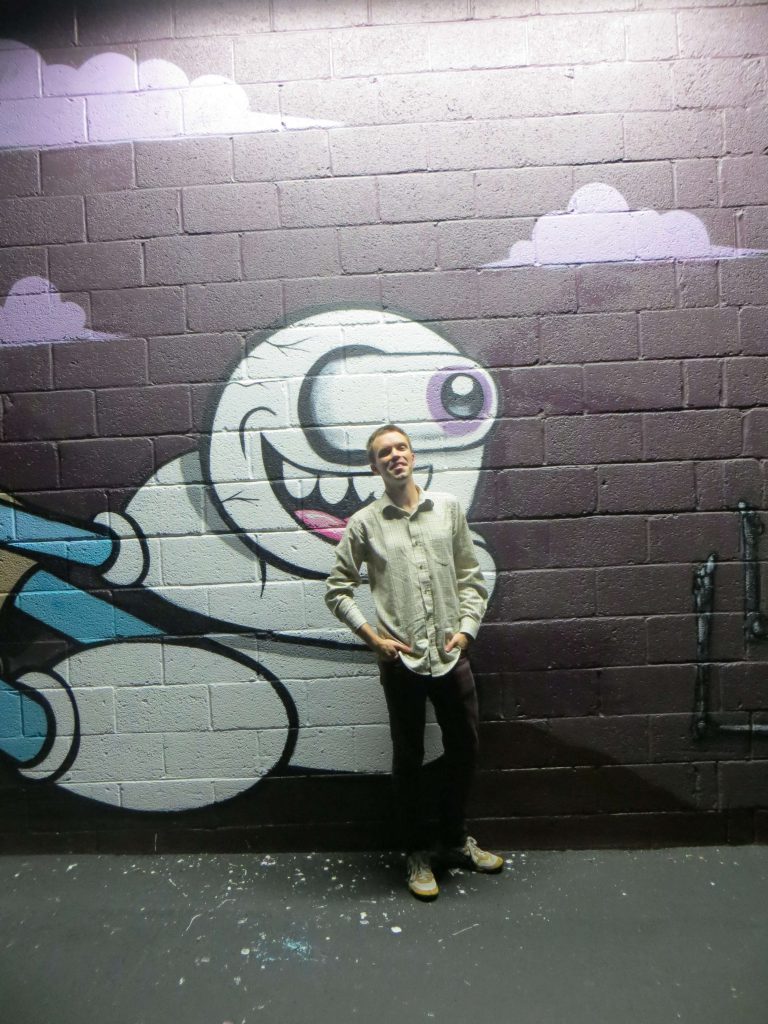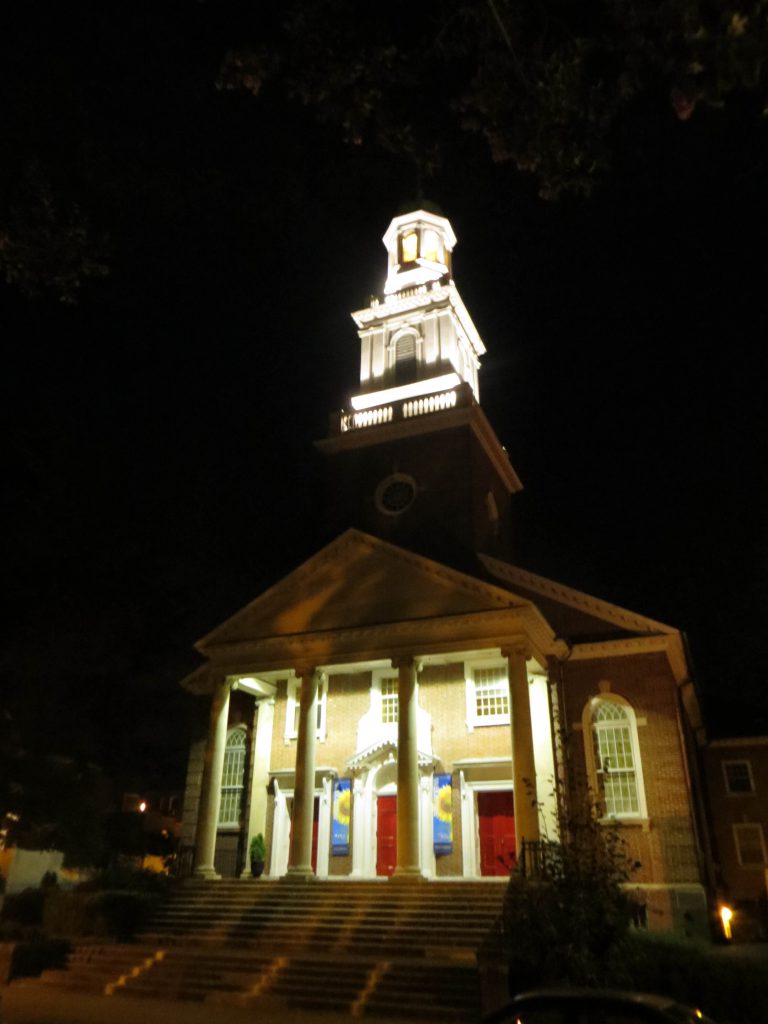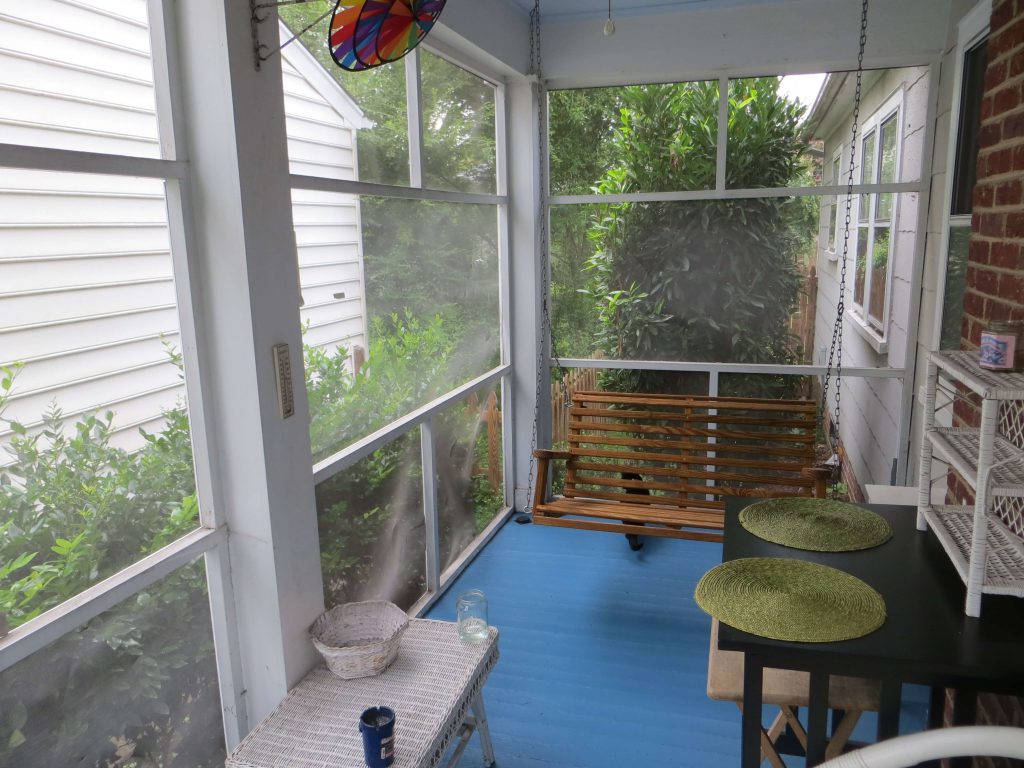 My host's terrace
Last stop in Richmond was the Kings Dominion, an amusement park with 15 rollercoasters. Highlight here is this beautiful lady.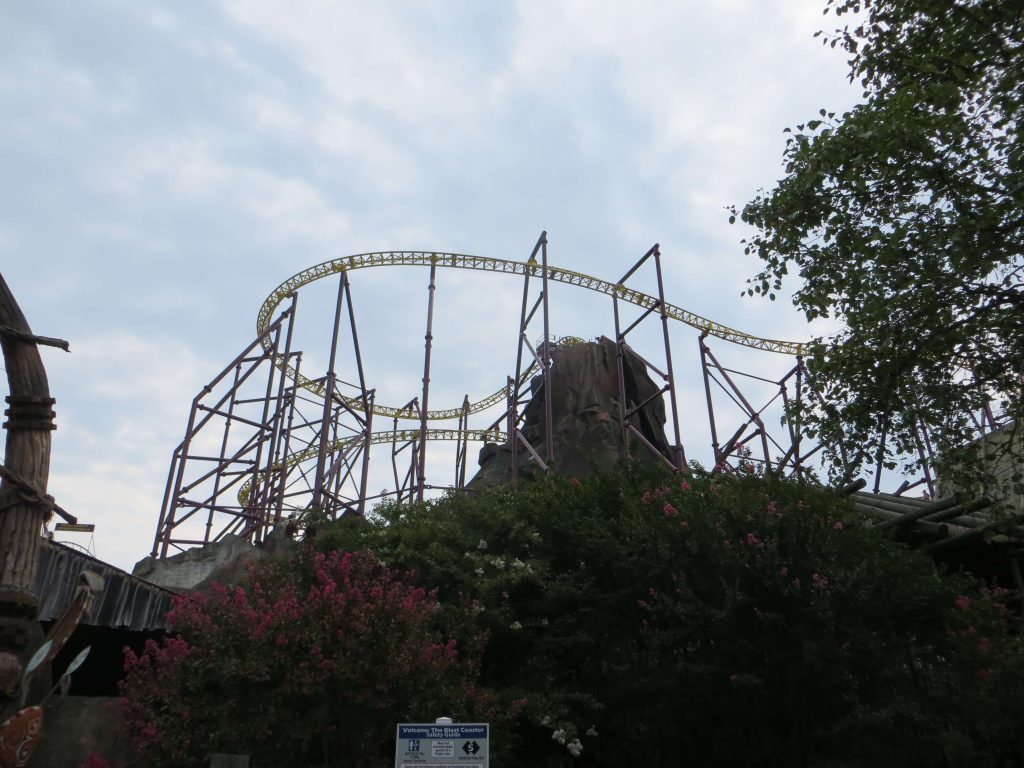 Volcano, the blast coaster
All in all the start of my 1st World Trip was great. It wasn't really about the cities, but about spending time with my hosts and their friends, as both cities won't offer that much to see or do. Still Richmond is a really pretty town.
Please share your experiences, tips and tricks about Charlotte or Richmond in the comment section to help others!