Historic place close to water and mountains
General Facts
Population: about 140.000
Arrival: Just by road
Location: North Albania
Weather: Mediterranean, years average temperature is about 15 degrees, in Winter time about 10 degrees and in Summer mostly above 30 degrees and very low amount of rain.
Shkoder is the capital of the surrounding county of Shkoder. It is one of the oldest and most historic cities in the Balkans and the 4th biggest city in Albania.
My personal experience
I arrived by plane in Podgorica, Montenegro – flight from Berlin with Ryanair – and had the plan to go straight to Tirana by bus. Since Shkoder was on the way, I stopped for a couple of hours. Shkoder is actually pretty small but has a cute old town. Here some impressions (sadly it rained a lot accordingly to the season):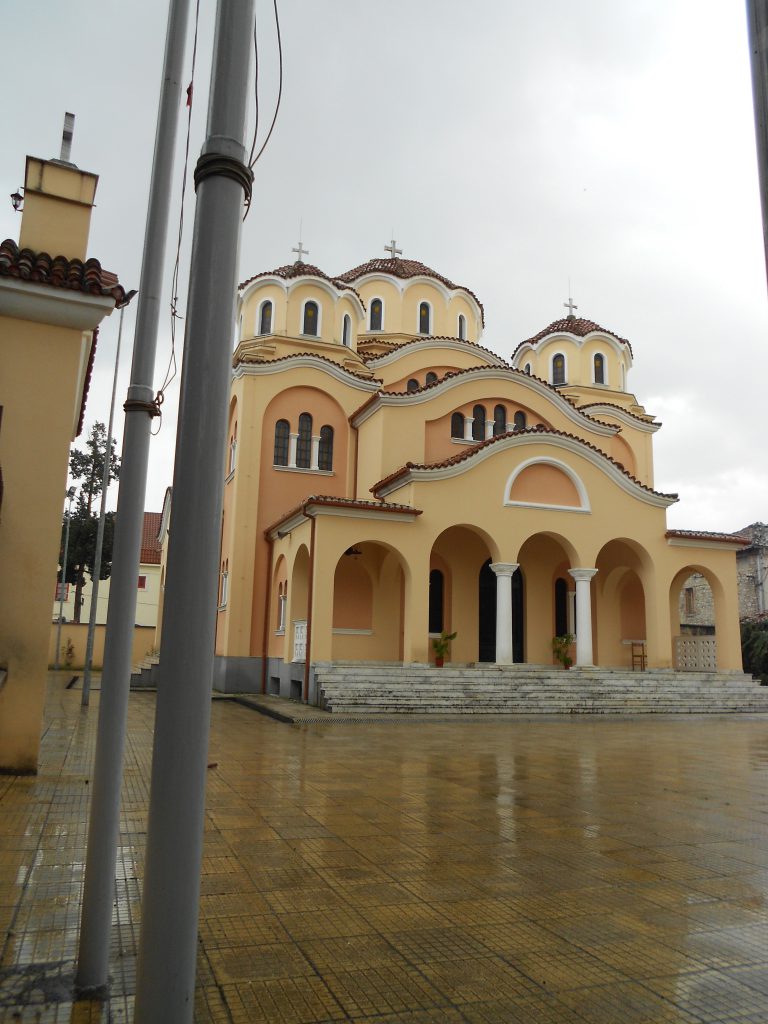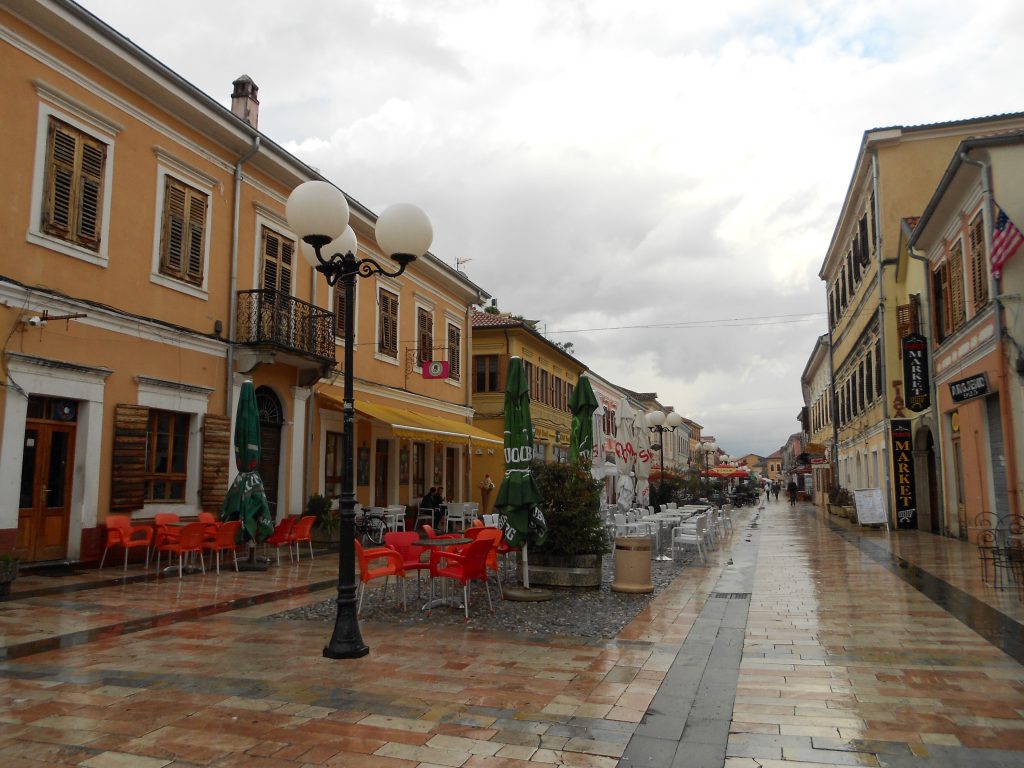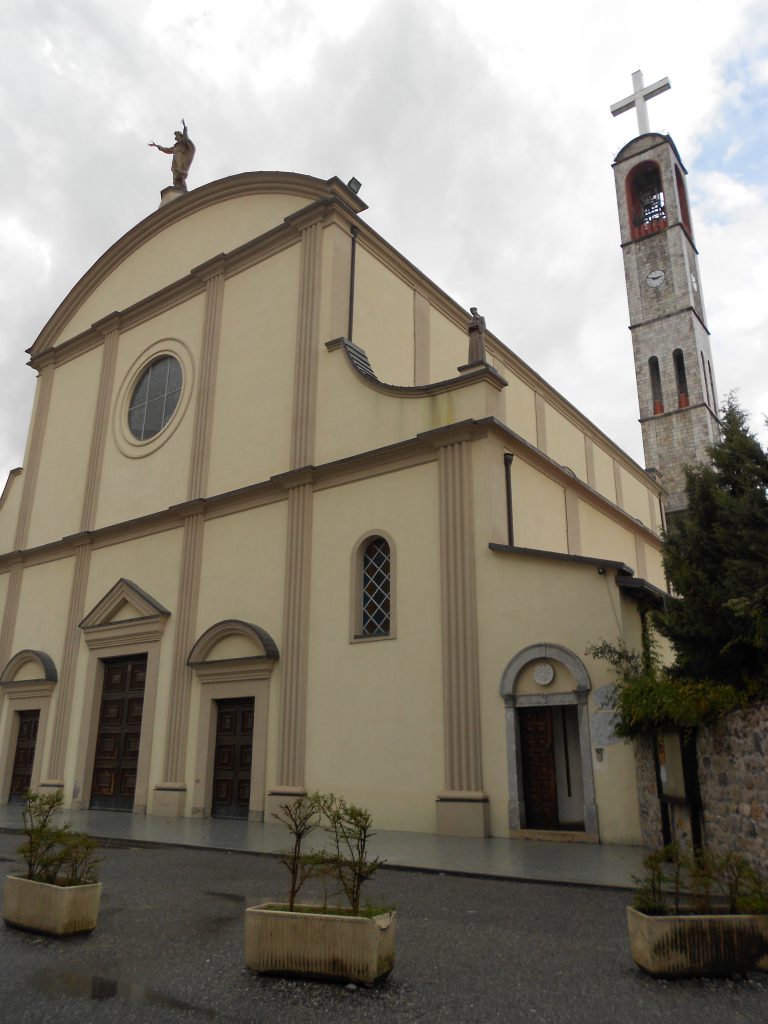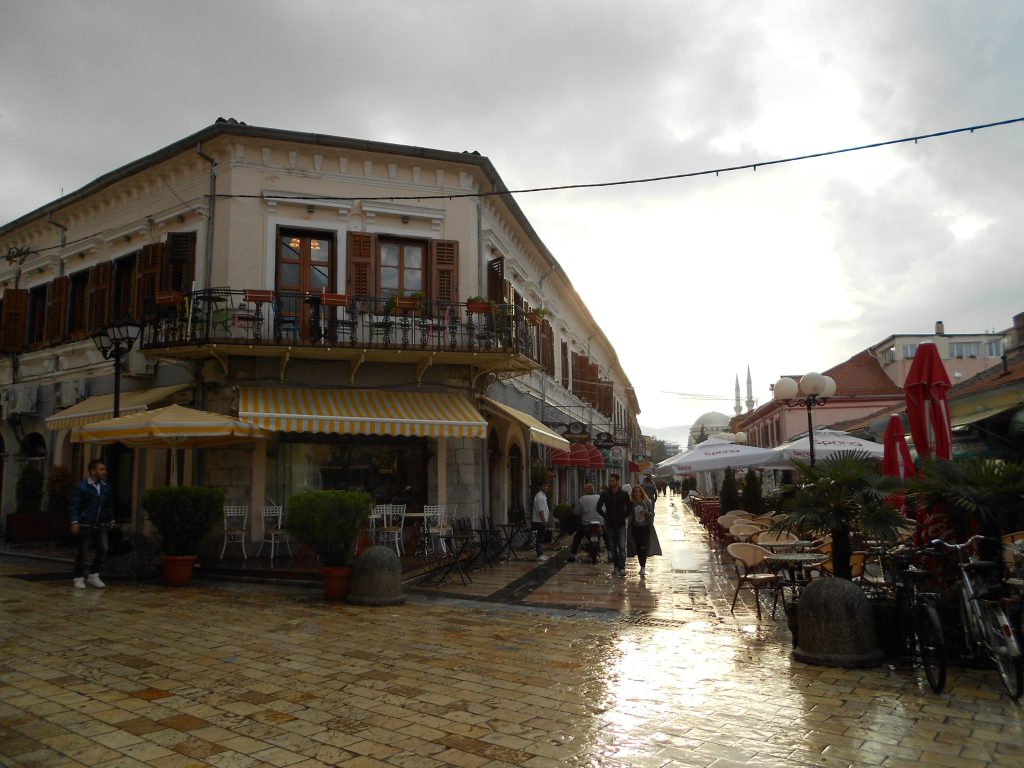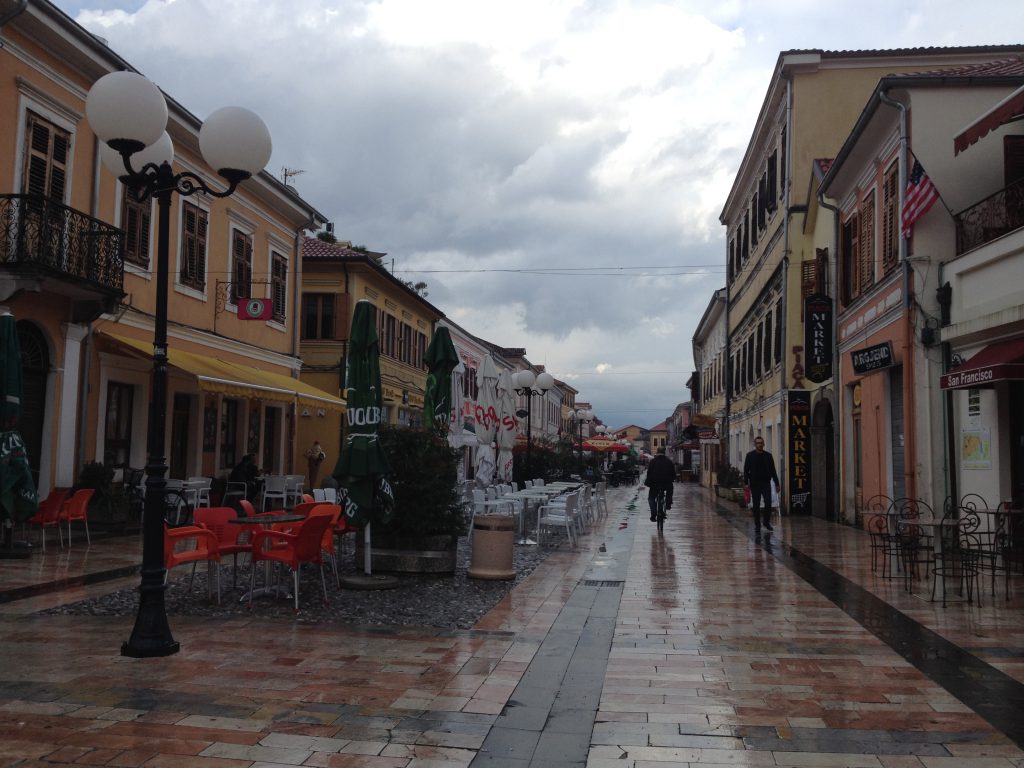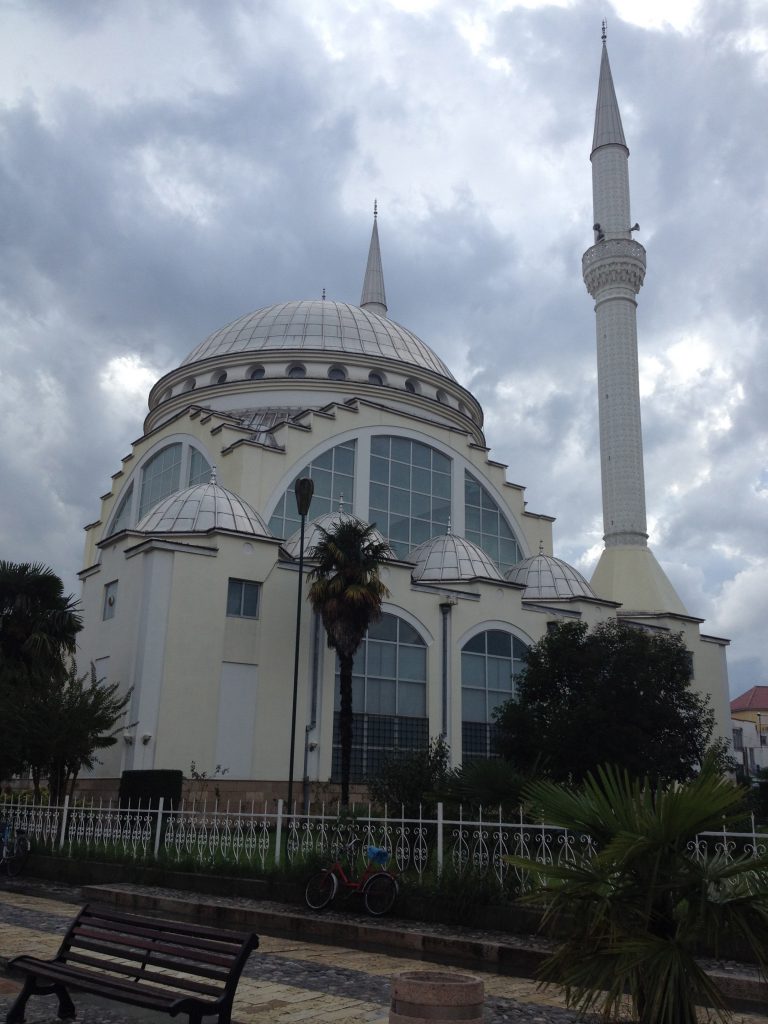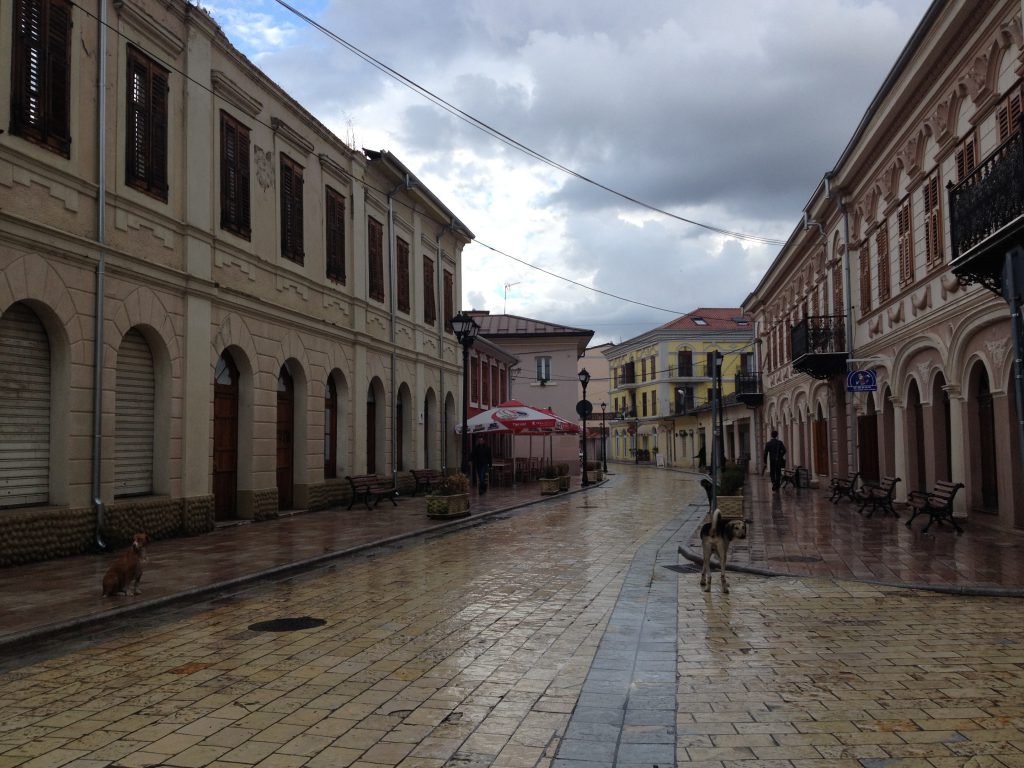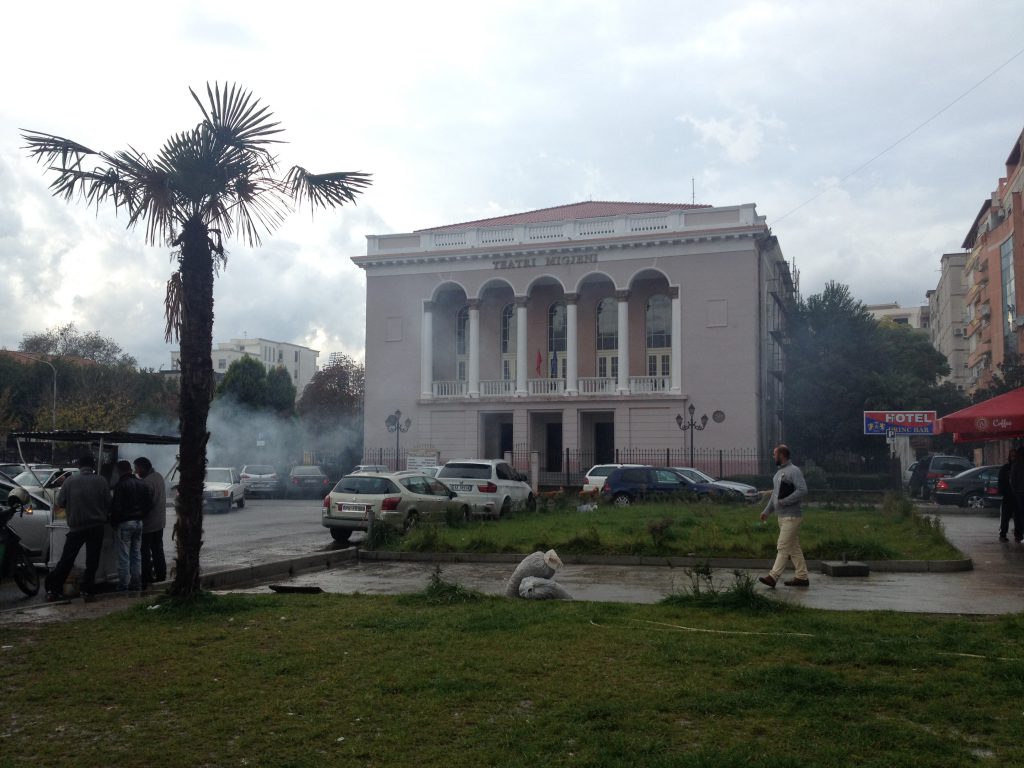 If you plan to stay longer than me, there is probably more to see around town and in its surroundings. And I would suggest to you to do that in the summer season. Shkoder is located close to the Lake Shkoder, which is part of the frontier to Montenegro and the largest lake in South Europe.
Just like in most of the Balkan countries, the mountains are not far away. If you visit the Rozofa Castle of Shkoder, rising imposingly on a rocky hill about 130m above sea level, you already have a good view on the "Albanian Alps", dominated by Mount Maranaj standing at 1576m high. This is why Shkoder can be a perfect base camp for a hiking trip in the mountains.
Another option is to go from "Vau I Dejes"-Dam bz motor-boat to the island Shurdhah, which holds some ruins of the same named Shurdhah, a medieval town situated 15km outside the city.
Please share your experiences, tips and tricks about Shkoder in the comment section to help others!
Check out all Albania articles!