Hatton was just a 2-hour ride from Nuwara Eliya by bus and train, so this was an easy and beautiful step, as the train is the same highland rail line like in the train report.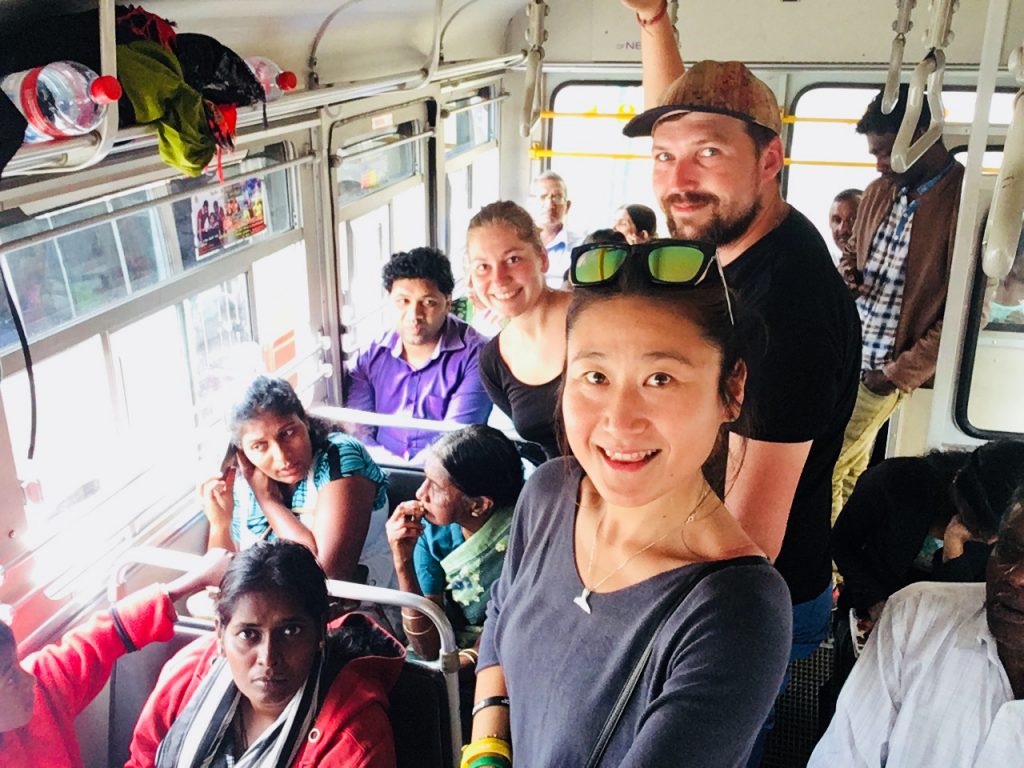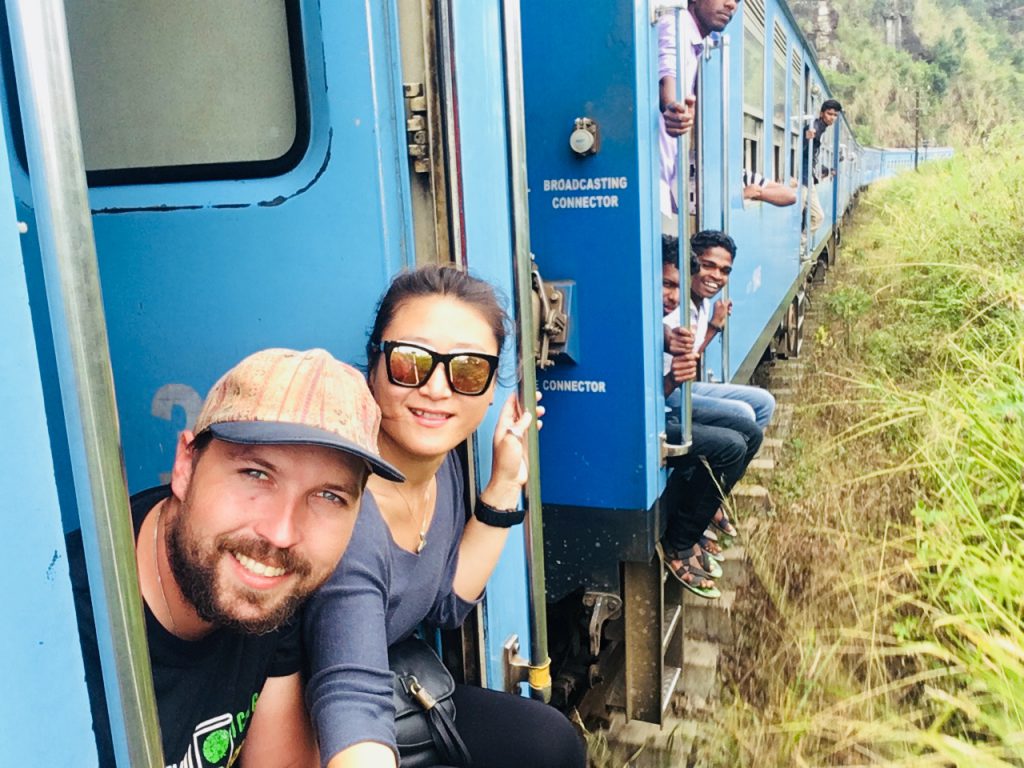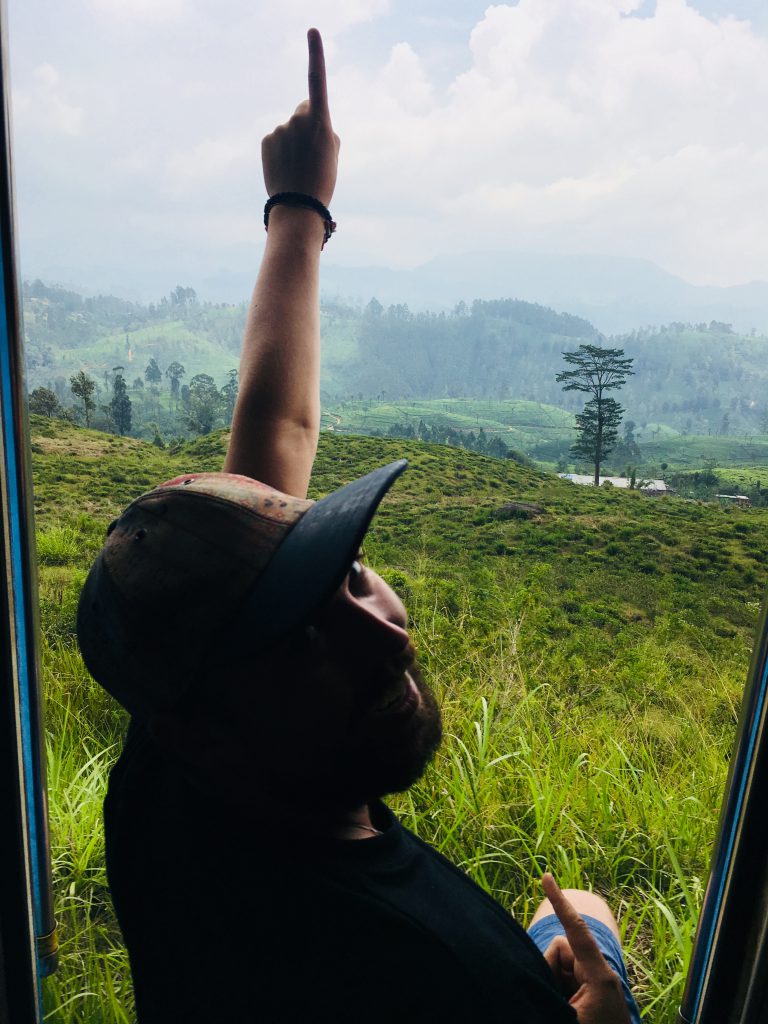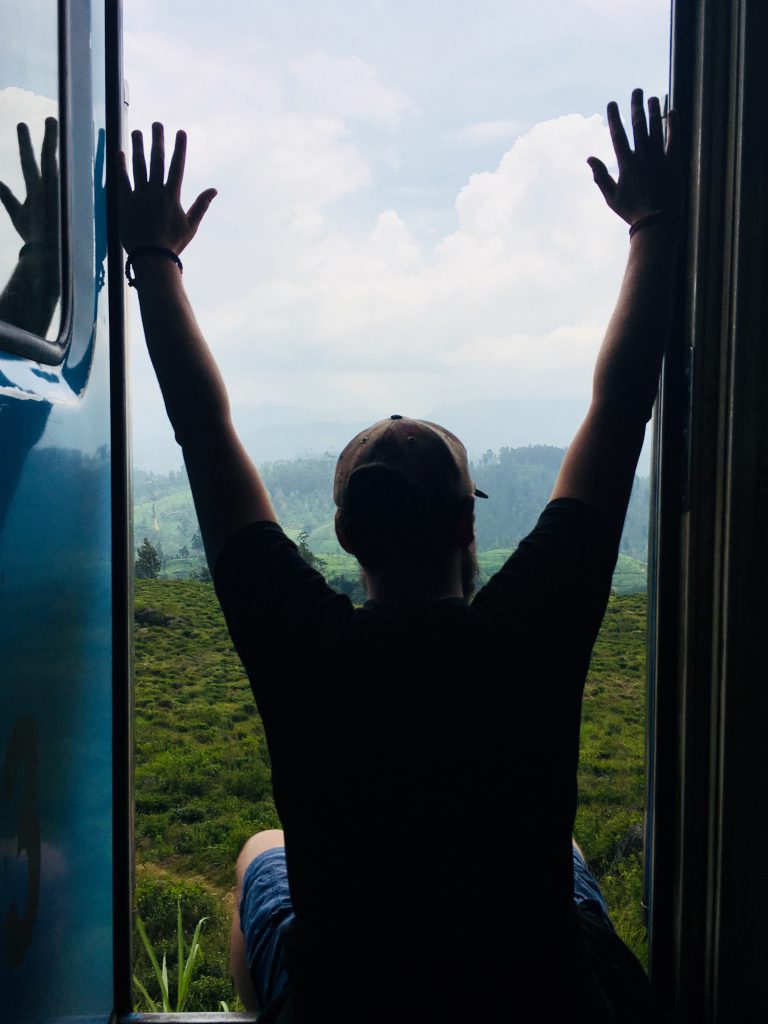 We booked a place called "Rock View Rest", which is located a bit out of the city in the direction of Adam's Peak. To our surprise the owner of the place was already waiting for us at the train station and took us by Tuk-Tuk to his awesome place. It was in a valley just next to a wild mountain river with waterfalls, so we were able to access a personal waterfall swimming pot.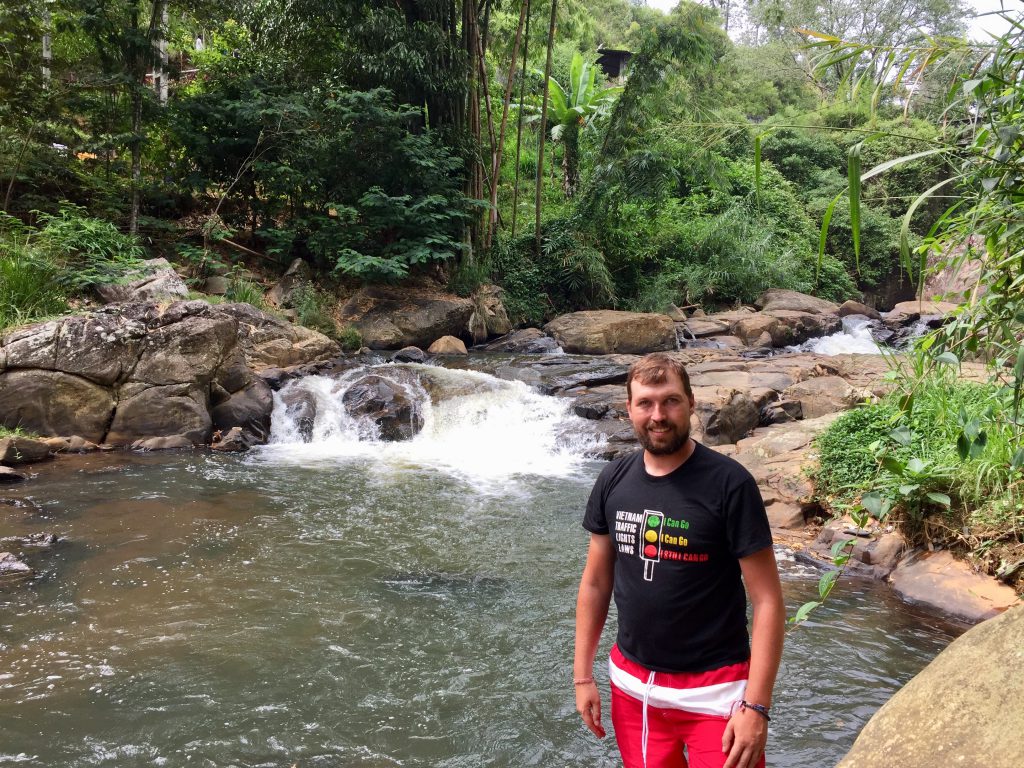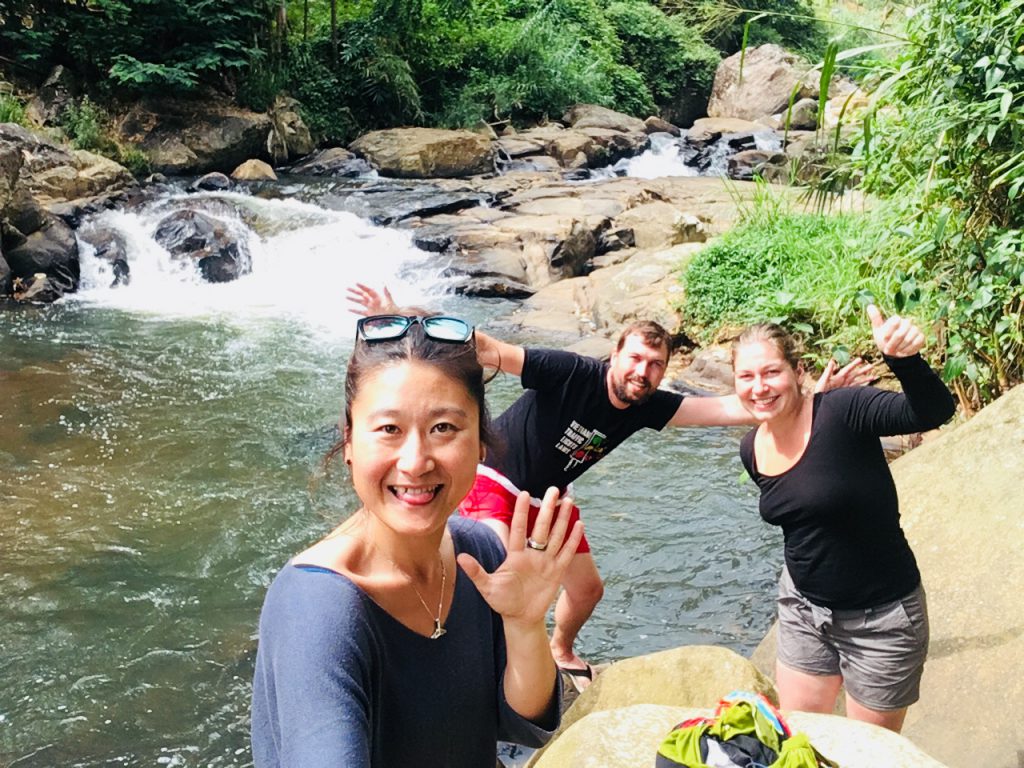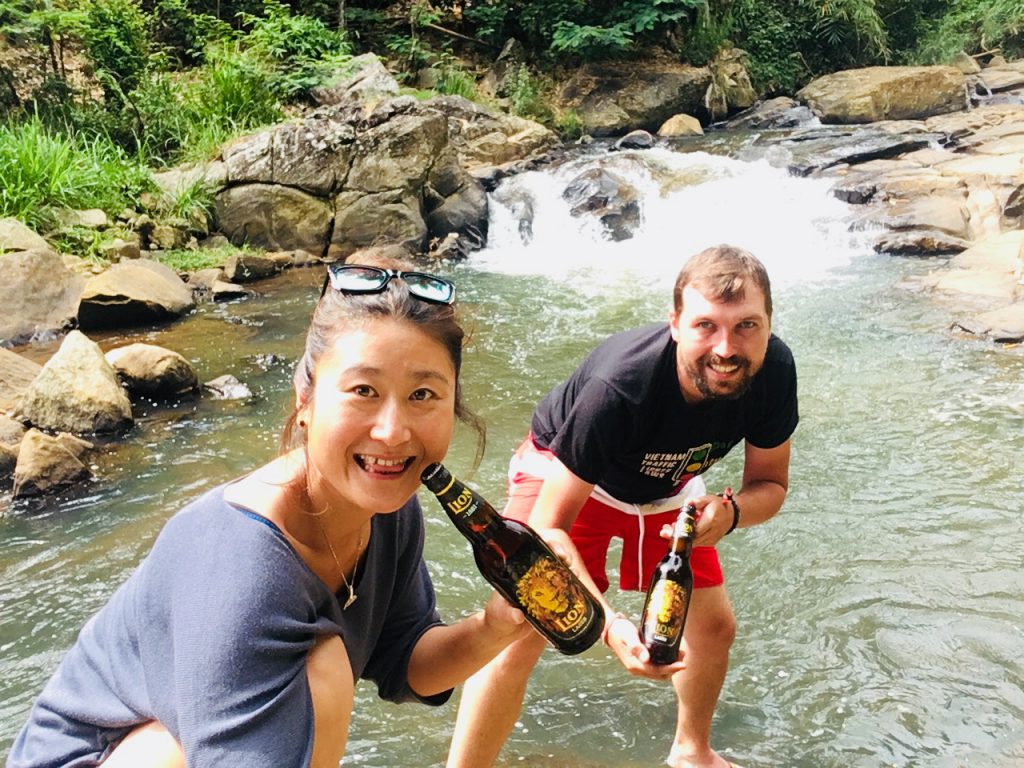 Next day we did Adam's Peak, the 2243m high pilgrim mountain with it's 5500 stairs and a temple on top of it. This was the most exhausting thing I ever did, also due to a little mistake that happened to us.
To climb Adam's Peak and see the sunset on top, we needed to wake up at 12.30 in the night and start with the Tuk-Tuk at 1 o'clock to reach the bottom of Adam's Peak at around 2 o'clock. The hike up is about 4 hours, so technically it is possible to see the sunrise than. But:
Somehow, we and some other hikers made it to leave the easy to follow trail will all the stalls left and right to it and ended up hiking 1.5h up a tea field mountain to the very top and back down to the place we started. At 4.45 we finally started hiking the correct way. To our luck the morning was very foggy at sunrise time, so we didn't miss anything and reached the top totally exhausted by climbing two mountains before 9 in the morning.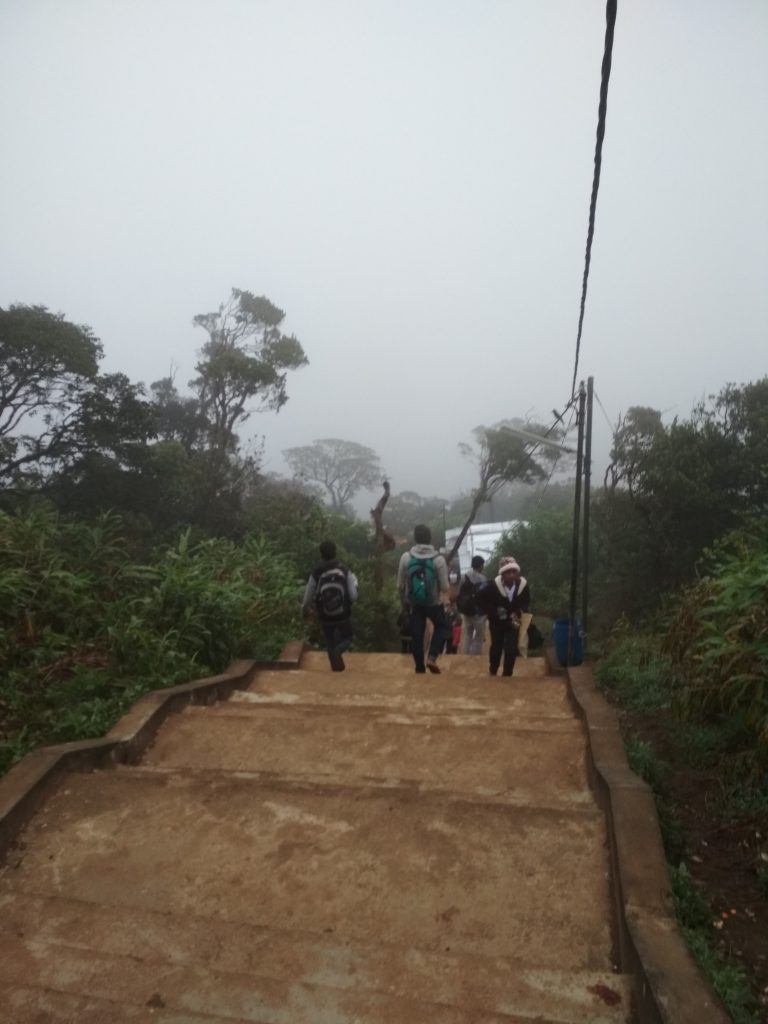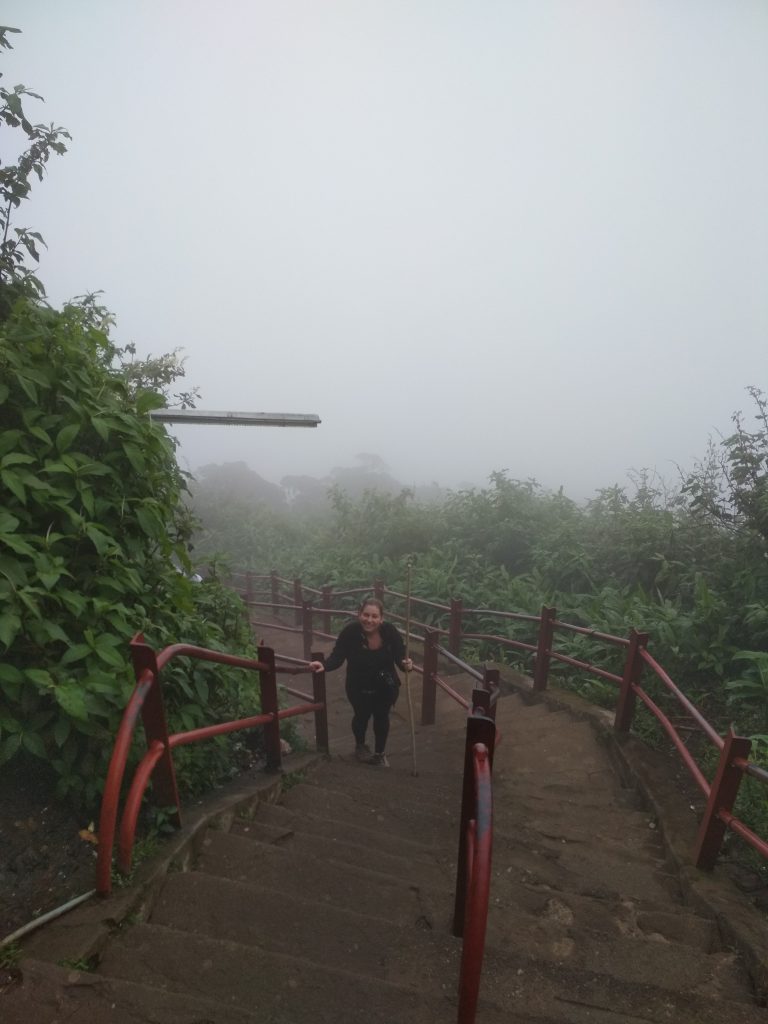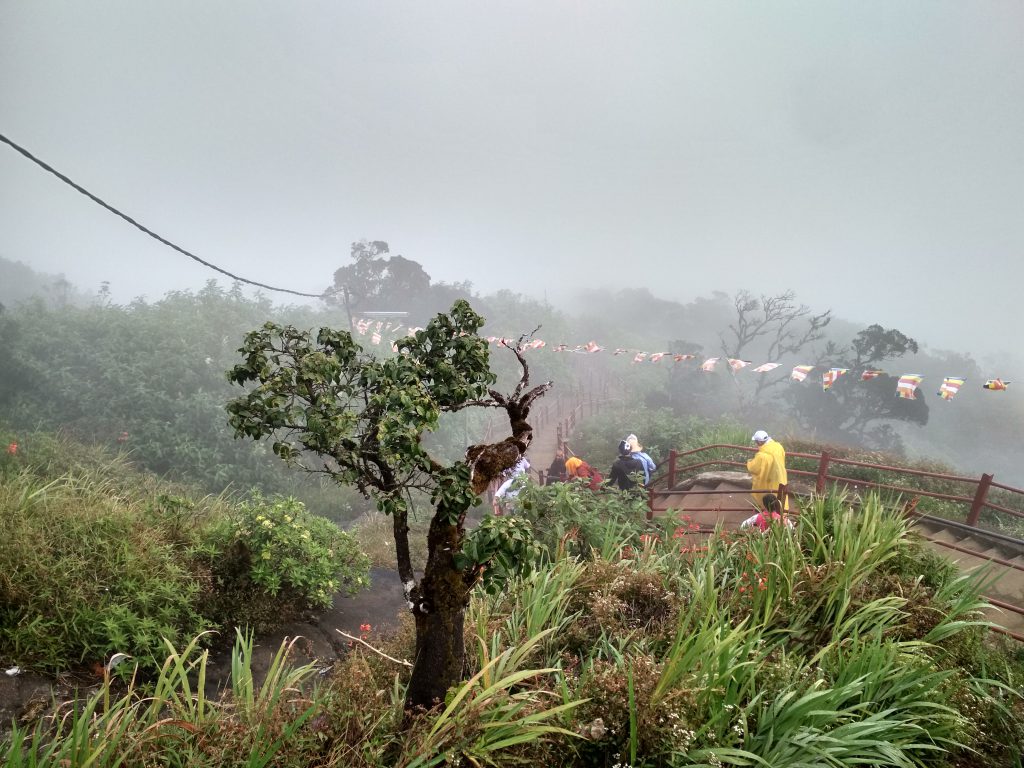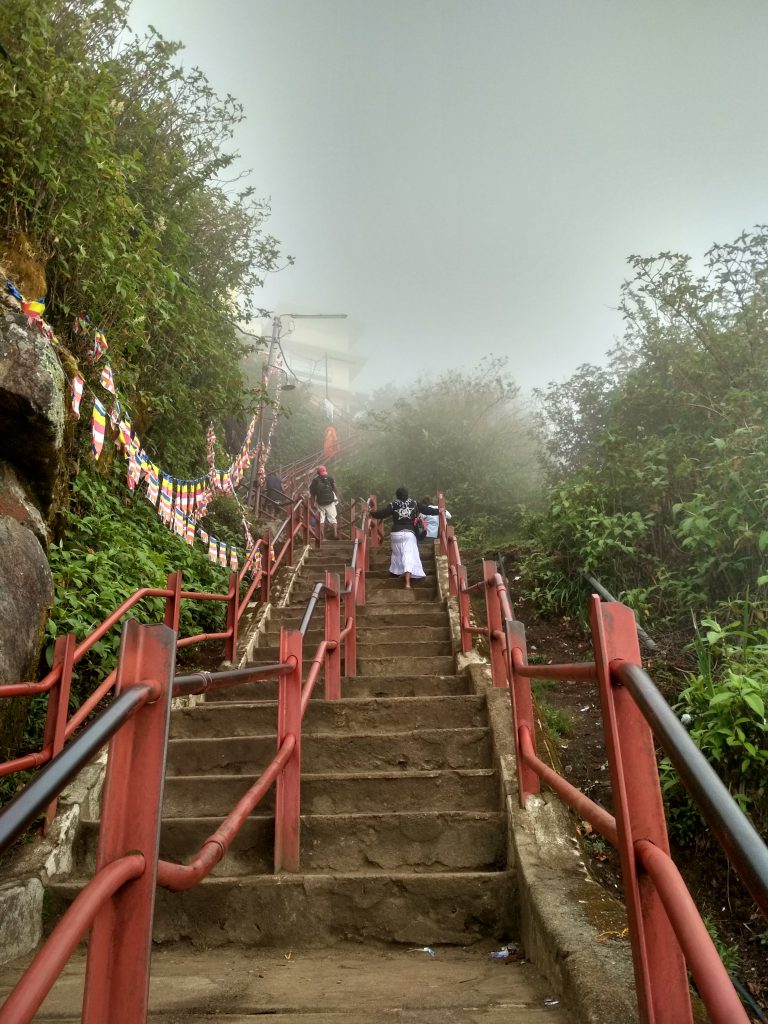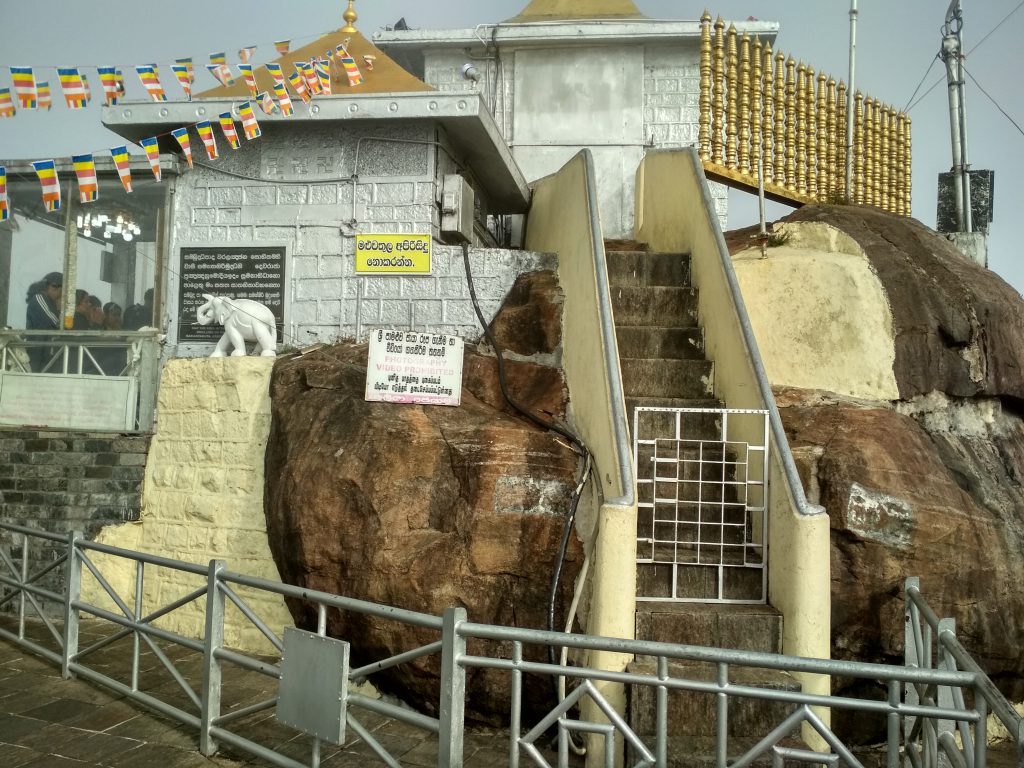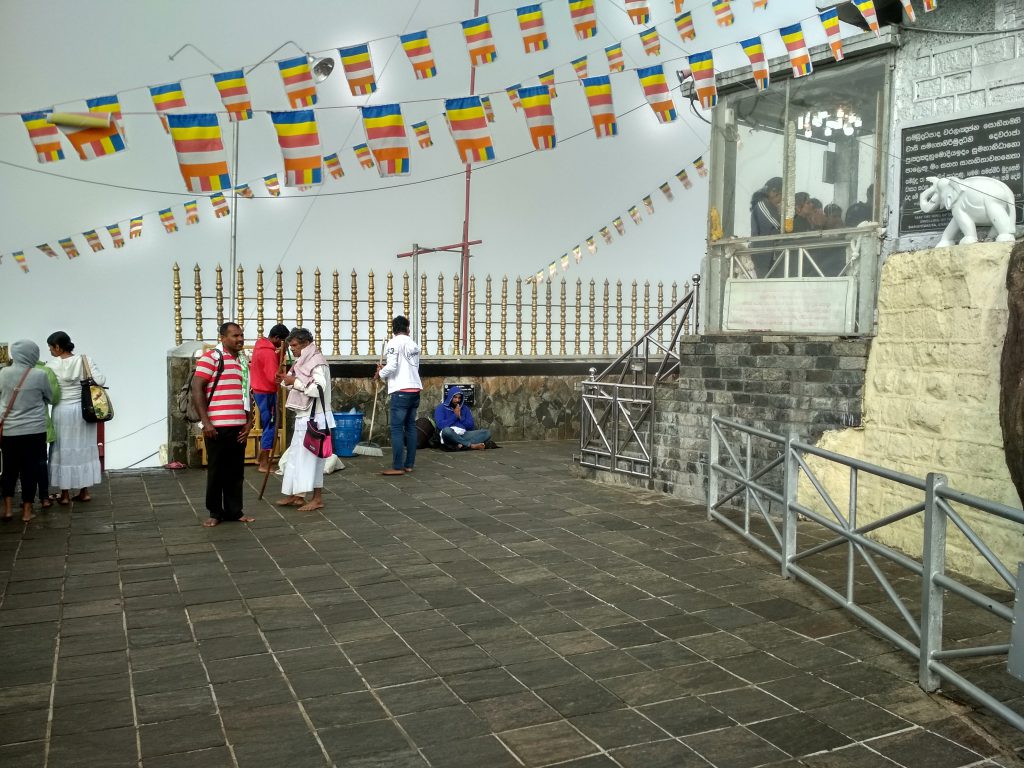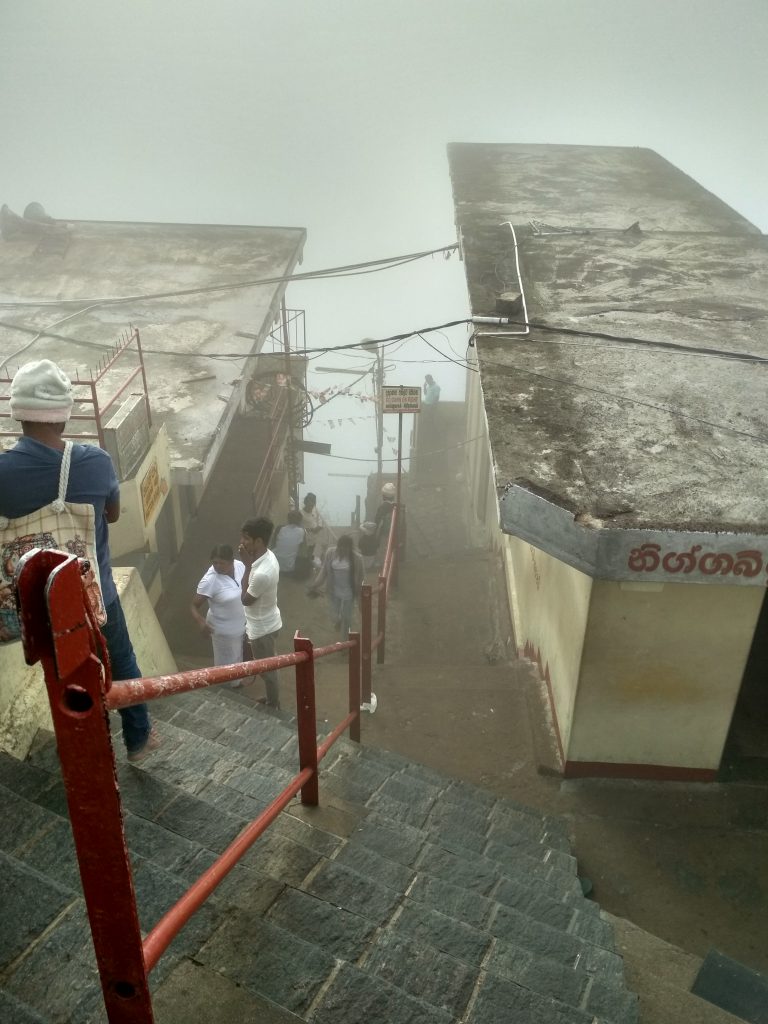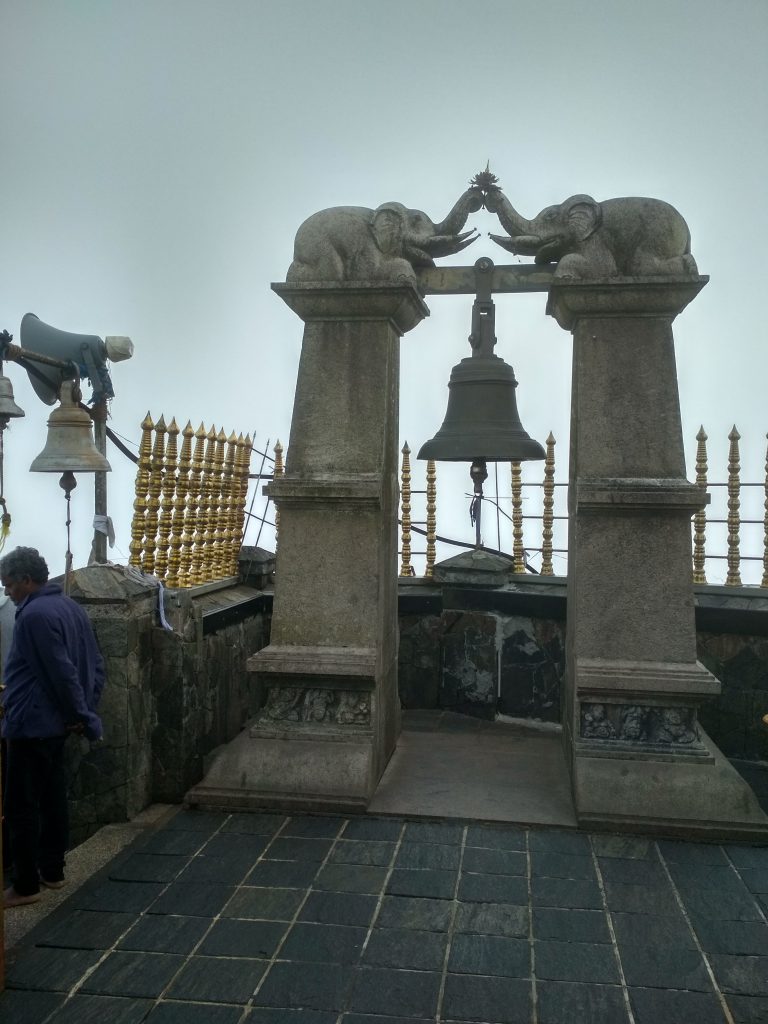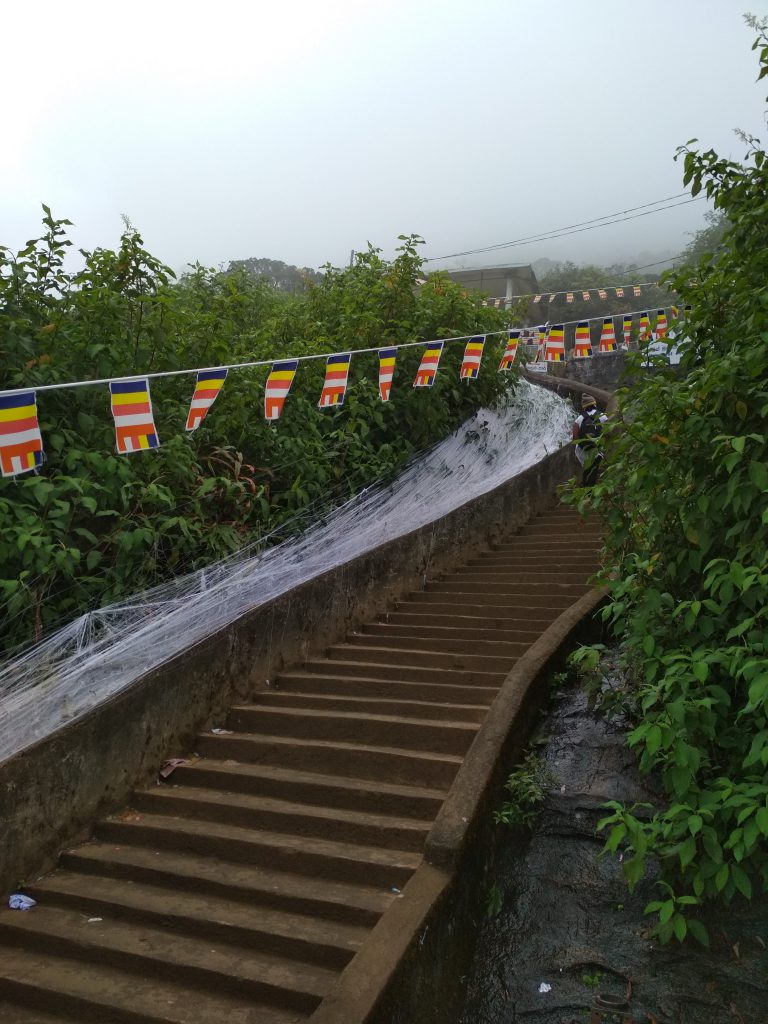 And now the lucky idiot part: Walking down is another 2,5h, so we arrived at the bottom at 11.30 instead of 8.30 like the other tourists who made it to the top on time like we also planned to do. At 11.30 the fog was gone, and the sky was blue, so we had a perfect view on Adam's Peak which we wouldn't have had, if we didn't made the stupid detour mistake – Lucky idiots!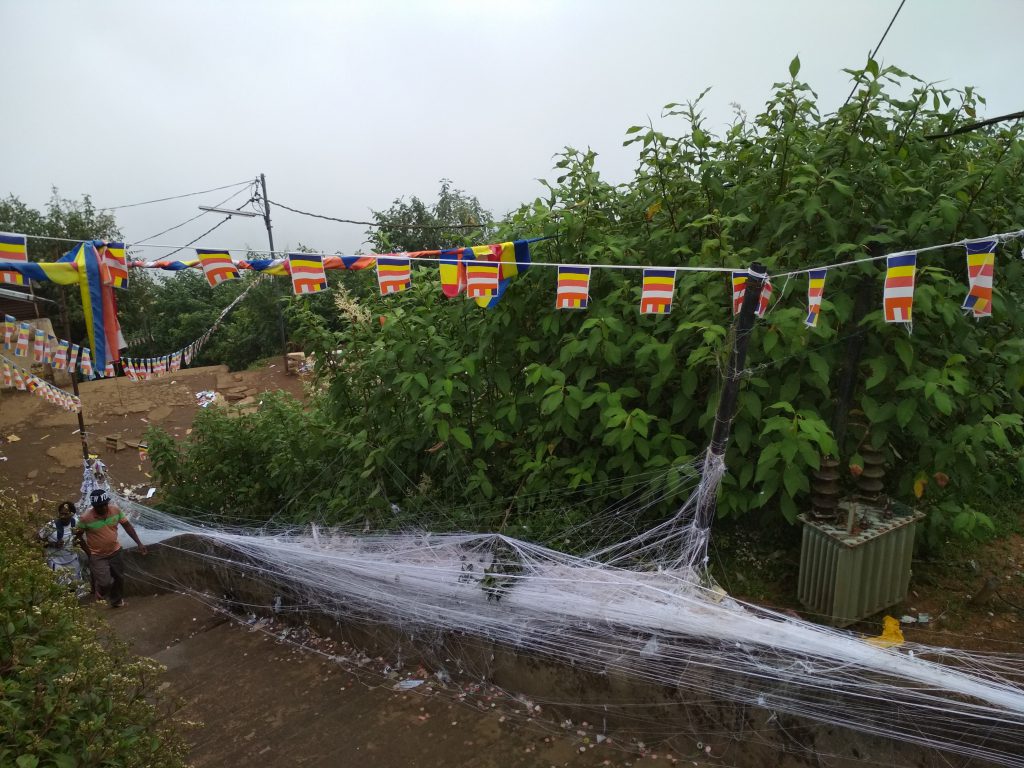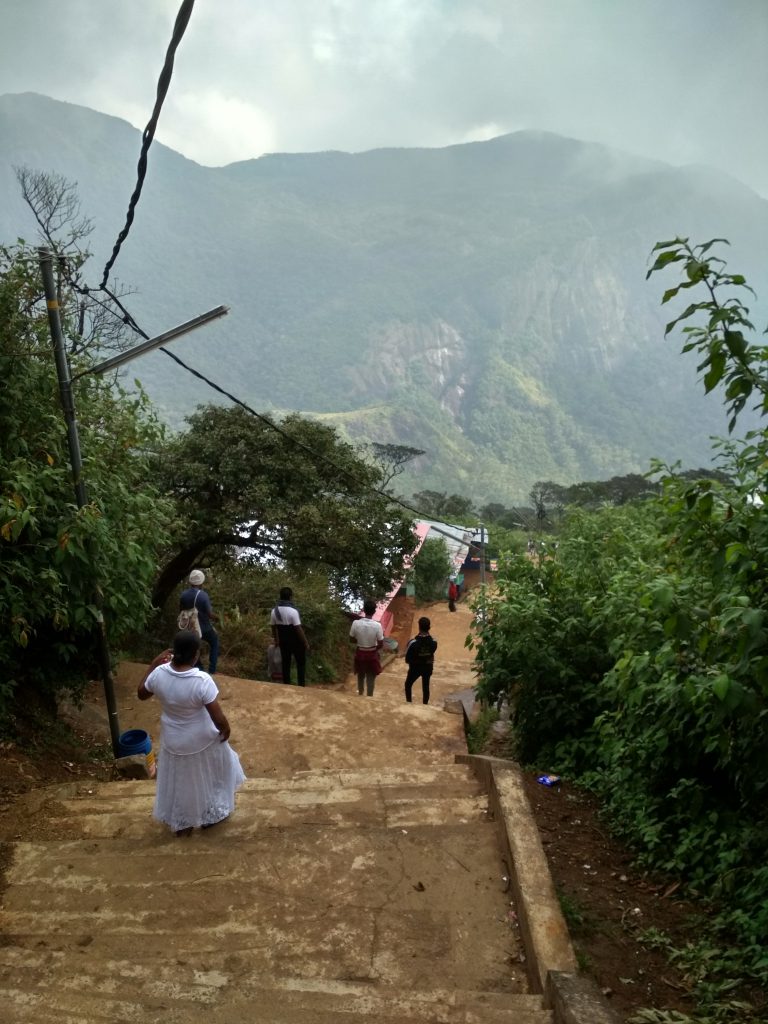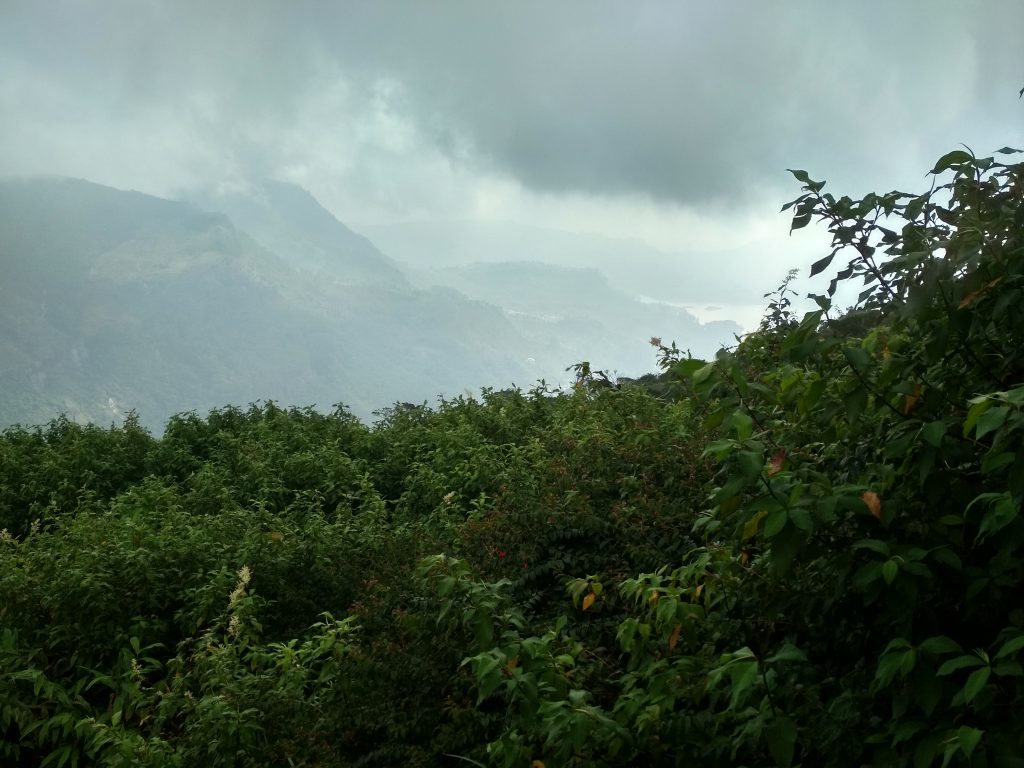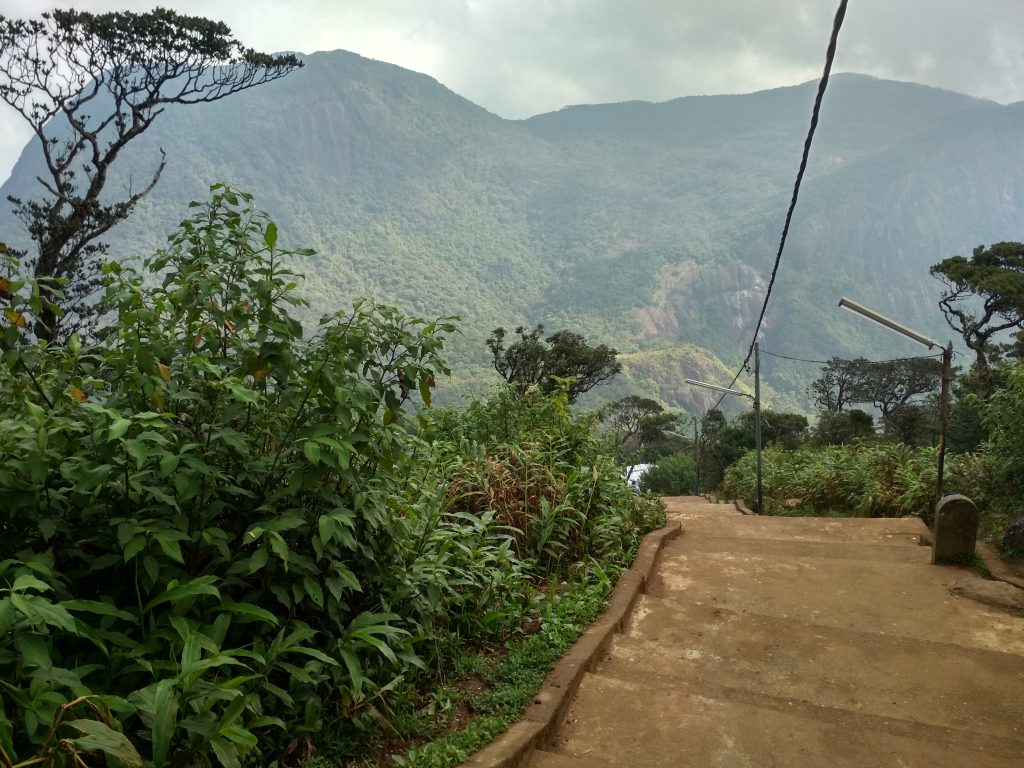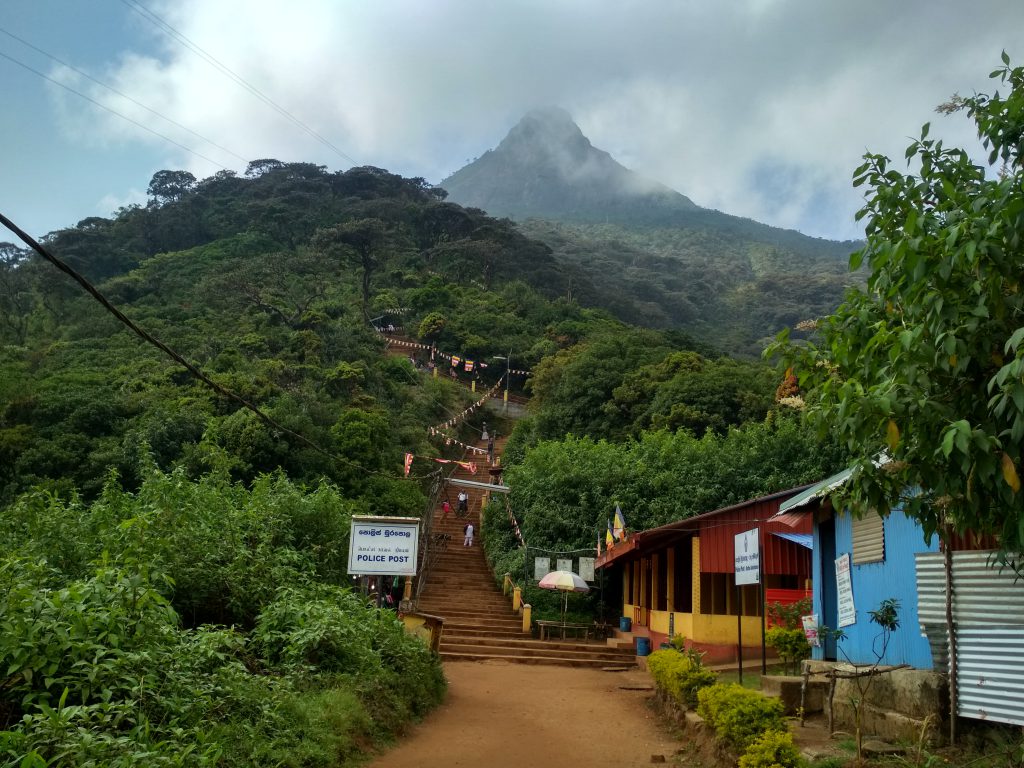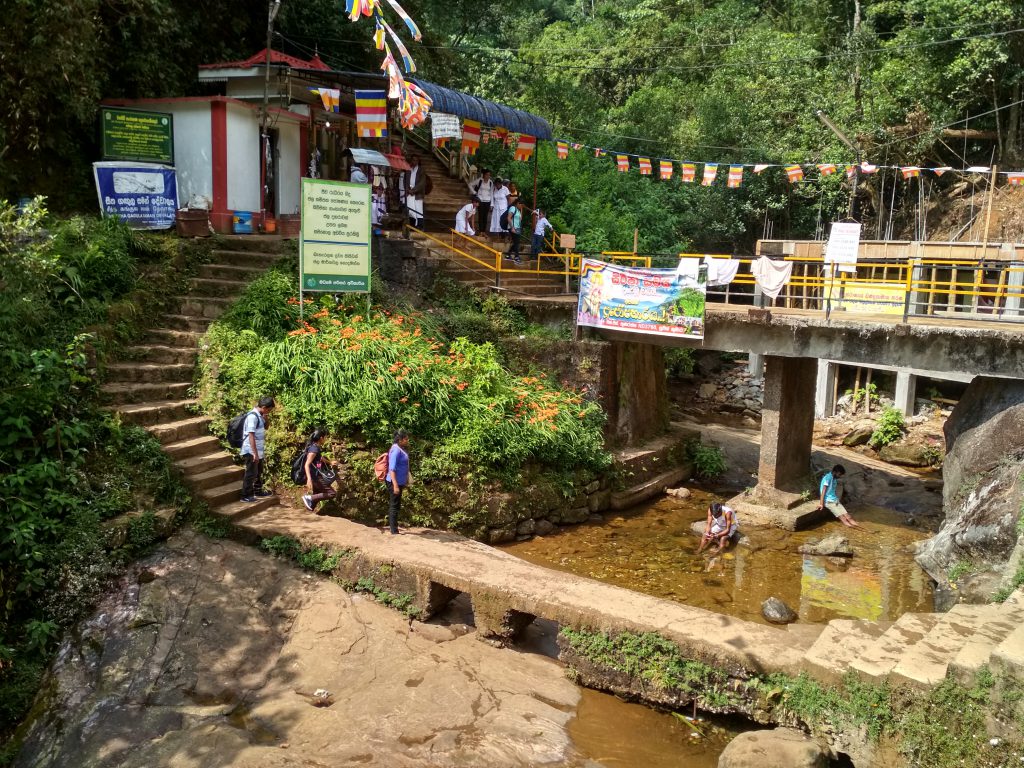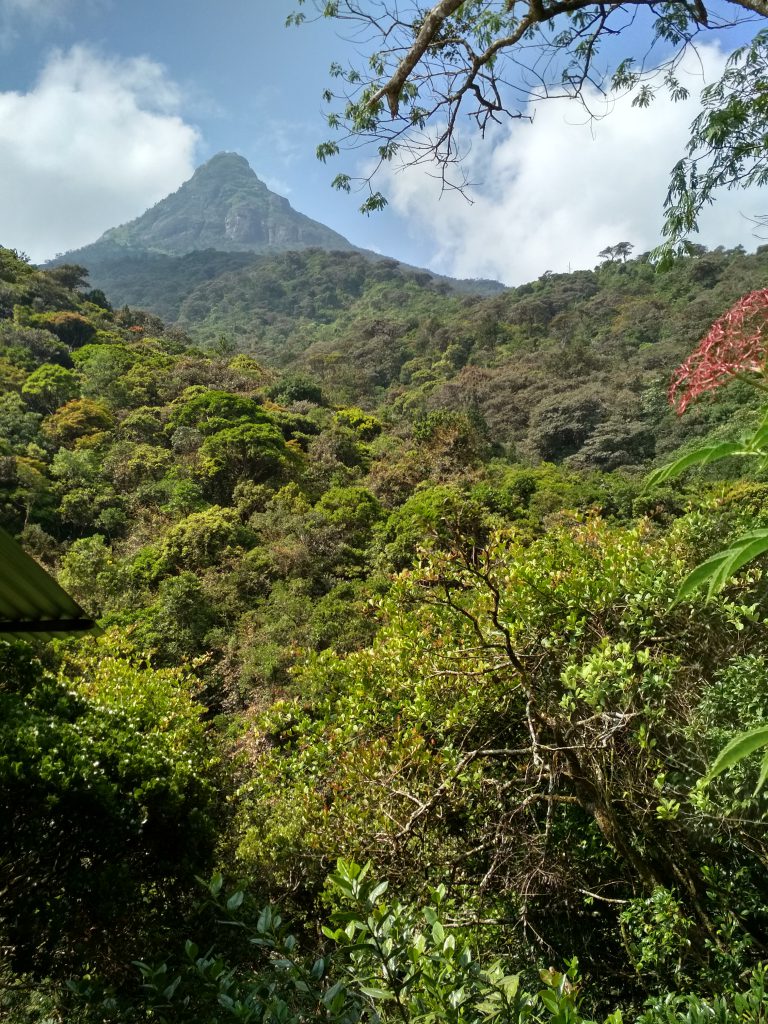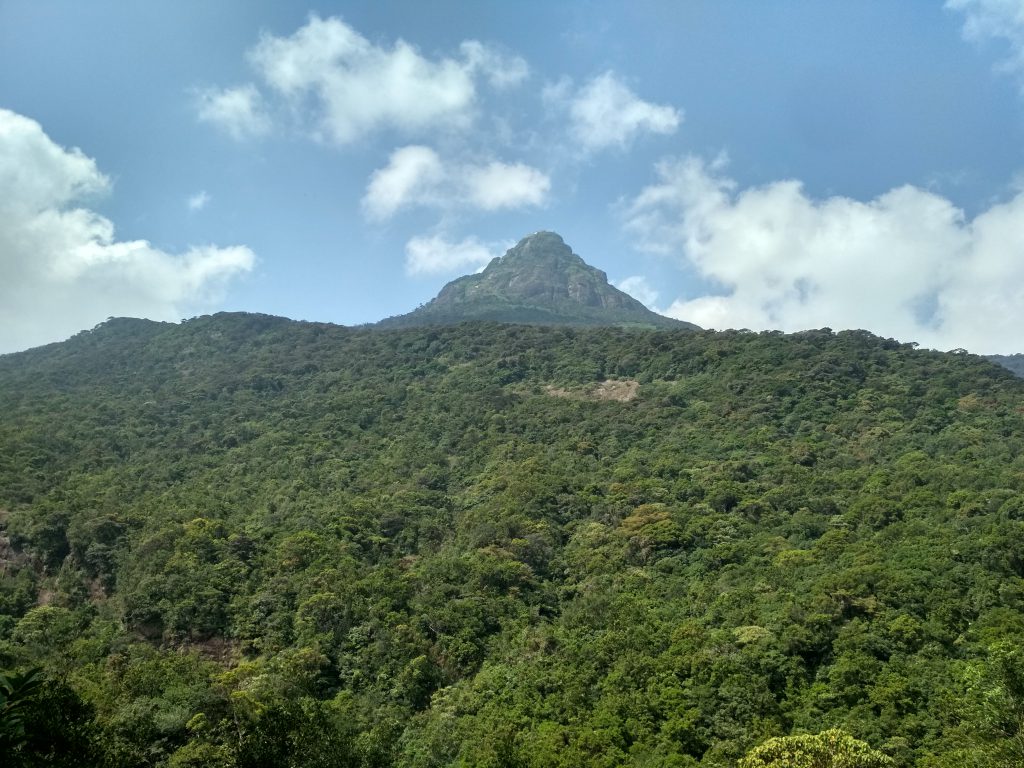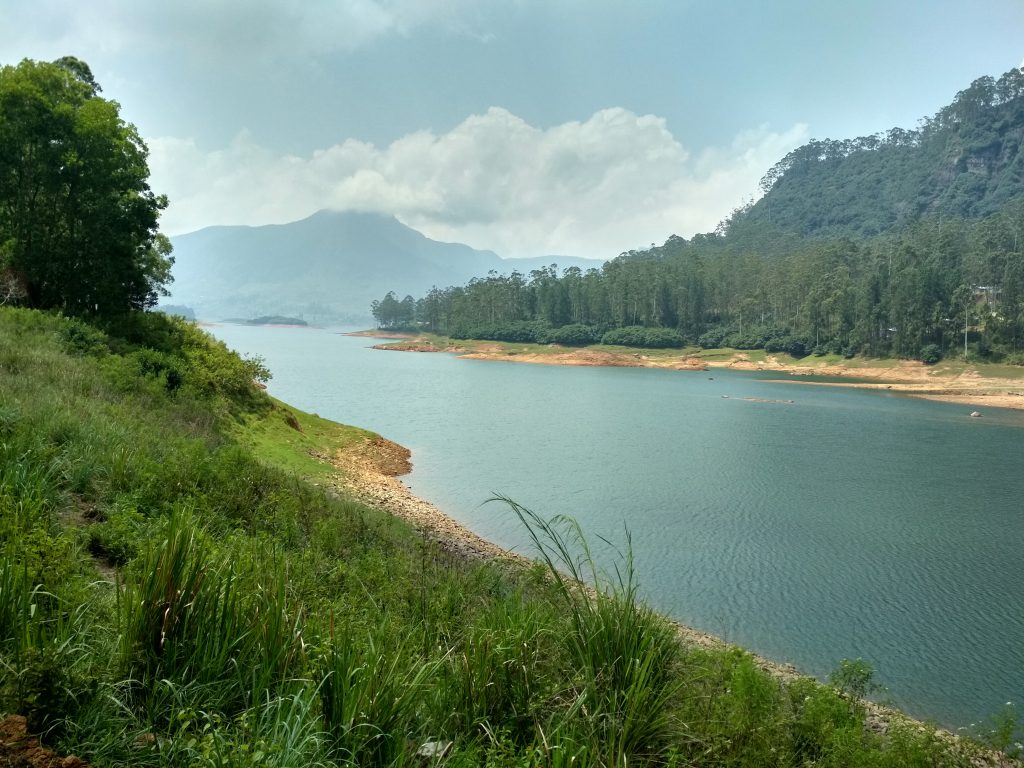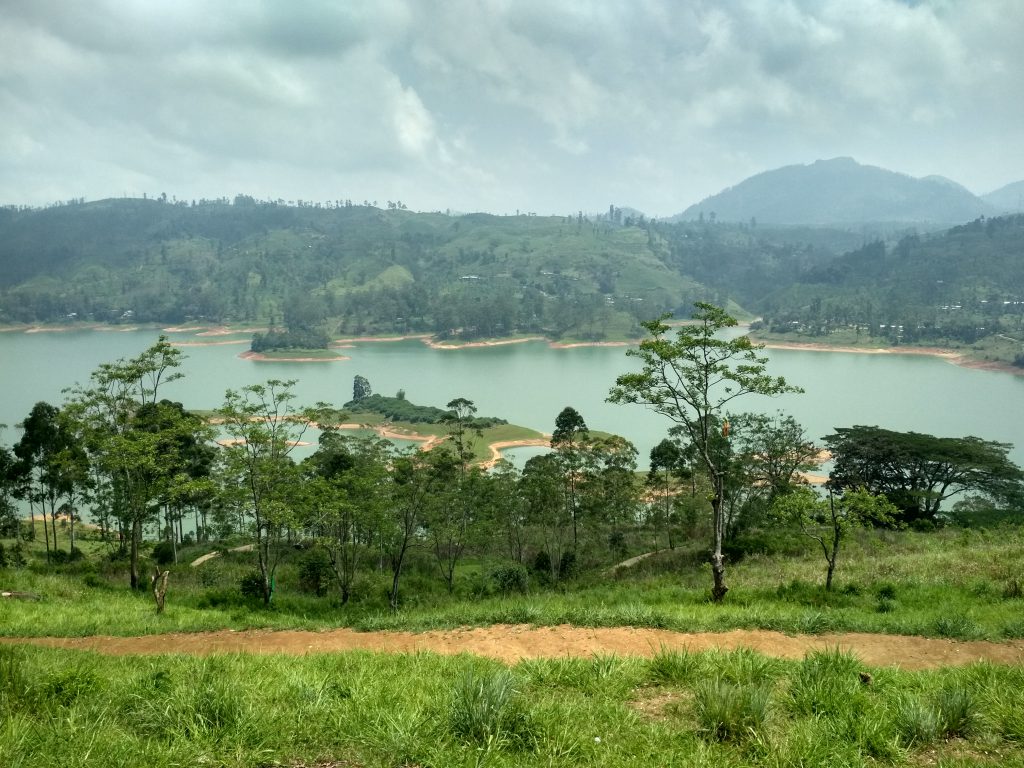 Please share your experiences, tips and tricks about Hatton and the Adam's Peak in the comment section to help others!
Check out all Sri Lanka articles!