Gateway to Thailands North
General Facts
Population: 131.000, 1 Mio in Metro
Founded: 1296 as capital of "Lan Na Kingdom"
Arrival:
CNX Airport, From Bangkok almost every hour and various regional international connections
By Overnight Train from Bangkok (more in Article)
Arcade Bus Terminal for outside Chiang Mai Province, Chang Puak Bus Station for inside Chiang Mai Province
Location: Chiang Mai Province, 700km North of Bangkok
Weather: Tropical savanna climate, Average temperature is 25°C, daytime temperatue is around 30°C all year long, nighttimes are colder in dry season (November to April) and warmer in wet season from May-October
Worldtrip Berlin Tip: Do a multiple day jungle track in the area. More information in the article.
My personal experience
Vikrem, who was on my side since Singapore separated in Bangkok, there for Frieda, a friend from my time in Australia joined. We took the Sleeper-Train from Bangkok to Chiang Mai. It was a comfortable ride through the jungle covered mountains. In they early morning they wake you up, convert the bed into seats and a table and serve breakfast with coffee. The rest of the ride we enjoyed the landscape and played some cards.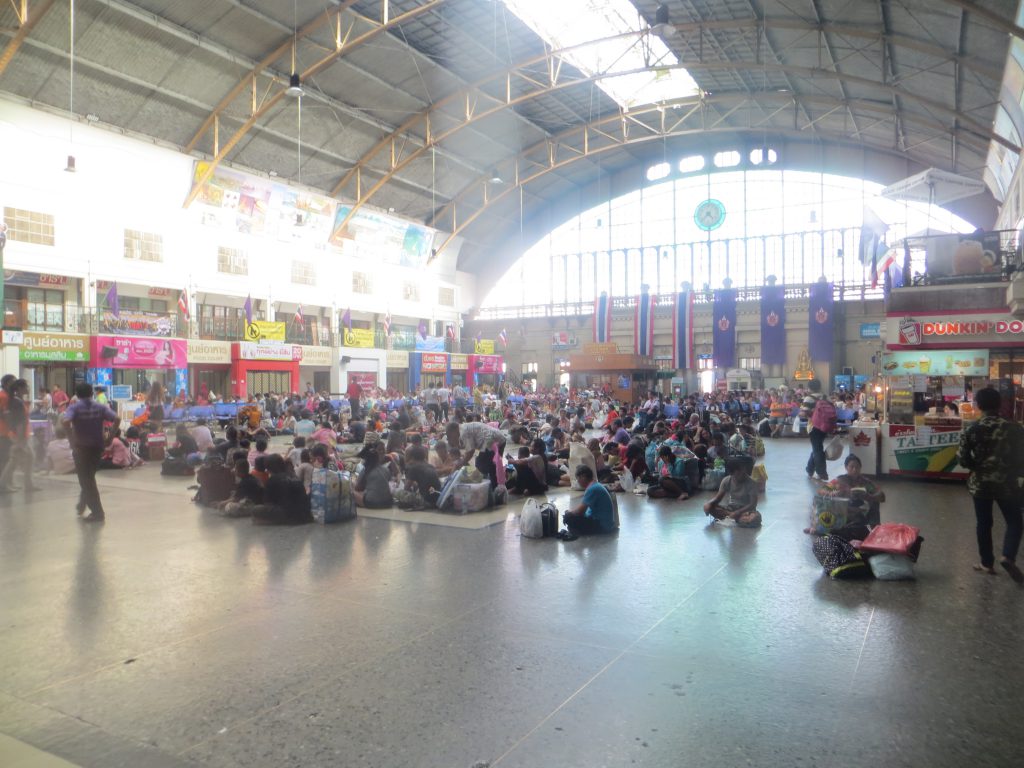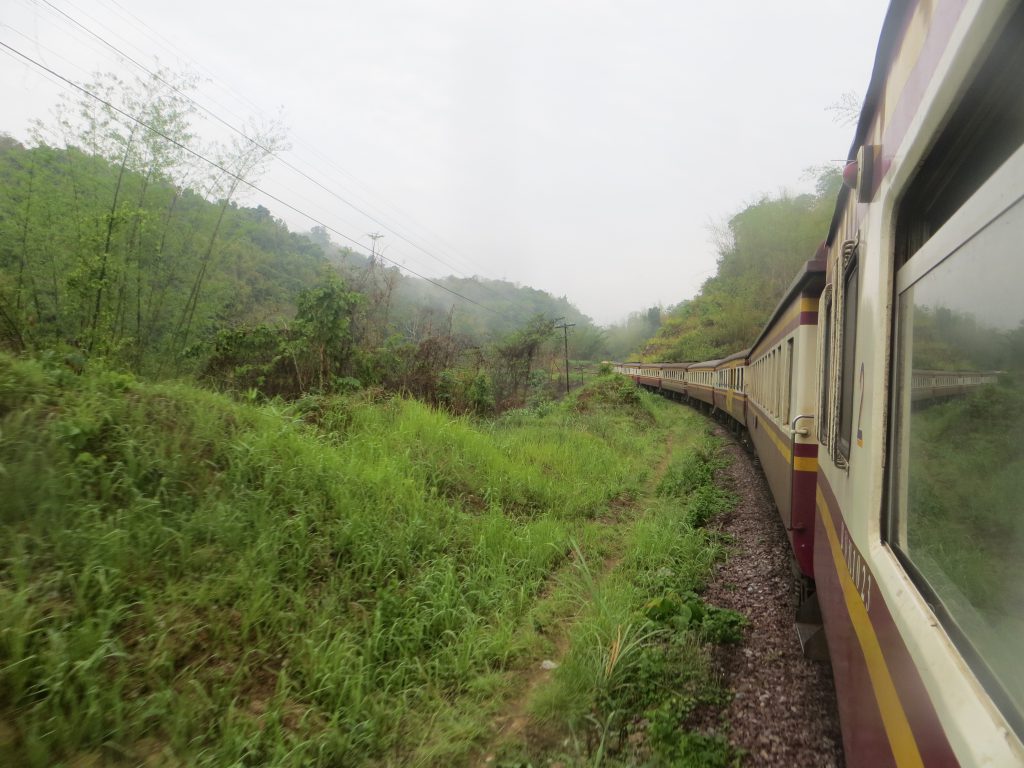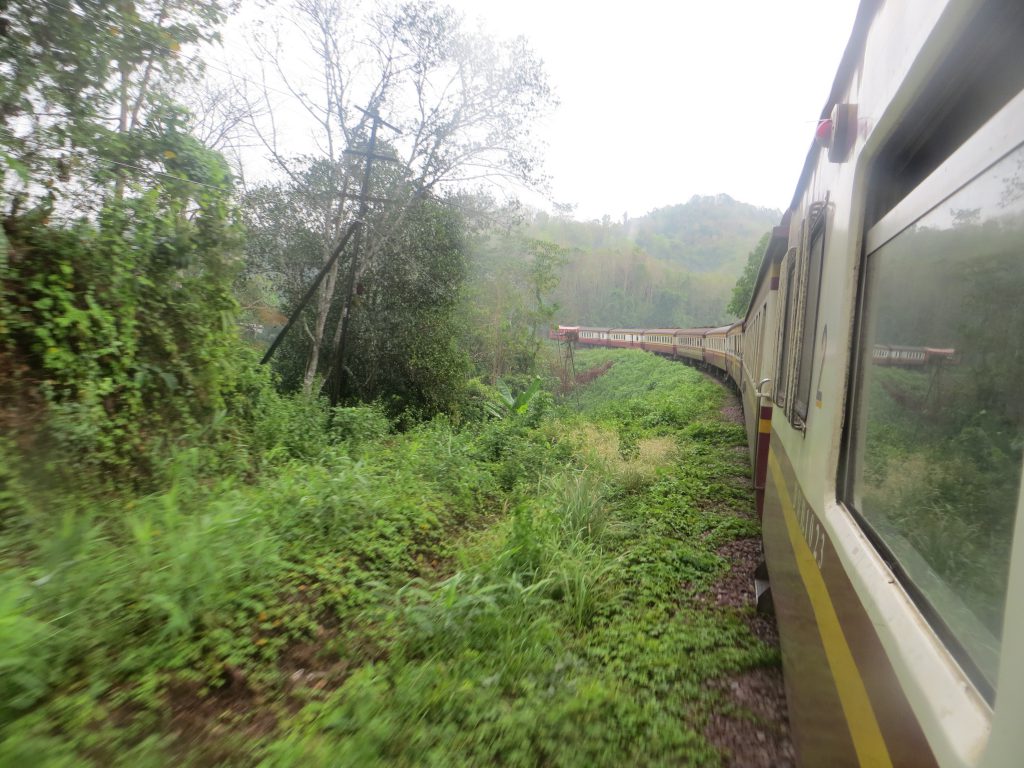 Once arrived in Chiang Mai we started to explore the city a bit. Chiang Mai is not just the gateway to the north of Thailand, it also has a rich history and culture, which is still visible today, as there was no connection in between Bangkok and Chiang Mai since 1920 – except some river journeys or elephant treks.
The city still big parts of the ancient city walls intact and the moat, which can be easily seen on the map. Inside the historic walls there are more than 30 temples in Sri Lankan and Lanna Thai styles.
Worldtrip Berlin Tip: If you are in Chiang Mai I bet someone will recommend you the Night Bazaar in Chang Klan Rd. It is worth a visit, but stalls are nearly identical, so if you know other Thai markets you may be bored quickly. My Tip is to visit the Warorot Market in Tha Phae Rd and Chang Moi Rd where the Locals buy. (Open 7-17 o'clock)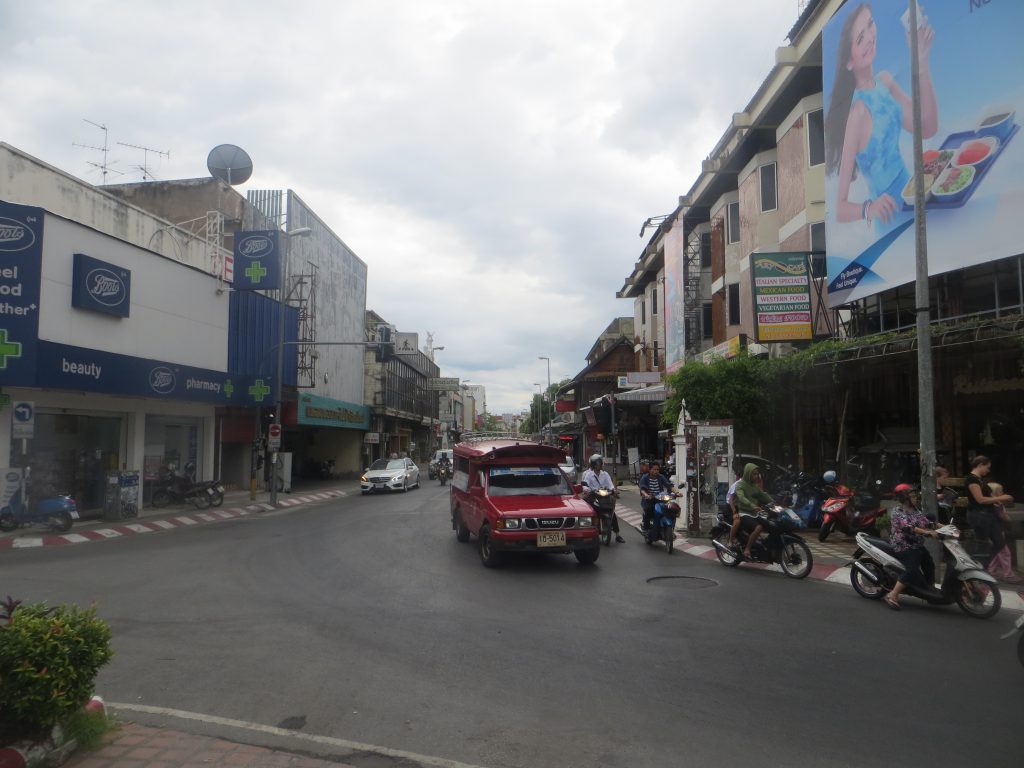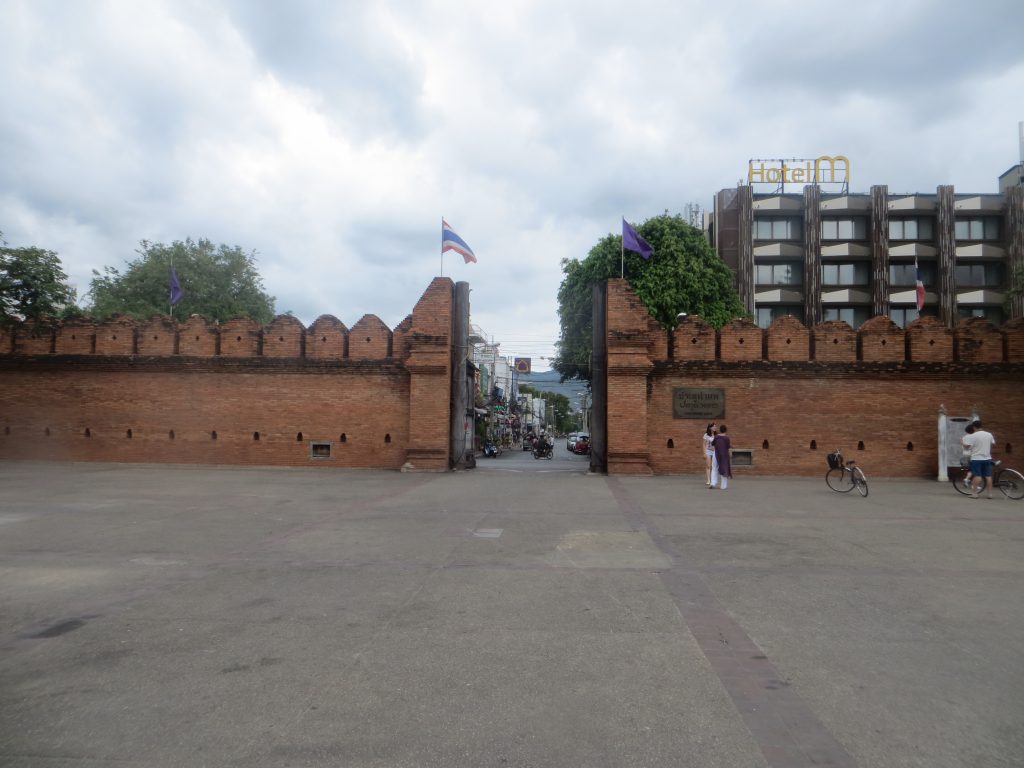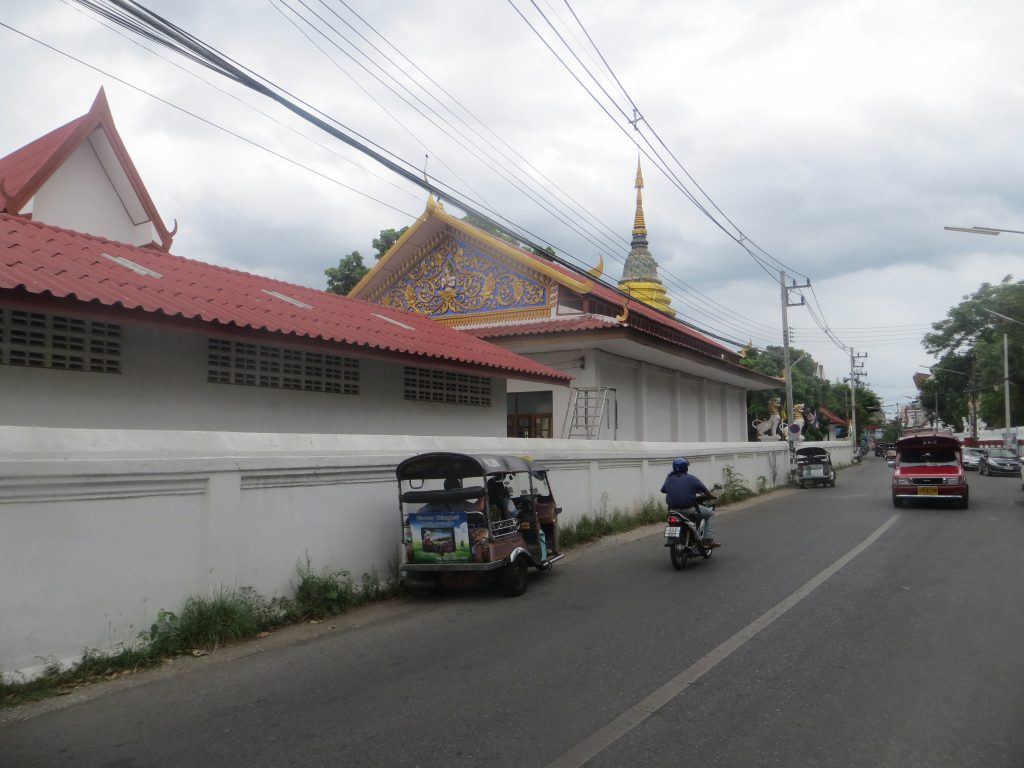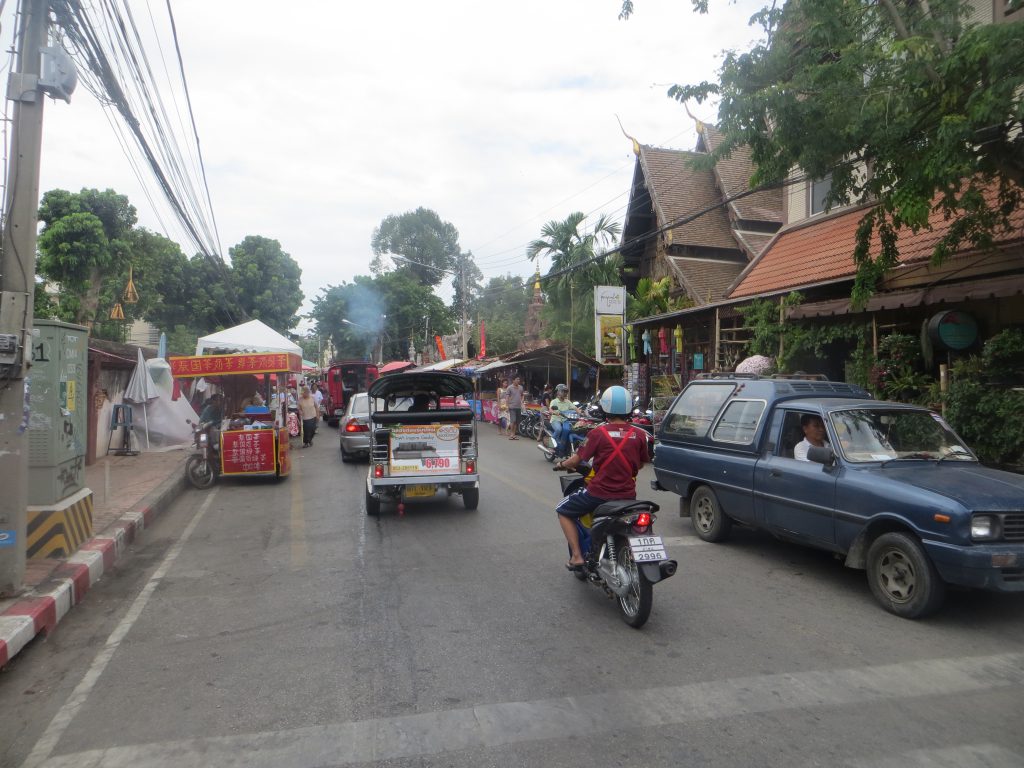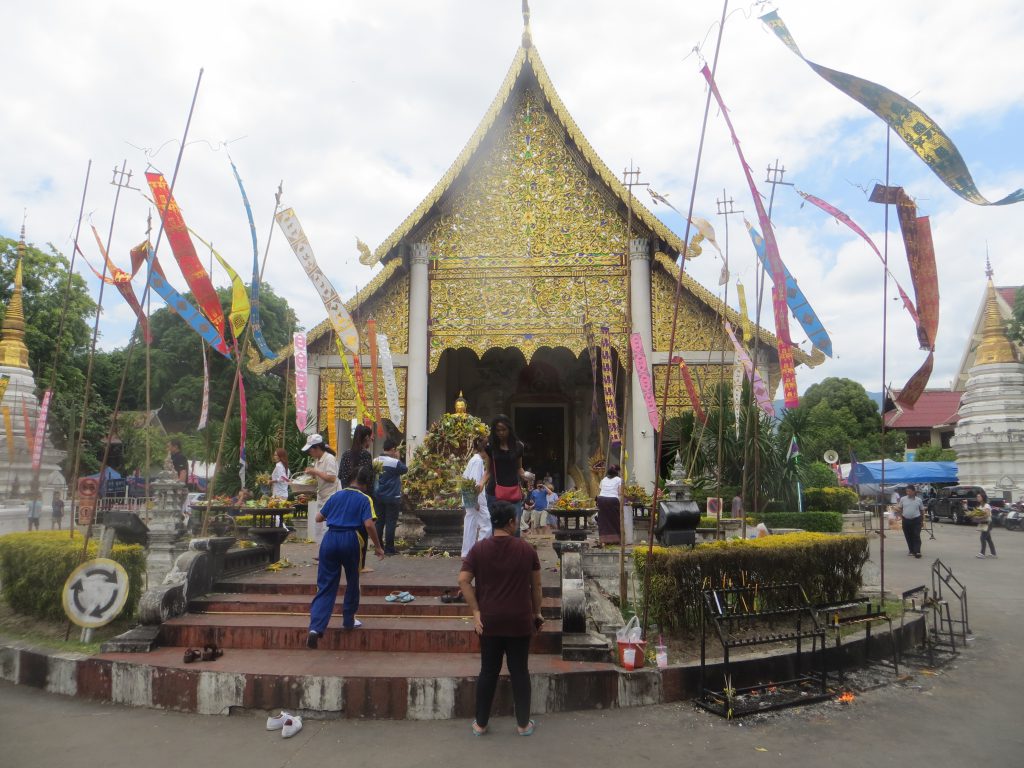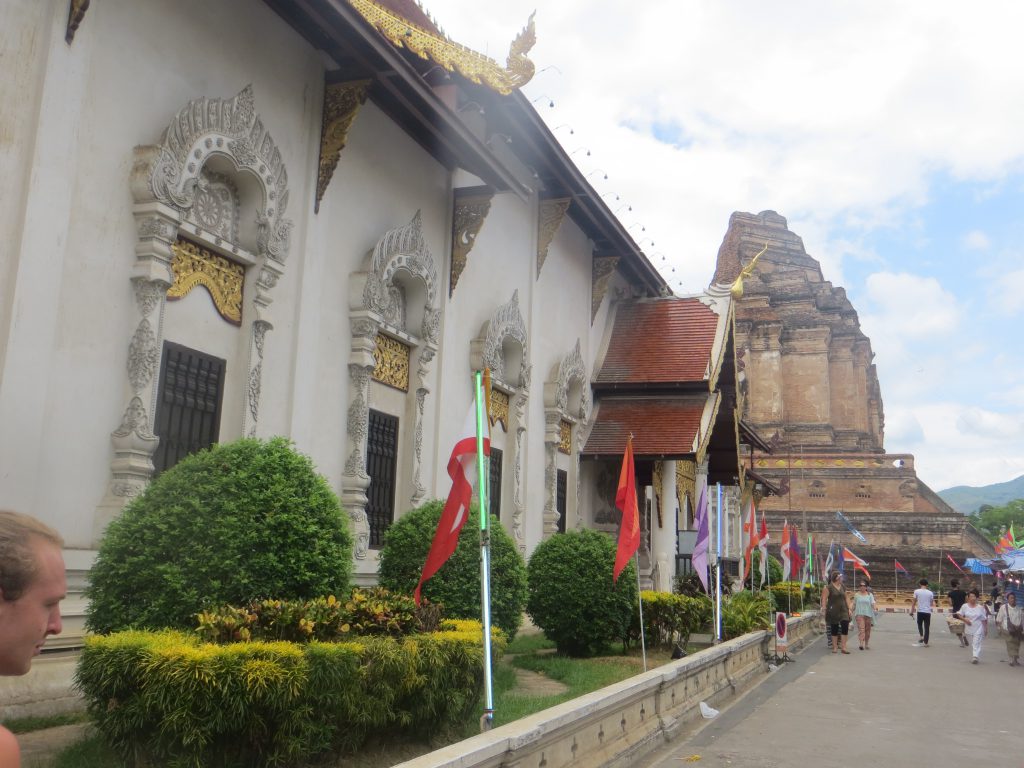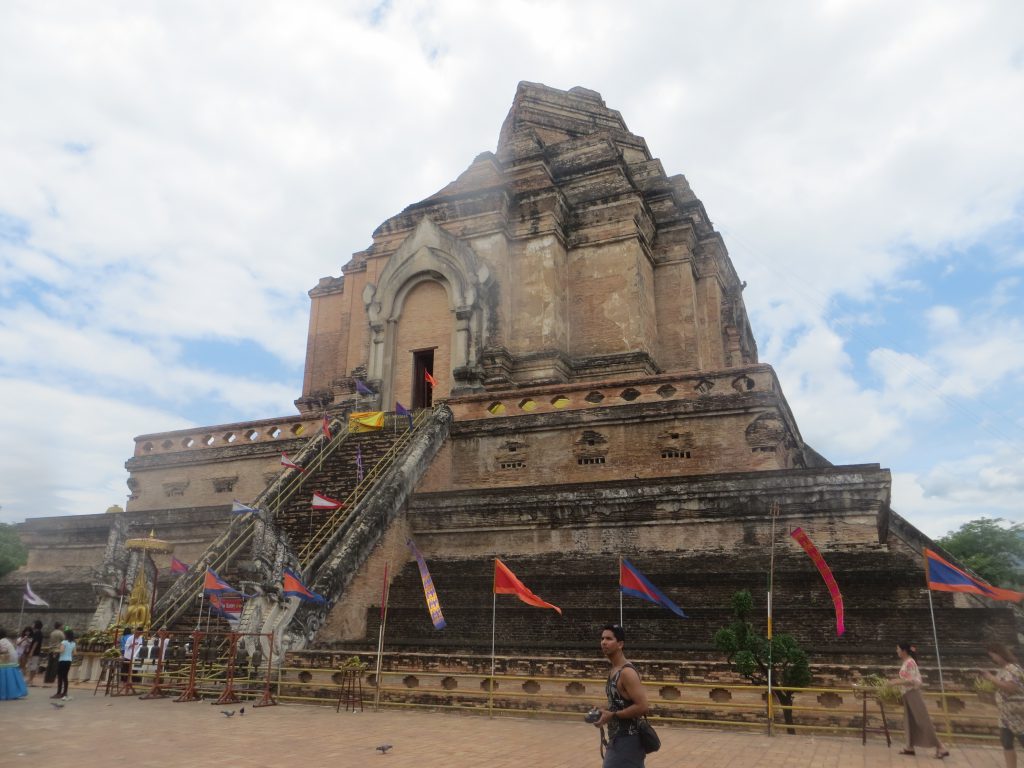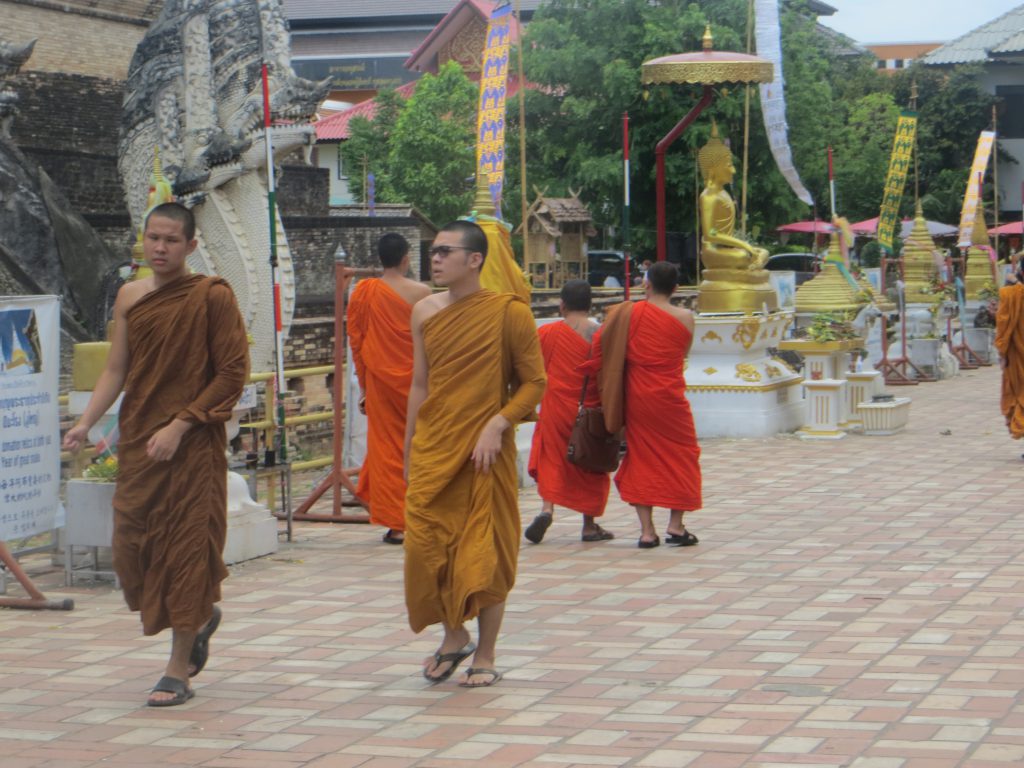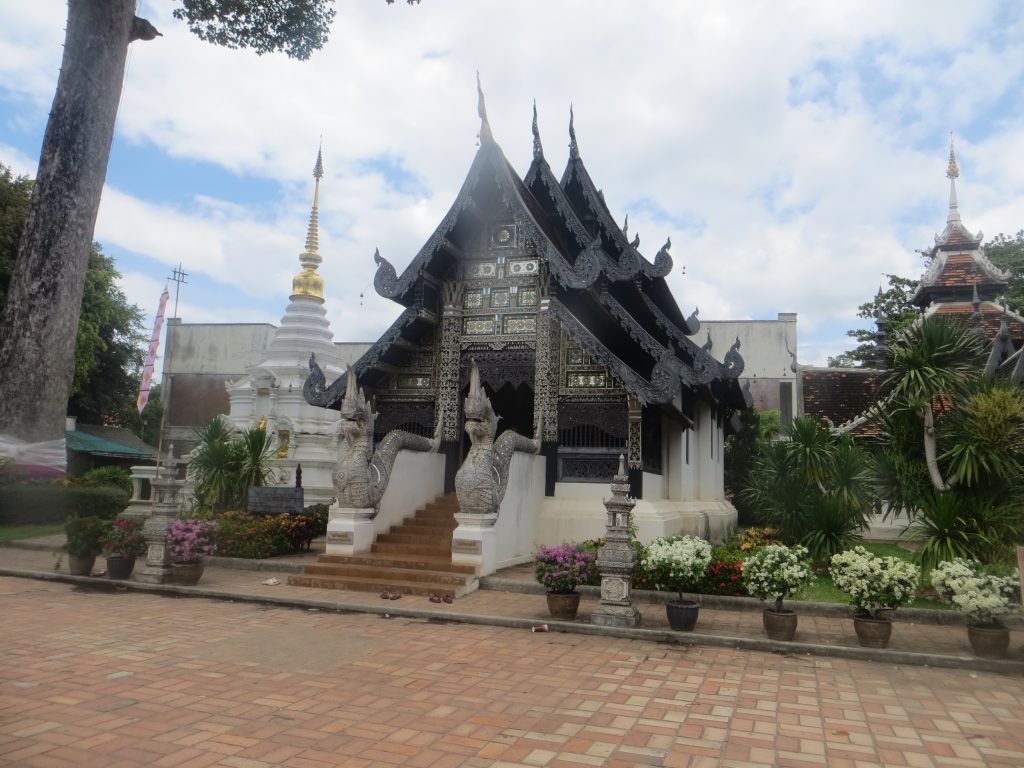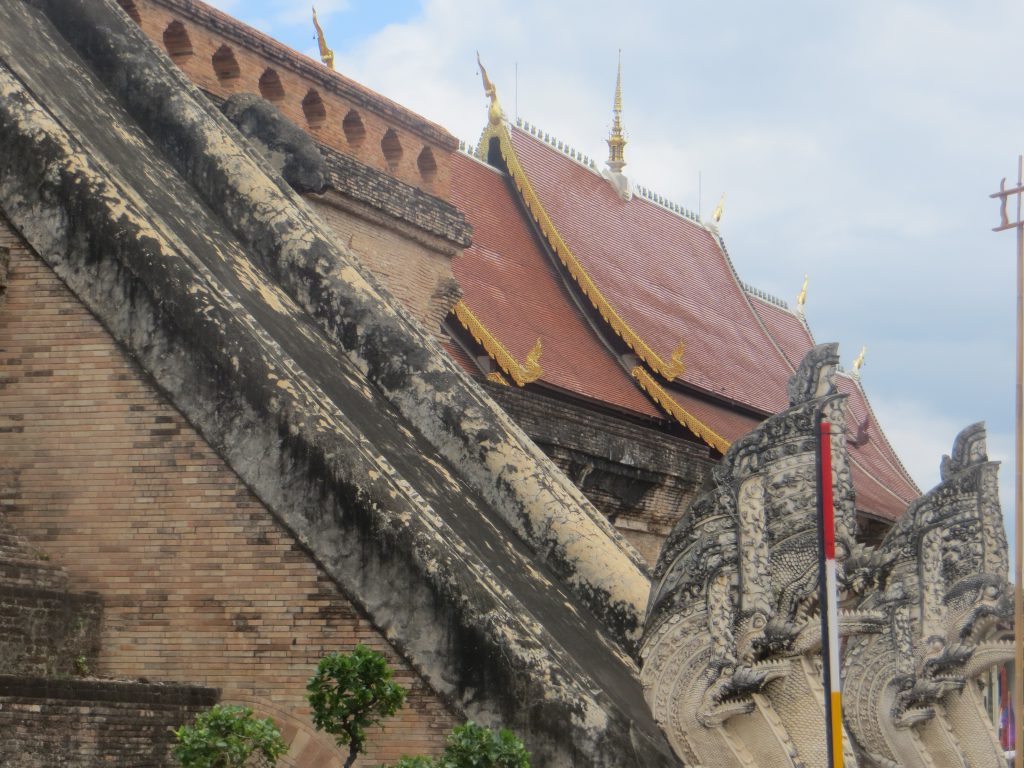 The best thing we did by far in Chiang Mai was a 3 day jungle track. We passed wounderful nature and slept in native villages, enjoying the evenings with nothing more than some beers, candle light and a card game. In times of unlimited reachability this feels a bit like finding the holy grail.
Worldtrip Berlin Tip: In our case this jungle track was available as a 2 or 3 day version. DO NOT book the 2 day version to safe money or time. When the 2 day trackers seperated at around noon on the 2nd day, all faces said: "Fuck, I should have done 3 days!"
Please share your experiences, tips and tricks about Chiang Mai in the comment section to help others!
Check out all Thailand reports including the newer 2018 ones!