The holy hippie city
I had pretty high expectations about Pushkar, as lot of people did talk good about it. Also, it is a small place of 20.000 people, so, perfect to relax a bit from the noise and rush of the big cities. Sadly, the reality was a bit different. Around the holy lake there is a 2km long market street full of tourists, pilgrim, western food and hippies – it feels wrong and for me personally it was terrible.
Still the little city is in a nice mountain scenery and has some temples on them. One of them can be visited by taking the cable car up. It' 104RS (return) or about a 30-minute walk and a popular spot for seeing the sunset. Honestly I wouldn't recommend anyone to take the Cable Car if your not planning to die.
Worldtrip Berlin Tip: Be aware of the terrible scams at the holy lake. If you go closer to the lake they will ask you to come closer and do some kind of ceremony then. While doing so, they try to force you to repeat sentences, saying you donate a shit lot of money to the religion for the wealth of your family members. It is such a terrible and akward situation, that you better avoid going close to the lake. We got out of the situation donating 1$ followed by angry shouting Indian priest that wanne tell you something about how to be a good person while ripping of tourists in the name of religion.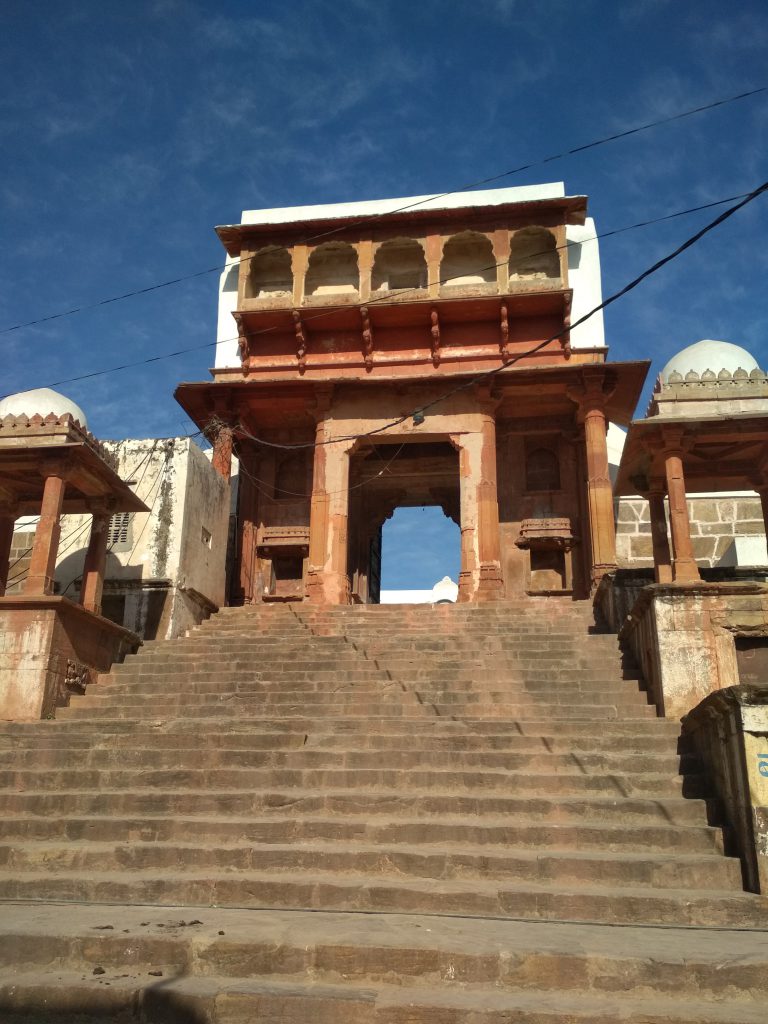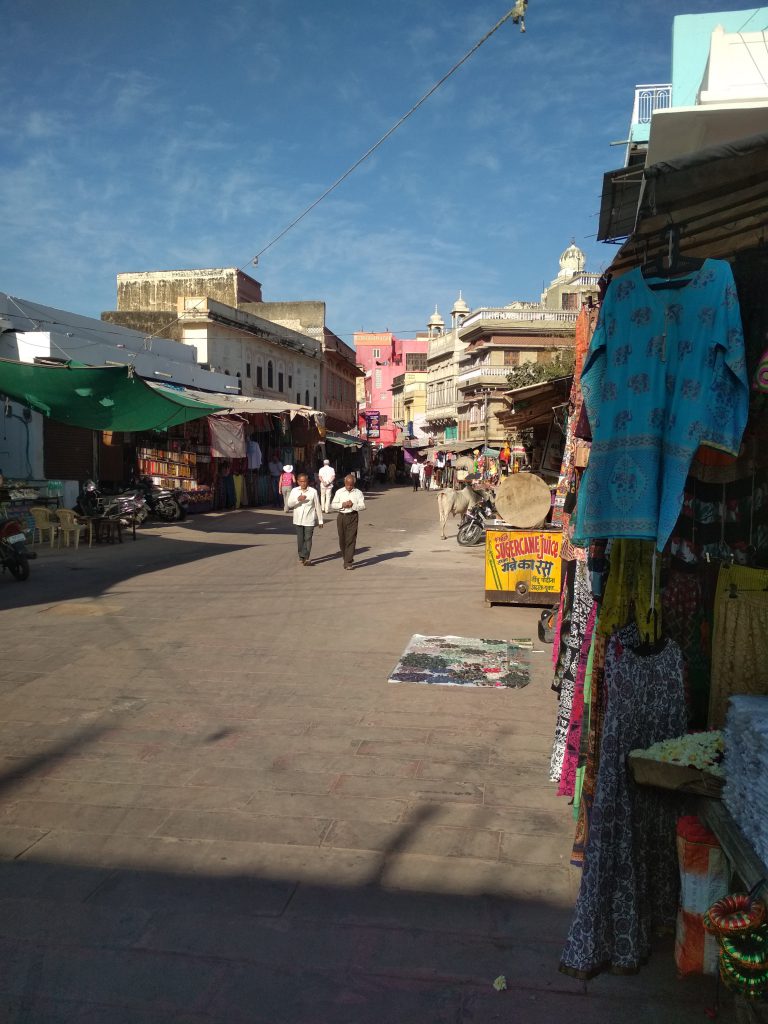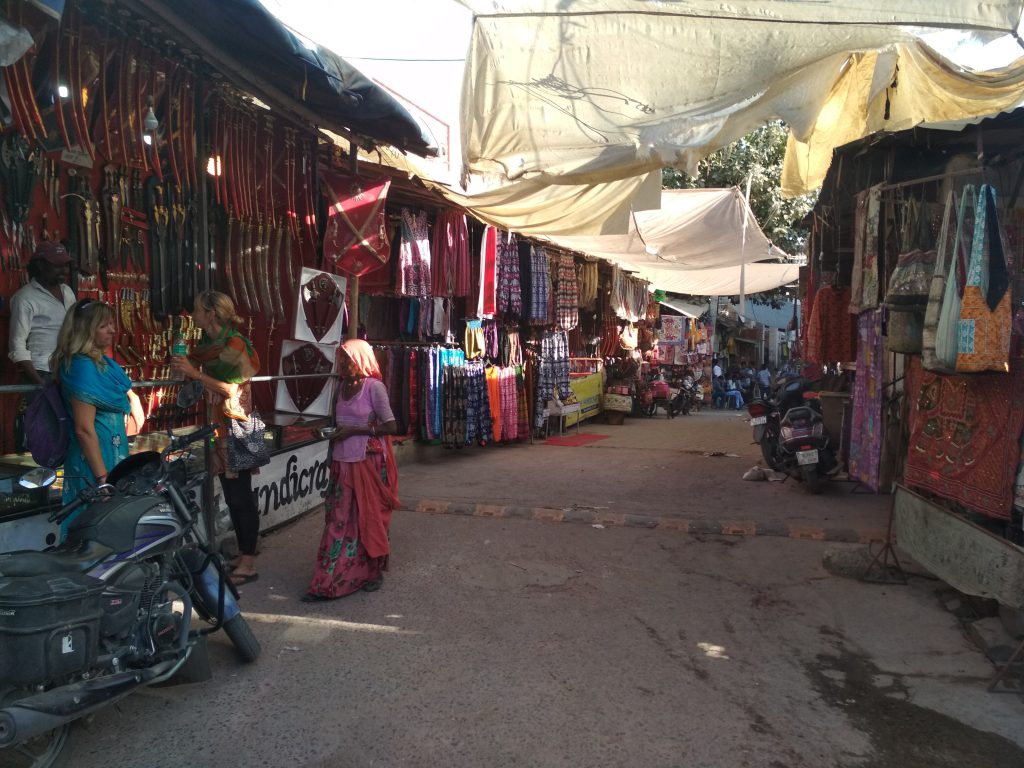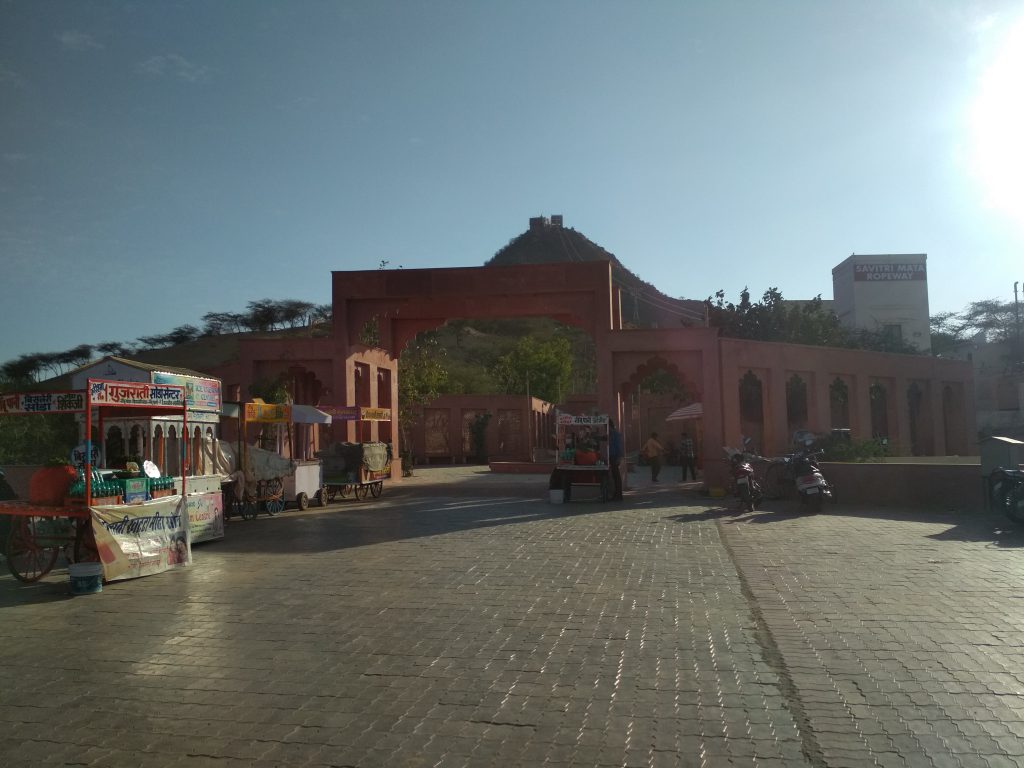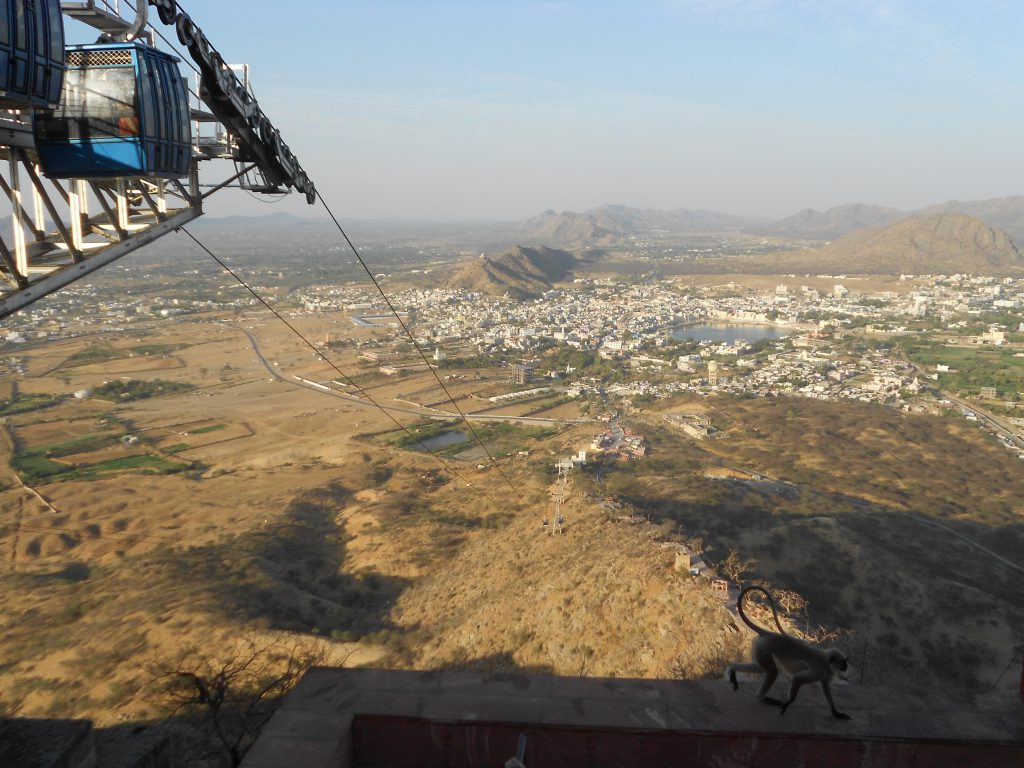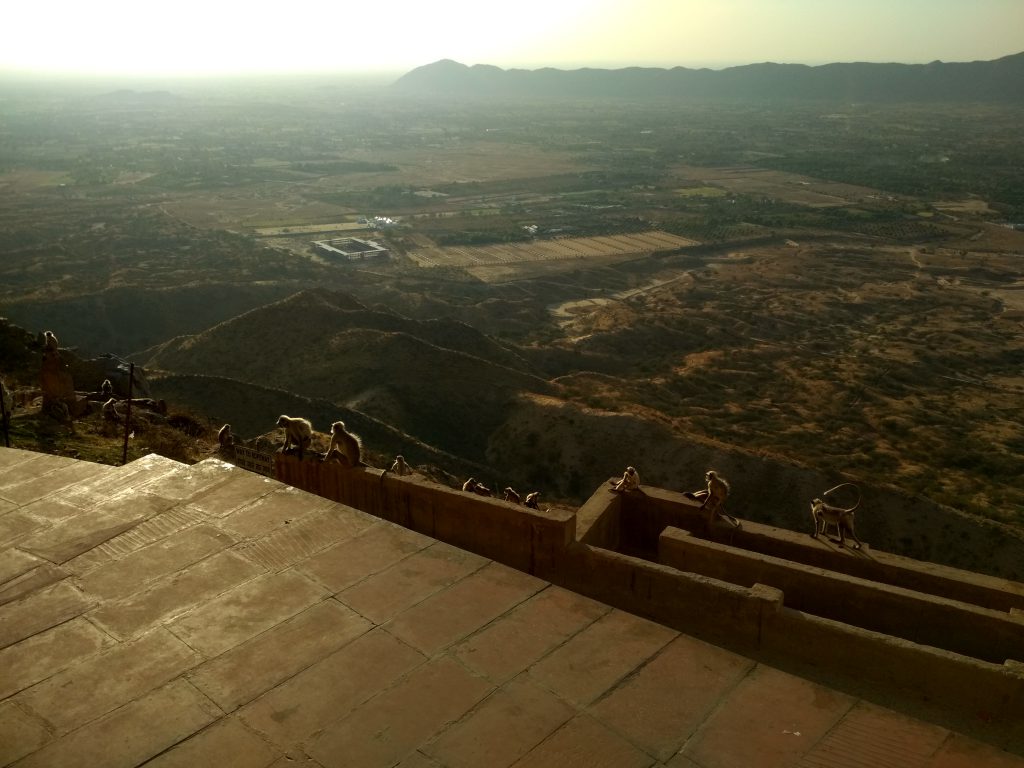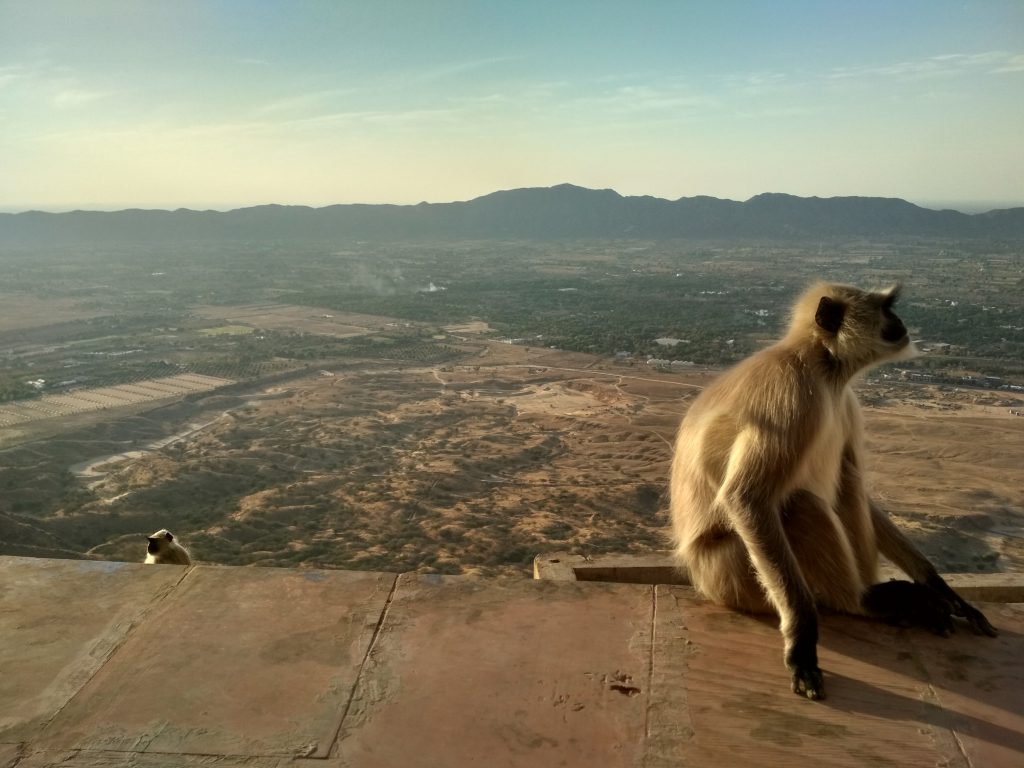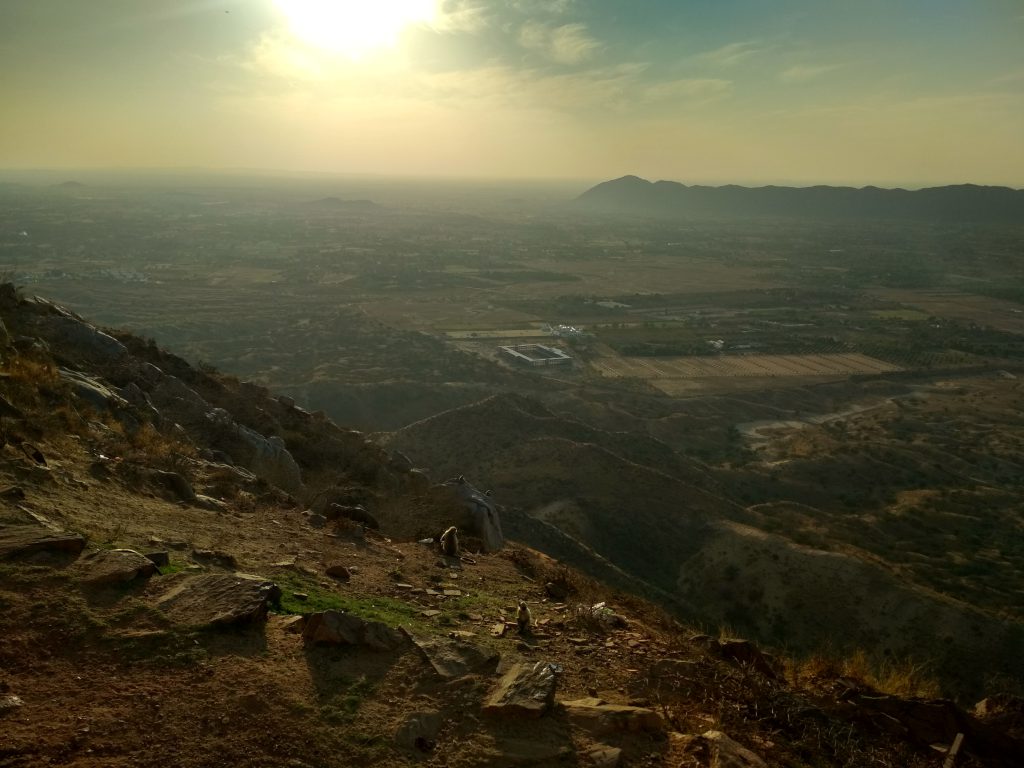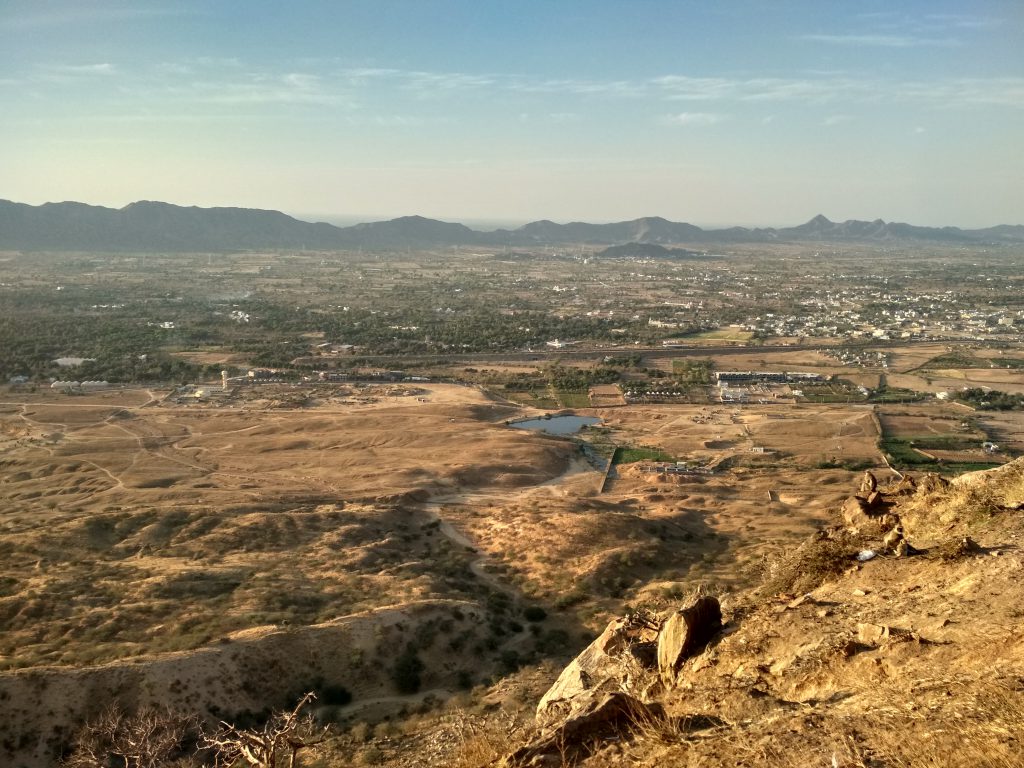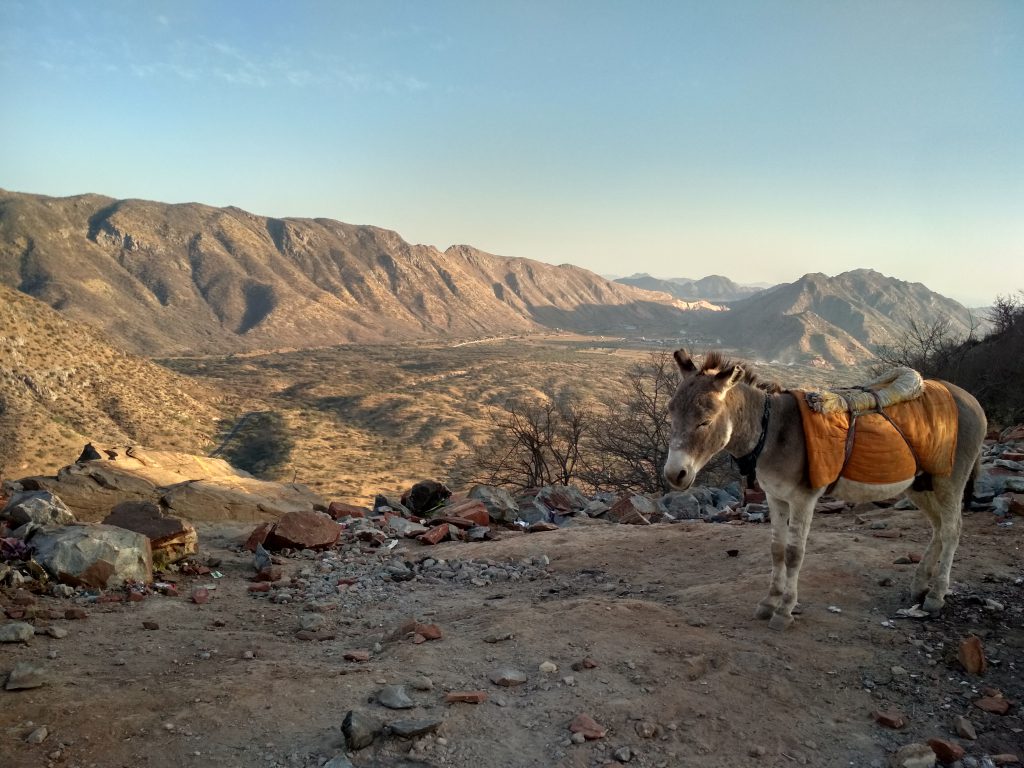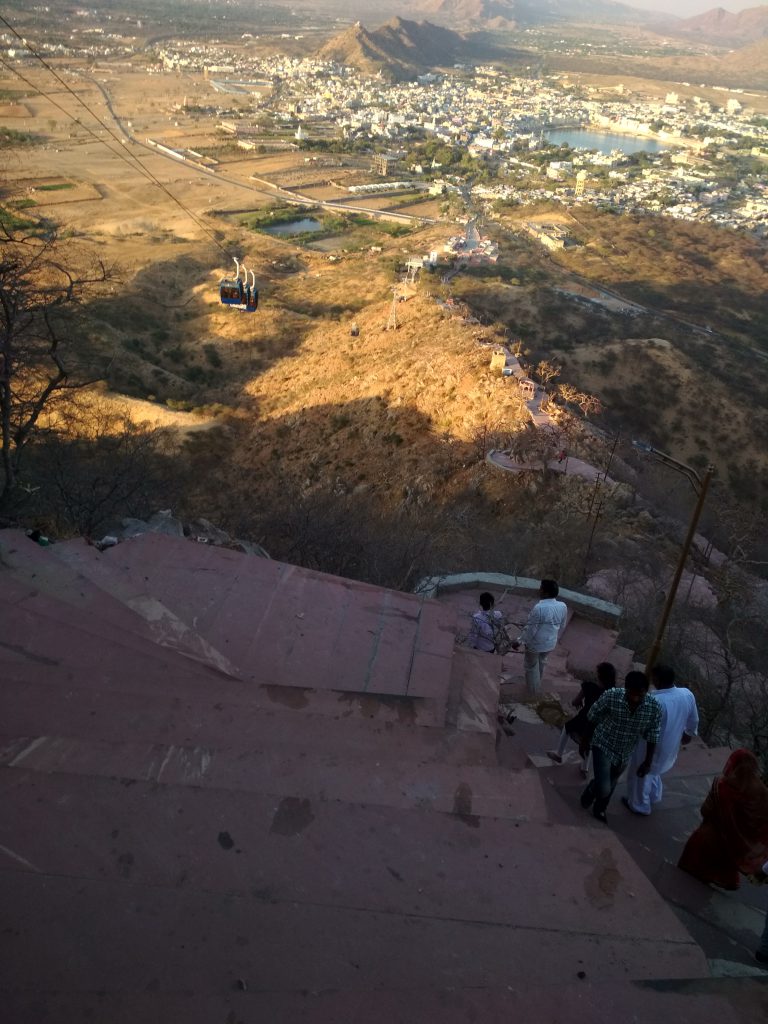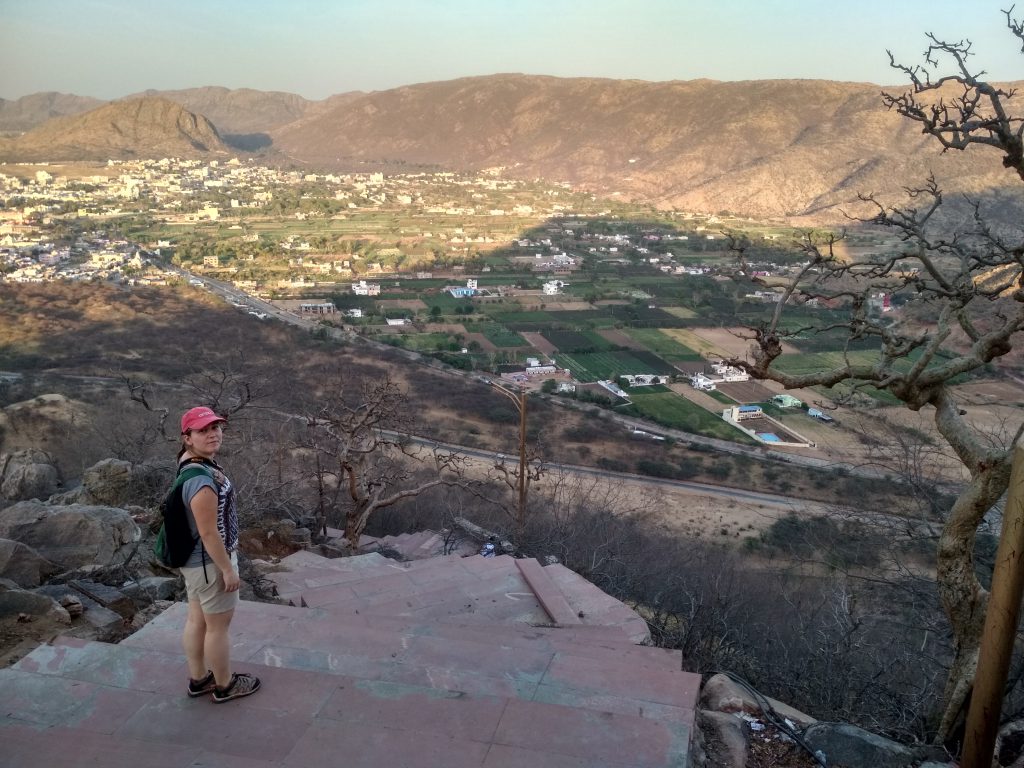 Please share your experiences, tips and tricks about Pushkar in the comment section to help others!