The next day we started the by kilometer longest part of our 6-day trip around north Vietnam. 220km is the journey from Ban Gun to the Ba Be National Park, but due to an excellent and in comparing flat road, it is doable in 5h without breaks.
The first 80km was the same as the day before, the 80kms to Cao Bang and from there on 140km more to our destination for the day. This part of the road is not as spectacular as the days before, so we didn't make many photo stops.
Still, once we arrived and paid the 46.000 Dong park entrance we registered how different the climate and the nature around is. We started at around 22 degree Celsius and light rain in Ban Gun and ended up with sunshine and a beautiful sunset at around 28-degree evening temperature at Ba Be National Park.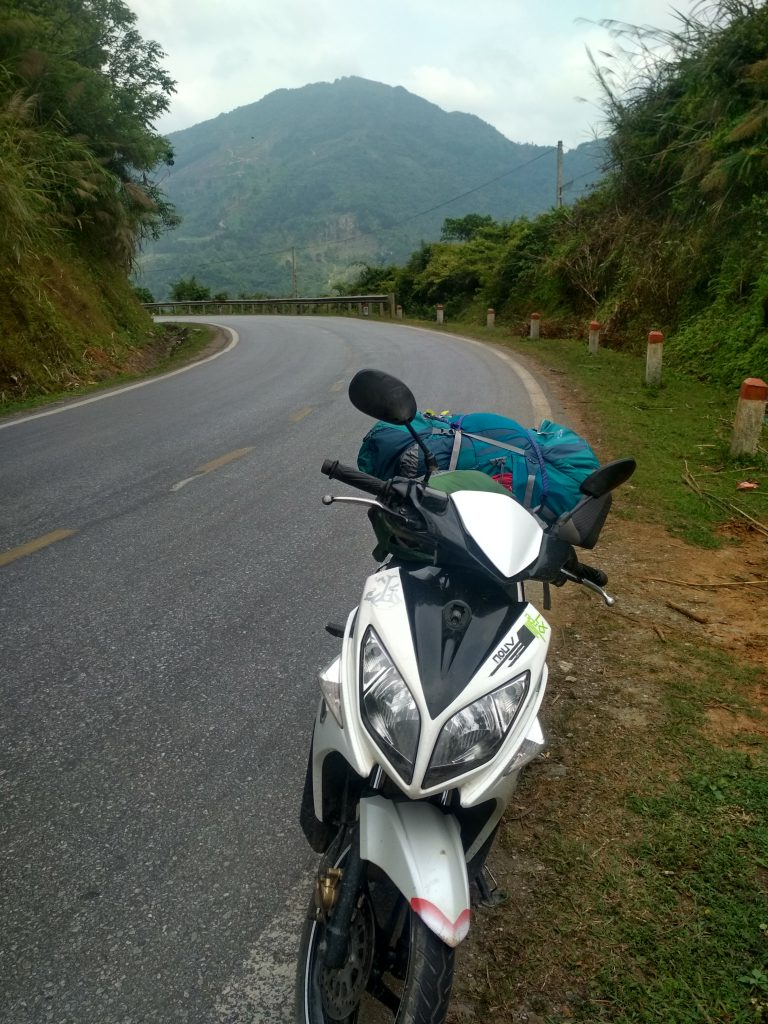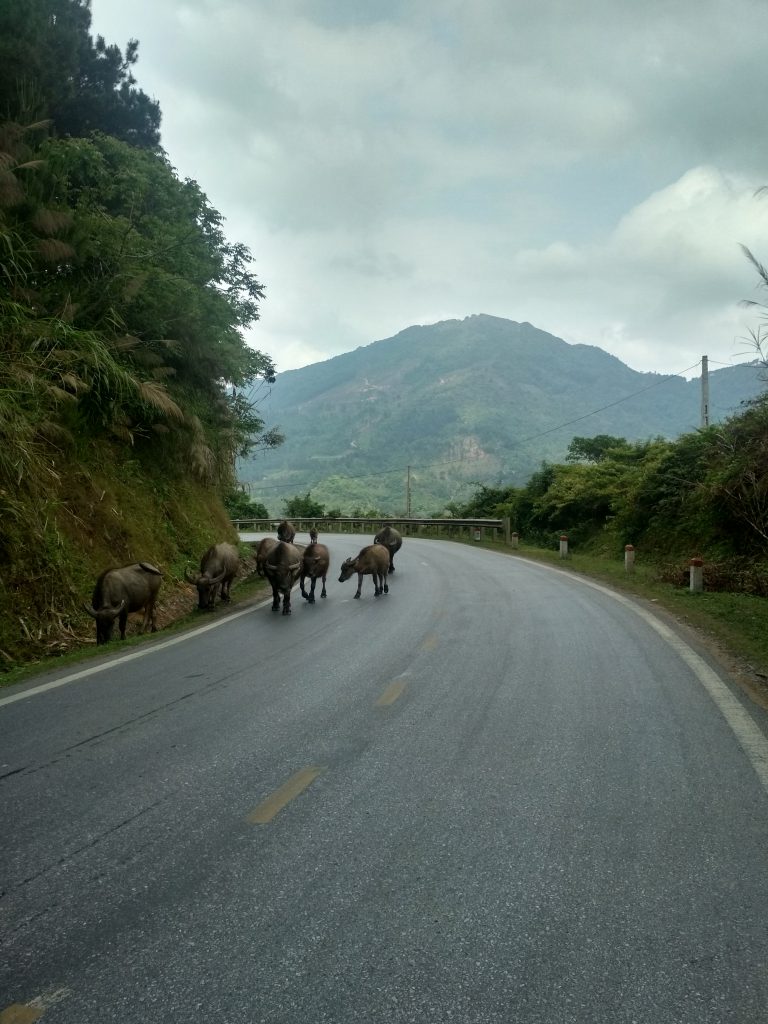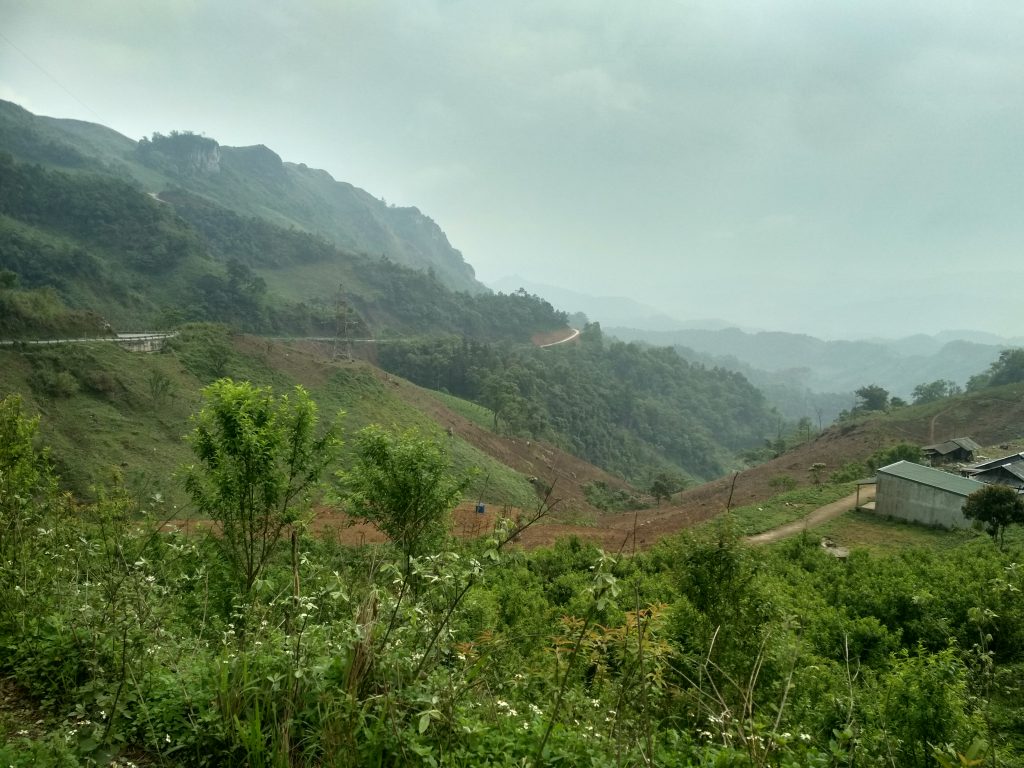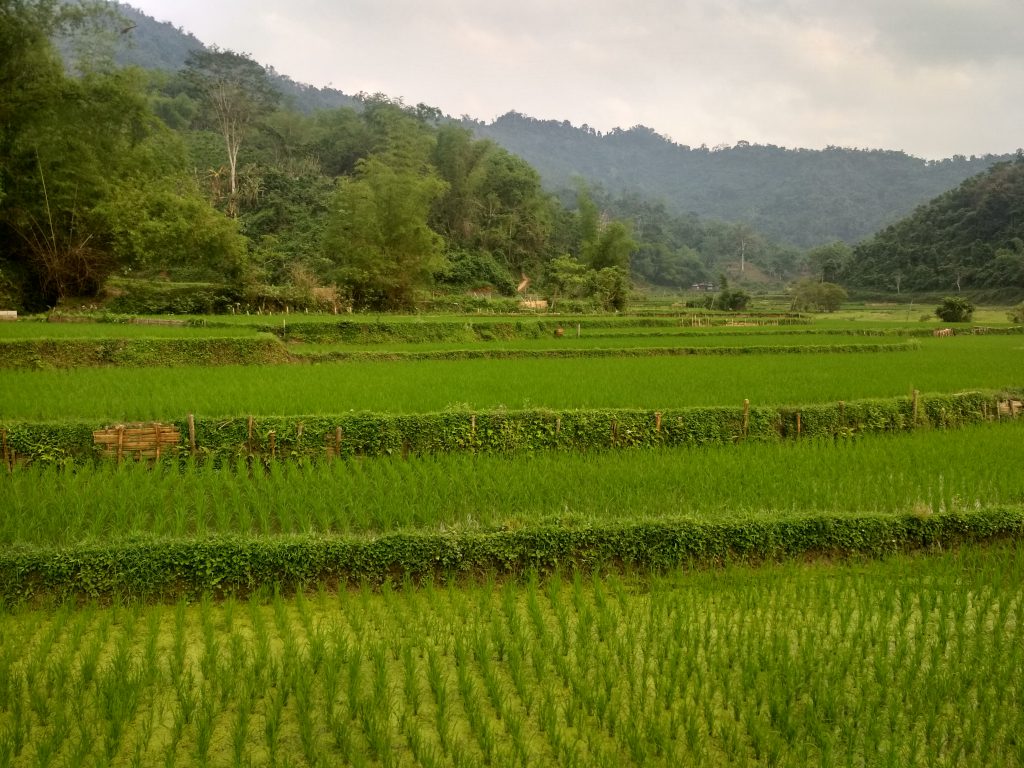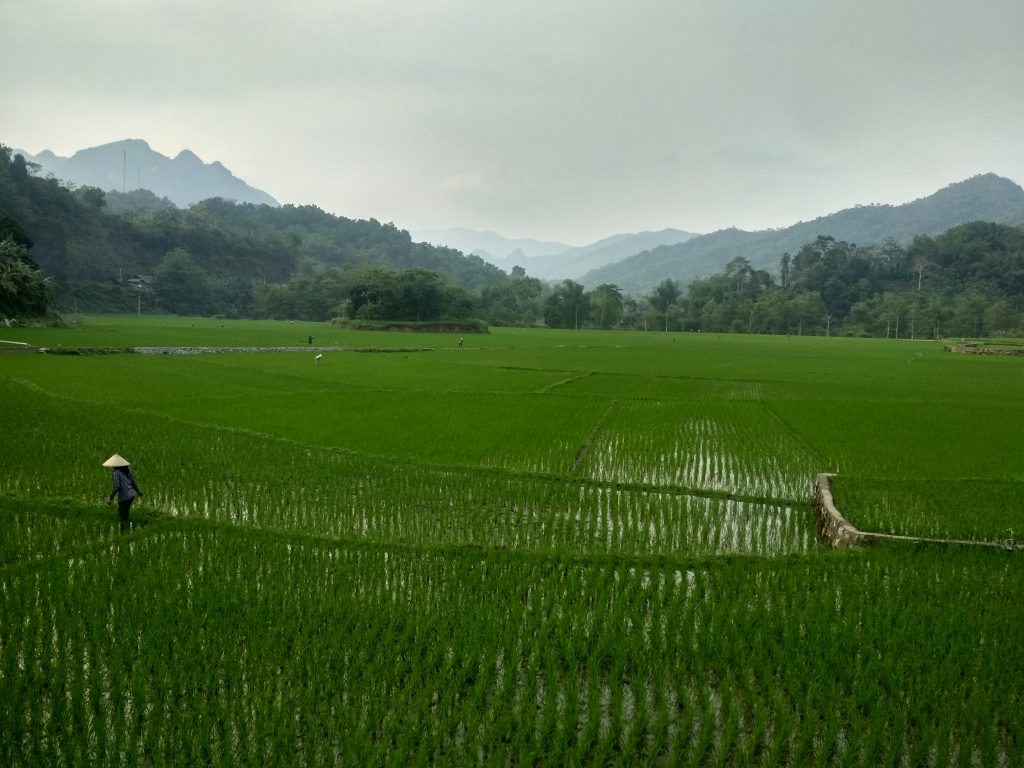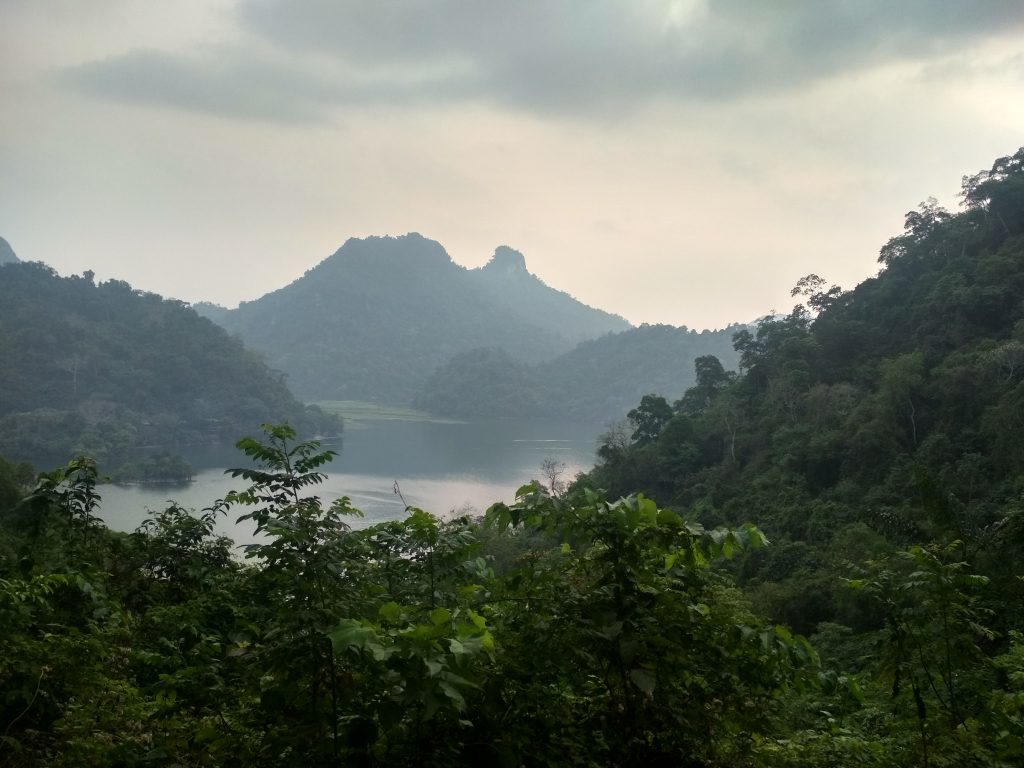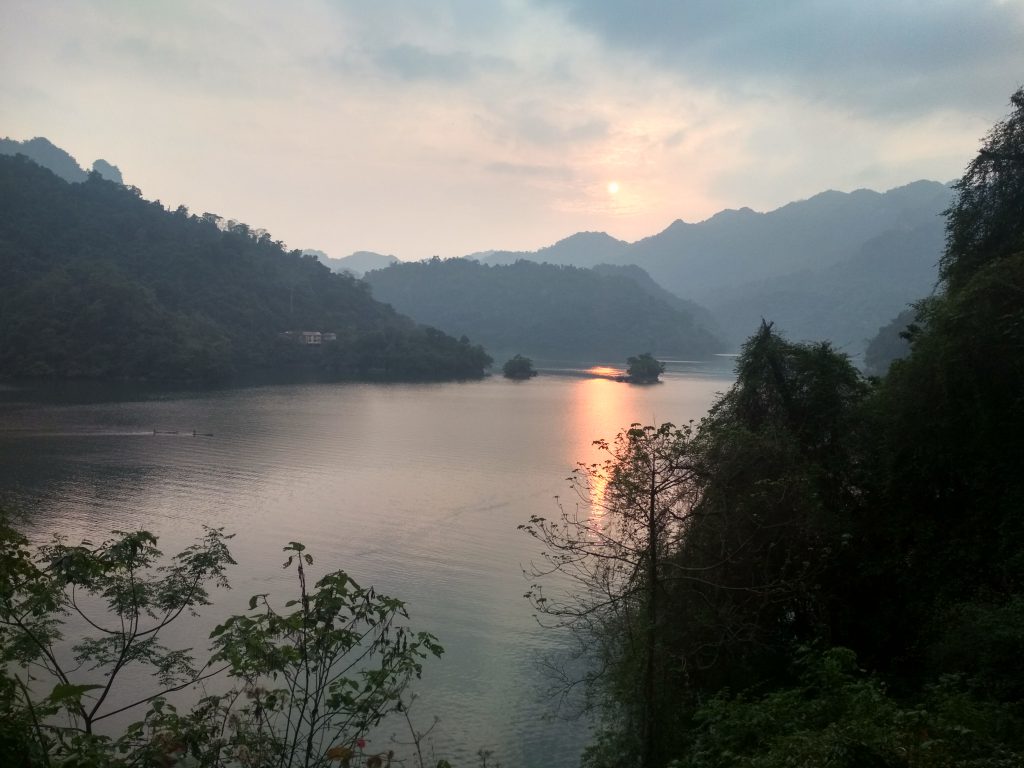 Please share your experiences, tips and tricks about this part of the loop in the comment section to help others!
Check out more Vietnam articles!