Next destination from Ha Giang was Phong Nha, famous for its caves, especially Son Doon Cave, the biggest in the world, which is open for tourists since 2013.
Once arrived in Phong Nha, we realized, how many options this place has, but also, how expensive some are. The Son Dong Cave for example is just visit able by a multi-day tour operated by Oxalis at the cost of 3000$. Also, there is a long waiting line for those tours the Internet says, as slots are limited. Still I heard that some people could pay $3000 just on arrival and do the tour. Still, this wasn't an option for us as poor backpackers, so we informed us at our beautiful Amanda Homestay 3kms outside town and found out the following:
Worldtrip Berlin Tips: Even there are tons of options, the whole thing is basically a 60km long loop. Here a map of it:
As you can see, there are several options available: Phong Nha Cave, Botanical Garden, Dark Cave, Paradise Cave, which you can do on your own – so if you ride a Honda Win around Vietnam, just rent a motorbike. As you can see all places close at 15.30, but you are still able to do two in one day, so all 4 in 2 days – all depending on your budget, but this is definetly the cheapest you can do it for.
But there is more: Beside the big Son Dong cave there are more one or multiple days tours available. I think the best way to inform about the range of things is the website of the Easy Tiger Hostel: http://www.easytigerhostel.com/ – The prices are written on it and should be fair, but you can try to find it cheaper in town if you want.
Back to our trip. According to our budget we decided to make one place each day. The first one we decided to go to the cheap but very nice botanical gardens (40.000 Dong):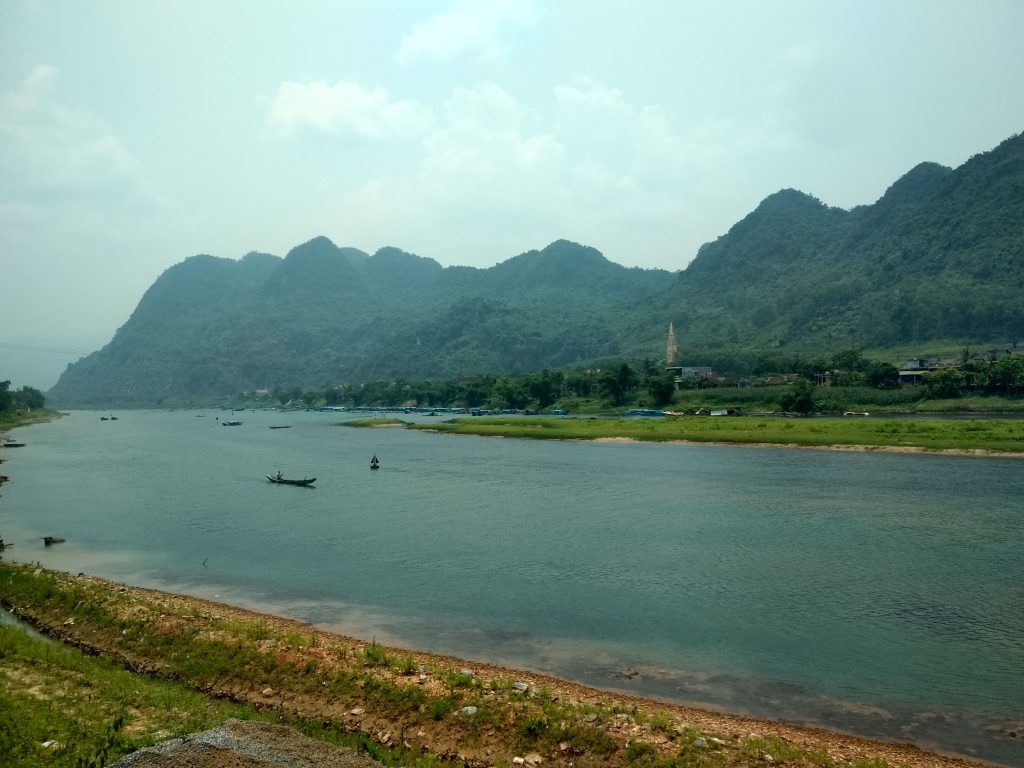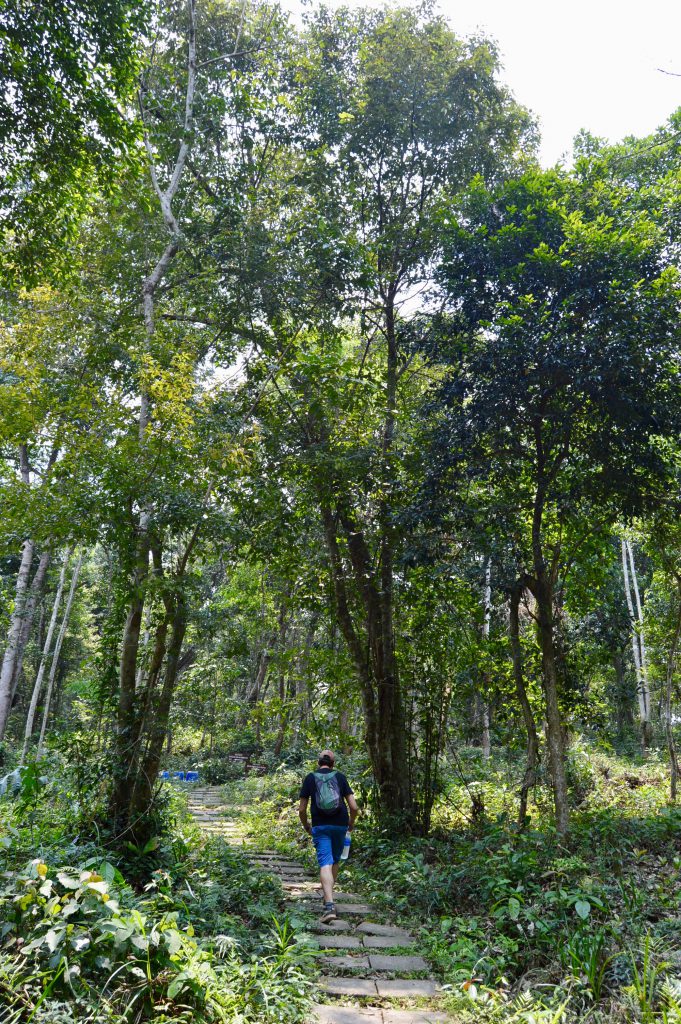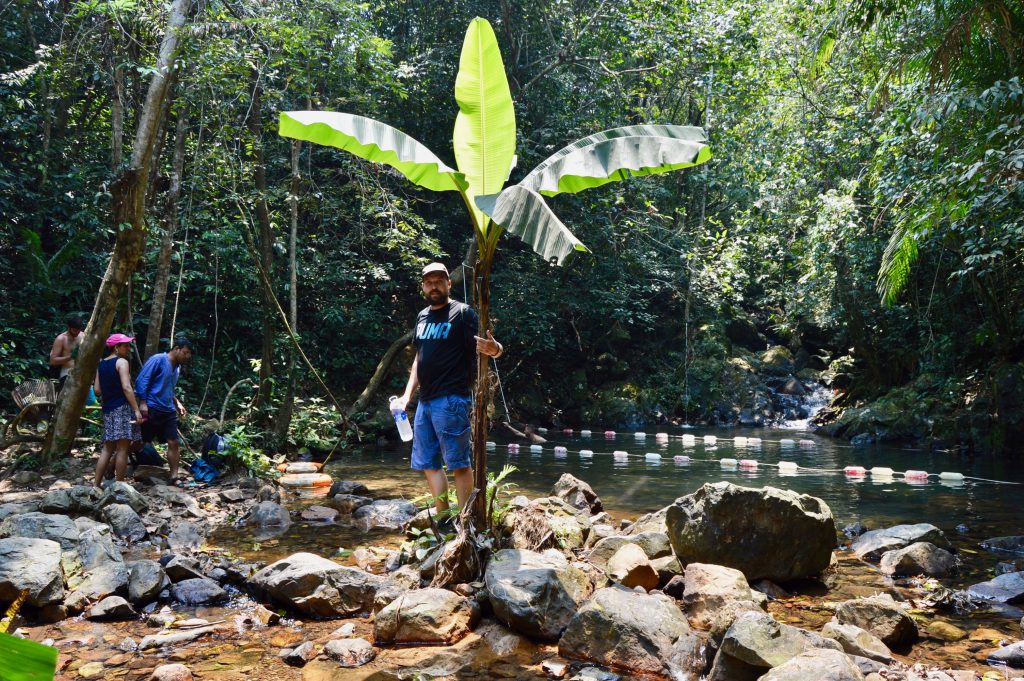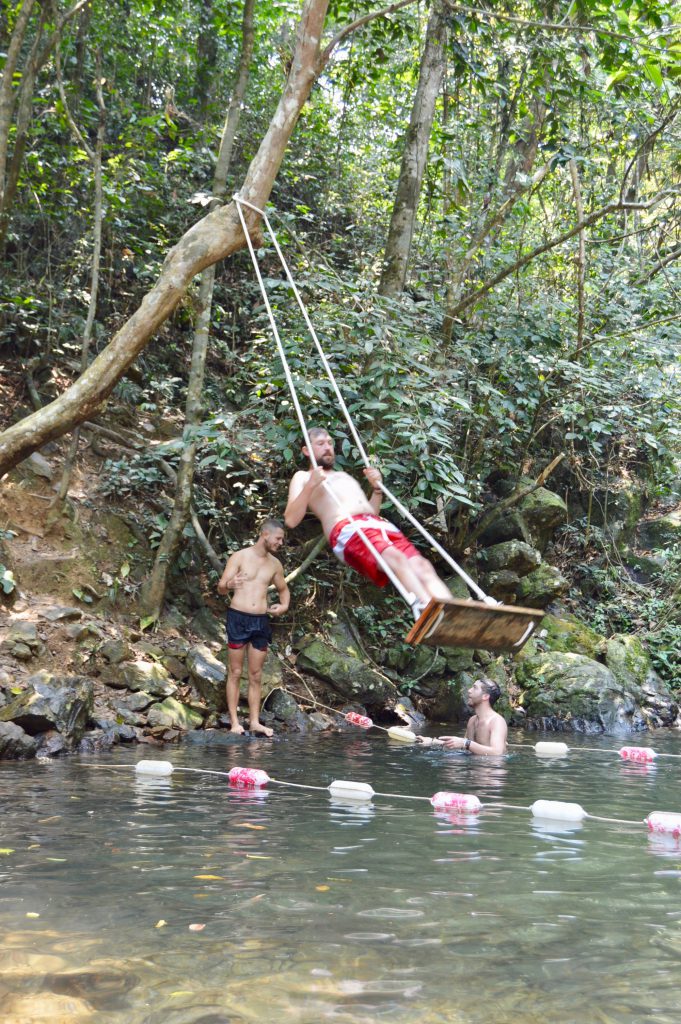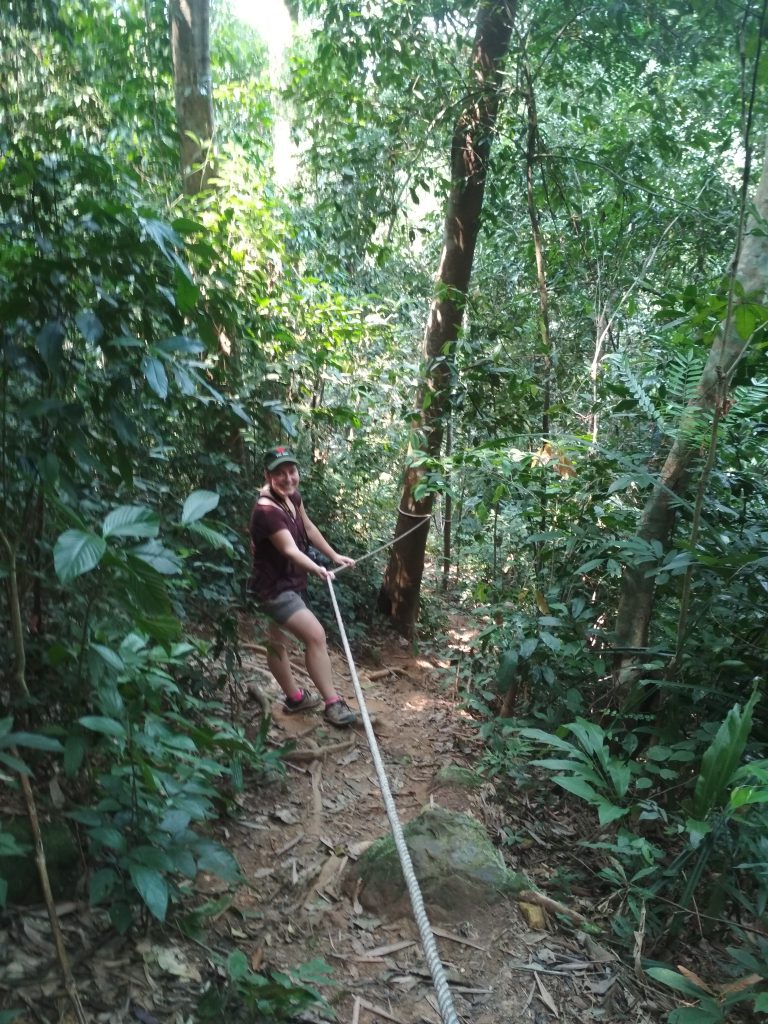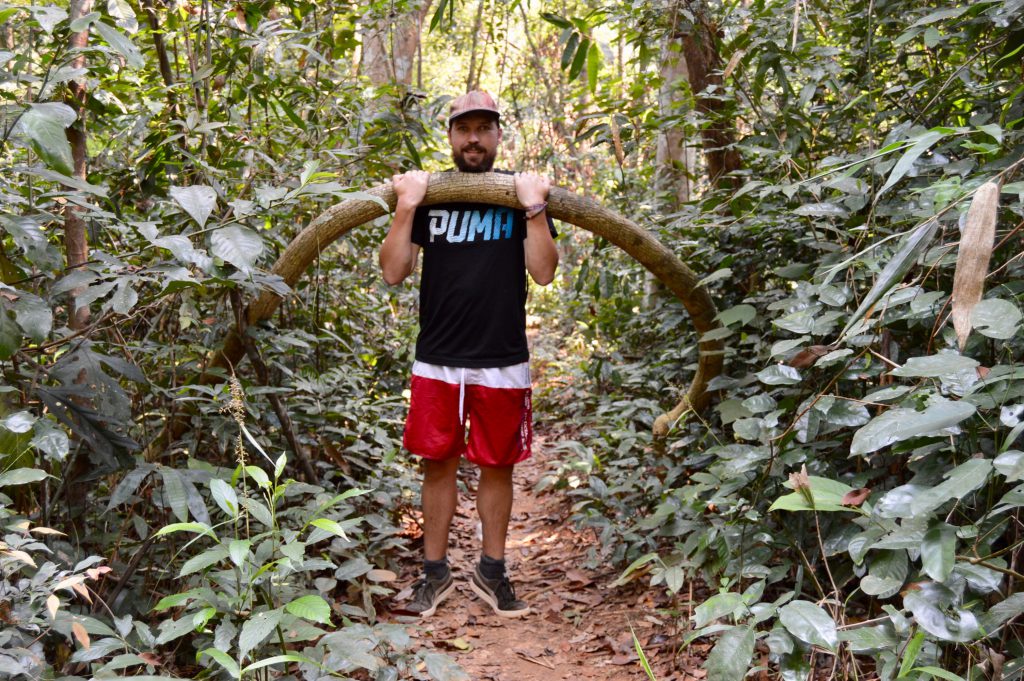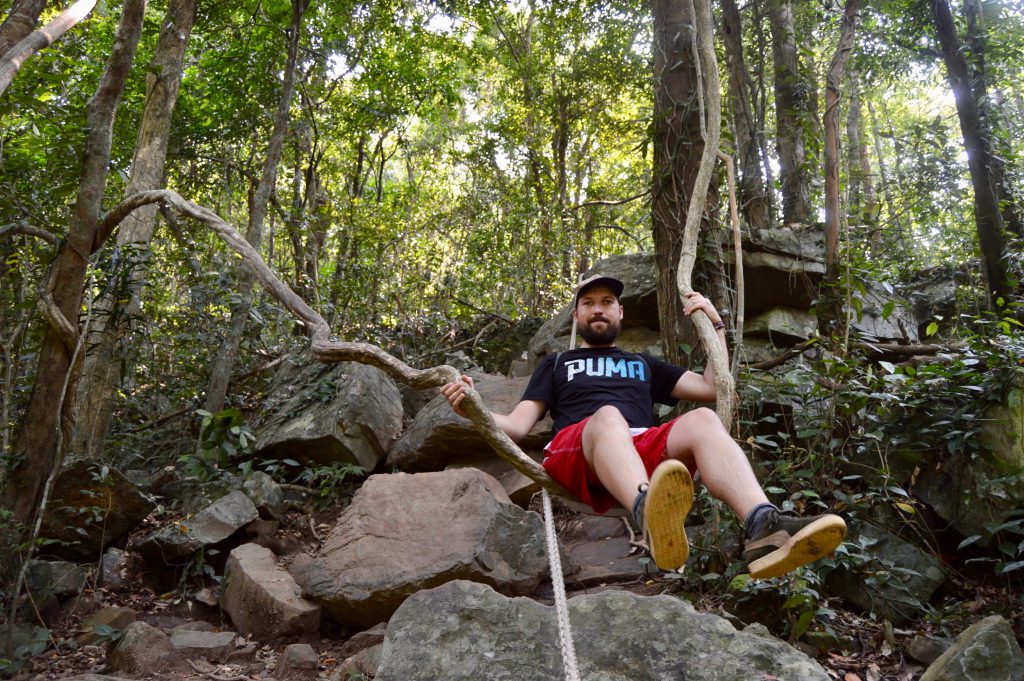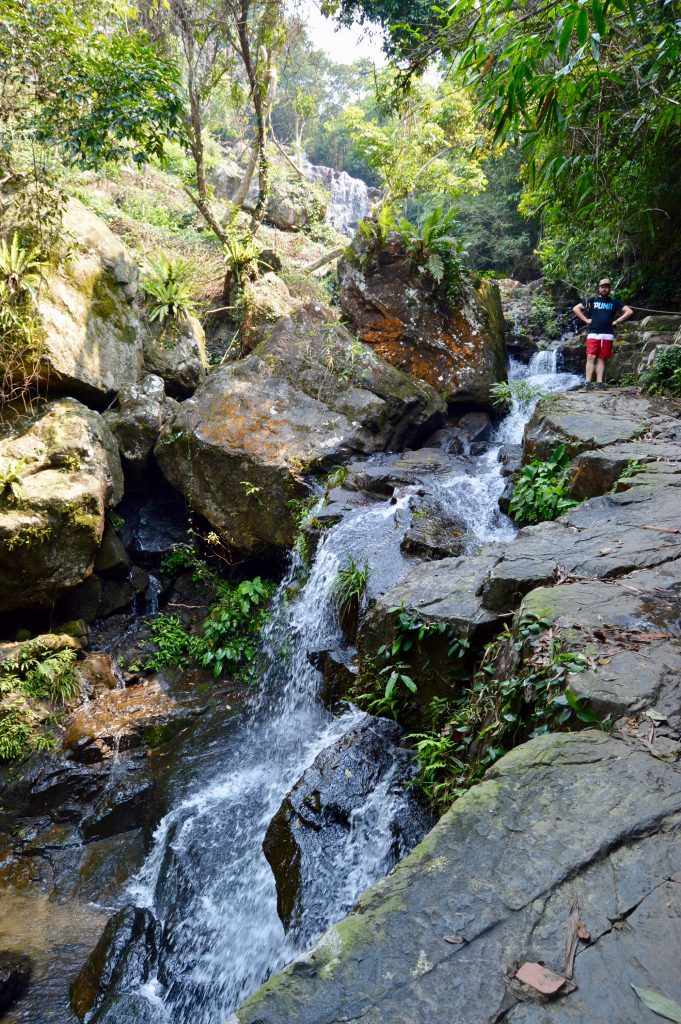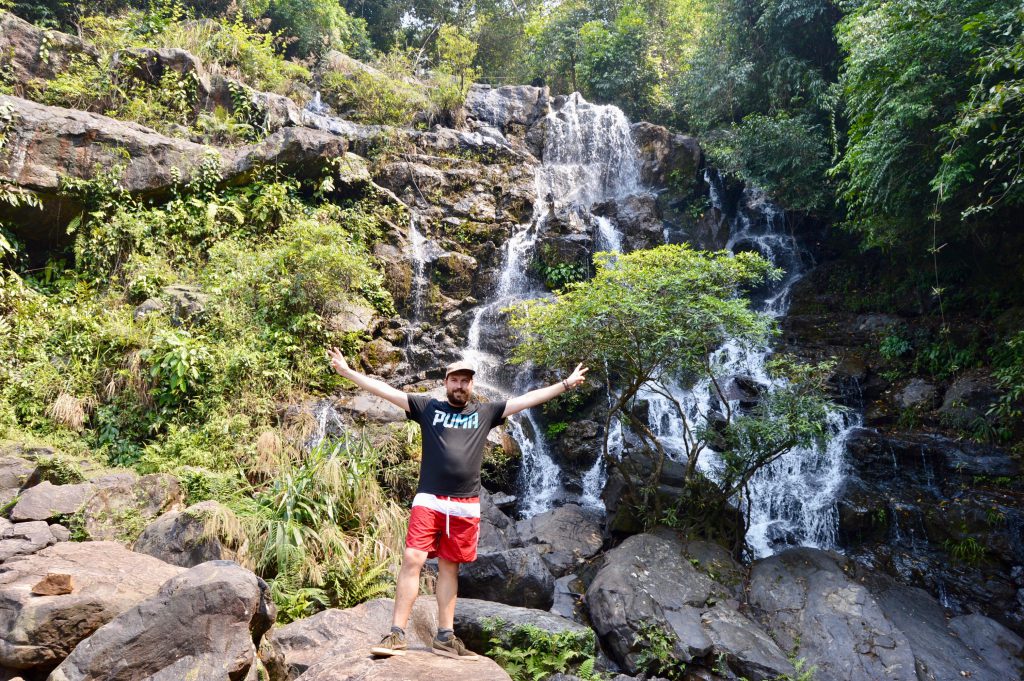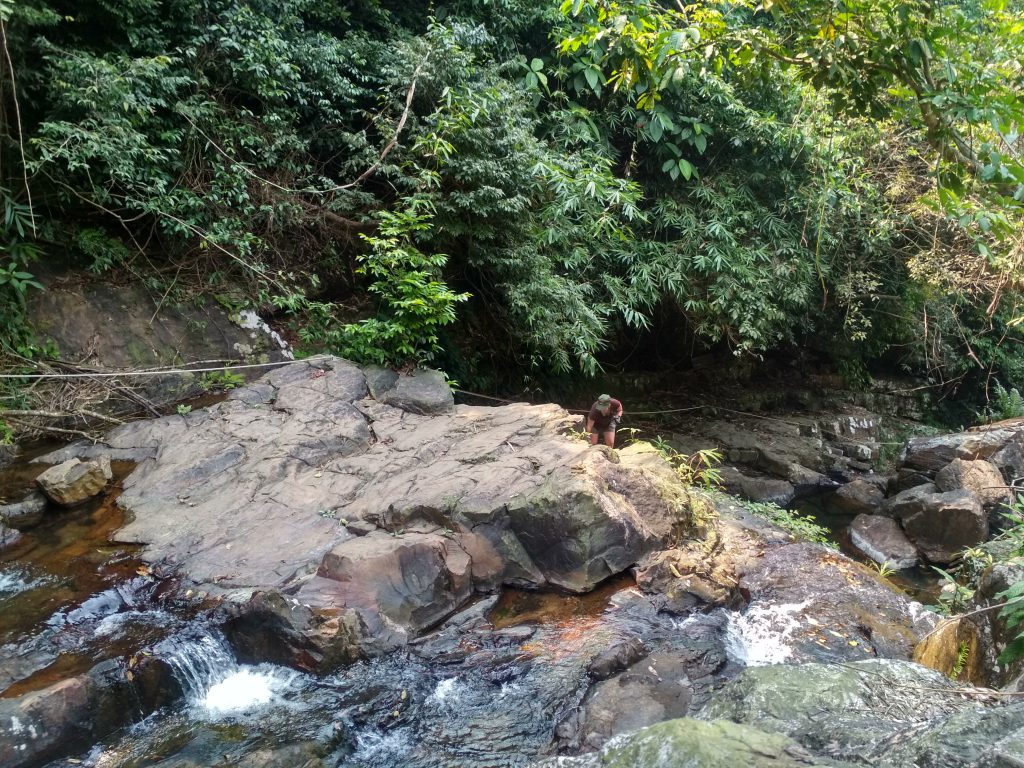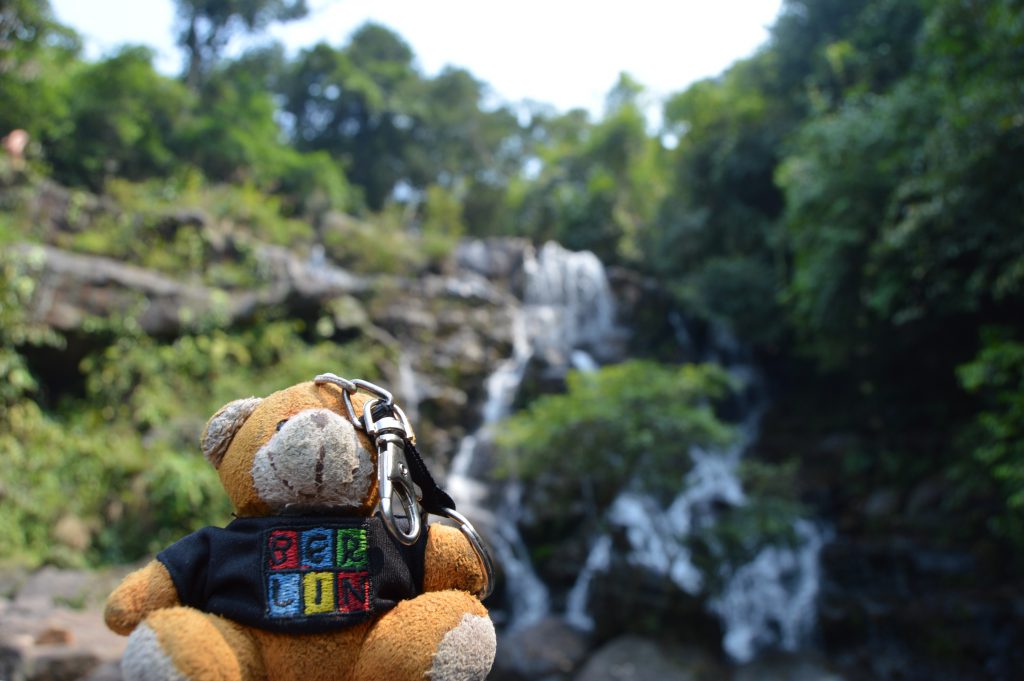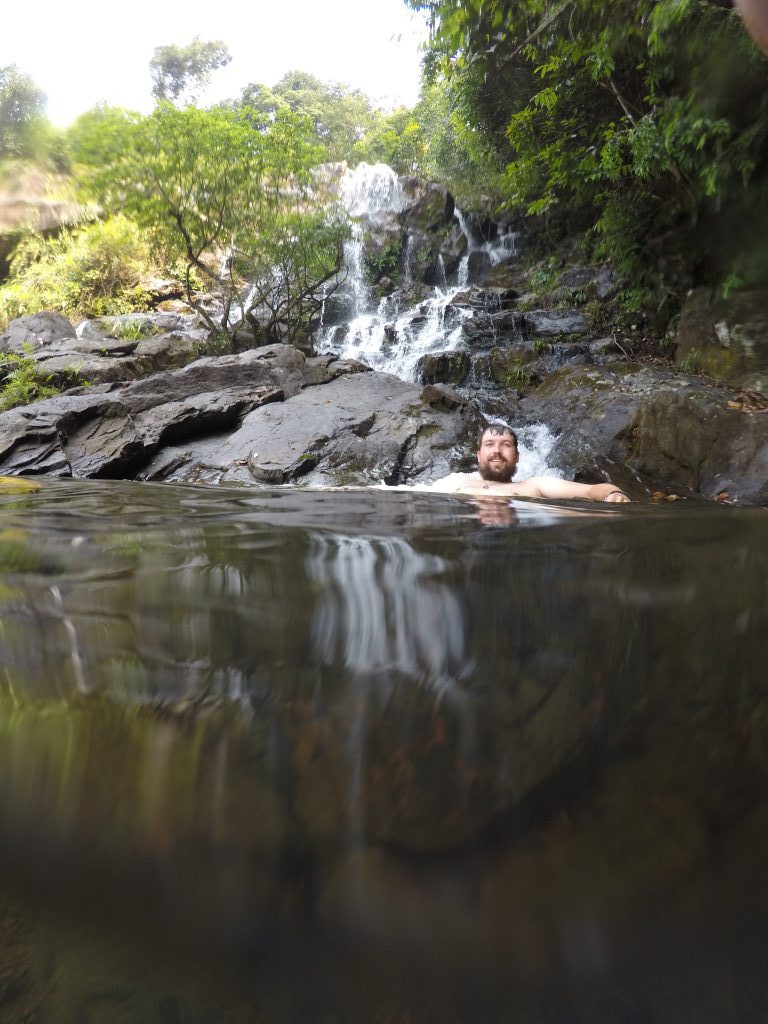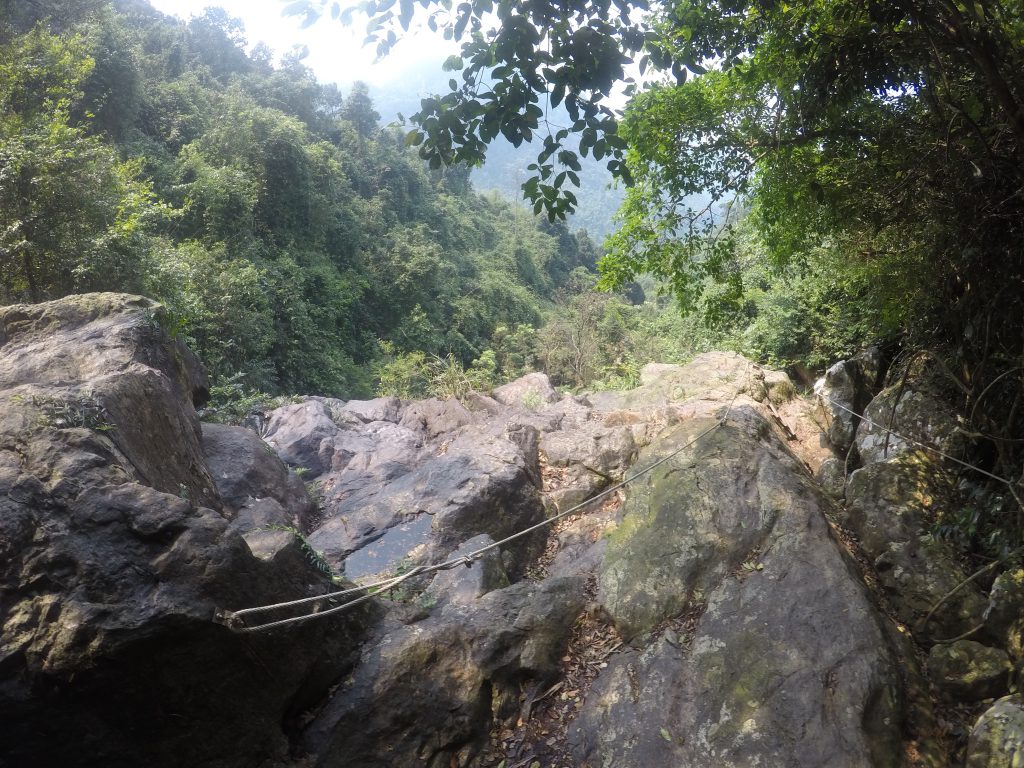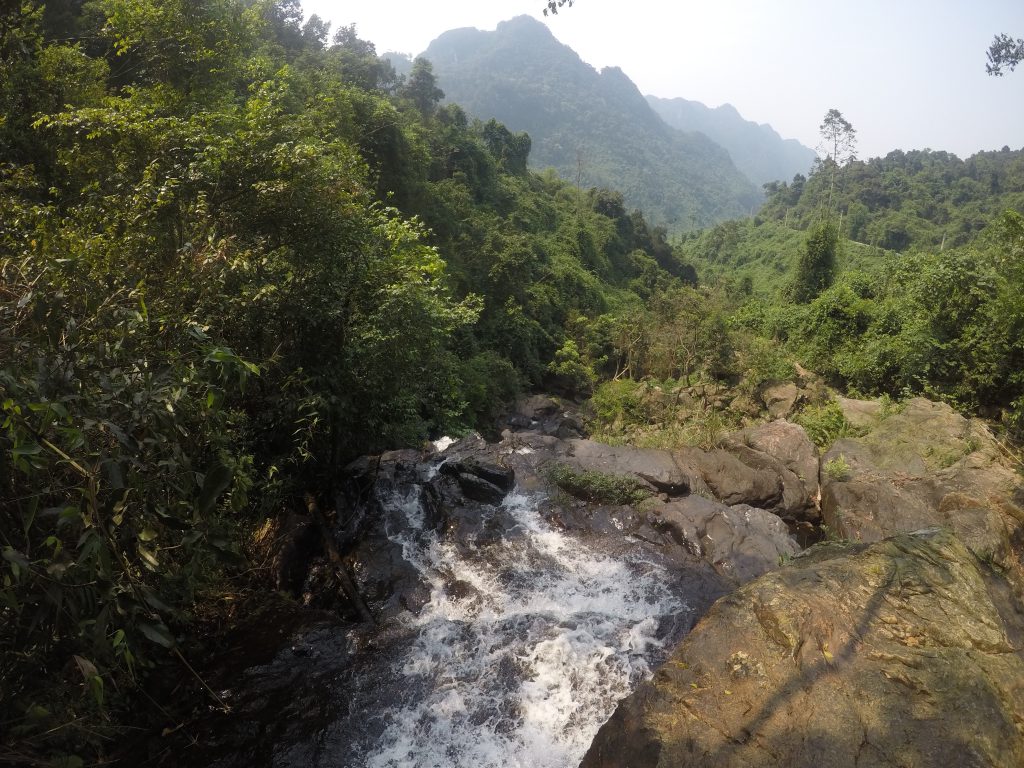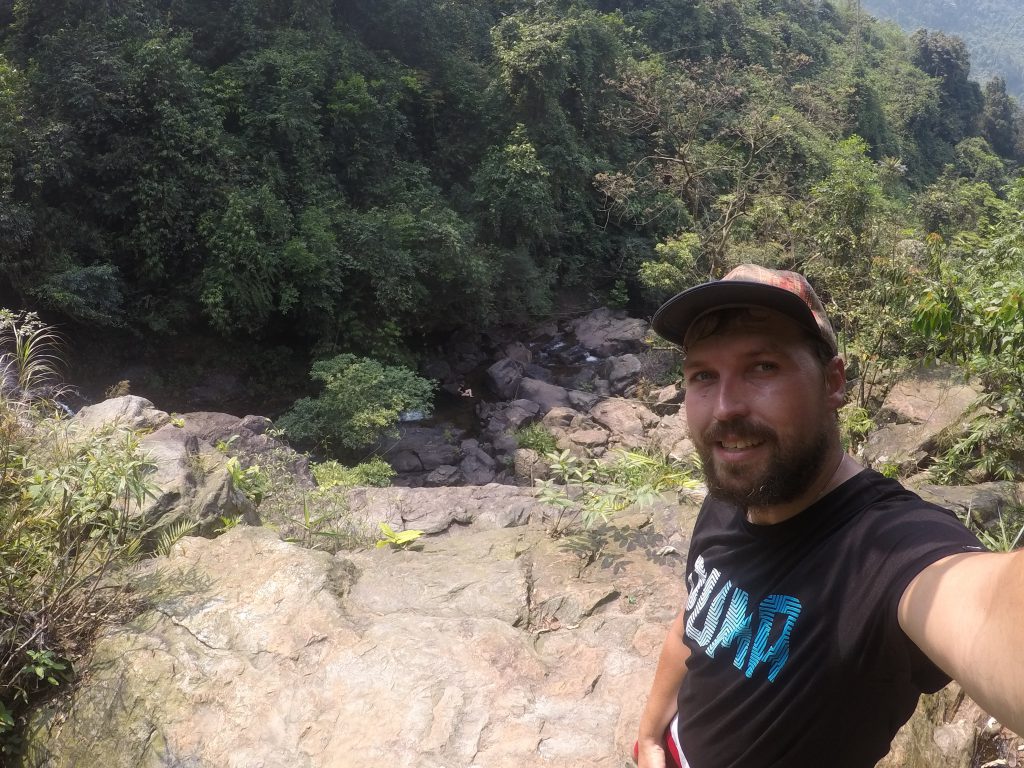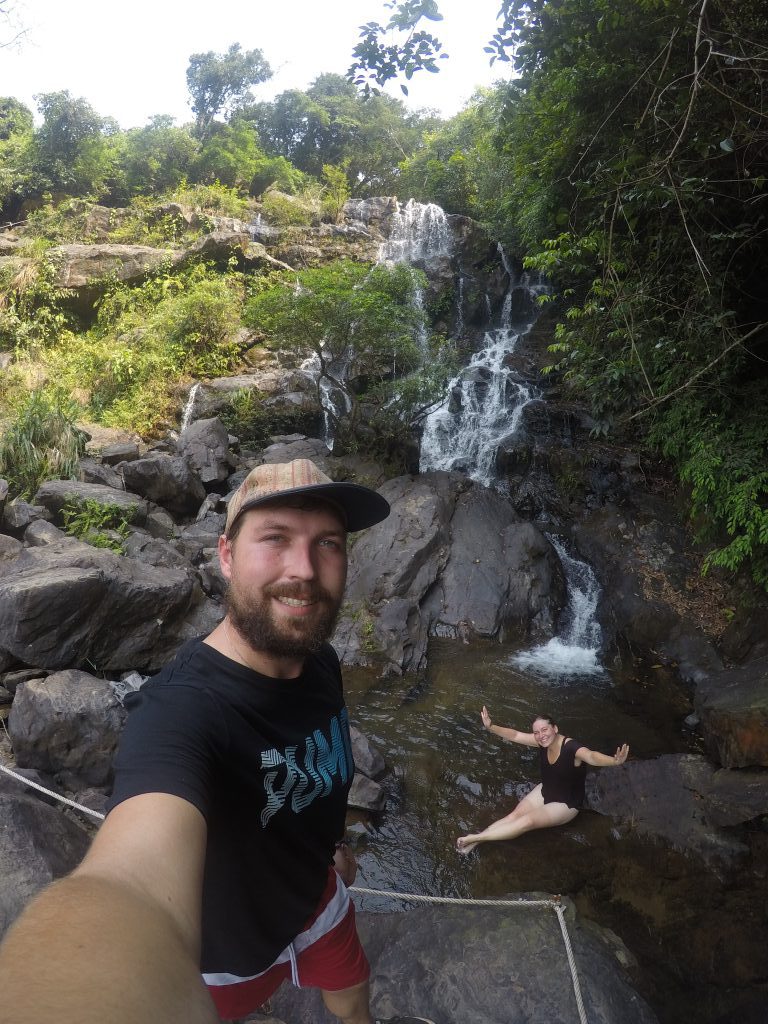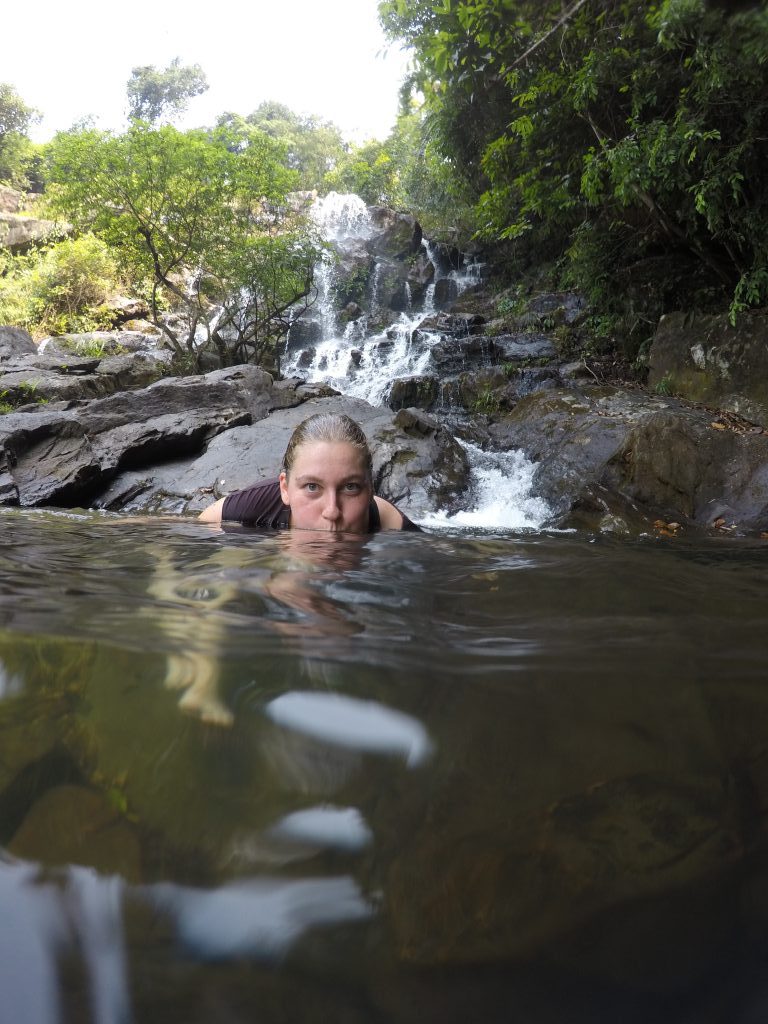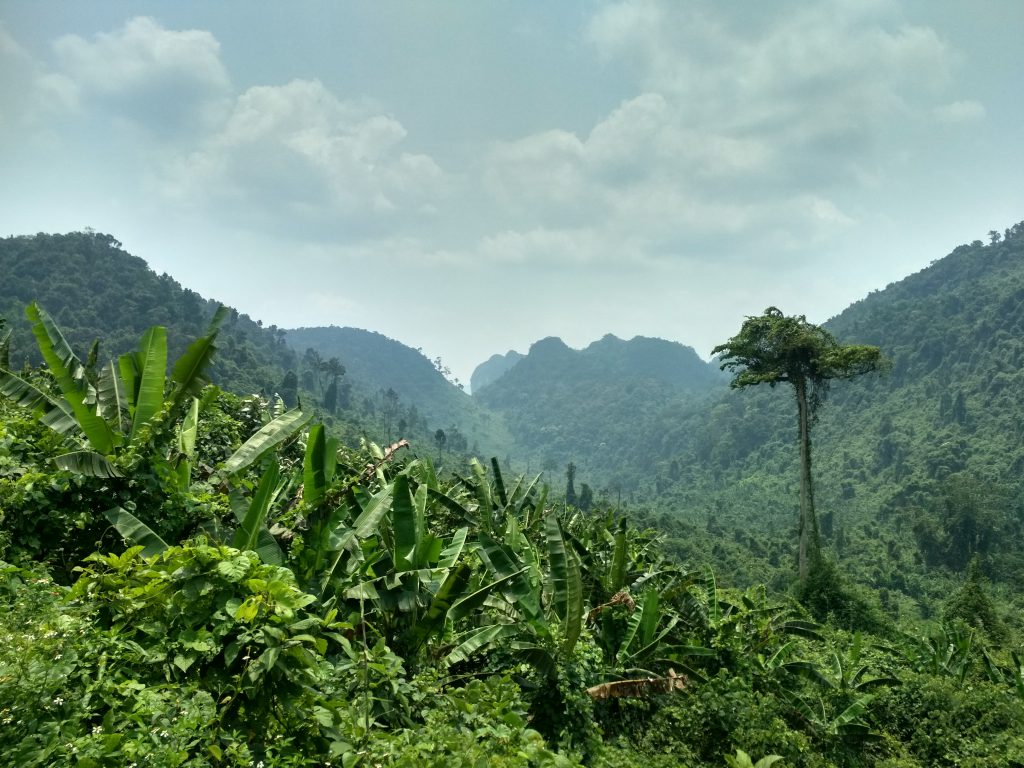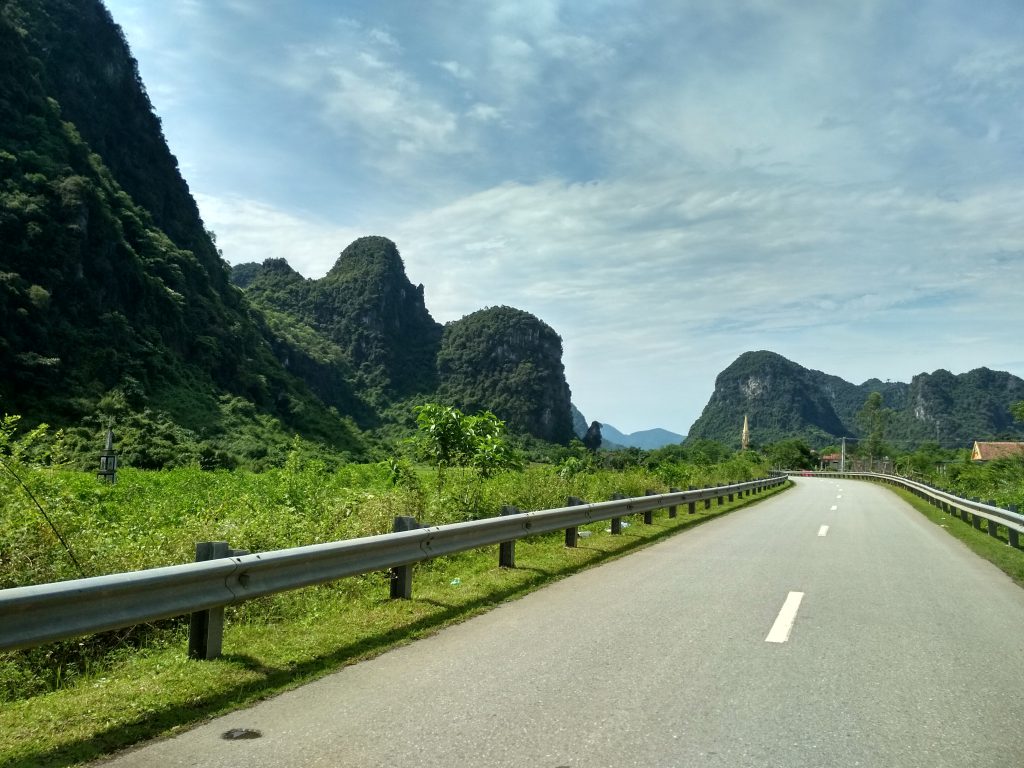 After thinking a long time about doing Paradise Cave or Phong Nha Cave we decided to do the Dark Cave due to the amount of activities offered before, during and after the visit of the Black Cave:
It all started with a Zipline over the river to the entrance/exit of the cave. From there a guide picked us up and leaded us deep in the cave to a "room" full of mud water, so we were able to mud bath for about 20 minutes, I think. After leaving the cave there were some Kayaks waiting for us to make the way back to the starting point of the Zipline. And not enough: Even after dropping the Kayak at the end, there is something like a small water activity fun park where my little Zipline fail video in this article was filmed. 🙂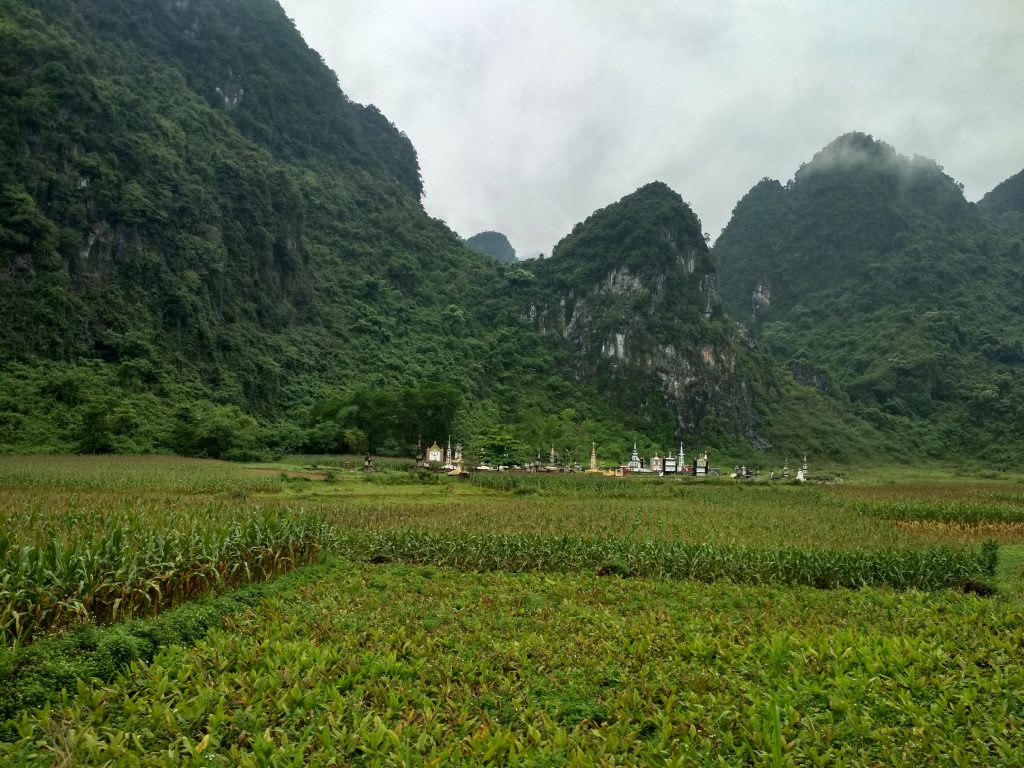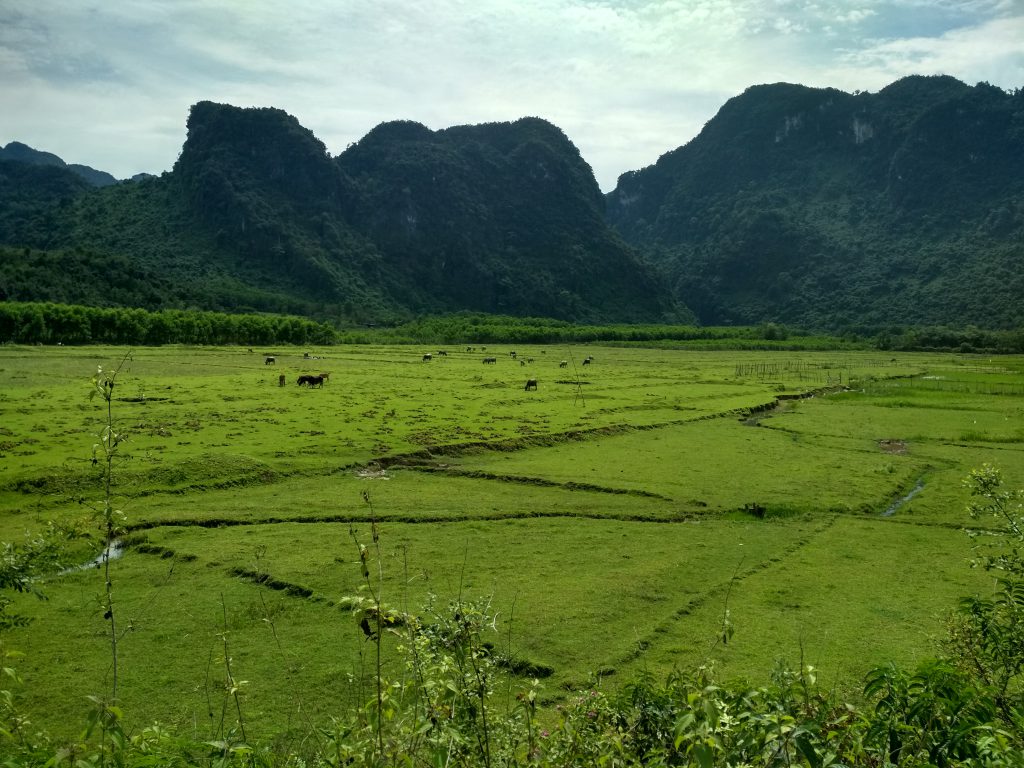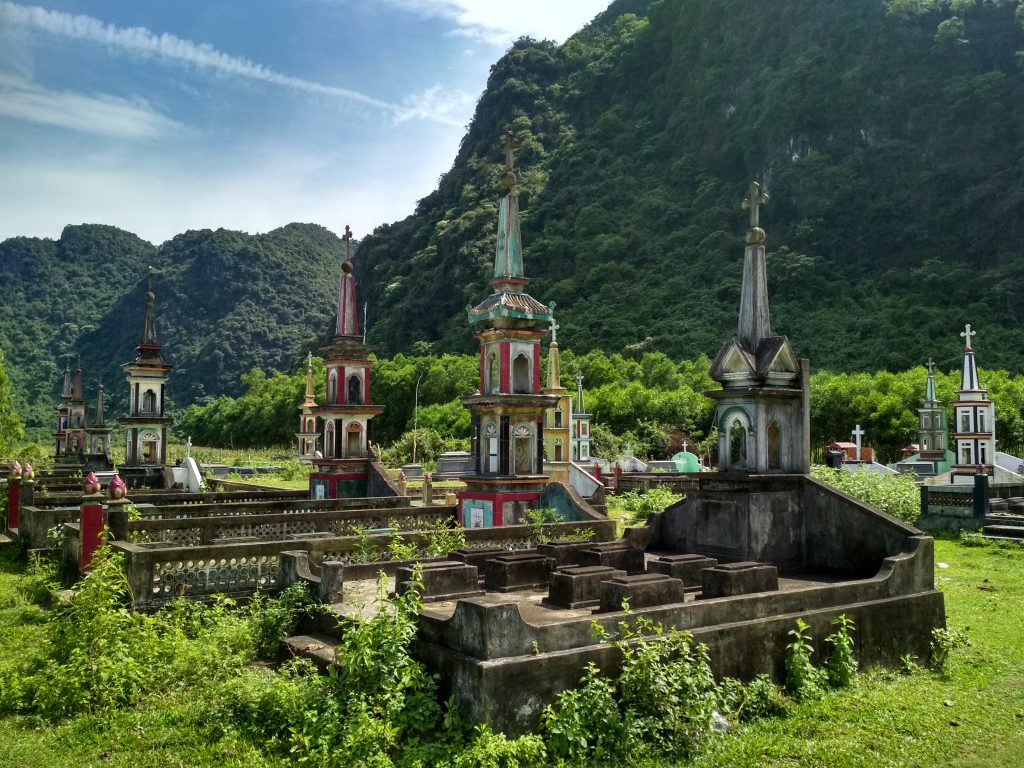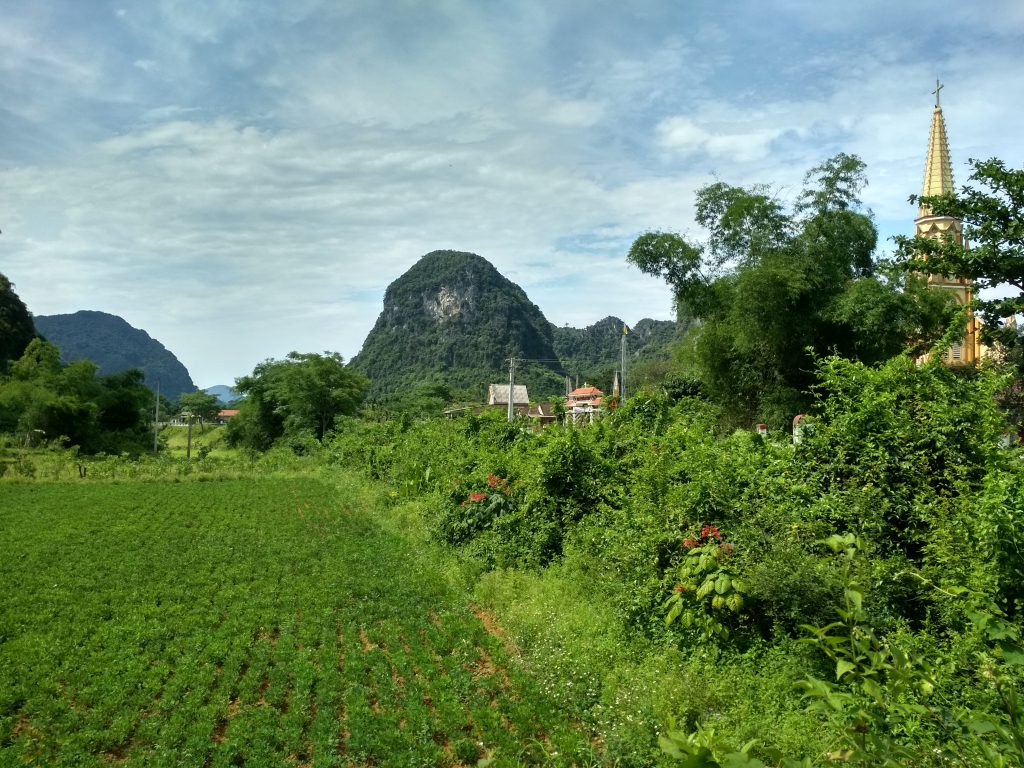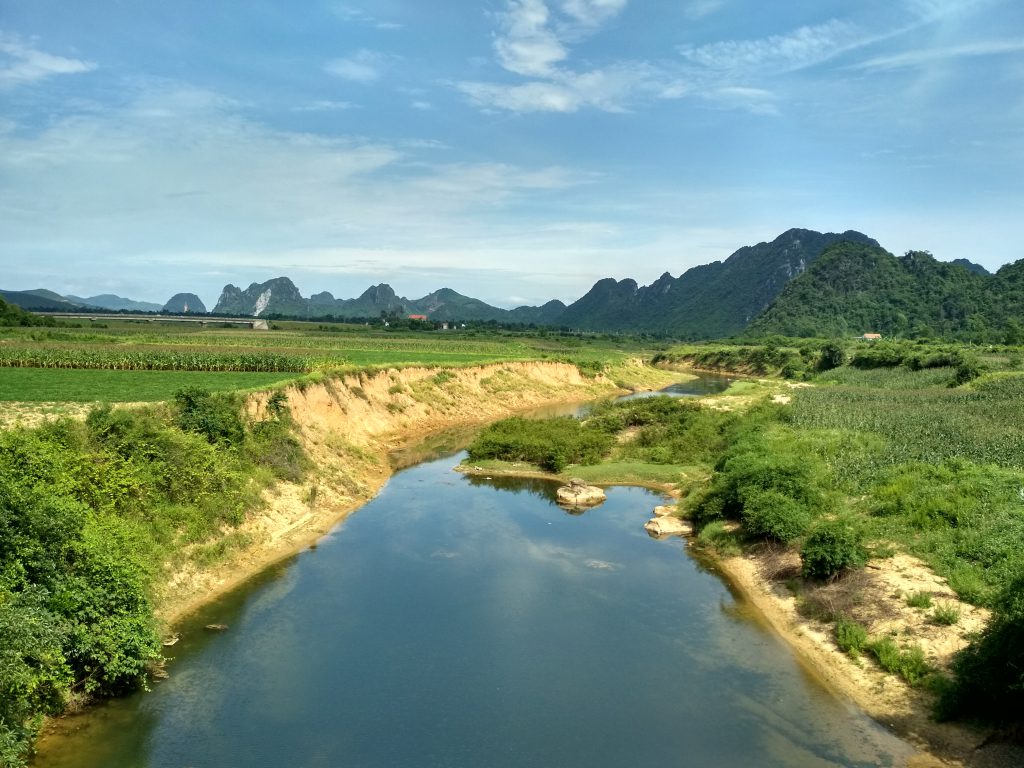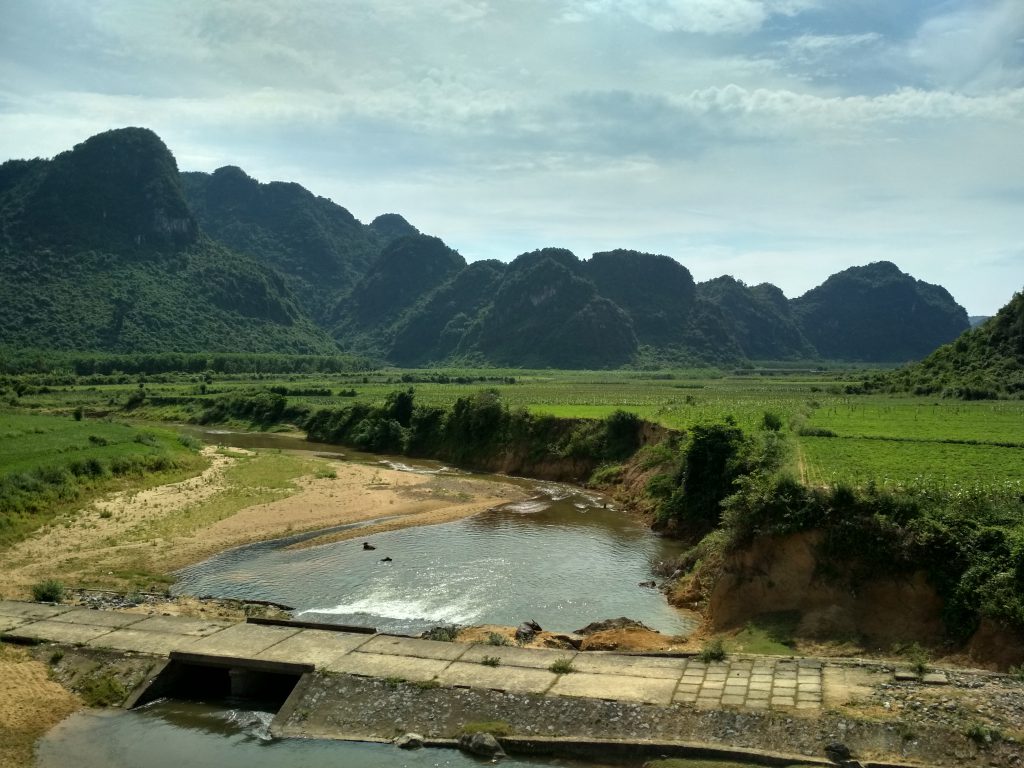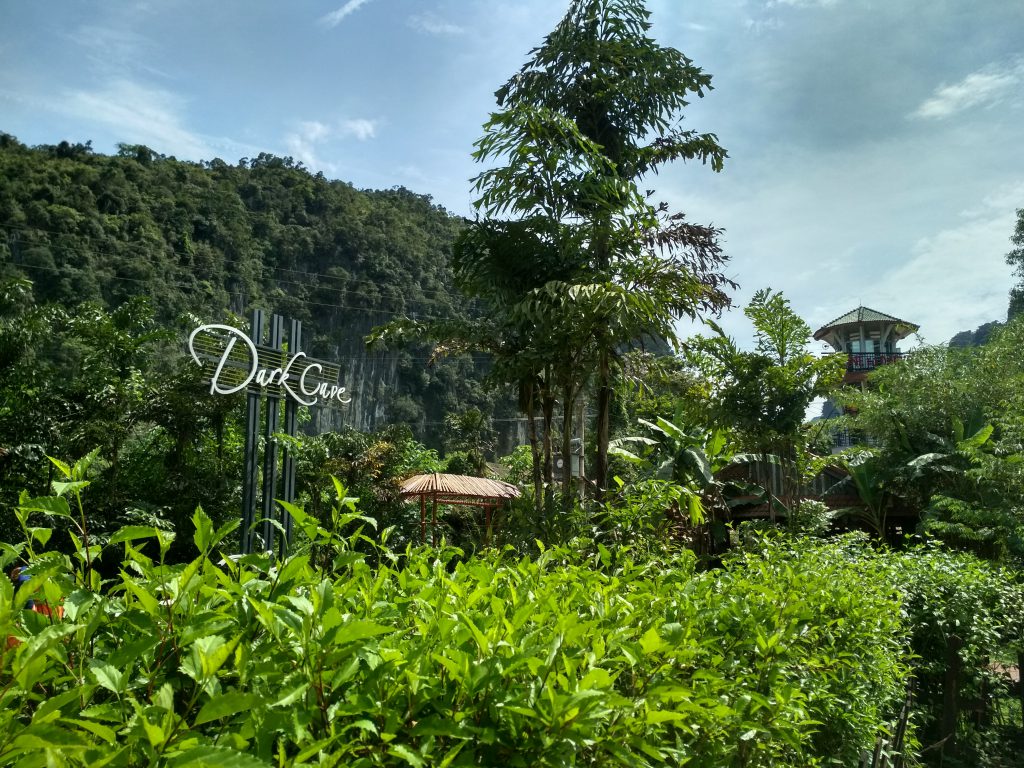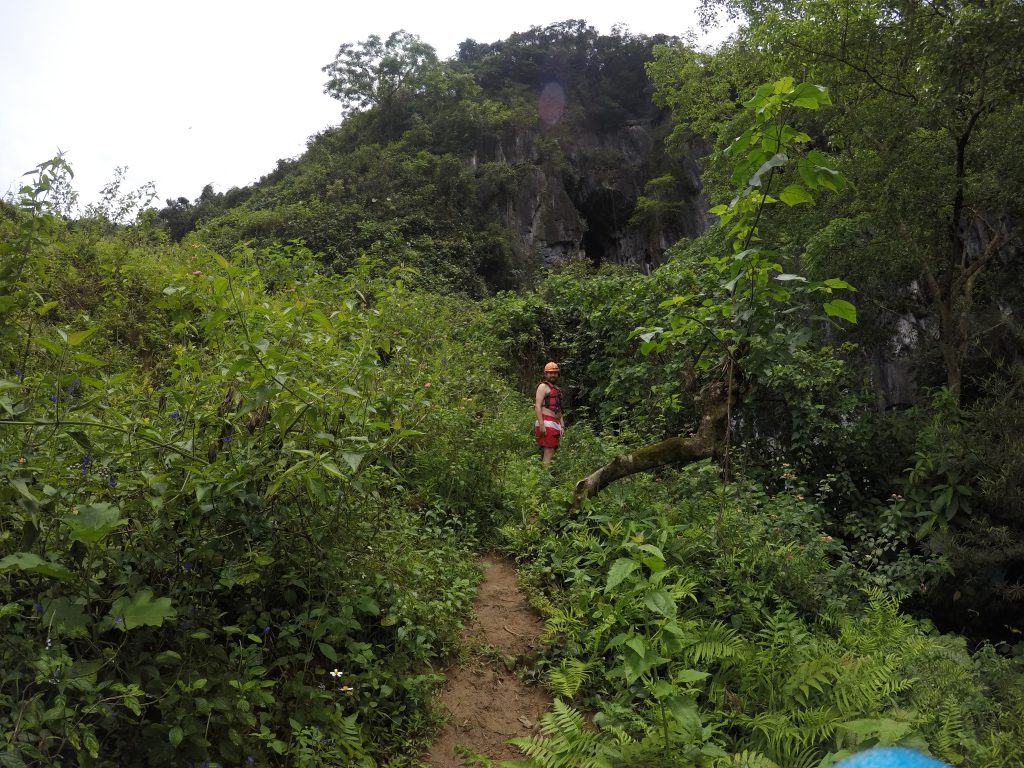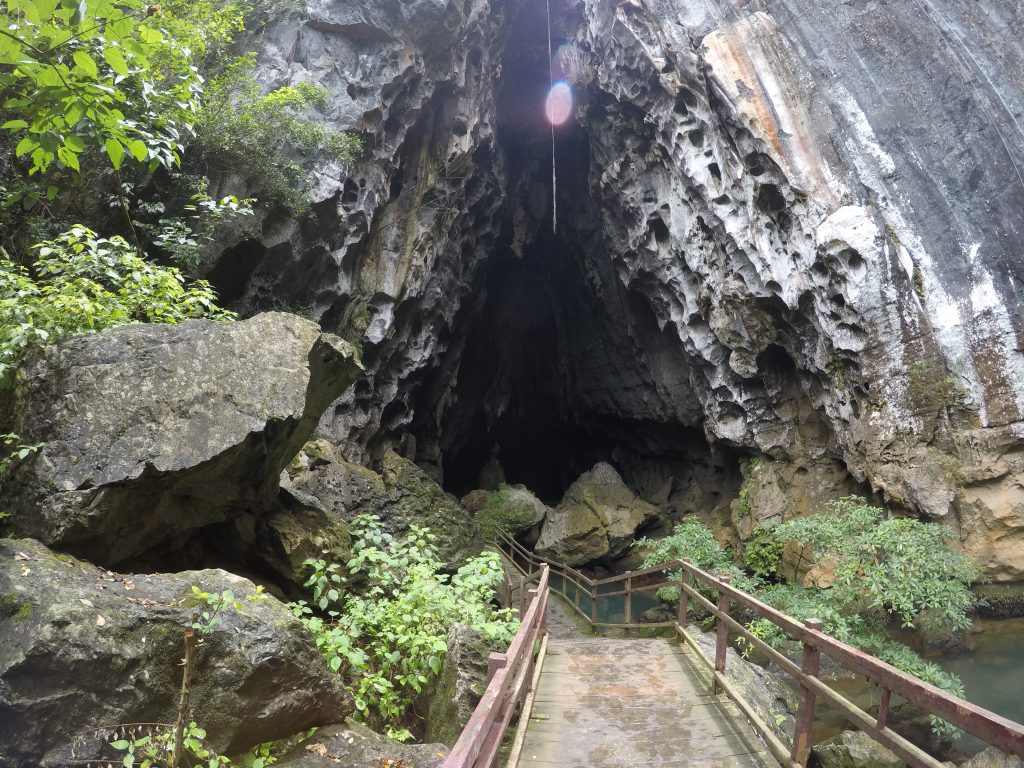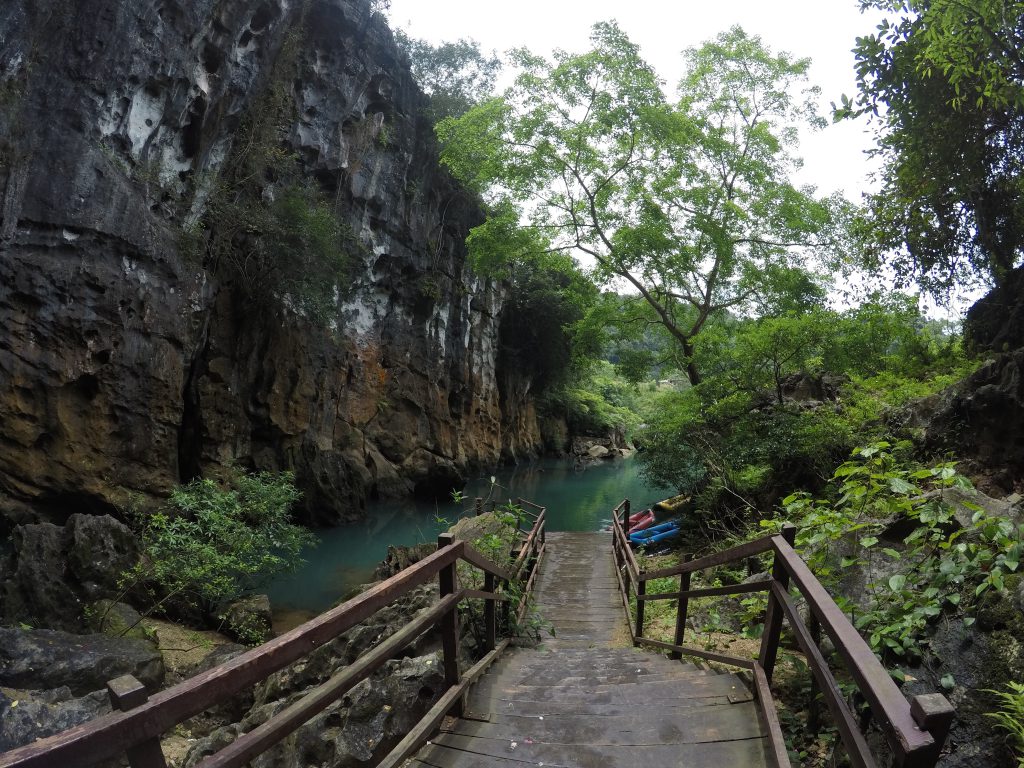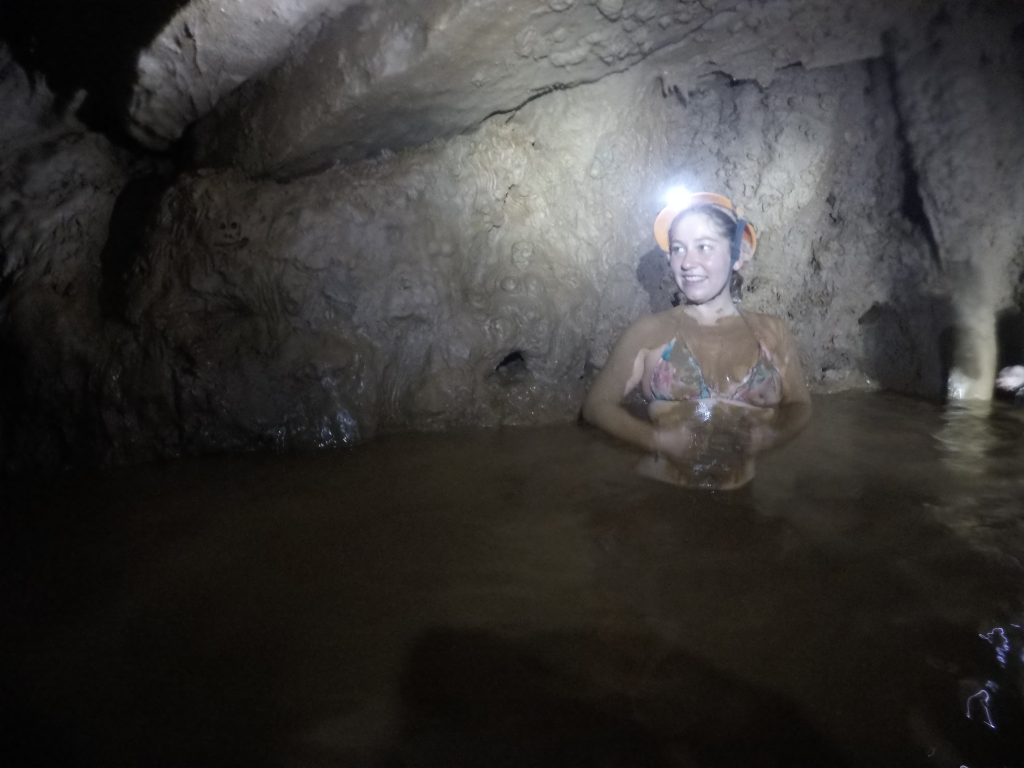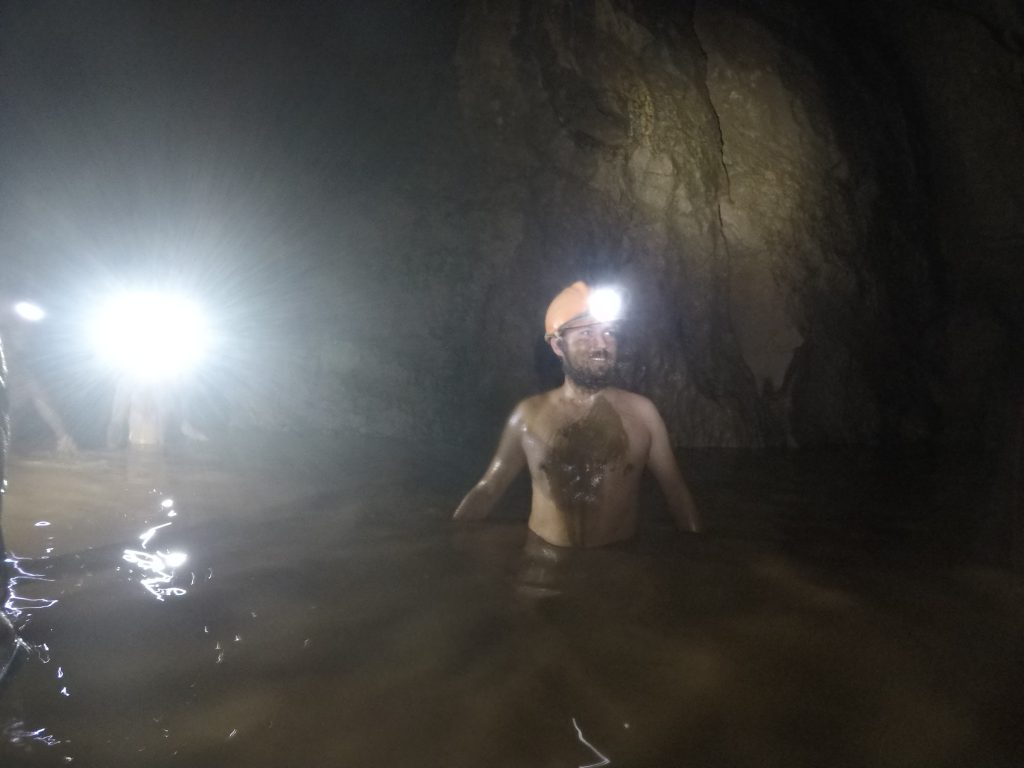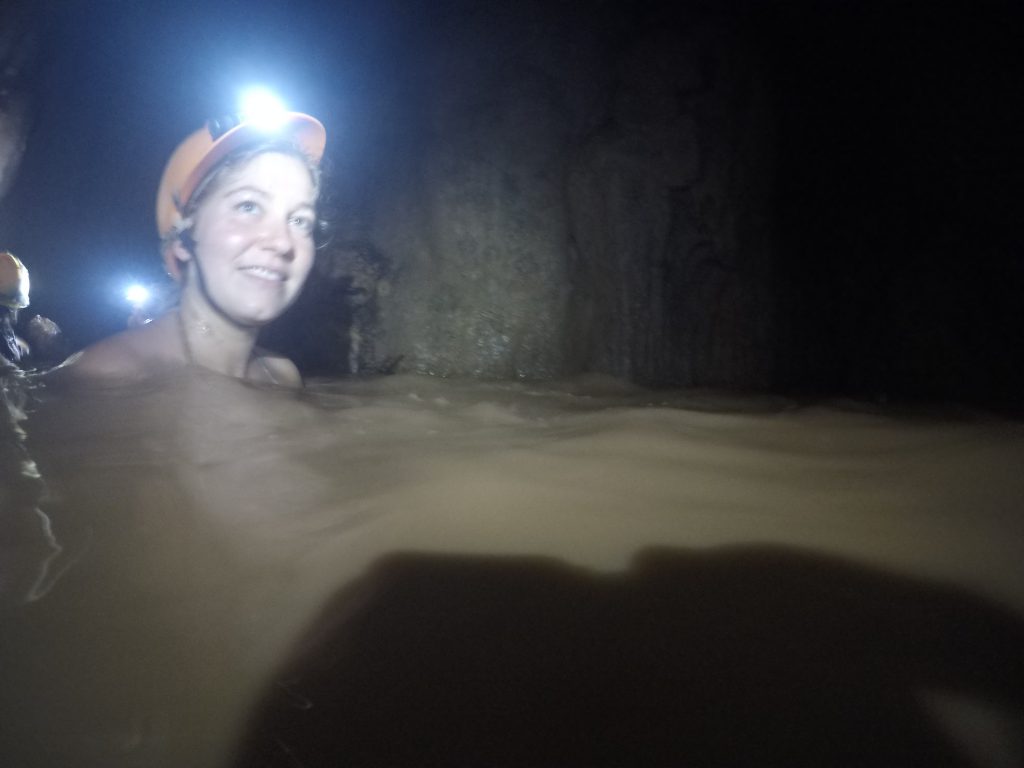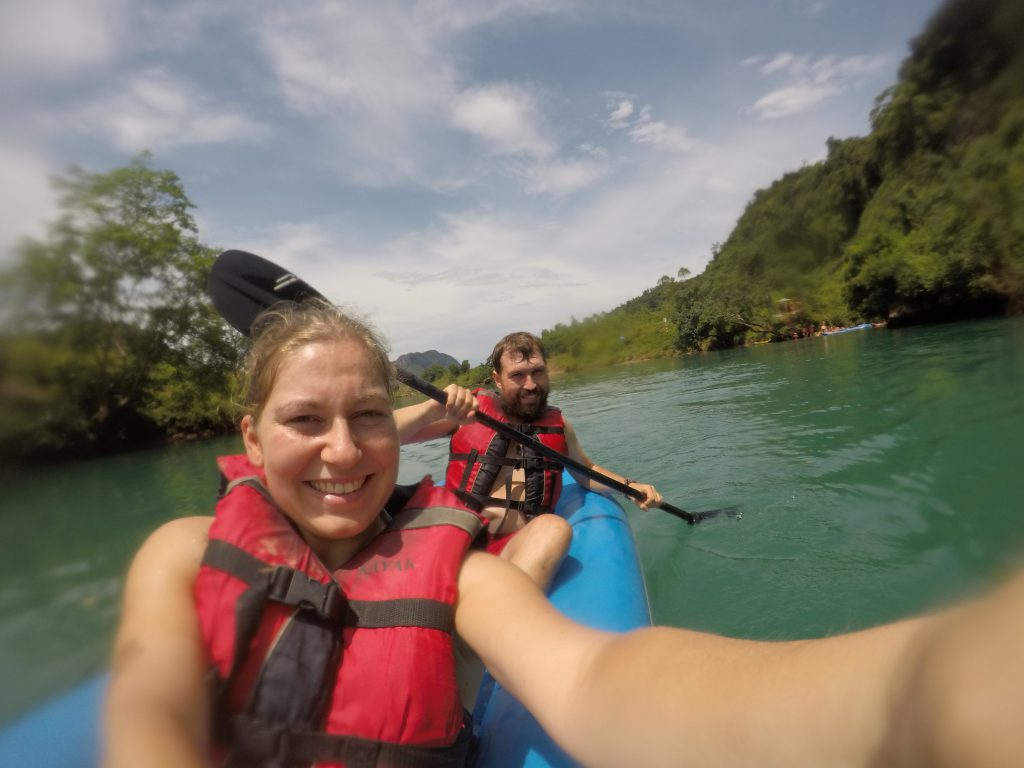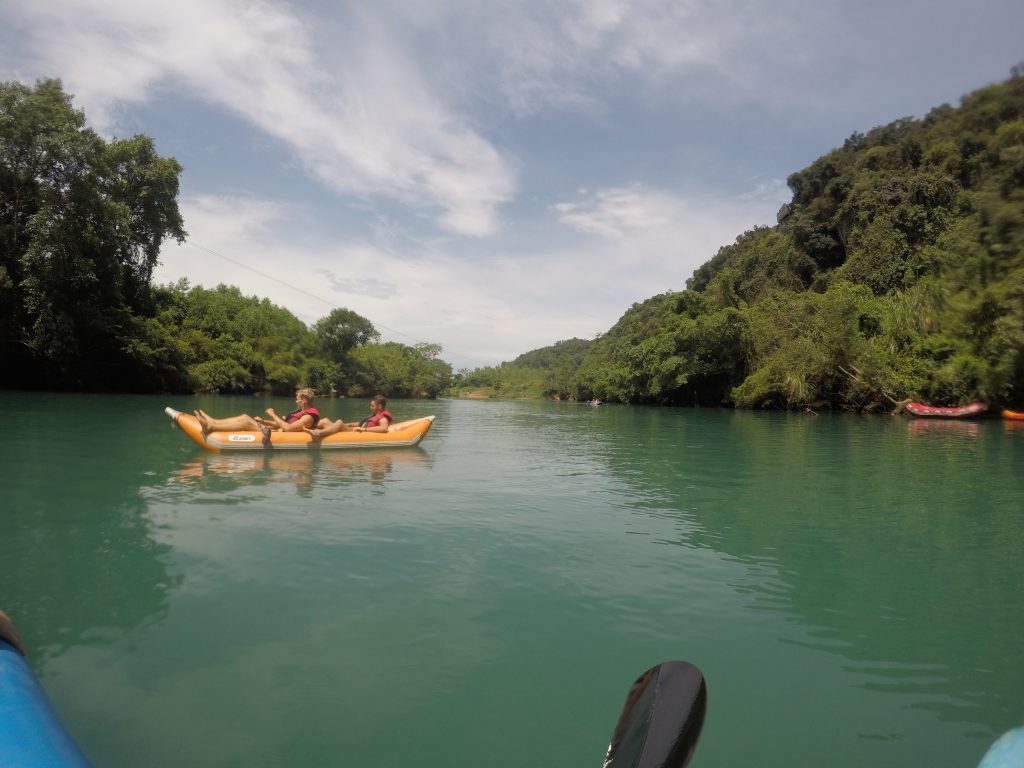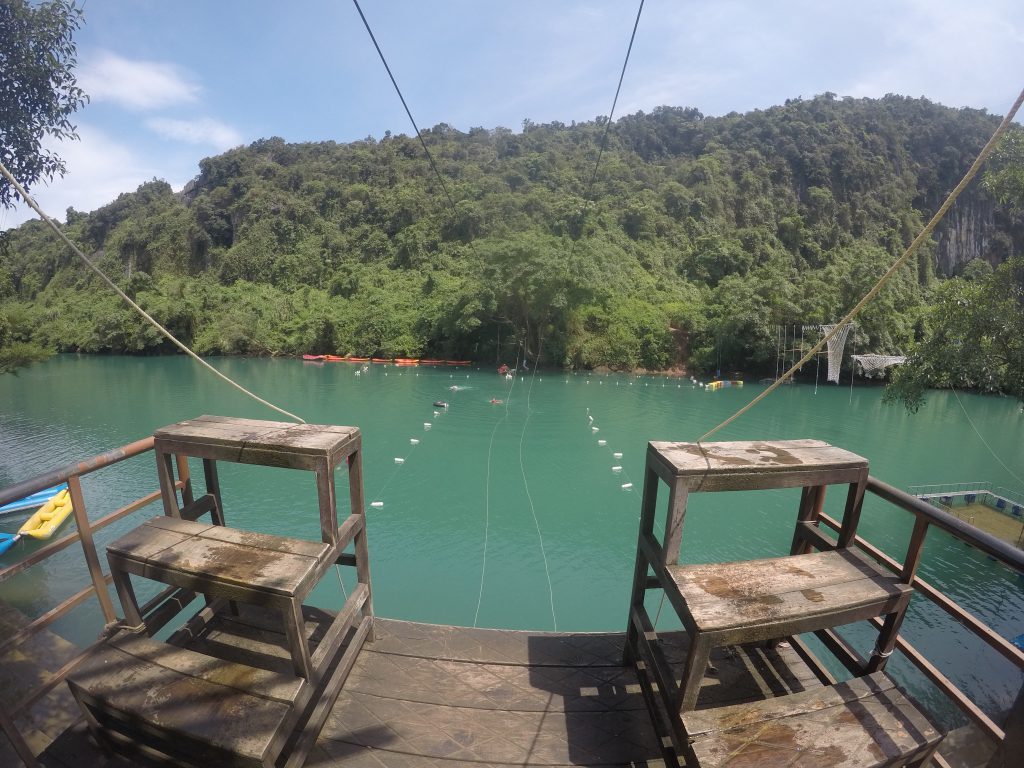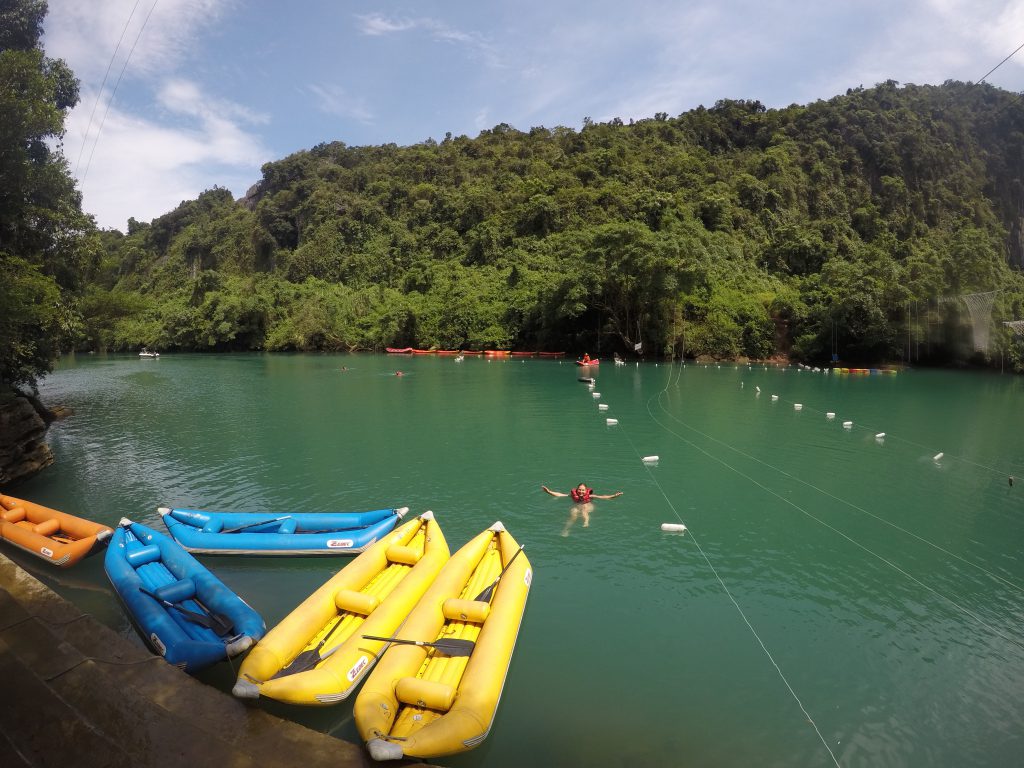 Last but not least, I want to lose some words about the place we stayed – Amanda Homestay. It's amazing in every way and is located nicely in the nature about 3 km out of town. We arrived at 4 in the night in town and they picked us up with an SUV car and even gave us our free welcome drink at 4.30. The manager is a character himself, speaks perfect English and is helpful with everything, knows the name of every single guest and even spend me some beers out of his private pocket – His motto is "If tourists are not happy, I will quit my job". It's possible to rent motorbikes there, but they also will give you one free for 1-2 hours if you just want to go eating in town.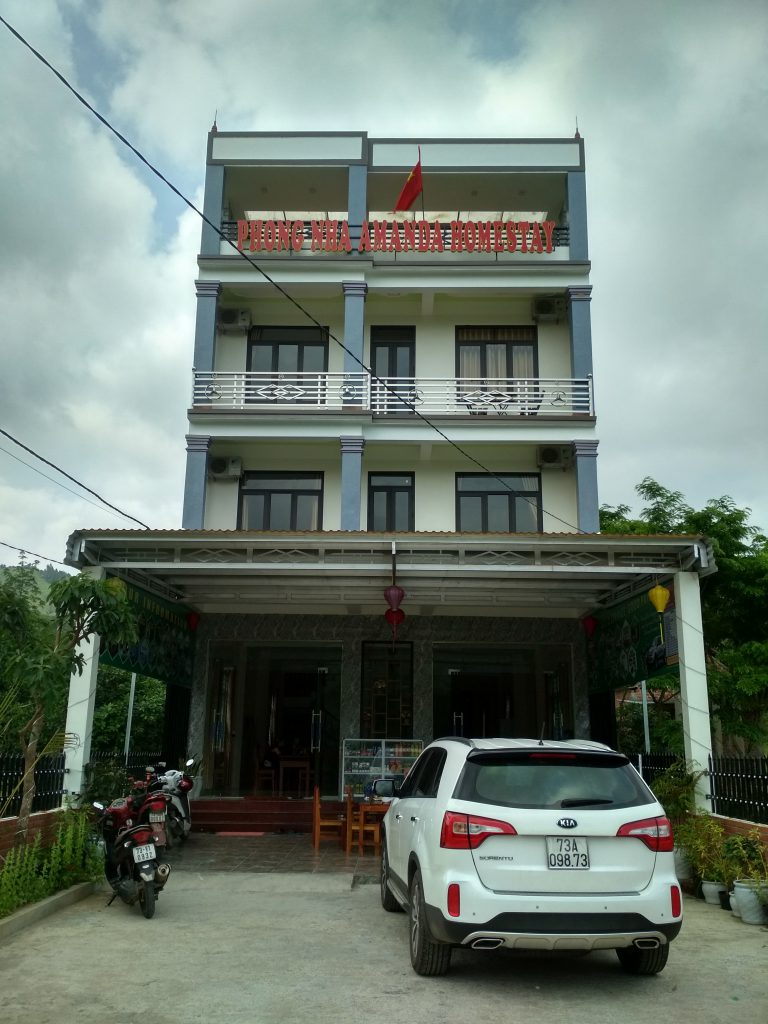 Worldtrip Berlin Tip: When talking about eating in town, I can highly recommend the Nguyen Shack restaurant which has the option to do your own BBQ on the table. The location makes it twice as nice.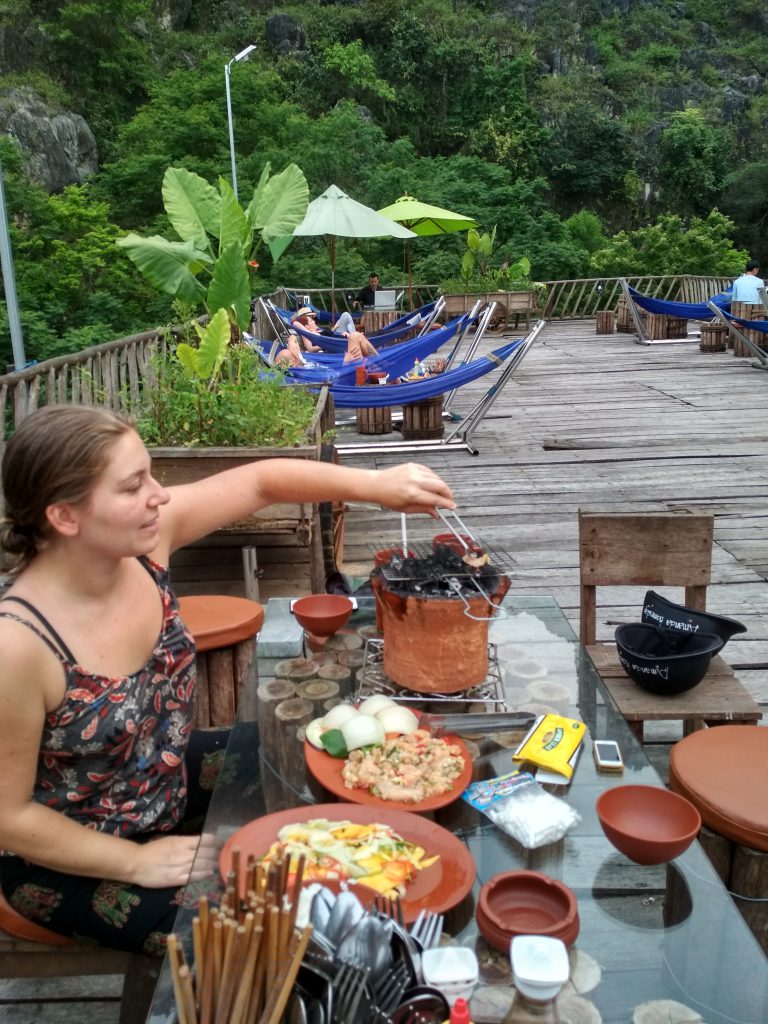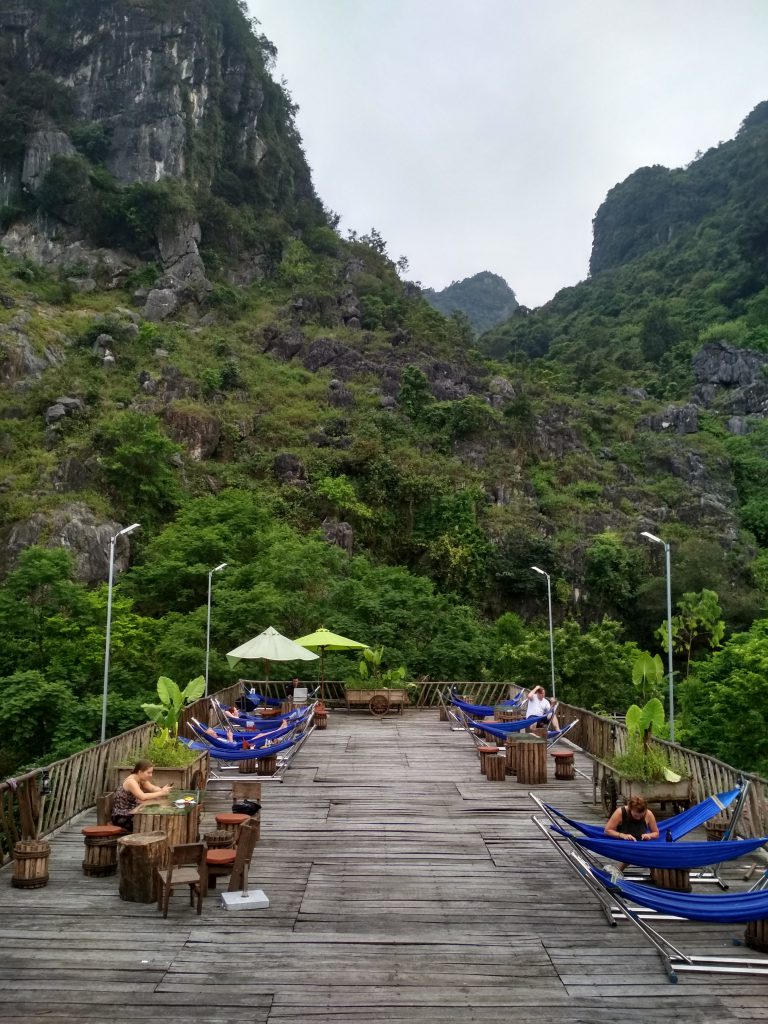 Please share your experiences, tips and tricks about Phong Nha in the comment section to help others!
Check out more Vietnam articles!