Indias Cosmopolitan City
By plane from Srinagar we arrived in Mumbai, what is about an 2h 50 minutes flight. Arrived in this vibrant 20 million people city we made our way to our Couchsurfing host Anurag who lived near Stone Beach in Vermosa district and had directly some food and beers at his place.
Next morning, we started to explore the city by taking metro and suburban trains to Churchgate station. The suburban trains in Mumbai were nicely compared by Dorian (see Delhi article or use search engine) as gladiator fight. I think there is no better way to describe it. Some pictures of it will be later in the article.
Once arrived at Churchgate station it is not hard to get, why this station has its name, as in the area are some old English colonist buildings left – including a church. From there on it was kind of a hard decision where to go, as Mumbai is insanely huge. We decided to walk towards the famous Marine drive which offers a nice boulevard along one of the several bays of Mumbai – including some great ocean and skyline views.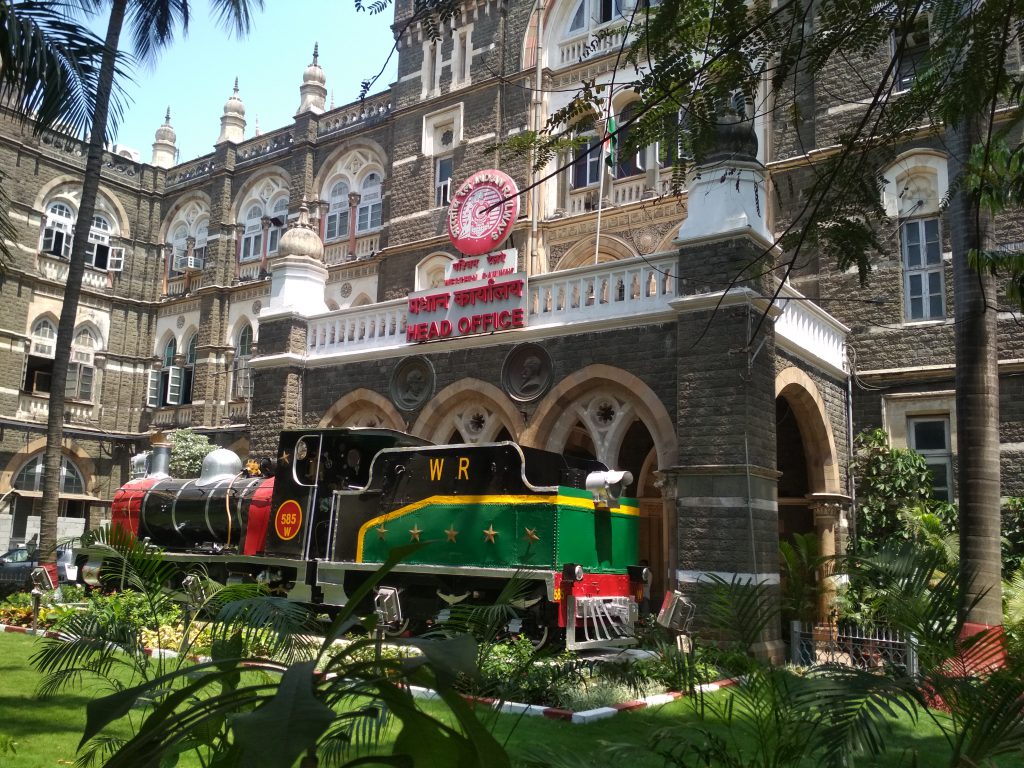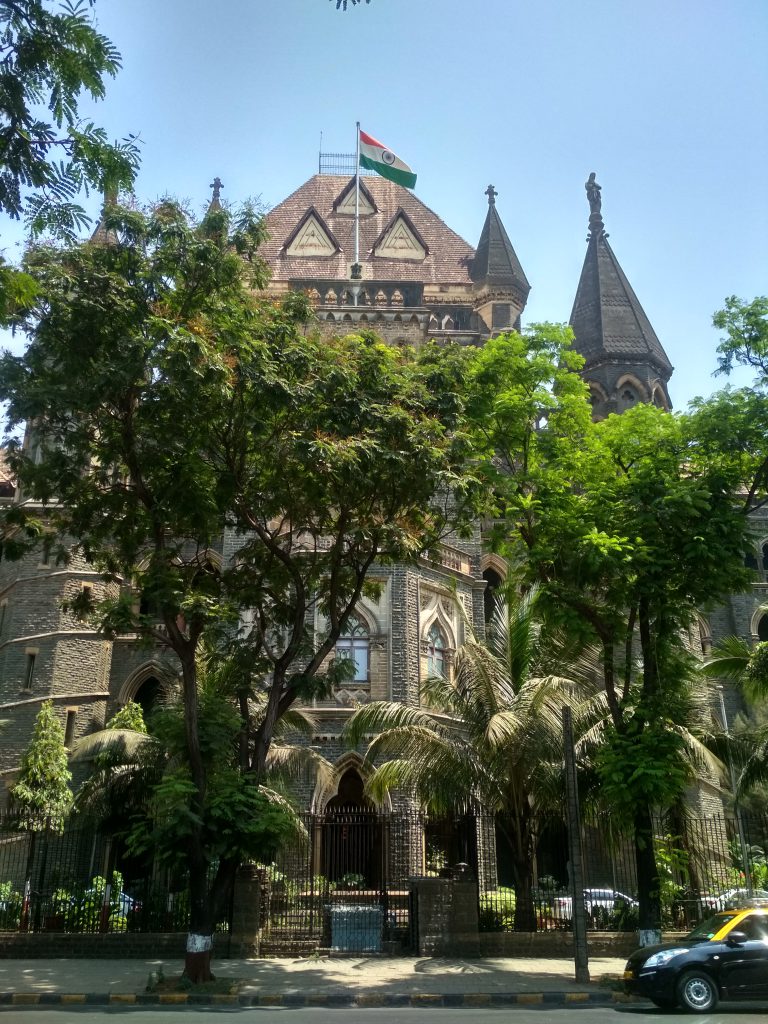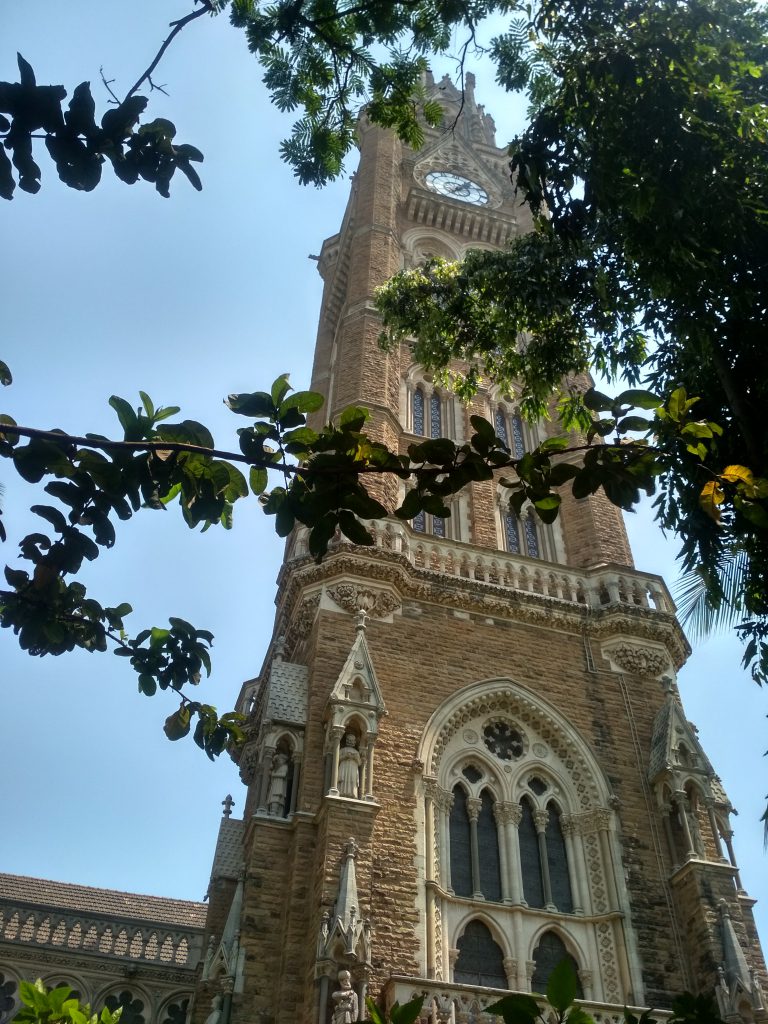 At the very end (or beginning) of the drive, there is the Girgaon beach – The nicest one in Mumbai regarding to Anurag. From there on we decided to Haji Ali Dargah, through Kamathipura district, what we thought was the city center, as the skyscrapers we saw before from Marine drive are all located there. Arrived we started to really realize, how big Mumbai is, as the way to Haji Ali Dargah offered us another skyline, which we found out is in the Worli district area.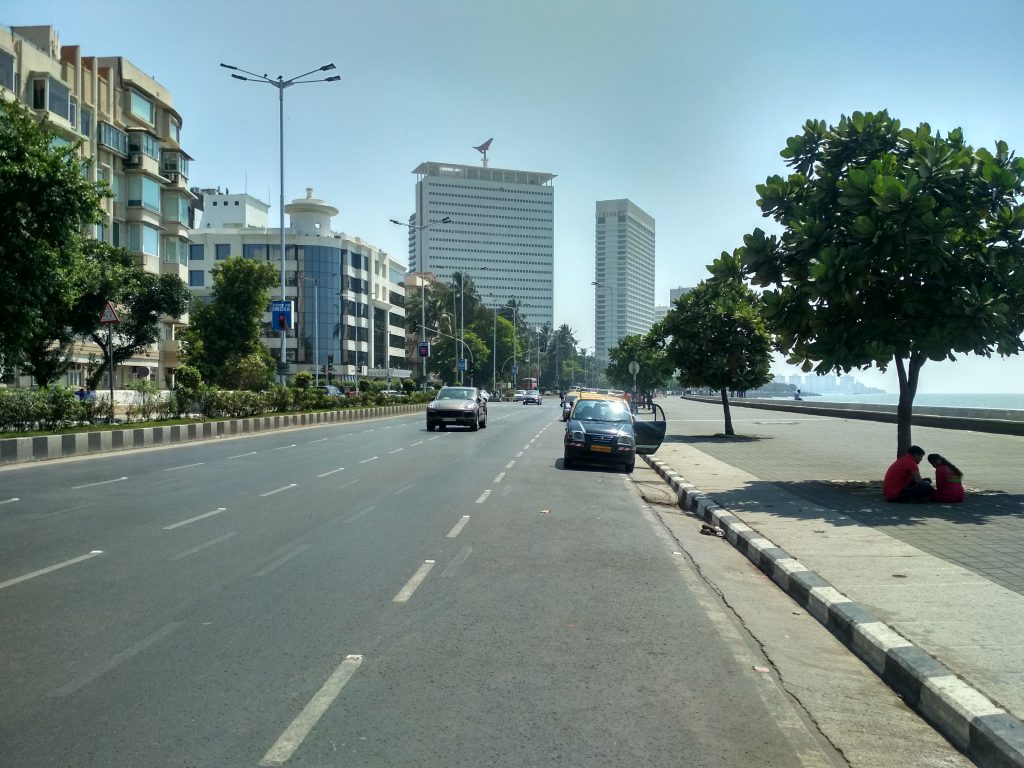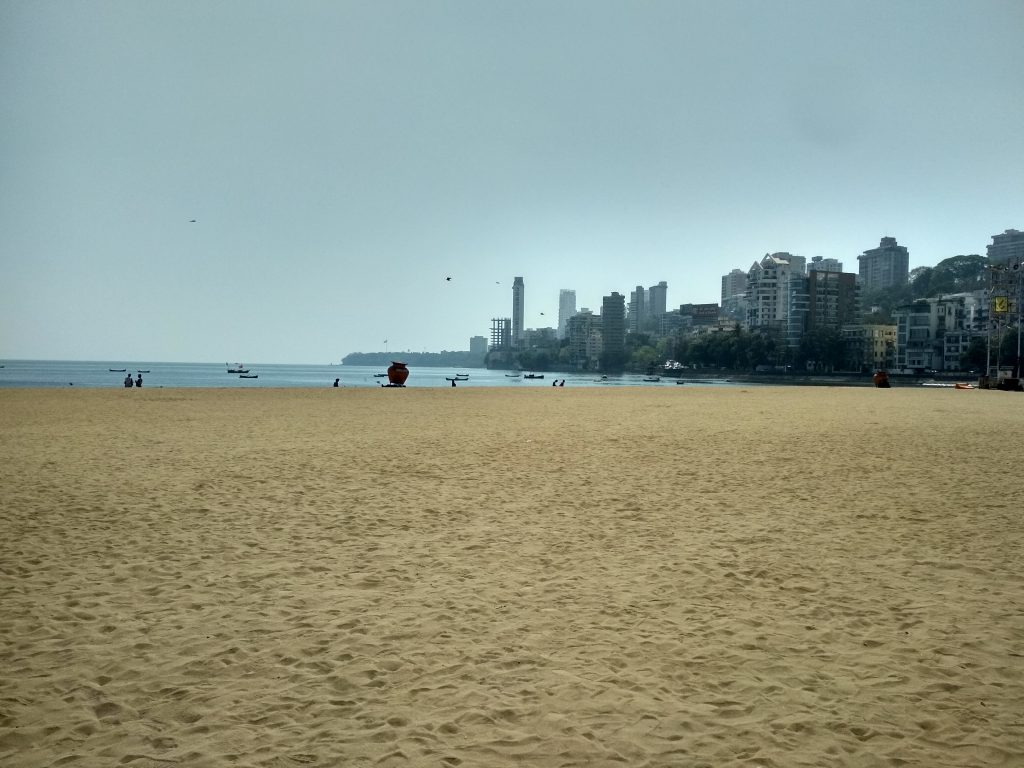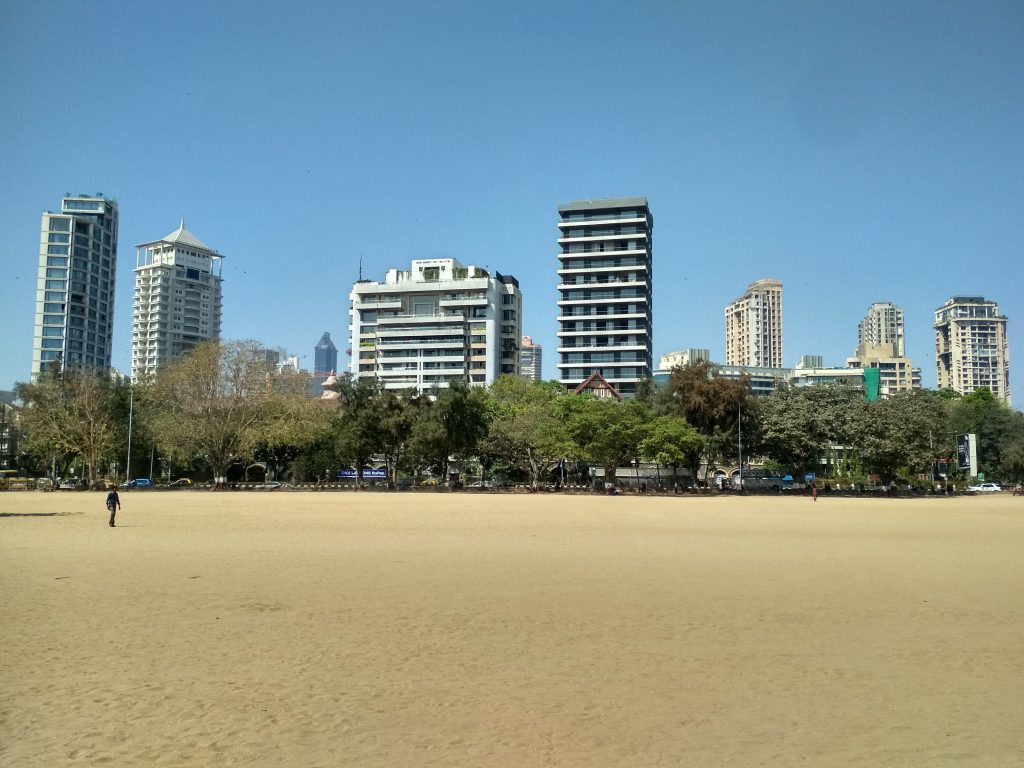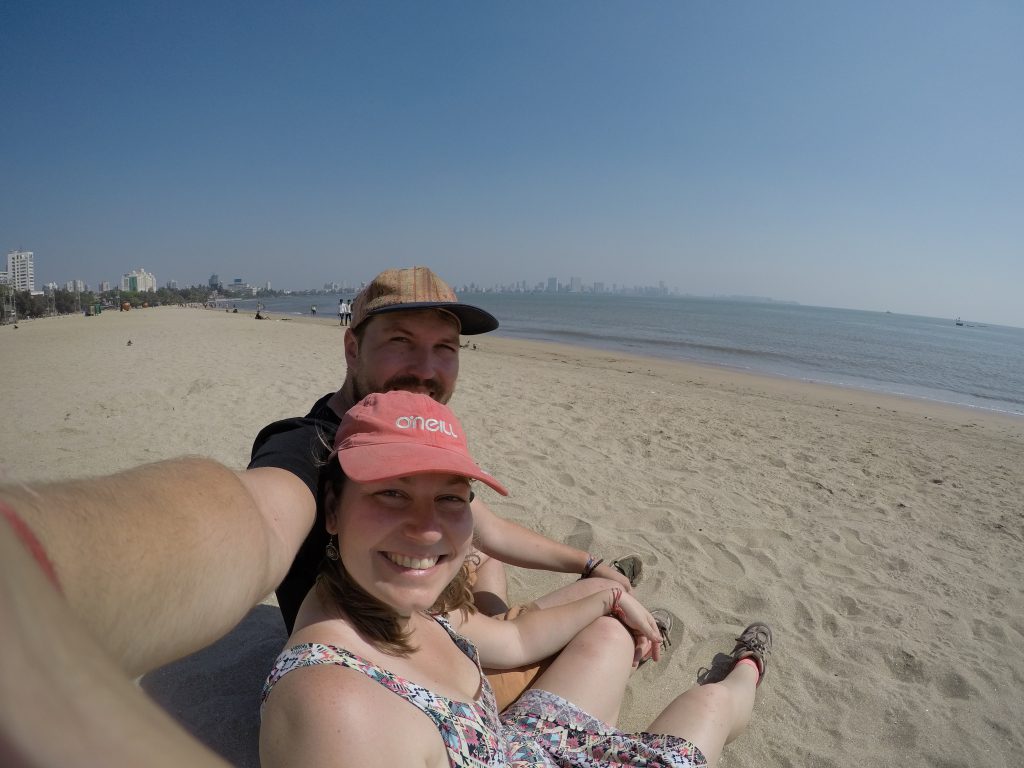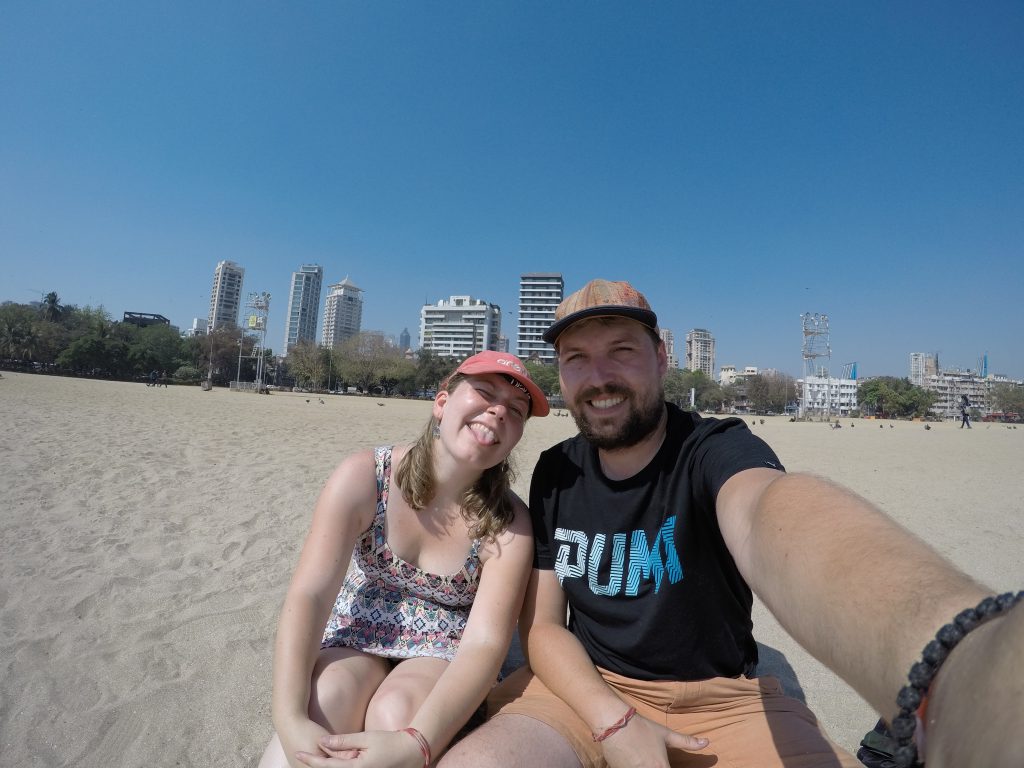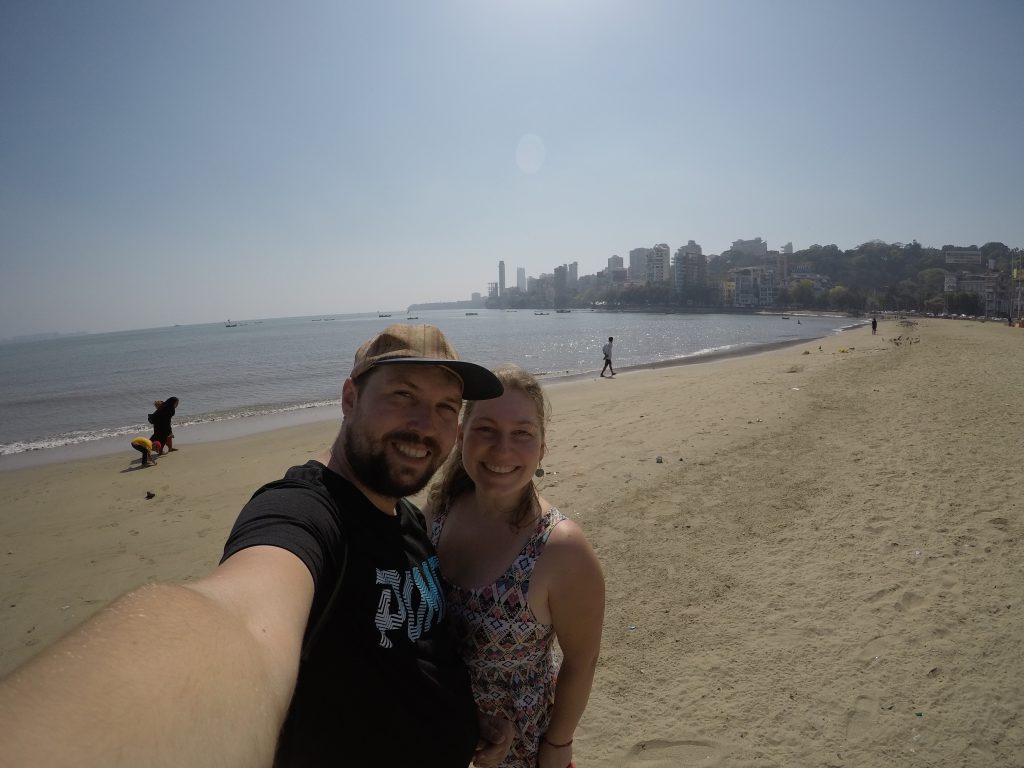 From Haji Ali Dargah we made our way to a commuter train station and back to our host in Vermosa. Exploring this little part of Mumbai summed up to over 15km of walking distance. Next day we made a chill and work day and agreed, that we need to come back to Mumbai in the future to explore more things – still we got a good impression of the city.
Worldtrip Berlin Tip: Mumbai Metro/Rail Network is not as good as in Delhi, so getting around is quite complicated. The best option is to get a hostel somewhere central between Anghar and Churchgate station on the Western Railway lines. From there you can reach all destinations in Mumbai by train and foot.
Worldtrip Berlin Tip 2: It's worth it to check the area around Mumbai, as there are some good day trips possible, like take the ferry from Gateway of India to Elephanta Island or multiple day trips to close by places like (need to find out name)
Attention Scam: It happened to us, that we had a domestic flight to Chennai. The lady from the hostel told us we need to go to the Domestic Terminal, what made totally sense to us, so we took a Tuk-Tuk to there. Once arrived, a lot of Tuk-Tuk driver asked us which Airline we are flying. That made us acting sceptic and we found out, that Air India is operating domestic flights from the International Terminal what is about a 6km drive from the domestic one.
The trick is: Tuk-Tuk's are not allowed to enter the International Terminal like they can access the domestic one. If you arrive at the wrong terminal and start to get in time pressure, they will offer you to help and drive you directly to the International Terminal. After about 150m another guy will join the Tuk-Tuk and will explain you the fact, that Tuk-Tuks are not allowed in the Terminal and will bring you to a ridiculously overpriced taxi of a "friend" to help you, because pre-paid taxis are expensive in the terminal – This is not true!
Worldtrip Berlin Tip 3: Do check the Terminal of your flight before you go to the Airport – if you still end up at the wrong one, take a pre-paid taxi which can be booked quickly inside the airport!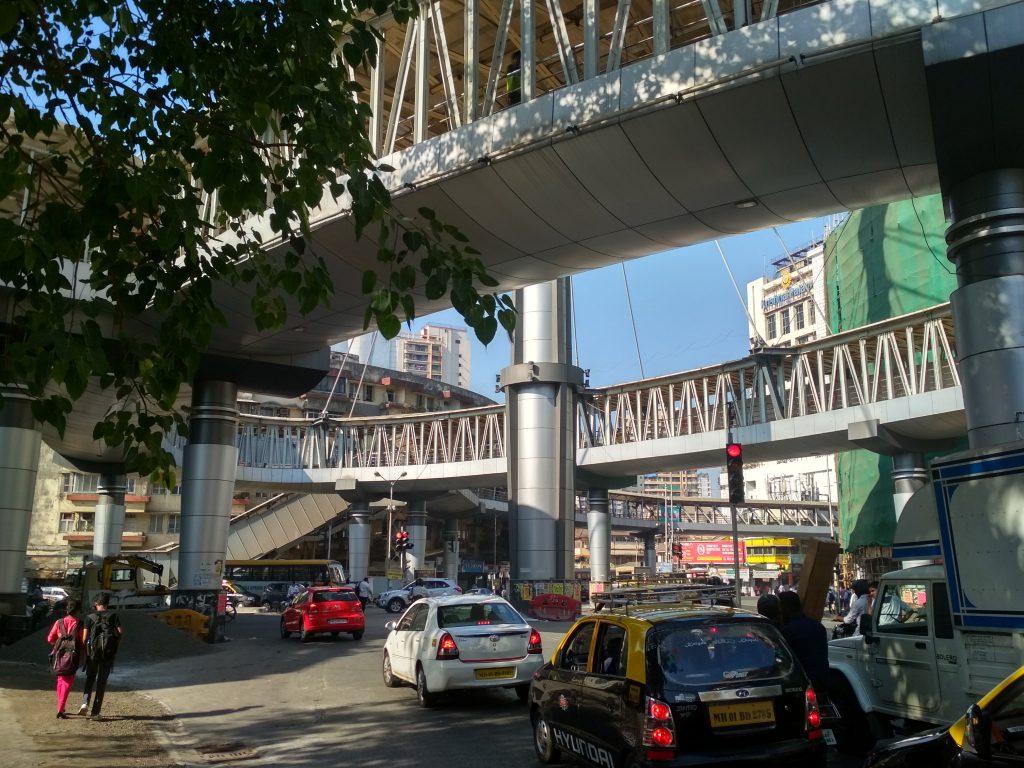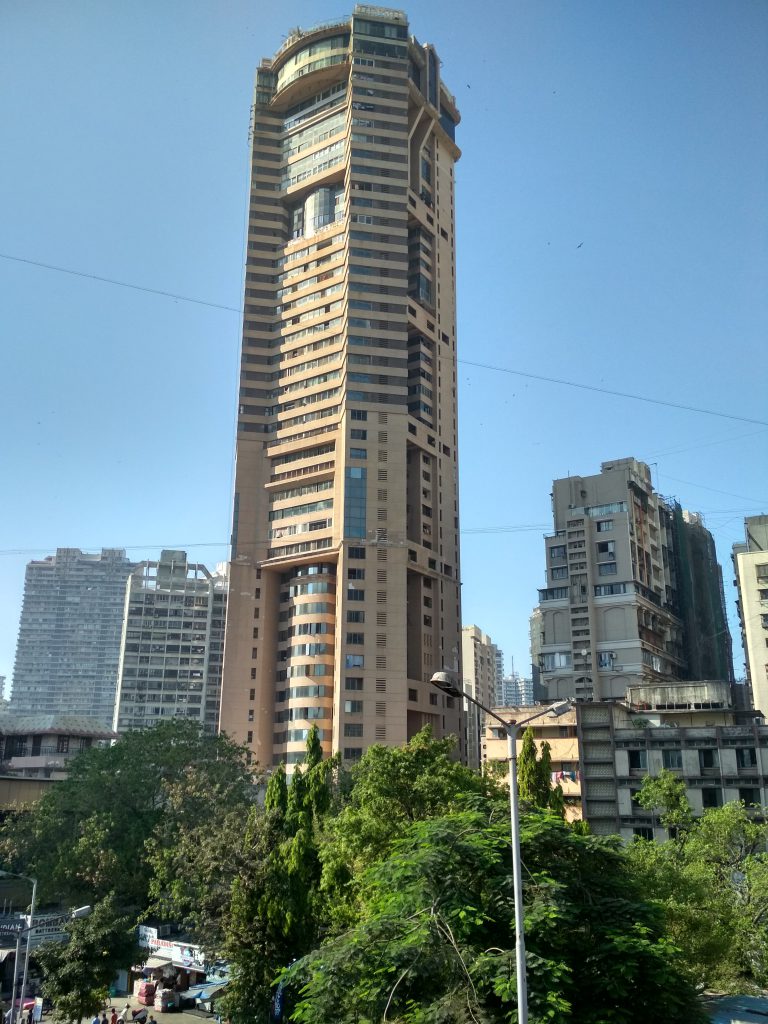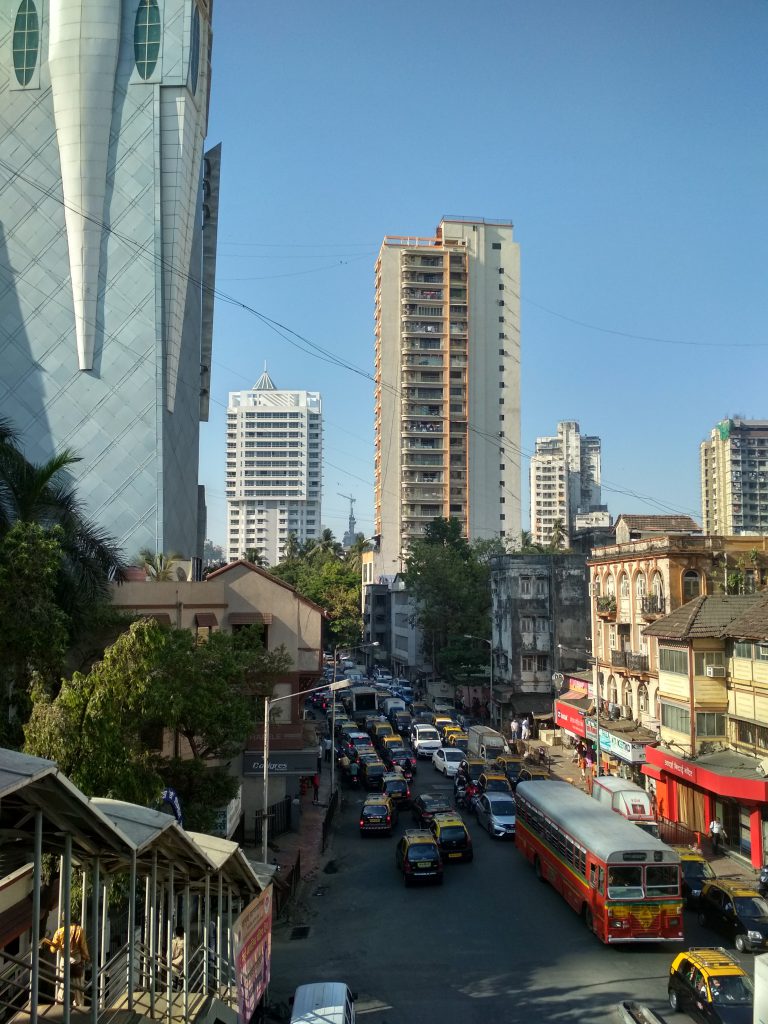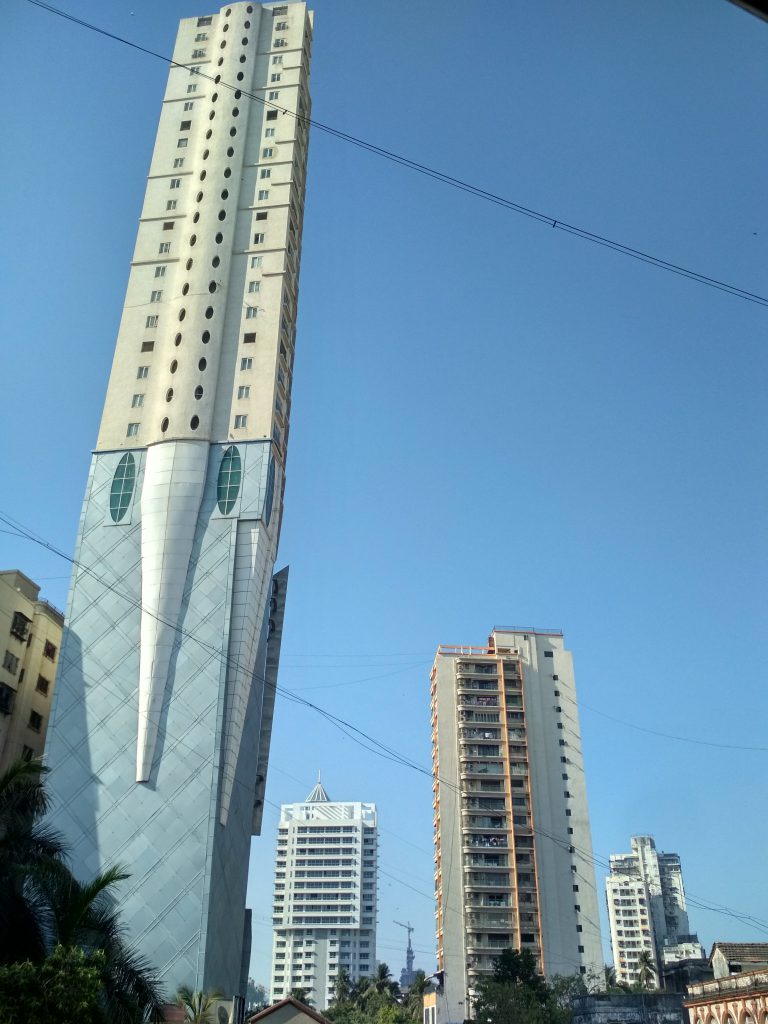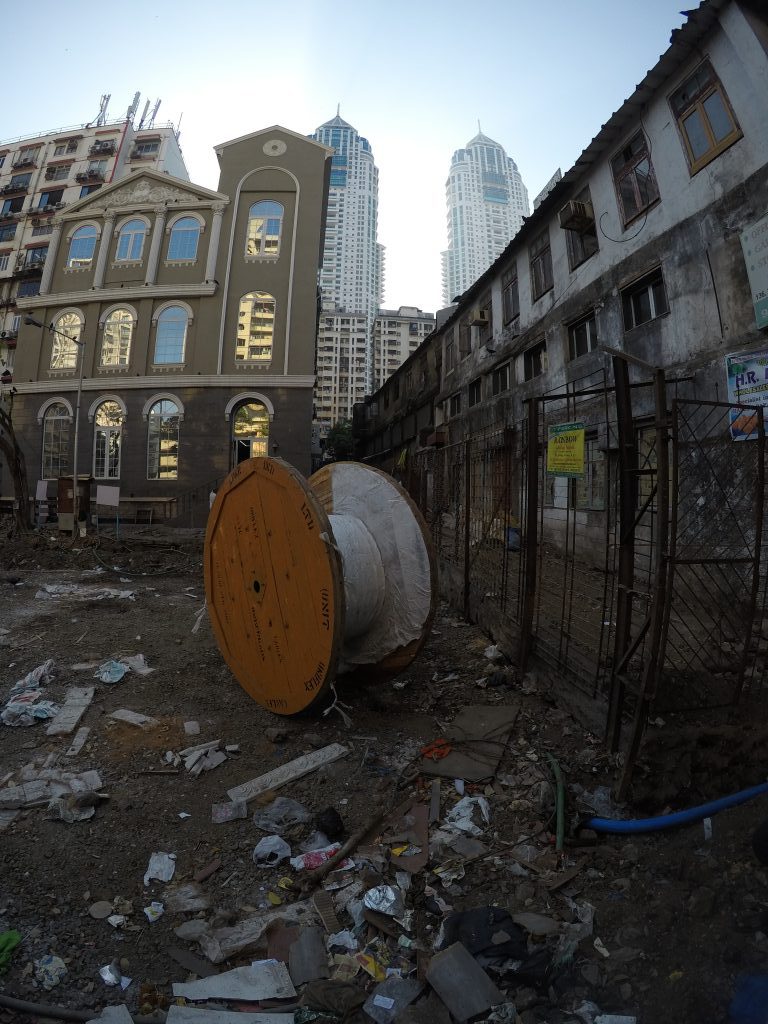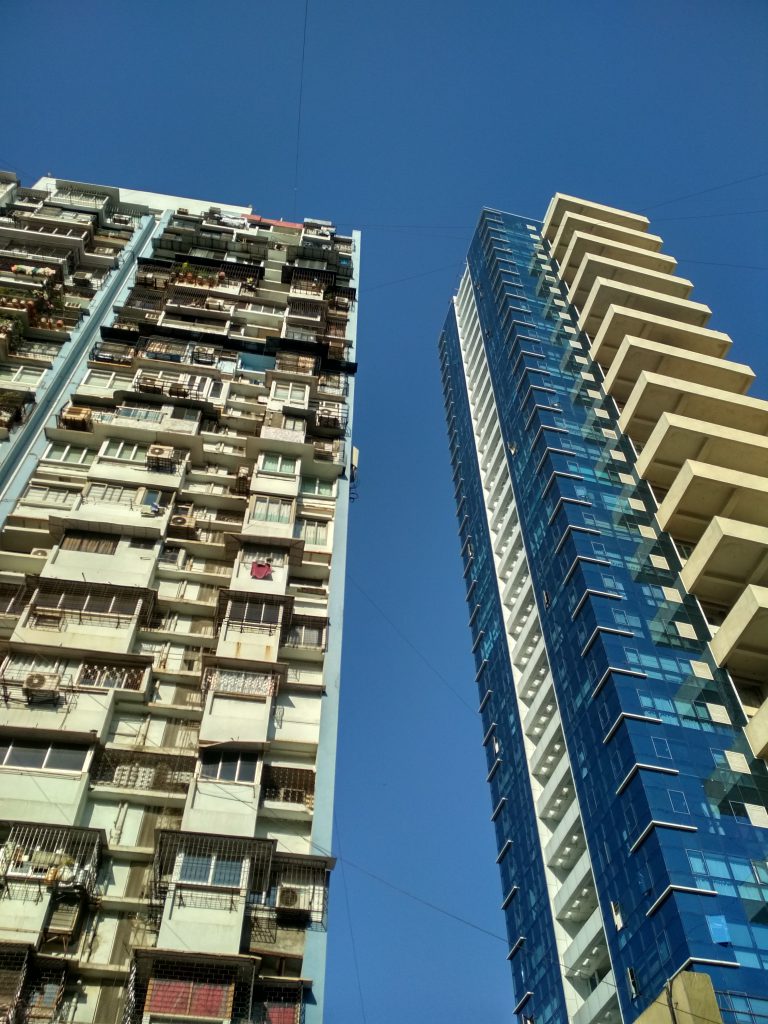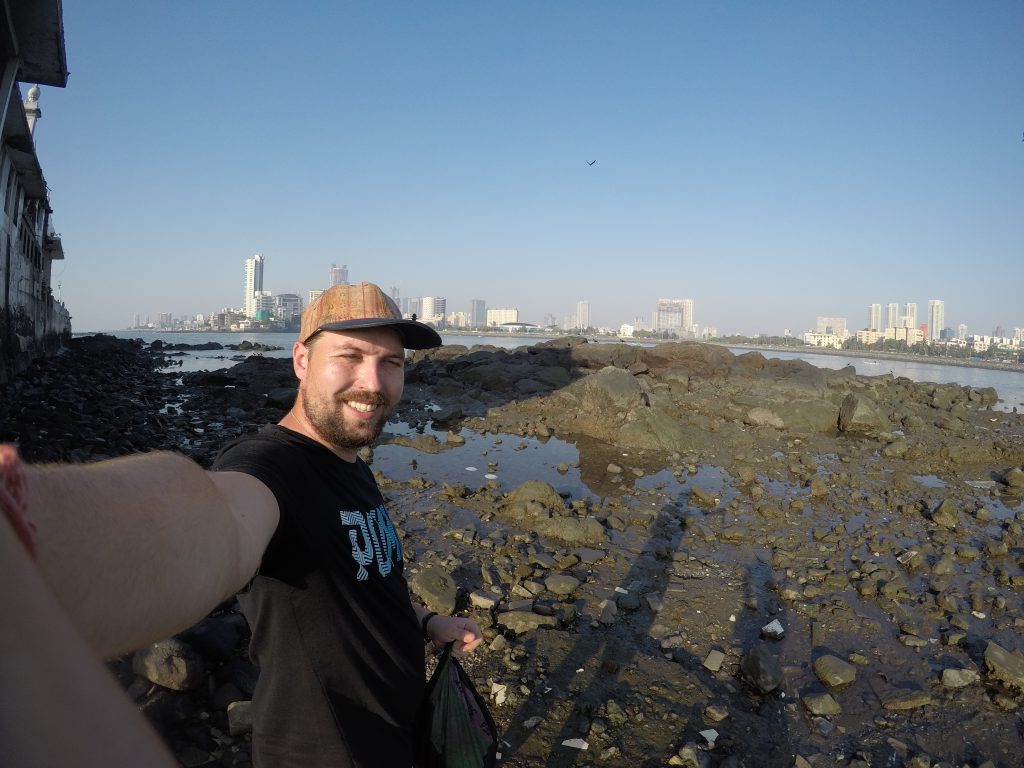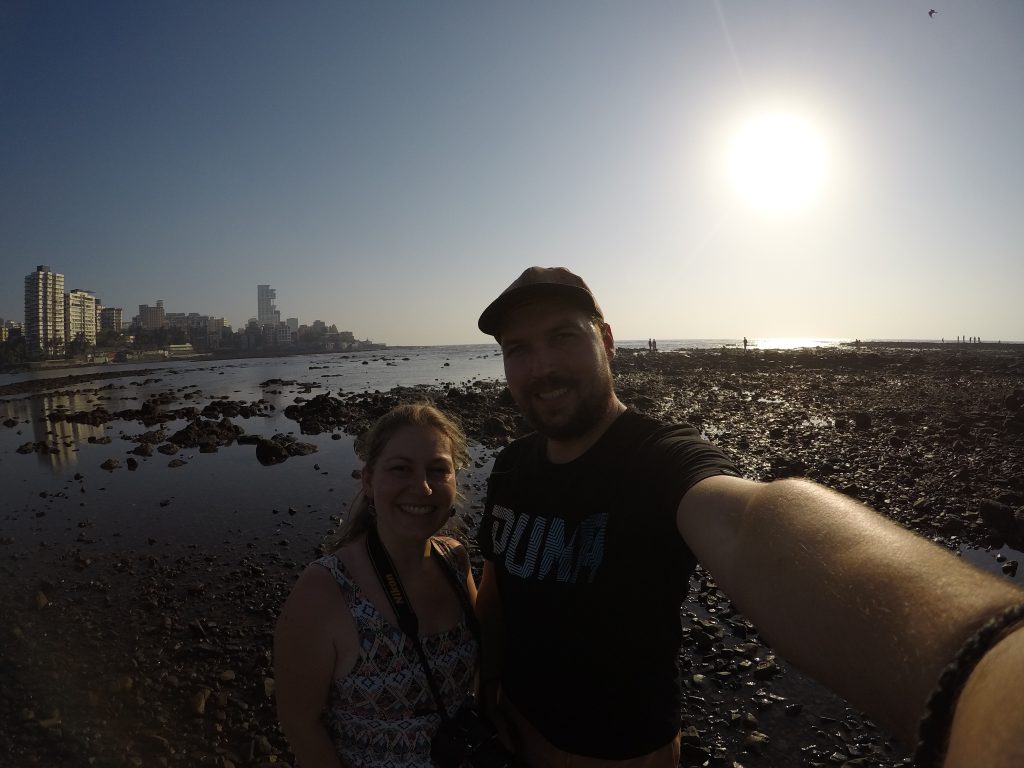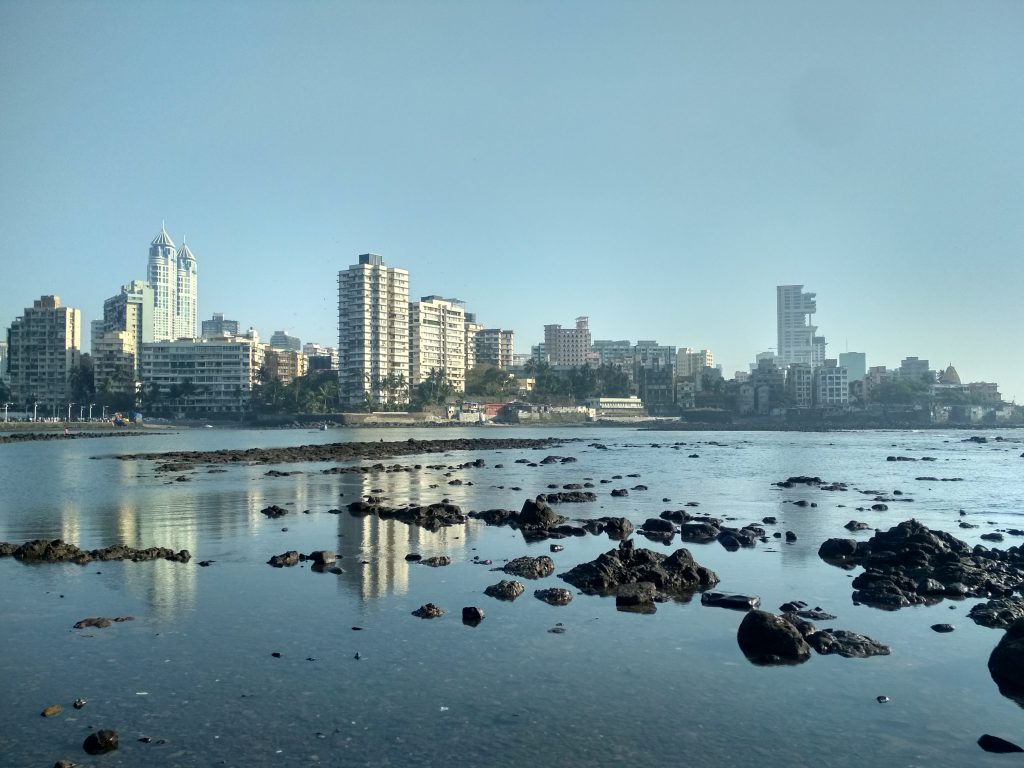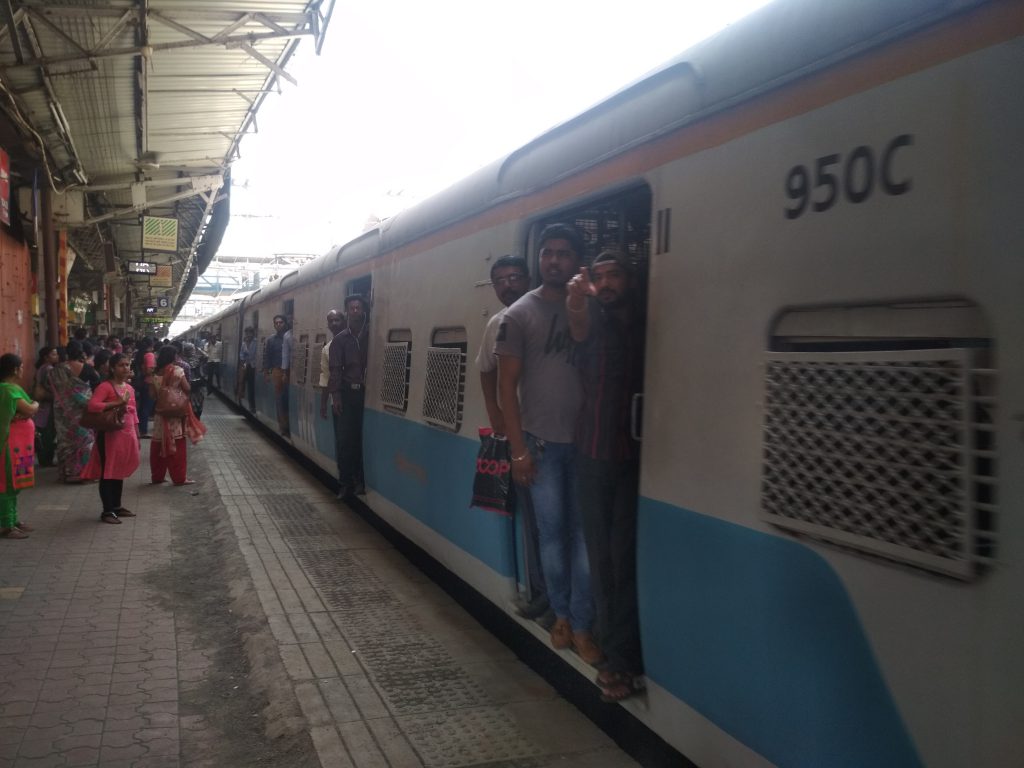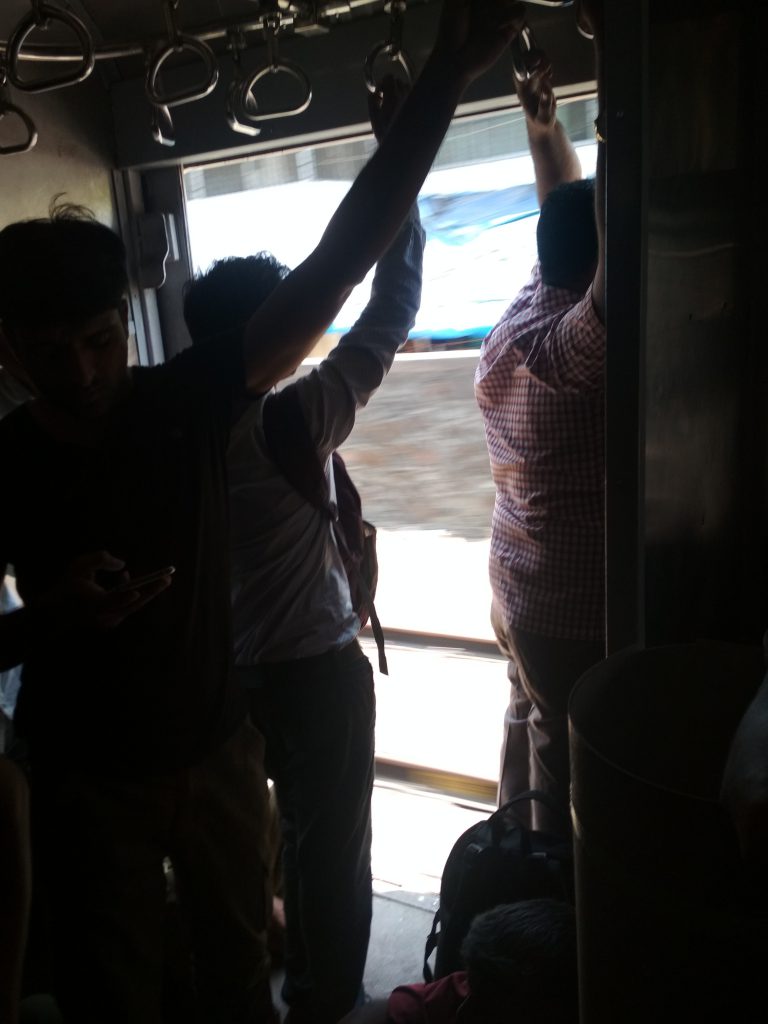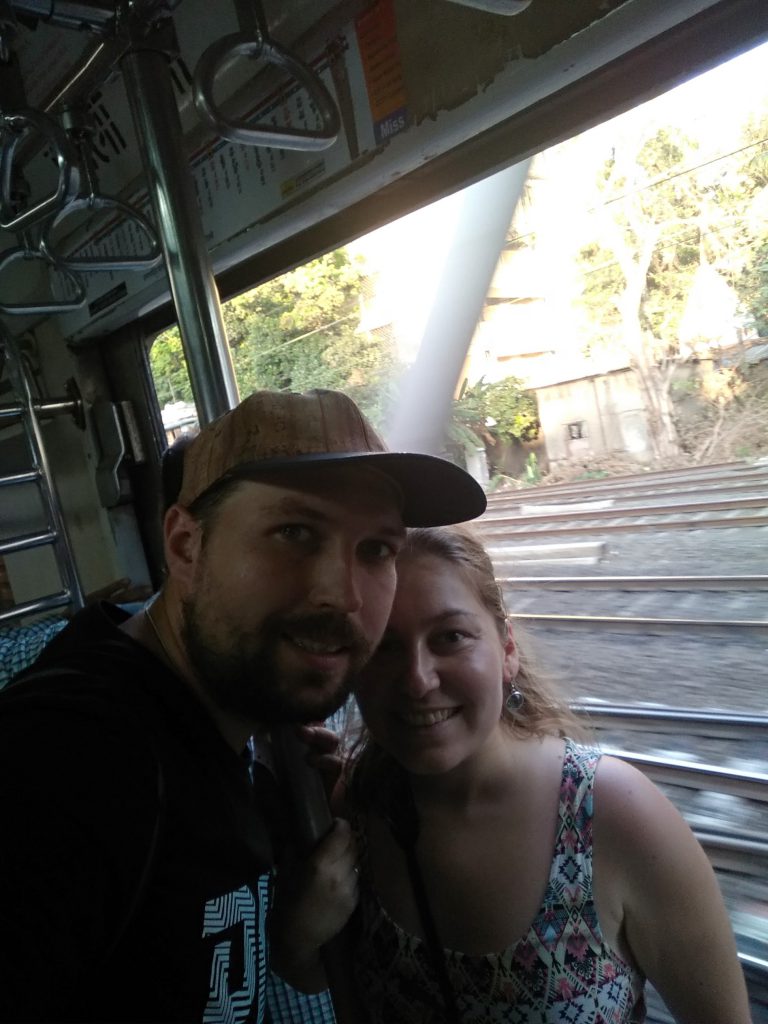 Last but not least: Thx Anurag for having us and inviting us for dinner! Hope to welcome you in Berlin in the future!
Please share your experiences, tips and tricks about Mumbai in the comment section to help others!