Small, smaller, Walibis, Almaden and Chillagoe
From Mareeba we made our way towards Chillagoe. On the way we stopped at several places such as the Walibi Park.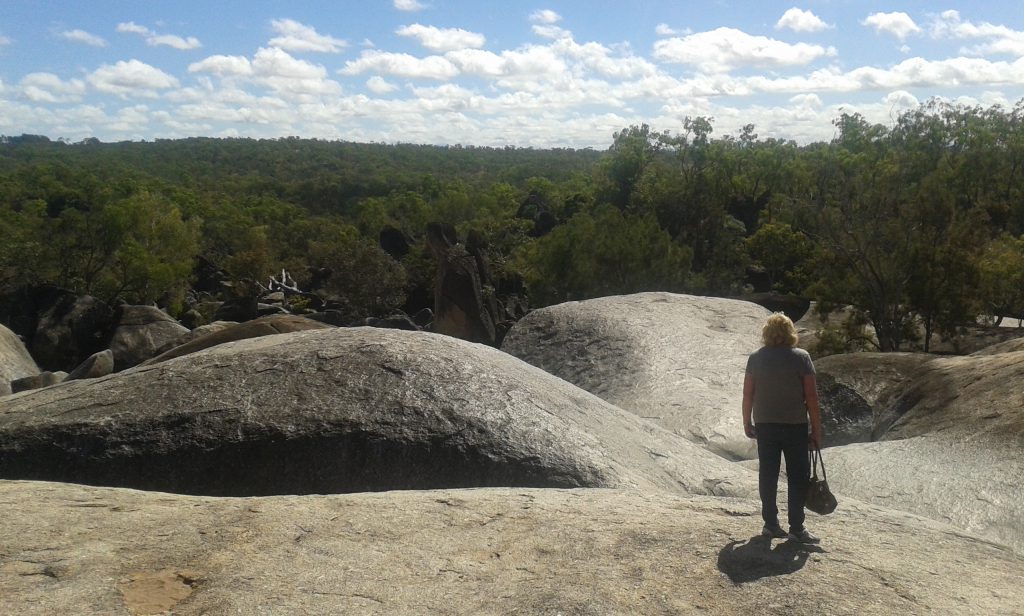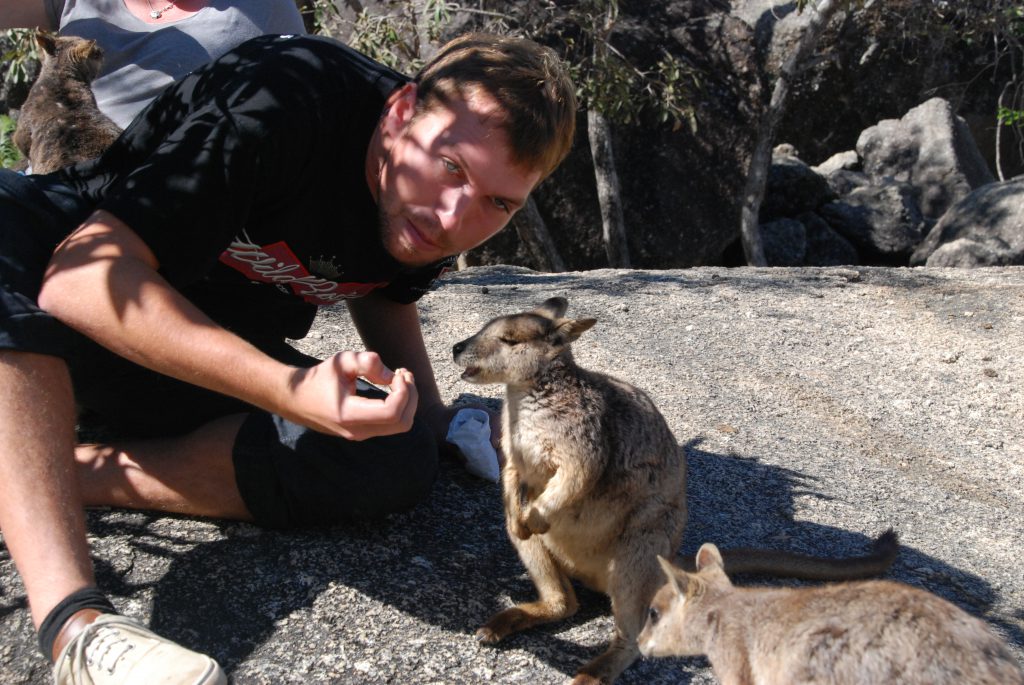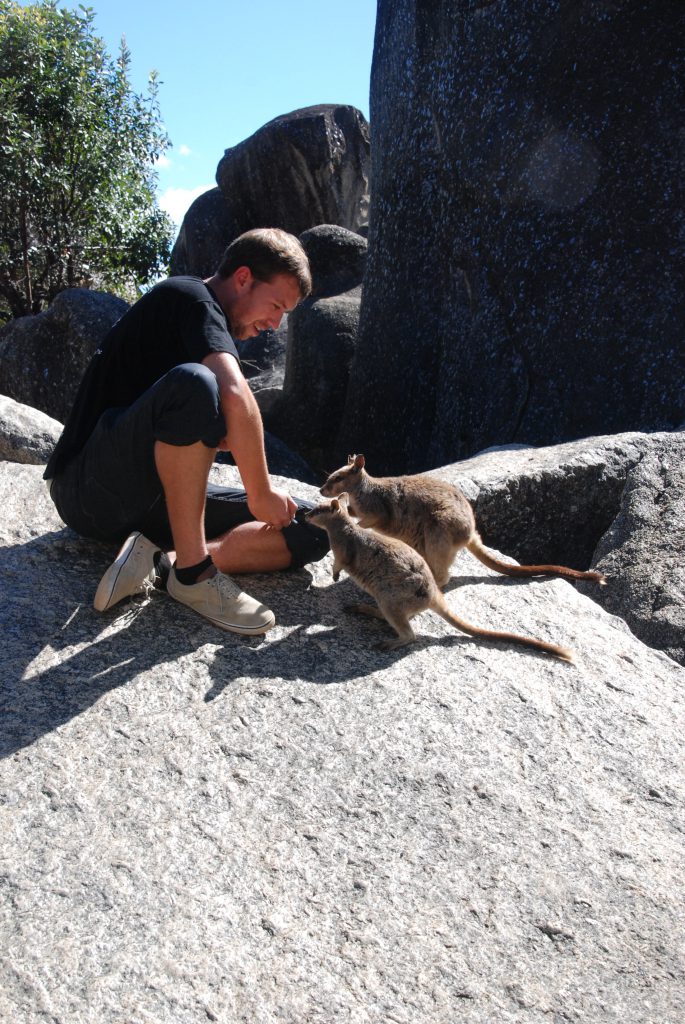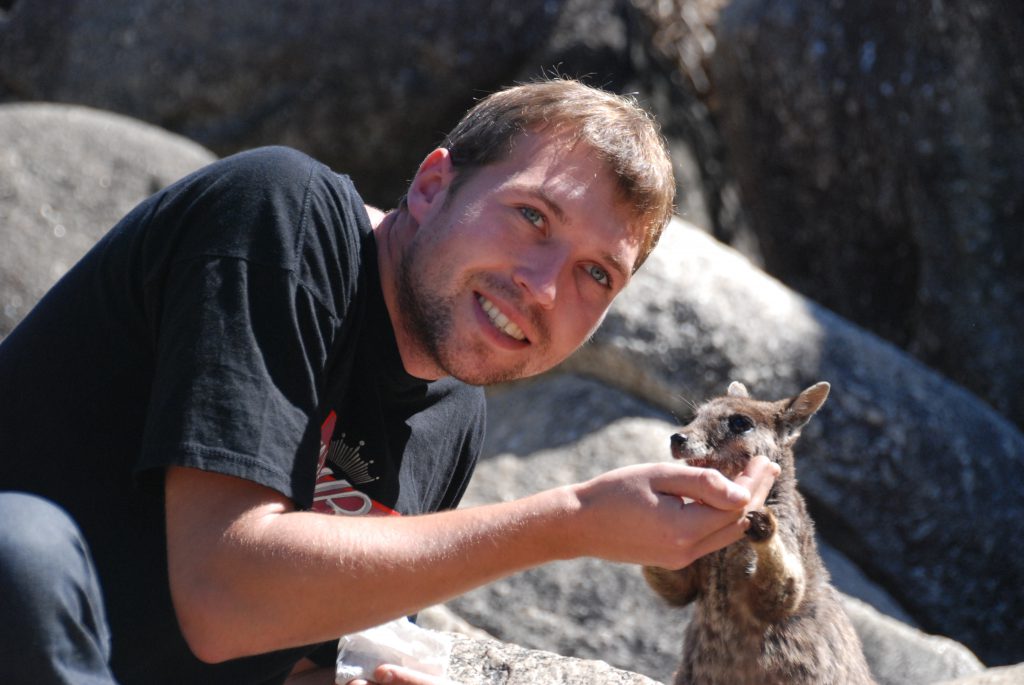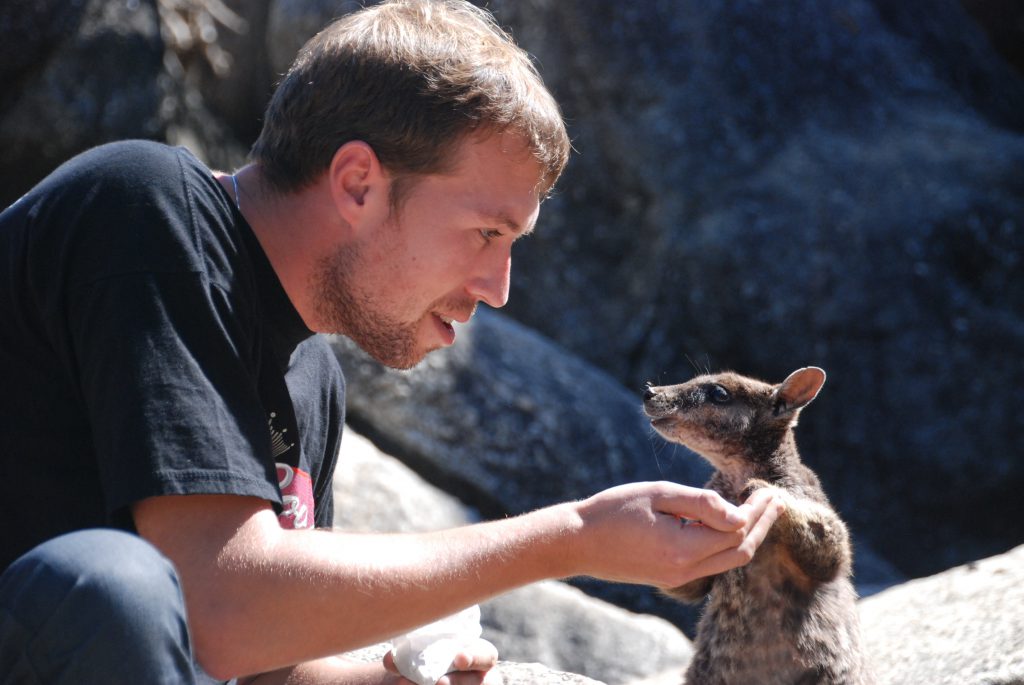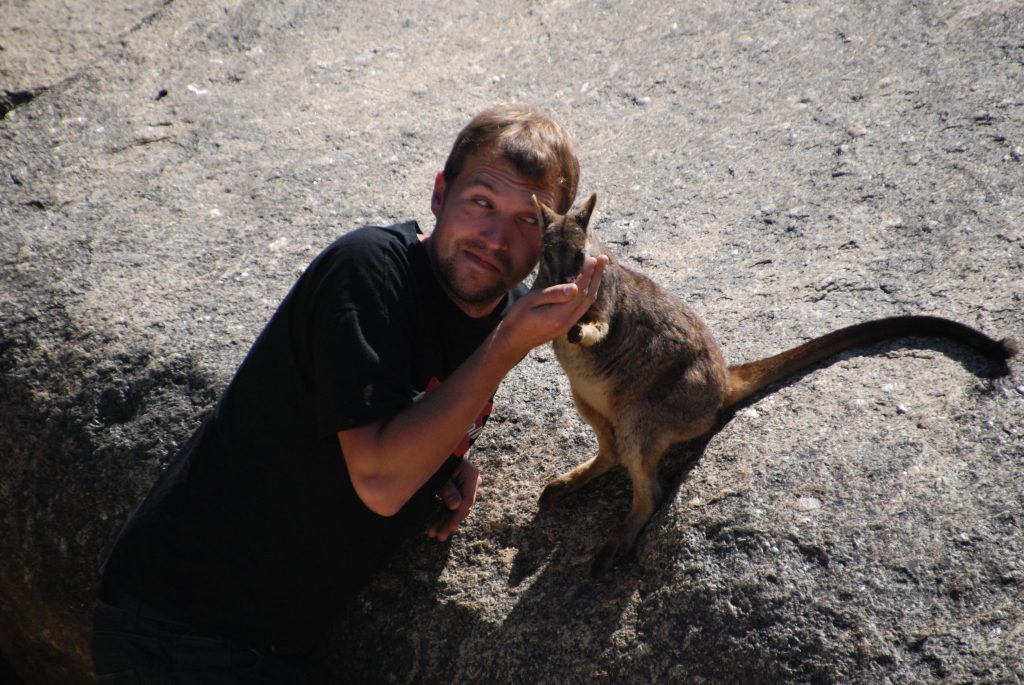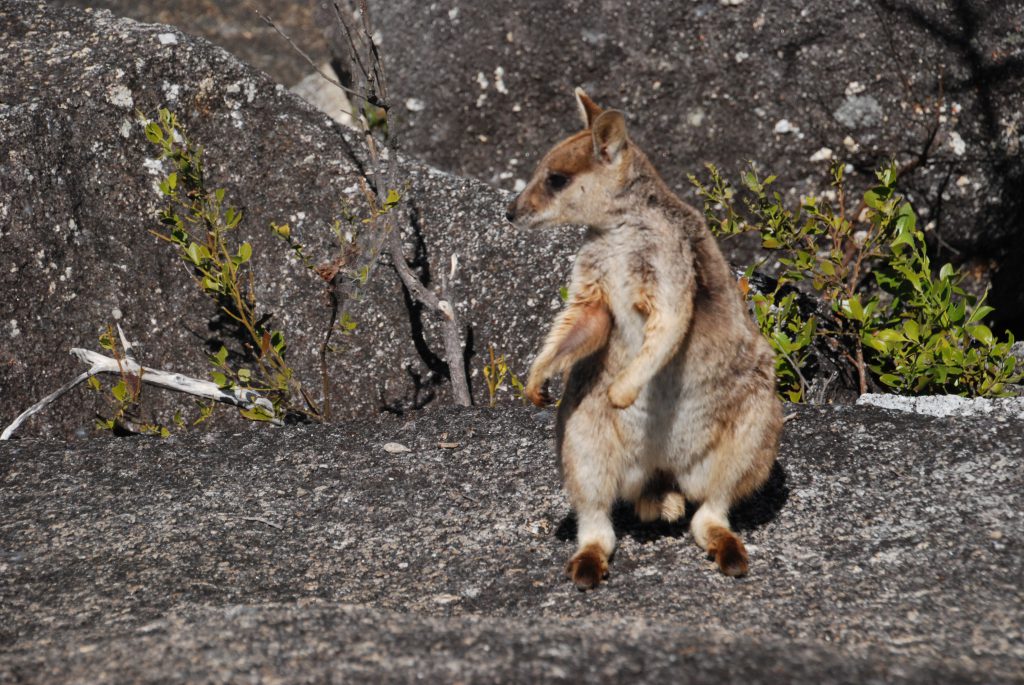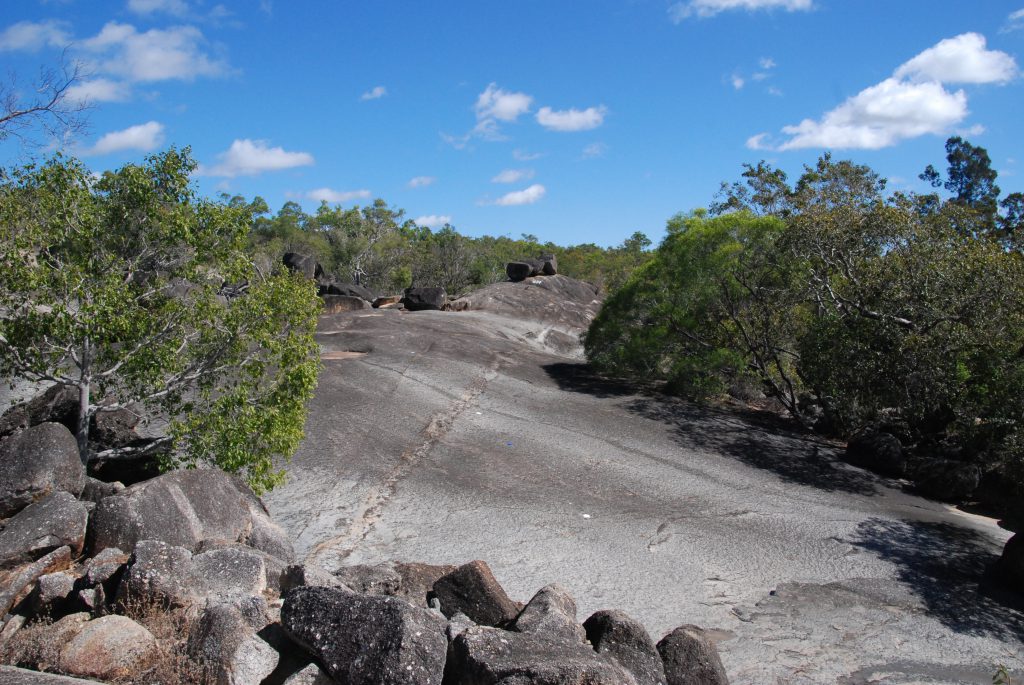 Waiting for the metro or the Savannahlander
A bit further drive there was Almaden, a super tiny village that is a stop for the famous Savannahlander. As this beautiful train ride in Australia isn't running often (about once a week), we artificially created an image of me waiting for the train. It's hilarious when thinking about the fact I'm from a place where people complain about a train delay of 2 minutes of a train that runs every 5 minute.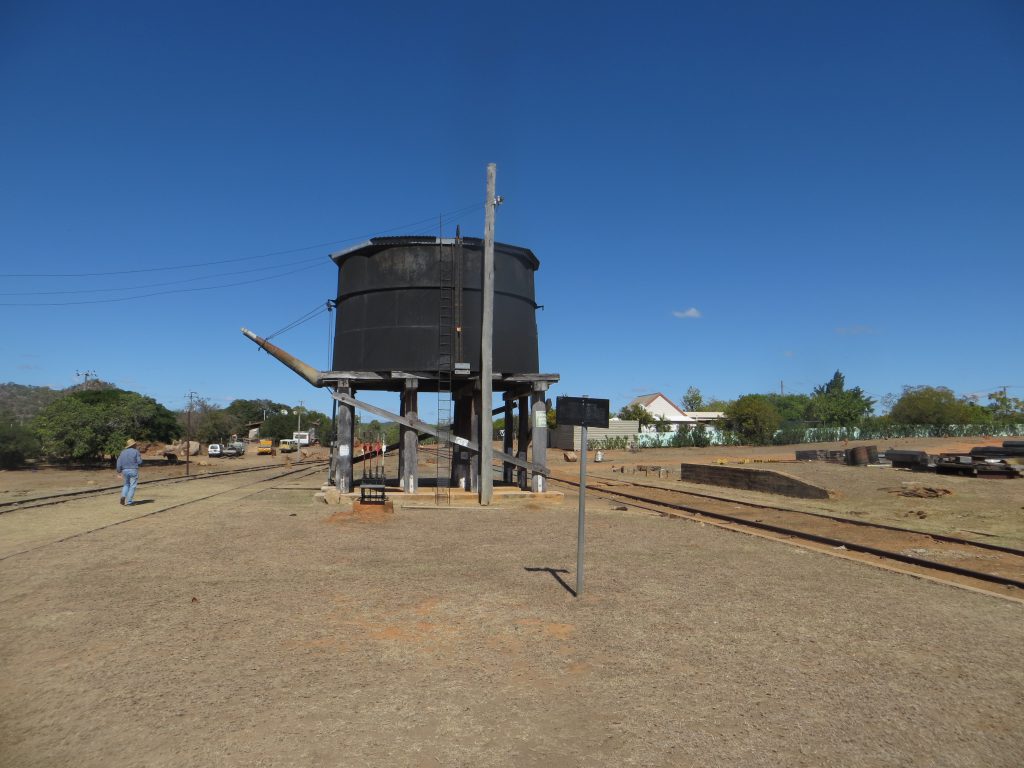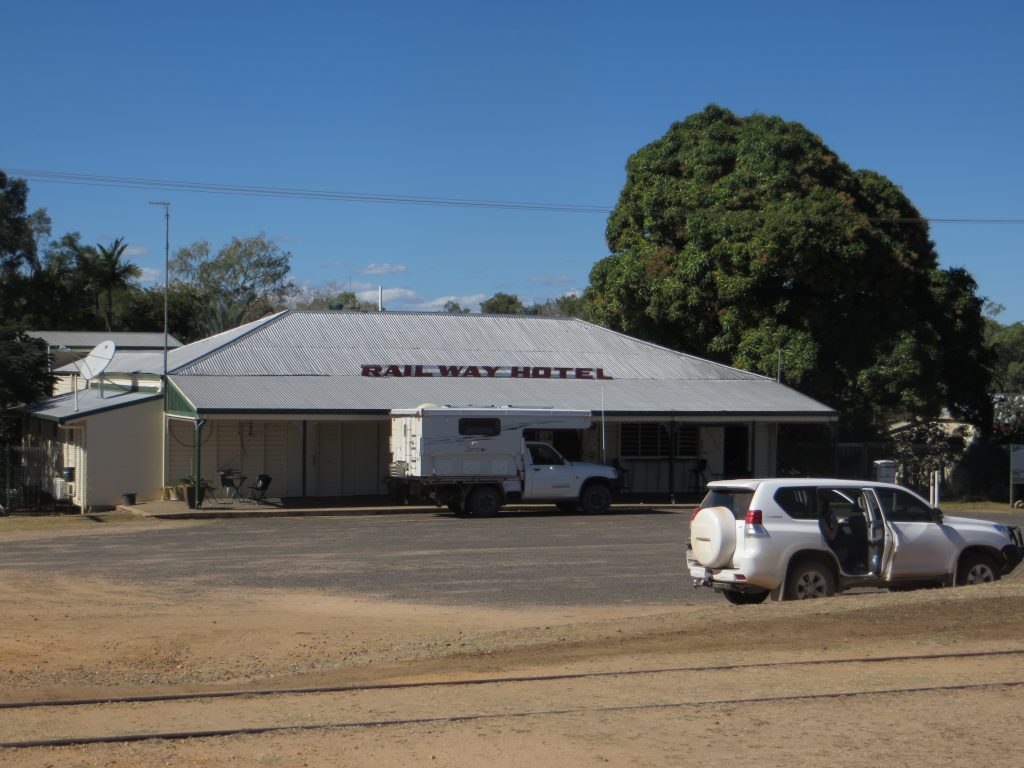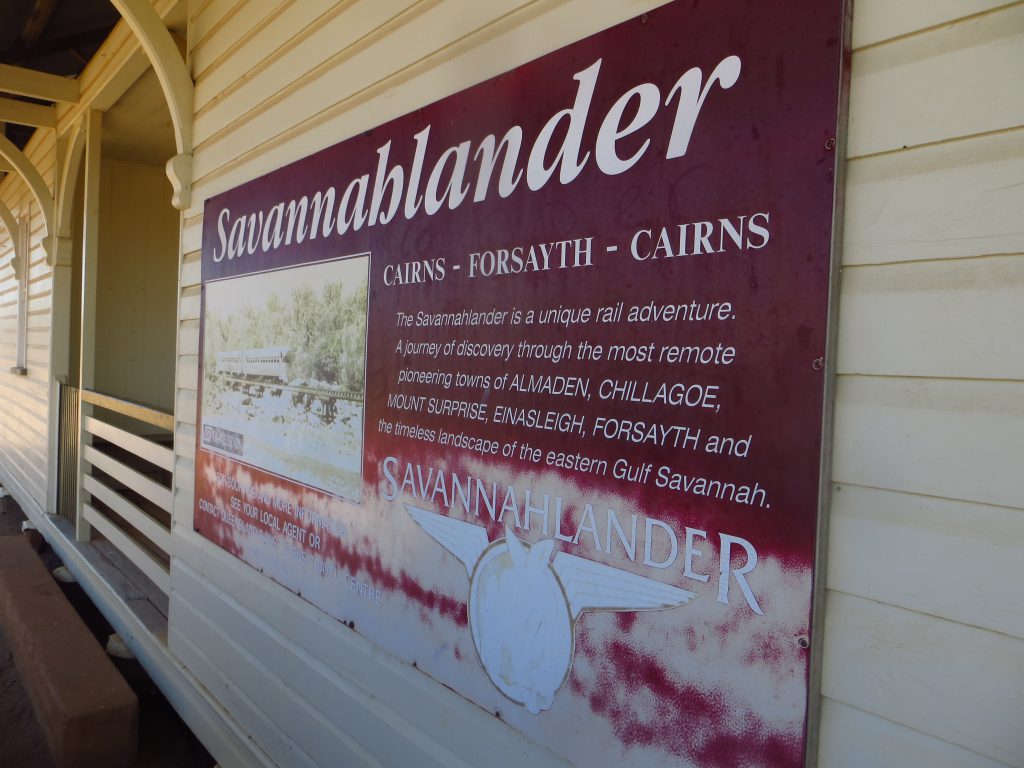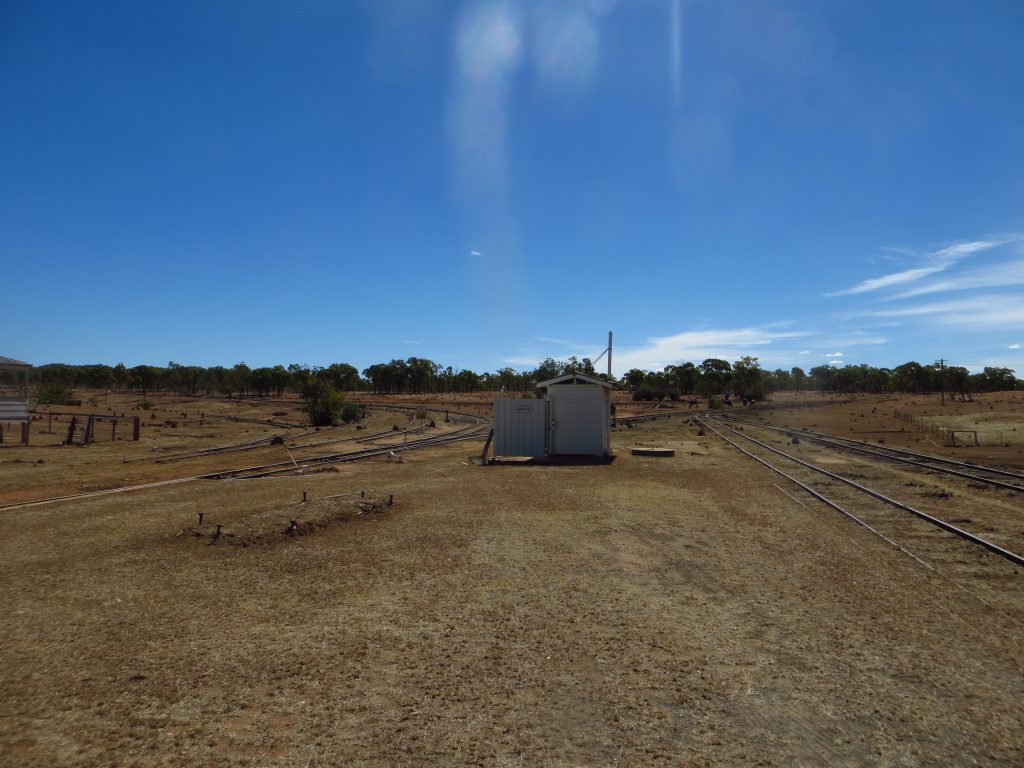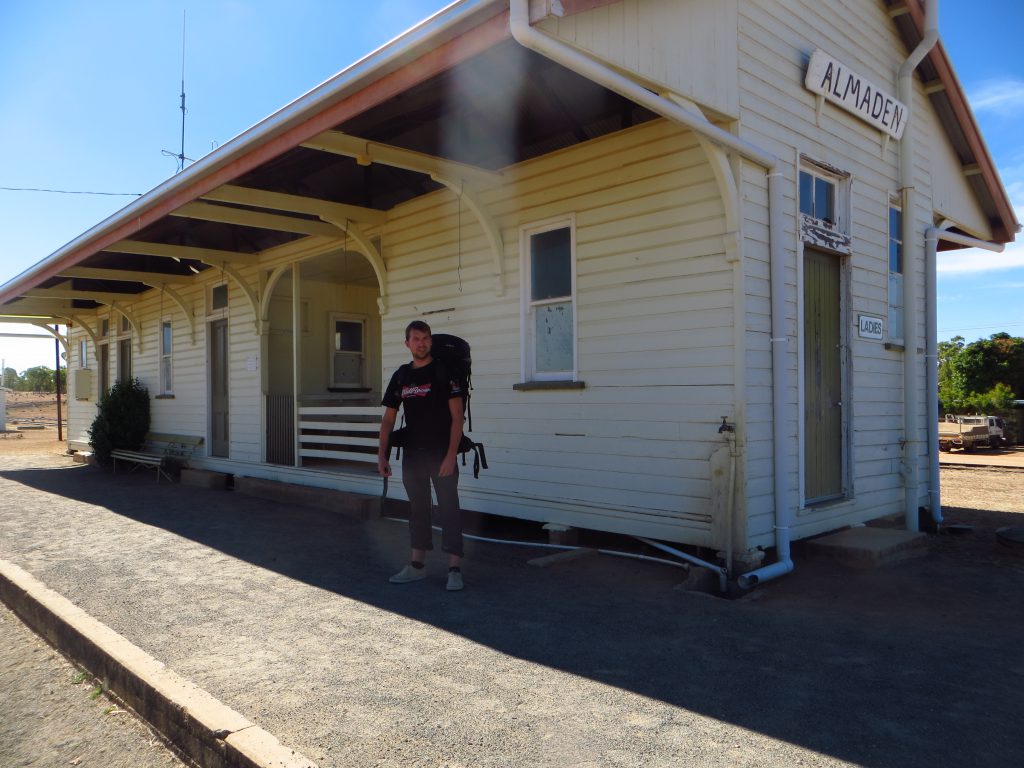 Caves and historic cars
Arrived in Chillagoe we started to explore the town. It's slightly bigger than Almaden, but I would lie to you if I say that there is much going on. Still it has some things worth to see such as Tommy Prior's historic cars, the old police station or the gigantic and impressive caves – What is the main attraction in Chillagoe.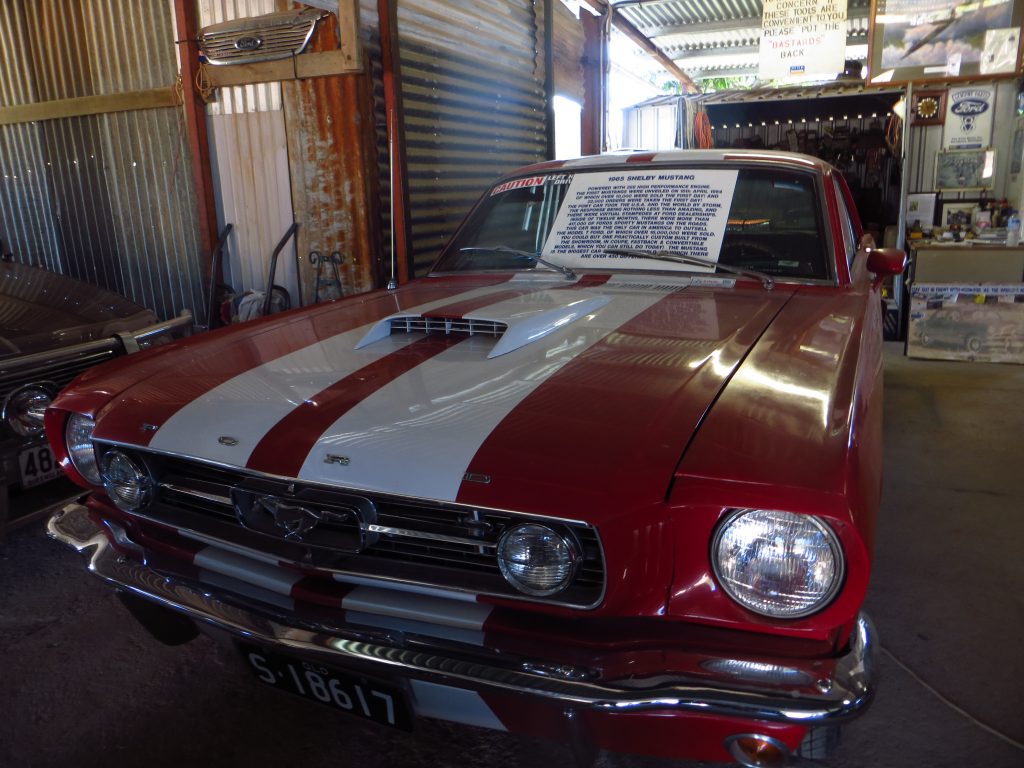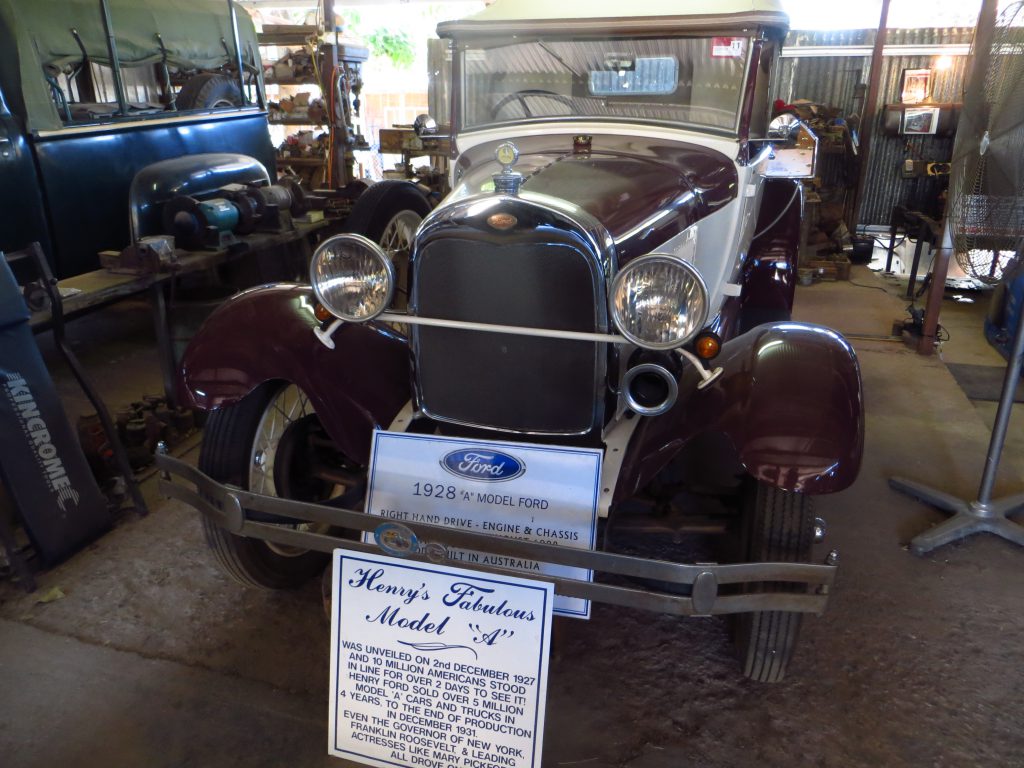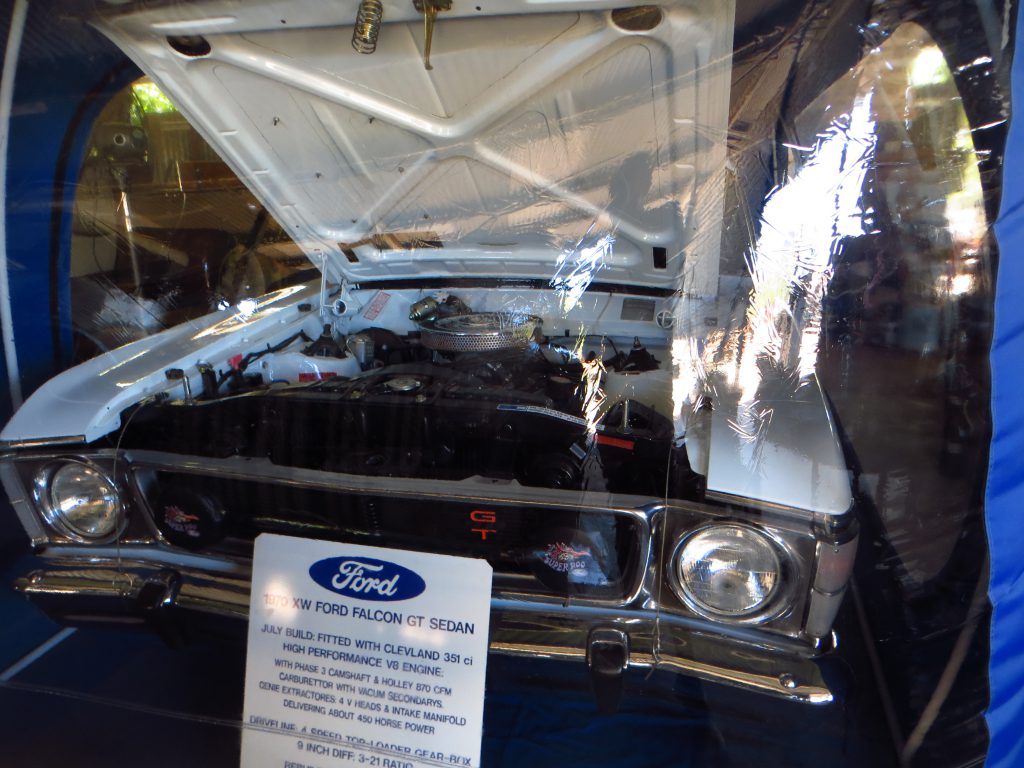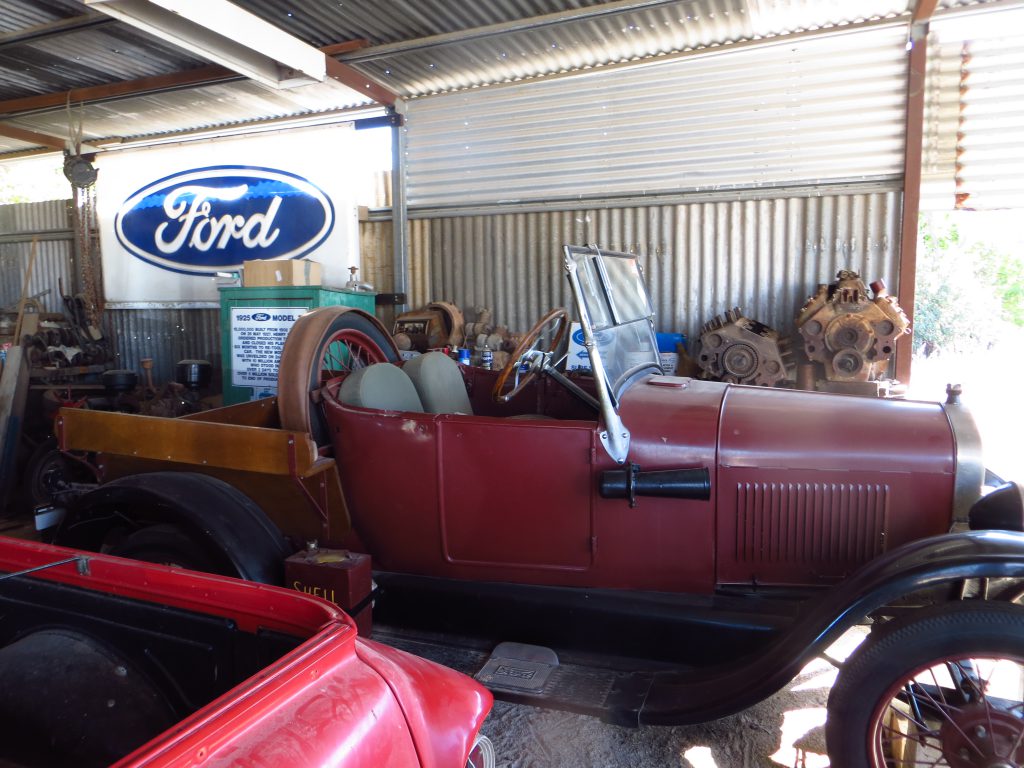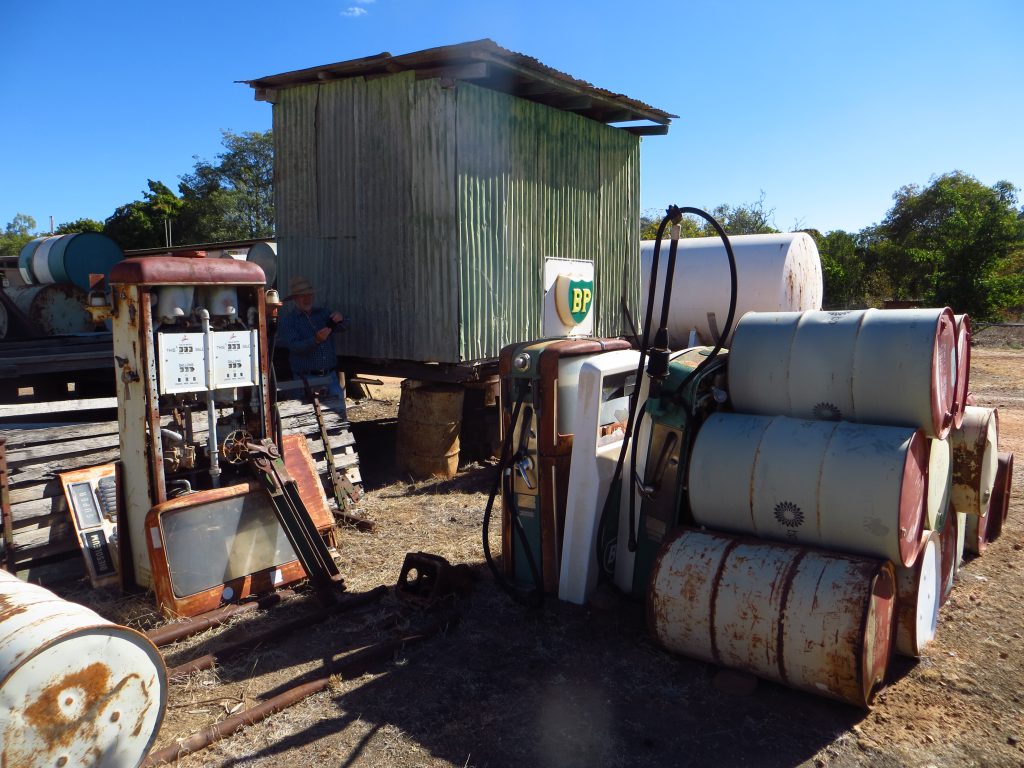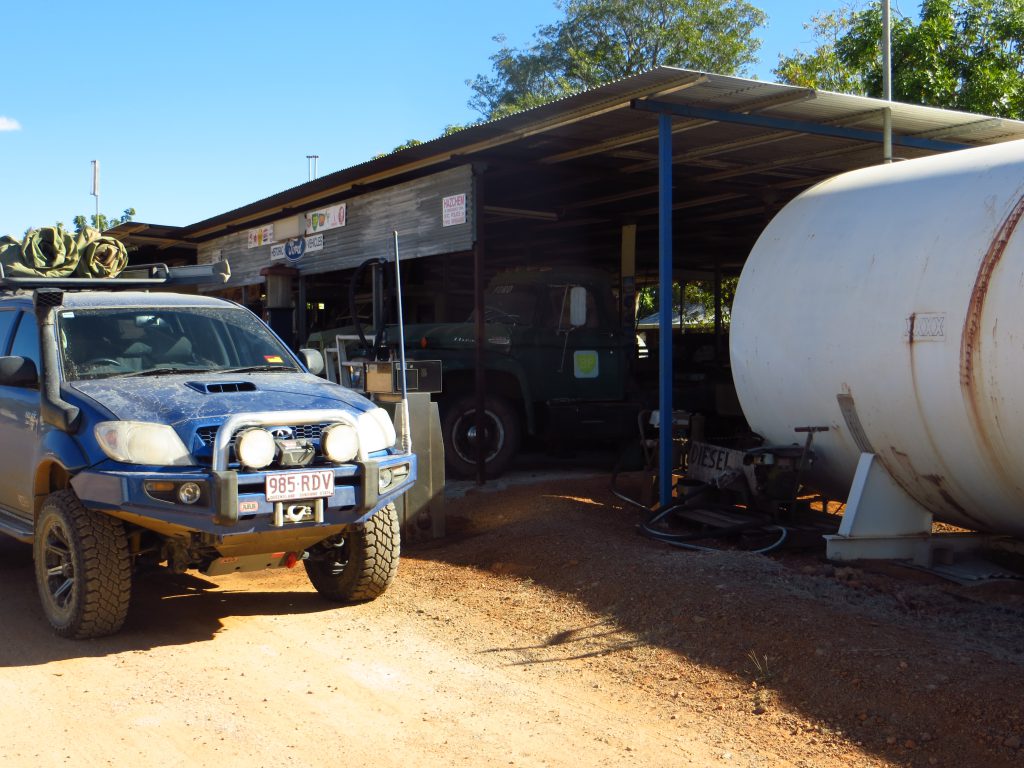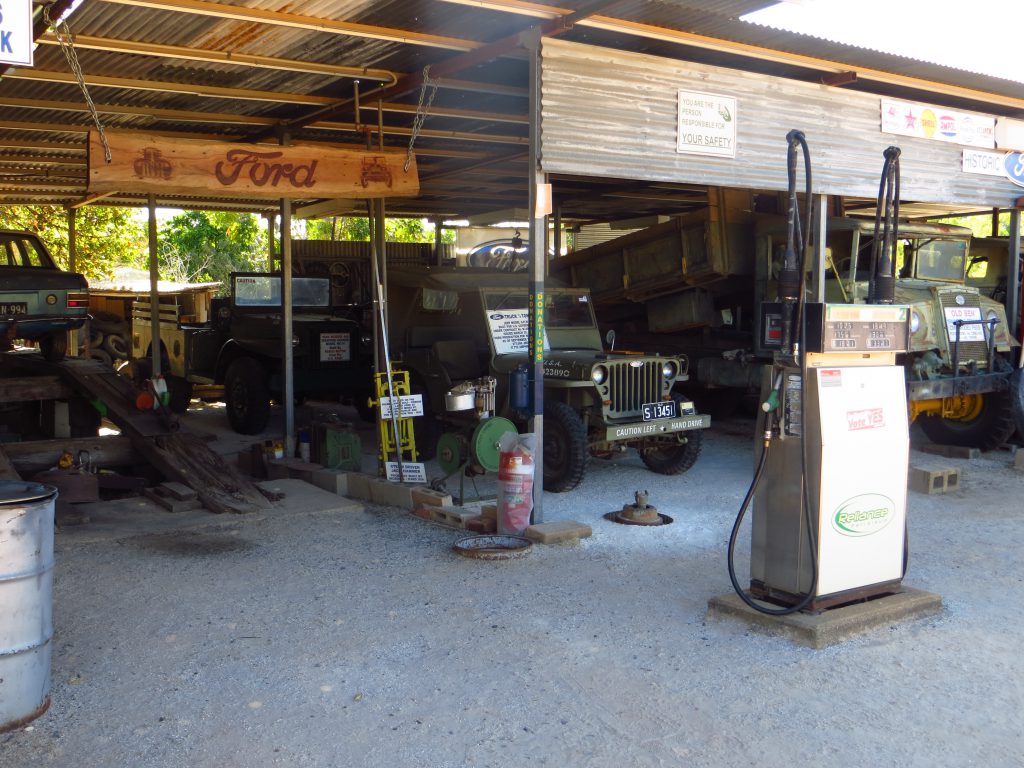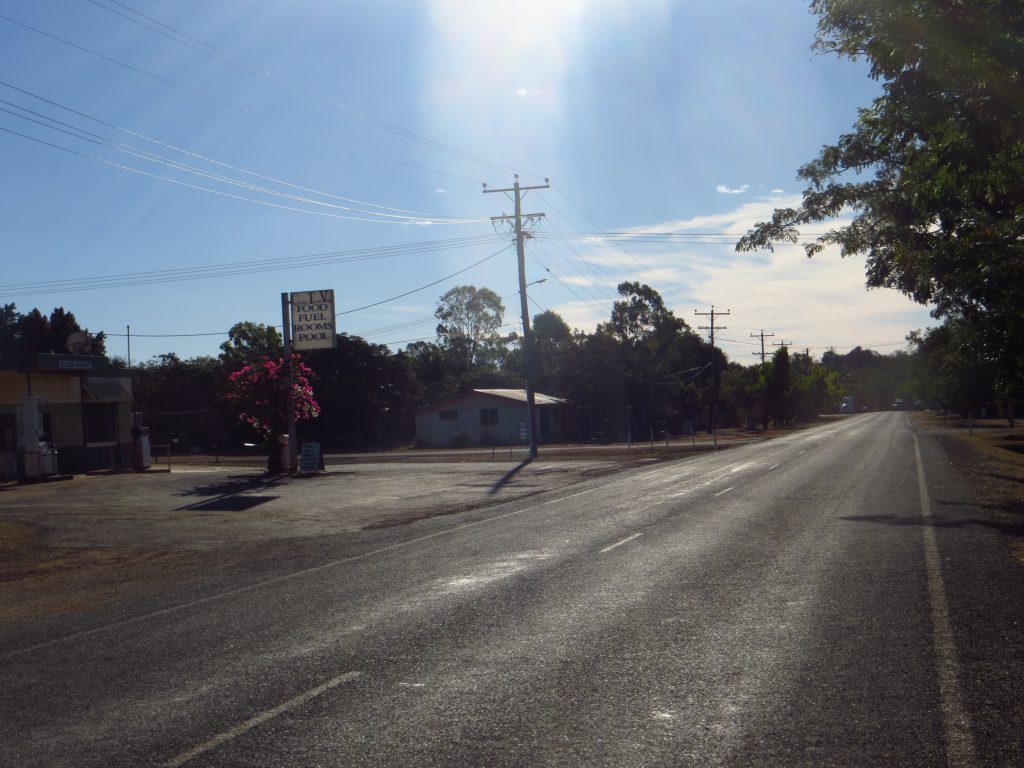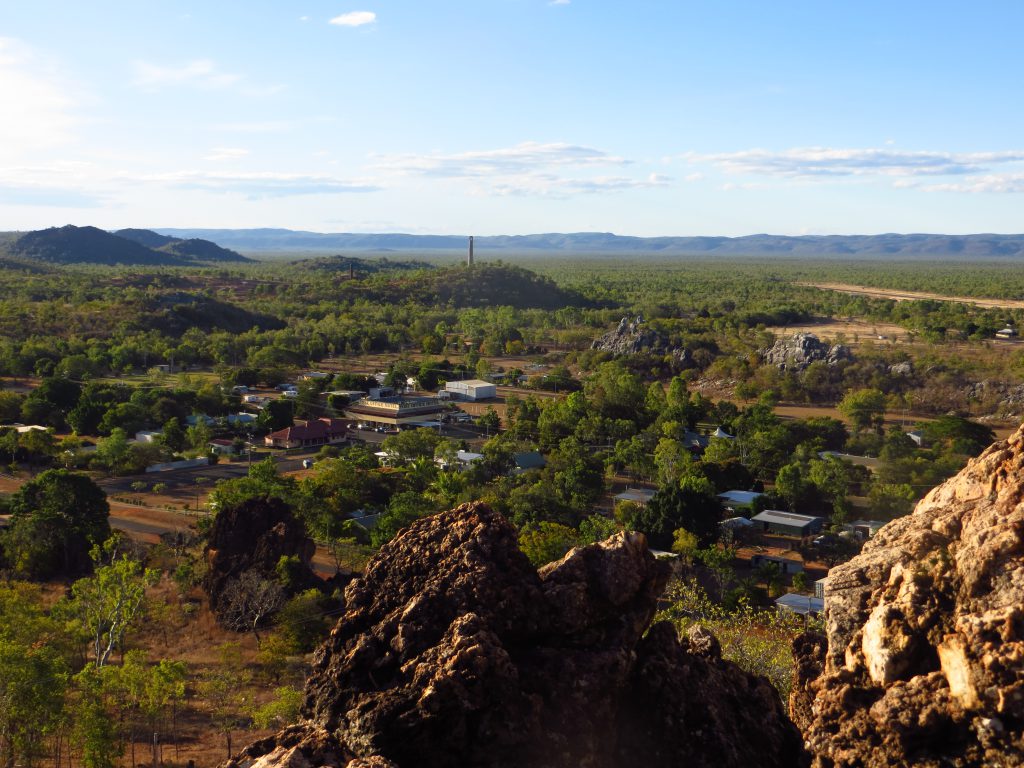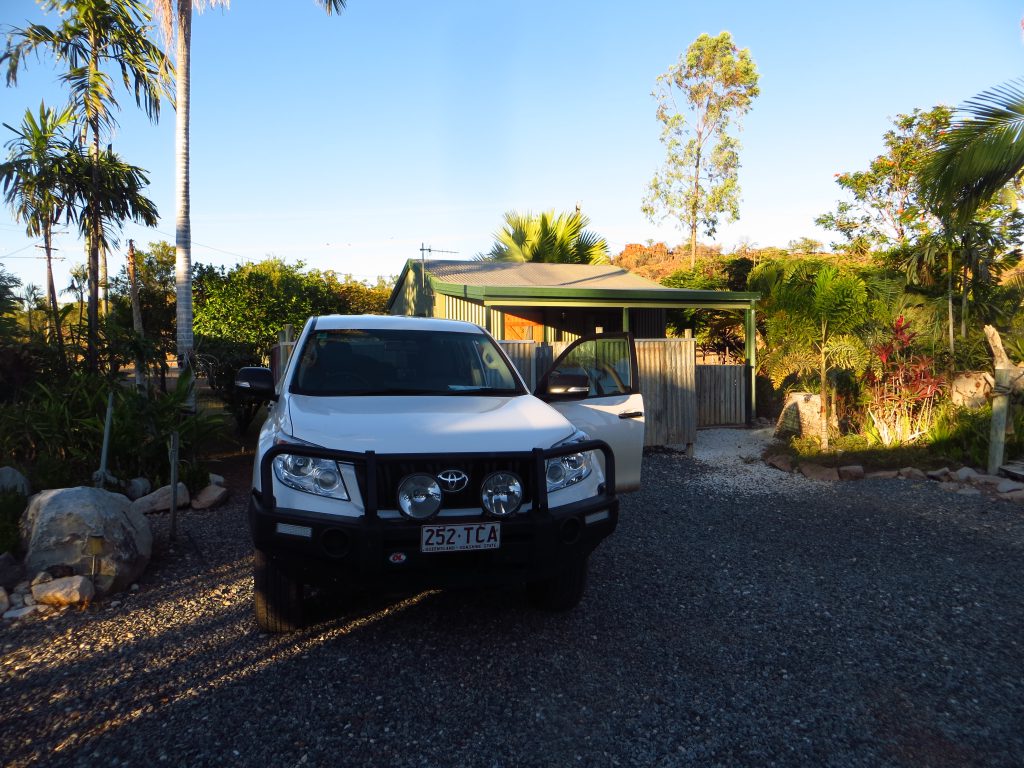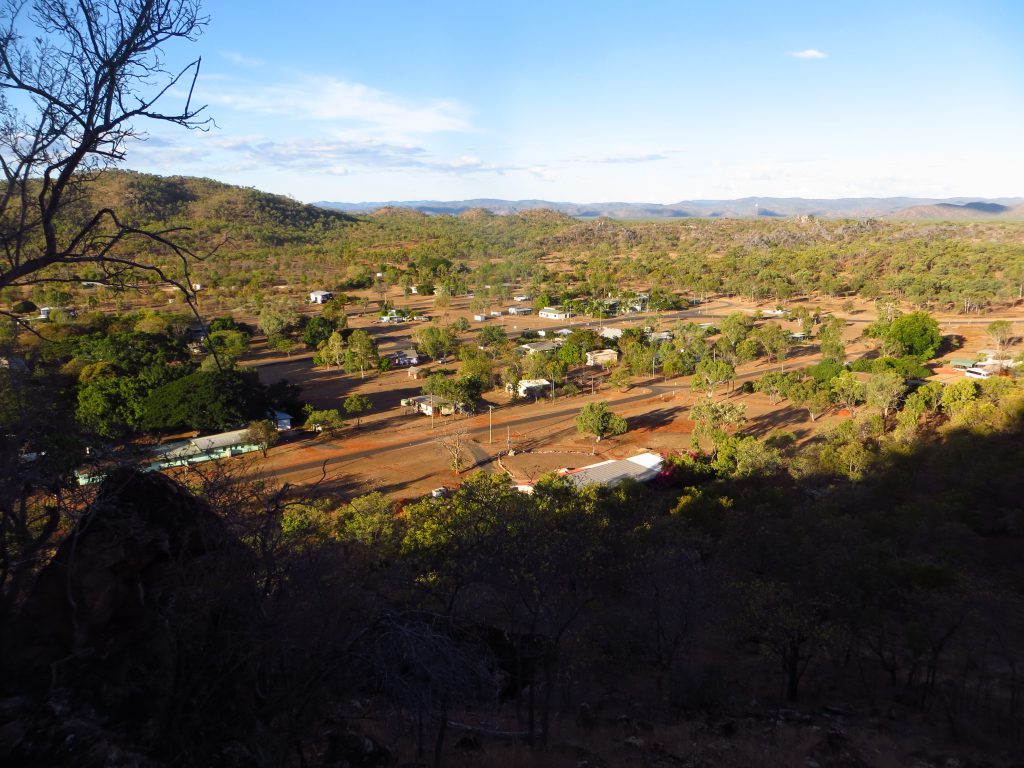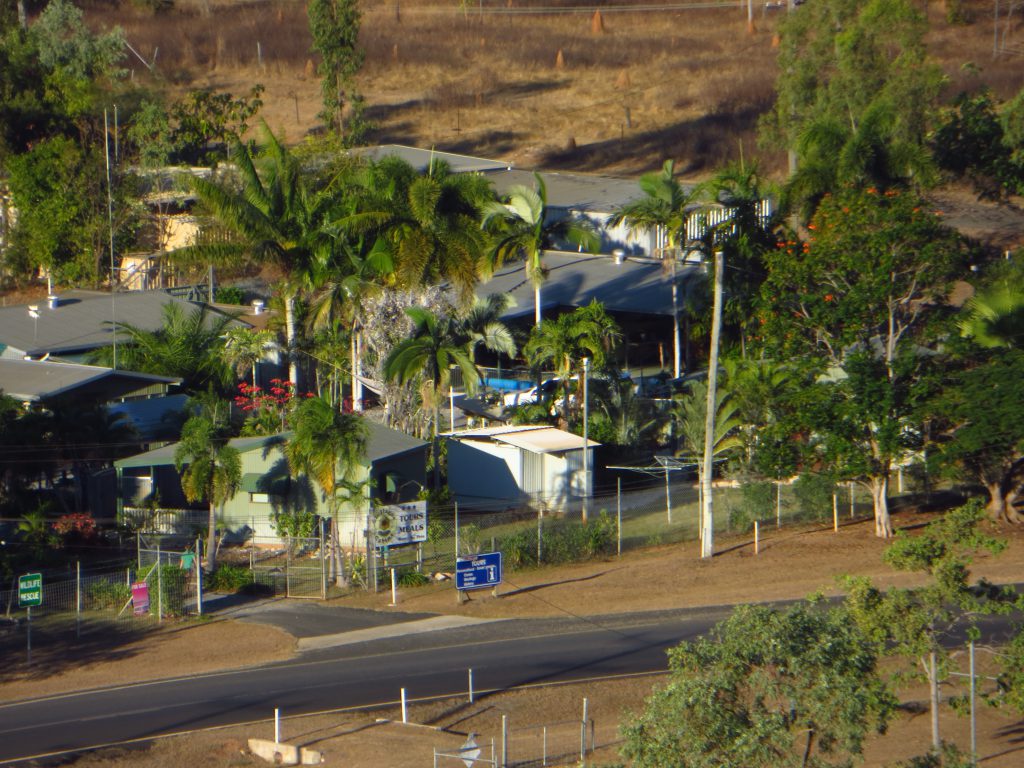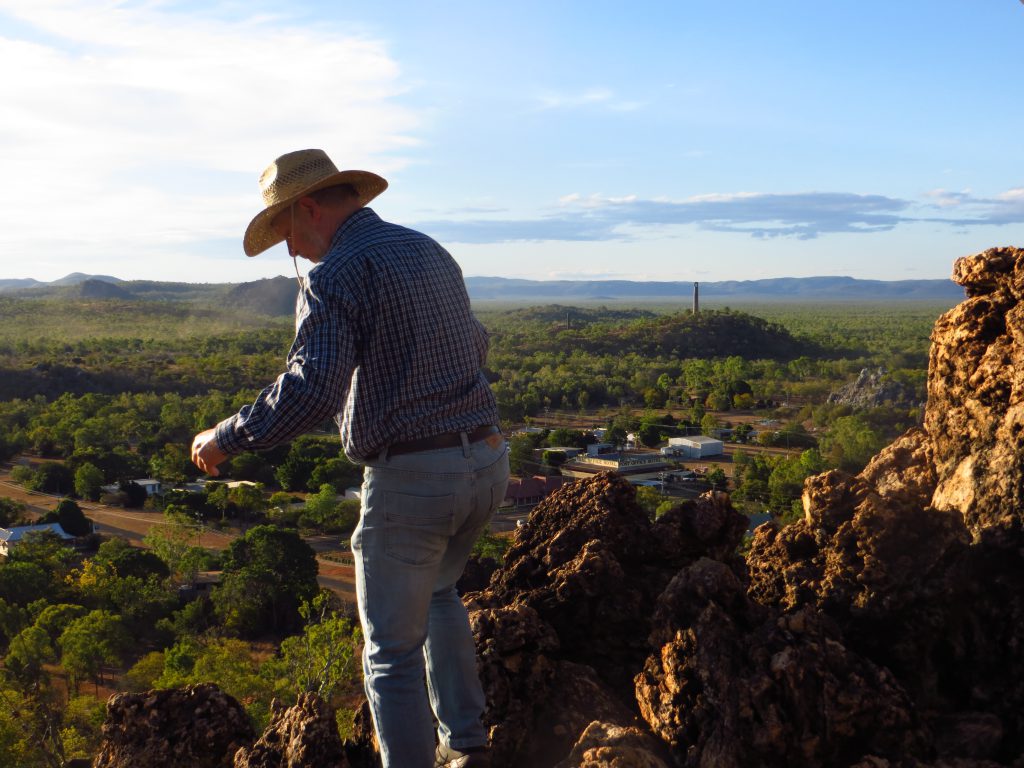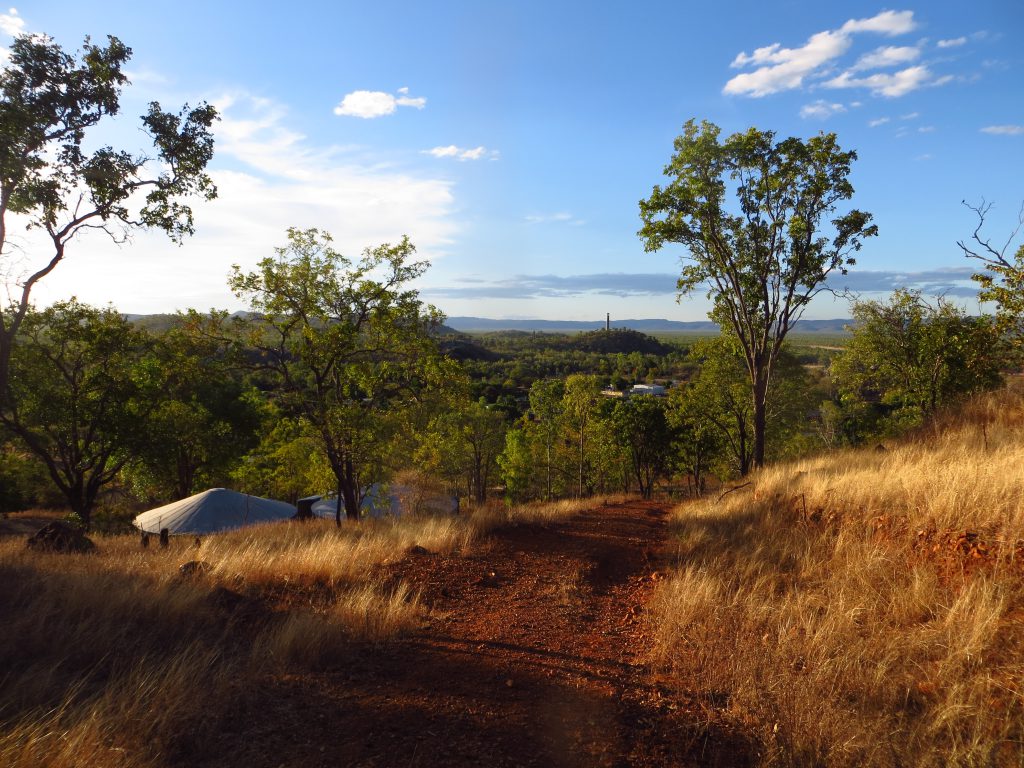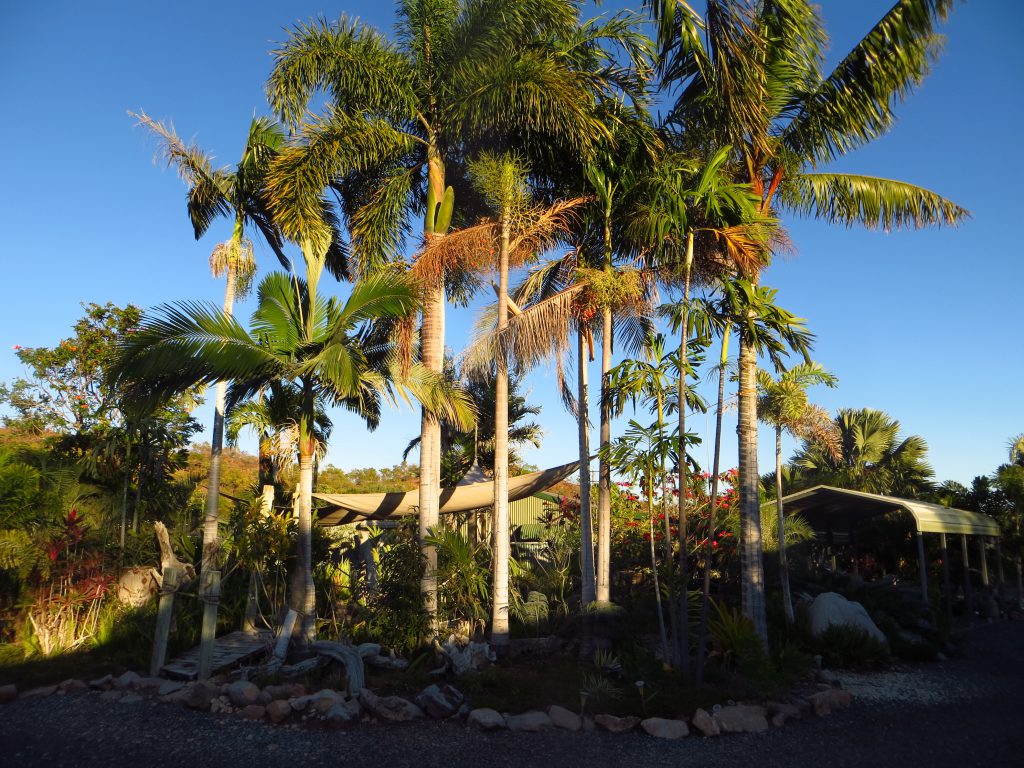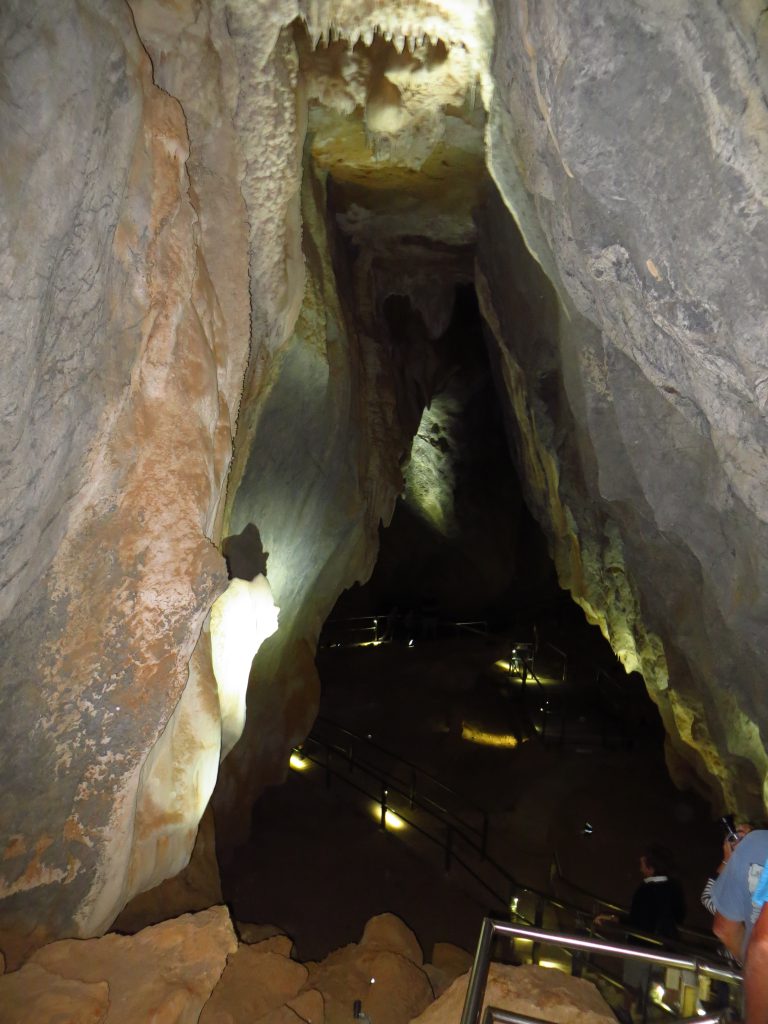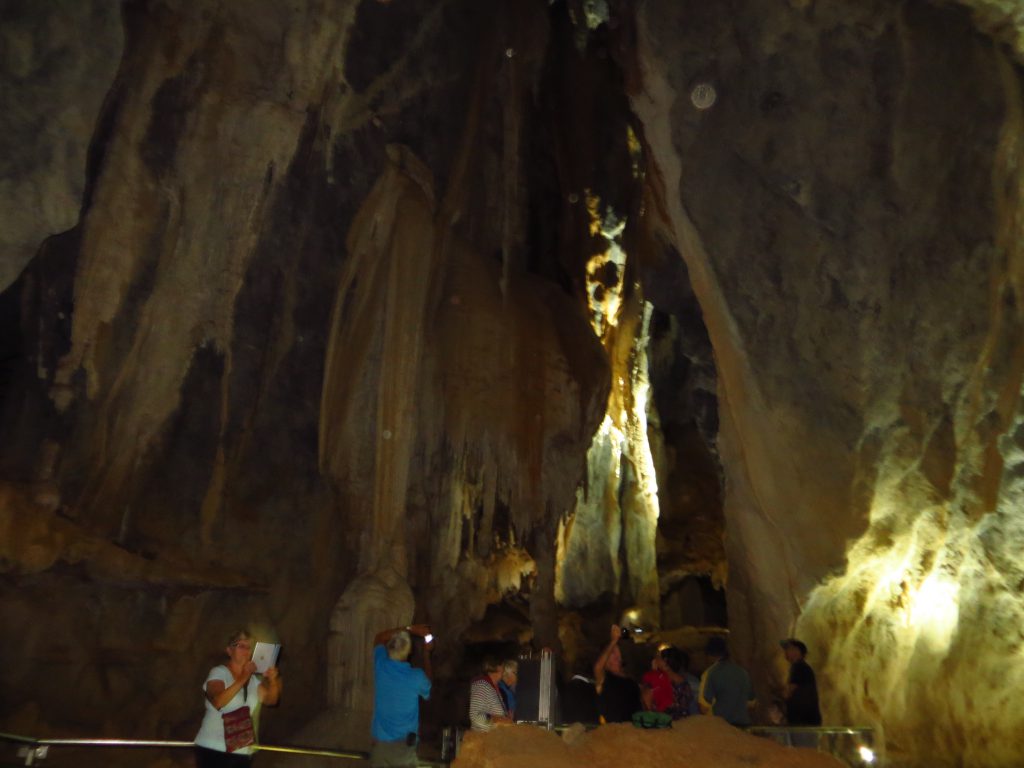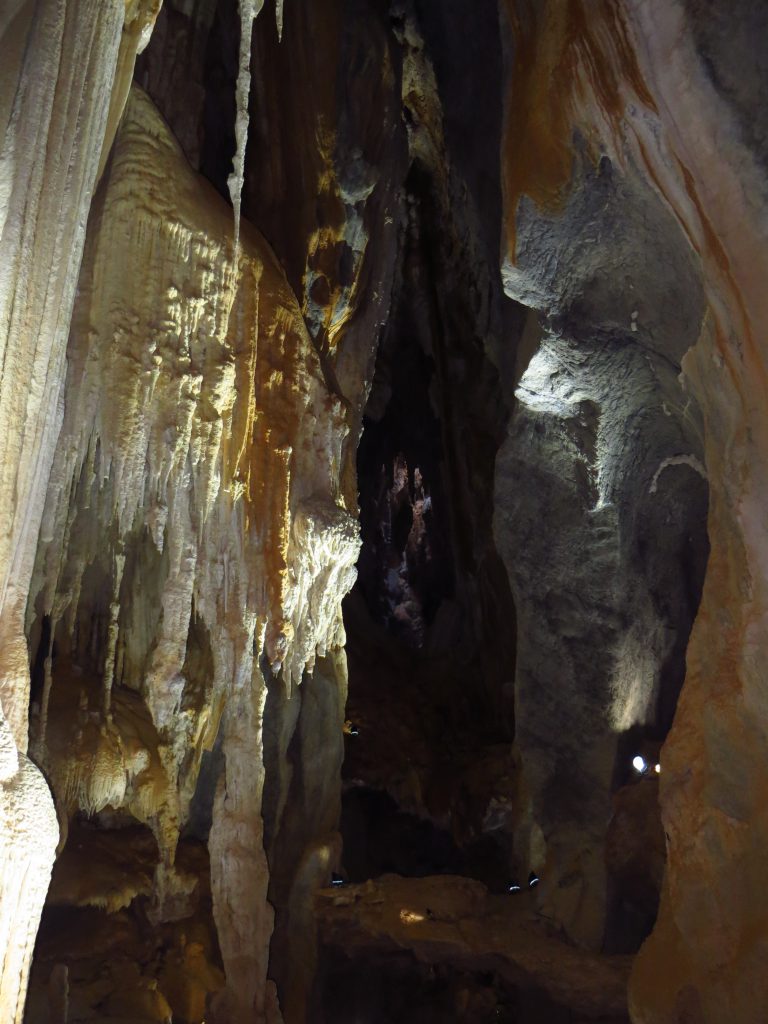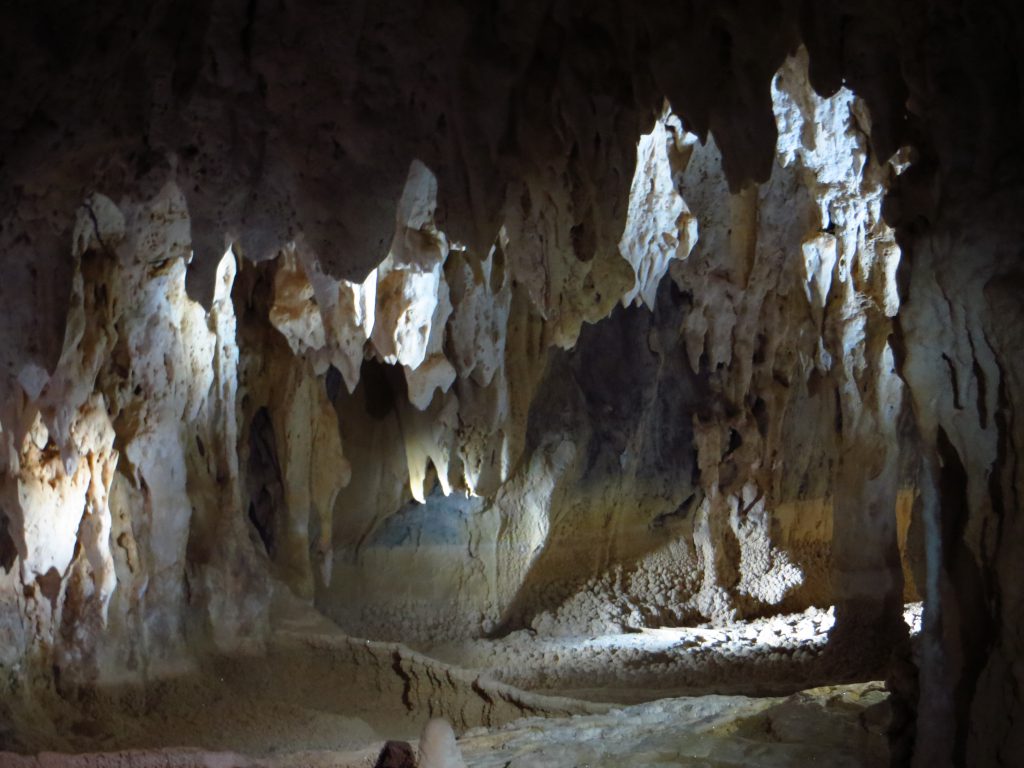 Please share your experiences, tips and tricks about Chillagoe in the comment section to help others!
Check out all Australia reports!