Dusty roads and lava caves
From Chillagoe we made our way to the Undara Volcanic Park. If you want to have this real Australia dirt road Outback feeling, this is it! That includes the infamous Aussi road trains passing by and some hilarious street signs.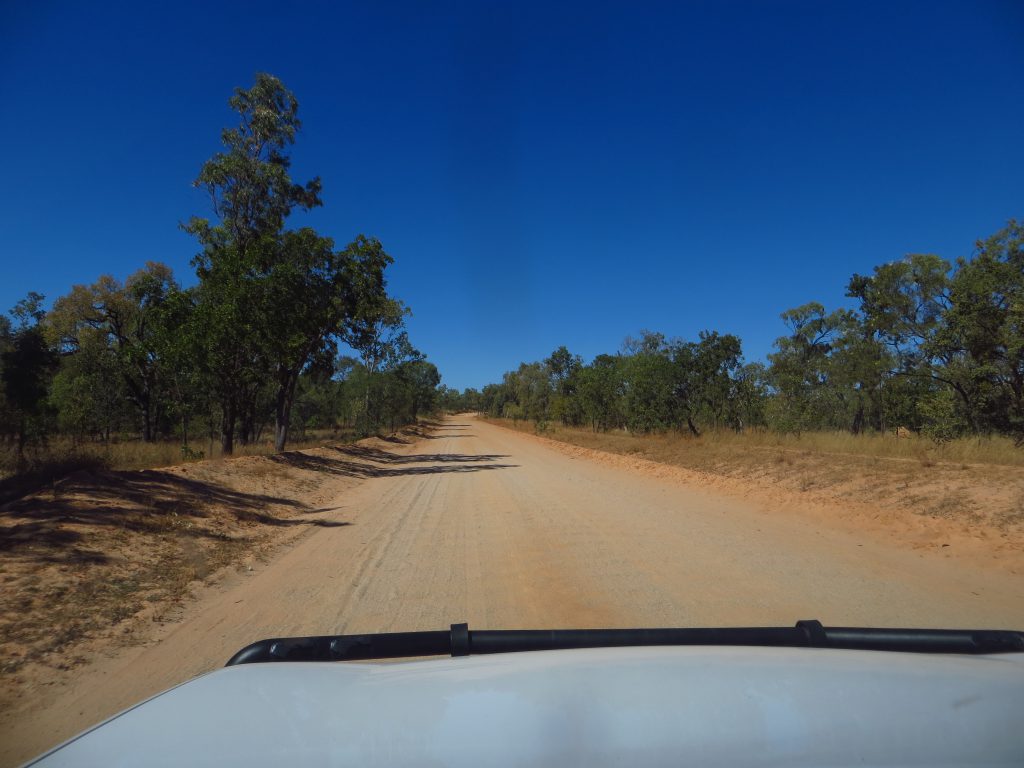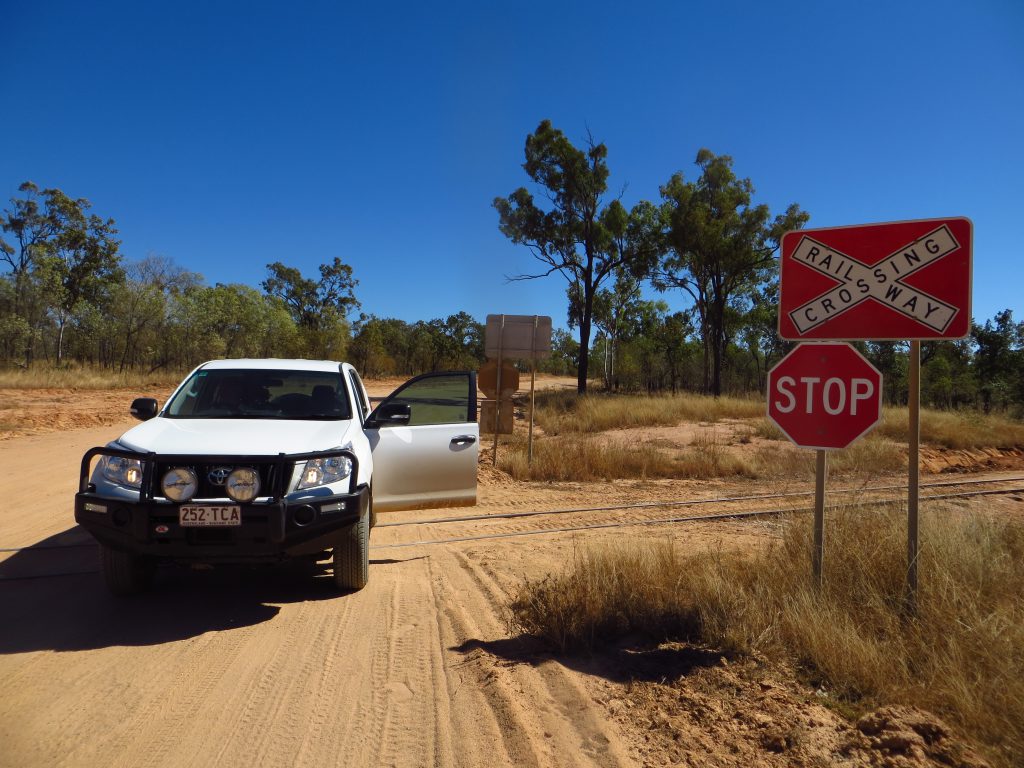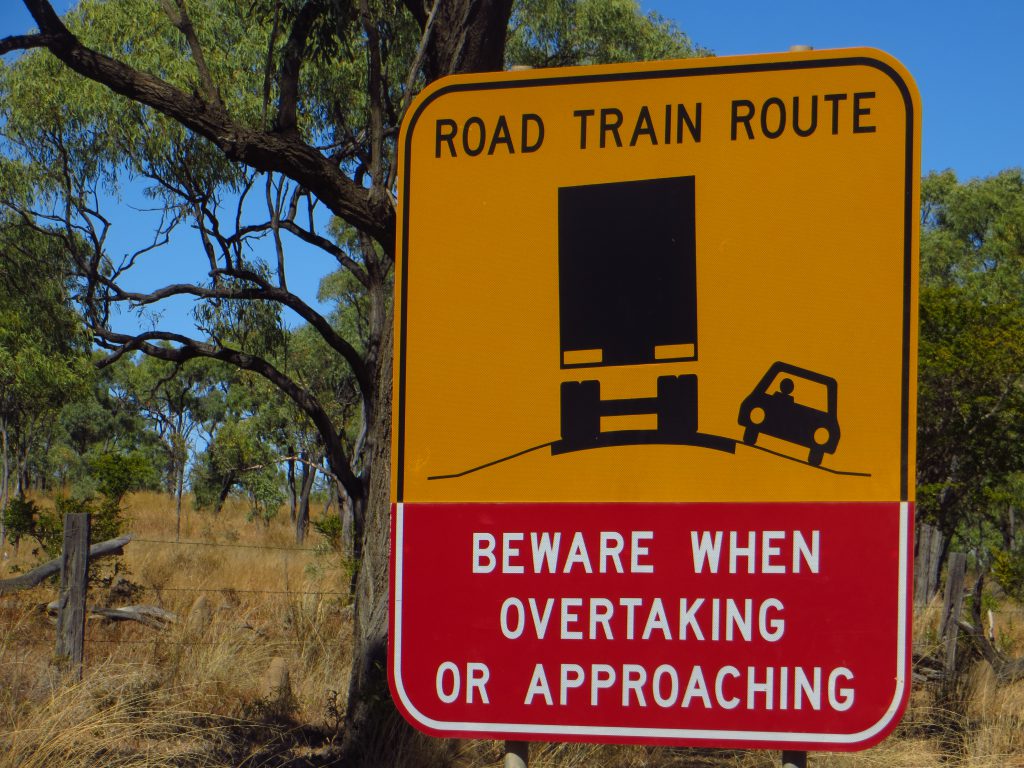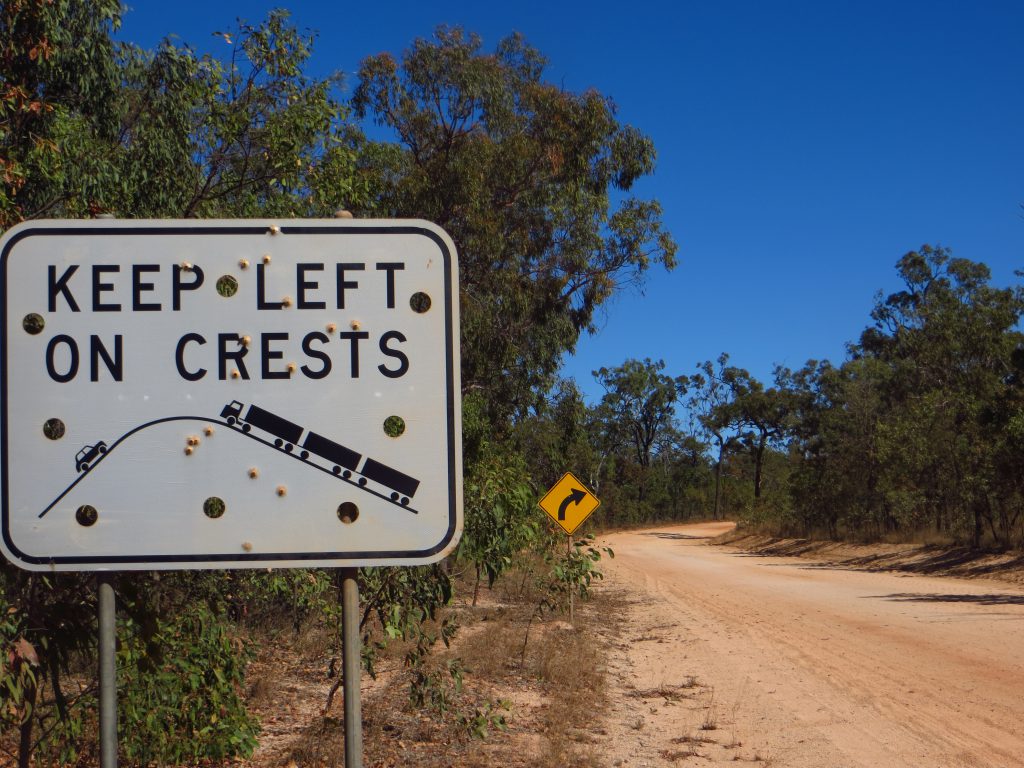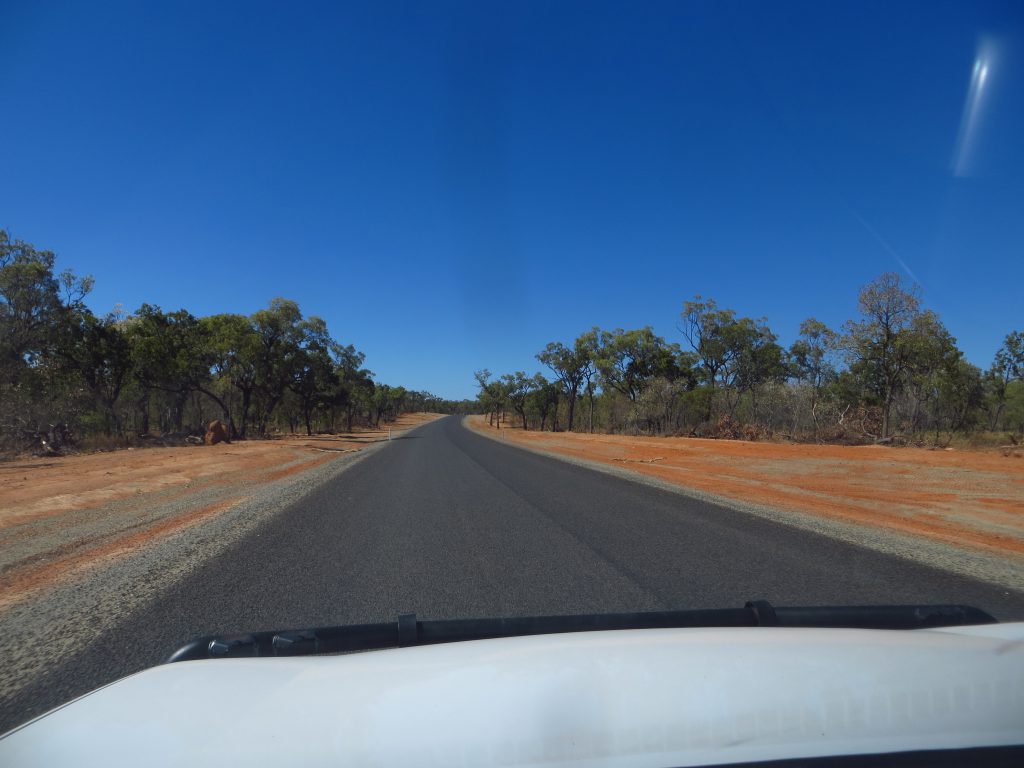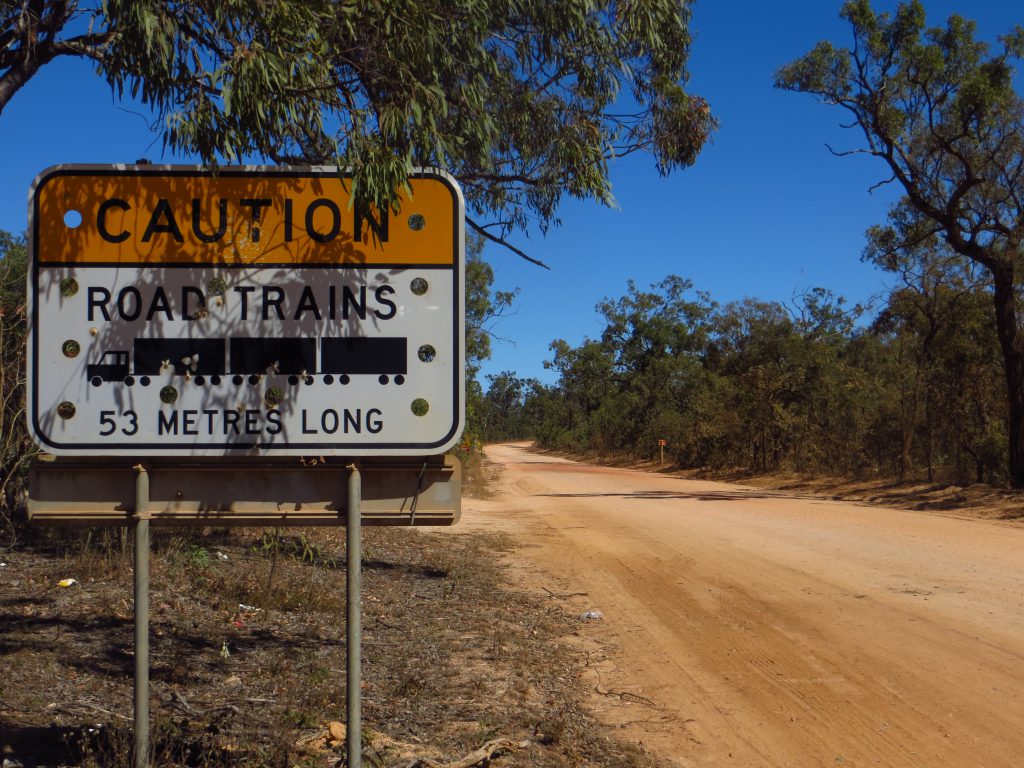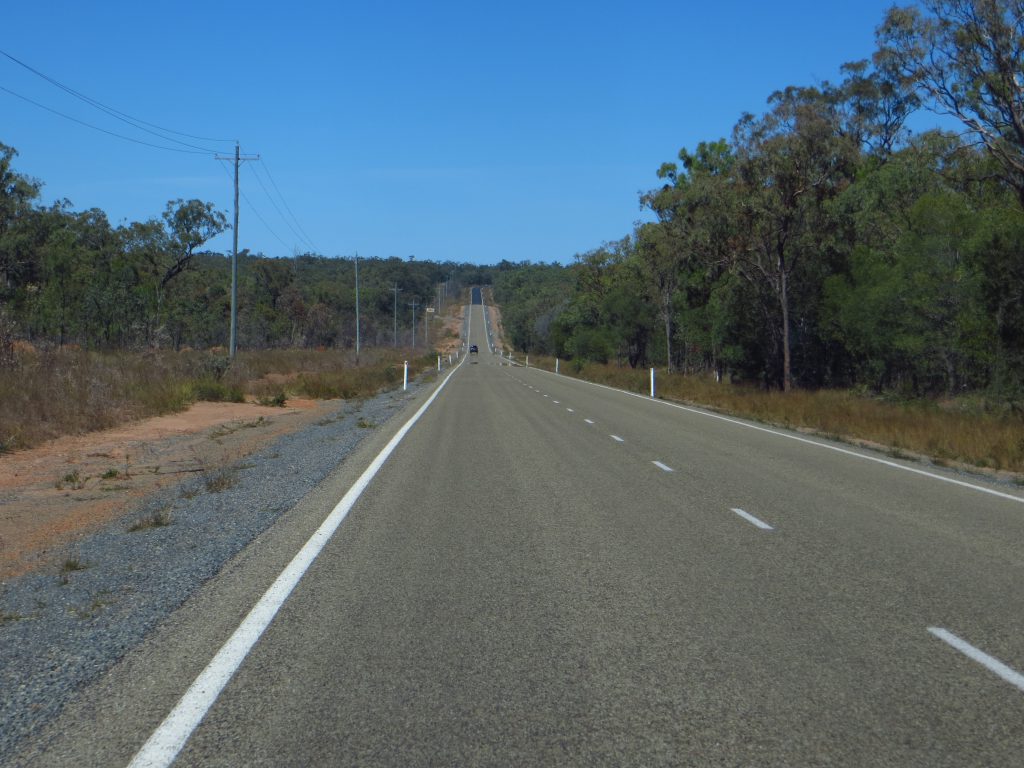 Sleeping in an old train
Personally the accomindation at Undara Volcanic Park was my personal highlight of my time in Australia – An old train.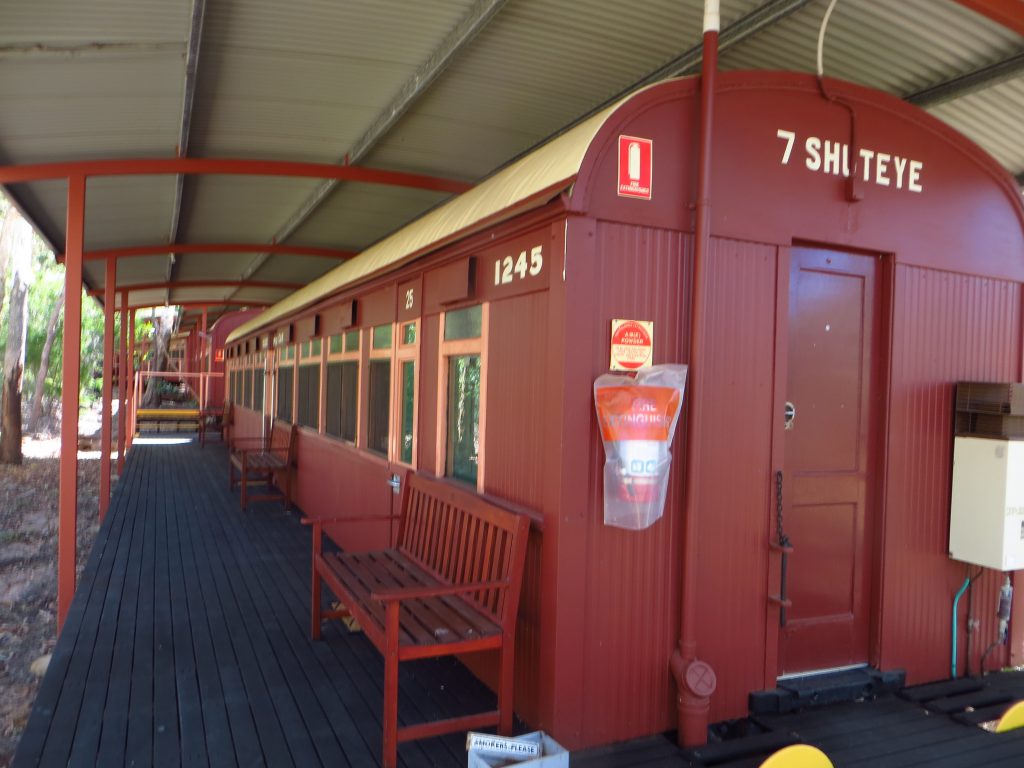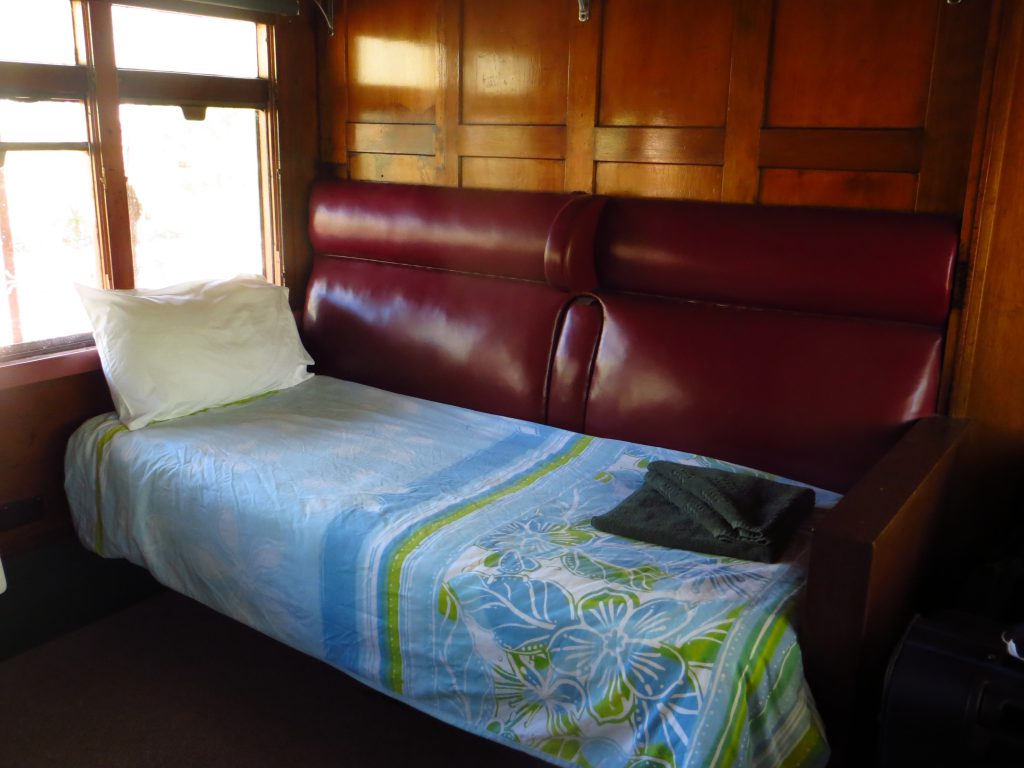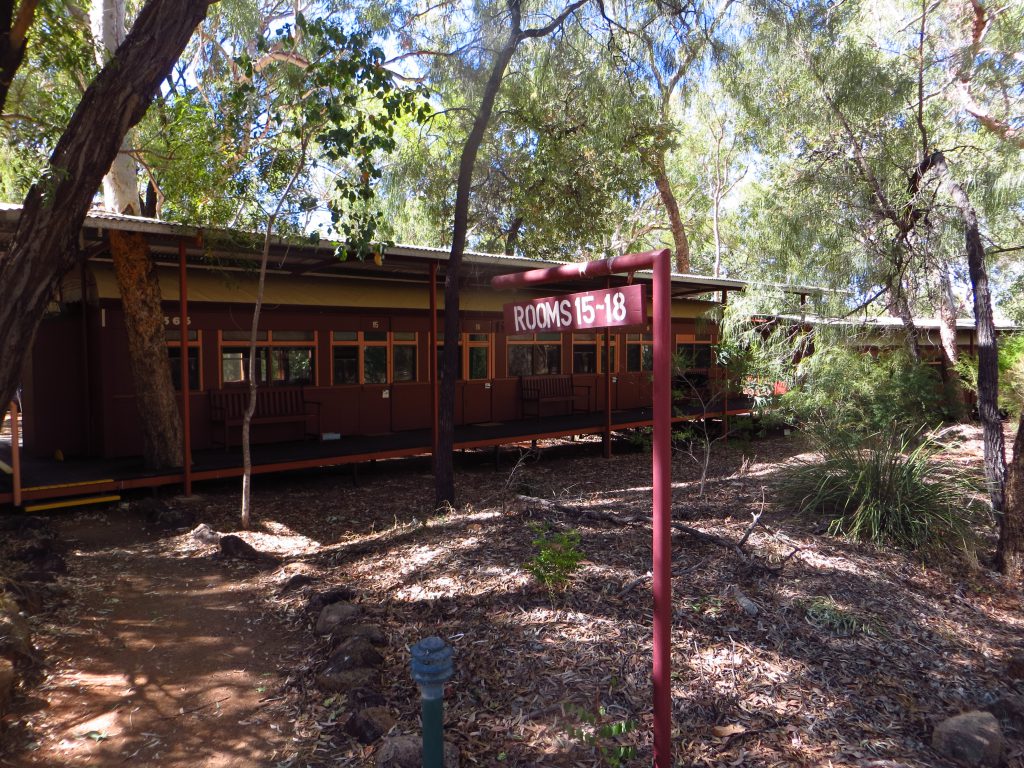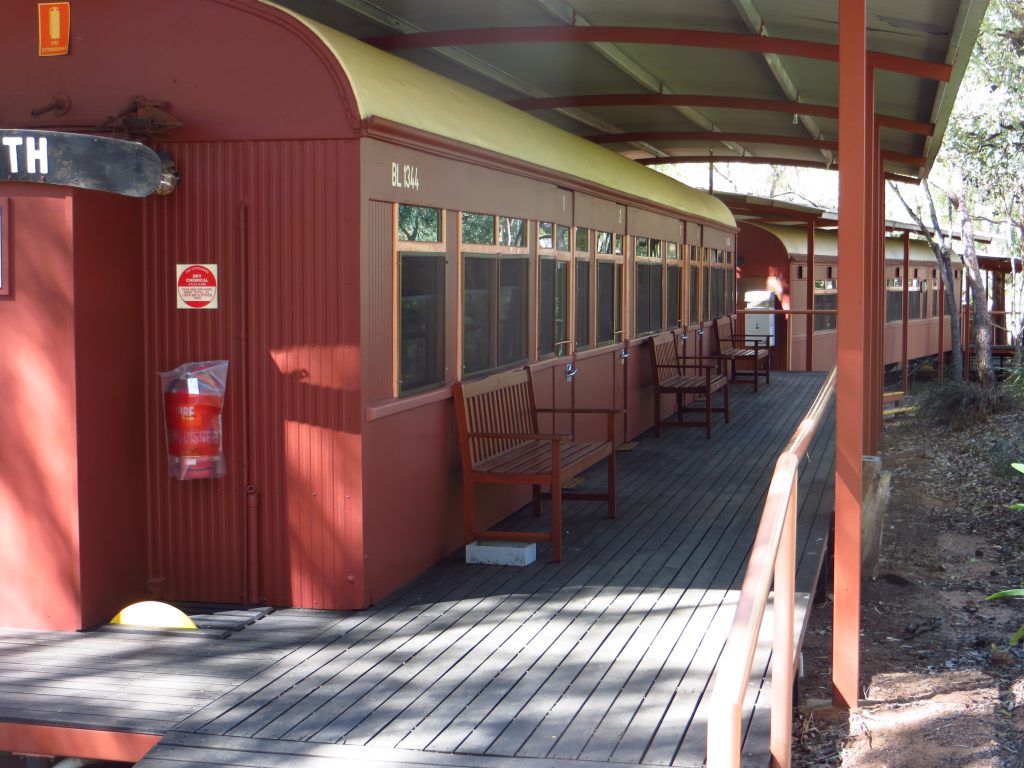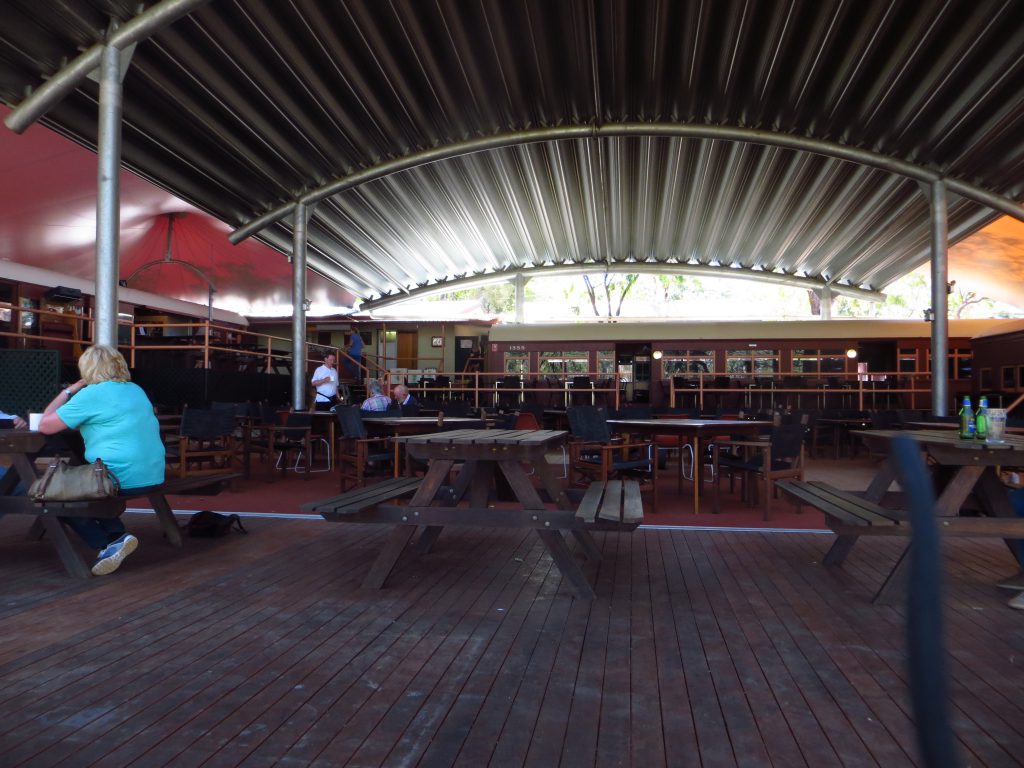 We used the rest of this sunny day for climbing one of the old volcanos of the park. On the way it's possible to see kangeroo's beside the trail or even passing it close to you.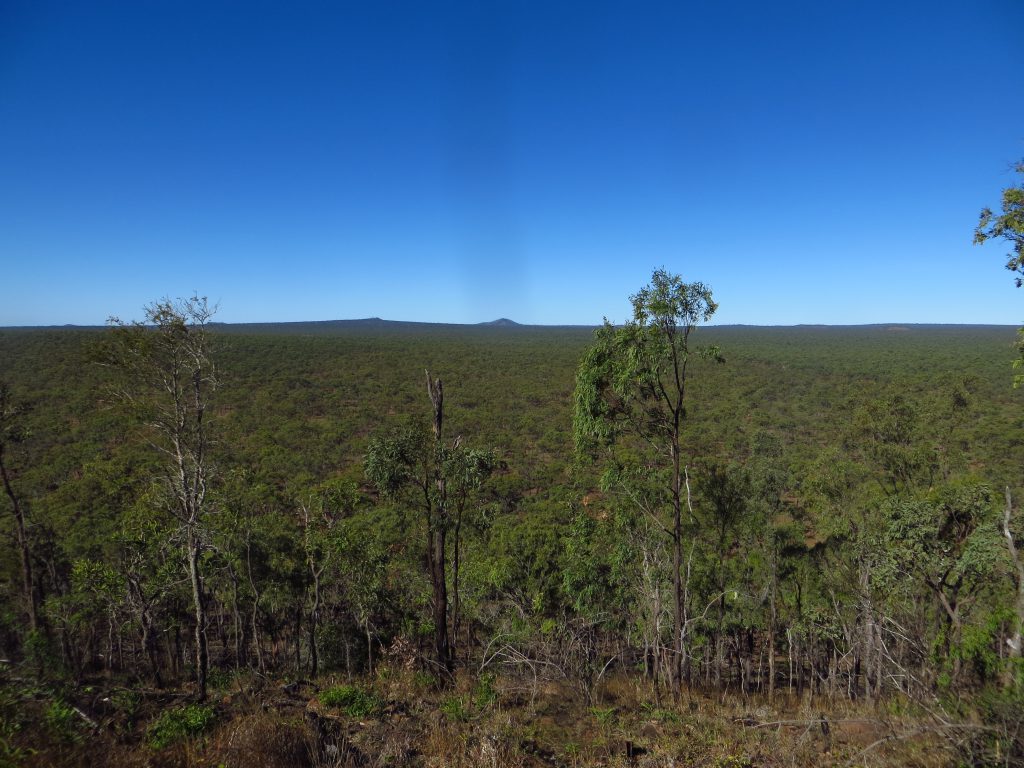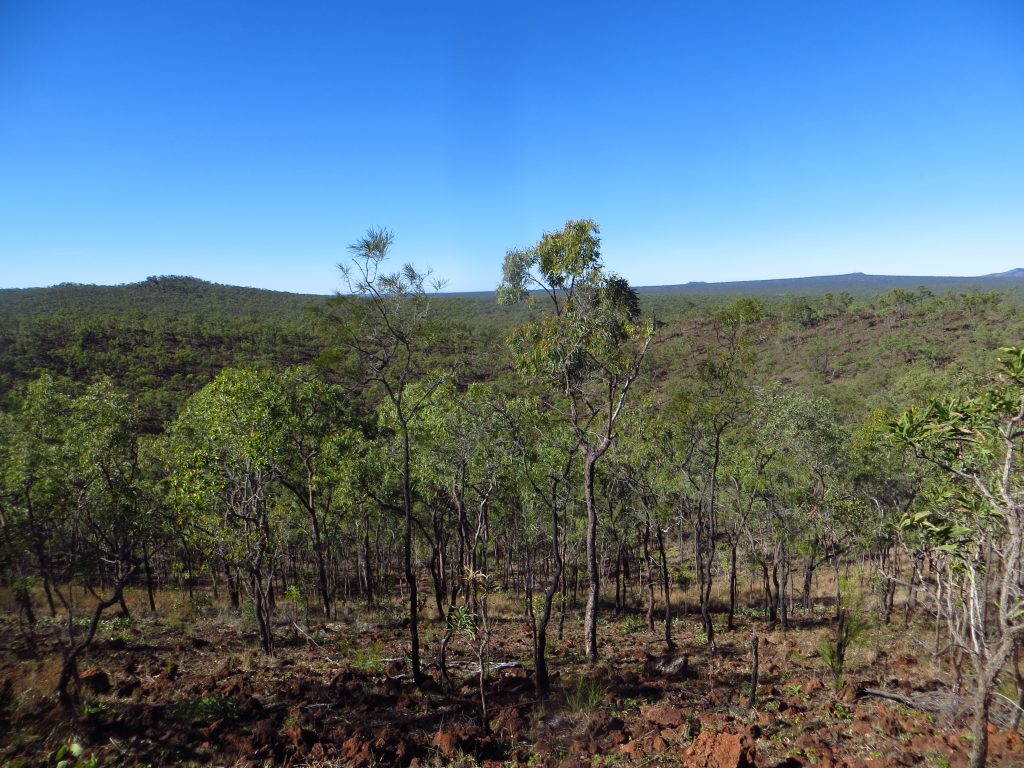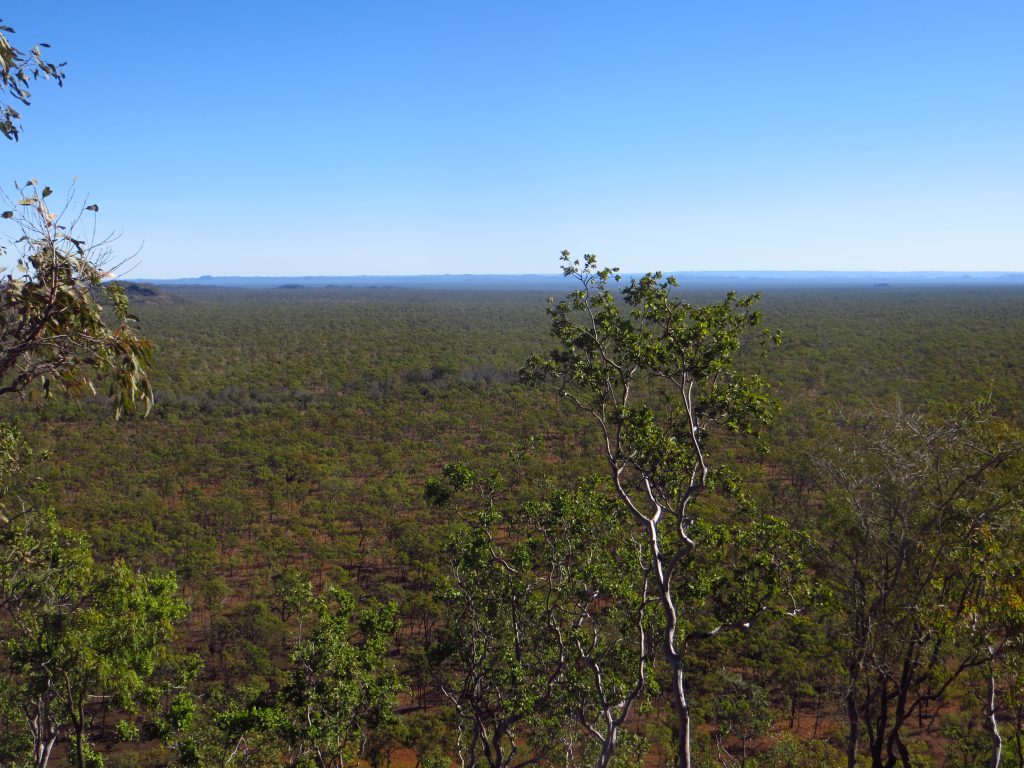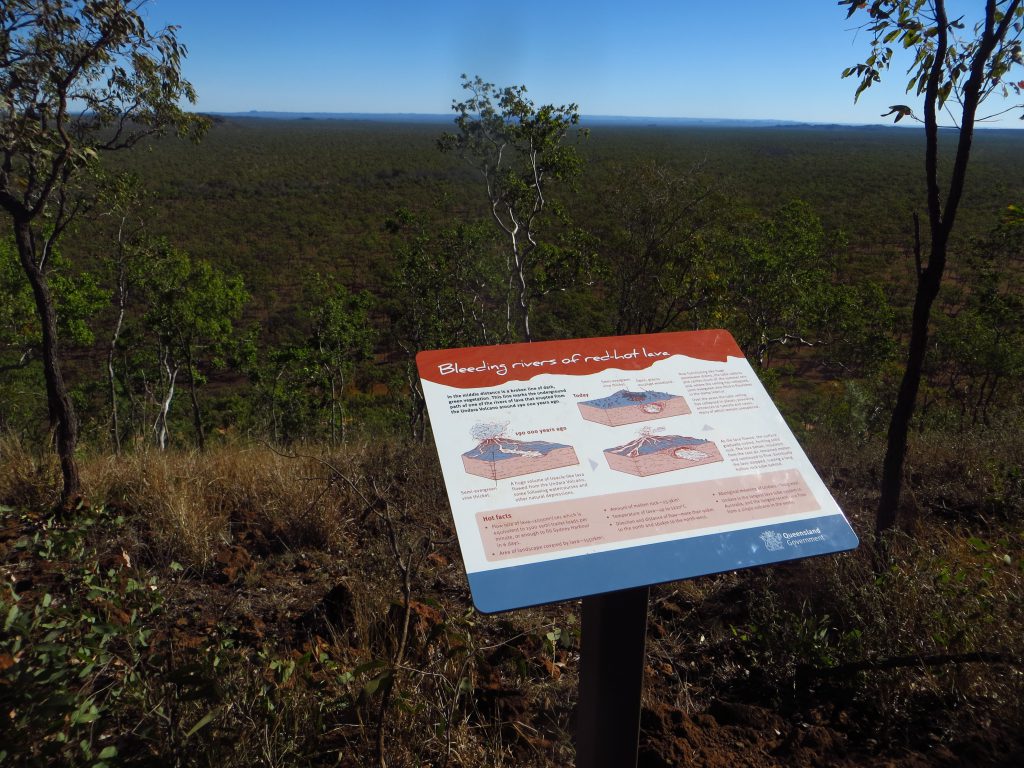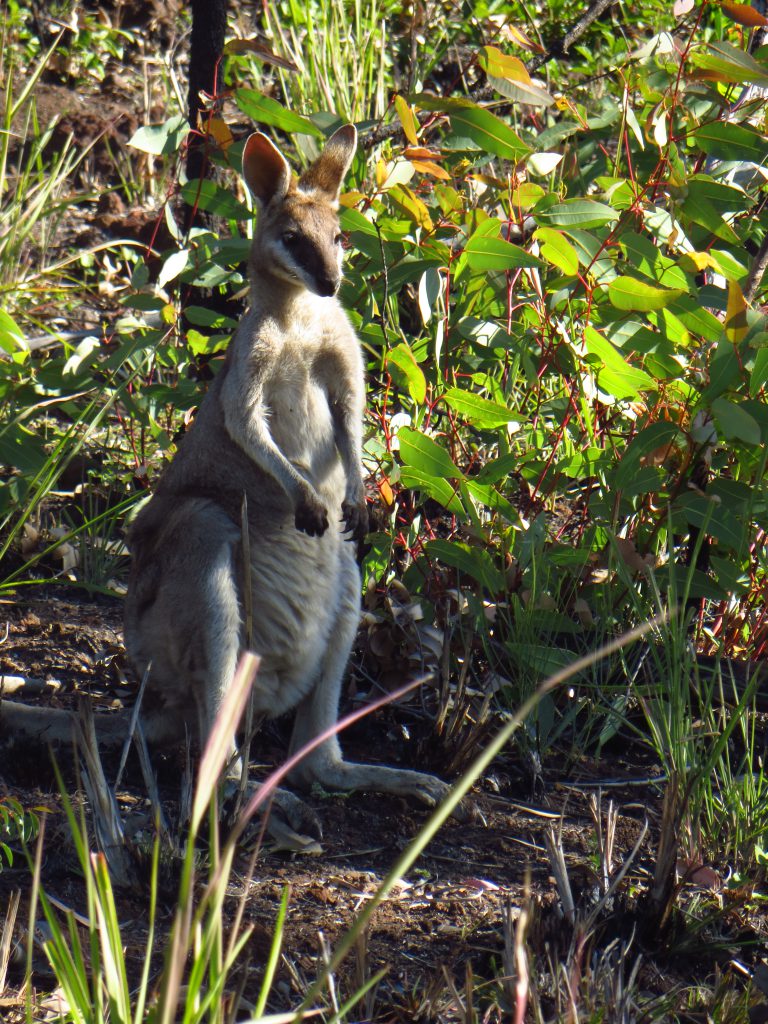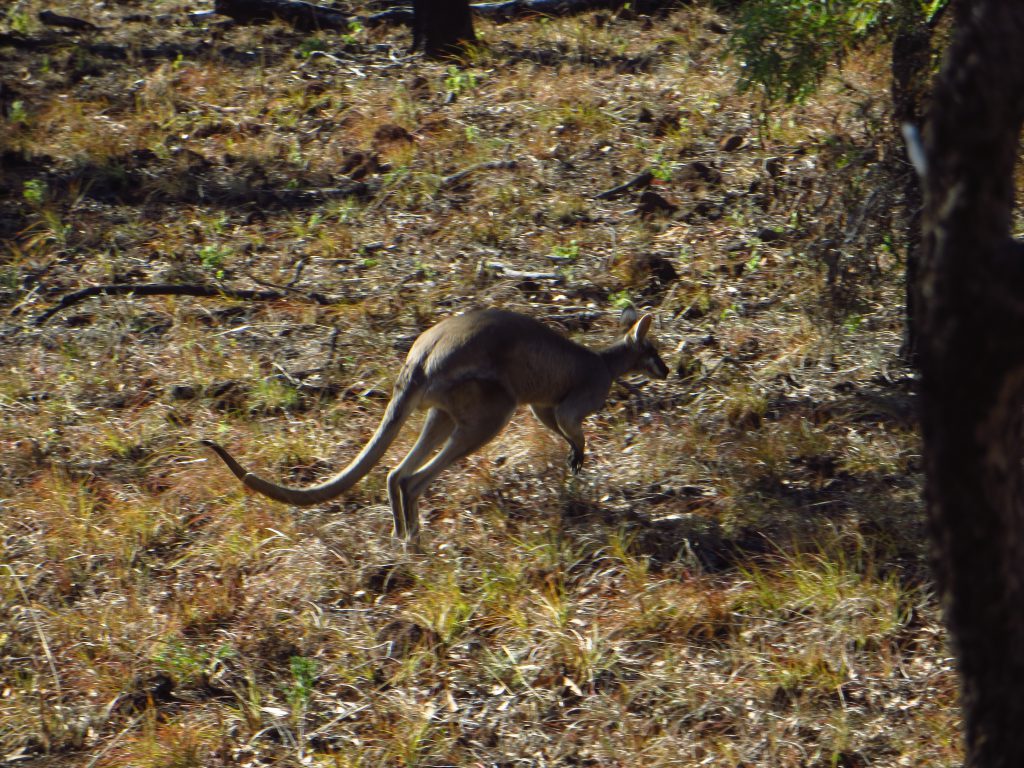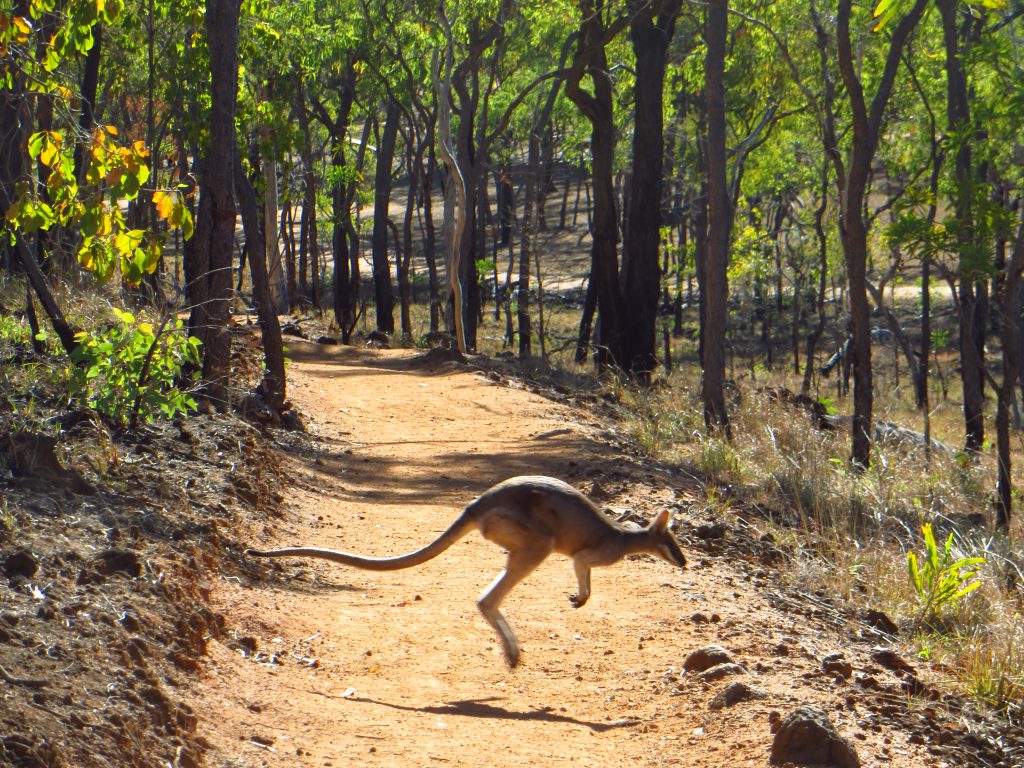 Breakfast camp fire and lava tubes
The next day started early with a breakfast camp fire. Highlight was the process of toasting over the open fireplace, what turned out to be a bit complicated first.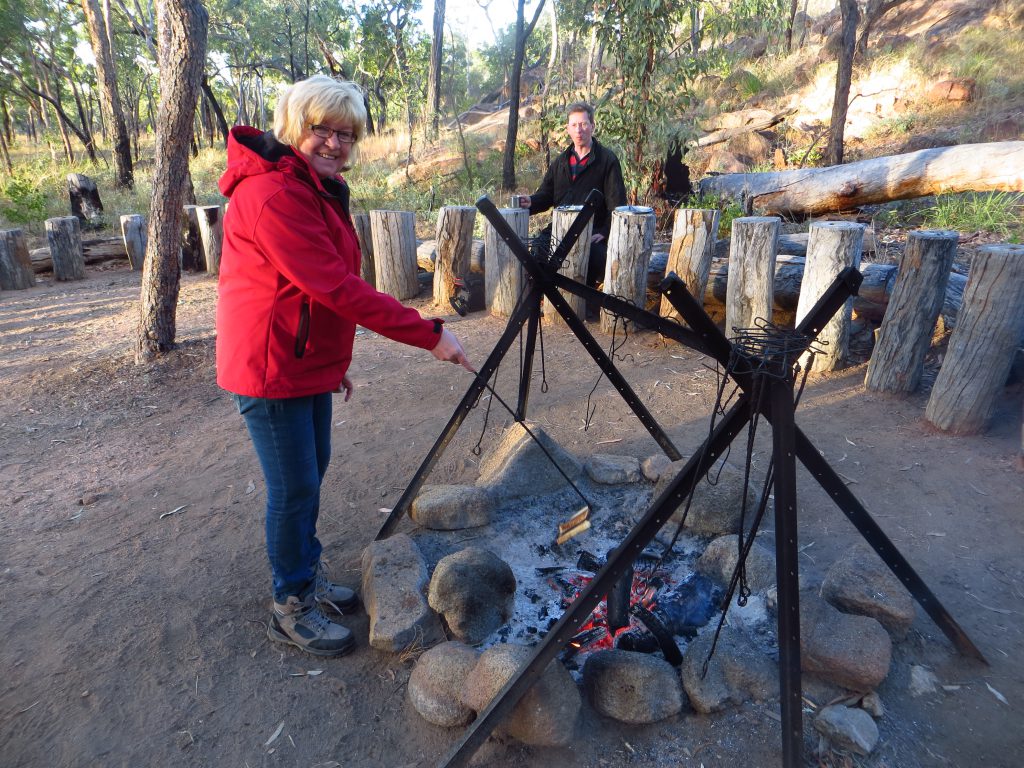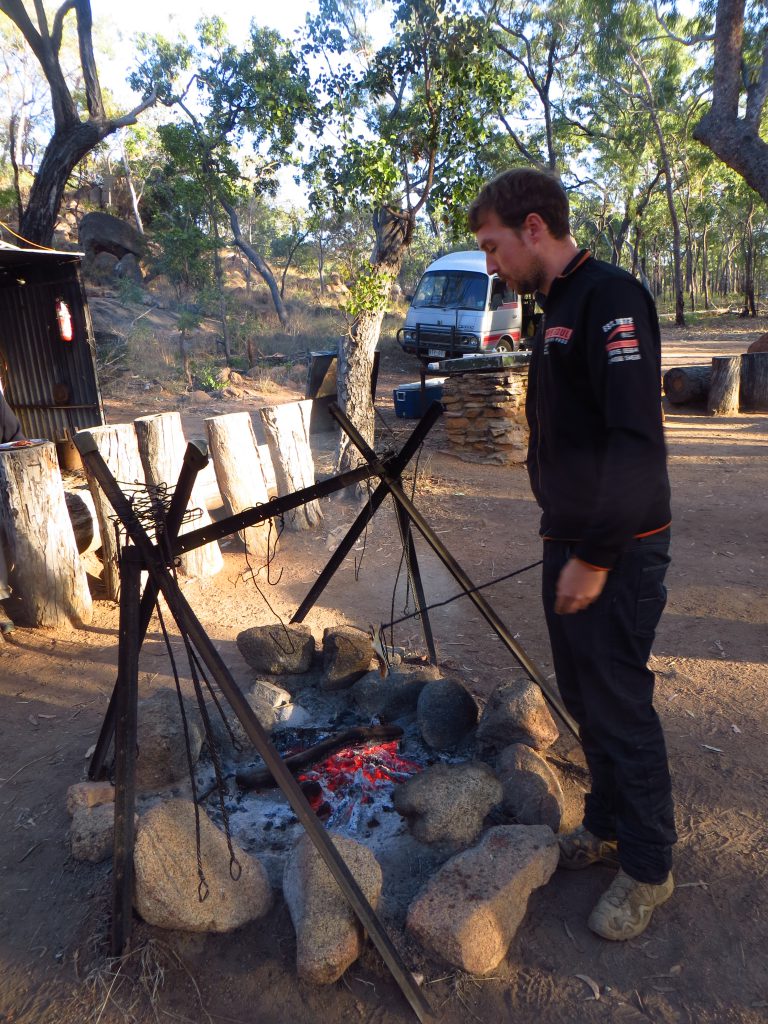 After this interesting kind of breakfast we started our tour the main reason for a visit in this area – The lava tubes. Actually the Undara Volcanic Park has the 2nd longest network of lava tubes on the planet – about 270km in total. Only Hawaii has more.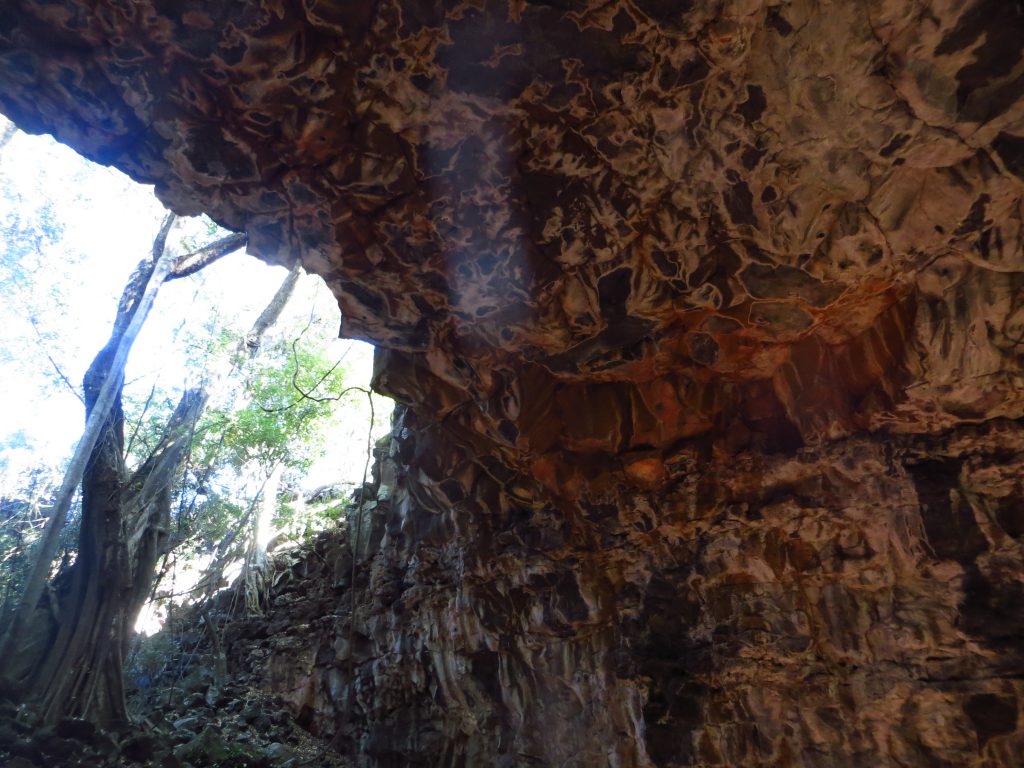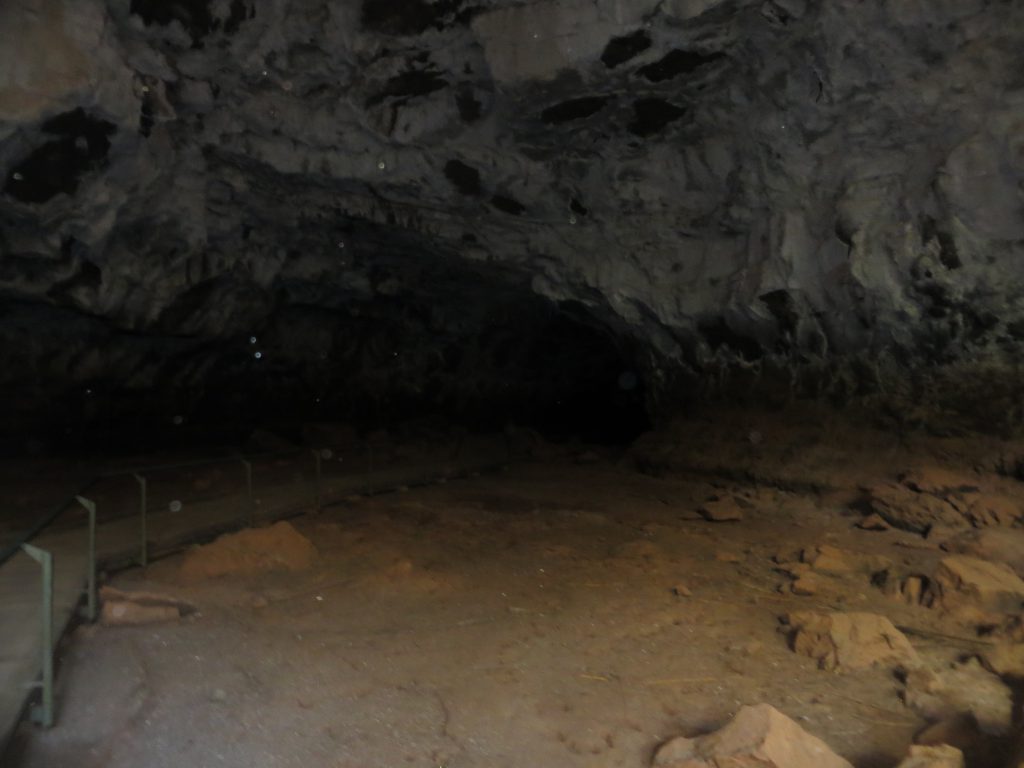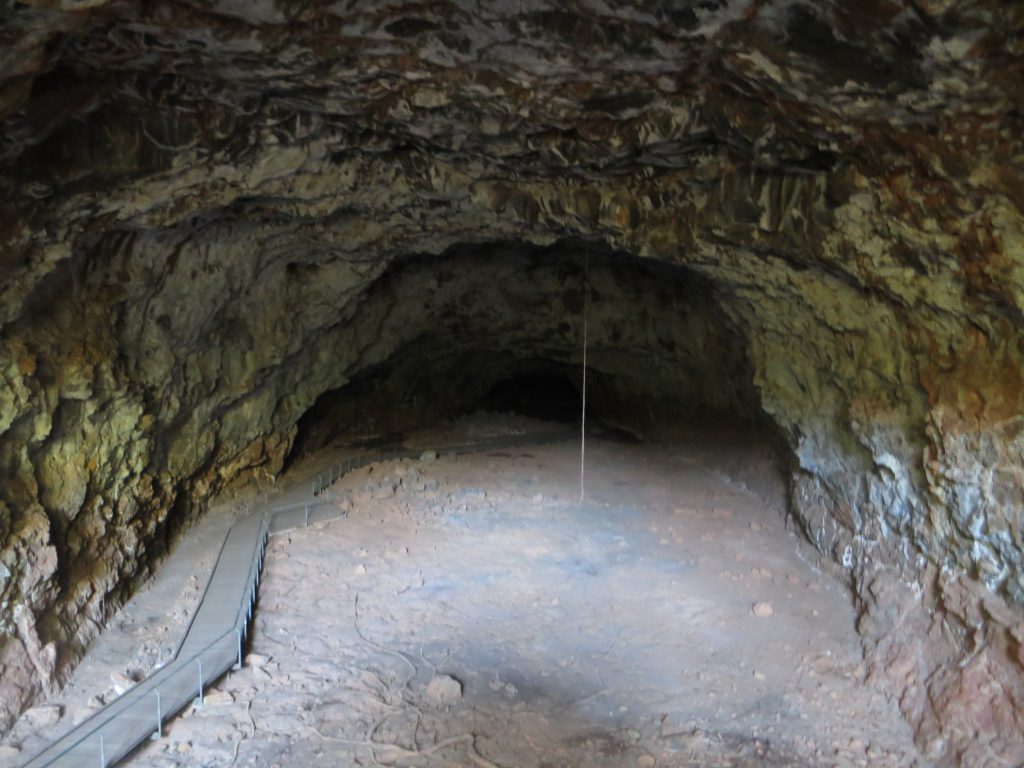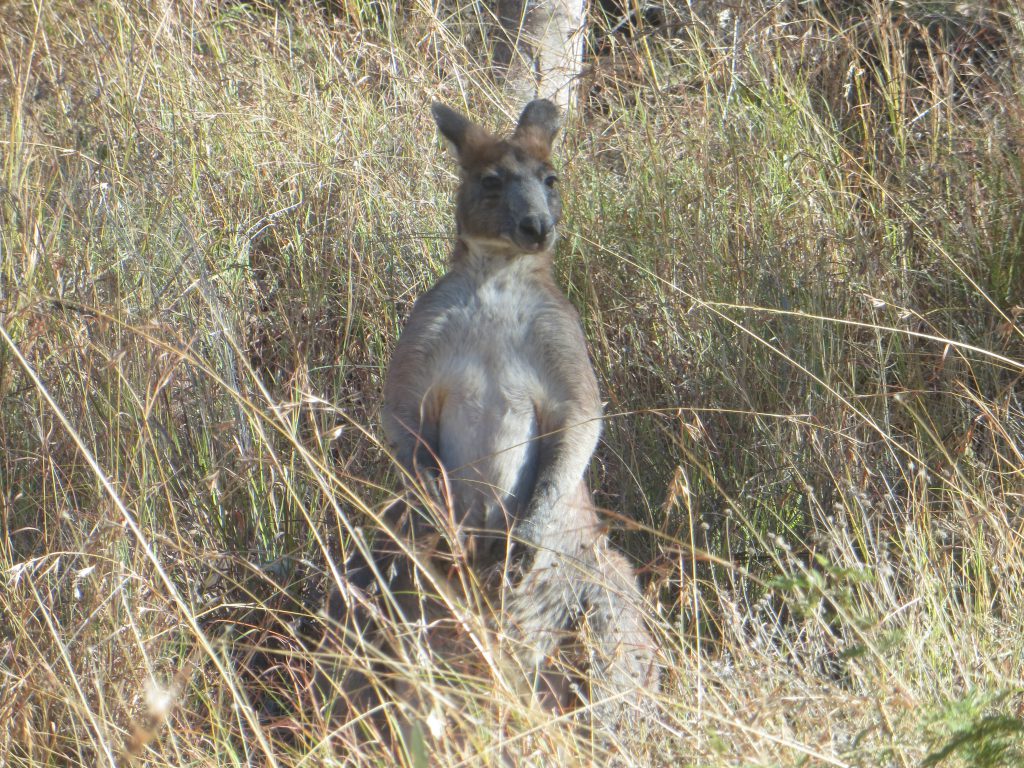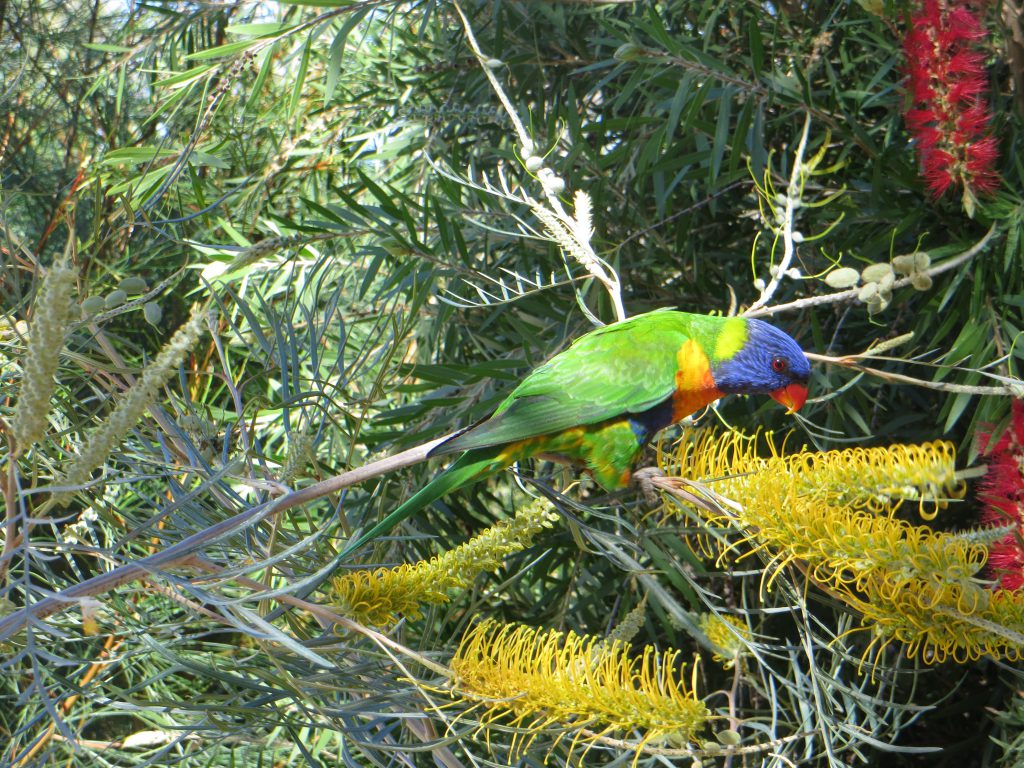 Please share your experiences, tips and tricks about Undara Volcanic Park in the comment section to help others!
Check out all Australia reports!