Sadly, this report is a bit shorter as we got a bit sick from the long motorbiking and the heat of the coast. Our destination was Haputale, a small village in the Highlands, famous for the Lipton tea fields. (Yes, this Lipton). As we were sick, we sadly couldn't go. Still we explored a little bit the village and made some shots.
Worldtrip Berlin Tip: At least I can give you the tip how to reach Haputale from the south coast. You need to first take the local bus or Intercity bus to Matara. From Matara there is still no direct connection to Haputale, but you have two options: No 1 ist to Wellawaya and No 2 is to Banderawela. We took option No 1, what I think is shorter. Also, the local bus from there to Haputale has a really amazing scenery that you shouldn't miss. The whole journey will take about 8-9 hours, depending on the waiting times.
Attention Scam: When you arrive in Wellewaya guys will wait for you and tell you that next bus is about 1 or 3 hours later – reason is that they want to sell you a private taxi. Sure, the timing information is not right. Just go to the bus terminal office and ask them for the real time. In our case they told us it is coming in 3 hours, in real it was 40 minutes.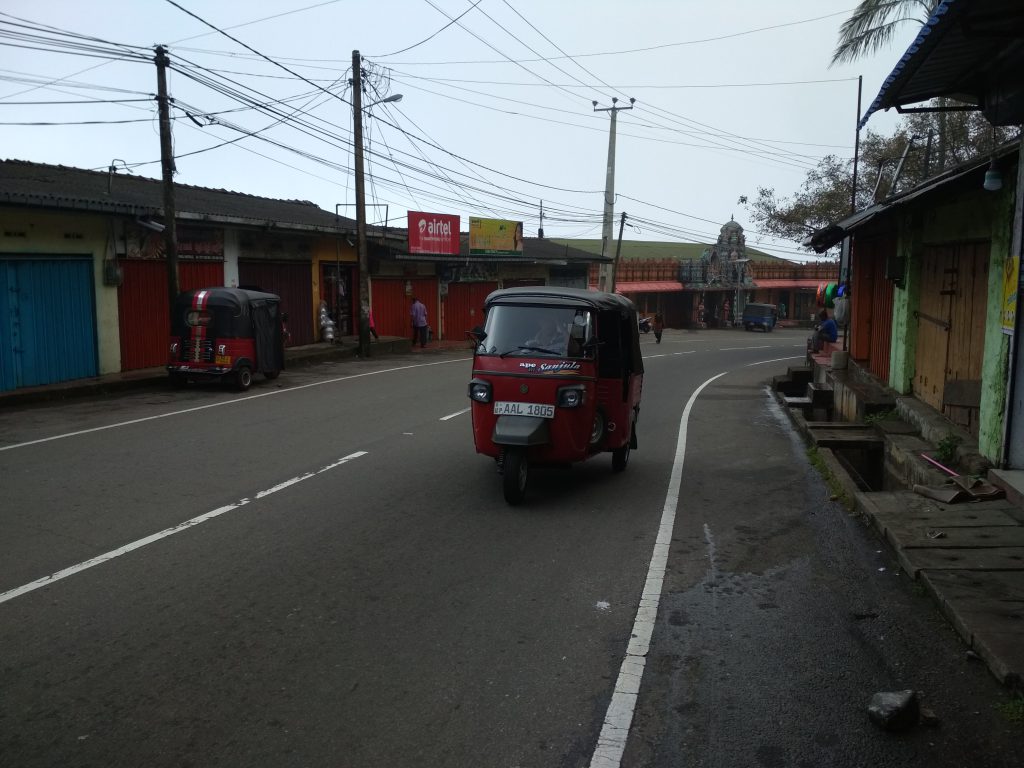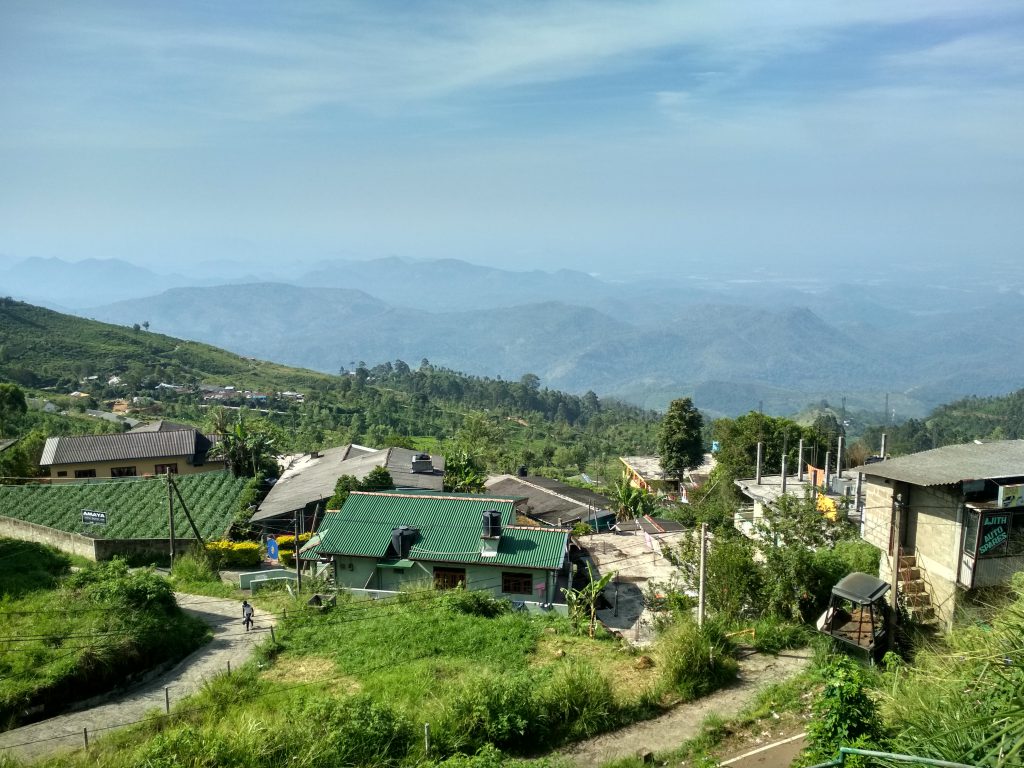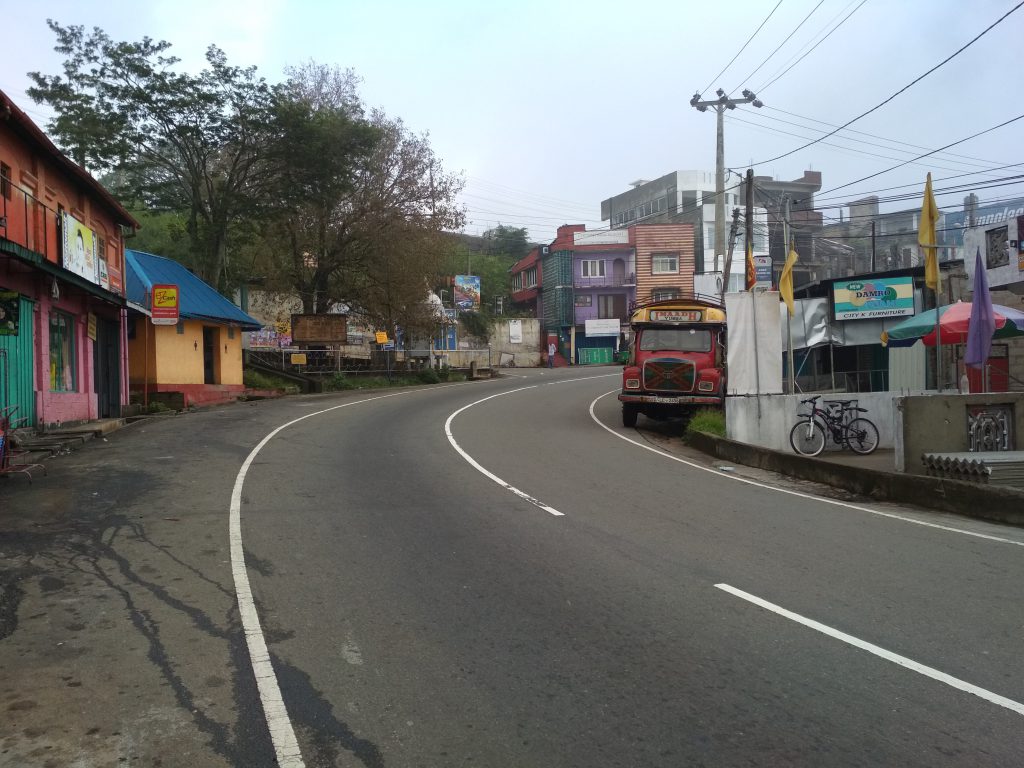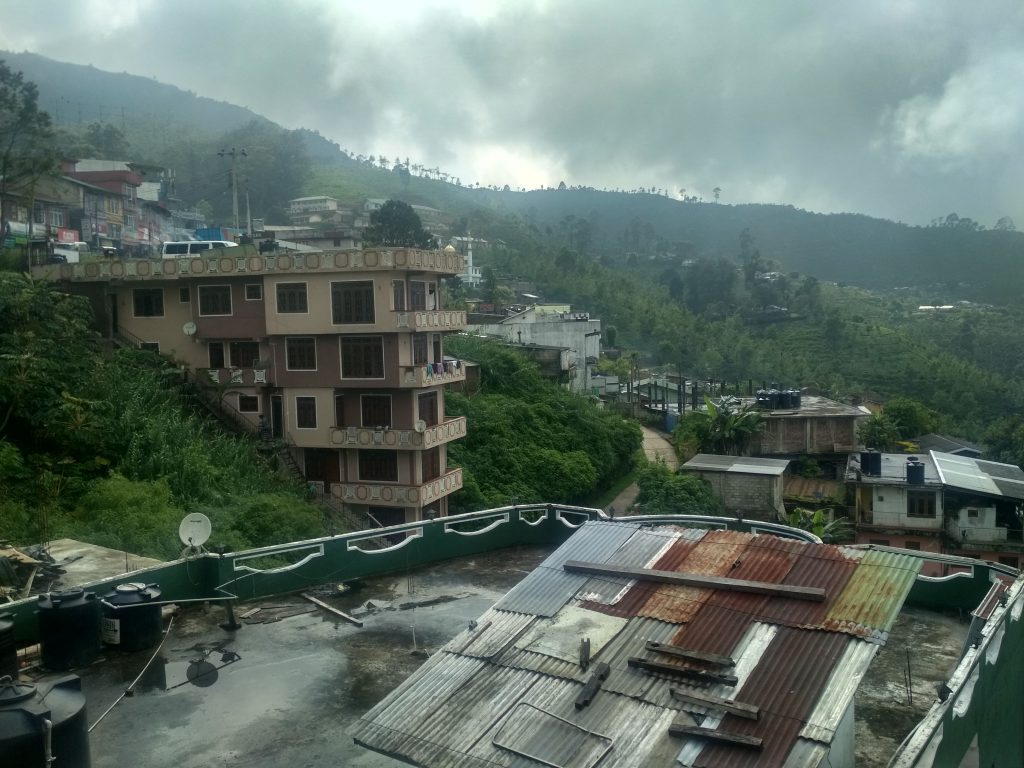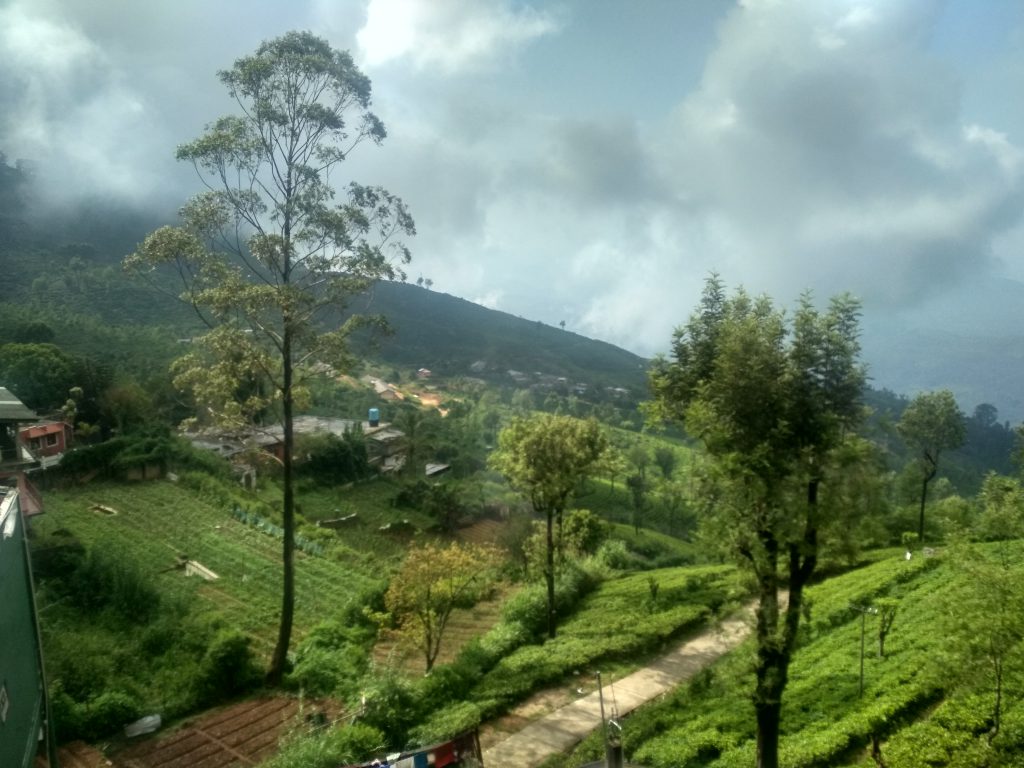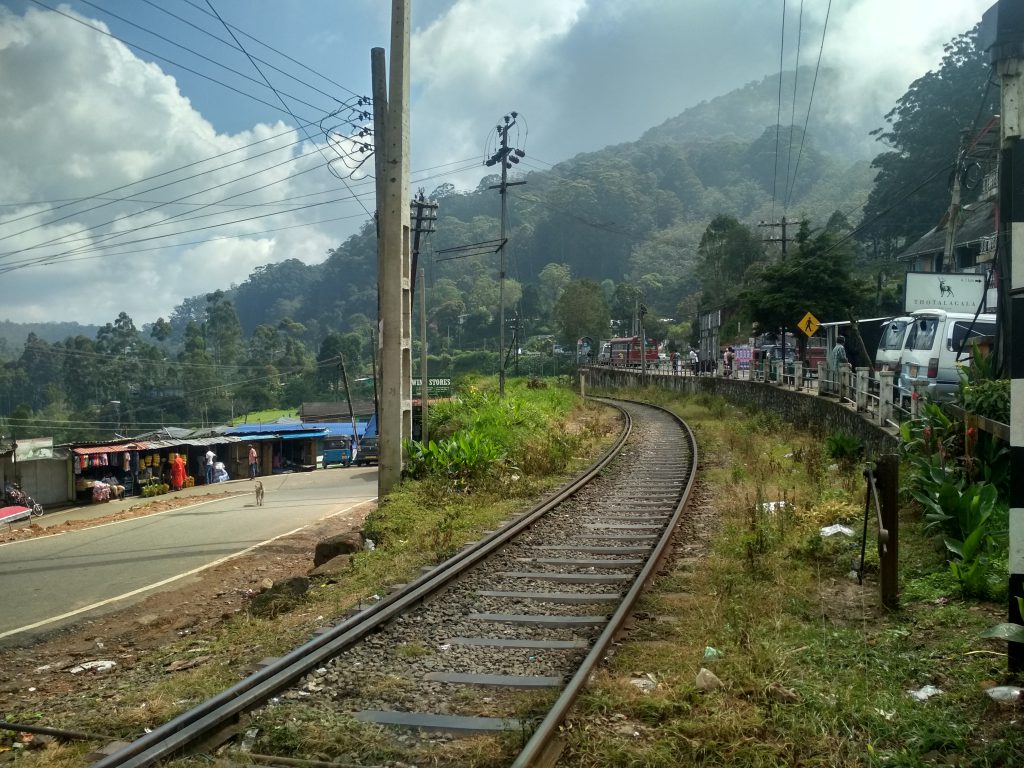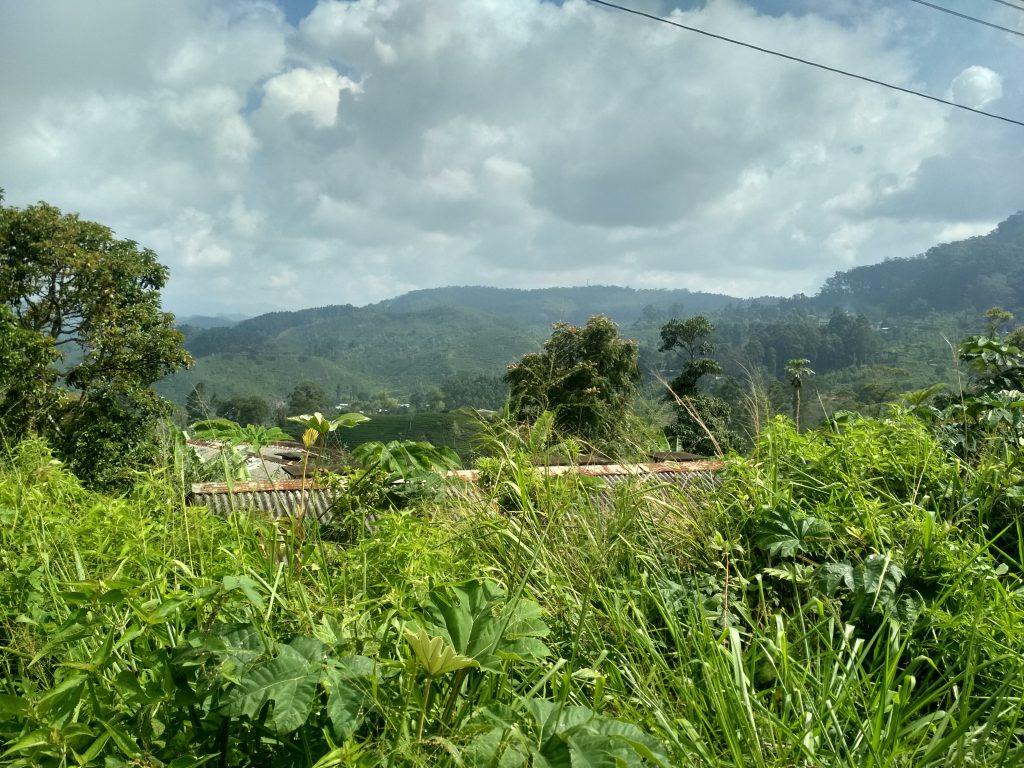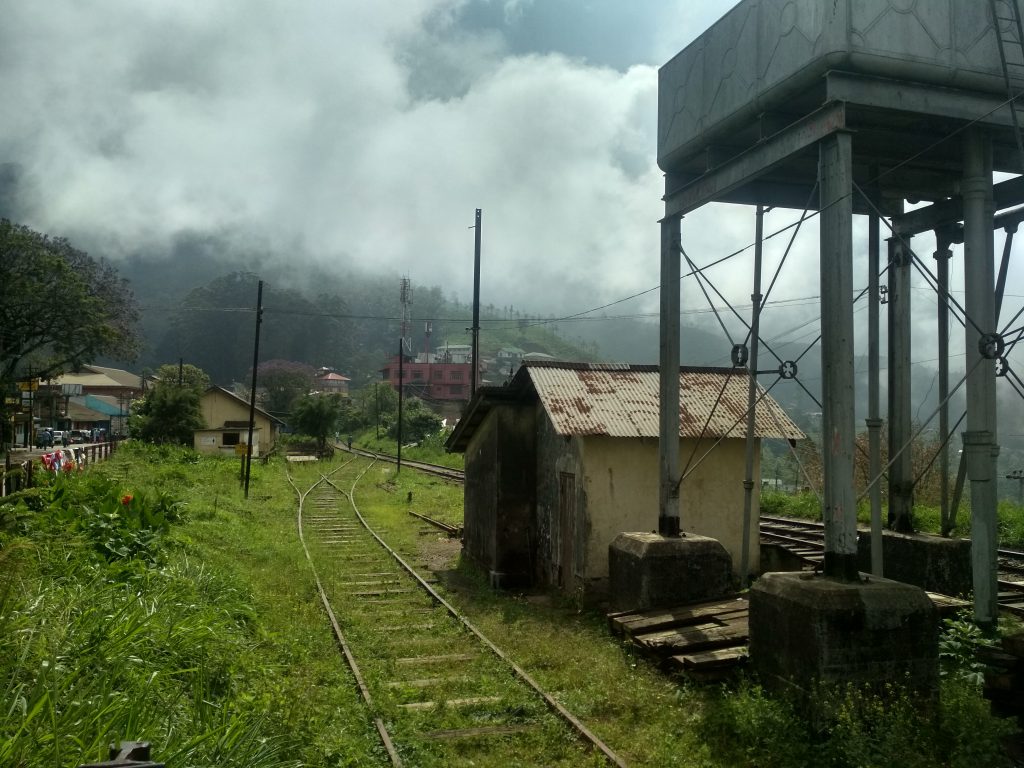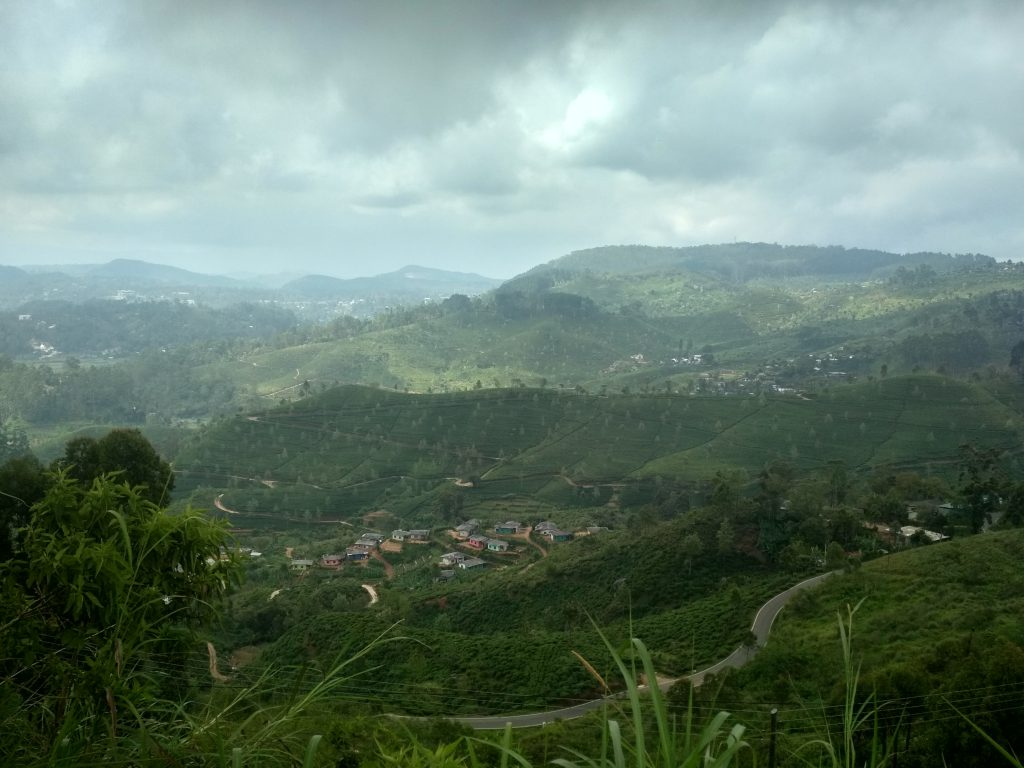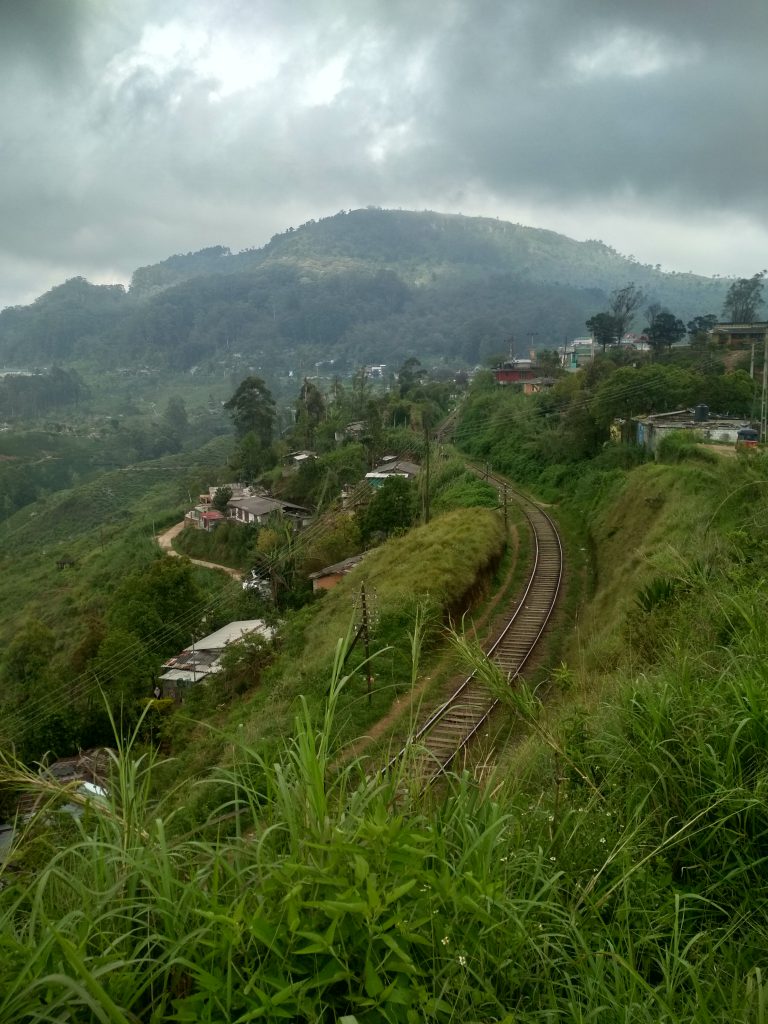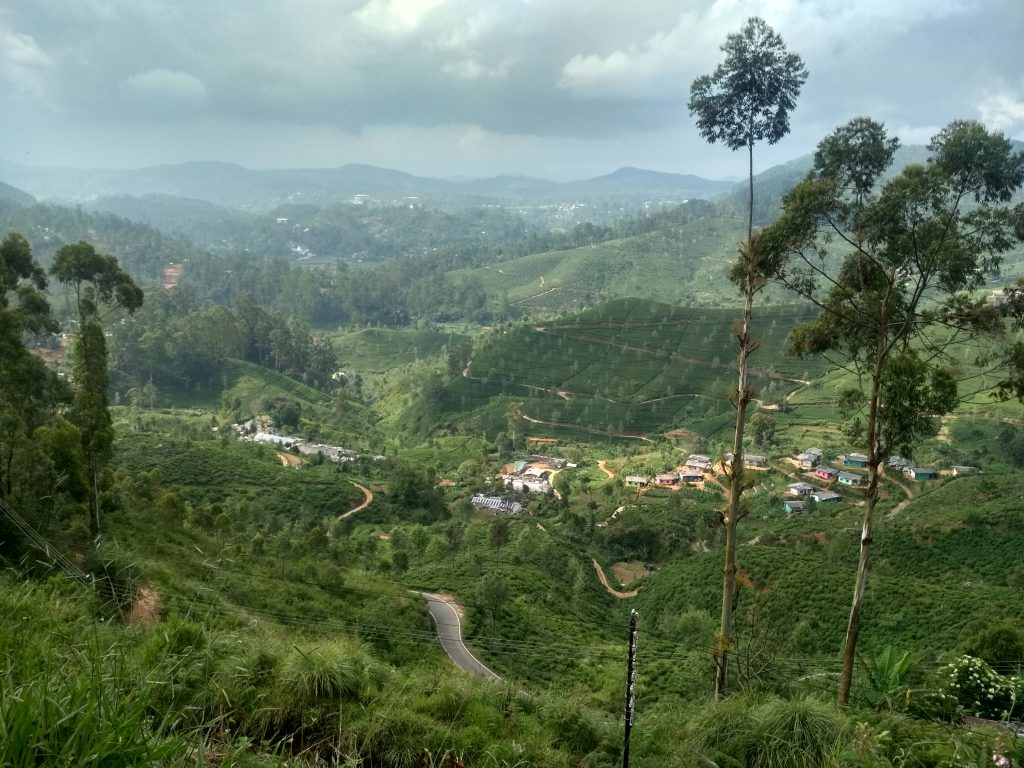 Please share your experiences, tips and tricks about Haputale and the south of Sri Lanka in the comment section to help others!
Check out all Sri Lanka articles!