From Haputale we took the famous Highland train to Nuvara Eliya. As everybody told us before it was packed with tourists. Still we were lucky and could store our backpacks and were lucky to find a place sitting at the open door, so we had the perfect spot for making photos and filming.
One thing about this is important: Nuwara Eliya has no train station, so we needed to go to Nanu Oya and take the local bus for 20RS to the main bus stand of Nuvera Eliya, it was just up the station road to the main street to the right-hand side. Still we were asked about 20 times for a Tuk-Tuk, what was annoying.
Worldtrip Berlin Tip: Beside the timing there is not much to explain about this, it's a train – a very beautiful train. But I can give you the advice to book 2nd class, as the 3rd class will be very crowded, and you will not find a spot to enjoy the ride. The 3rd class will cost 40RS, 2nd class 80RS, so it's good invested 20 cents more.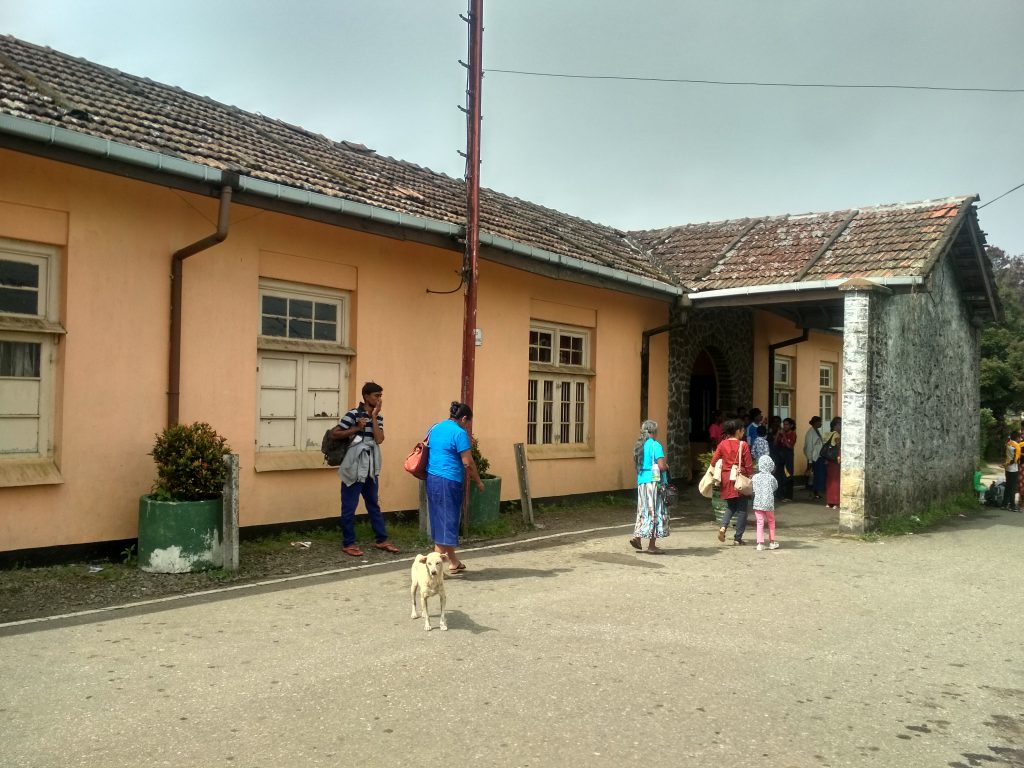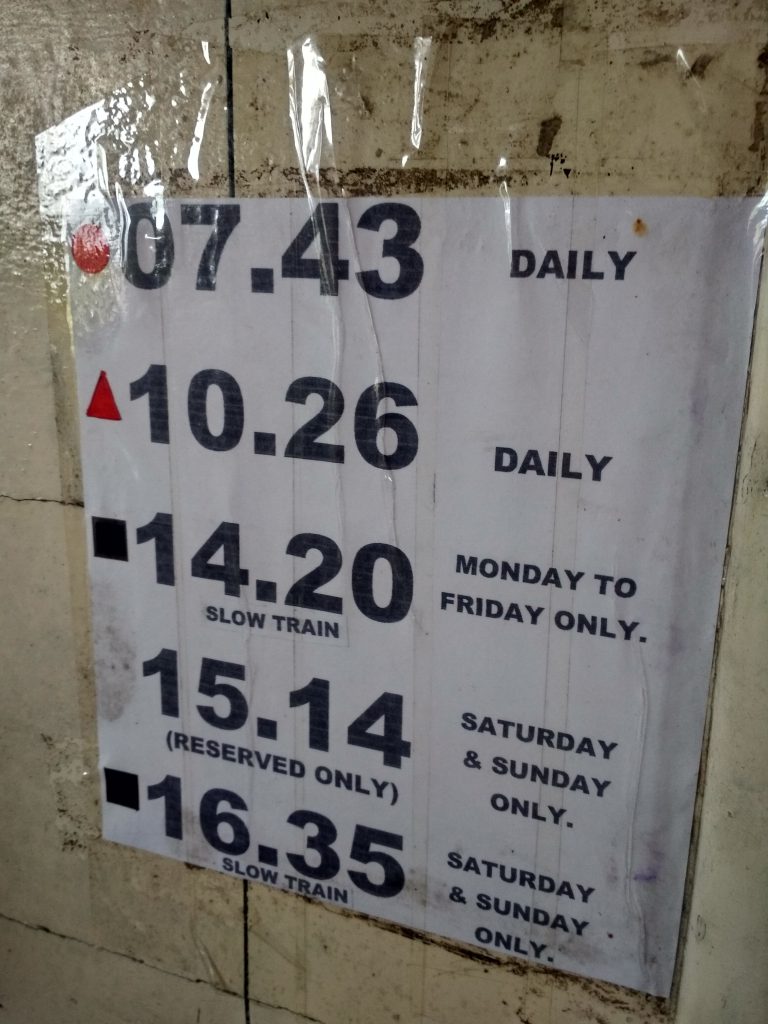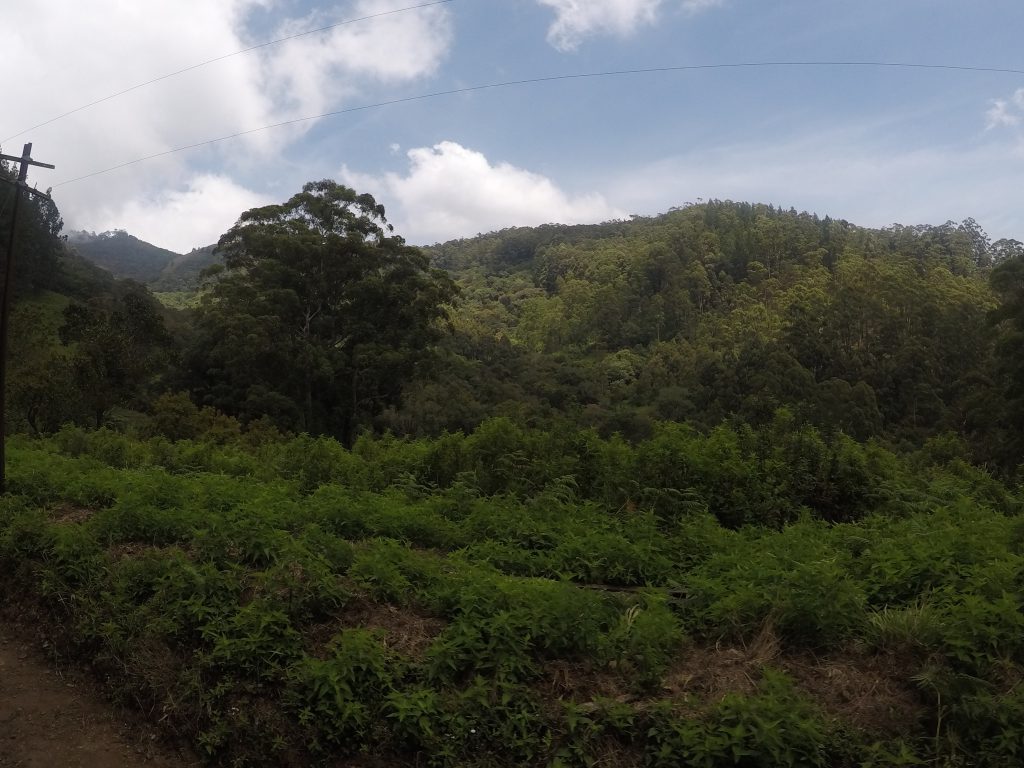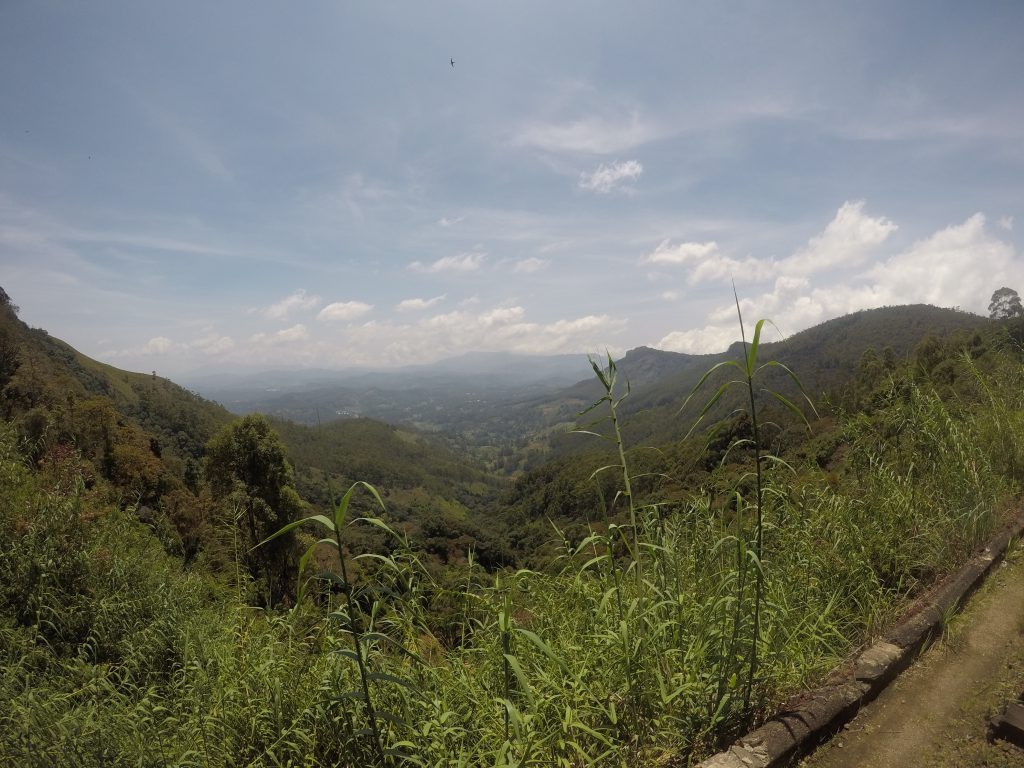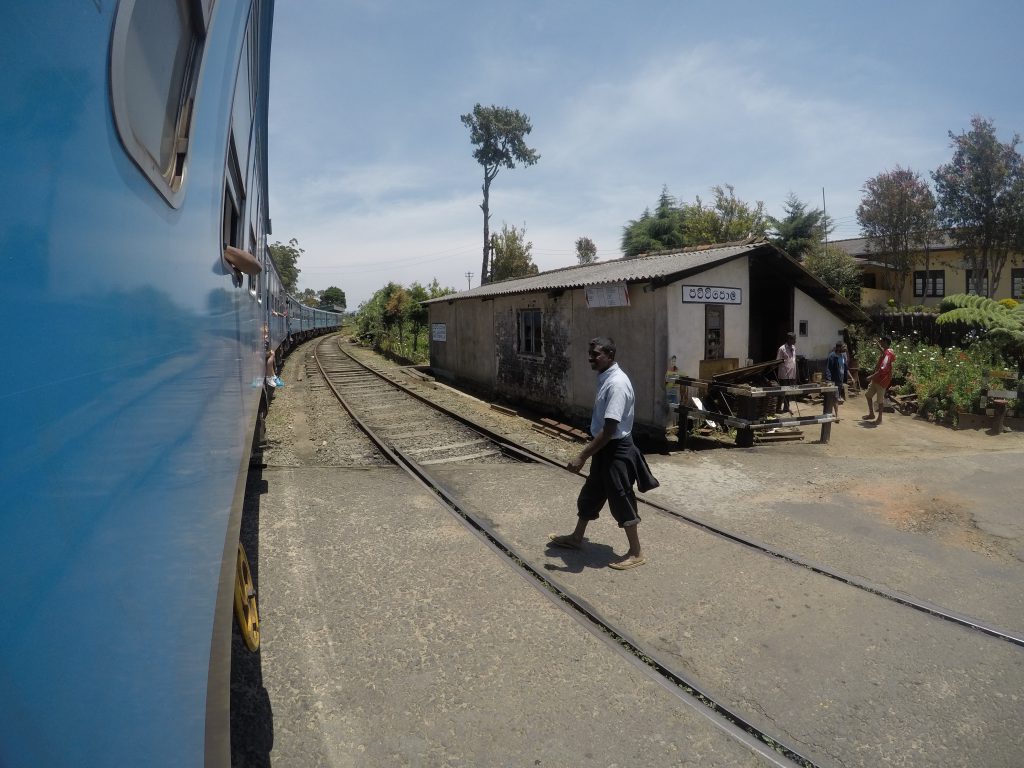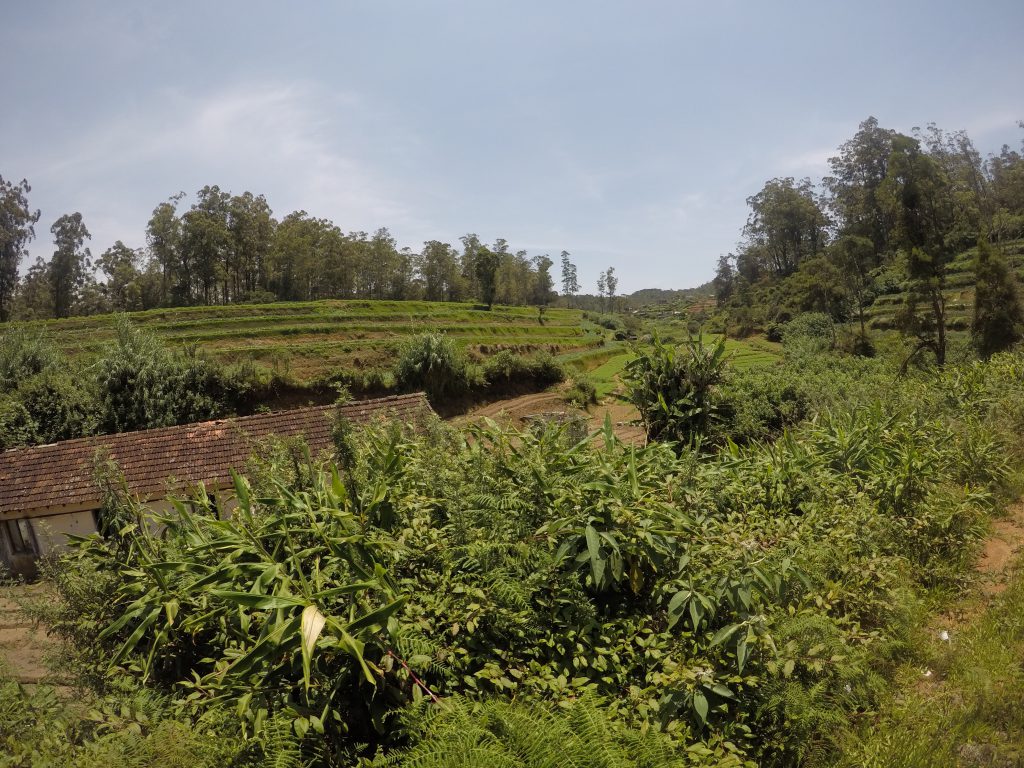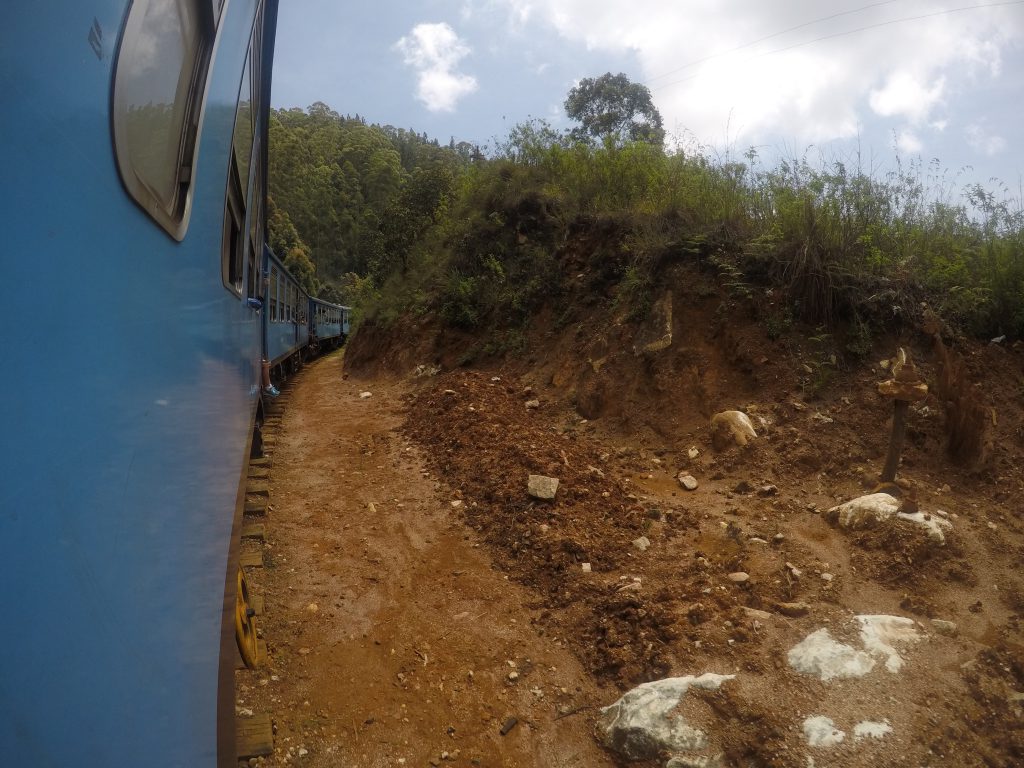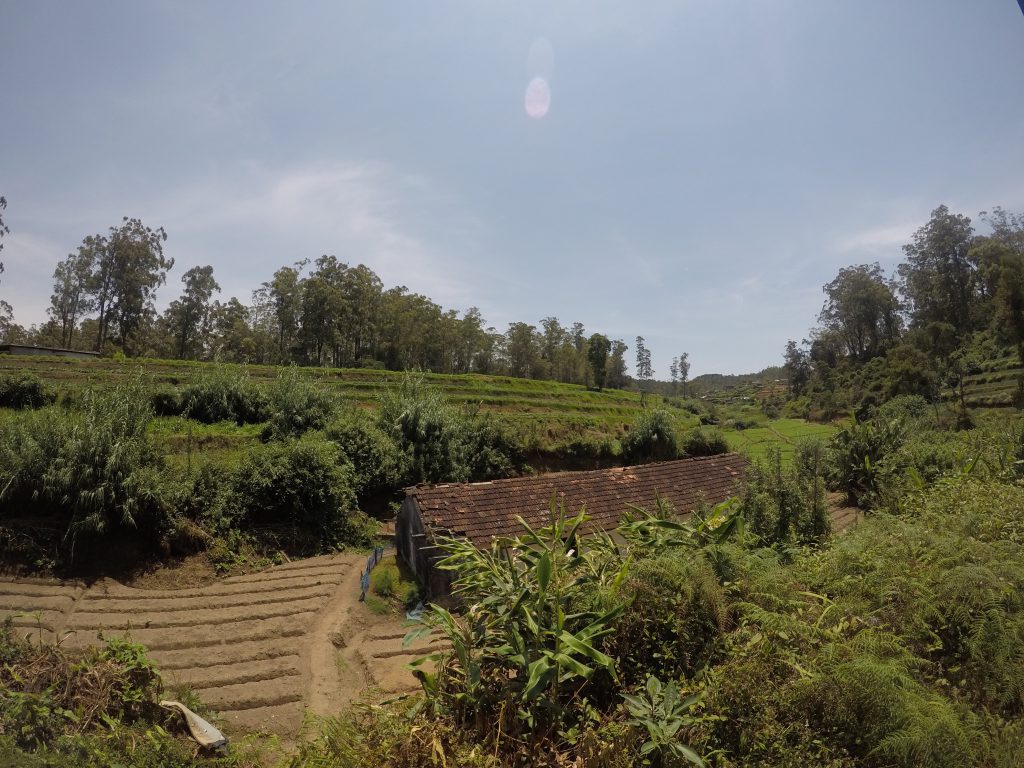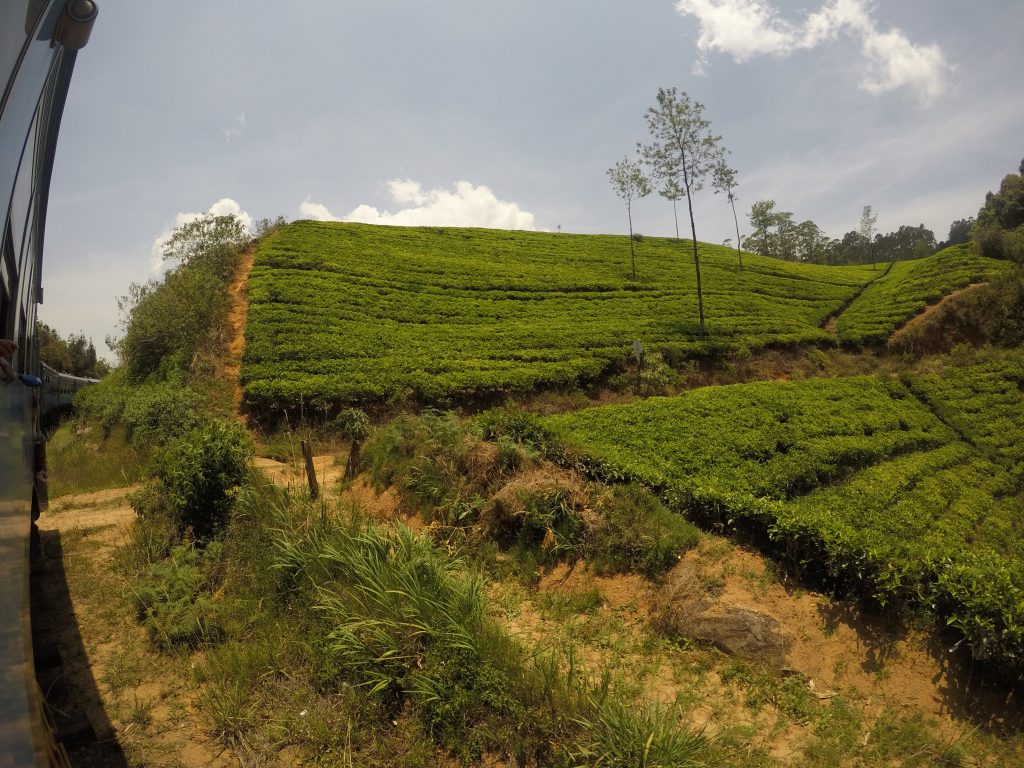 Please share your experiences, tips and tricks about the train ride from Haputale to Nuvara Eliya and the south of Sri Lanka in the comment section to help others!
Check out all Sri Lanka articles!