This one is a Vietnam classic – the motorbike ride over Hai Van pass which I did in 2015 already and is so nice, that I wanted to show Sara and had the experience myself again.
Worldtrip Berlin Tip: Most hostels will sell this, but more expensive. Ours for example wanted to have 25$, but you can get it in every single Travel Agencies in town for around 15$ (350.000 Dong). The way it works is this:
You book a day before and make a time (like 8AM), drop your bag there and pick the bike. The guys will drive your big backpack by bus to Hoi An, so you can enjoy the drive without heavy load and pick up the backpack at their Agency in Hoi An. If your hostel is close to the Agency, they can also drop the bag directly there. Sure, all this also works other way round from Hoi An to Hue.
On the way, there are several spots to stop, such as Elephant springs and the Marvel mountains. The guys will give you a map, but we preferred a look on our own at Google Maps. Also, my friend Duong had a great tip when we meet him again at breakfast – Canh Duong beach.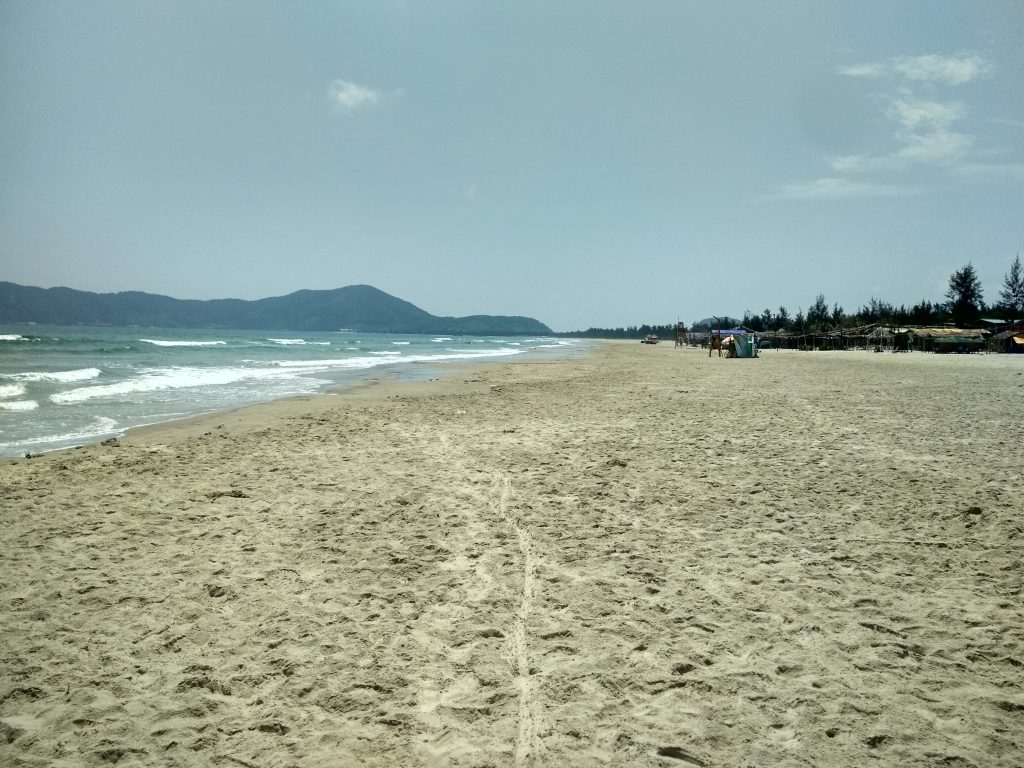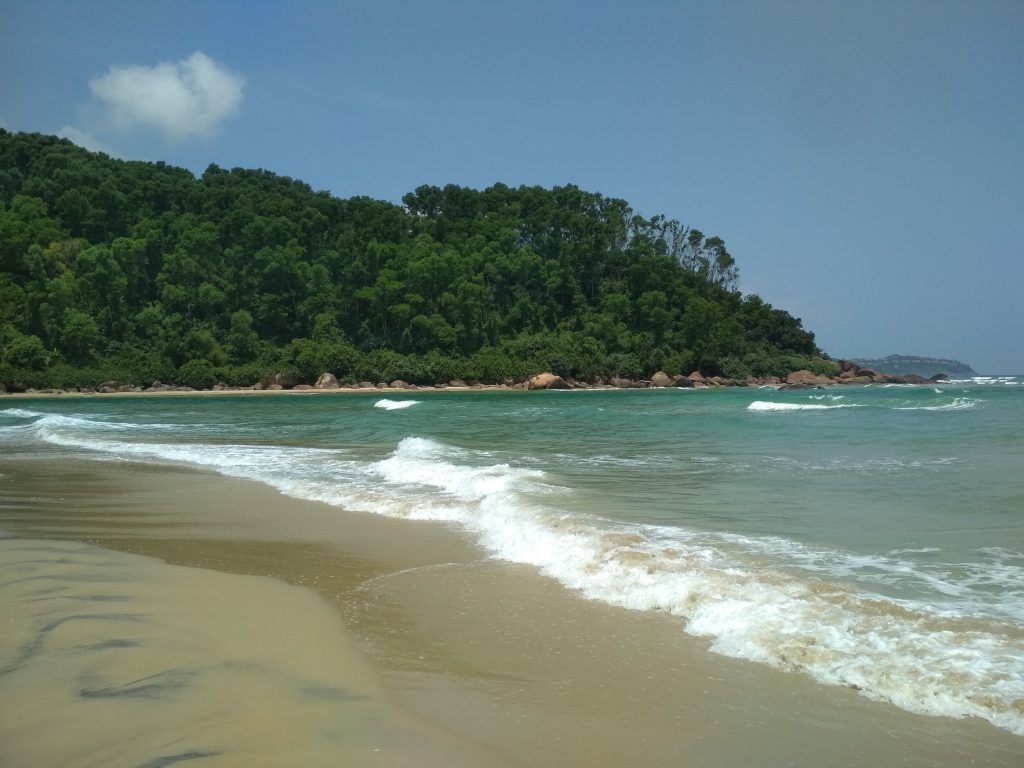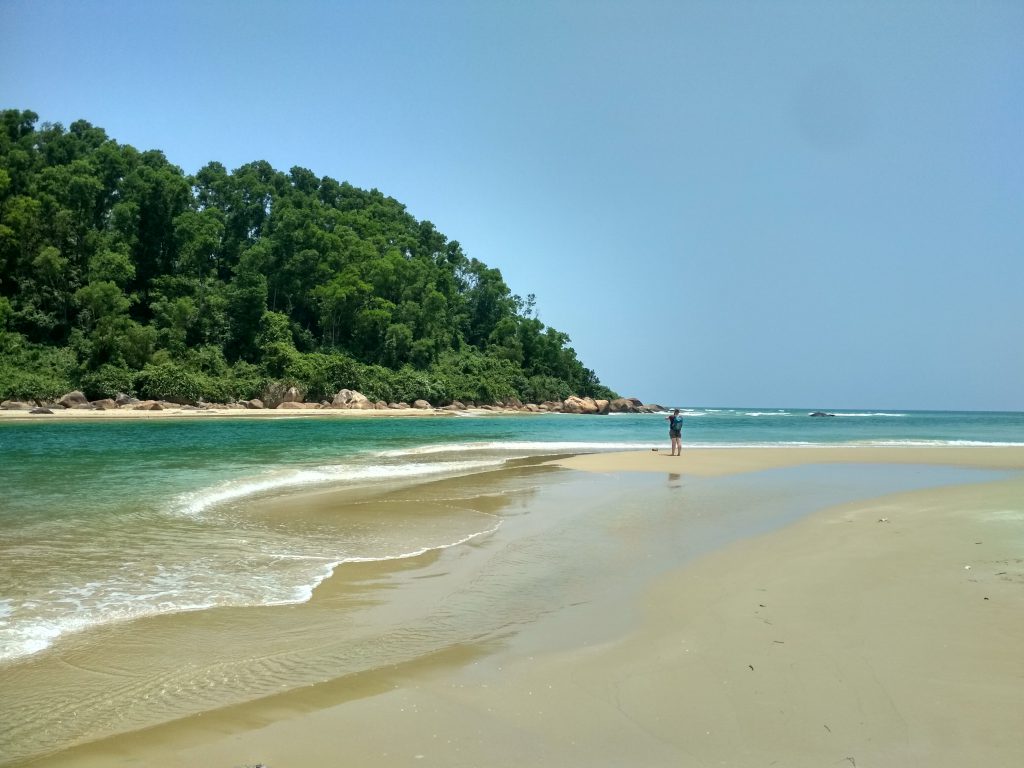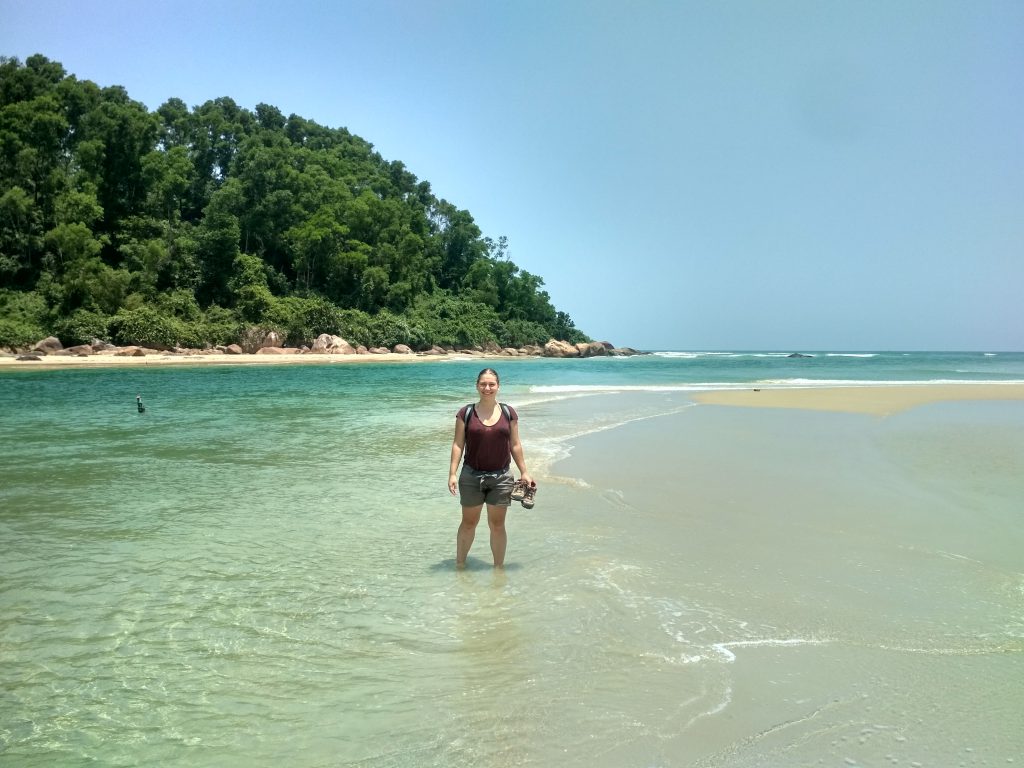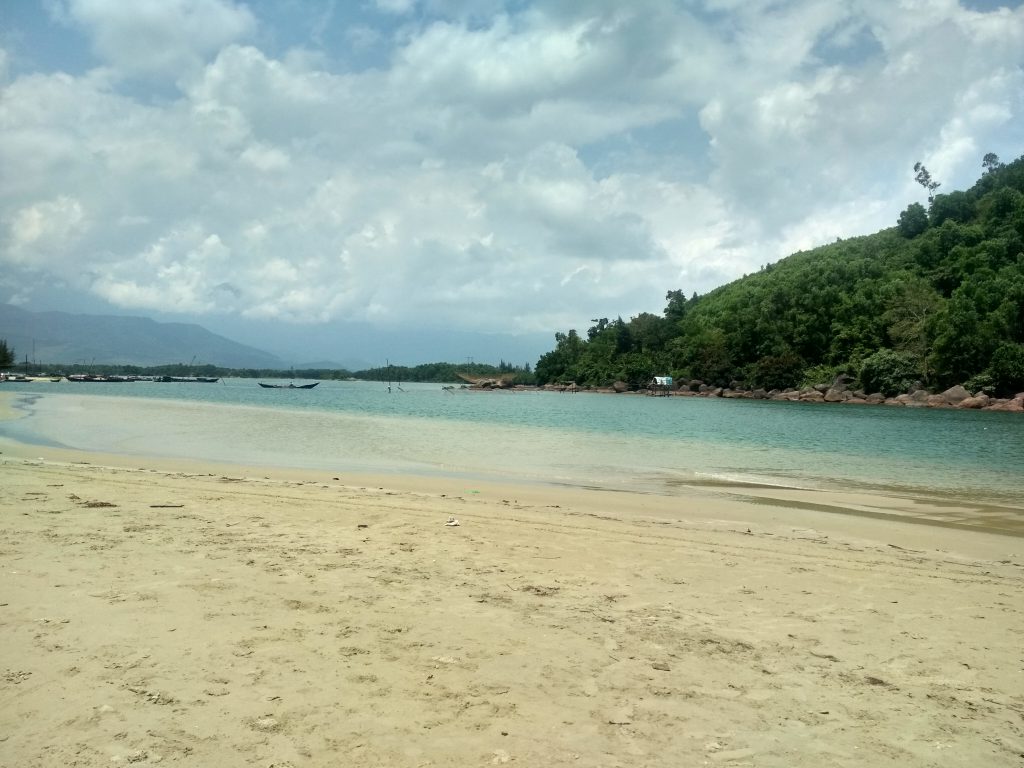 Worldtrip Berlin Tip: Another perfect spot we found at Lang Co Beach, but a off the main stripe. The short street doesn't have a name, but there are 3 small beach restaurants such as "Quan An Bien Ngoc", "Huy Hoang" and "Quan An Be Lai". If you struggle to find it, don't hesitate to contact me on Instagram or Facebook for exact location.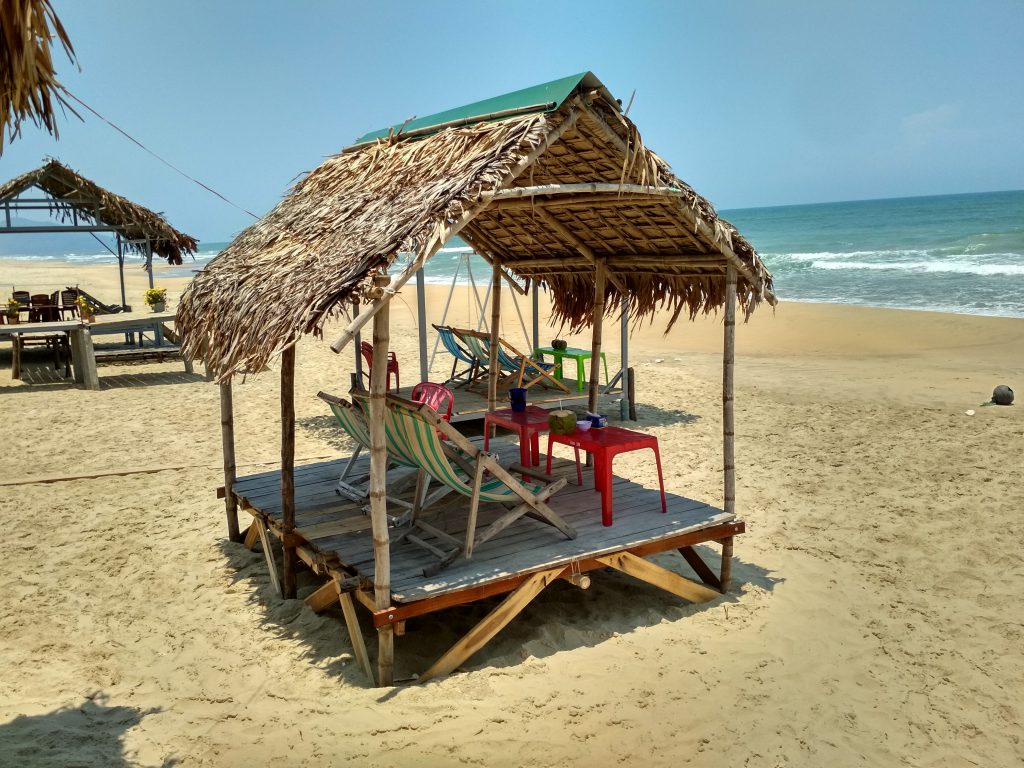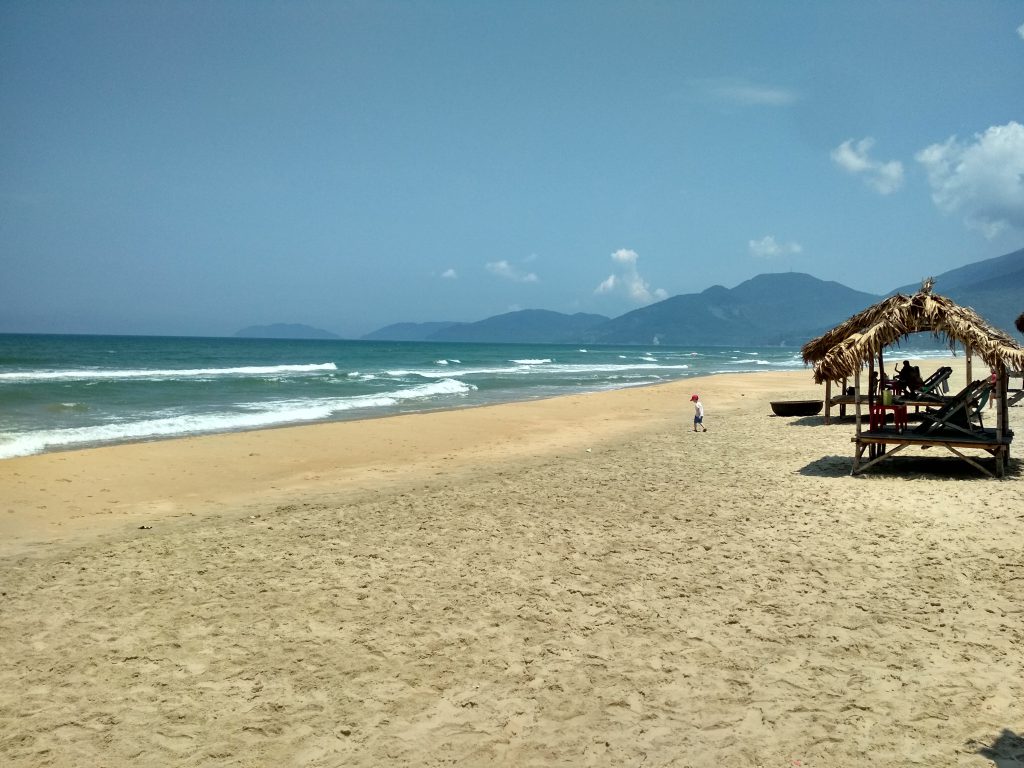 Short after this, the pass itself, the fun part of driving starts.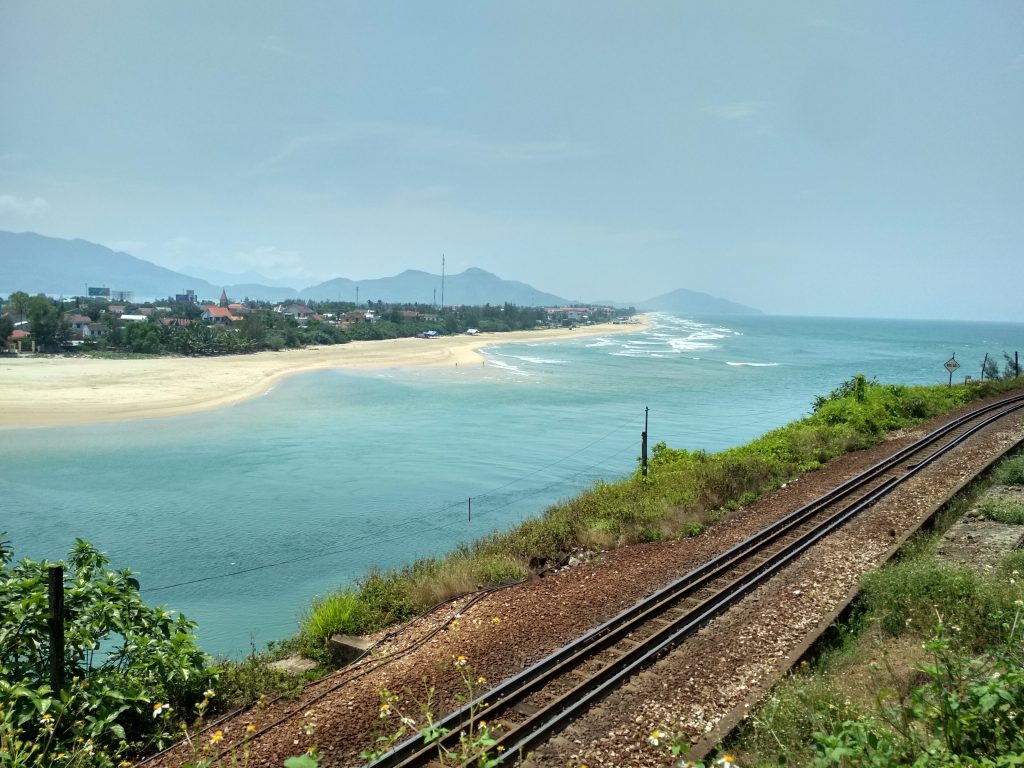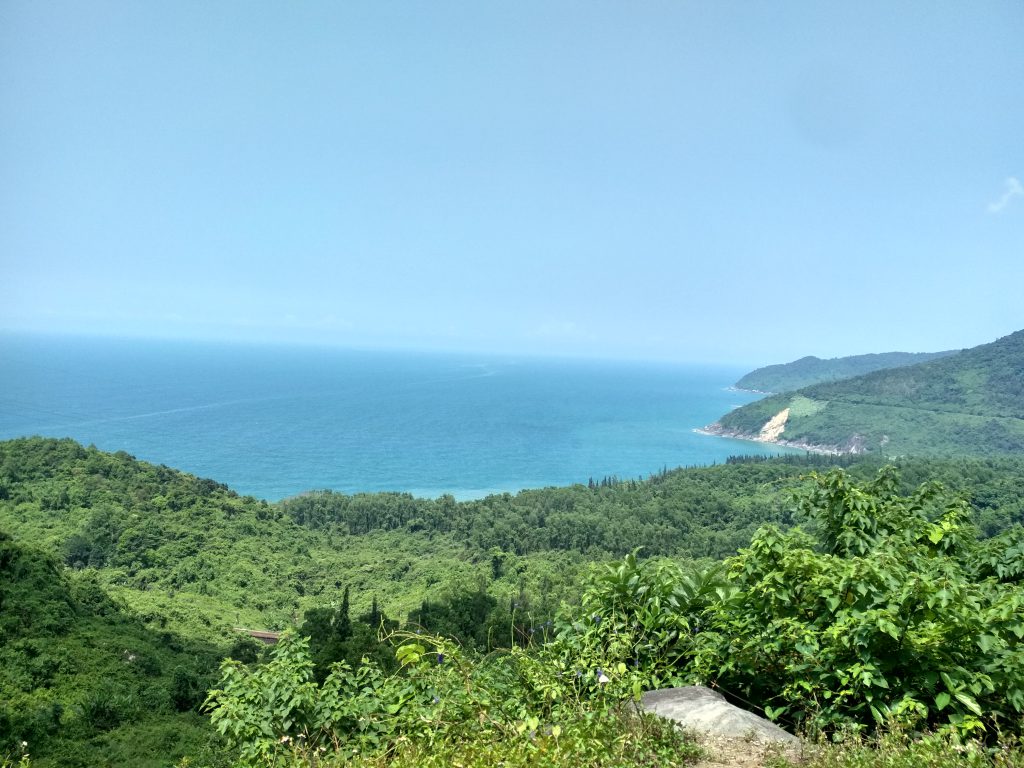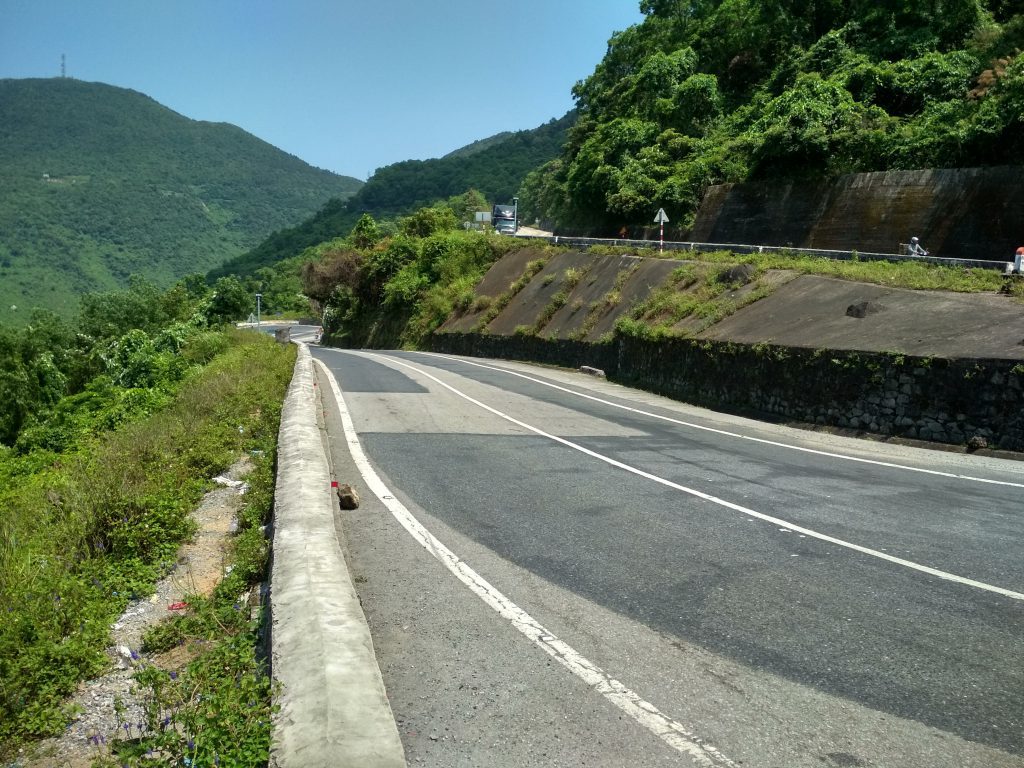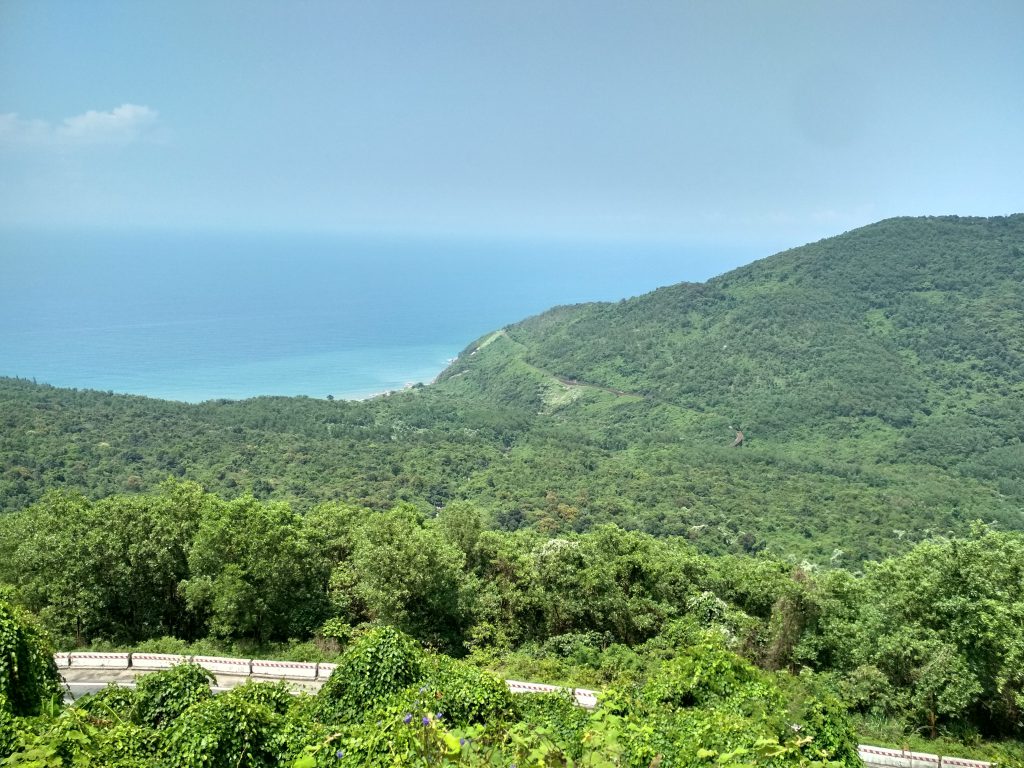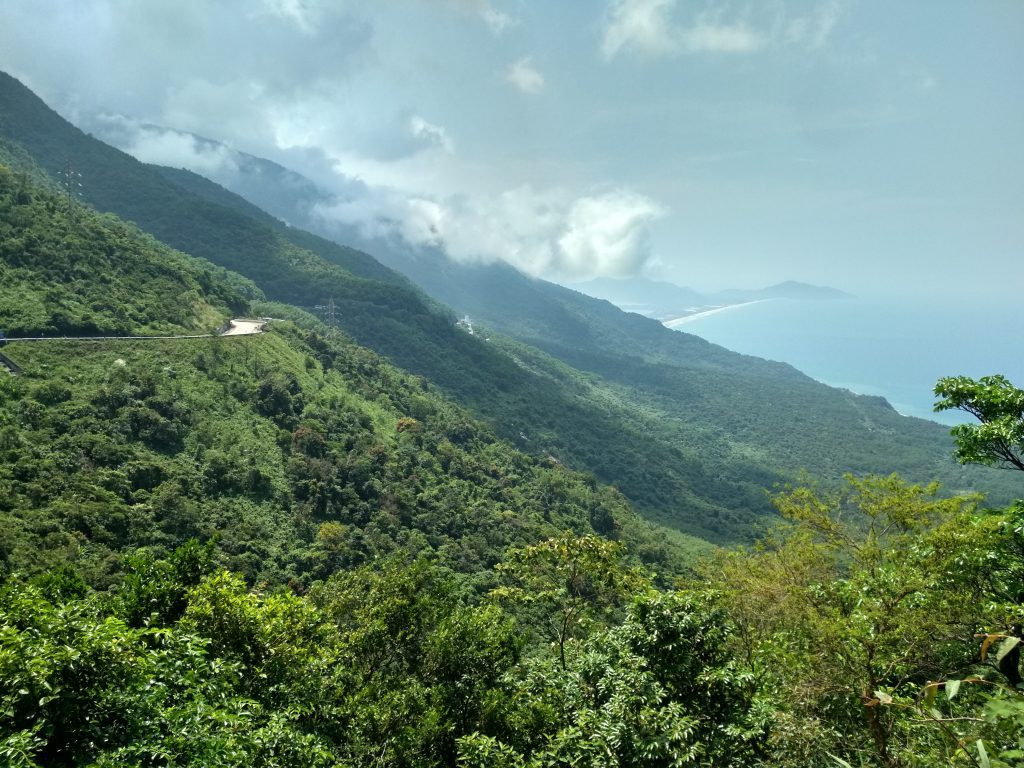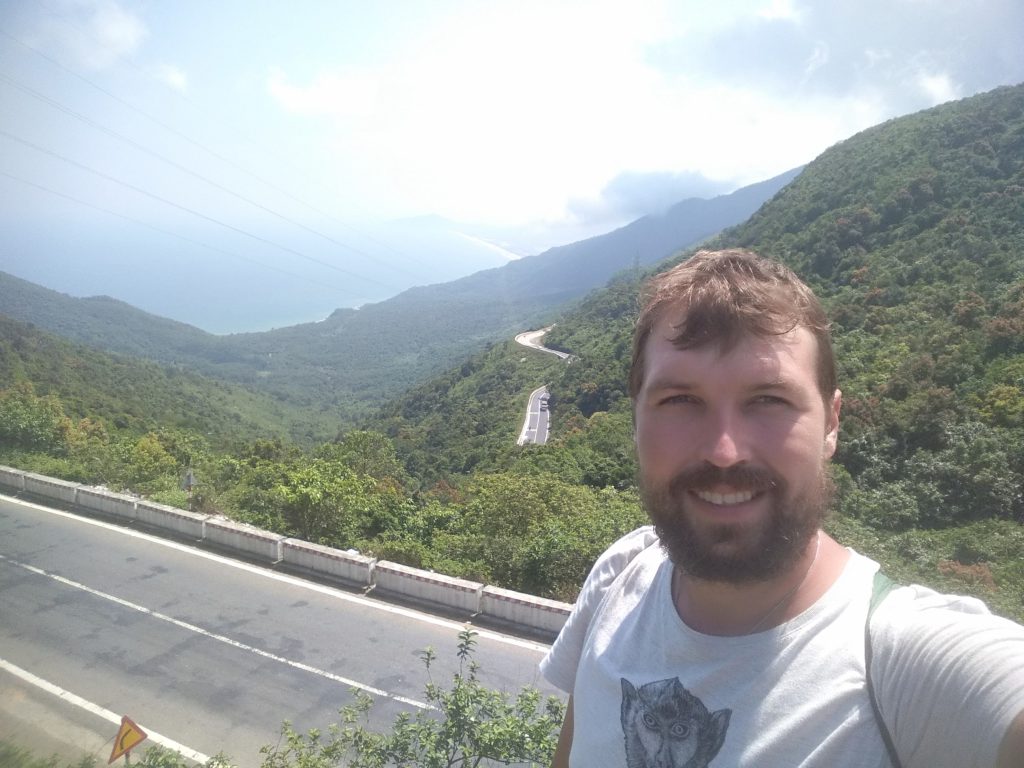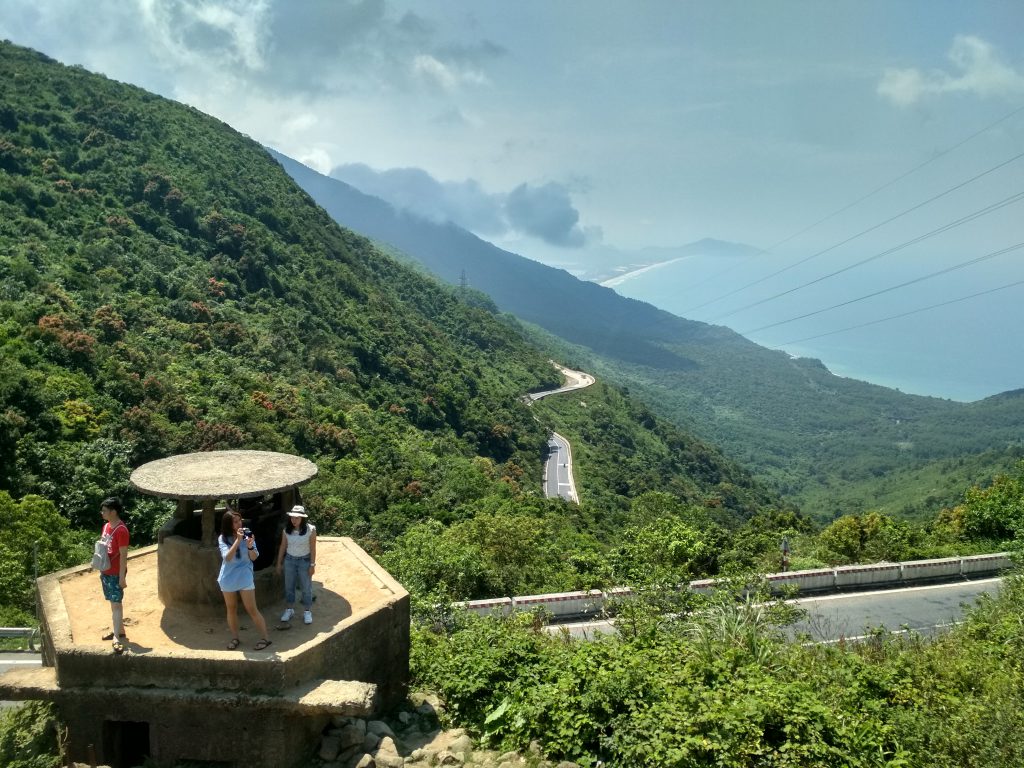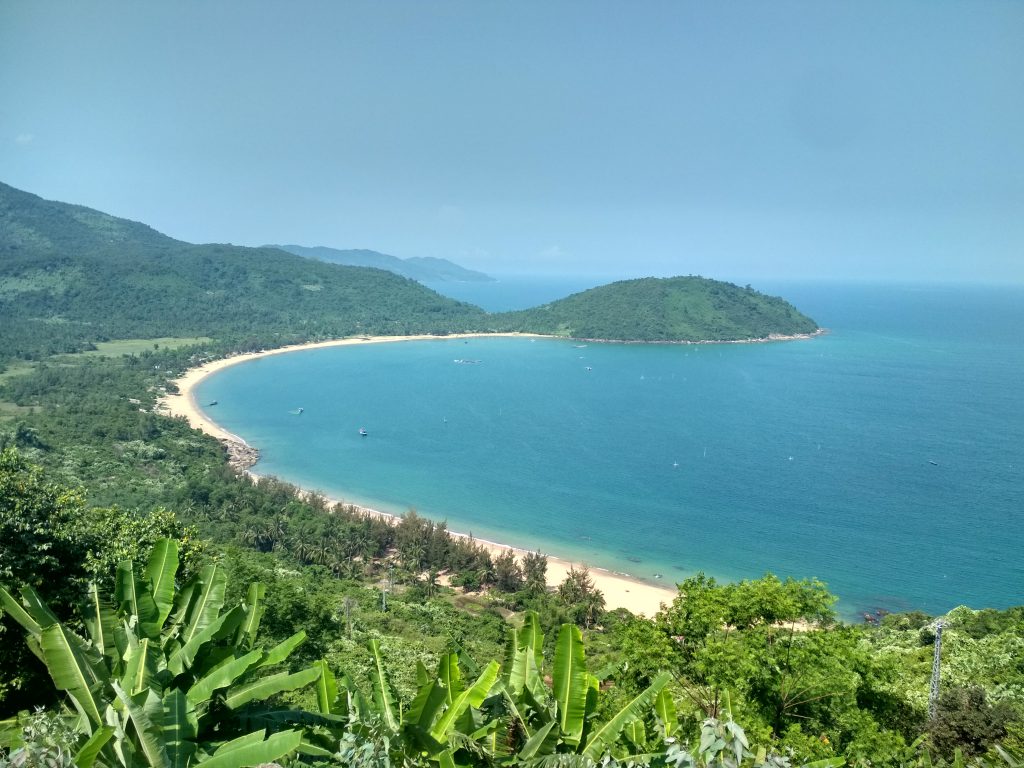 On the way there is as well Da Nang, a modern build up skyscraper city with wide streets and famous for its entertainment like theme parks and bridges – especially the fire spitting "Dragon Bridge". As we passed Da Nang anyway, we rested a bit and made some shots on the way.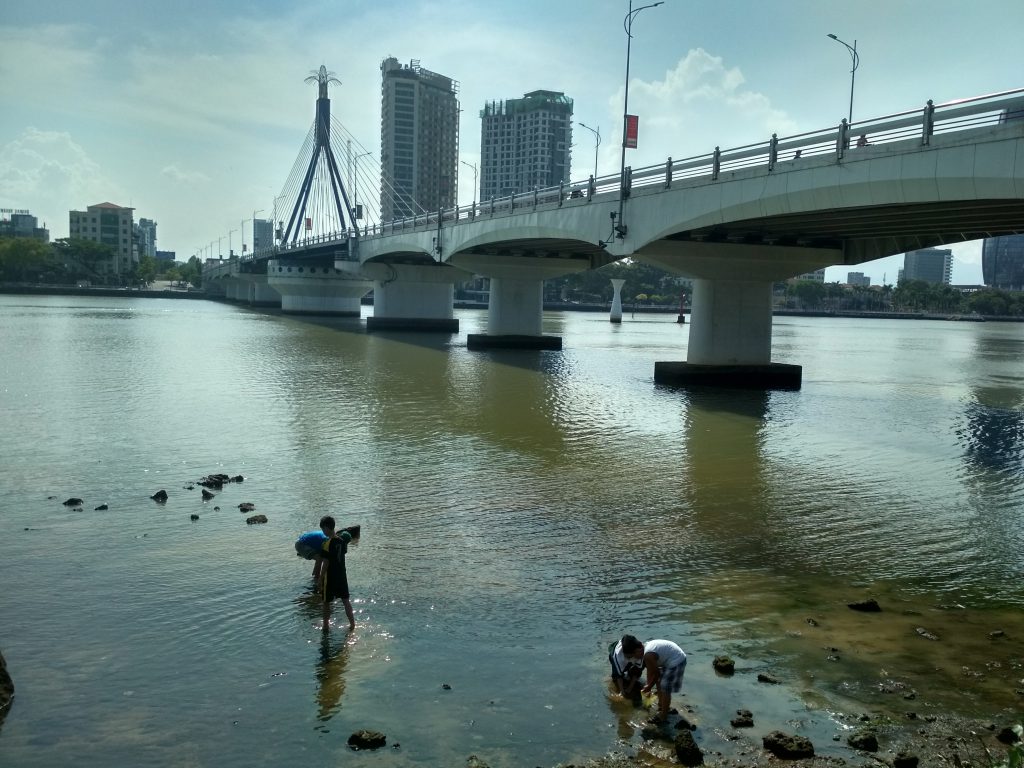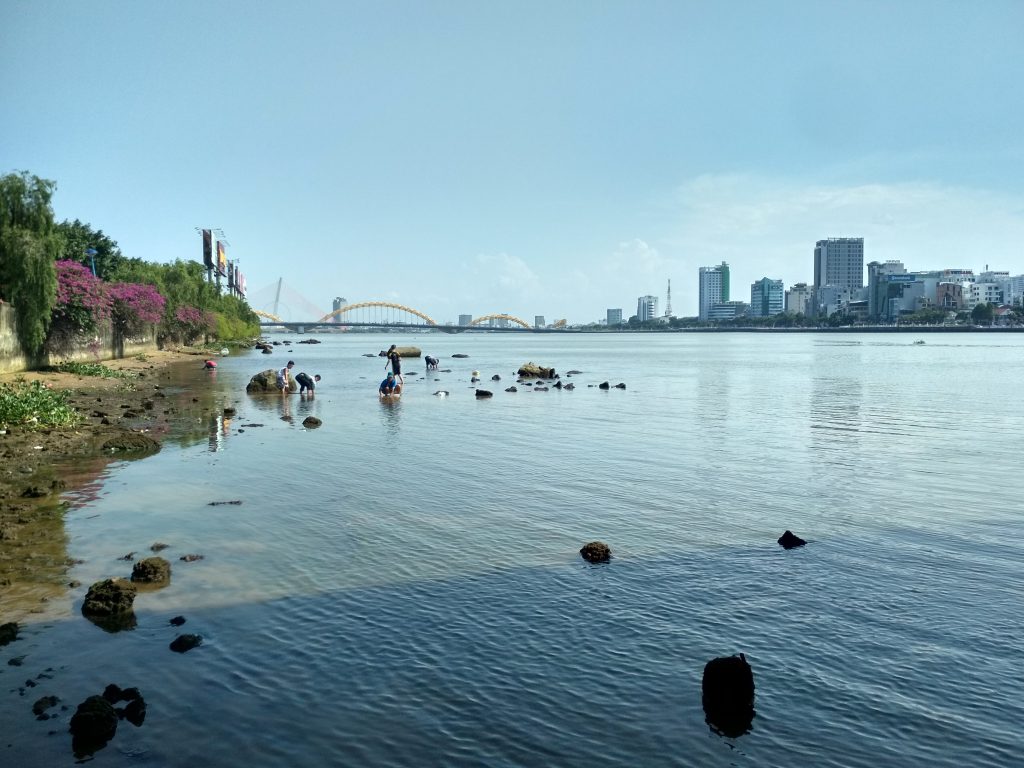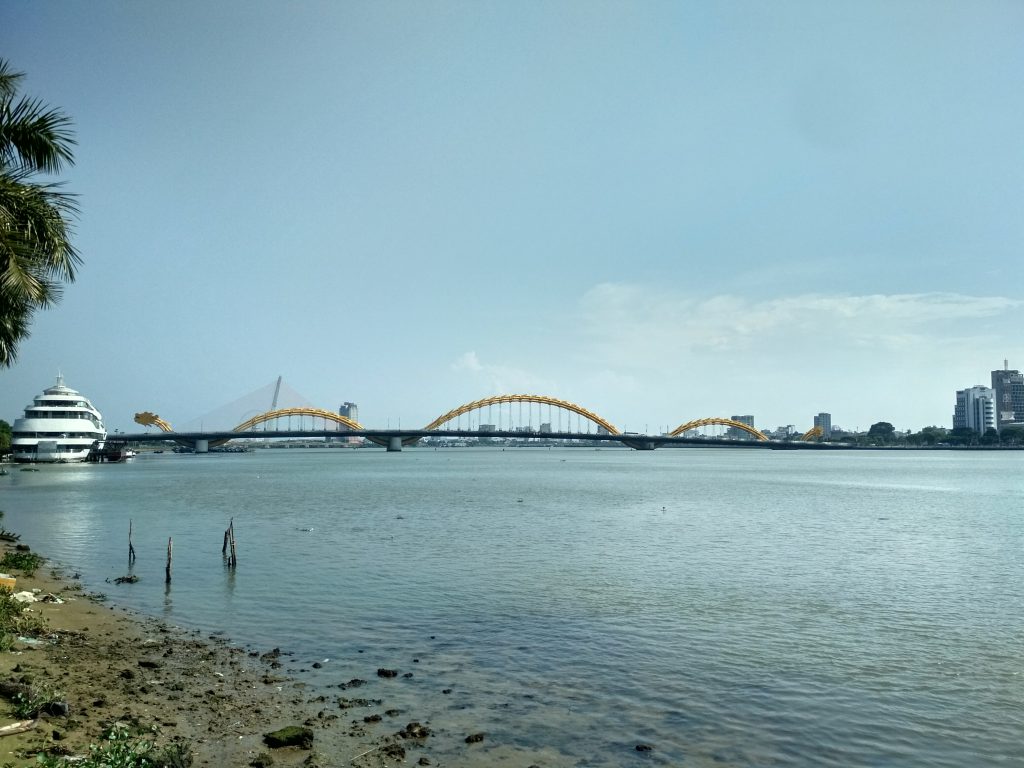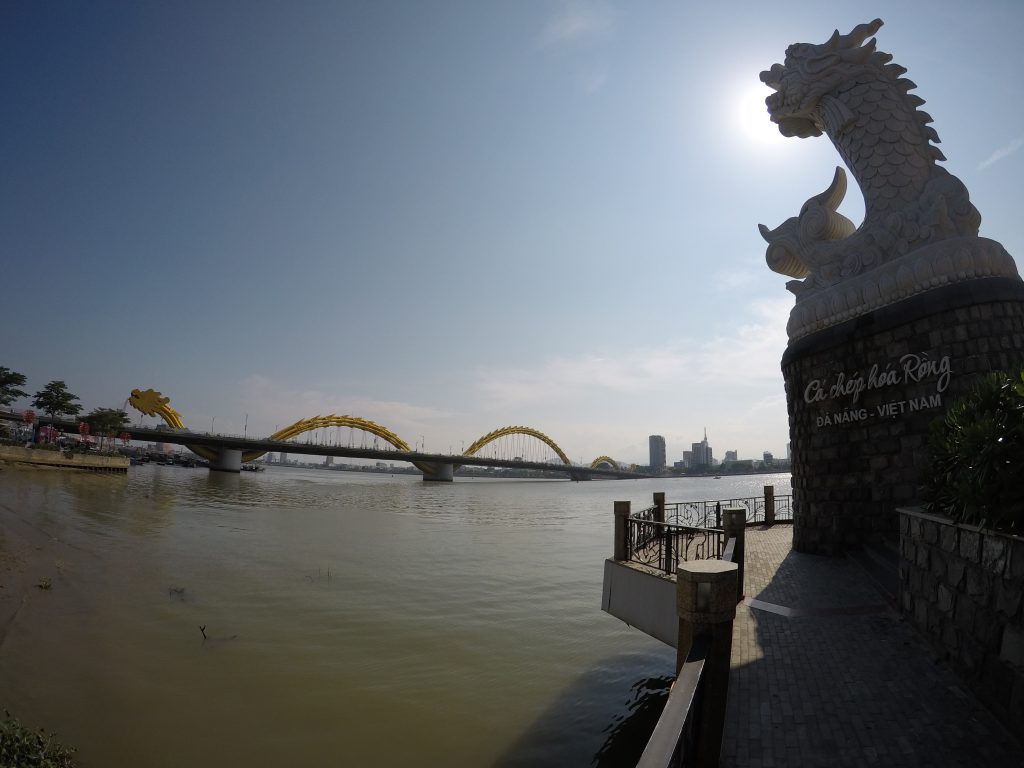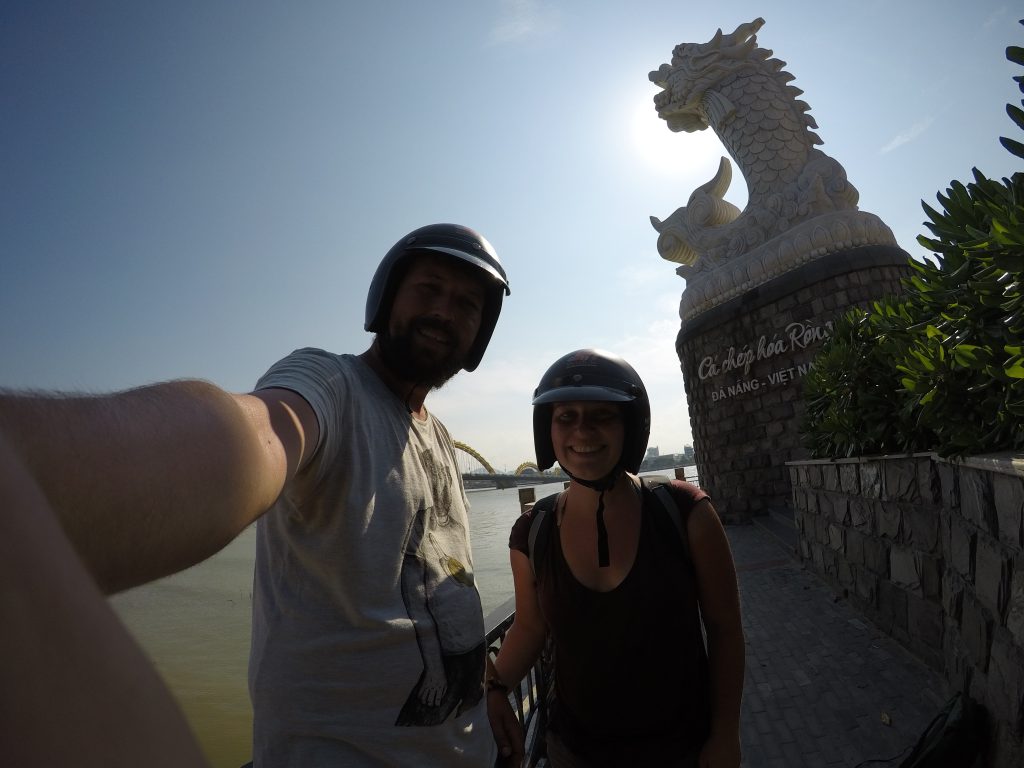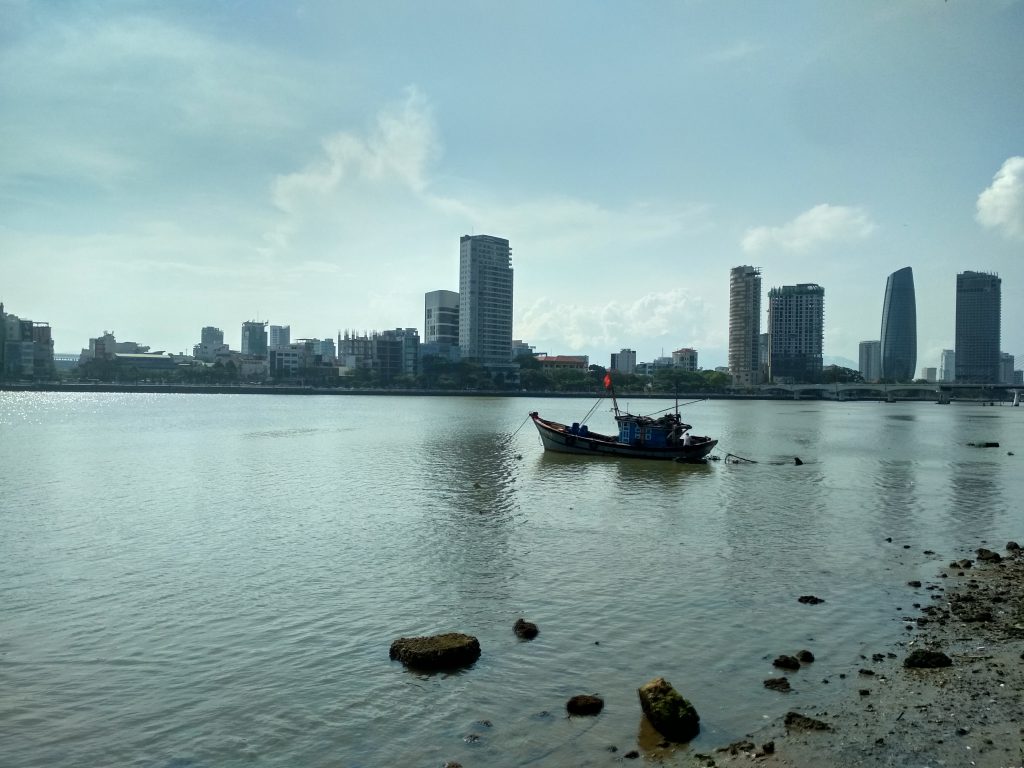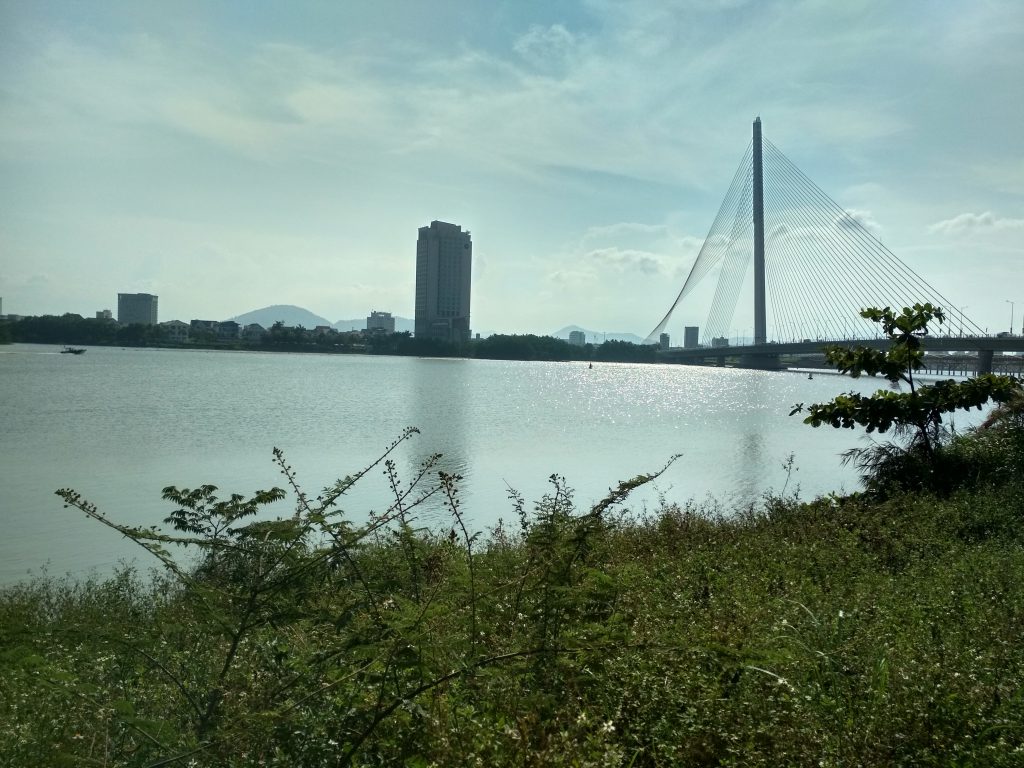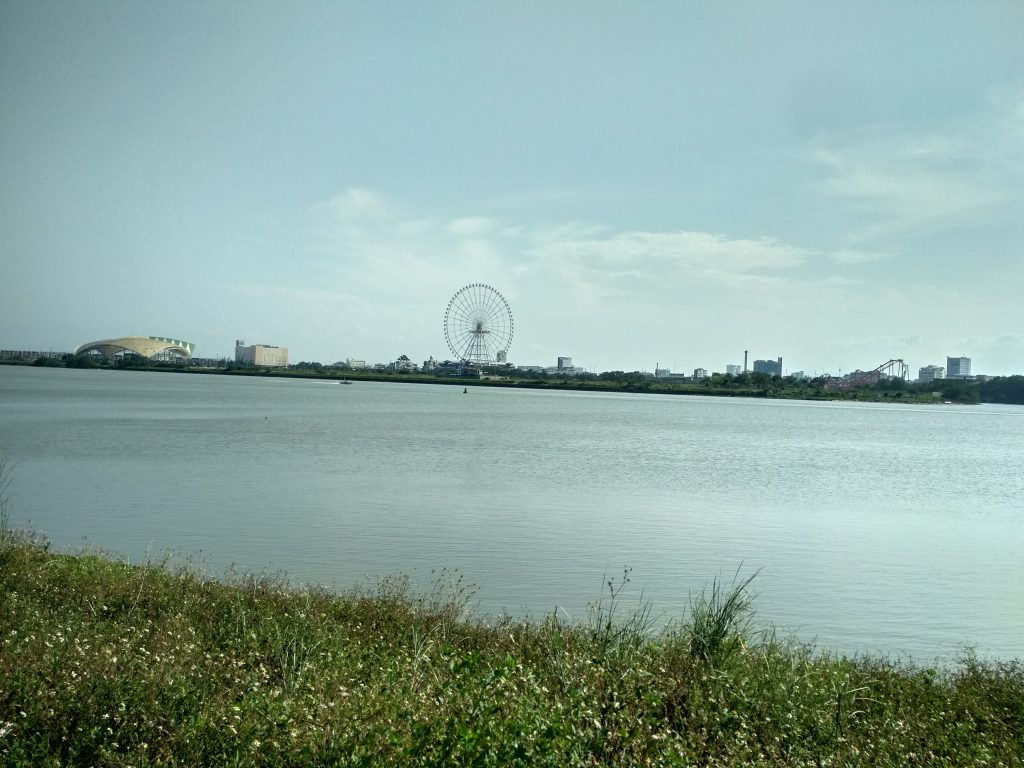 Please share your experiences, tips and tricks about the part in between Hue and Hoi An in the comment section to help others!
Check out more Vietnam articles!