Hue, the old capital of Vietnam, known as the romantic and festival city of Vietnam, has been the next stop on our list. It's about a 4-hour ride from Phong Nha by bus, so quite comfortable.
In Hue we were friendly welcomed by Duong, a friend from Hue who I met when I was in Hue 2015, so we went out for food and drinks on the International Food Festival and after to the majestic Imperial City at night time.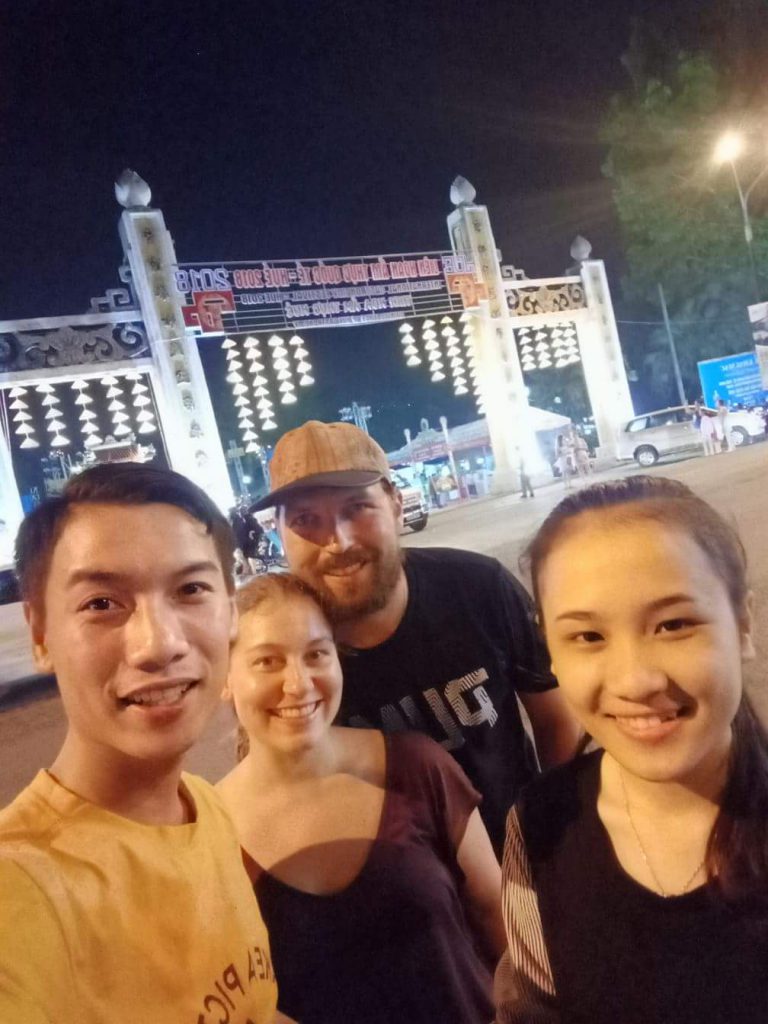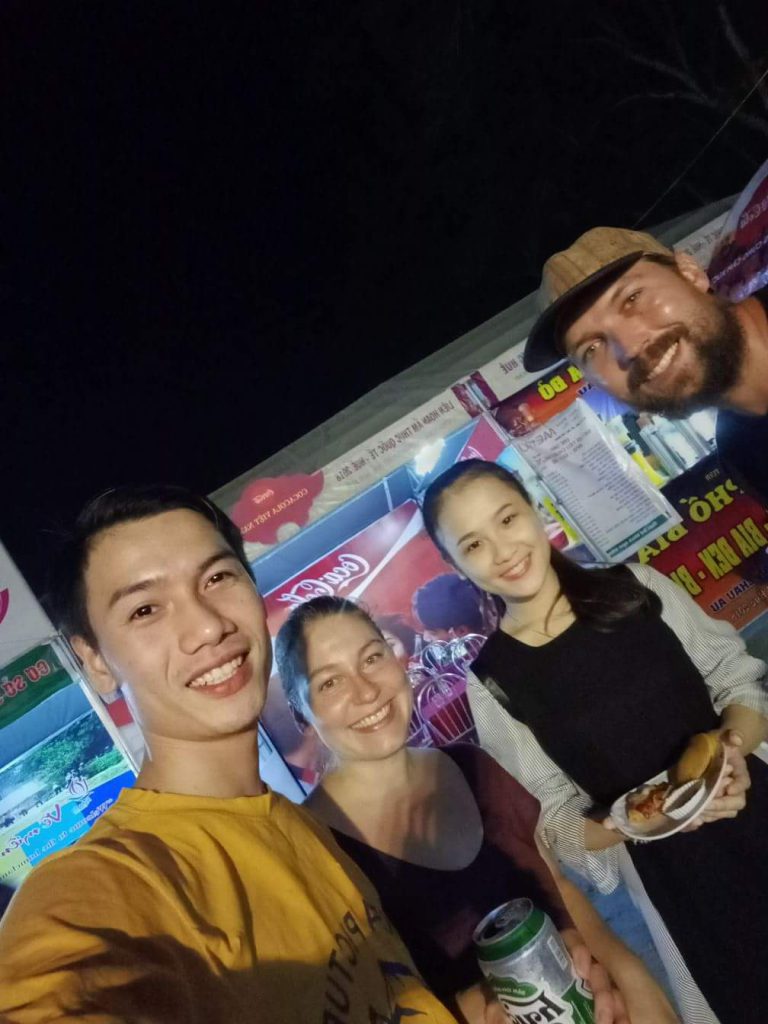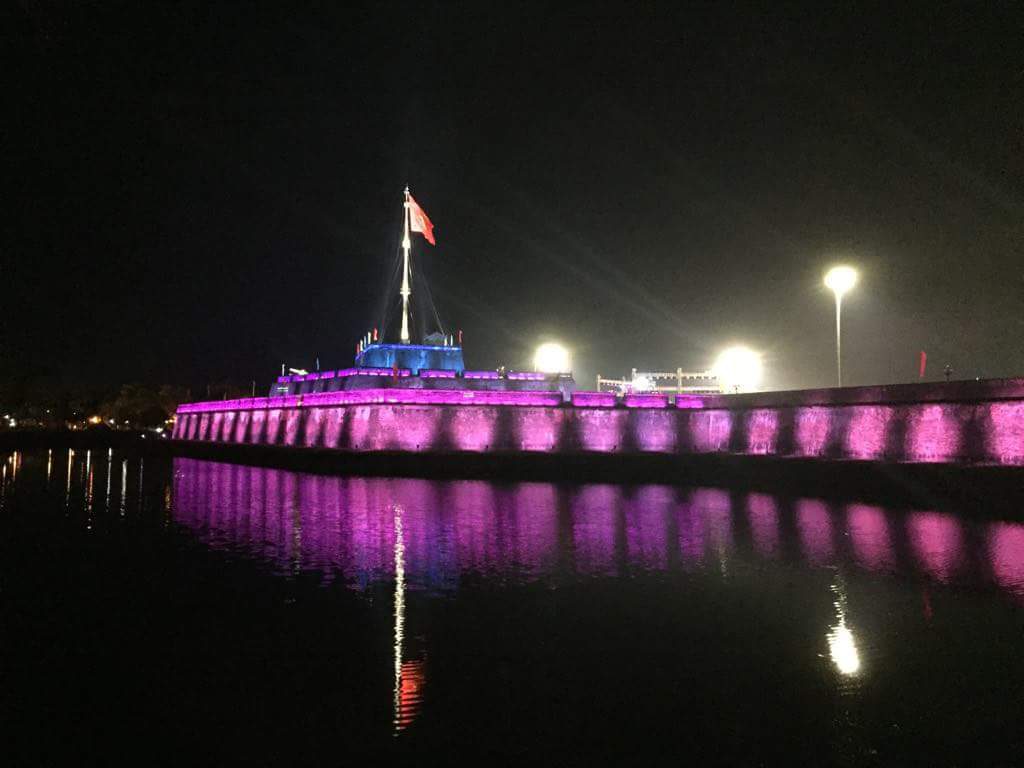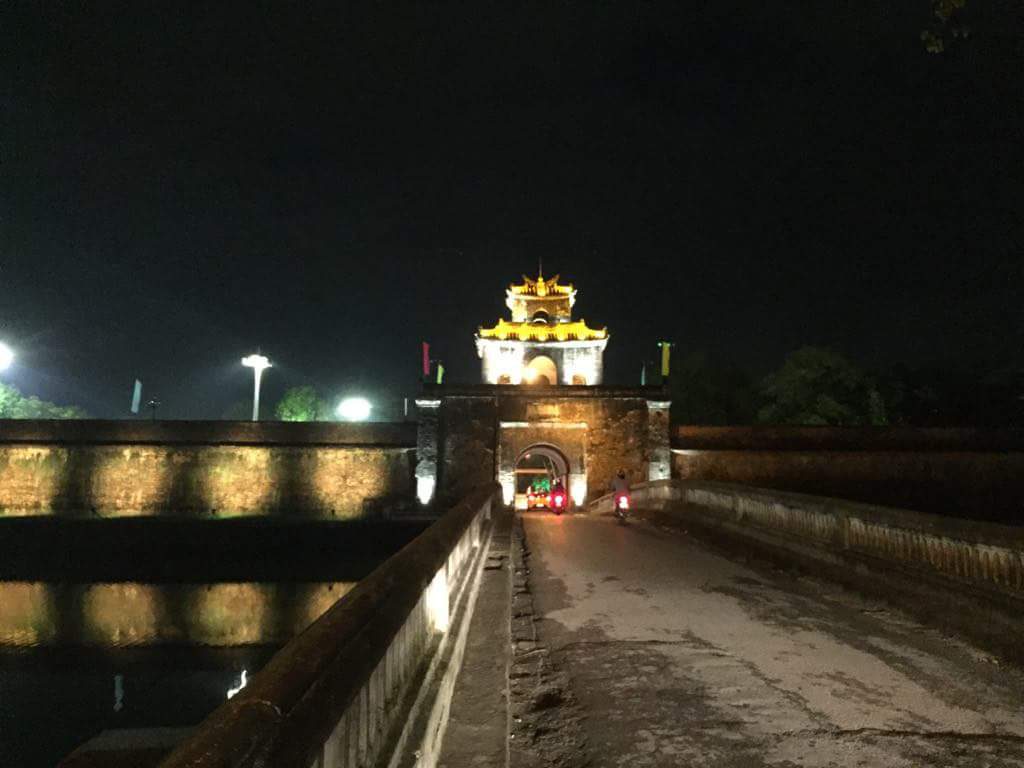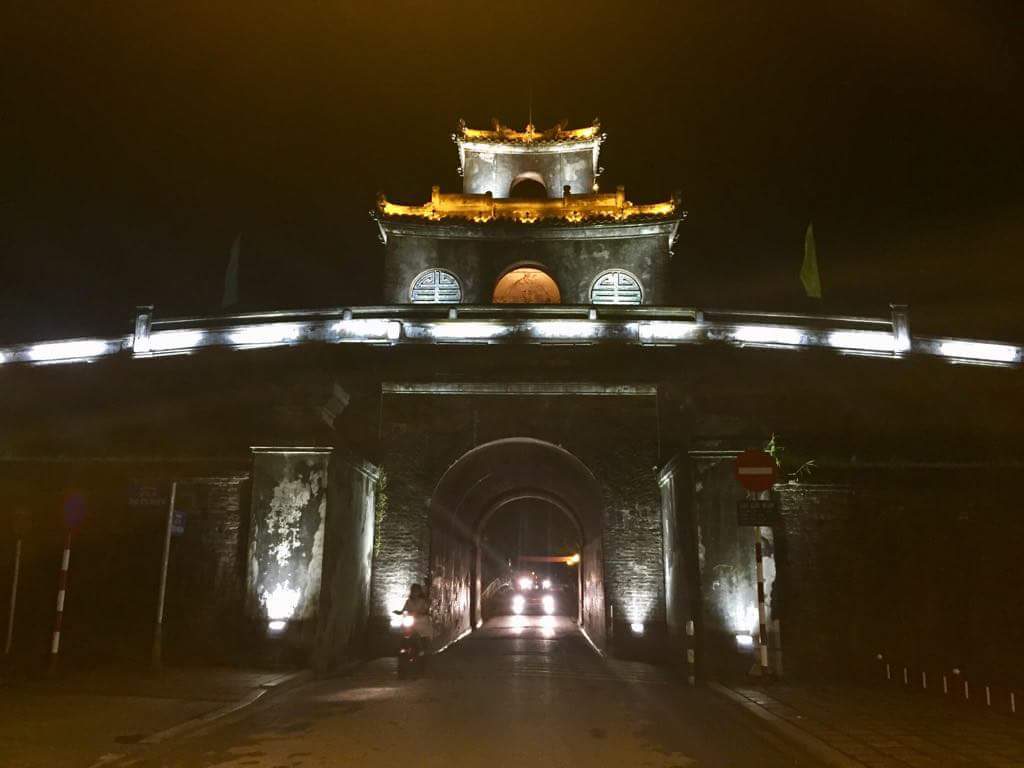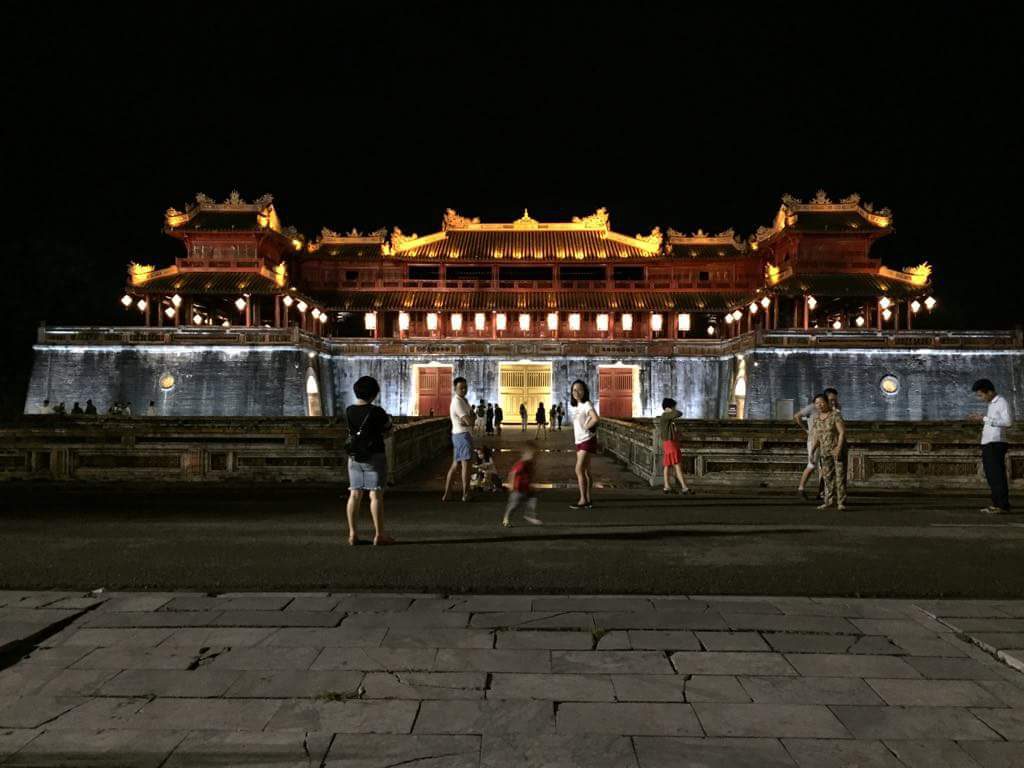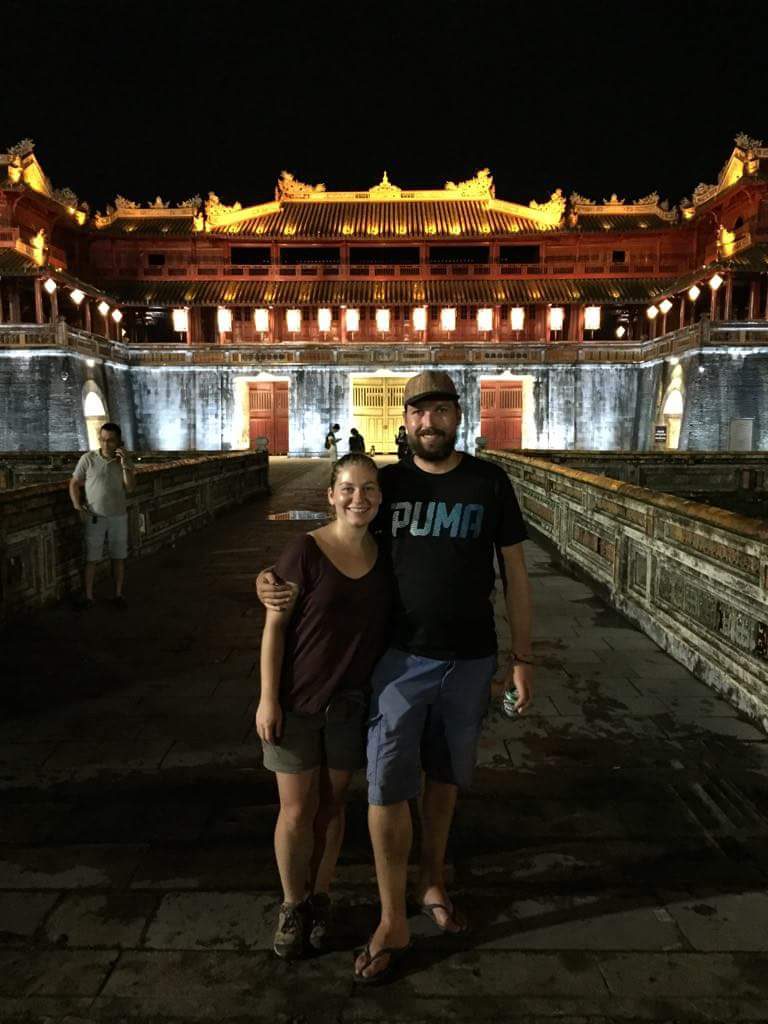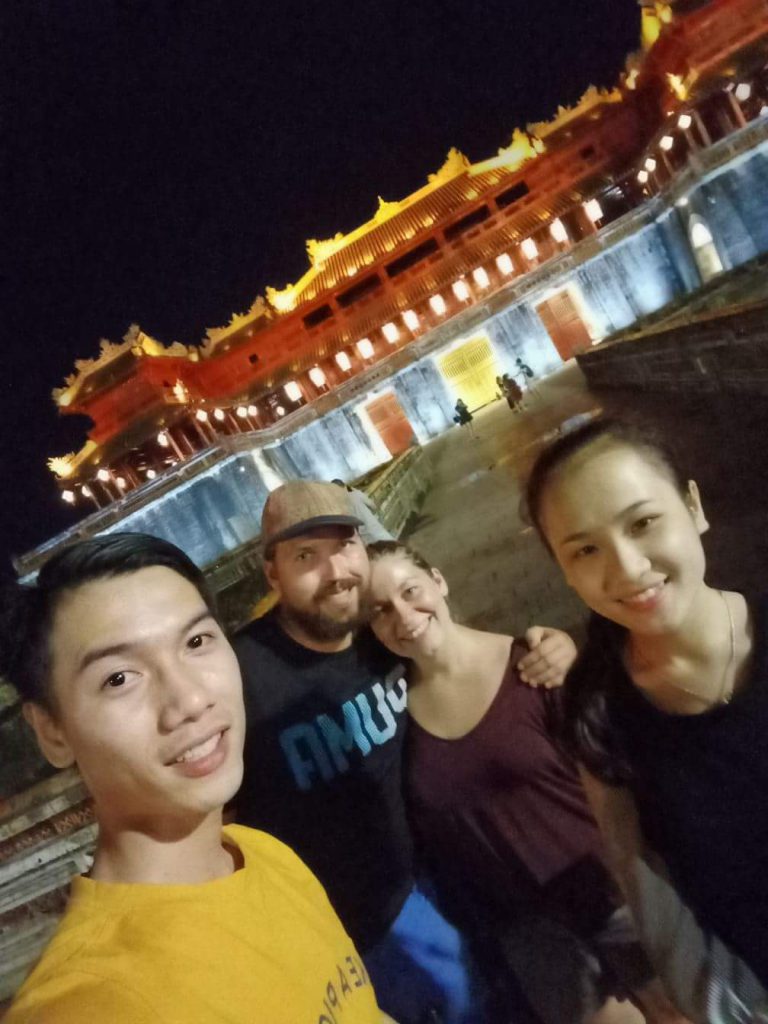 The day before he told me on Messenger, that there is the Hue Festival, biggest Festival in Asia, starting the day after our arrival, so he bought some tickets for the great opening ceremony for us, what is nearly impossible to get for foreigners. Parts of it can be seen in the Youtube Video on top and more on my Youtube channel.
As the opening ceremony obviously happens at night time, we had a full day to spend in and around Hue.
Worldtrip Berlin Tip: There are several sights around the city to see and for sure several ways to do so. The most scenic and popular ones will be Vong Canh Hill and Chua Thien Mu Temple. You can take a boat ride down the river which is kind of expensive (500.000 Dong shared by the amount of people who join) to see those 2 sights. So, the better alternate is, as always in Vietnam, the motorbike. For those who don't drive there are the Easy Rider guys, but you lose a lot of your freedom and money.
According to the Worldtrip Berlin Tip we choose the motorbike and had a closer look on google maps for interesting spots what summed up to a nice little loop with distances of 2 to 10km in between each place.
Worldtrip Berlin Tip: 10 things to see in Hue! (in 1 day)
Thien An Monastery (free)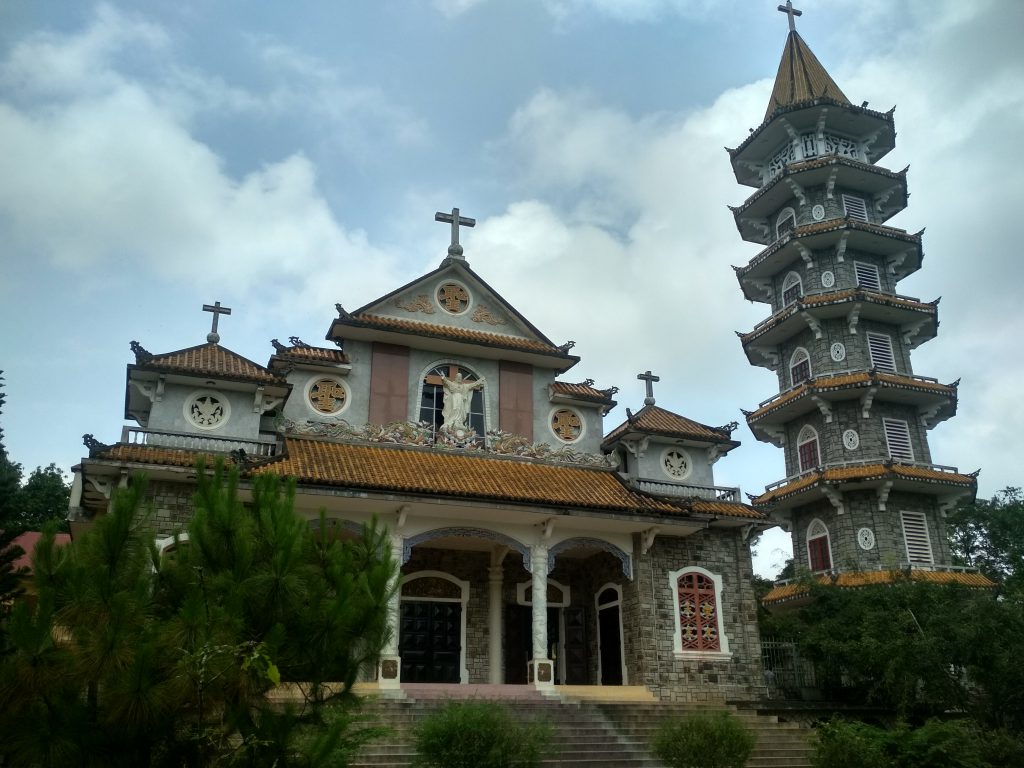 Tomb of Khai Dinh (150.000 Dong – we didn't pay but could still take some quick shots)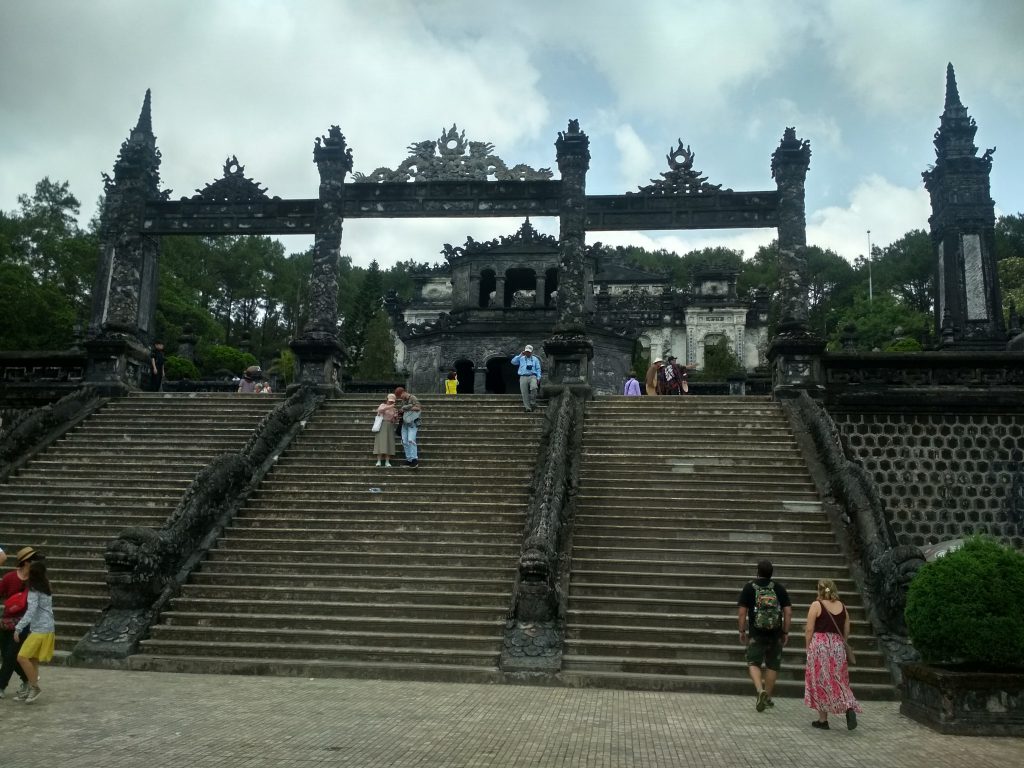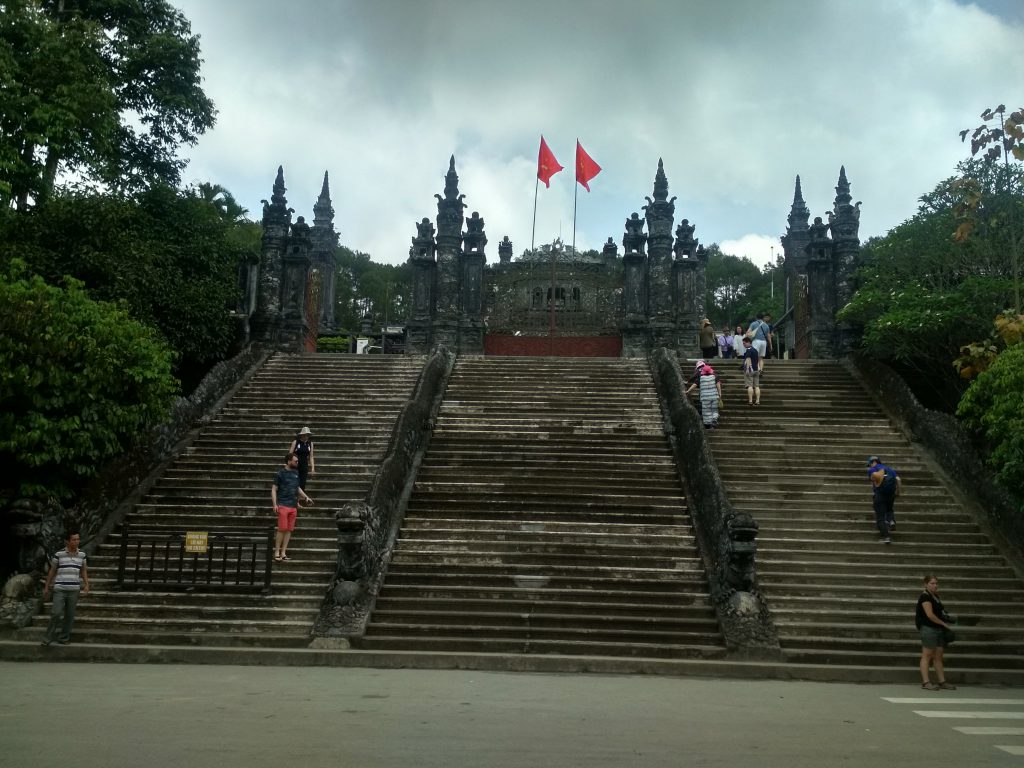 Standing Buddha Temple (free)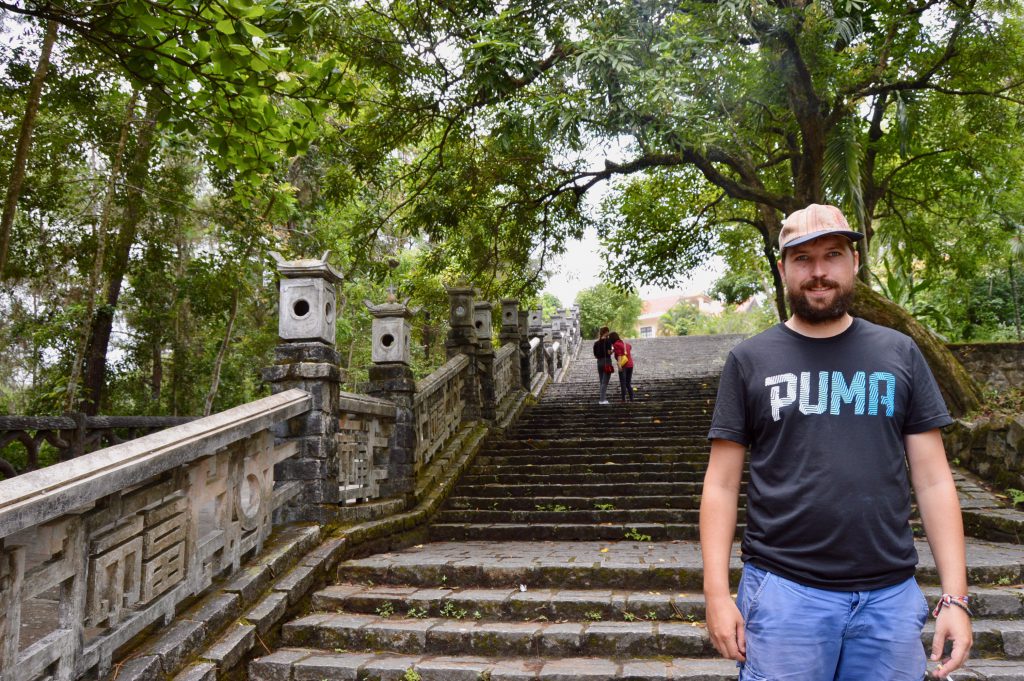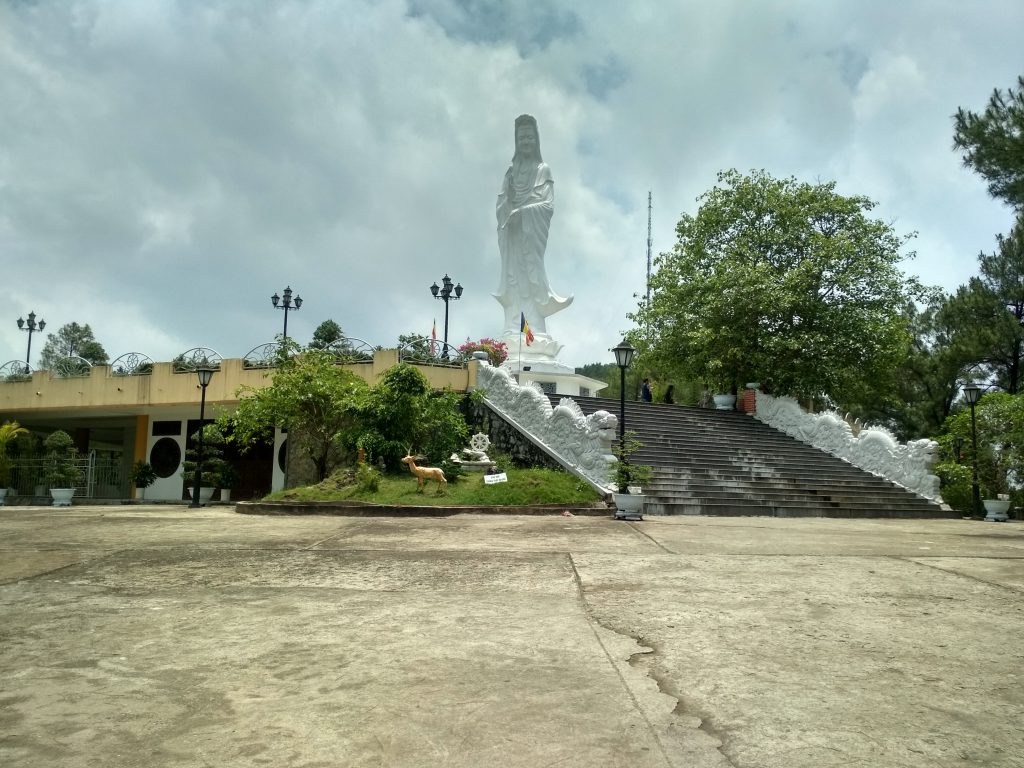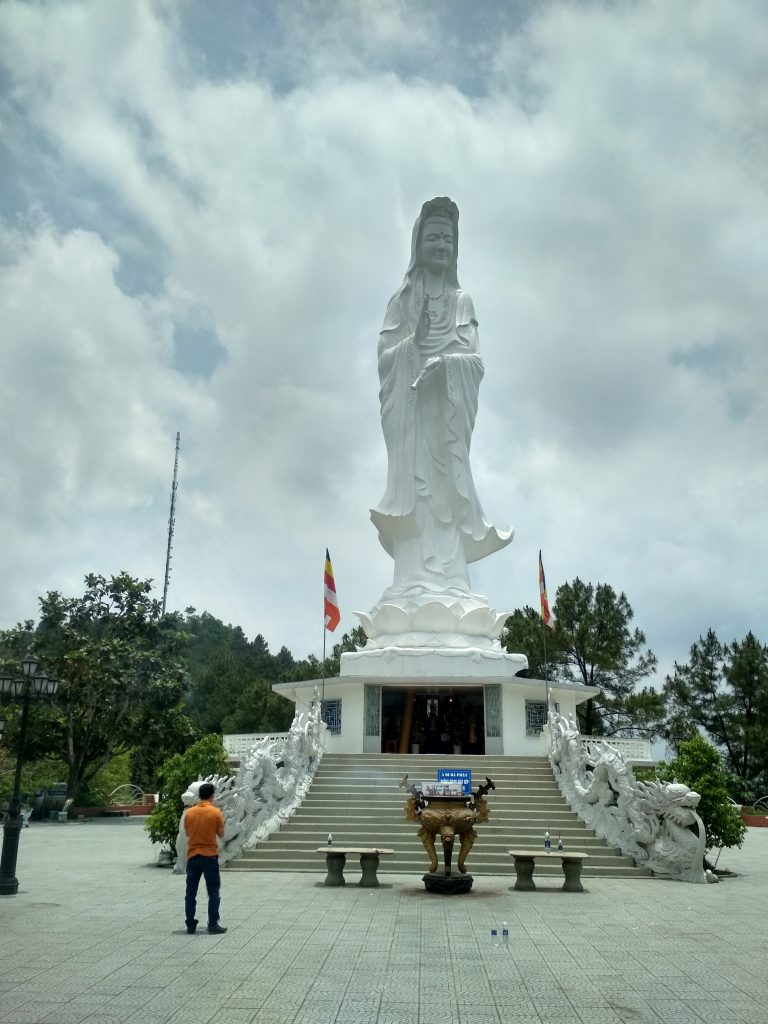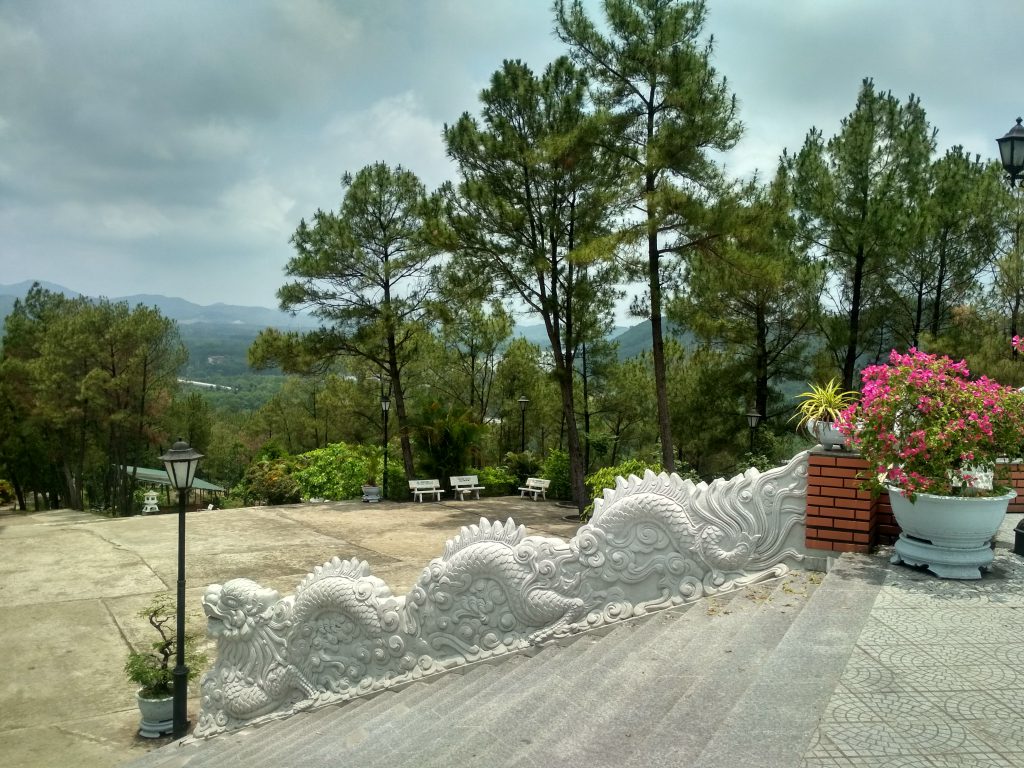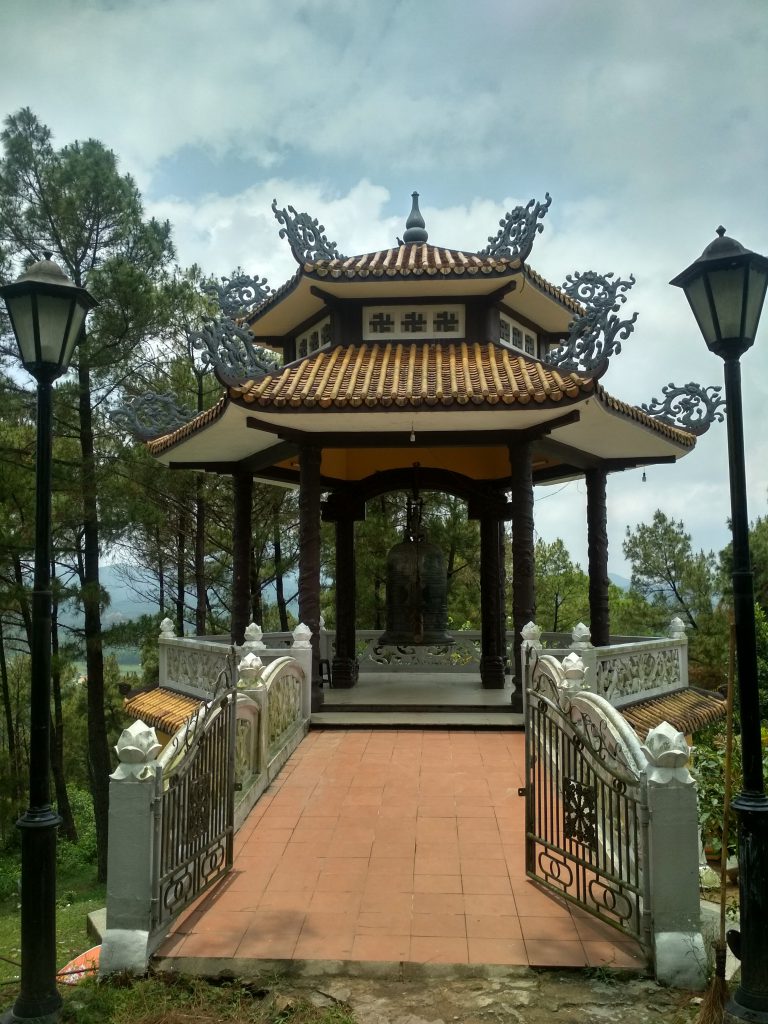 Tomb of King Thieu Tri (40.000 Dong)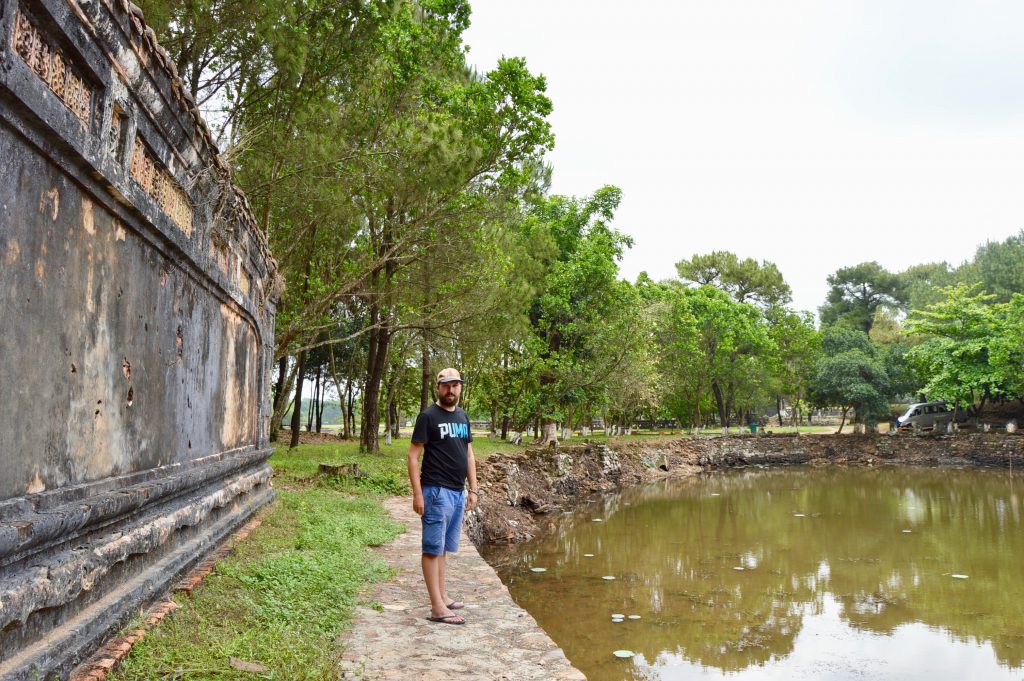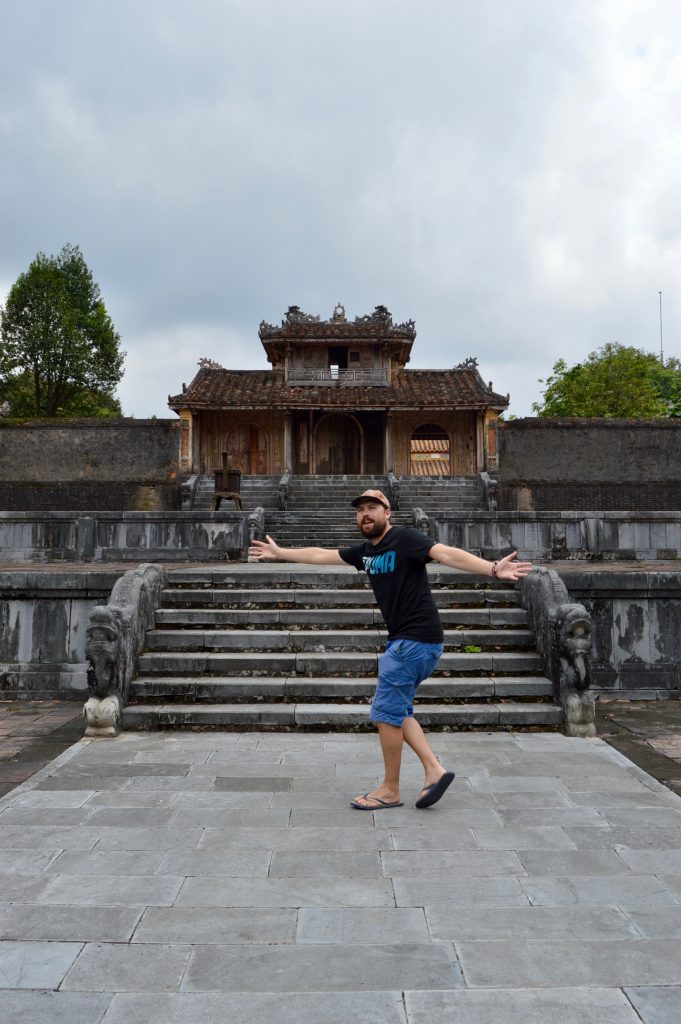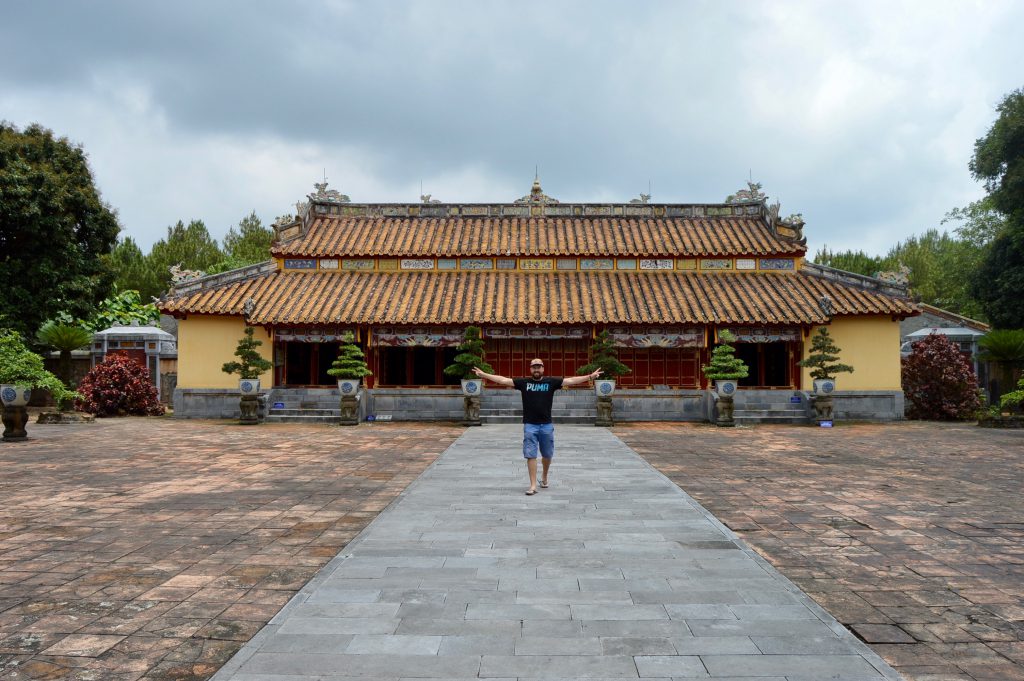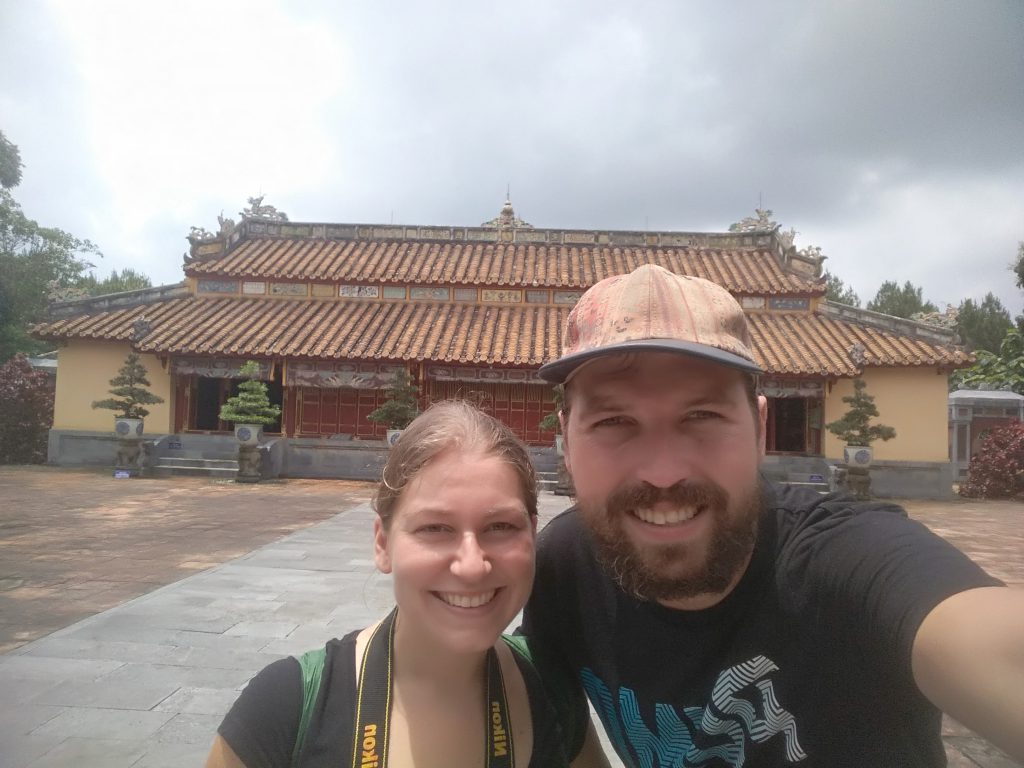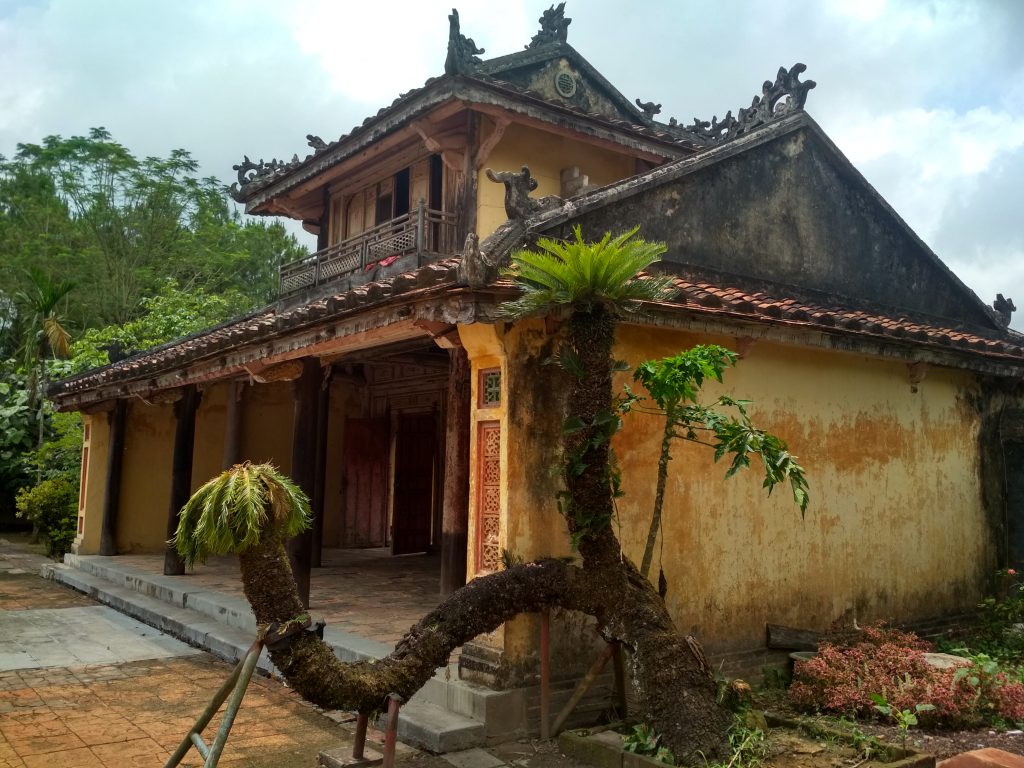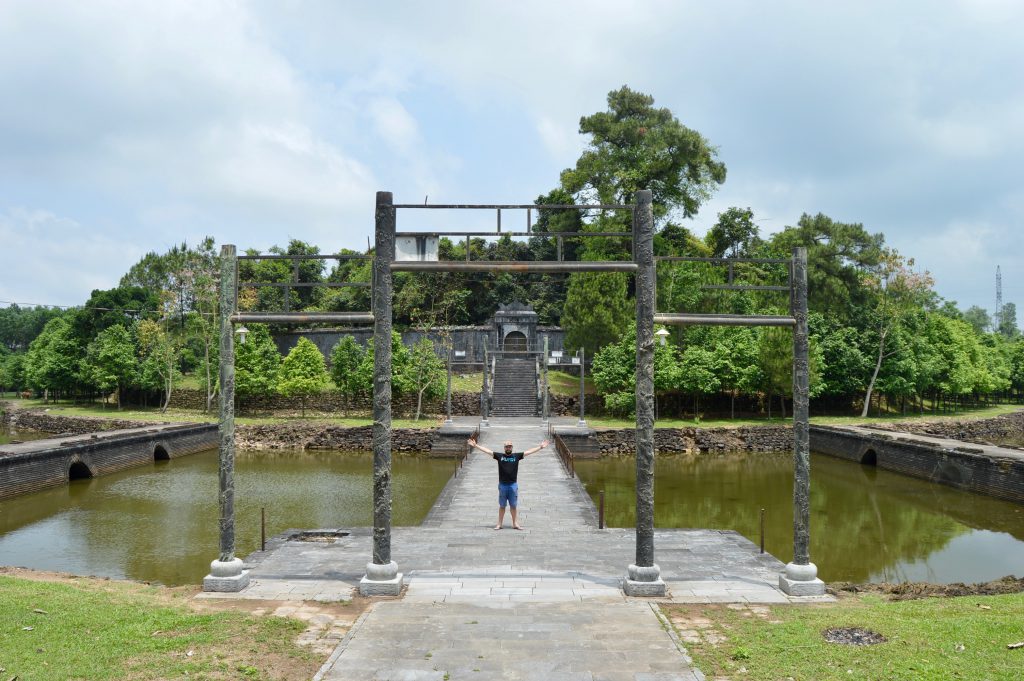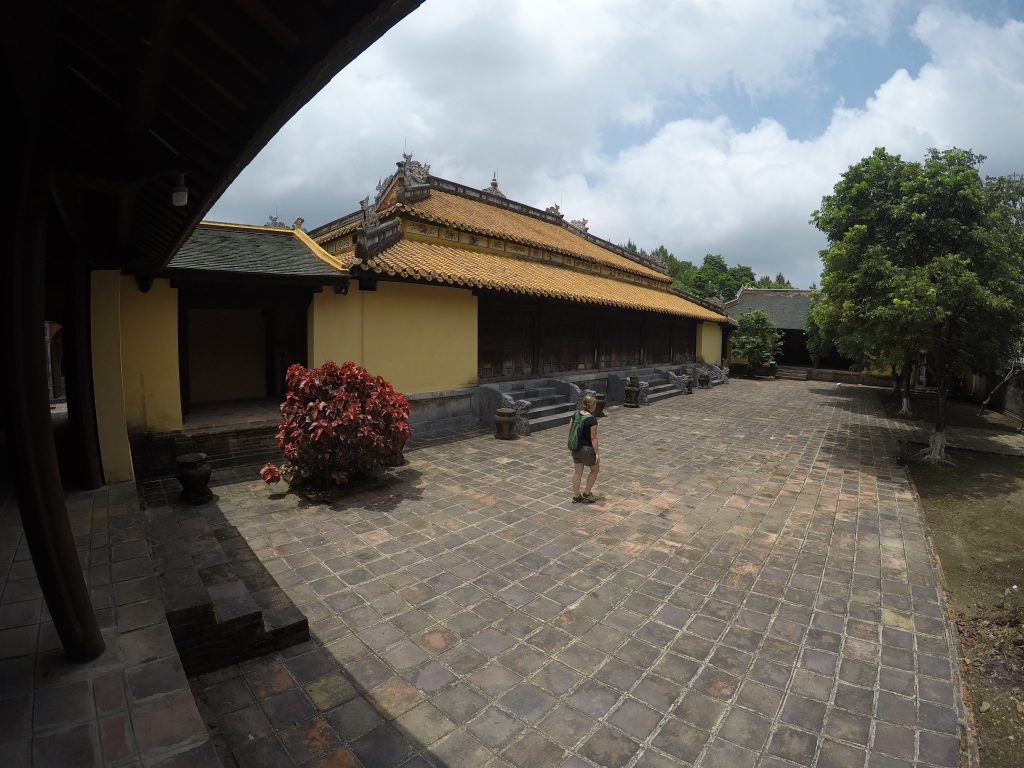 Vong Canh Hill (free)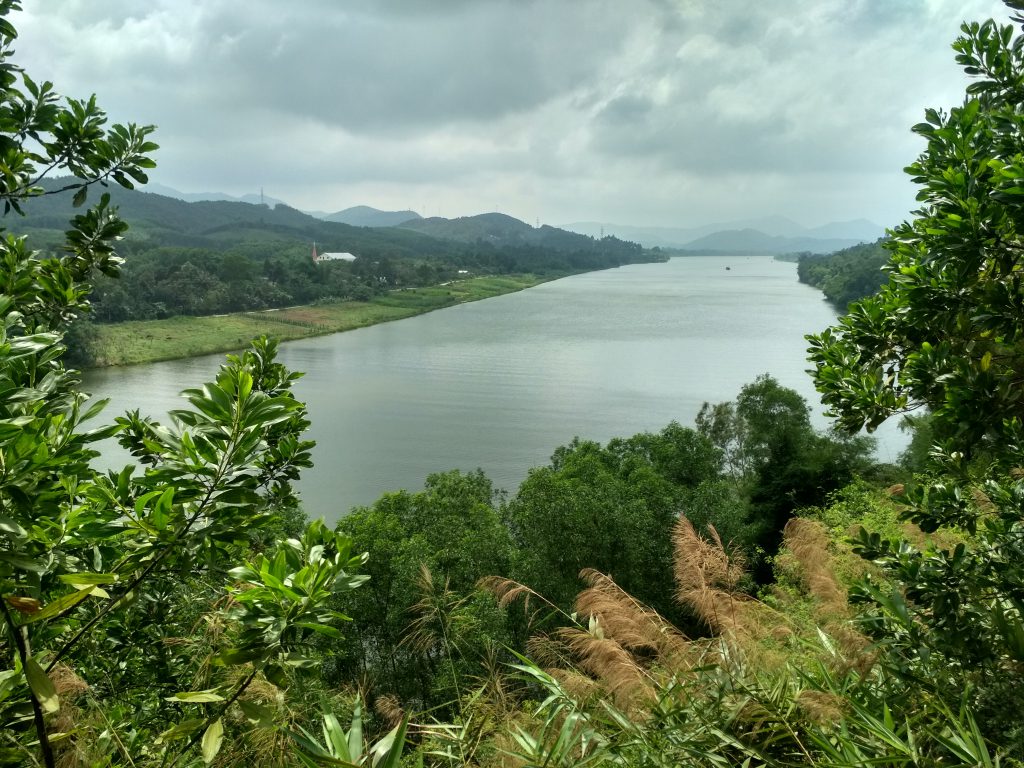 Abandonend Tomb (free and my highlight of the loop as nobody is going there. The little path you can see in some pictures is the "road". Bit tricky to drive but worth the experience)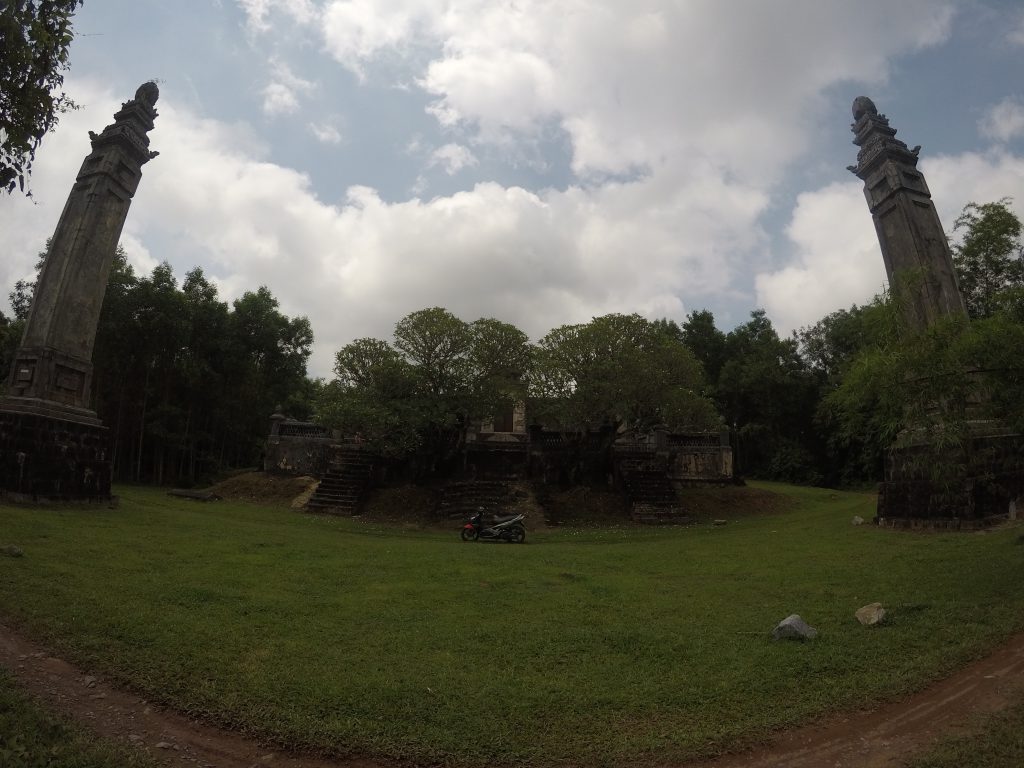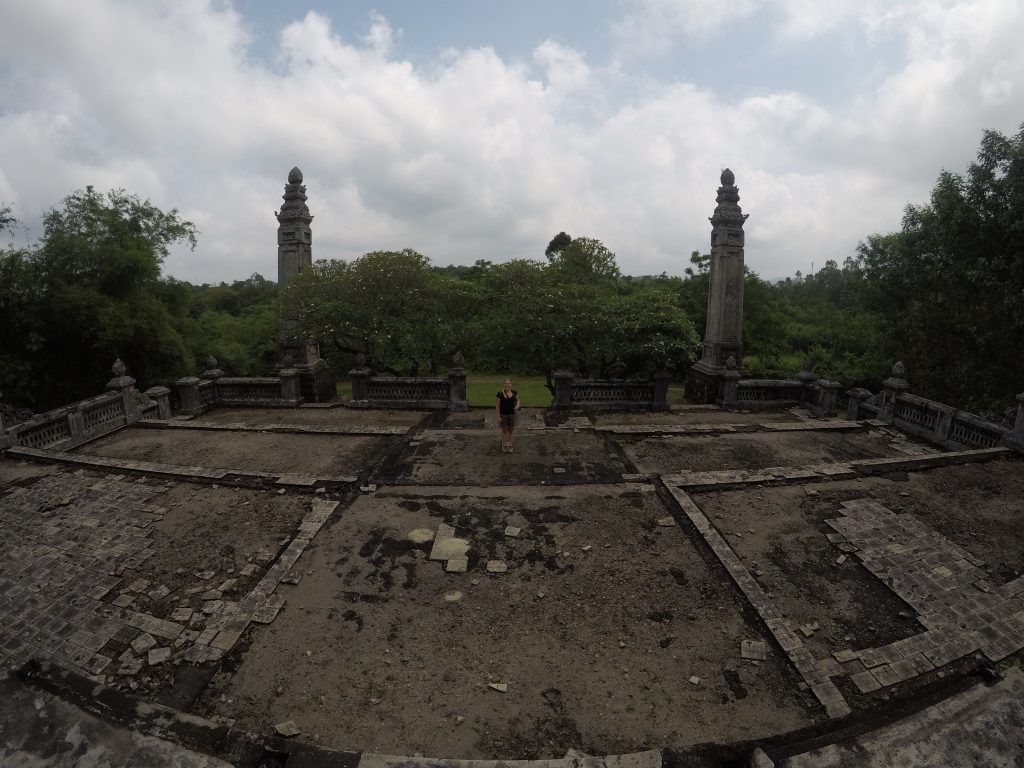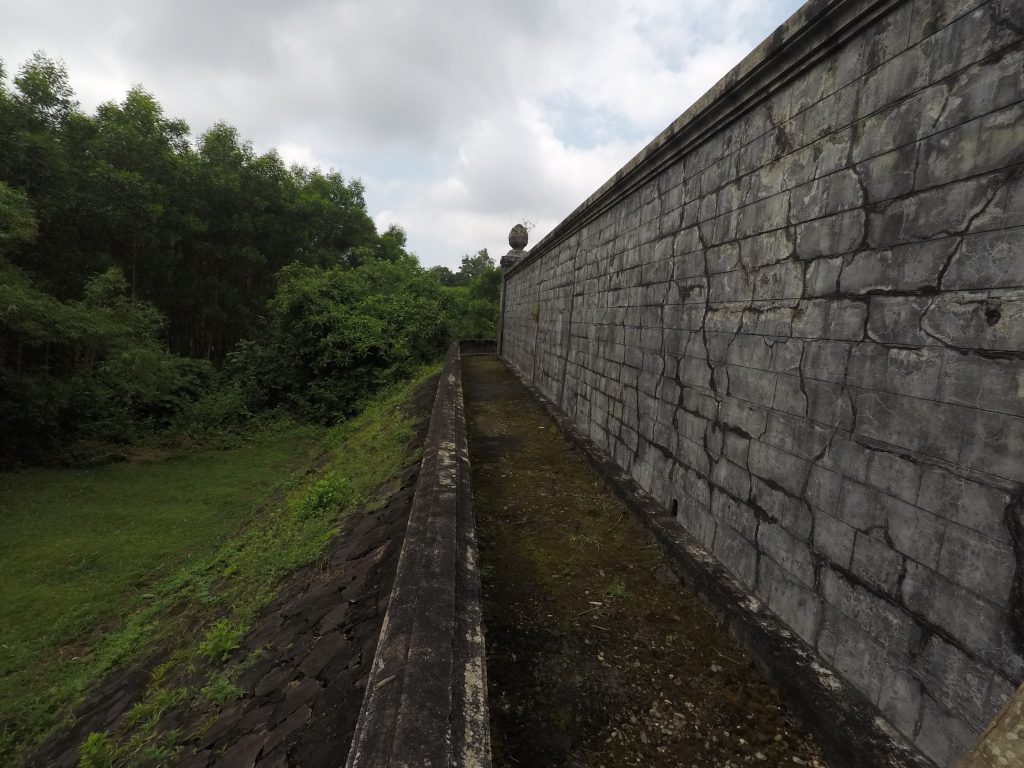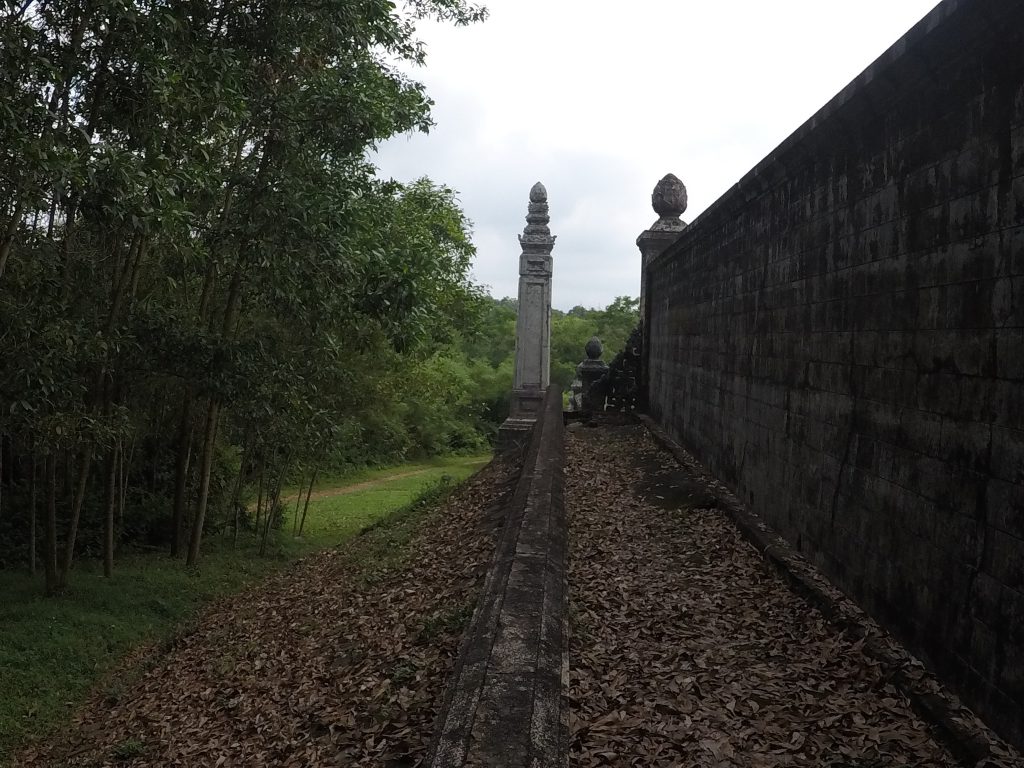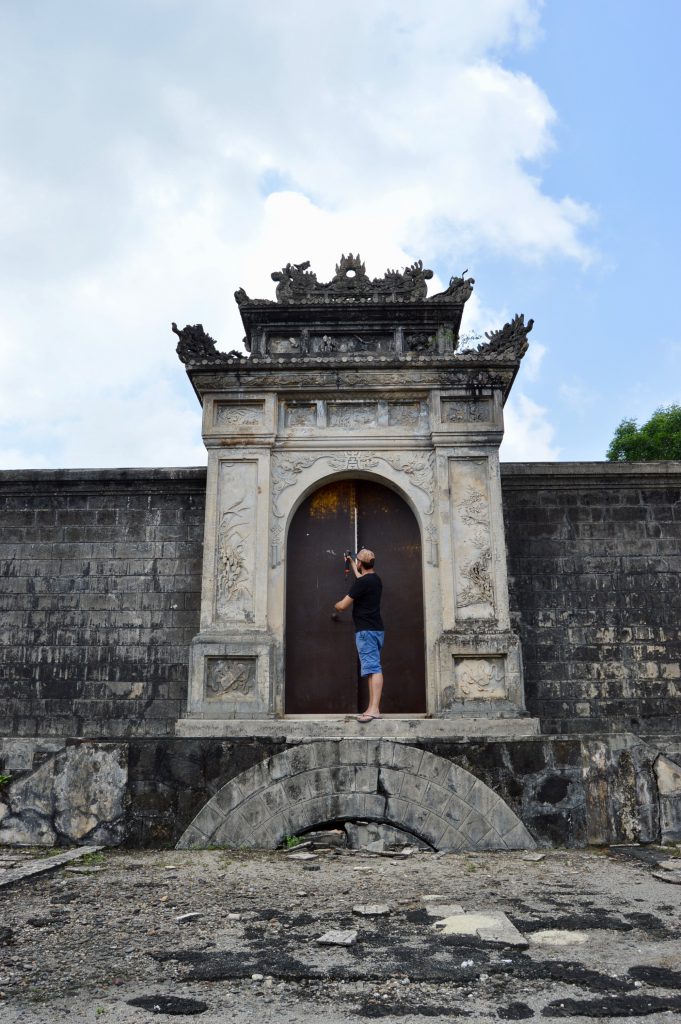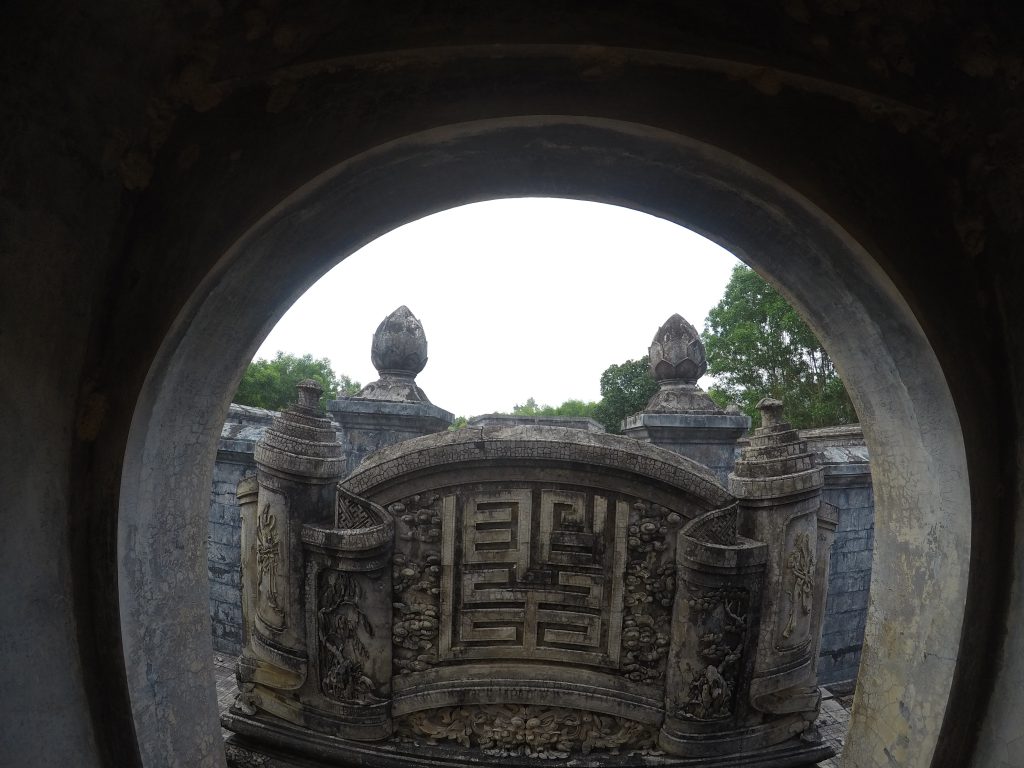 Tomb of Dhong Khanh (when we were there, they made renovations on it, so we couldn't enter, but it looked very nice. I bet they will put a little entrance fee once it is done)
Tu Doc Tomb (100.000 Dong, we didn't want to pay it, but it looked amazing)
Tiger Arena (same story like at Tomb of Dhong Khanh)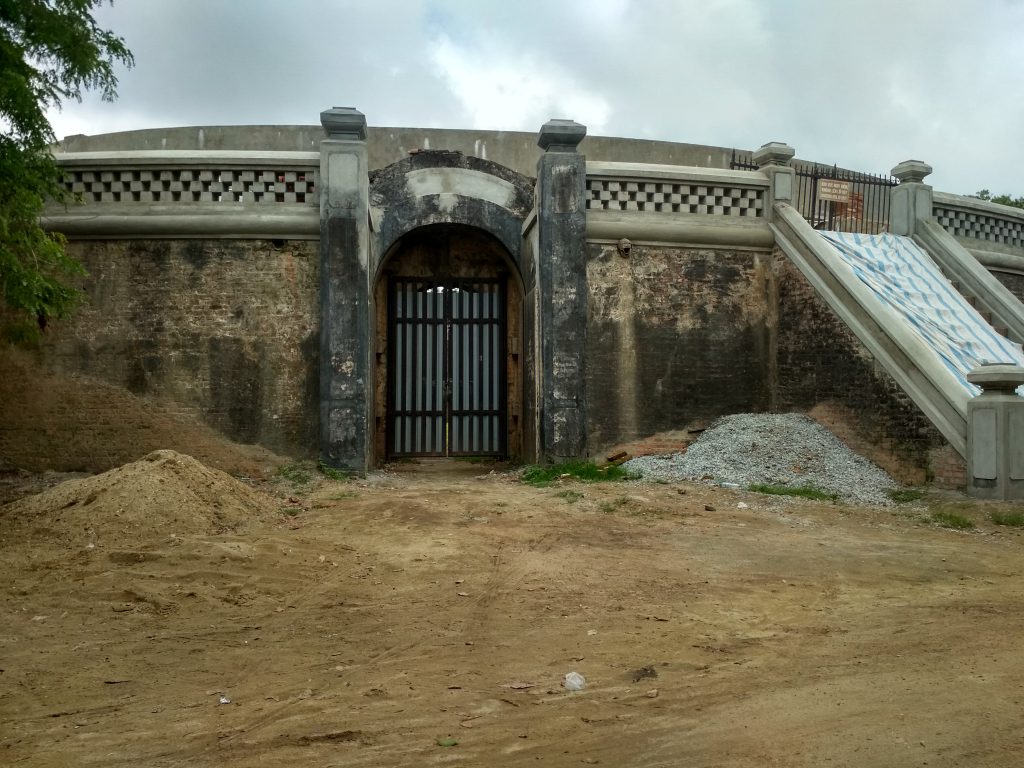 10. Imperial City Hue (150.000 Dong, I did it 2015 already, so we didn't pay but it's worth every penny.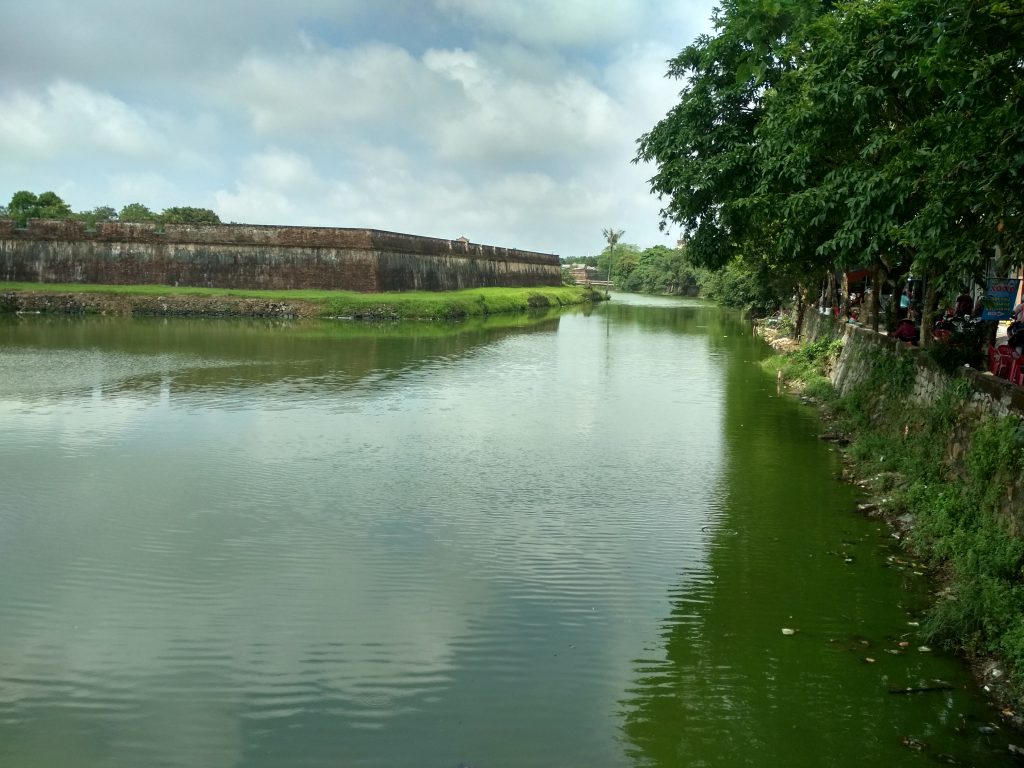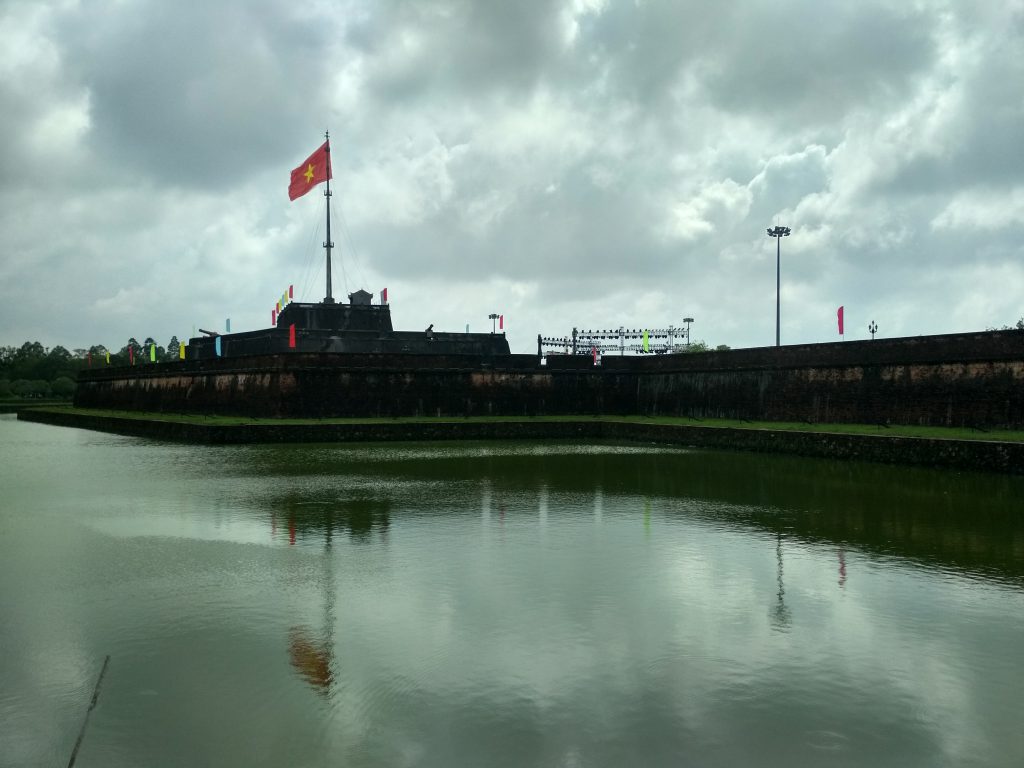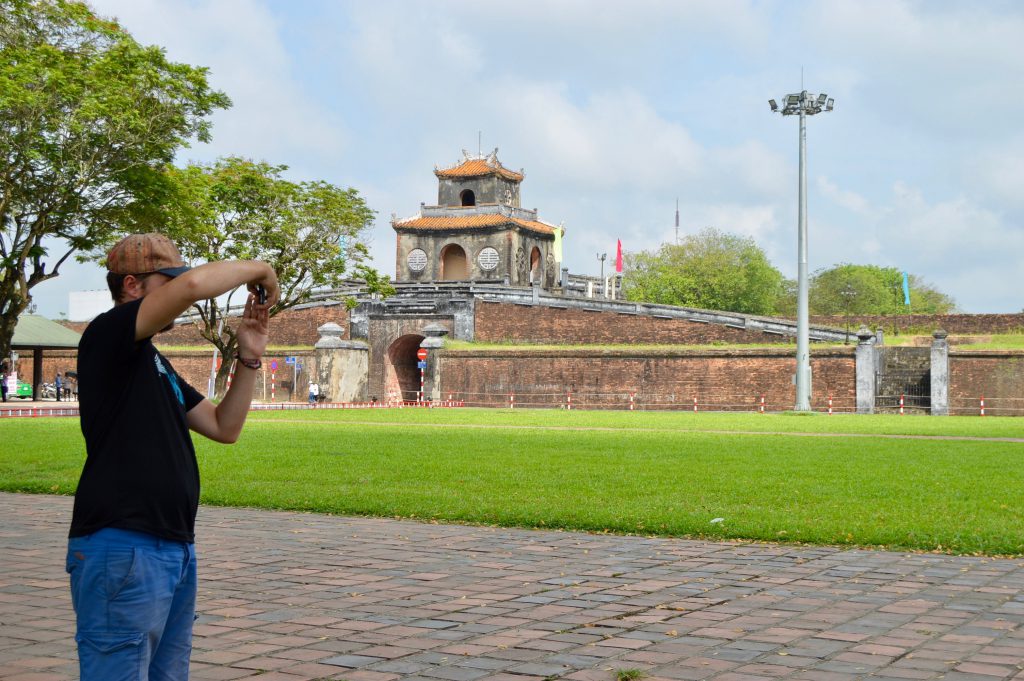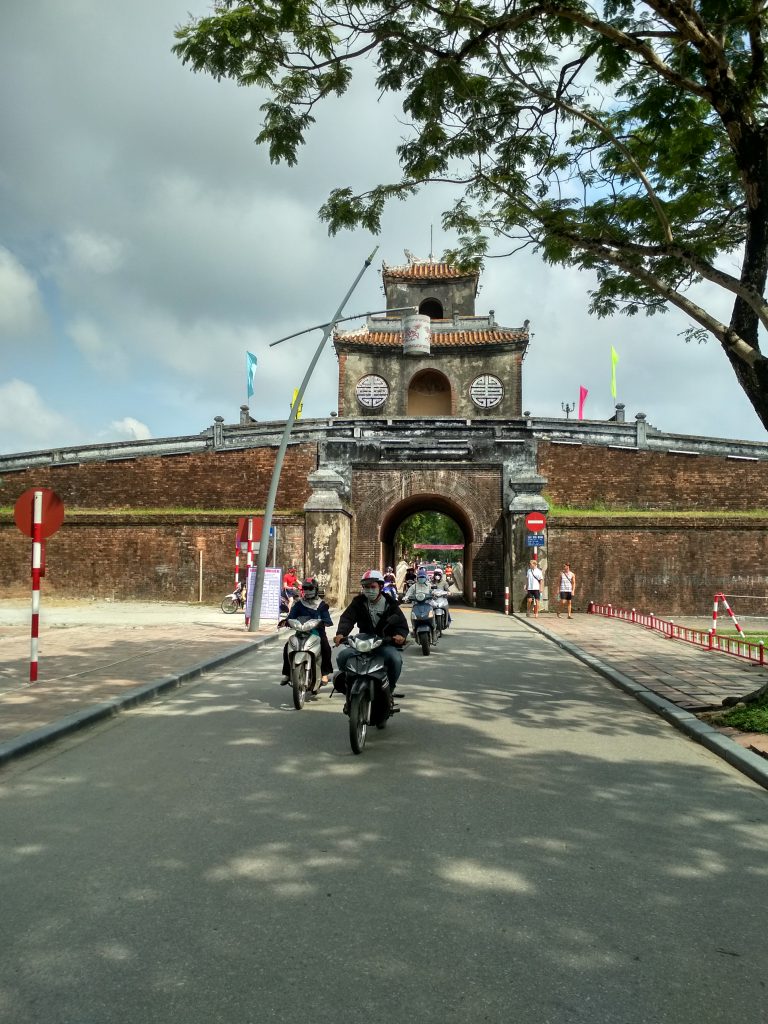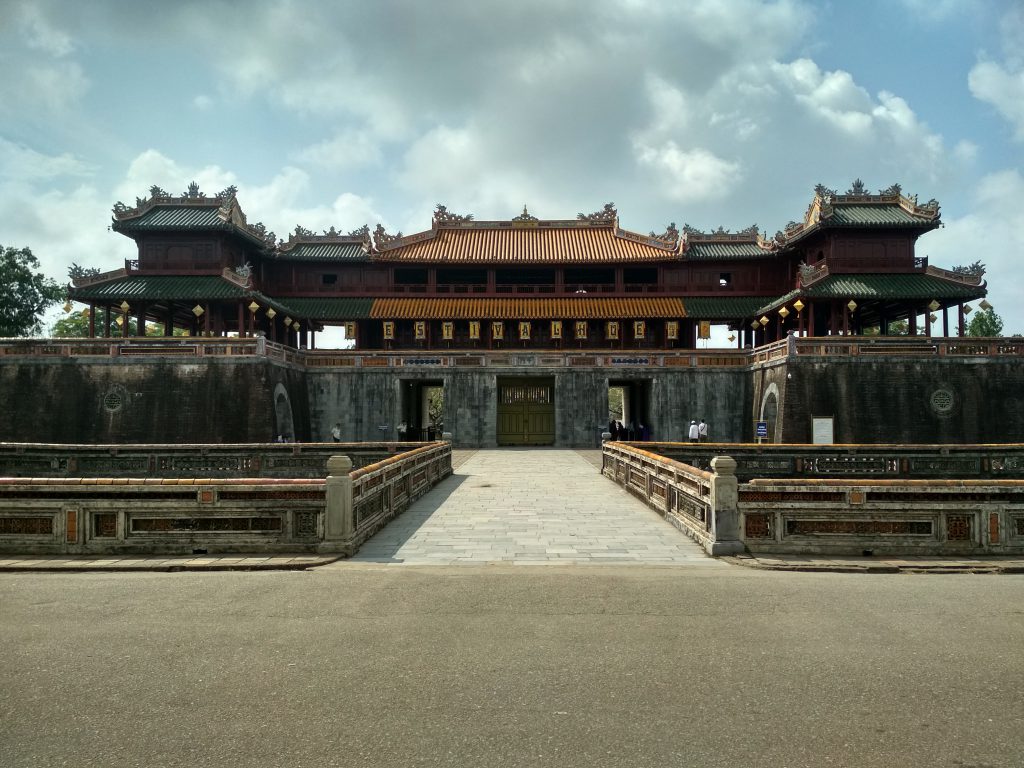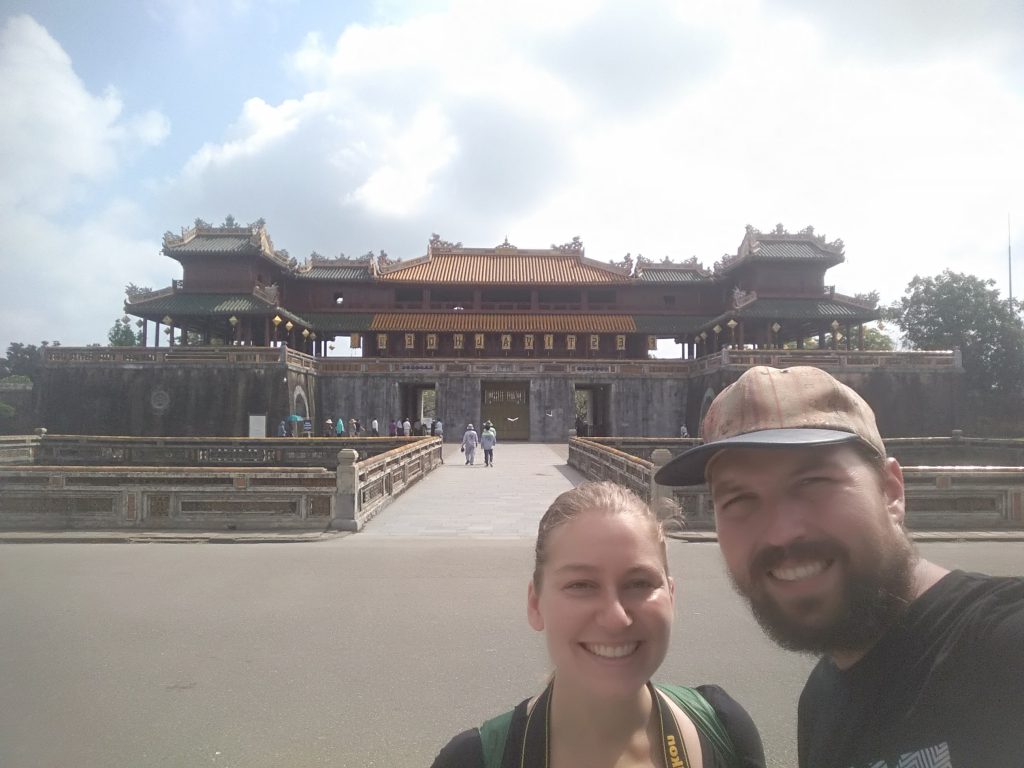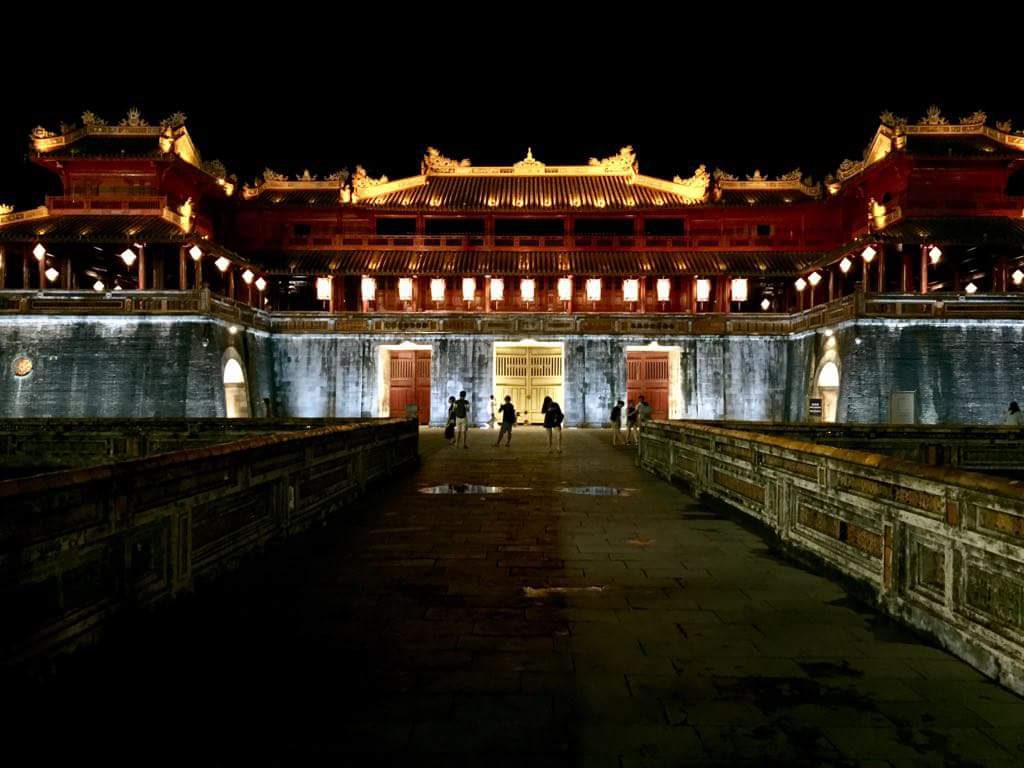 Worldtrip Berlin Tip: There is a Combi Ticket for some main sights like the Imperial City, Tomb of Tu Doc and Khai Dinh and some others for 350.000 Dong, so if your credits allow and your interested to see them all from inside, this is the best option to go for.
In the evening it finally happened. The big opening show of Hue Festival 2018. Duong and his girlfriend picked us up at our hostel, took us for dinner and we drove to the show with 2 motorbikes, what was an intense experience, as traffic to the show was incredible.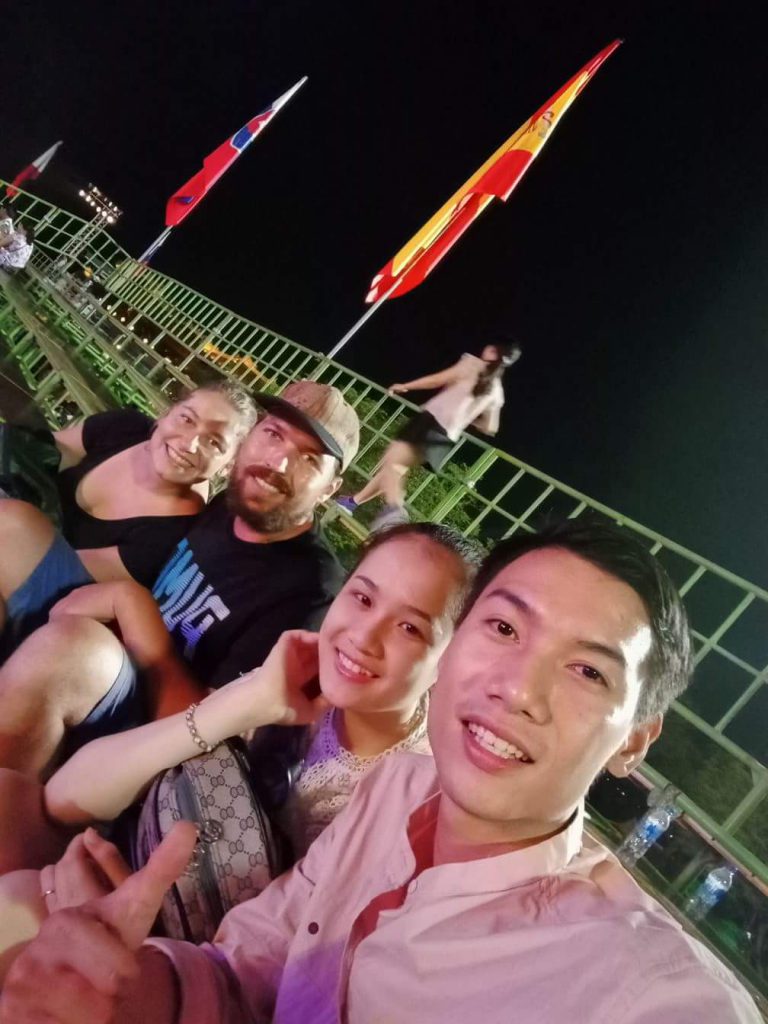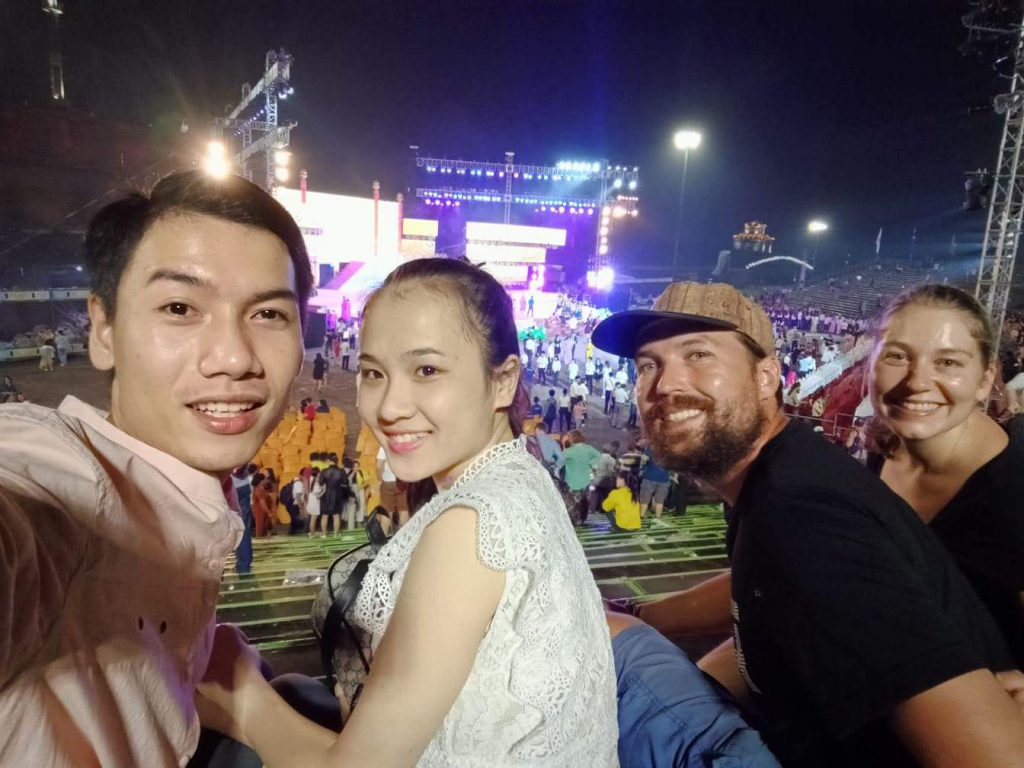 After the show made our way back to town and had some beers in the bar district.
Thanks Duong for the great time in Hue! Hope to see you guys again soon in Vietnam or Europe!
Please share your experiences, tips and tricks about Hue in the comment section to help others!
Check out more Vietnam articles!