For those who read my first Ko Chang report from 2015, know, that I did kind of a circular around the entire island, which I can highly recommend doing for first timers. It's easy as there is just one road and offers big fun driving and great scenery. For the 2nd time of visit I kind of picked my favorite places and added some new ones to it.
We arrived at Ko Chang with the late ferry at around 6PM. Once arrived on the Island we had to organize our own shuttle to Lonely Beach. Luckily, we met Janice from Berlin who had the same destination, so we could share the costs.
Worldtrip Berlin Tip: The Pick-Up-Taxi guy asked us for 250 Bath each (3 people), what first sounded like the scam of the year to us, but it is kind of realistic, as the way to Lonely Beach is about 30km with several hills. Still we made it to pay just 200 each, but locals told me before it shouldn't be more than 150 Bath. As the Pick-Ups fill up to 10 people easy, I recommend you make some friends on the ferry for sharing.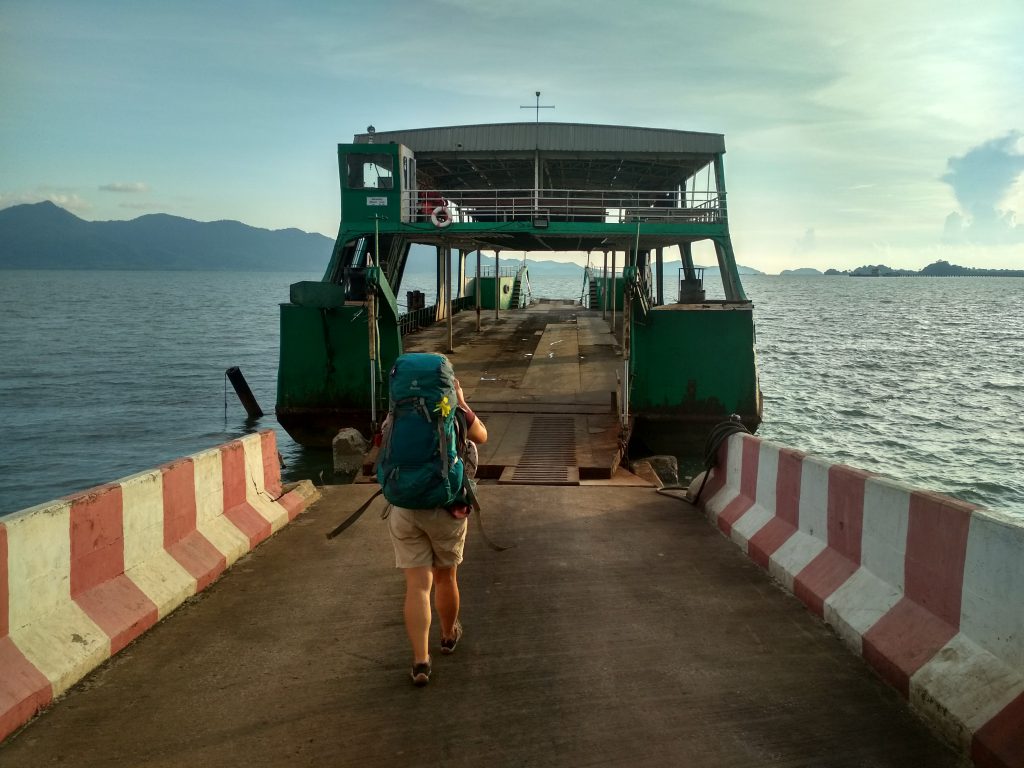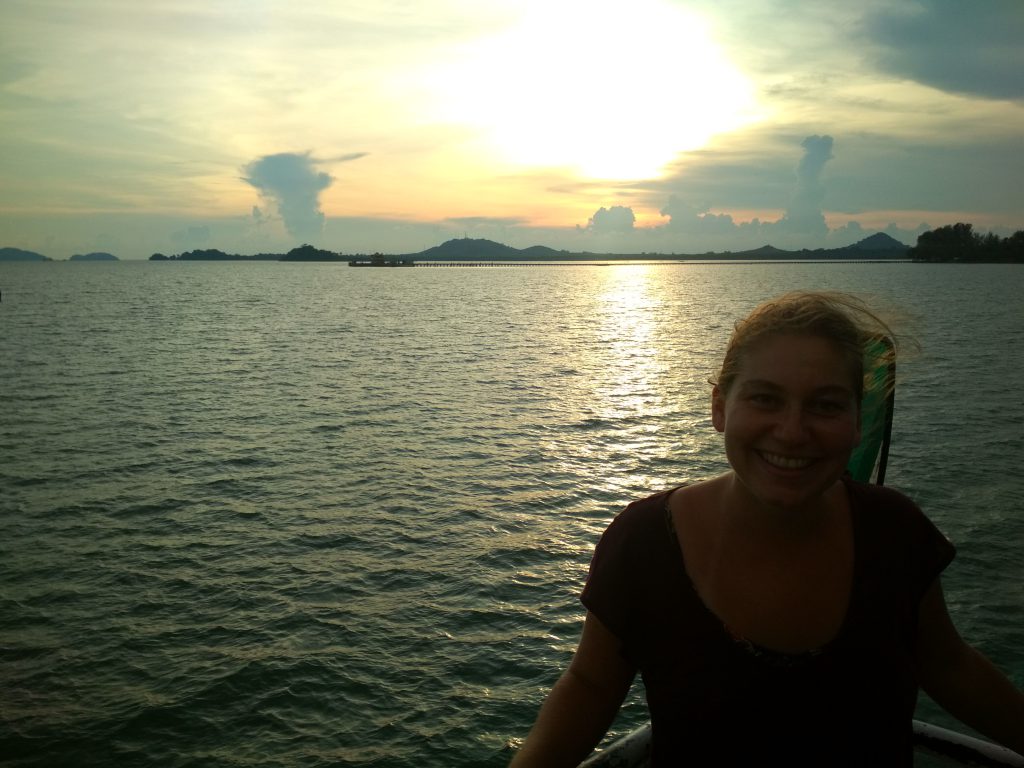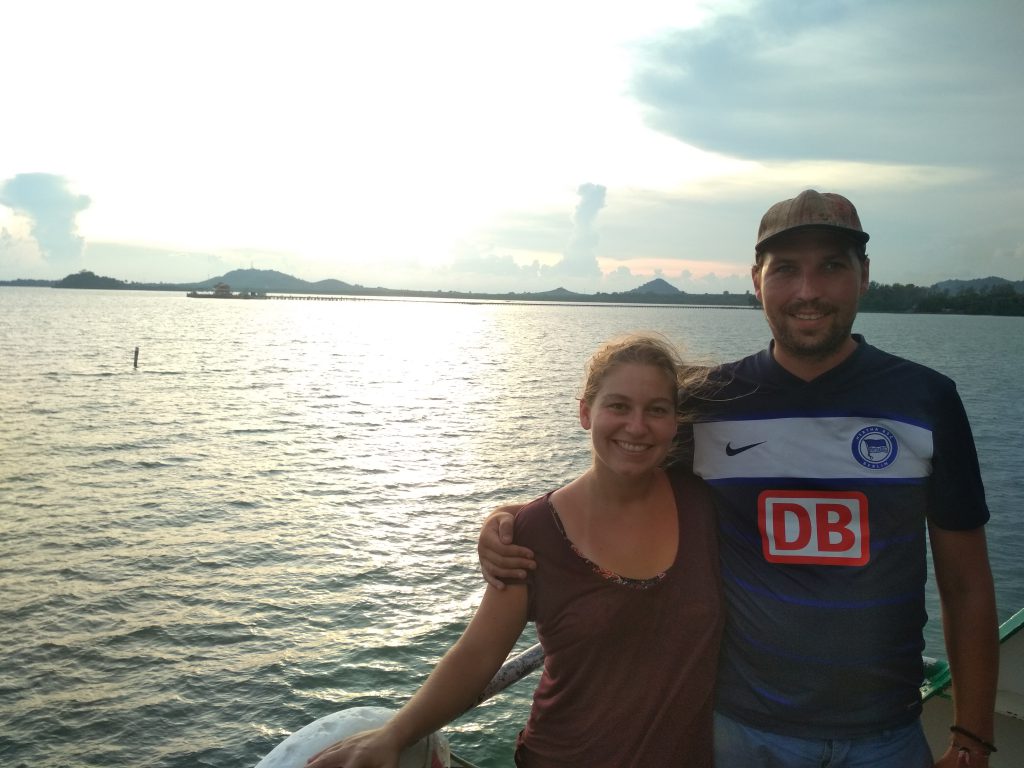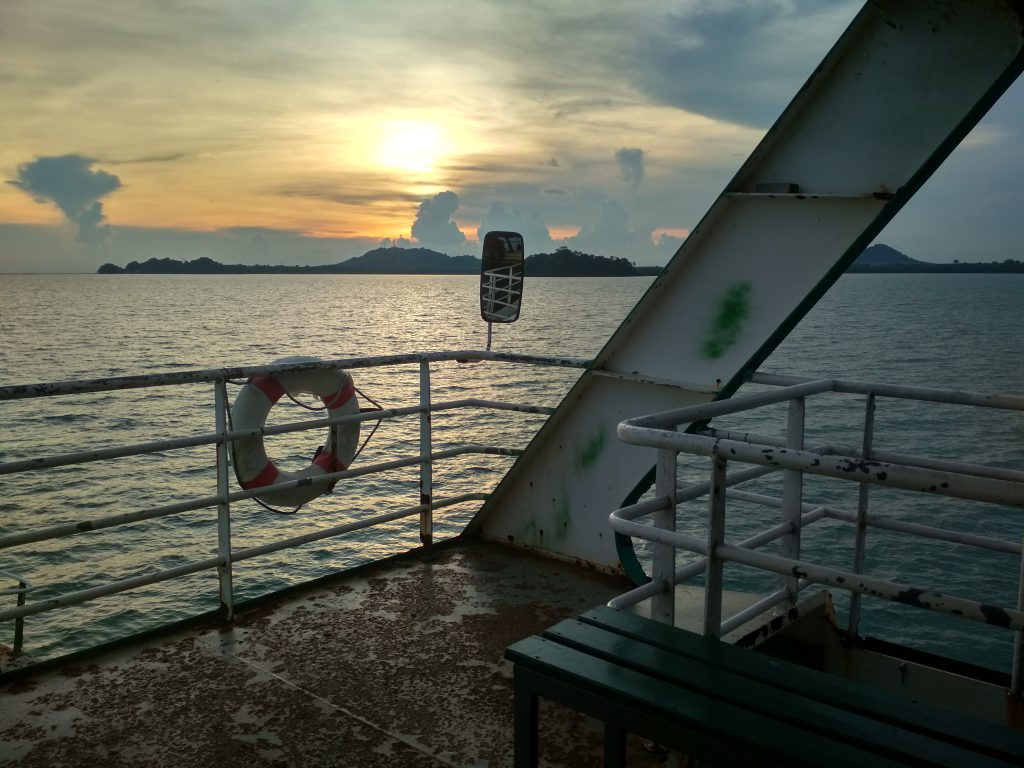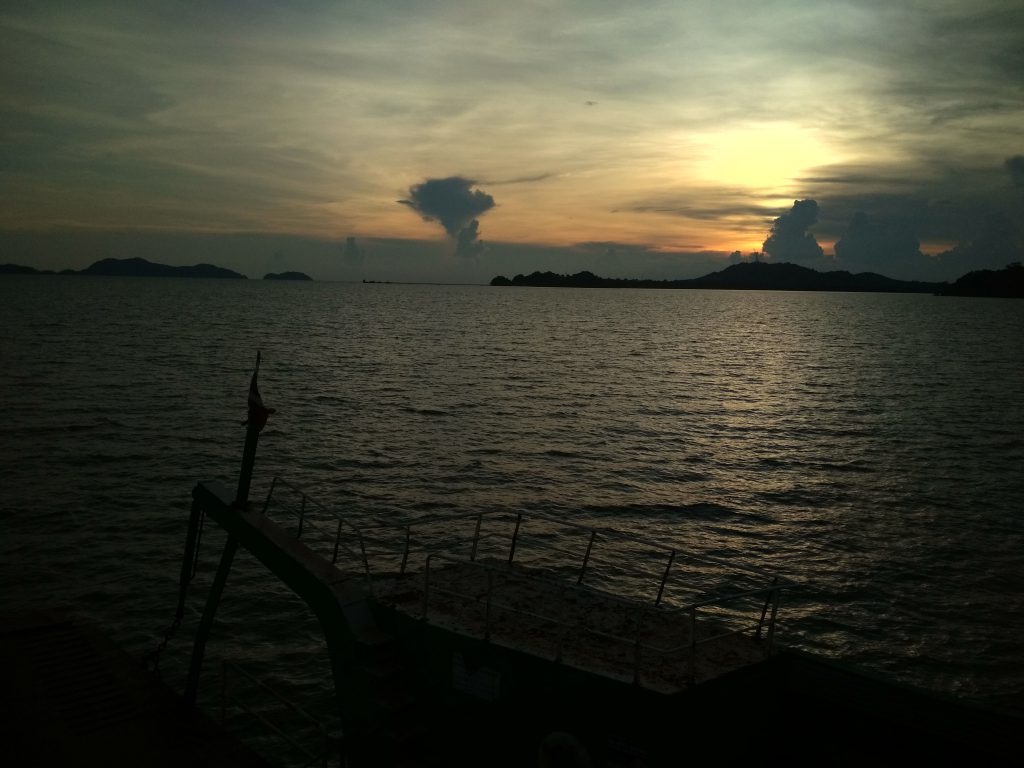 First day we and Janice decided to make a relax day on the beach. For that we made our way to "Klong Kloi Beach" south of Lonely Beach, which is my favorite one on the island as it's comparable to the others very un-touristic.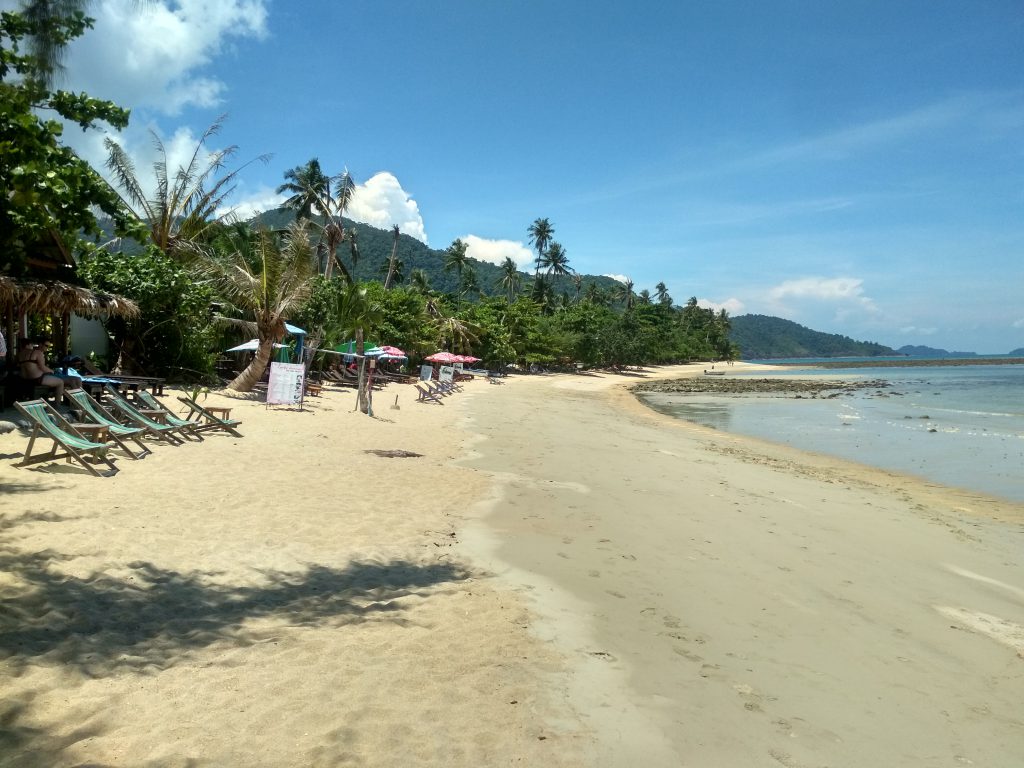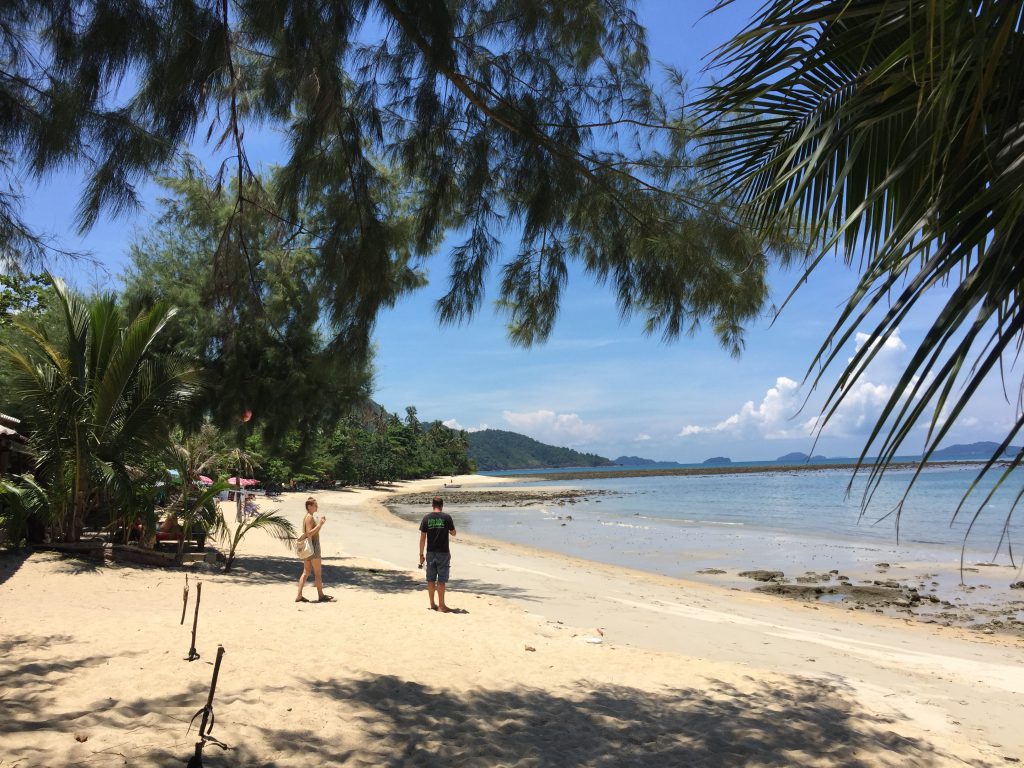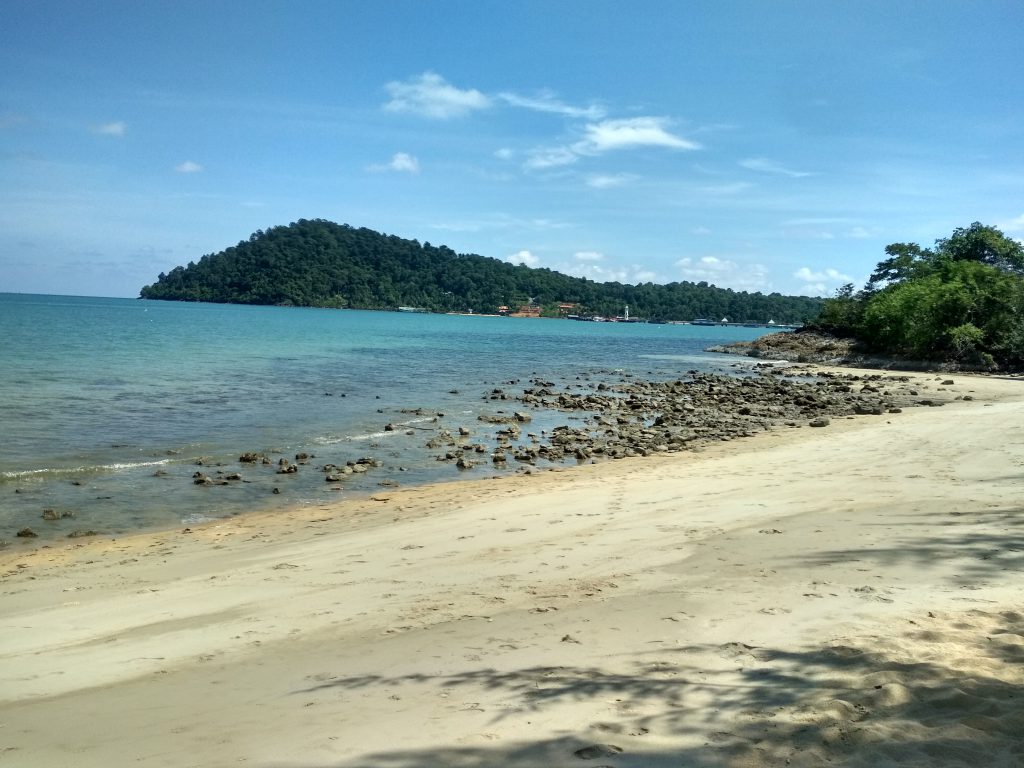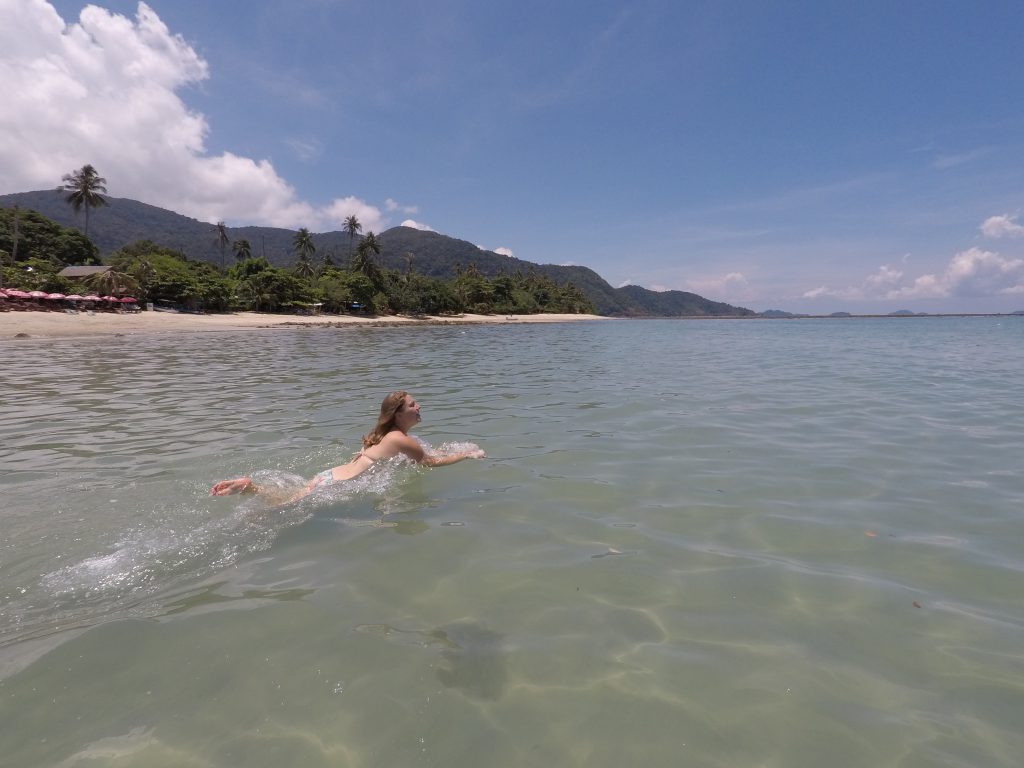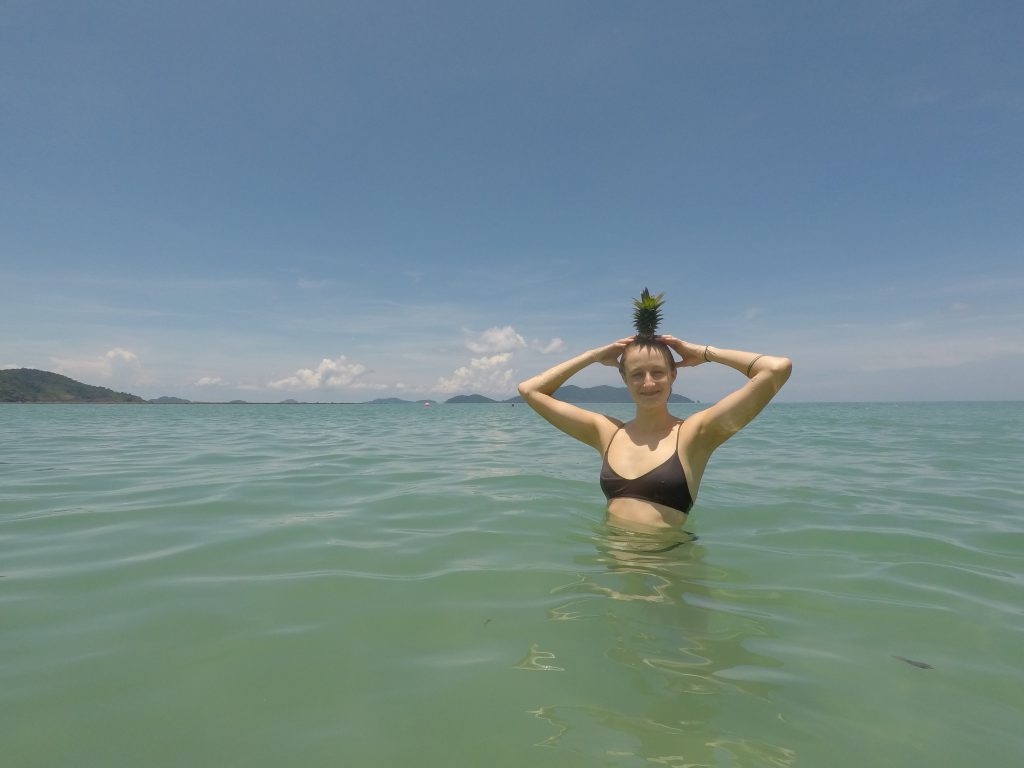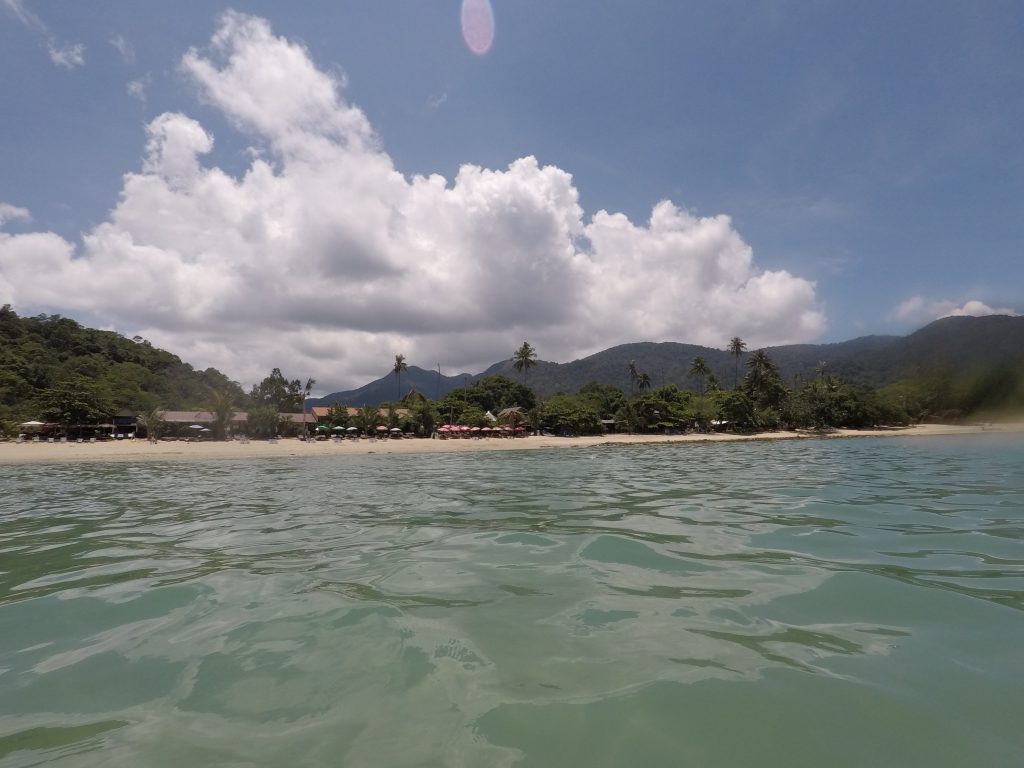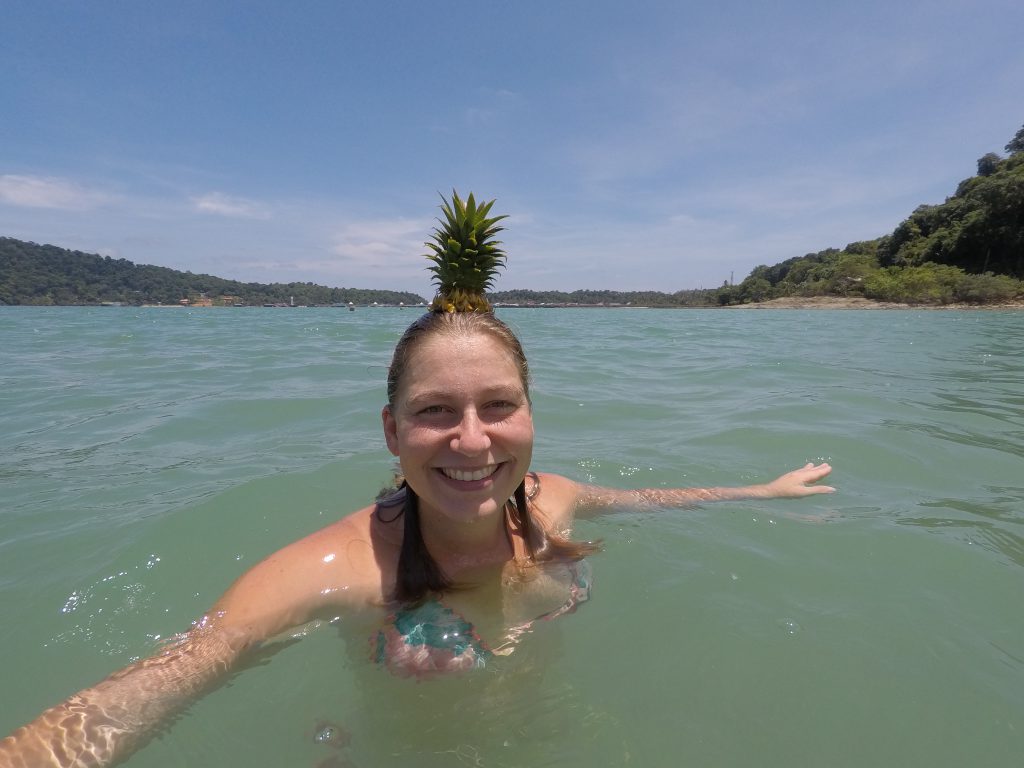 Another stop on the way and worth a (re)visit was the Bang Bao Pier.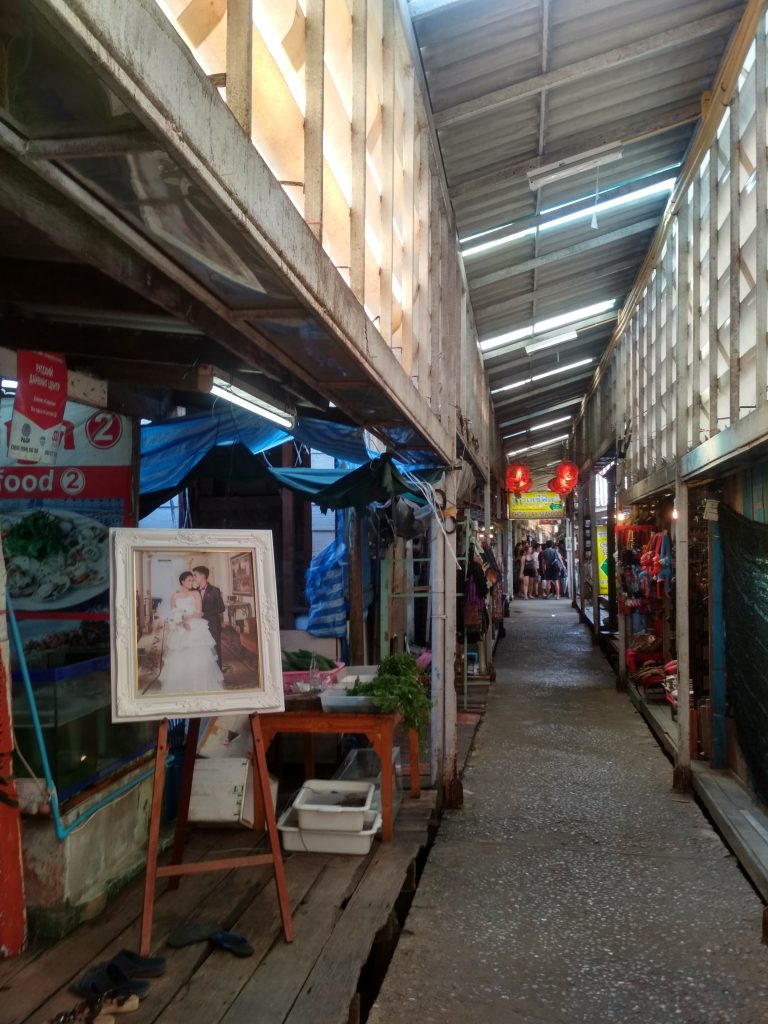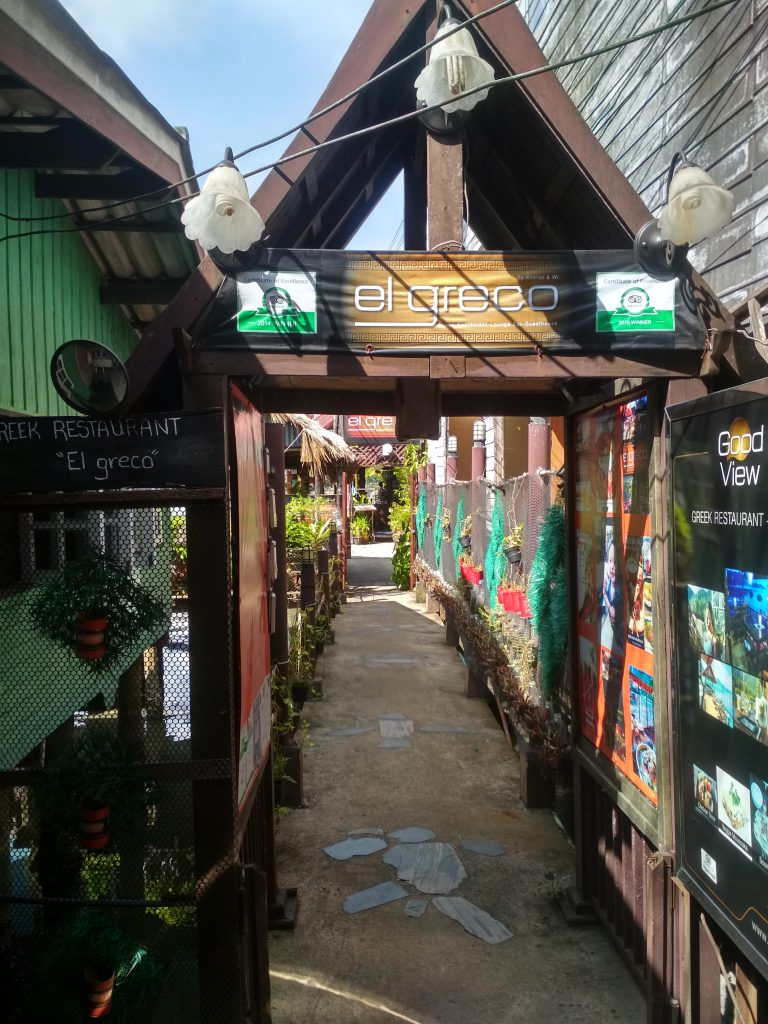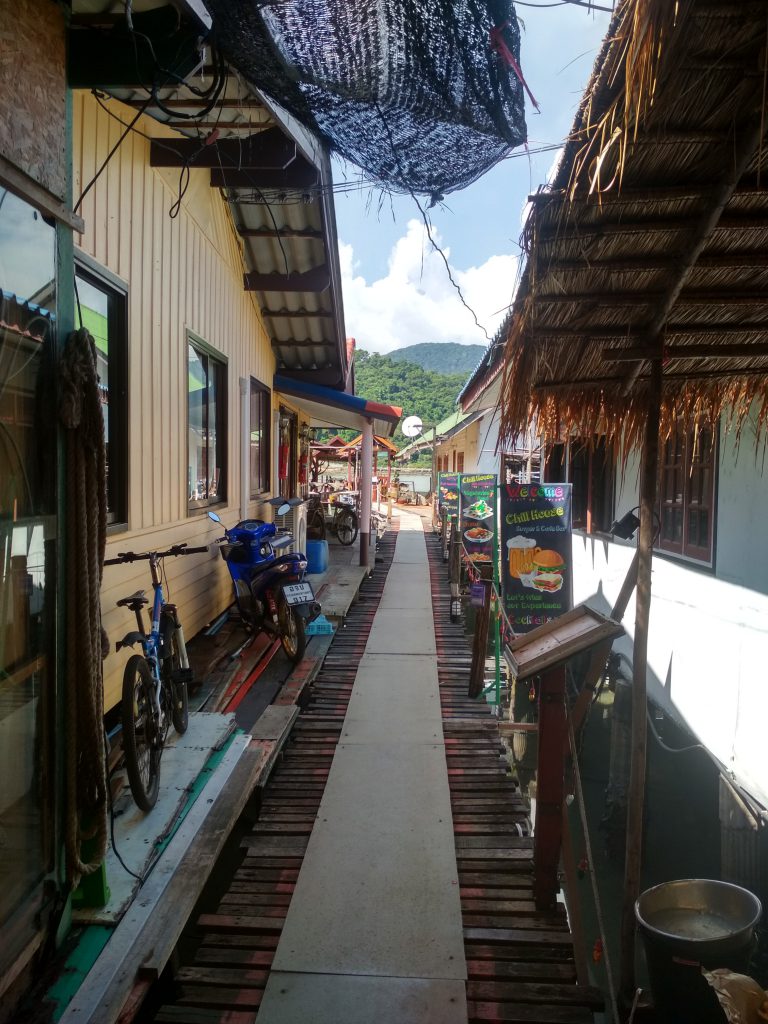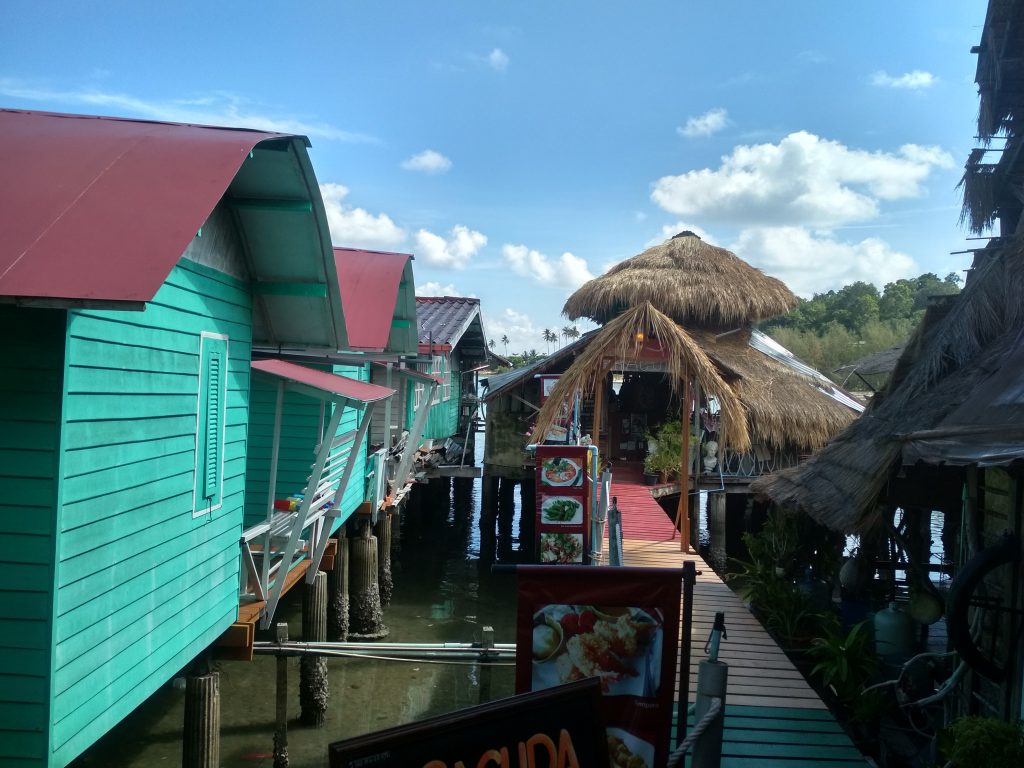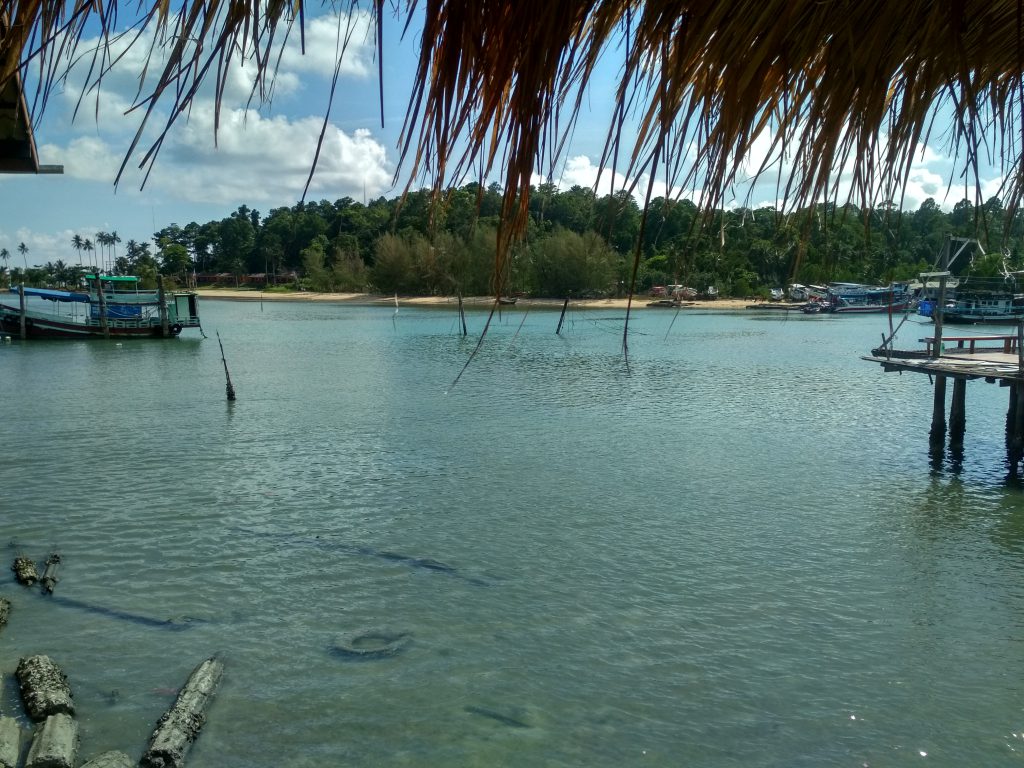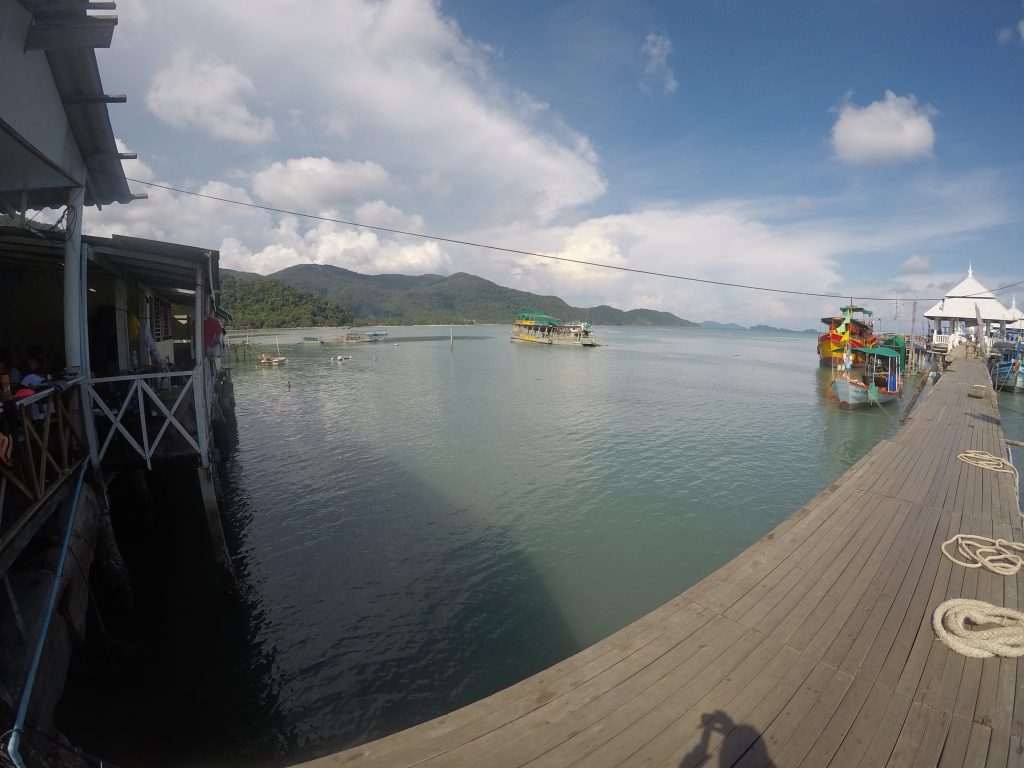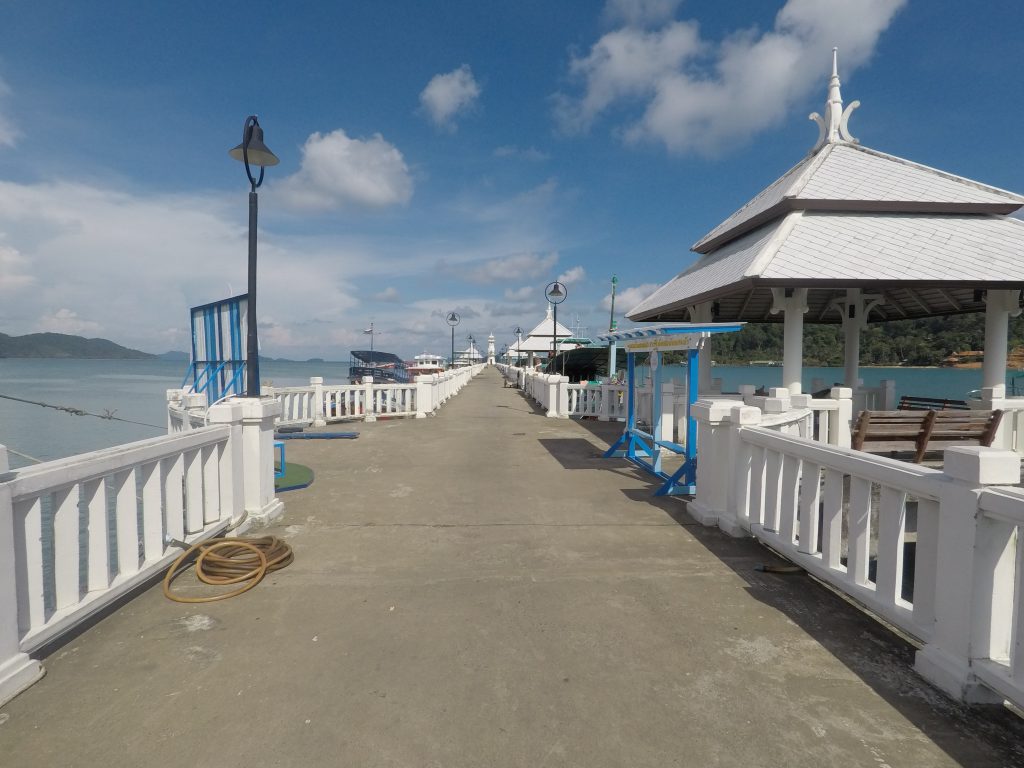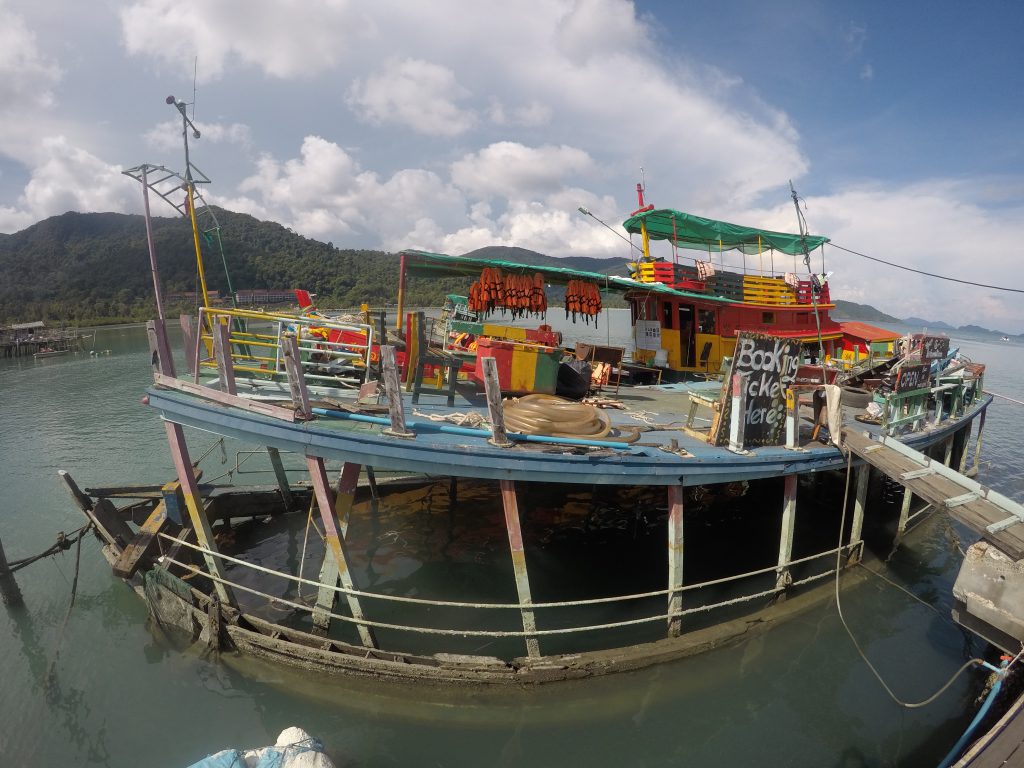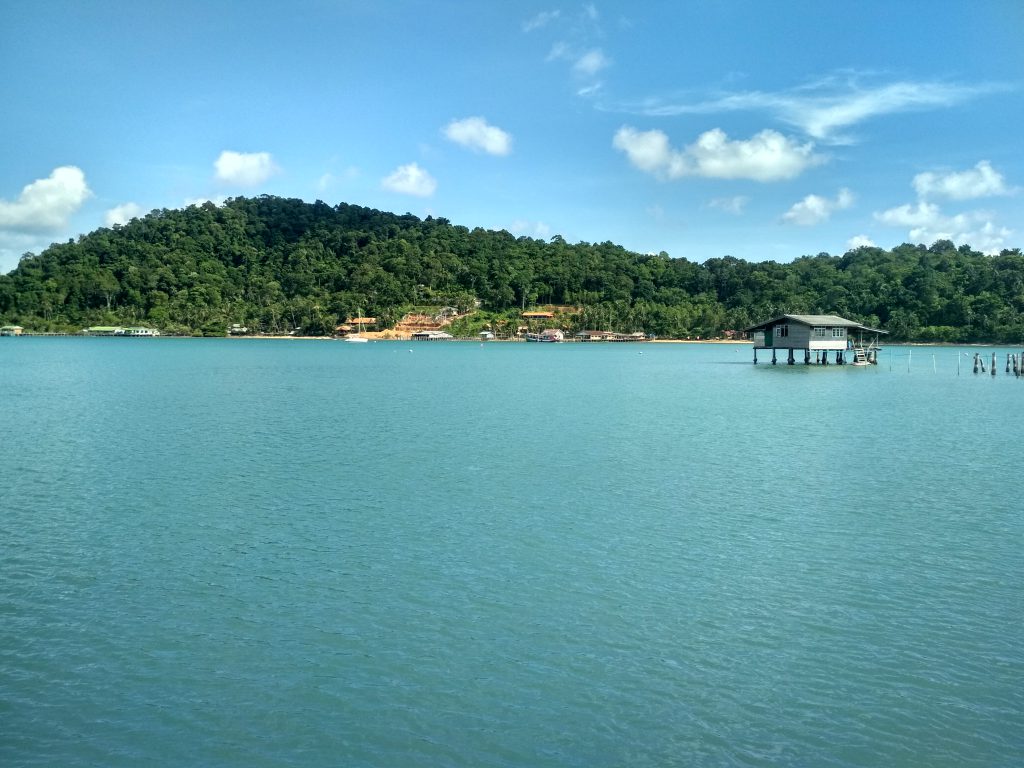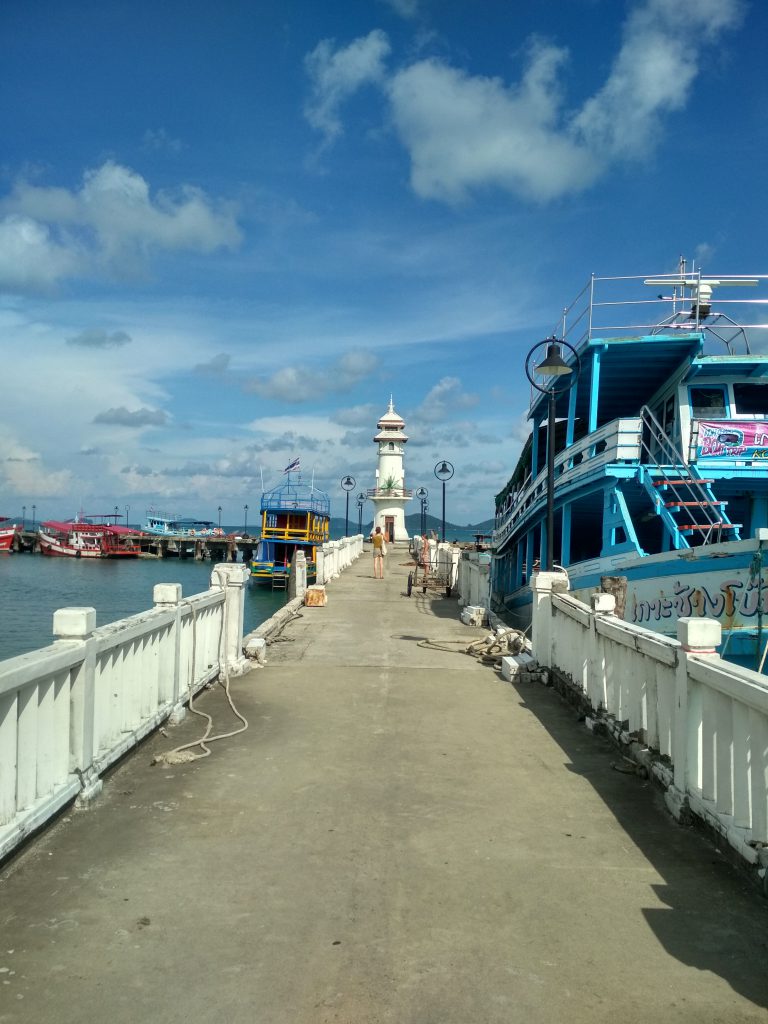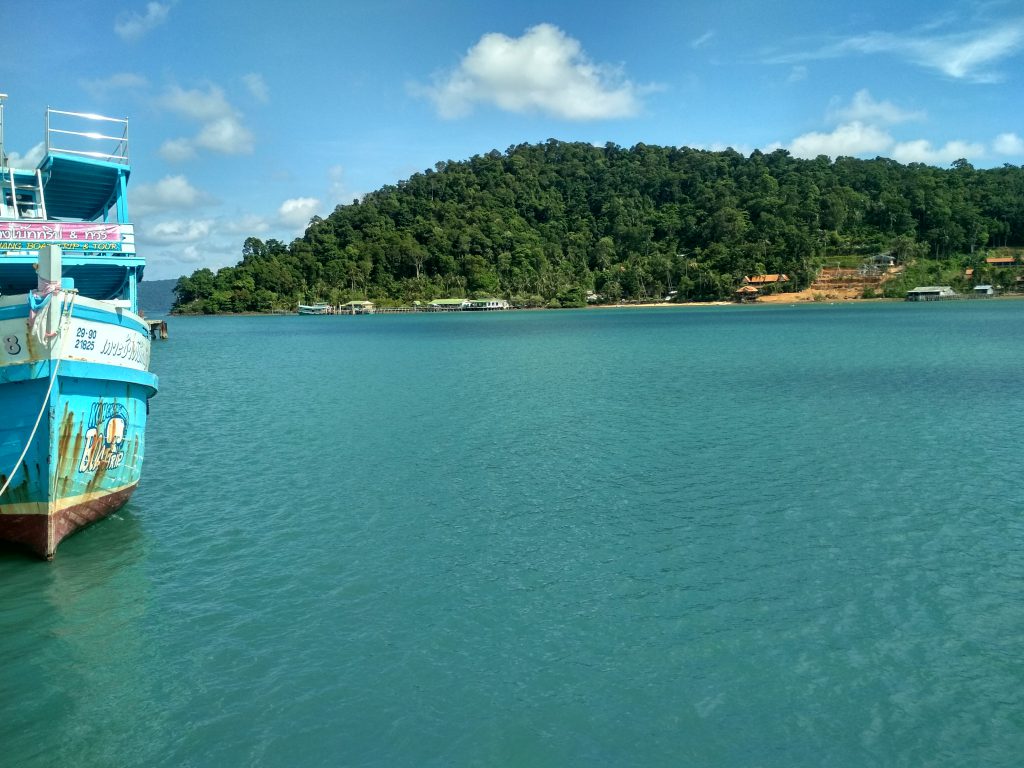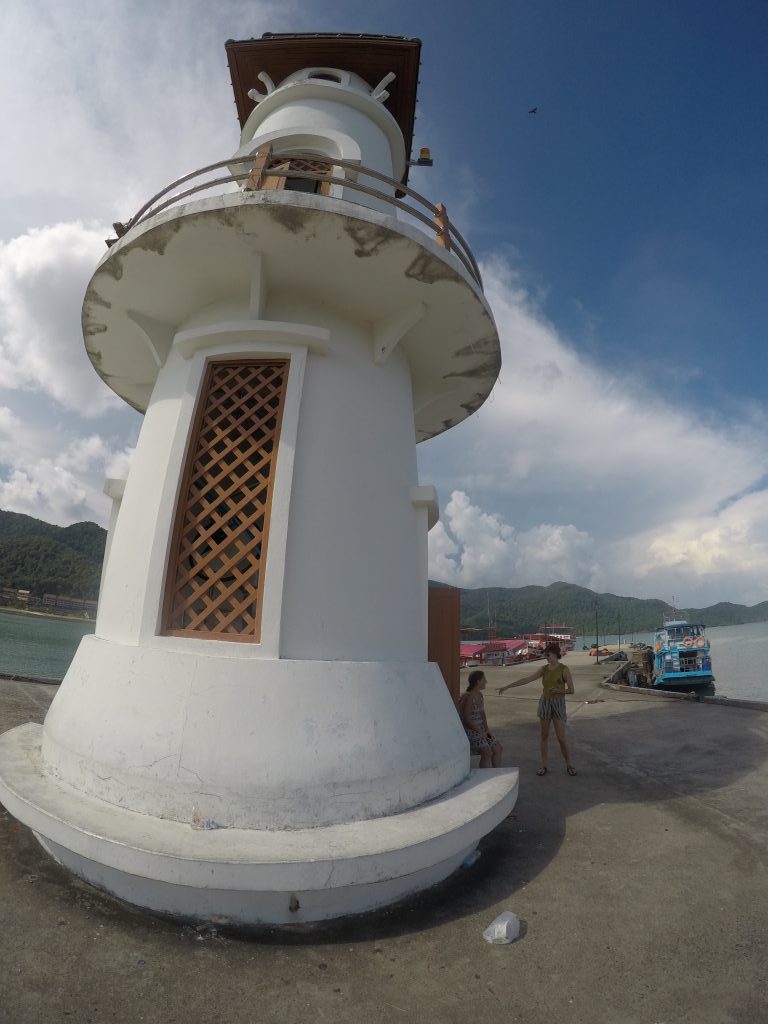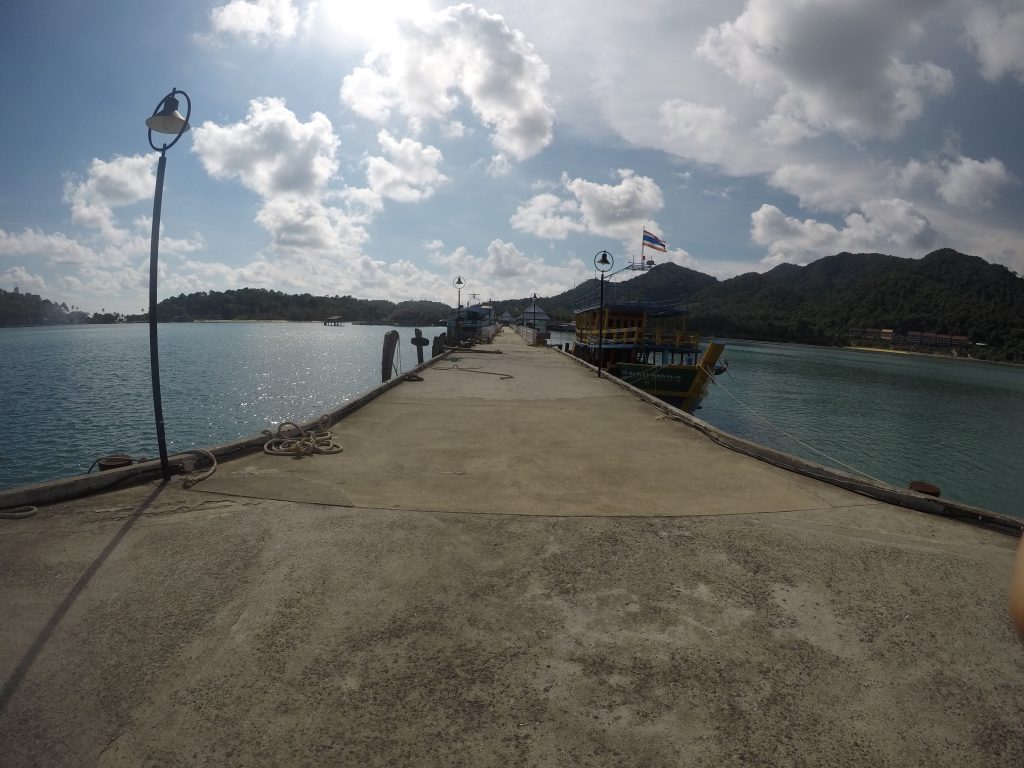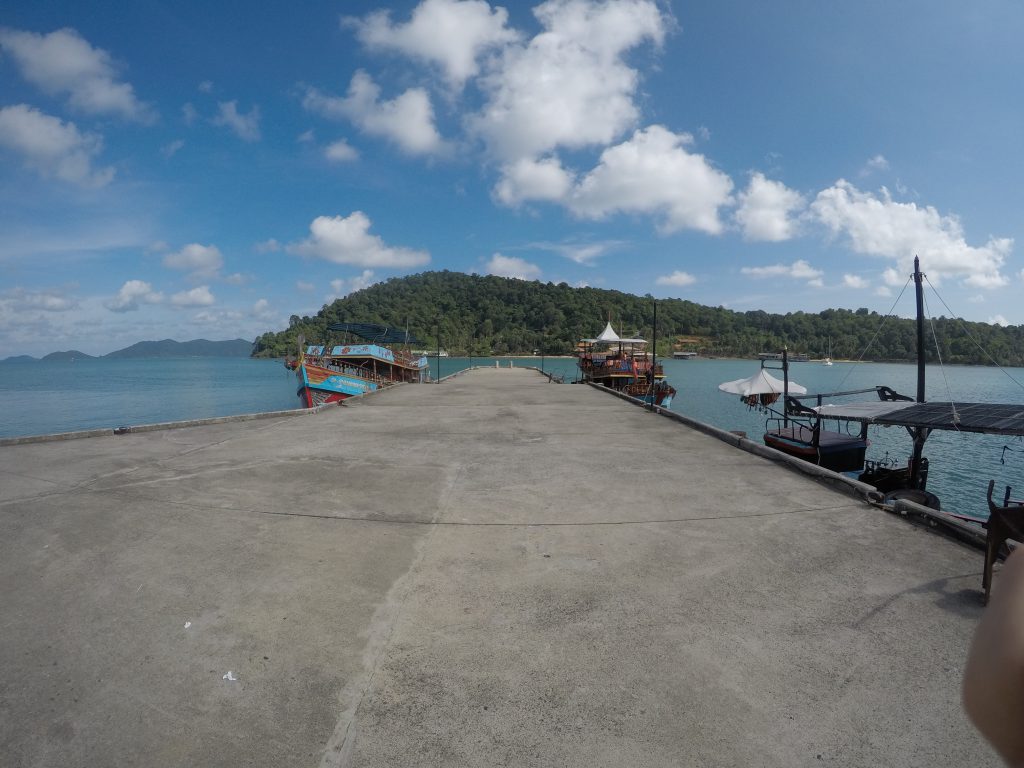 Next day we decided to visit a bit of the inland of Ko Chang, which I missed out totally on my first visit. We chose to go to the "Khlong Phlu Waterfall" first (Entrance fee 200 Bath), as it is the biggest one on the island. I must admit that I saw a lot of waterfalls in my life, but this one was somehow special – See why in the video on top of this article and the follow up pics: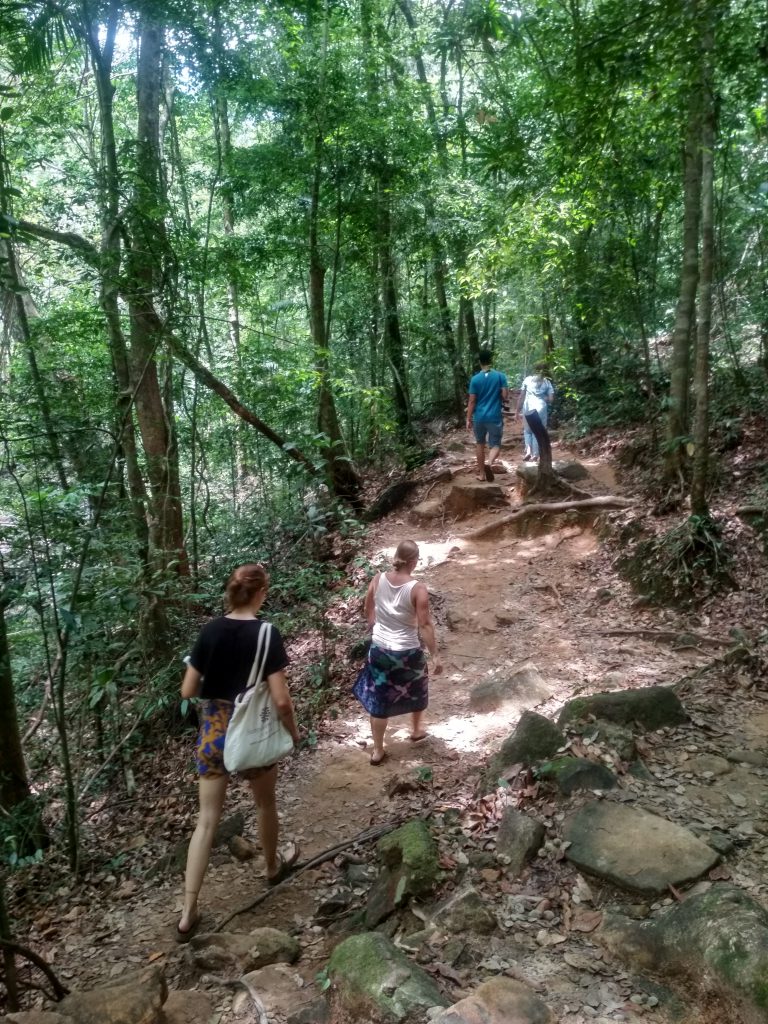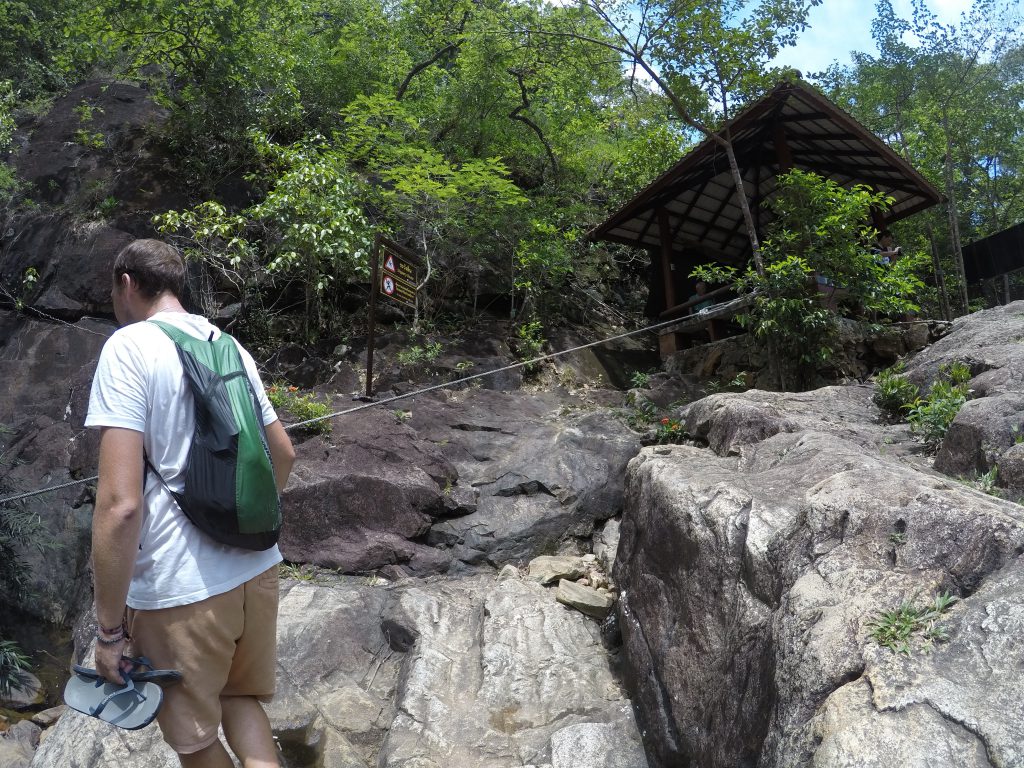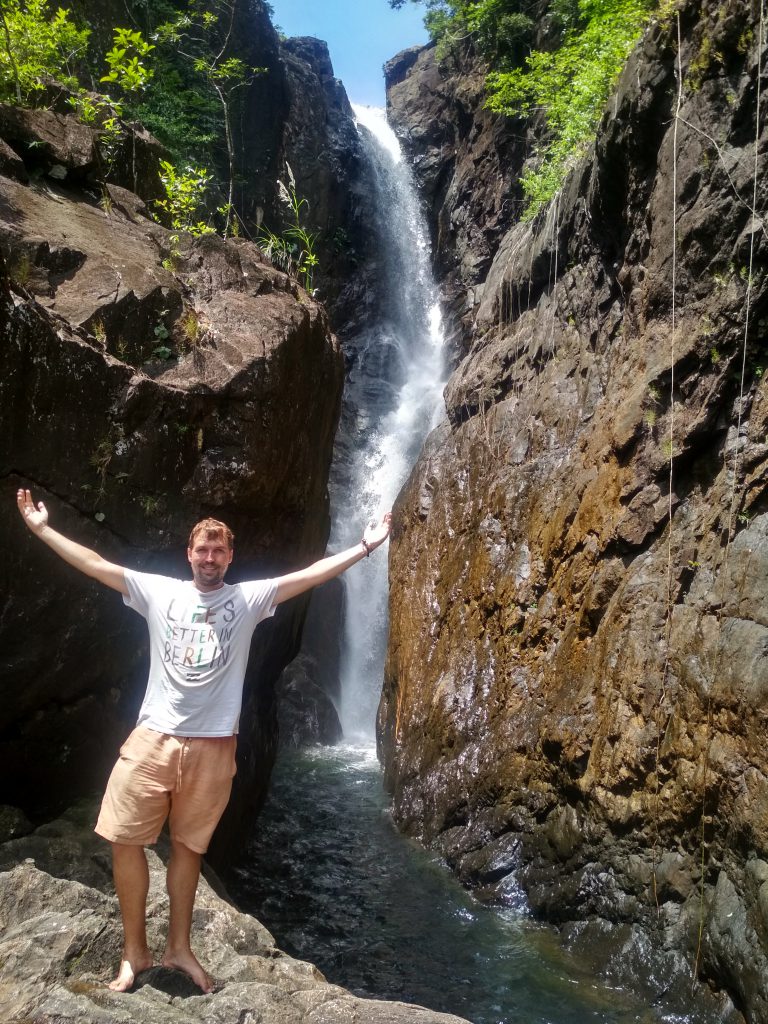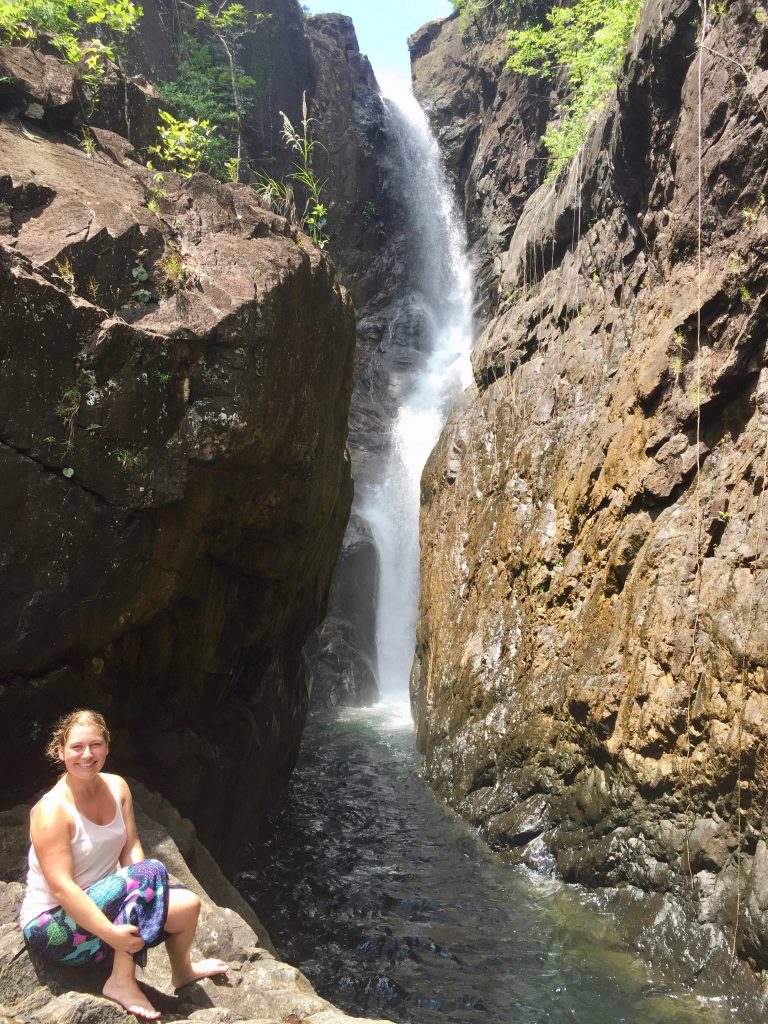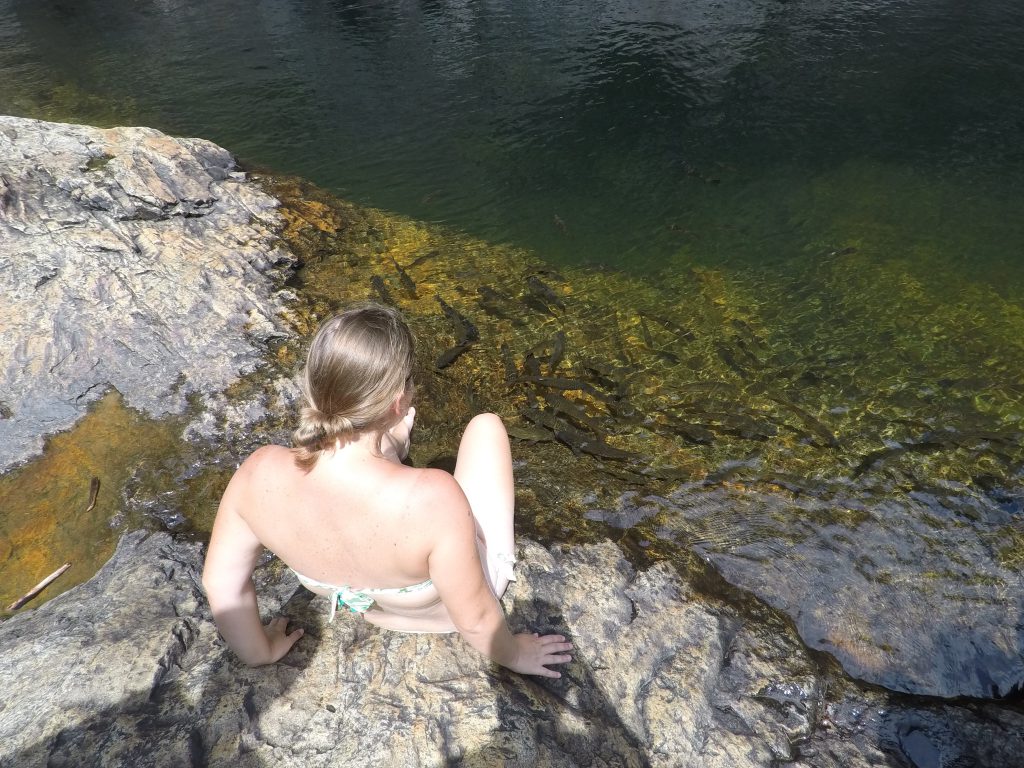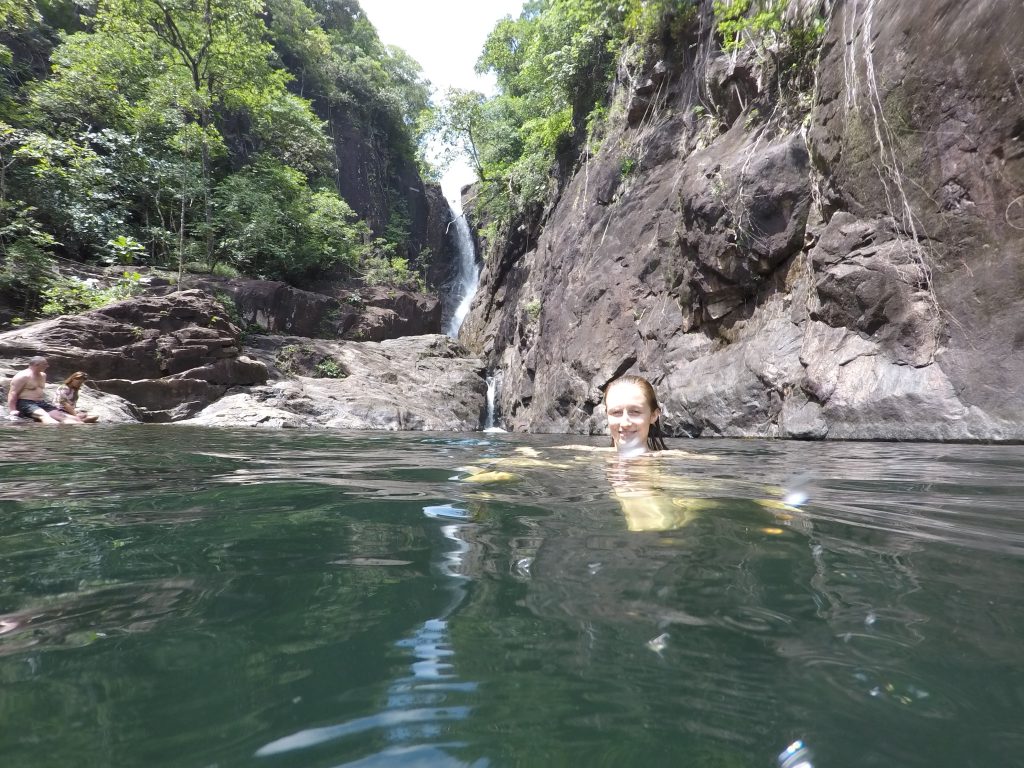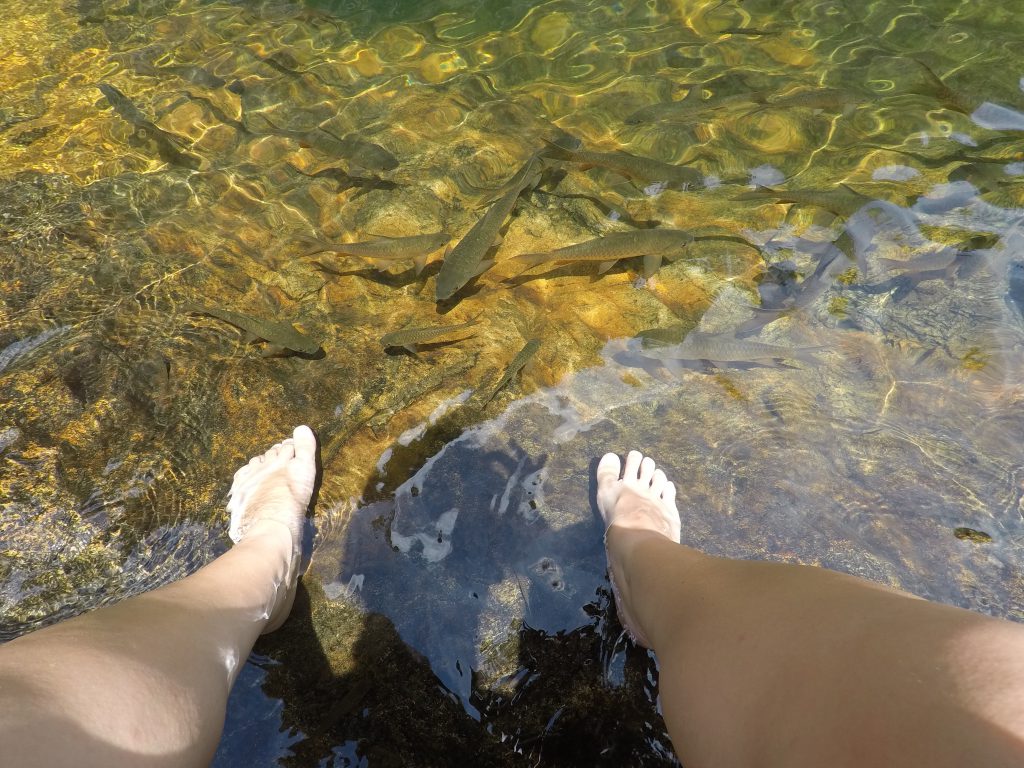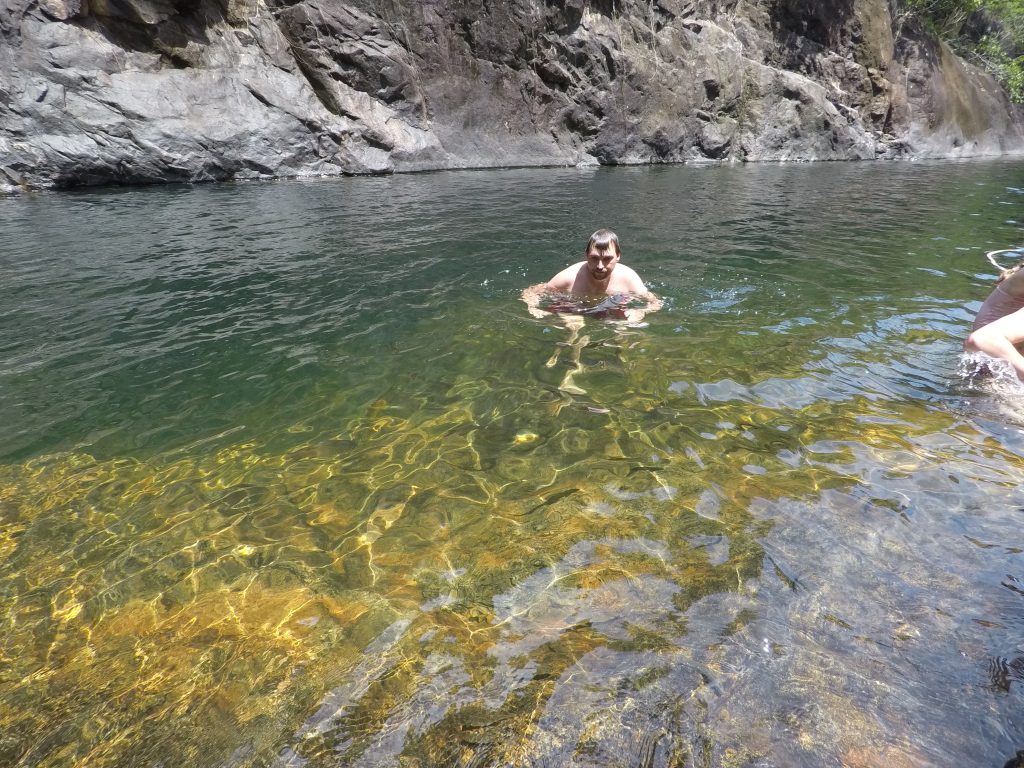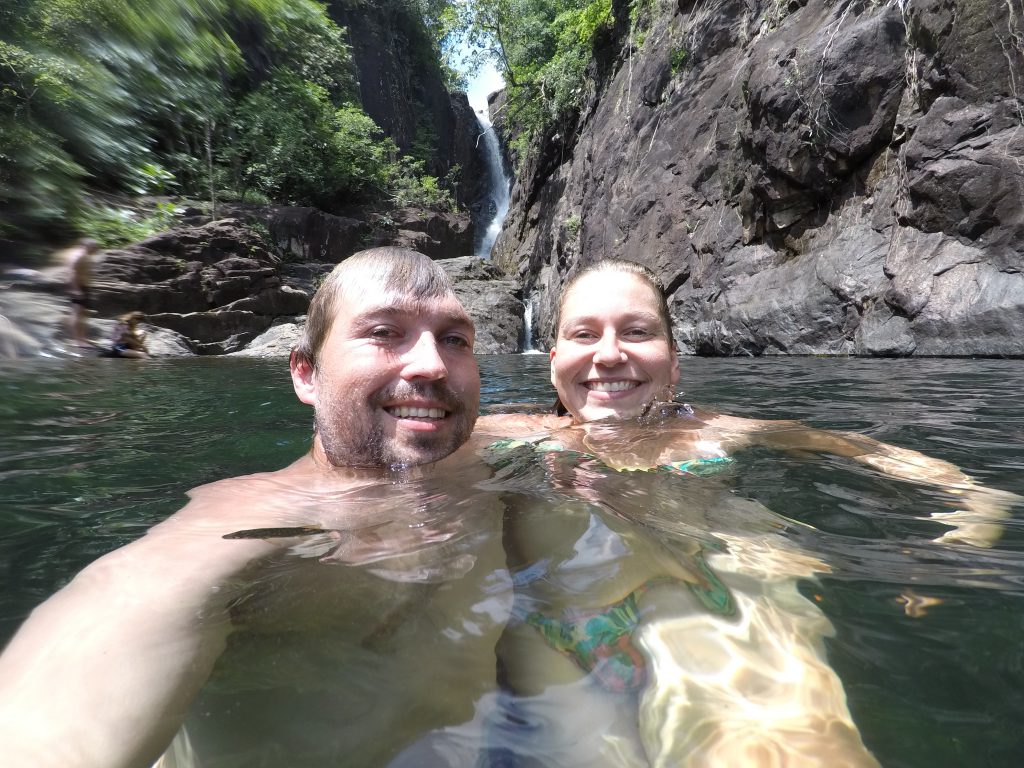 After that we decided to do something off the hidden track and went to the Khlong Chao Lueam waterfall. It is located on private ground and we had to pay the lady a who owns it a little fee of 40 Bath. The waterfall is in the jungle and reachable with a little path. It has several levels of small falls up to about 4 meters high. We walked about 20 minutes up to level 5, but it's possible to extend this to a longer jungle hike. On our visit we didn't meet any other tourists there, so it is way more adventurous than the Khlong Phlu, but sure not as impressive – still there is the option for a cooling swim on nearly every level.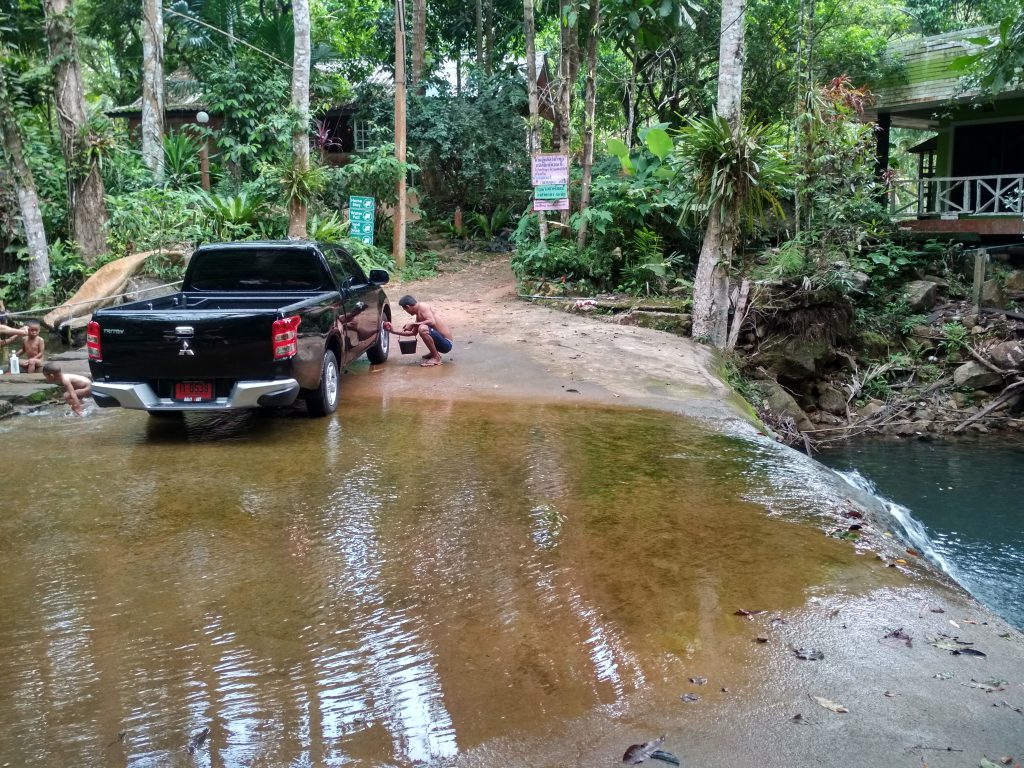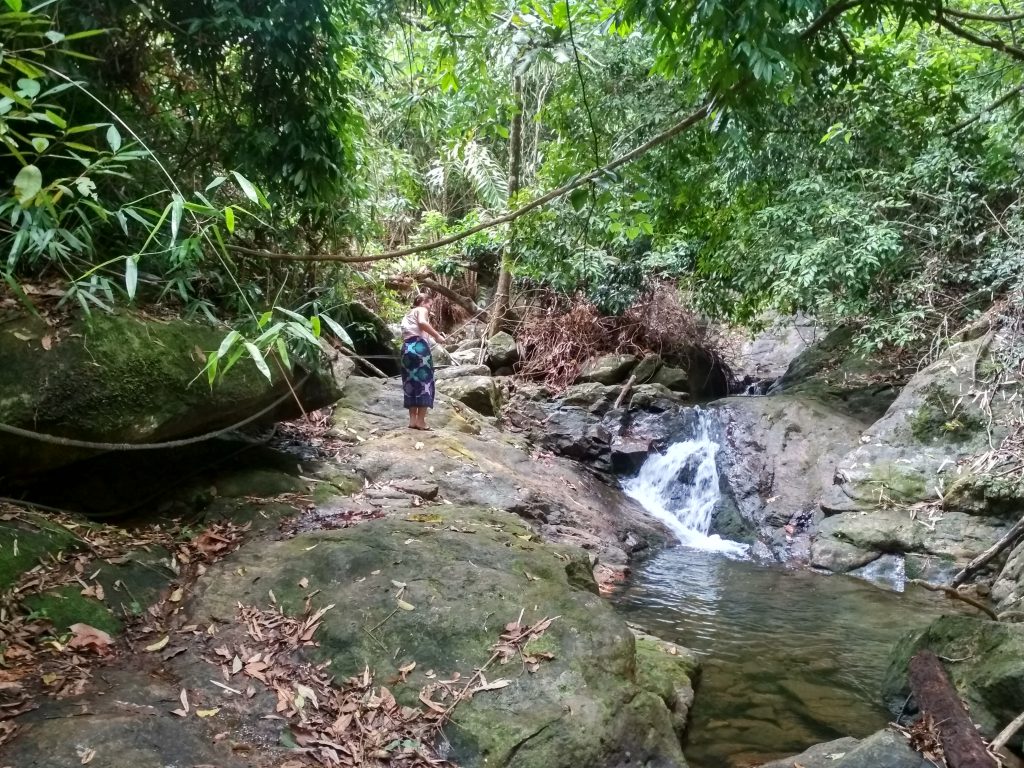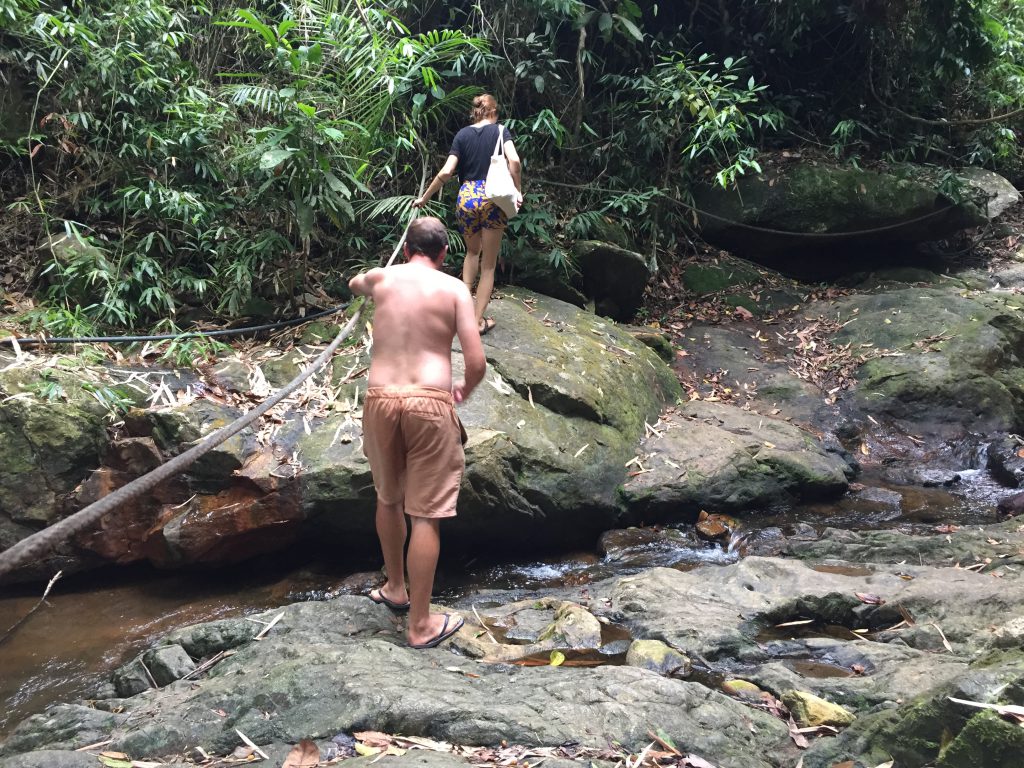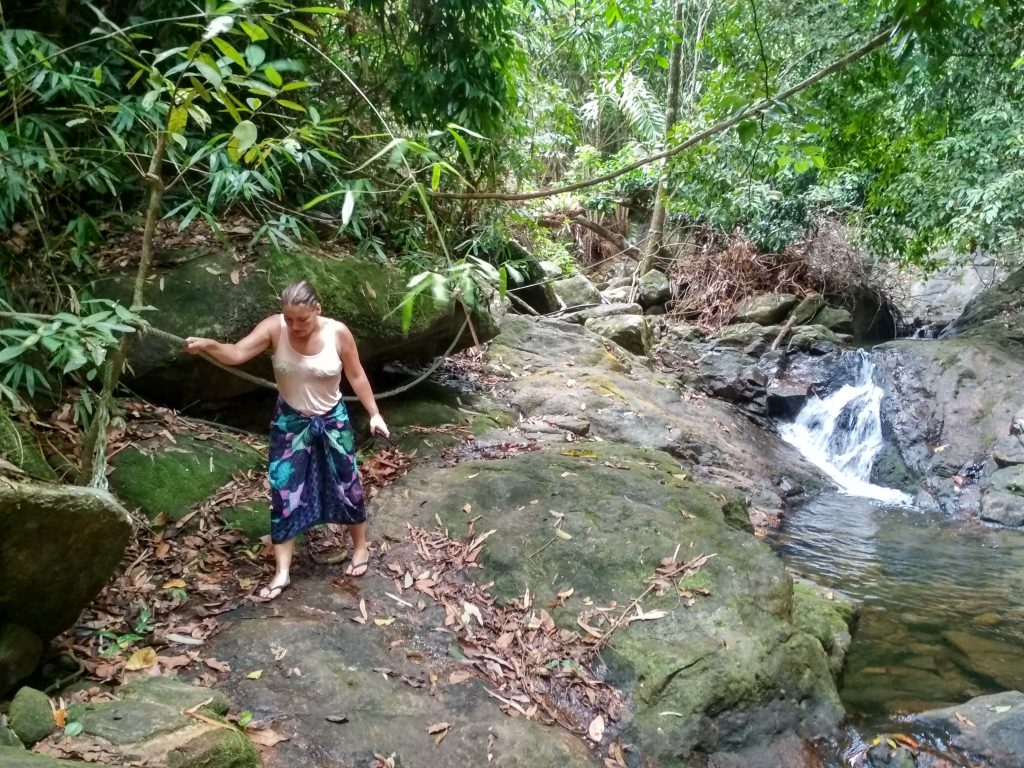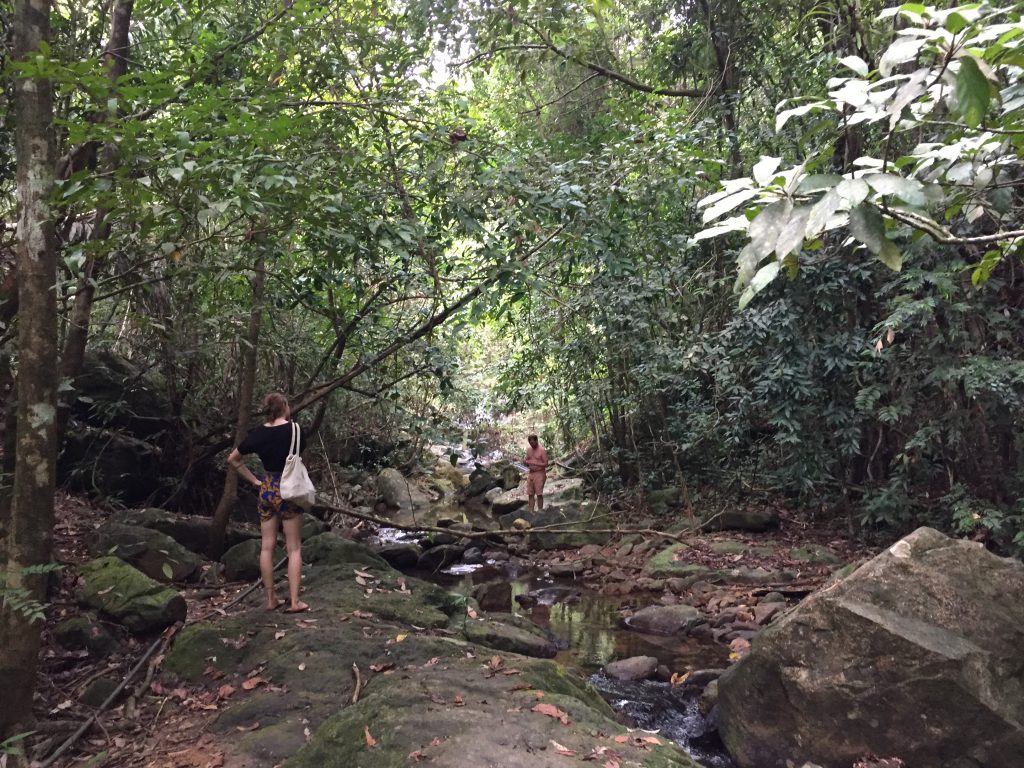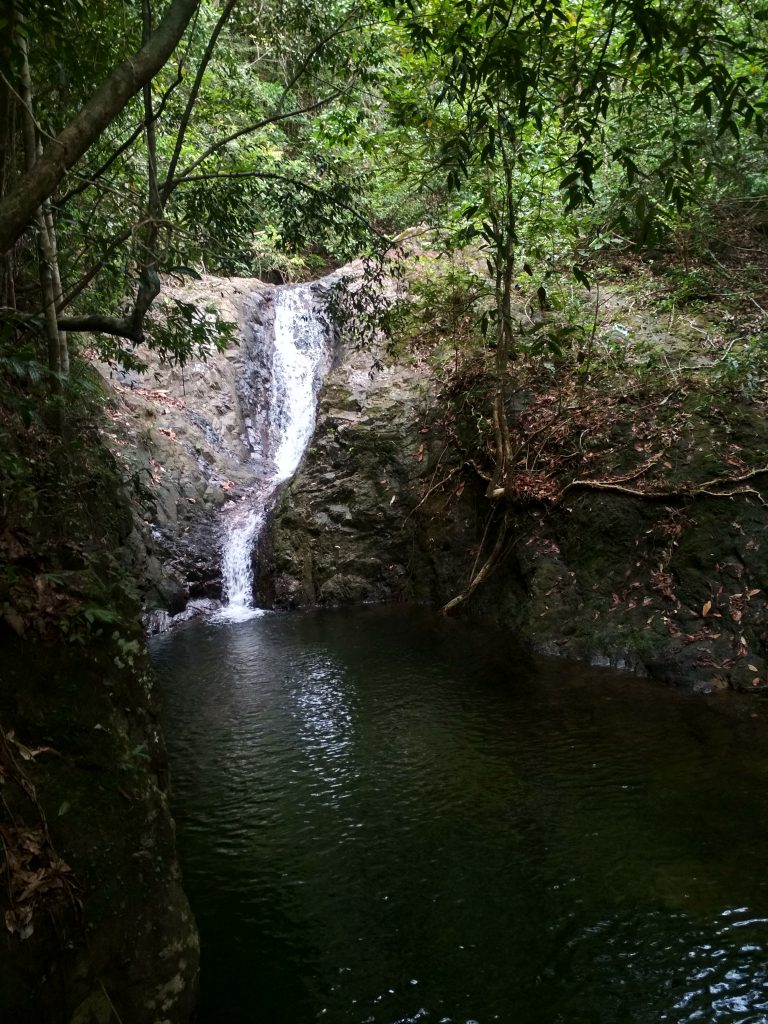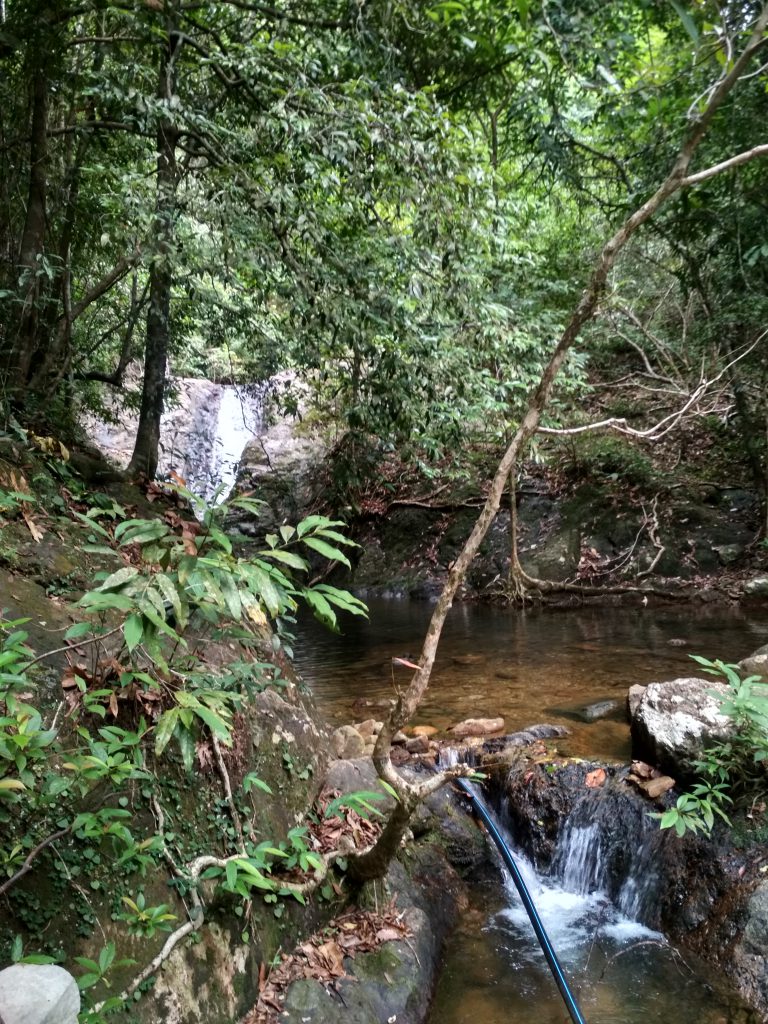 During our drive around the island we stopped at some more beaches for a relaxing swim or a good view on the road – a selection of some of them: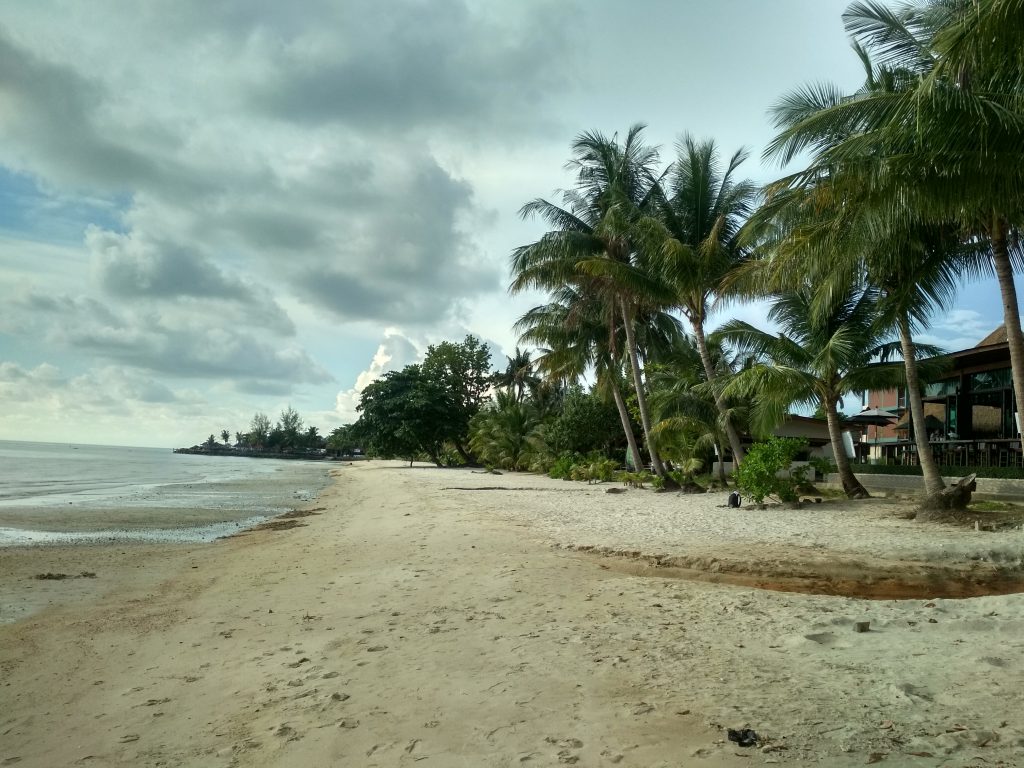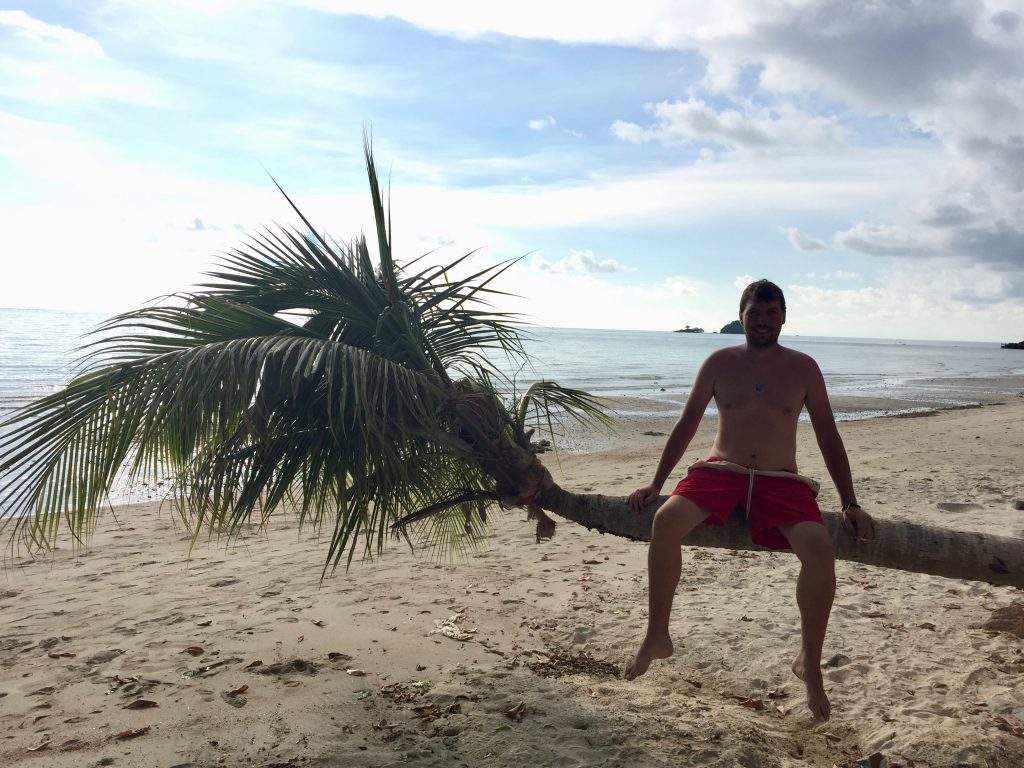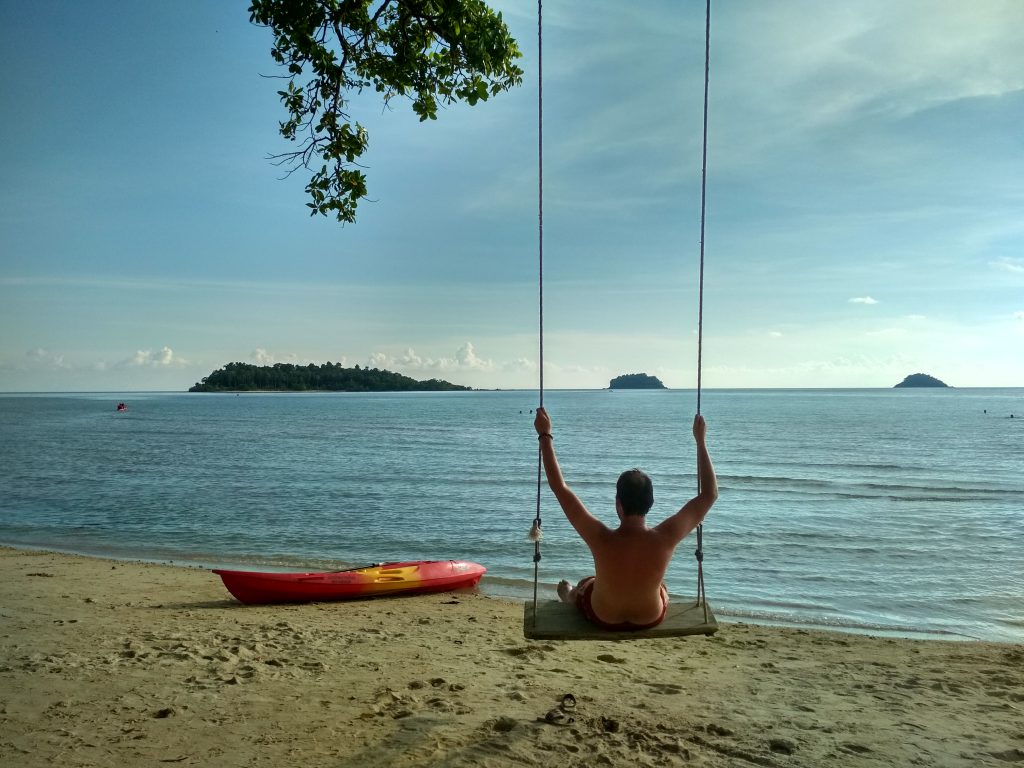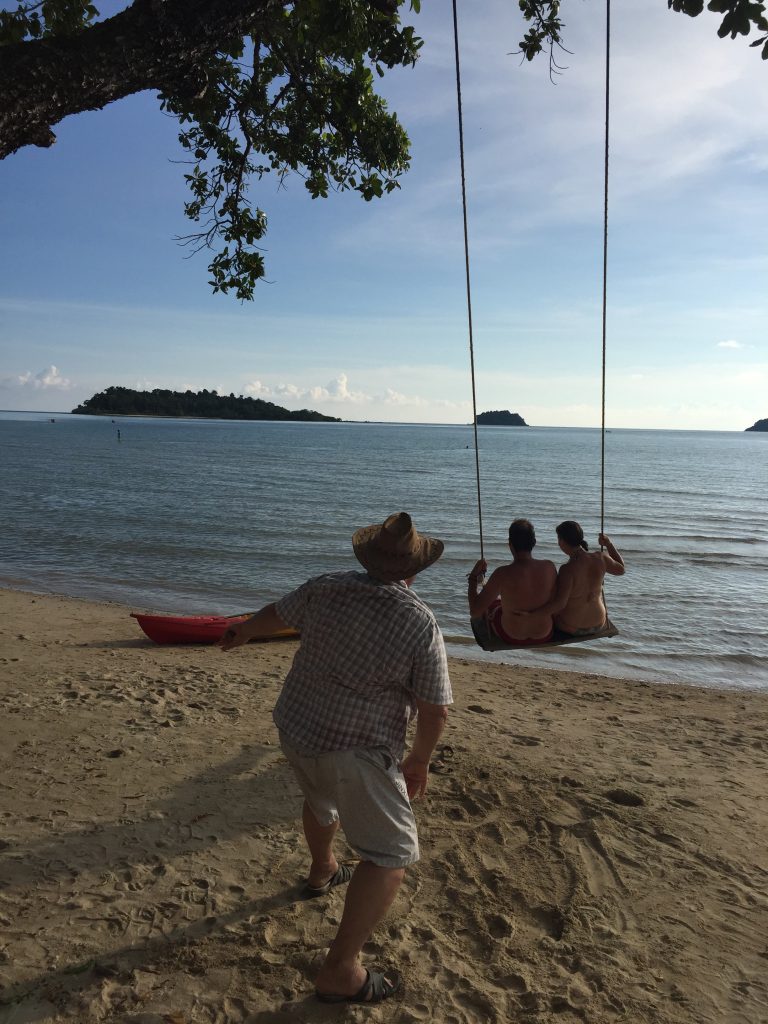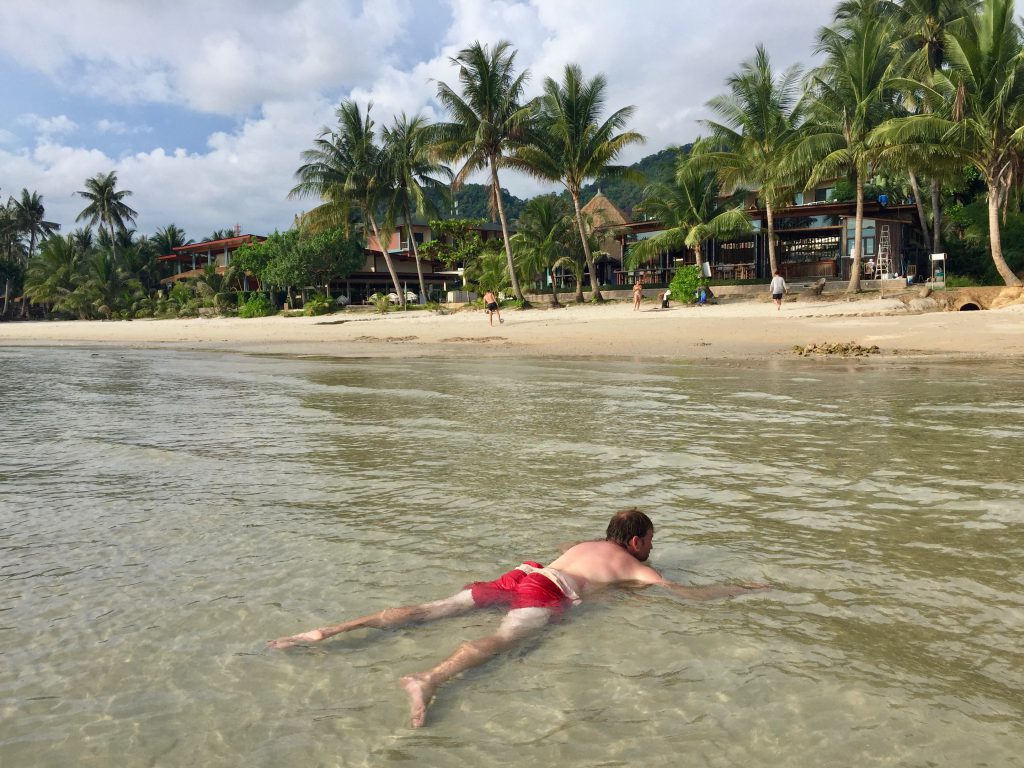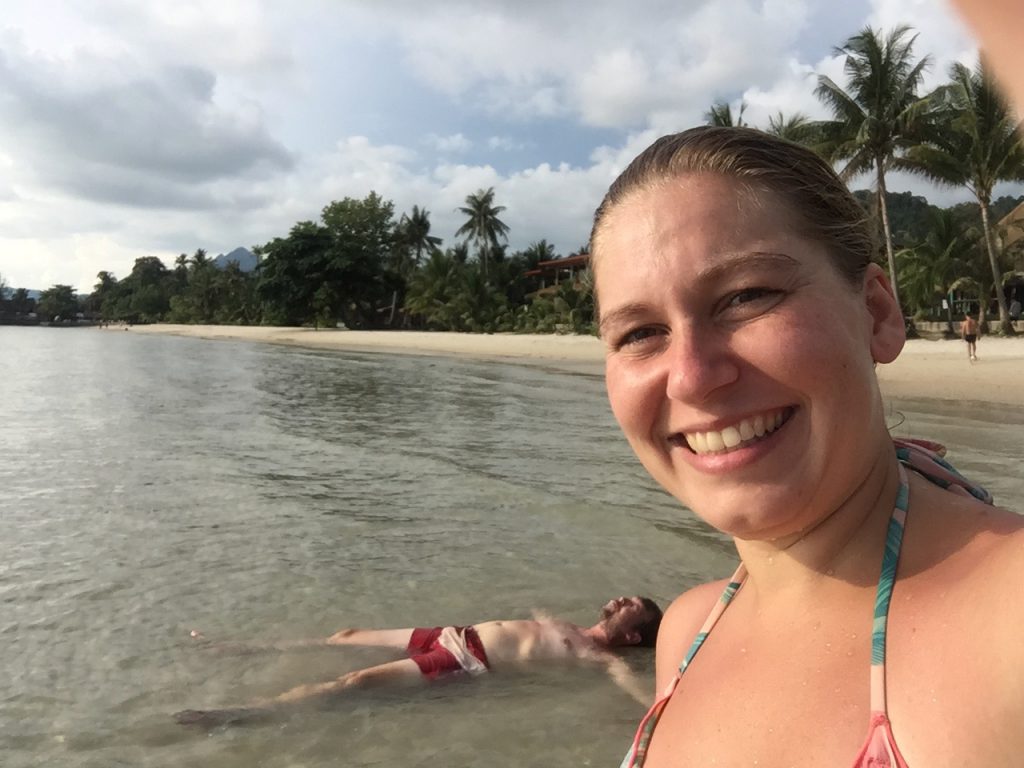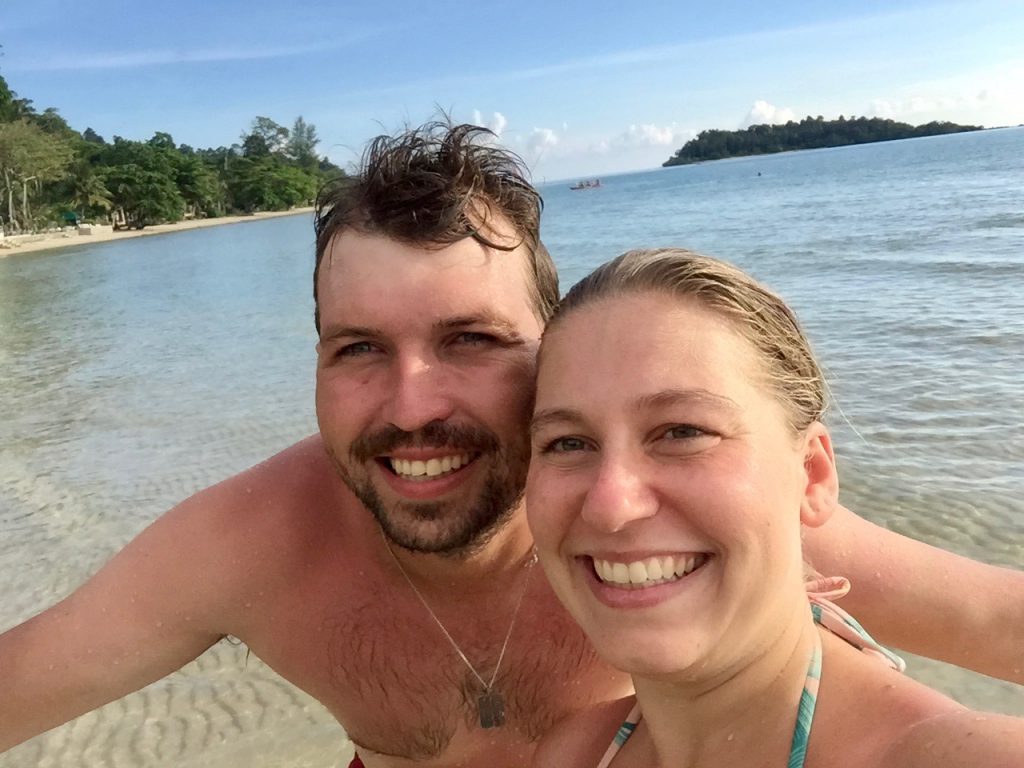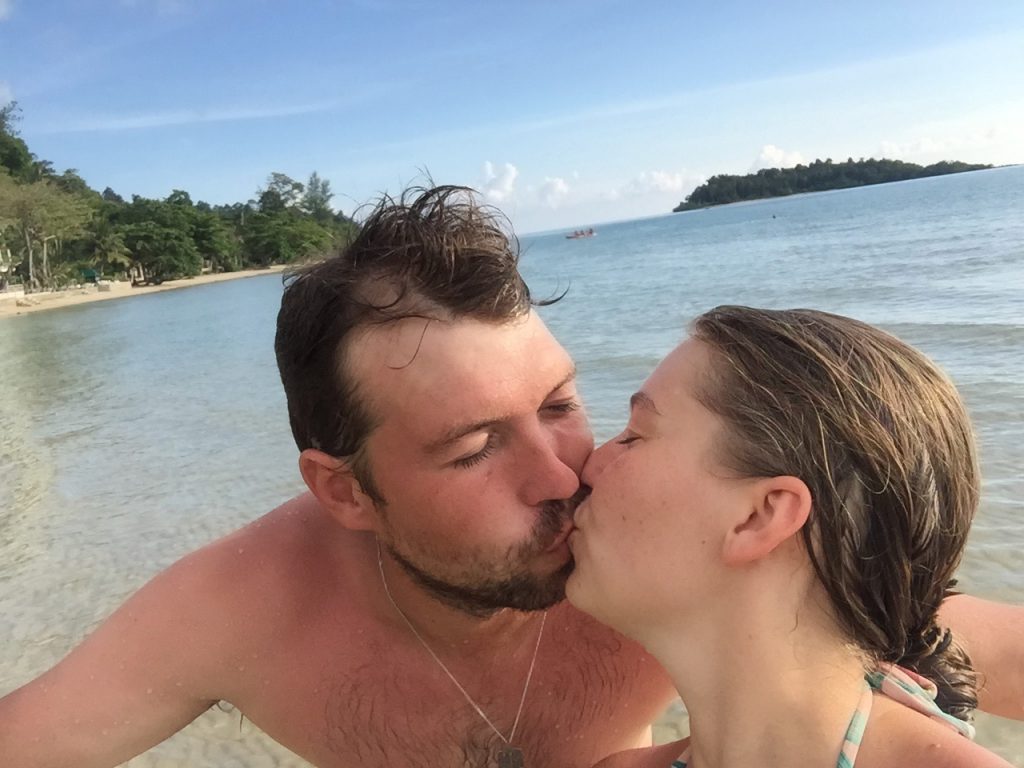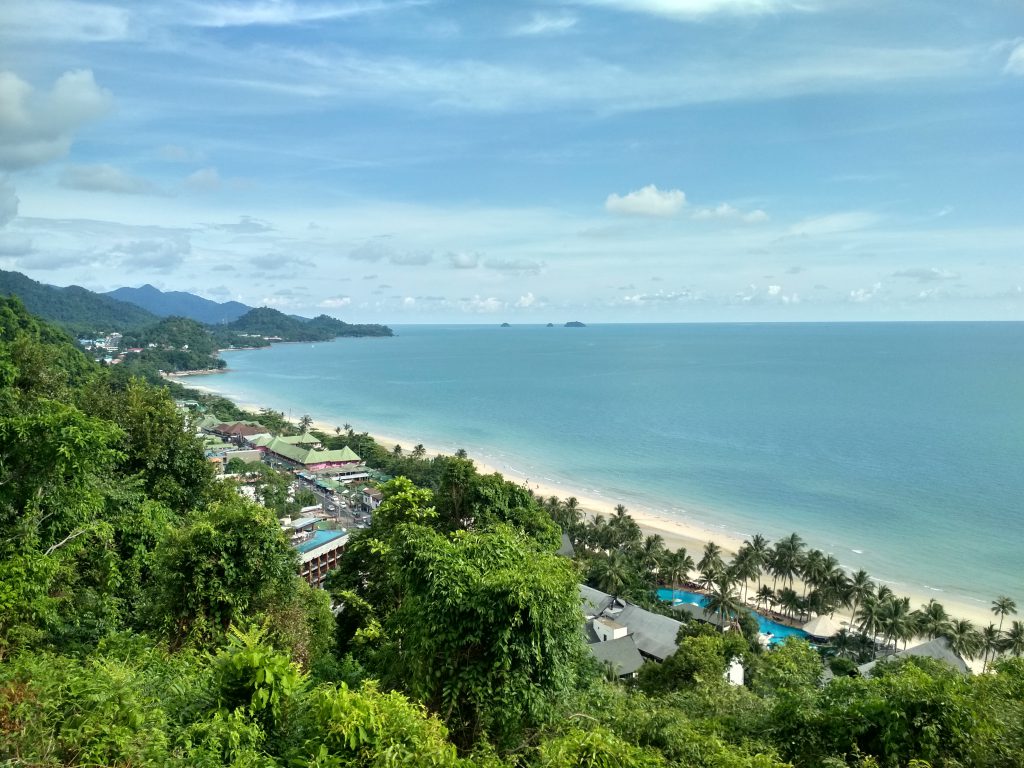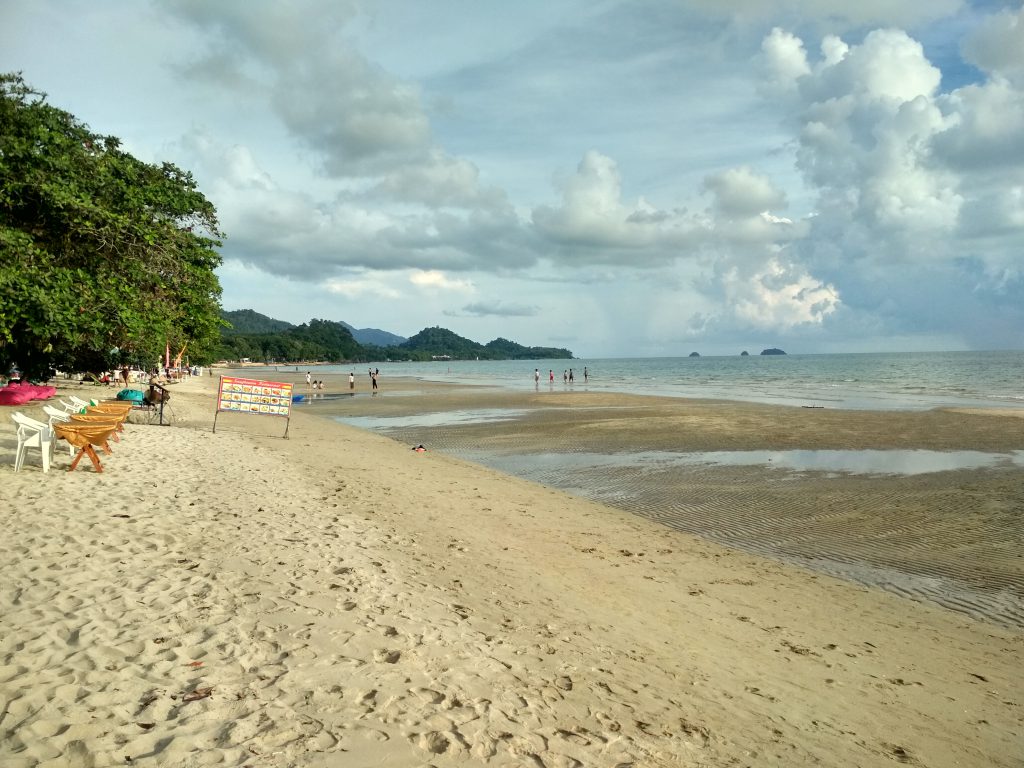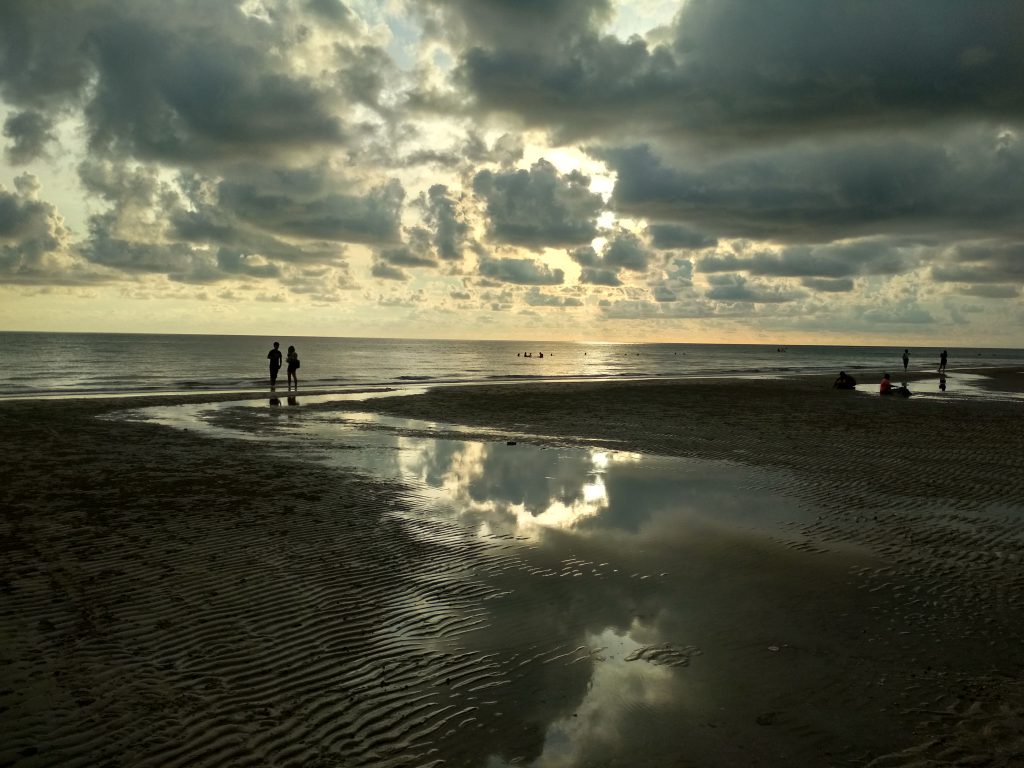 Last and really, really not least is this unreal sunset at Lonely Beach.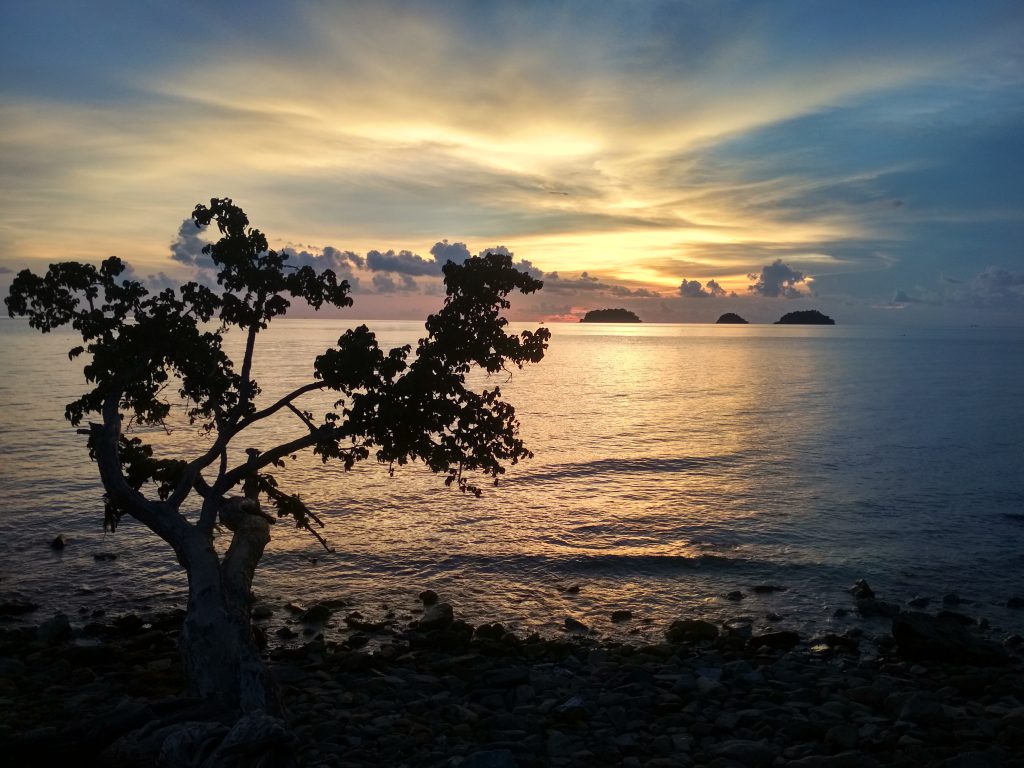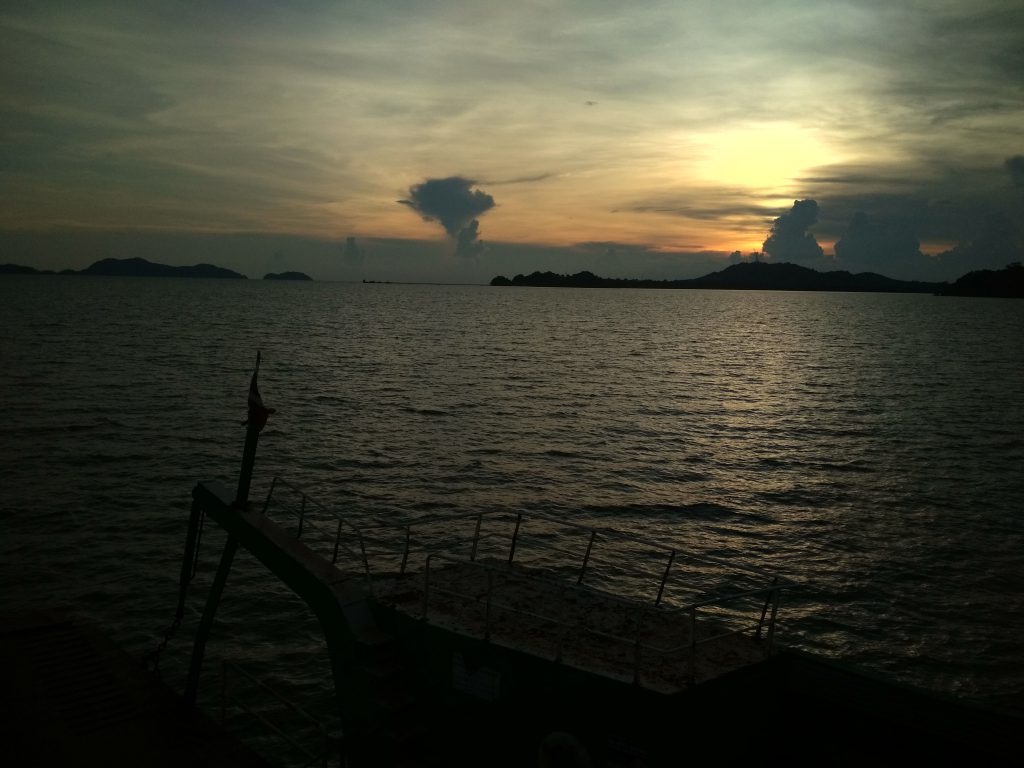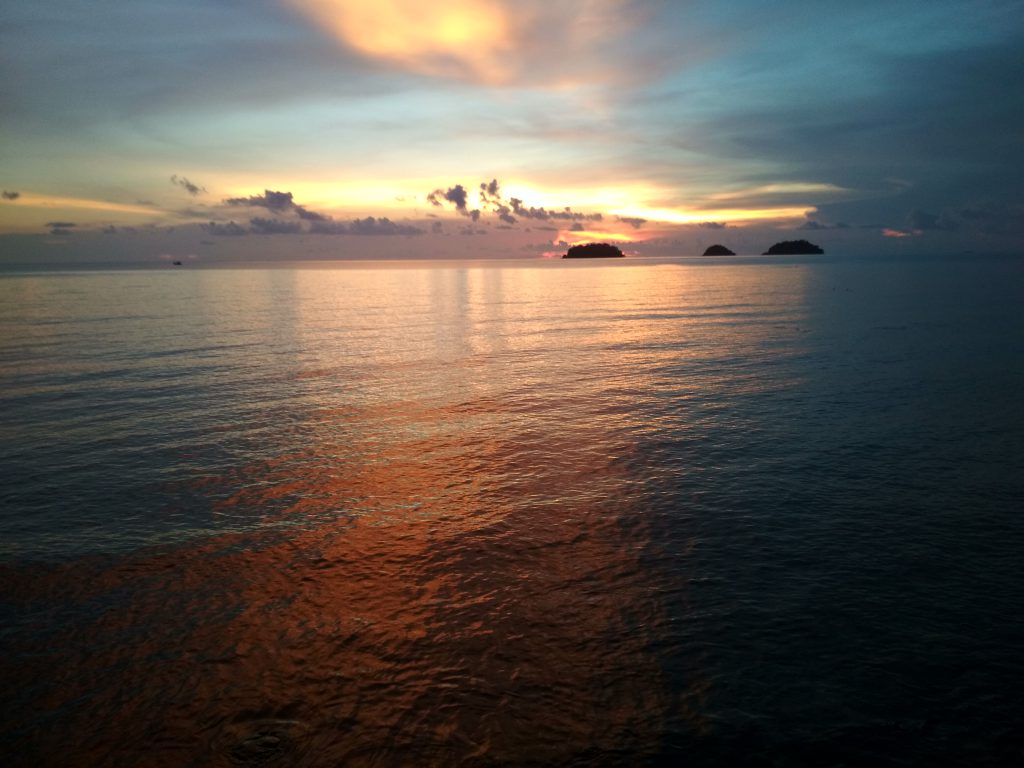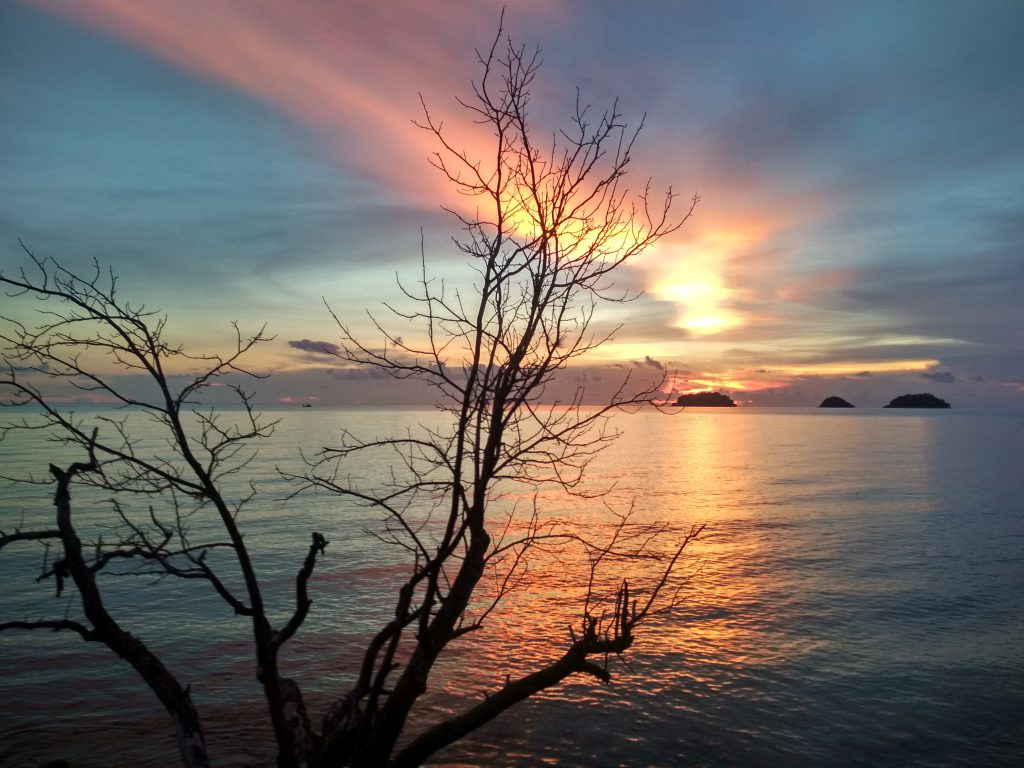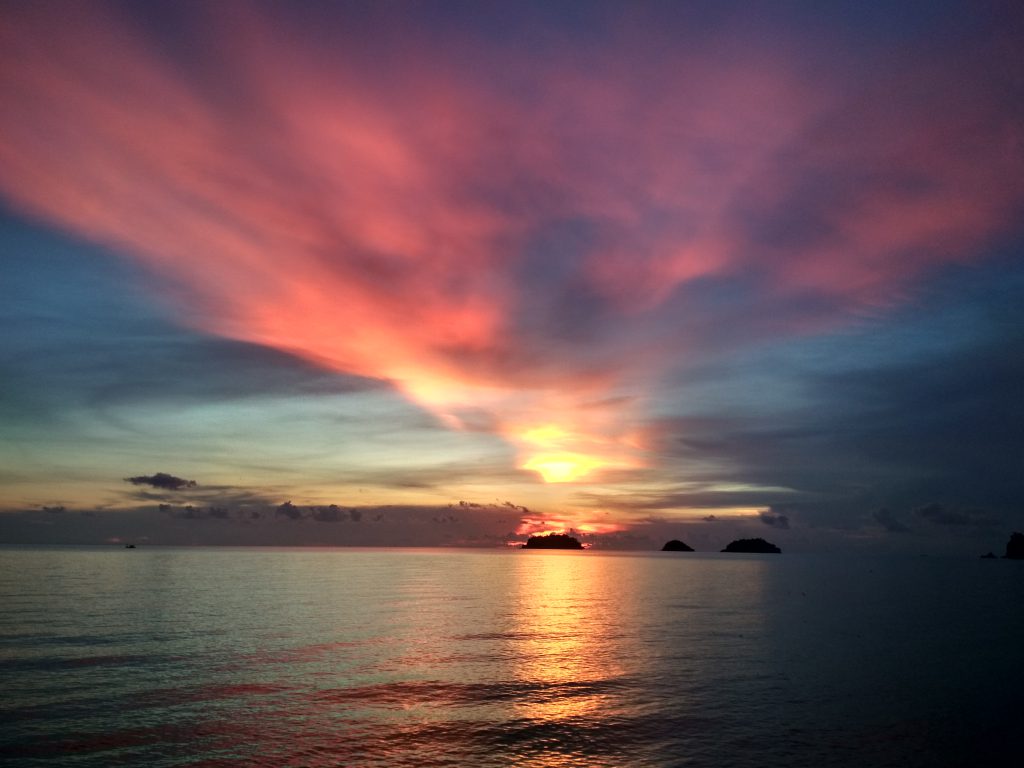 Please share your experiences, tips and tricks about Ko Chang in the comment section to help others!
Check out more Thailand articles!