Still with Johanna on our side we made to the Inle Lake, or to be more precise Nyaungshwe. It's was a long overnight bus journey which, what a surprise, ended up in the middle of the night. Luckily the guys from the hostel were again prepared and let us already check in the room, so we could get some proper sleep.
Worldtrip Berlin Tip: As mentioned several times now, busses arrive often in the night in Myanmar and the hostels generally let you check in that early already. Still, better text them after you booked the place (or at least researched your place of choice) and inform them to make sure, that you won't end up after a 10+ hour bus ride in front of a closed door.
The main attraction in Nyaungshwe is the Inle Lake, or to be more precise again, a boat tour on it. When we arrived in the night, a guy on a bicycle showed up and offered us already a boat for a full 6h day for 15000 Kyat, what is surprisingly cheap. We ask for his contact and wanted to still inform in the hostel, but it was 3000 Kyat more expensive.
In total there is not much more to say about this, beside the fact that the ride is incredible beautiful, but it has a little unpleasant side effect – As the price of 15000 Kyat for a boat is even for Burmese standards way to low, the drivers earn extra cash by bringing us to some hand craft shops on the lake by gaining provision. In total it was okay, as we learned a lot about local handcrafting, but the moment when we ended up in the shop of the free hand craft tour was every time very uncomfortable. It reminded us a bit of India, but in a nicer way, as the traders won't get angry on you if you buy something – The smile keeps, and the boat driver was in total a very friendly, relaxed and funny guy, who wasn't mad on us when we didn't buy anything in a place.
Worldtrip Berlin Tips: After all I personally would have preferred to pay a bit more for the boat and avoid the hand crafting places, as we saw similar things in other places. I would recommend you ask twice about what the tour includes and maybe offer them to pay the driver more and for that not to stop on those places – at least if you are not interested in hand crafts or to buy souvenirs.
As the boat tours are all (quiet) the same, I will let the pictures and Timelapse Videos in this article do the rest of the talking.
Worldtrip Berlin Tips: Talking about that all boat tours are basically the same. Yes, they are, but there is always a "but": You will visit one of the markets around the lake. As they are rotating around during the week, ask again which one you will see on that day, as some of them are smaller and less interesting to visit.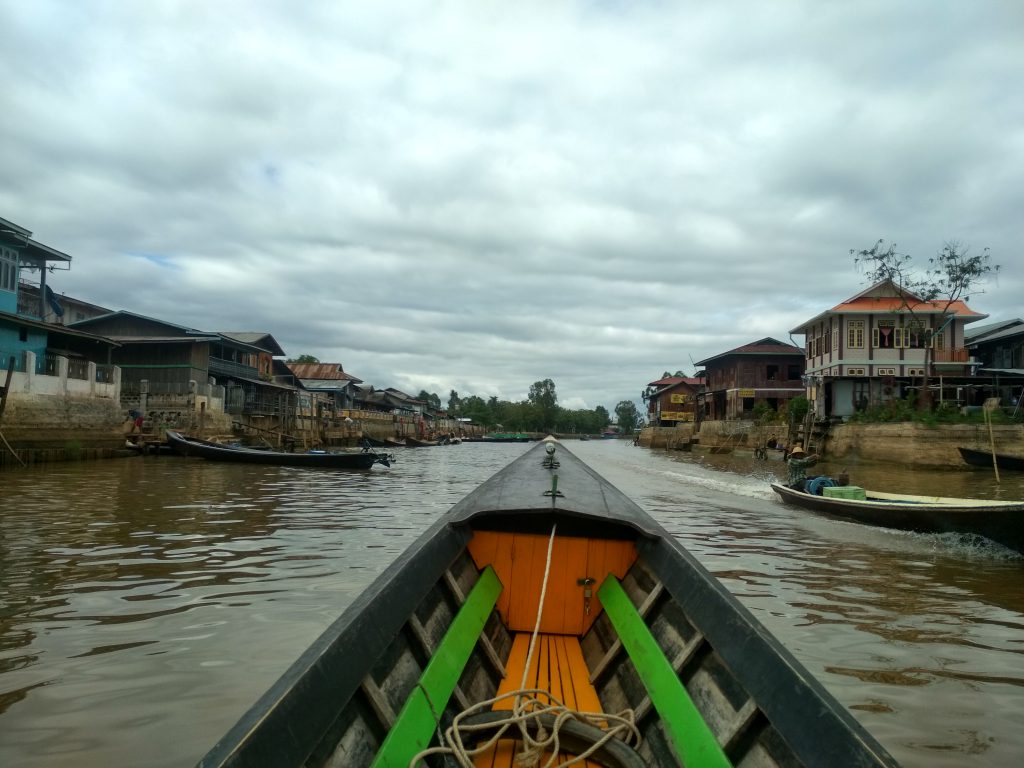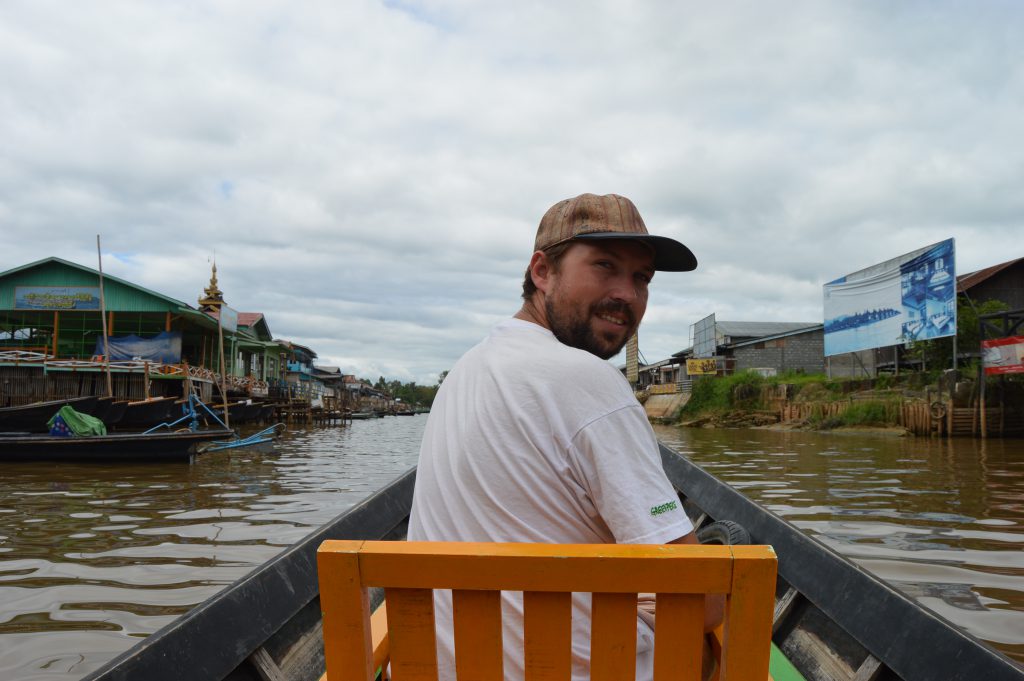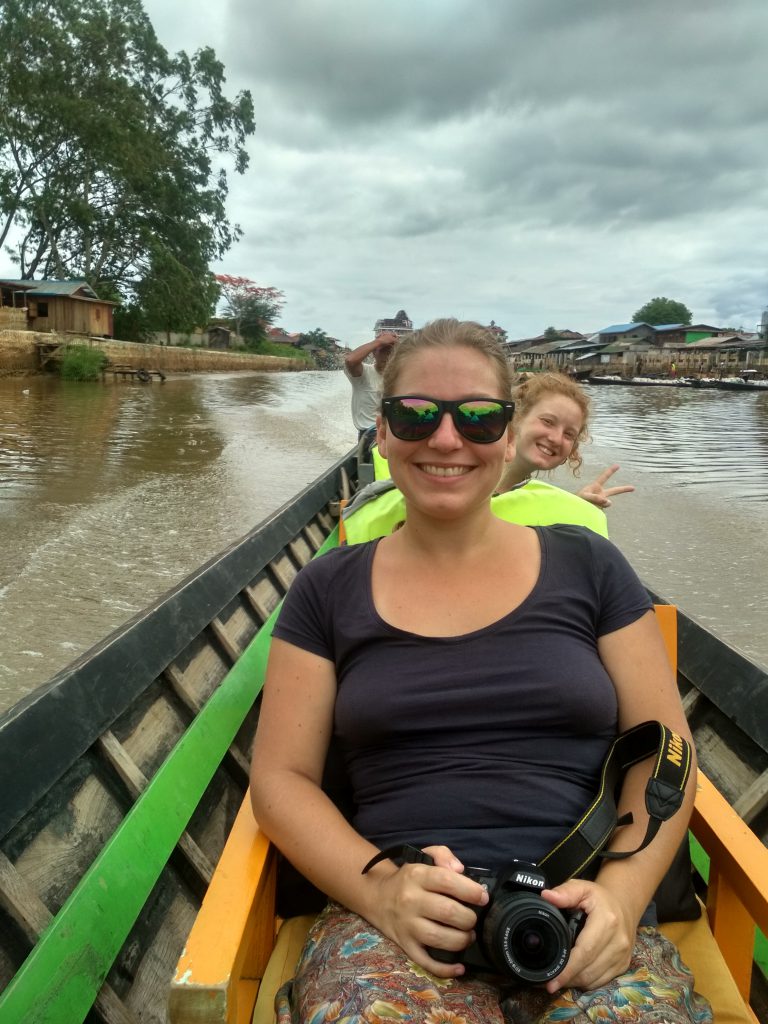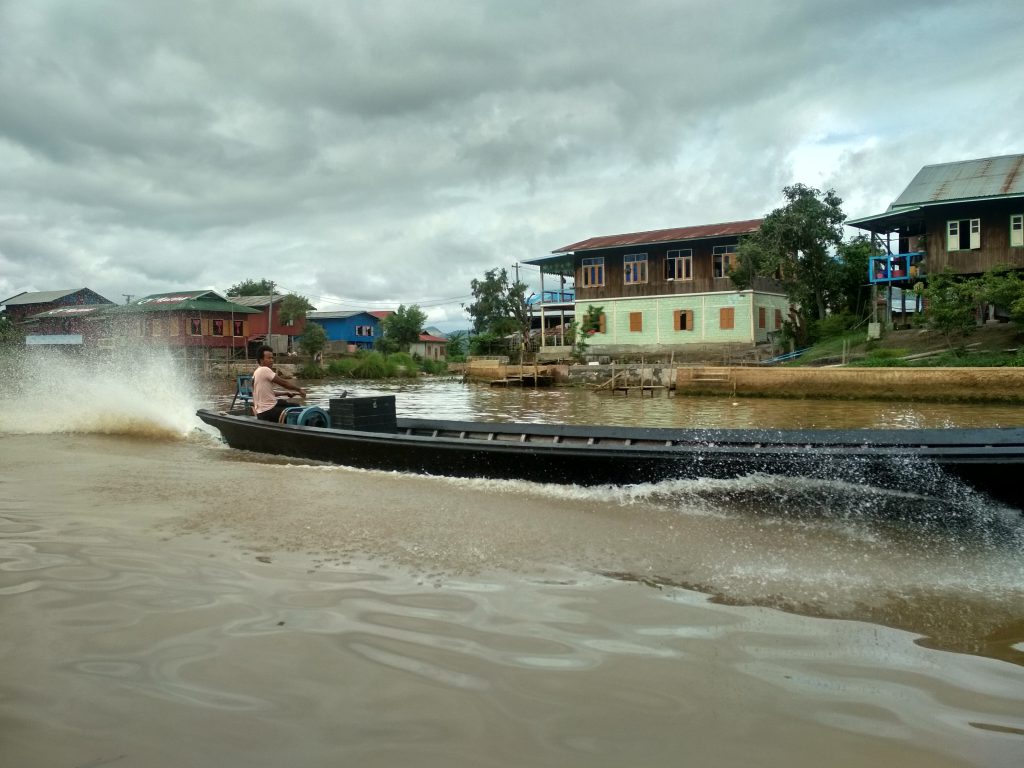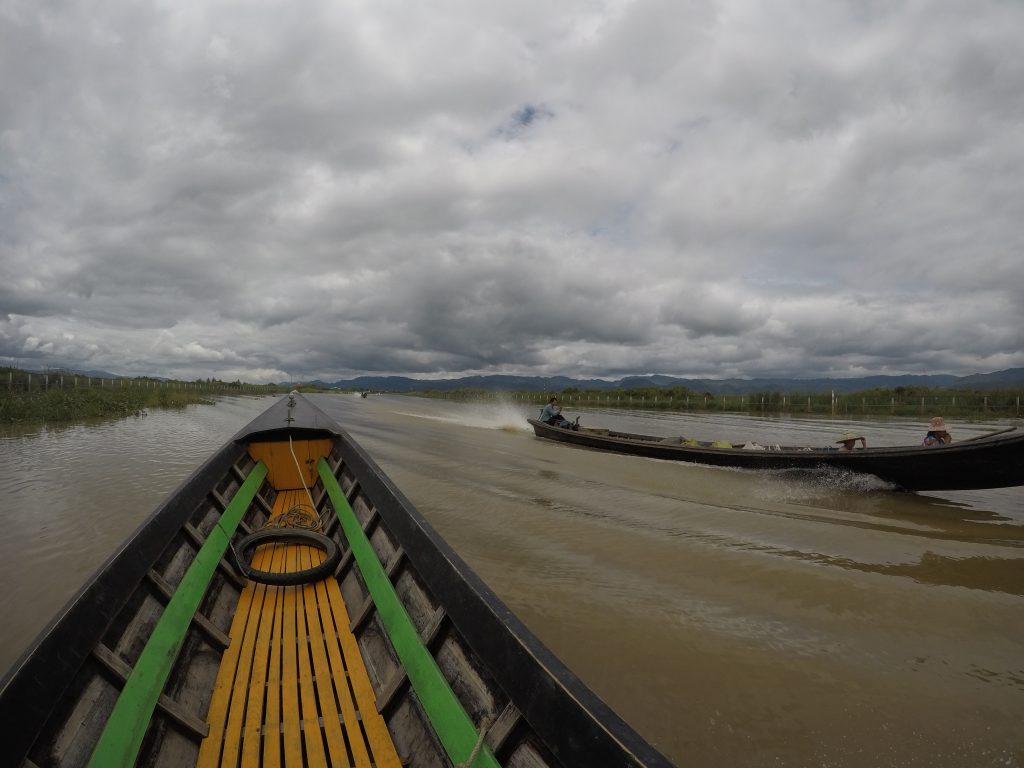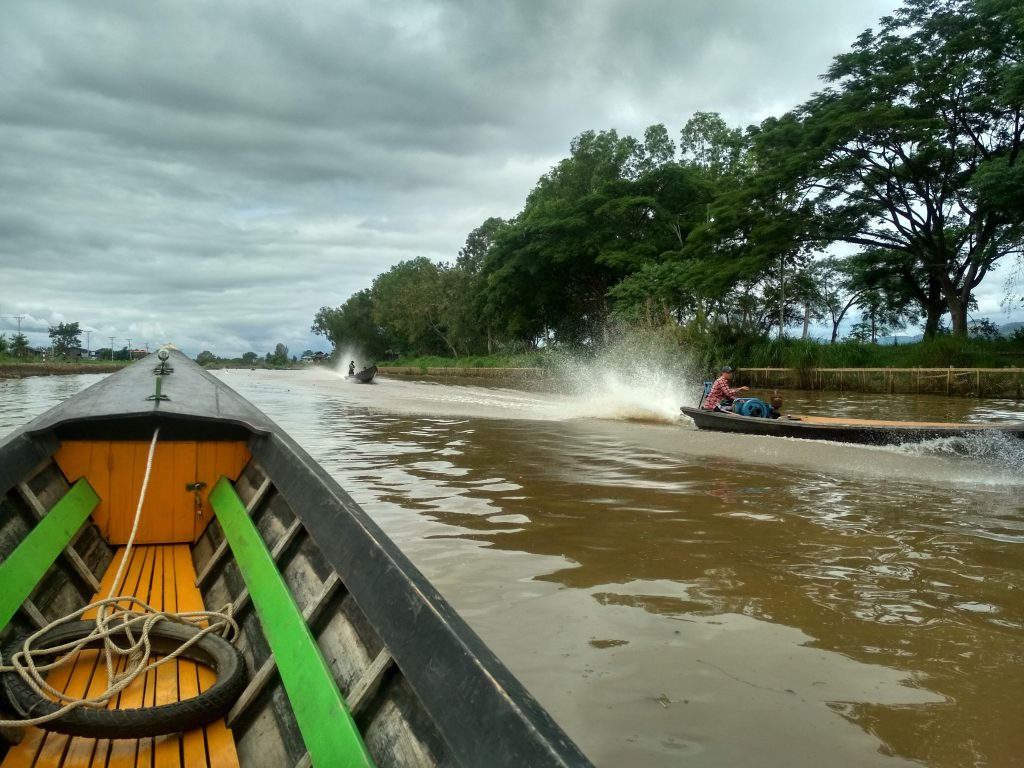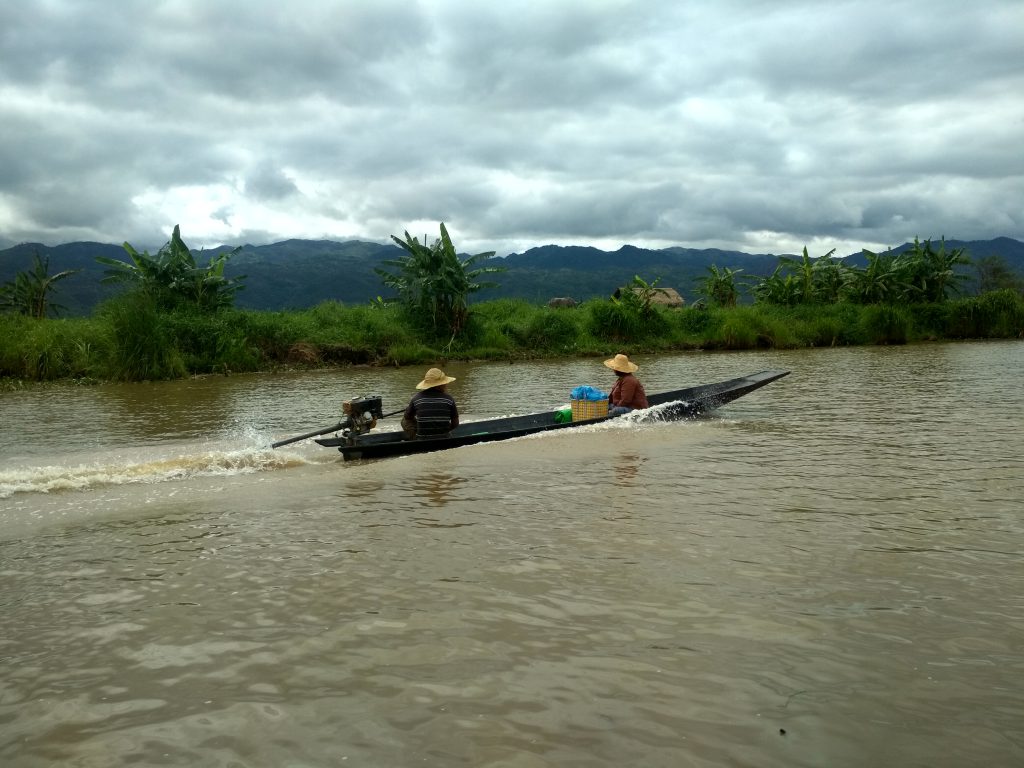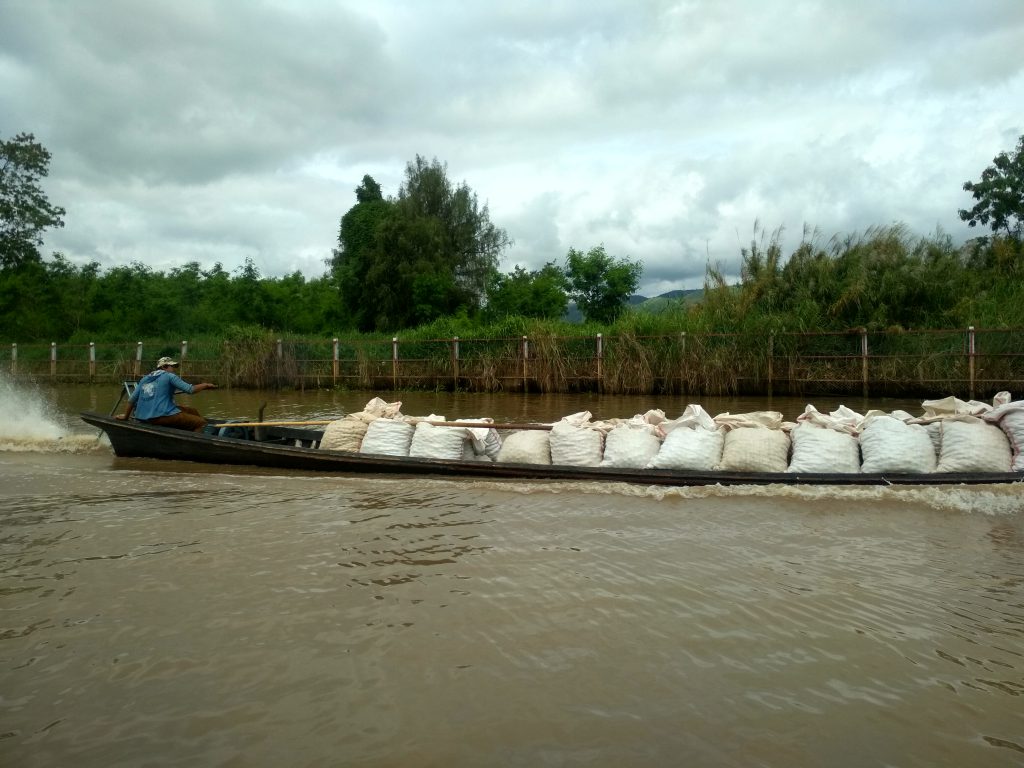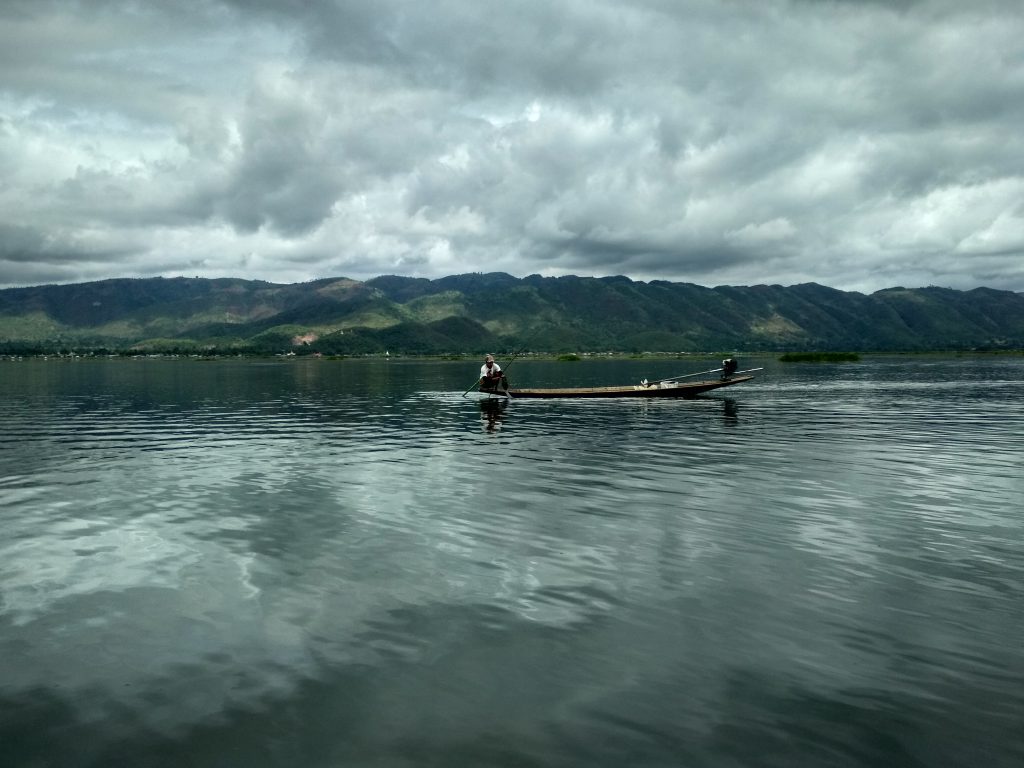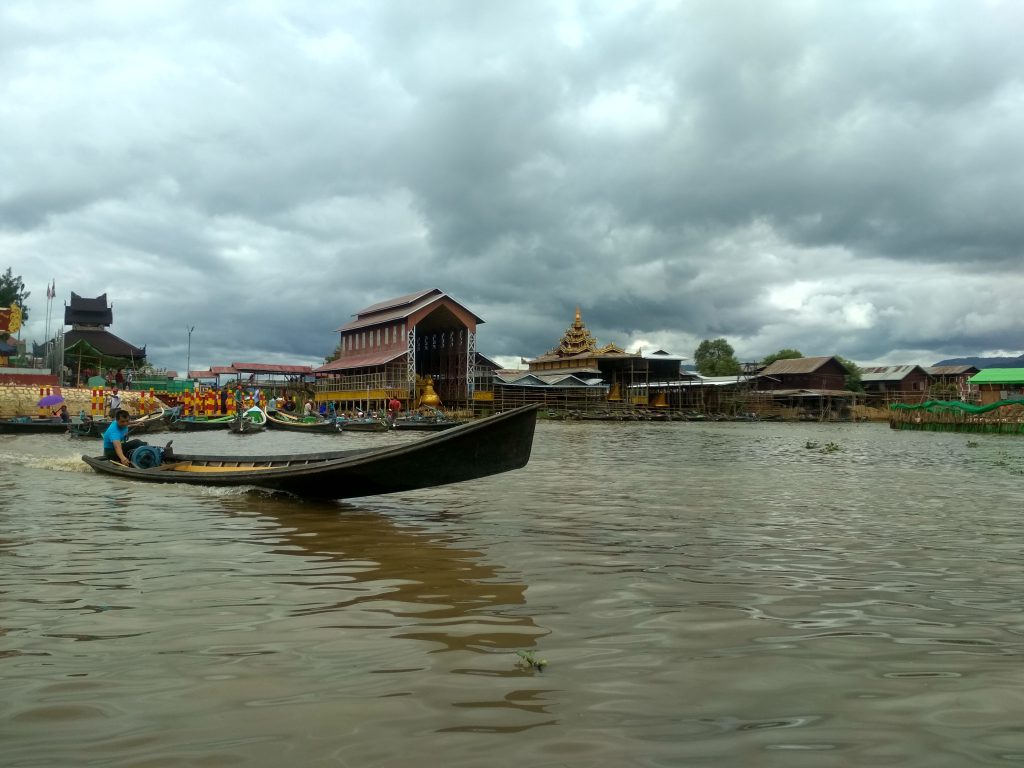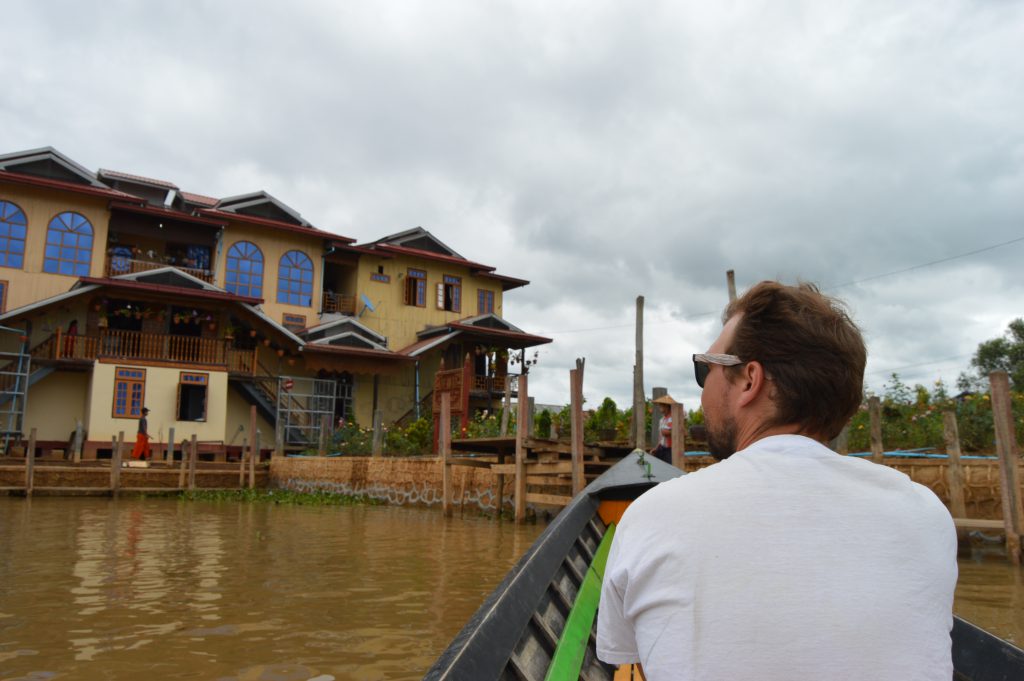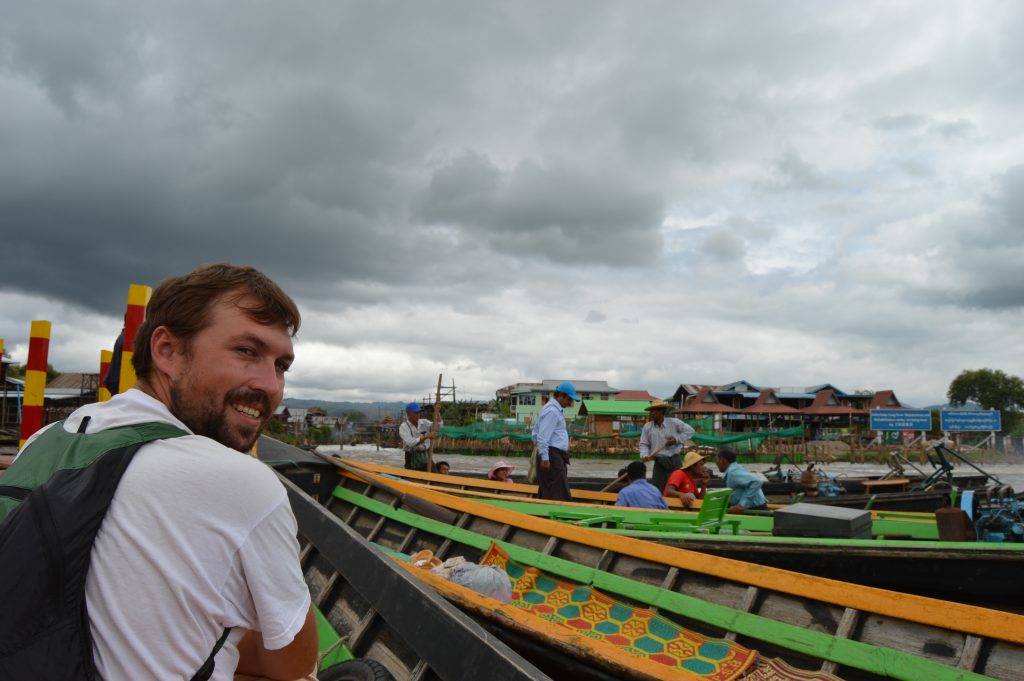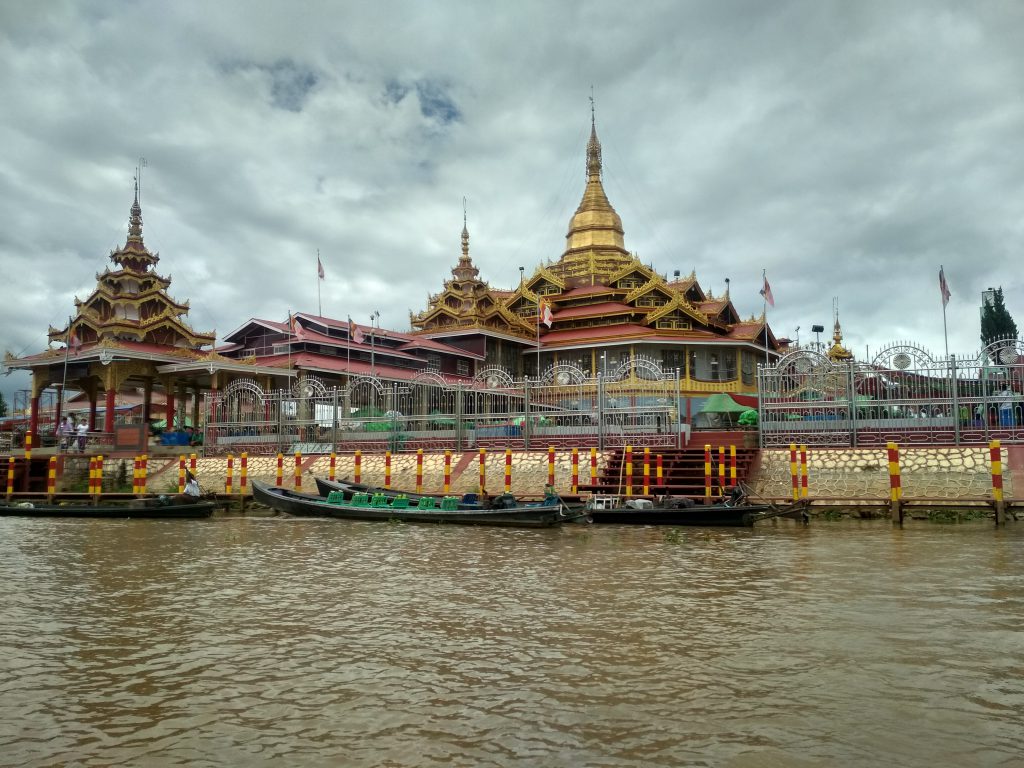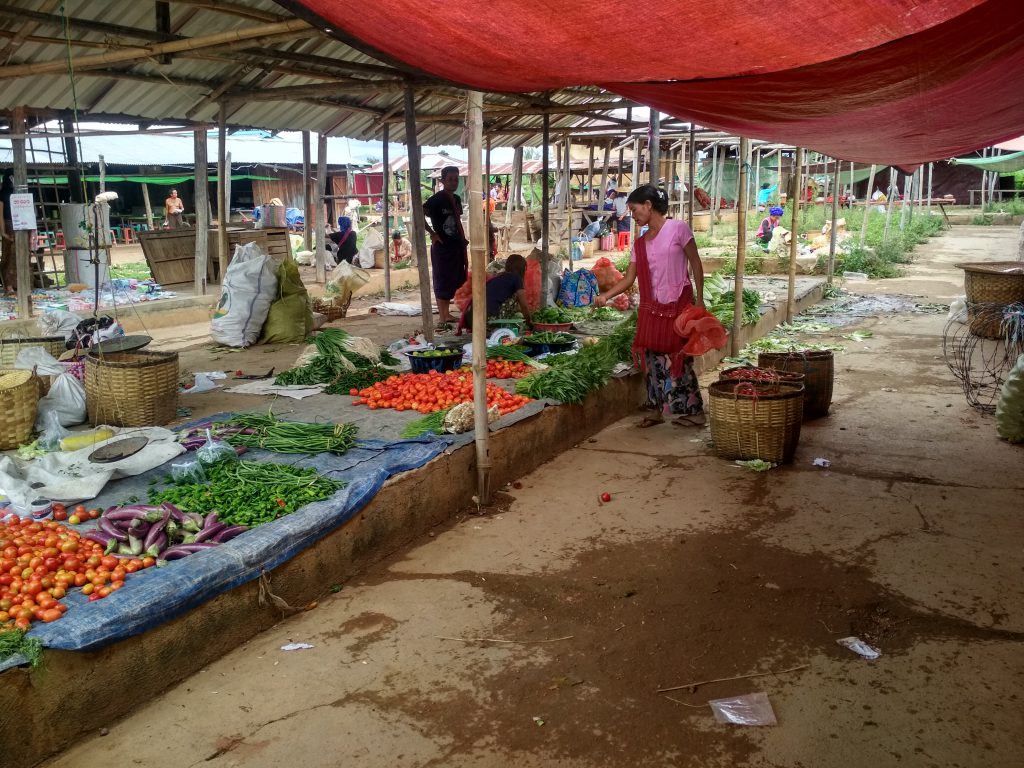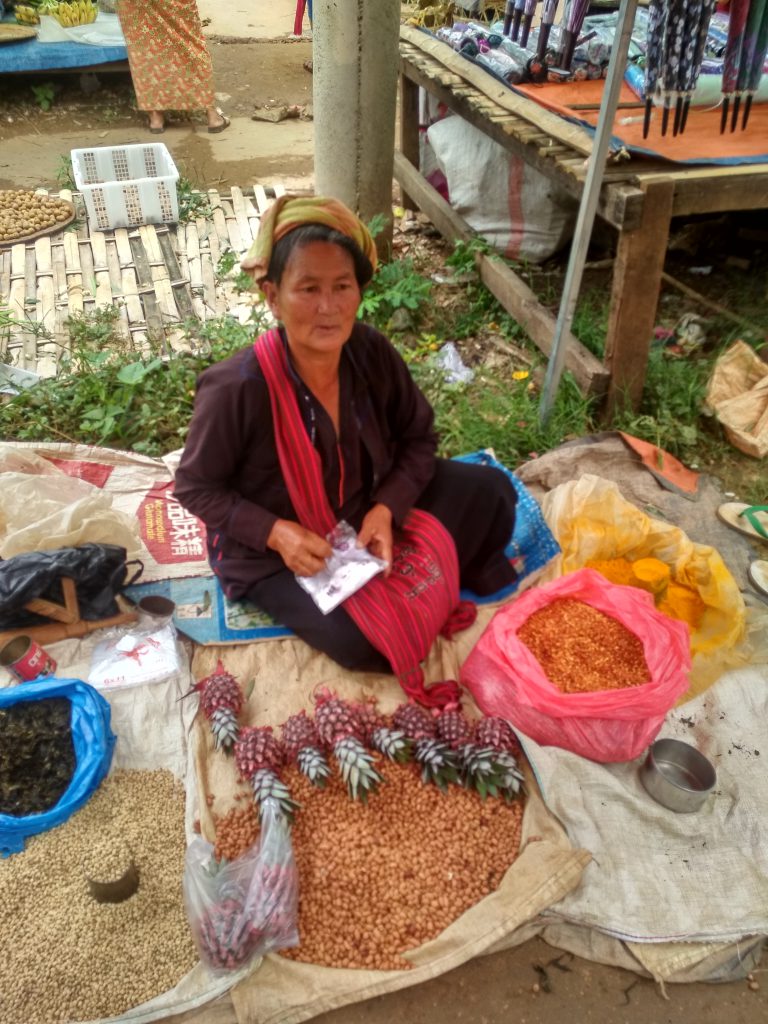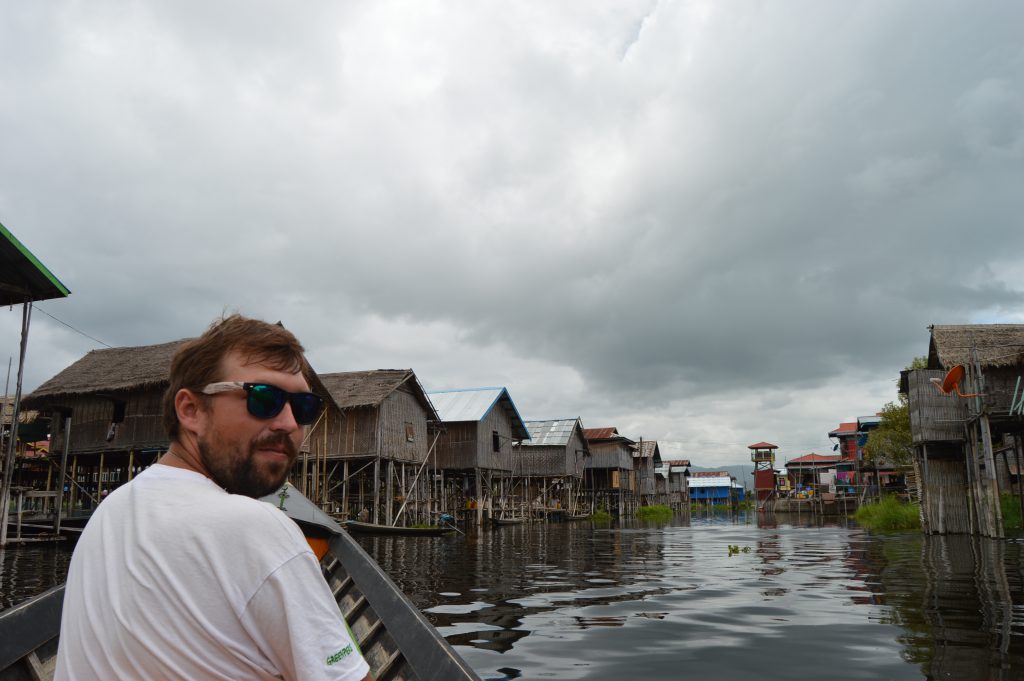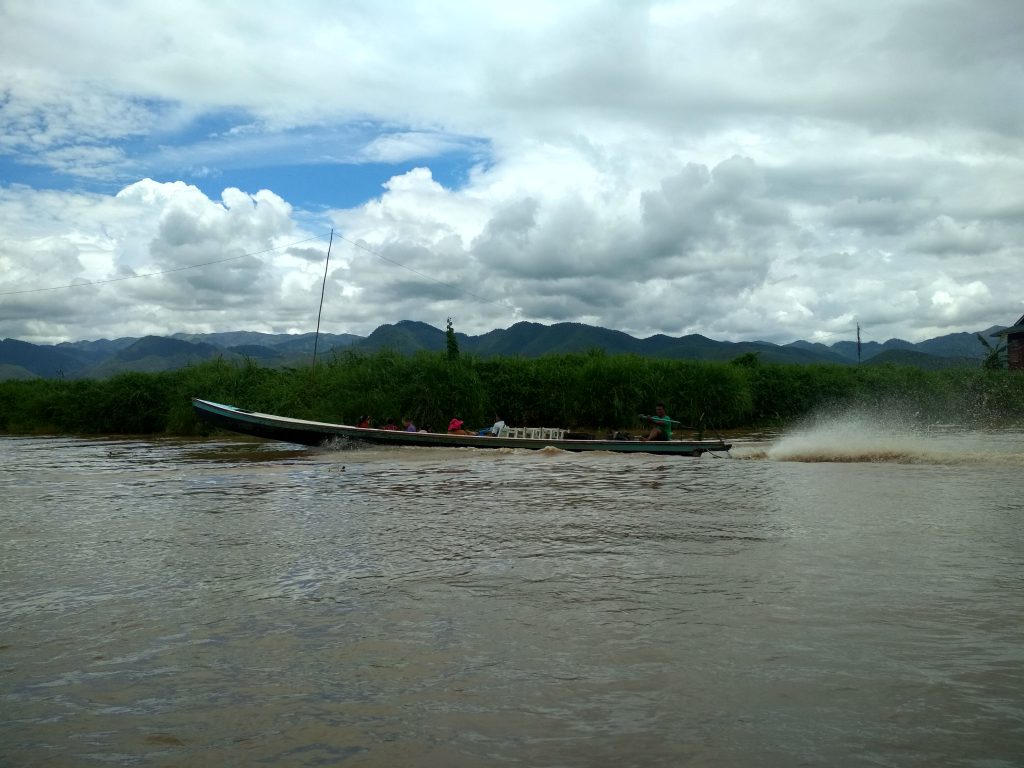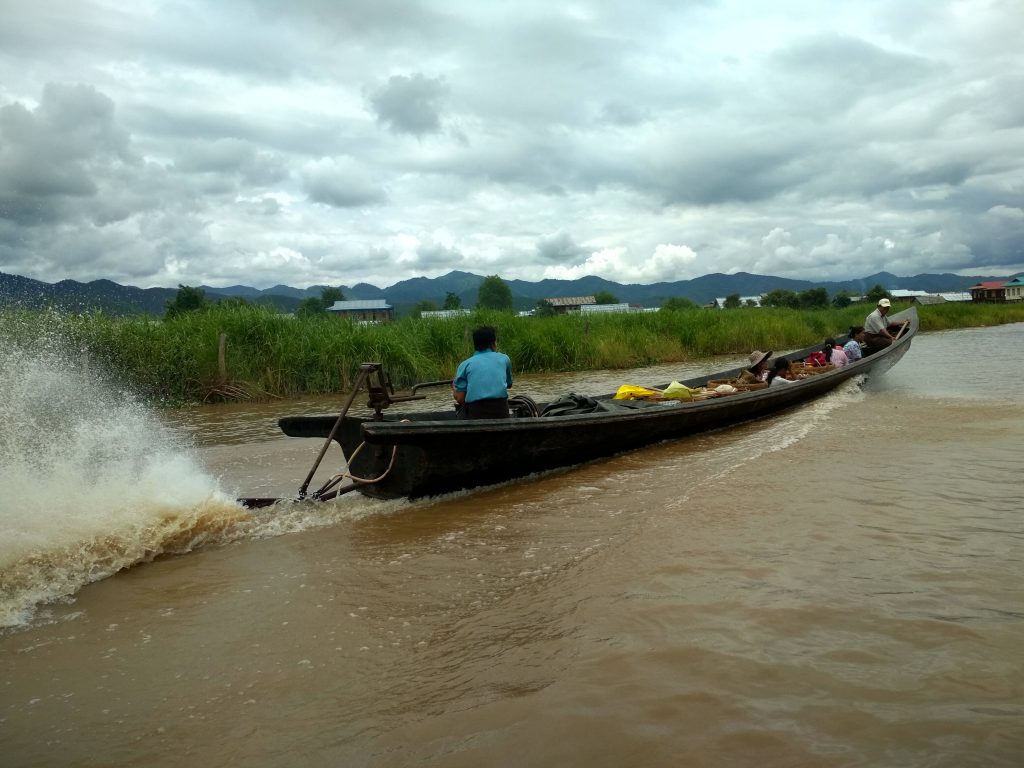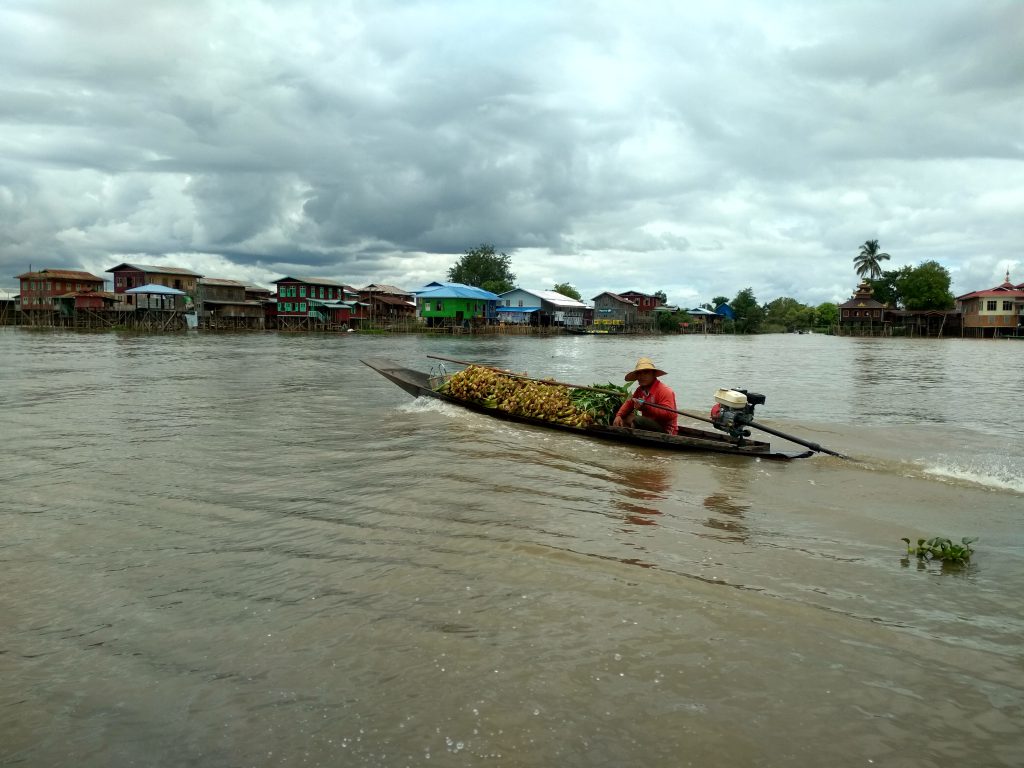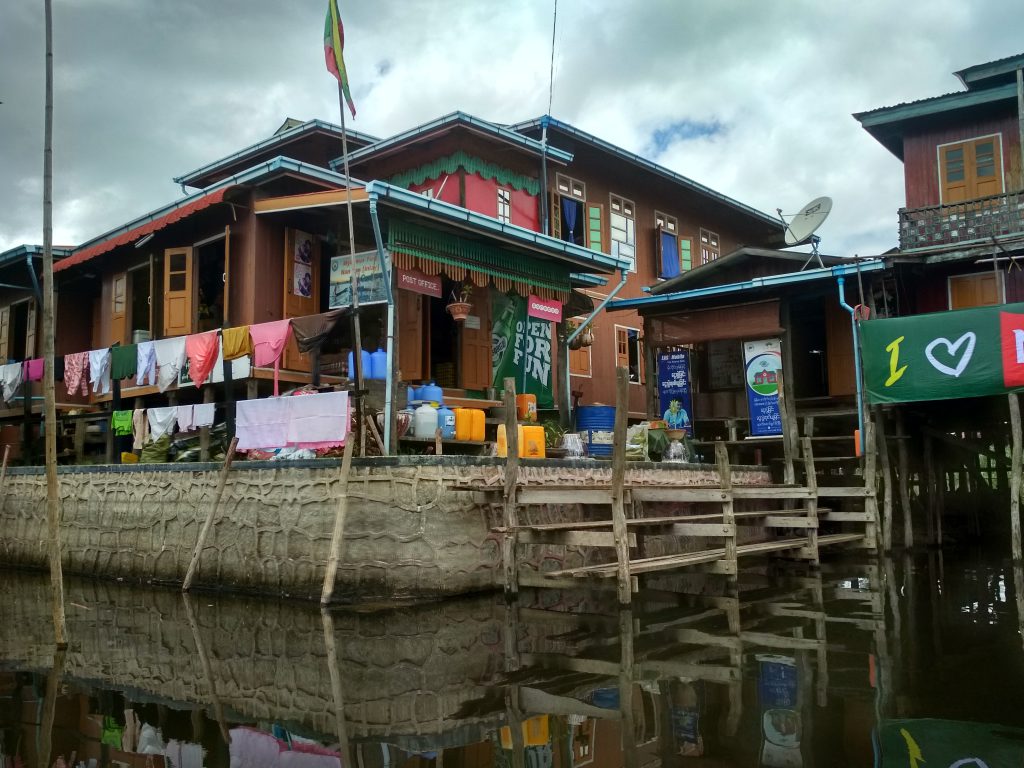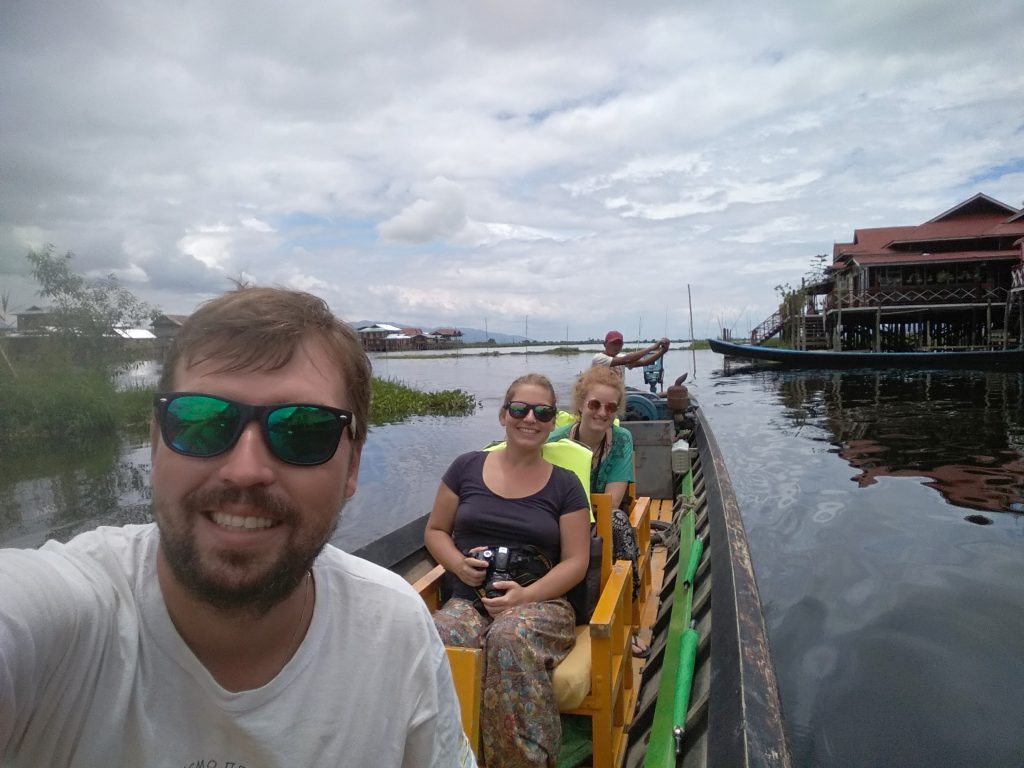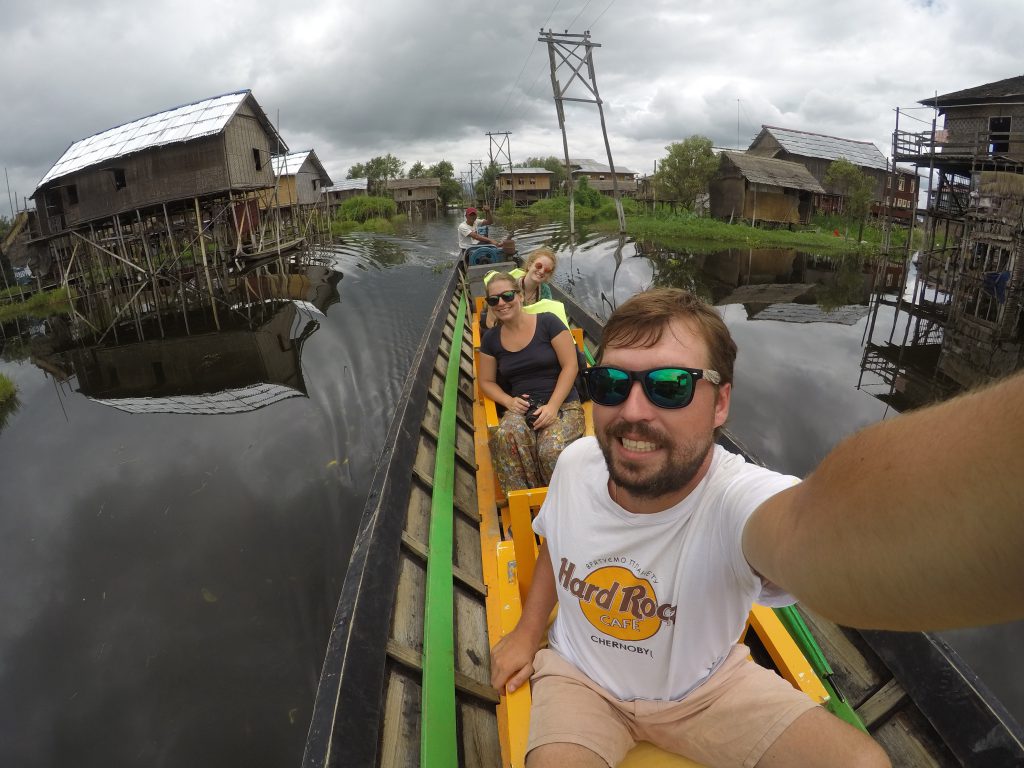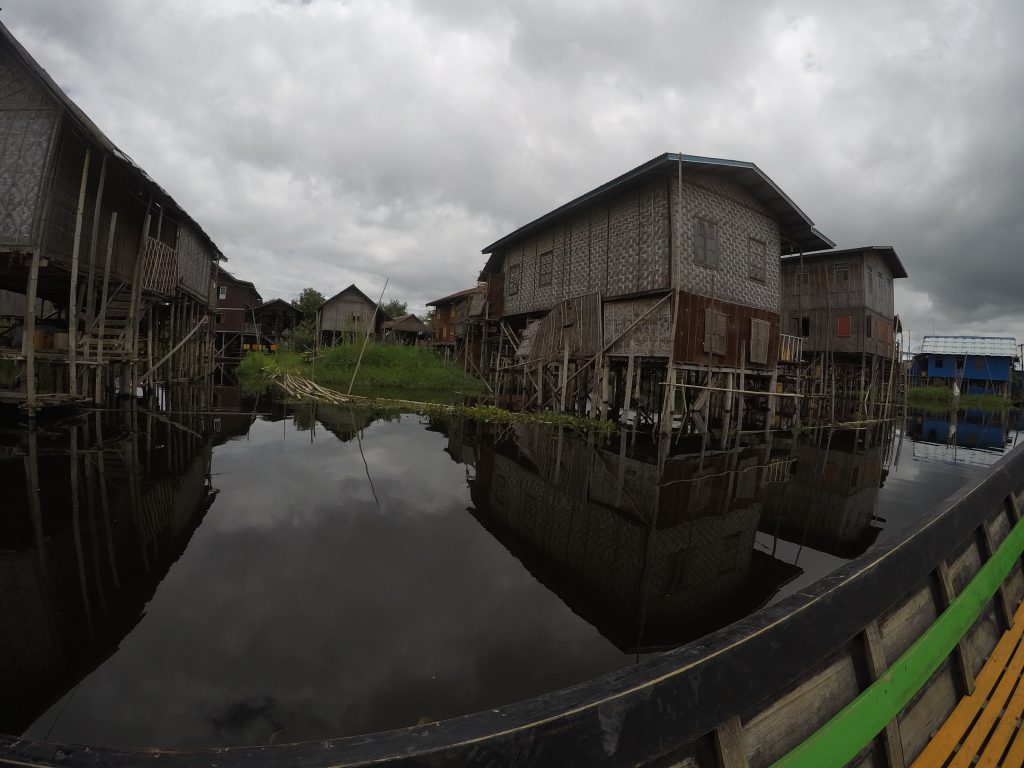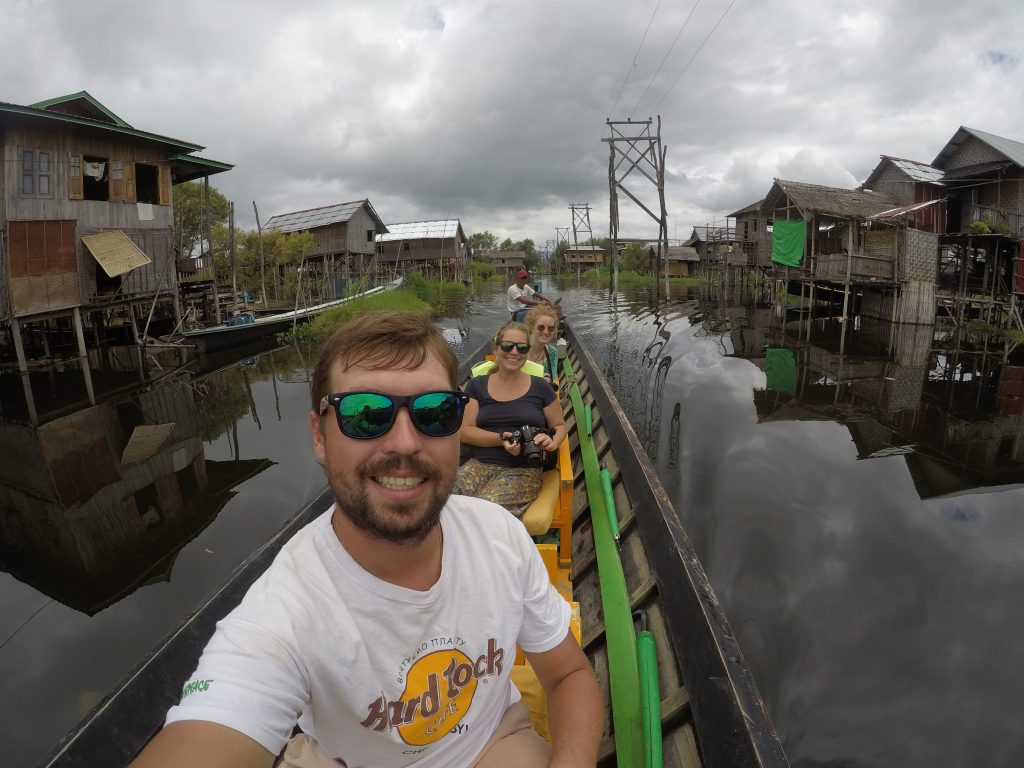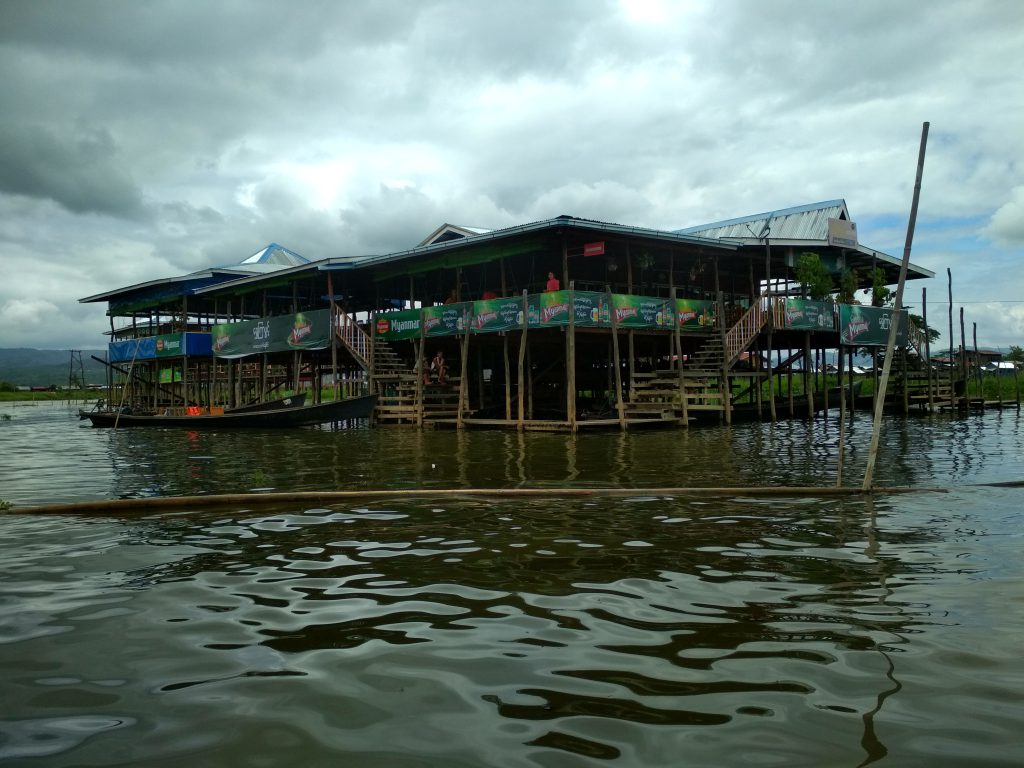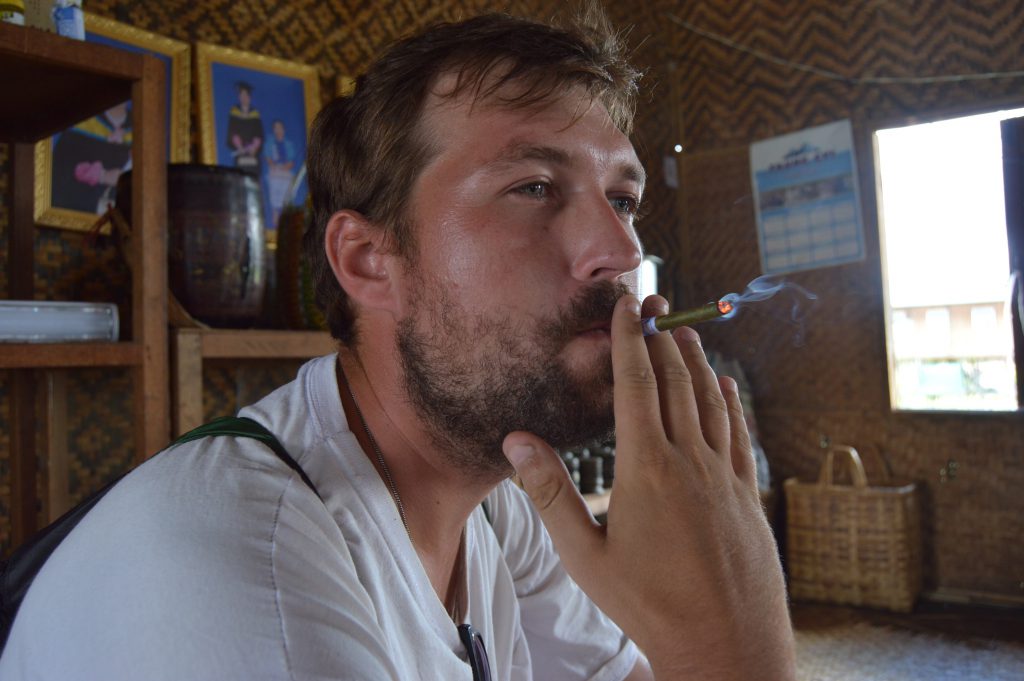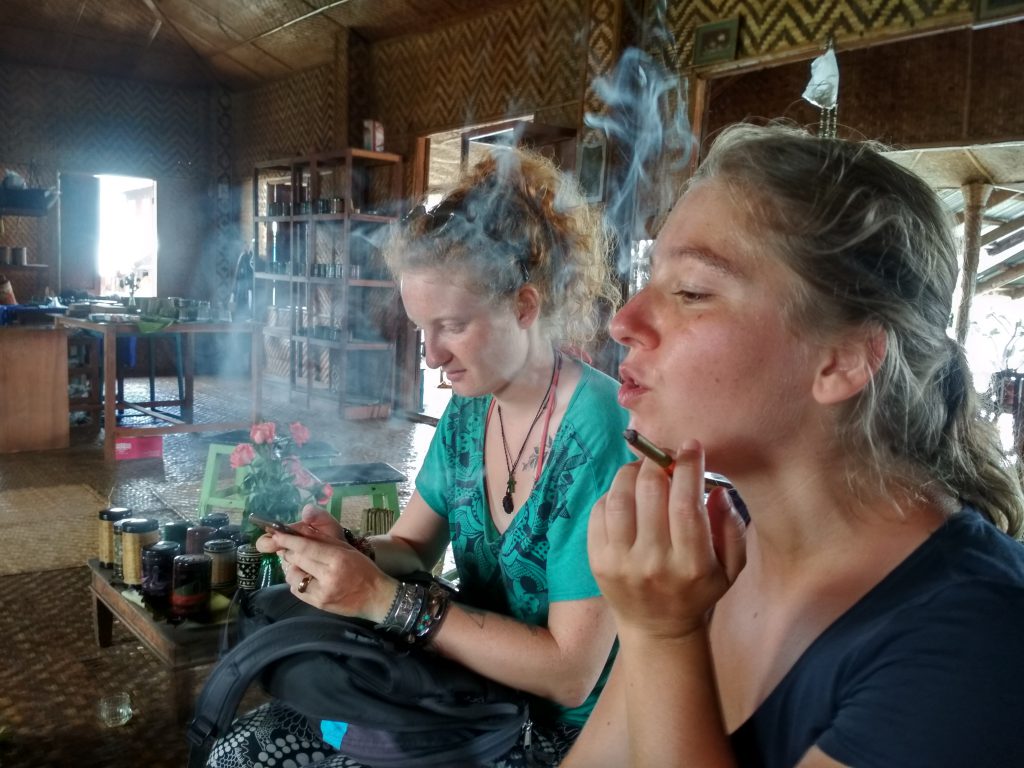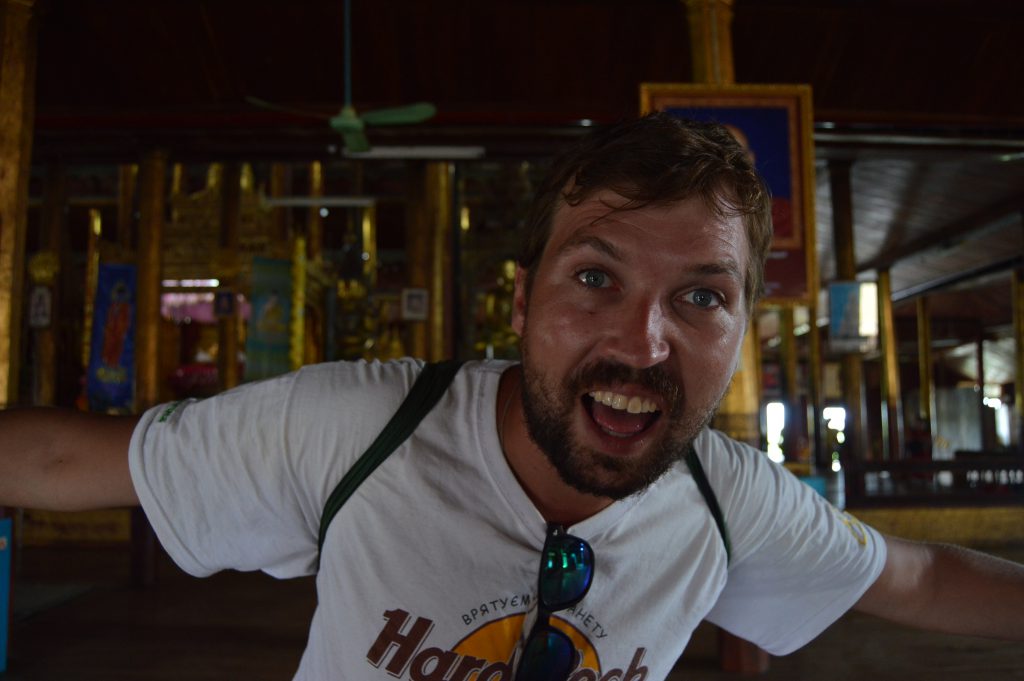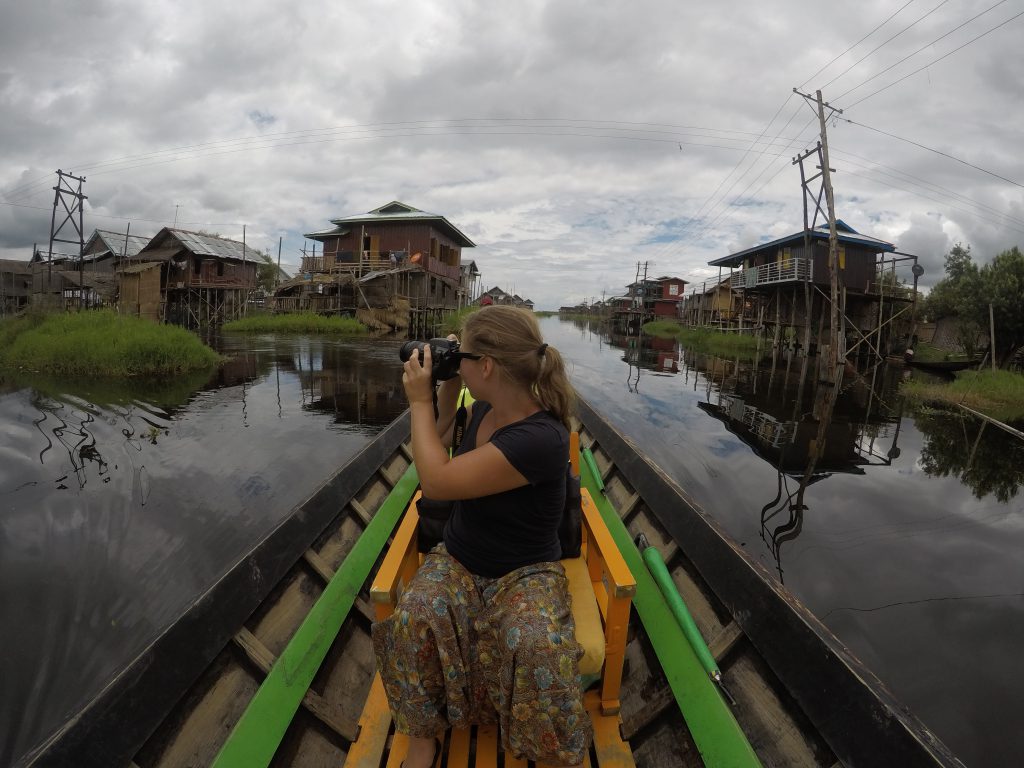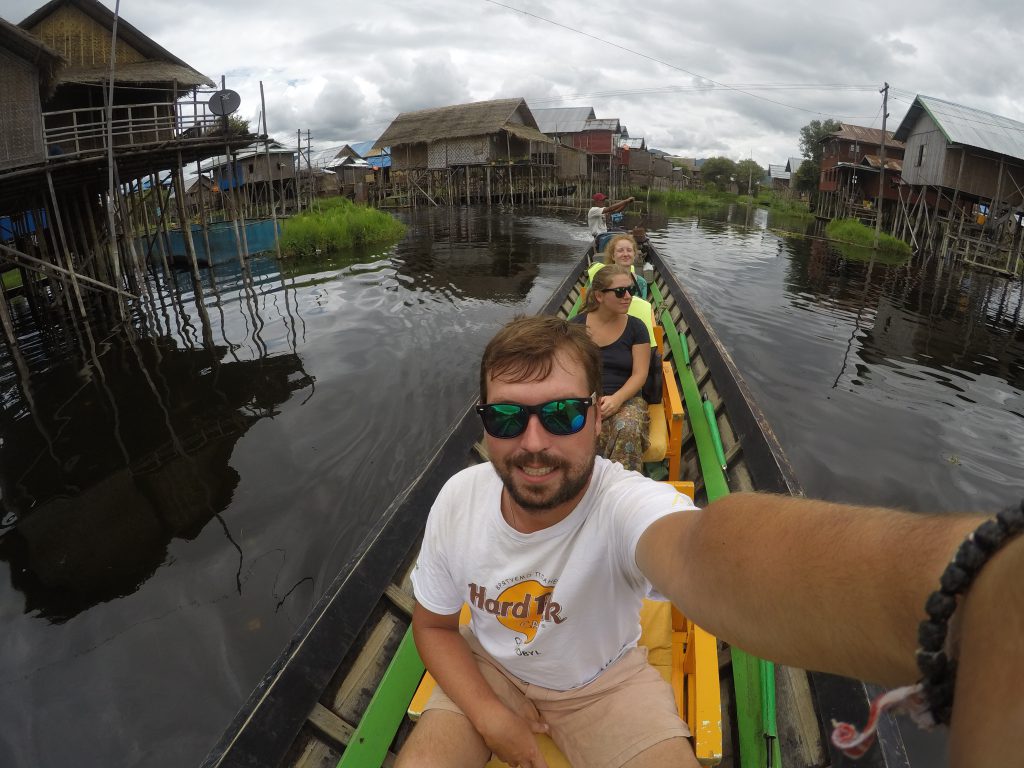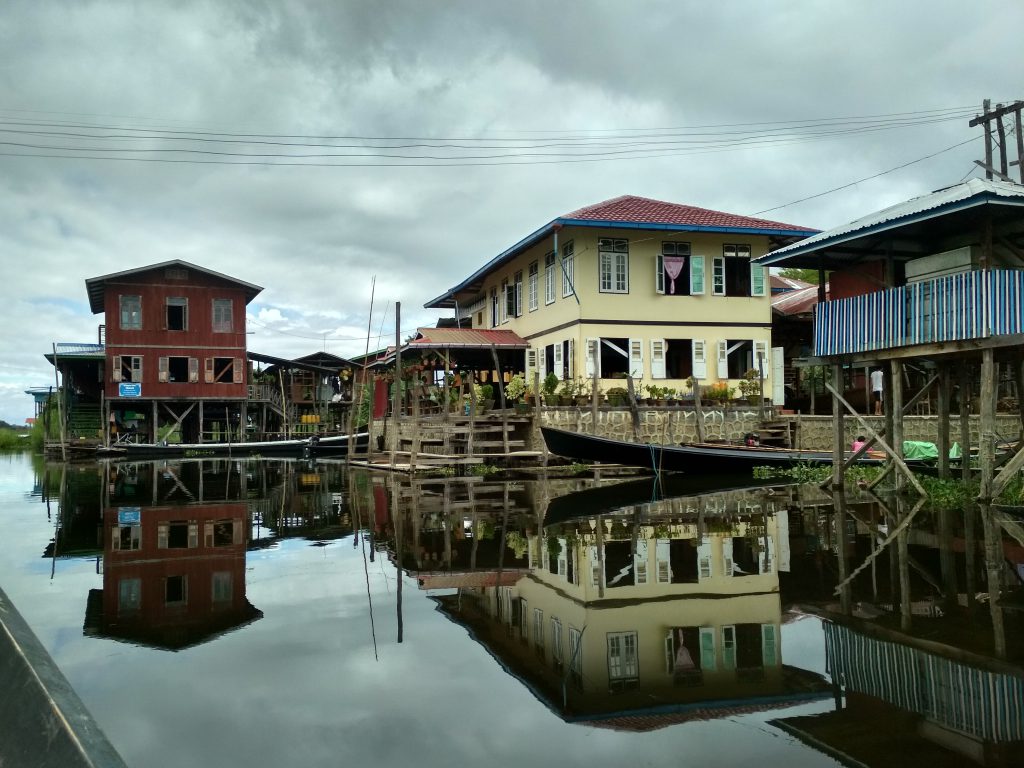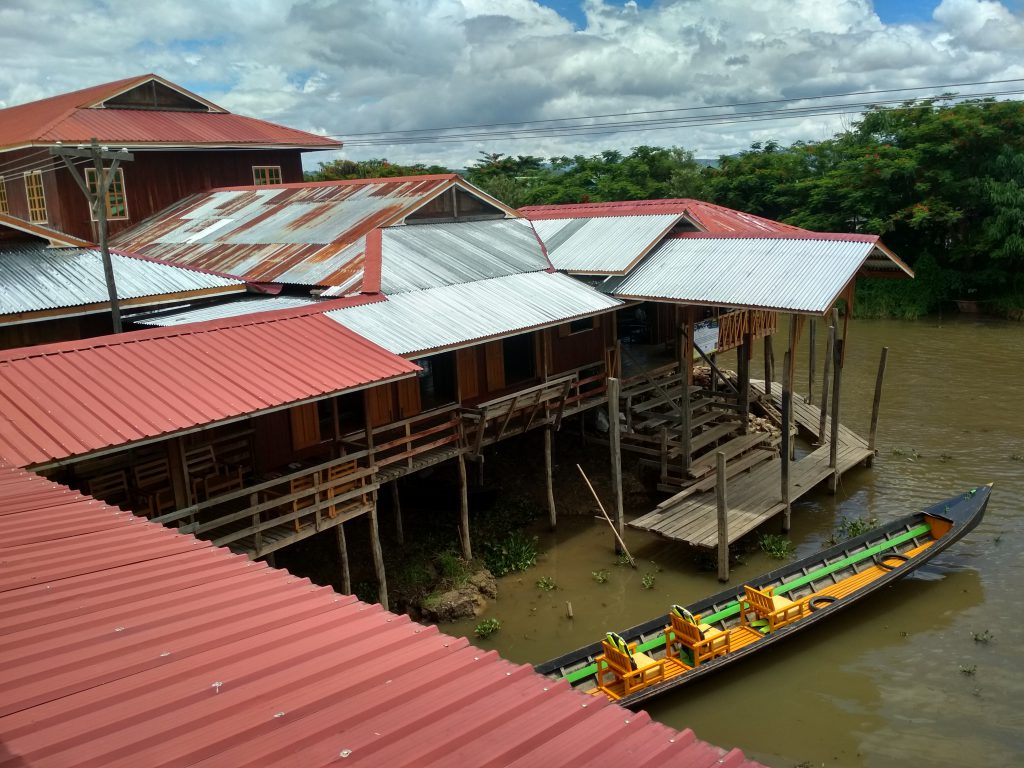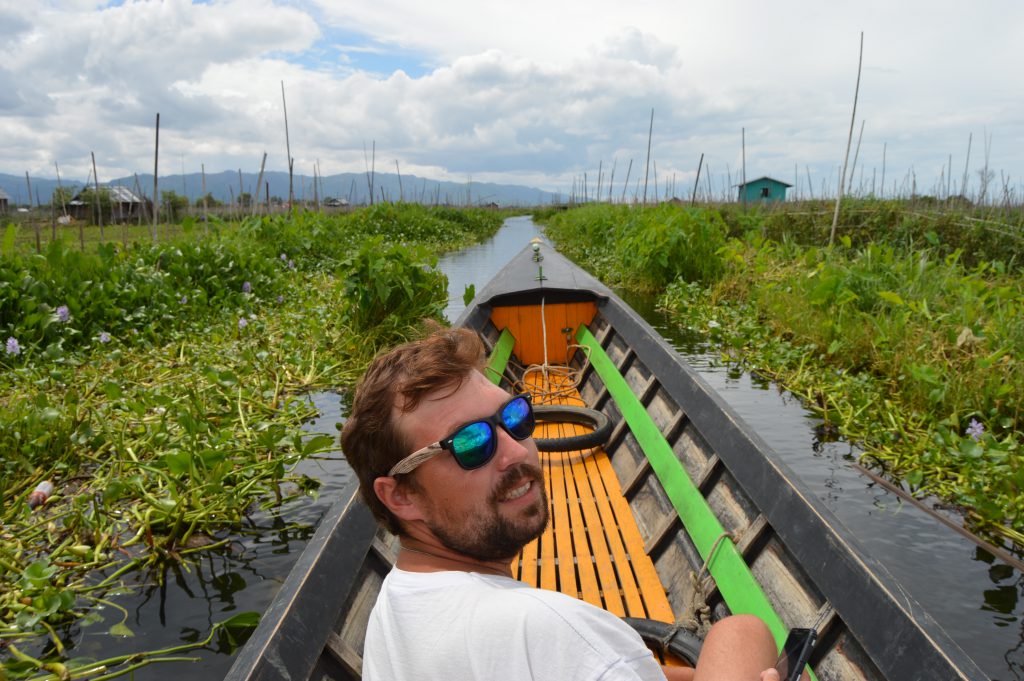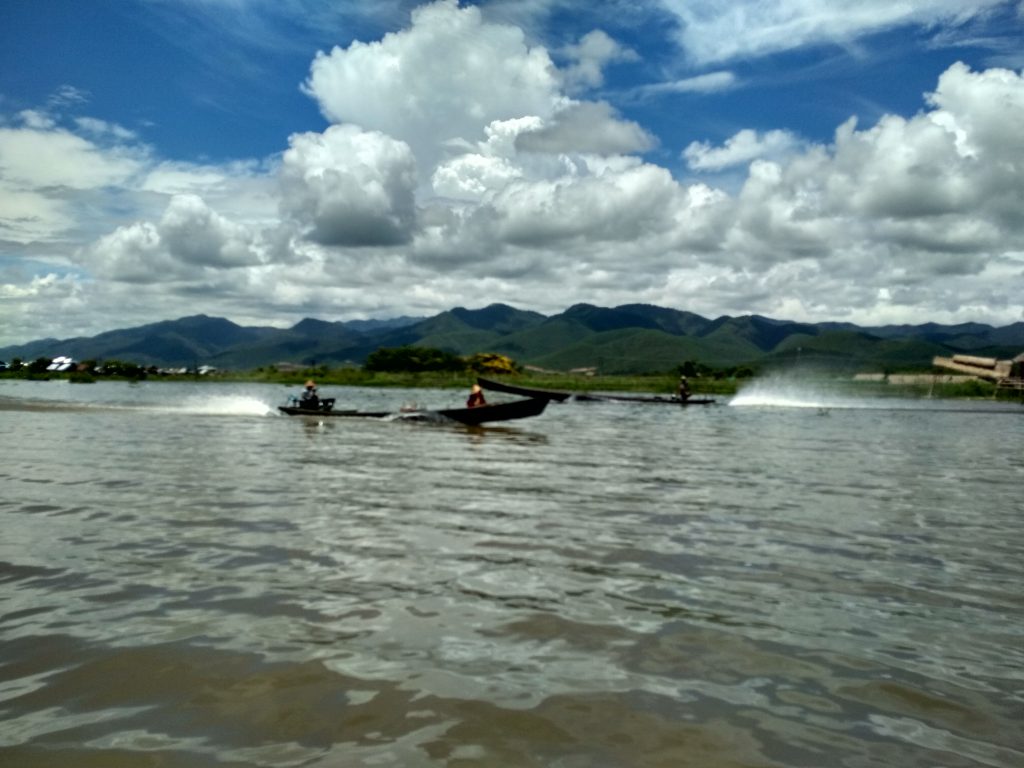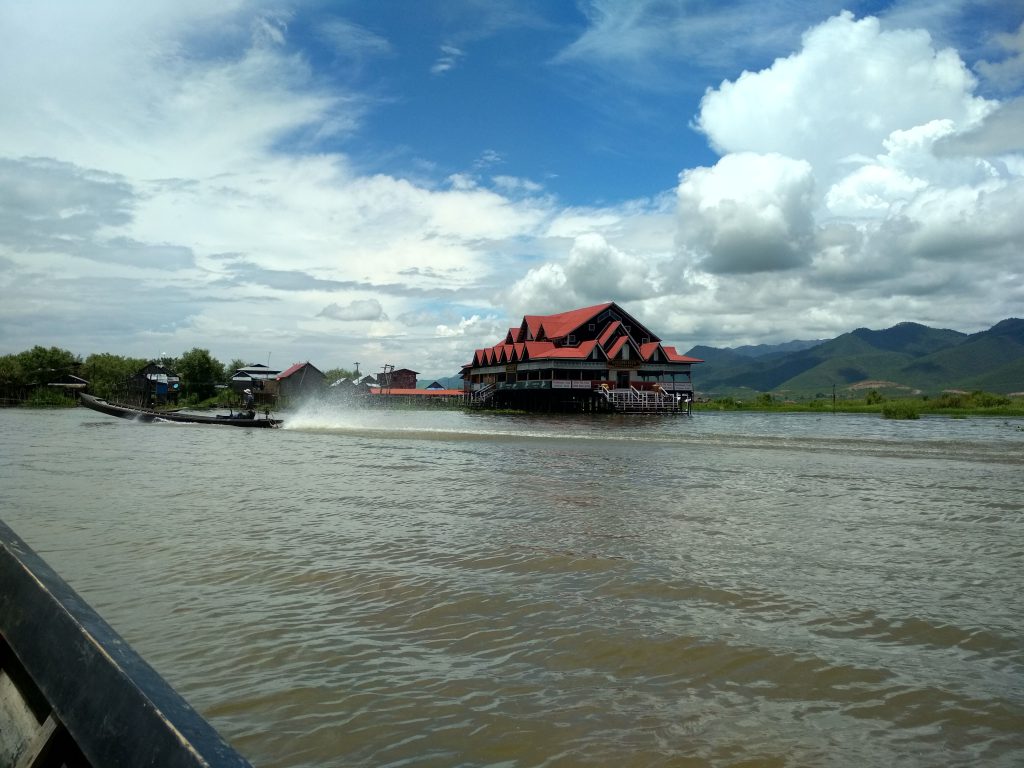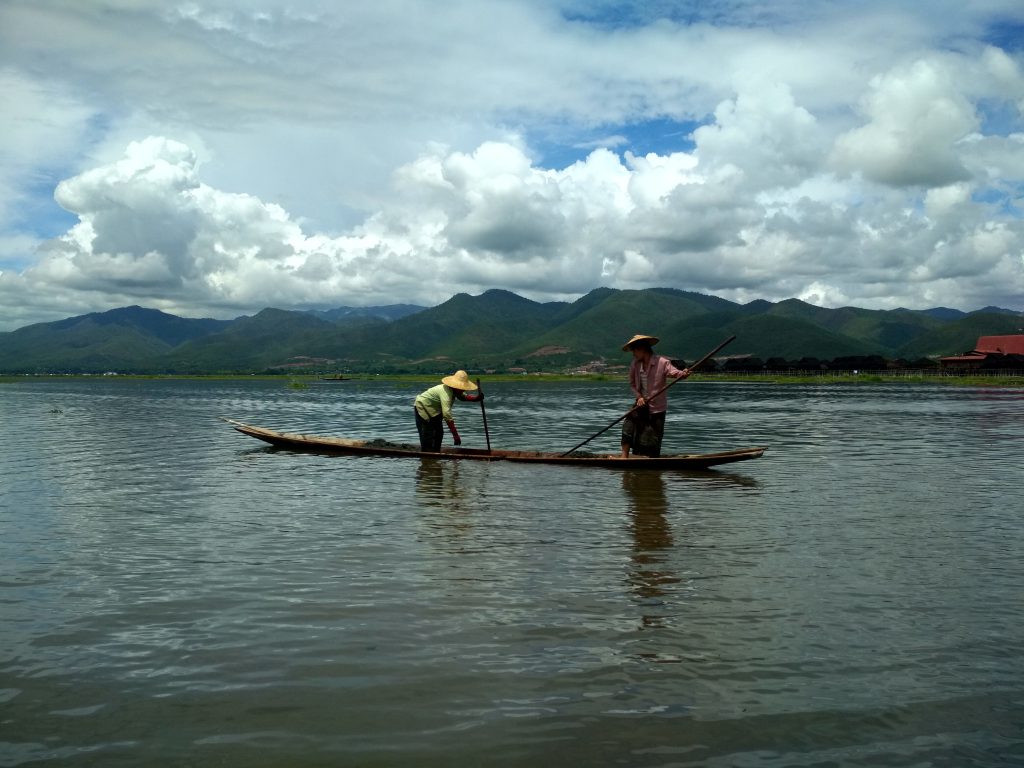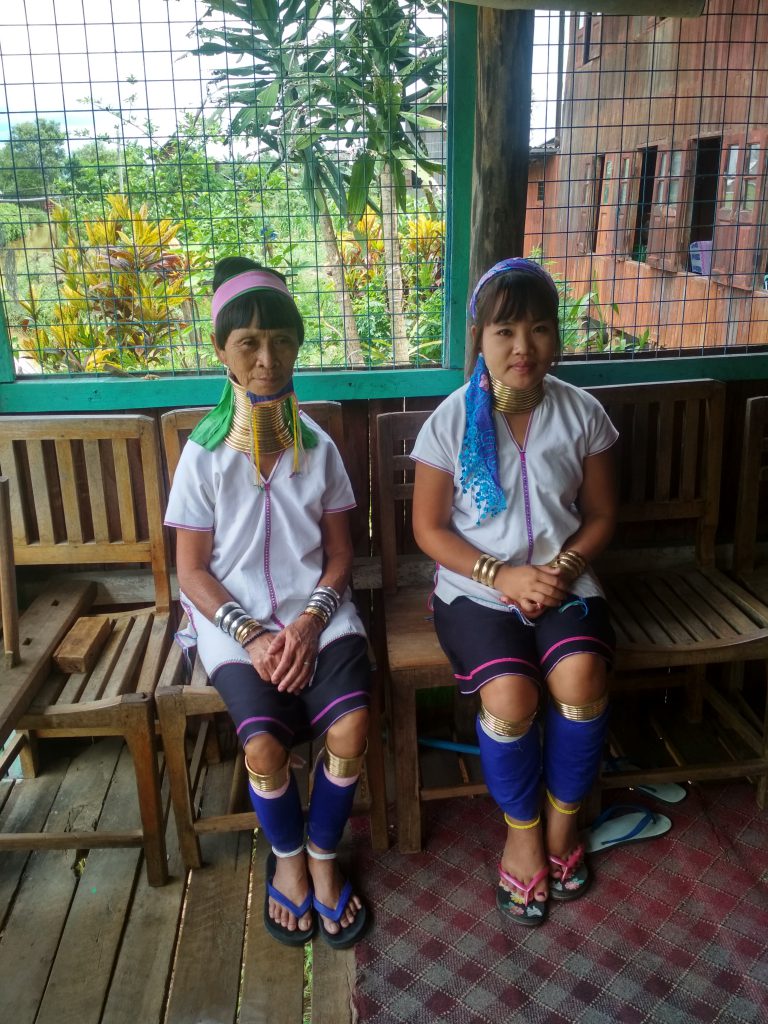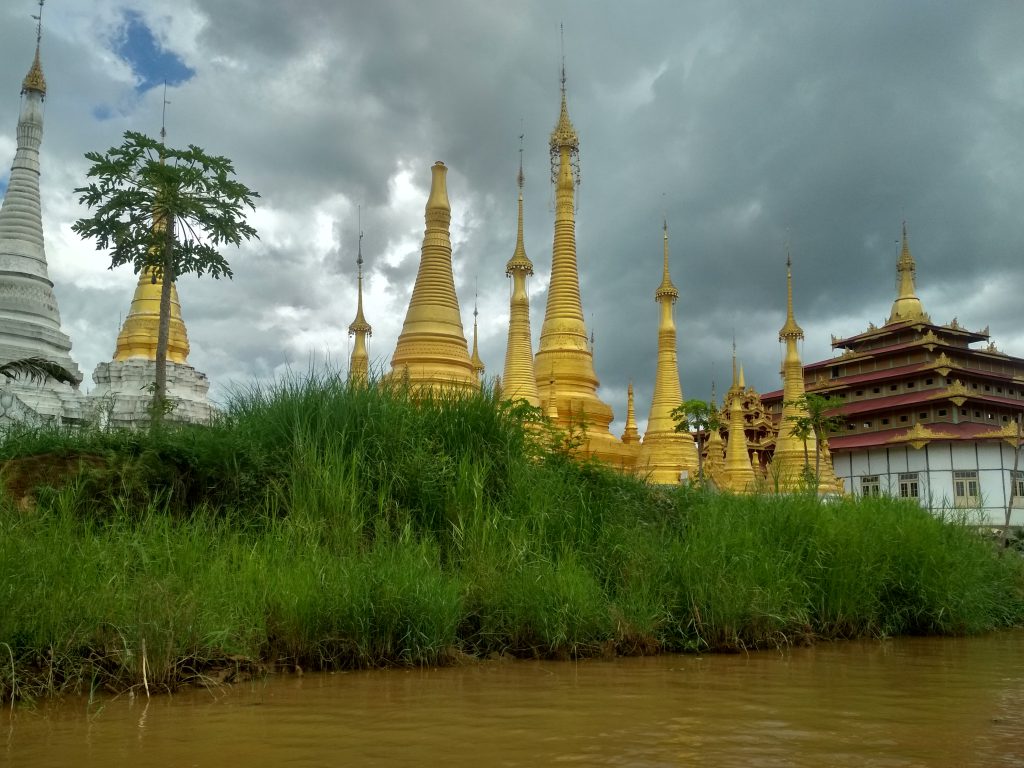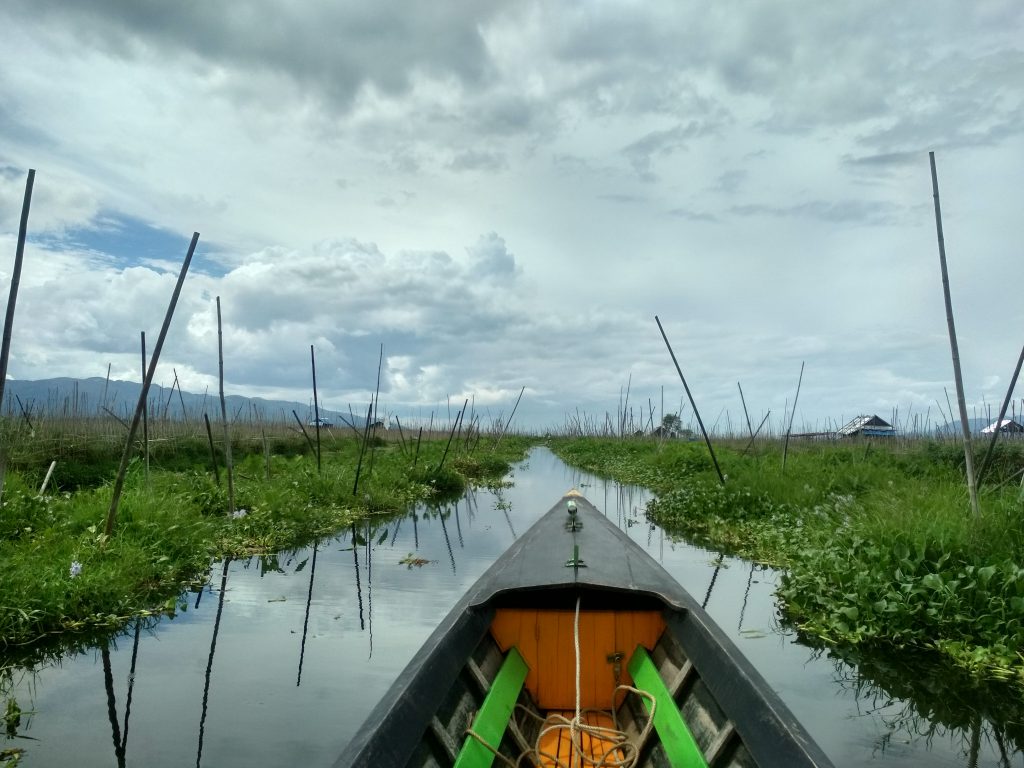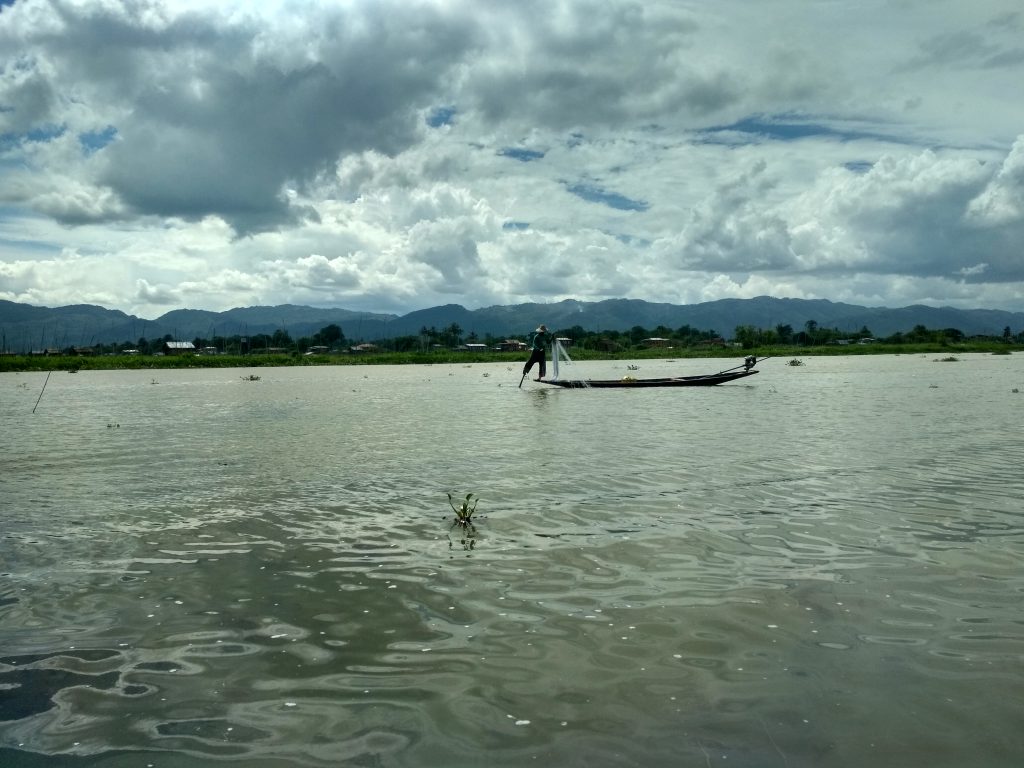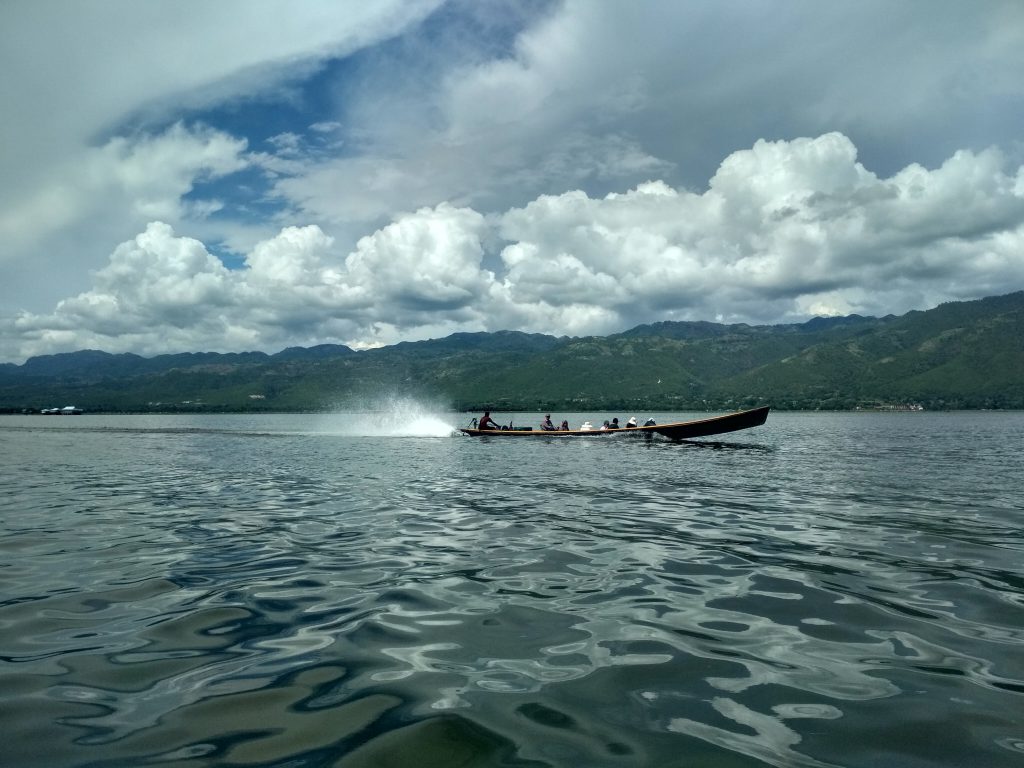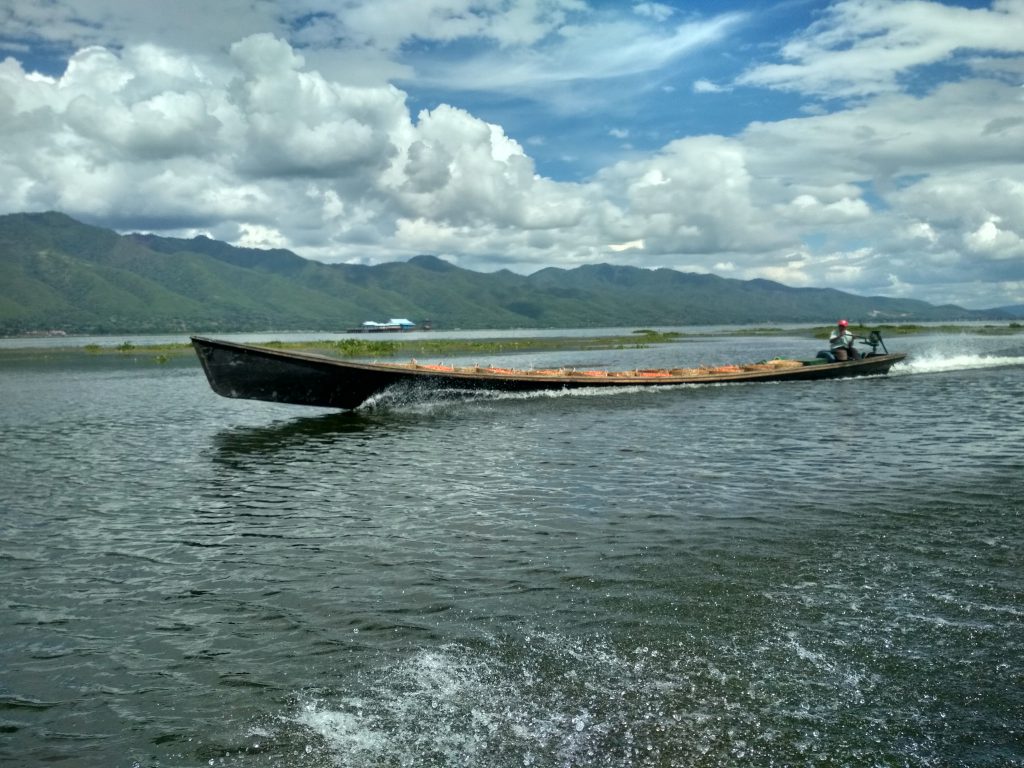 Please share your experiences, tips and tricks about Inle Lake in the comment section to help others!
Check out more Myanmar articles!