The pink city
Arrived in Jaipur we stayed at Wanderers Nest Hostel for 3 nights, an amazing place. It really had everything I can think about a good hostel needs – cleanness, friendly and helpful staff, good social areas, nice beds and a quiet and peaceful area with a liquor shop just out the doorstep.
Jaipur, capital of Rajasthan with about 5 million people in total is a very modern city compared to Delhi or the cities we visited before in Rajasthan. The city center is known as the Pink City as it was the favorite color of the Kings wife. Still it is more an orange than a real pink.
The city is in the mountains and offers, beside the city center, a high amount of fortifications like Amber and Jaigarh Fort plus several temples on the hills like Gar Ganesh. First days we visited those 3 places and the City Palace.
Worldtrip Berlin Tip: We started with the City Palace which is 500RS entrance and allows you the entrance Jaigarh Fort and some other small places. The ticket is valid for 2 days, so you can do one day City Palace, Pink City and Gar Ganesh and the Forts which are a bit outside the city next day.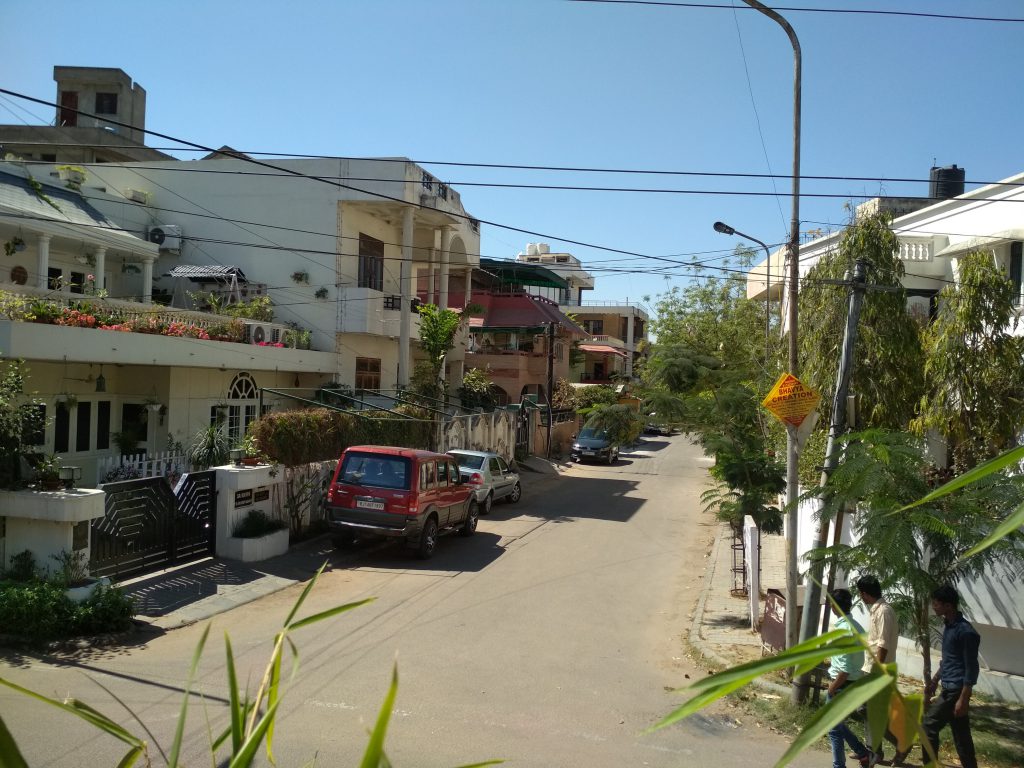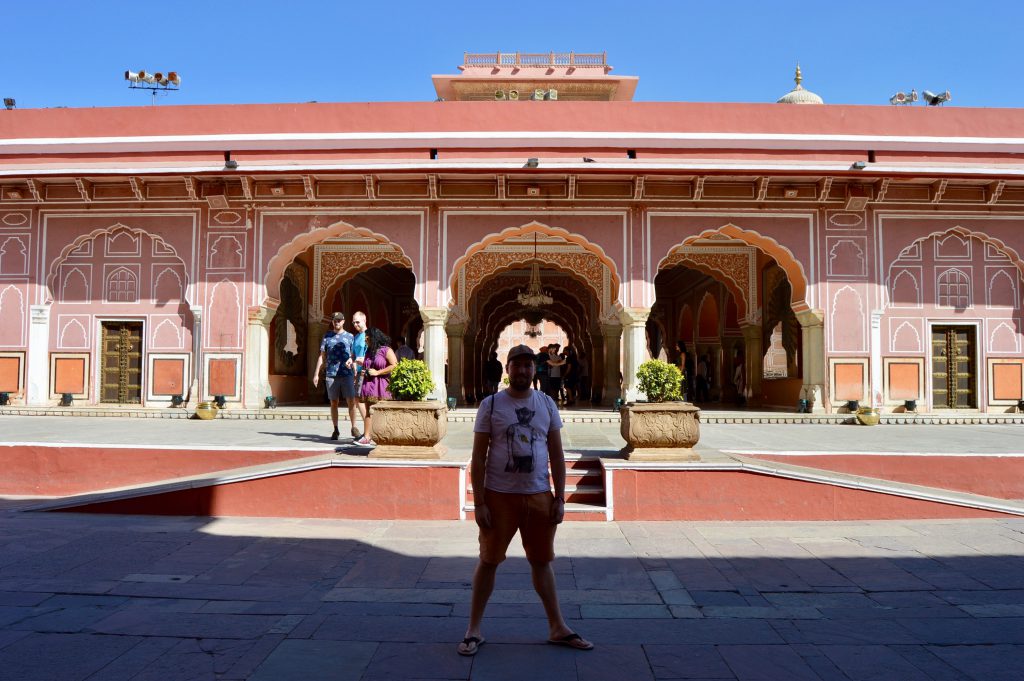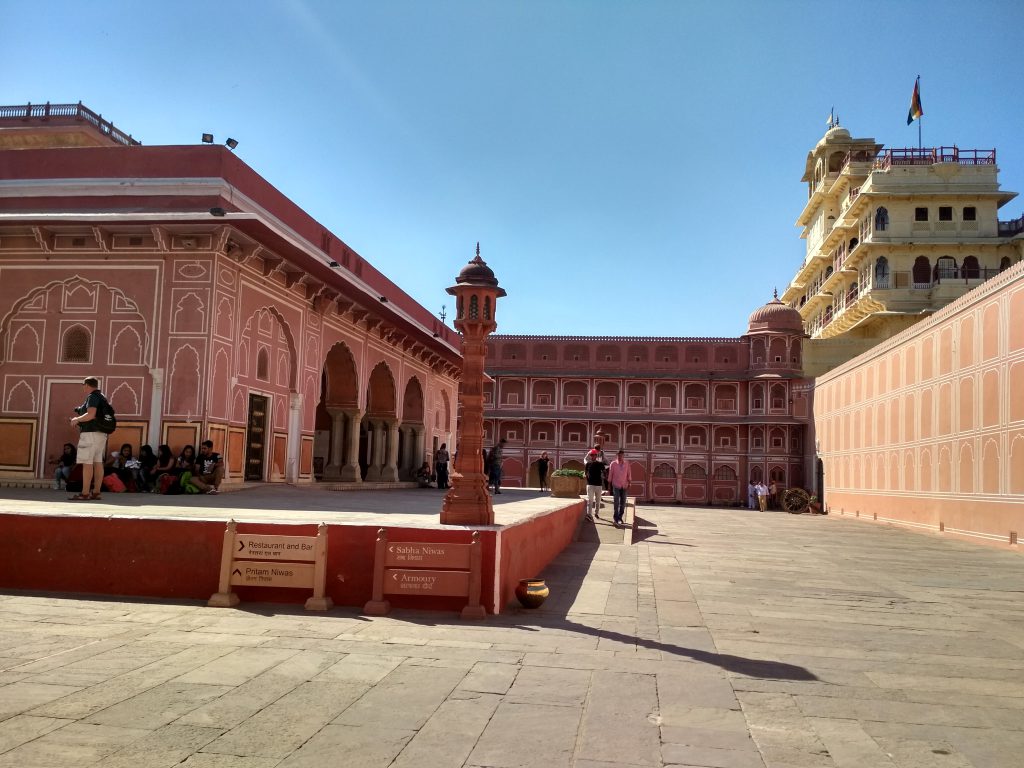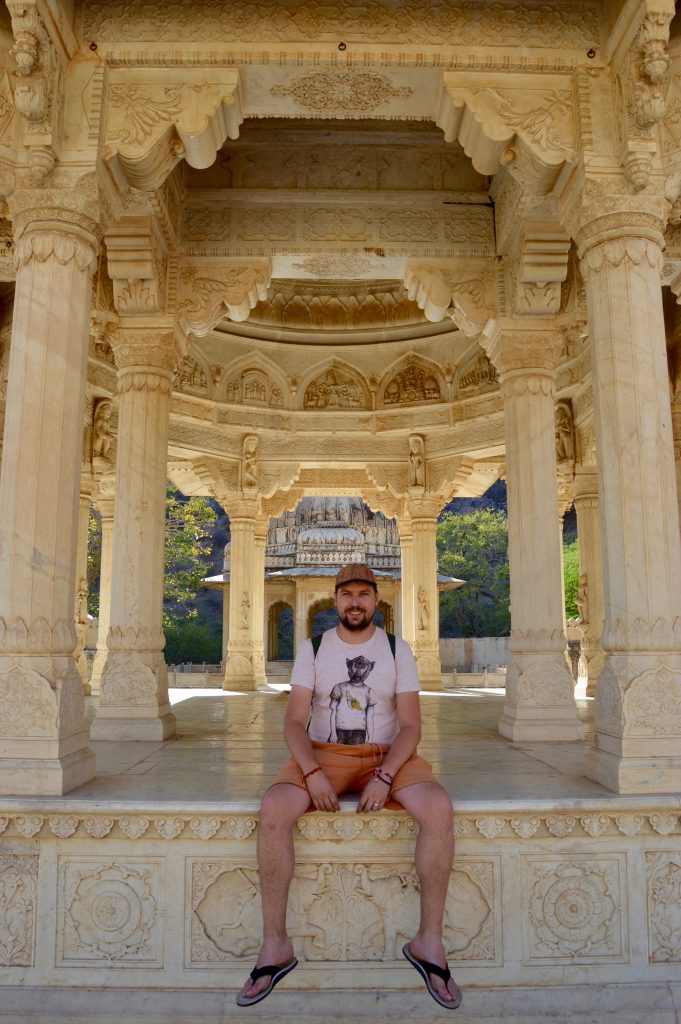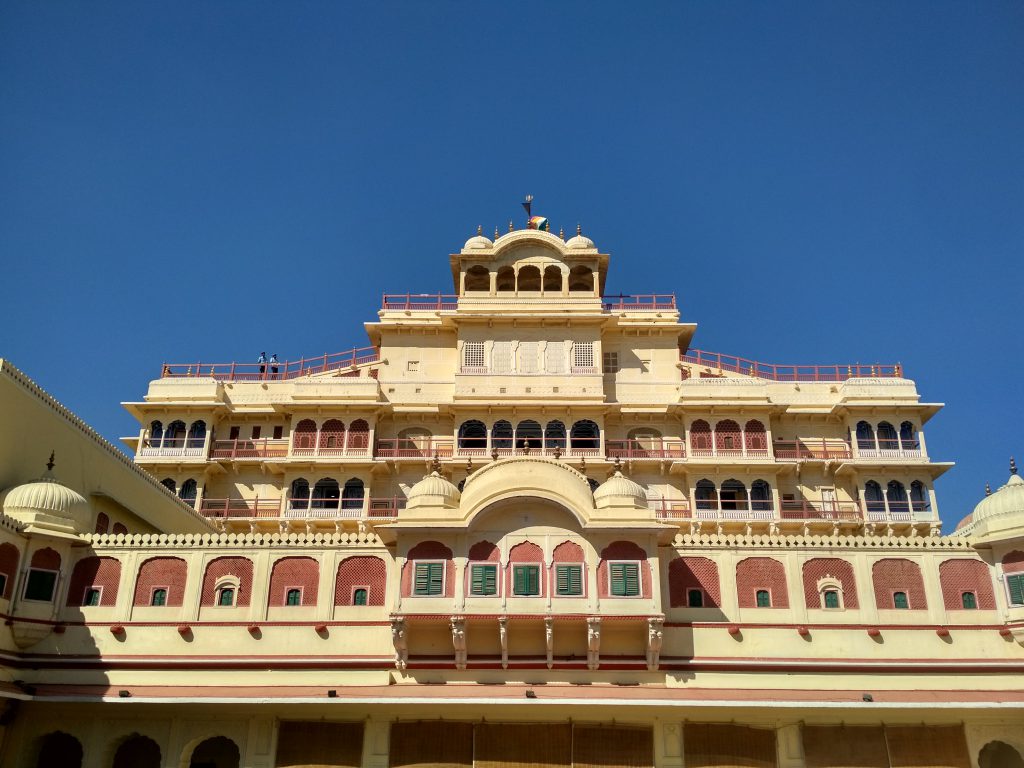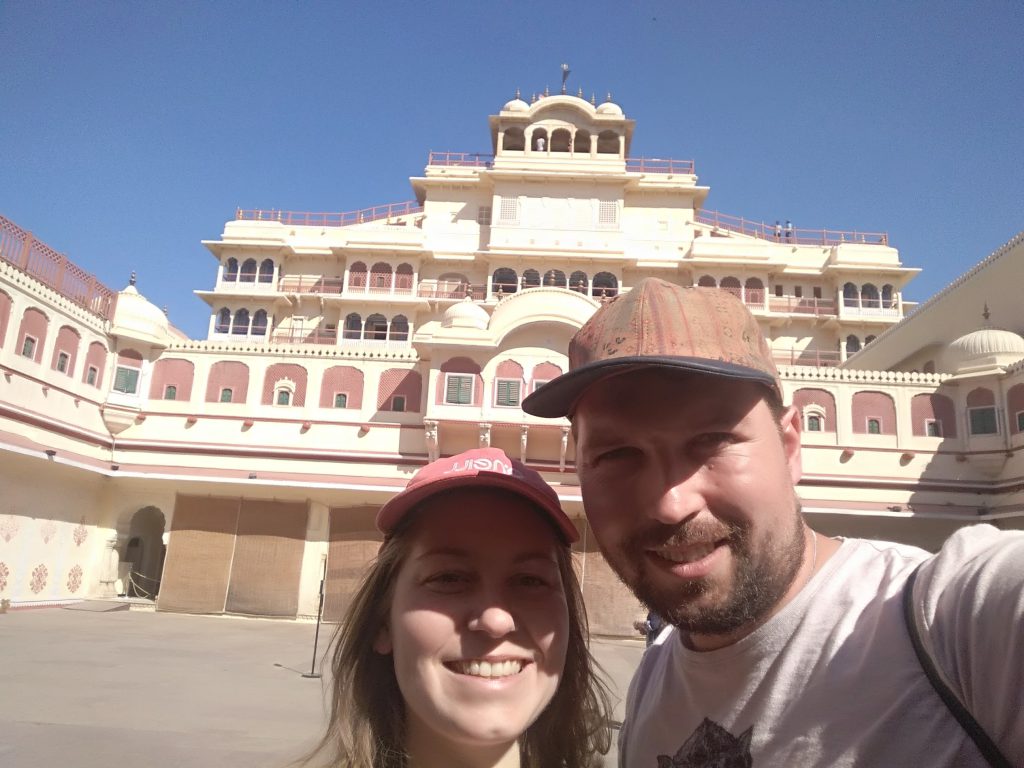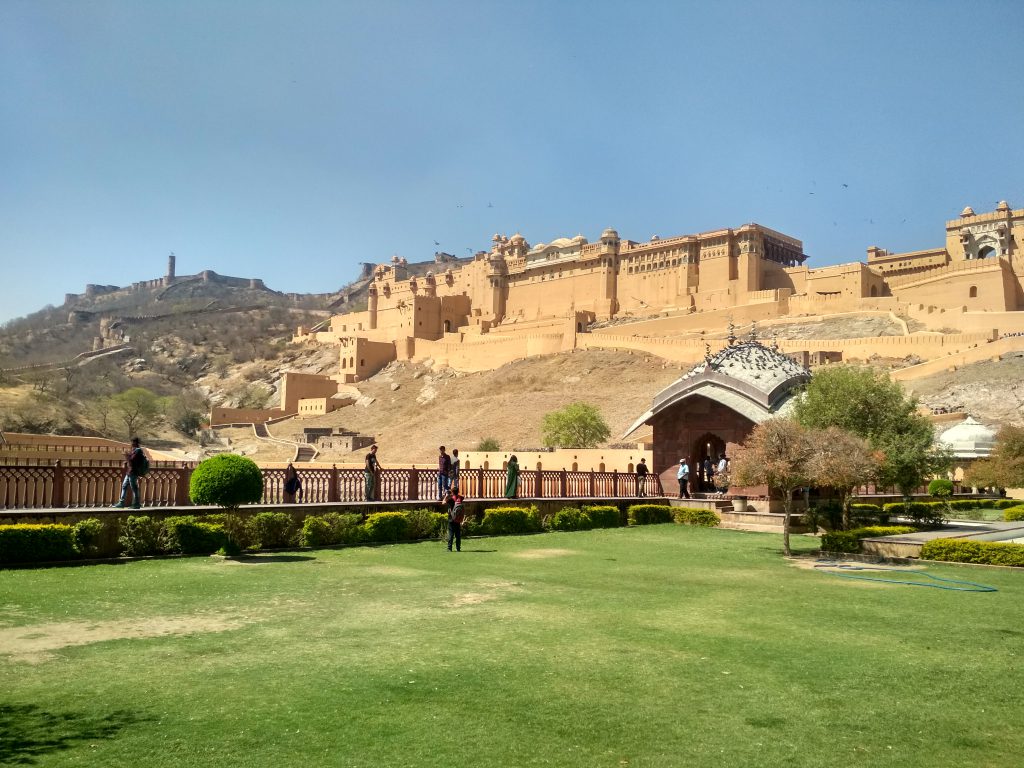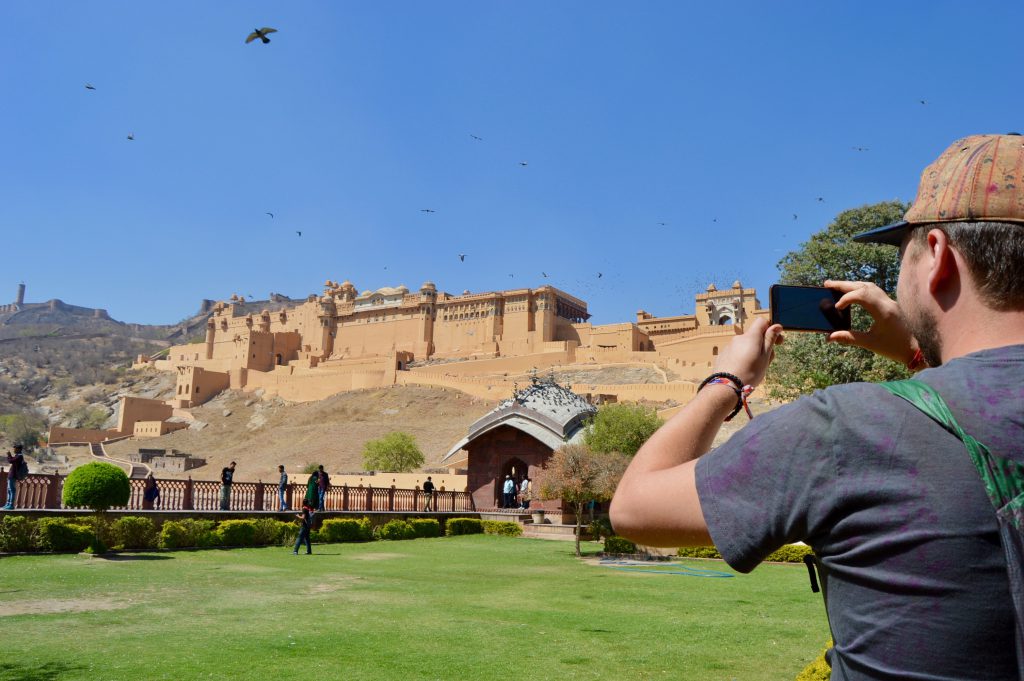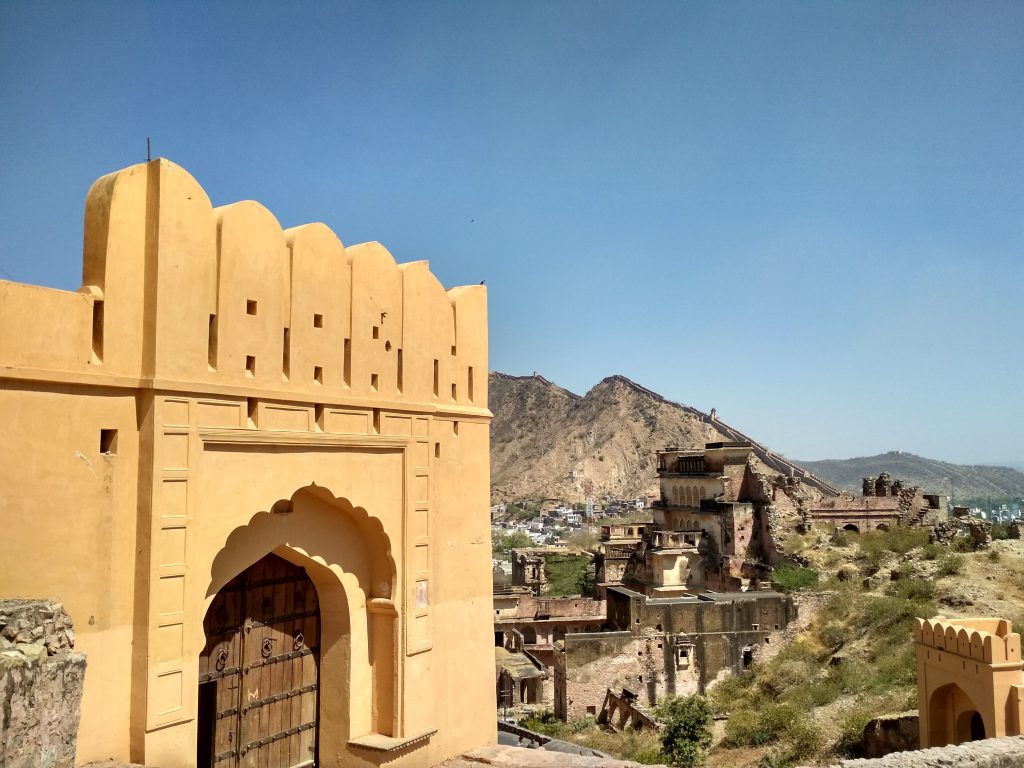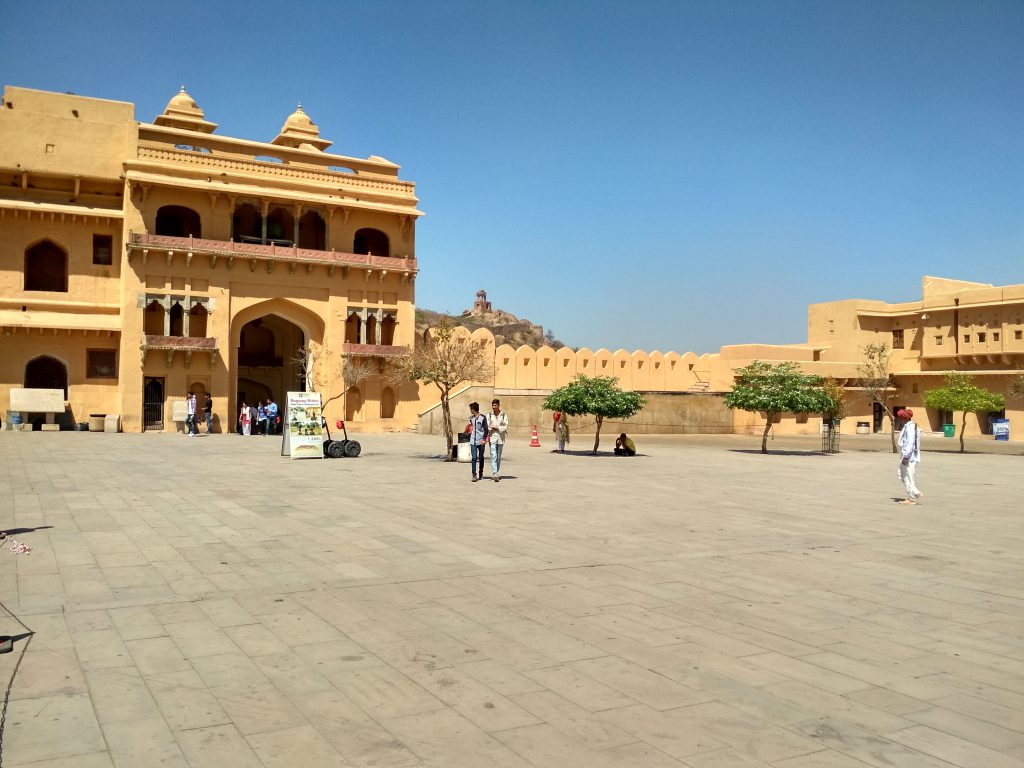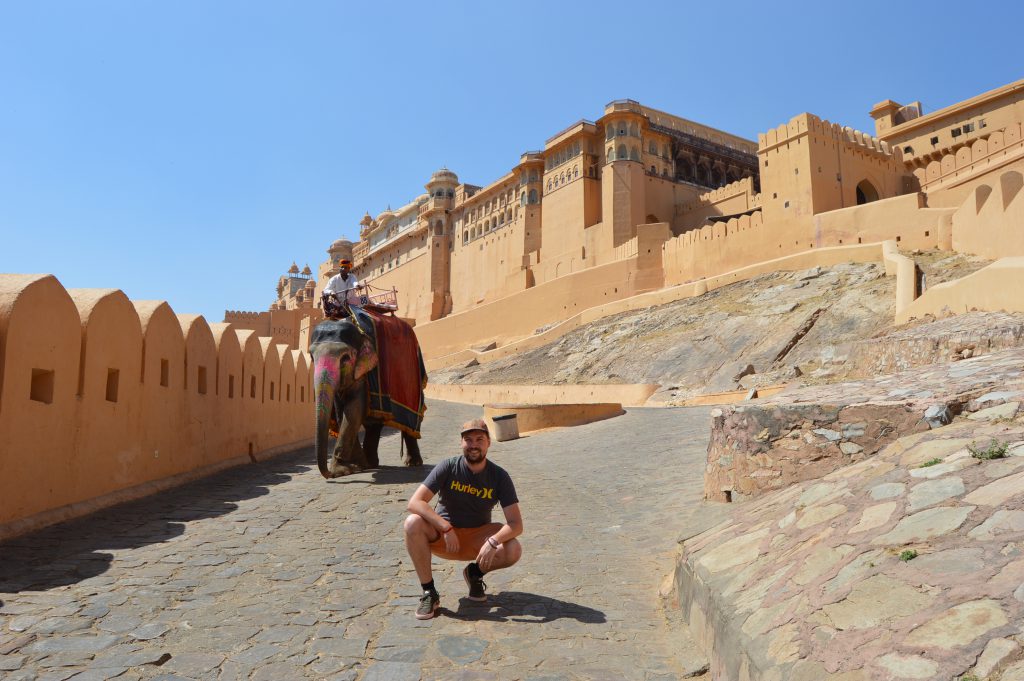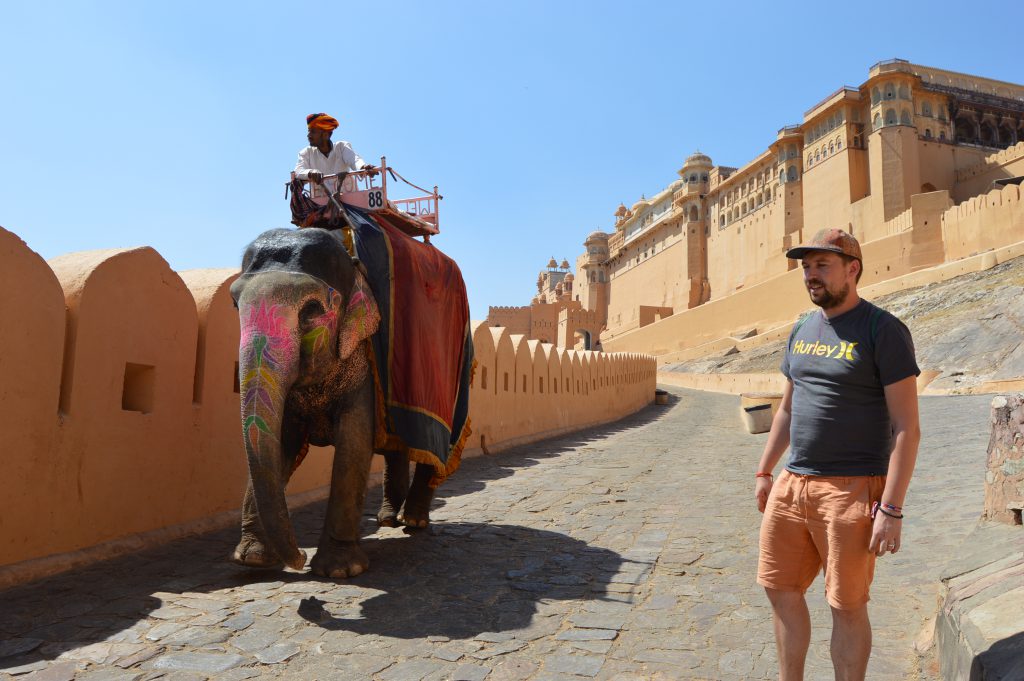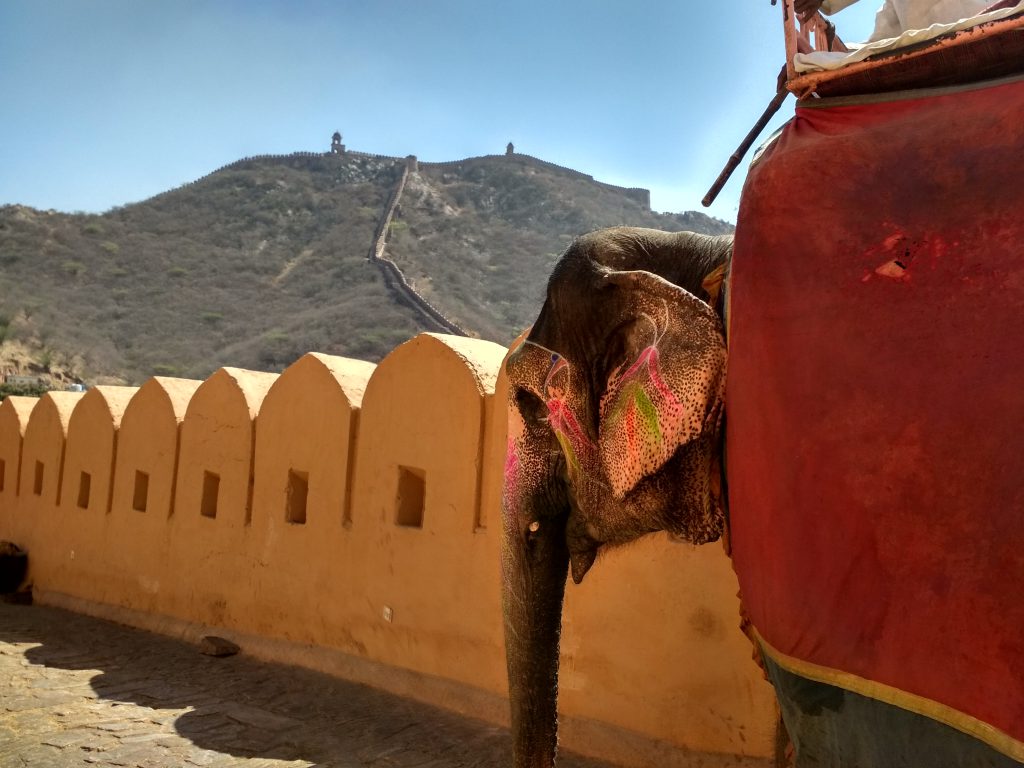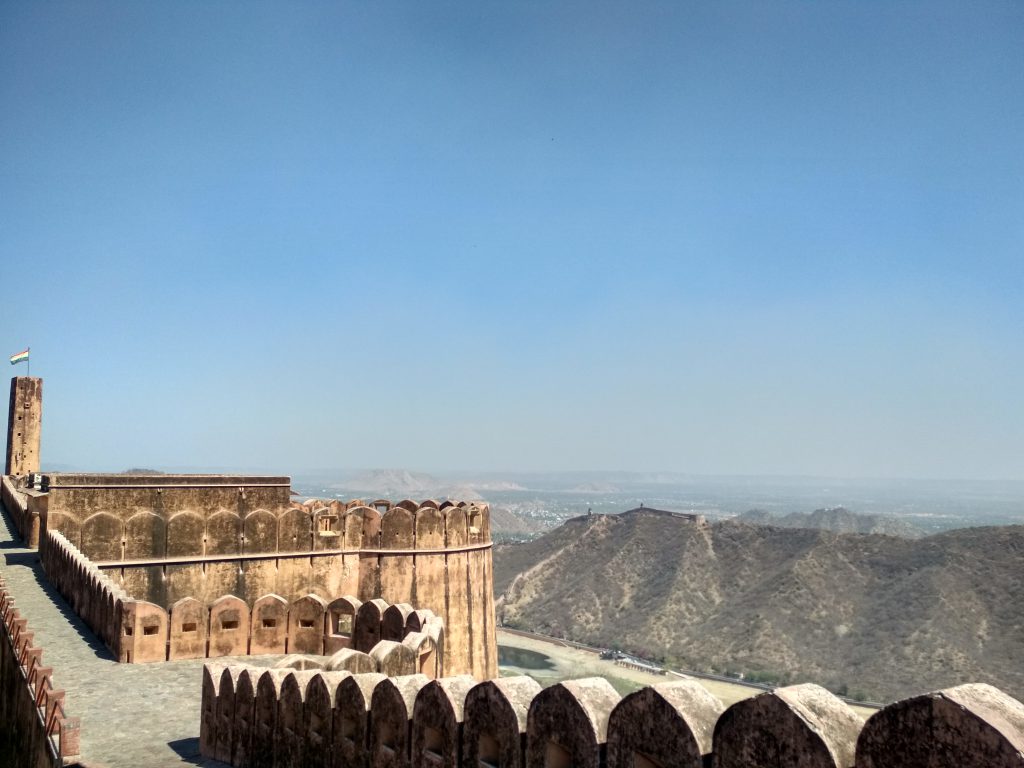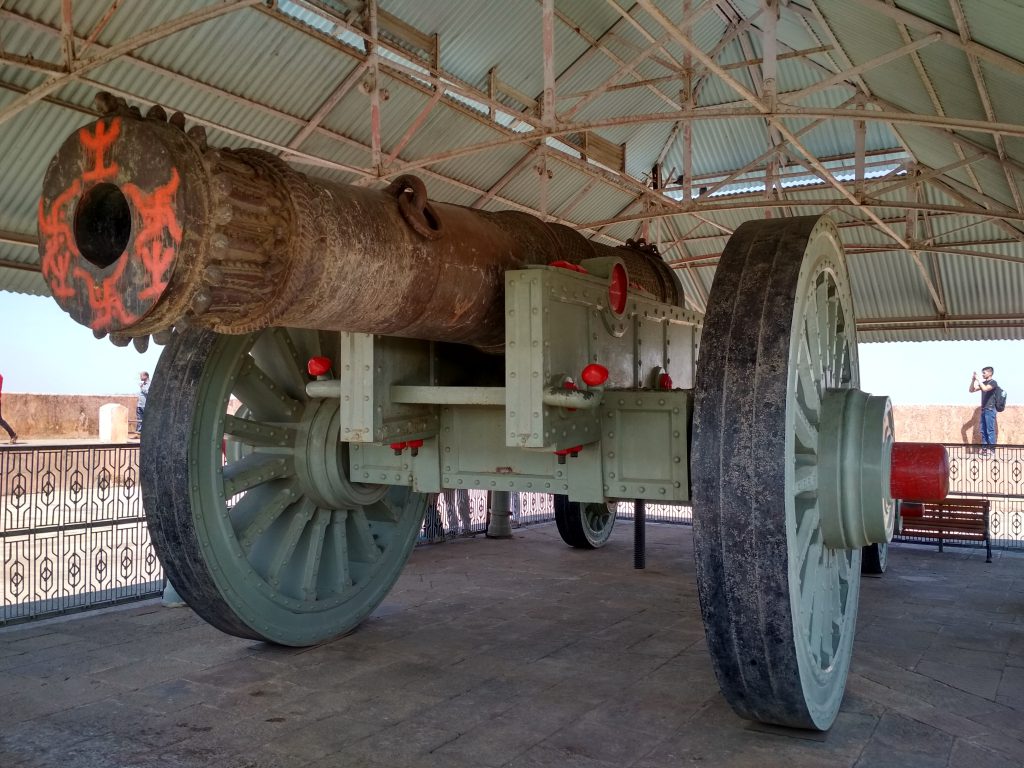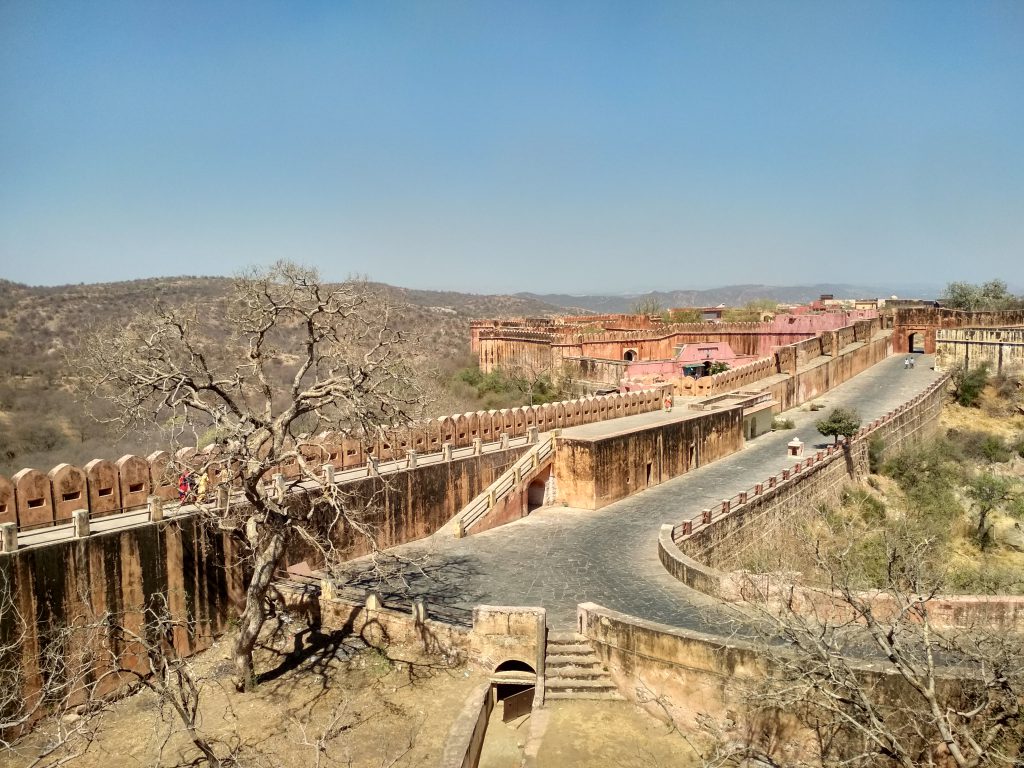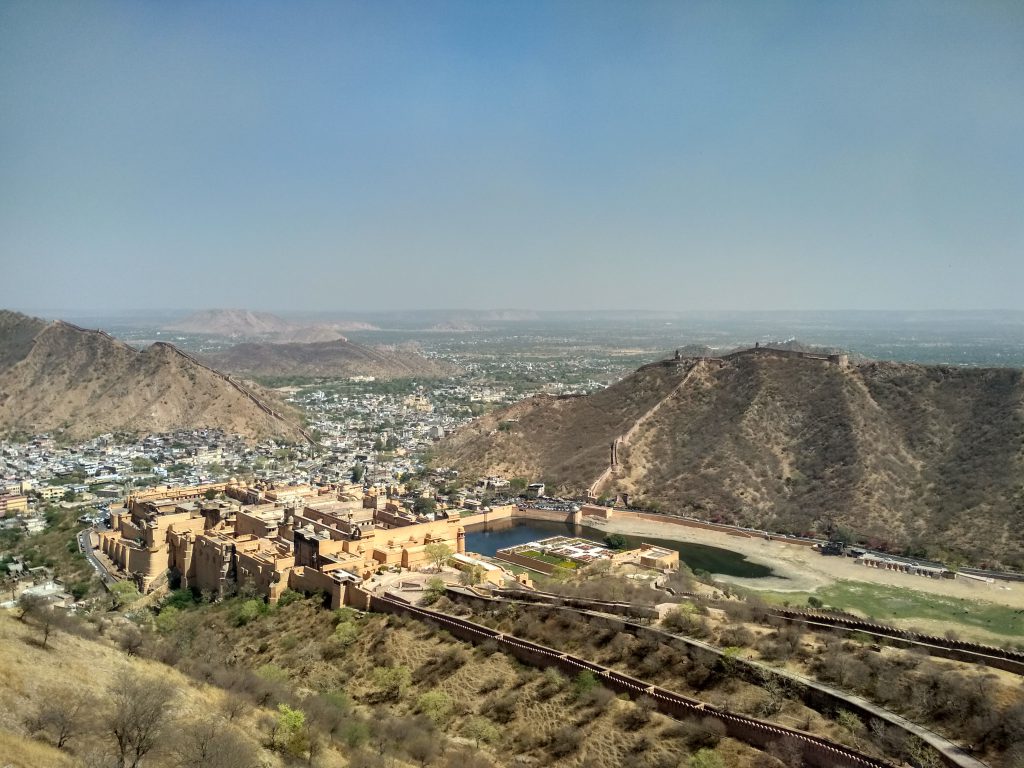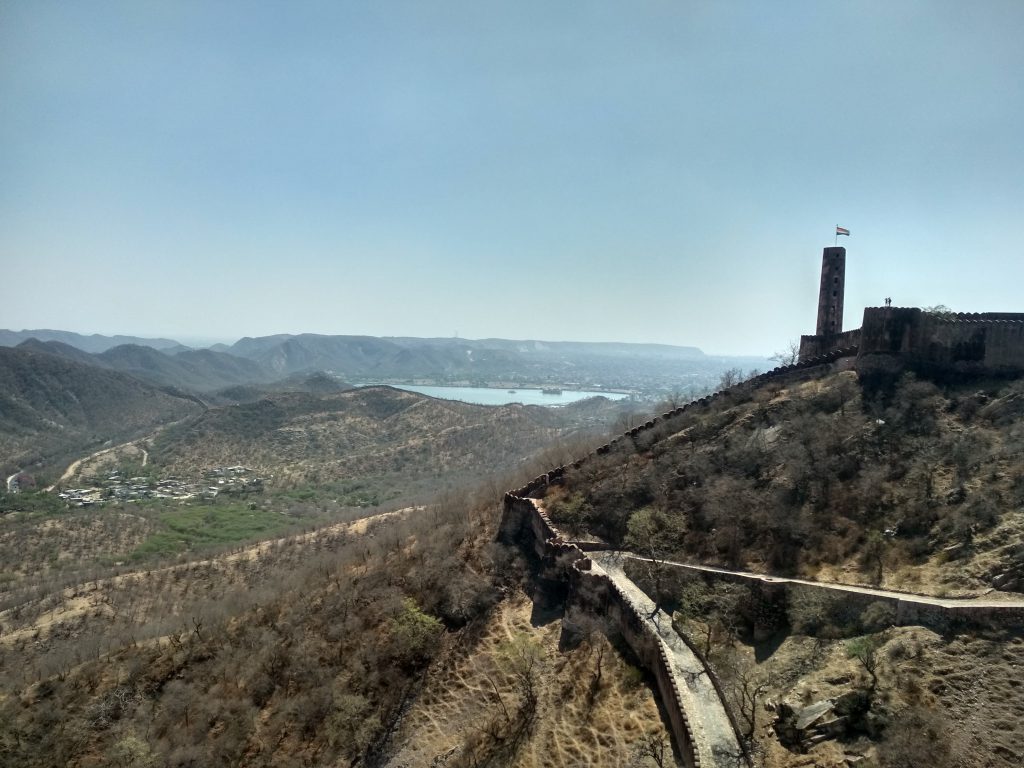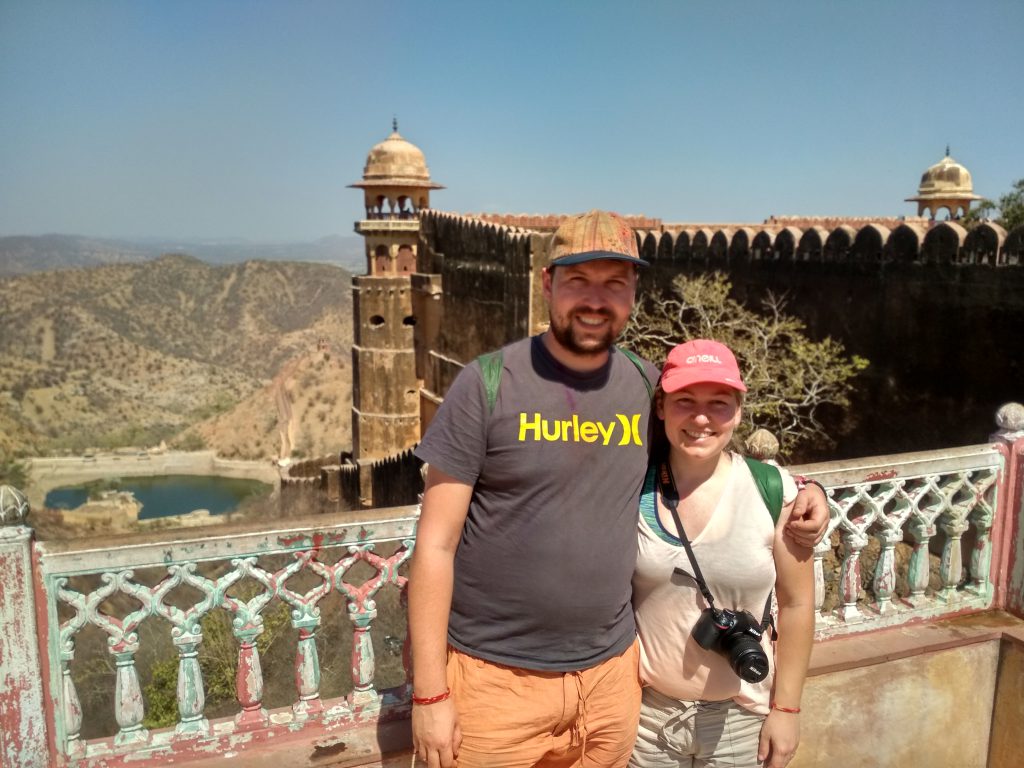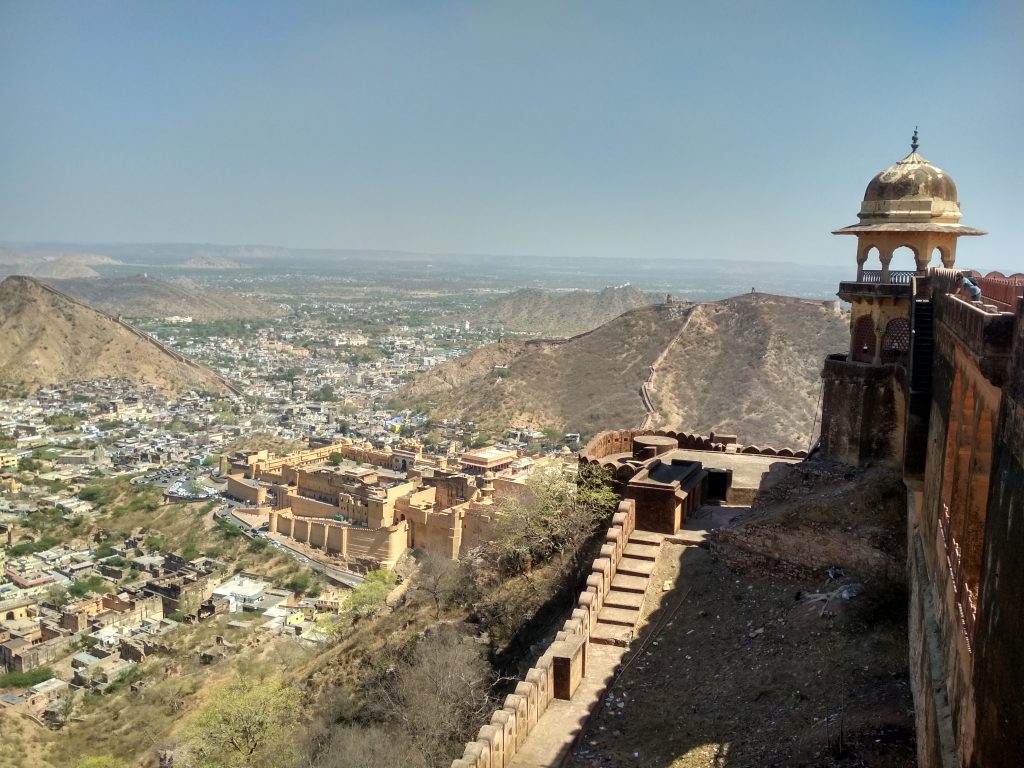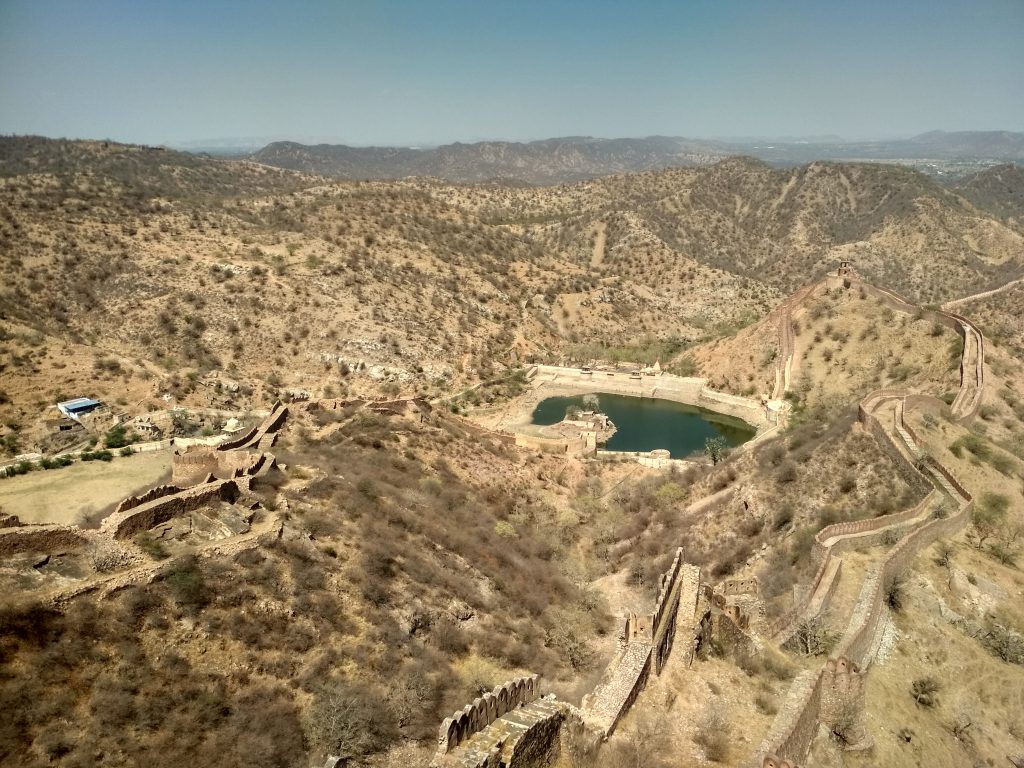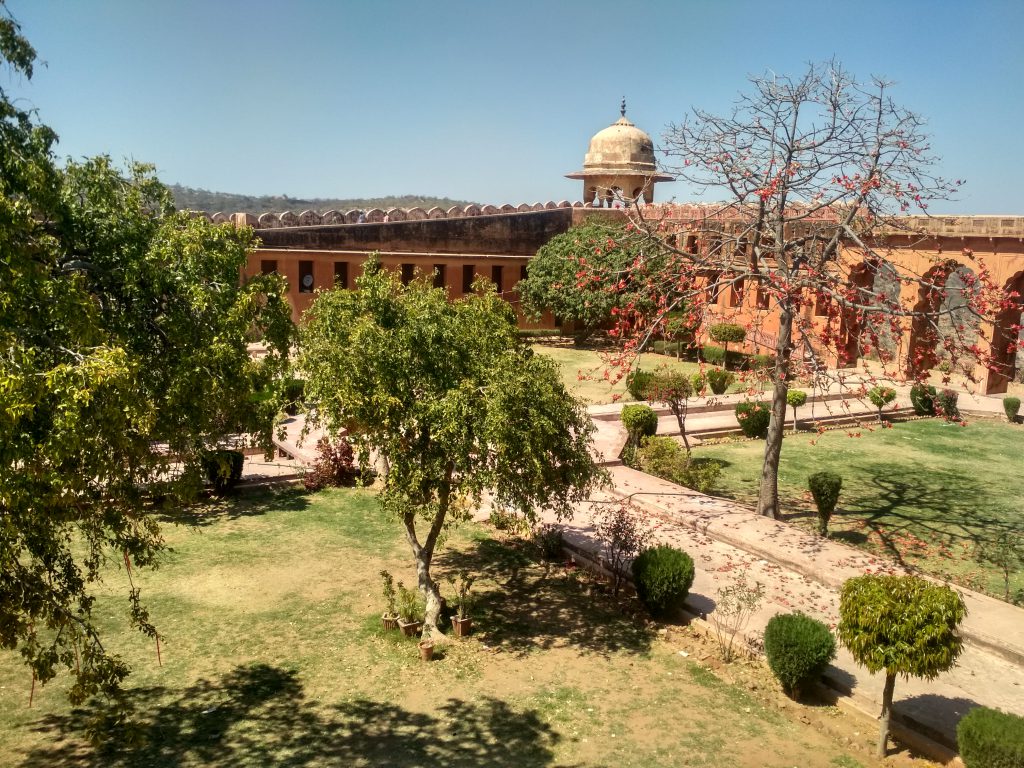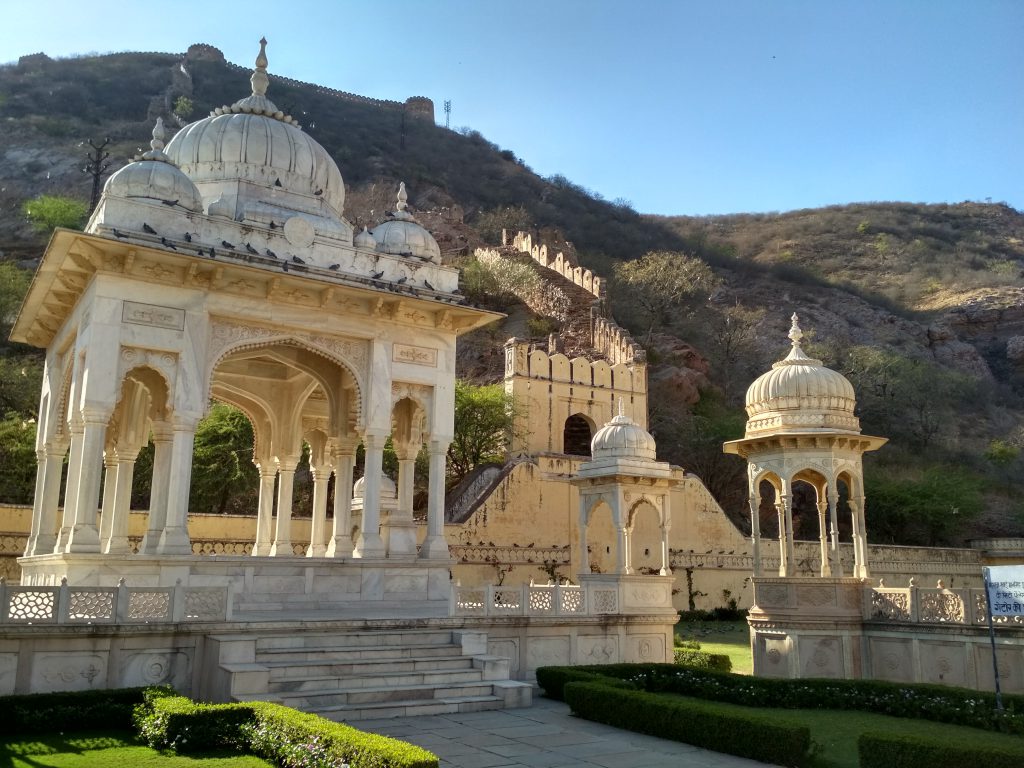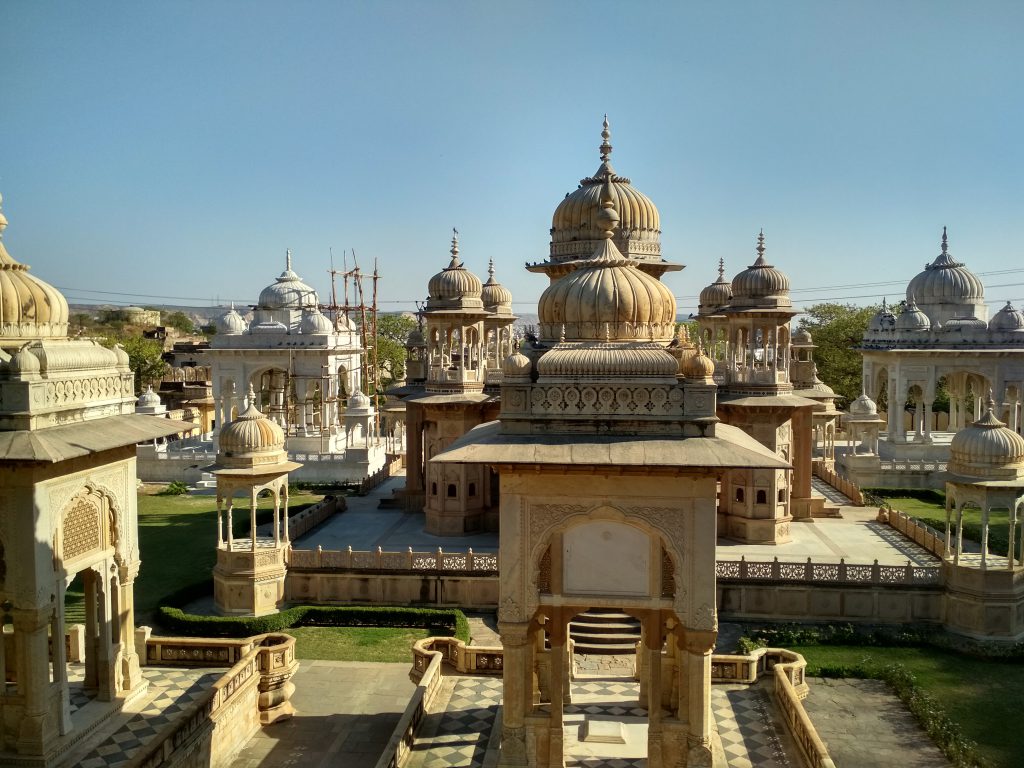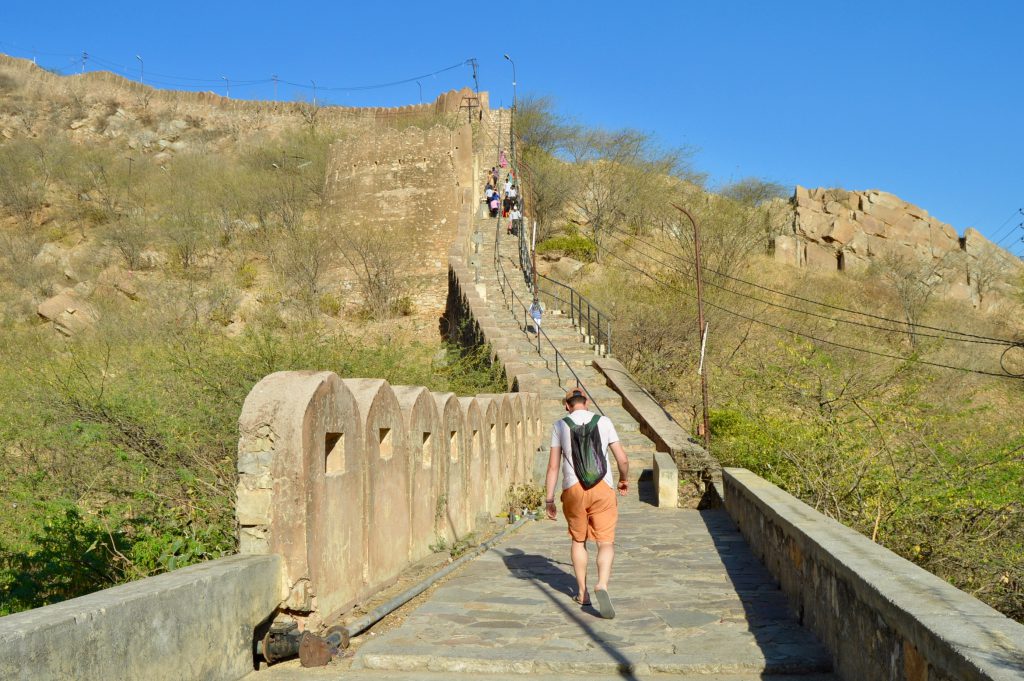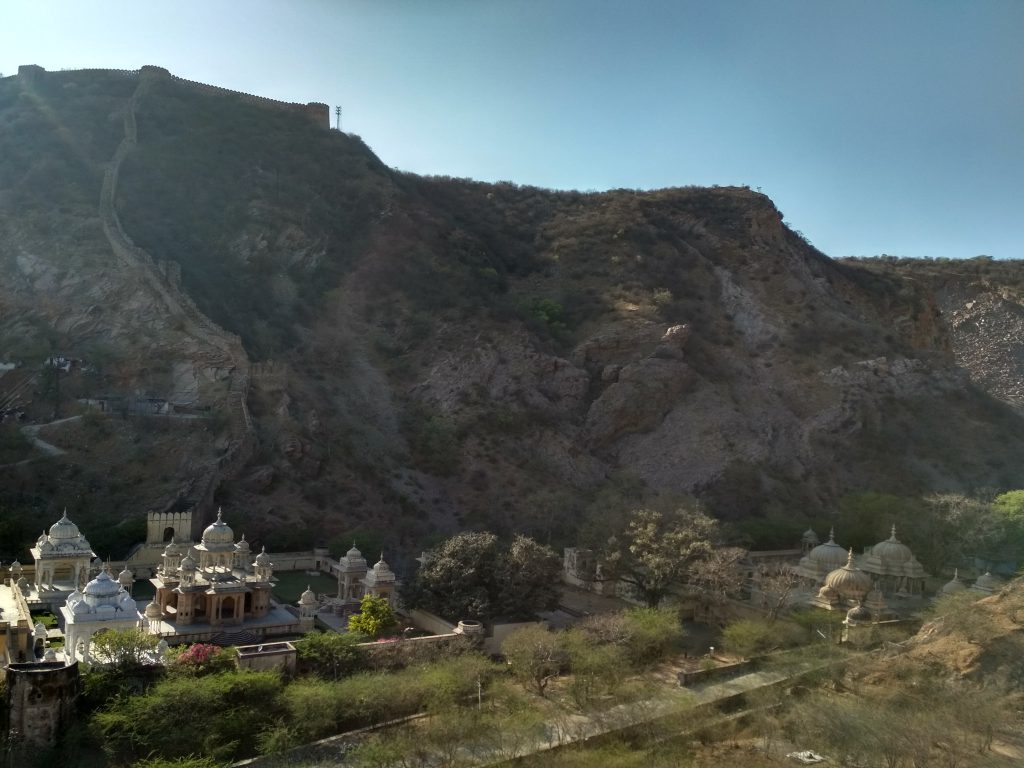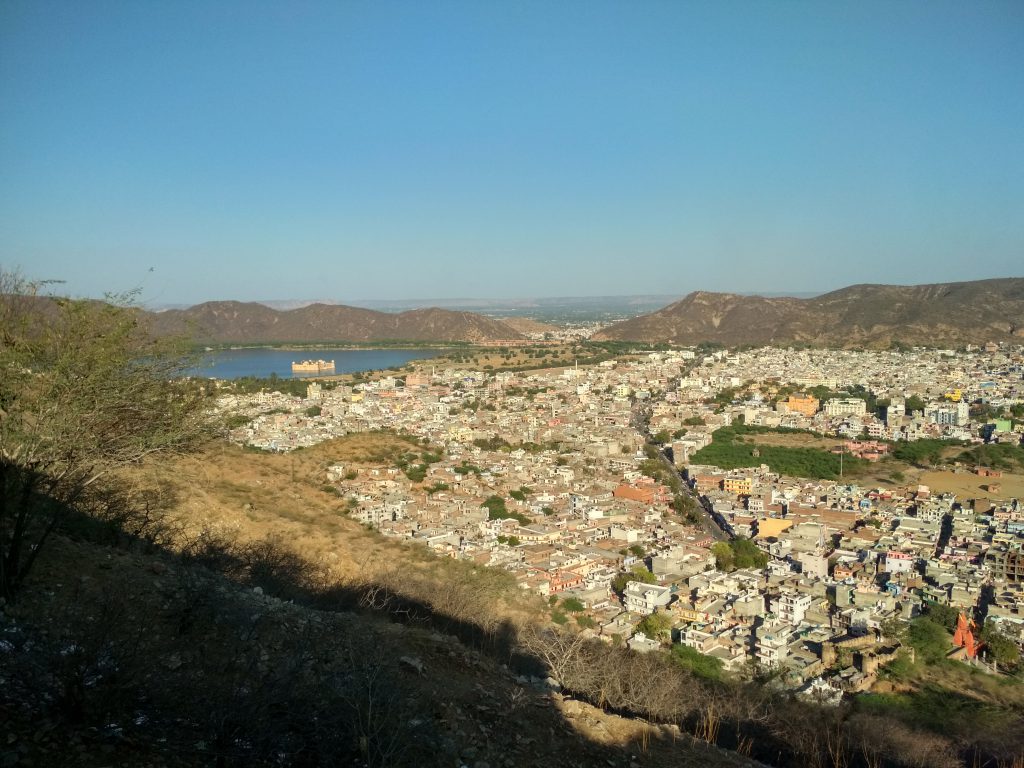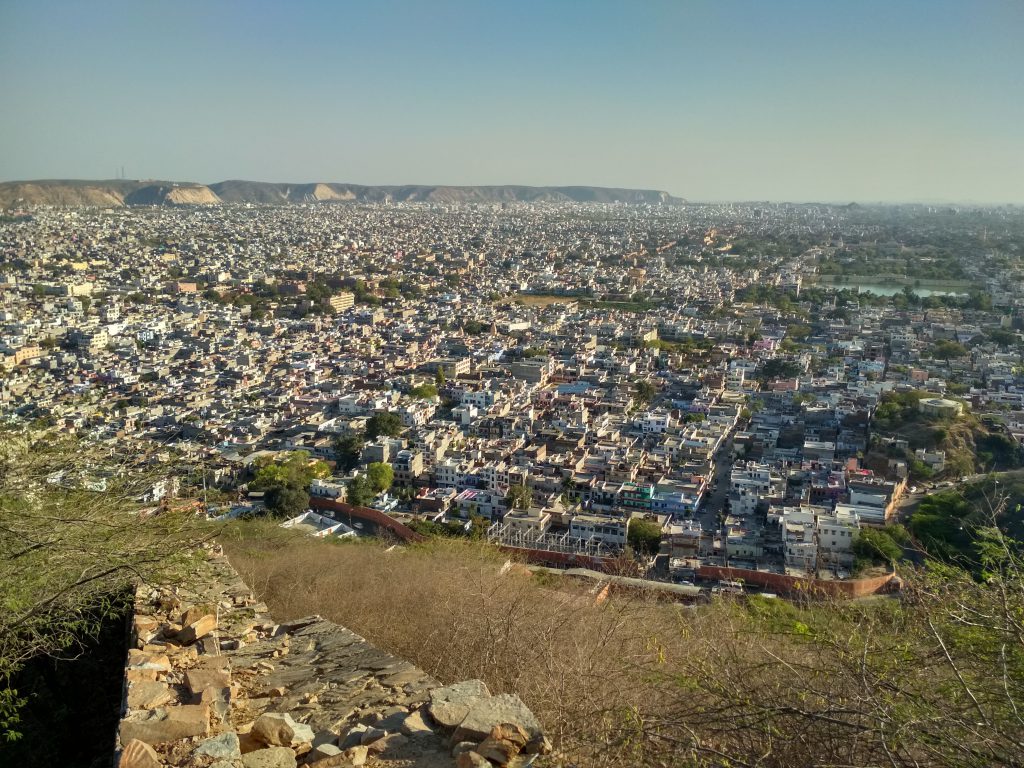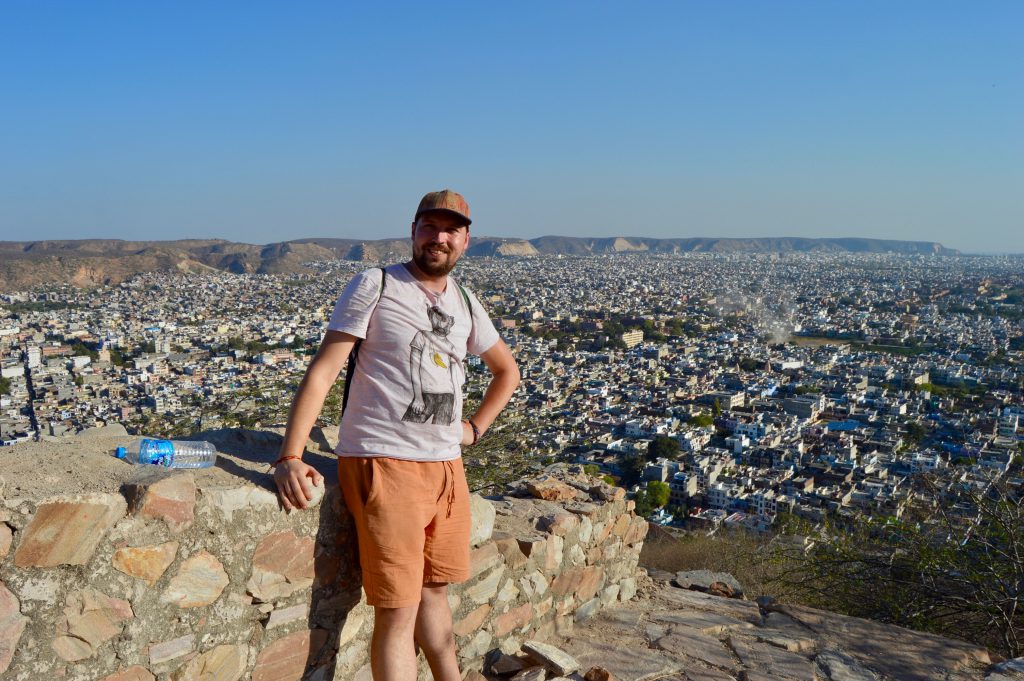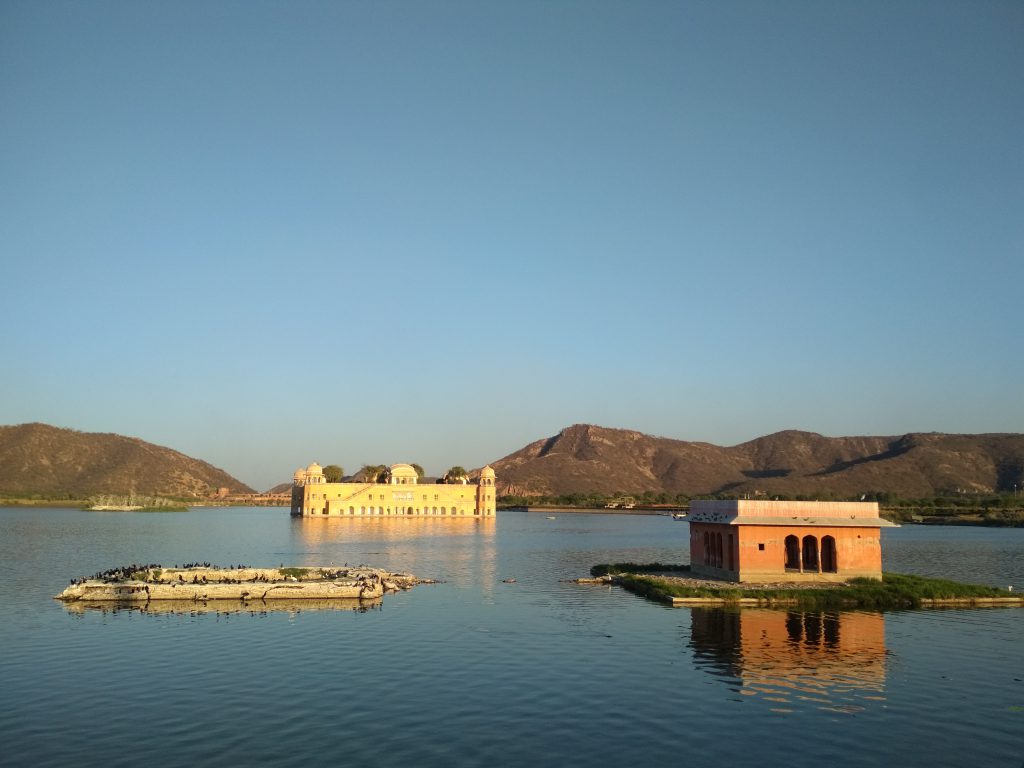 The second day after the Forts we went with our driver to the driver guesthouse and cooked some delicious food with them and had drinks. I will upload a video of the cooking on my Youtube channel.
Next day we made our way again to Pink City with Mike from Canada who we met in the Hostel. Mike just arrived in India, so we took the Metro which is close to the Hostel and walked from there around Pink City and a temple on top of a mountain which we thought it would be the Monkey Temple, but we found later out it wasn't – still the view was insane. From there we walked towards Albert Hall Museum and the Central Park of Jaipur.