Ferry, peace and beer gardens
One of my favorite things to do in Berlin is a trip to Kladow by the Wannsee ferry. Kladow is a small district in the southwest of Berlin close to the Wannsee lake. There are just 2 options to reach it. First one is by bus, what is a long journey from most parts of the city. The better option is to take S1, S7 or an RE train to "Wannsee" station.  A signed small walk away from this station is the Wannsee ferry port. Follow the signs saying "Schiffsanlegestelle". From there the F10 ferry line departs, which is included in a Berlin AB pass. The ride is 20 minutes to Kladow and passes Berlins biggest beach bath – the "Wannseebad" which has nothing lesss than a 1-kilometer beach – In Berlin. Suprising, isn't it. To visit the bath, you need to exit the S1 or S7 one stop before Wannsee-station at "Nikolassee". Entrance costs are about 5,50€ for a day ticket.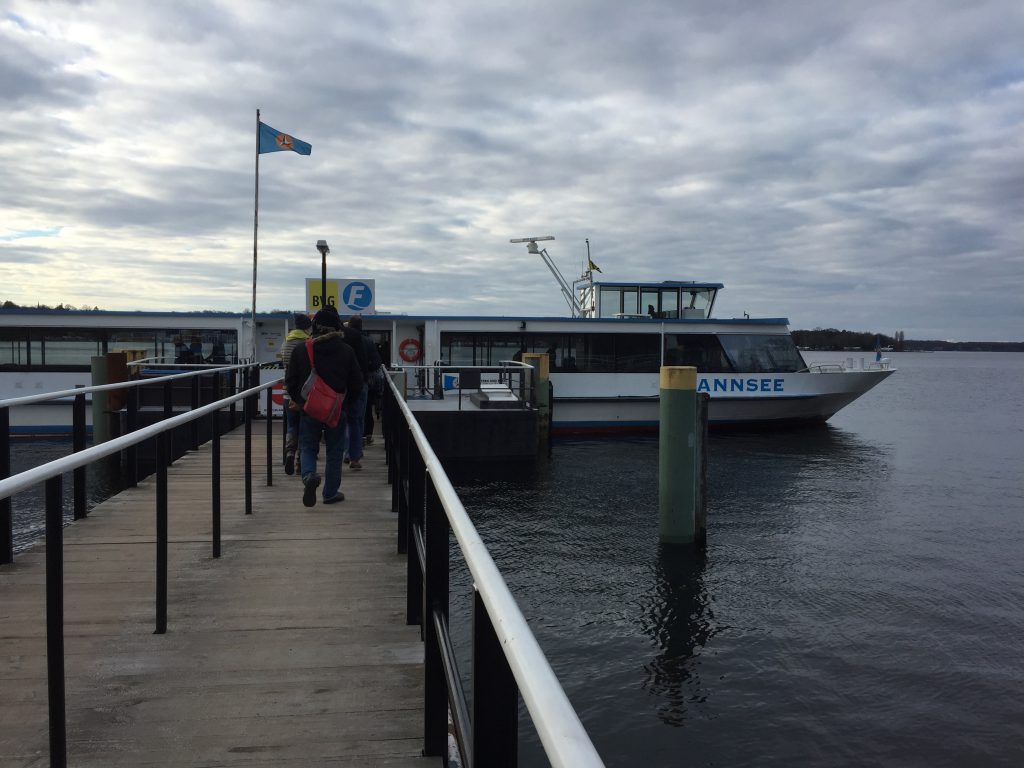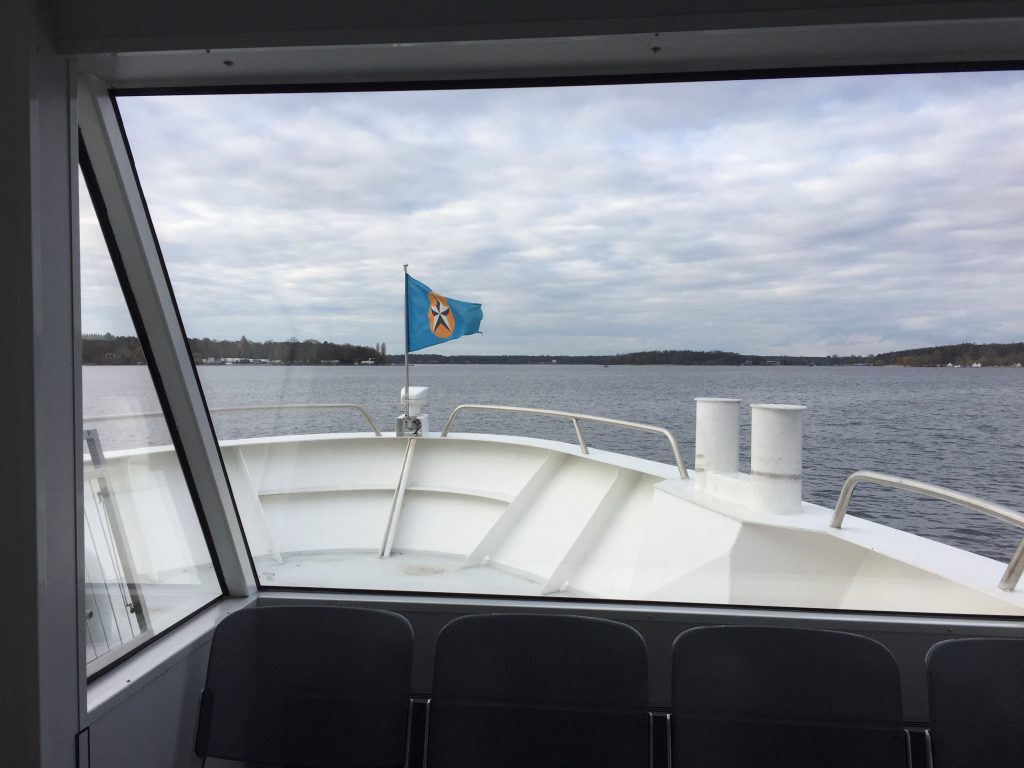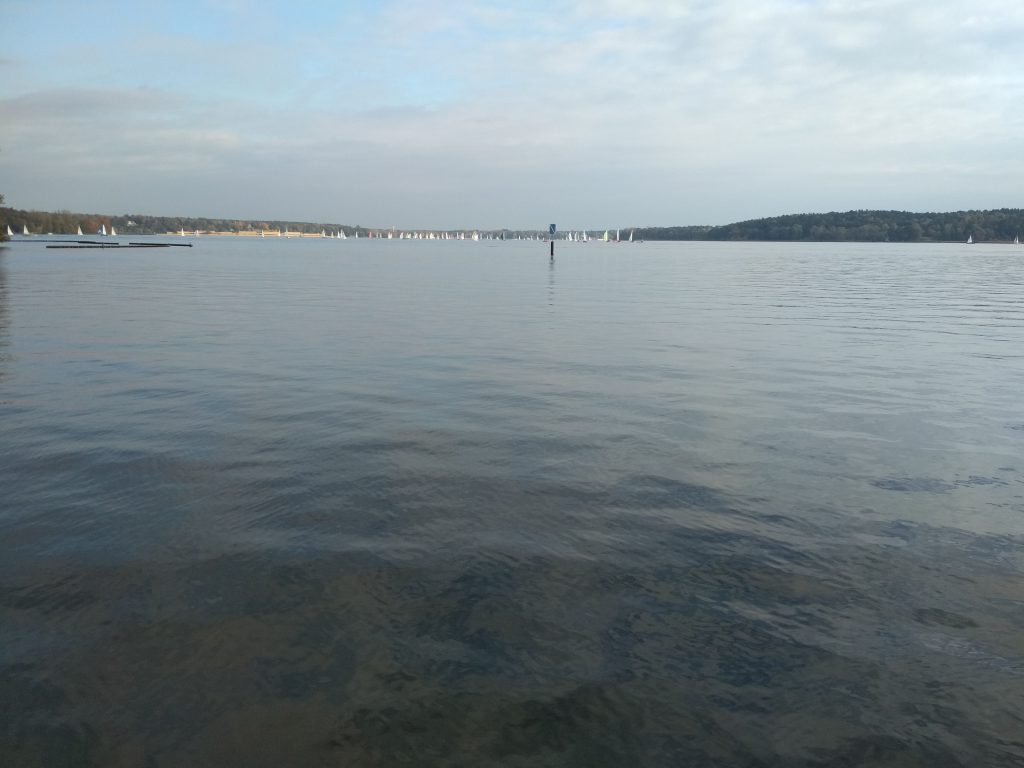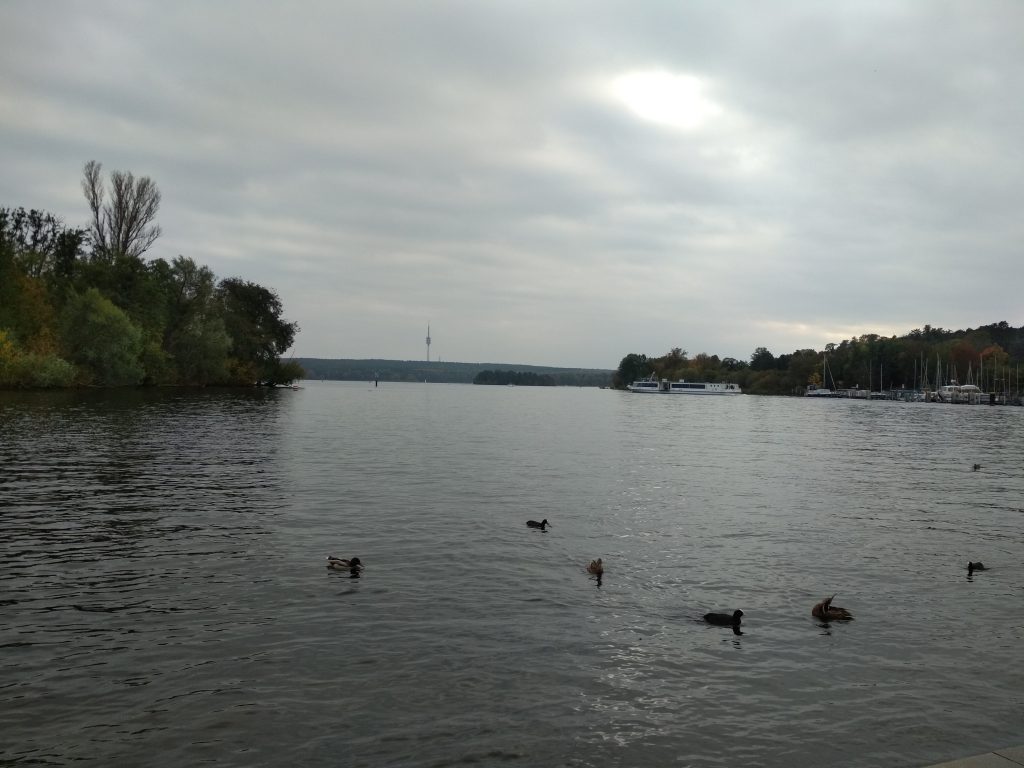 Once arrived in Kladow there is a yacht harbor, a promenade and several restaurants and beer gardens directly on the lakeside. Also, lot of people take their bikes to ride along the lake and the through the countryside around. On this visit we preferred to stay at the promenade, enjoy the peaceful environment.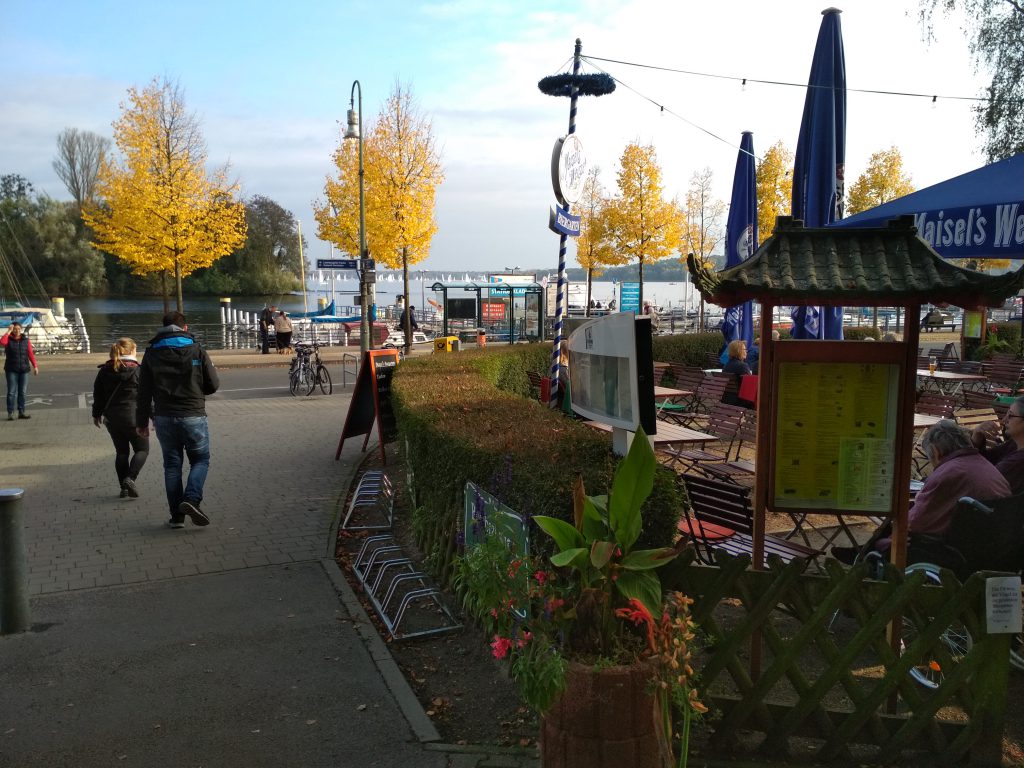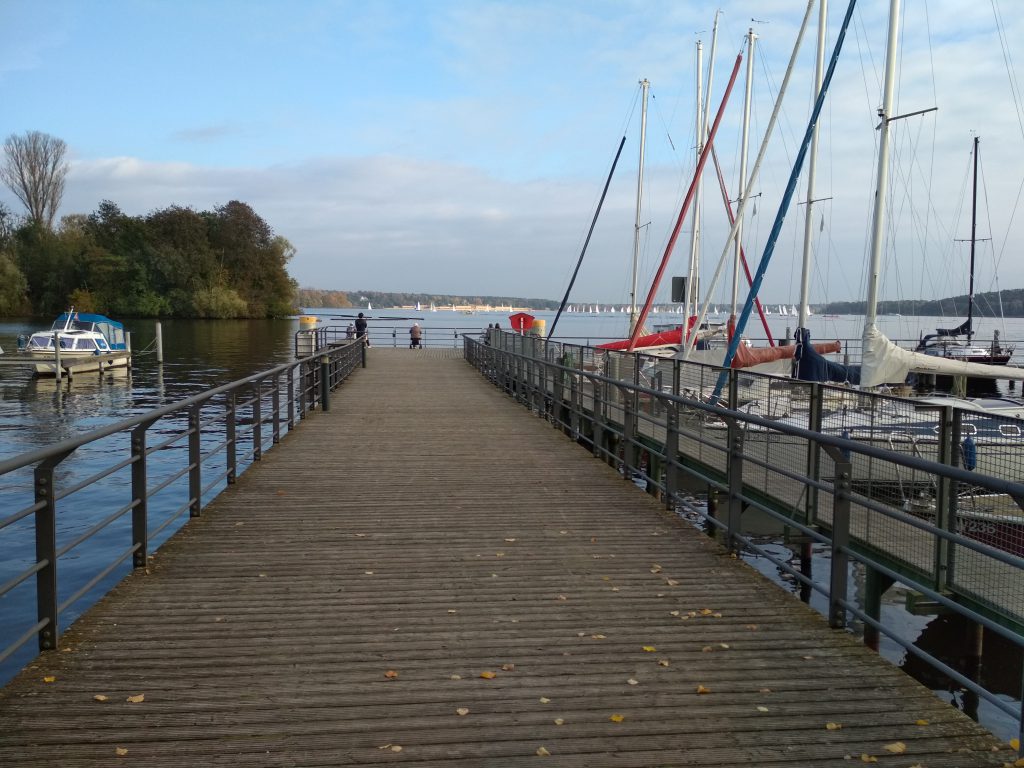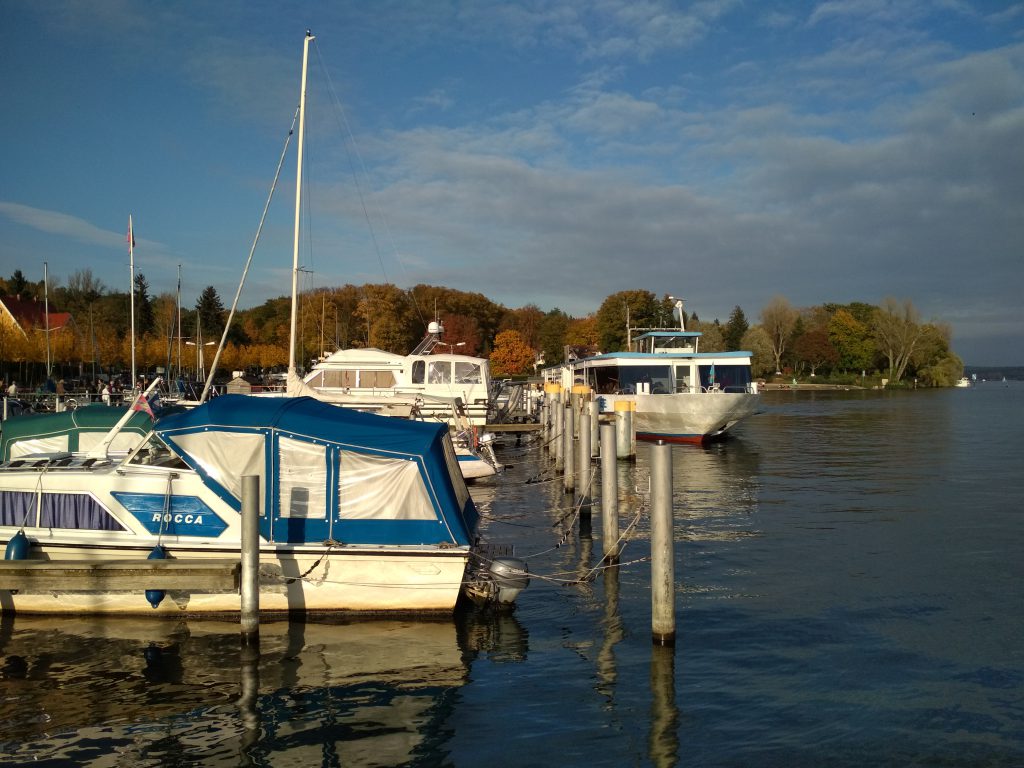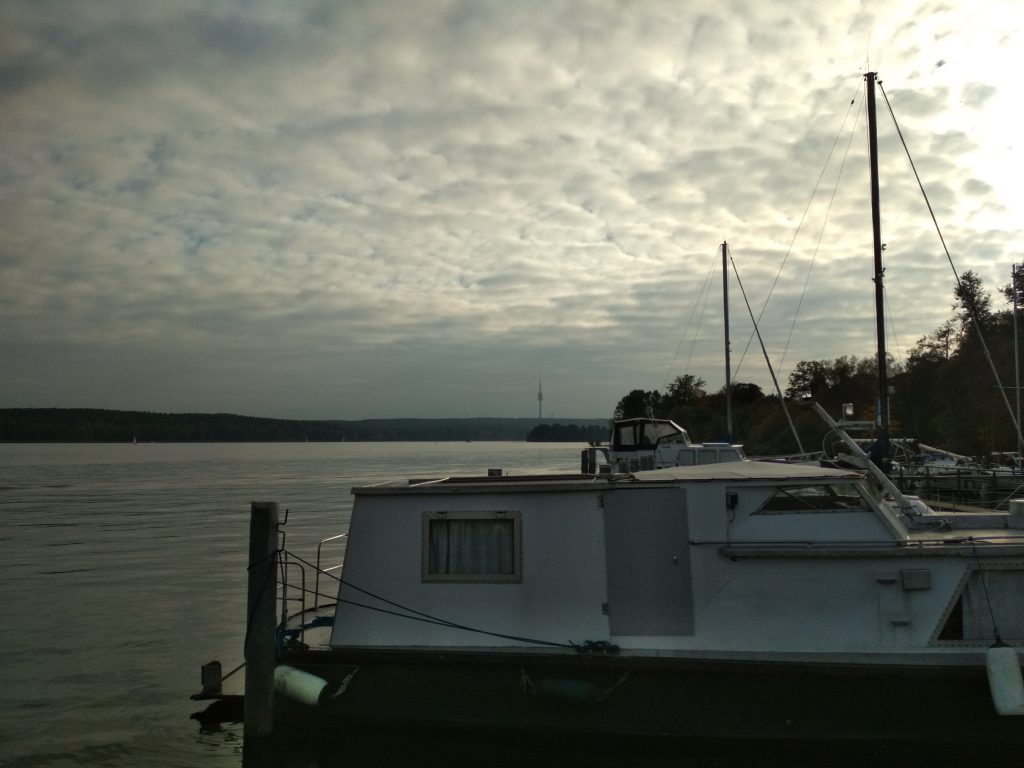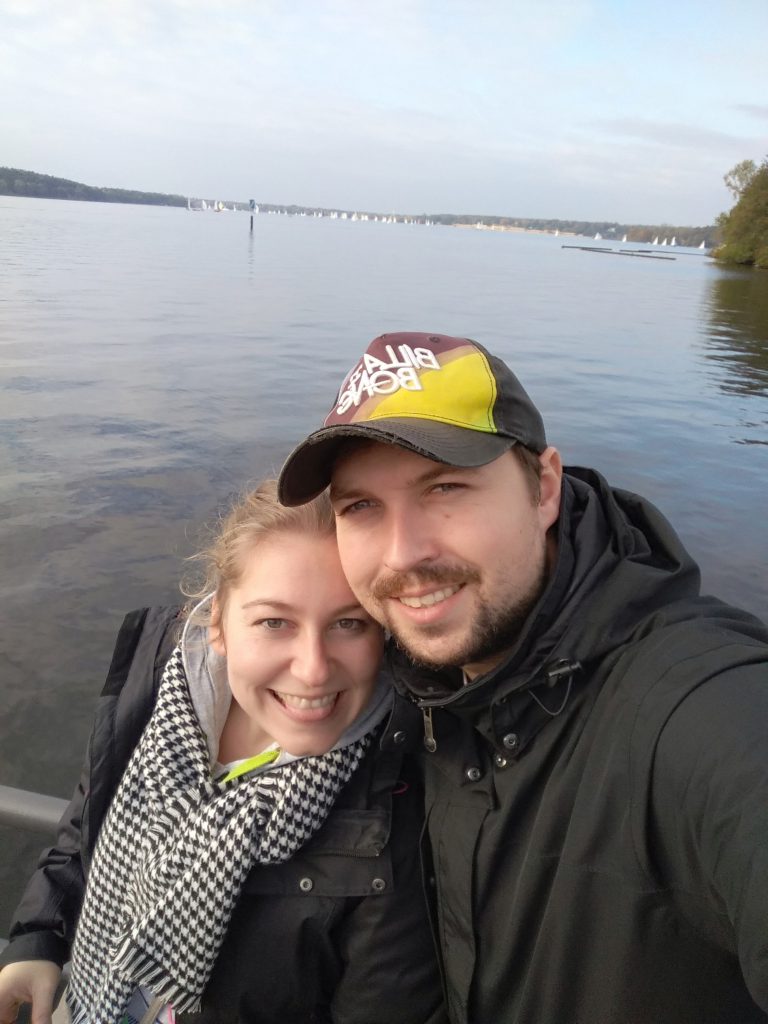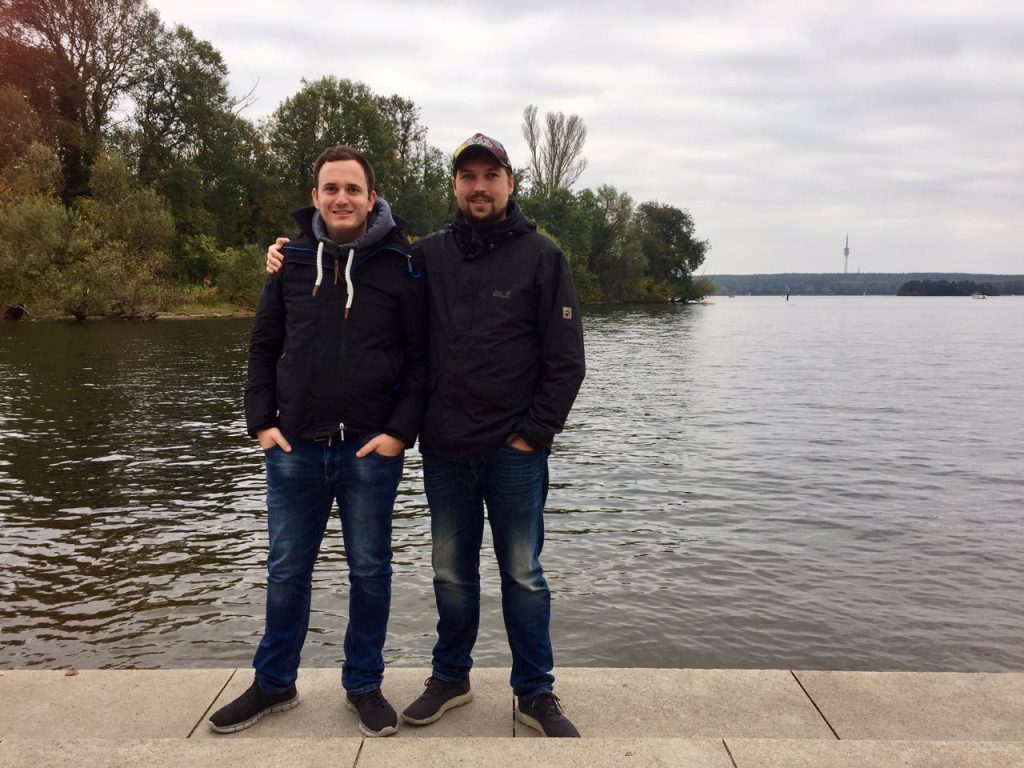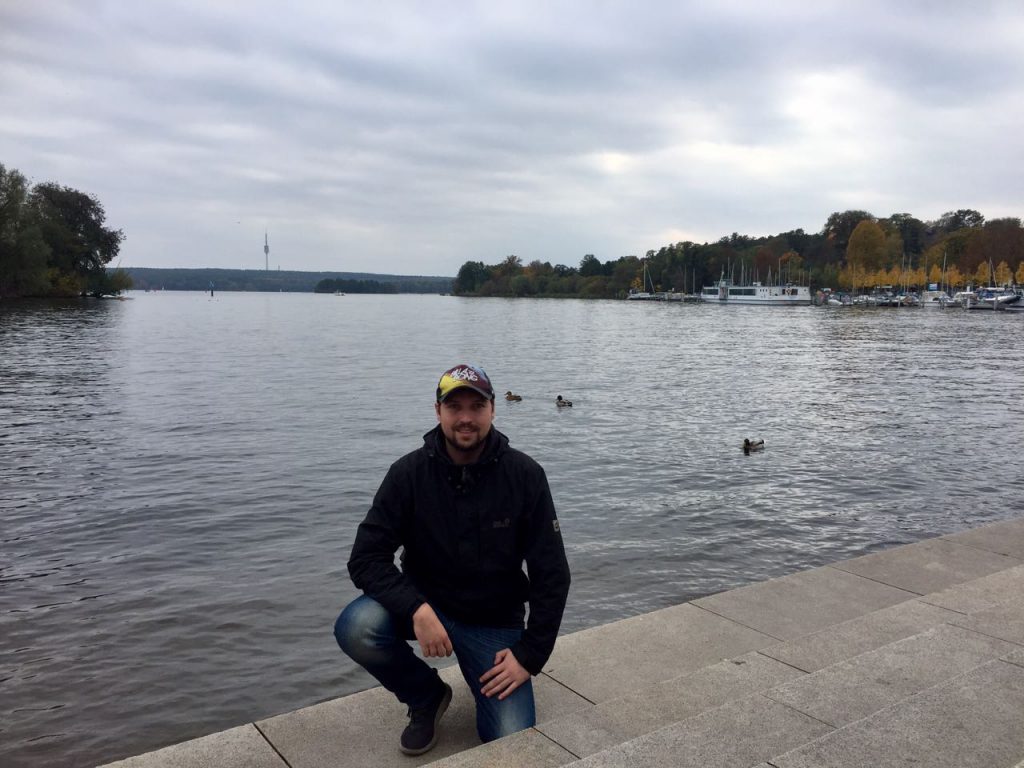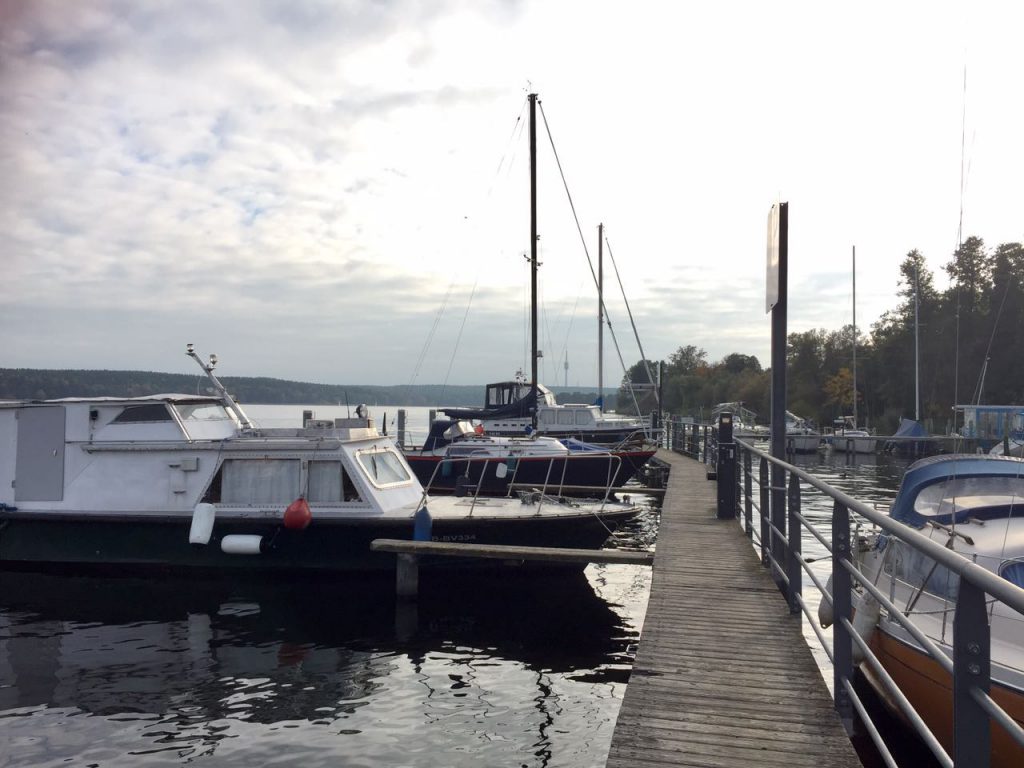 Check out all Berlin articles!