Good weather, vibes and drinks on the Winegrowerfest in Köpenick
The Wingrowerfest (Winzerfest) in Köpenick oldtown happens every year in August . Beside wine there are also several options for good beer and food. All drinks and foods are from local farmers, brewers and winegrowers from Berlin and Brandenburg, so there is something for everybody.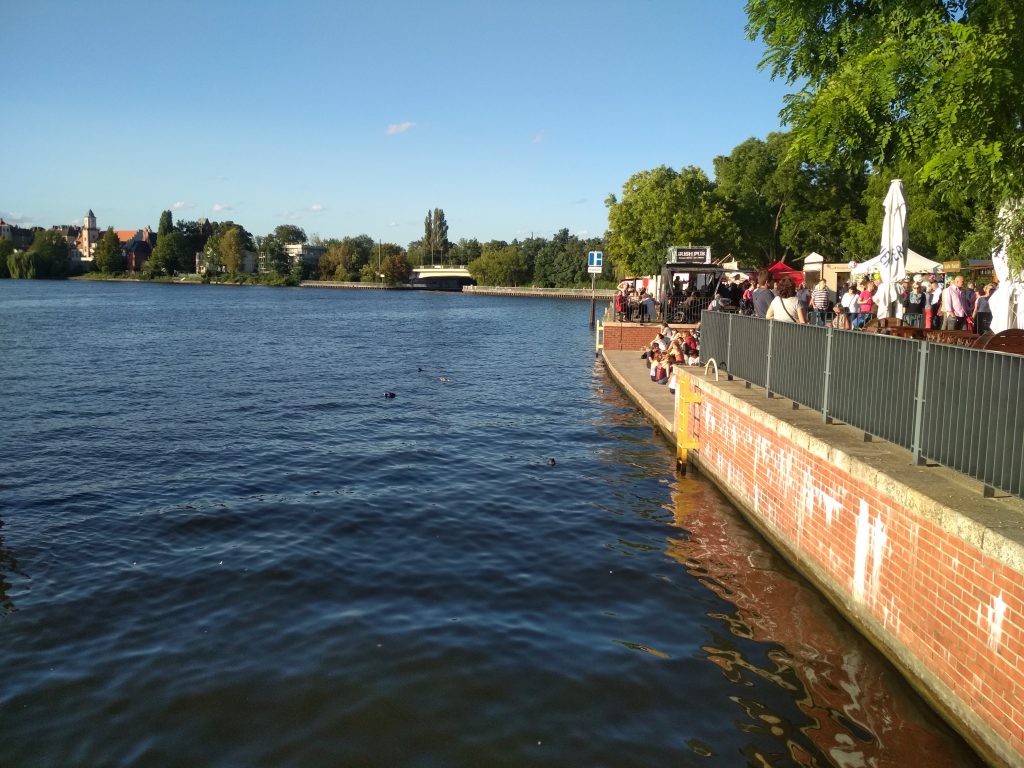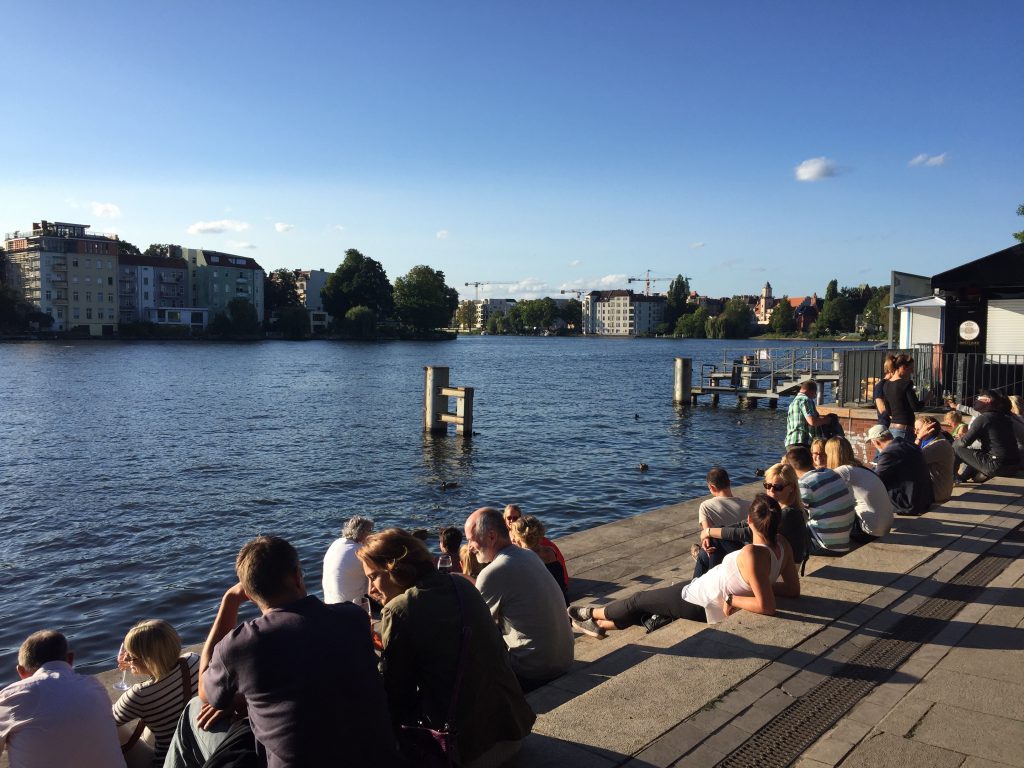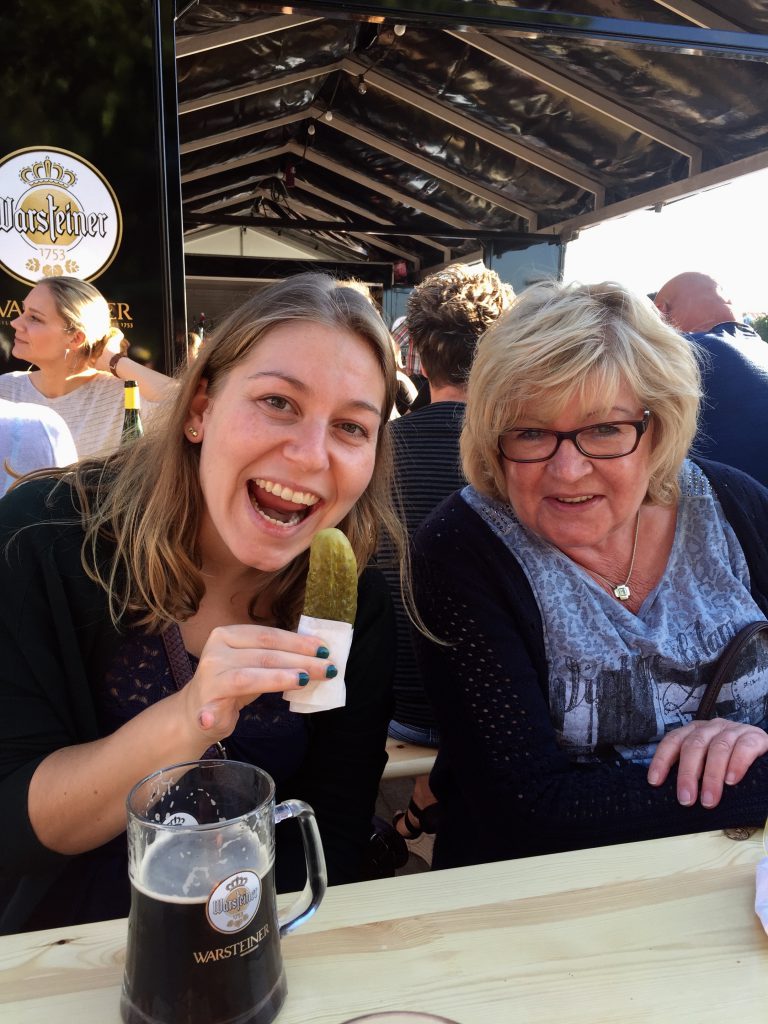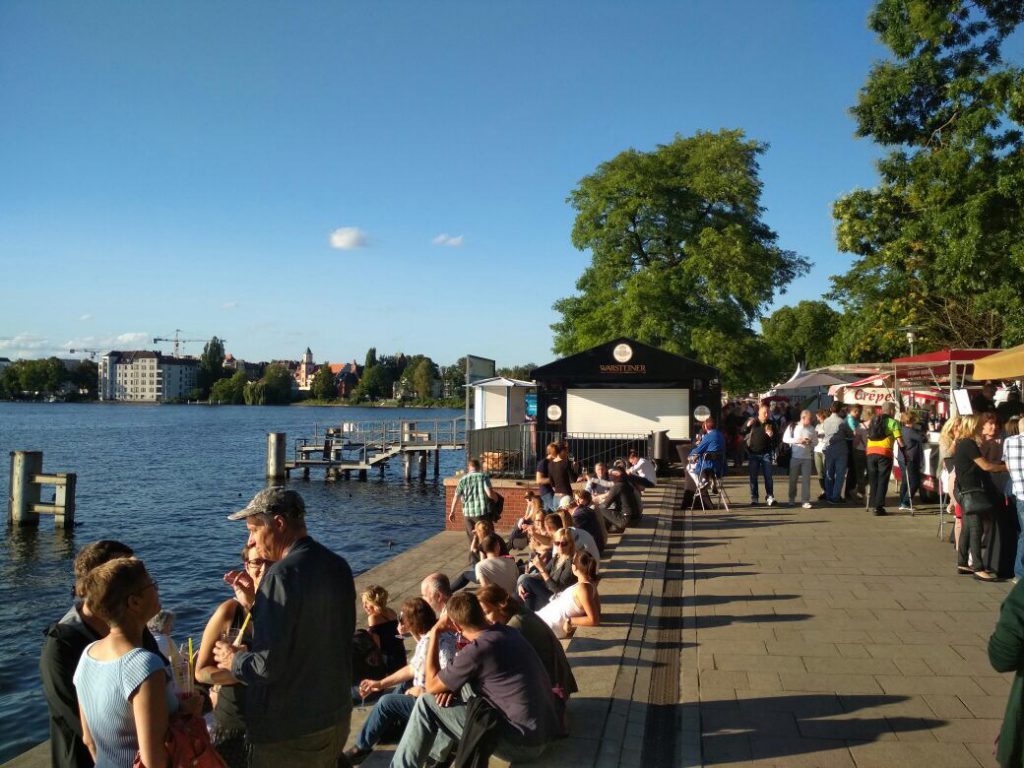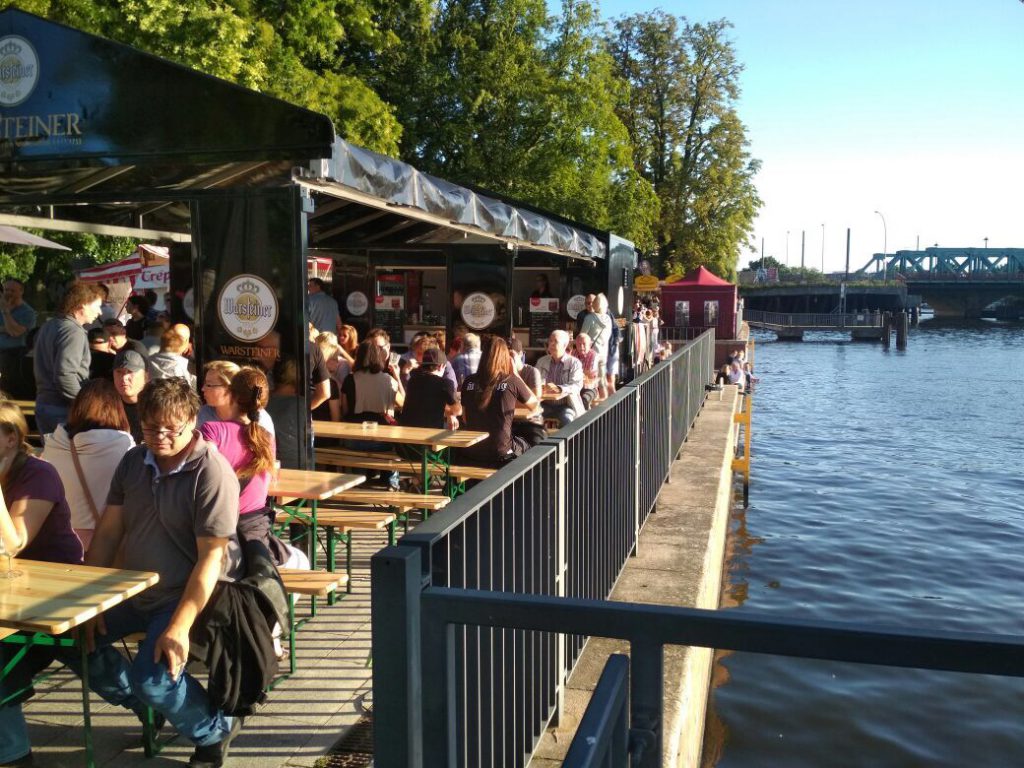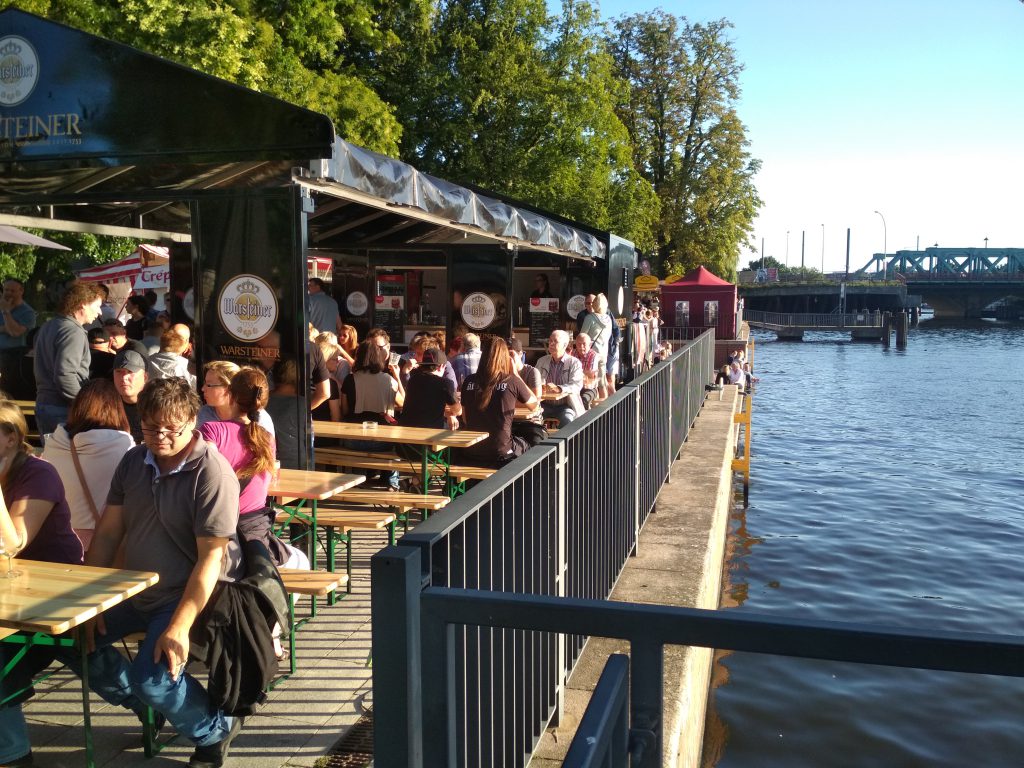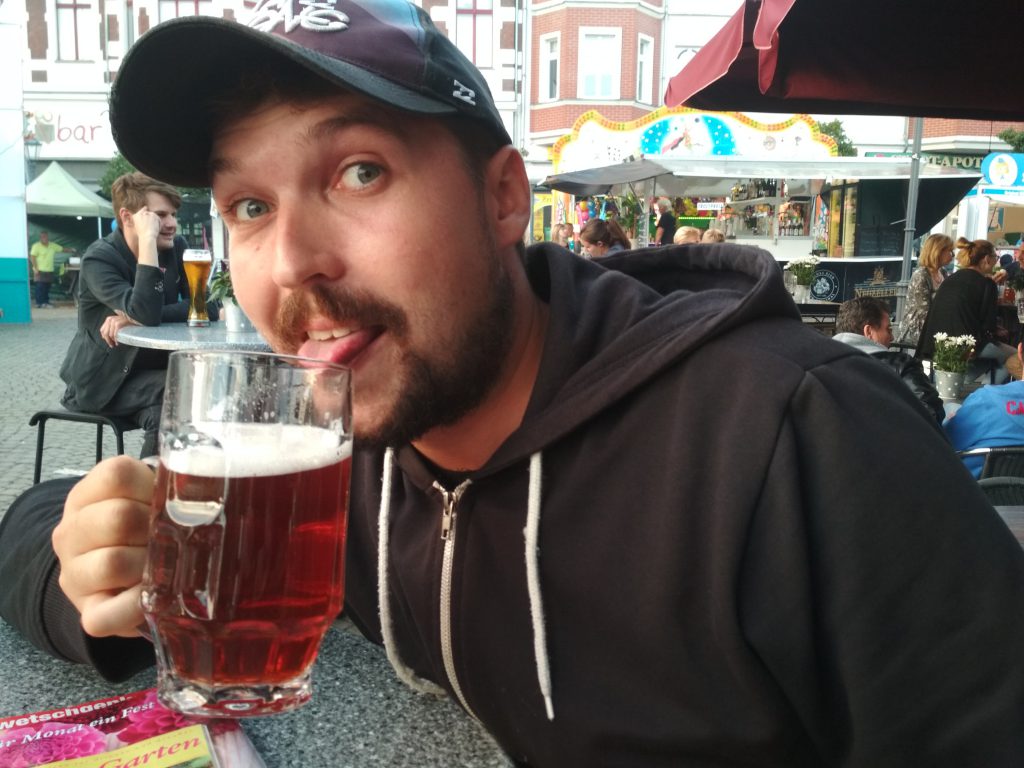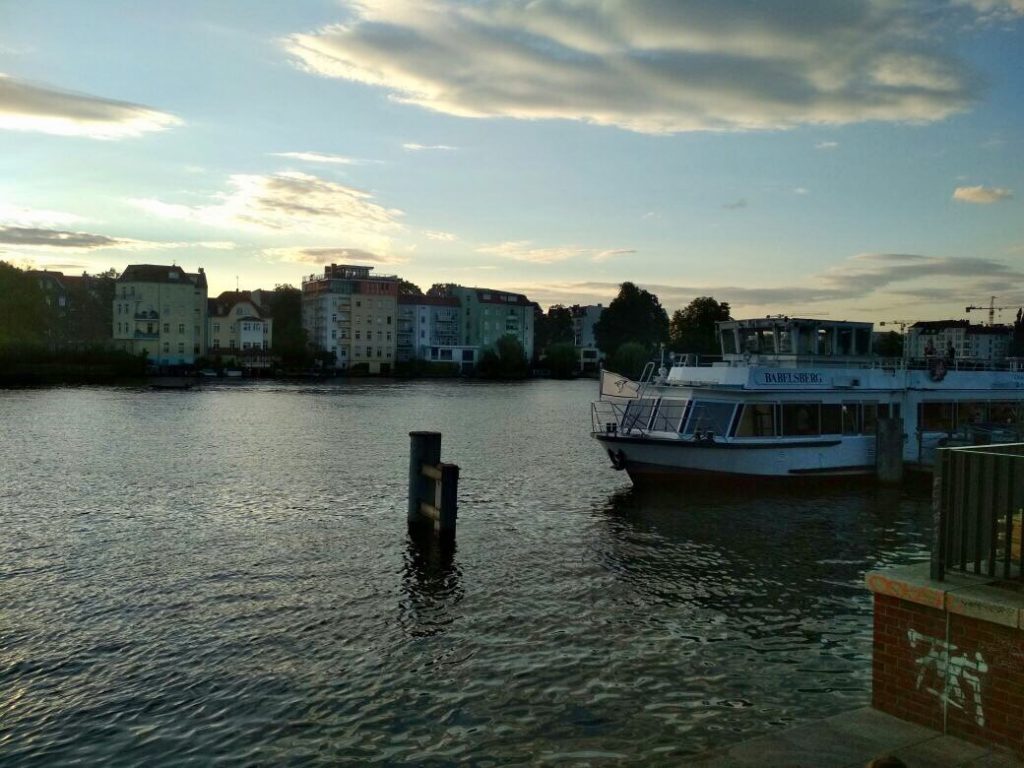 Check out all Berlin articles!